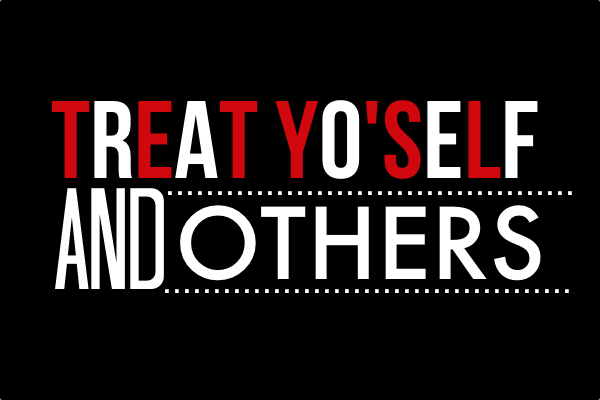 Last minute baking/cooking/infusing help is HERE!!! We're gonna brainstorm with my recipe archives.
Ready? ALL SYSTEMS GO!

Last year I made these Coconut Lime Bars. They were a HIT! People appreciate something different. Especially when they've been inundated with chocolate!

These will get you noticed. PROMISE.

If you have someone on your list that likes something a little more savory, these cookies will do the trick! Also- dudes will be into these. I just know it.

These are what I'm making this year! They're super easy, and gluten free!

I'm also making these. I can't help myself. They freeze well so I plan on making some this week to give away next week!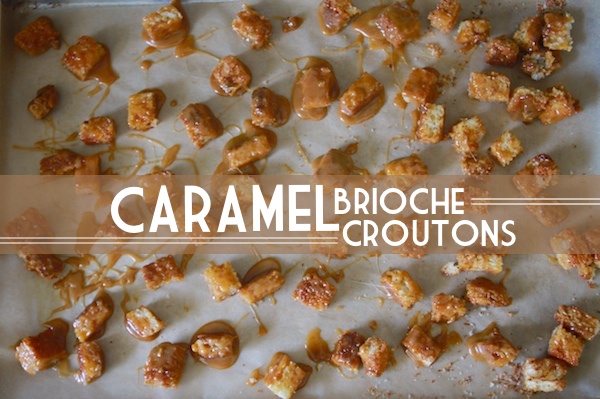 These are CRAZY good. You could fill up a huge jar with them…or you could dip them in chocolate and package them up…or you could just give them to me directly off the baking sheet. I'm down for whatever.


Can't go wrong with these babies. People appreciate savory this time of year!

These cashews are a perfect balance of savory & sweet. Things that make you go mmmmmm.

Give people a nut sack for Christmas….No…Really…. These ones are spicy!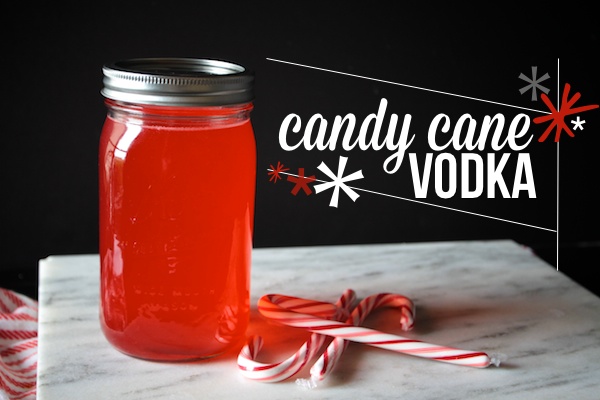 I'm doing it. You should too. Package up some hot chocolate or pair it with some awesome coffee beans!

People are making a ton of this this year! Thank you for your photos on Instagram & twitter, people!
You still have time to get this done did.

If you love the taste of almonds….you might not give ANY of this away! Super easy. Done in an hour.

Pair with a few ingredients for bloody mary's and you have yourself a SPLENDID gift. WANT.

I am so lucky to live in California where we can get strawberries year round. That means I can drink this YEAR ROUND. Dangerously….awesome!


Made this this year. People are loving it. I might make another batch…we shall see! Dip them in chocolate too!

These pretzels were for Cooper's teachers last year. They loved them. They had no idea it took me no time to do.

Try your hand at infusing some oil with herbs! It's a fantastic gift. A crusty baguette or some top notch pasta and other pasta accoutrements would be fantastic in a basket!

People appreciate food in jars. That means they will love this pear butter! It's spiced perfection.

These caramels changed my life. I am forever grateful.

Lastly! GRANOLA. Who doesn't like granola? That person doesn't belong in your life.
HAPPY GIFTING!