Heres what this past week looked like: My Everyday Life Week 7
Finding light. Trying to hold onto it.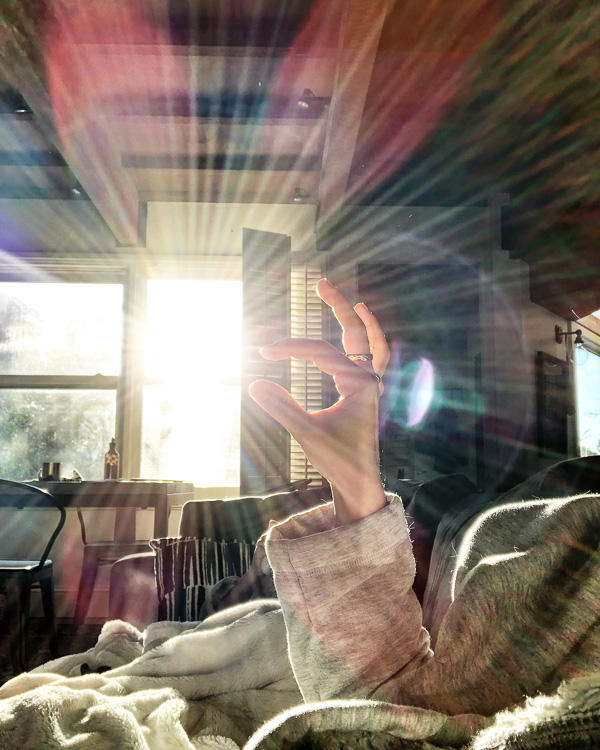 Window shopping…but in a mirror.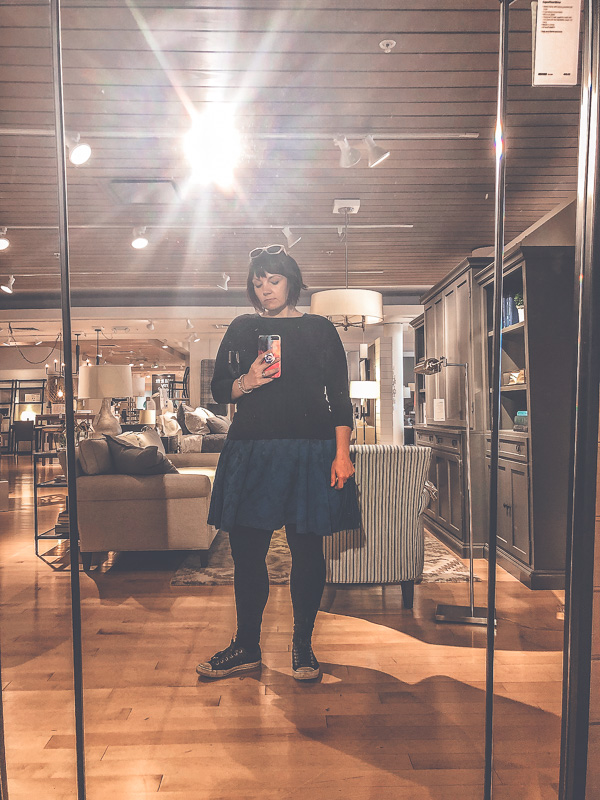 A magic moment in Oakland.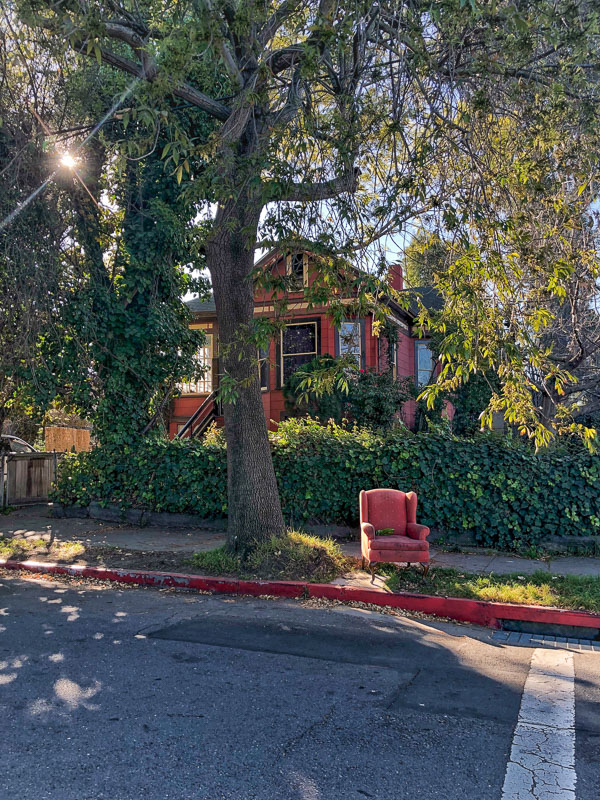 Visiting my friend Lisa at her studio.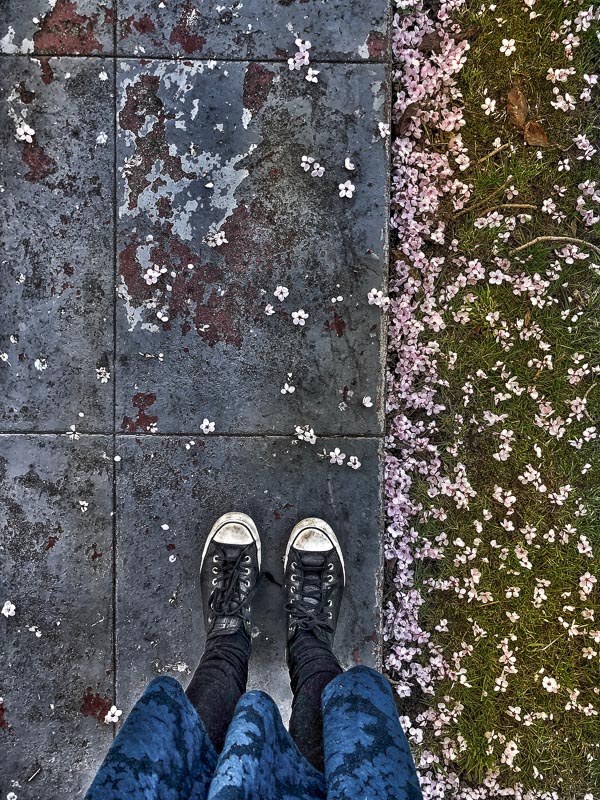 Type harder.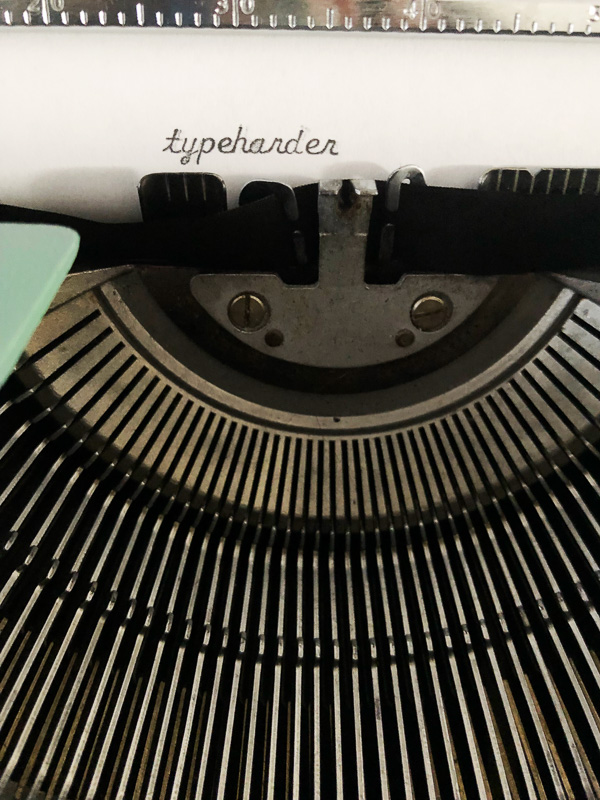 GOOD GRIEF.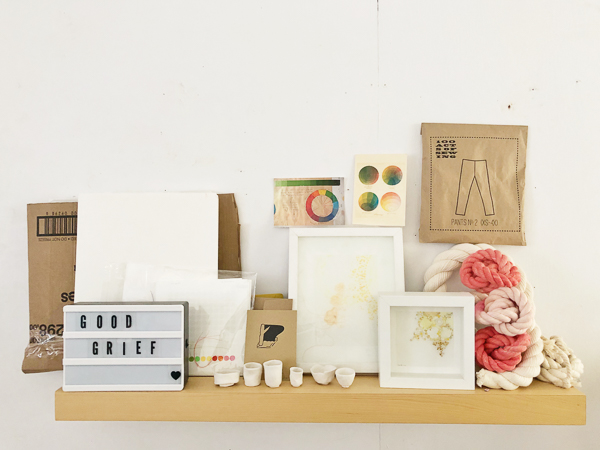 So much inspiration.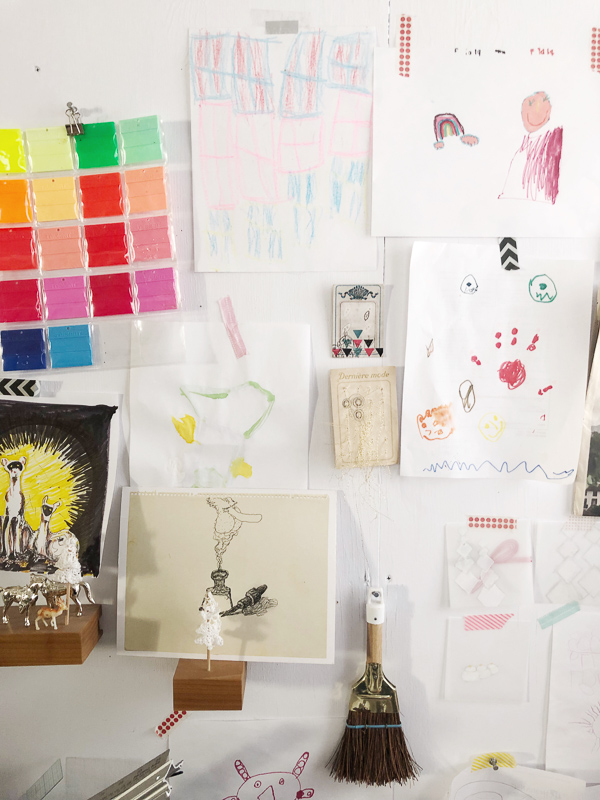 Her glass collection is beautiful.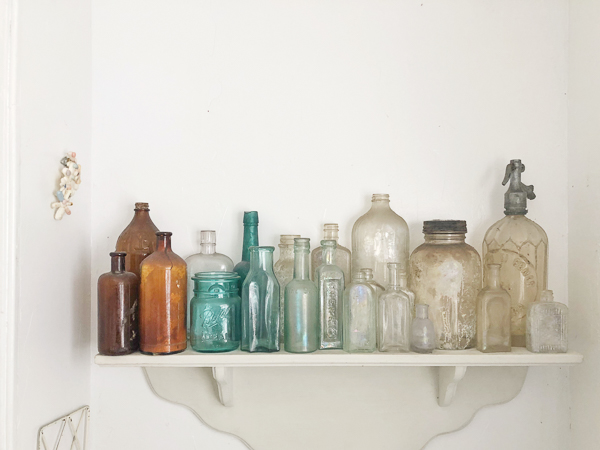 Lisa made me a painting of me and my mom!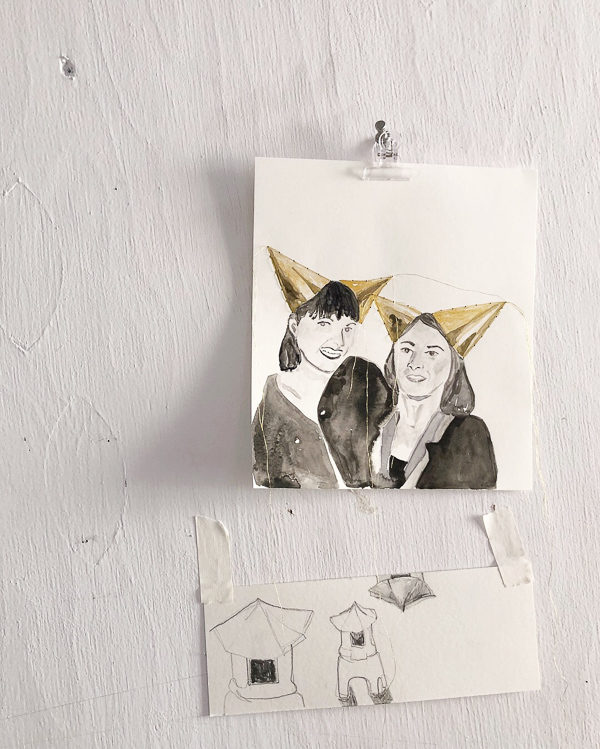 From NYE many years ago!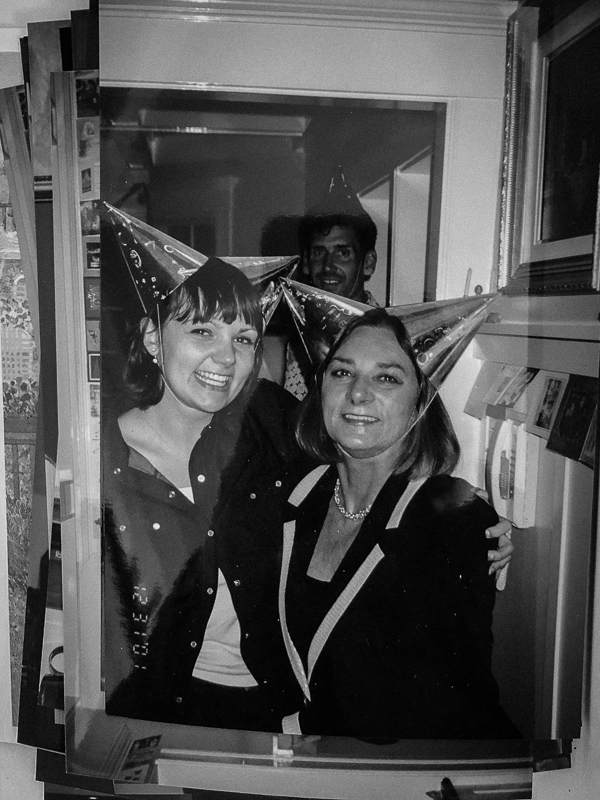 Thank you, LISA.
1980 Dad handwriting.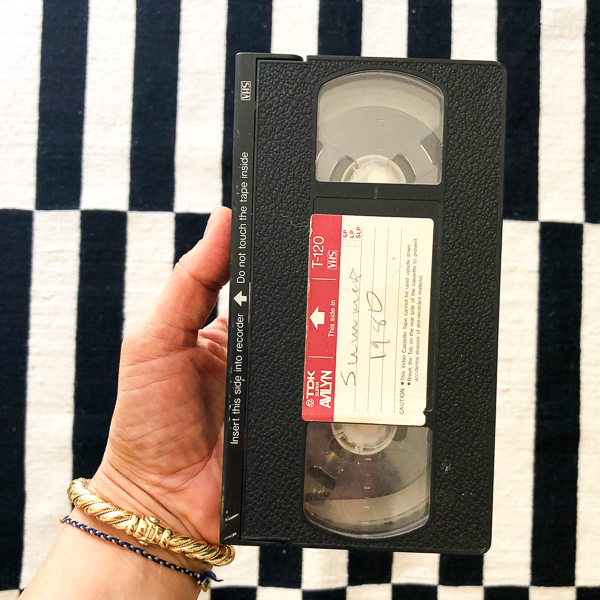 These are all of the letters I have to catch up on.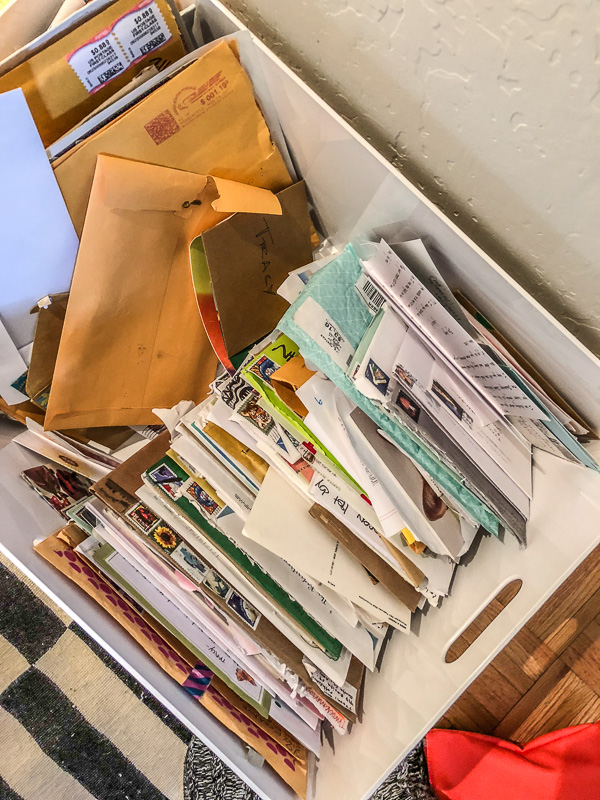 Valentine's Day card from my husband.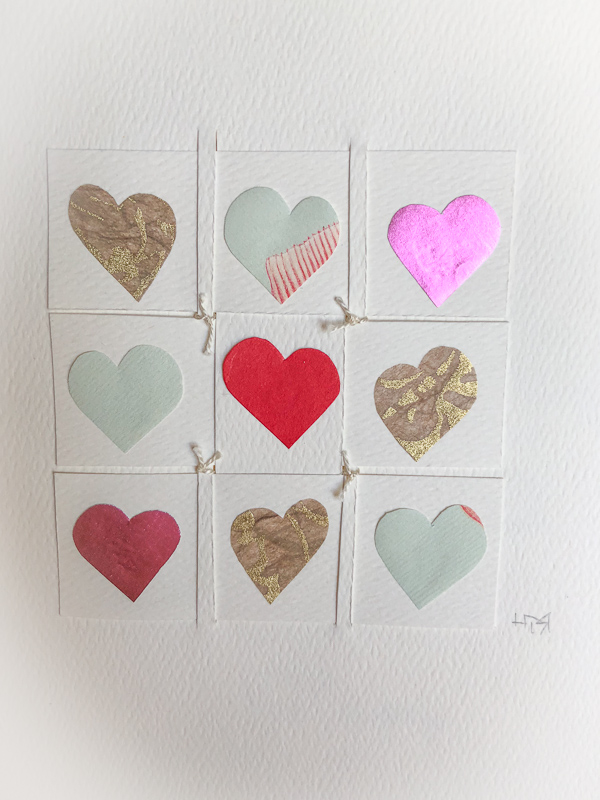 Came with a handwriting sample!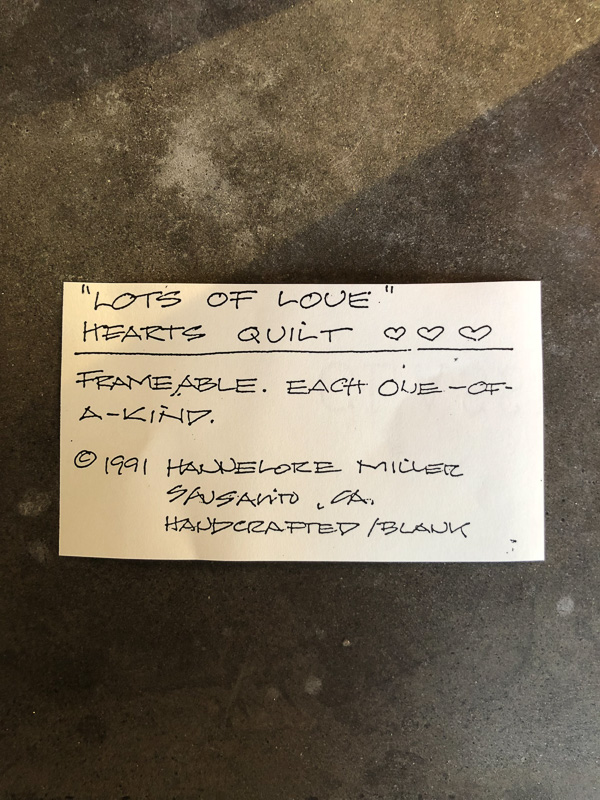 Lisa's collection.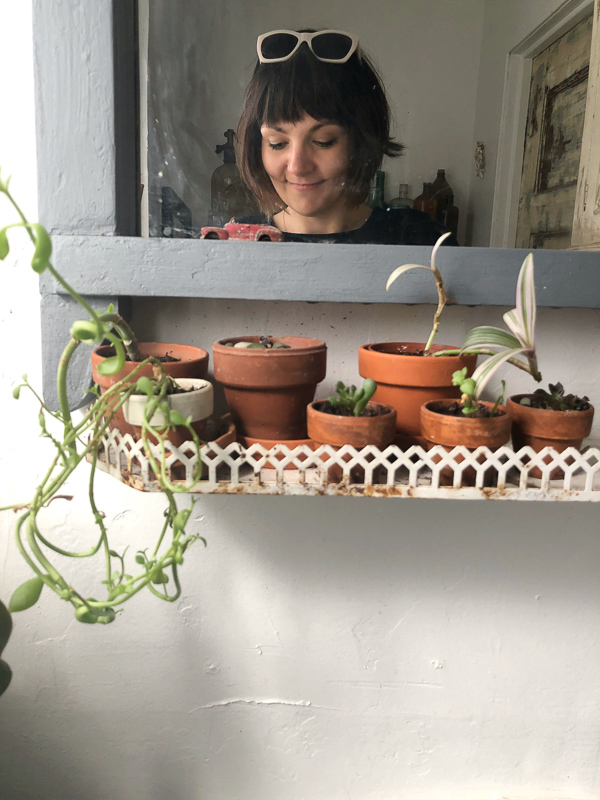 Outdoor dining in Oakland at Sideshow. NOM.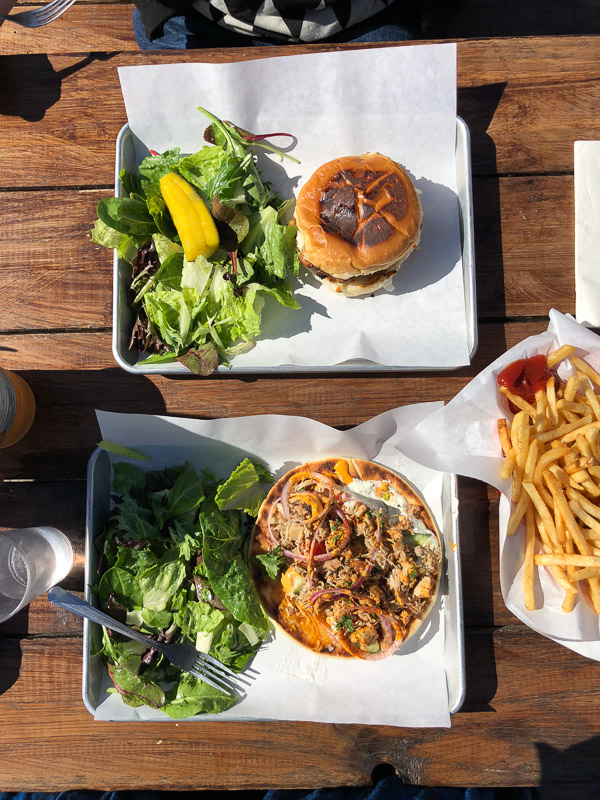 Potential.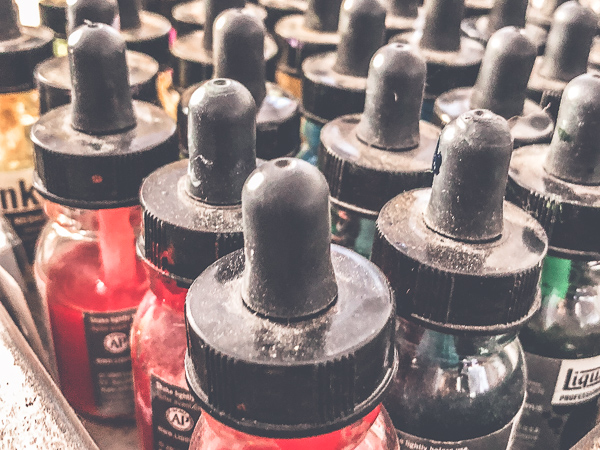 Childhood icons.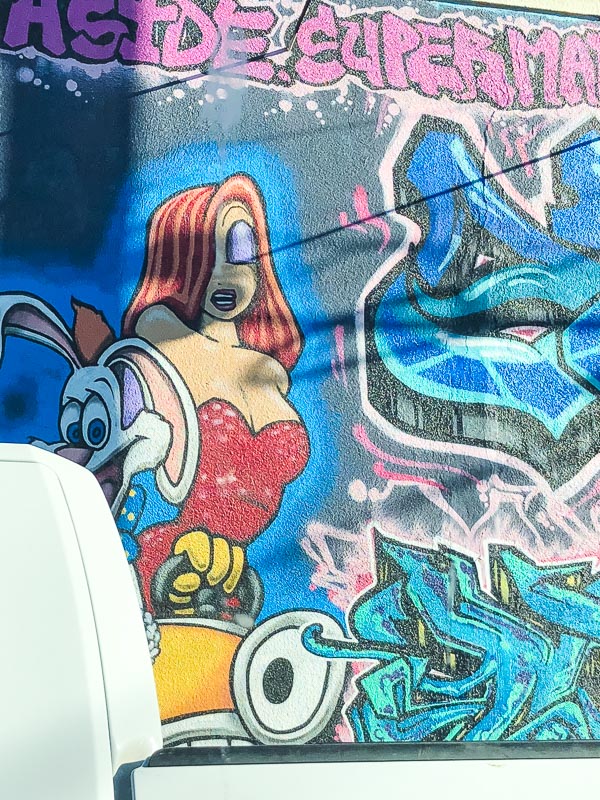 So much character.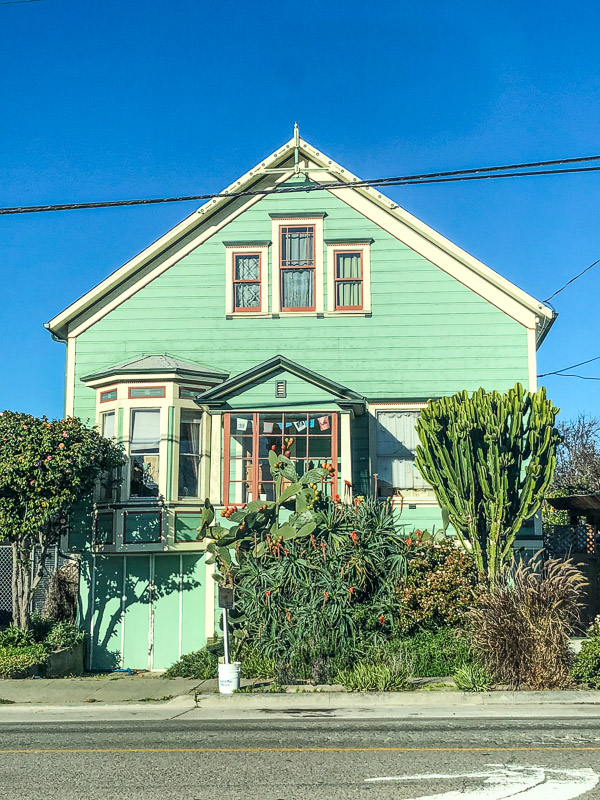 Dancer garage door.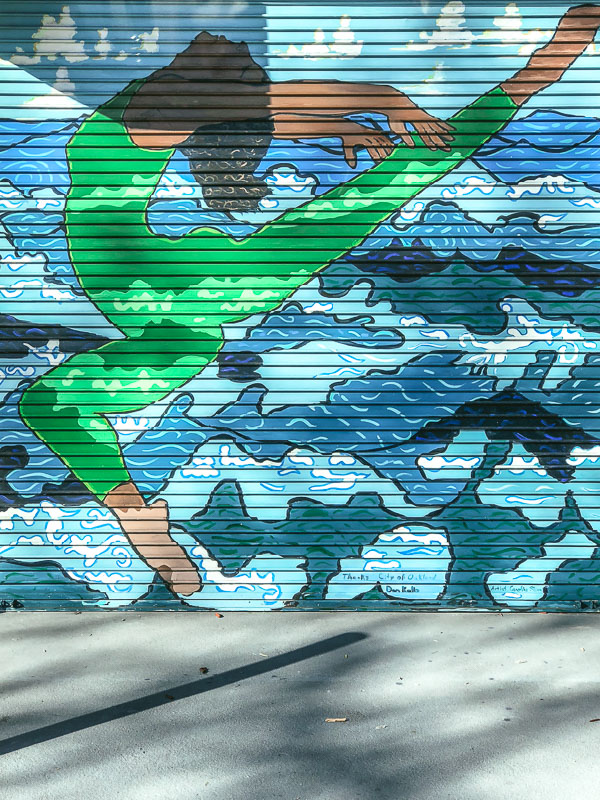 Last Brush Painting class!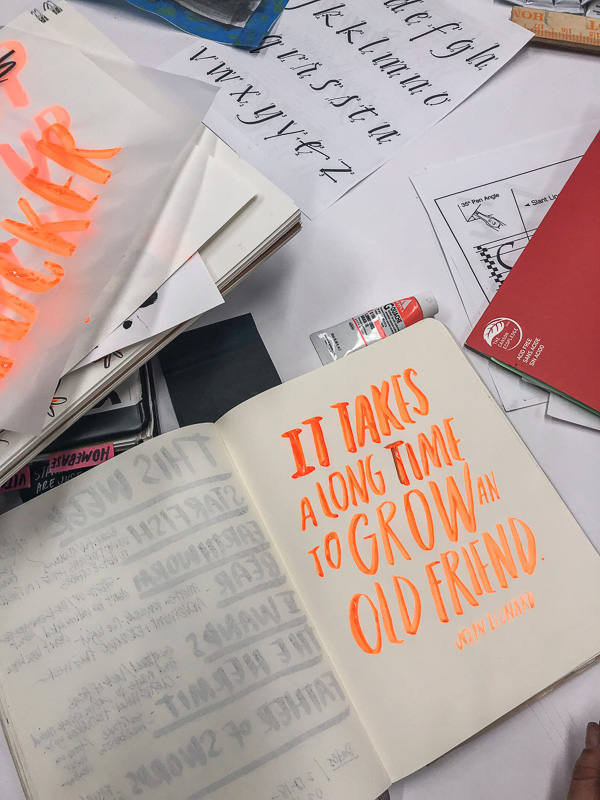 Thrift score of the century! I got this whole set for my lady deck.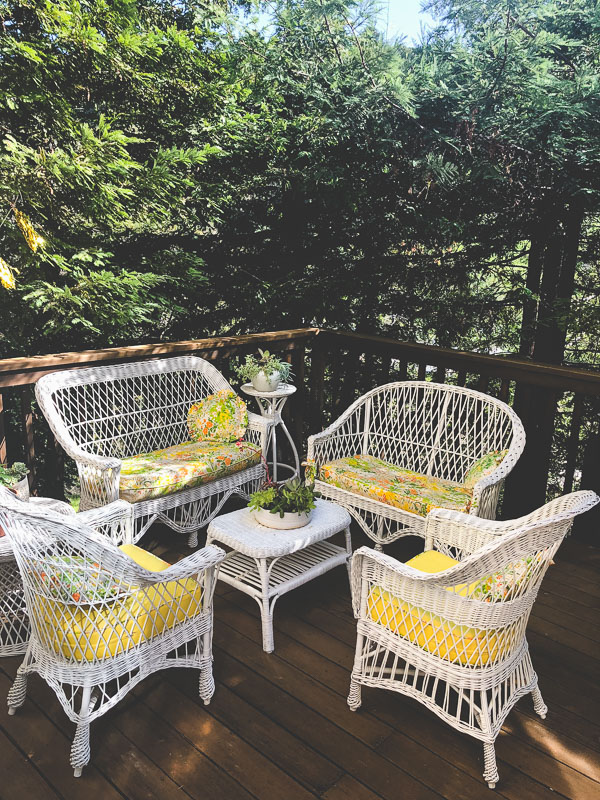 The best part? I think I had this fabric or something like it in my room growing up.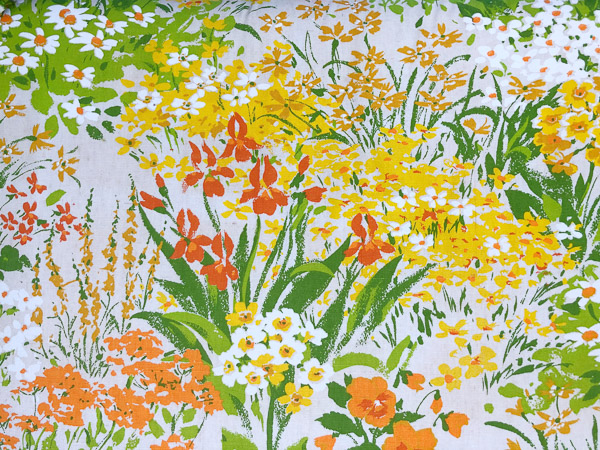 Turmeric latte + a peanut butter sandwich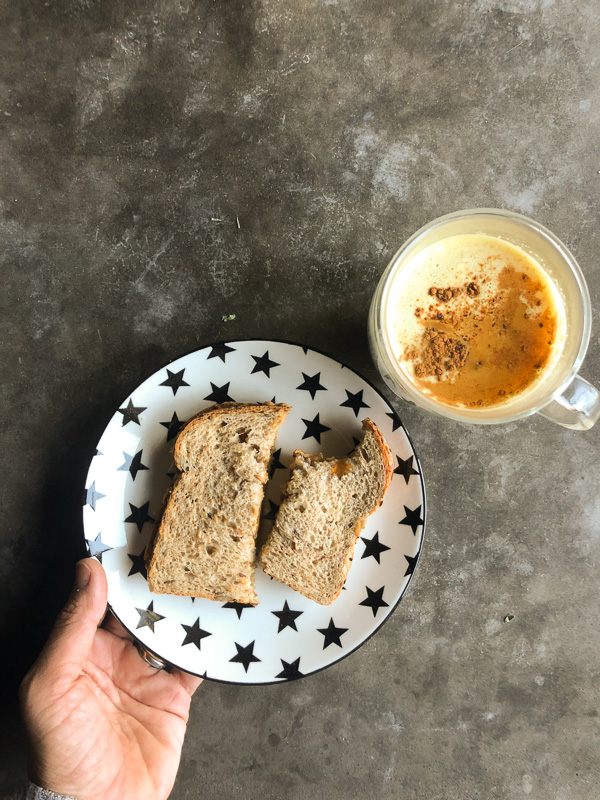 I'm in love with a Uni-Ball Signo Broad pen
.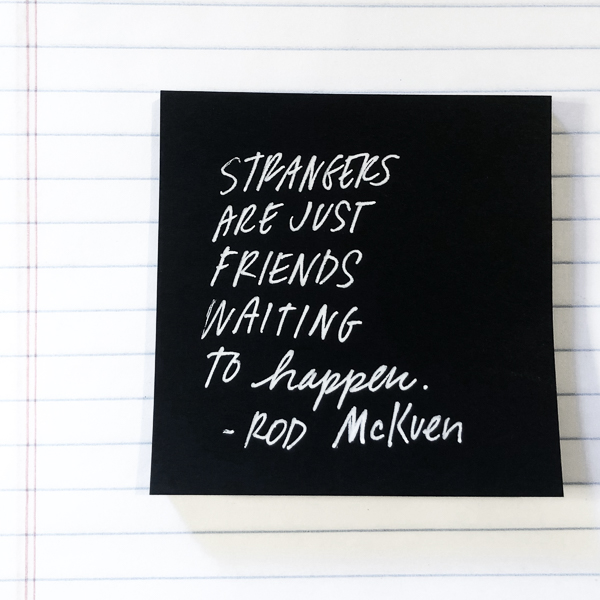 That ray of light. Can you see it?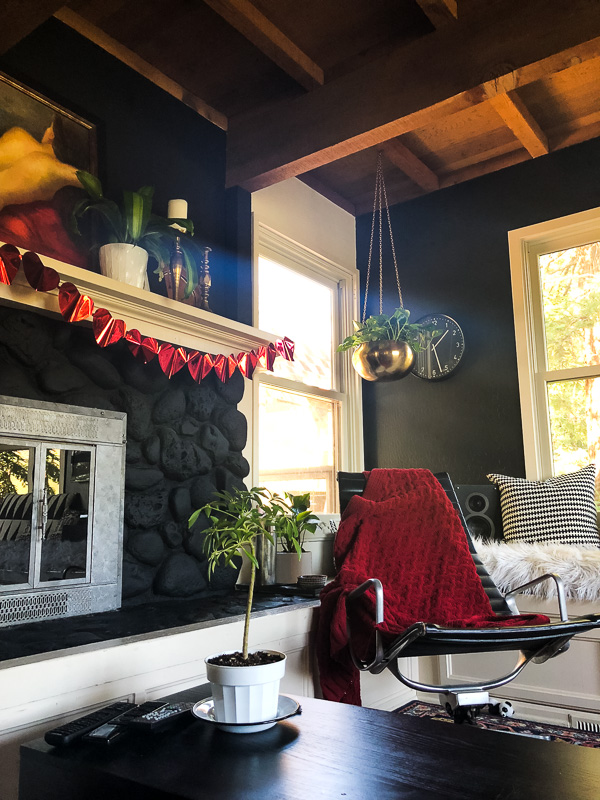 Kinda looks like I'm flipping off the camera but I'm not. Just pointing!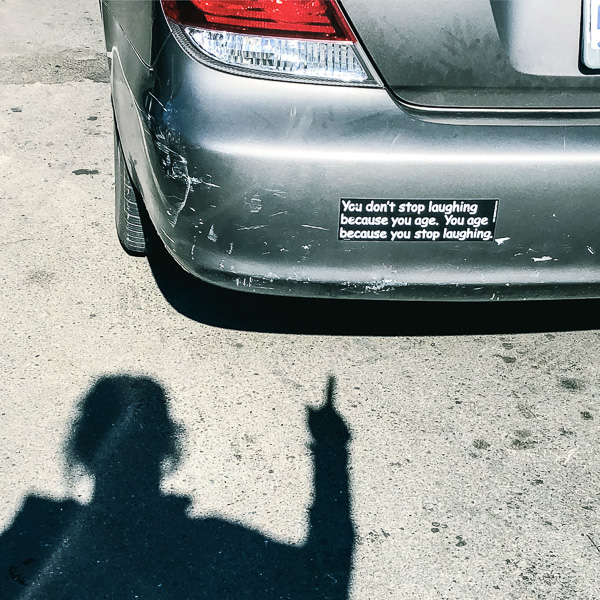 Making eye contact with a baby. Talking to a poet.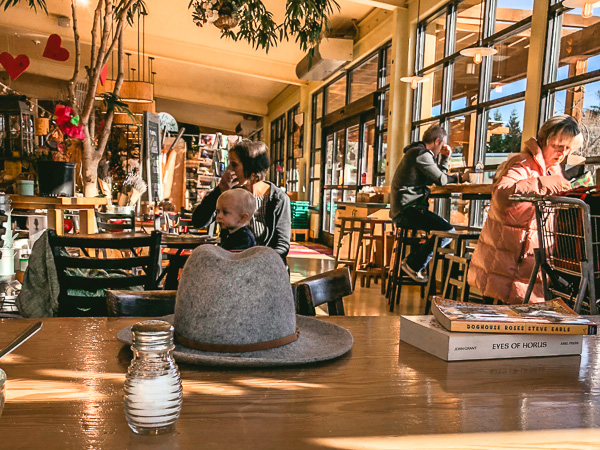 Your letters turn into my bookmarks and I find them when I need to.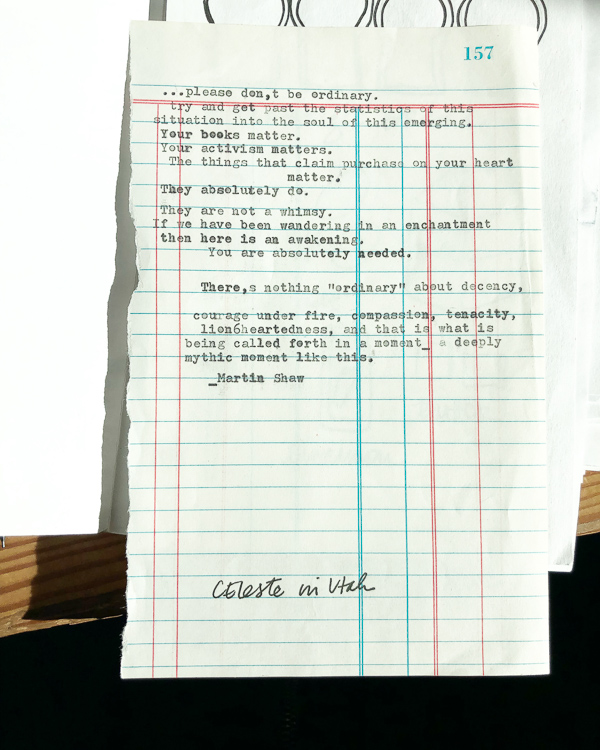 My Valentine's Day card for Casey.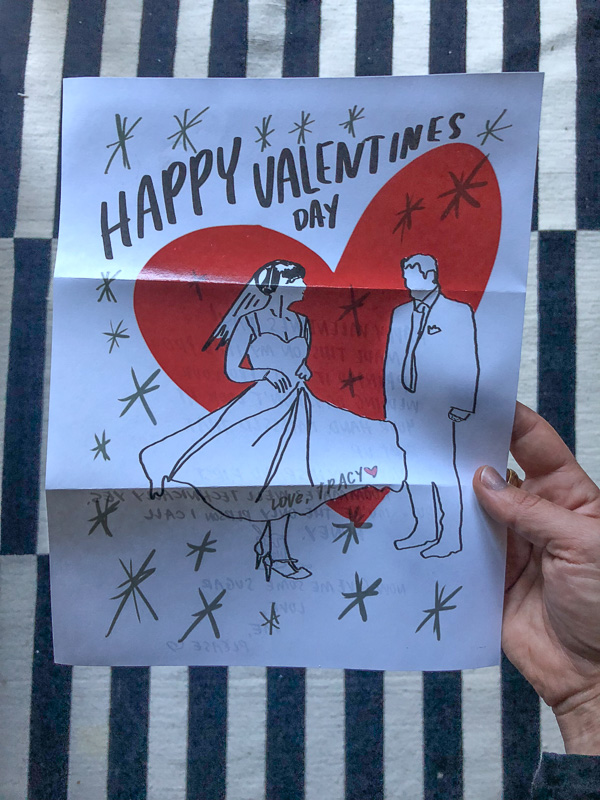 Valentine's Day made me miss my mom a lot.
This balloon made me happy.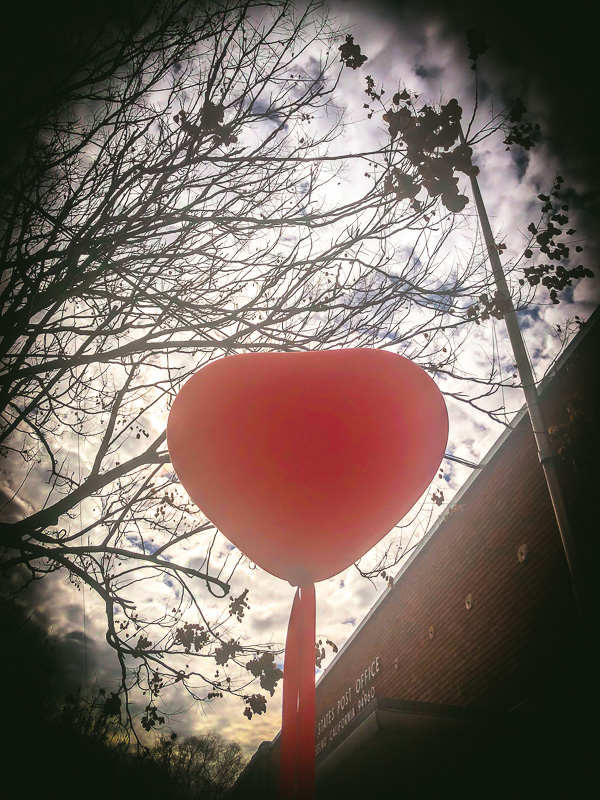 My friend Jerry made flowers for his boo. Aren't they pretty?
Playing around with chocolate & trail mix.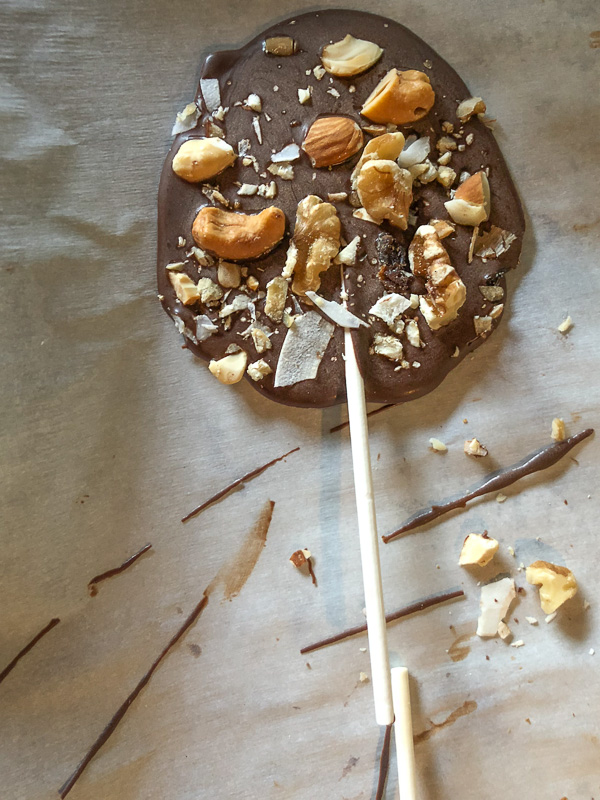 Roasted potatoes with kale pesto & roasted sausage.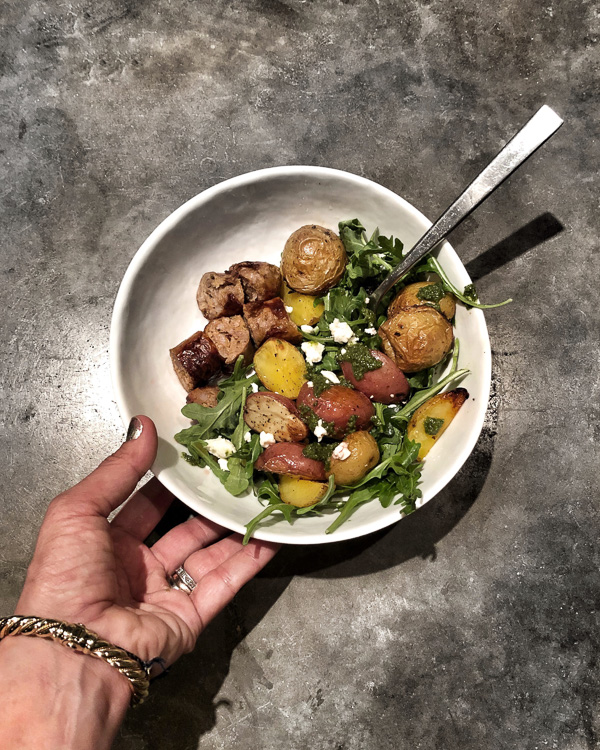 A vignette in my house.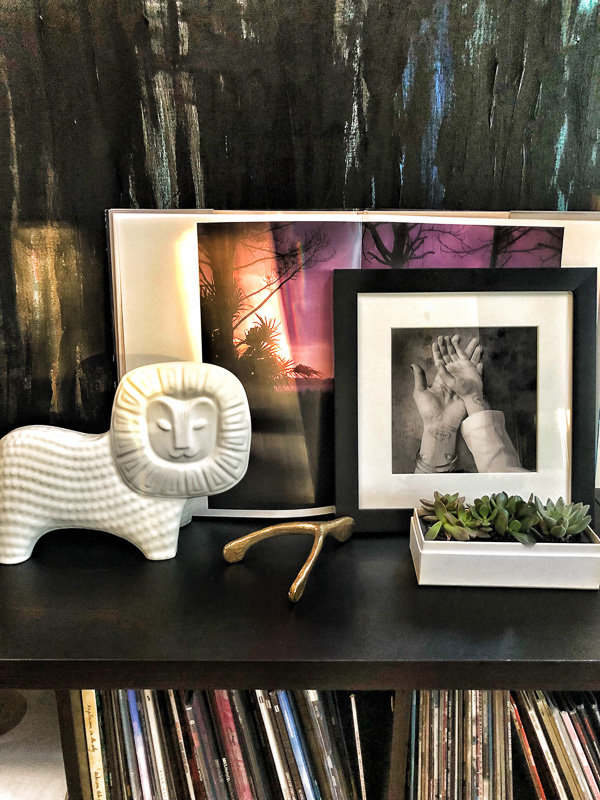 It's the season here!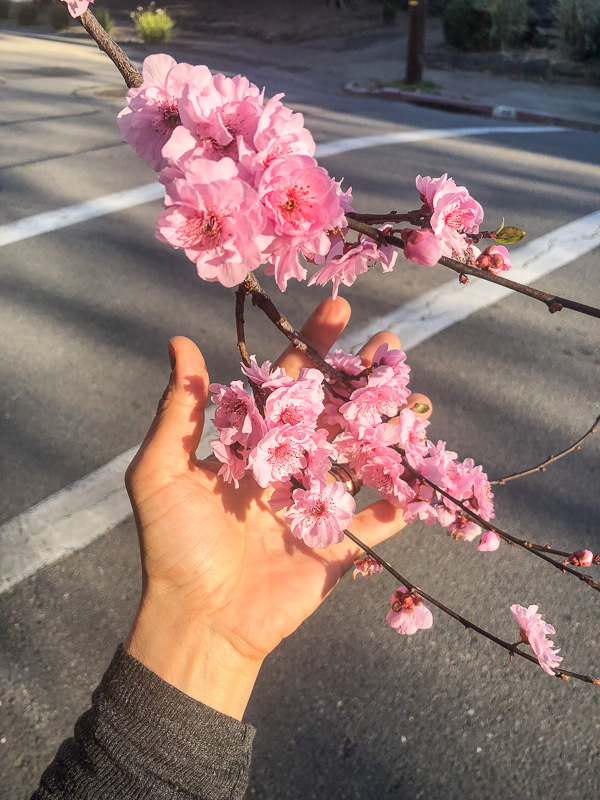 On the way to school.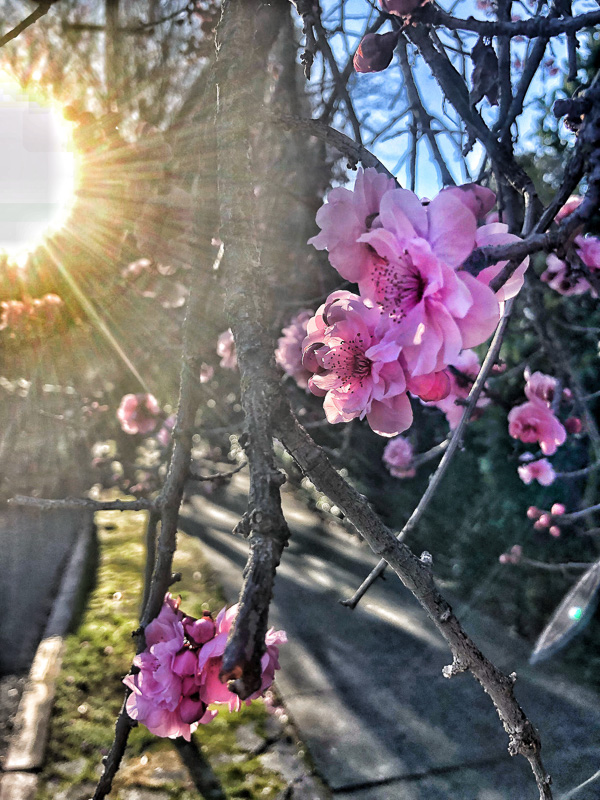 Sending maj pictures in the morning.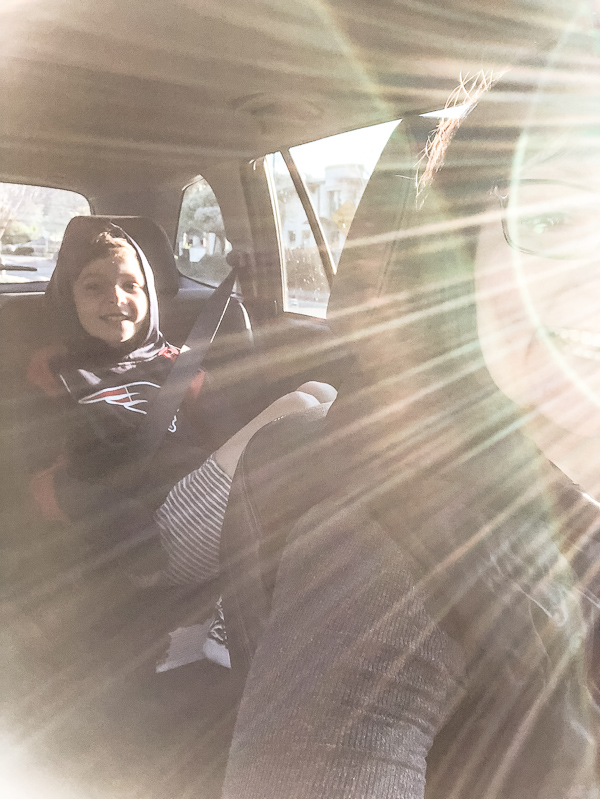 Yes.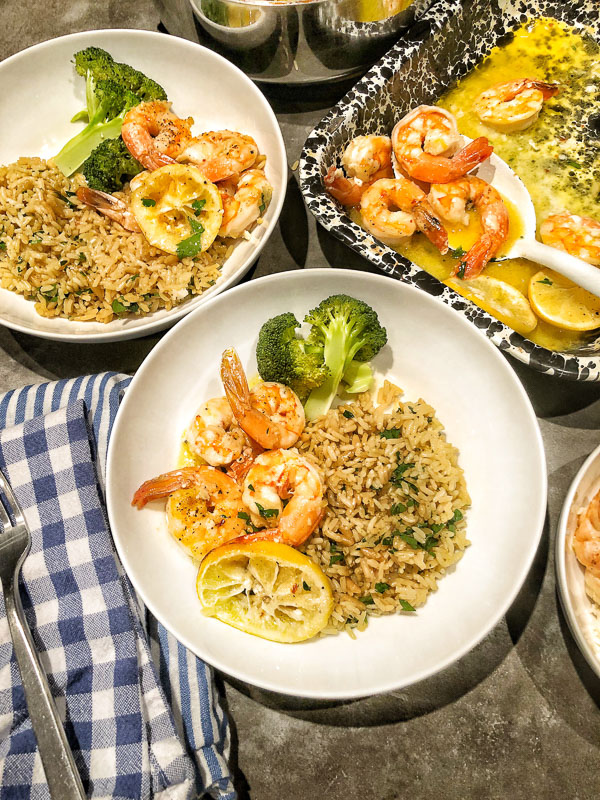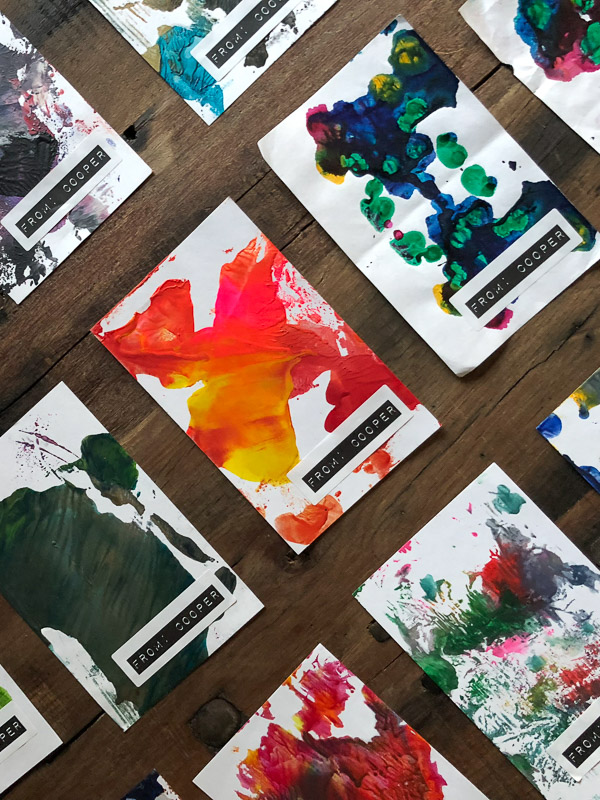 Made chocolate lollipops!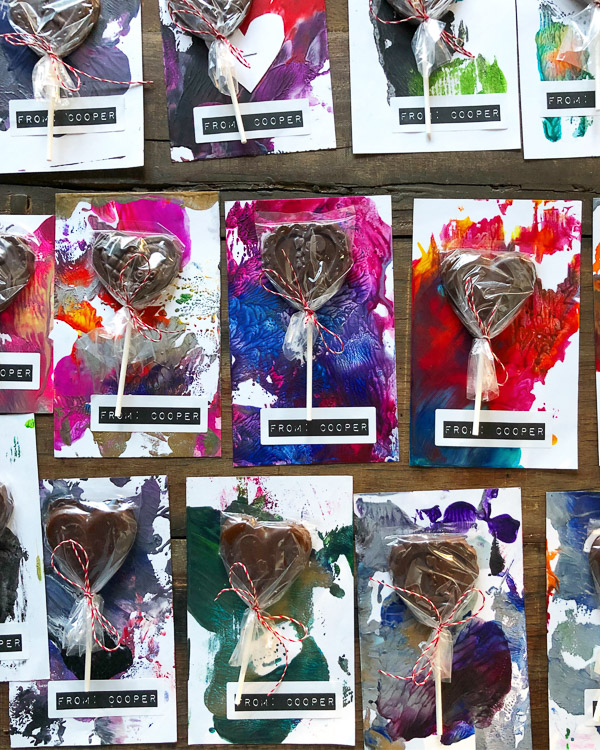 We had a good cloud day.
Hummingbird food.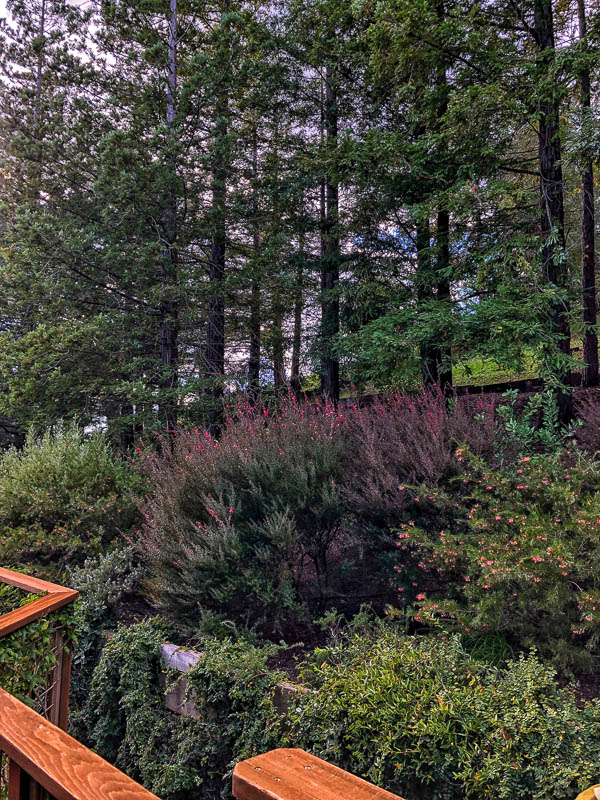 Thank you for the postcard, Maureen.