Here's what My Everyday Life Week 3 looked like:
Yes. Yes. Thank you for this reminder, universe.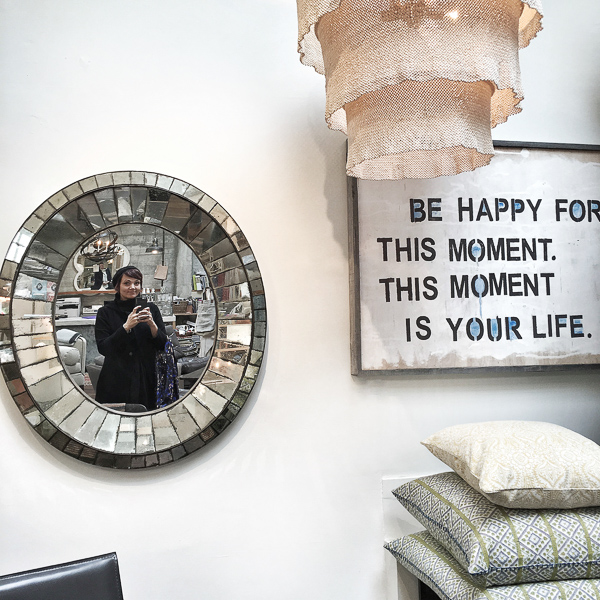 Foggy morning hike with Lisa.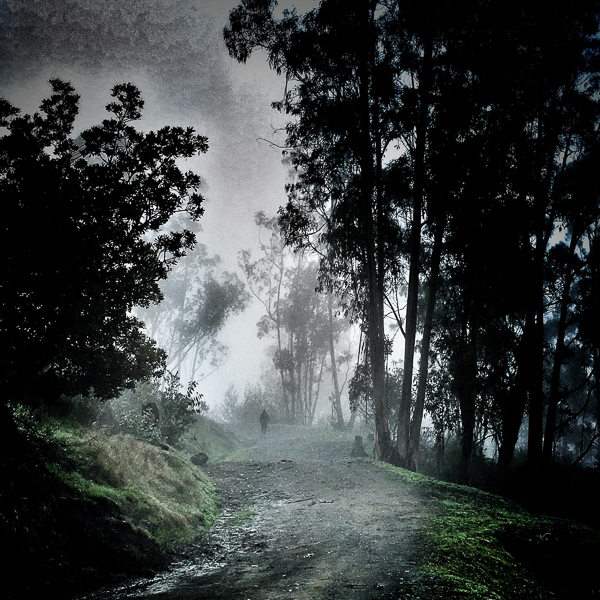 We took another route and it paid off.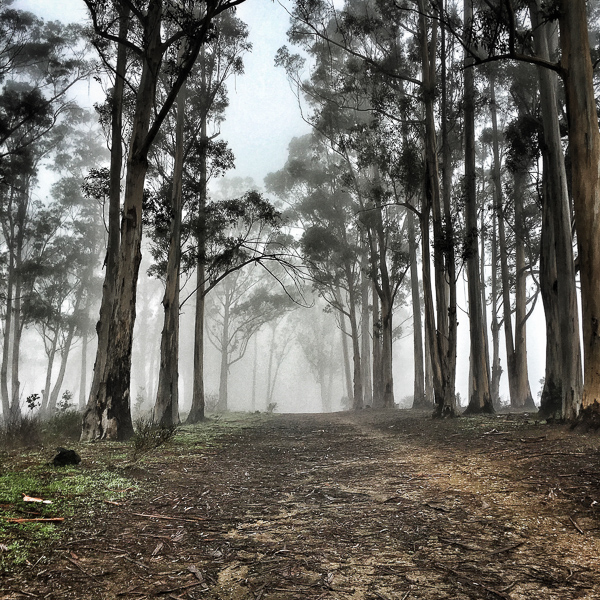 Like a painting.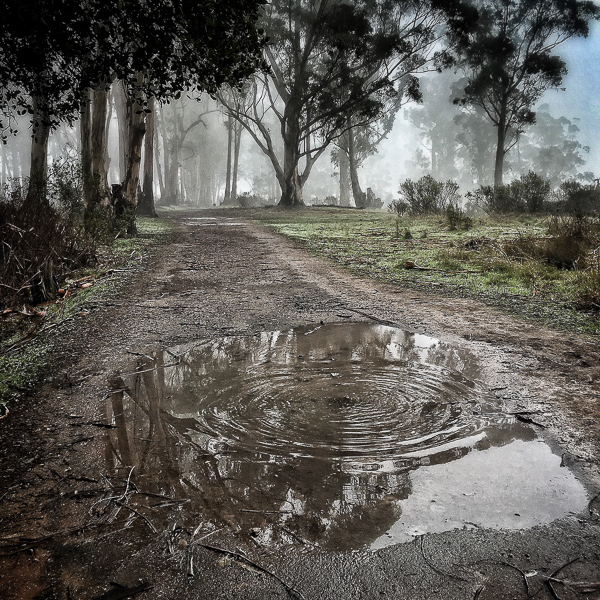 Reflections.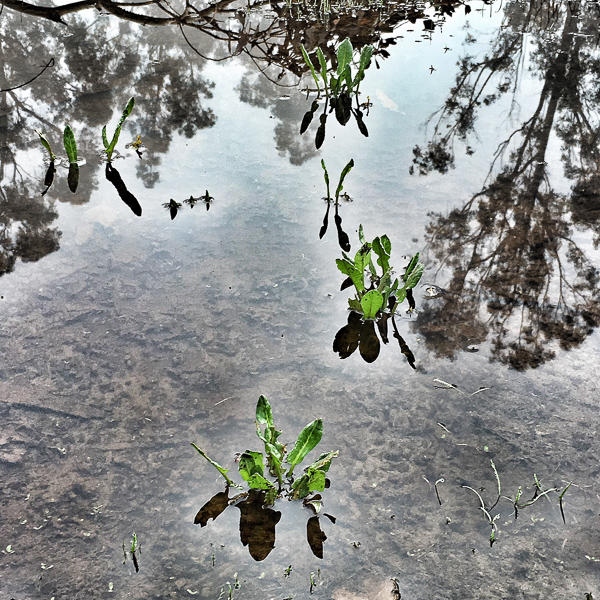 SO HAPPY to be there.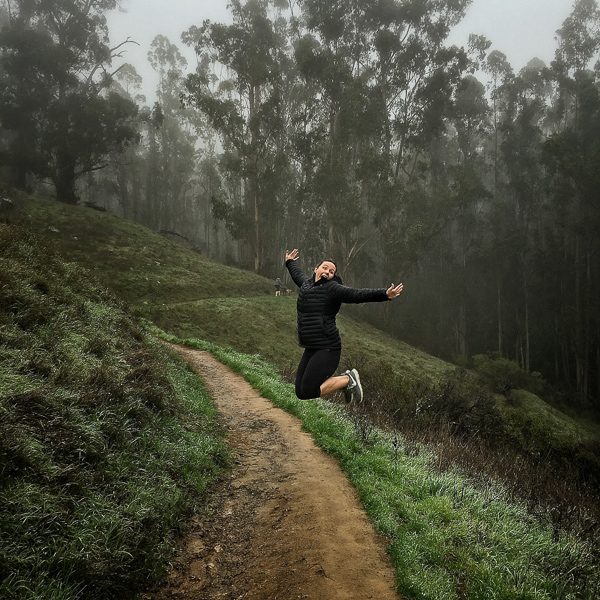 Raindrops.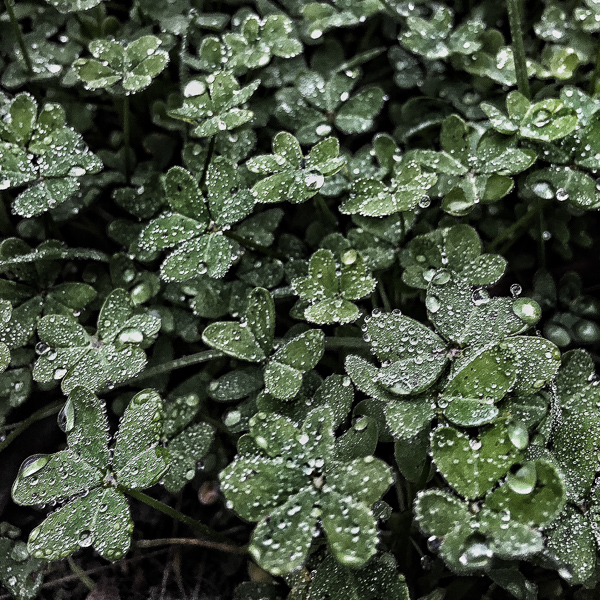 I had to coach him through it, but he did it. I knew he could.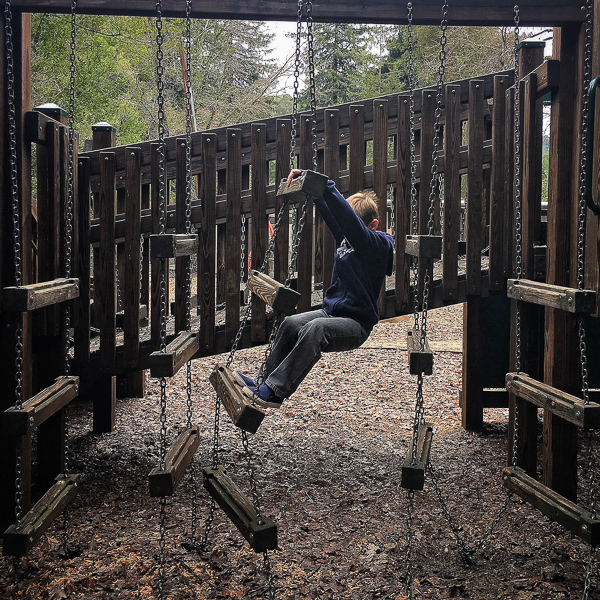 He comes up to me for snuggles.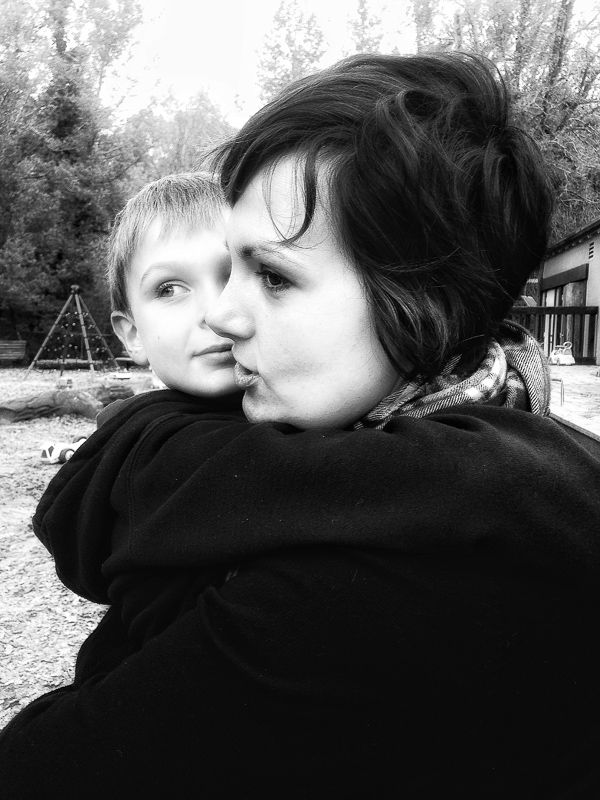 I love it so much.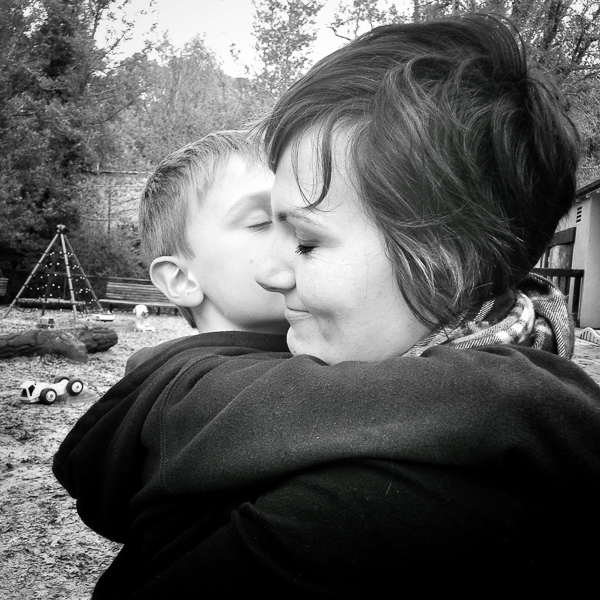 No more wire hangers.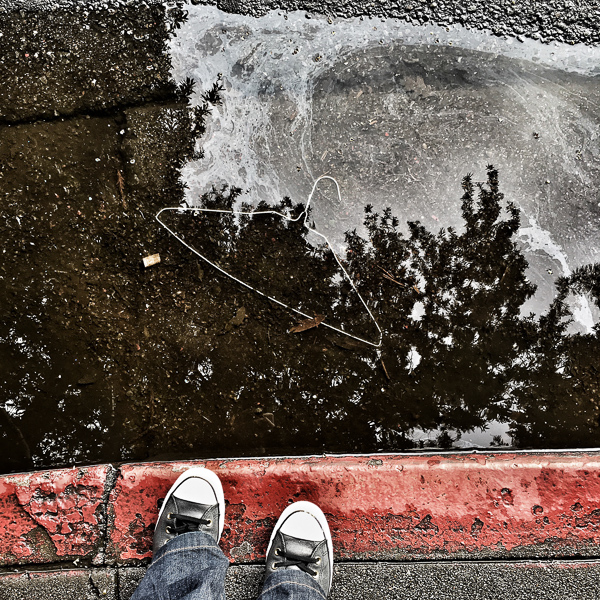 Happy Happy HAPPY Joy.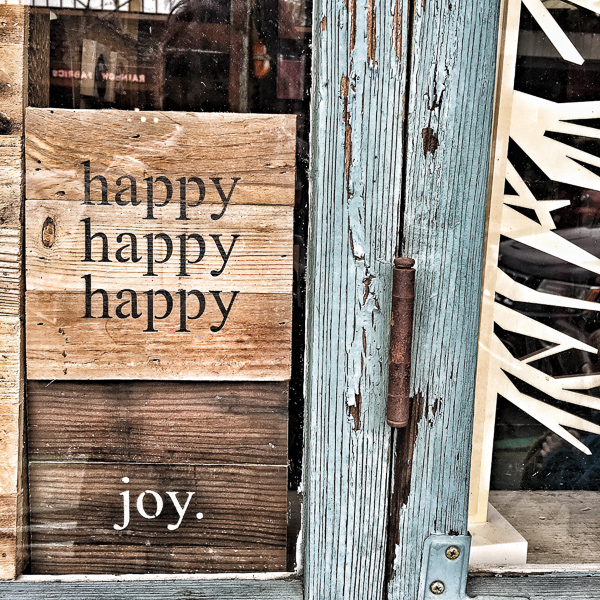 Hell yeah.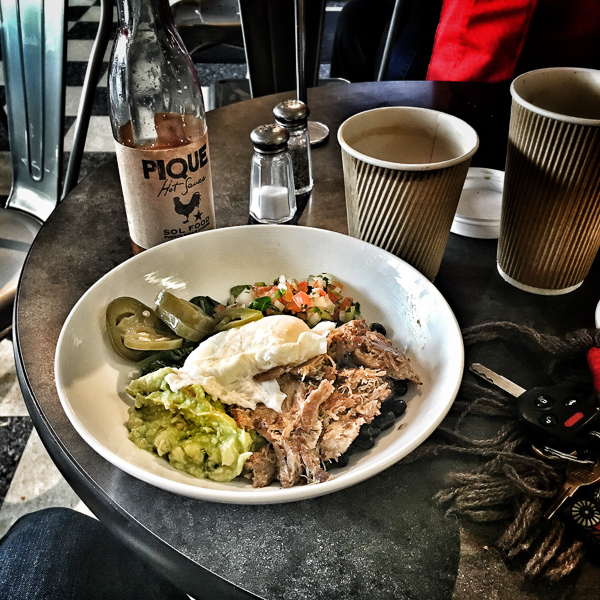 I am immature.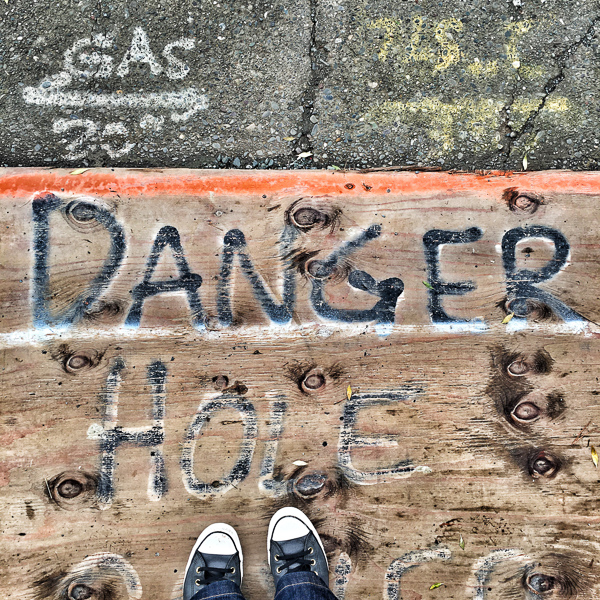 TOTALLY.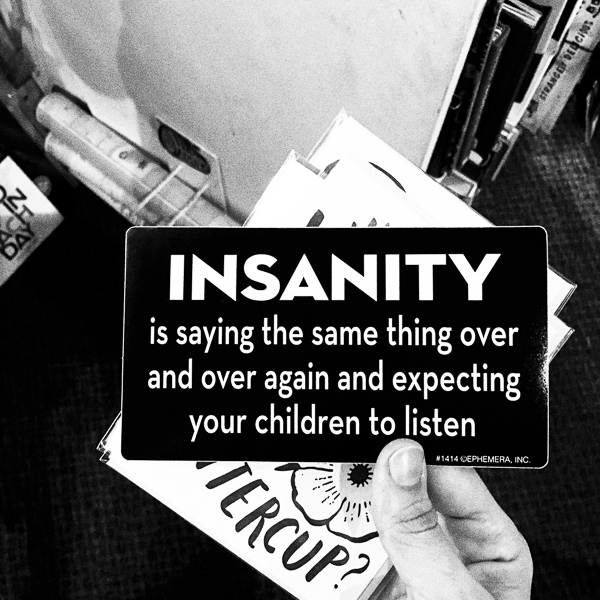 There's an AMEN in  R A M E N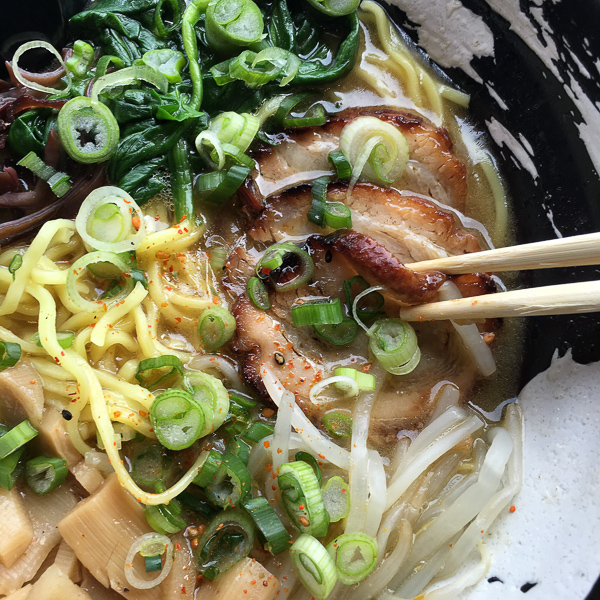 My kitchen this week….Cabinets are DONE!!!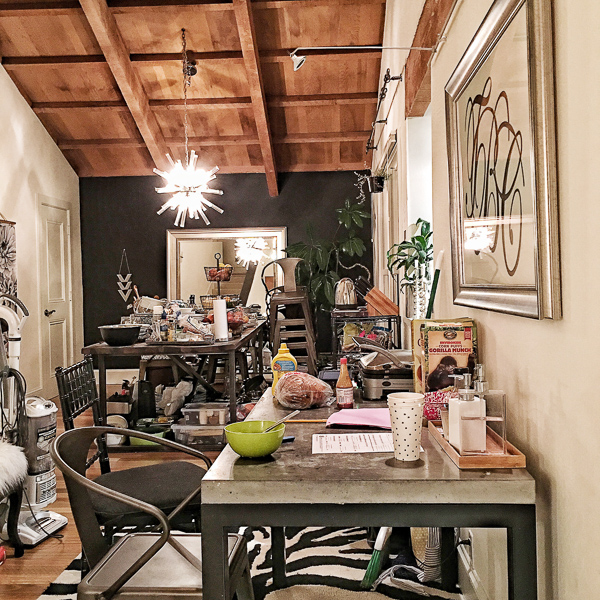 Breakfast salads & coffee at Lisa's.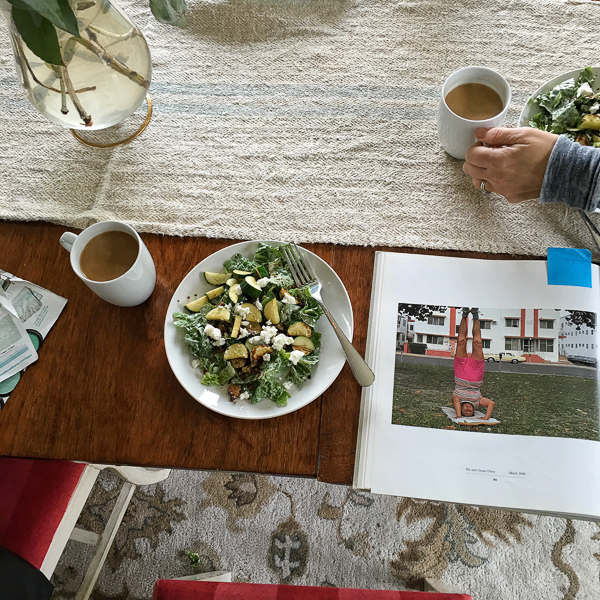 An apology letter written by a little girl.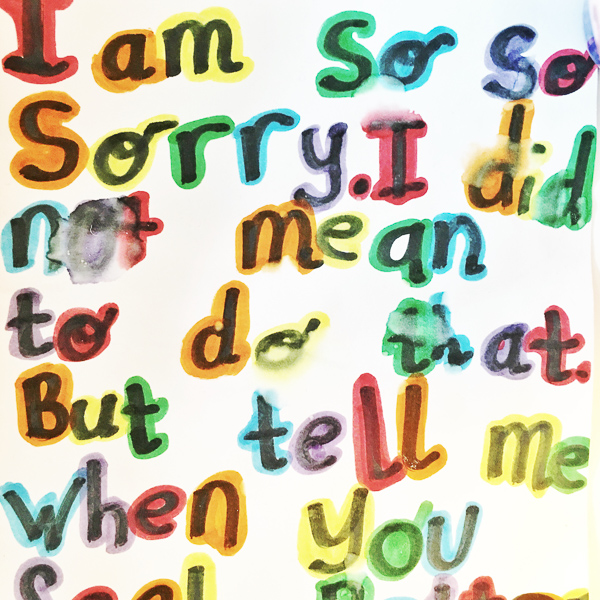 The one on the left is my favorite.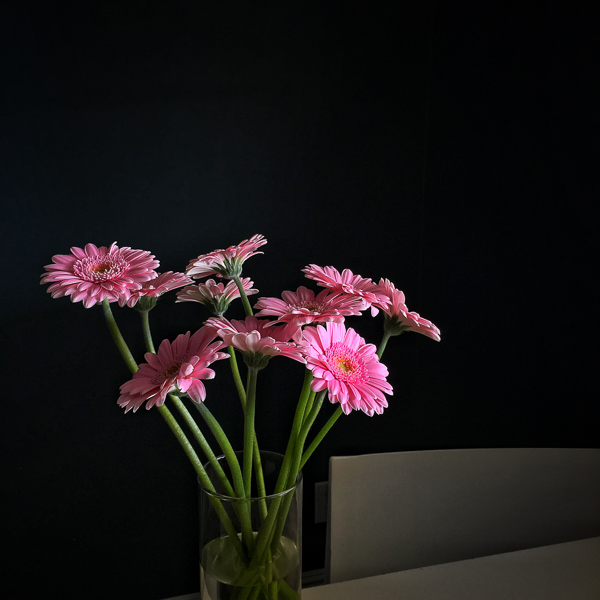 Out & about.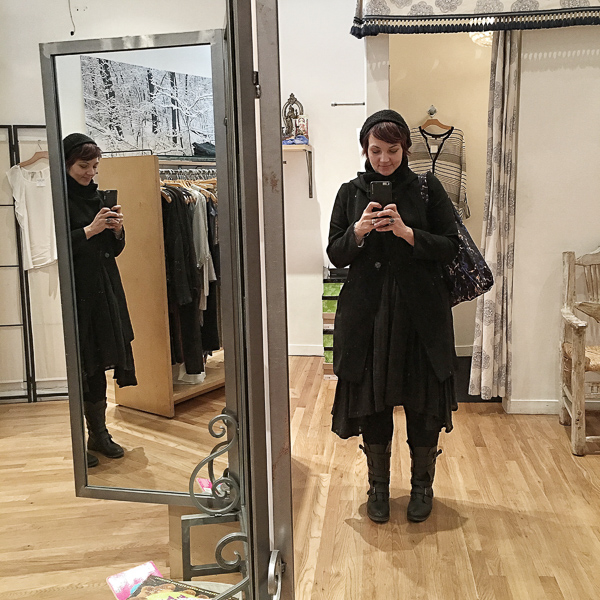 Pantone colors for 2016 on display.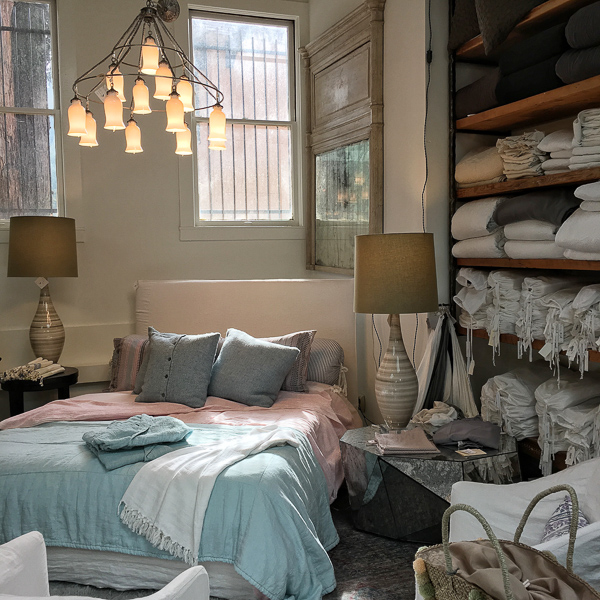 MAJ.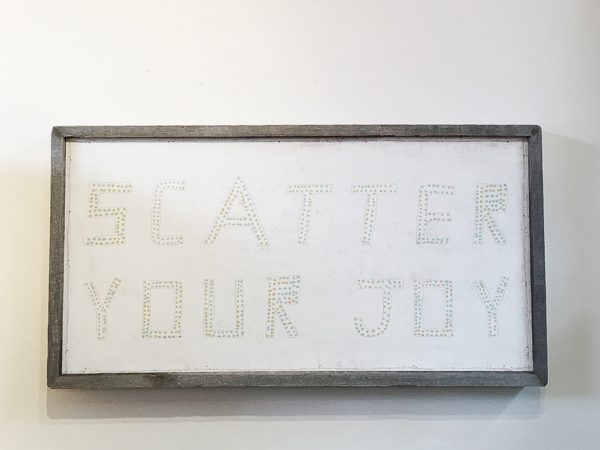 I love how it almost looks like a rainbow.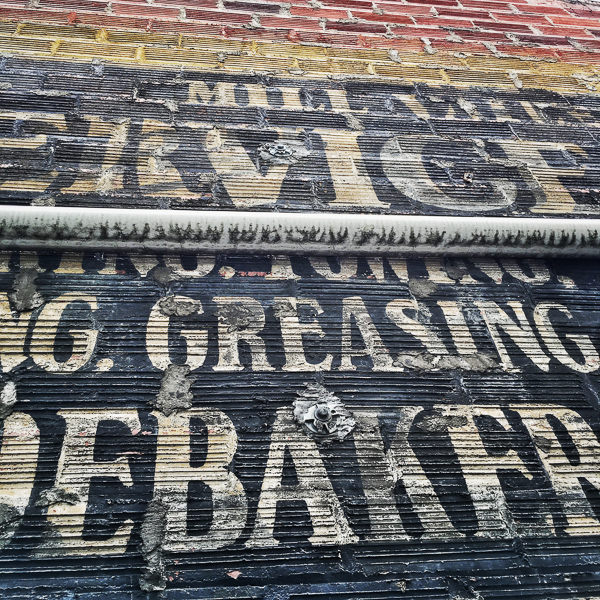 Little treasures in Mill Valley.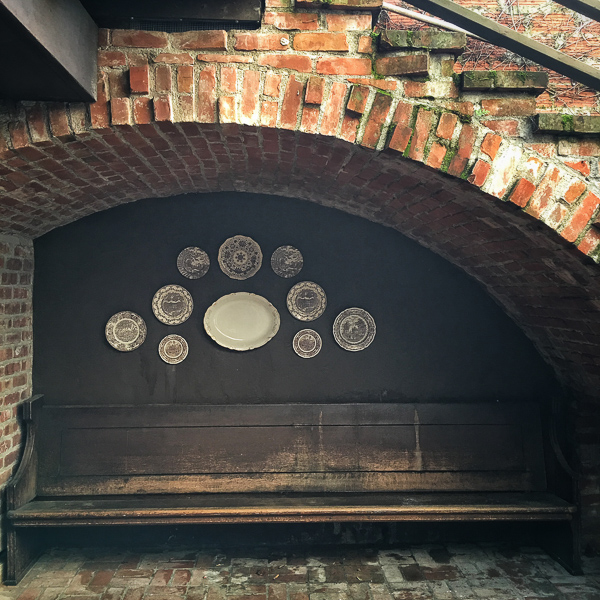 I think El Paseo is haunted.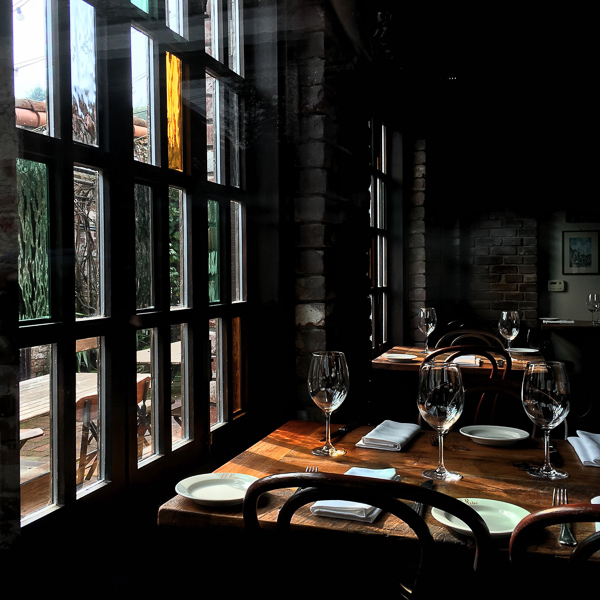 Share your sparkle.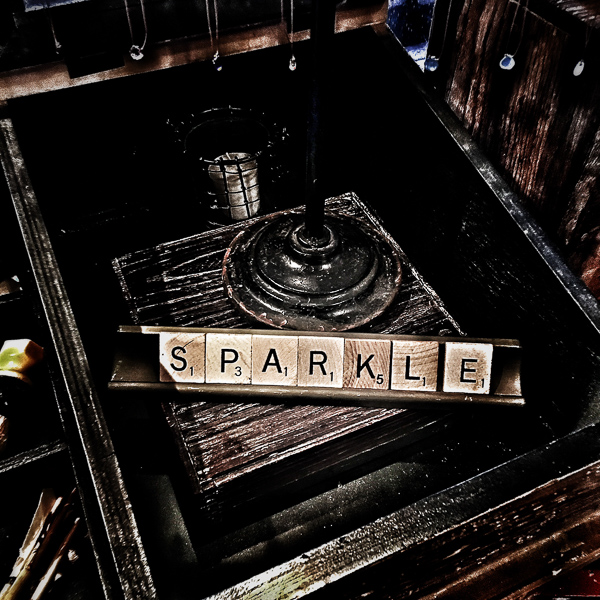 This sign made me laugh.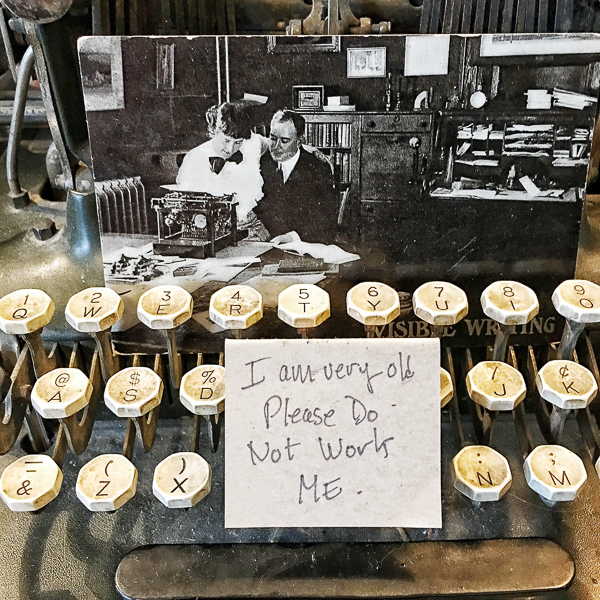 To make: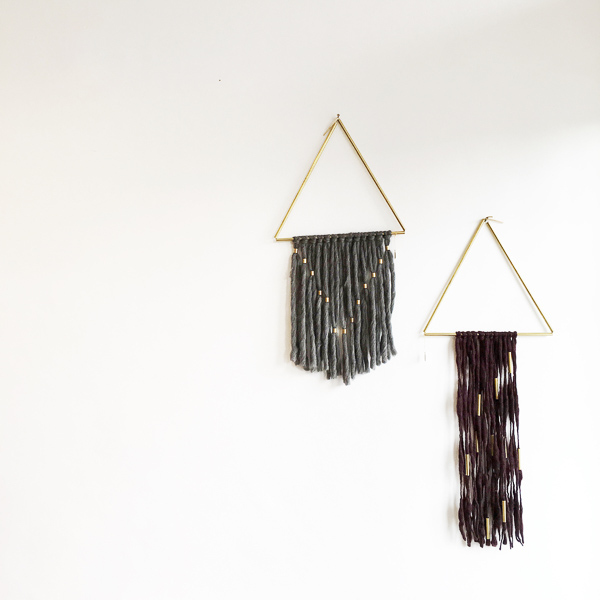 HAHAHAHAHAHAAAAAA.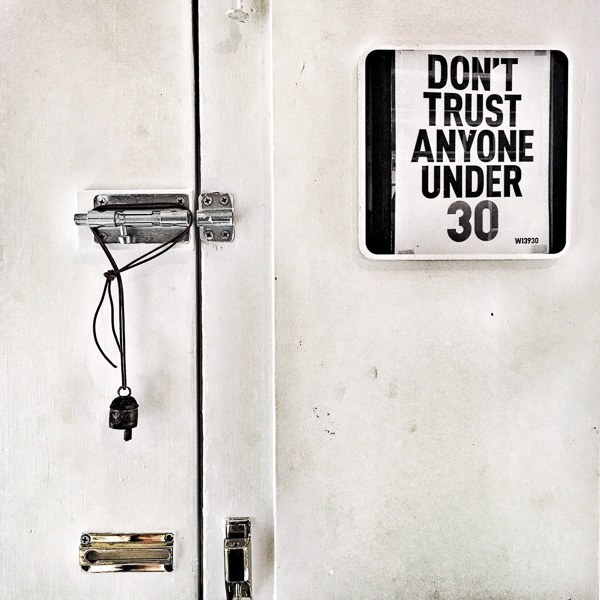 Spying in a closed shop window.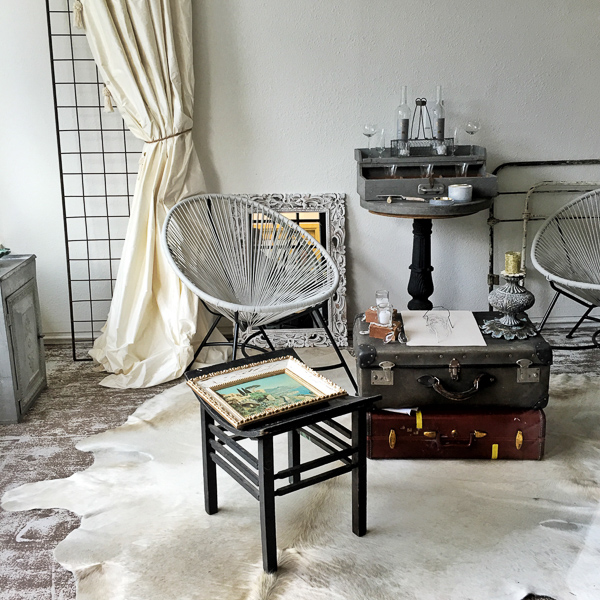 We found this flower….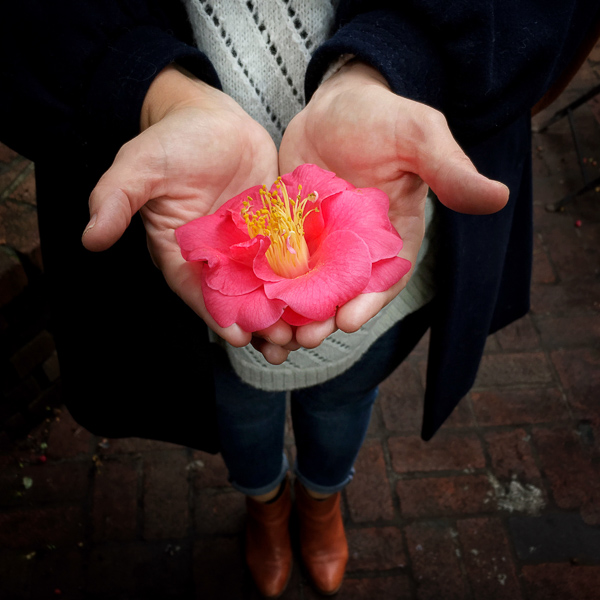 And created this vignette.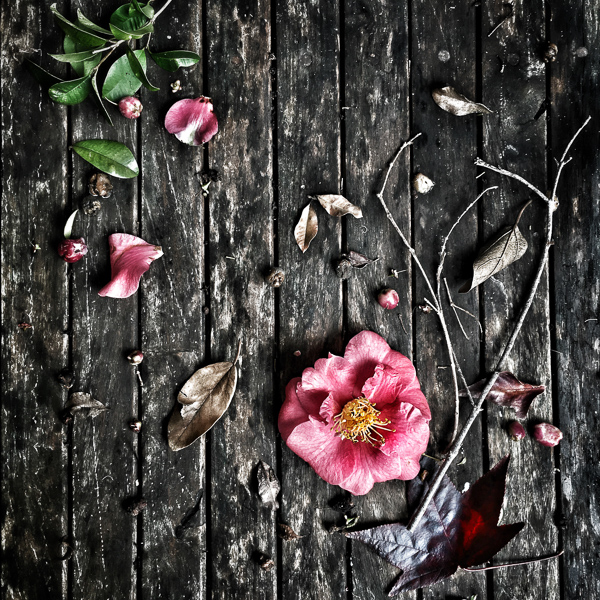 I want a sign like this at my house.
Gathering my favorite plates to make a display wall.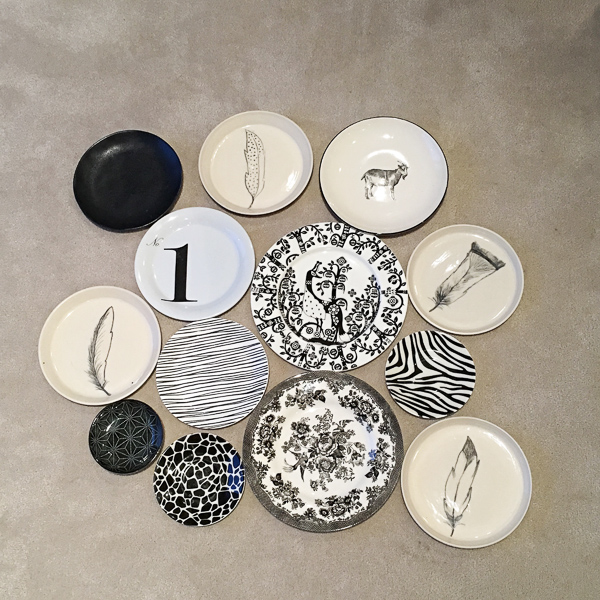 TACOS. You can see the insides of the cabinets and the frames painted!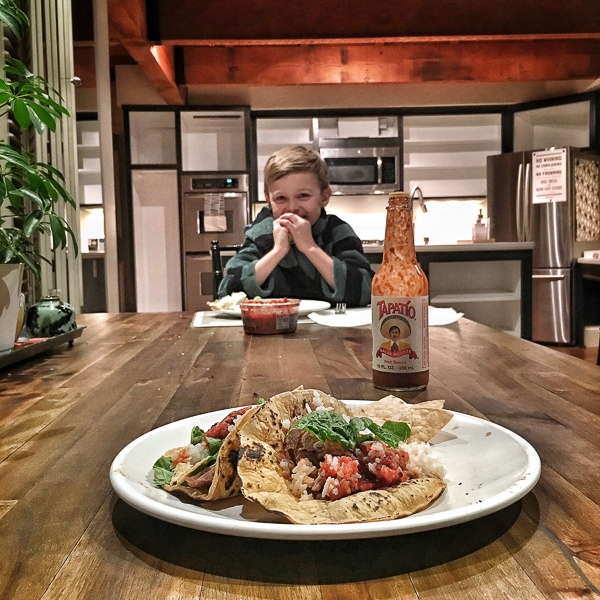 I LOVE having white on the inside of our cabinets. It makes my favorite mugs POP.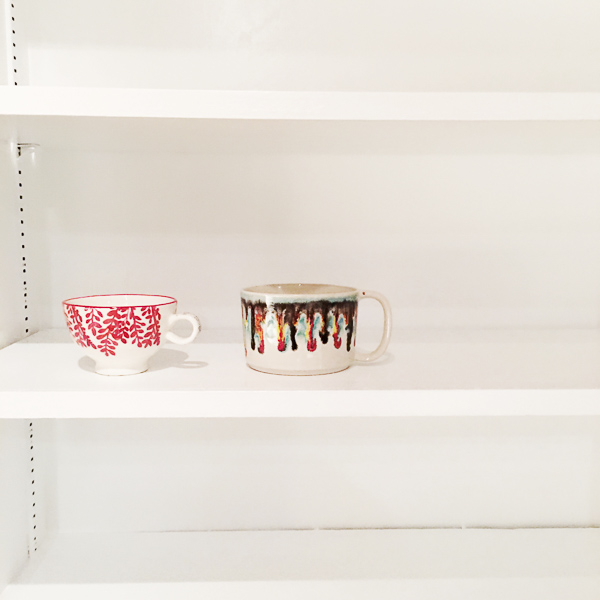 Staring at me while I'm taking a bath.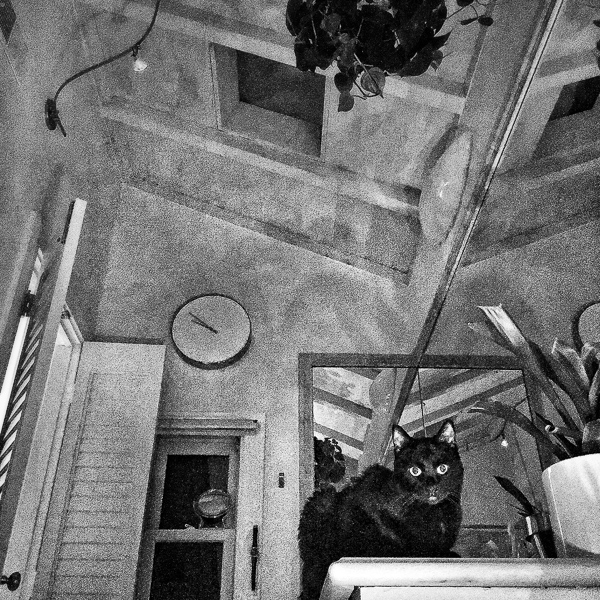 We listen to music together. It's our thing.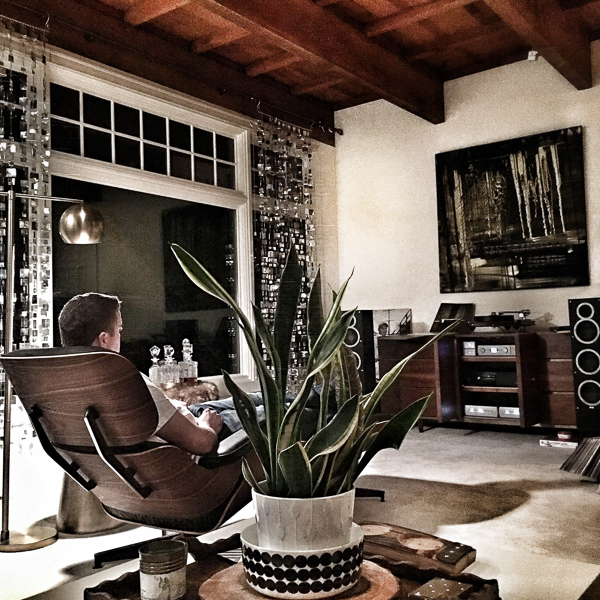 Took Cooper to the Bay Model today.  Found a pumping plant that had my name on it.
So many fingerprints.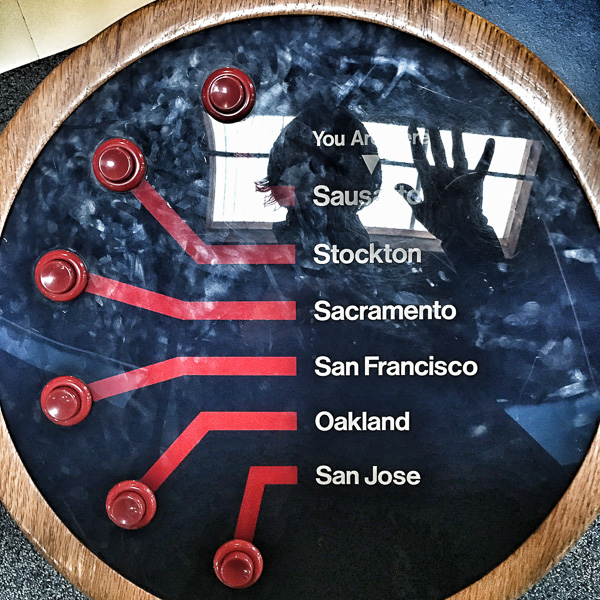 This is 7.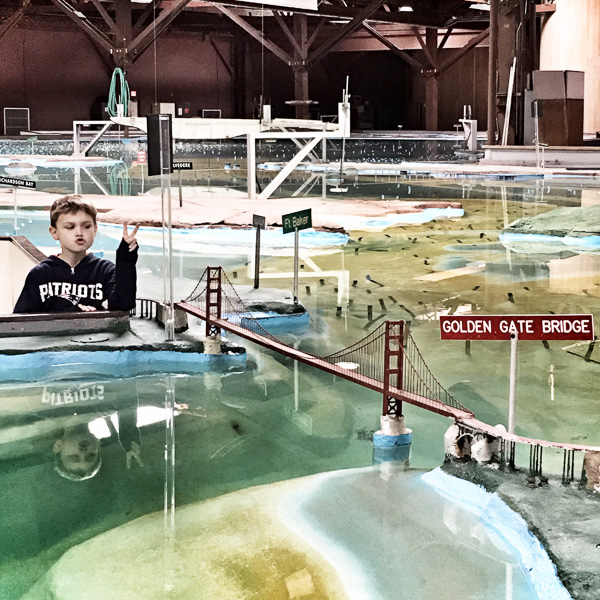 A delicious hot chocolate.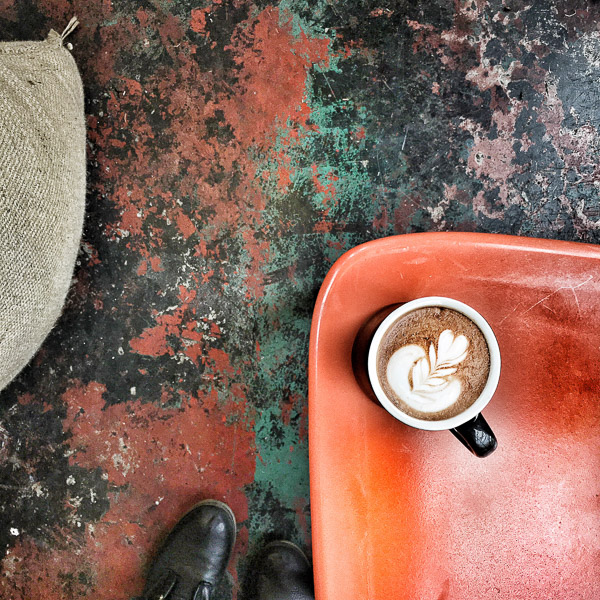 Rainbow power!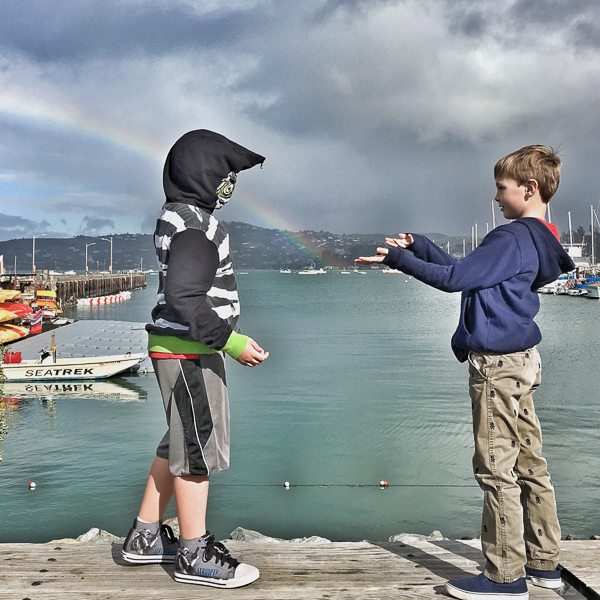 Today was good.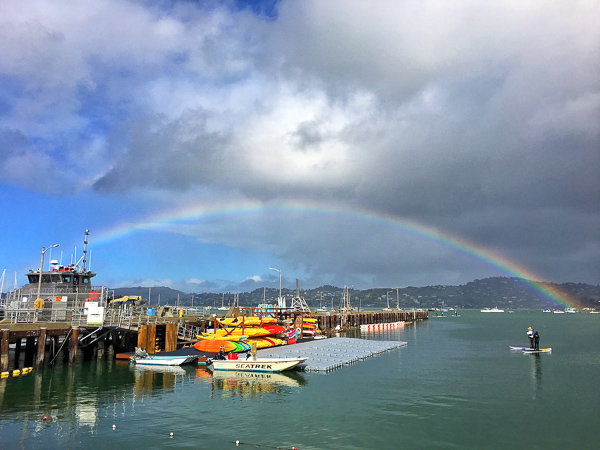 He's my pot of gold.