Here's what this past week looked like- My Everyday Life: Week 49
Sun through FOG.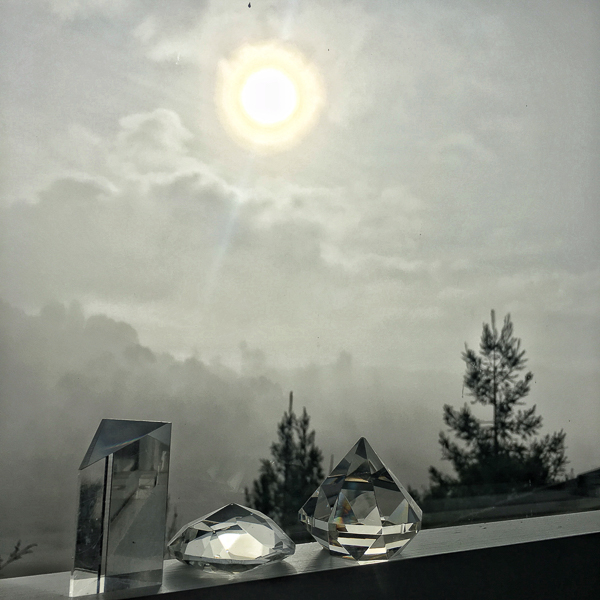 Date night/holiday party with my boo.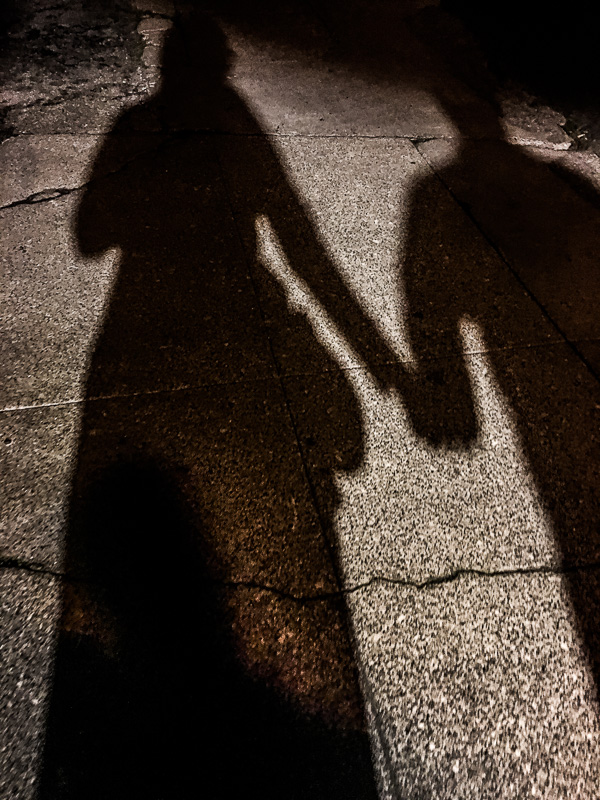 I haven't worn this dress in ages.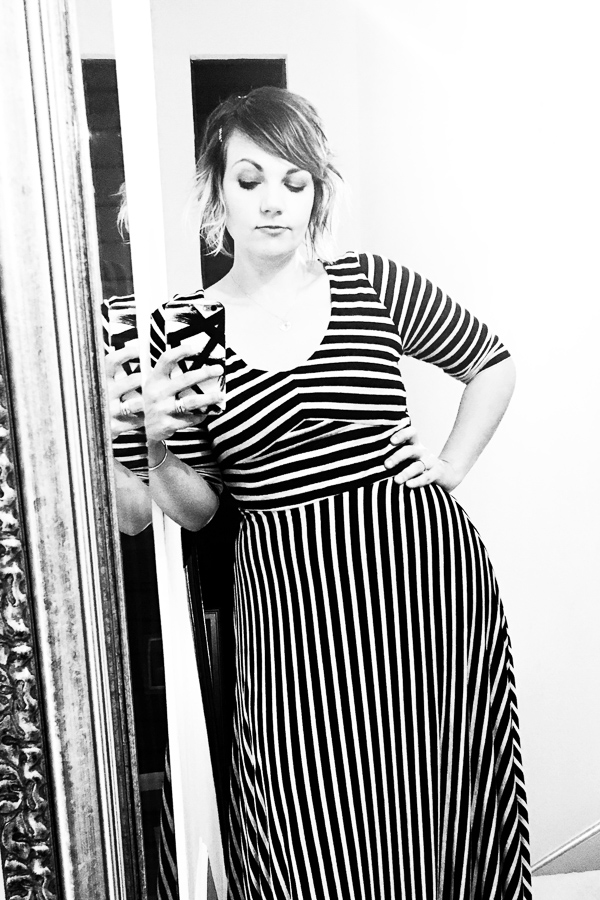 We went to Molina and had a wonderful dinner.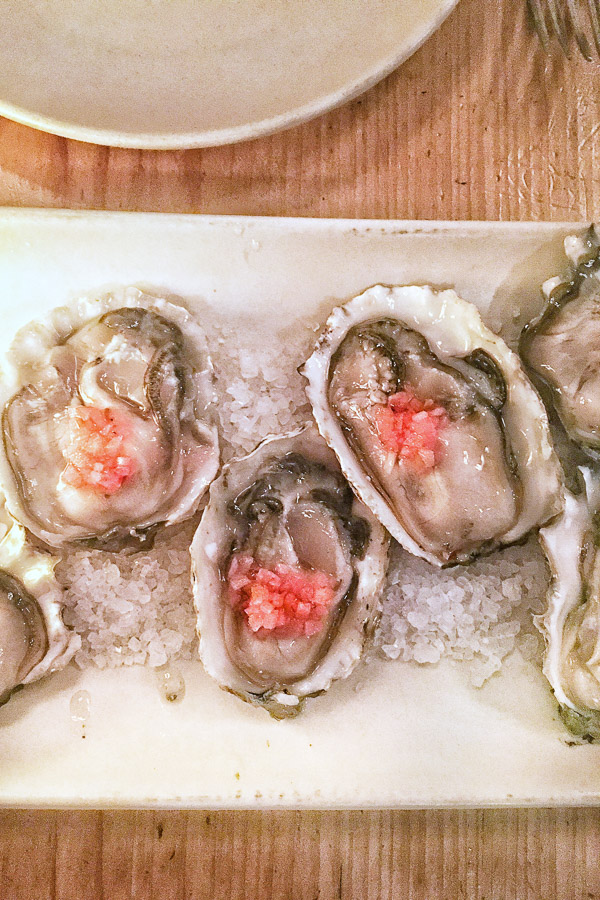 Highly recommend the steak. It was bonkers.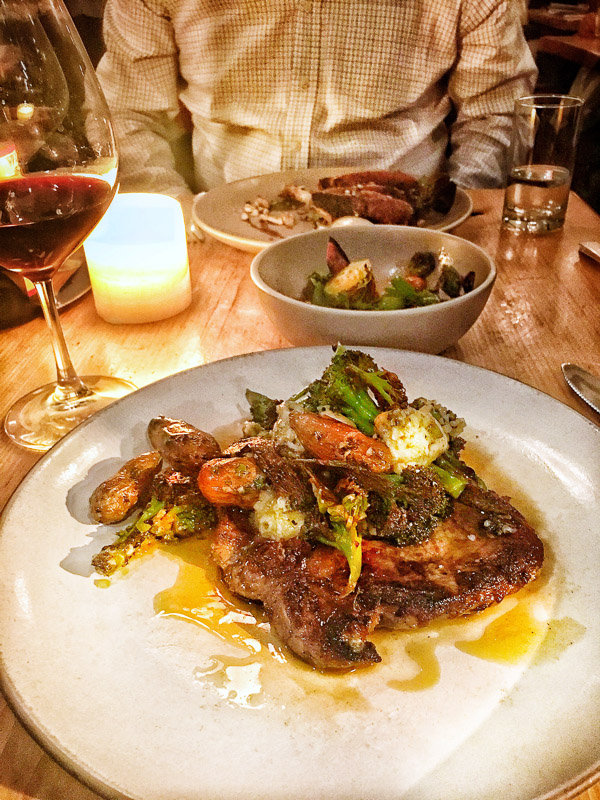 Greenery.
Book for a new baby named FOX 🙂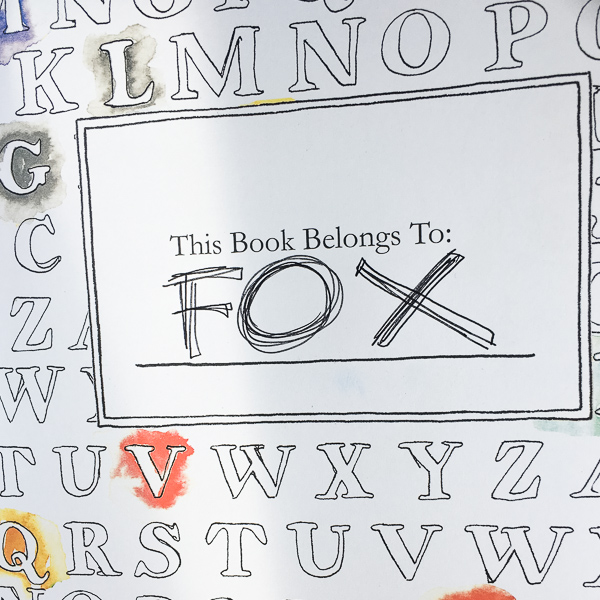 Cute little squishy baby fingers.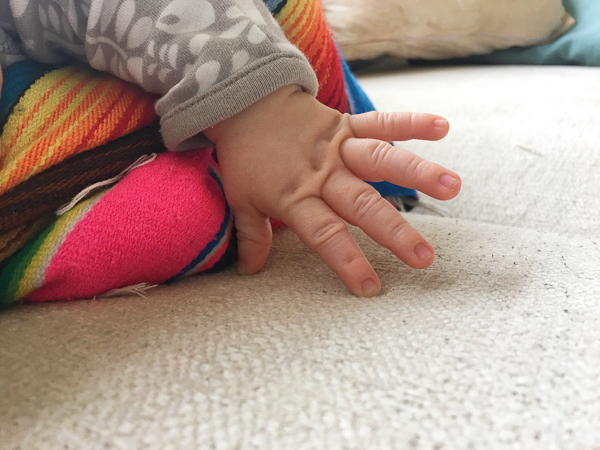 I drove Cooper to school looking like this.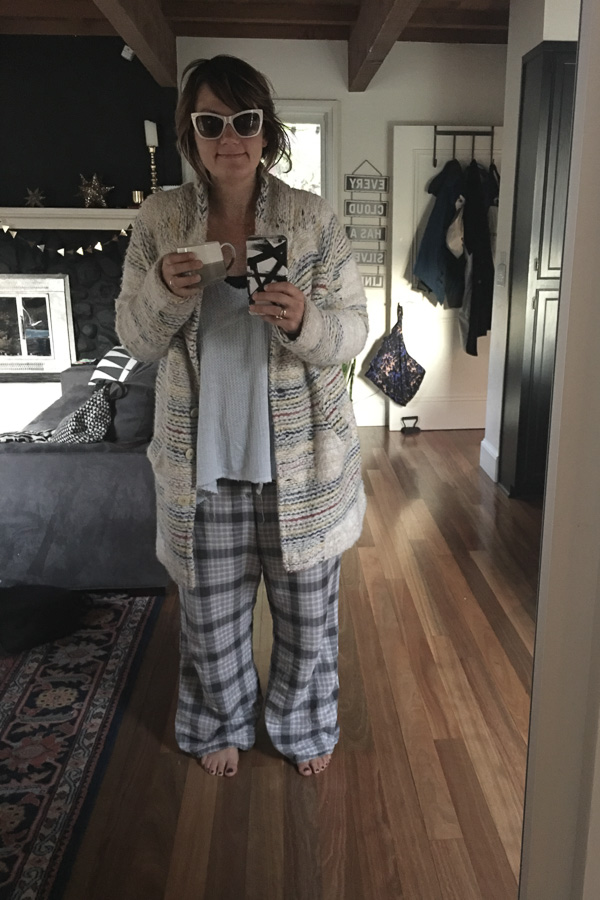 An interesting find in the city.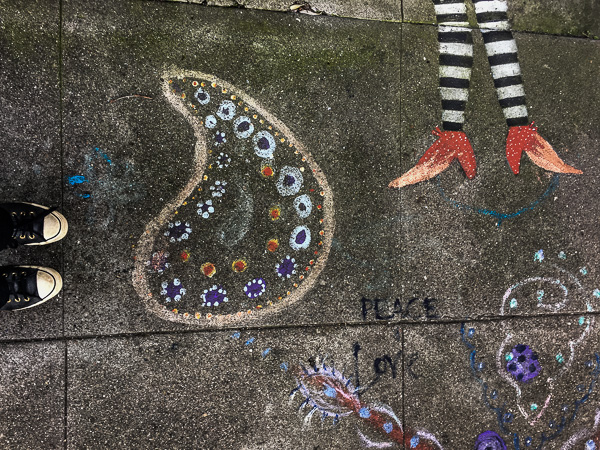 Lunch at Spruce.  I love their bar.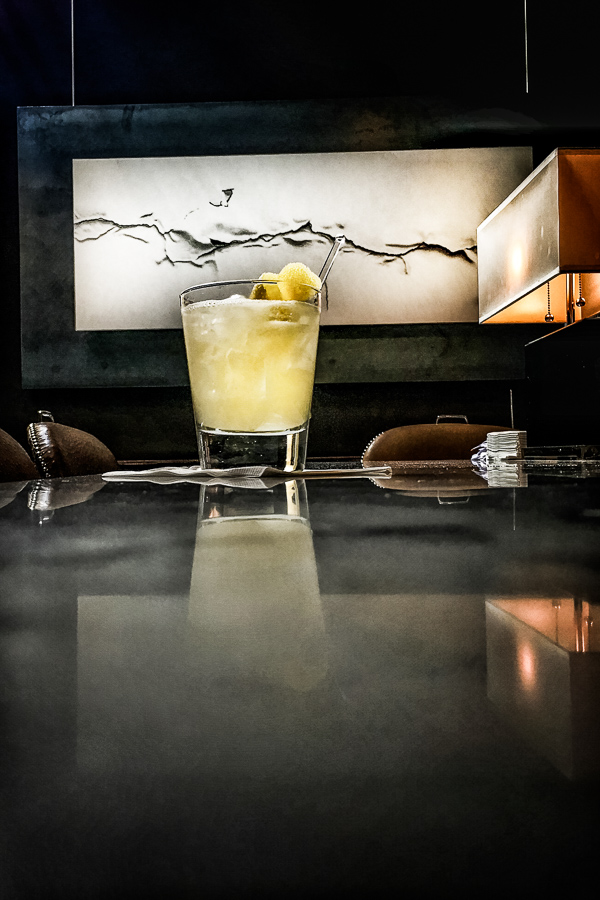 Writing notes/ drawing trees from stuff I watched on youtube.
This one was good too!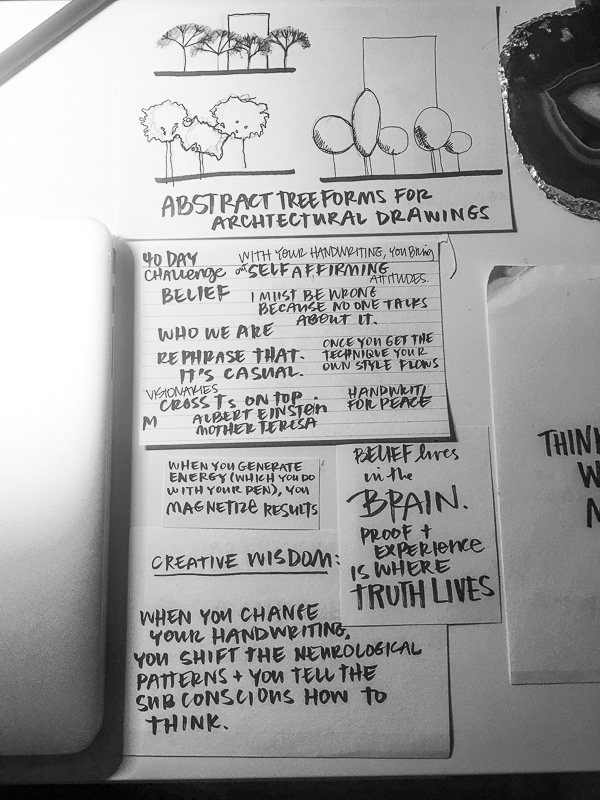 A sign?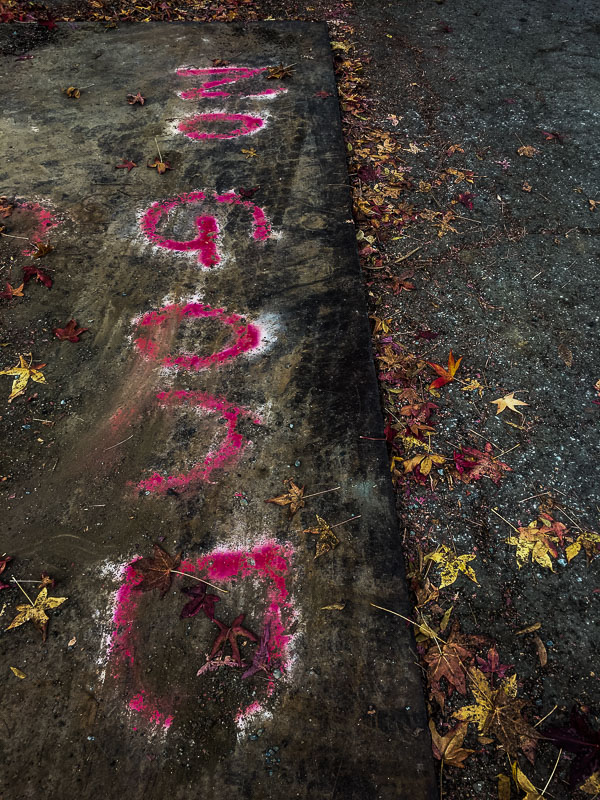 Art before breakfast.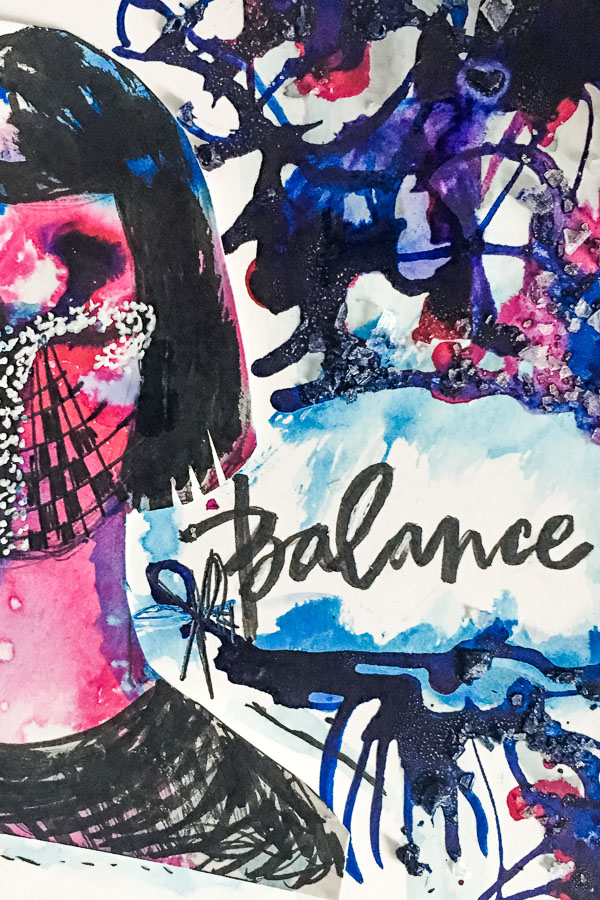 Found tucked away.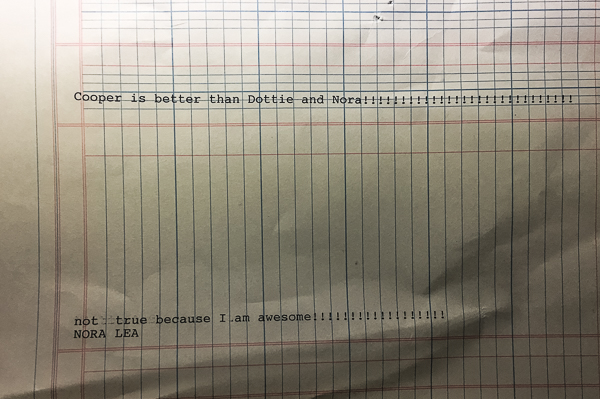 LET THERE BE LIGHT.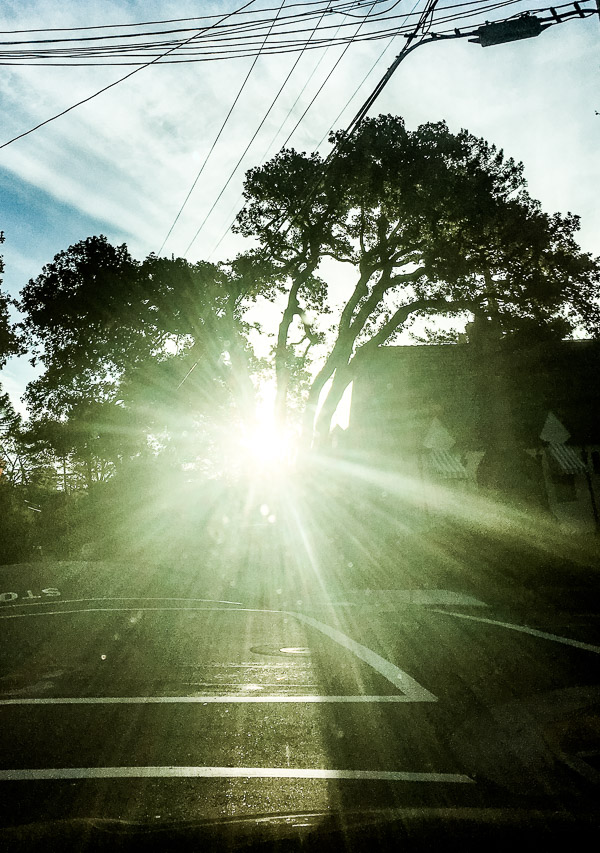 Eating breakfast and browsing through an old journal.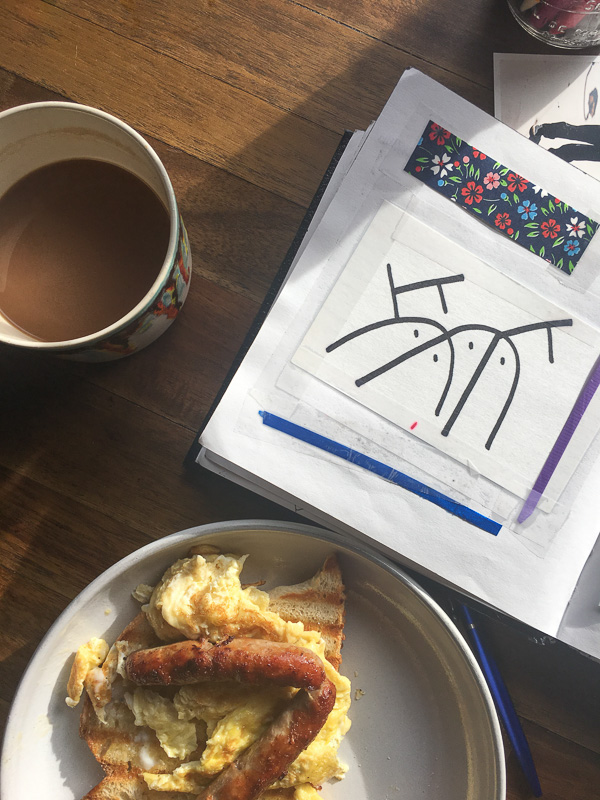 2002 Tracy knew what was up.
Heaven on Earth.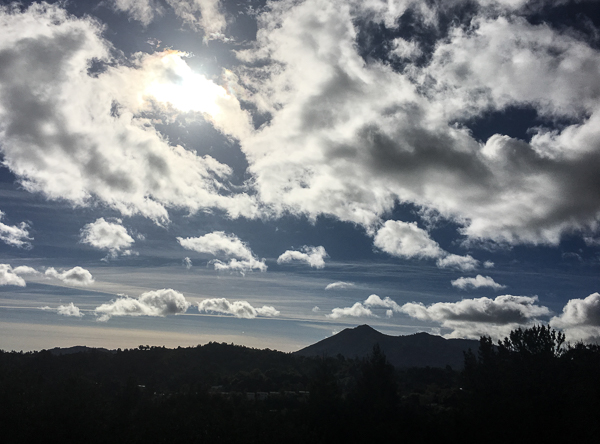 Getting our tree all decorated. Cats are going nuts for the ornaments….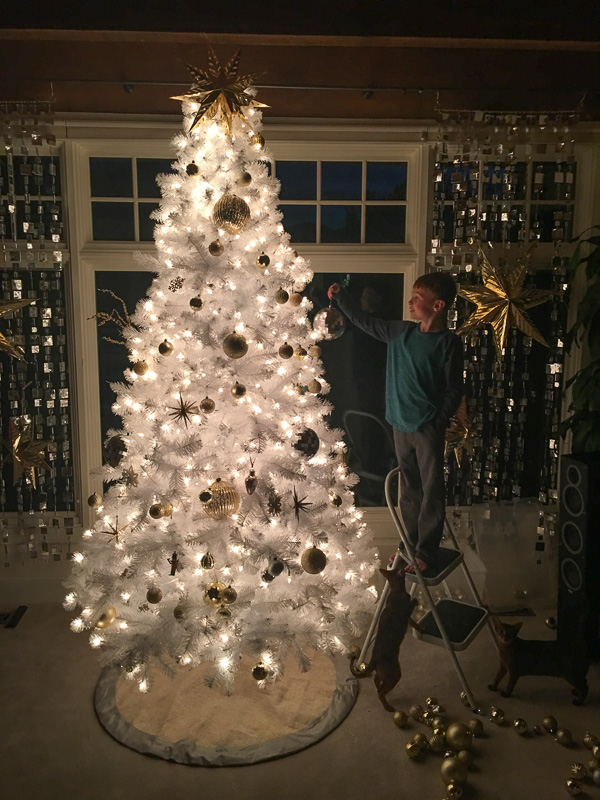 My Target has the best view.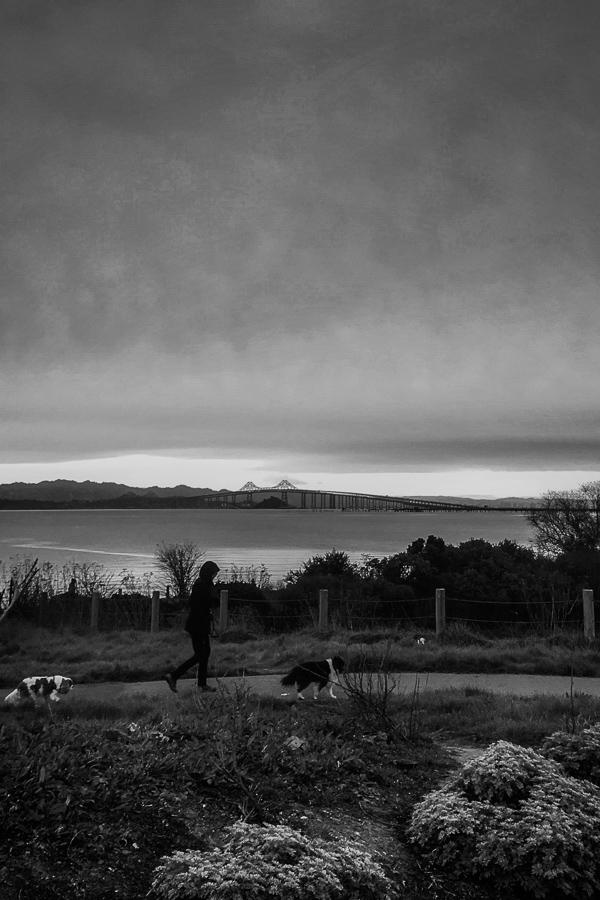 Thank you for that reminder.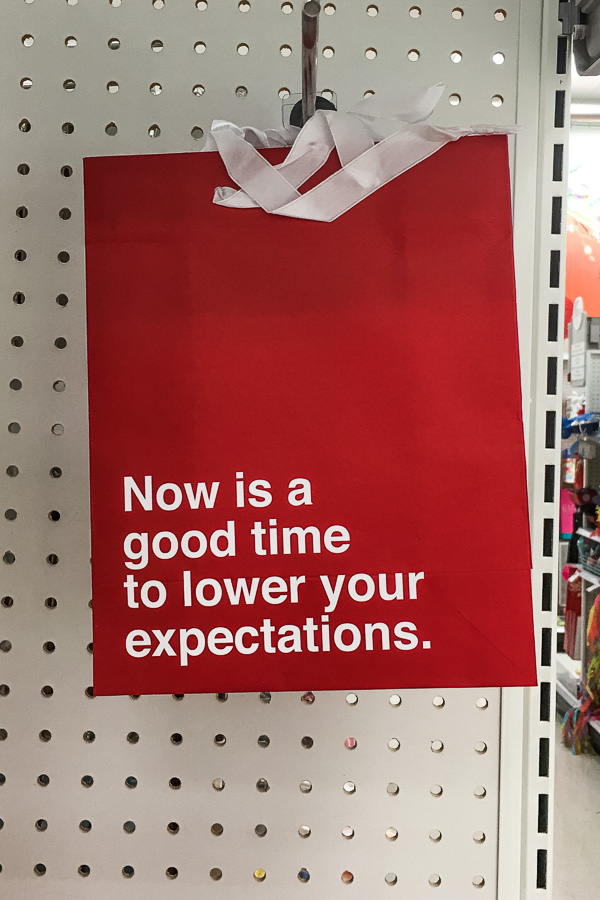 Made this soup. Dude that post is soooooo old. My photography skillz have changed since then.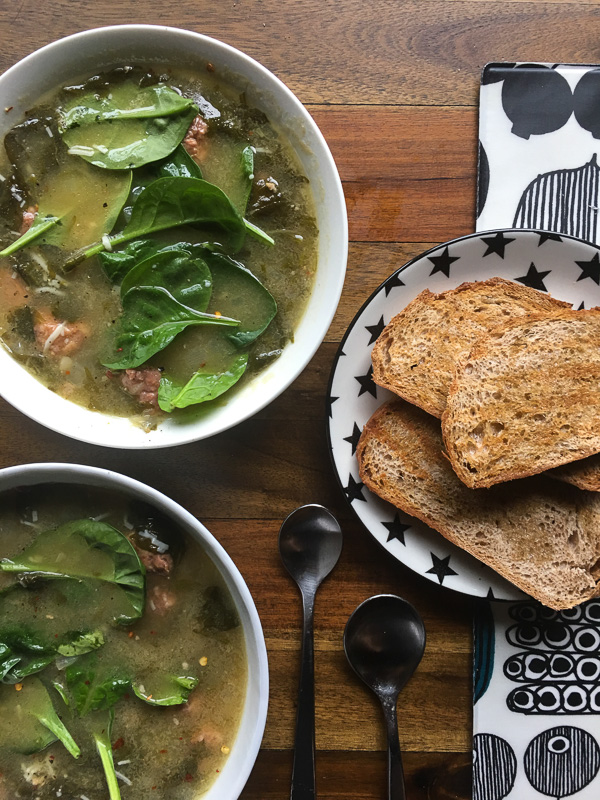 Schmeep.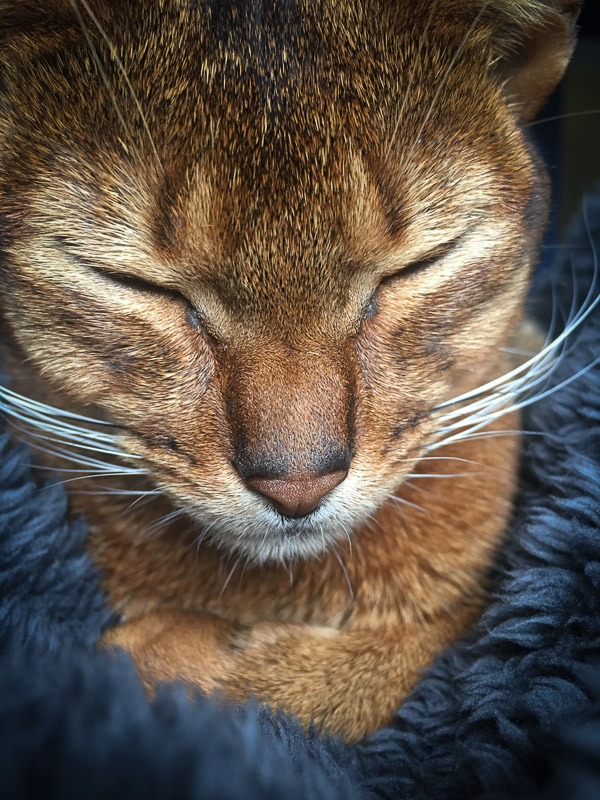 Can you see me?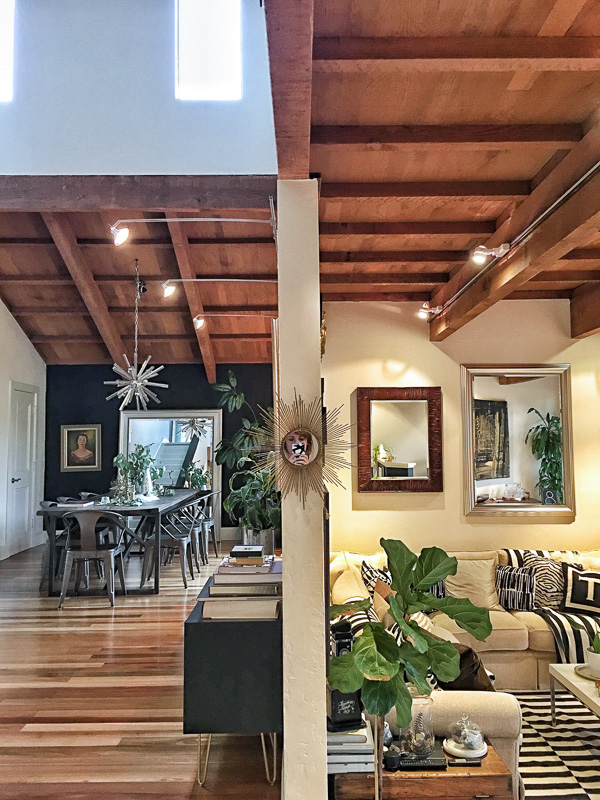 COME TO MAMA.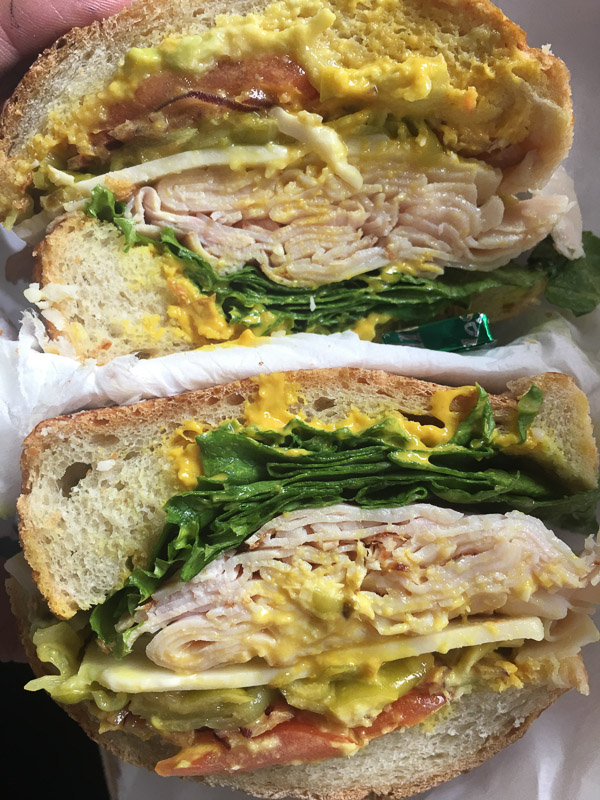 Made a recipe that requires these toppings. IT'S GOOOOOOD.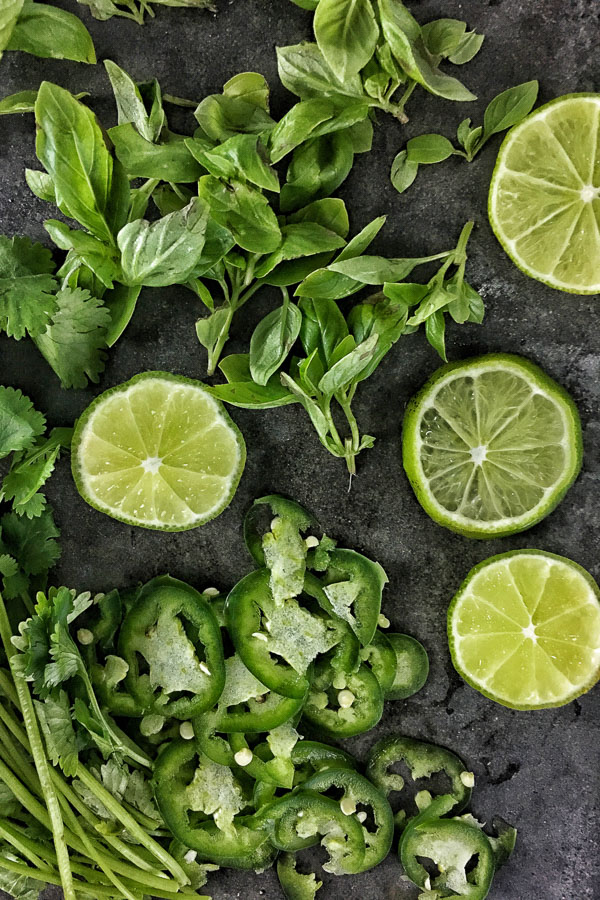 Do you like candy canes?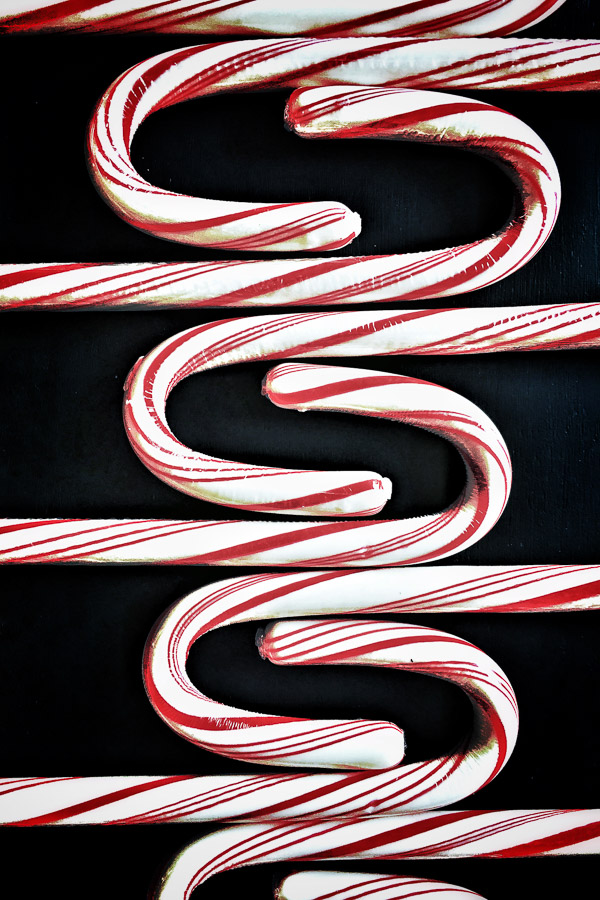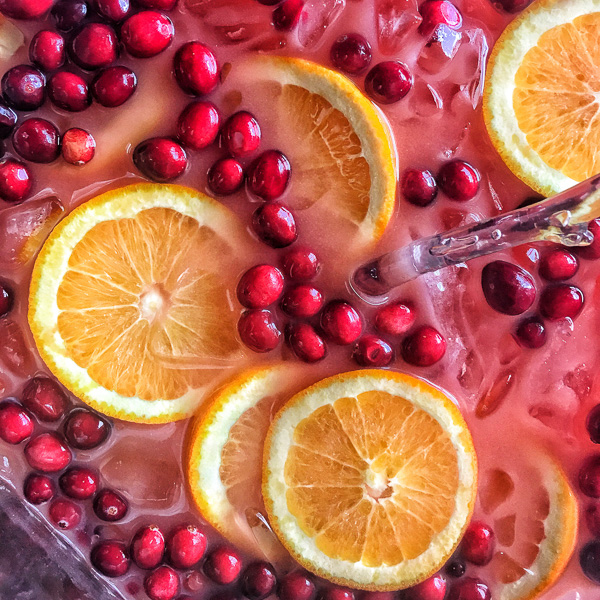 Yoga outfit….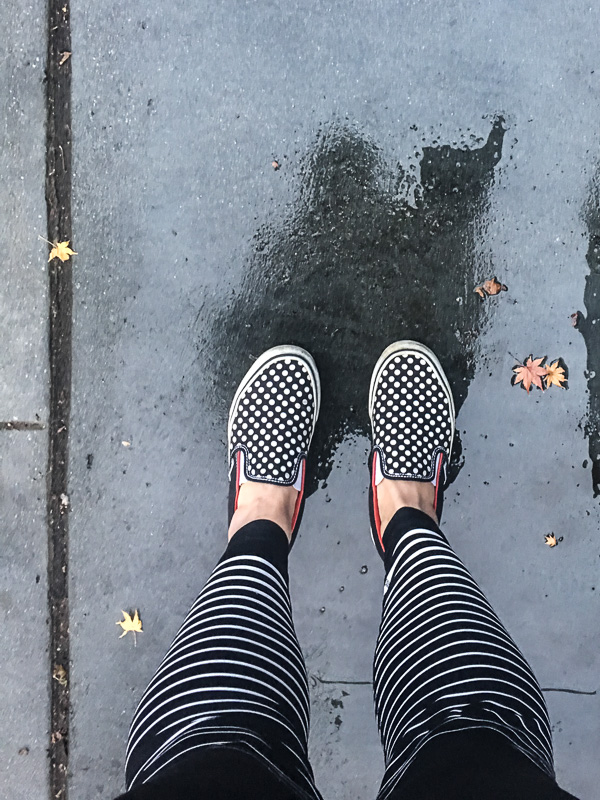 Another thing we're into this week-
Thanks for the recommendation, Helen Jane!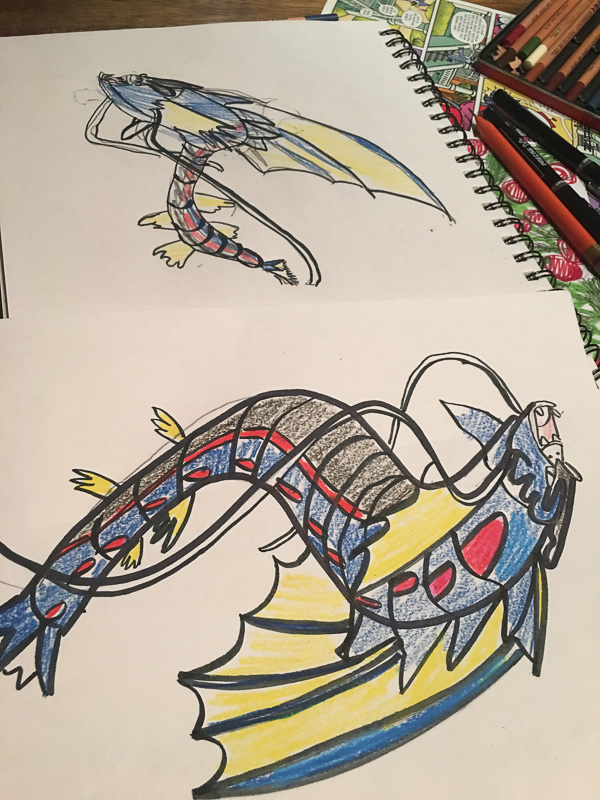 Art AND breakfast.
Prep for my workshop this weekend.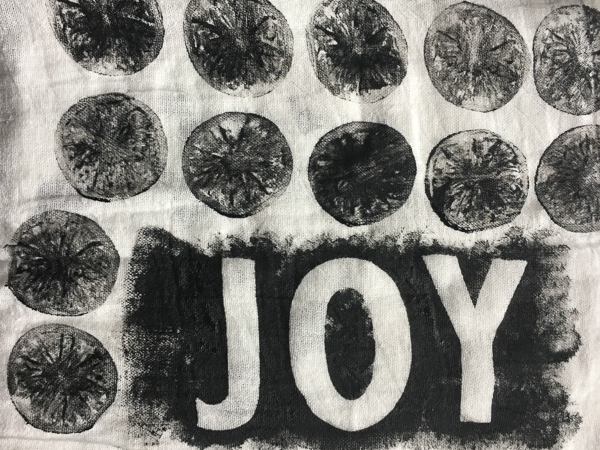 Stamping with fruits & vegetables.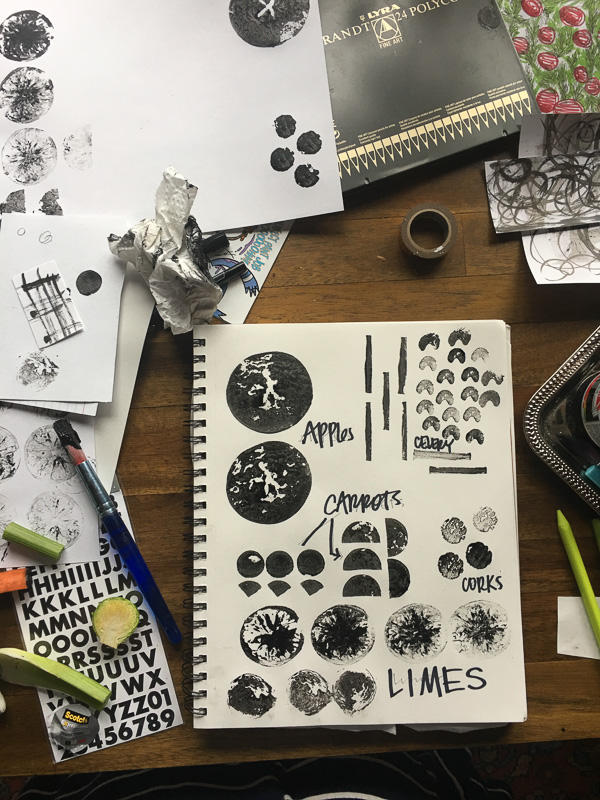 TEA TOWELS waiting to be stamped.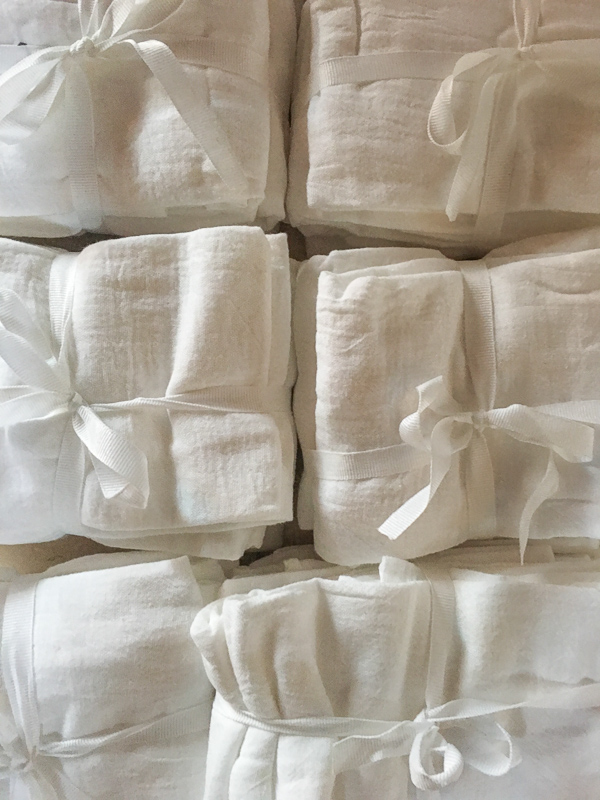 Stations set up at Neve & Hawk.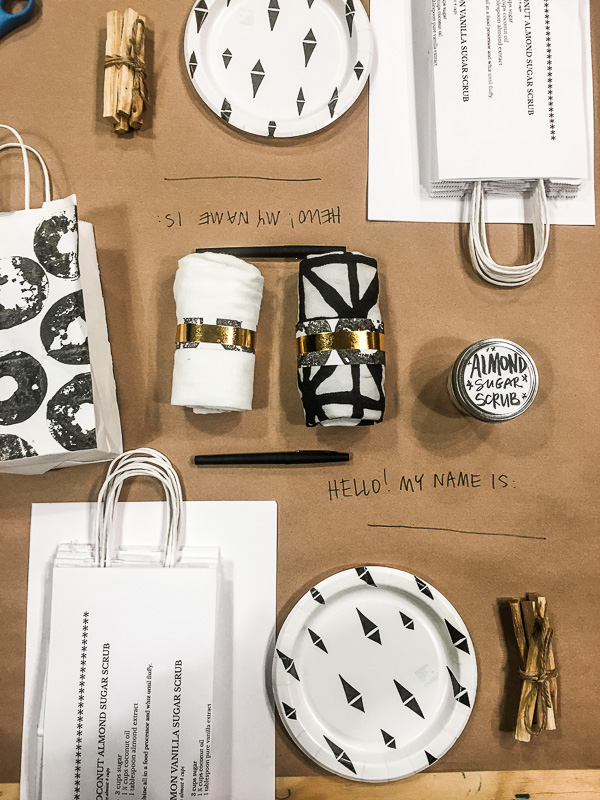 Essentials.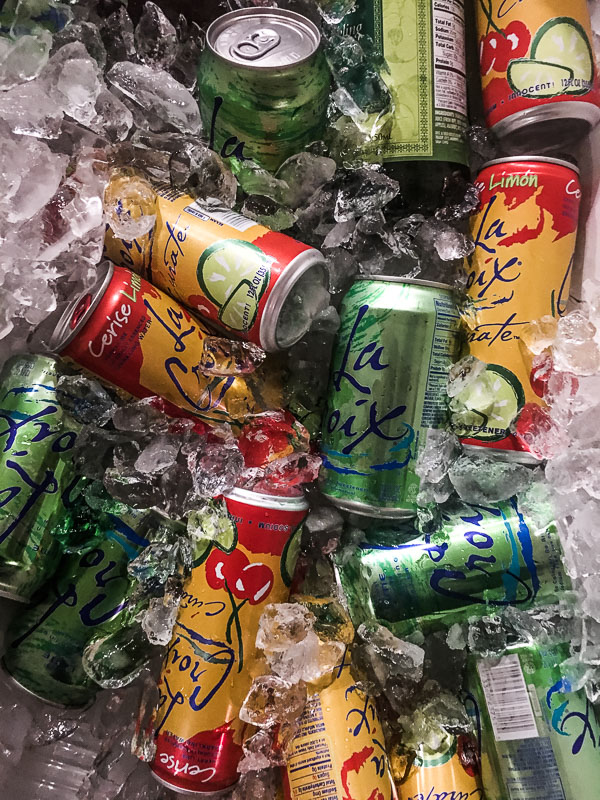 The calm before the storm.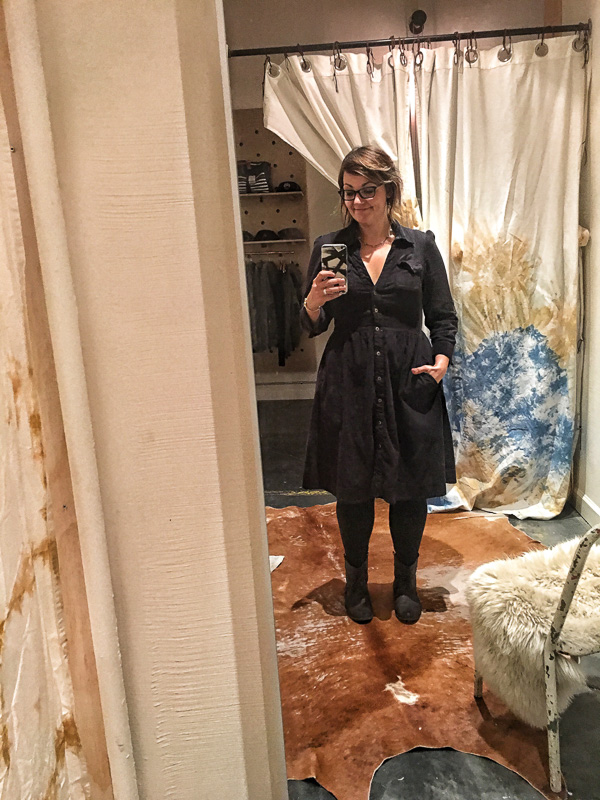 Ladies craft night!!!!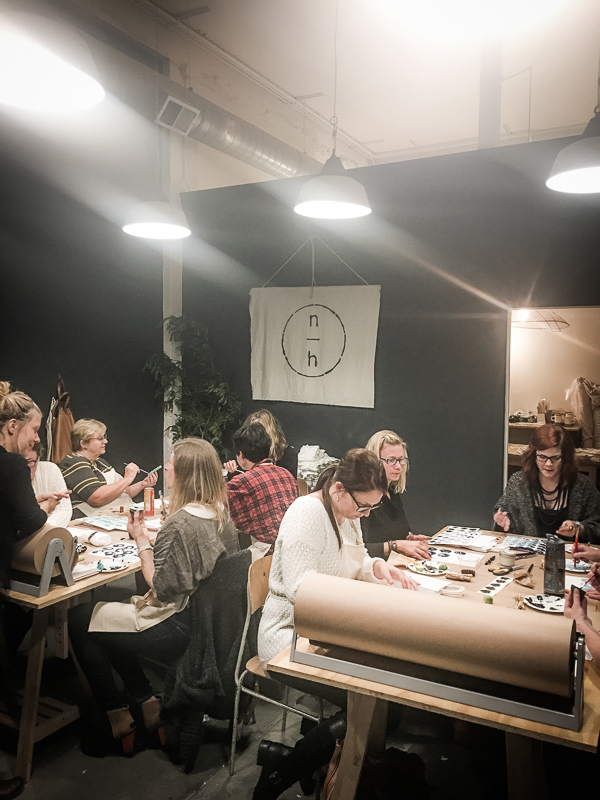 Can you believe that this was a potato?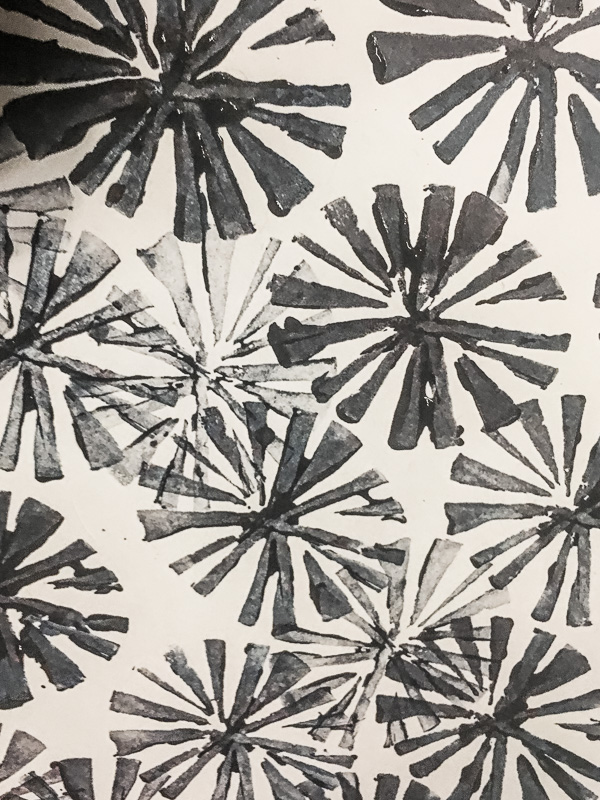 I loved seeing all the different work from everyone.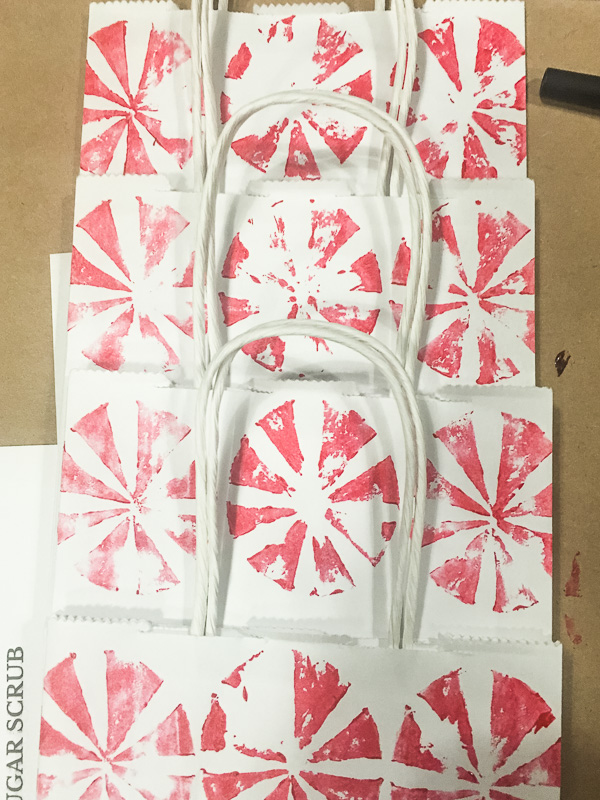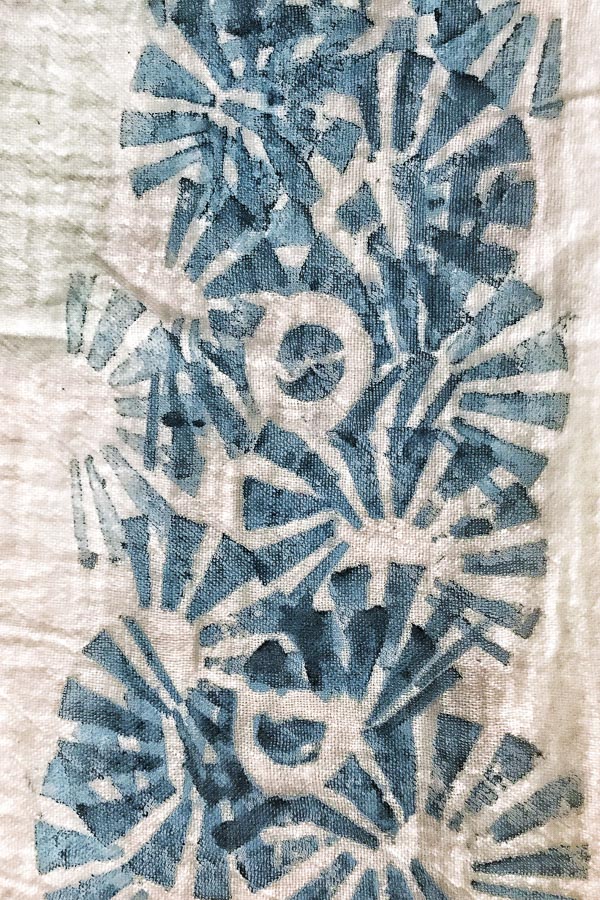 Very inspiring! I can't wait to do more.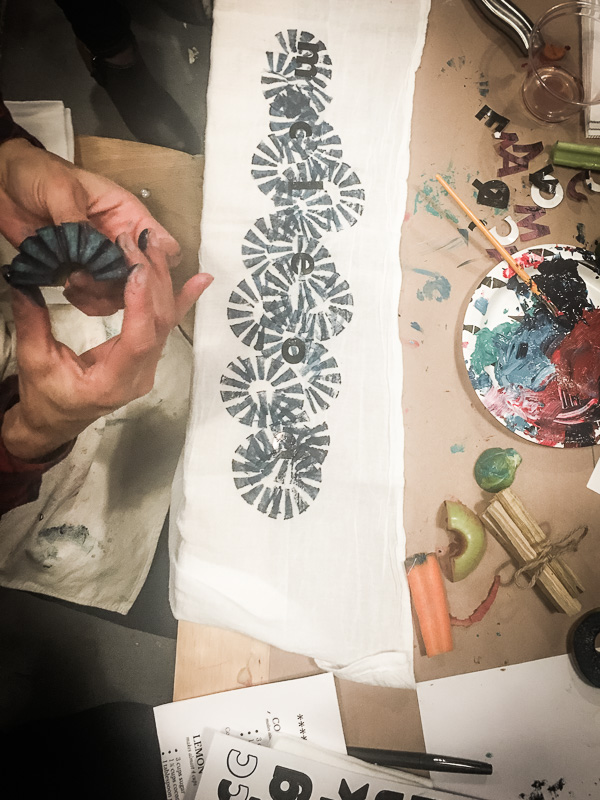 Let's dip into the past: