Here's what My Everyday Life – Week 49 looked like:
I am obsessed with my new stars.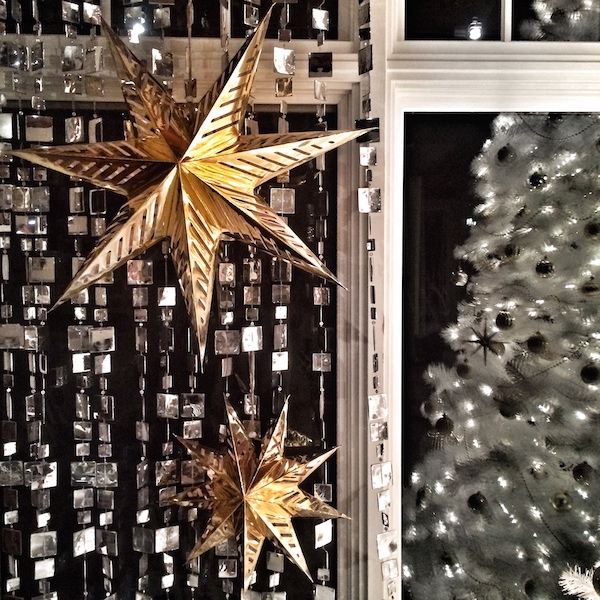 Cozy corner.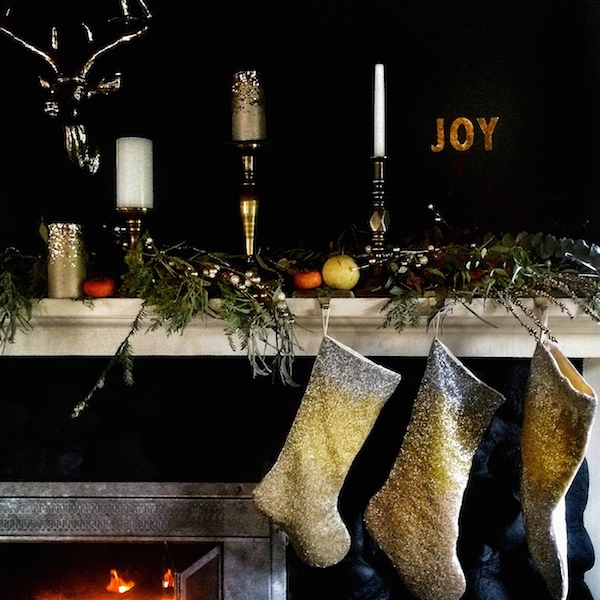 Reflected pajamas.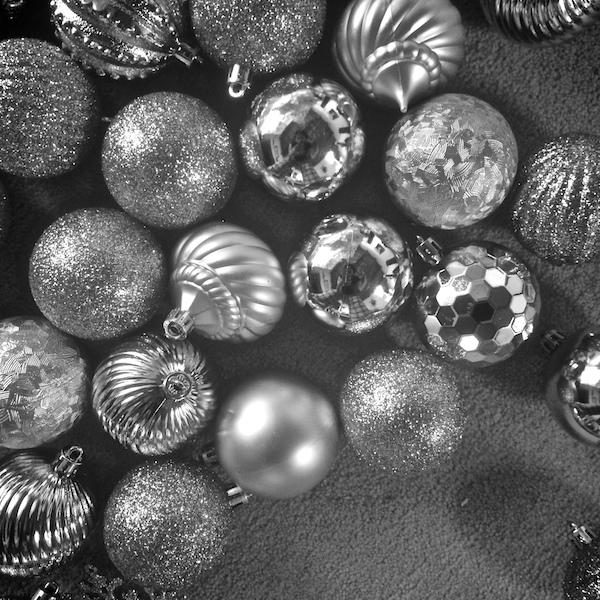 My holiday wrapping paper vibe.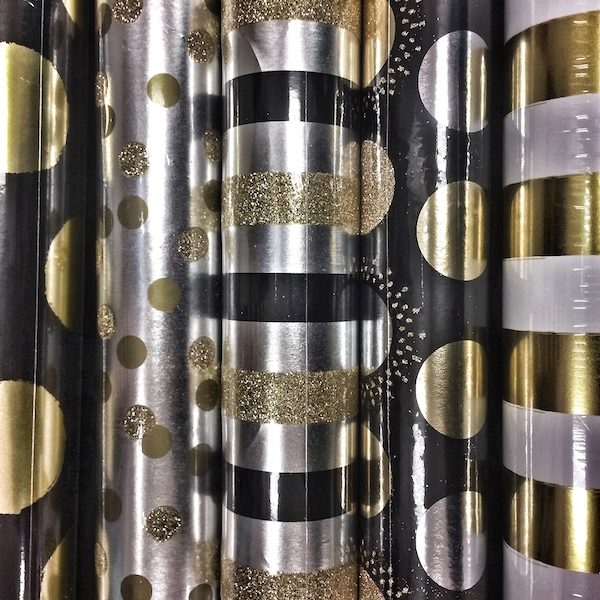 She loves the new tree skirt.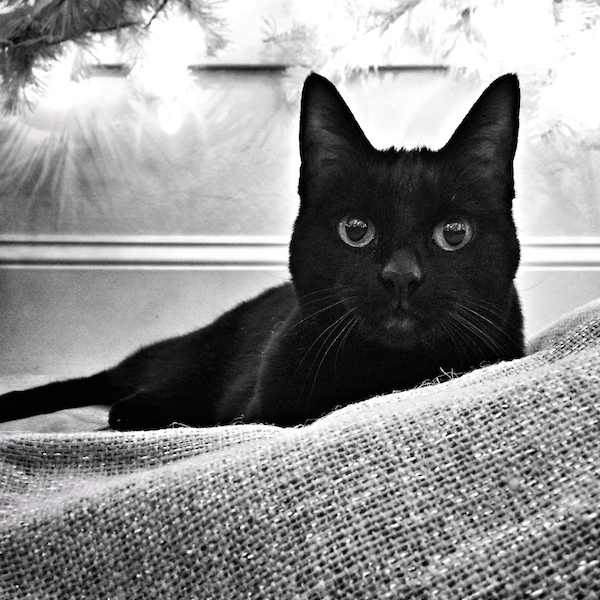 Festive.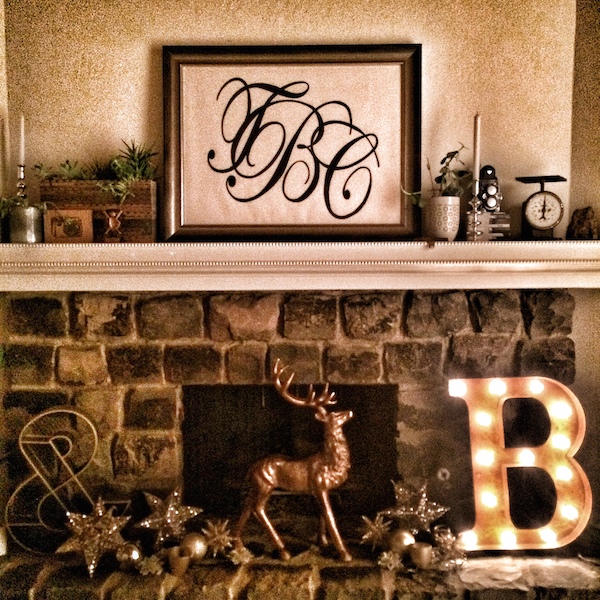 She's a fan of the new deer.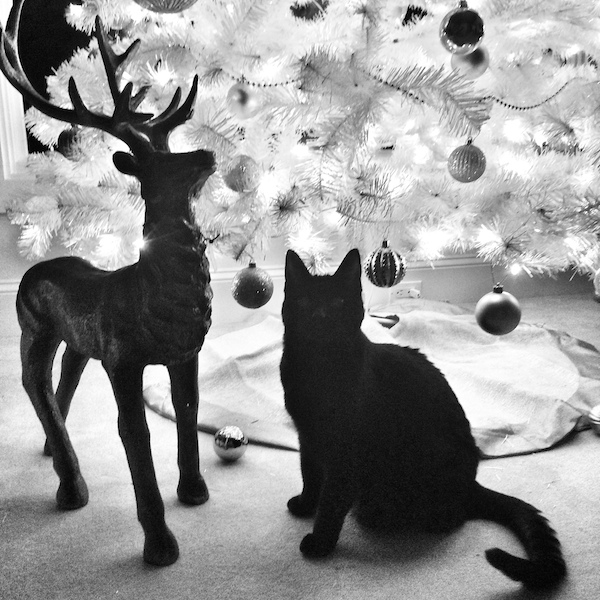 Old Fashioned !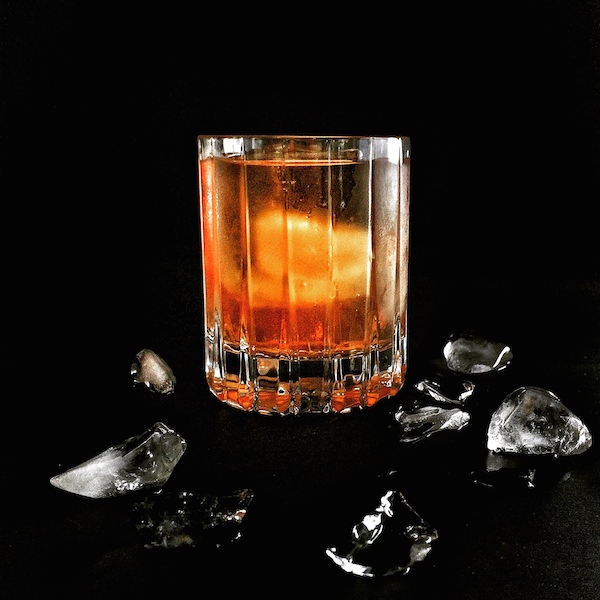 It rained heavily this week. It was awesome.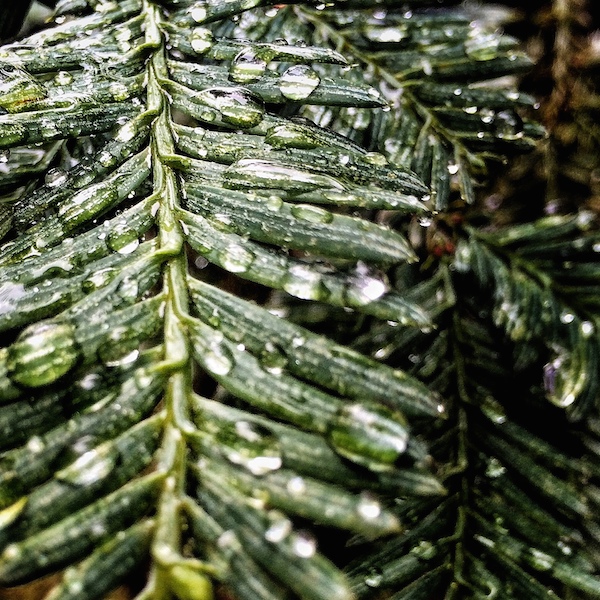 Leaving for school.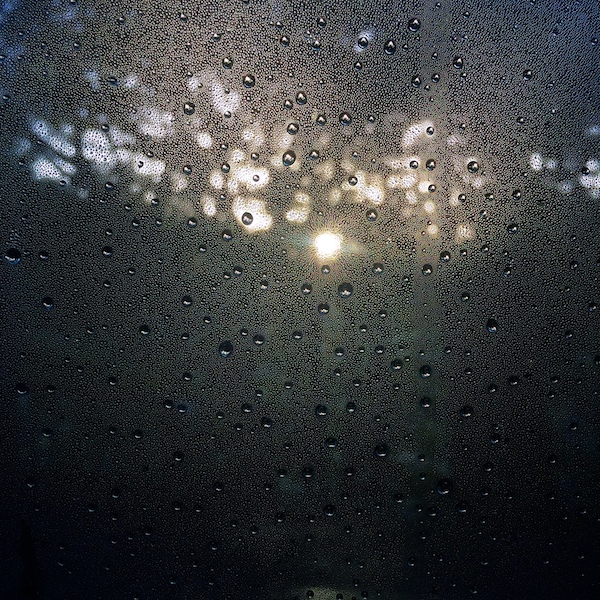 Dough. Lines. Love.
Fried wonton strips!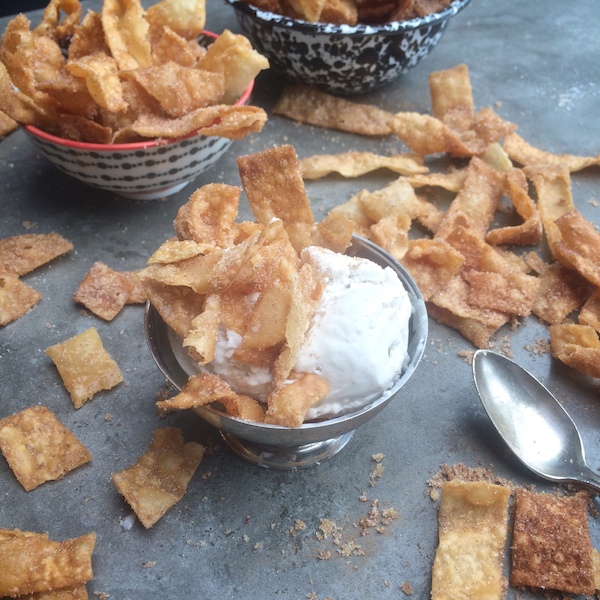 Conversations over toast.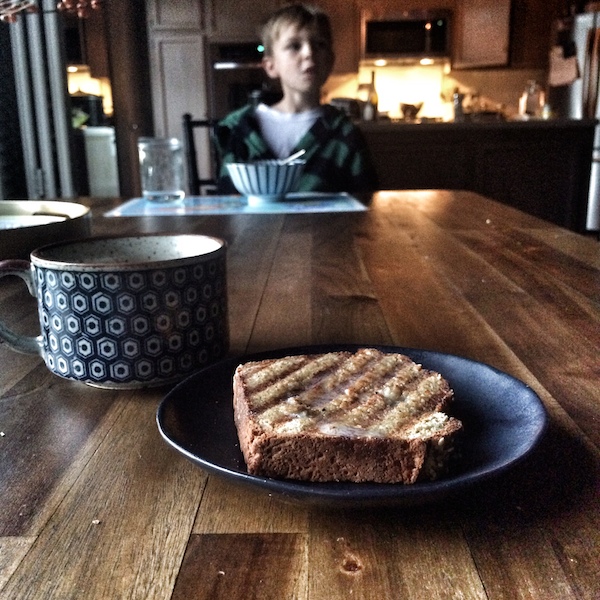 I bought the Retro version of SORRY! and we've been playing before bedtime this week.
I love this season.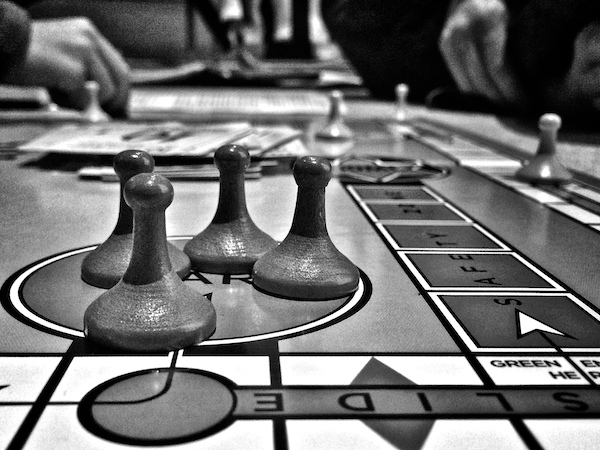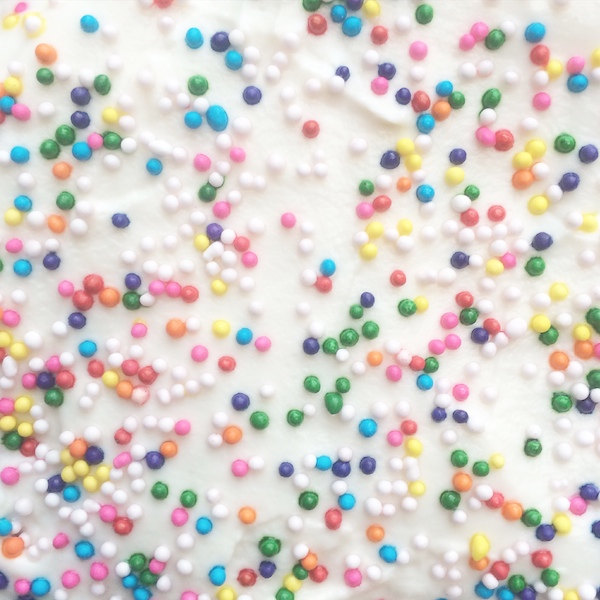 Peanut butter melted on toast. I'm a chunky fan. Skippy all the way.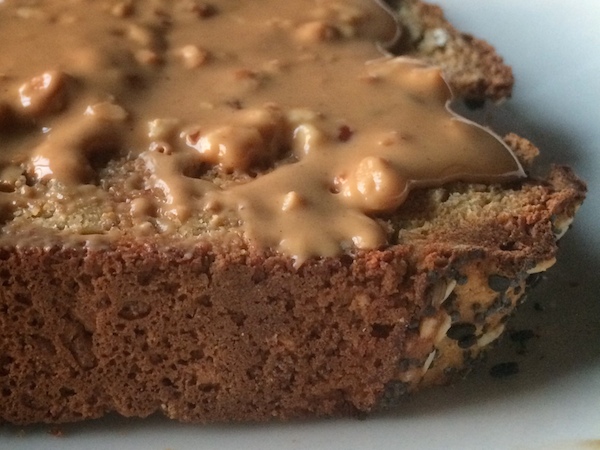 Love notes in my car…..
Also wearing my new shirt that Casey and Cooper don't like. Whatever, boys.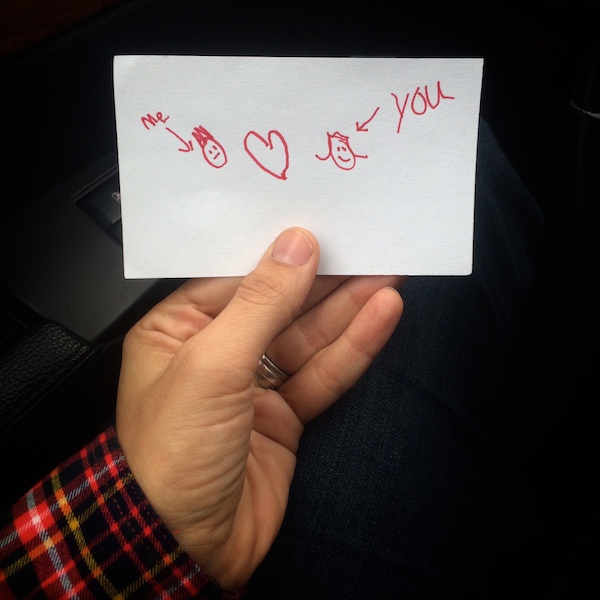 Lunch date with Denise at Boot & Shoe Service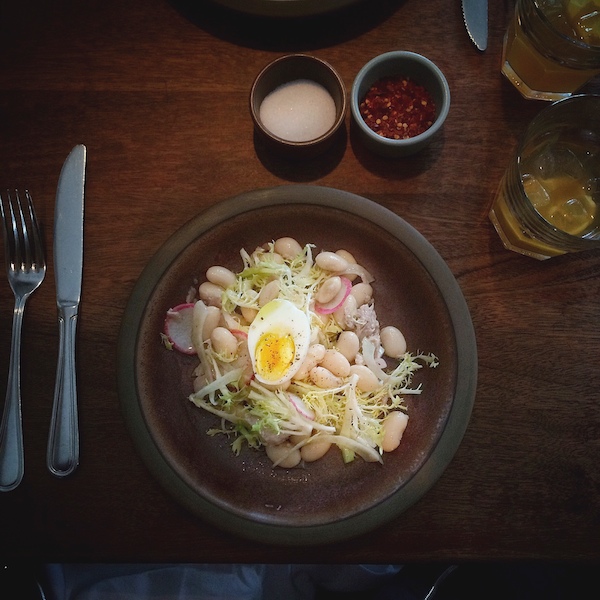 Stopping for coffee with Lisa.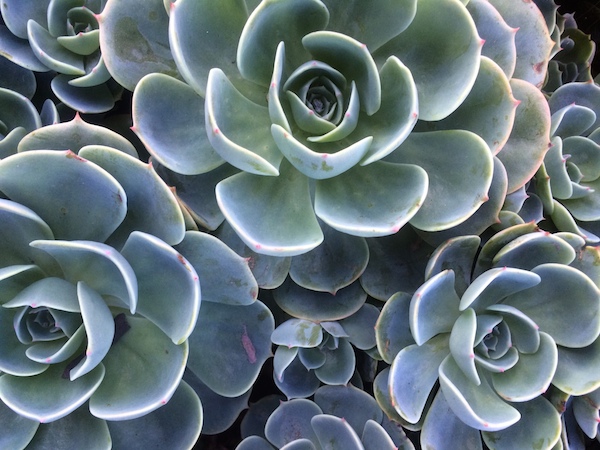 Apricot glaze.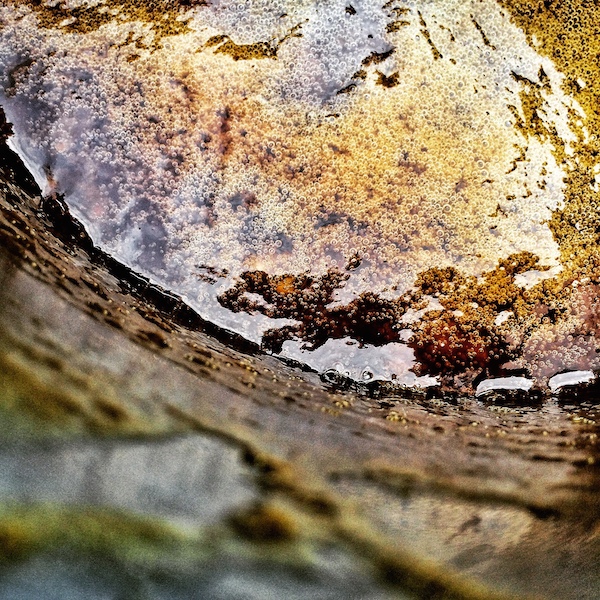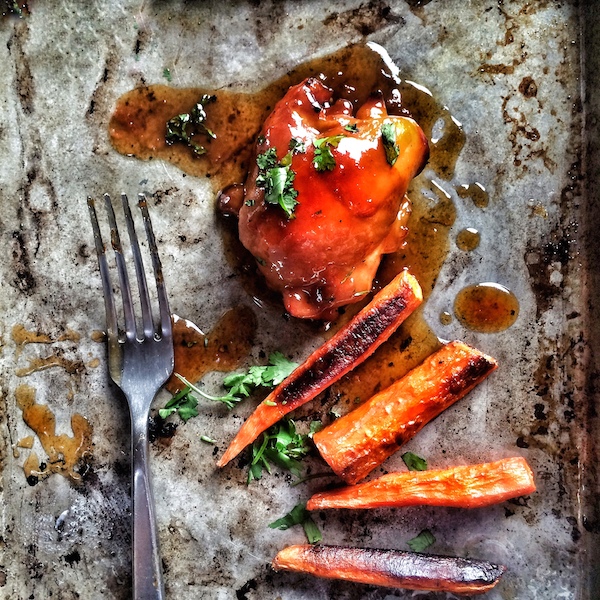 Meal Prep for the week.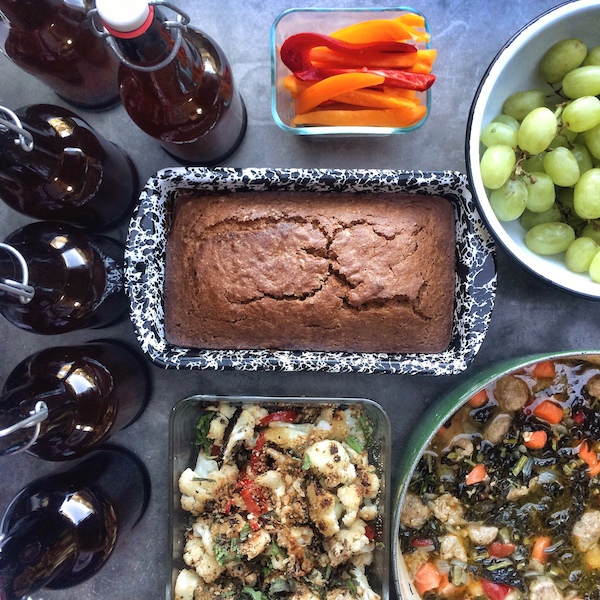 A slice of heaven with my morning coffee.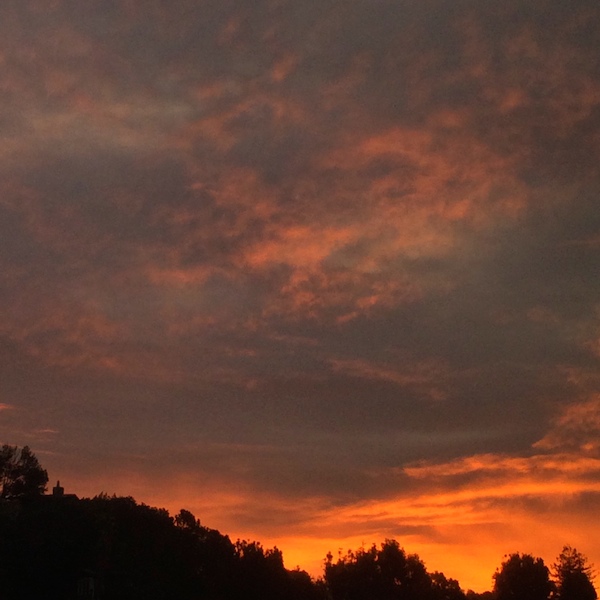 A tough day ended with a beautiful sunset. Thankful for that.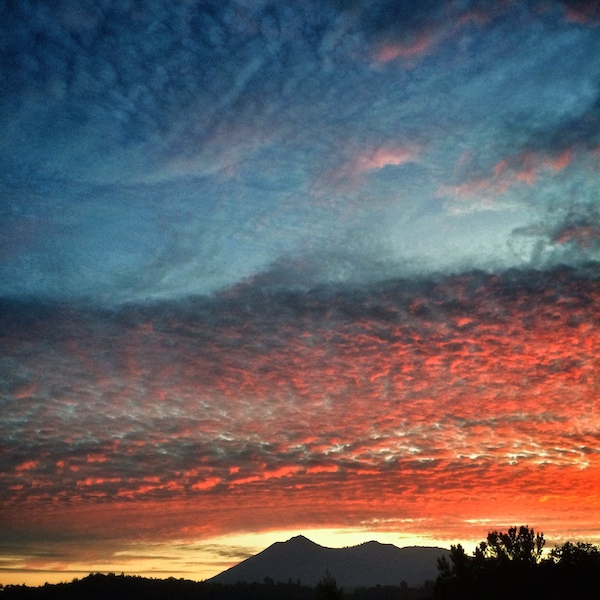 I need to make a series of these.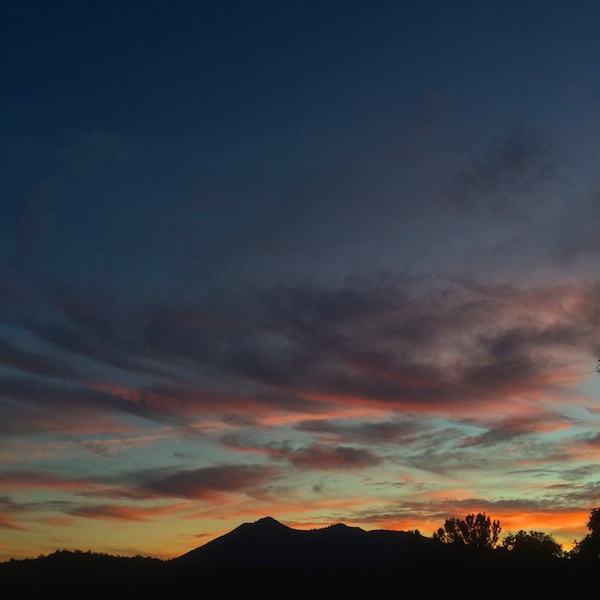 Made a version of this soup. Go look and see what my posts looked like 8 years ago.
EIGHT
Man. Life was different back then.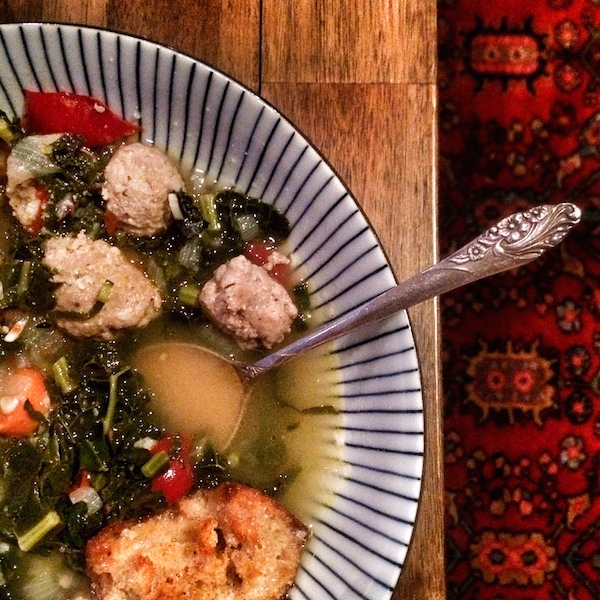 My Happy Thanksgiving sign is still on our driveway.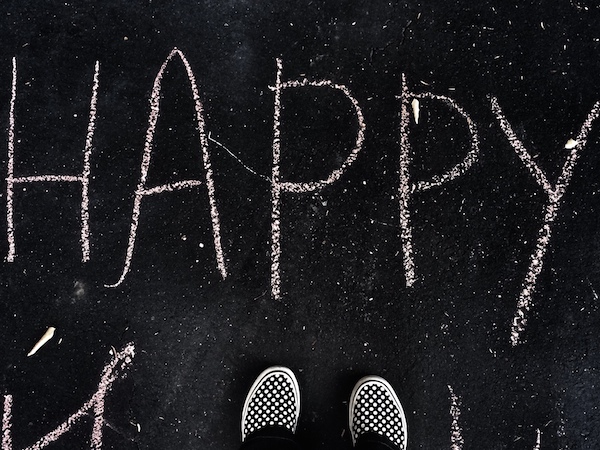 A fern growing off a dock at Fisherman's Wharf.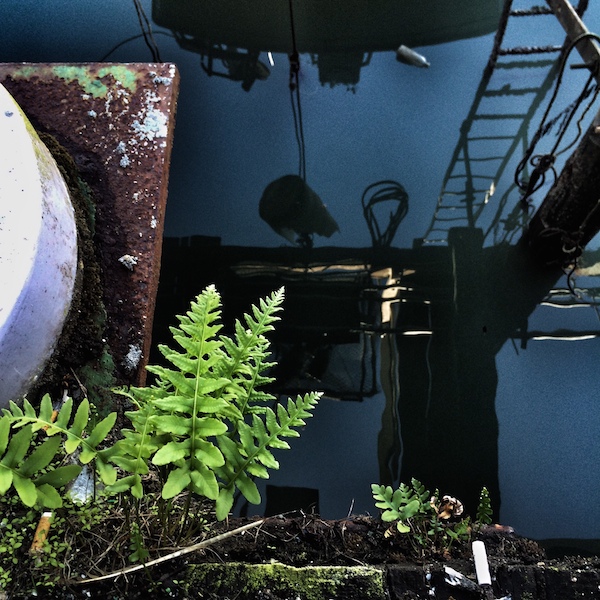 By the sea.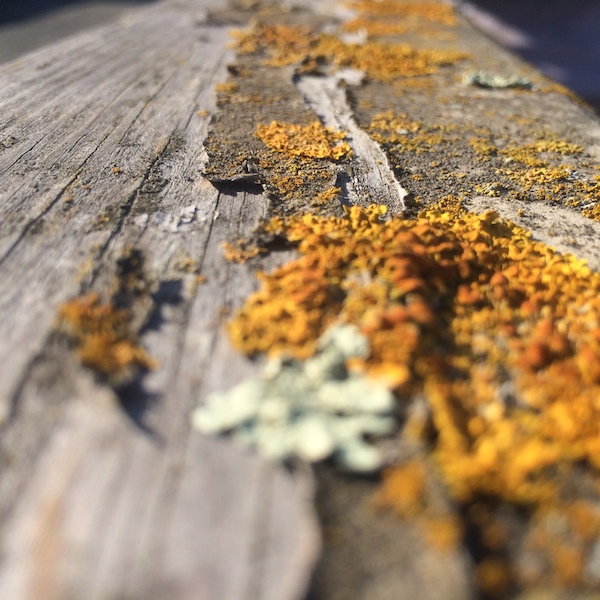 Sunny side up.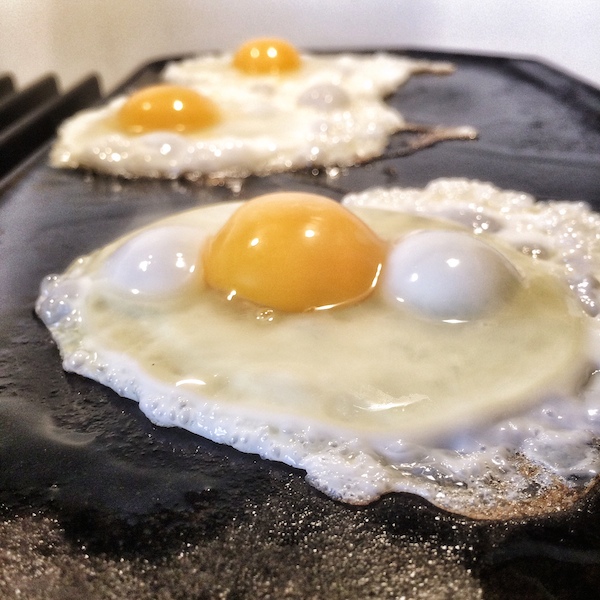 I needed to feed family breakfast, so I whipped up this Pork Enchilada Lasagna and served it with fried eggs.
It was scrumptious.
Highlight of the week.
Wait…no. THIS WAS THE HIGHLIGHT.
I am really fun to FaceTime…. LIKE ….REALLY FUN.
Friday night silver lining.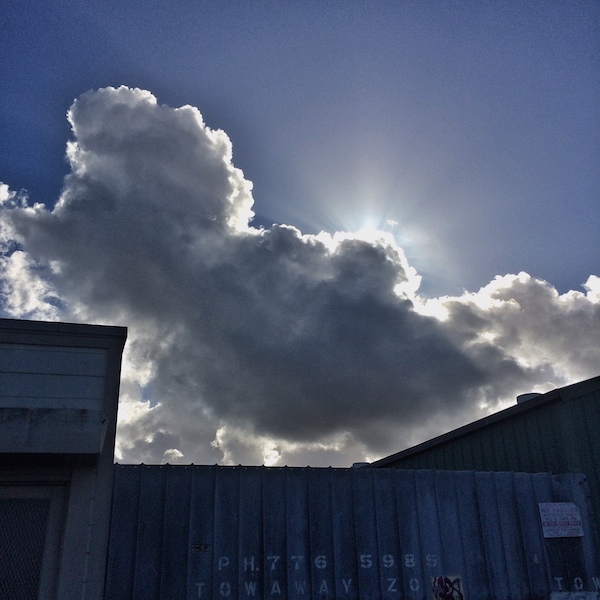 Coming soon!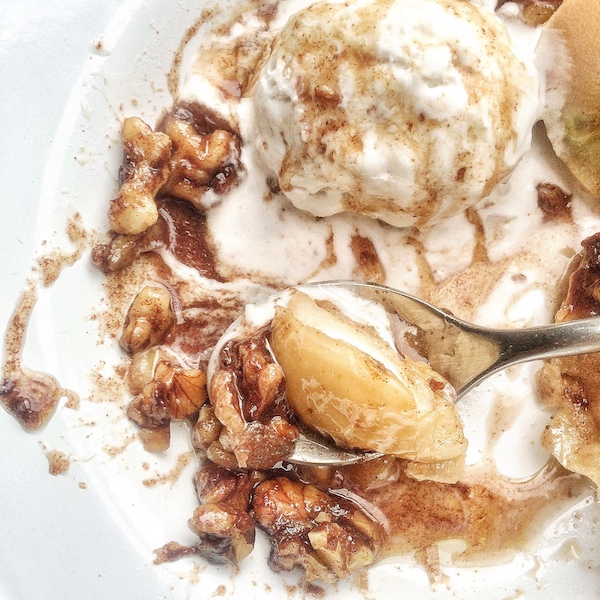 This morning.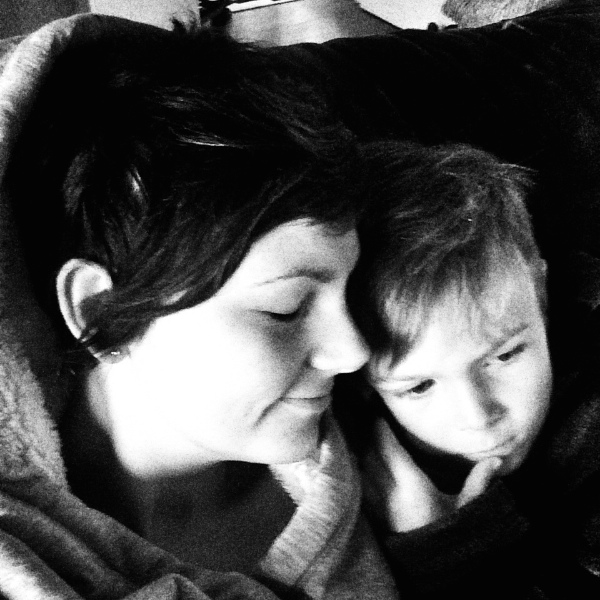 From my sketchbook.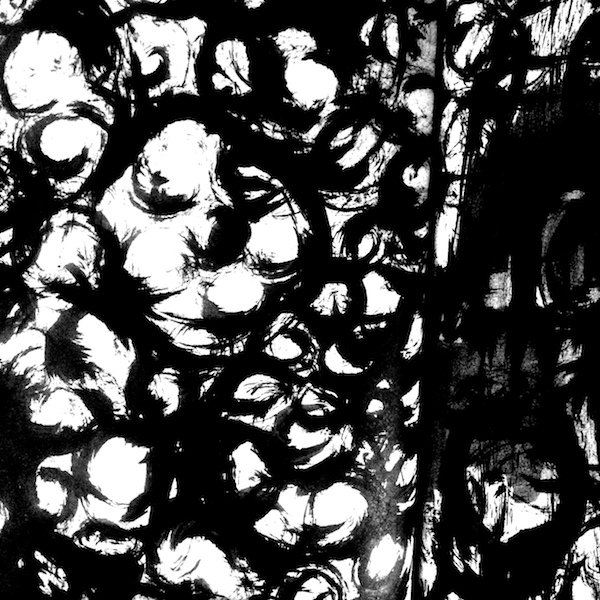 I want to make fabric with these.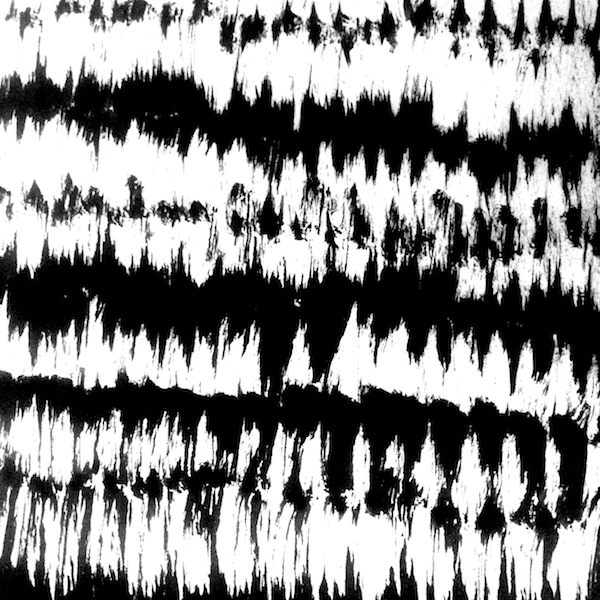 Or maybe I will print them out.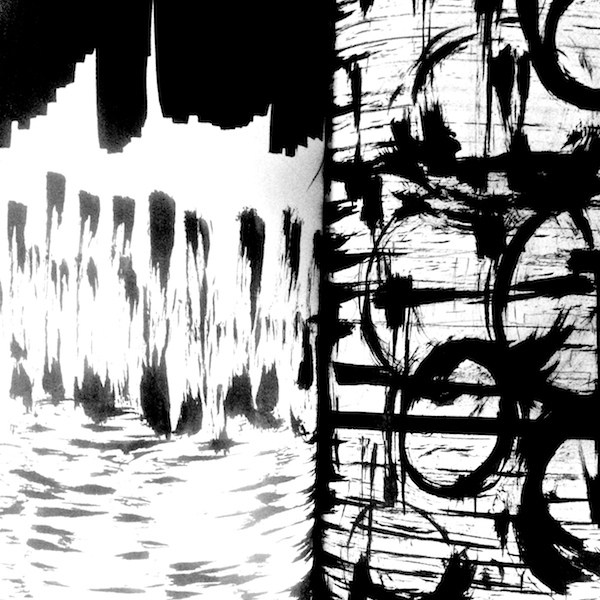 Especially this one.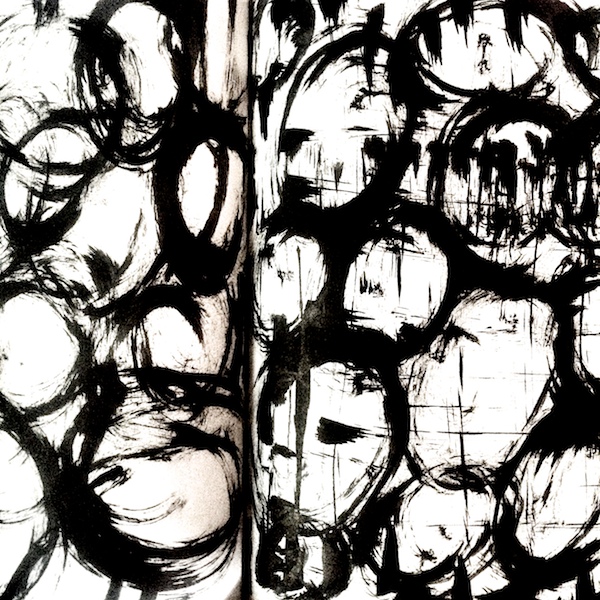 We look at the world map before bed and make each other find places. We love it.