Here's what this past week looked like- My Everyday Life: Week 9
Happy Birthday to my Mother in Law!!!!  We surprised her for her birthday up in Idaho.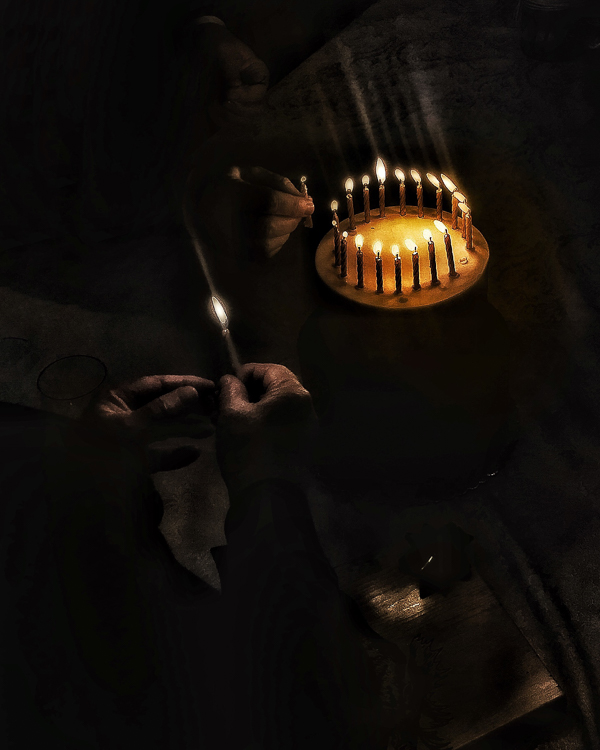 She gifted me these extra crystals from one of her chandeliers while we were there.
SO PRETTY!!!!!!!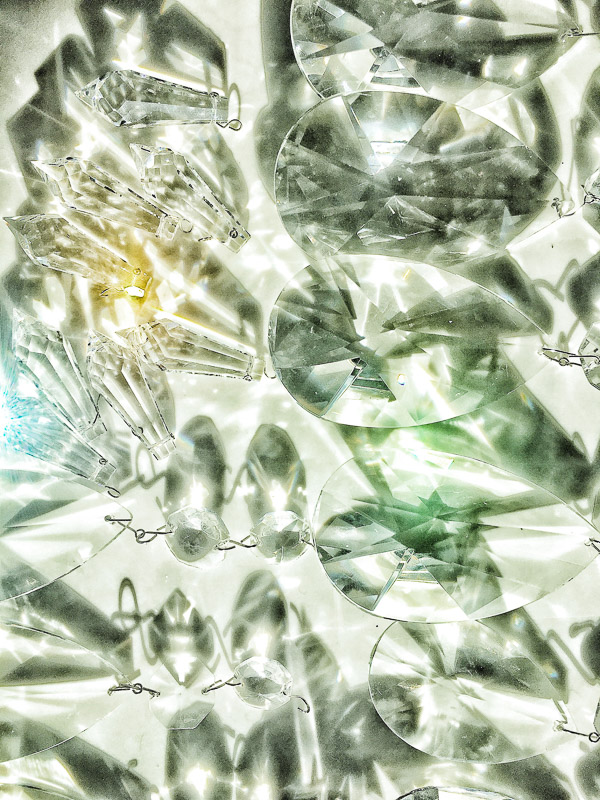 I always make sure my father-in-law takes me to get a doughnut 😉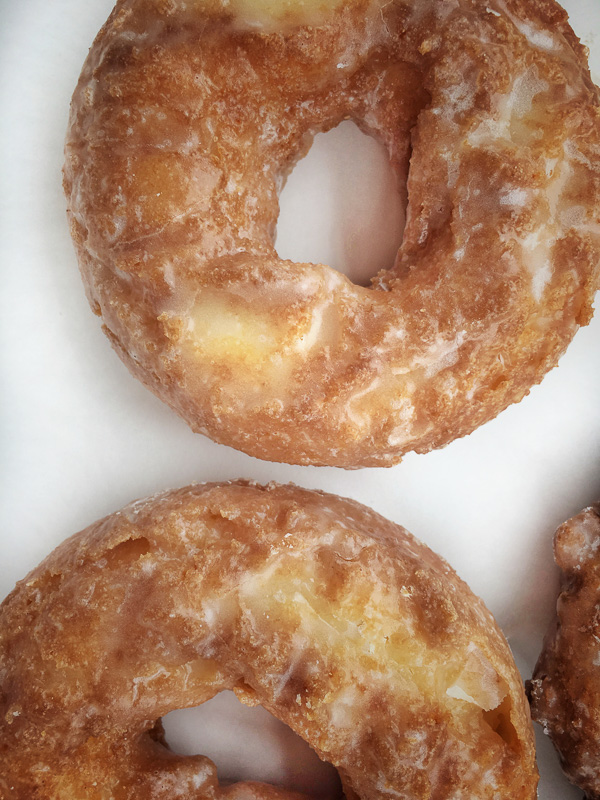 My sister-in-law did a fantastic job on her dining room!
Family trip to the store to get beef jerky supplies.
Of course, we took a detour in the bulk candy bins.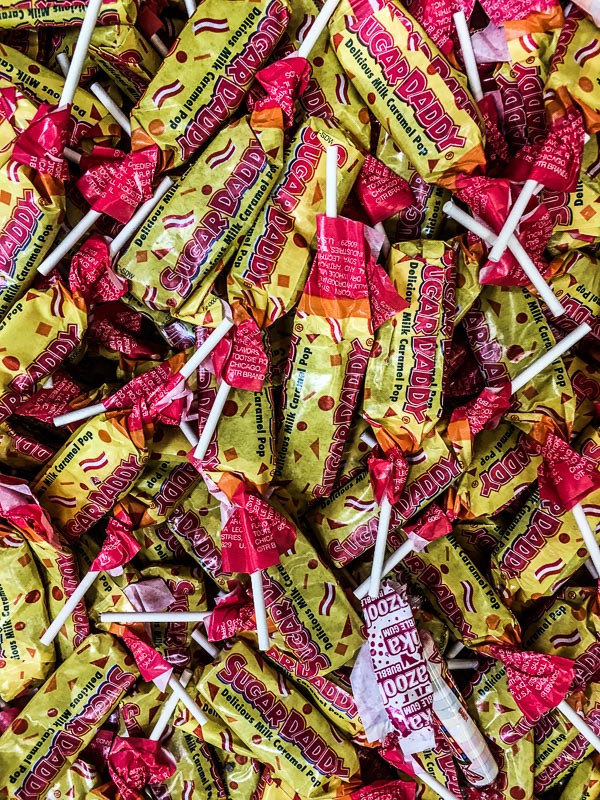 Working on the road.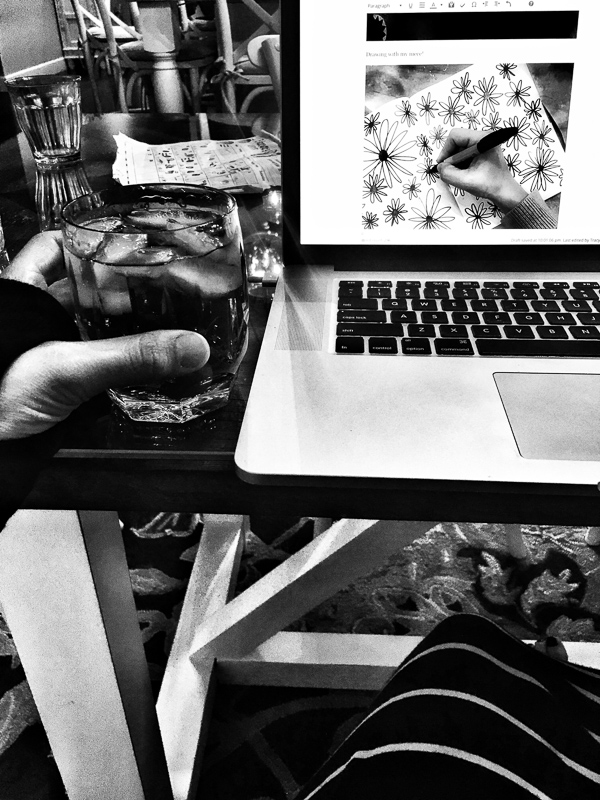 We got to visit my nephew's dorm room!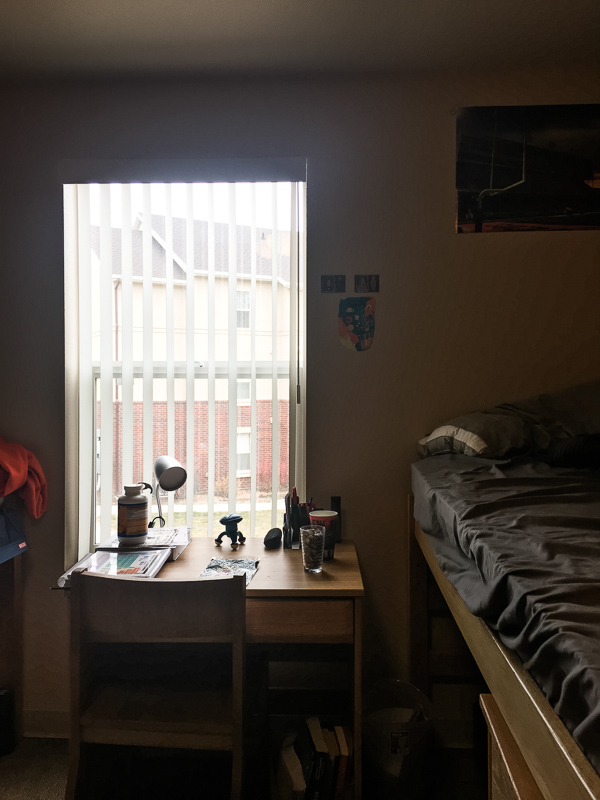 Boise State has intense colors!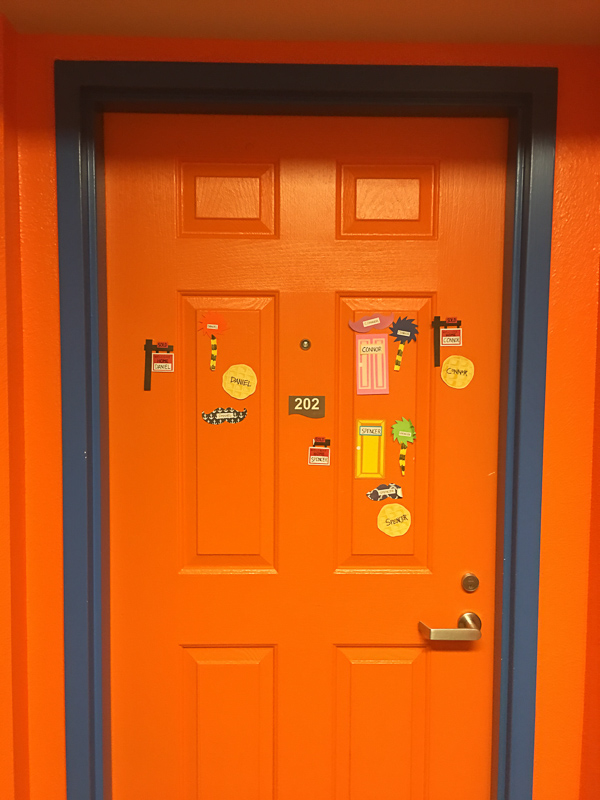 College kids still decorate their windows.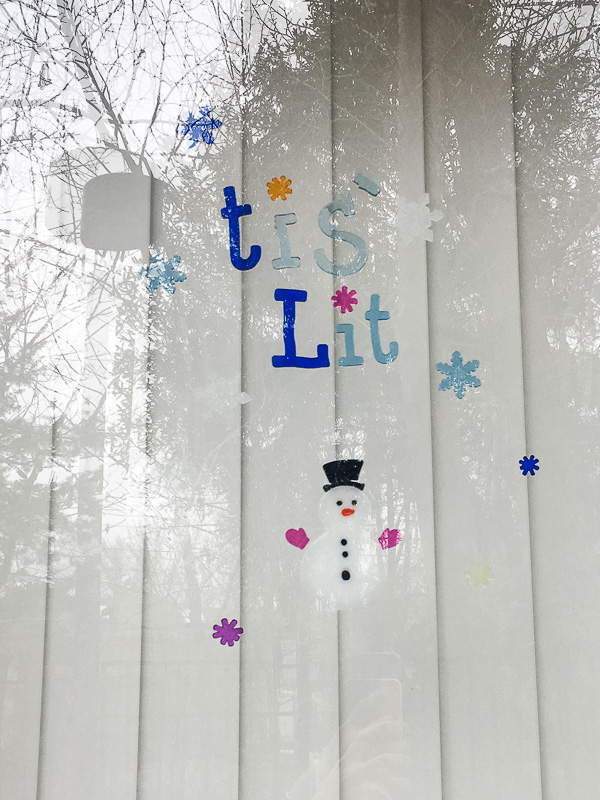 IT WAS COLD.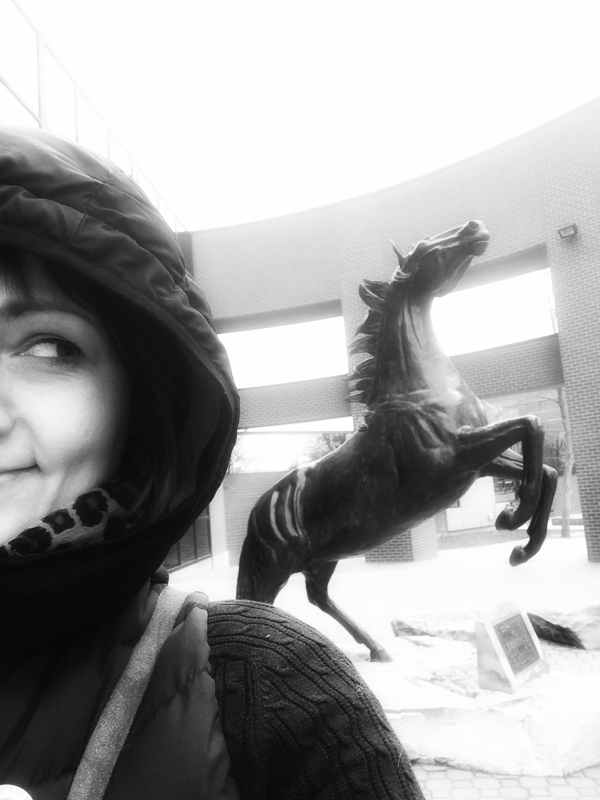 Made dinner for the family.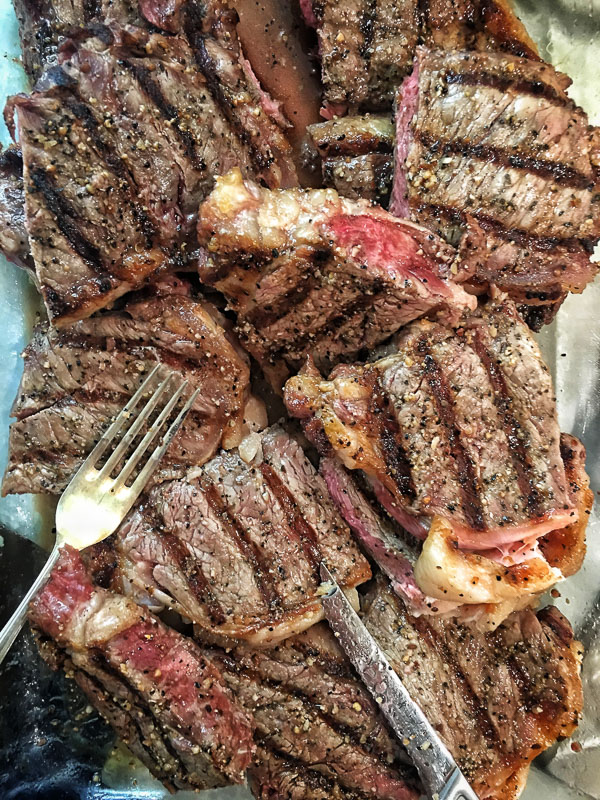 Mom's green salad is always my go-to salad. Thanks, Mom!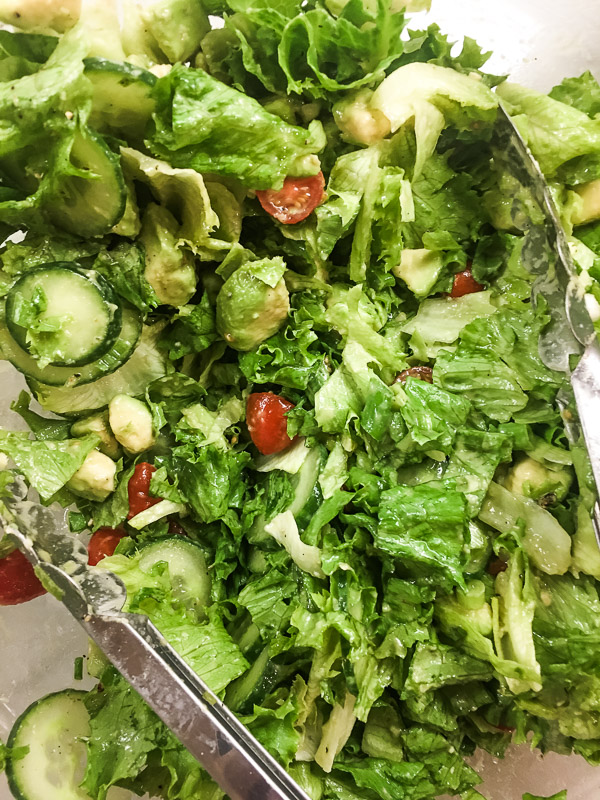 Of course, we can't have a dinner with family without my garlic bread.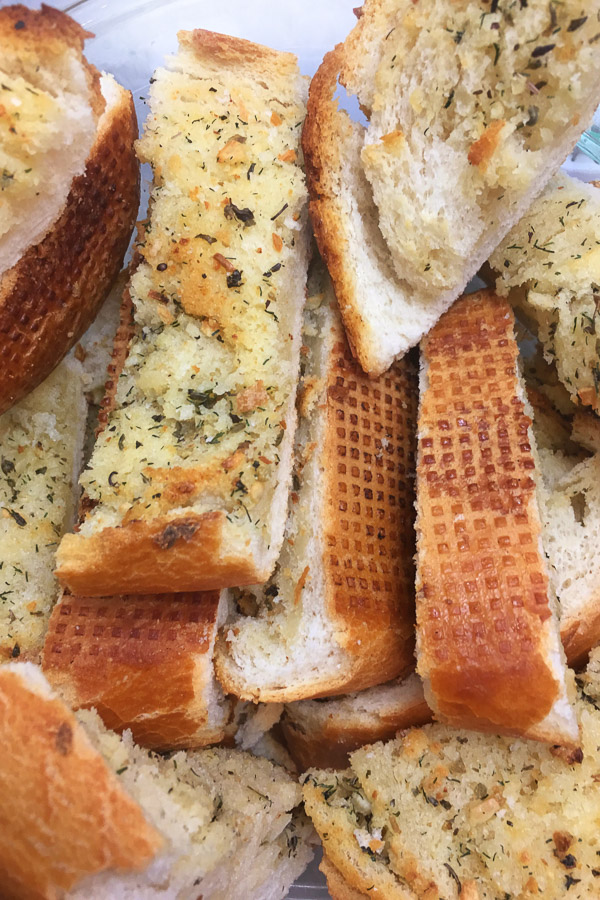 TADA.
I totally forgot to put the potatoes on the table. They came out after I took this photo.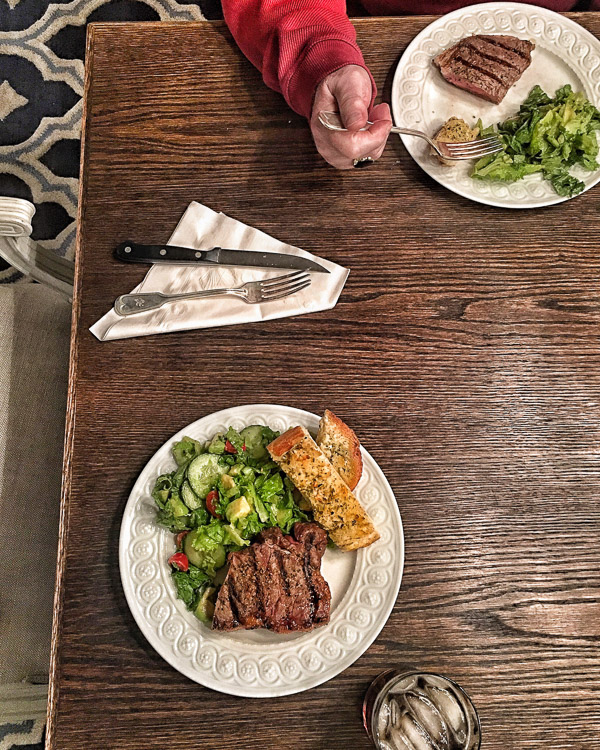 That time when we sent an inappropriate group text to someone who has my brother-in-law's old phone number. OOPS. That was fun, though.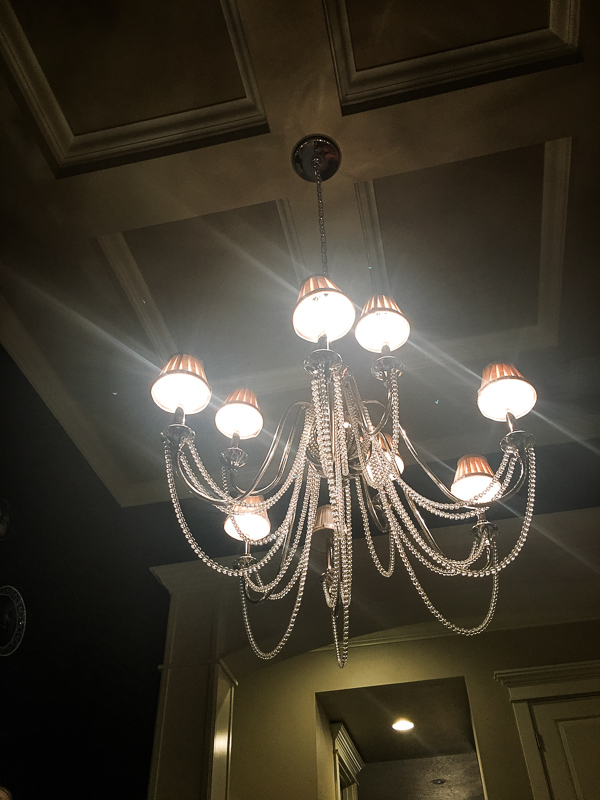 A family that makes beef jerky together, eats beef jerky together.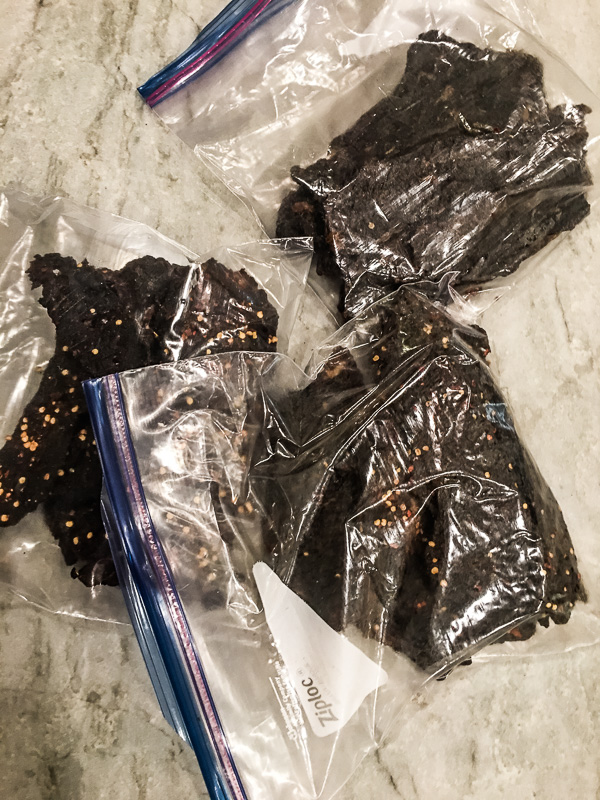 Goodbye snow!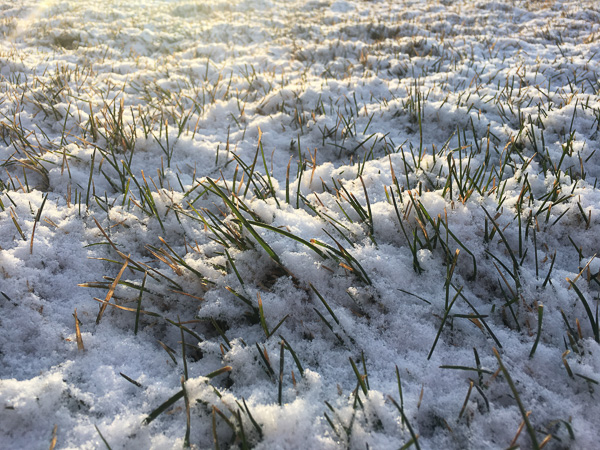 12 hours in the car….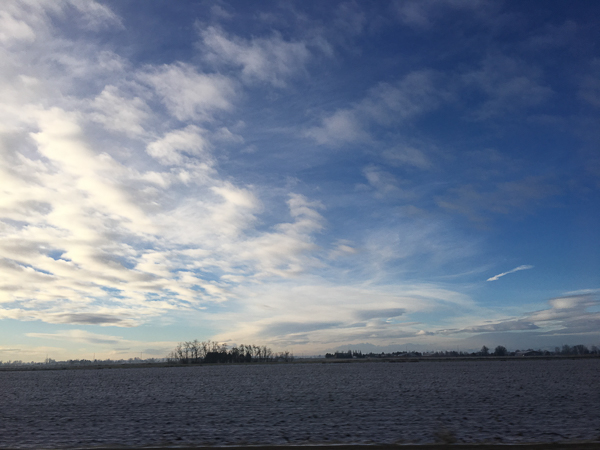 X O X O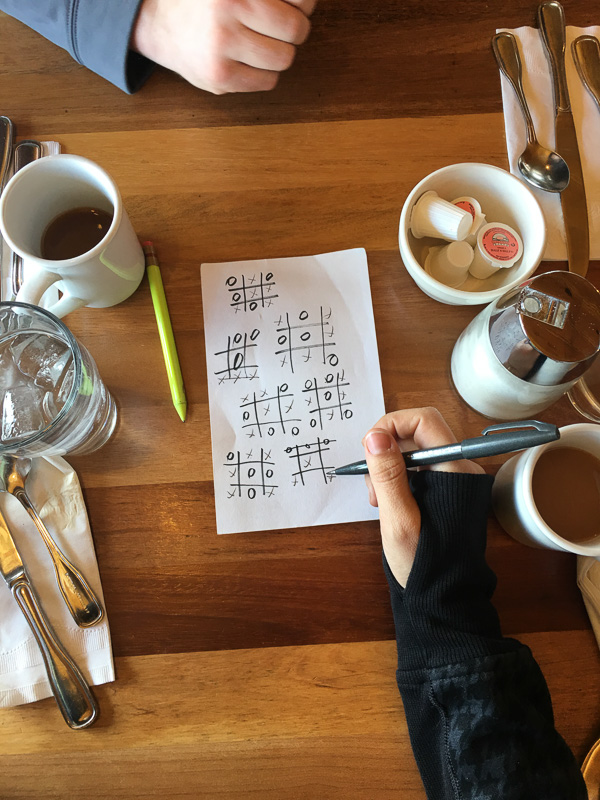 How to cure boredom in the car.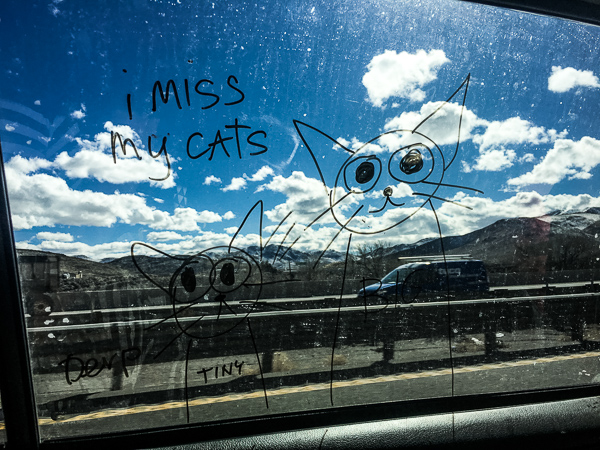 HOME! Routine!!! Hard boiled eggs with the Instant Pot!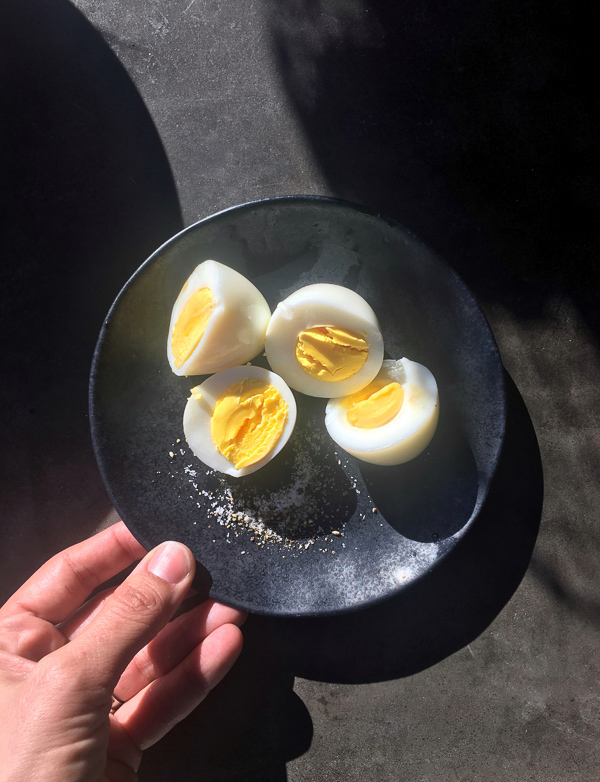 This week was a bit challenging for me.
I had Cooper at home with me ALL WEEK because of his really bad poison oak.
My week was thrown off and I was dealing with a bit of anxiety.
I didn't have much time to myself which is hard for an introvert.
I wrote this to calm myself down.
It helped.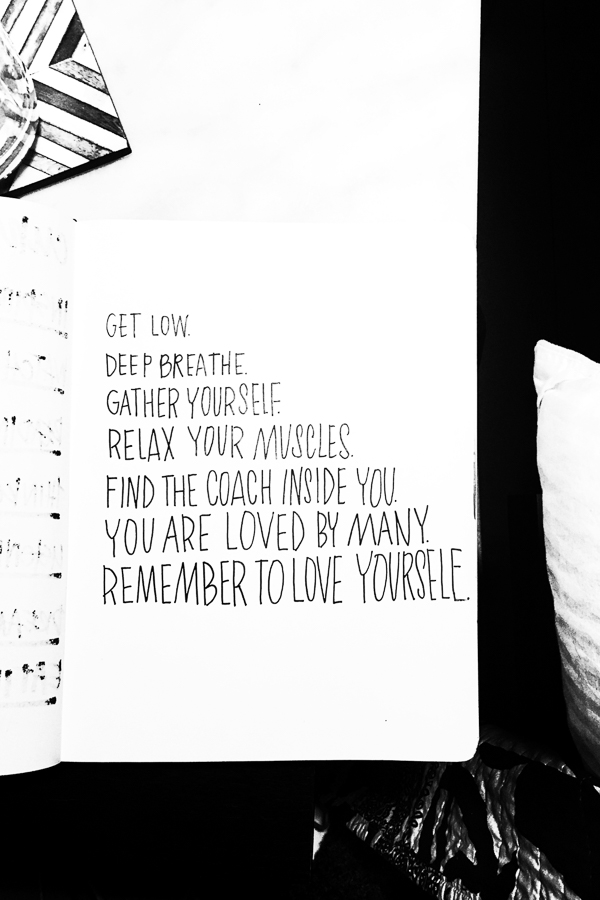 The cats got a LOT of love this week.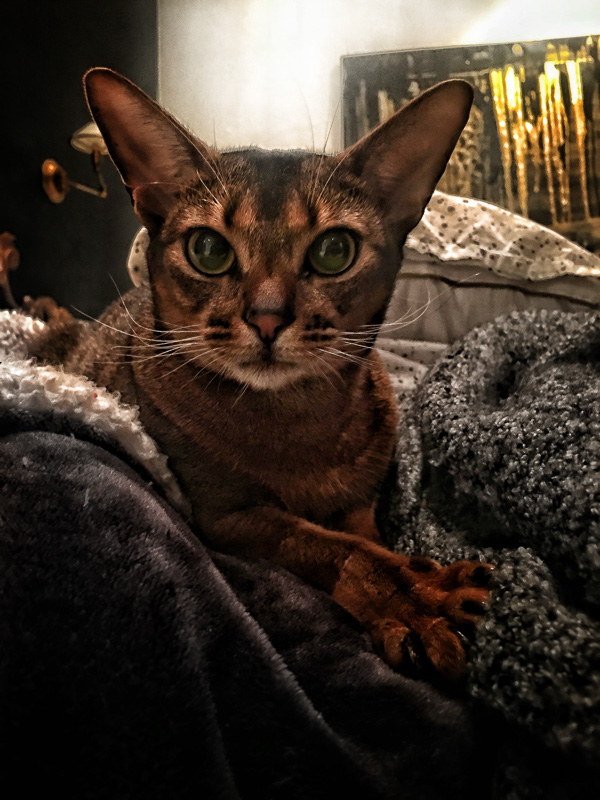 So happy to be back in my bed.
FEED ME.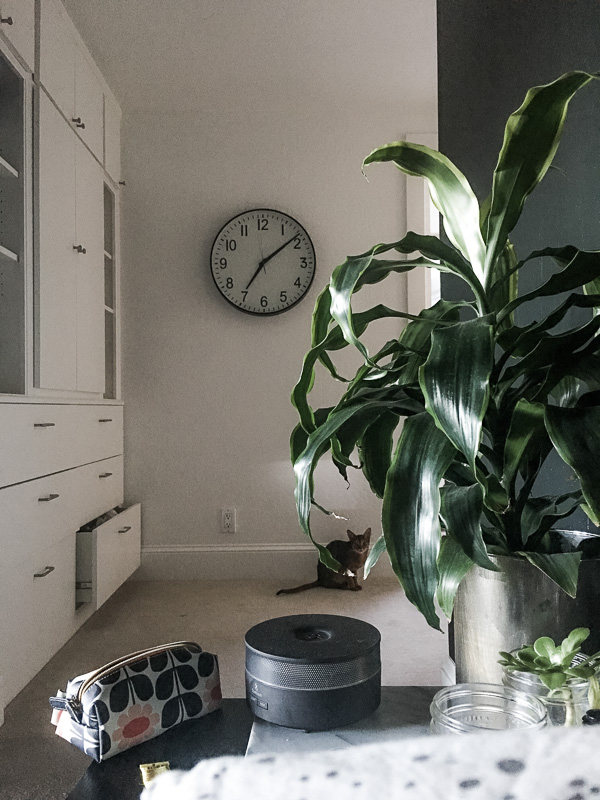 LOVE ME.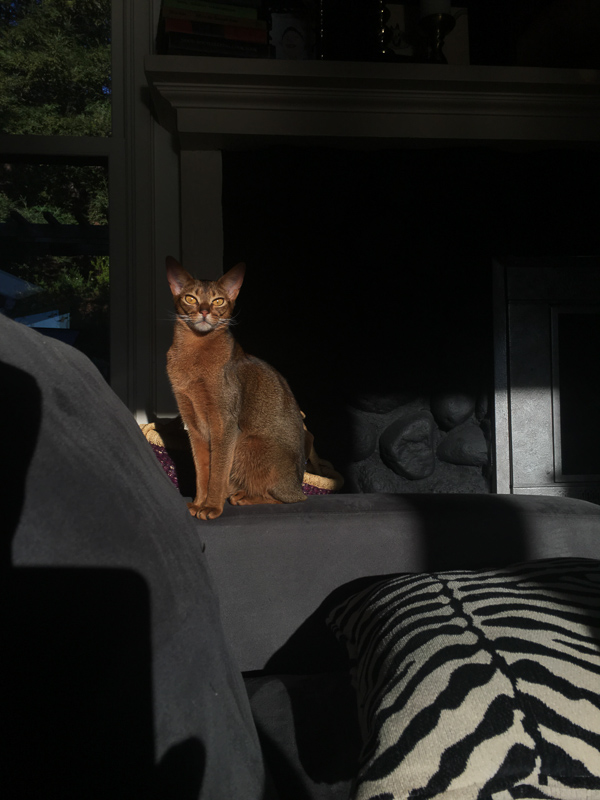 HUG ME.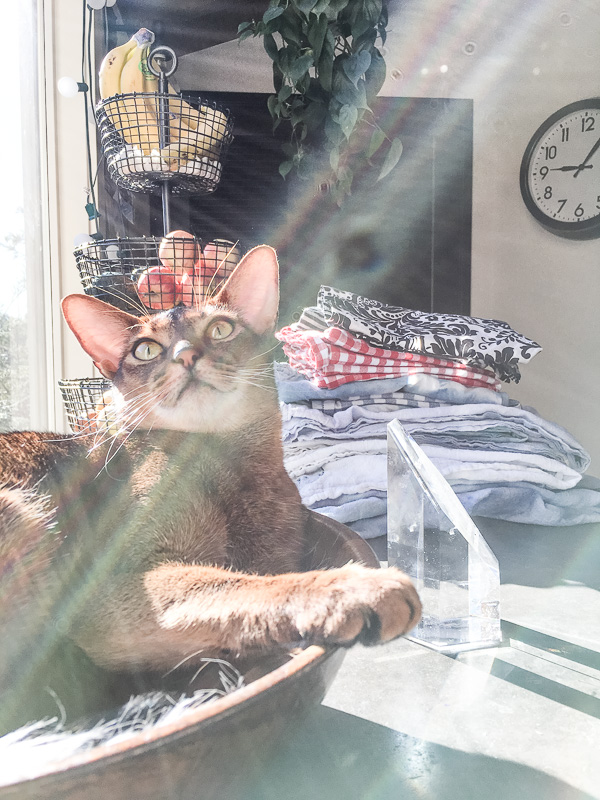 LOOK AT ME I AM A JUNGLE CAT.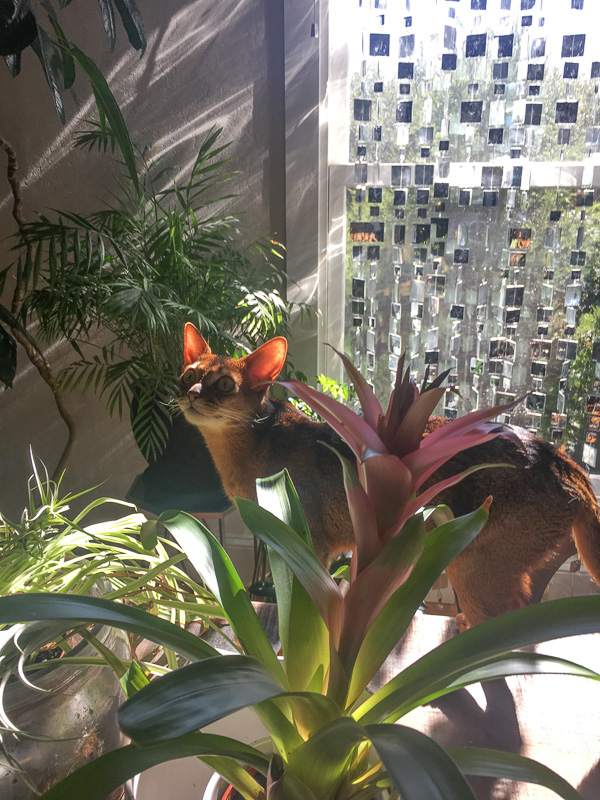 I love being back in my own kitchen when I've been away.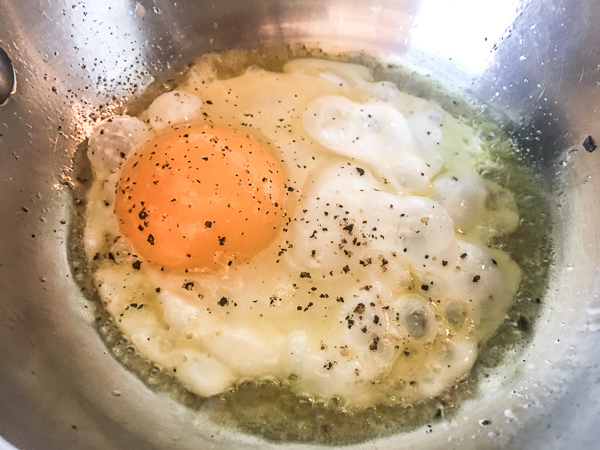 Lil thief.
Made an old favorite recipe- Brussels Sprouts Potato Hash.
SO GOOD.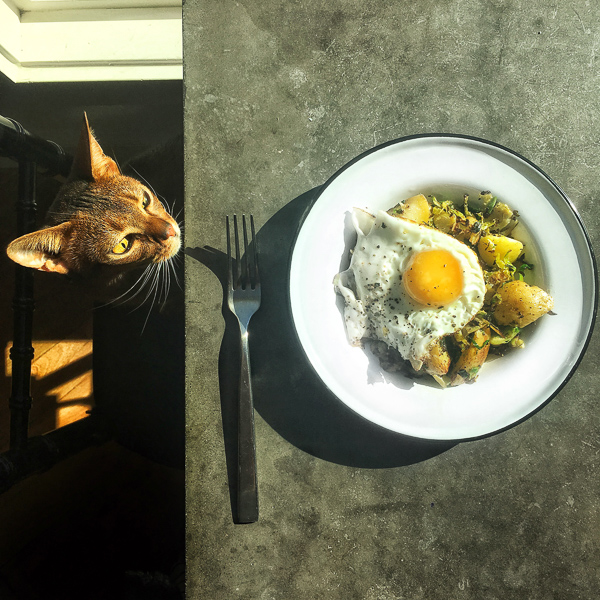 Grumpy cat, move over.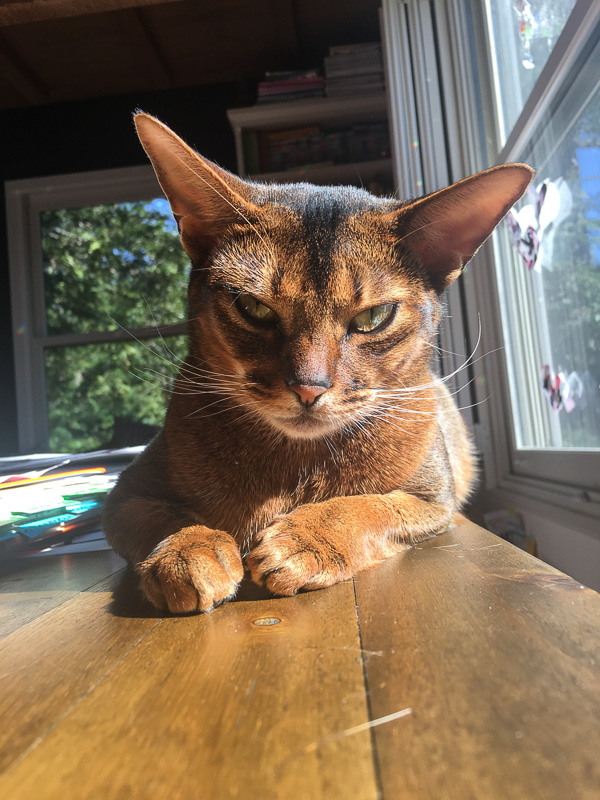 Cooper and I made some art.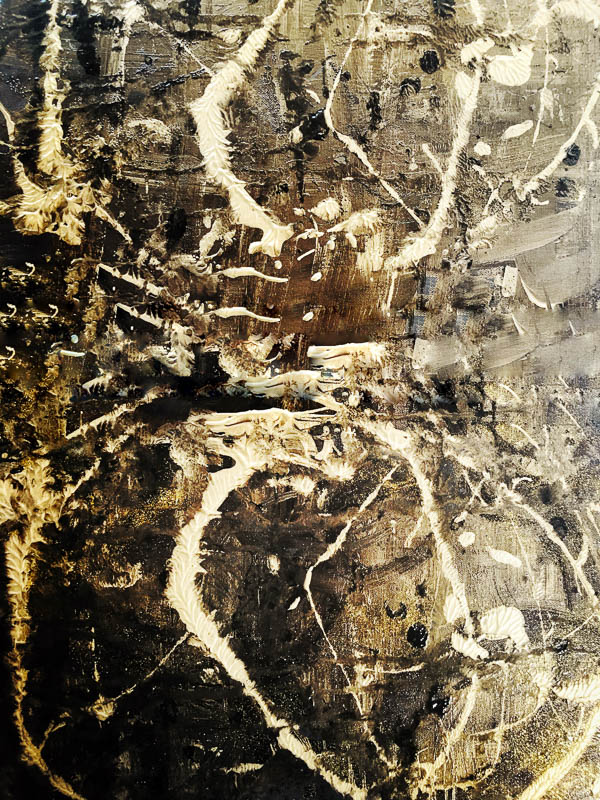 What happens when you're bored in the car….you see how much your kid looks like you in photos.
I wish I had his green eyeballs.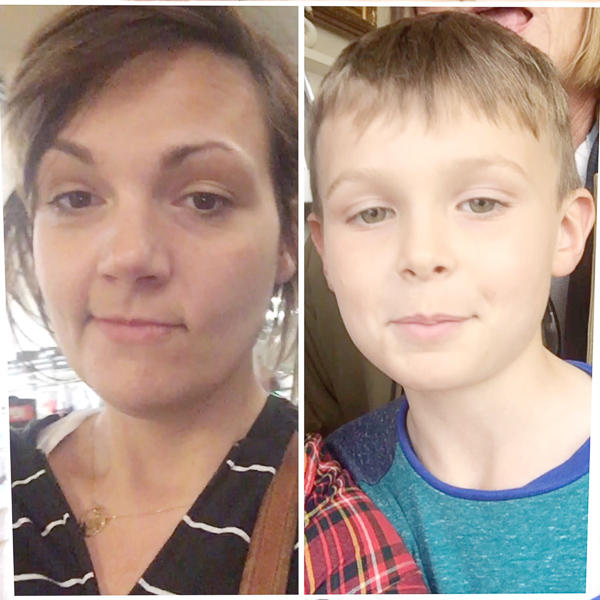 Pride.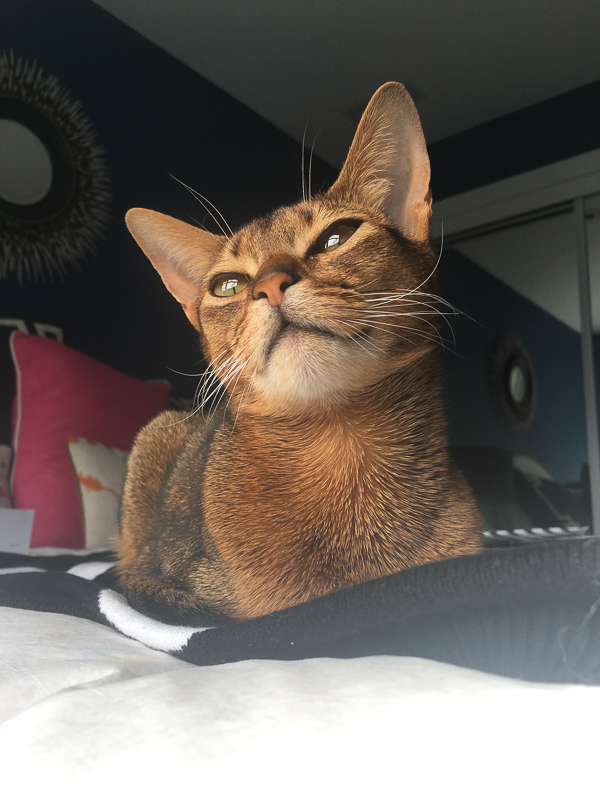 Get this lady a drink.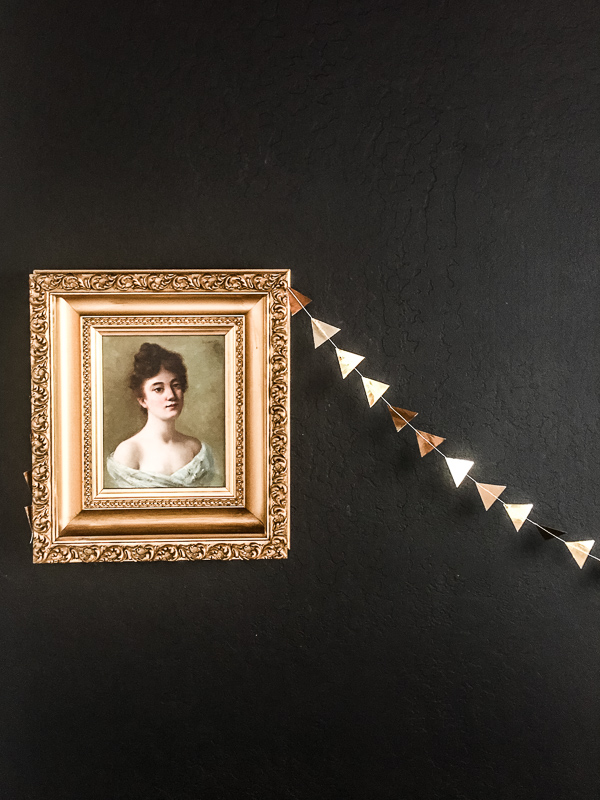 Salad times.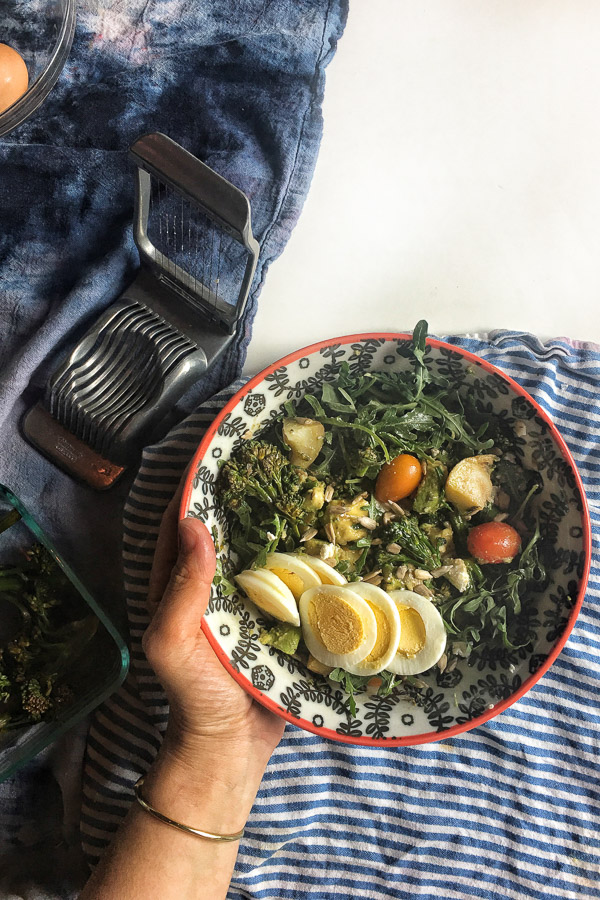 Put a fork in this week. We're done.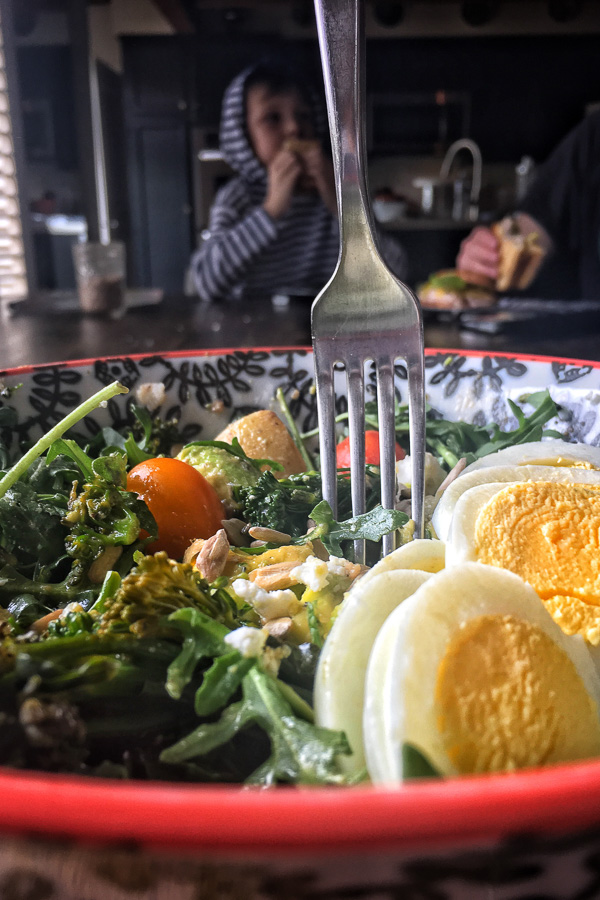 Afternoon in bed watching movies while my parents have Cooper overnight= HEAVEN.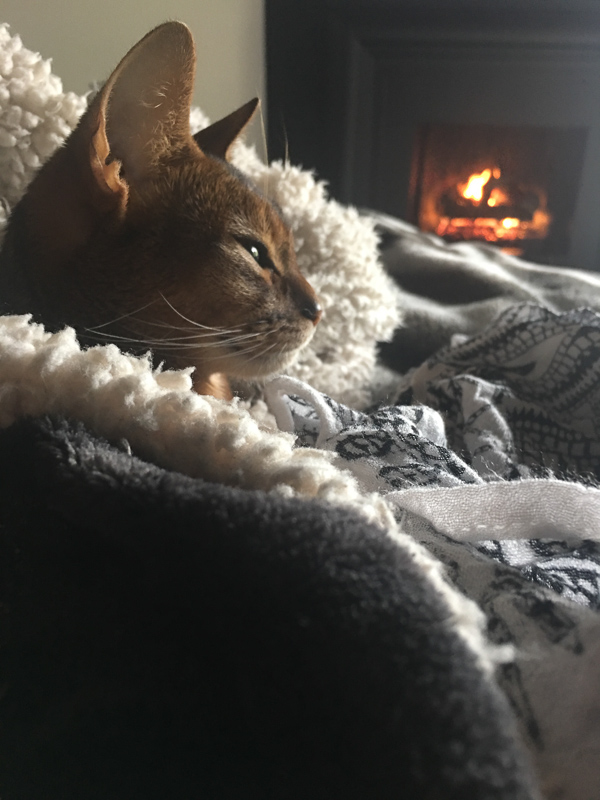 School auction!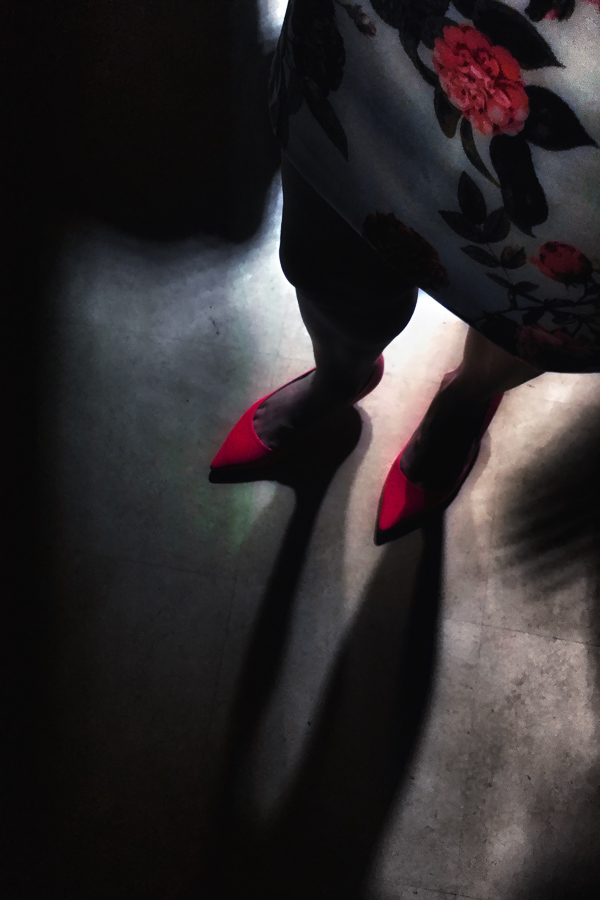 Note to self: Get a pair of neon pink shoes.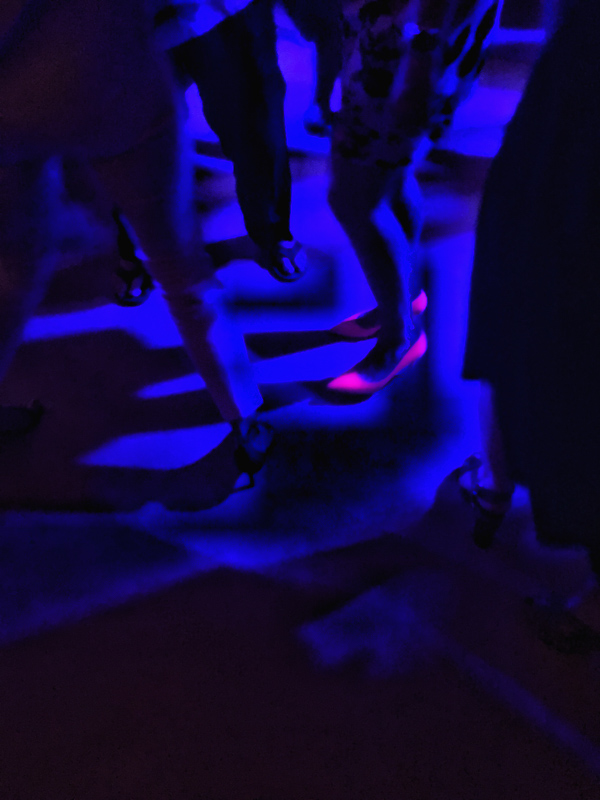 Thanks for reading Shutterbean!  If you'd like to check out more of my everyday life, follow me on Instagram and be sure keep in touch via Facebook, Twitter,  Bloglovin,  Pinterest, or subscribe via email to get new posts delivered to your inbox.