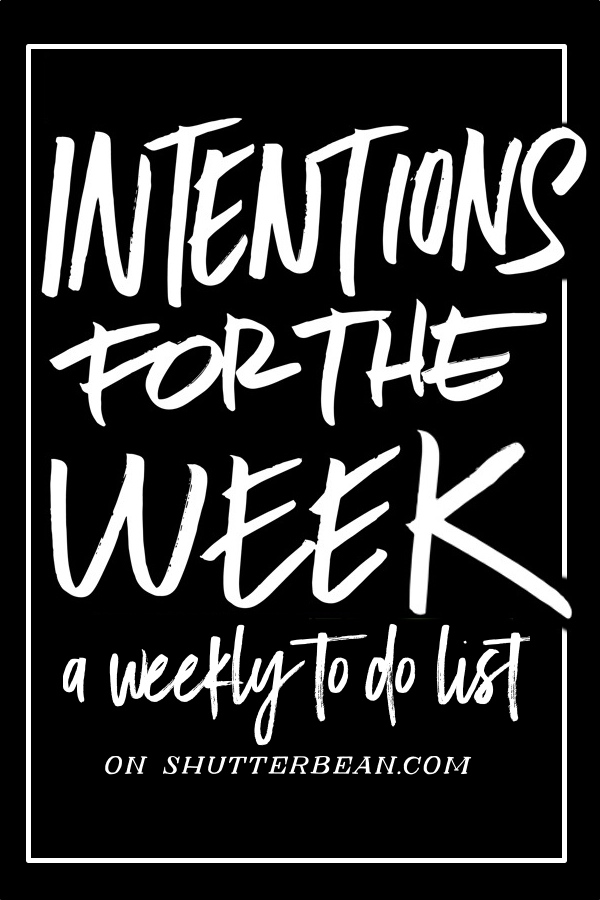 Happy Monday, friends. Are we ready to get into this week? I was in Carmel over the weekend for a mostly girls weekend for my friend's birthday. It was FUN and relaxing. So much talking and laughing…my abs are aching.  When I got home from my trip, I spent 3 hours cleaning up/straightening the house and getting my head ready for the upcoming week. IT FEEL GREAT!  If there's anything you can do to get ahead of the week, DO IT.
This Week's Intentions:
write/post about cheeseboard
make kombucha
make a meal plan
work on book(s)/zines
photograph products Etsy shop
tackle Inbox/DELETE like a mad woman
finish tax stuff
make waffles
do meal prep
LAUNDRY
listen to this podcast for the first time
yoga x2 / walk
delete photos on phone
work on art with Cooper
spend less (wasted) time on the internet/social media
go for a night time walk with family
eat outside
make plans for a BBQ
research a good watering can
mindful eating- track with MyFitnessPal?
keep the house clean/go slow
do nighttime reading
dye my hair
work on
drink water
write letters (definitely getting behind on this)
Last Week's Intentions:
book Dentist appointment    (YAY I DID IT!!!)
pizza cookie recipe/draft cheese board post
LAUNDRY
make a meal plan
clean out fridge/ research new shelves for fridge (didn't have time)
straighten up workspace
get guest room ready for guests
catch up on social media
prep for work appointments
finish some tax stuff

(need to block out a night to do this)

update media kit
make a recipe with blueberries I need to use up

(ate them raw)

download new fonts for inspiration
work on letter writing (SO BEHIND!)

working on it this week

play around with my new label maker
take photos for etsy shop

(started on it)

do some meal prep
continue working on book stuff
wear my Fitbit  this week to be aware of my movement
track as many days of food as I can on MyFitnessPal

(did 3 days in a row)

chill on the peanut butter
convince Cooper to get haircut (I did a little trim job myself-needs help)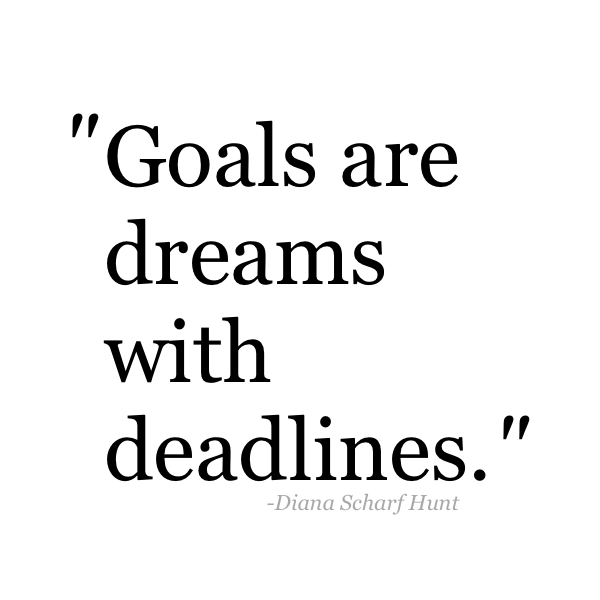 What about you?
WHAT ARE YOU UP TO THIS WEEK?
Share your intentions in the comments & let's help you get your head in the game for the week.