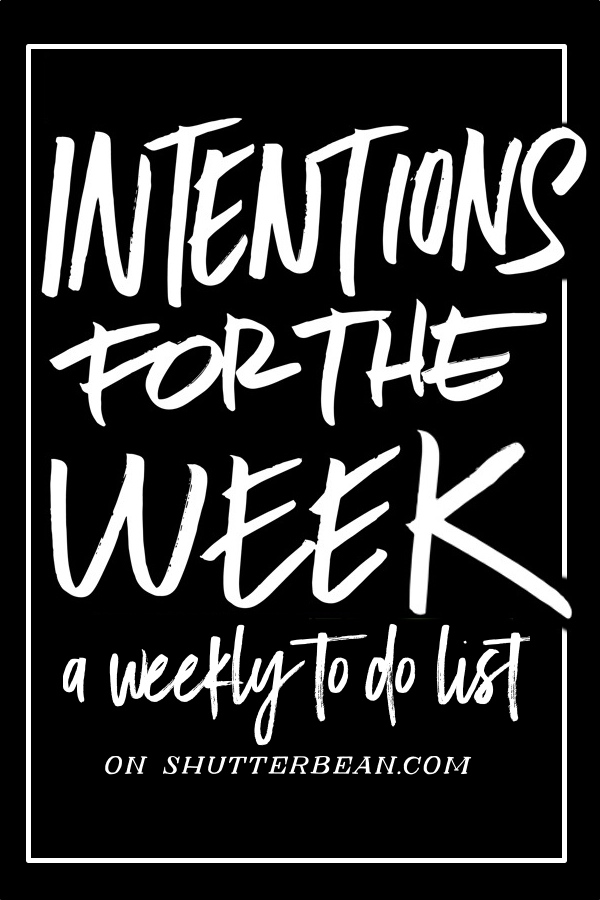 Hello Hello. It's Monday! A new week to get started on. Did you have a good weekend? Mine was pretty good. My friend had came to town from Sacramento for a sleepover and we talked non-stop and went on Marin adventures. Good for the soul! Except maybe I stayed up too late and had doughnuts and bourbon. Also my throat hurts from talking so much.  Sign of a good time! This week I've got quite a few things on the agenda. My house is a mess right now and I have to jam on it and clean it up this week between doing all the other things I gotta do. We still have to figure out our Halloween plans/costumes etc. Are you gonna be anything good? Thinking of wearing my panda costume
from a few years ago and calling it a DAY.
This Week's Intentions:
make kombucha
volunteer at thrift shop/gather items to donate
clean house
LAUNDRY
go to yoga
figure out appointment at bank
make a matcha facemask (Thanks for the recipe, Maggie!)
do some meal prep
make sure snack drawer gets fixed
record podcast with Whitney
research health insurance
try to eat healthier/more salads/eat more at home
make my family some cookies
organize pantry
tour Nugget grocery store
catch up on social media
find a good long sleeve shirt to add to my winter capsule.
post favorite fall recipes
plan next lady craft day
drink more water (this helps)
BE ACTIVE
Last Week's Intentions:
do a face mask (can you recommend one? I'm on the hunt!)
make it so I have two eyebrows instead of one
deep clean bathrooms

(did 1)

meet with Madeleine
try to eat more salads

(tried)

try to drink more water (this is helping)
LAUNDRY
photo for Tillamook
doctor appt for Coop
research health insurance + try not to feel hopeless
make a recipe from Feed the Resistance
make a recipe from Ready or Not!
finish putting away summer clothes
school field trip
write letters
catch up on social media
GO TO YOGA

(I haven't and I'm really suffering for it!)

take care of myself/get better sleep
go through the archives and find good Fall recipes

(this week!)

figure out what to work on during ladies craft night
figure out what's due at the library
Mantra for the Week: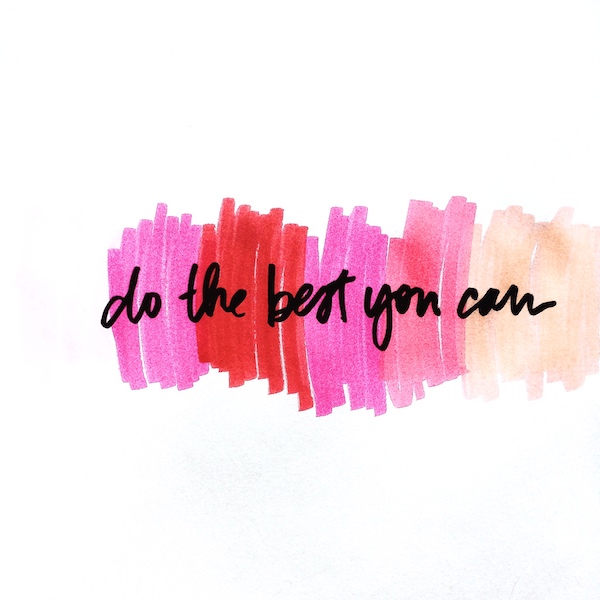 How about you? What do you have going on this week? Write out your Intentions for the Week! It helps.