Here's what this past week looked like on My Everyday Life- Week 22:
A new perspective.
A new workspace.
I am hoping it changes some of my habits for the better.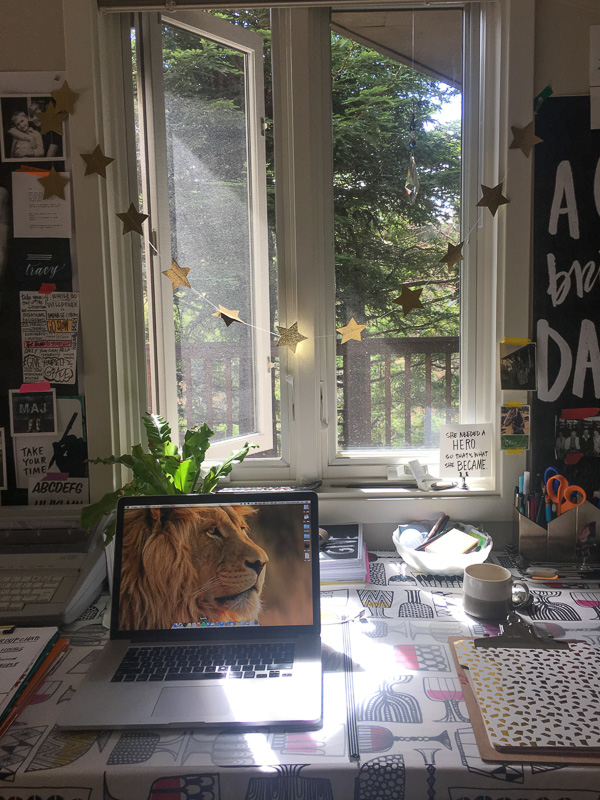 It means I have more space to do stuff like this without having to move it so we can eat dinner….
Hey Christina!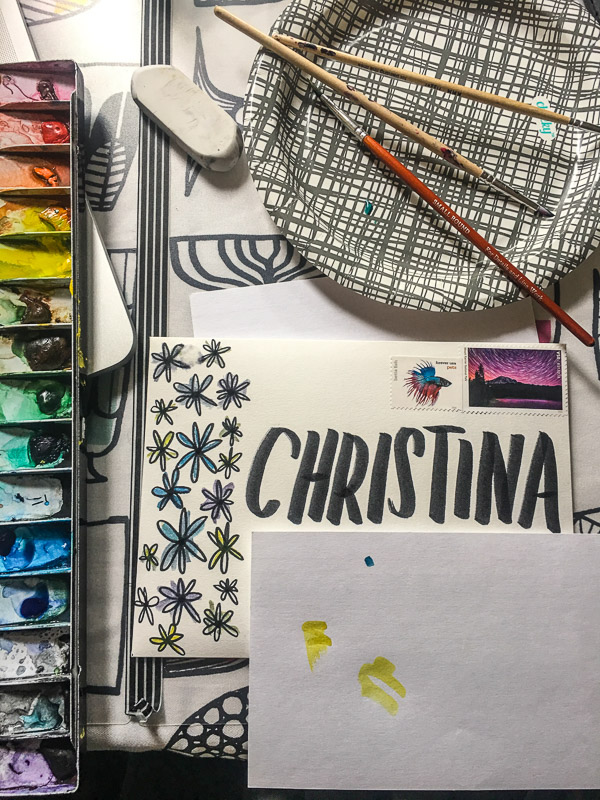 I love when Casey joins in.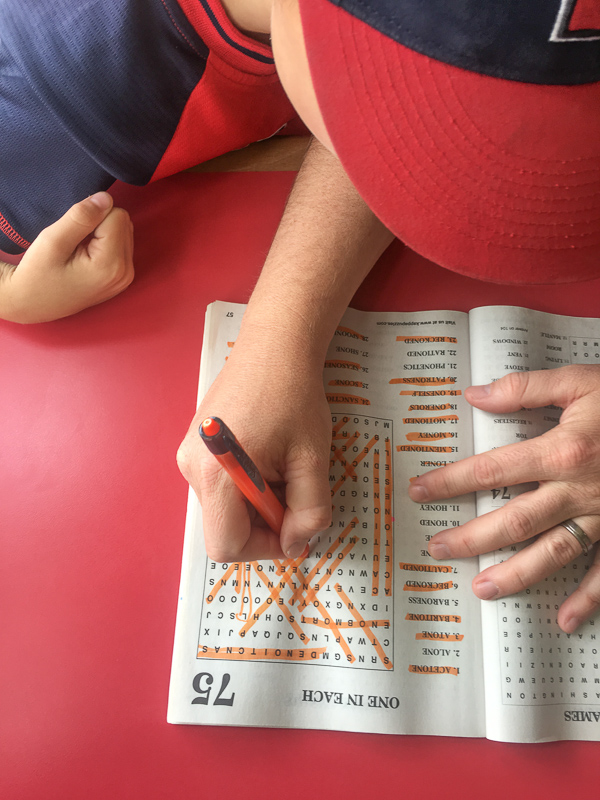 Cheesesteak & word searches.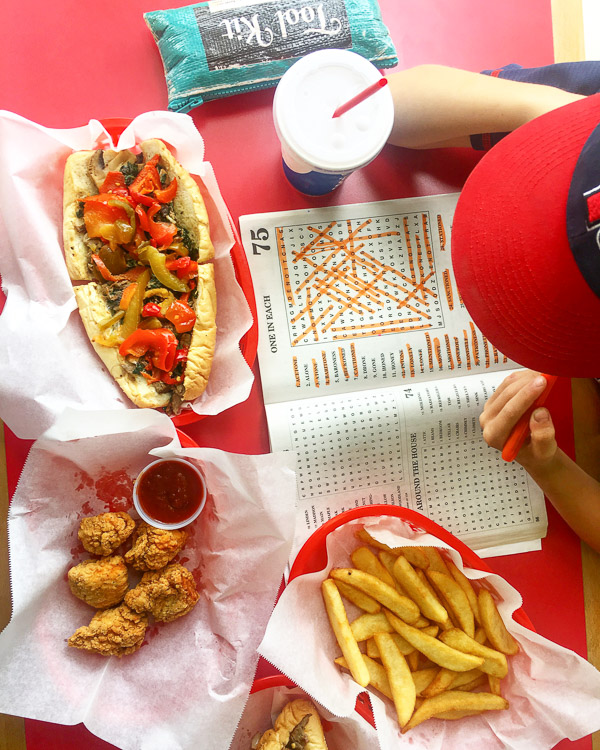 A trip to the nursery.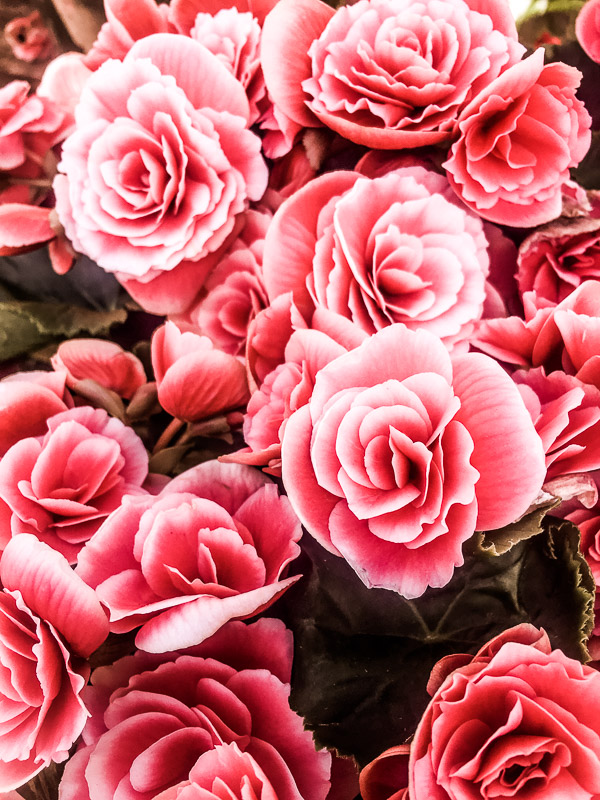 No, you do not come outside.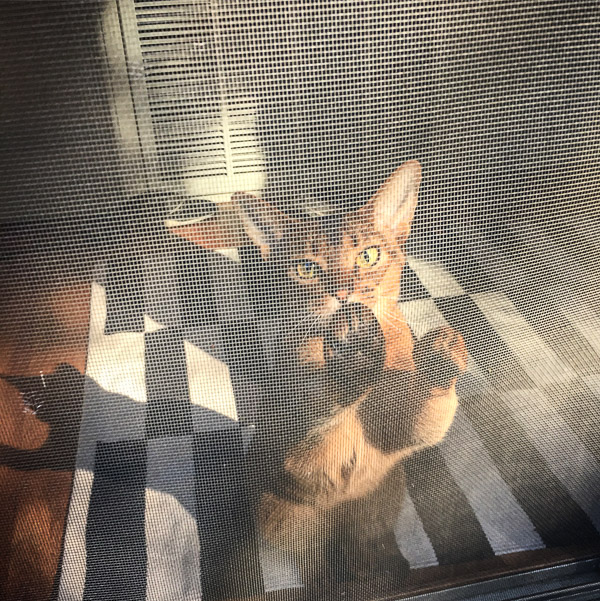 An arrangement I made.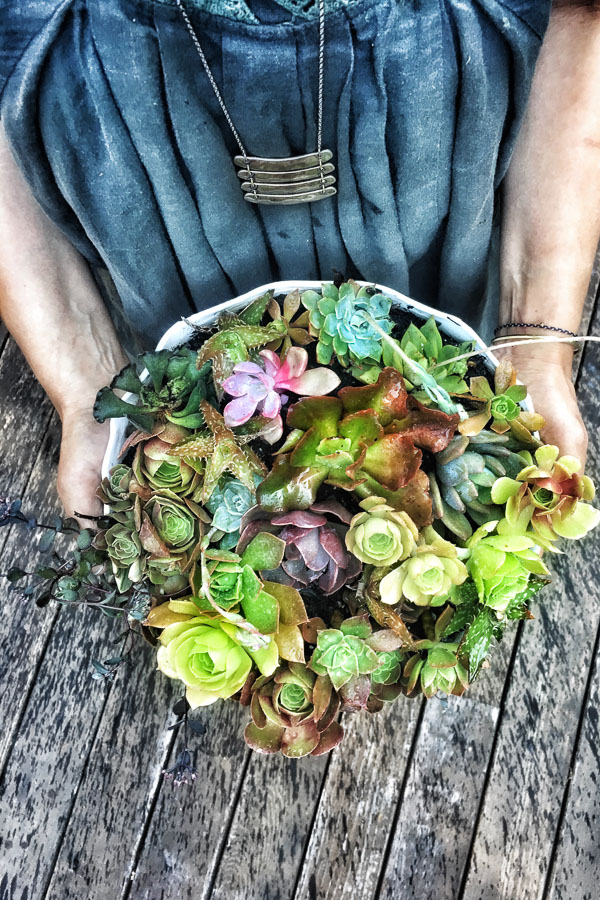 Followed by all of these….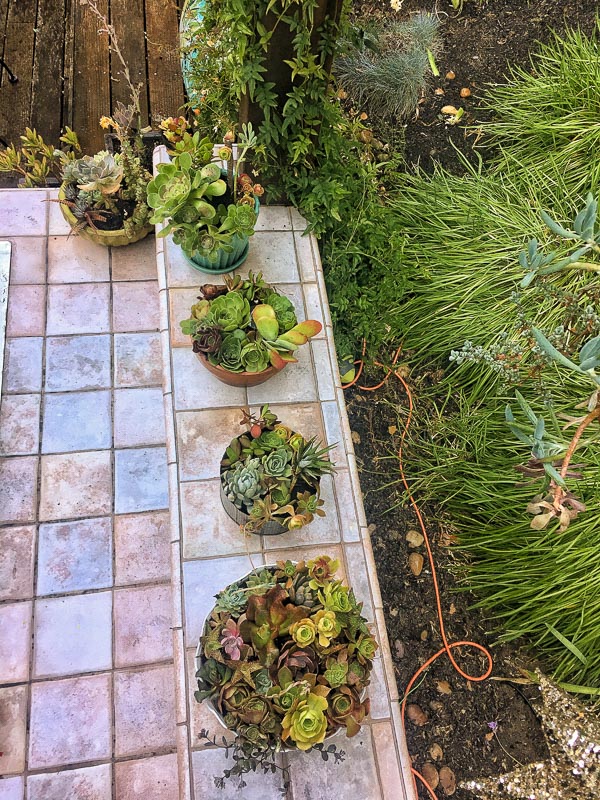 An impromptu visit with my friend, Sebi.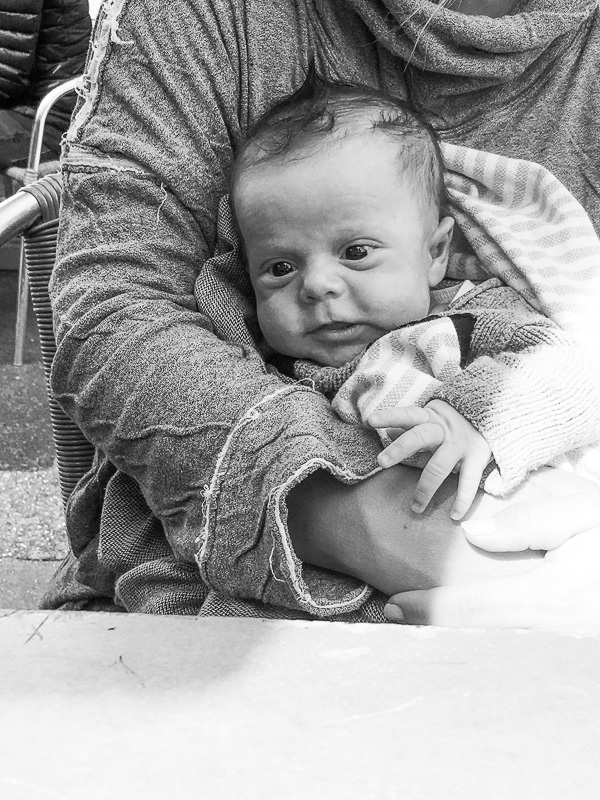 Impromptu walk through Ross with my friend Kim.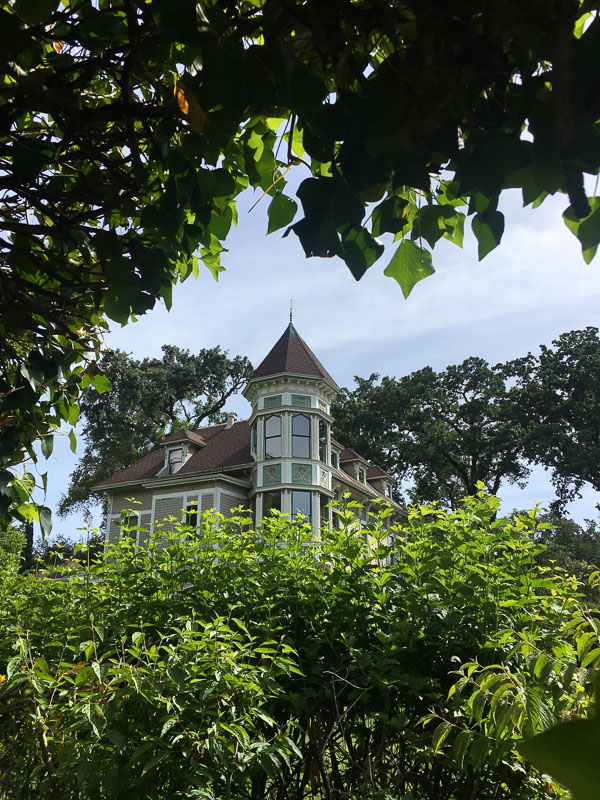 Another world.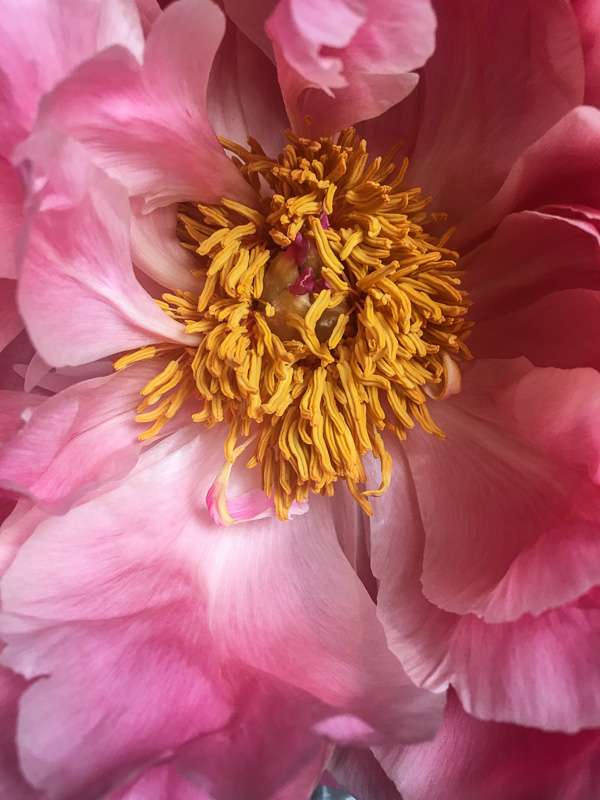 I talked to the woman who owns this orange mini cooper.
It's called "Pumpkin."
SHE LOVES IT and so does her older kids….except when they have to cram in the back cuz they're 20-year-old boys.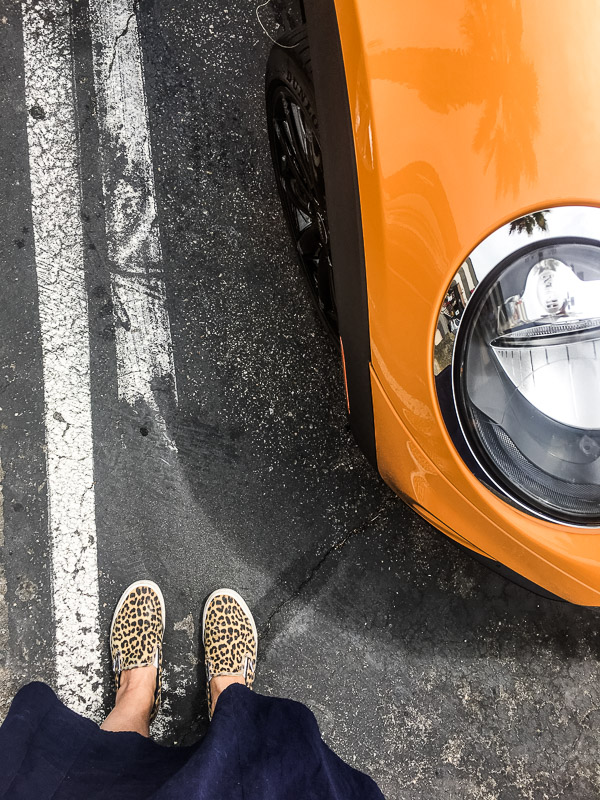 Burrito bowls.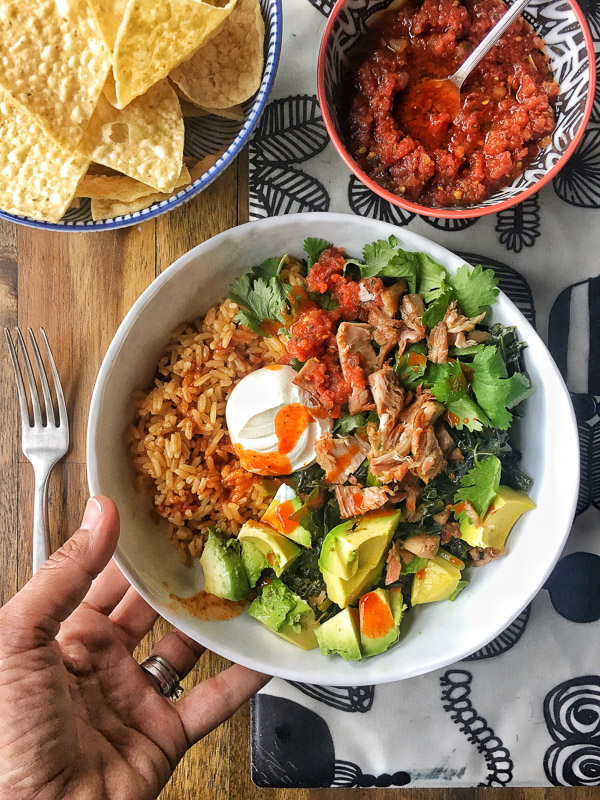 Breakfast bar situation.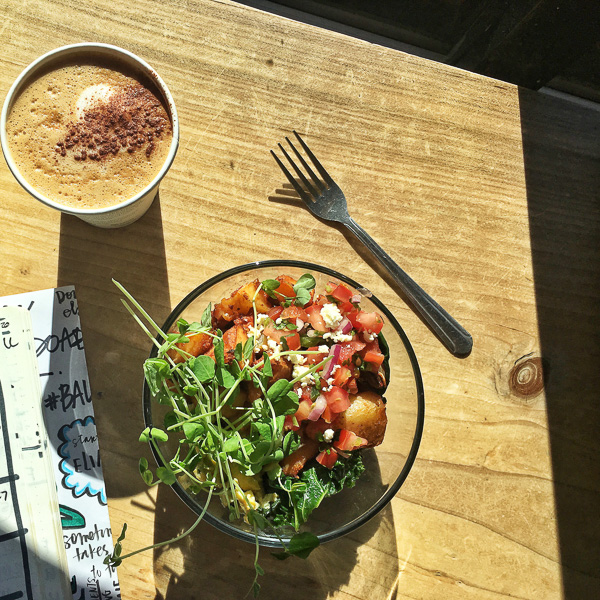 Hello.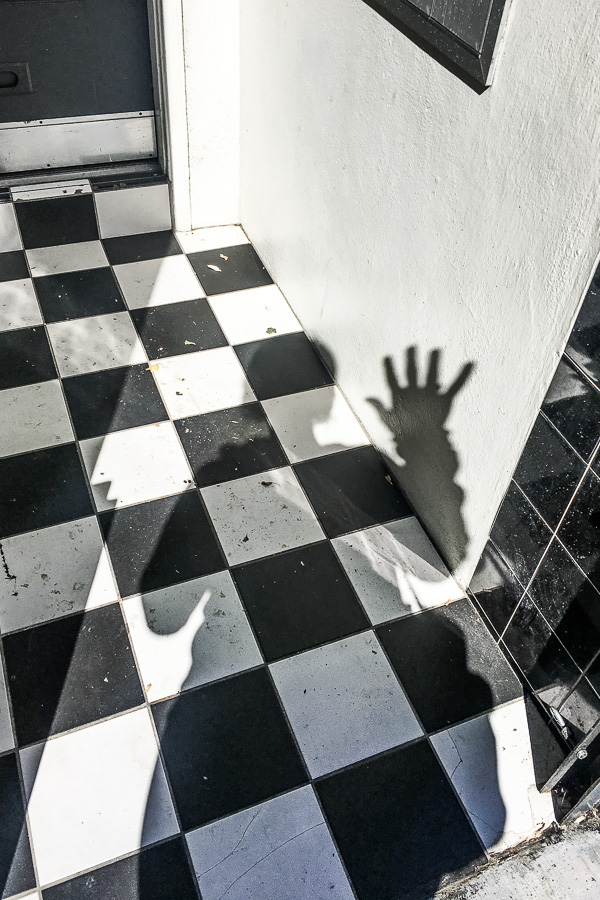 Purple in the cracks.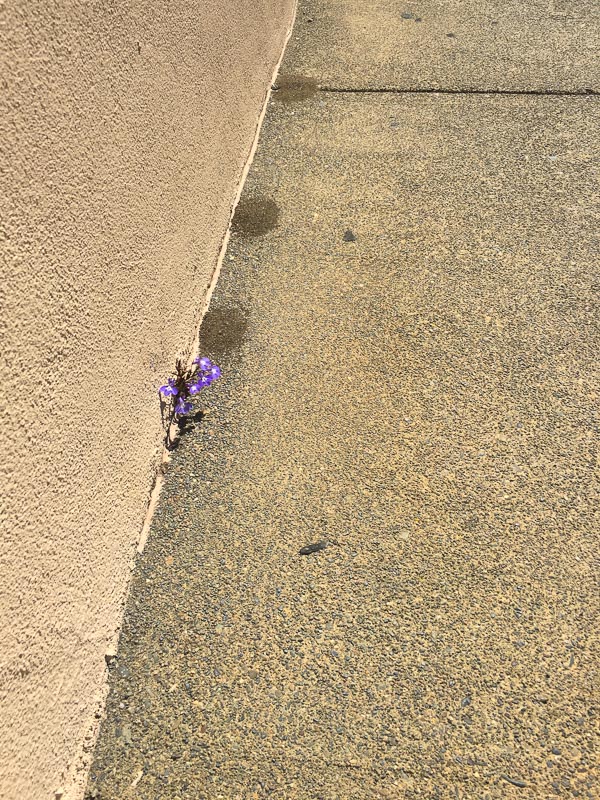 Vanity Plate: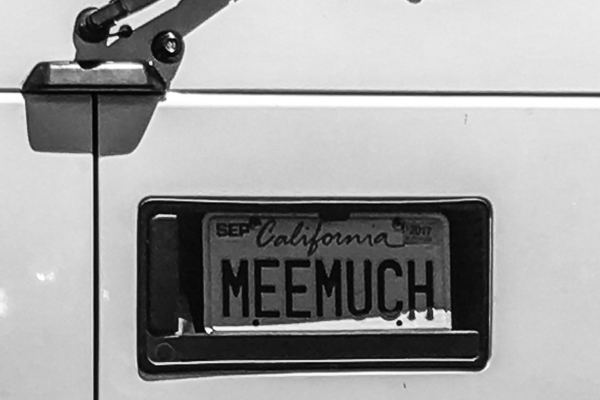 Deer lover: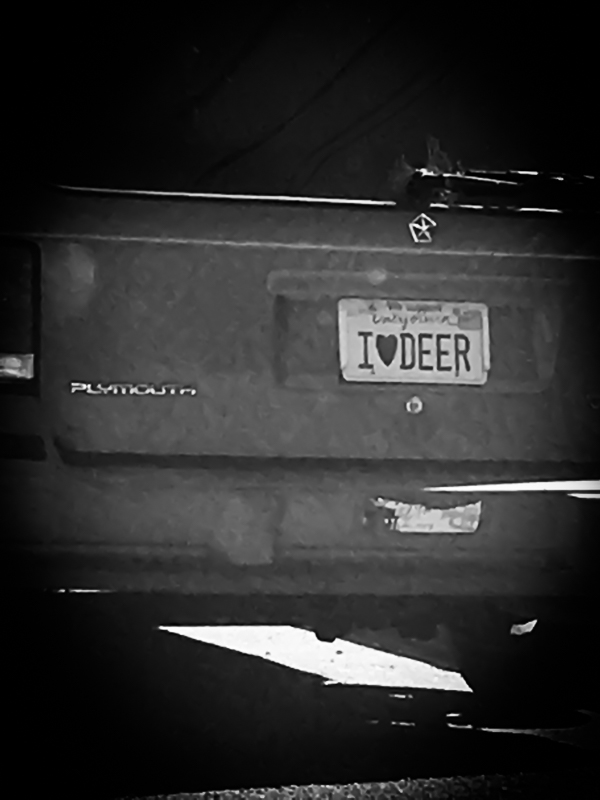 Deer + orange car spotting: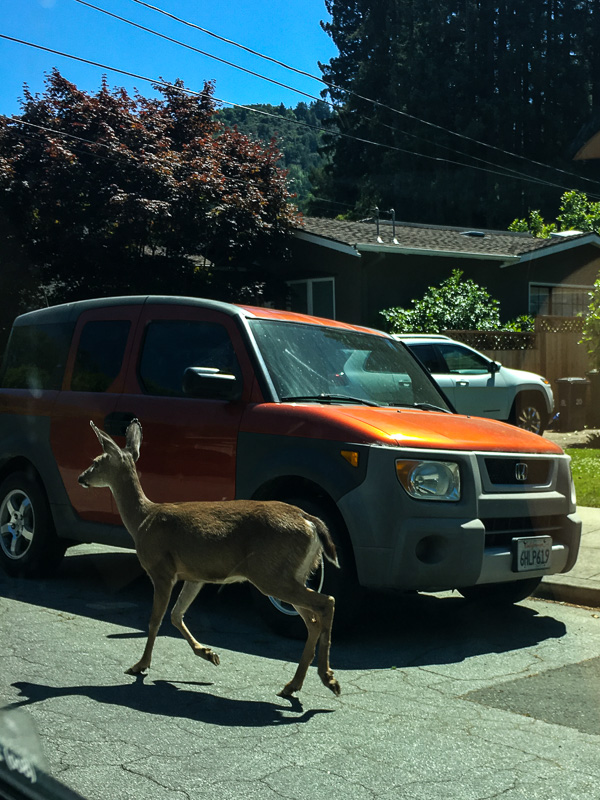 And the color slowly fades.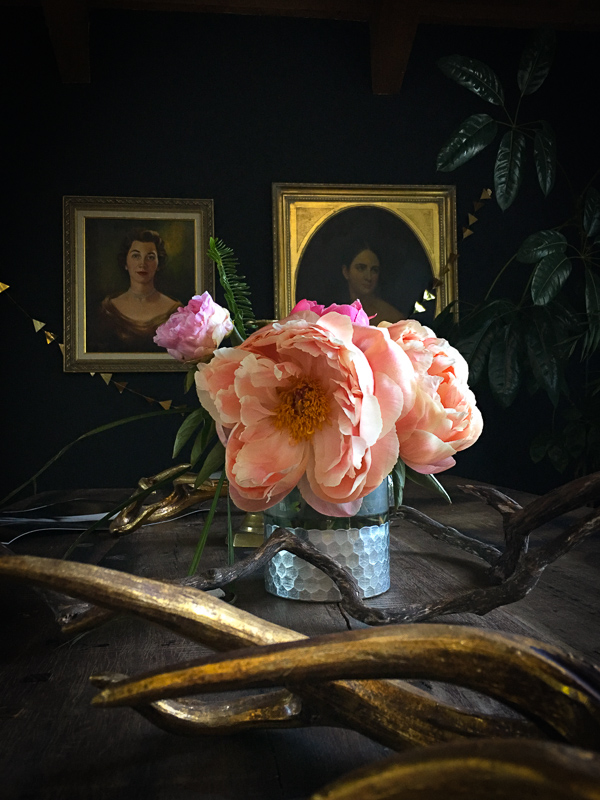 Things I find on my phone: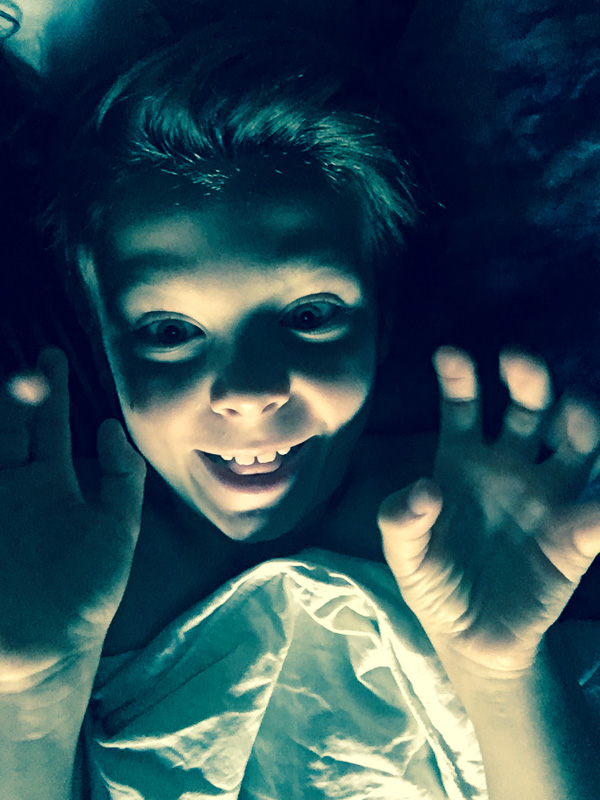 Things I left for other people to find: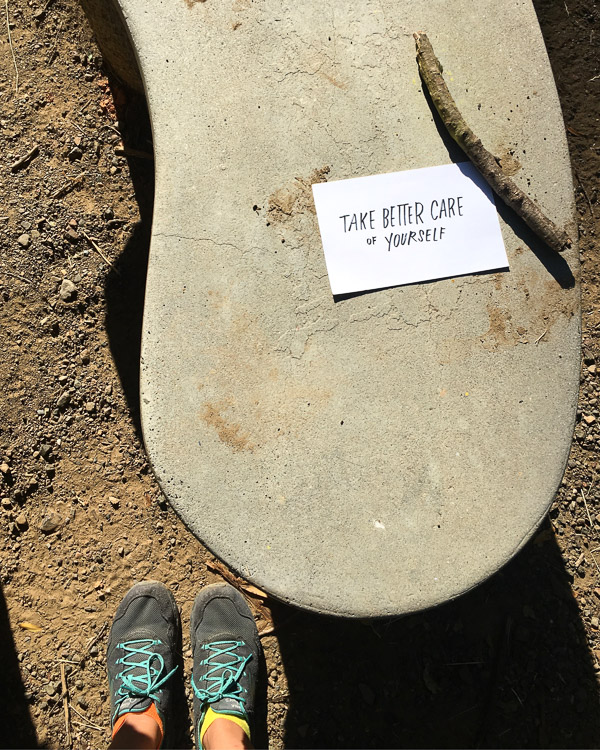 Including a bouquet.
THAT LIGHT!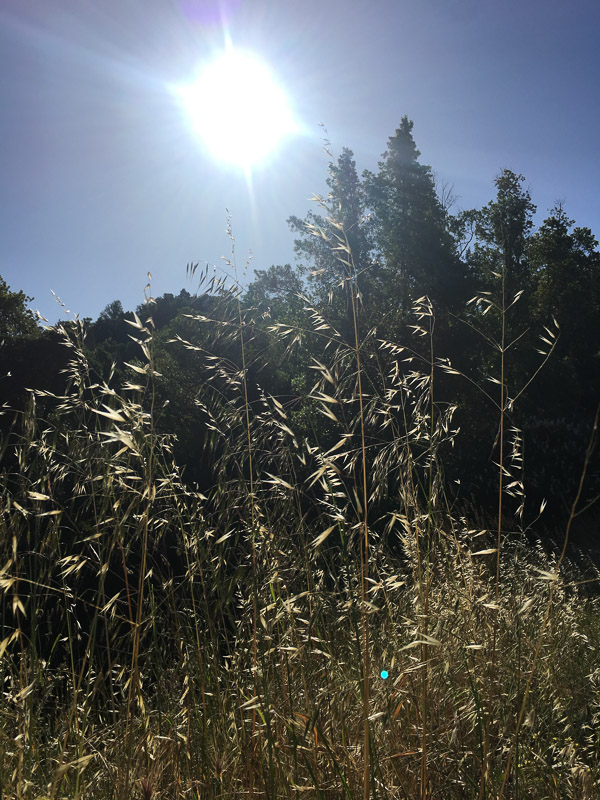 That light! Yes. That light.
That light is what makes California golden.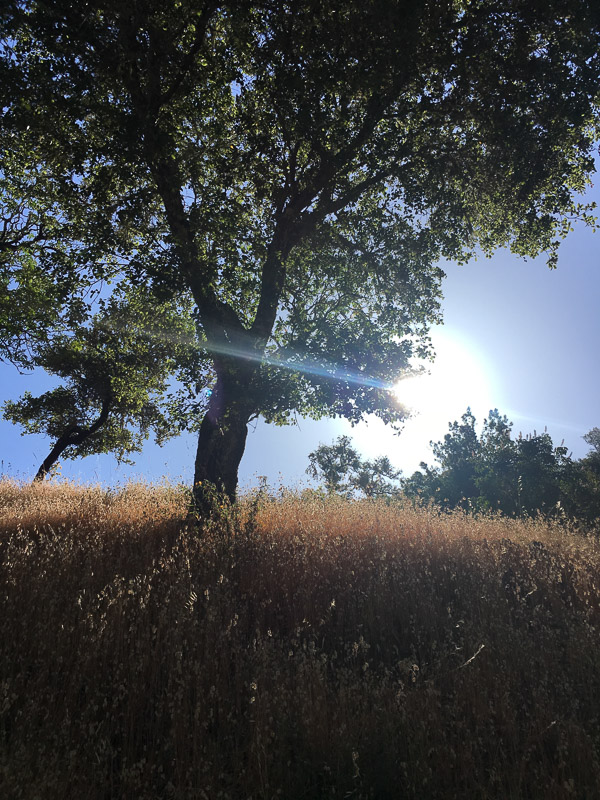 Sun shining through trees.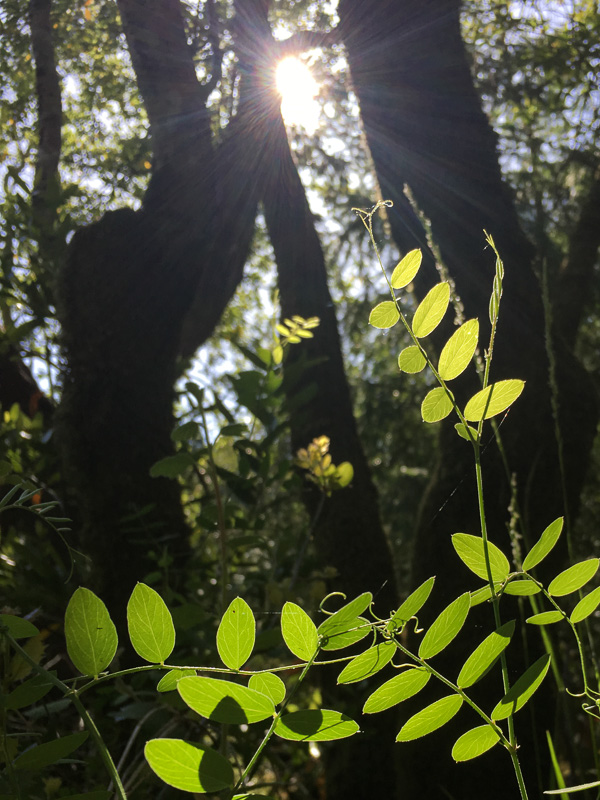 Solo hike.
Man, I needed that.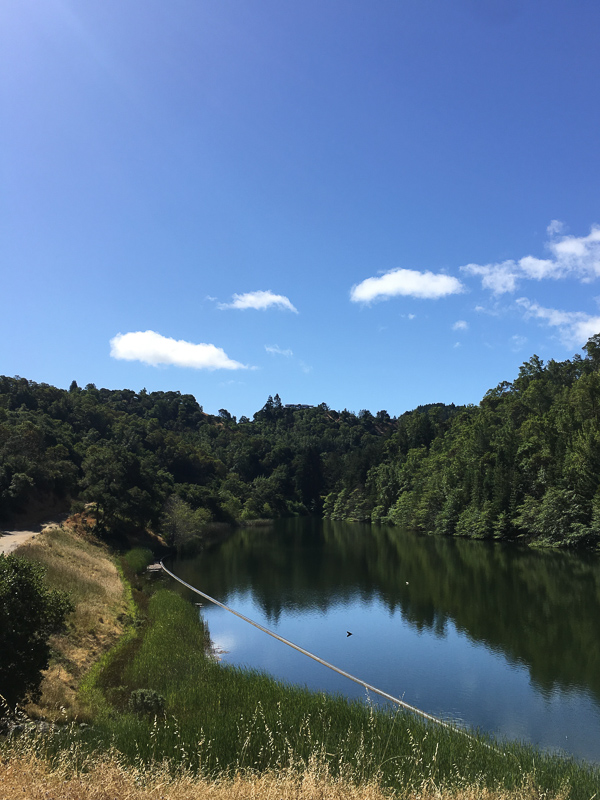 Tummy is ready for scratches.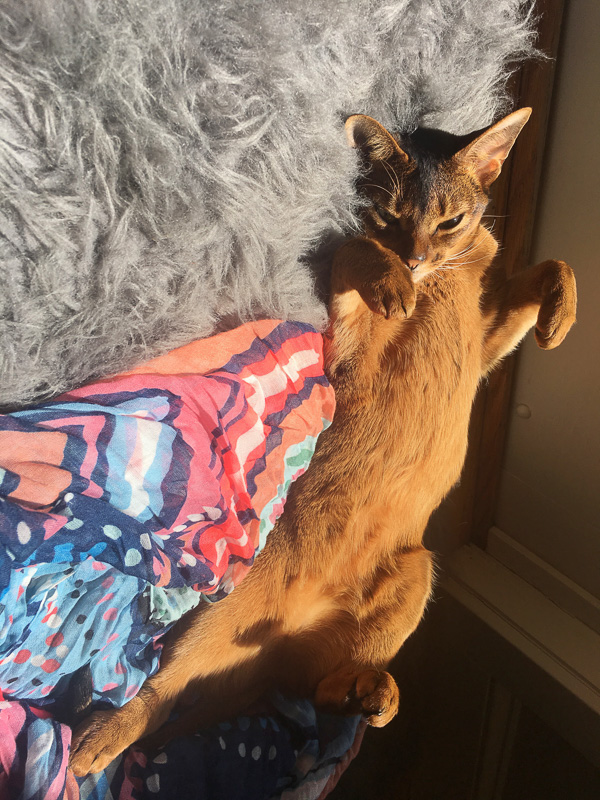 Her A and B is perfection!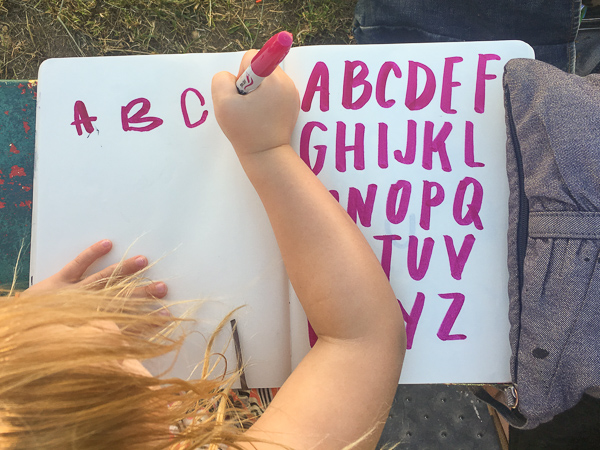 Gonna miss our drawing dates!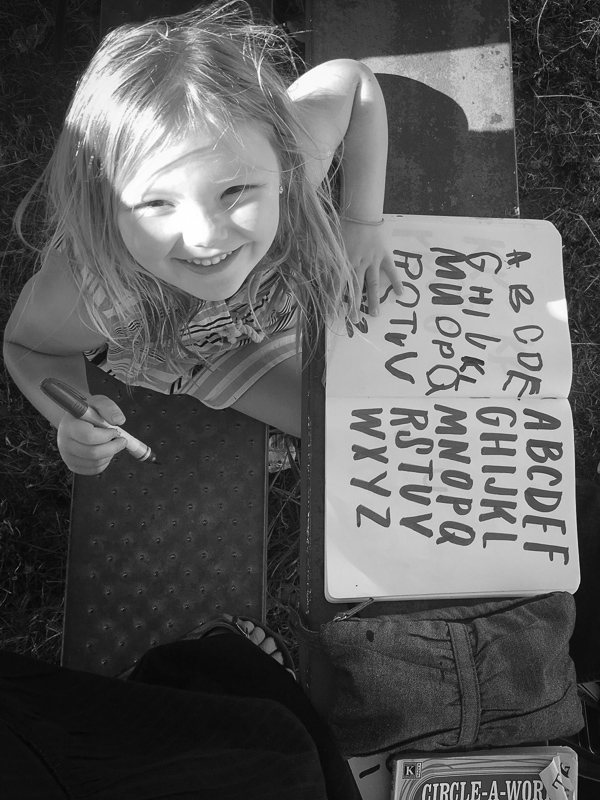 OUTGOING:
Made my own spin on Pioneer Woman's Cashew Chicken. YUM.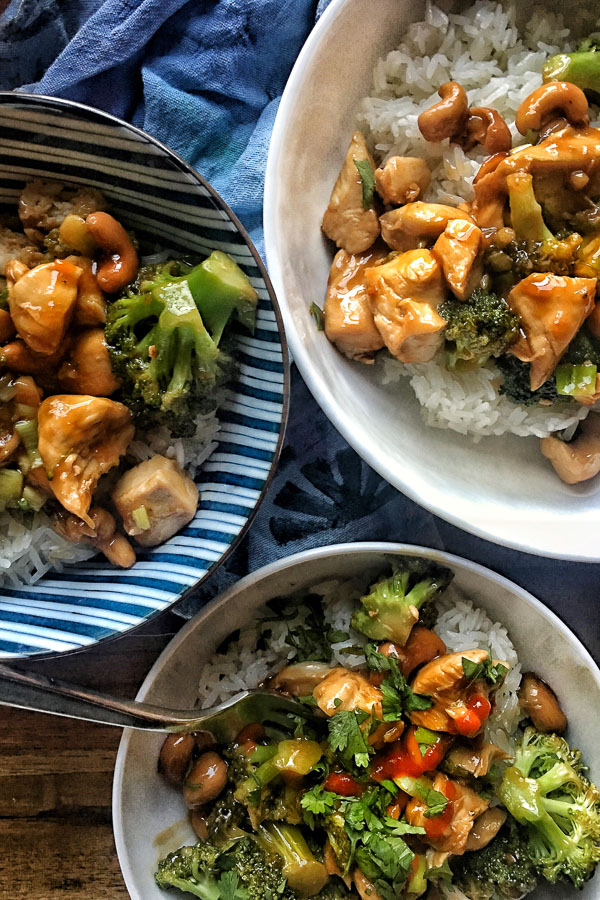 All of this: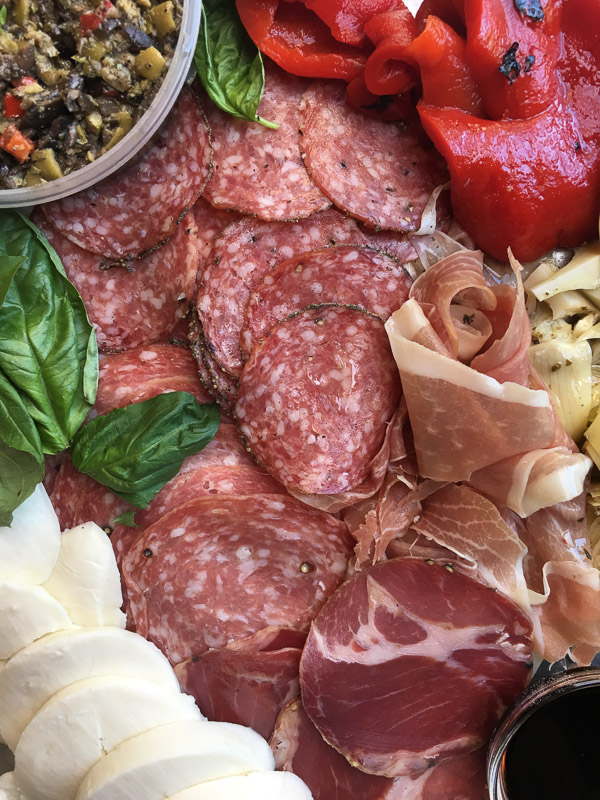 Goes into this:
(recipe soon!)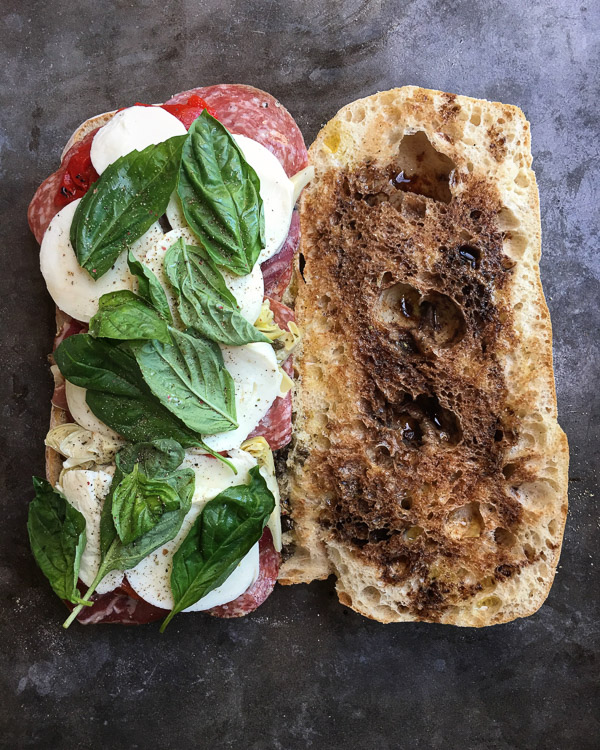 Ummm. WHAT ARE YOU DOING?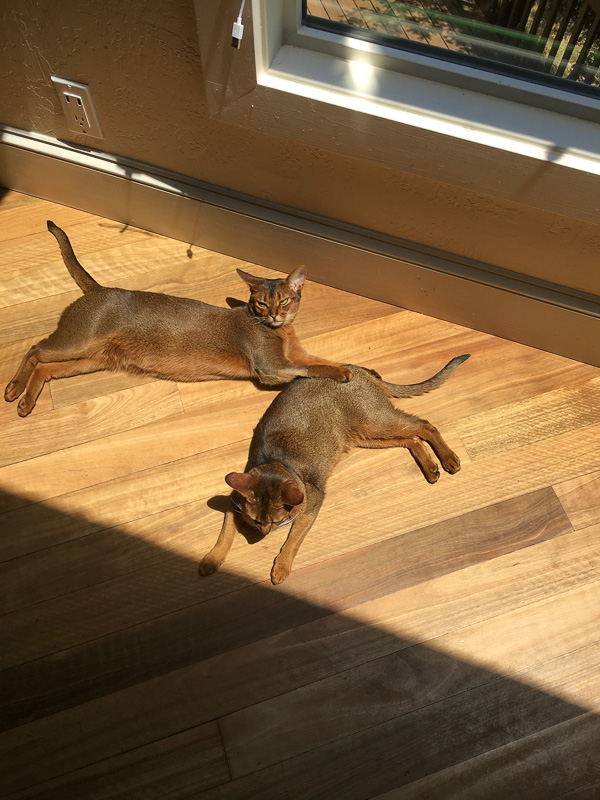 This is IT.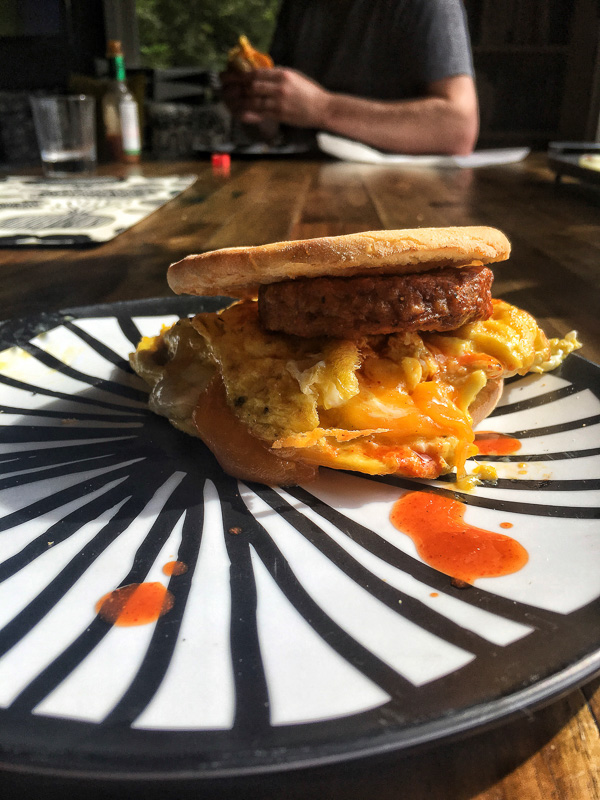 Championship game!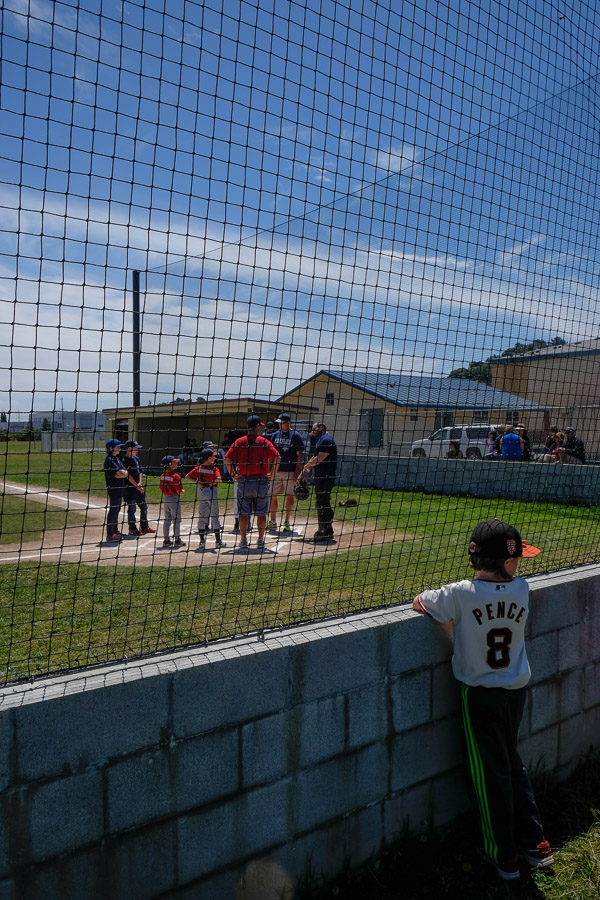 Unfortunately, we didn't win.  But we made it very far!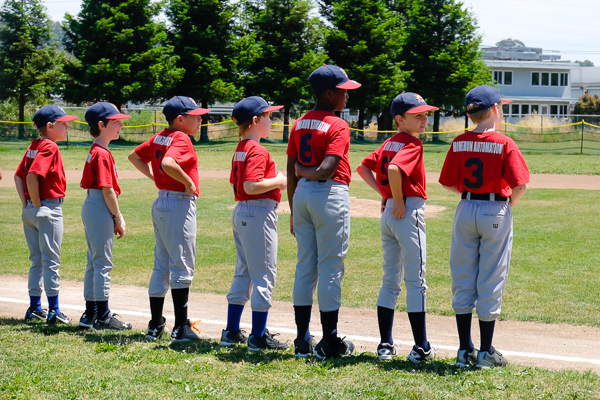 Little firecracker: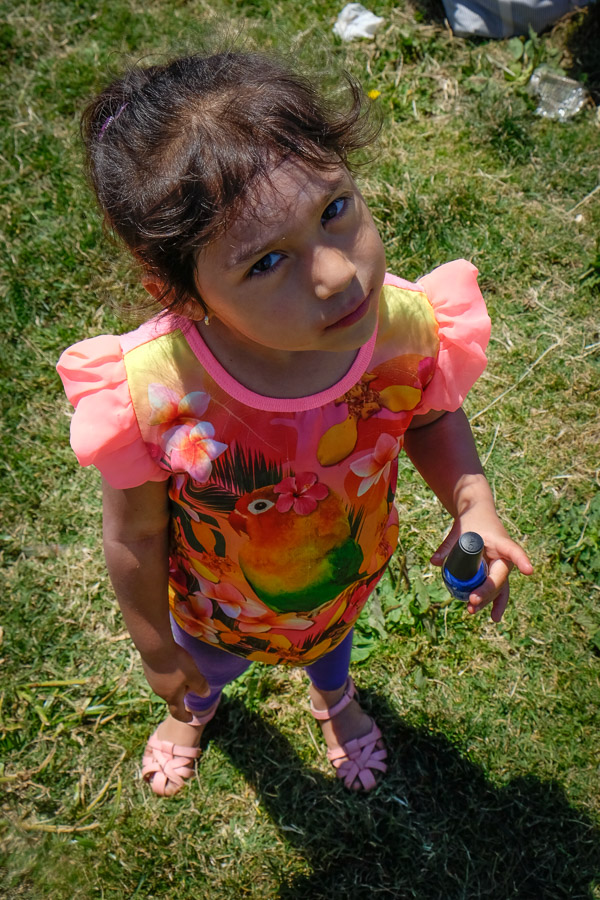 On the last game, we painted nails.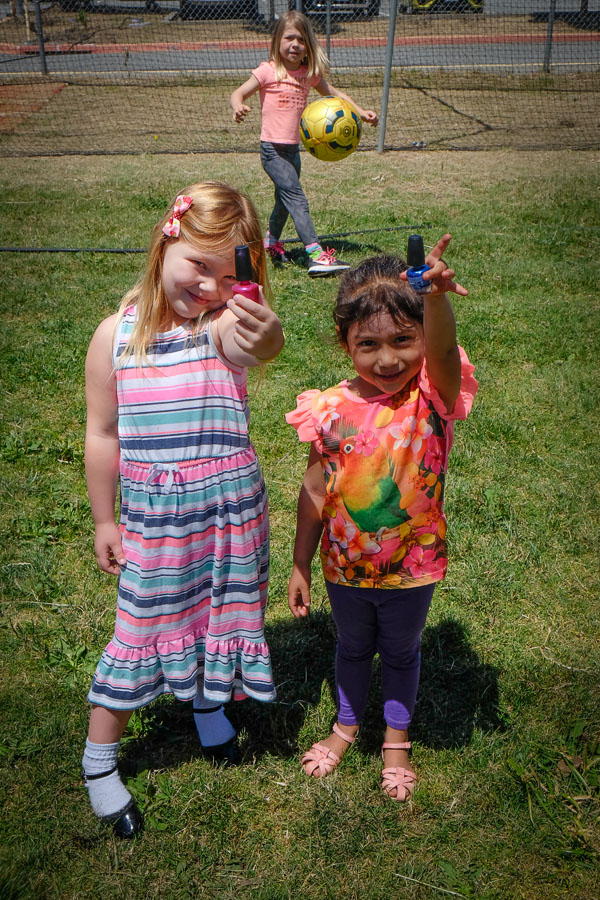 I think they should start their own salon, no?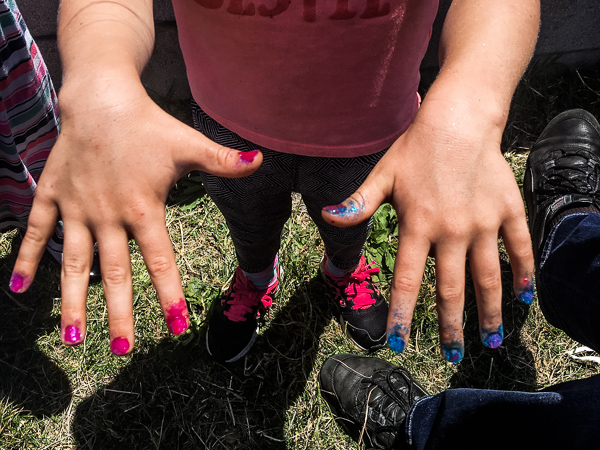 Cooper at bat.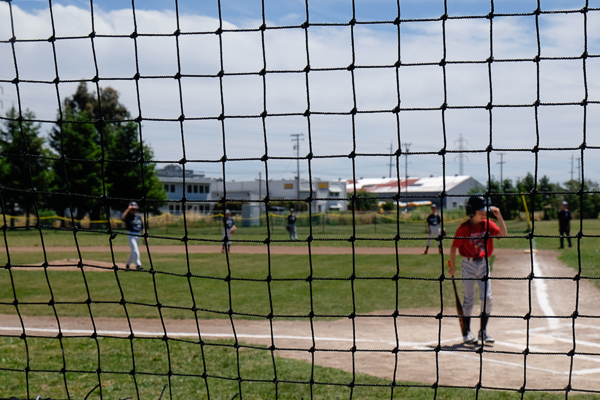 Getting in the zone.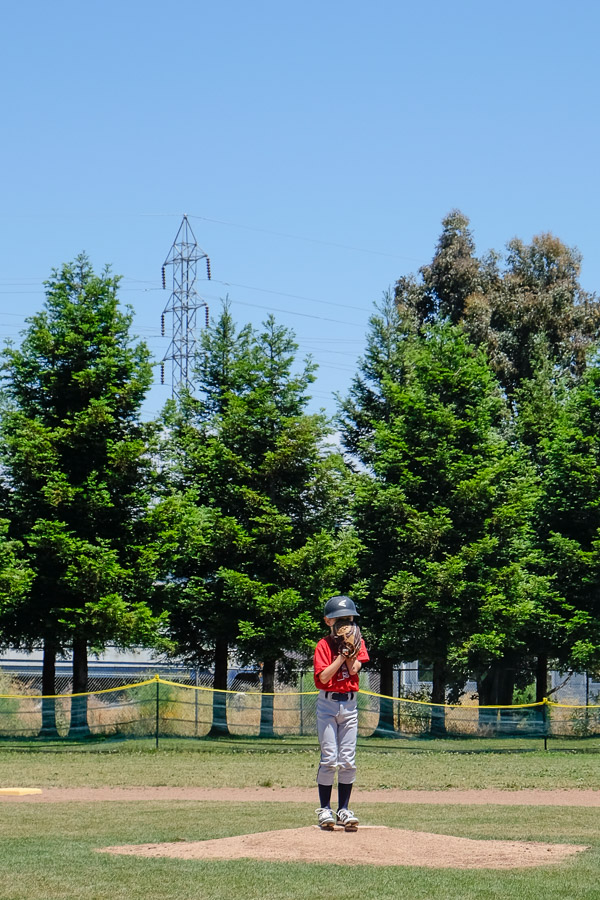 RELEASE!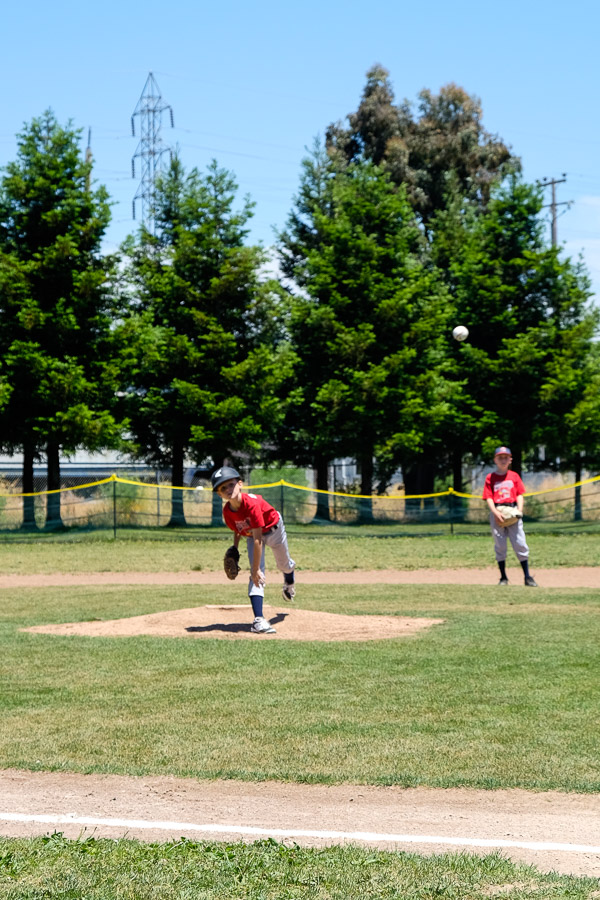 Growing these: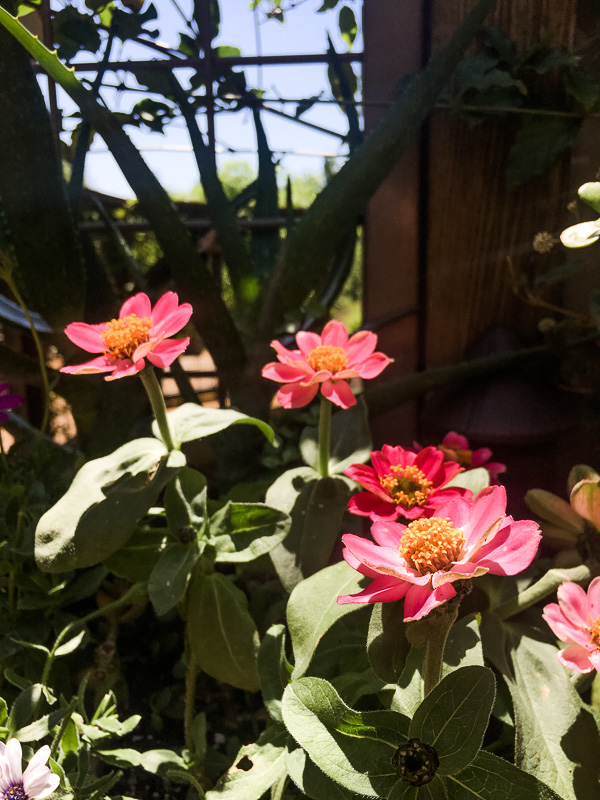 My favorite dish towel from my dyeing rampage.