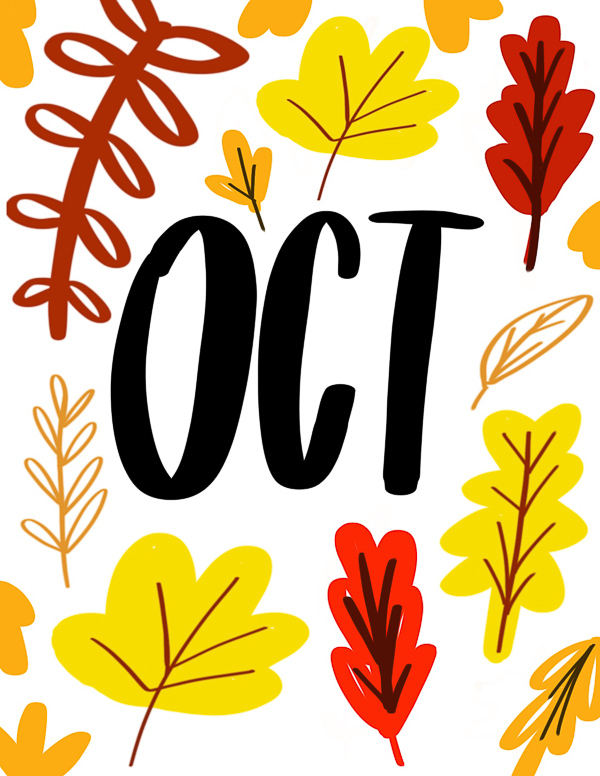 Currently October 2018
This month was punctuated by two weddings (one in Santa Fe and one in Pebble Beach!) and COOPER TURNING 10!  Whew!!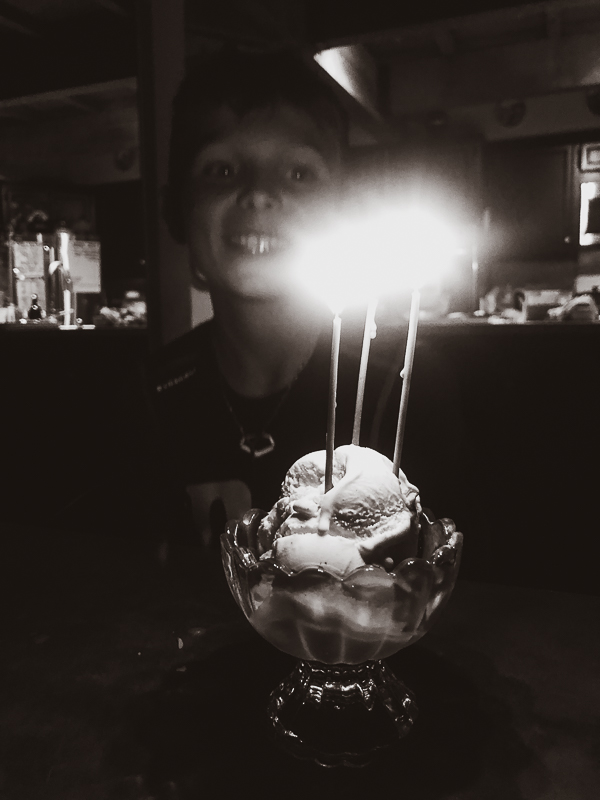 October felt like a lot all at once.  October brought up a lot of feelings, that's for sure.
October was my 11th month without my Mom.  A lot is being stirred up again as we make Thanksgiving plans. My Mom's own mom died on Halloween and my mom was the same exact age I was when her mother died- 38. I remember where I was sitting in my house when my Mom told me the news about her Mom. We were about to go trick-or-treating and she was crying.  Memories come back when you least expect it and this Autumn it's happening more than ever as I feel my Mom's spirit with me.
I know that November is going to have ups and downs as I move through the first year of grief. I've learned so much about myself and my family through the process.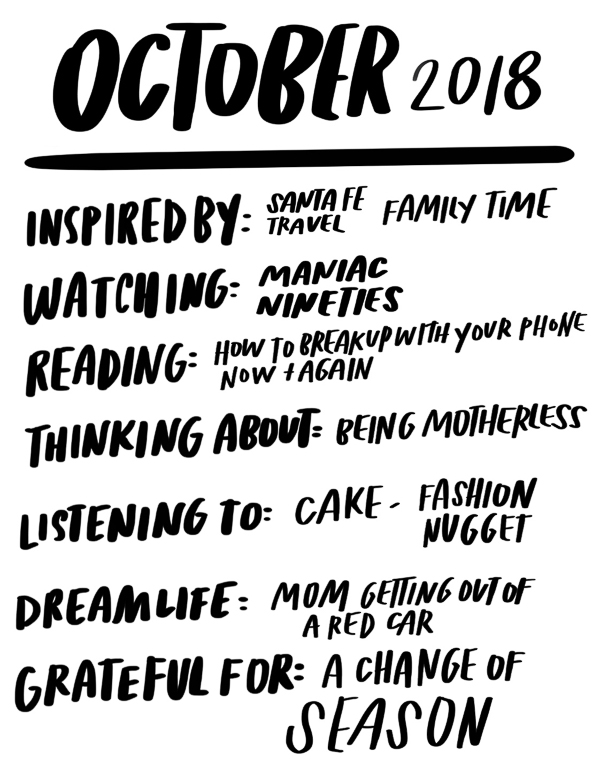 Inspired By:
Travel. I'll always say this as long as I get away from home. It's always good to get a fresh perspective on a new place.
Nothing will make you realize how much you love being in the comfort of your own home, when you're not.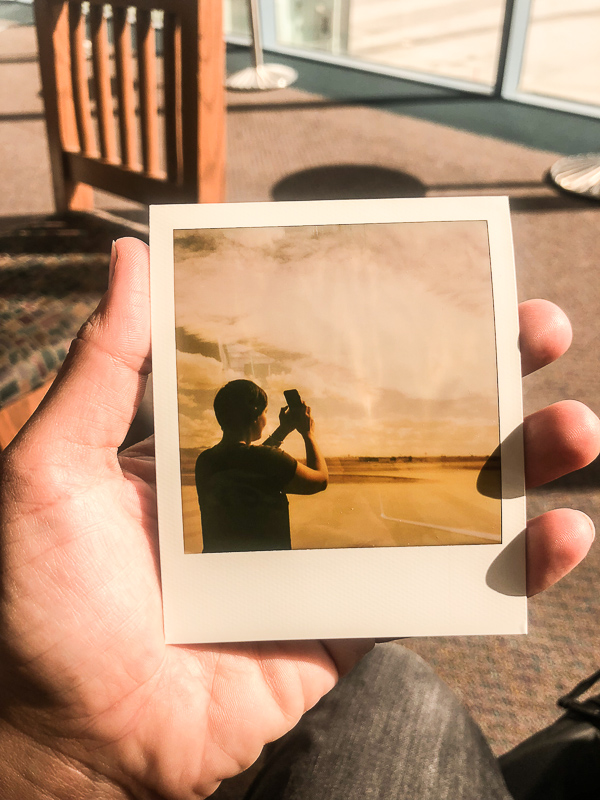 Traveling is also good for my creative brain. I like taking pictures of new experiences.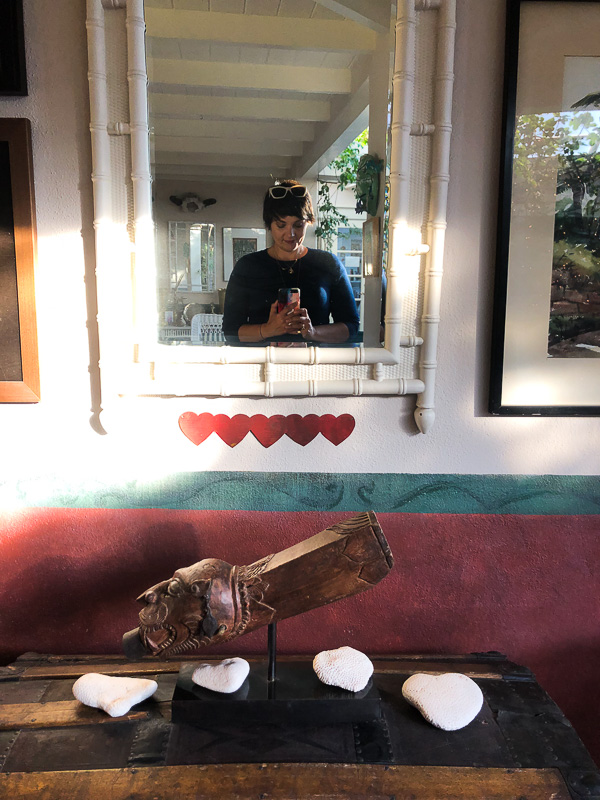 The light during Autumn is my favorite.

We spent a lot of time with Casey's family this month. It was nice to have quality time with all of them. I miss it when we all lived so close.
Watching:
We watched/finished Maniac (so good! messed with my dreams/real thought provoking)
We've been watching the Nineties series (CNN series on Netflix)- I've been enjoying reliving my childhood with an adult lens with this series. We watched all of the previous decades and now that I remember more of the 90s than 80s, it's nuts.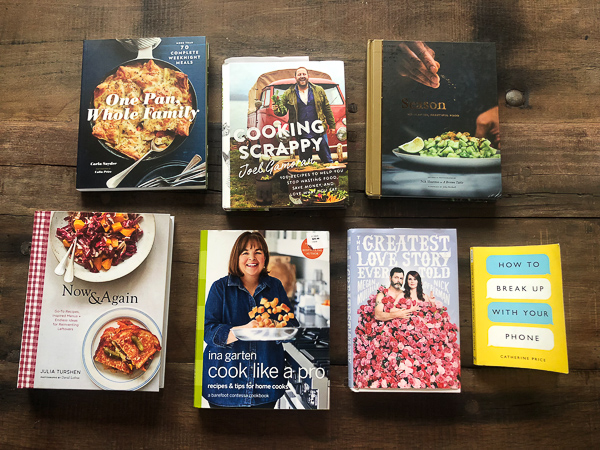 Reading:
One Pan, Whole Family– need some simple dinner inspiration! I'm in a rut!
Cooking Scrappy– this one is really cool! I love how he wastes nothing in the kitchen.
Season – I'm excited to buy some new spices and make something new from here!
Now and Again – I love the menu format and all of the ideas and possibilities with leftovers!
Cook like a Pro- picked this one up at Costco because it reminded me of my Mom
The Greatest Love Story Ever Told– I love them. They kinda remind me of me and Casey.
How to Break up With your Phone
–  If you need to find a better relationship with your phone, this book HELPS.
Thinking About:
This time last year I had a Mom.
This was the last Currently post she ever read from me.
She always wanted to be my friend. My blog helped make that happen. I miss my biggest cheerleader.
Listening To:
This month I've been listening to Fashion Nugget by Cake. It all started because Cooper and I were playing with CDs in my car (yes! I've got a CD player in my car!) and I found an old  Cake CD.
Dream Life:
This month I've been practicing lucid dreaming. I read an article in Lion's Roar about it.
Coincidentally, my cats have been waking me up during the night and it's helping!
I had one dream about my Mom this month. She was getting out of a car. It was red. That's all I remember.
And I think I'm dreaming that I'm in high school again but I'm a teacher?
Eating/Drinking:
Been adding hot tea into the mix these days.
It's been a good reset for my brain. We had family over and instead of drinking alcohol, I made everyone tea!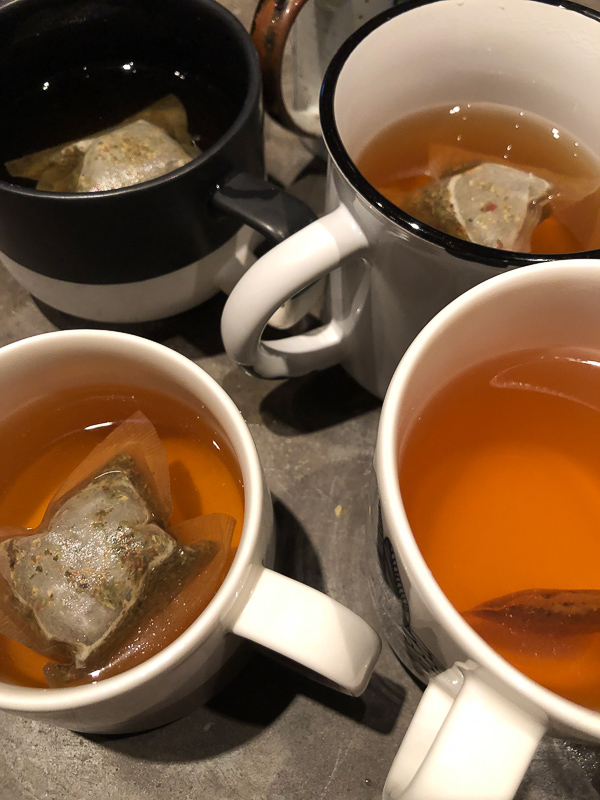 This month I really enjoyed making Beet Salad with Poppy Seed & Chive Dressing.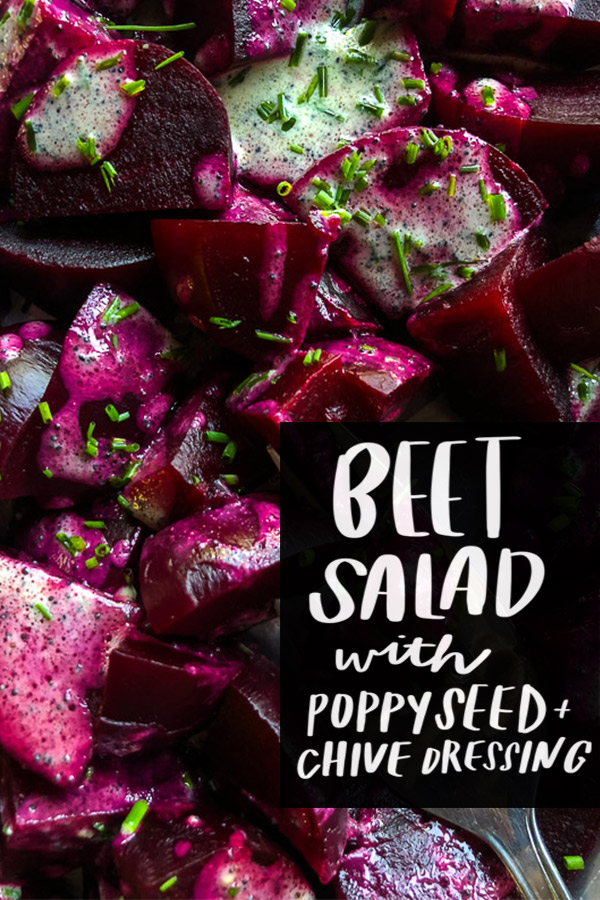 Instant Pot Applesauce has gone into my meal prep rotation this week!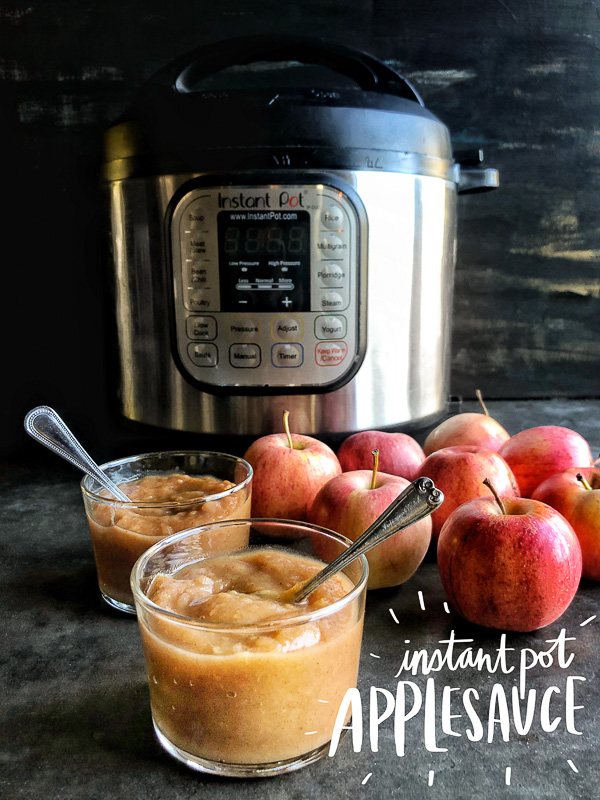 Everyday Pancakes for sleepovers!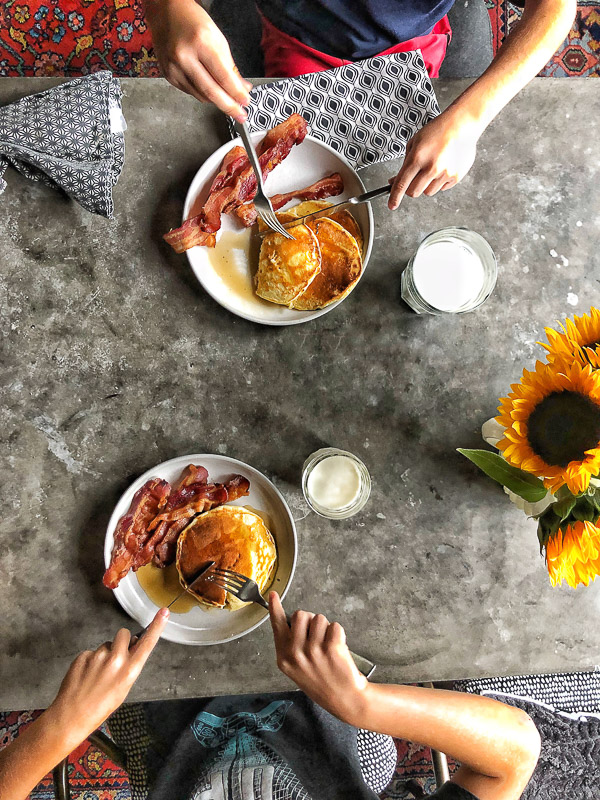 Spoiled my family with Pumpkin Pecan Biscotti.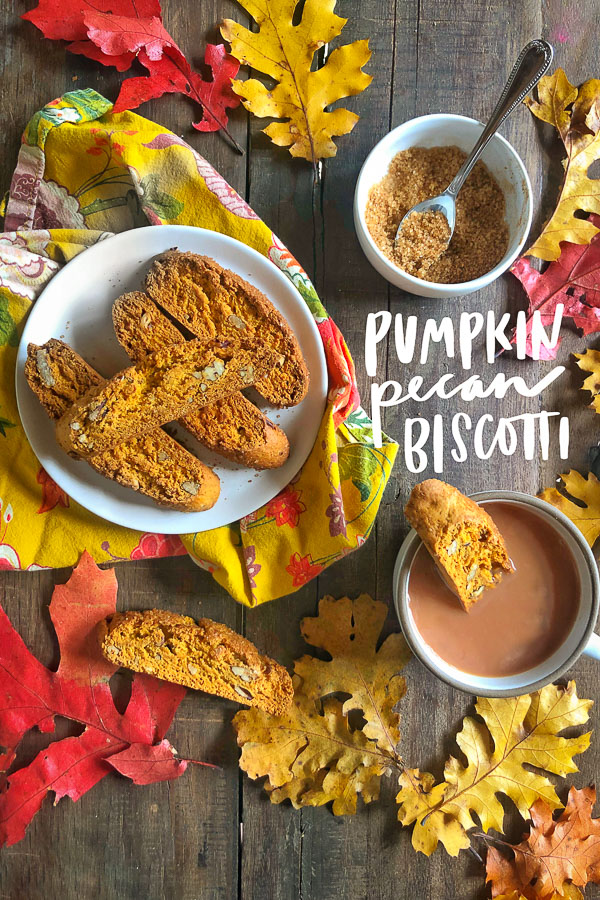 Not food related, but I did clean up my cords and that makes me happy.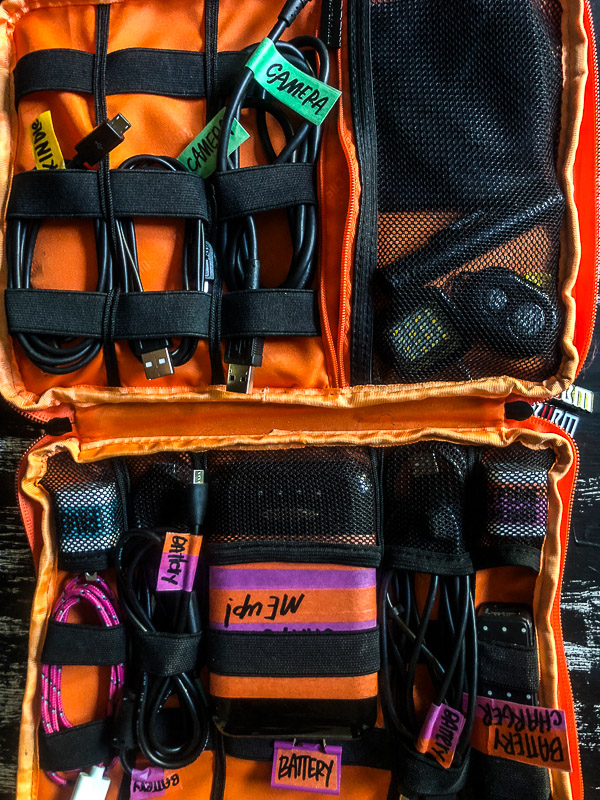 Trying my hardest not to eat all the Halloween candy.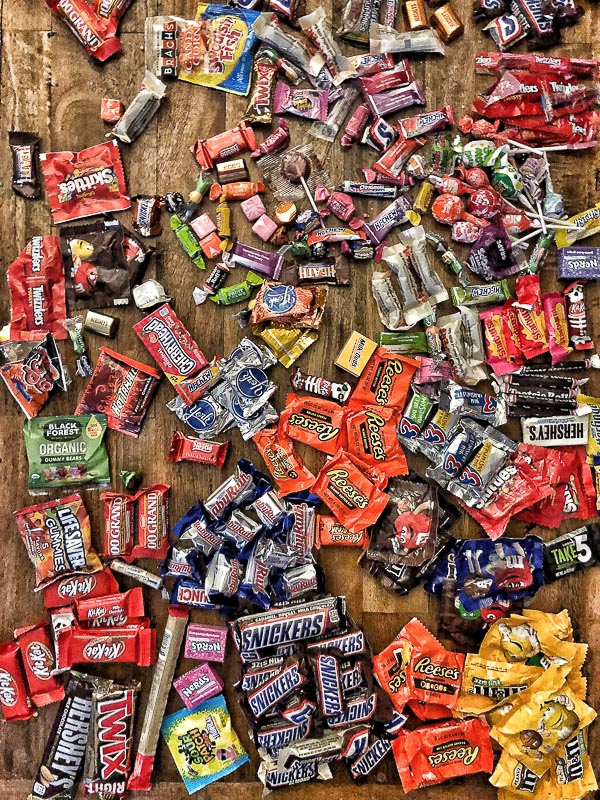 October in my Bullet Journal: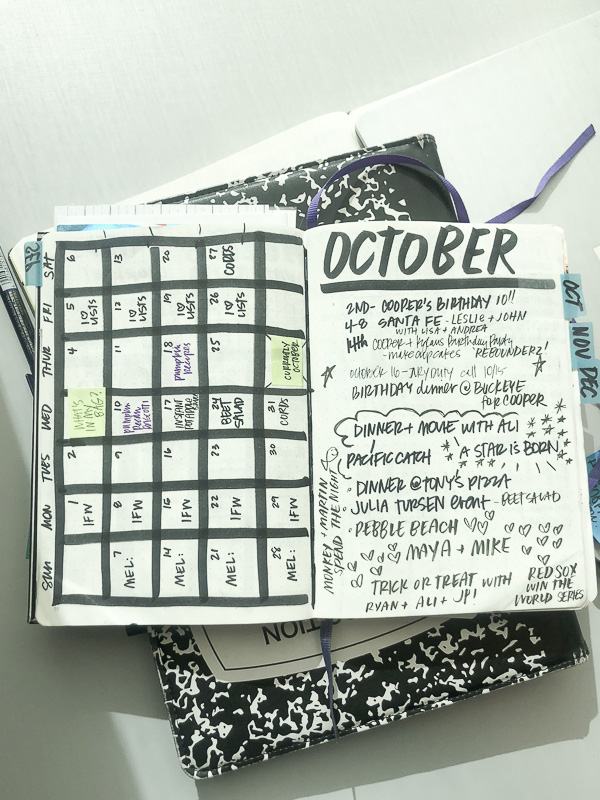 October Self Portrait: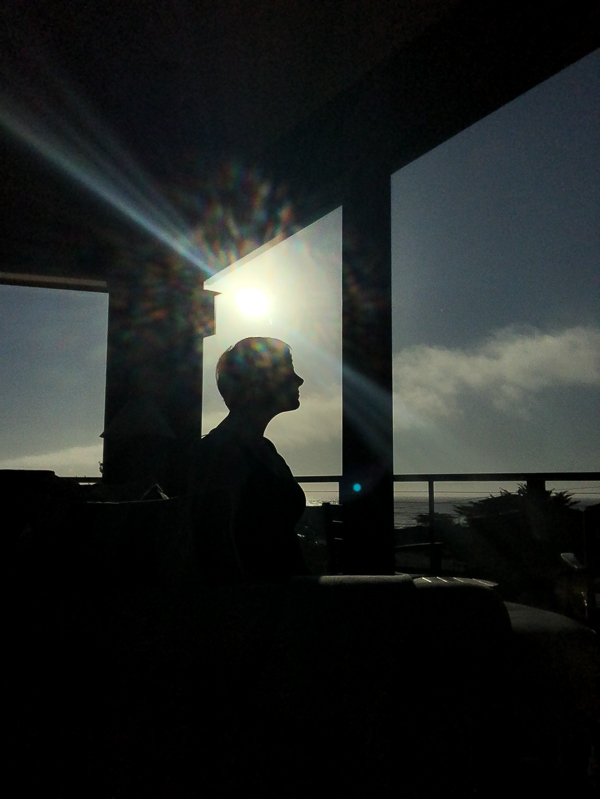 How about you? How was your October? What are you looking forward to this November?