Here's what this past week looked like- My Everyday Life Week 26
On a roll keeping track of my goals in my Intentions for the Week planner.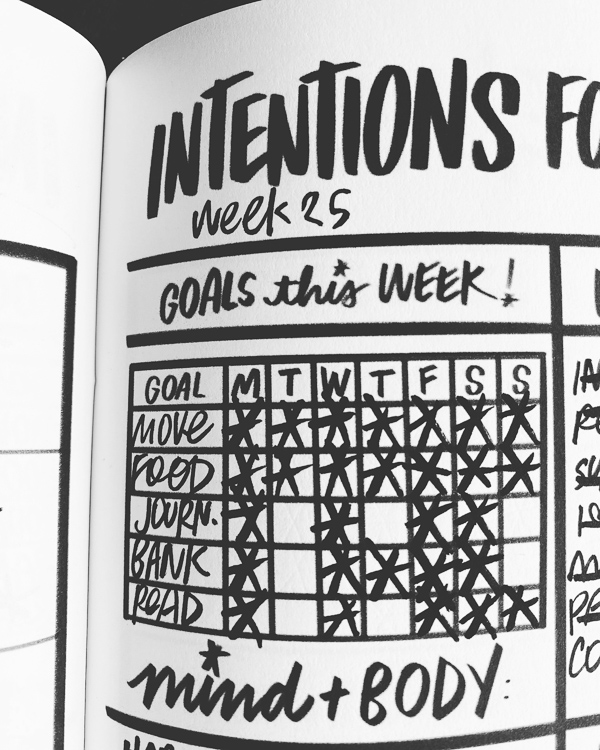 I also have been using my month printable to track exercise. I started working out on June 11.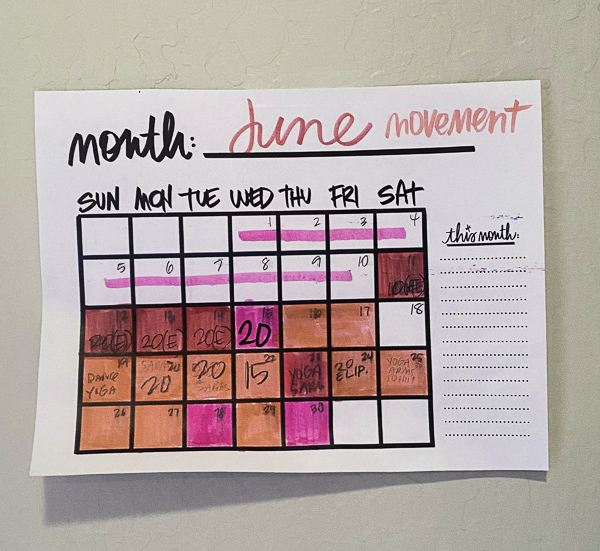 Oh and another thing keeping me on track is my Fitbit
! I've been doing some workout videos on the days I don't feel like working out on our elliptical machine.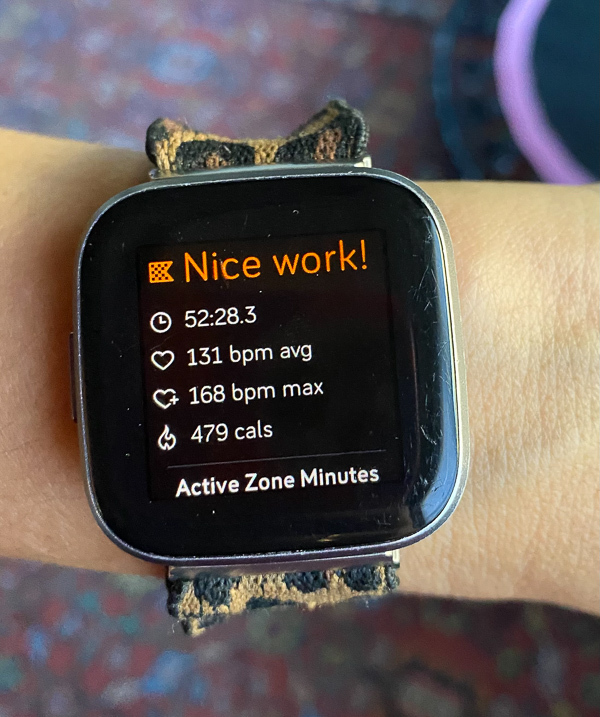 Working in my sketchbook.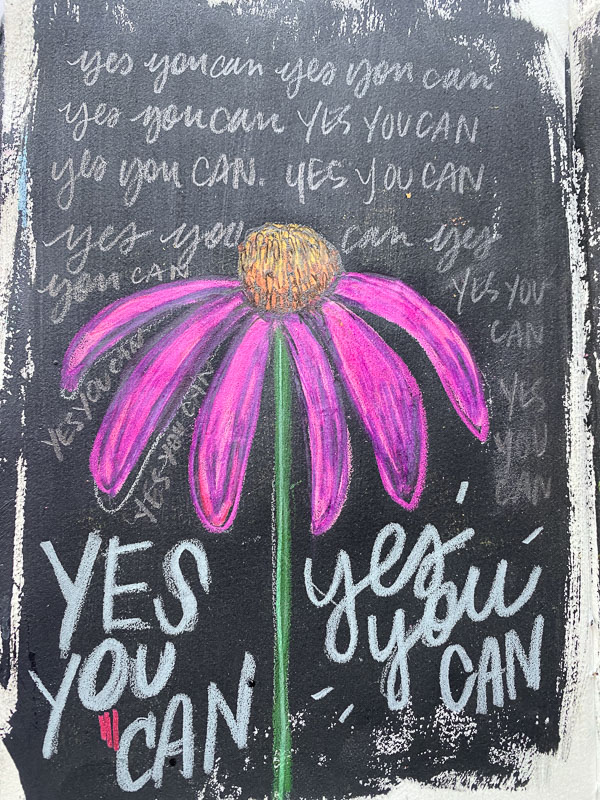 I drew this last year and this year I have orange echinacea!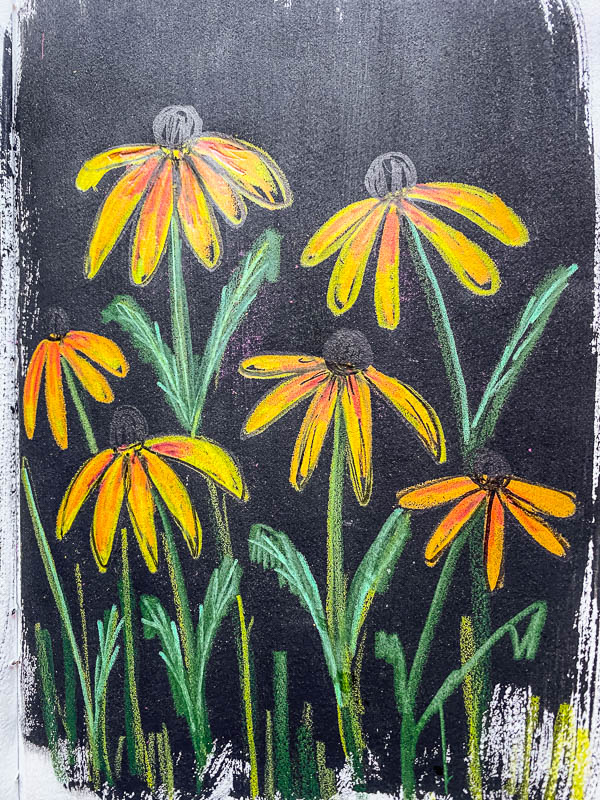 I ate breakfast tacos all week.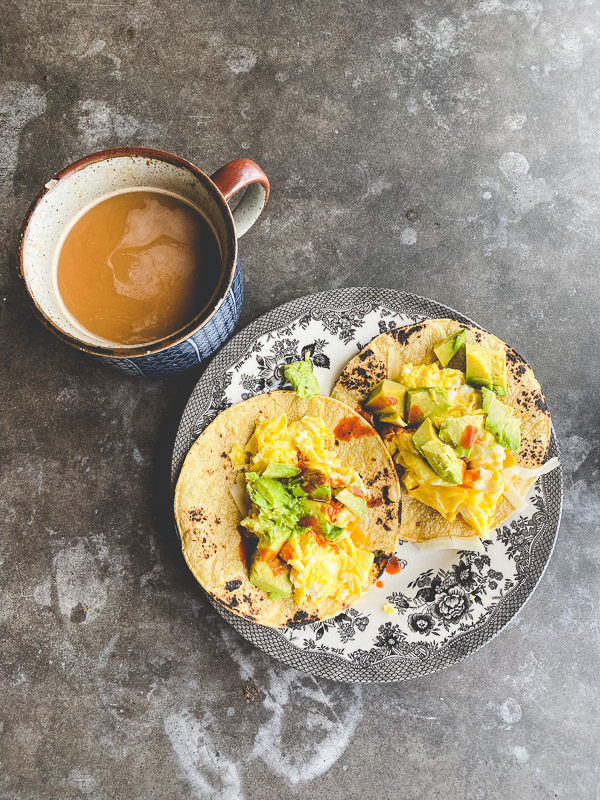 With my drawing buddy, Shiloh at Cooper's baseball tournament.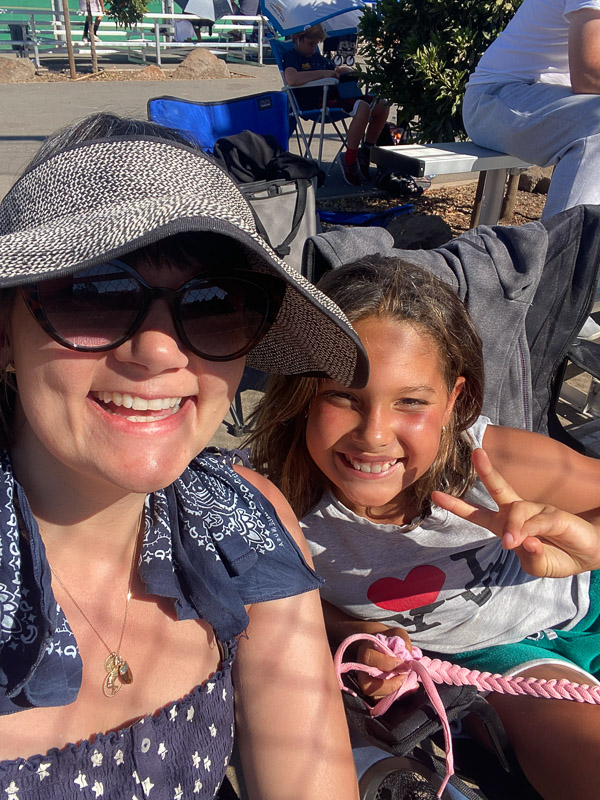 I love watching him pitch.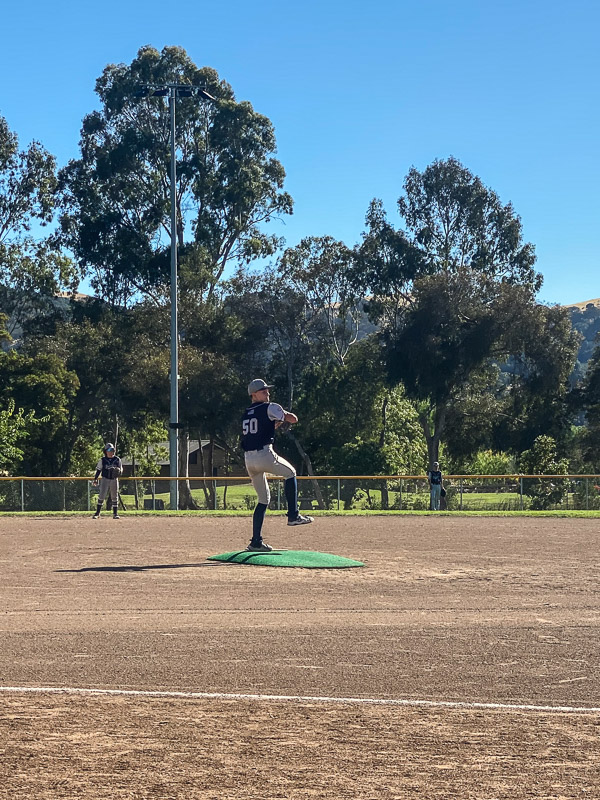 And a championship winner!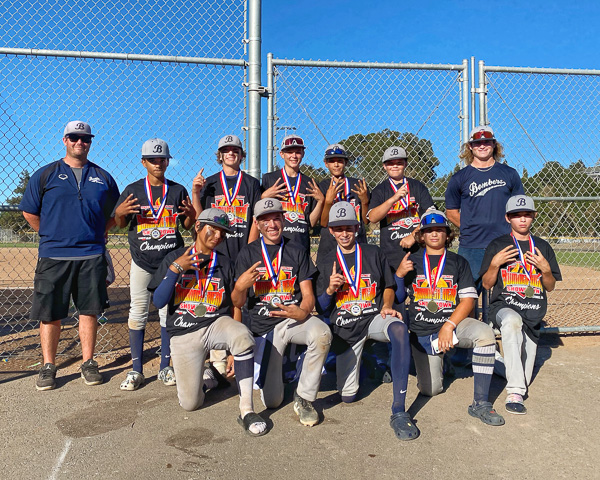 Sunset and team dinner.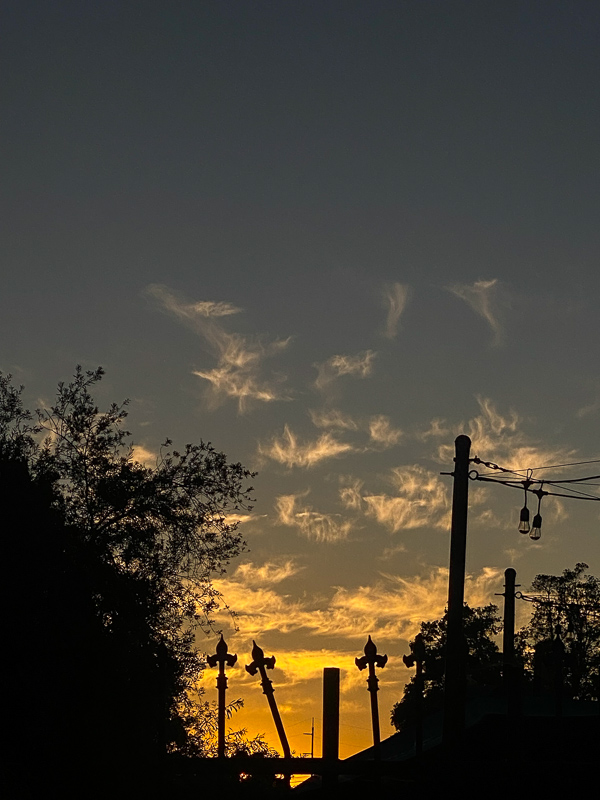 My coworker makes it hard for me to work sometimes.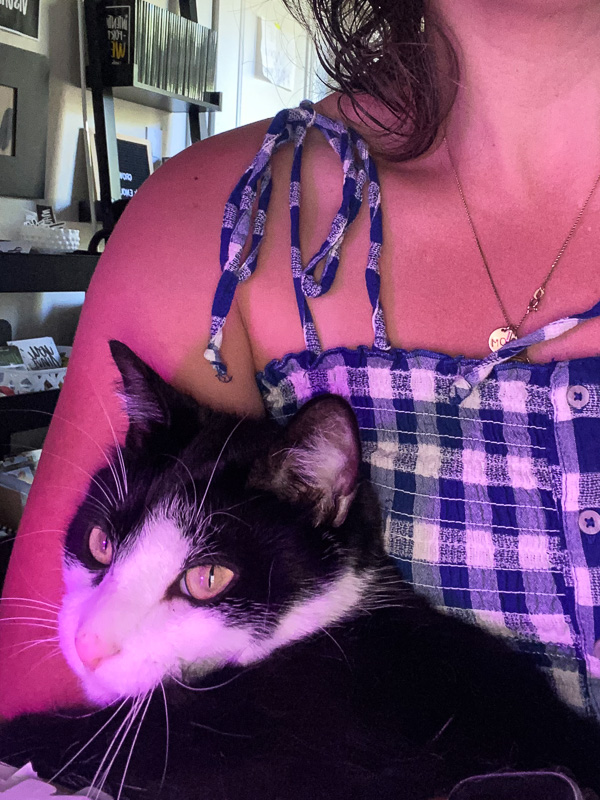 I LOVE HIM SO FREAKING MUCH.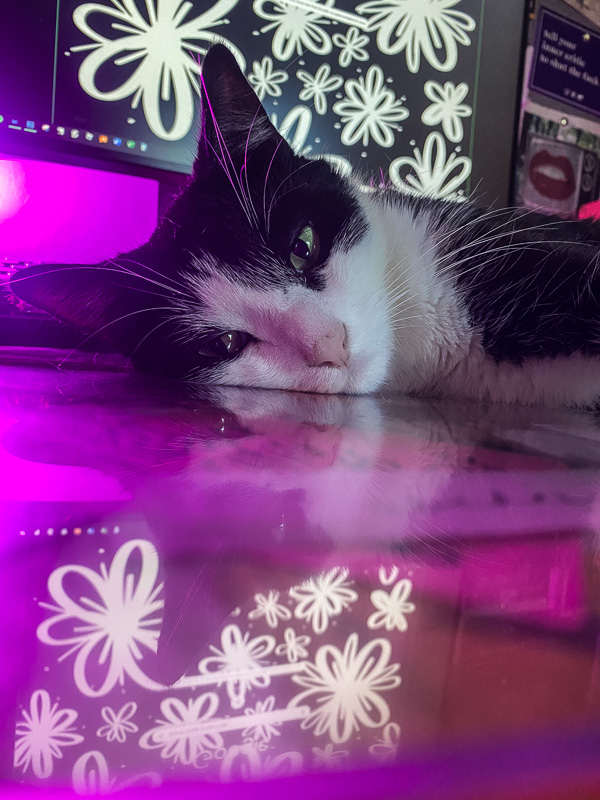 Made the boys fresh rolls with bbq pork. Casey made the peanut sauce and it was delicious.
YAY team Benjamin.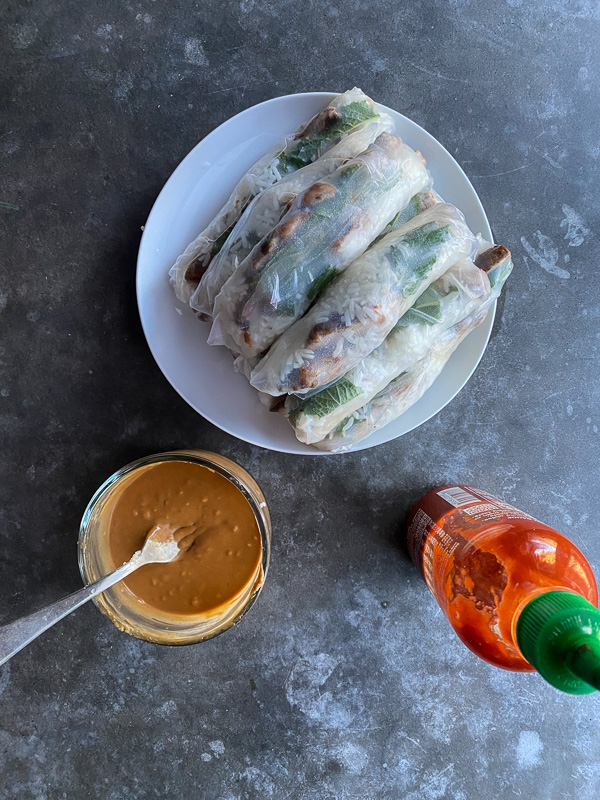 Notes from book club.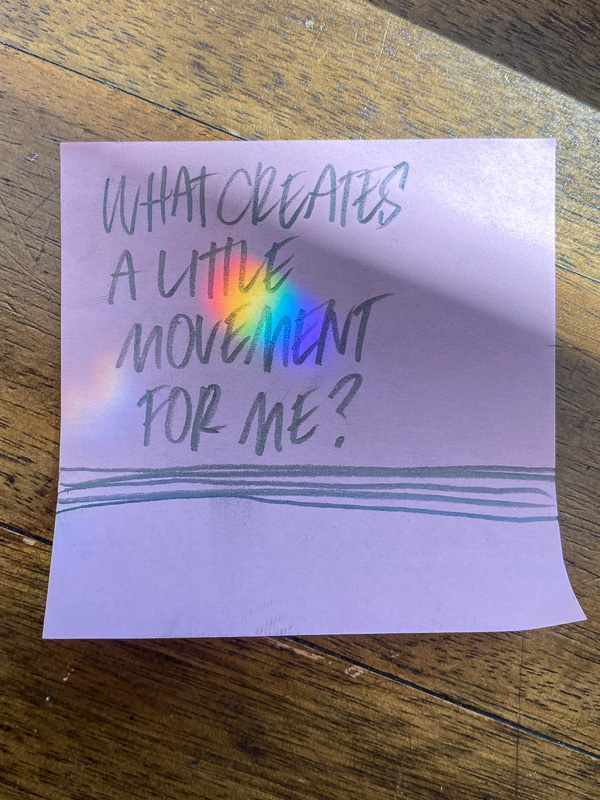 Magic pack coming soon!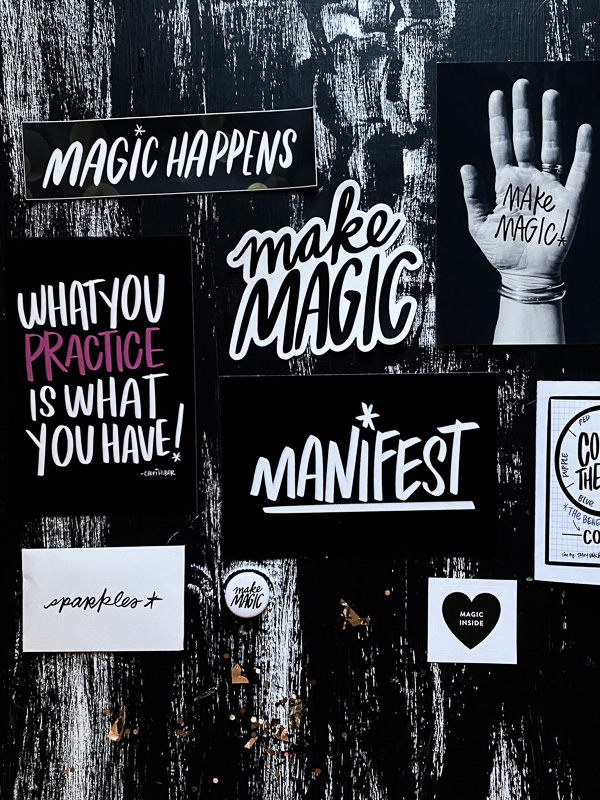 This week I found out that Beans our neighbor cat is a lady. She makes working in the yard 10000 times more fun.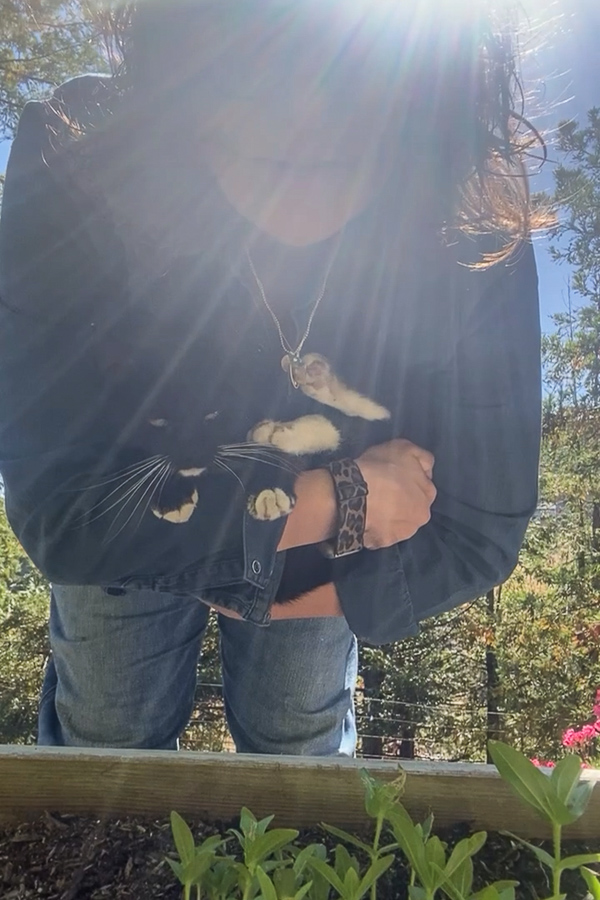 Opened up my Mom's recipe binder for recipe inspiration. I regret not making a video of her writing.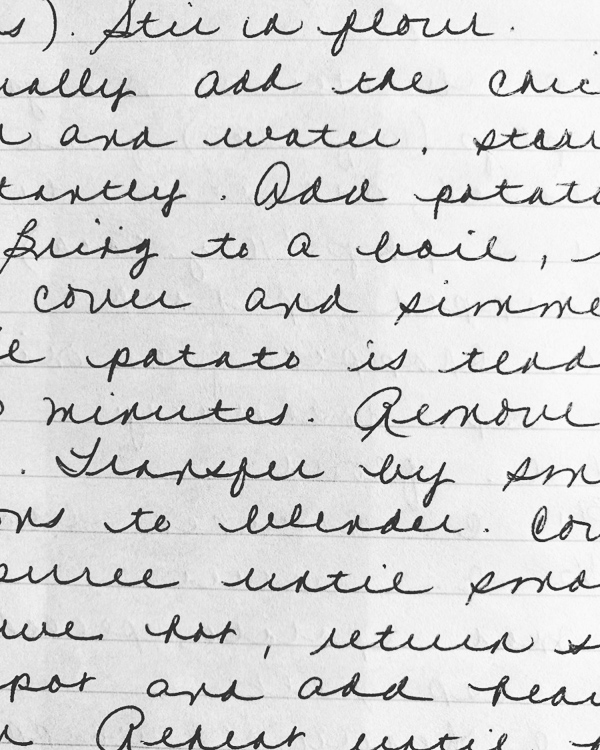 Sunflower watch. I think these ones are reddish. I forgot!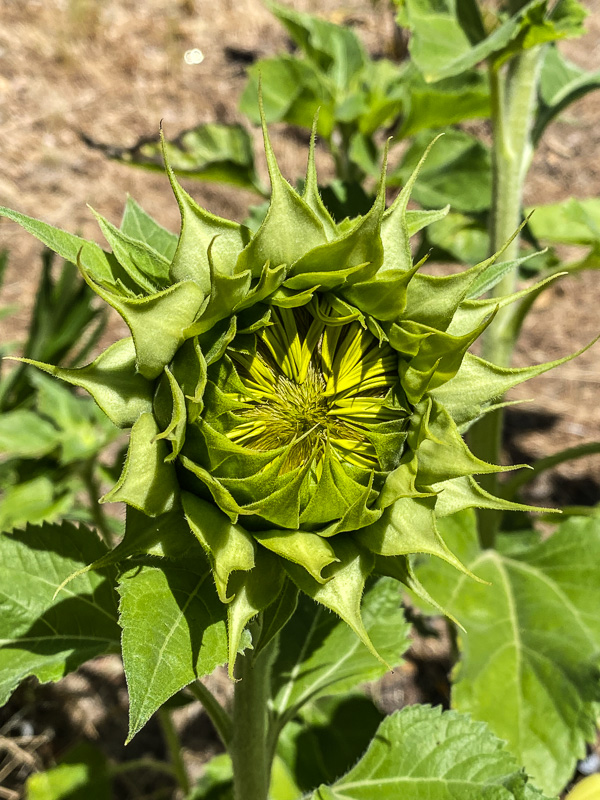 My friends from Crow Canyon Home sent me some goodies! I love the rainbow splatterware.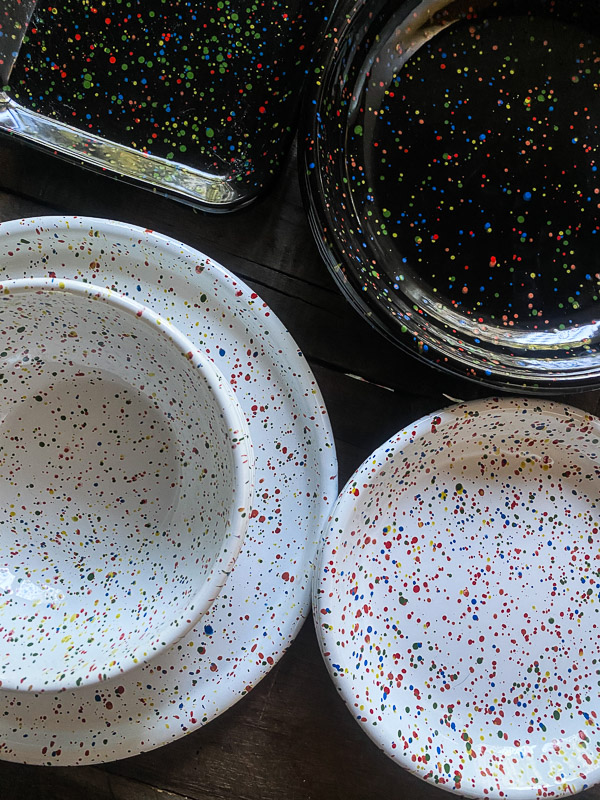 Kitchen altar.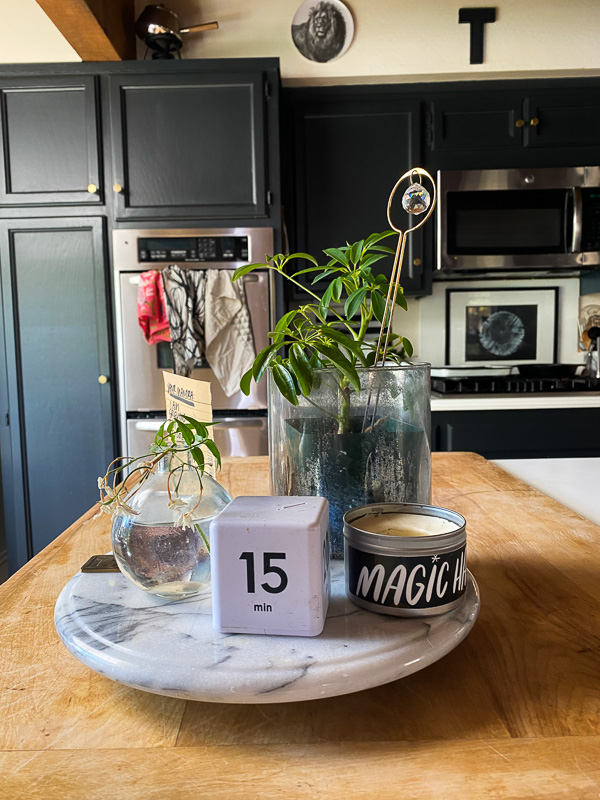 Art to go bag.
Goodies for Emma.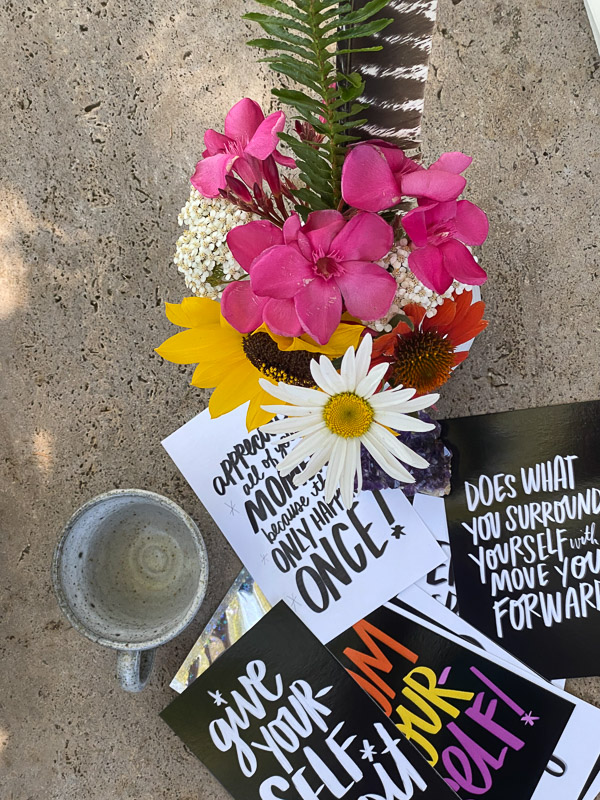 Walking to burritos in Napa.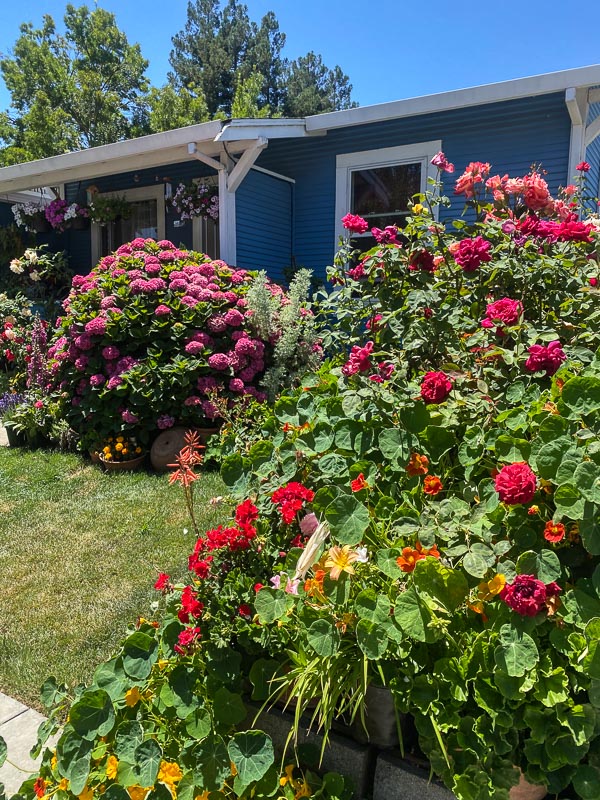 We brake for flowers.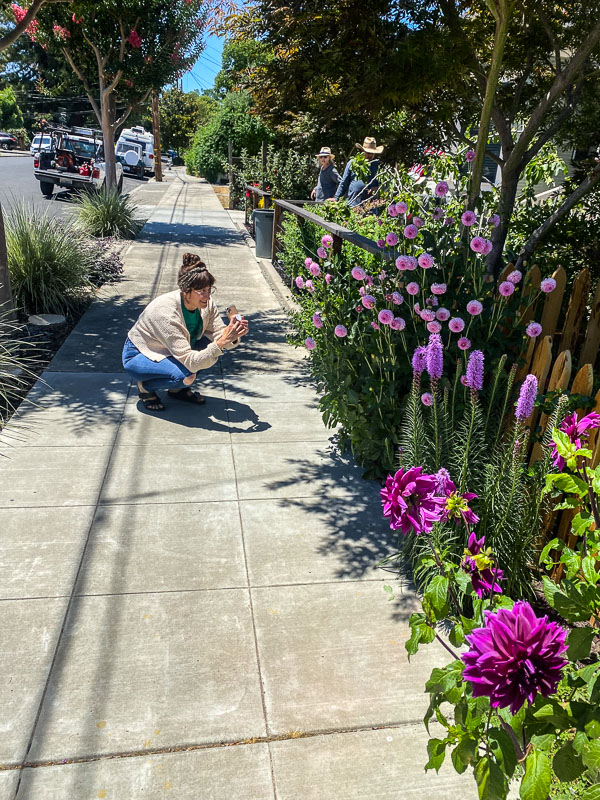 I regret not planting dahlias this year.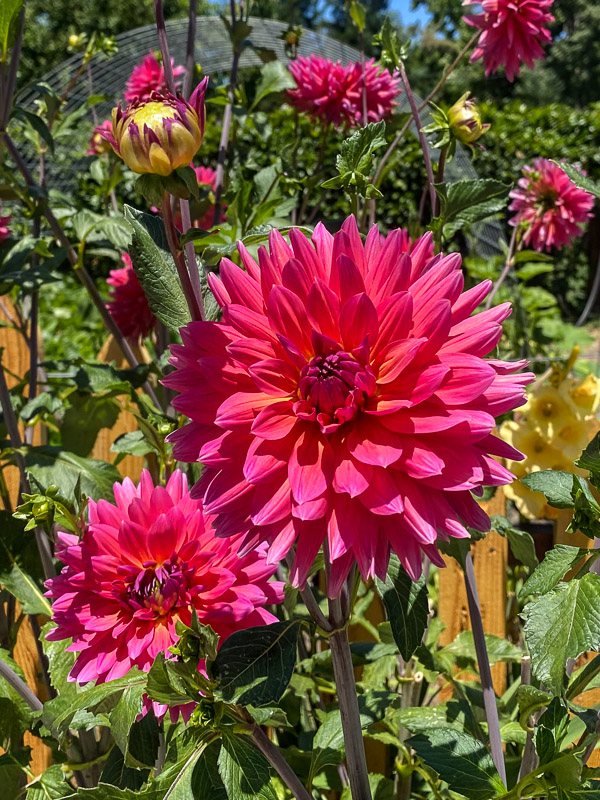 There's always next year!
I haven't seen many white dahlias around here.
Spying on other people's echinacea.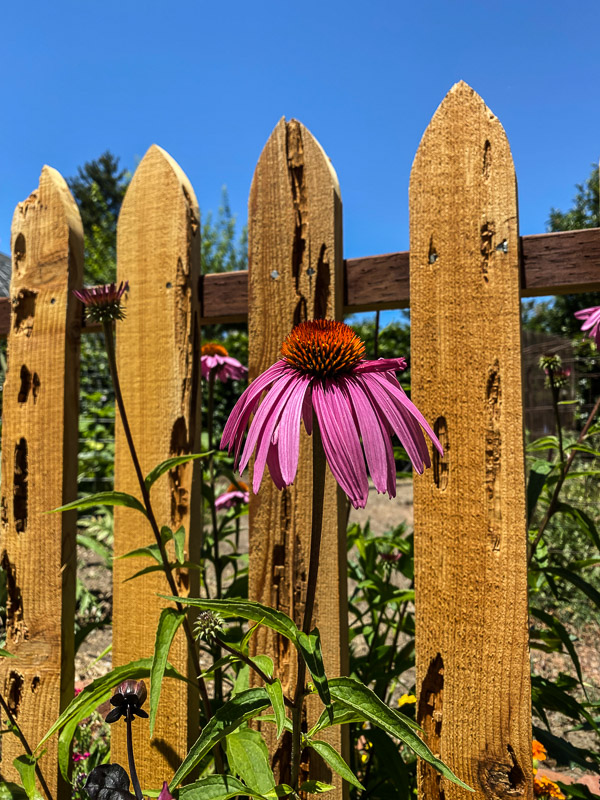 Emma's house is full of treasures.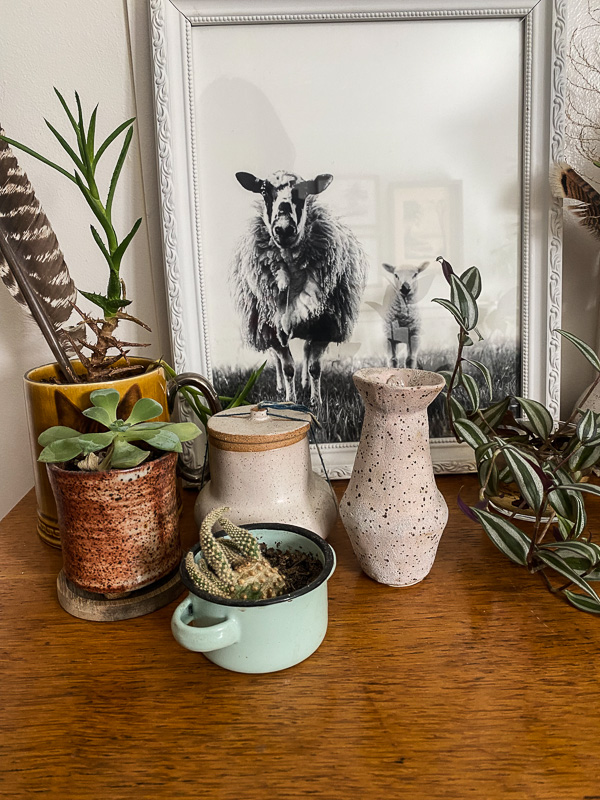 Summer S'mores Sundaes made my guys happy!