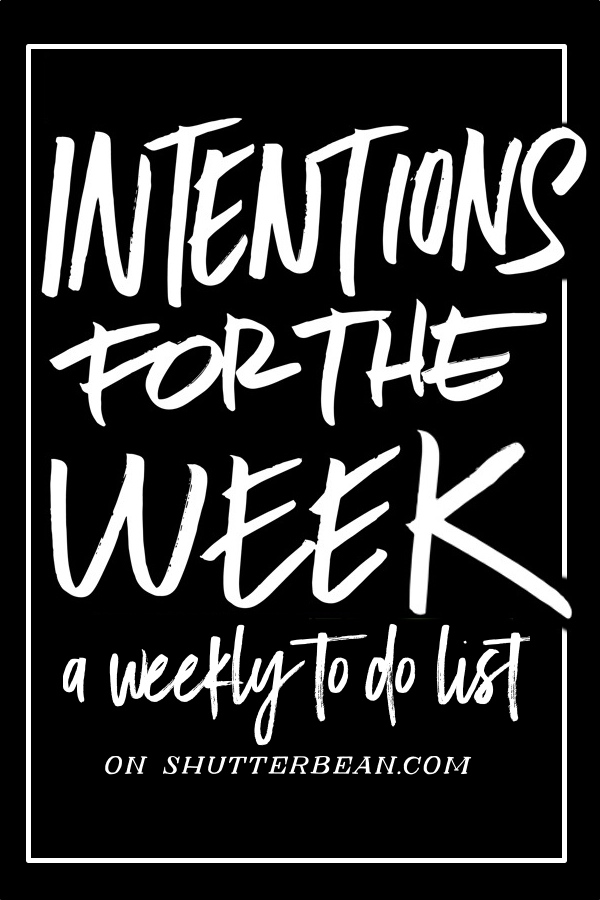 Hello Friends! Happy Monday. This is week 21 of 2018!
This weekend we had my brother-in-law and niece over.  During that time, we had baseball, I shot photos, edited photos, planted plants, went to Home Depot and hung out with my Dad (did some meal prep for him!). I've spent so much time on the computer every night for the past few weeks, so I'm hoping to make that less of a habit soon because it's messing up my sleep.
This week I'm working on styling/photographing the recipe cards for One Potato (a meal delivery box subscription!). My kitchen will be trashed by Wednesday, no doubt. Is it weird to say that I can't wait to have an empty fridge? Taking photos of food I make (for a living!) is awesome but it also really messes up my fridge mojo. Could definitely be worse! 😉
Let's figure out what my Intentions for the Week are:
Intentions for the Week:
laundry
grocery shop
shoot salad for magazine
get Cooper packed for baseball trip
prep/style/shoot recipes for One Potato
deep clean kitchen
shoot new items for The Handwriting Club
send out orders from The Handwriting Club (thank you!)
put aside things to sell on Poshmark 
make kombucha
stay on top of email/continue sorting emails
workout/walk with Casey
do a face mask  & paint nails
vacuum inside of my car
work on my painting practice #100daysartbeforebreakfast
wash out my water bottle & drink more water
eat to nourish, not to NUMB
spent less time on my phone in the morning
Last Week's Intentions:
stay on top of the laundry
vacuum inside of my car
clean out fridge

(I did but then I had a

photoshoot

so it was short-lived)

work on my painting practice #100daysartbeforebreakfast
meet with the bank
workout/hike with Casey
finish planting new plants

(almost done. I have clematis to plant)

make kombucha
make banana bread (used the bananas for smoothies instead)
put clothes away in guest bedroom
restock pantry with supplies
clean up office
make a new recipe (see stuffed peppers!)
write thank you notes
catch up on social media
figure out where to get my camera fixed

(I used another camera instead of doing this)

clean out baseball bag/refill (I need to do this weekly now)
keep the kitchen clean- have a no dishes in sink daily challenge  (YAY!!)
wash out my water bottle & drink more water
try to be better about using my bullet journal. I've been lax and it really shows.

(used a clipboard instead)

send out orders from The Handwriting Club (thank you!)
get enough sleep – stop staying up late working!

(worked late every night this week!! DANGIT)

make more family meals this week
Mantra for the Week: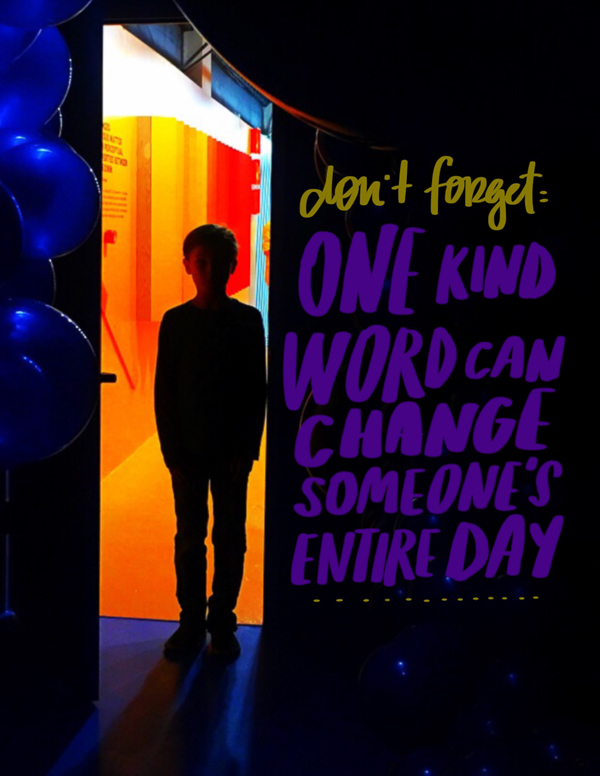 Don't forget to write down your intentions for the week!
It will help you stay on task!