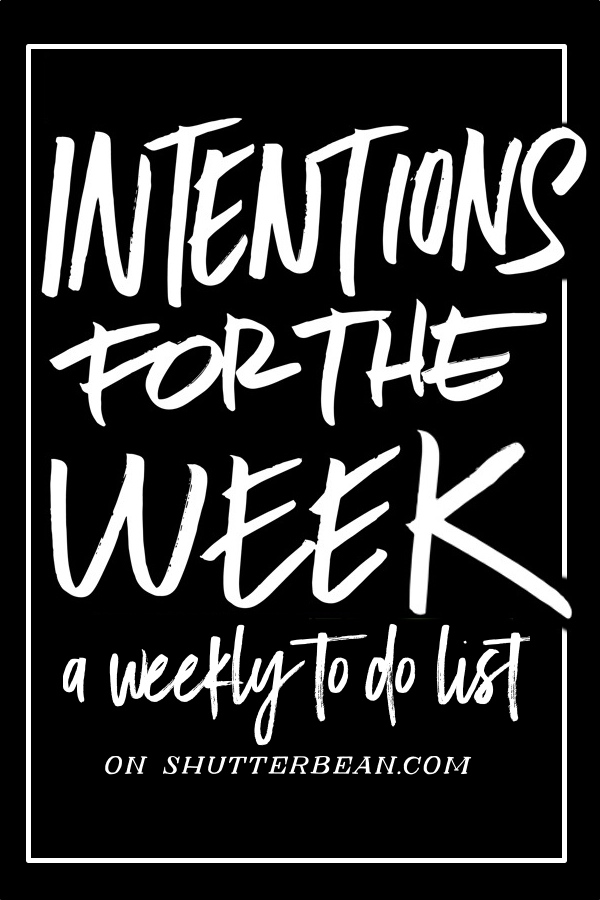 Happy Monday, friends!
This weekend we worked around the house. We went to a dinner party. We cleaned. We lounged. We watched The Great Outdoors. Remember that movie?
I made banana bread and Mediterranean Pasta Salad for my friends.  I'm on a bartering plan right now. My friend did a ton of artwork scanning for me and I am repaying her with homemade food.  We need more of this in our lives, don't you think? You never know how you can help someone out unless you ask for help yourself!
This is the last week have before school starts and my family is taking a break from life and heading up north to Tahoe. This will be our first holiday up in Tahoe without my Mom. It's also going to be my first birthday without her presence. It's going to be heavy for a bit, but I'm focusing on the good and building some good Intentions for the Week.
Intentions for the Week:
spend quality time with my family
do very little laundry
read a book
happy hour with cheeseboards + spirits
put my feet in a lake
have an ice cream cone at Dairy Queen
play board games with family
celebrate my birthday!
go into Reno, get my fortune at Circus Circus
send a few postcards
take pictures
spend time writing
spend time daydreaming
write down my Intentions for the School Year
be kind to myself as it's my first birthday/Tahoe trip with my Mom
map out calendar for new bullet journal
go on a boat
put my feet in sand
put on a bathing suit and swim
have a coffee date with my dad
figure out if there's anything left to do on my Summer Bucket List
get my steps in with my Fitbit
drink plenty of water (loving this water bottle rn)
Last Week's Intentions:
laundry
have a date with my calendar
workout 3 times
take photos for etsy/edit/post
drop off donations at Salvation Army
send mail / trip to post office
make kombucha
bookkeeping
catch up on social media
work on new content for the blog
grocery shopping
favorite pens post- finish/post
work on a new recipe or two
get my steps in with my Fitbit
drink plenty of water (loving this water bottle rn)
library visit
playdate with Helen Jane
make an appointment for car
wash car (inside & out)
back to school shopping
break down cardboard outside
continue reading Slow Love
eat outside
play a board game with Cooper
go to bed earlier/focus on getting enough sleep
Mantra for the Week: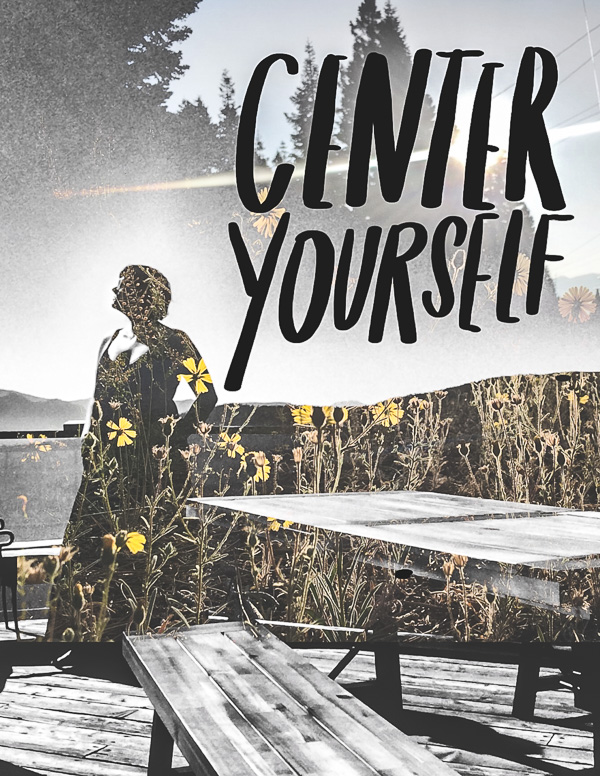 Sending You:
Have a great week! DO YOUR BEST!  And don't forget to write down your own Intentions for the Week to hold you accountable!
xo
Tracy