Here's what this past week looked like- My Everyday Life Week 15
Continuing my painting project #100daysartbeforebreakfast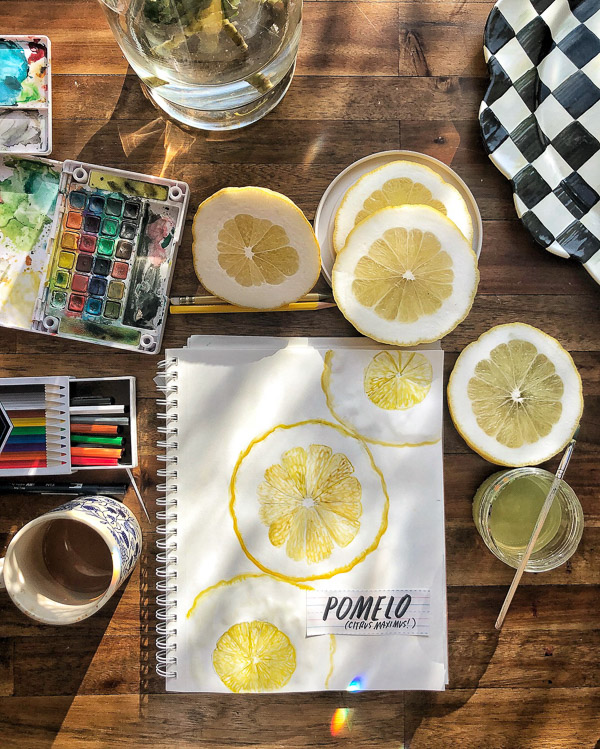 It's been really fun to see what comes out of the process.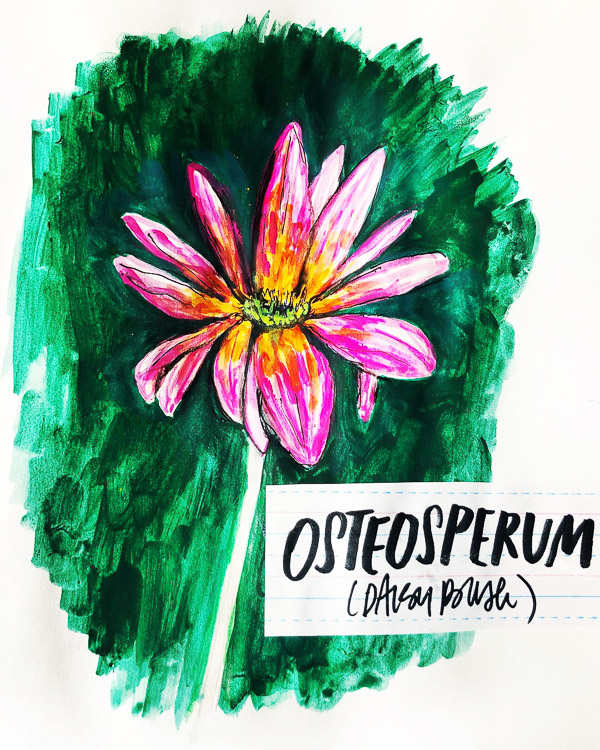 Some days are more challenging than others.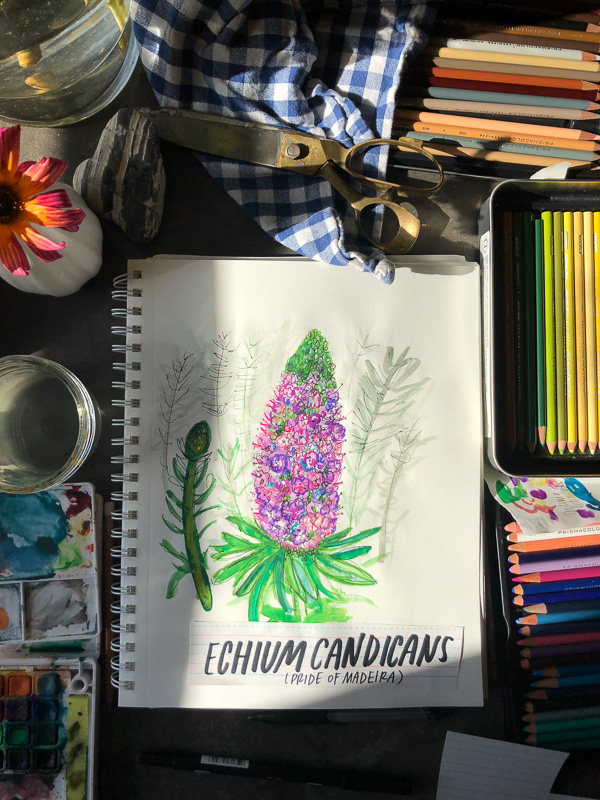 I've been painting some of my plants.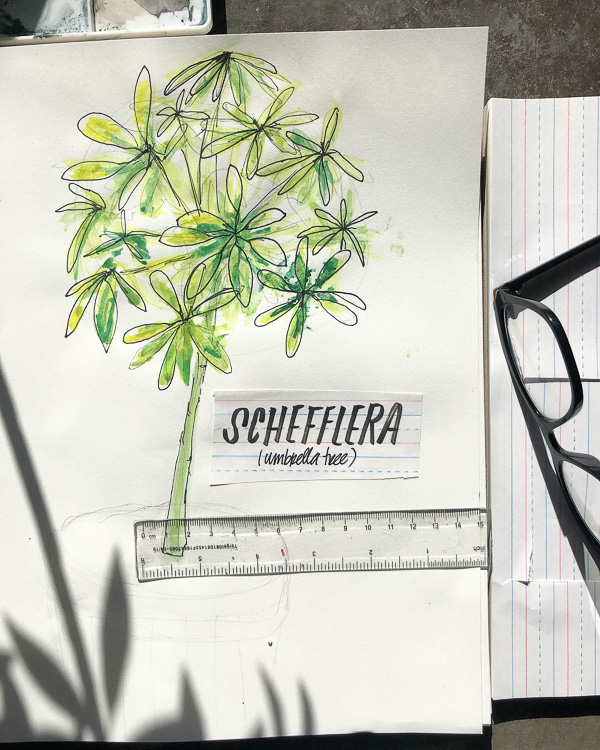 I actually put this tomato seedling in the ground this weekend. YAY.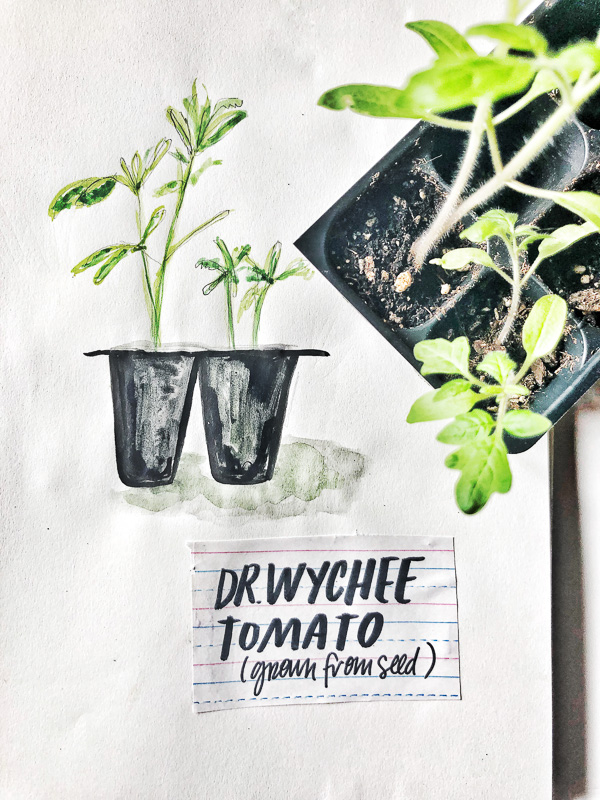 I saw these flowers after I left the gym.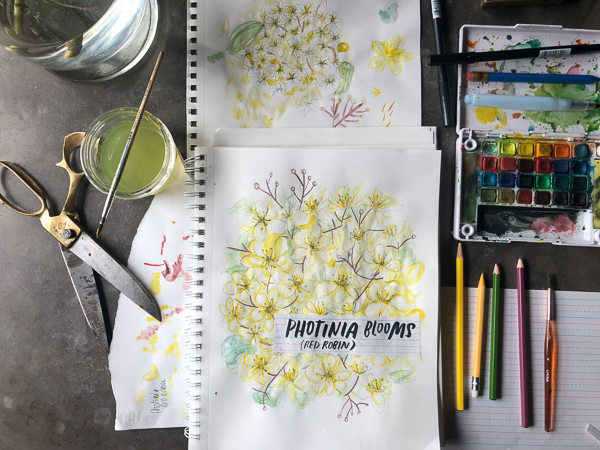 These zebra plants are some of my favorites.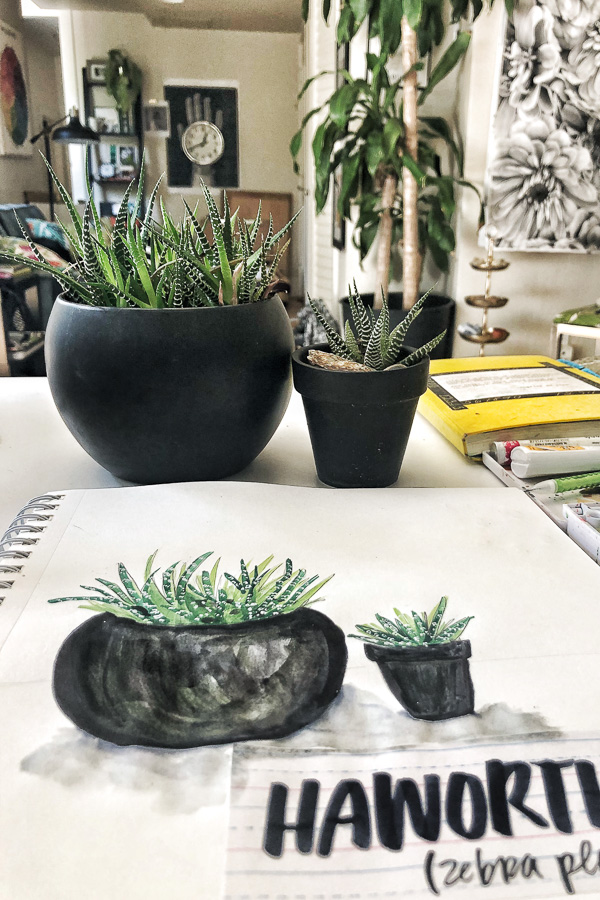 Cooper had to do a word search for school. Find the Derp.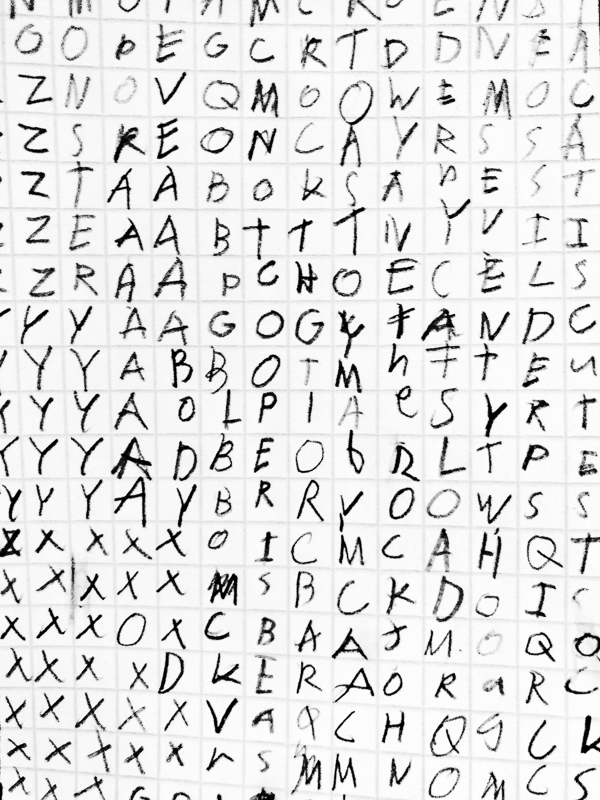 Real life dinner.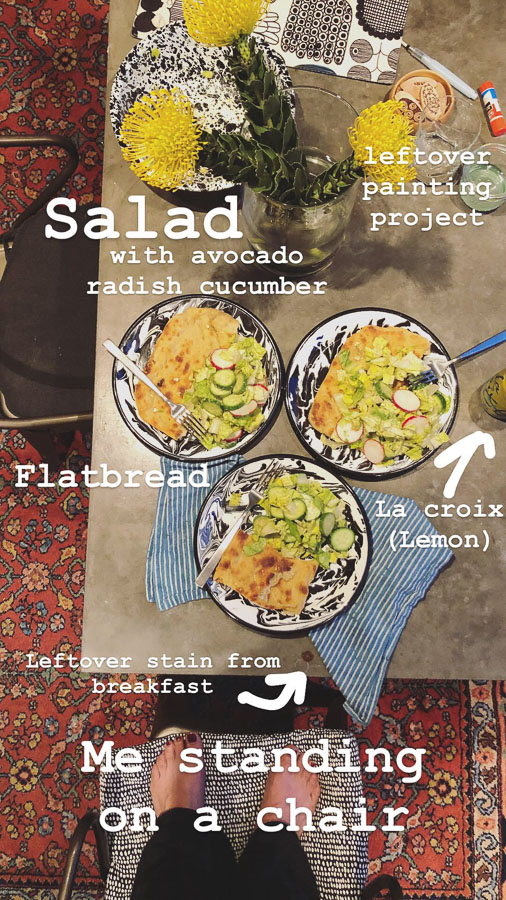 A moment where I felt my mom around. #keepgriefweird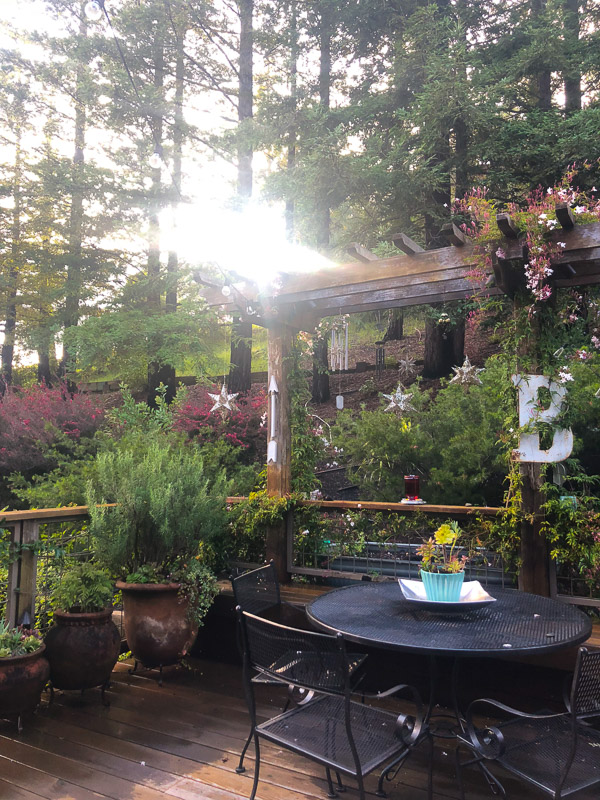 I love how the art at Salvation Army can tell a story.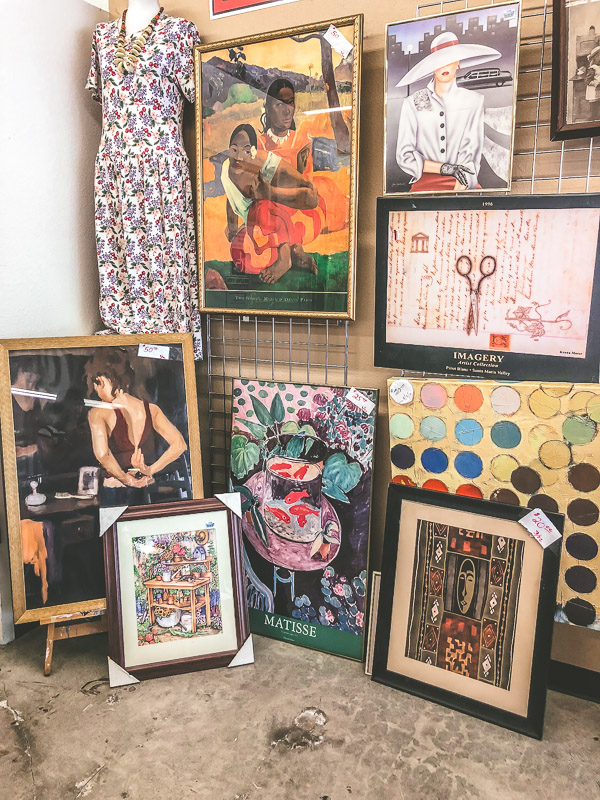 Conversations with strangers.
#complimentclub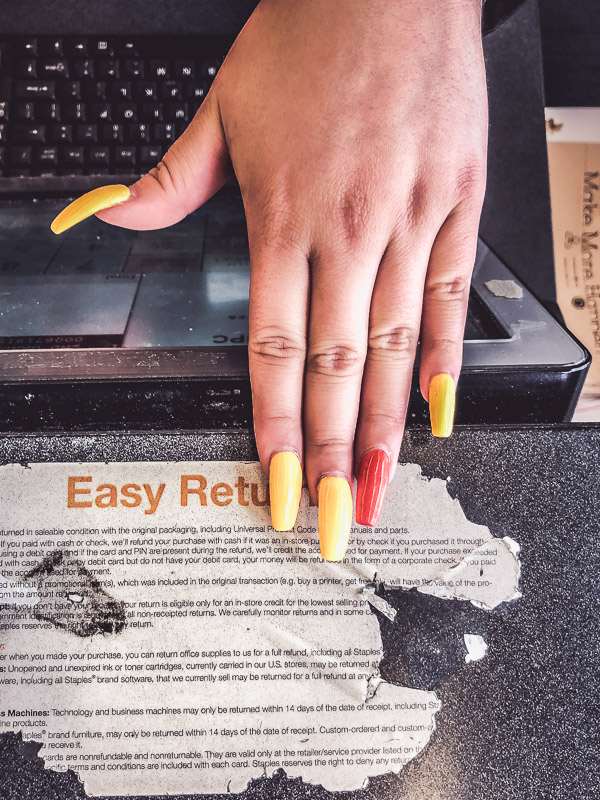 I went on a spraypaint
binge.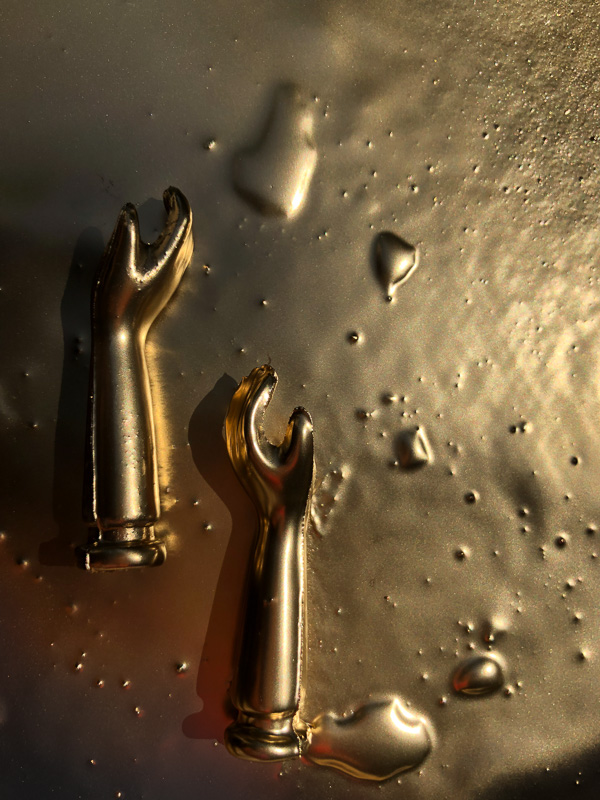 Nobody likes a beggar.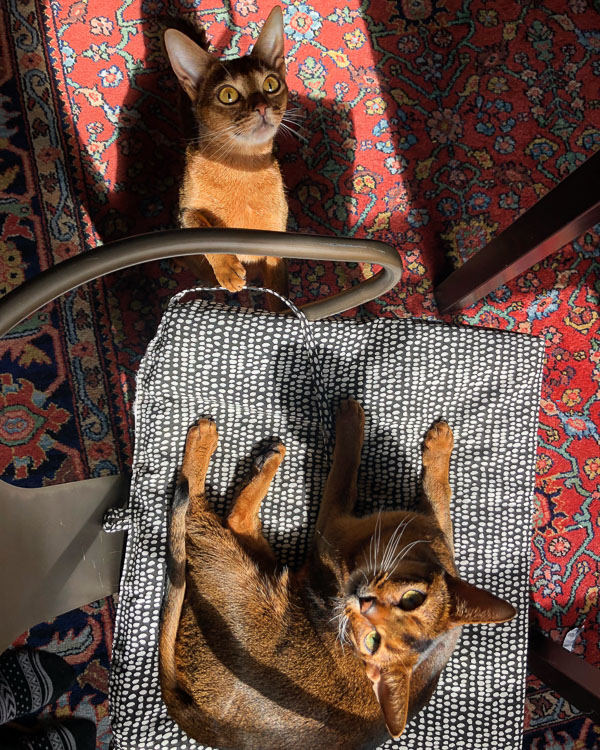 I met a dog named Bosworth. You can see my smile in the car reflection.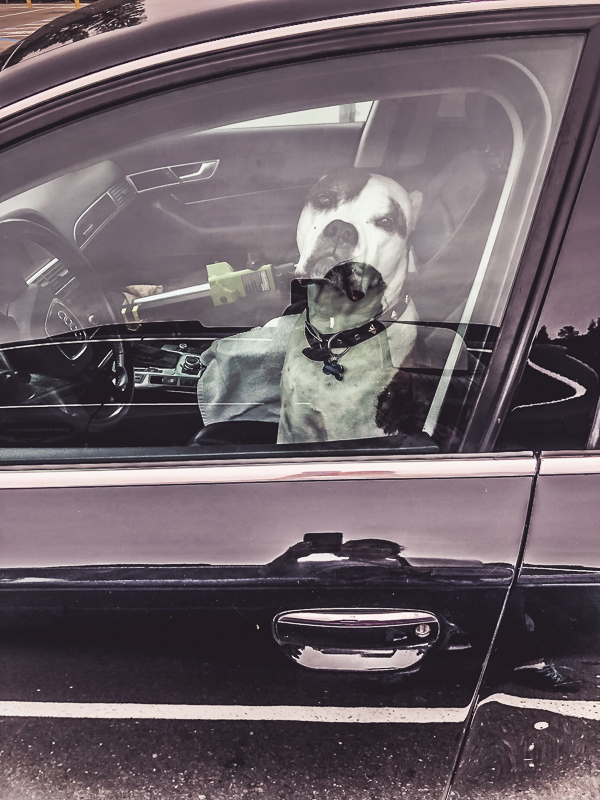 This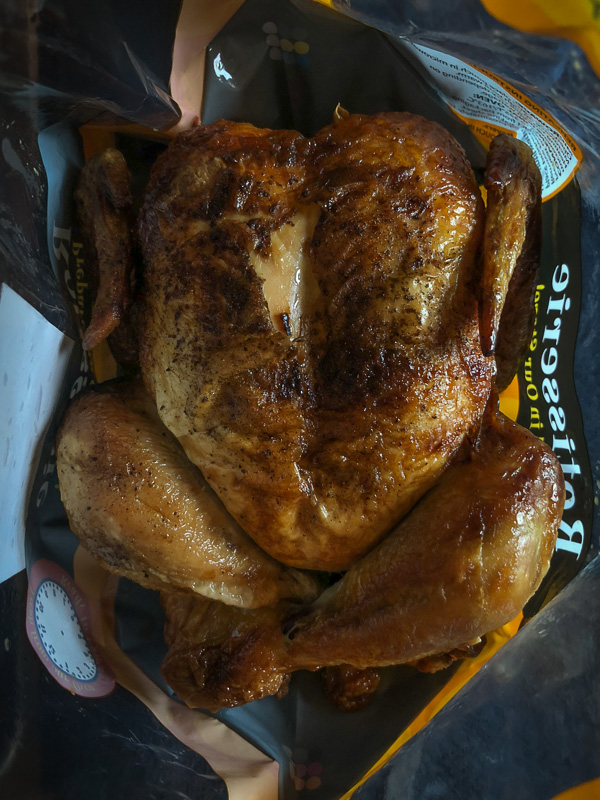 turned into these chicken enchiladas. And I had the leftovers for lunch all week.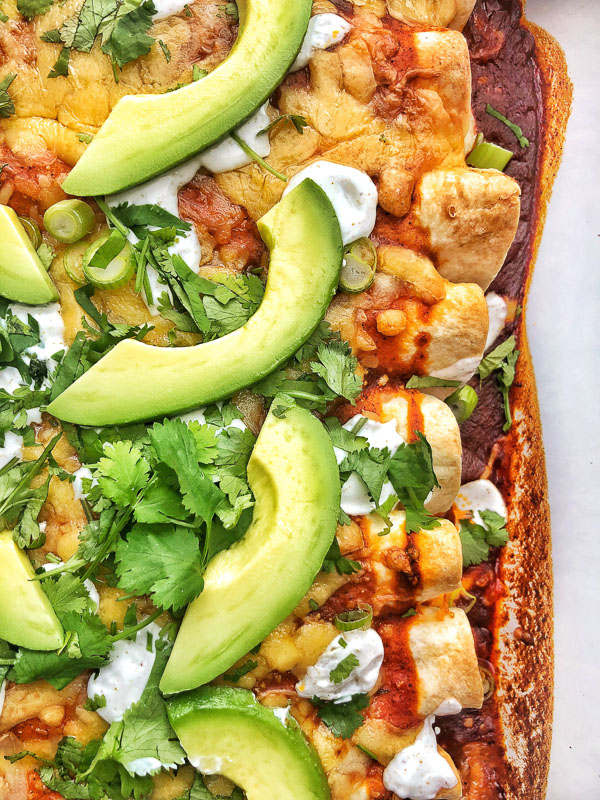 This is my favorite shot from that recipe shoot.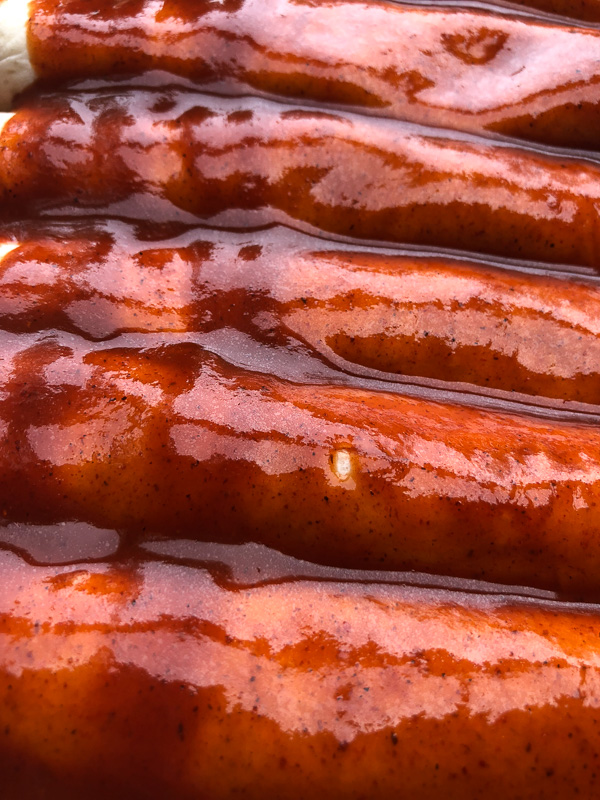 A moment of play.
Stopping to see/capture color.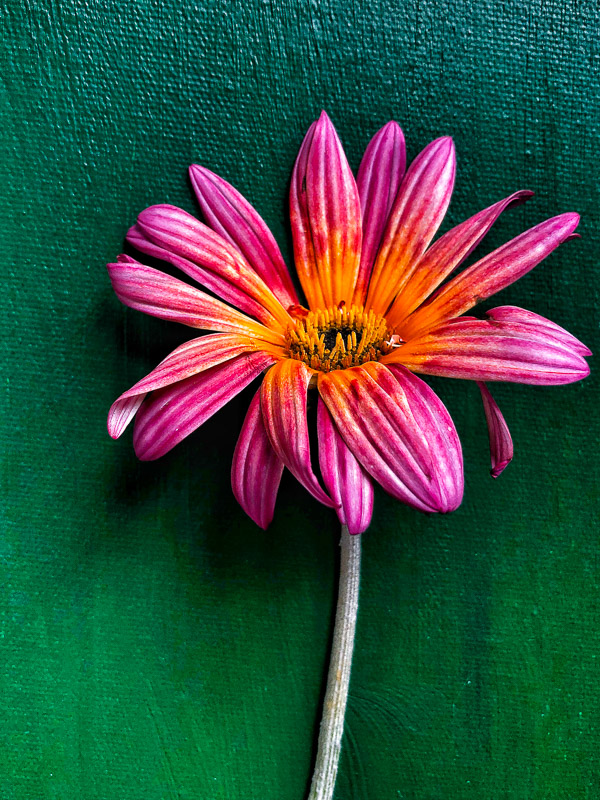 Hello, young buck.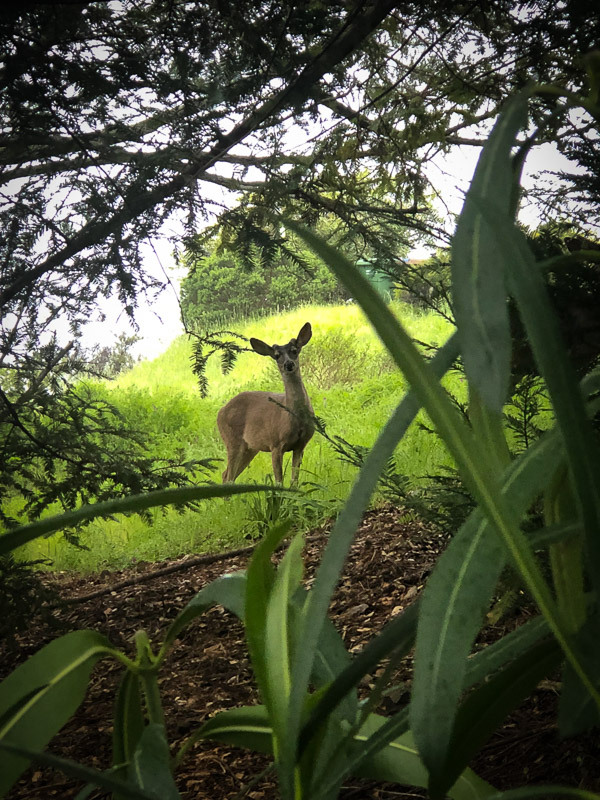 Writing a letter.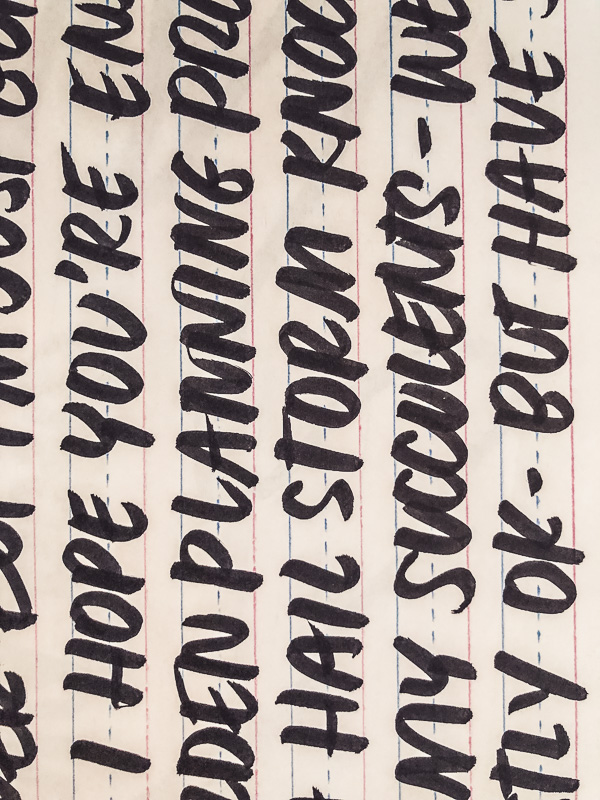 Something I thought about while looking at Instagram.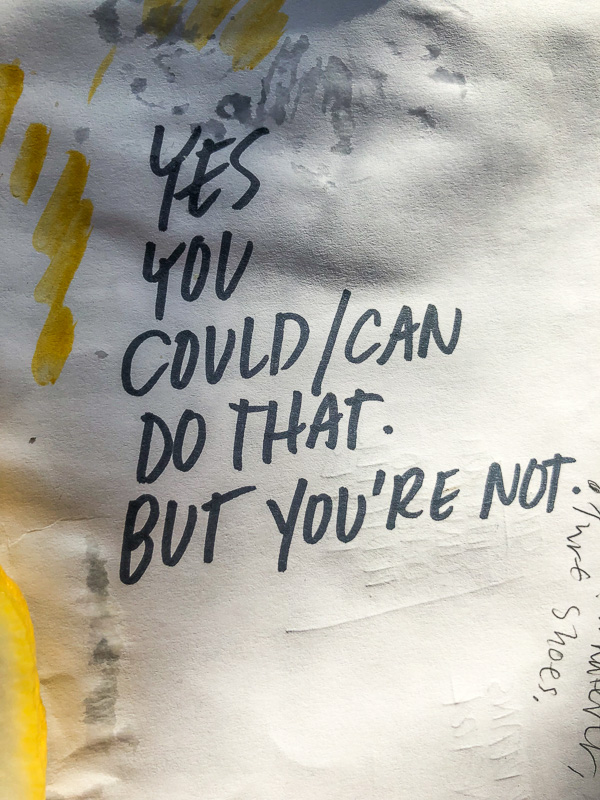 TOTS.
Jalapeno burgers!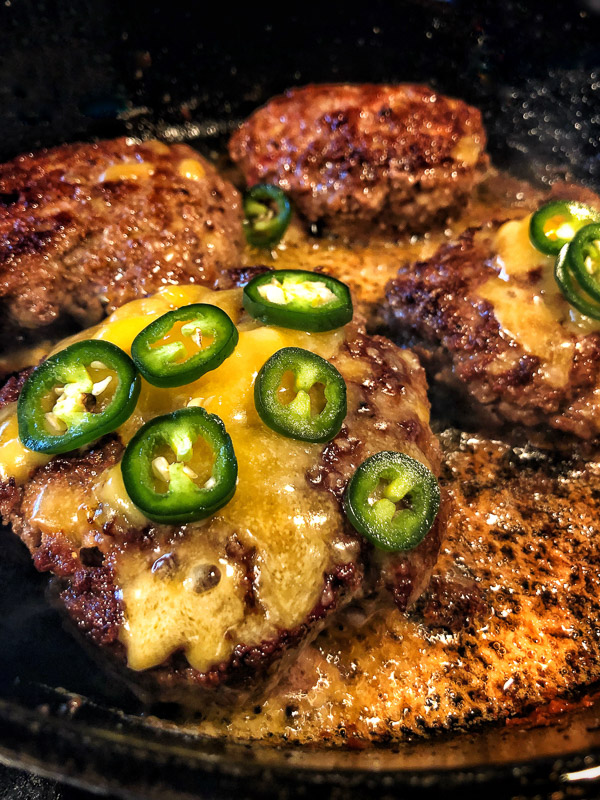 I worked out 4 days this week. This is big for me.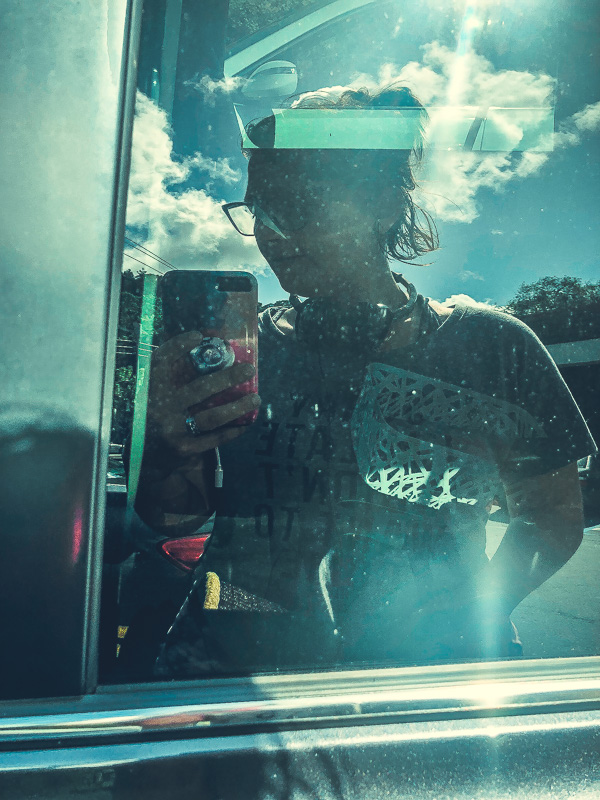 Adventure in Fairfax with Amy. We talked so much I didn't take many pictures.
Those are good days to have.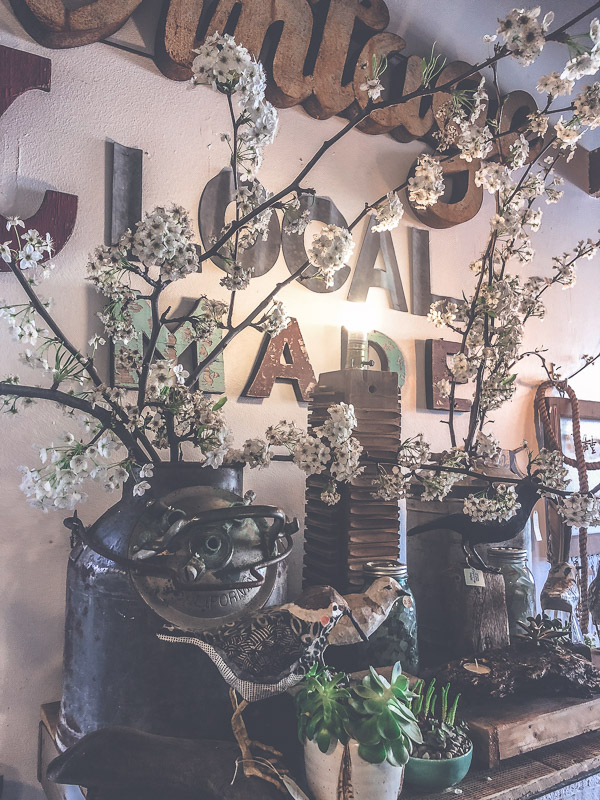 Feeling spring.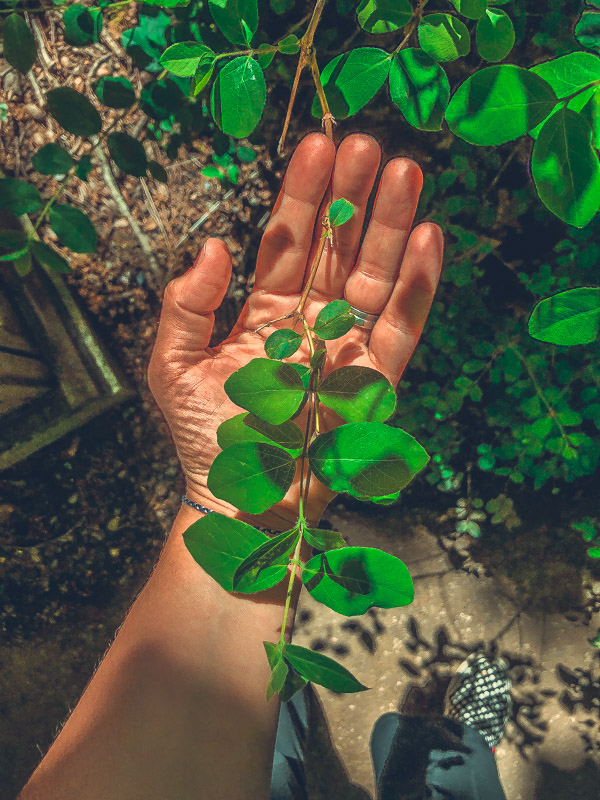 Spent some time at Marin Arts painting this Saturday.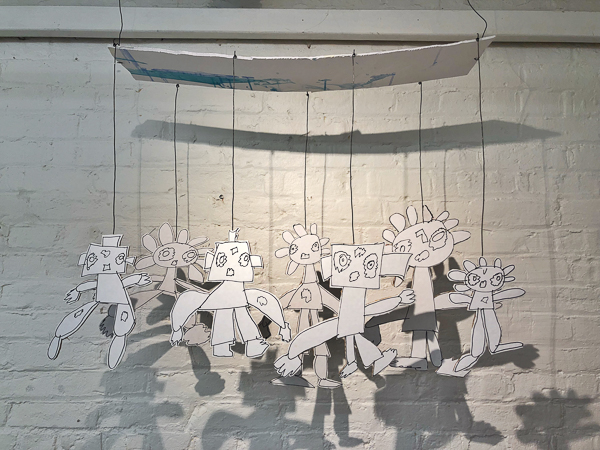 The work from the members of Cedars was so cool.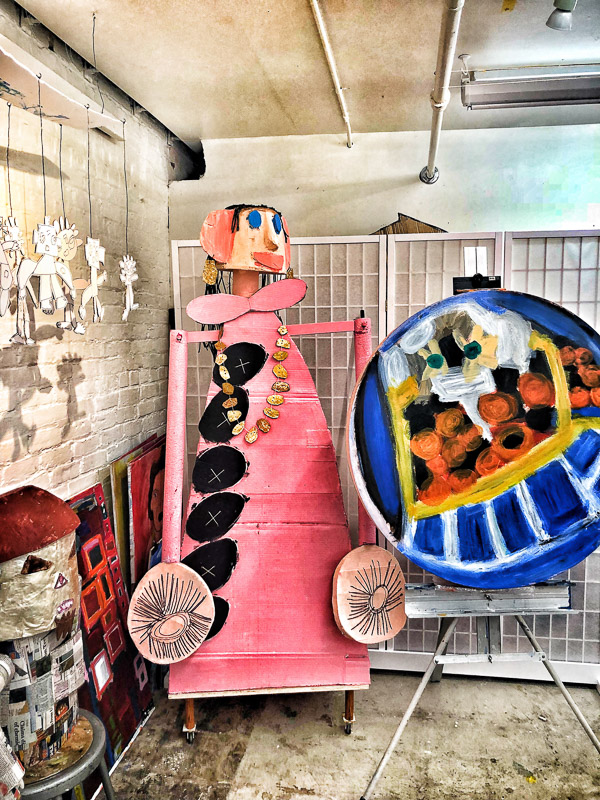 Deborah has been in my life since I was born!
It was so nice to paint with her in her studio this week.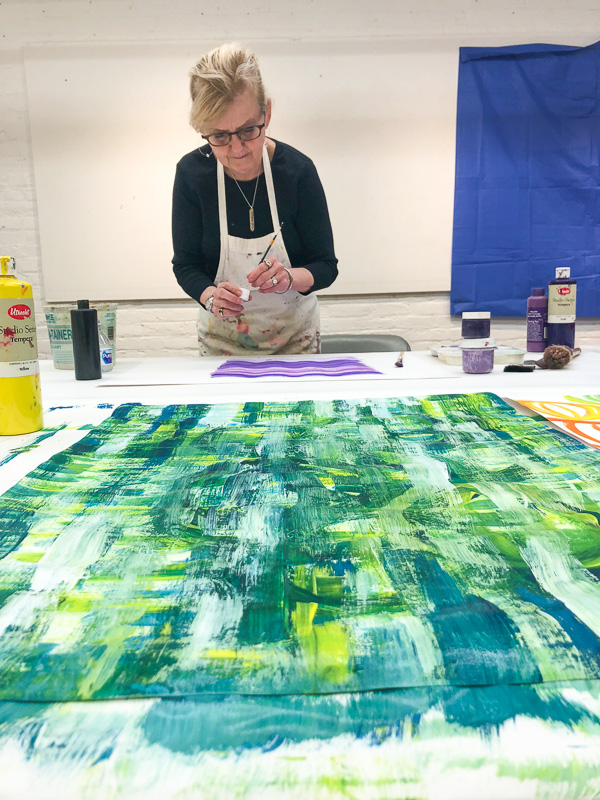 I worked on four pieces of paper on the wall.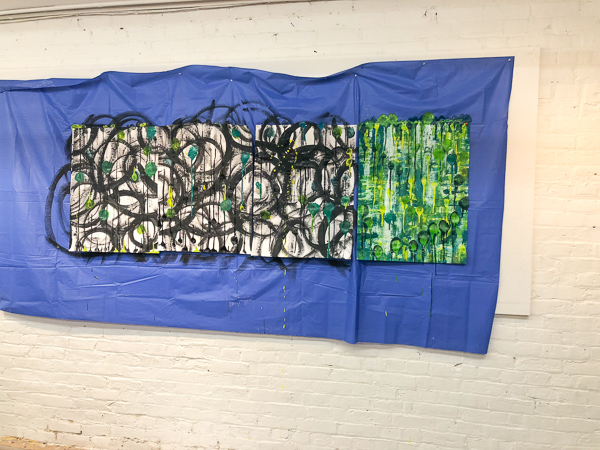 It was so much fun.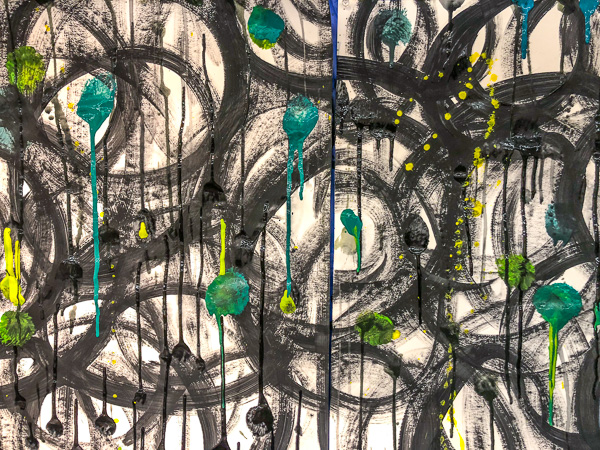 Don't forget:
When in doubt, paint it out.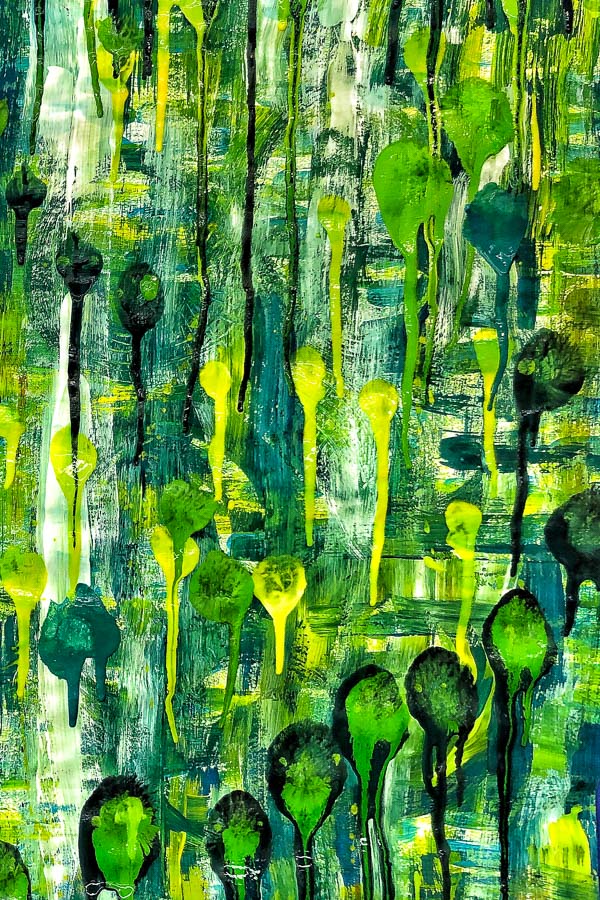 Thanks for reading Shutterbean!  If you'd like to check out more of my everyday life, follow me on Instagram and be sure keep in touch via Facebook, Twitter,  Bloglovin,  Pinterest, or subscribe via email to get new posts delivered to your inbox.