Here's what this past week looked like- My Everyday Life Week 4
I made a wallpaper for my phone and it's keeping me on track.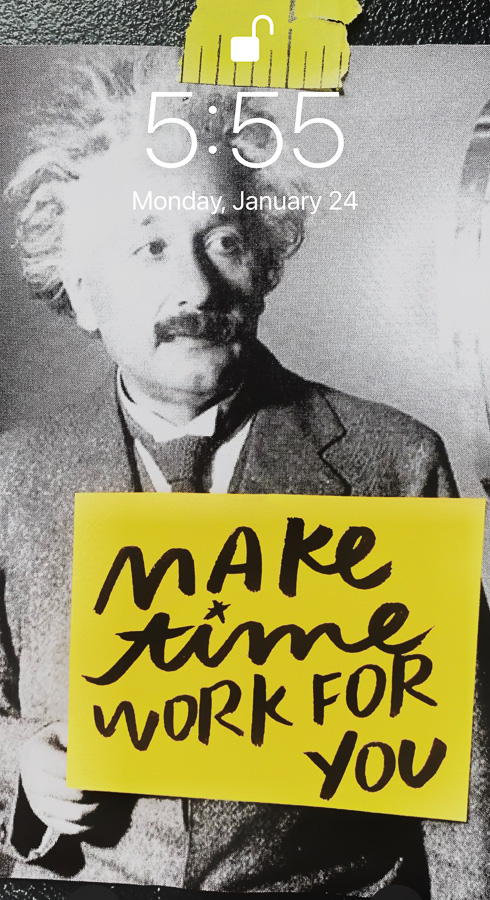 I have a new peptalk postcard pack coming to my etsy shop soon. If you're on my newsletter you'll hear about it first.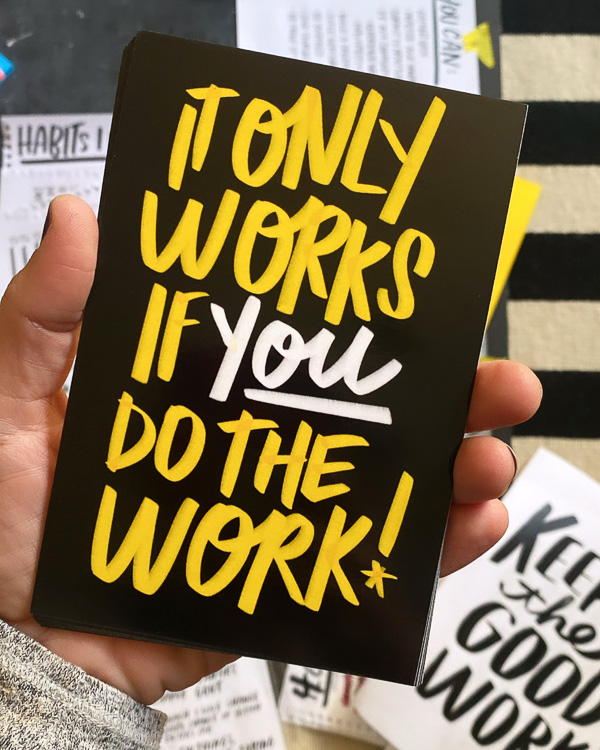 Working in my currently workbook with Neiley on my deck.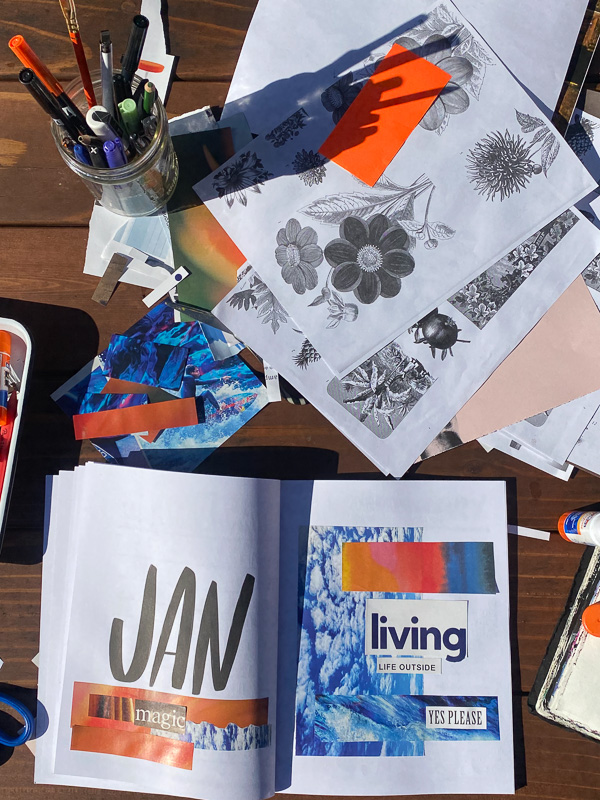 Chop therapy! Nuts for salad.
Nakano is giving my readers 15% off with code SHUTTERBEAN if you feel like adding some great knives to your collection.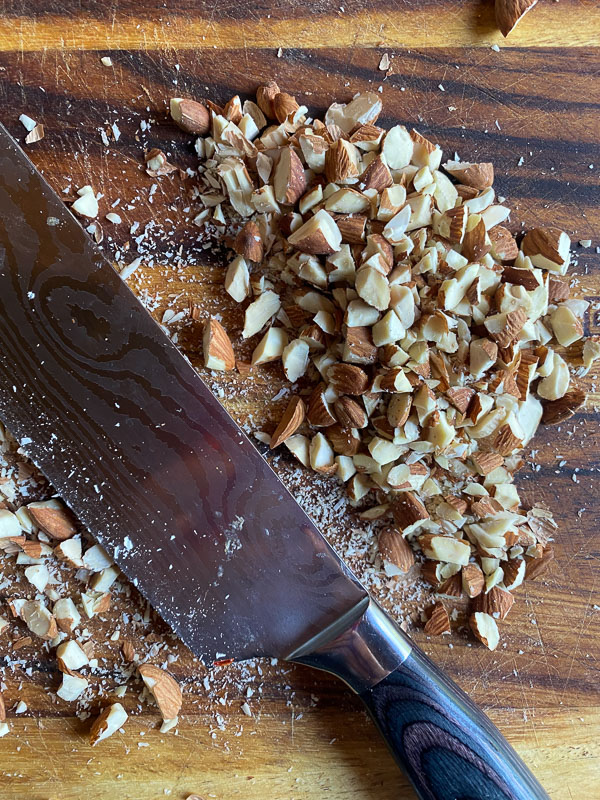 Fennel is fascinating.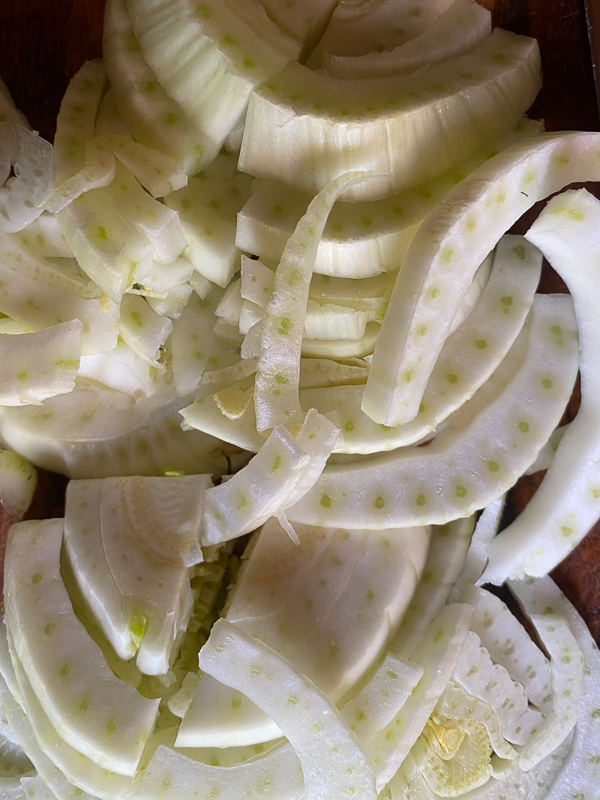 I did a photoshoot outside because LIGHT.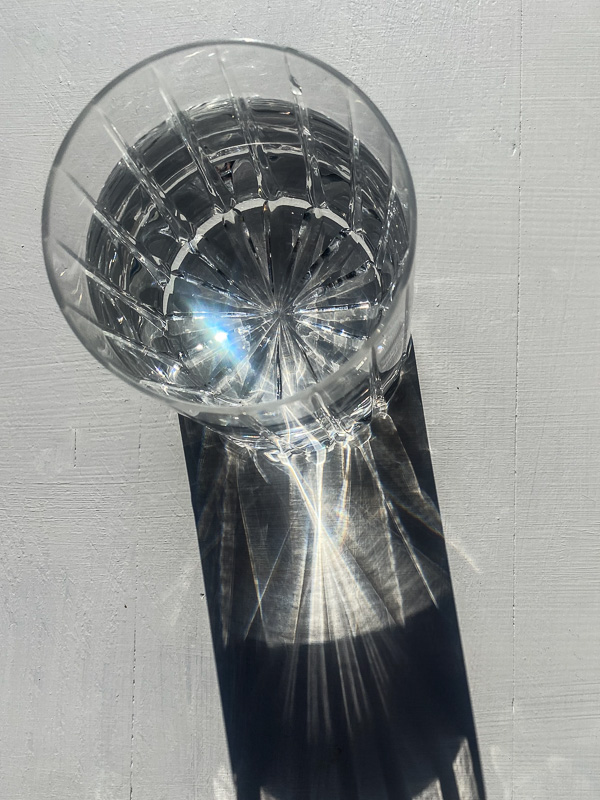 Did you catch the new recipe this week? Fennel Celery Salad– my new fave!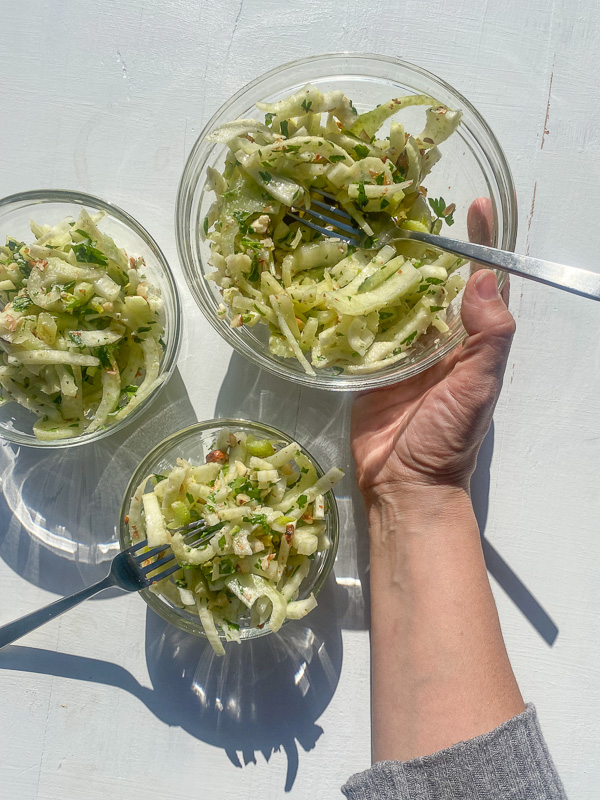 AFTERNOON SPIRIT.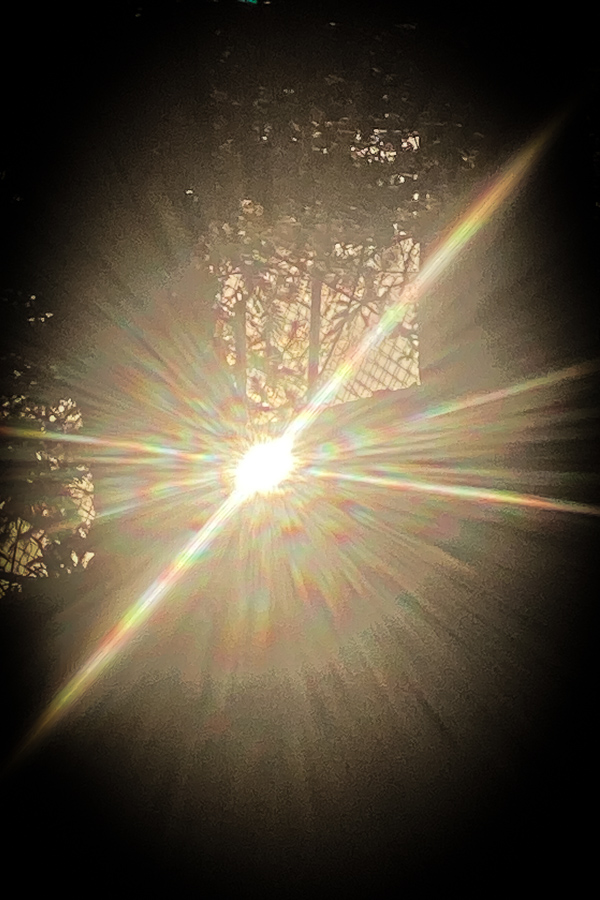 Weekly rituals. Casey made me that candle holder.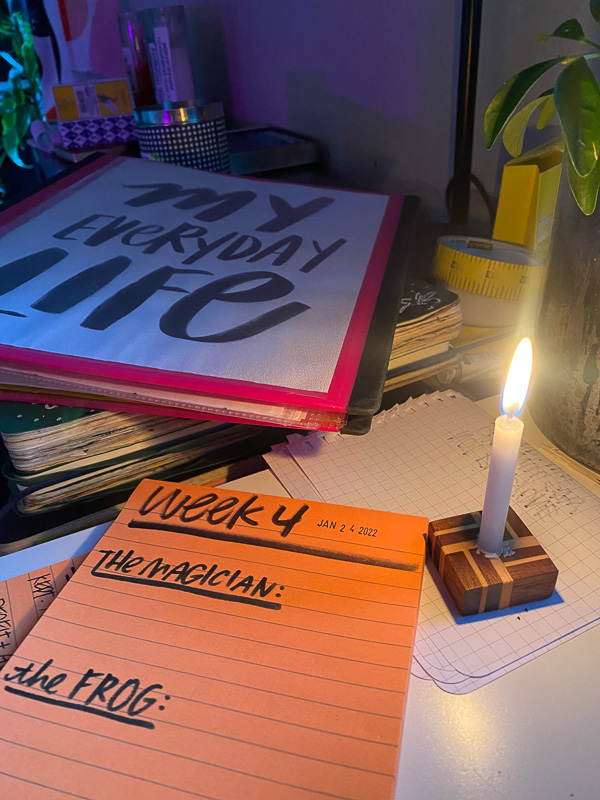 Logged into my zoom book club. It's reflecting from a mirror that got stuck on my desk.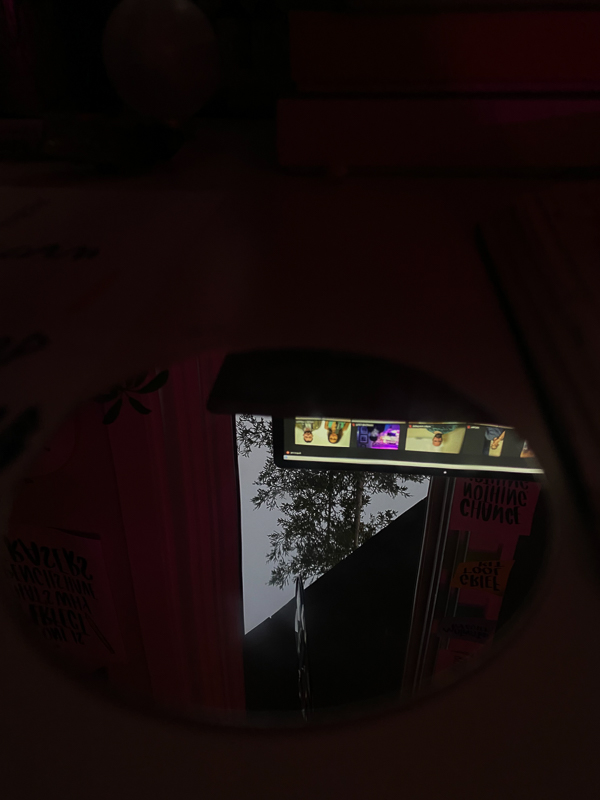 Book club is hosted by my friend Sam Lamott & his Patreon circle.
Added tabs to my Intentions for the Week planner.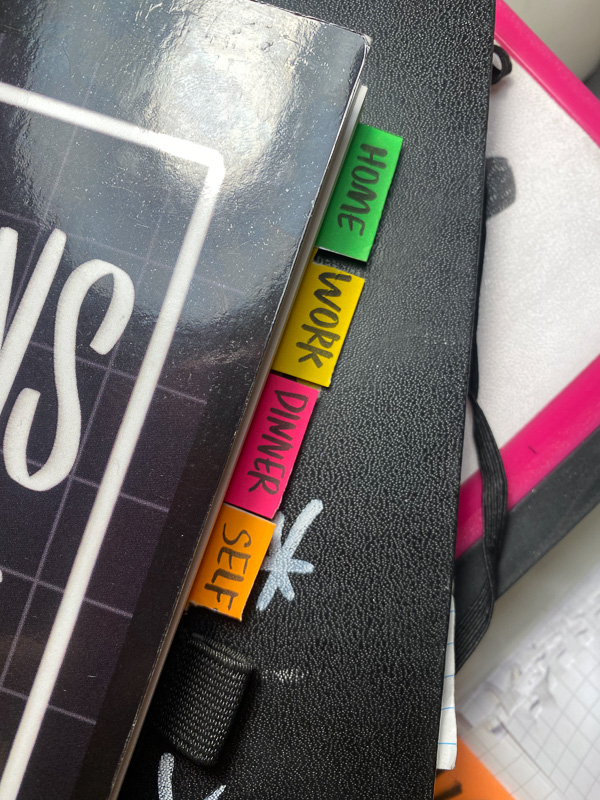 I worked on the self-care section this week: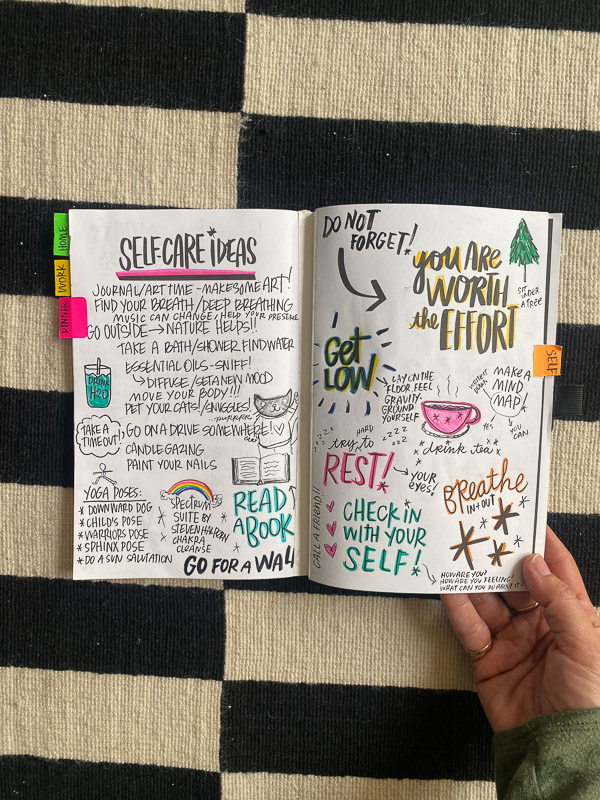 We worked on sacred adornments in Tammi's class this week! Here are my notes.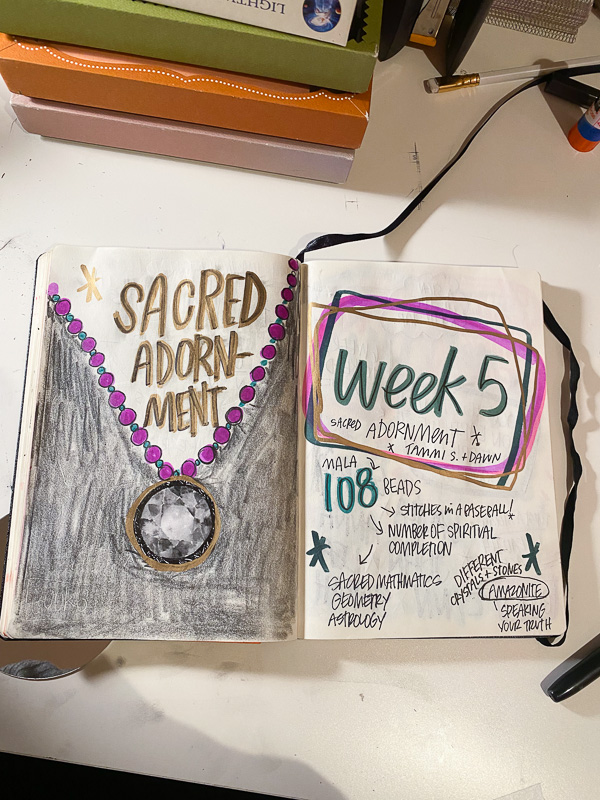 Book club book is- On Earth We're Briefly Gorgeous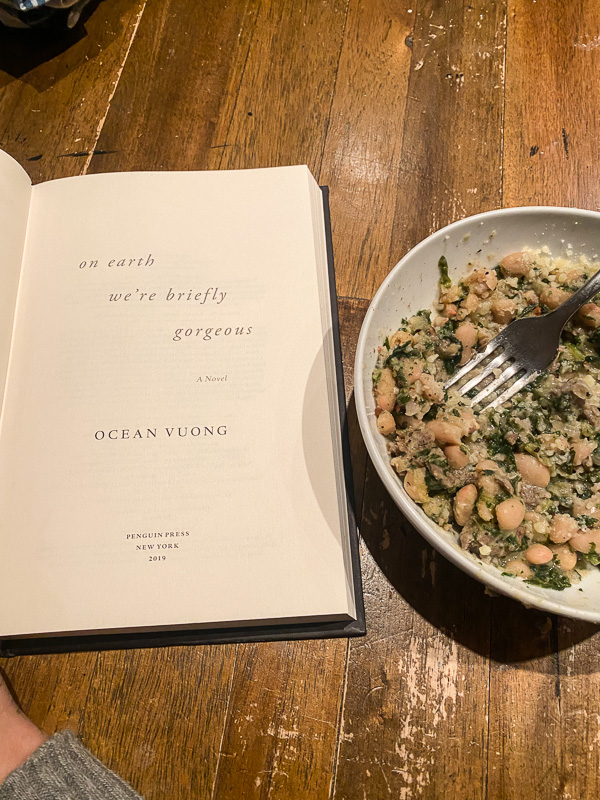 Last bloom. Maybe?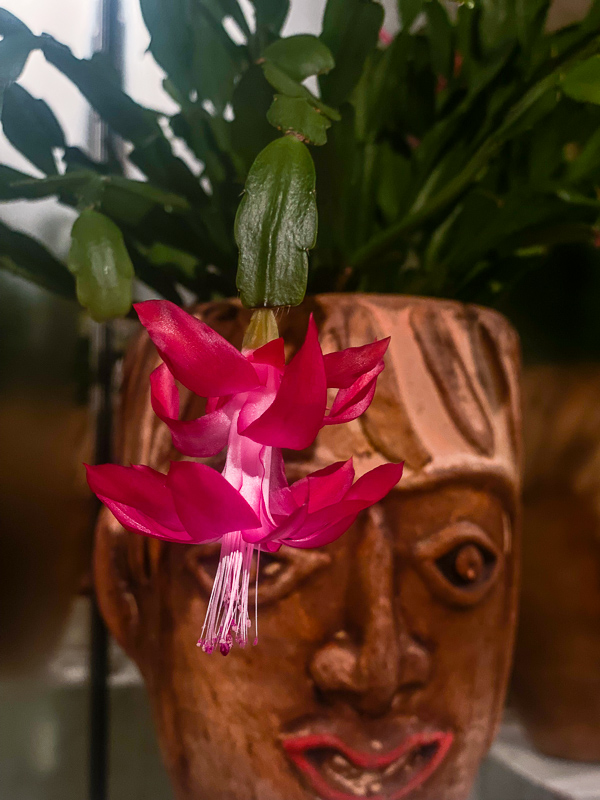 I can see why my Dad always told us we are going to hurt our necks when we sit like that.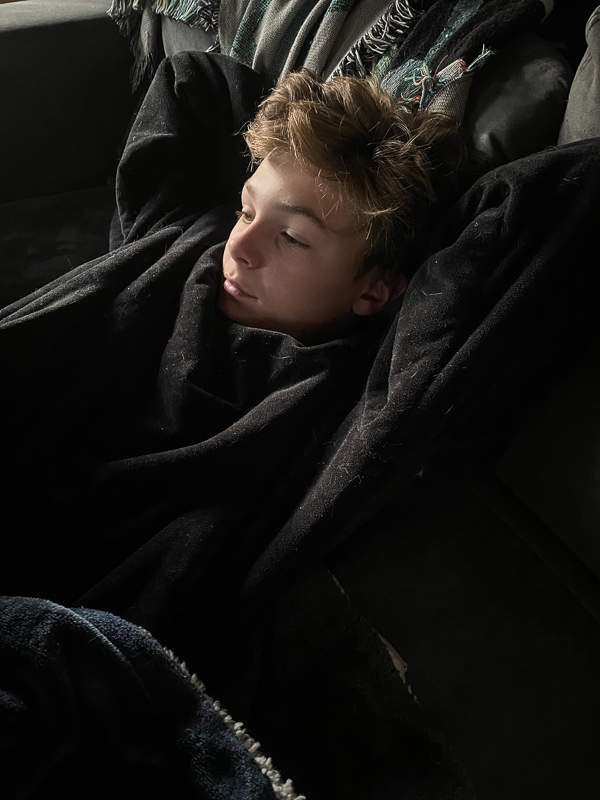 Sausage white bean bake for breakfast.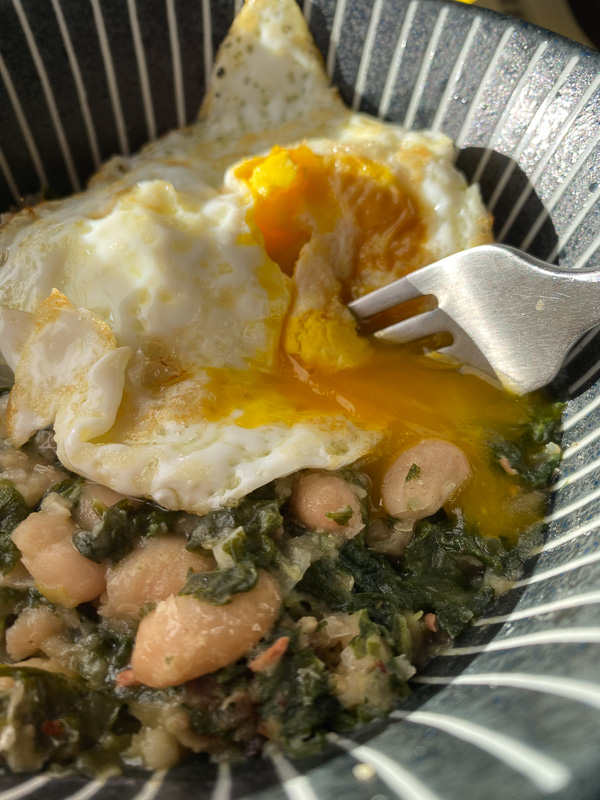 I liked how the shadows connected.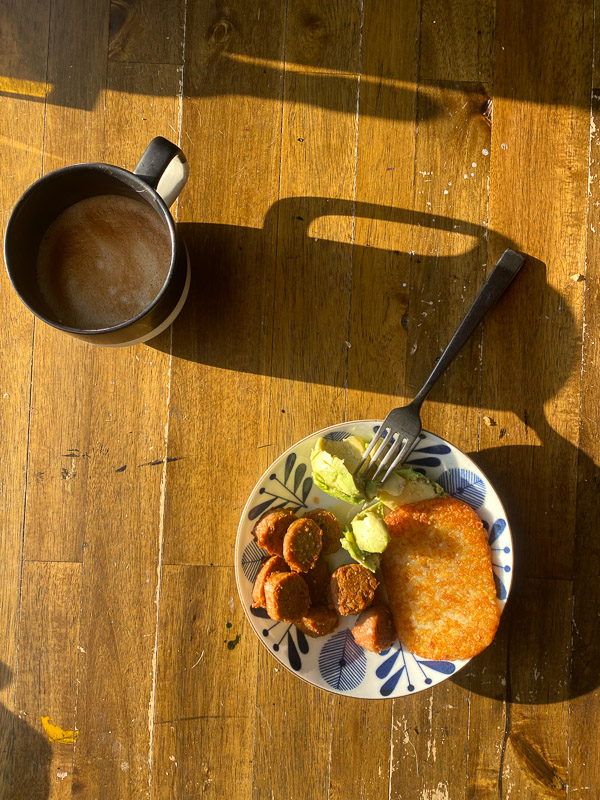 Gleaned from a question I posed on Instagram.
WHAT SHOULD I LETTER NEXT?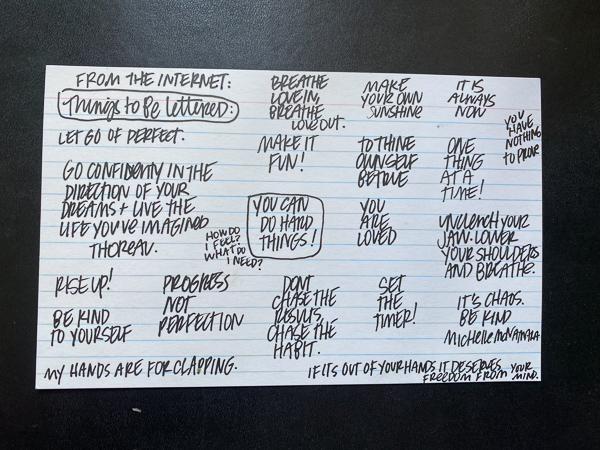 Afternoon delight light.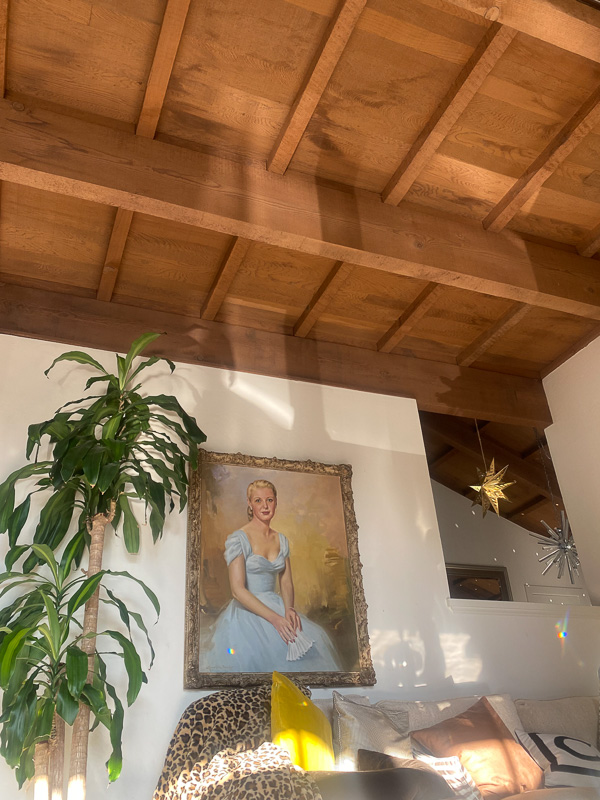 Sitting in my driveway waiting for Cooper to get the mail.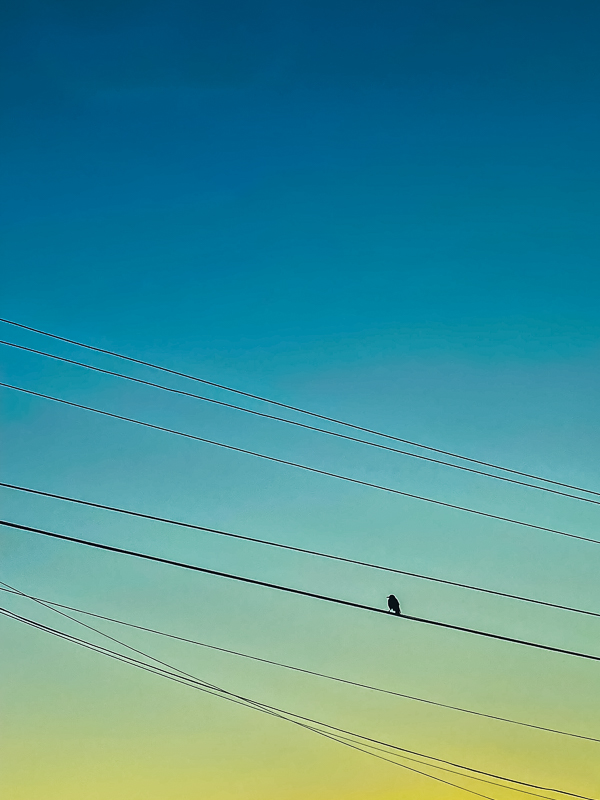 Killing time and watching the sun go down during Cooper's practice.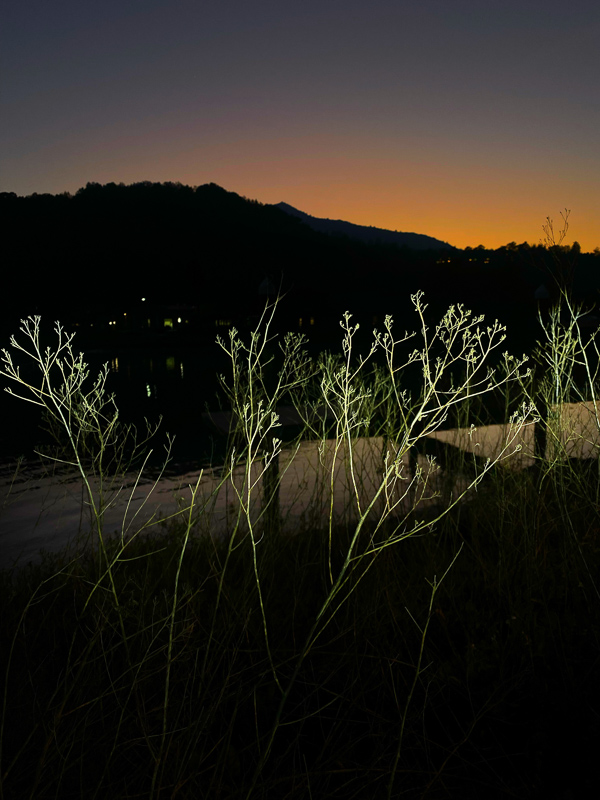 Mercury is in retrograde.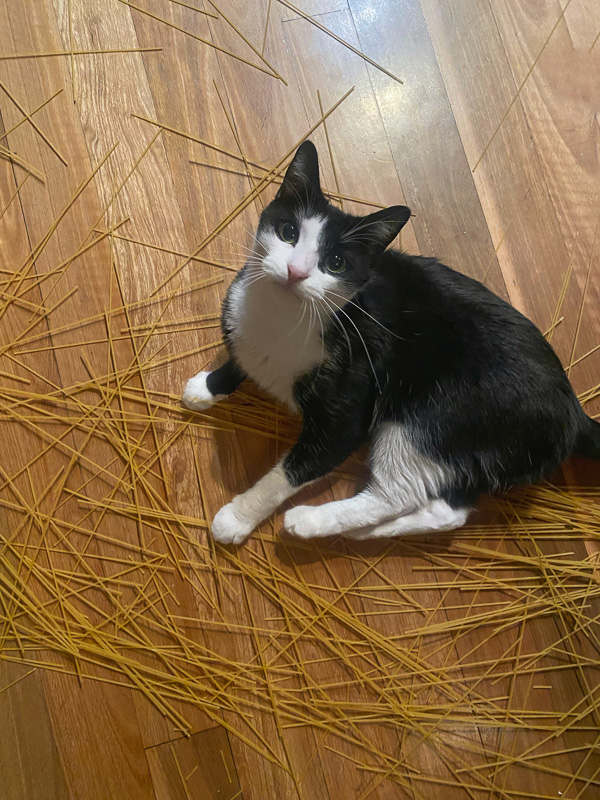 She tolerated this. She doesn't usually.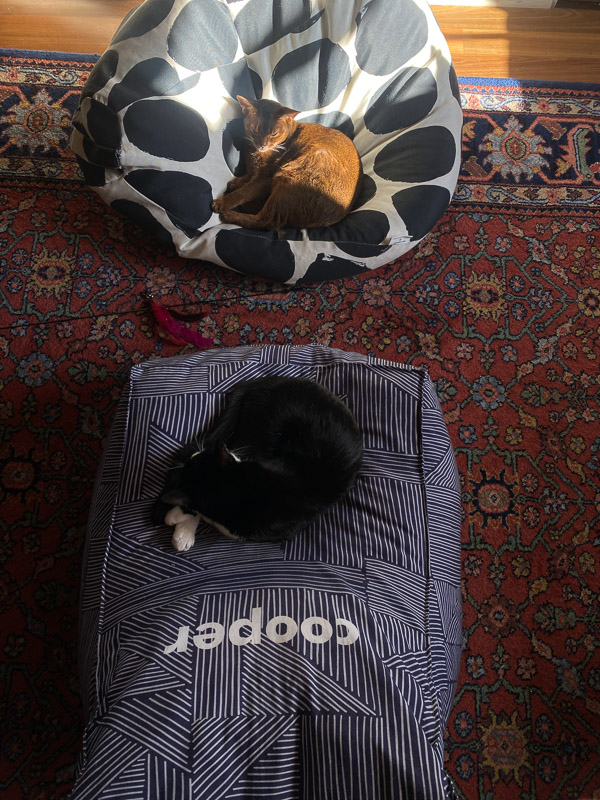 Getting a start on…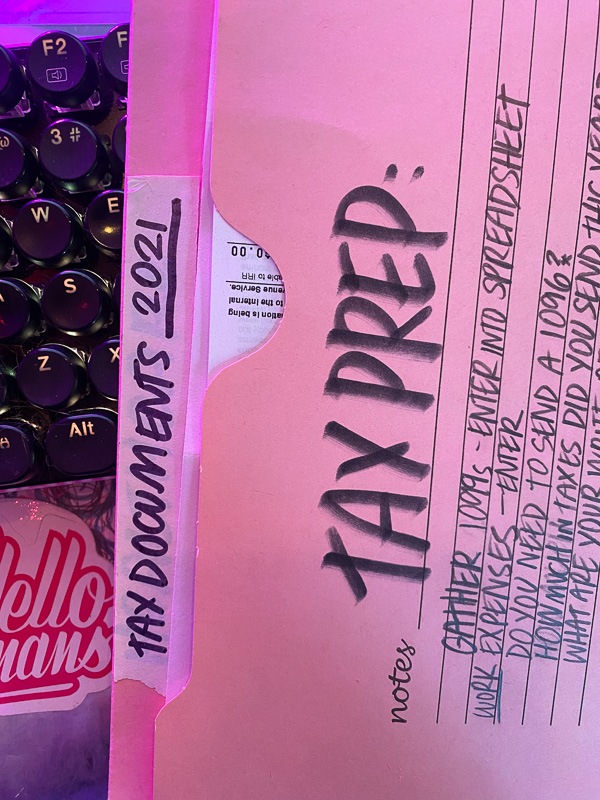 Lemon Roasted Garlic Shrimp FTW.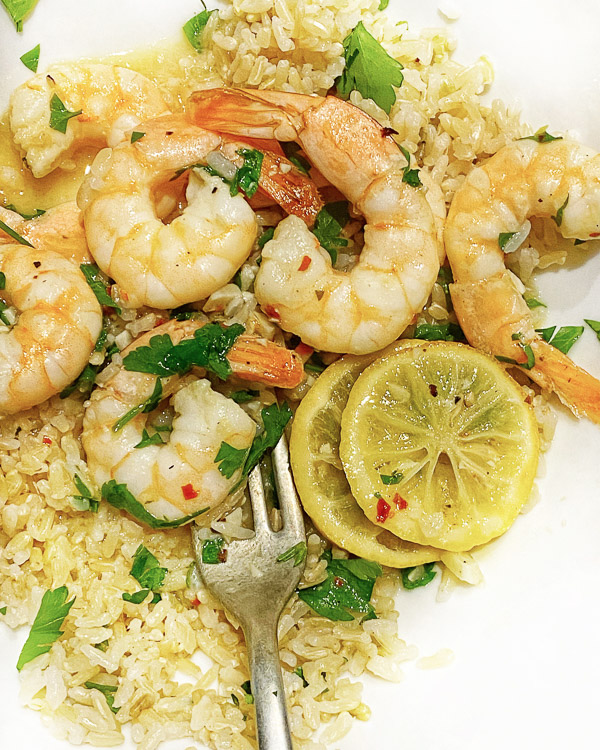 Someone busted out of the house right before Cooper's bedtime and caused panic.
It took us an hour to get him back and we had to wash him because we have poison oak on our hill and he was rolling in it.
WHAT A NIGHT!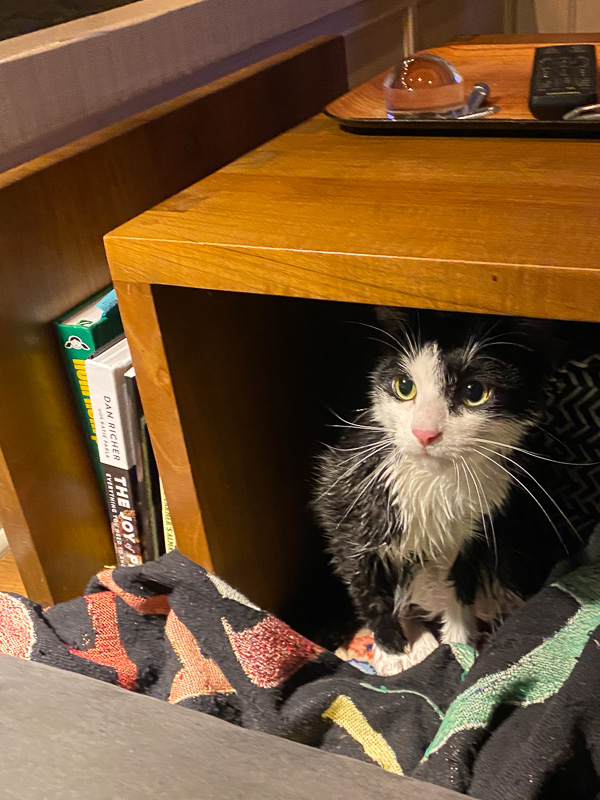 Home alone, bath.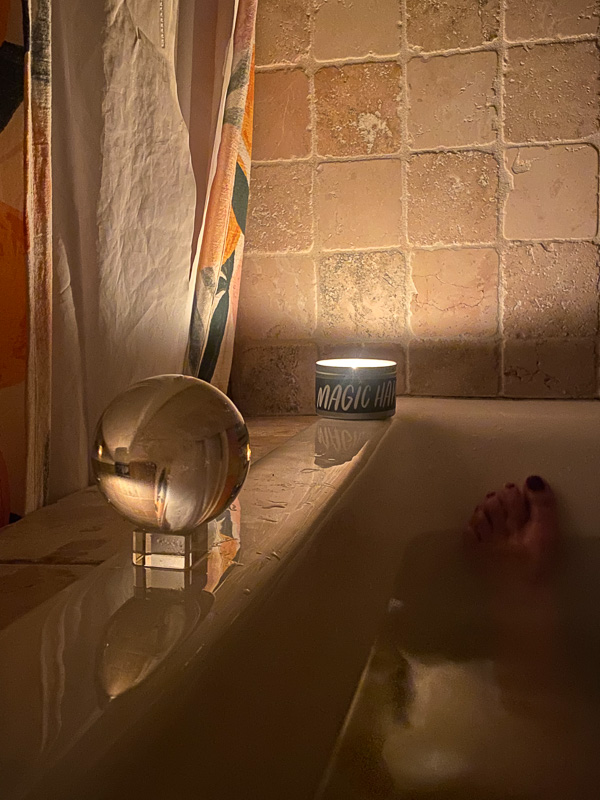 Turkey parade on a Saturday morning on the hill.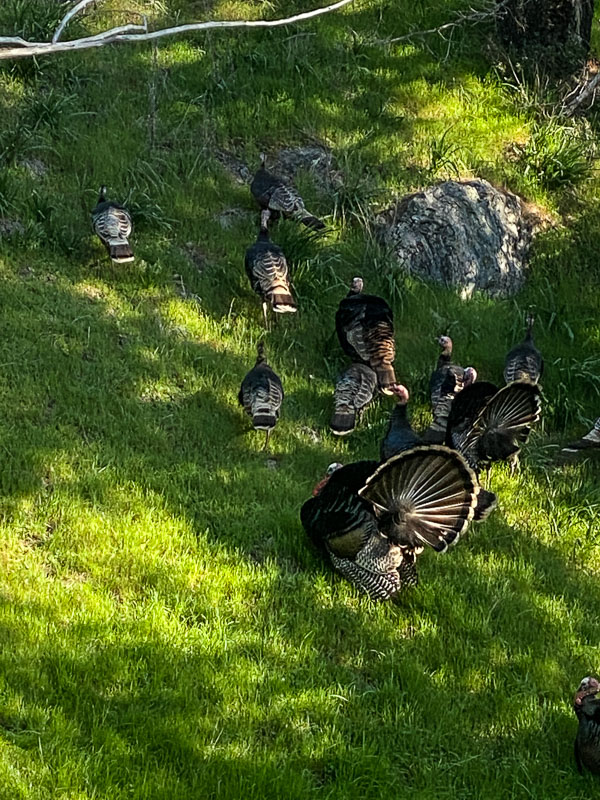 Beans is back.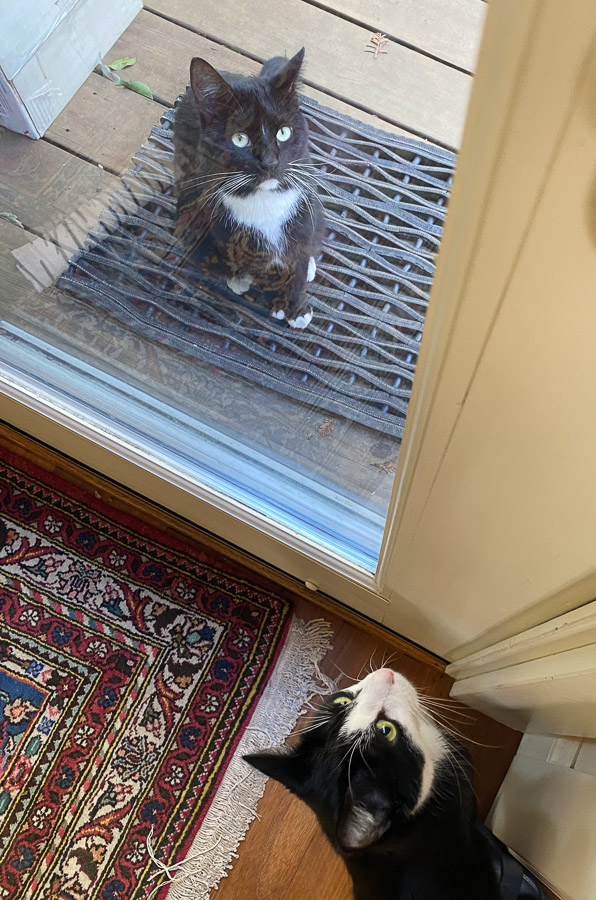 Painting project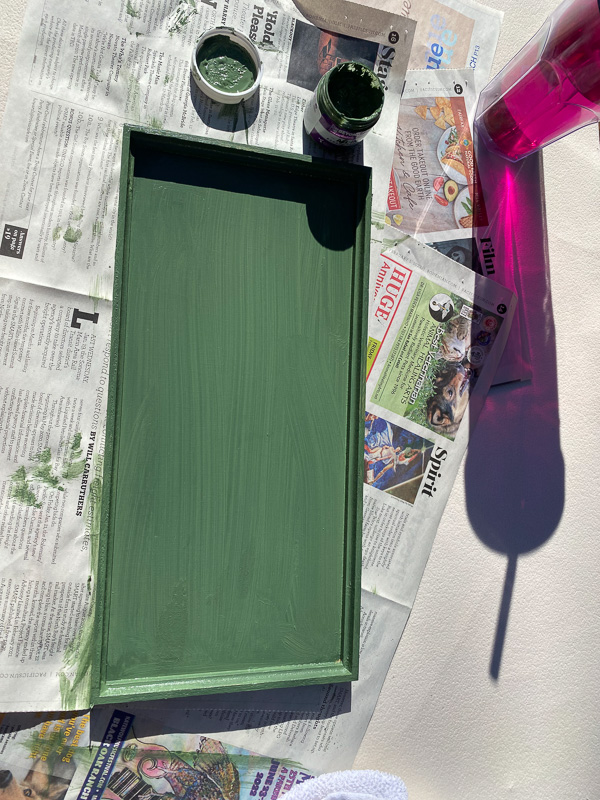 Oh, that looks comfortable.
This made me wonder what it would be like to be without limits.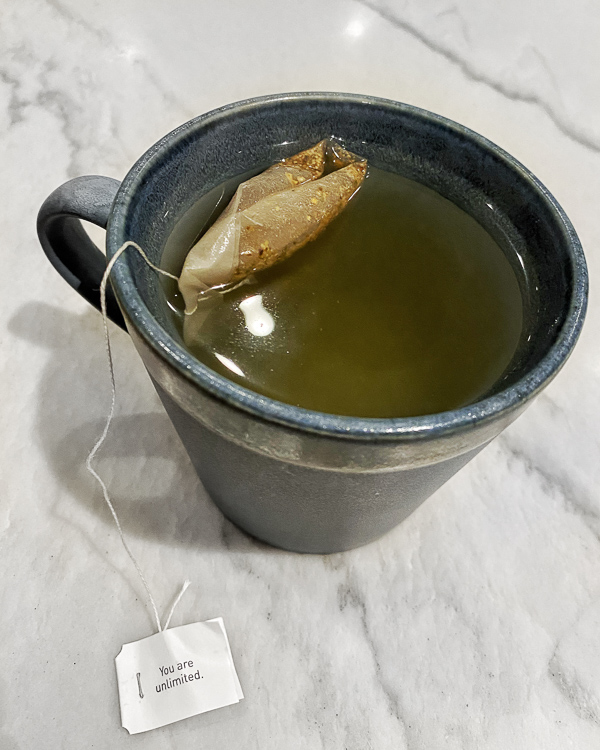 Dinner at Lisa's.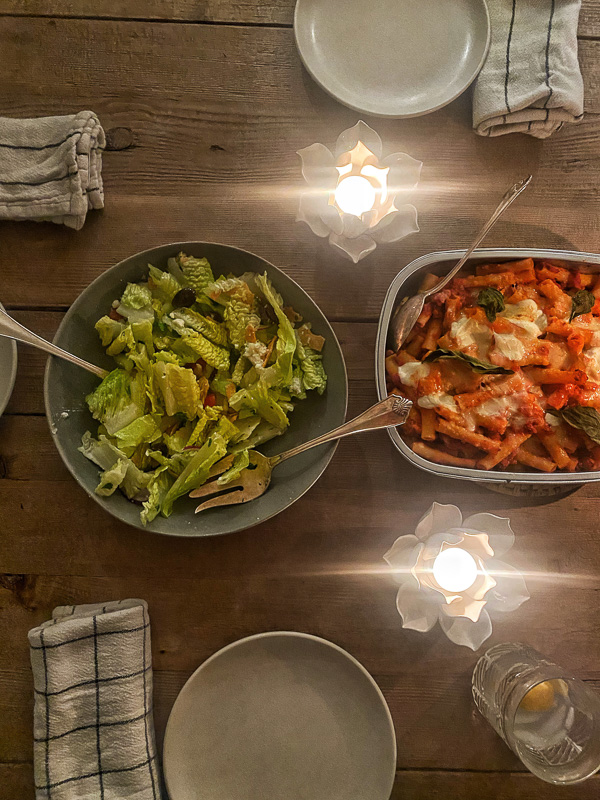 I brought some Lemon Ginger Elixir.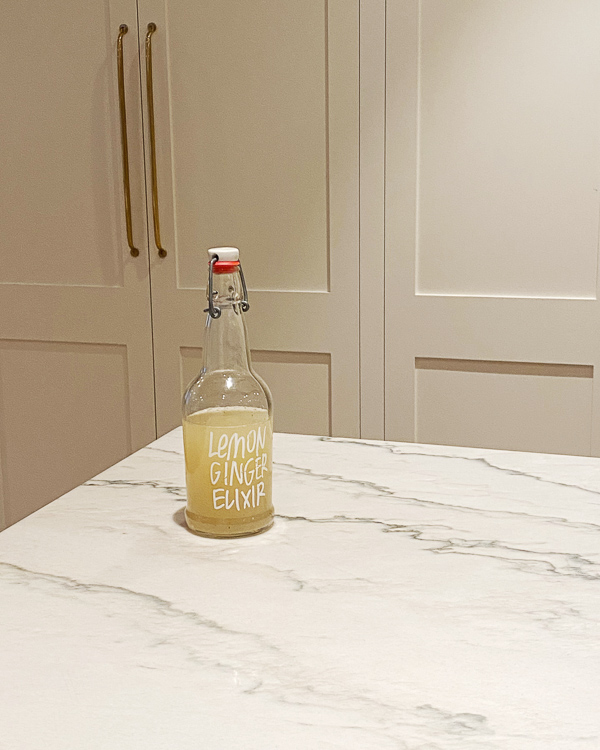 The meal prep I did on Sunday!!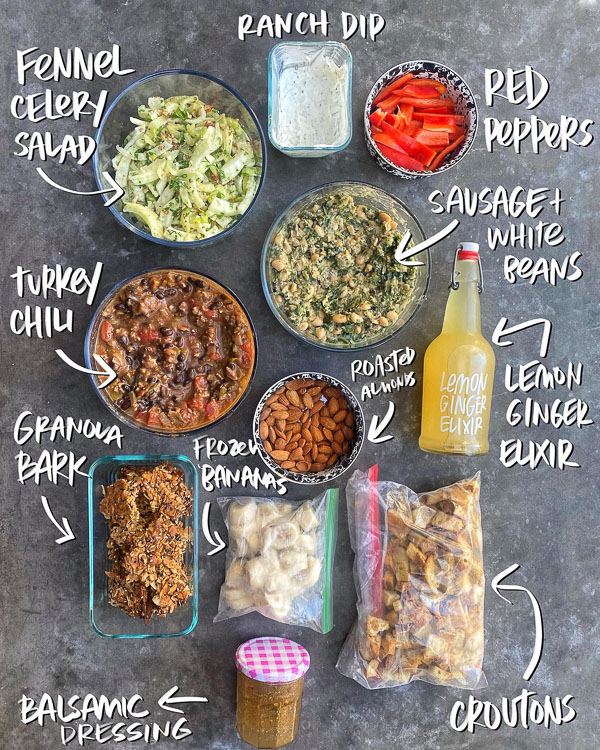 Thanks for reading Shutterbean! If you'd like to check out more of my everyday life, follow me on Instagram and be sure to keep in touch via Facebook, Twitter, Bloglovin, Pinterest, or subscribe via email to get new posts delivered to your inbox.