Here's what this past week looked like: My Everyday Life Week 4
This week I spent a good portion of my time packing up orders from The Handwriting Club!
I'll be adding more stuff soon!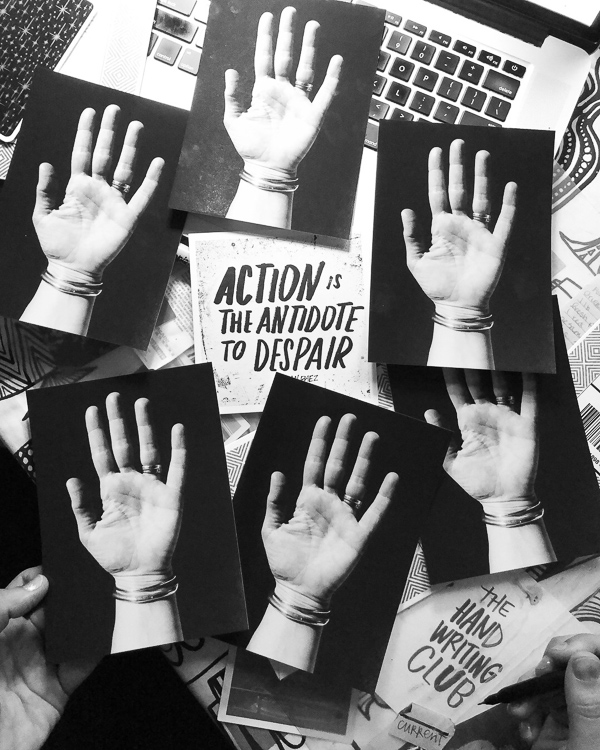 Handwritten additions to my packages…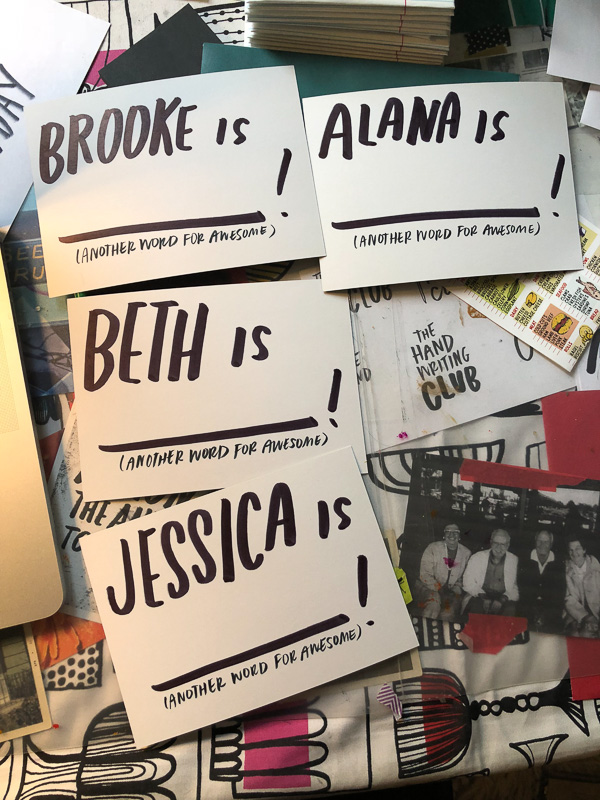 Simple touches.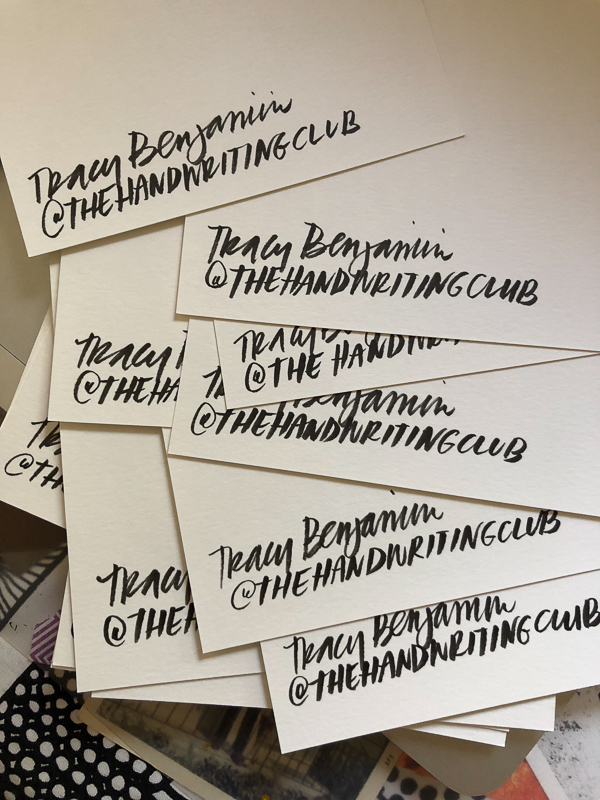 Decorating the envelopes has been a lot of fun.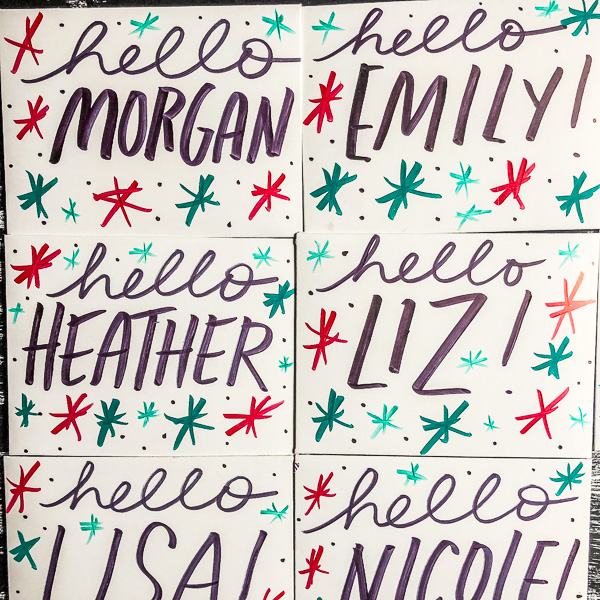 My friend Cindy sent me a stamp that says MAGIC and I've been putting it to good use.
Thanks, Cindy!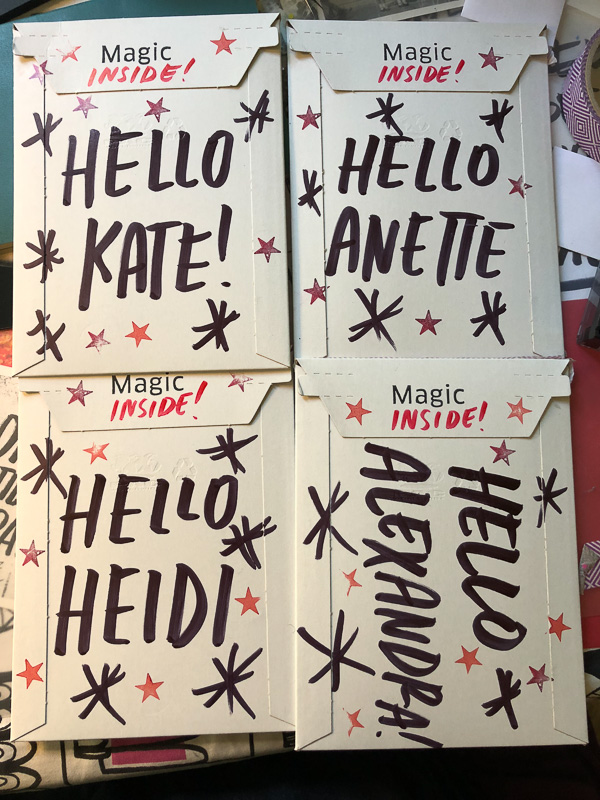 Sun dog.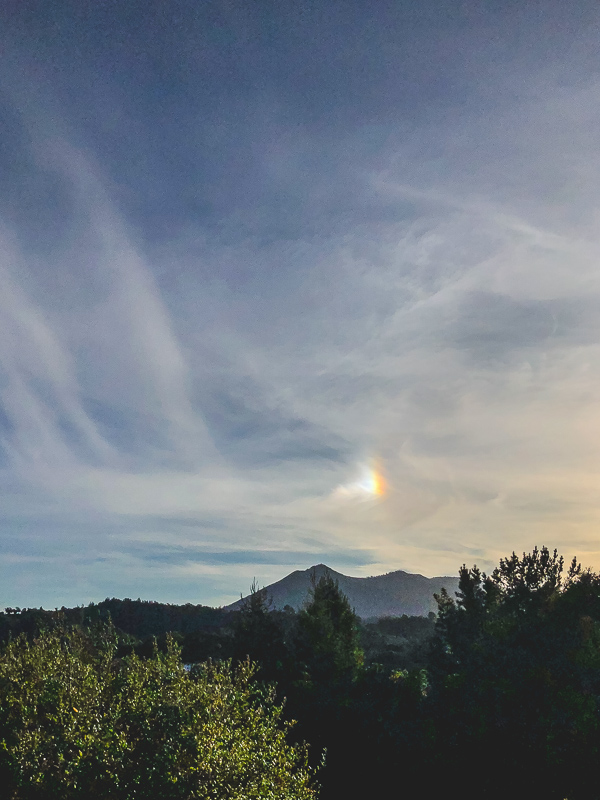 Nourishing breakfast.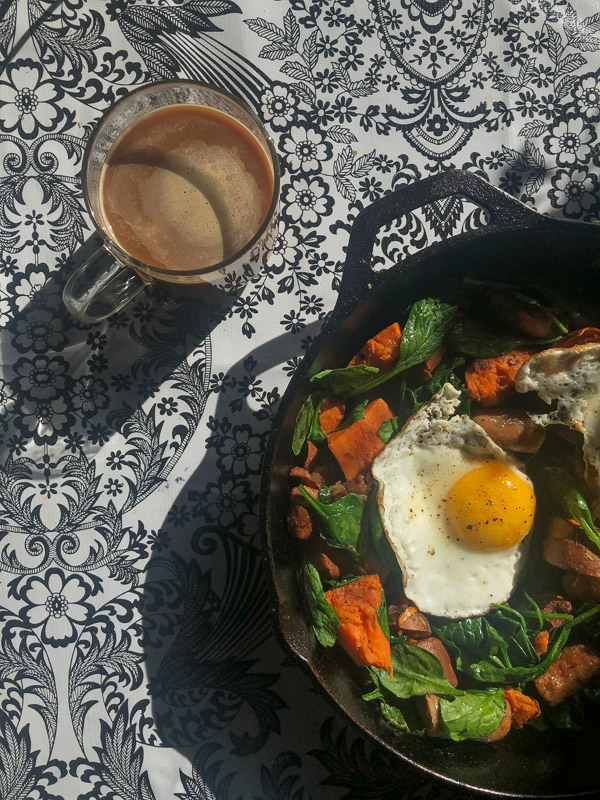 I find little things laying around the house… Cooper set up an obstacle course for his cars.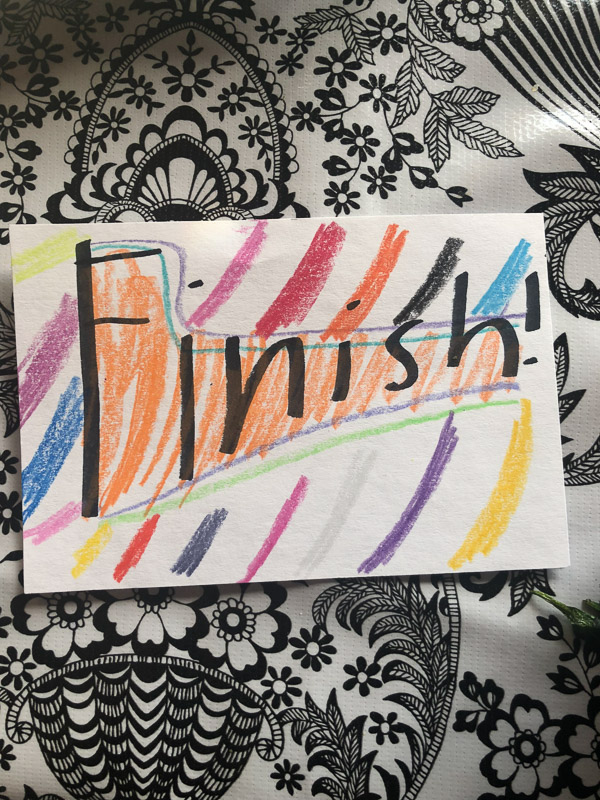 Today in the Bay. WOW.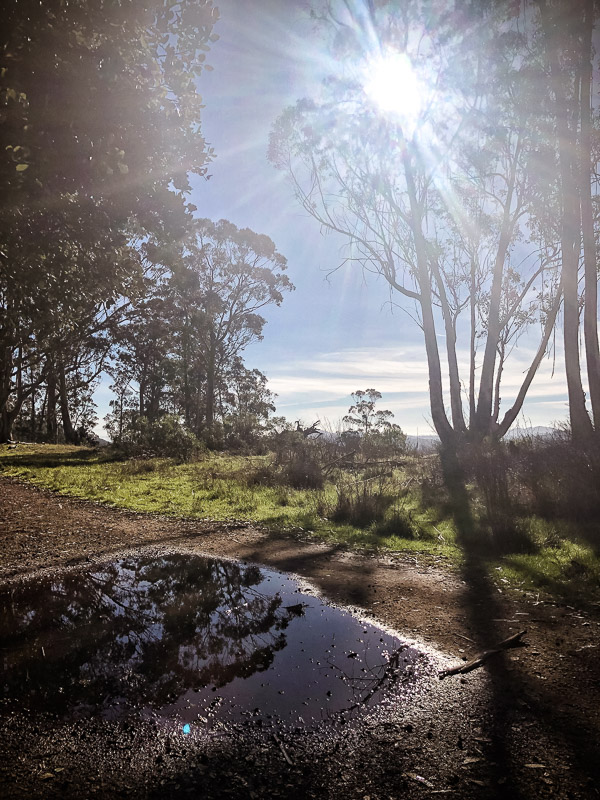 This week has had quite a few warm days. It's been refreshing.
Hike with my friend Lisa.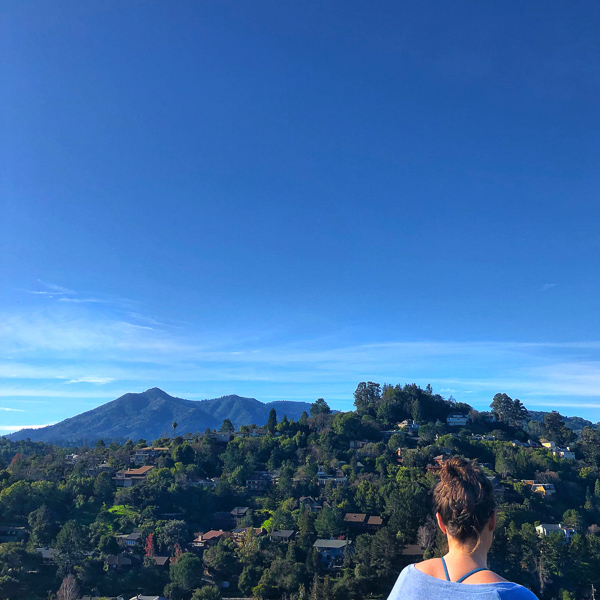 Time machine at Salvation Army.
When I only have 20 minutes to make dinner.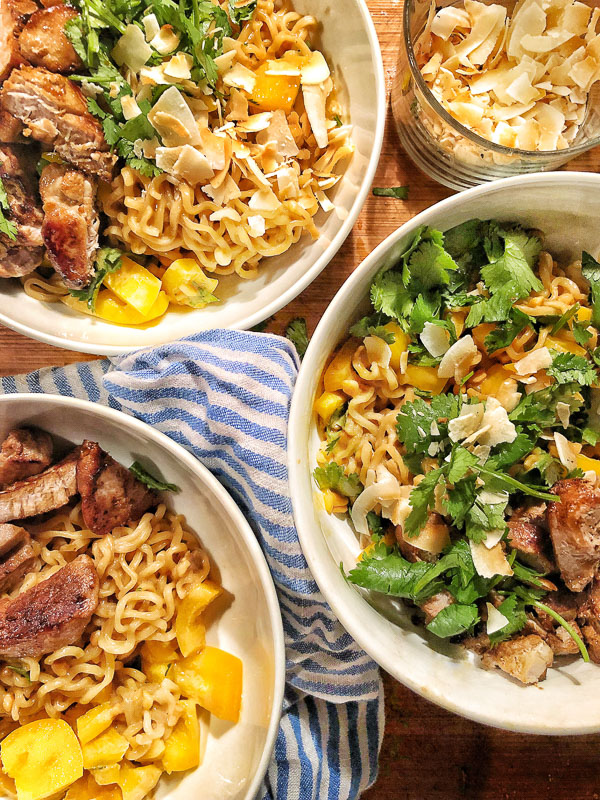 In the city with my Dad…stumbled upon this.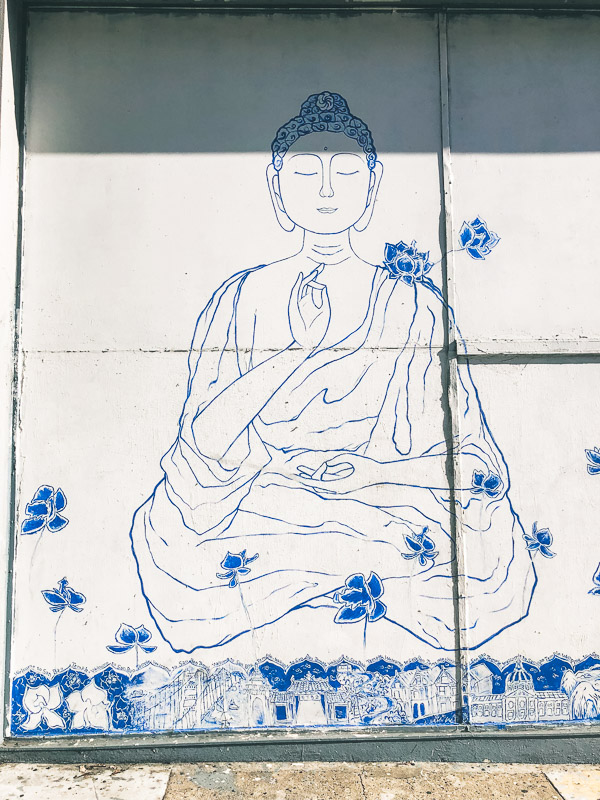 Always my favorite sign.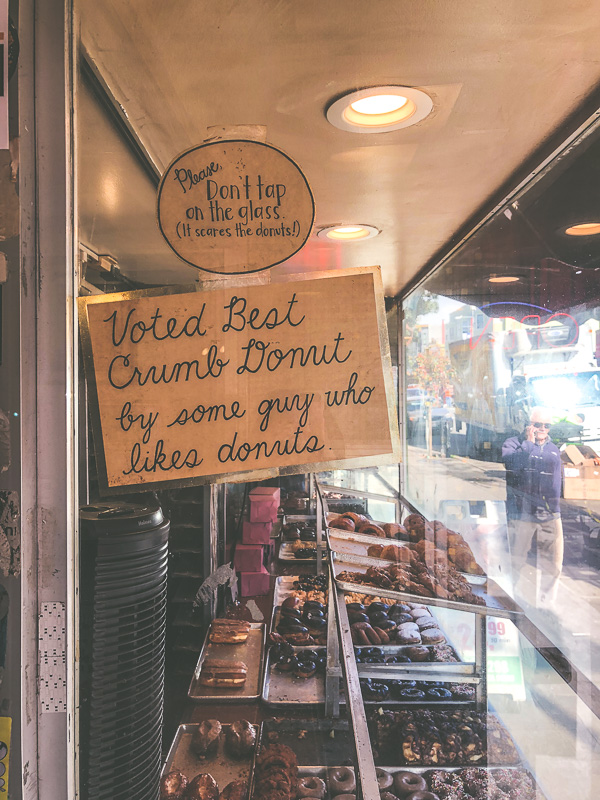 Out to Swan with my Dad. It always makes me so dang happy when we go.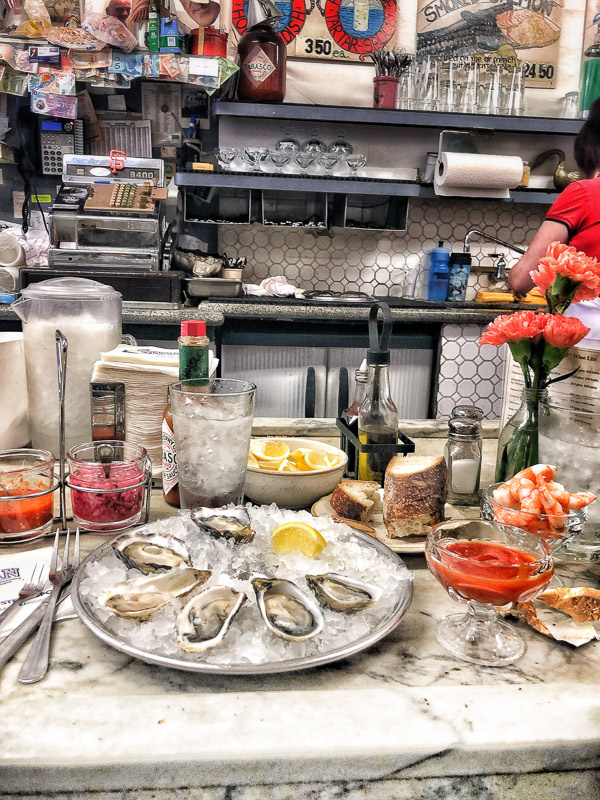 Detour to look at plants.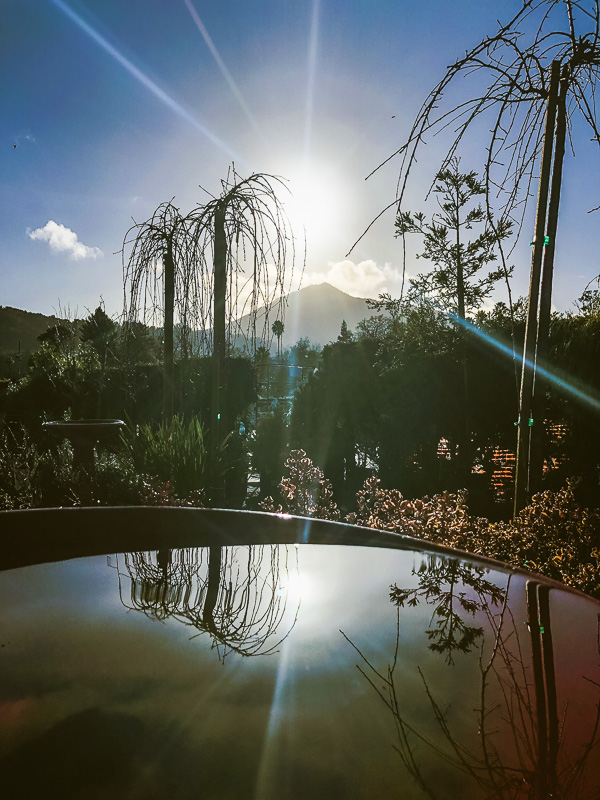 I transformed this space over the weekend. Everything that you see here is gone.
I forgot to take a picture of the After. Oops.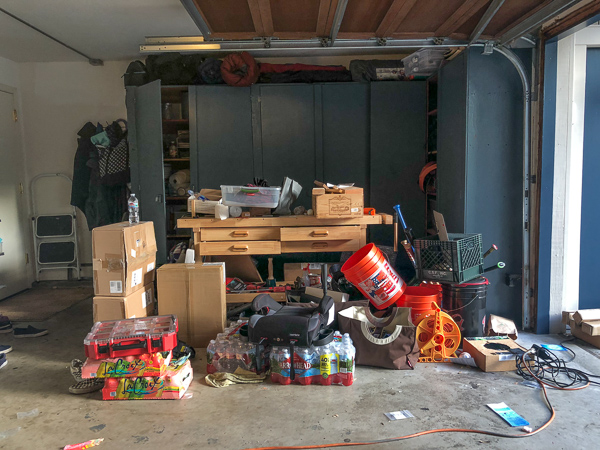 Zen garden needs some work.
Tiny.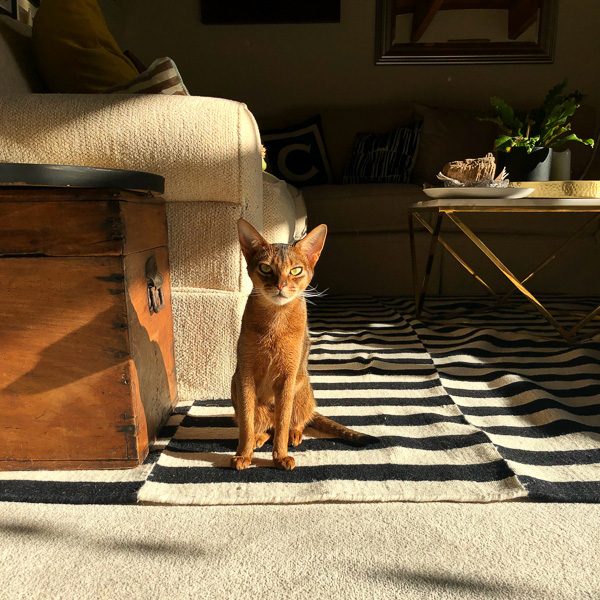 I got a haircut this week! WOOOOT.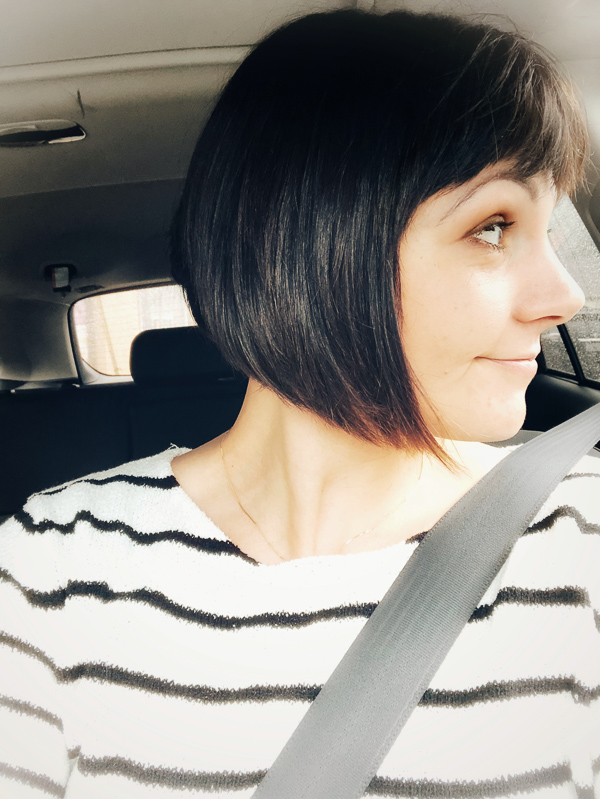 Here's the BEFORE.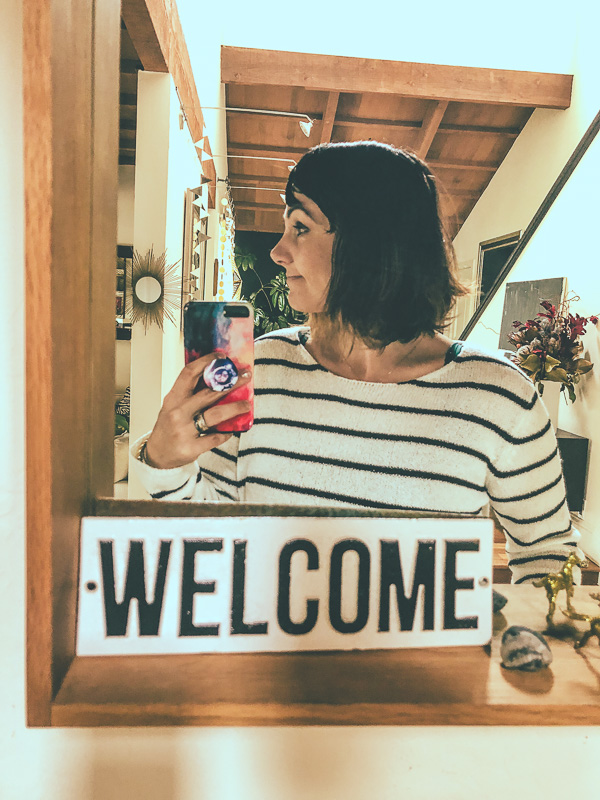 Potatoes, kale, salsa, eggs & feta. Yes.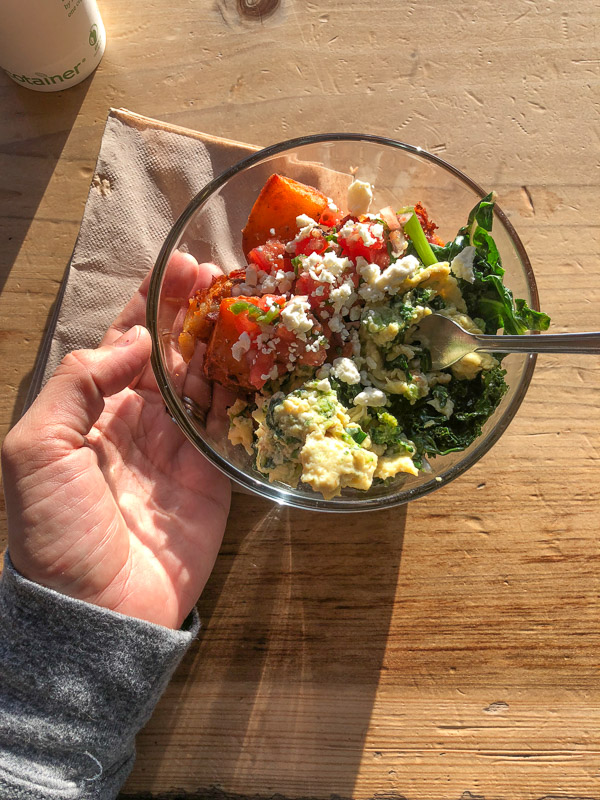 What I see in the rear view mirror….he loves staring out the window.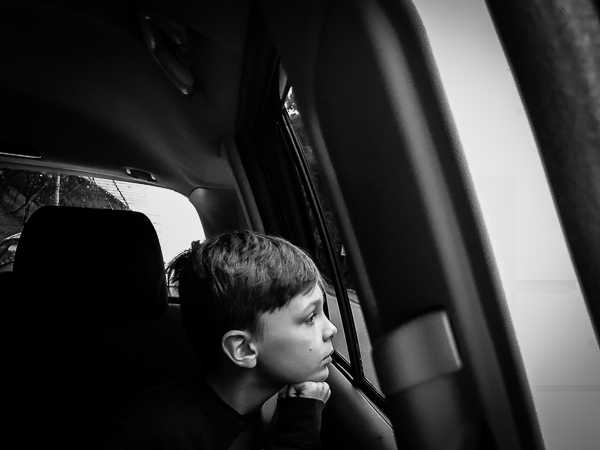 TACO NIGHT. JUST LIKE MY MOM USED TO MAKE.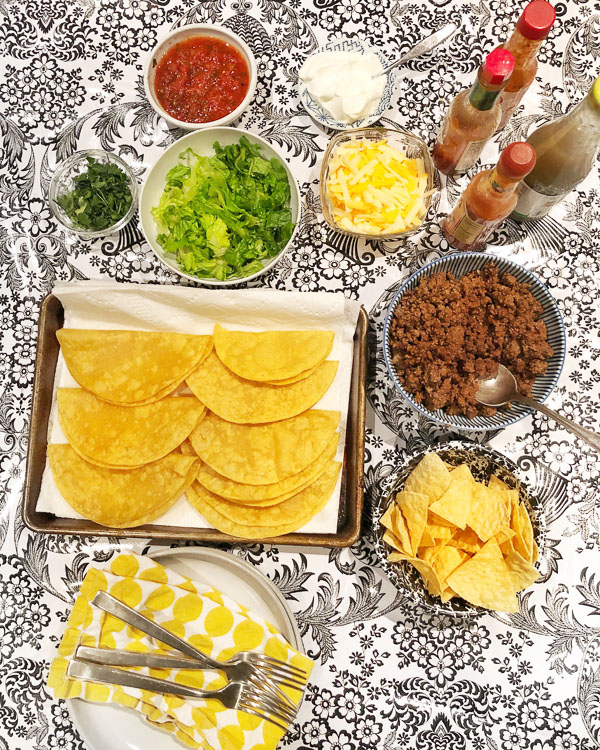 Sausage and rice is one of their staples.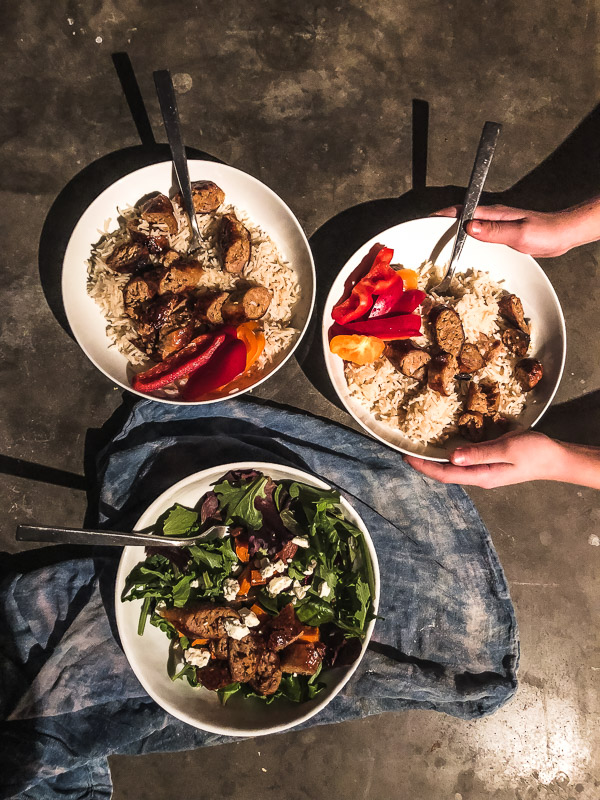 Loaf.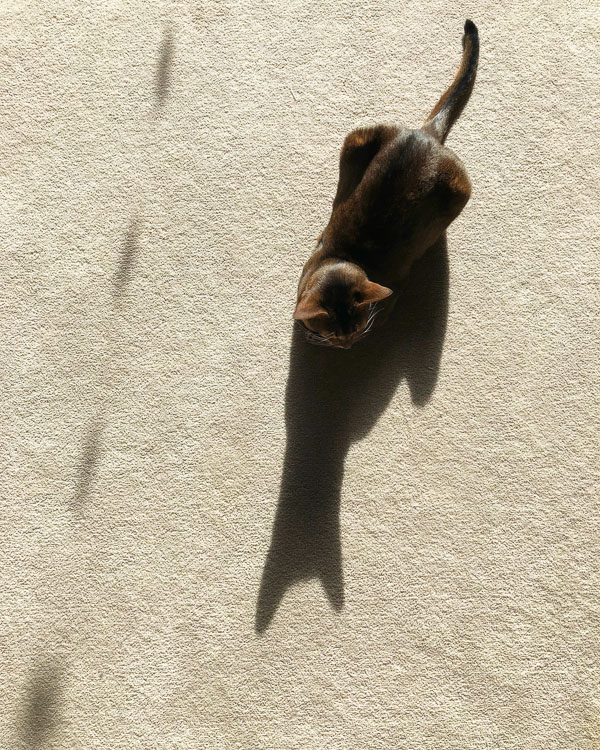 Always sitting where she shouldn't.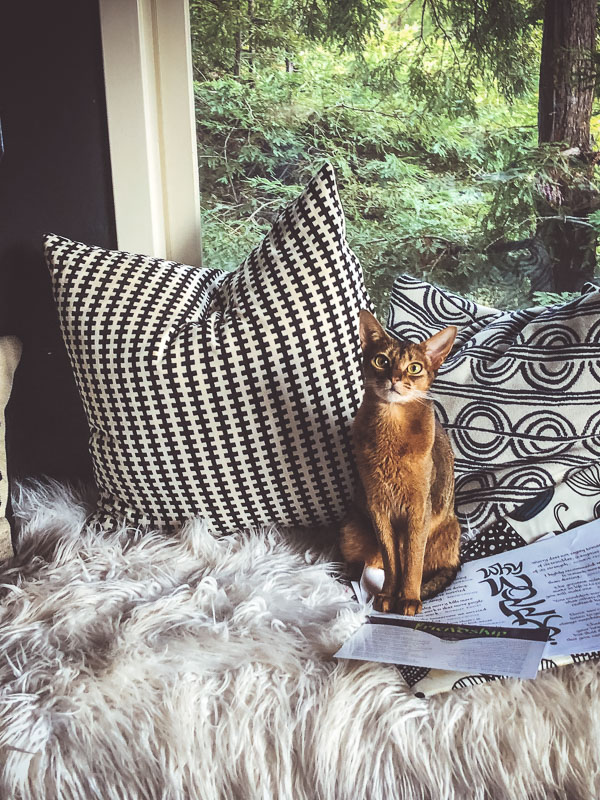 I have been obsessed with my cats this week, sorry.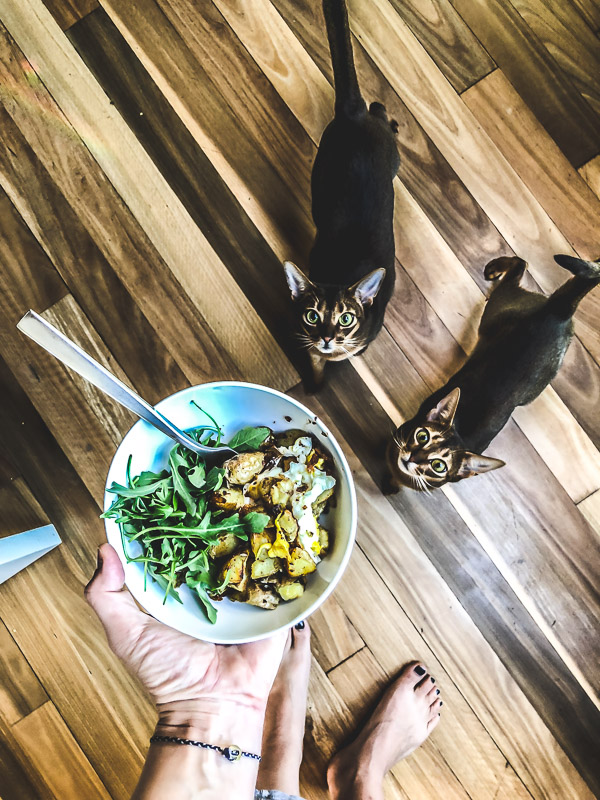 Found floating in one of my planters.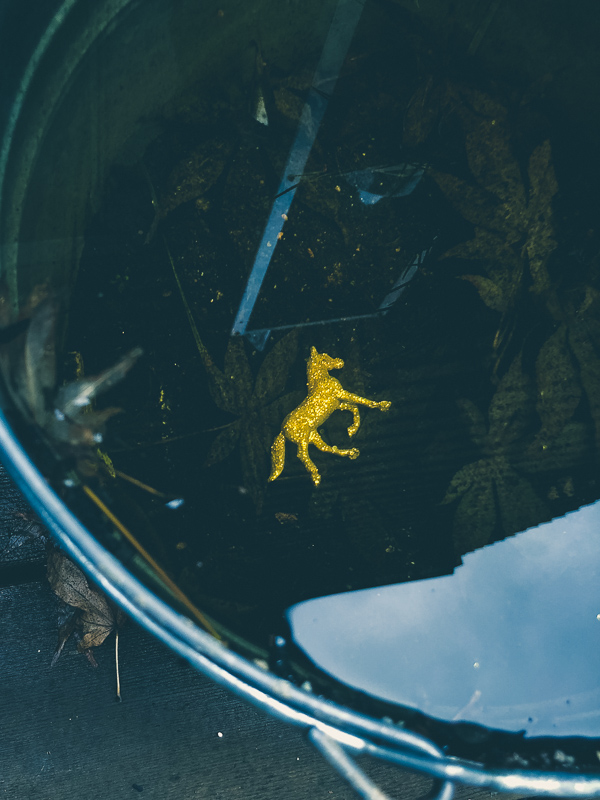 Really enjoying roasted sweet potatoes these days.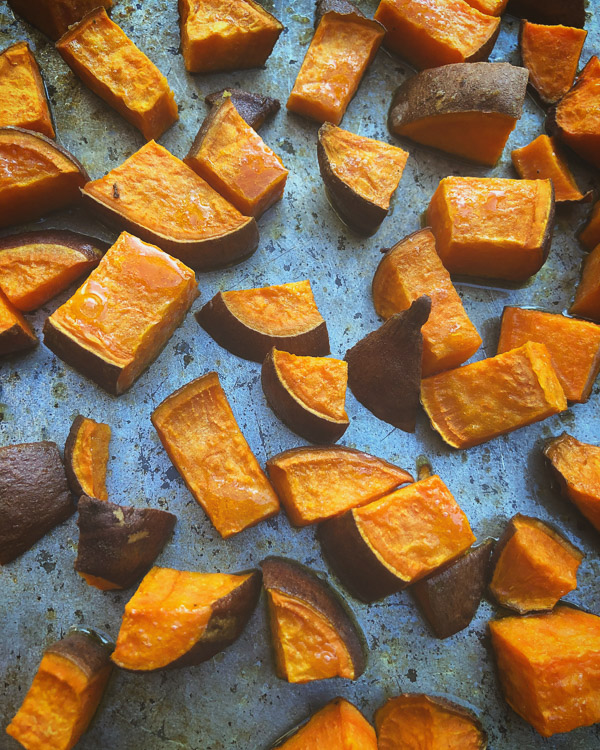 Meal prep this week!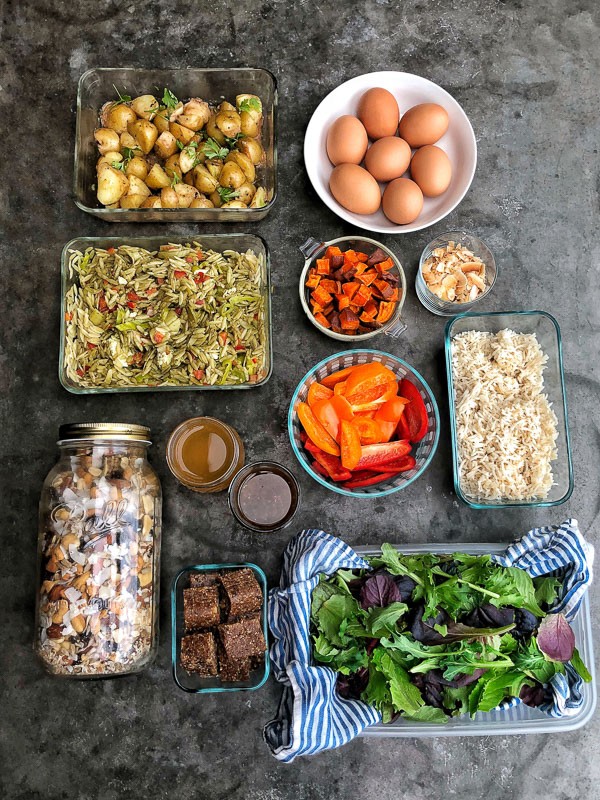 My Everyday Life: