Here's what this past week looked like- My Everyday Life Week 45
The smoke here in Northern California is so bad. It's making the light feel so weird during the day.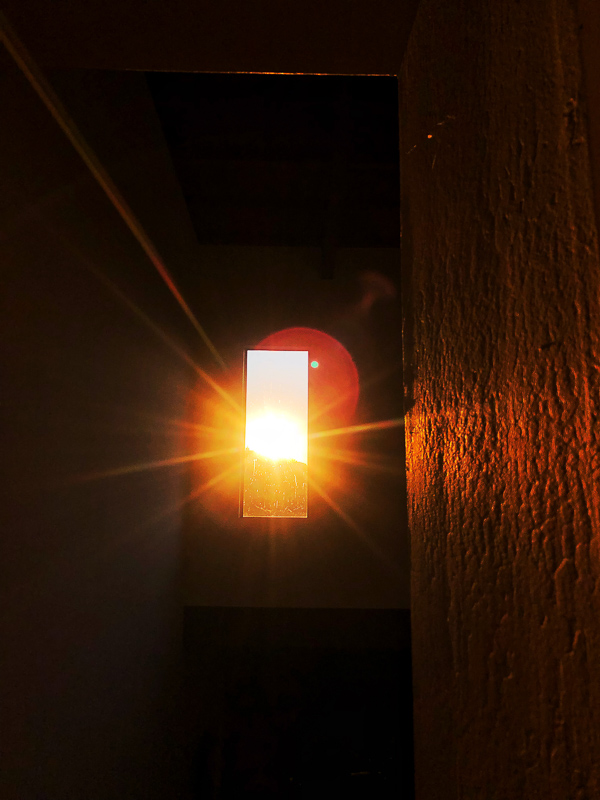 Please keep California in your thoughts and prayers. It's so scary!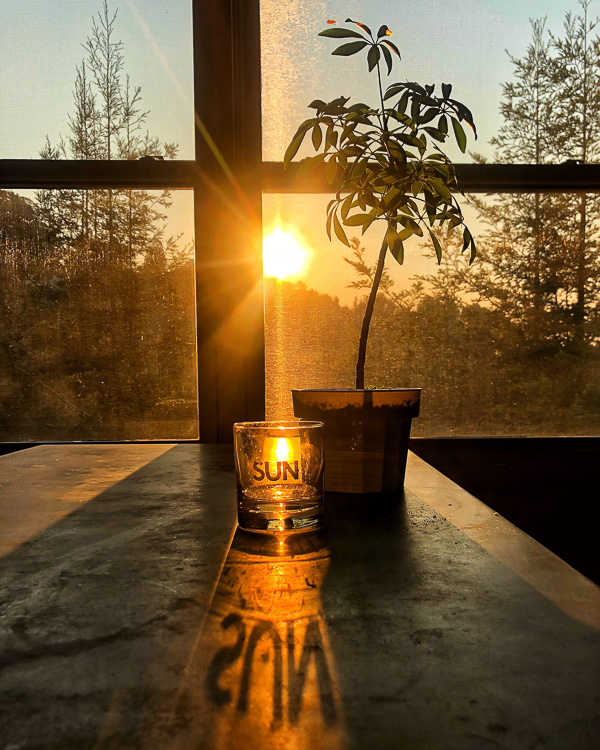 Did you vote this week? I did!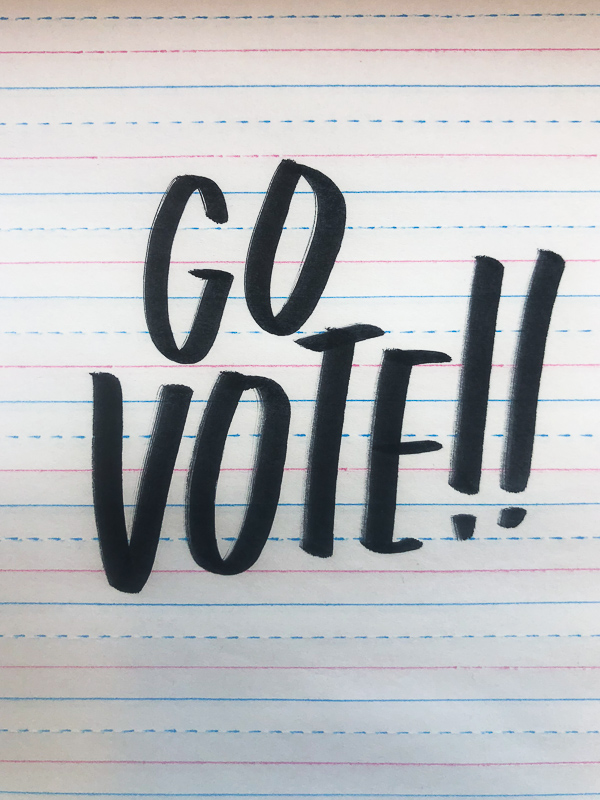 I also had a homemade holiday gift party at my house. I'm writing up a post and will share it soon!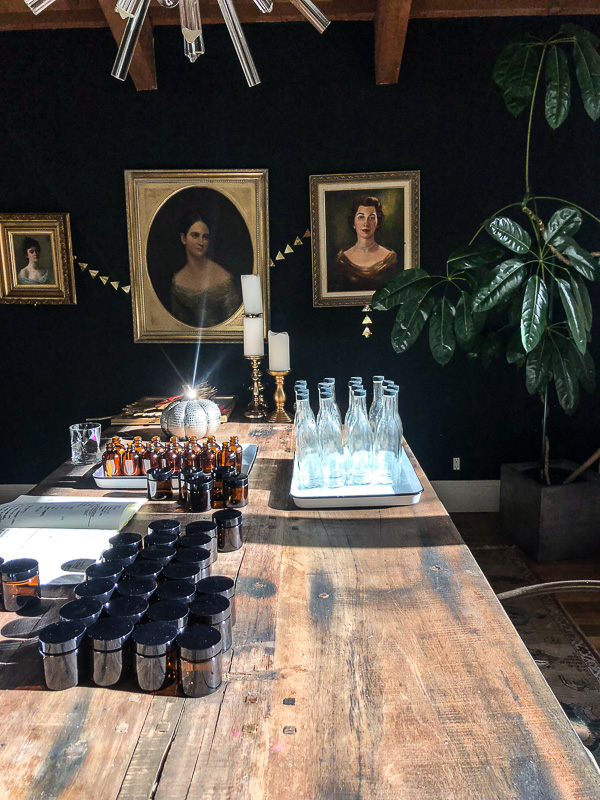 It was so much fun!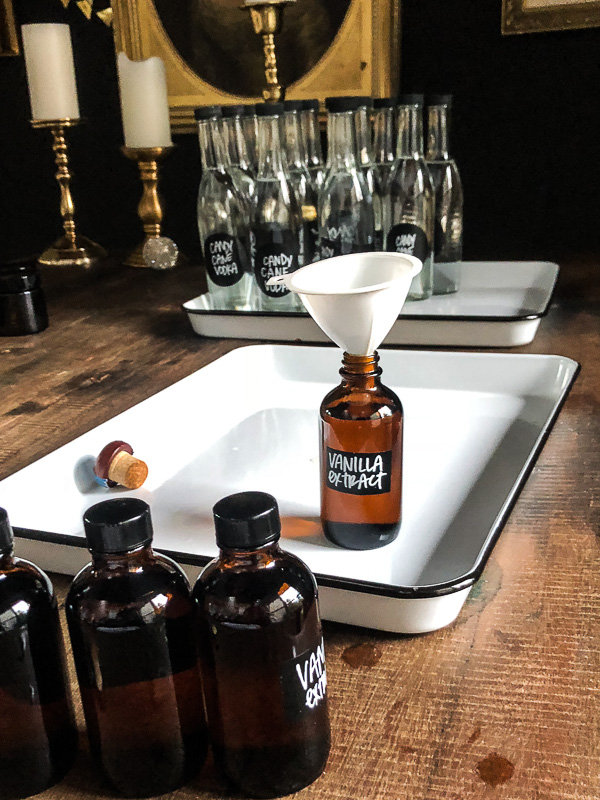 Everyone left with a homemade goodie bag!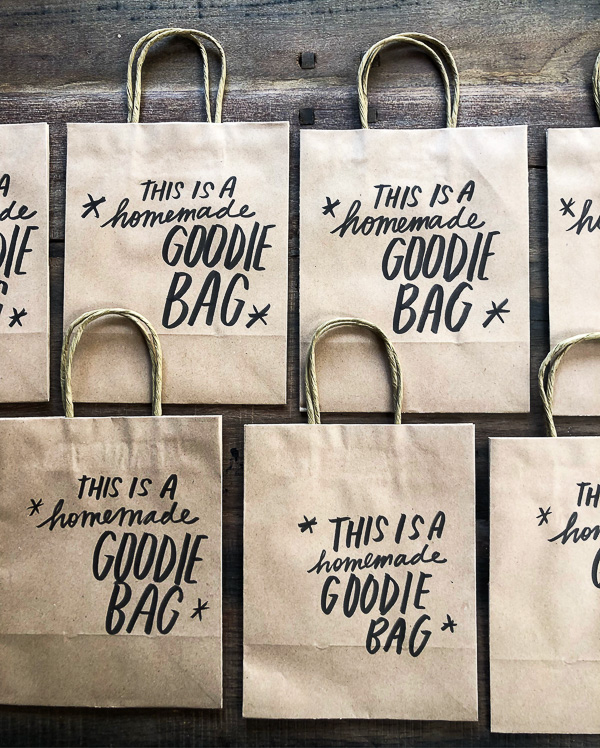 Cheeseboard dreams.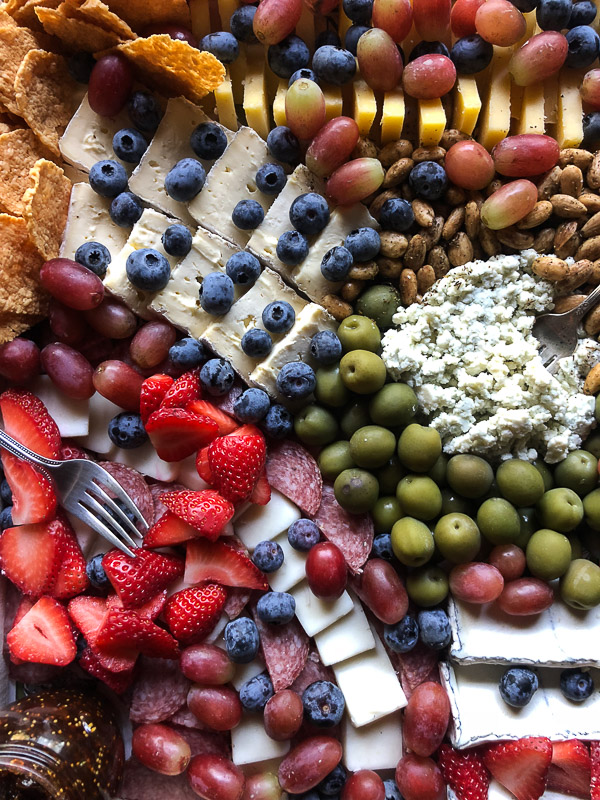 Snoozer.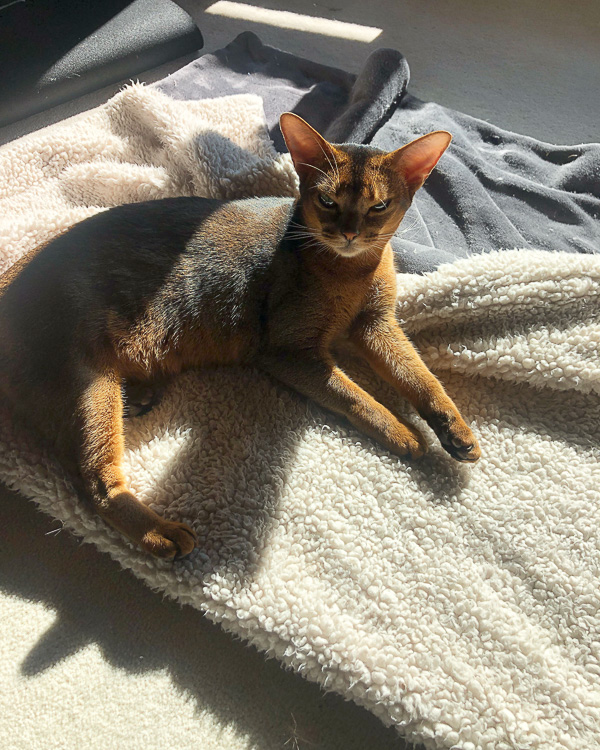 Things we find in the wild.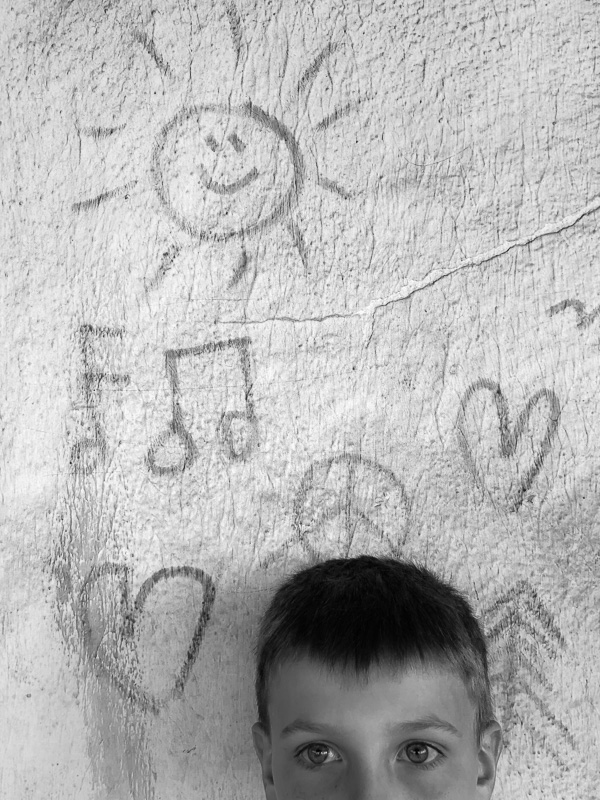 My friend Stephanie's book Edibles
came out this week.
Thanks for the fun package, Chronicle Books!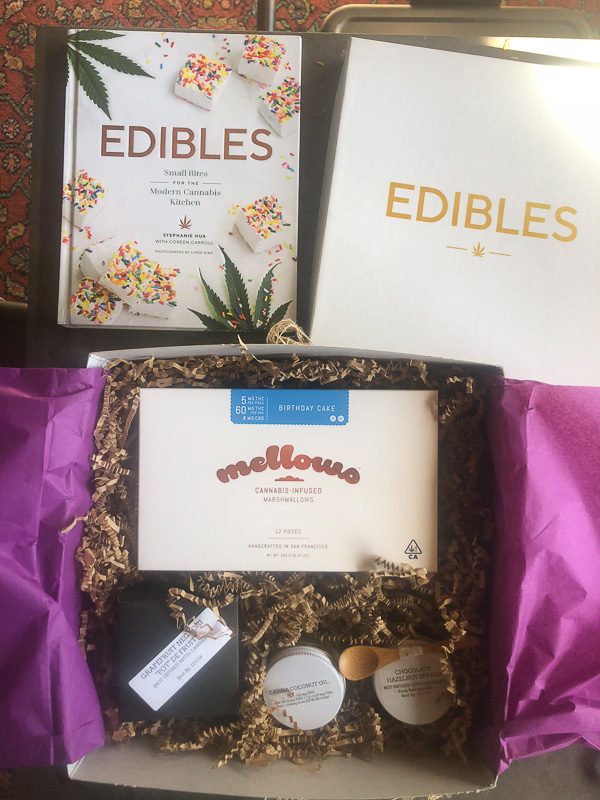 This week we had some nice family dinners.
We also played board games as a family and that made me happy.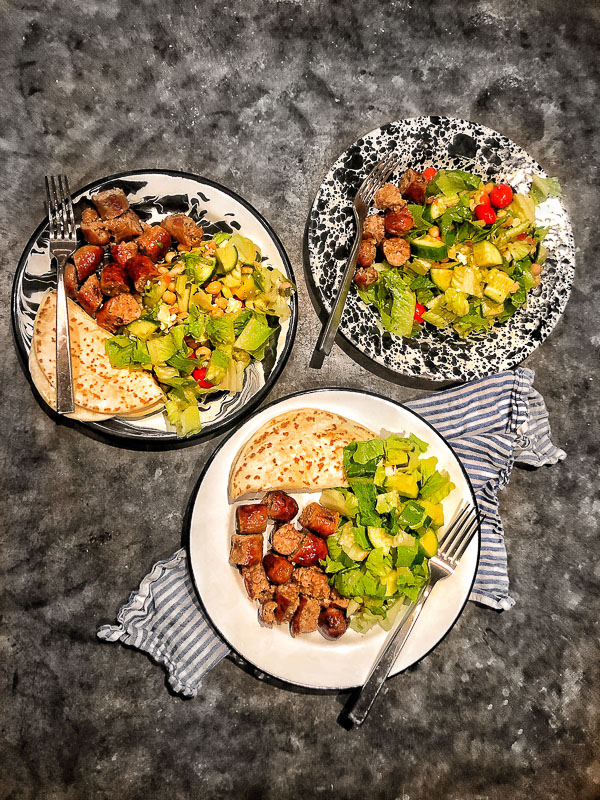 When you don't have much time, HOT DOGS.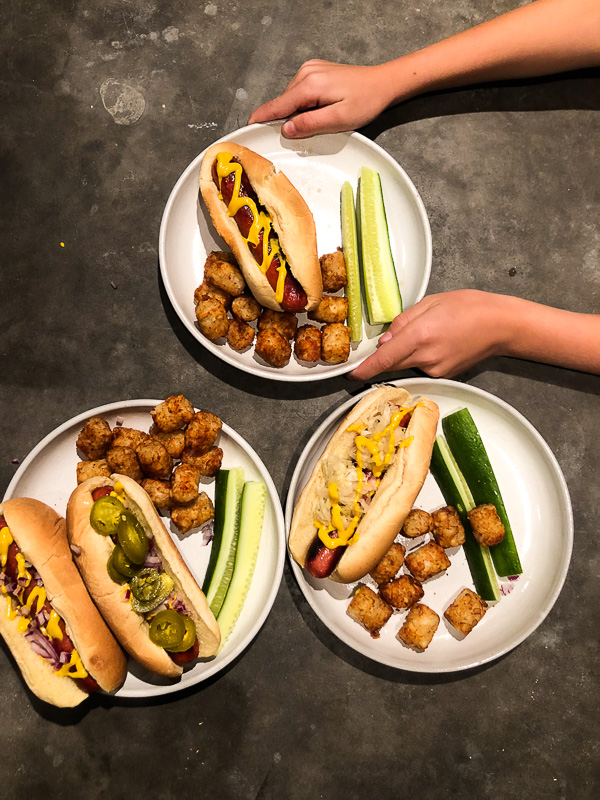 Writing what I eat in my food journal. They're coming to my etsy shop soon!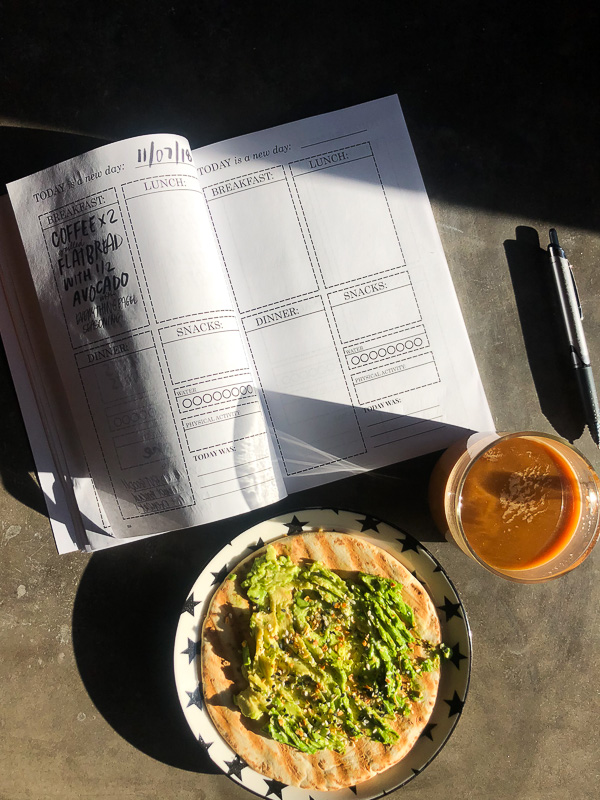 Broccoli Beef for 3.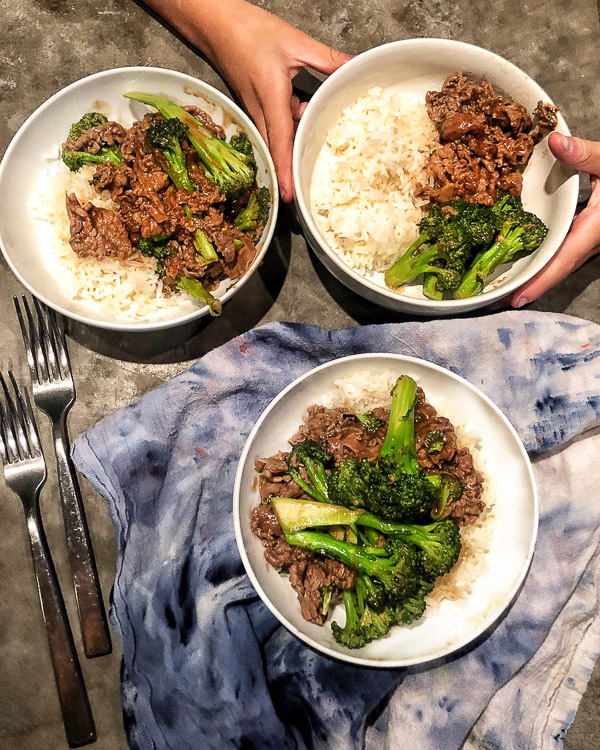 SMOOSH.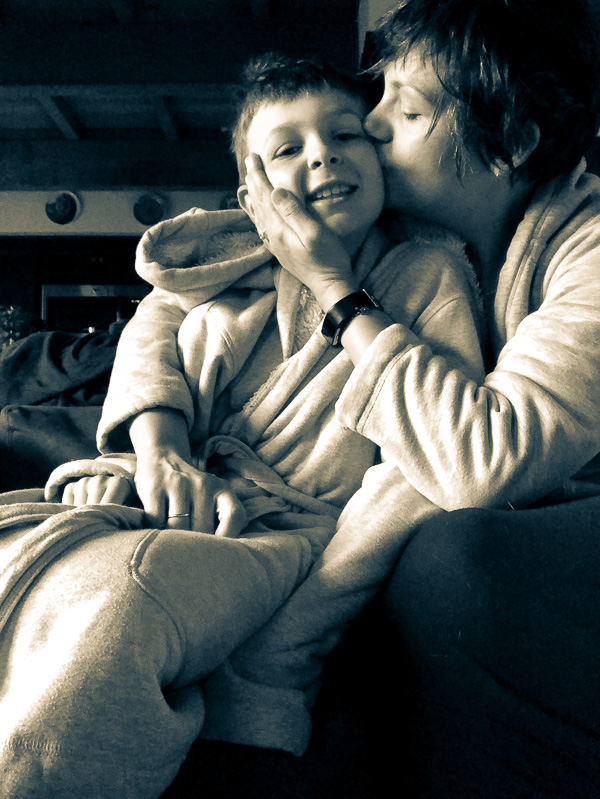 All the dinners we had in October.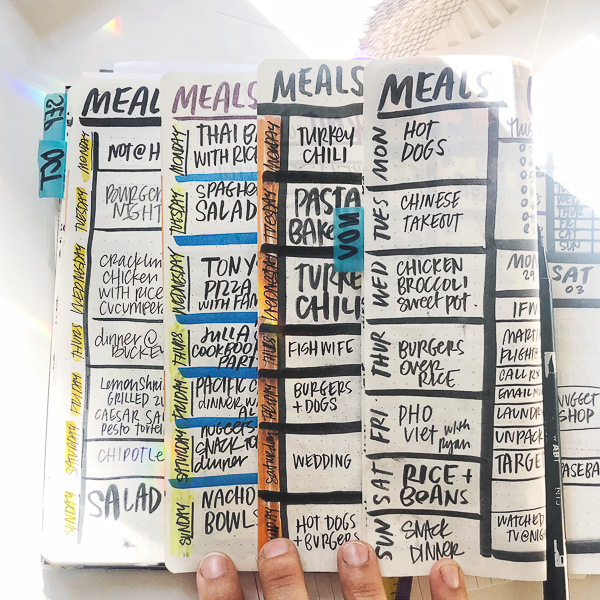 Conference call with amazing light in my office.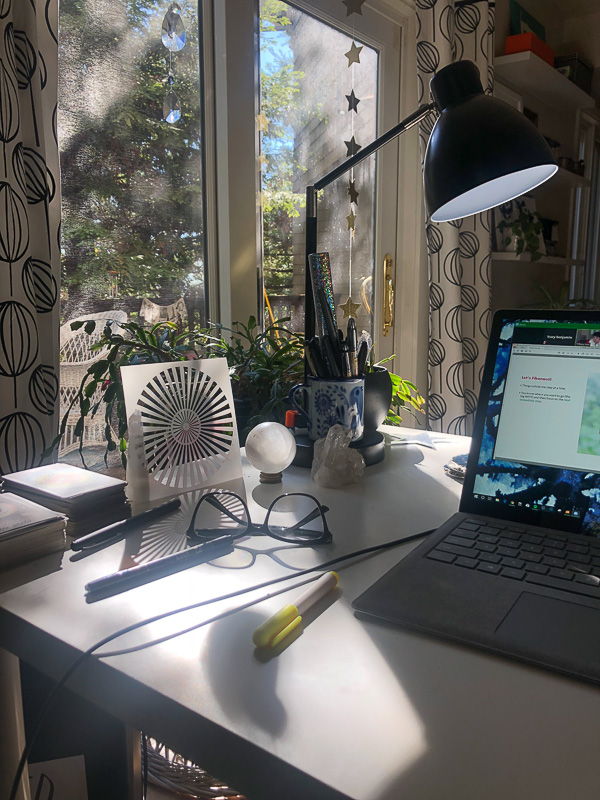 He finds a book to read and a place to sit while we're thrifting.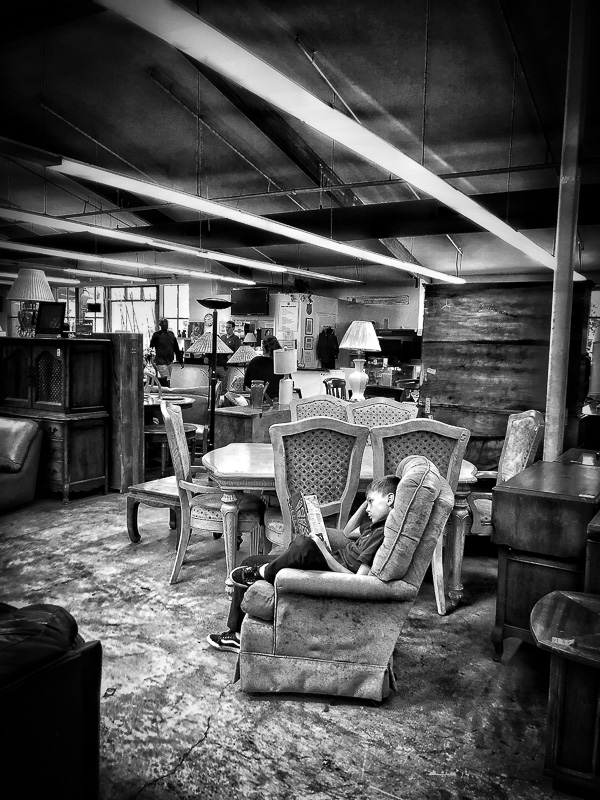 This week I took a psychic skills class with my friend Faye! It was so much fun!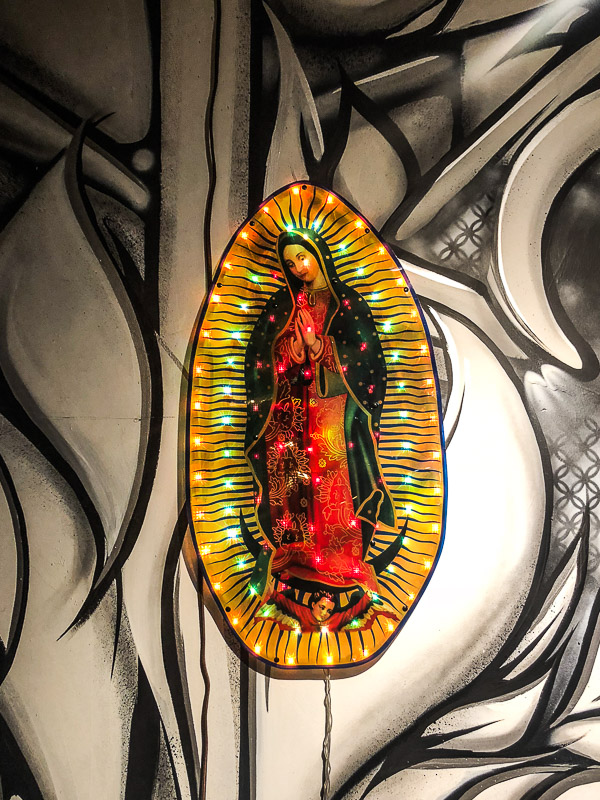 Rosie being a lap cat.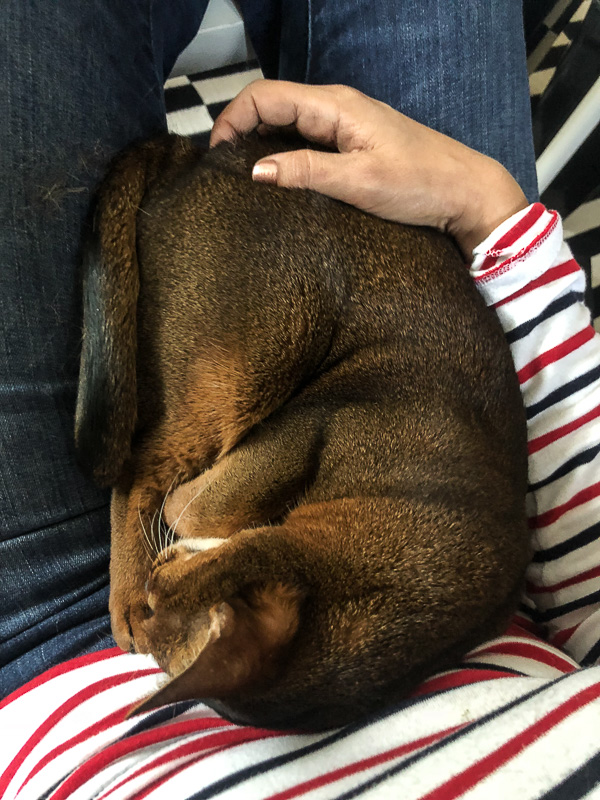 Adventure with my friend Larkin! It was my first time trying senorita bread in Pacifica.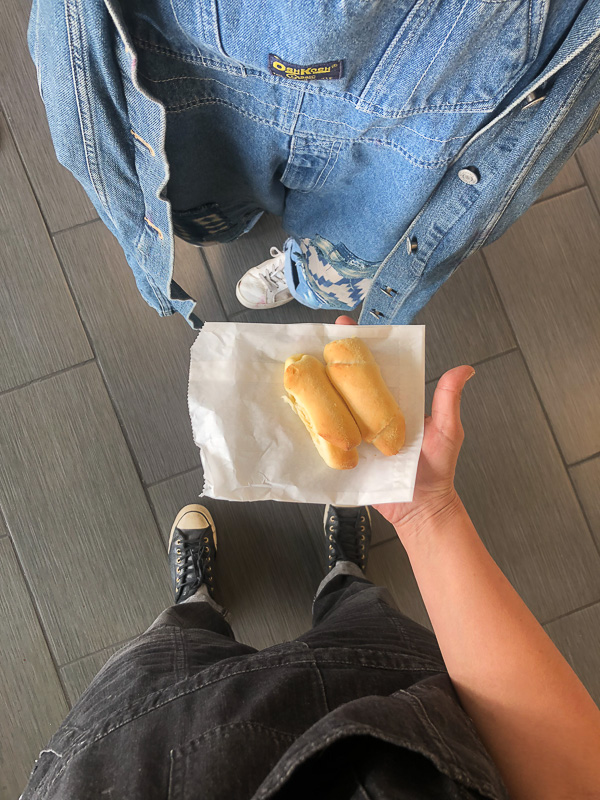 This reminded me of my grandmother's handwriting.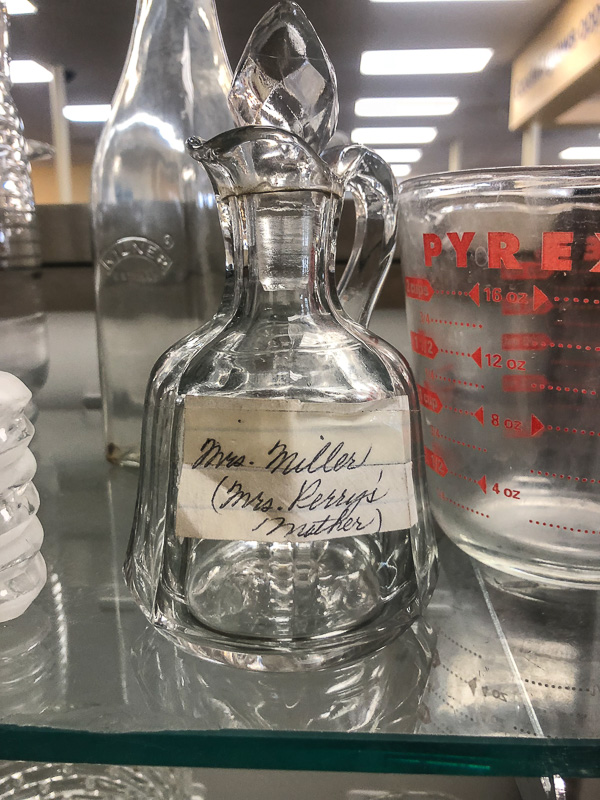 BUDDY!!!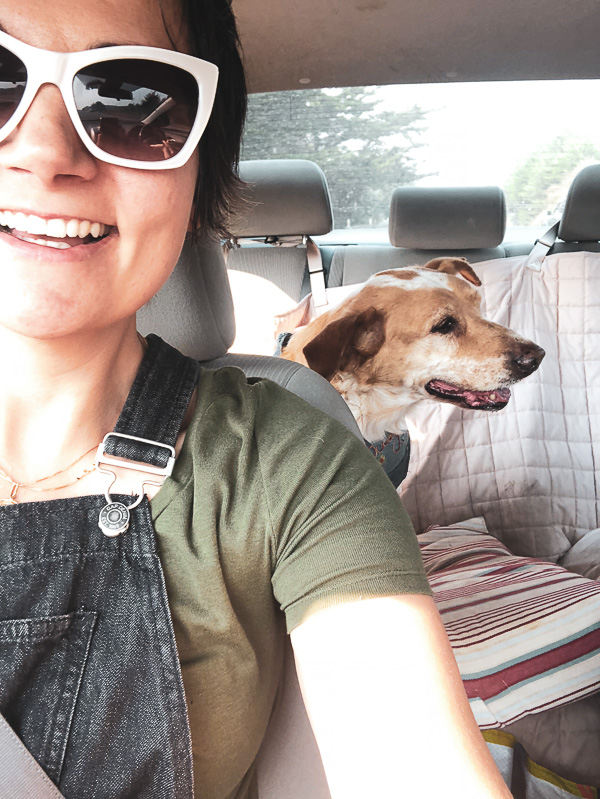 Pebble pile.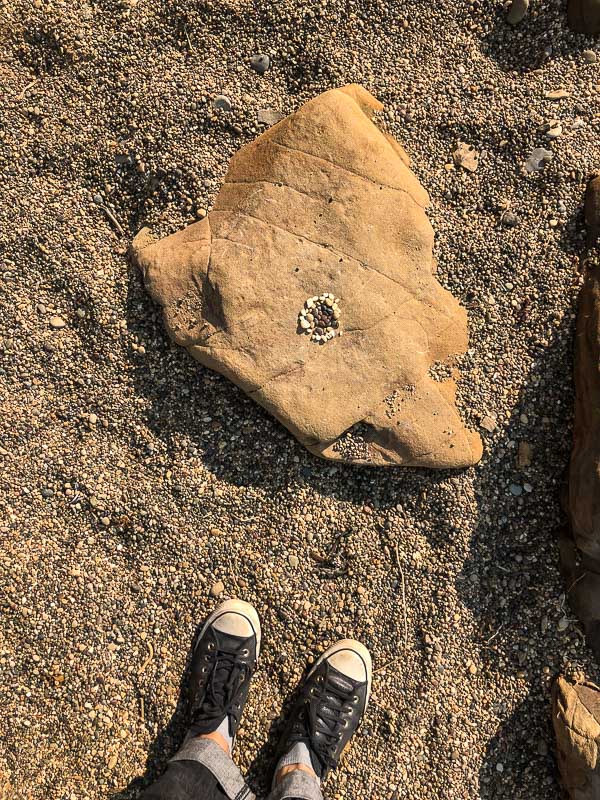 When all the sand is little pebbles.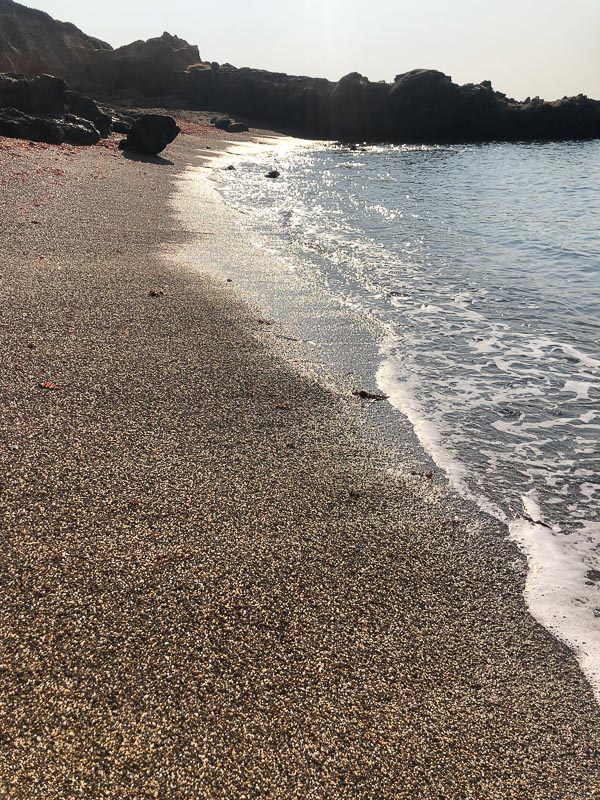 Lead the way.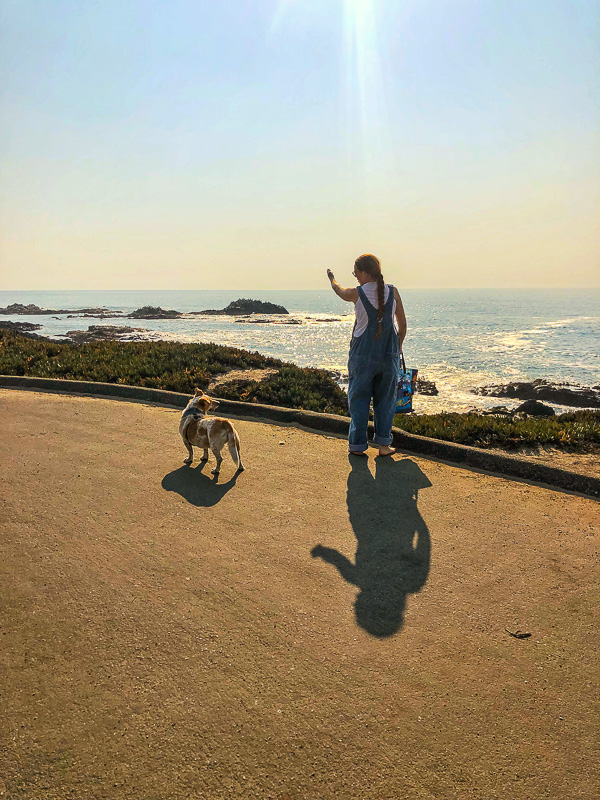 Doodle while road tripping.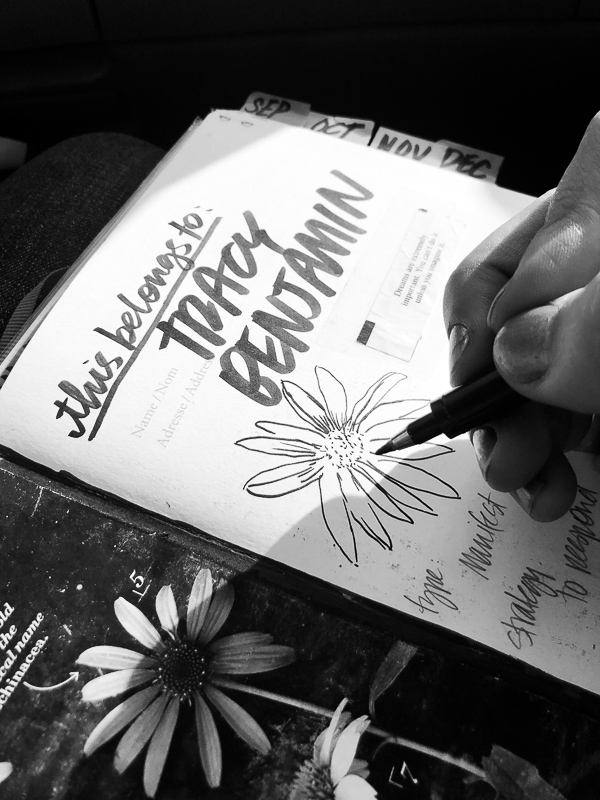 Pit stop at Swanton Farms for pie.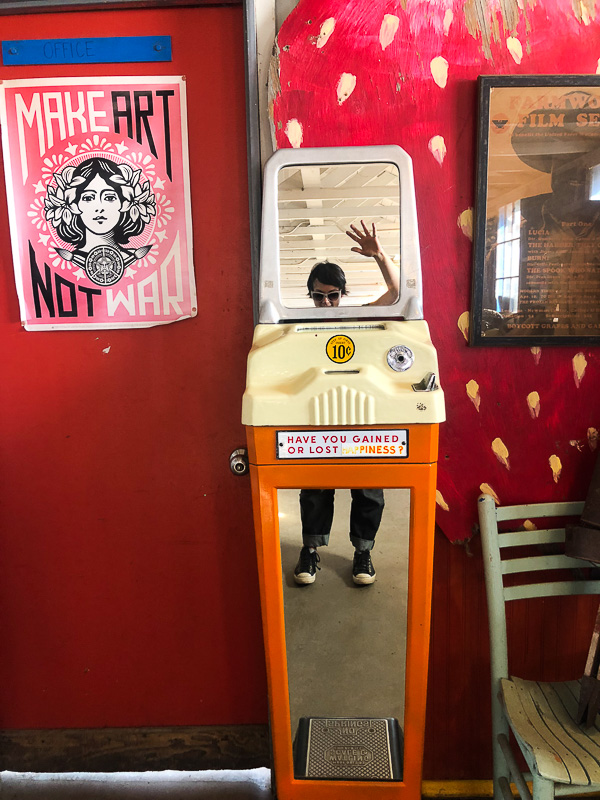 PUMPKIN PLEASE!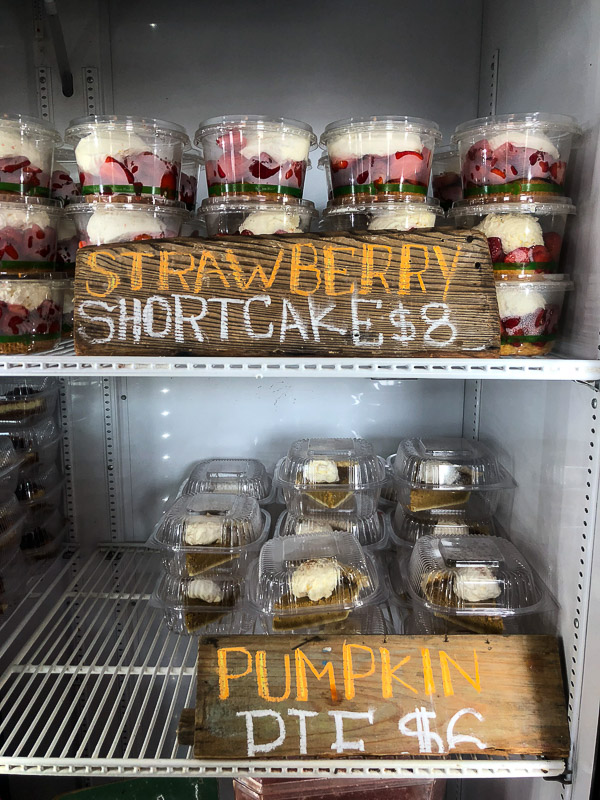 The place is so cute!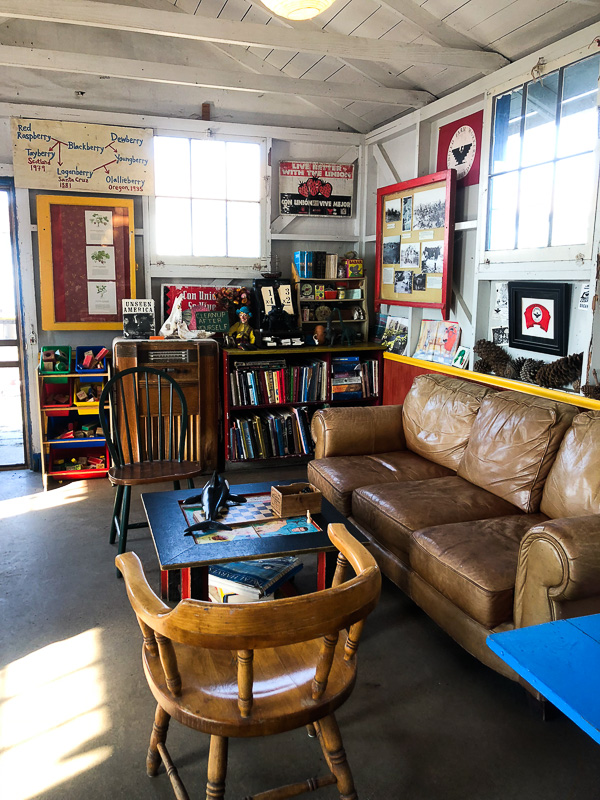 Two pumpkin pies.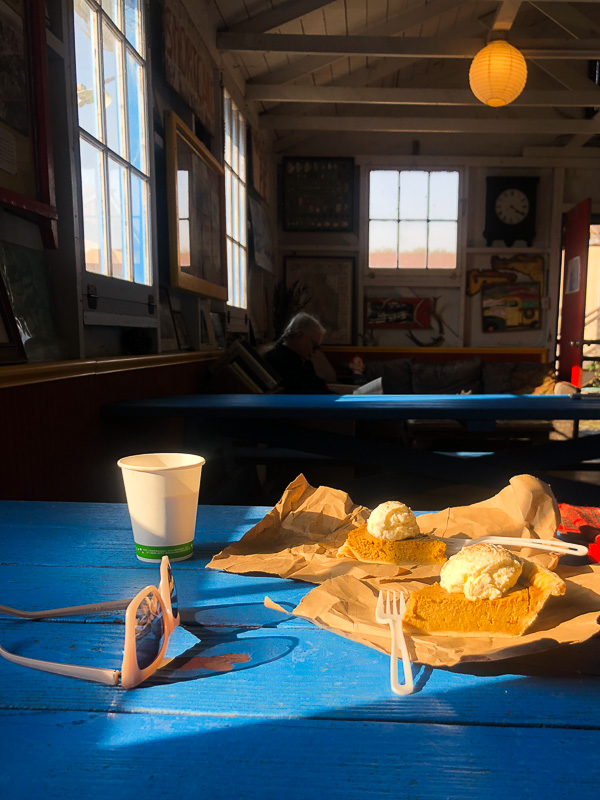 What a nice treat!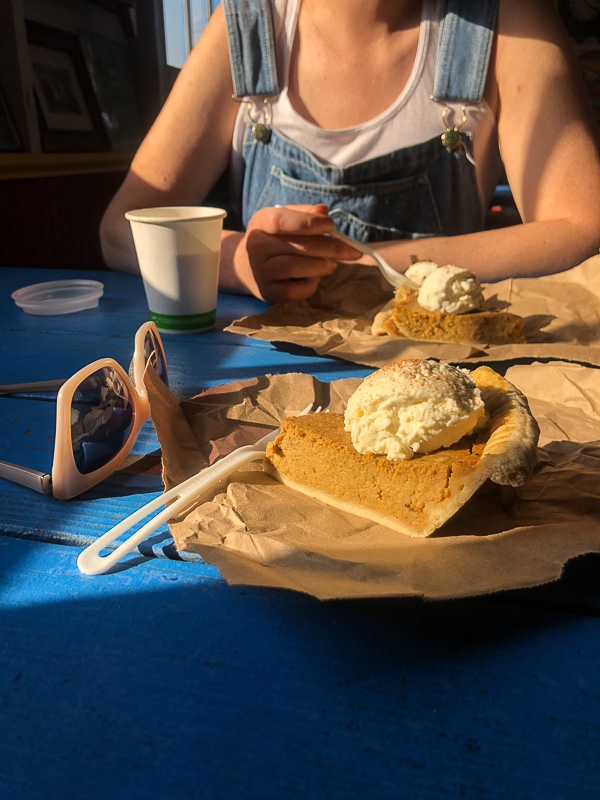 I can't wait to go back!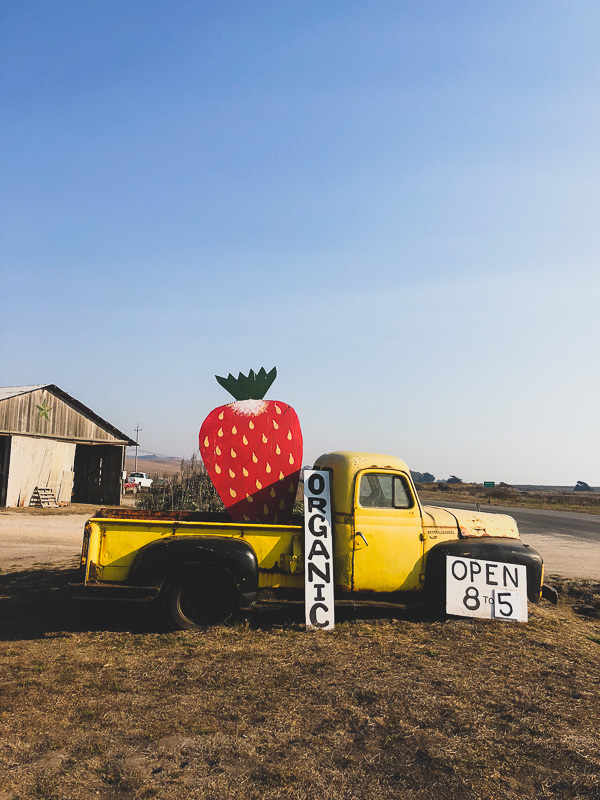 Smoke filter in Half Moon Bay.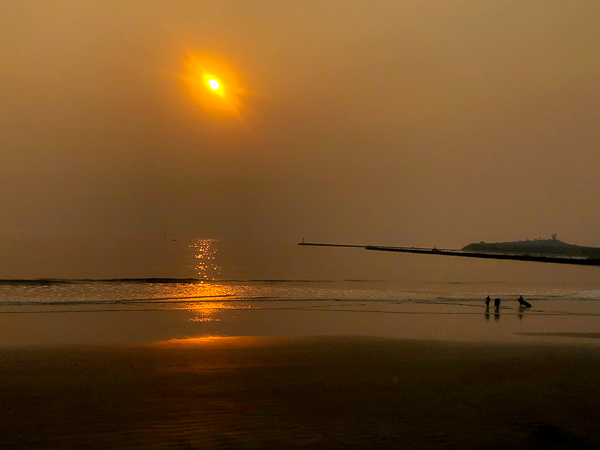 The sun is such a weird color with all the smoke.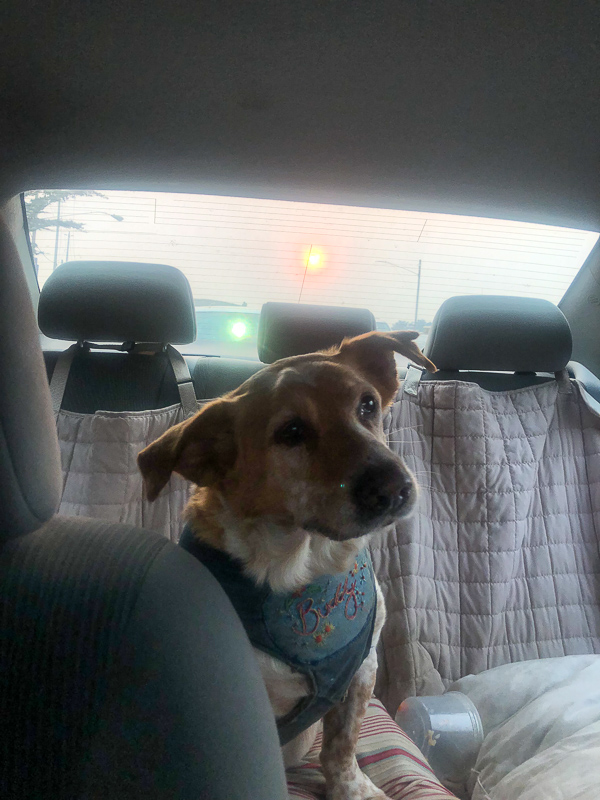 Dinner with my brother and sis!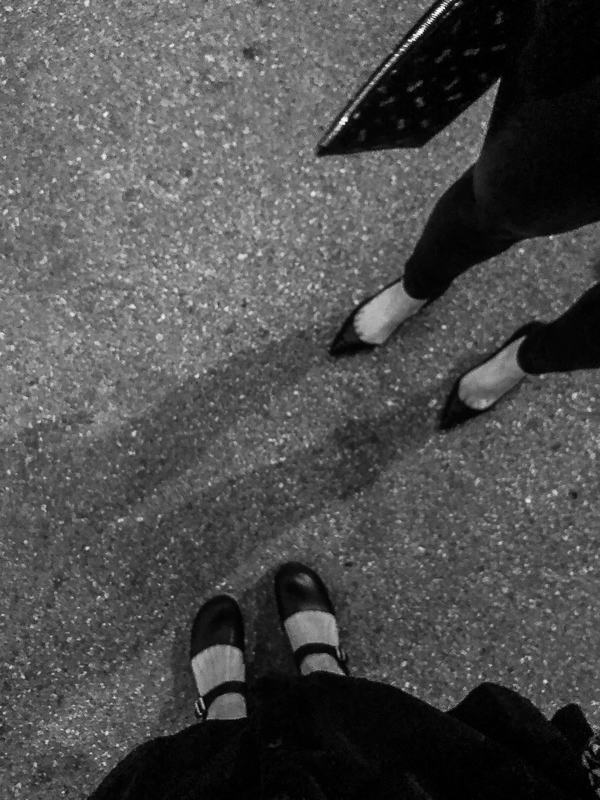 Oysters and cocktails at Tadich Grill.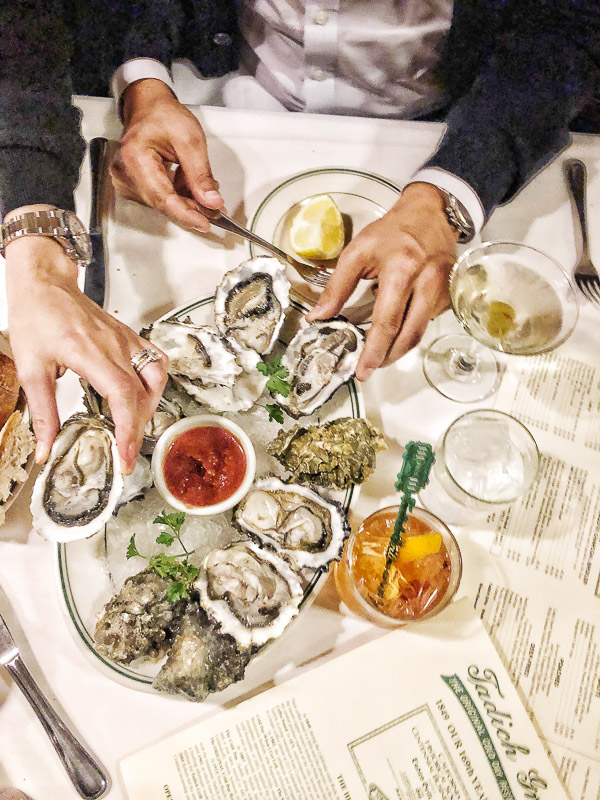 Estate sale browsing.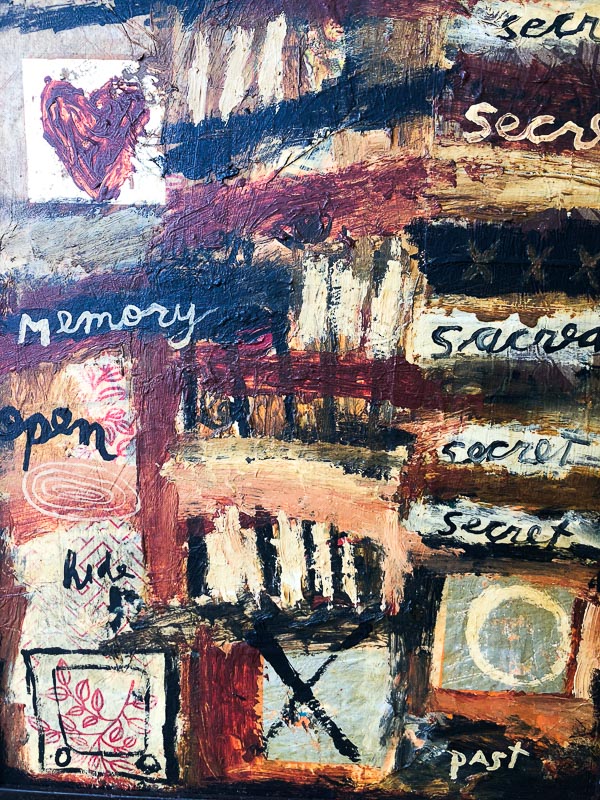 A reminder for me to make more art.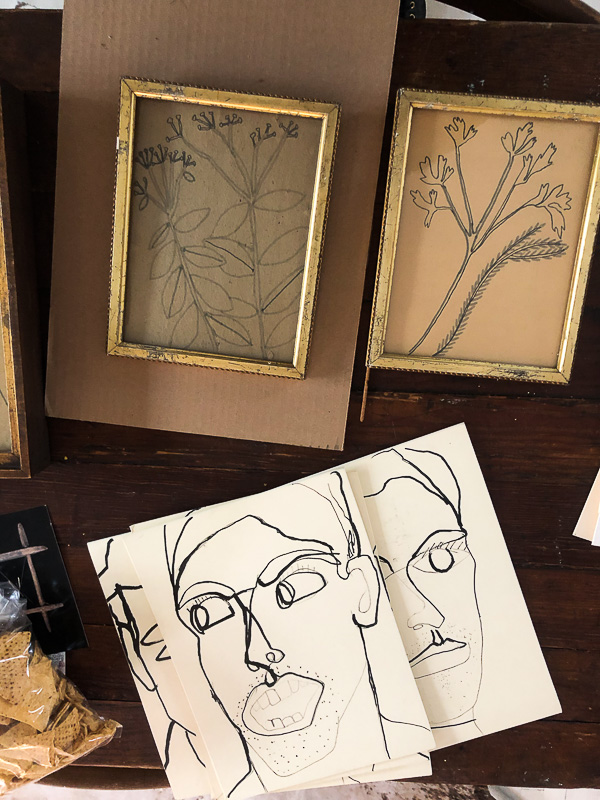 We've been enjoying Carrot Ginger Bread with coffee this week.