Here's what this past week looked like – My Everyday Life Week 40
MY BABY IS 10!!!!!!!!!!!!! Happy BIRTHDAY COOPER!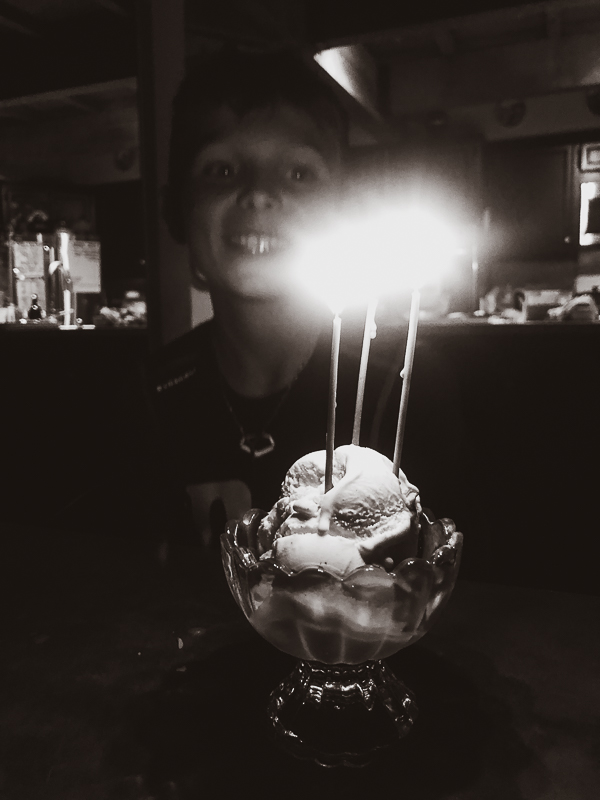 I made rice krispy treats for his class like I always do, per his request!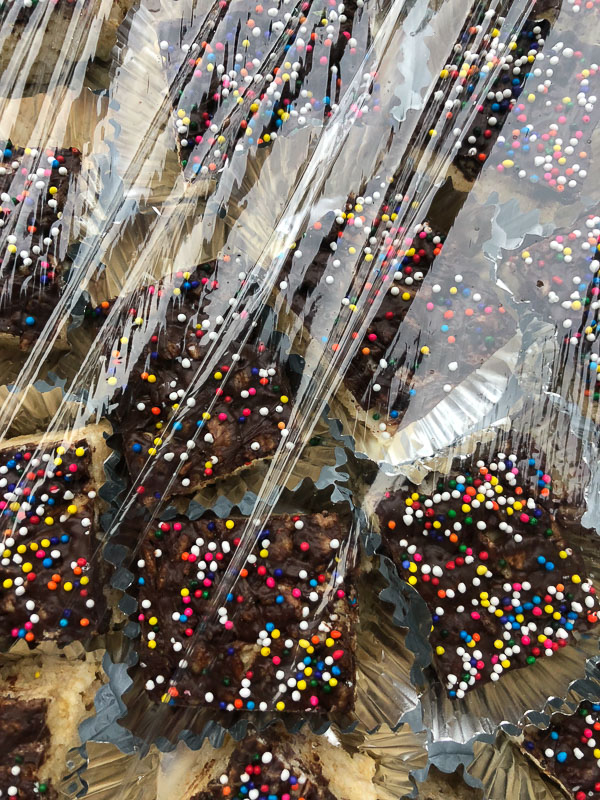 Baseball birthday party!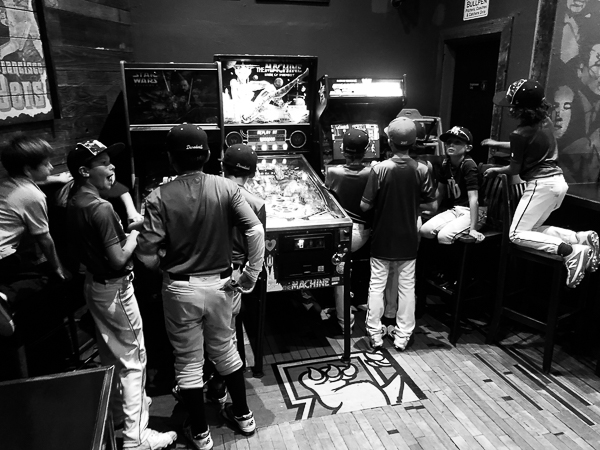 Lots of food at the Flatiron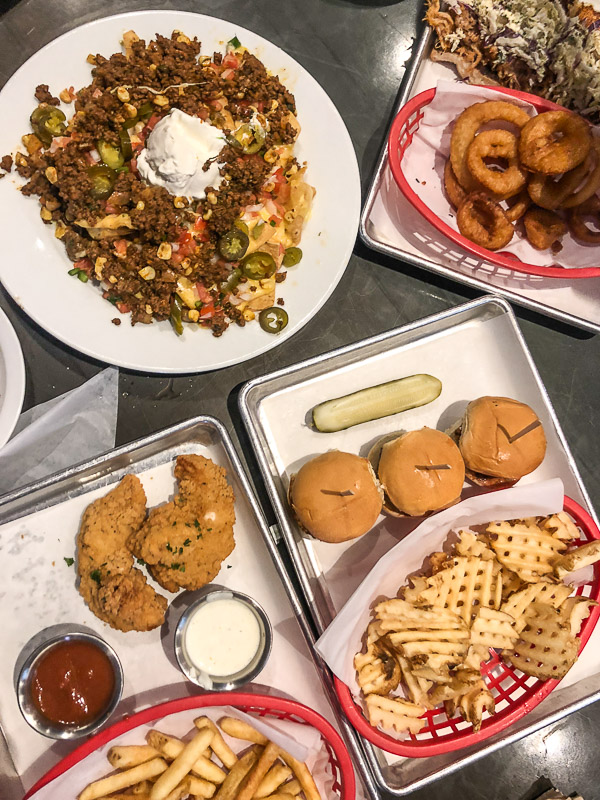 I dried all the leftover peppers my brother gave me.
If you're curious about dehydration, here's a post about it.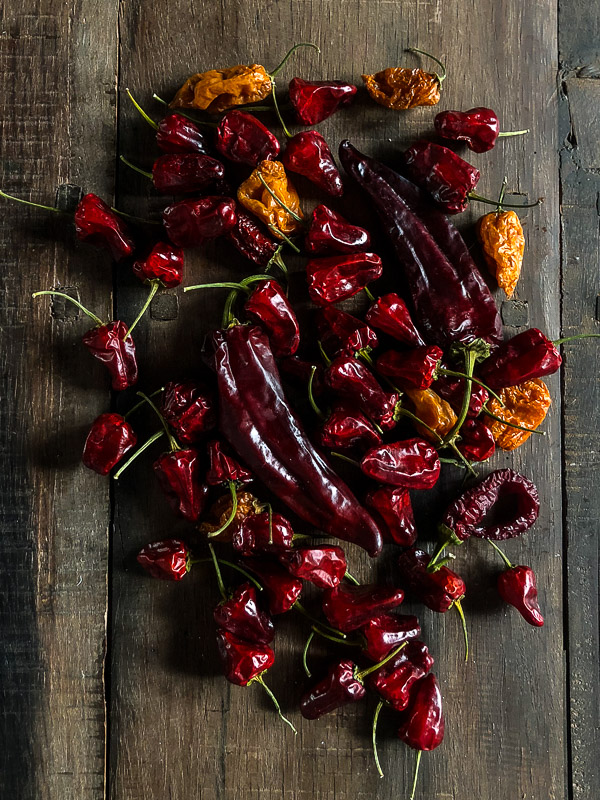 Under a tree meditating.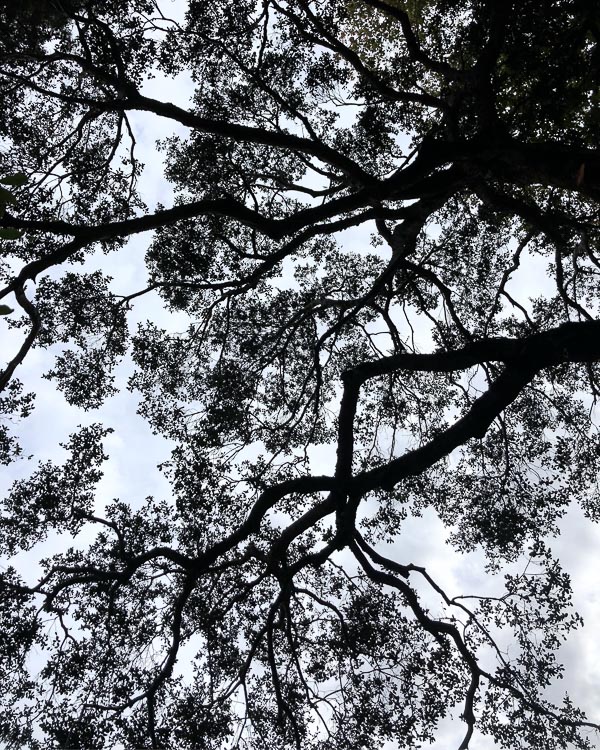 Ice cream tasting at home from Salt & Straw!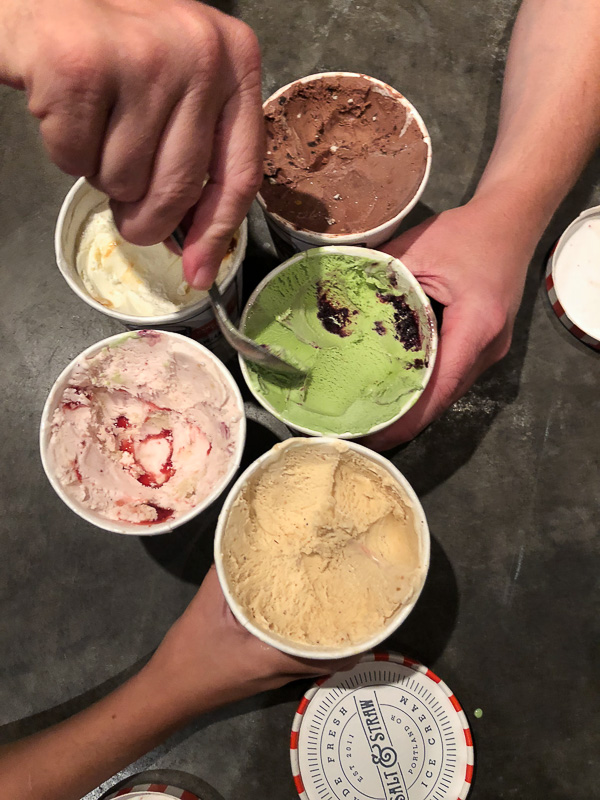 Morning cartoons with cookies & milk.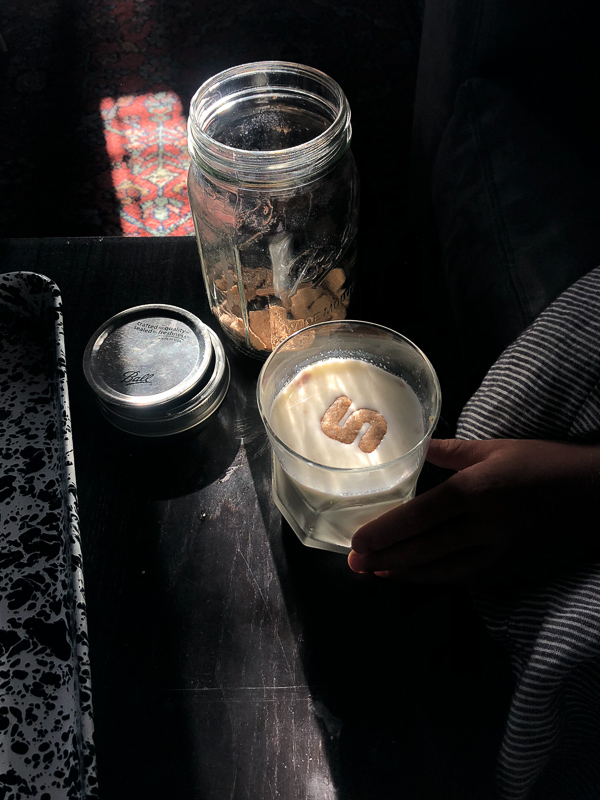 Find Ella.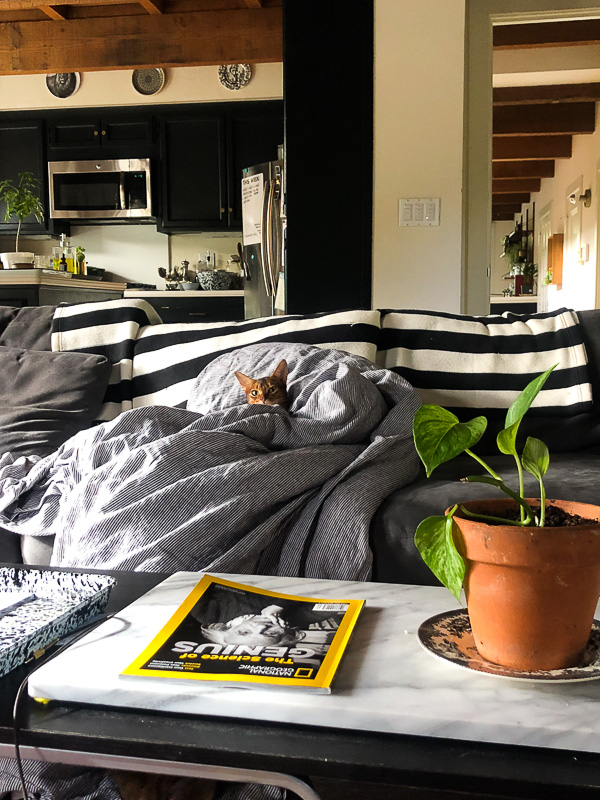 TRAVEL THIS WEEK! Headed to Santa Fe for my friend Leslie's Wedding.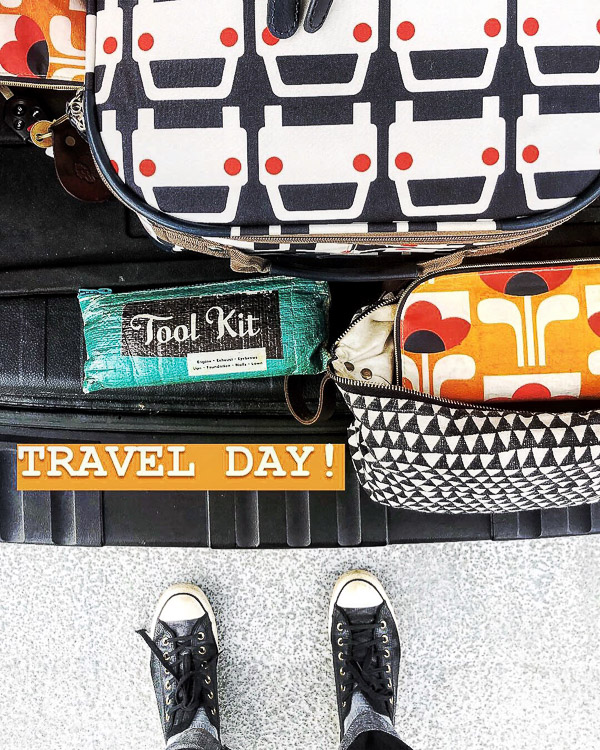 Train from ABQ to Santa Fe.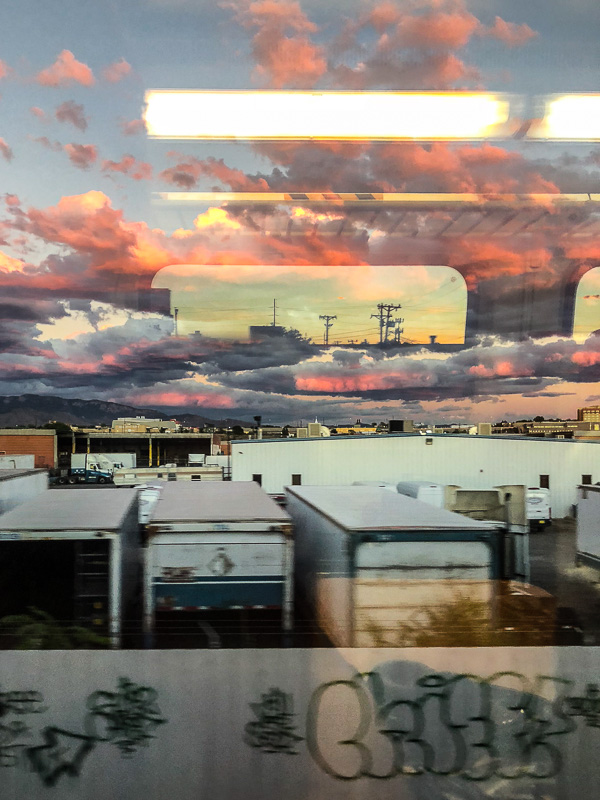 Snack time on the train with my friend Andrea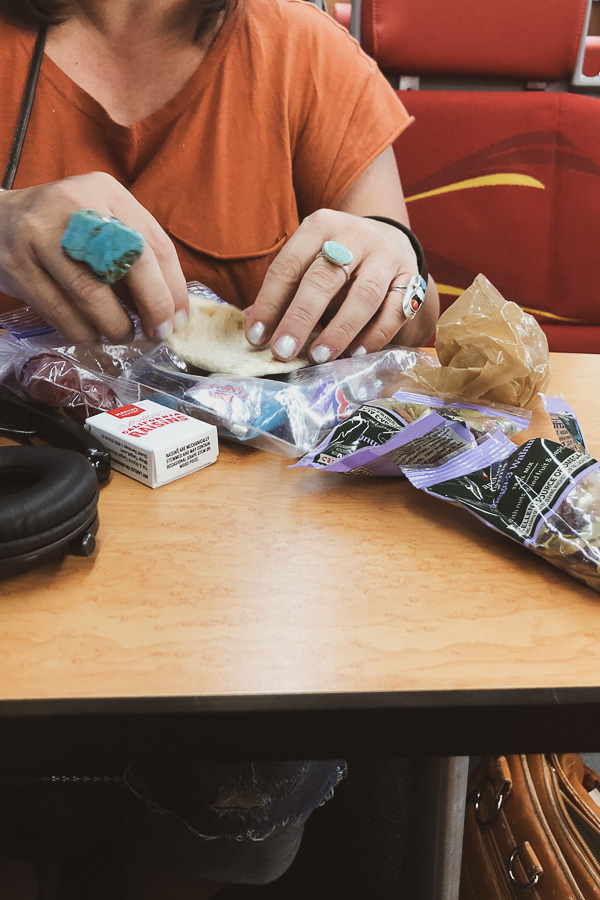 Lisa shadows.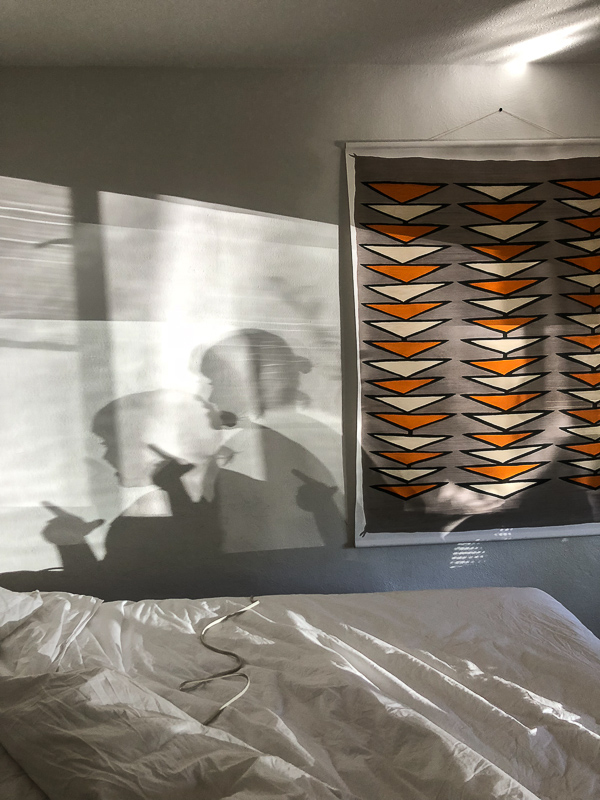 The lamp shadow looks like an eyeball.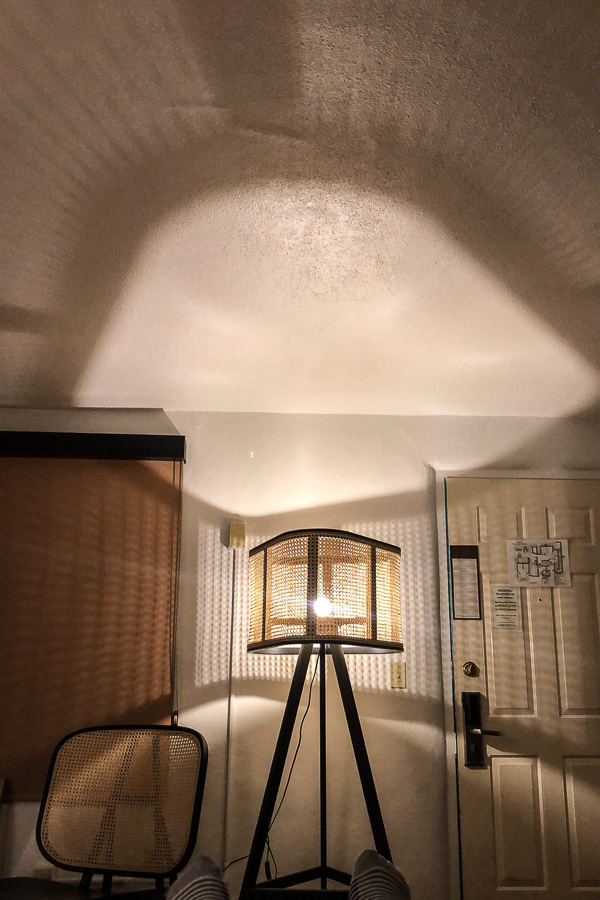 Santa Fe is colder this week than I anticipated.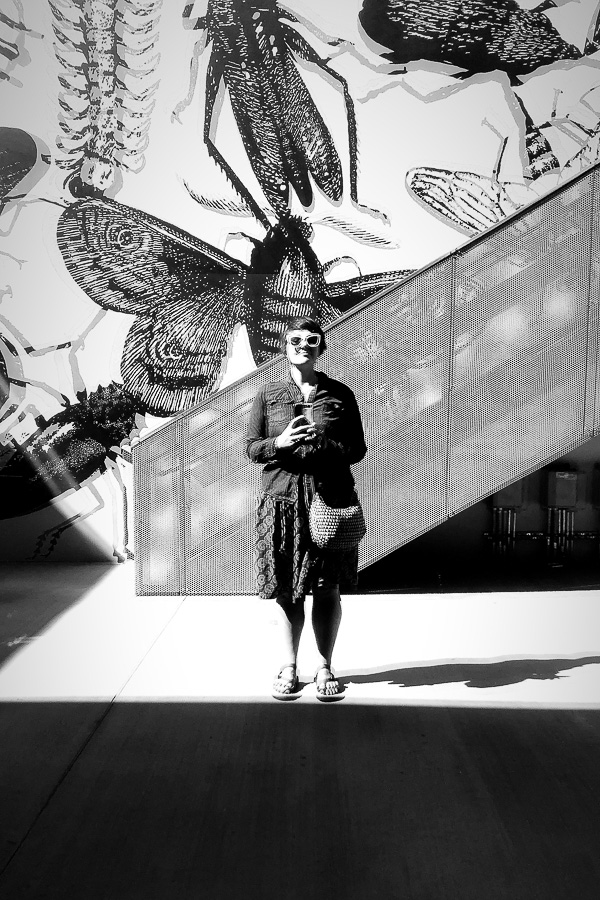 Thrifting adventures.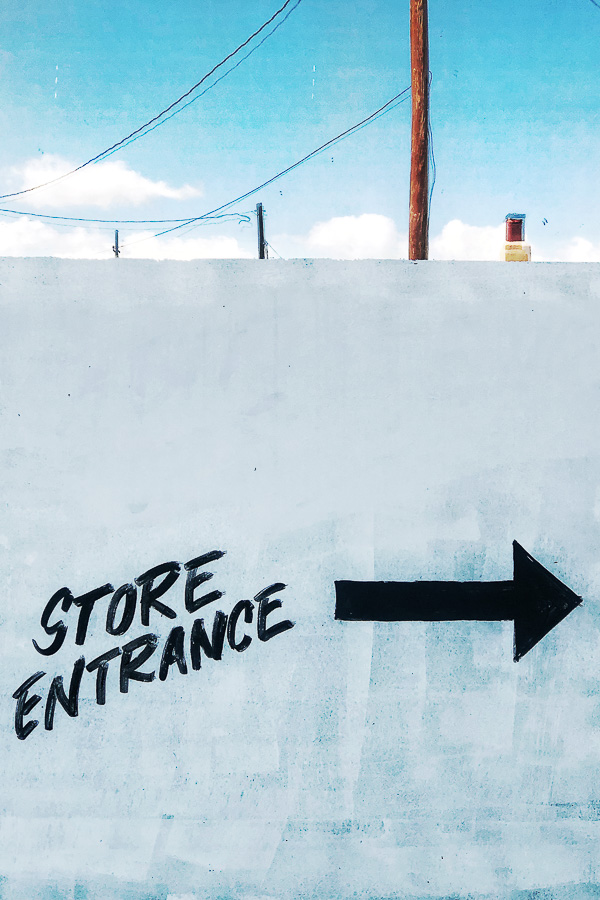 Cinnamon bun the size of my hand.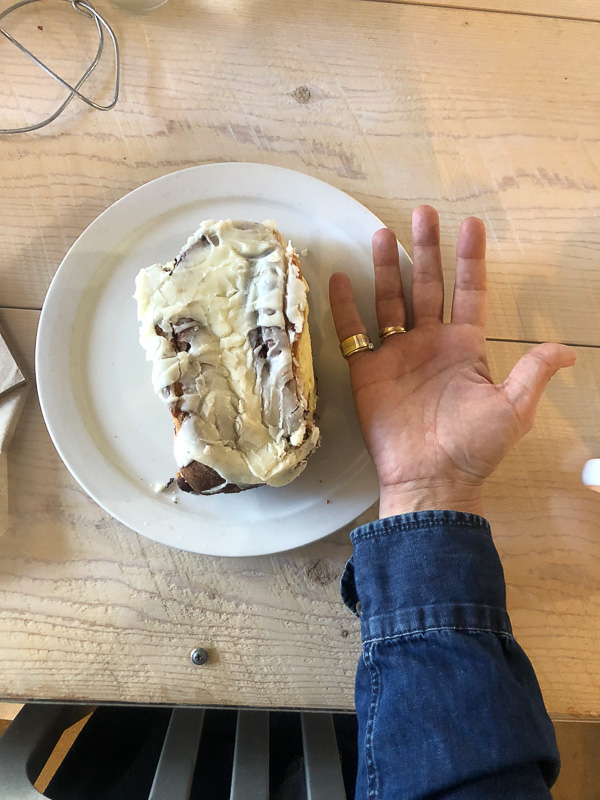 Vintage photograph sorting at the farmer's market.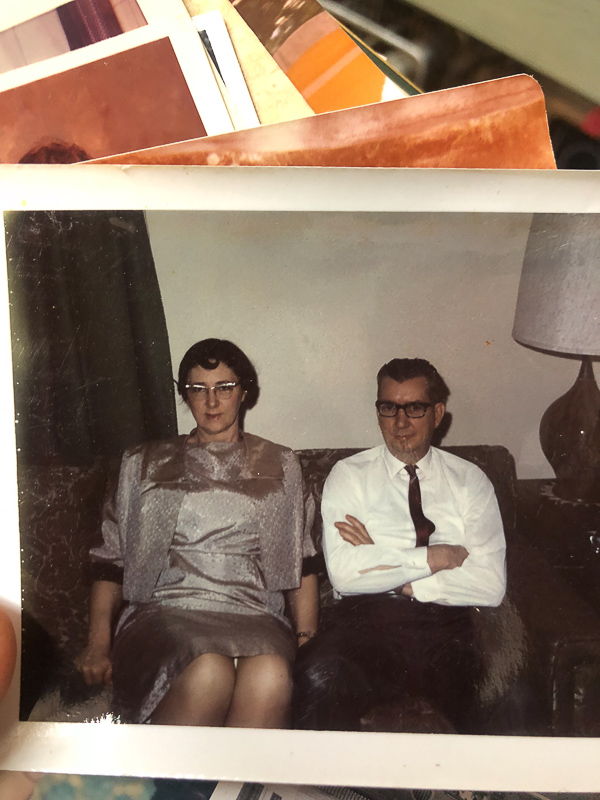 All the quiche, please.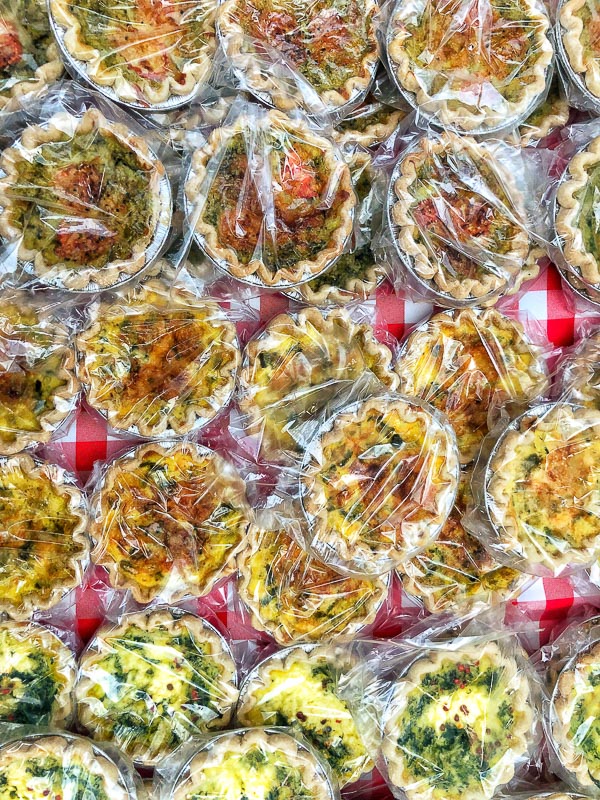 The Santa Fe Farmer's Market is beautiful.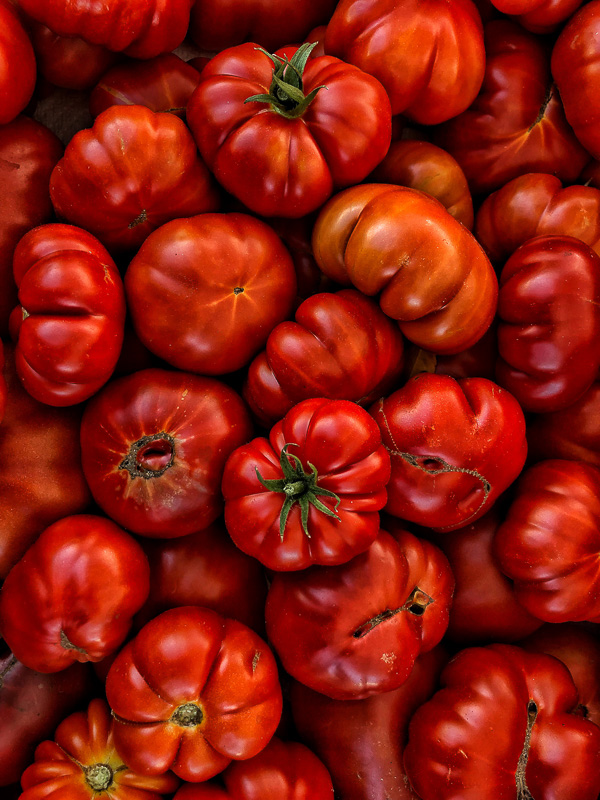 The colors really stood out to me.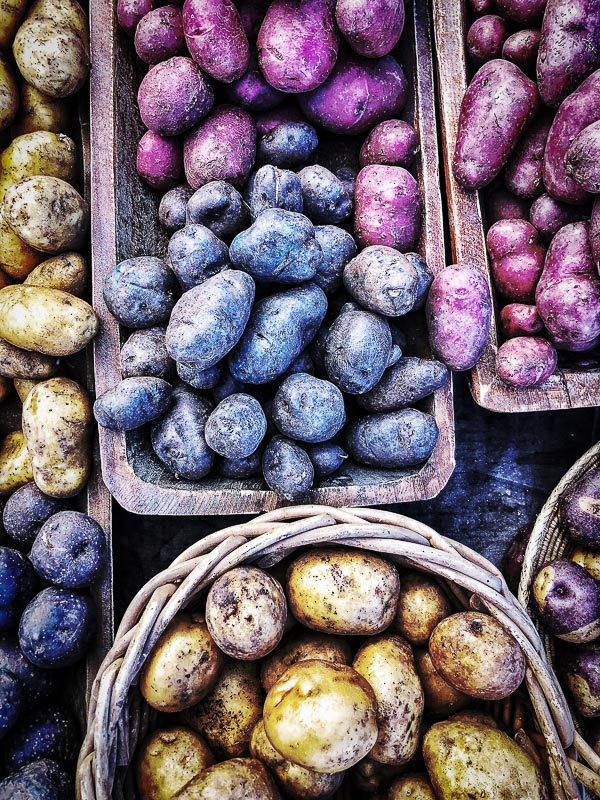 So many treasures.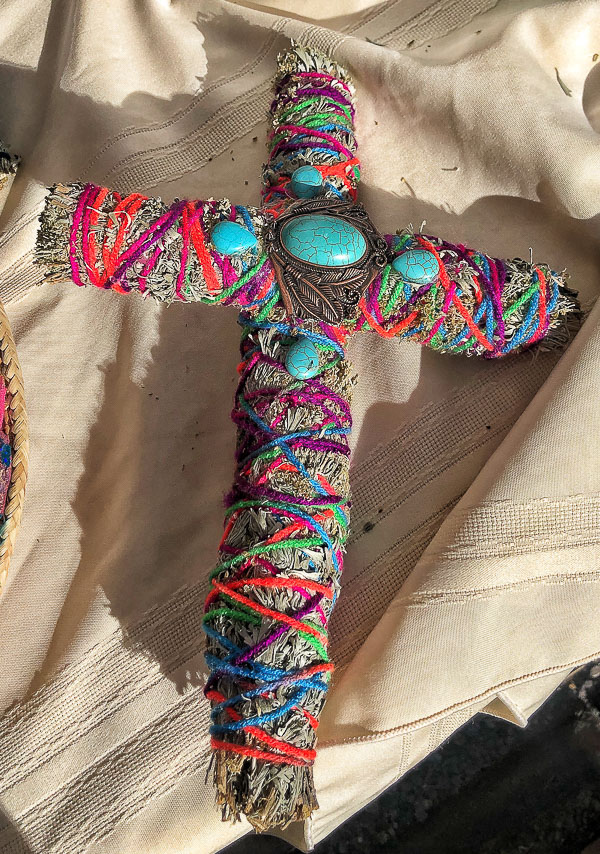 Dahlia love.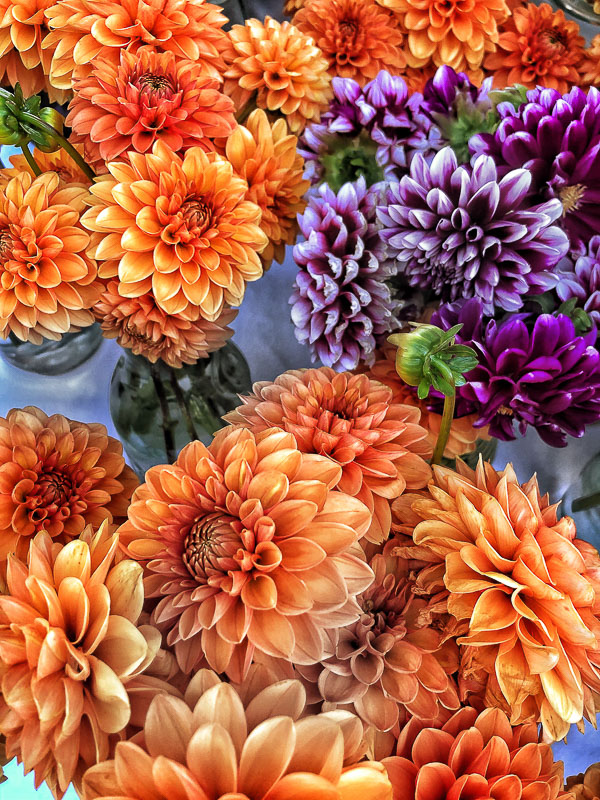 WANT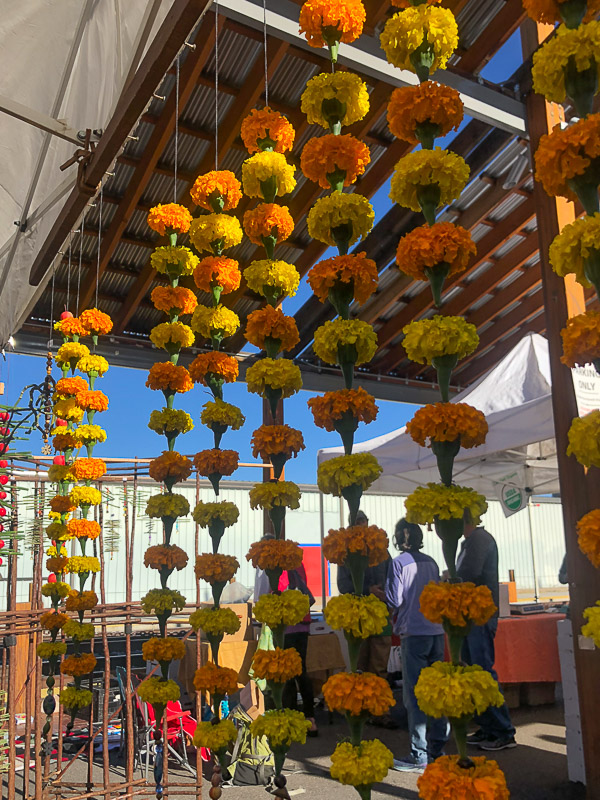 Lovely artichoke blossoms.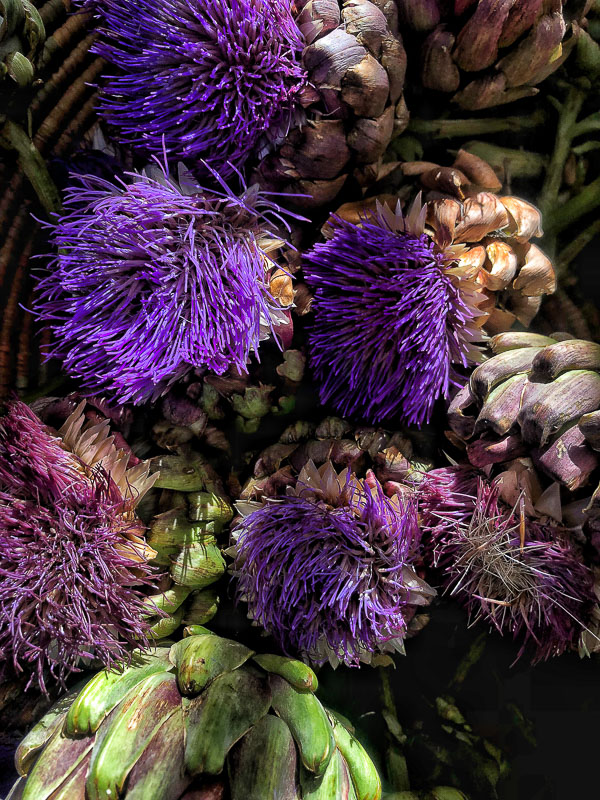 The biggest fiddle leaf fig.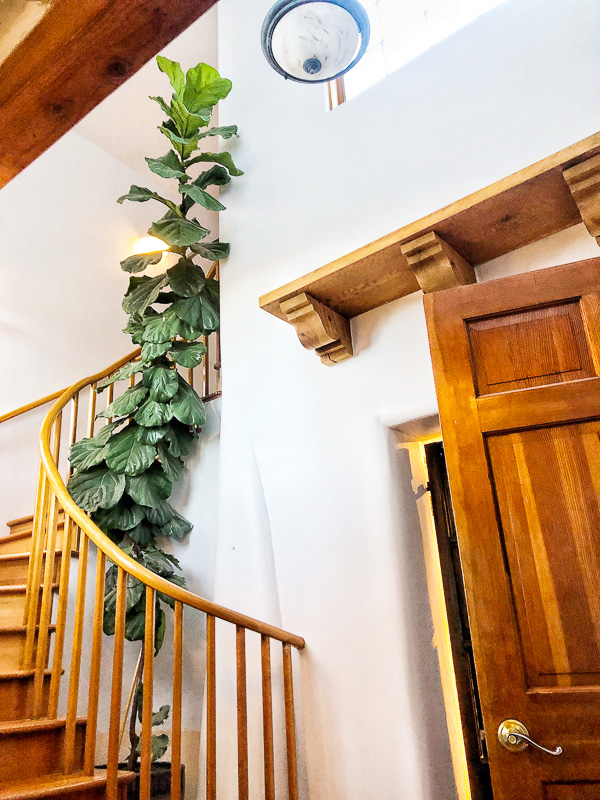 The light in Santa Fe is pretty incredible.
Off to dinner.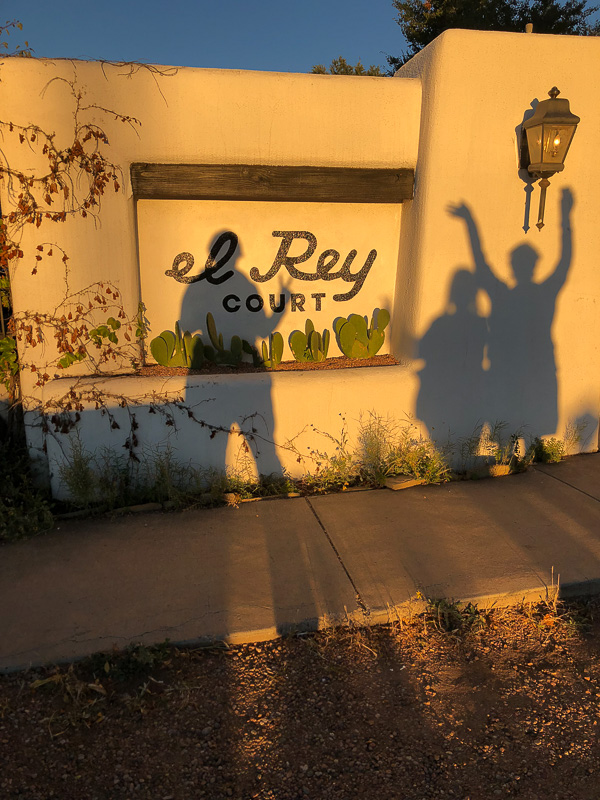 Hike to waterfalls.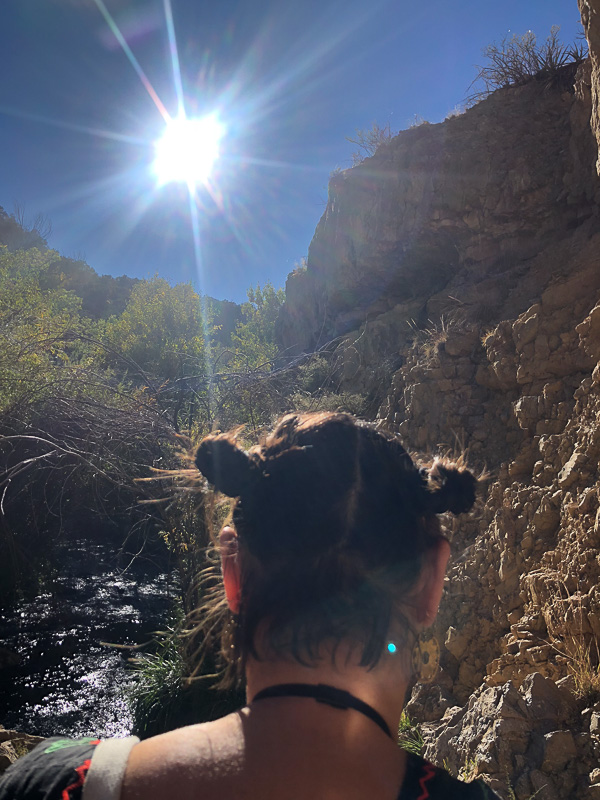 The water was soooo cold! But it was worth it.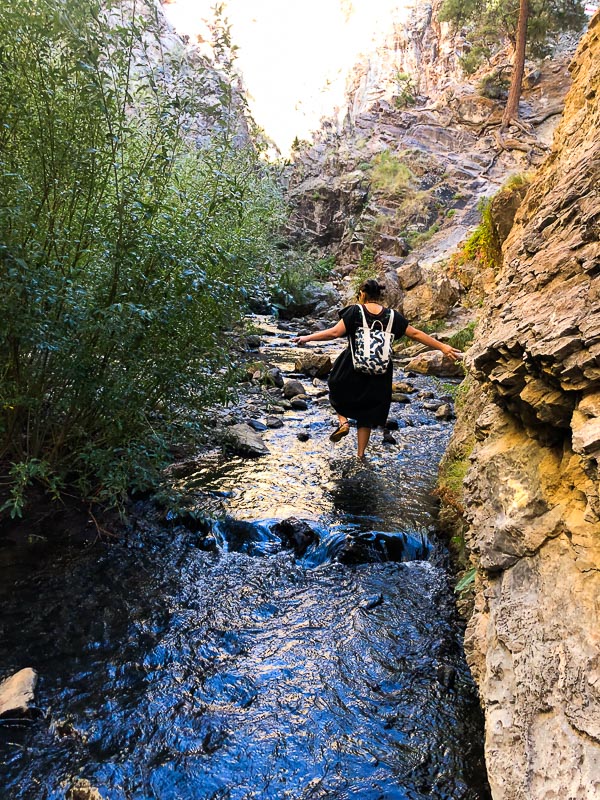 A window into time.
Burial ground.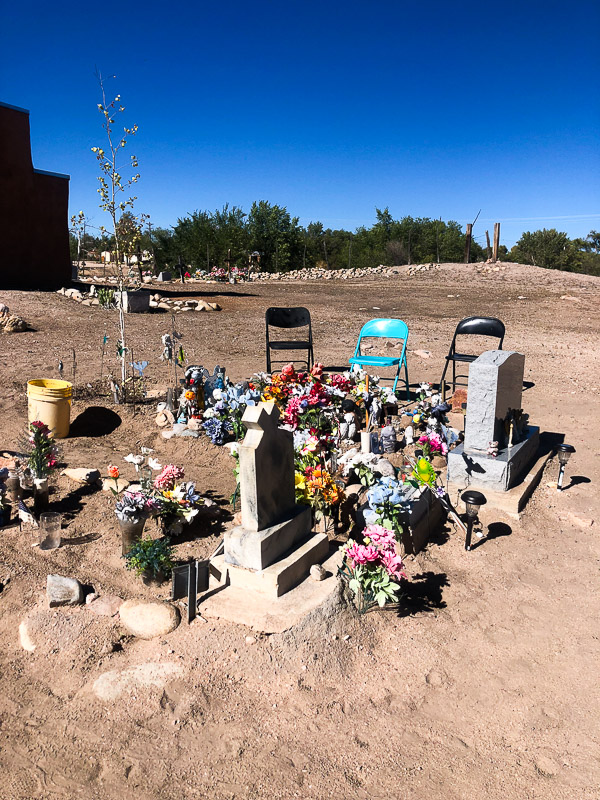 I have no idea where this was.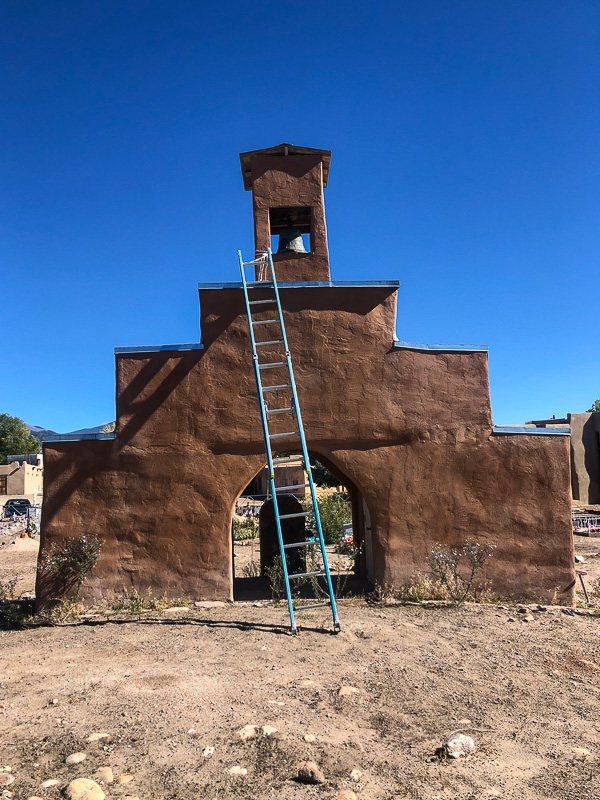 Got to meet Anna from Door Sixteen!!! 
We are bag twins!!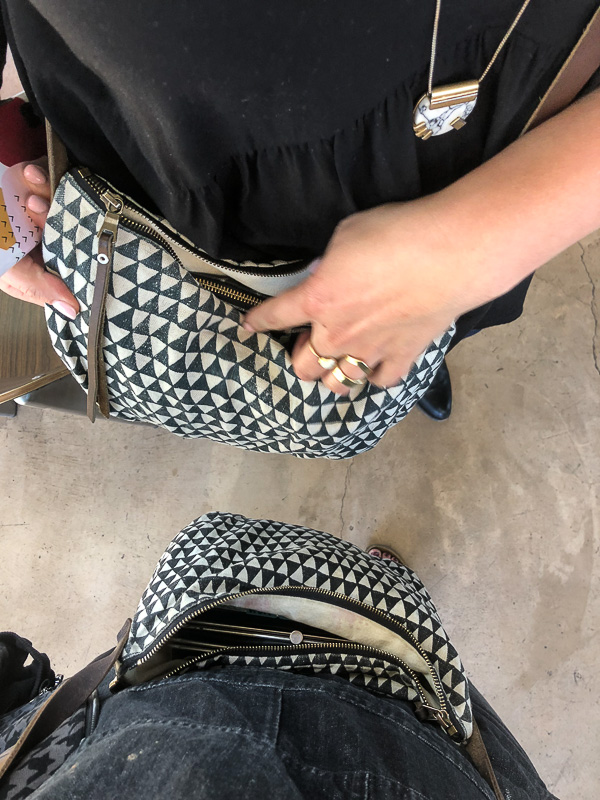 Lunch at Opuntia.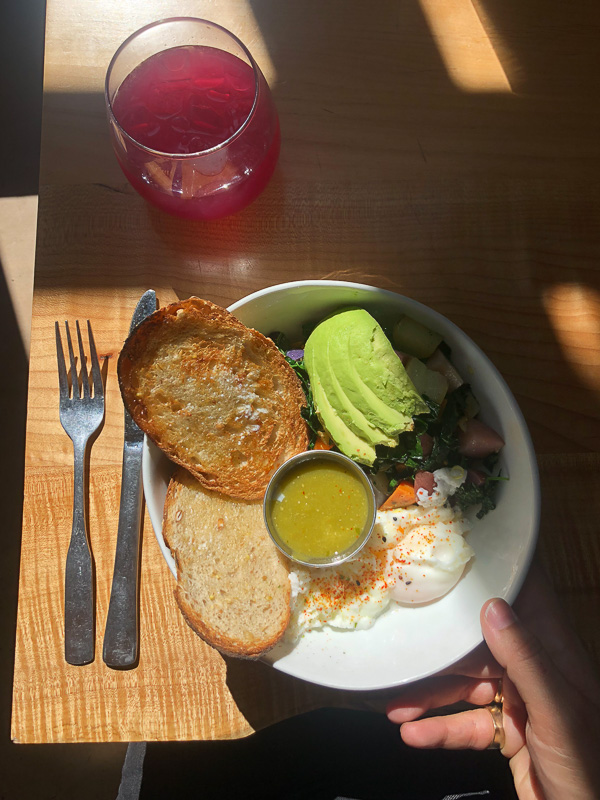 29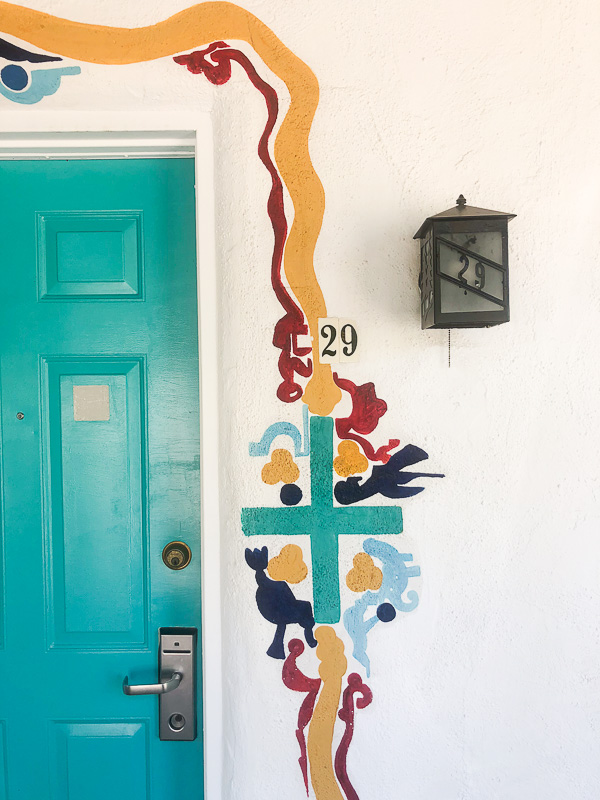 Found some sunflowers in SF. Photo by Andrea.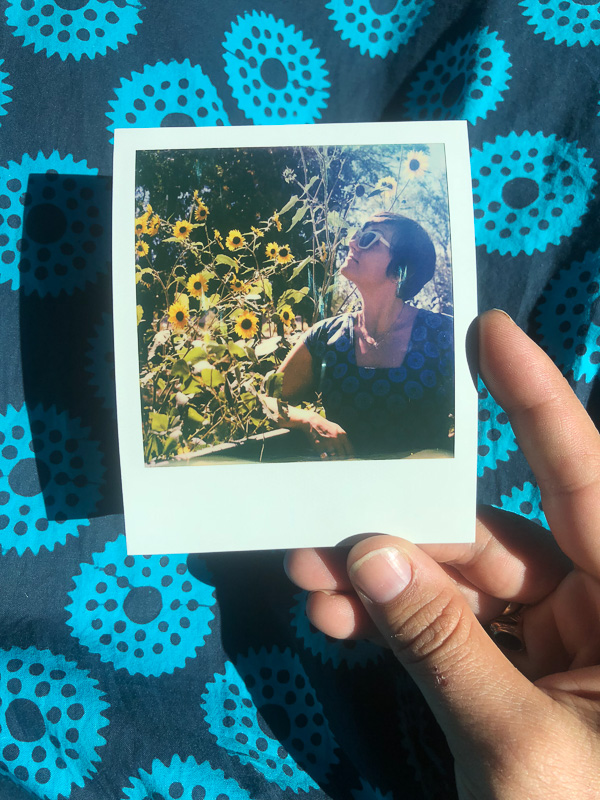 The light! Right??!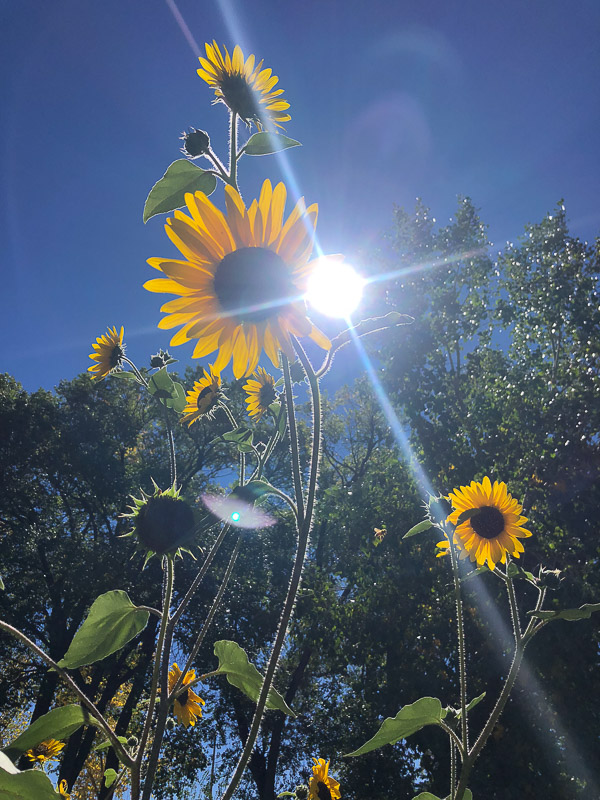 Adventure at Site Museum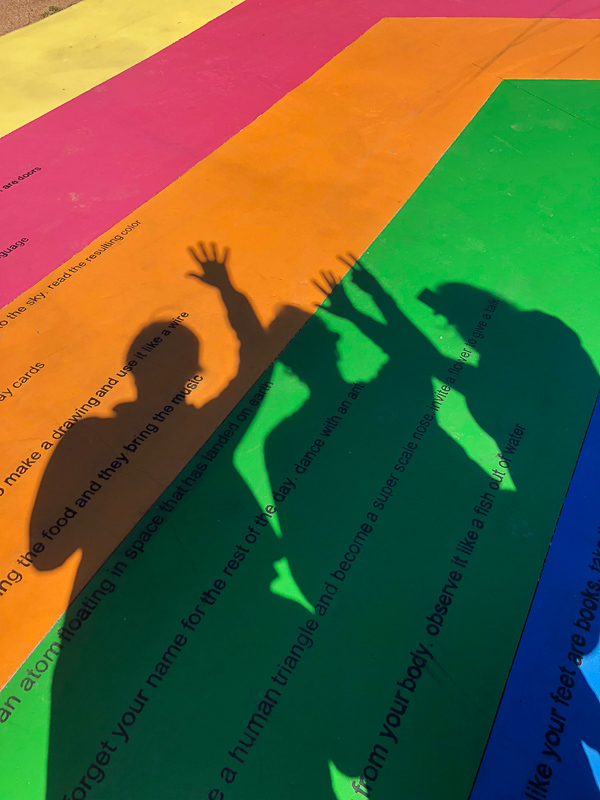 Your nose is the past.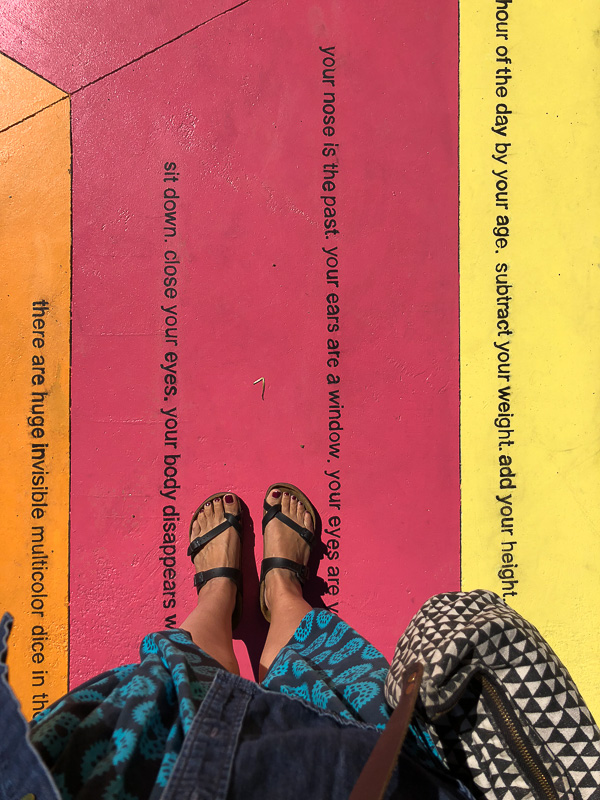 Incredible!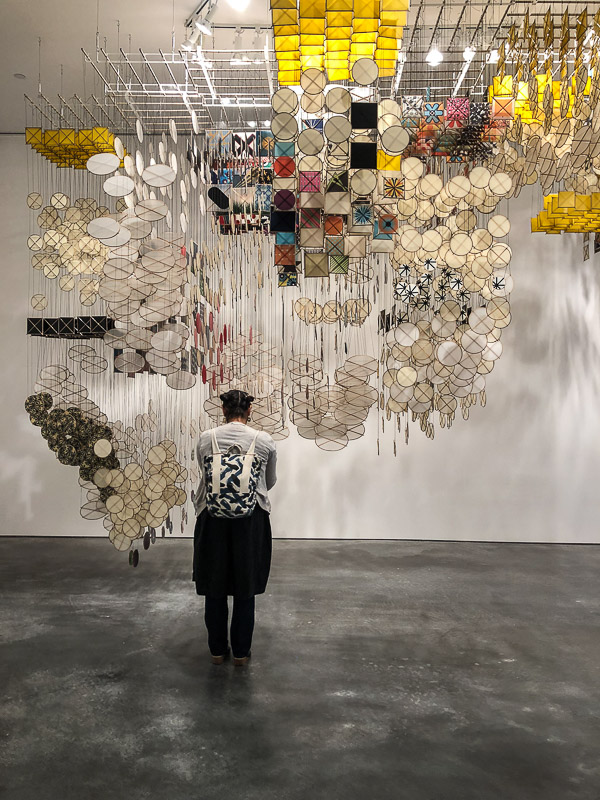 My eyes got to see a lot of good things.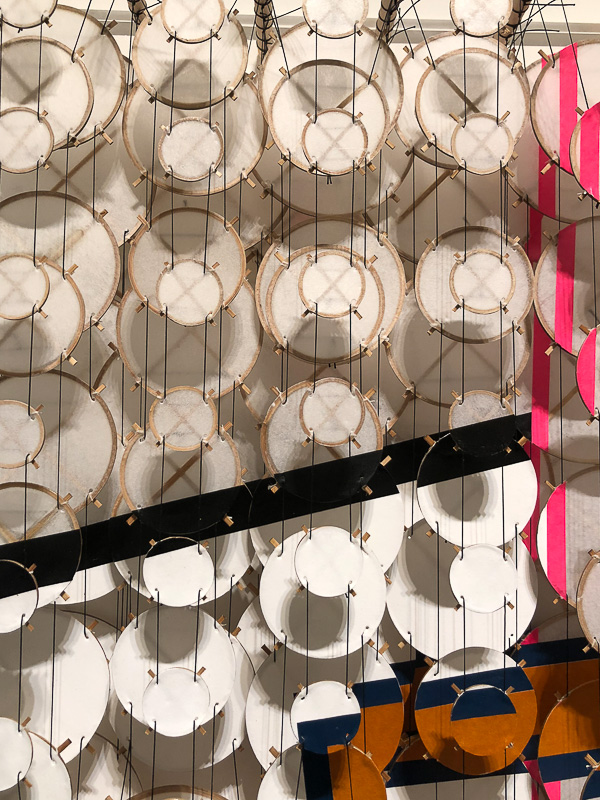 Favorite.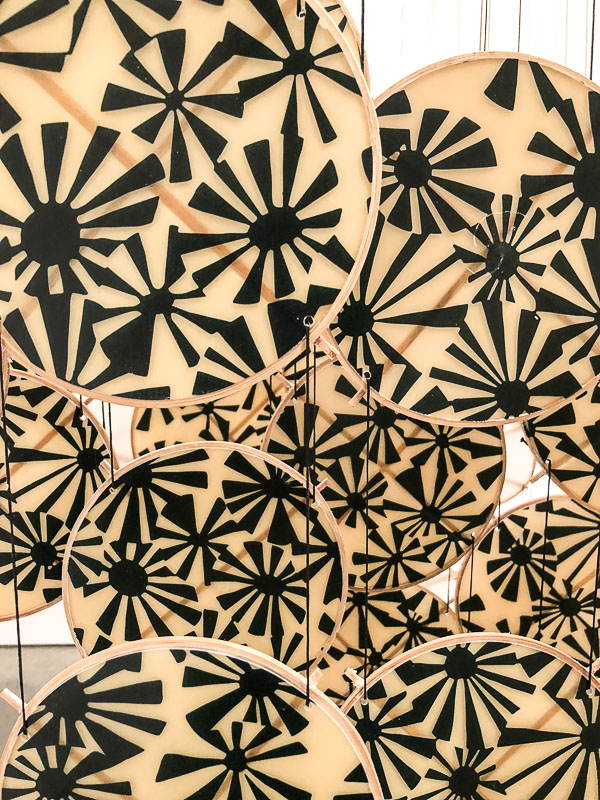 Trying to.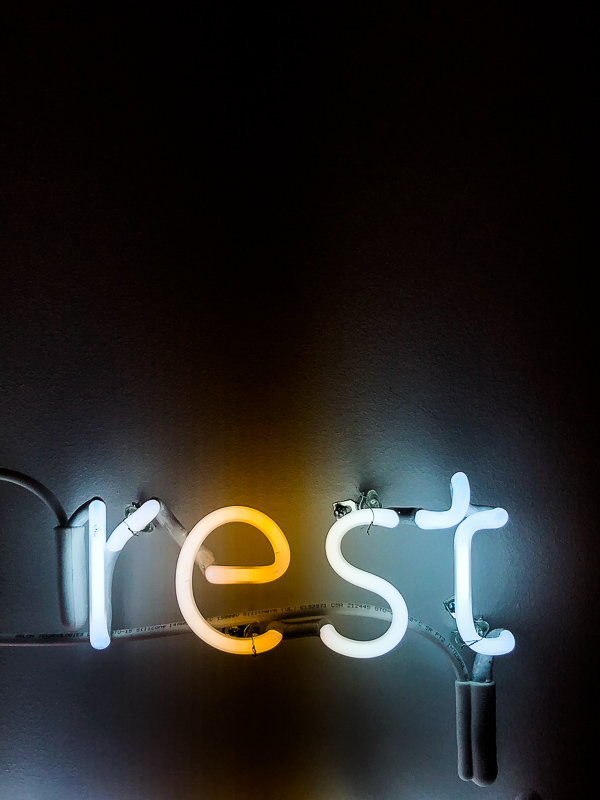 The textiles here are amazing.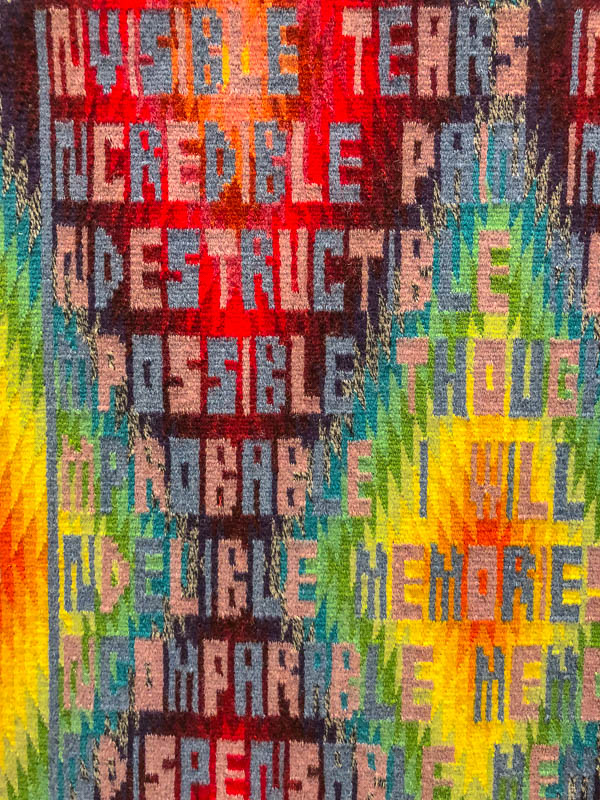 Looking up.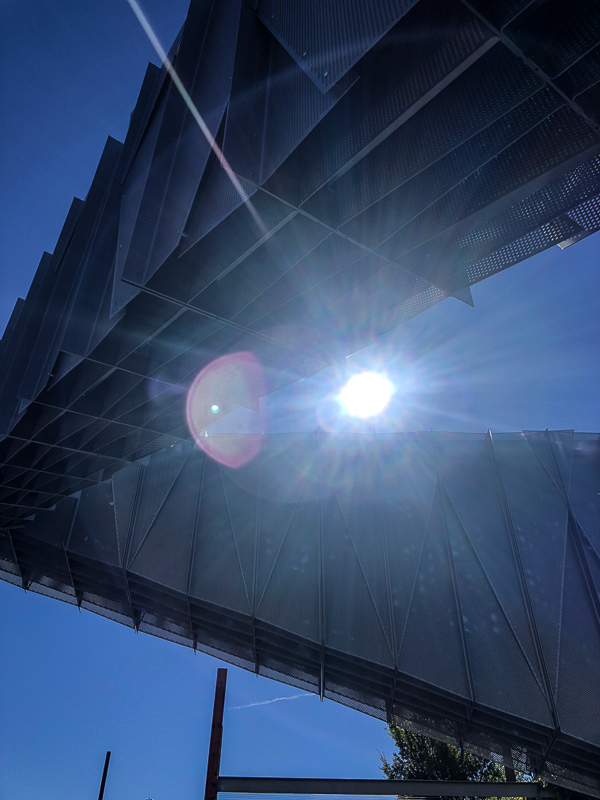 Getting away has been good for my brain! I'll post more Santa Fe/ wedding pictures soon.
My hotel has crappy wifi!!!