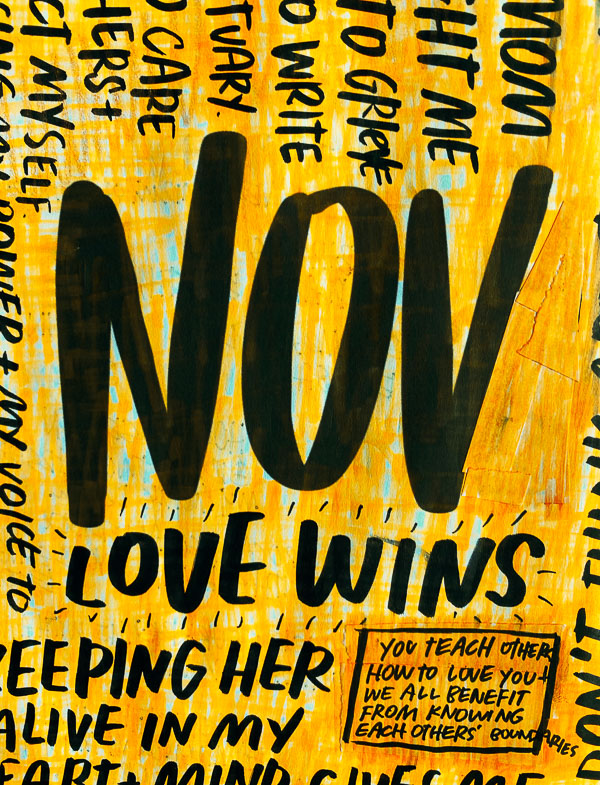 Currently November 2019
November was a heavy month! It marked the 2nd anniversary of my Mom's death. It brought up a lot of feelings. I am glad I took time to process my feelings because I can see my growth from last November. Perspective is a gift.
See here: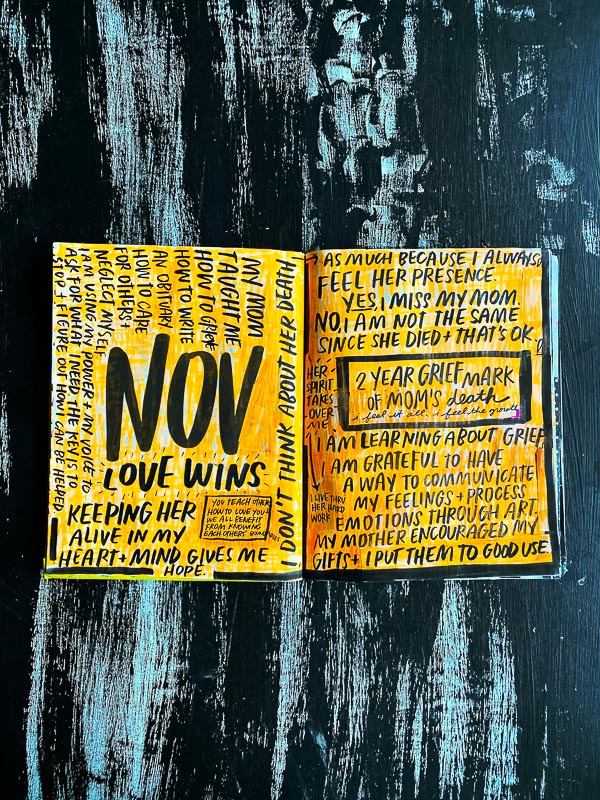 The spread!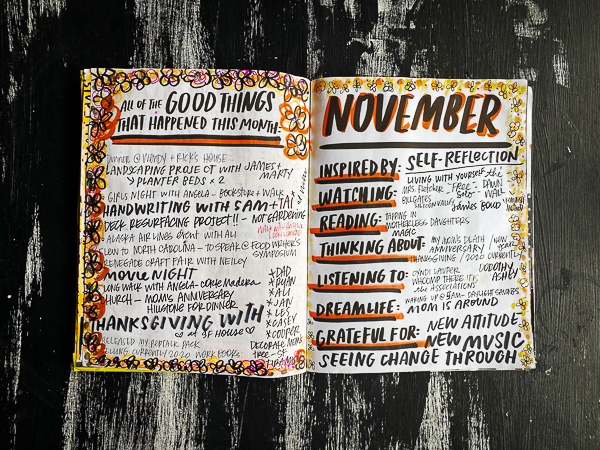 All the Good things that happend this month….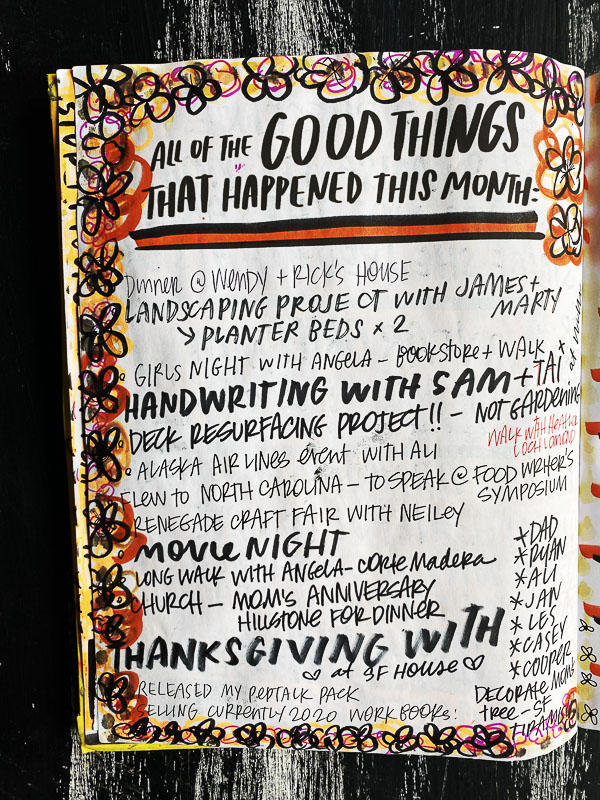 This was November! Let's get into it: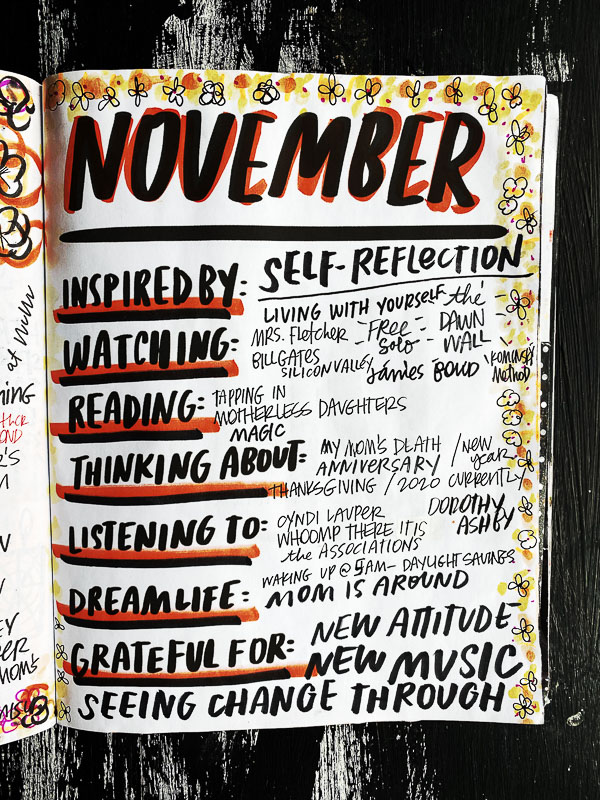 Inspired By:
Self-reflection. I am almost done with my Currently Workbook for 2019!
It's been so nice to have something to return to each month to reflect on what happened. It definitely makes me a happier person to focus on all of the positive things that happen each month. If you're interested in getting a workbook for 2020, you can buy one here!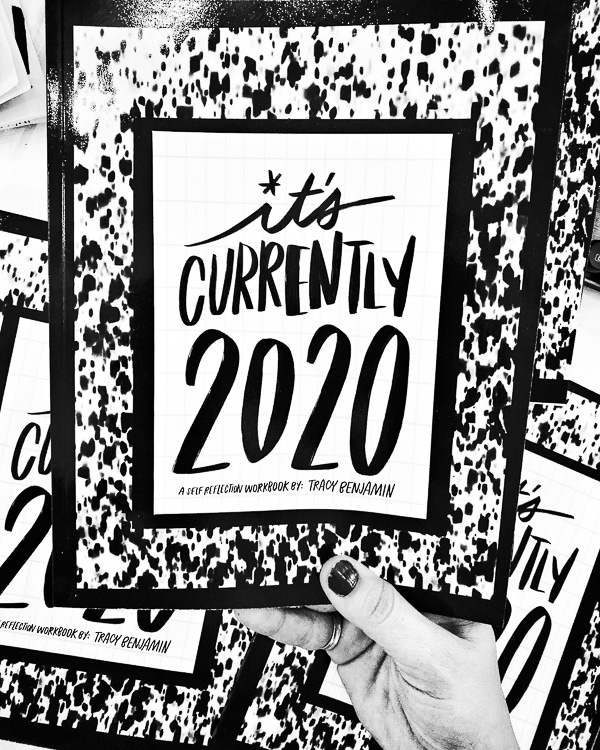 I also felt inspired by my trip to North Carolina! I met a whole bunch of new people and left feeling SUPER inspired by my work and the impact it makes on others.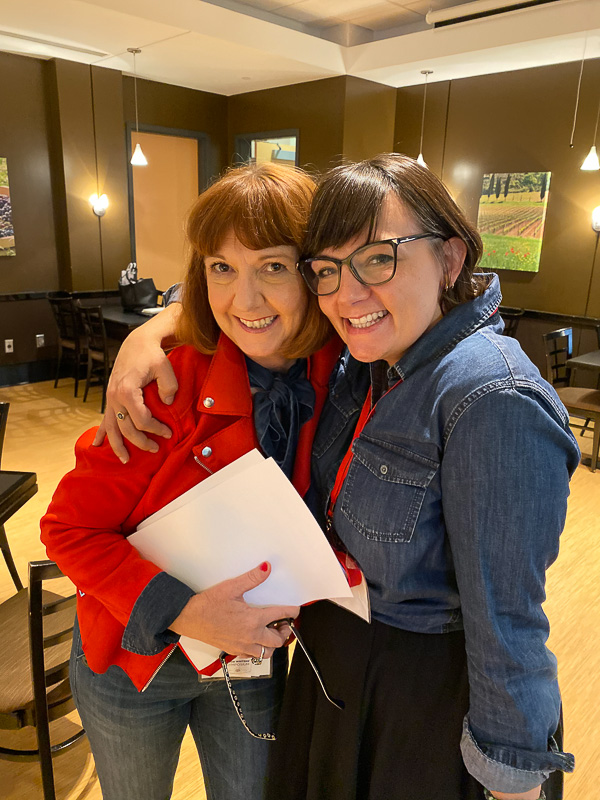 Home projects are inspiring me! We are working on a deck resurfacing this month.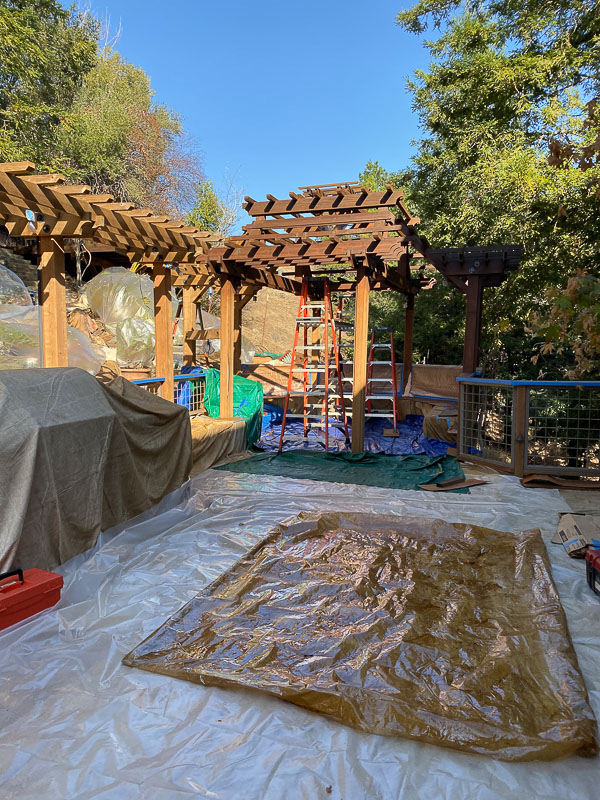 My father-in-law came to visit at the beginning of the month and he, Casey and my bro-in-law James made me two planters on our hill. I can't wait to show you the finished result when it's not raining!
I CANNOT WAIT TO GET BACK INTO MY GARDEN!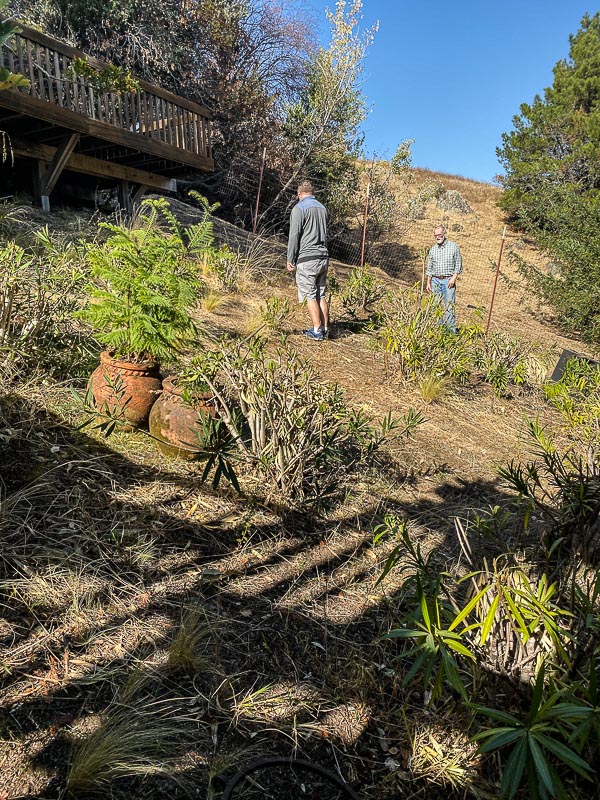 I went on a lot of walks with friends this month (when the weather was right!) and I am inspired by where I live and grew up.
It's so beautiful here.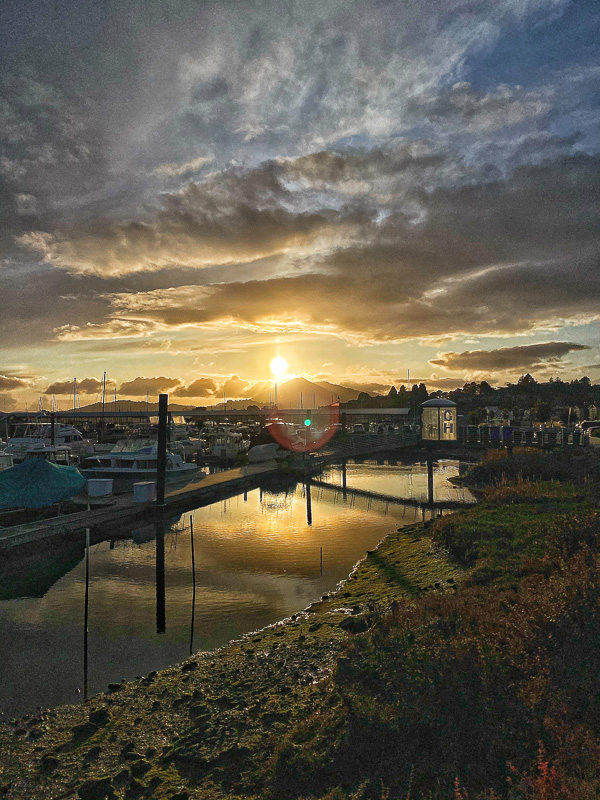 Watching:
Mrs. Fletcher- Kathryn Hahn is one of my favorite actresses. We are up-to-date on this season which means we like it! It makes me wonder what life is like after you drop your son off college. I'm really happy to see more shows about female sexuality after 40! PRAISE BE.
Living with Yourself– I love Paul Rudd. This show reminds me a little of Maniac, but not super weird and edgey. It's a brain bender. Can you imagine having a clone? Can you imagine having two Paul Rudds in this world?? What a dream!
Silicon Valley– kinda sad to see this show end. I liked seeing a funny/sometimes too true perspective of Silicon Valley. We used to live over there and it fascinates me how it's represented on TV.
Free Solo– Whoa. You get tense watching it, but what an interesting story and what perserverance!
Dawn Wall- We watched this with my brother-in-law & Cooper. It was really good. I find it so fascinating to see how they pack up for their trips.
James Bond- Casey and Cooper on a James Bond watching spree. I've been watching on the periphery while I'm working around the house. So far Cooper likes Sean Connery best. I like seeing the set design & clothing from back then!
The Kominksy Method– I've slowly been working my way through the second season. I love Alan Arkin. I love how this show makes me more empathetic to what my Dad is going through at his age/without my mom.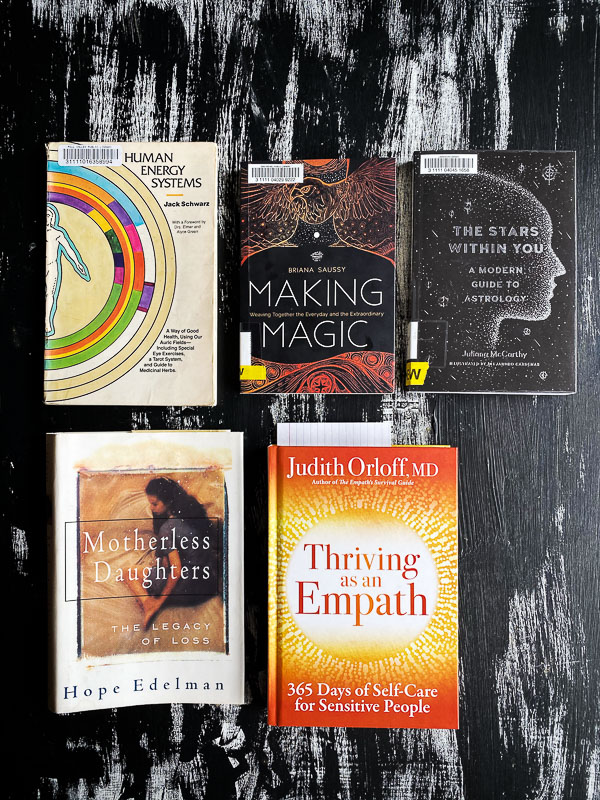 Reading:
Human Energy Systems
Making Magic
The Stars Within You- A Modern Guide to Astrology
Motherless Daughters- The Legacy of Loss
Thriving as an Empath
Thinking About:
That it's been two years since my Mom died. I am so glad I was able to afford to go to therapy. I have learned so much about myself and my family in the past two years. It was a traumatic event and I am grateful I have made it through the worst parts. I feel like I am in a better place of honoring my Mom through my life/work instead of focusing on the fact that I'll never be able to be around her again. She brought magic to the season and I have to find it without her. Trying new things has been fun and I'm focusing on that!
Also, I'm really excited to start 2020. So my brain is in new year mode more than holiday mode.
Listening To:
Dorothy Ashby- I listen to her when I am straightening up my house & trying to get into the cleaning zone.
One of the songs that reminds me of my Mom…
One of my favorite Cyndi Lauper songs.
When I want to get out of funk, I play this.
This playlist speaks to my soul.
I have been using this song as a pump jam all month long.
Dream Life:
Ever since daylight savings, I've been waking up around 5am every morning. It doesn't help that my cat, Rosie tries to snuggle with me during that time.
I've been dreaming about my Mom. I know she's there but I can't see her. I feel like my dream life isn't very exciting and I am not remembering much of it. I am sleeping well, so that's good!
Eating/Drinking:
Made a cheese board for my friend's dinner party.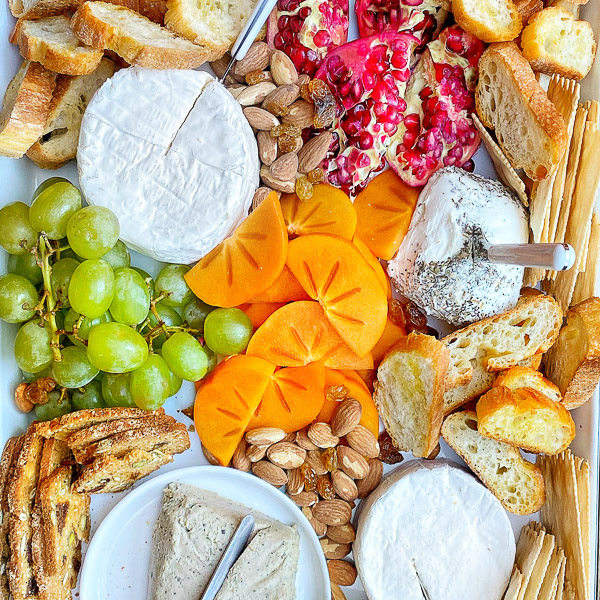 Ricky & Wendy invited us over for steak.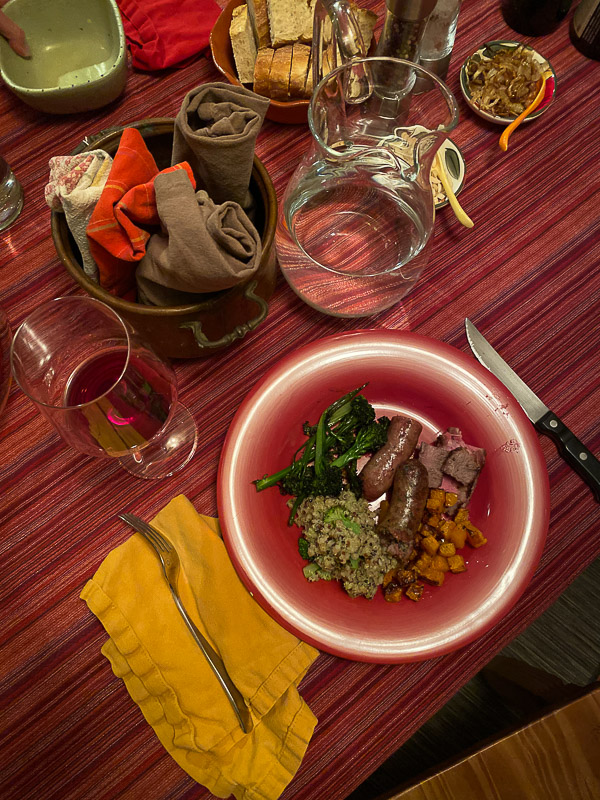 I've been craving refried beans all month.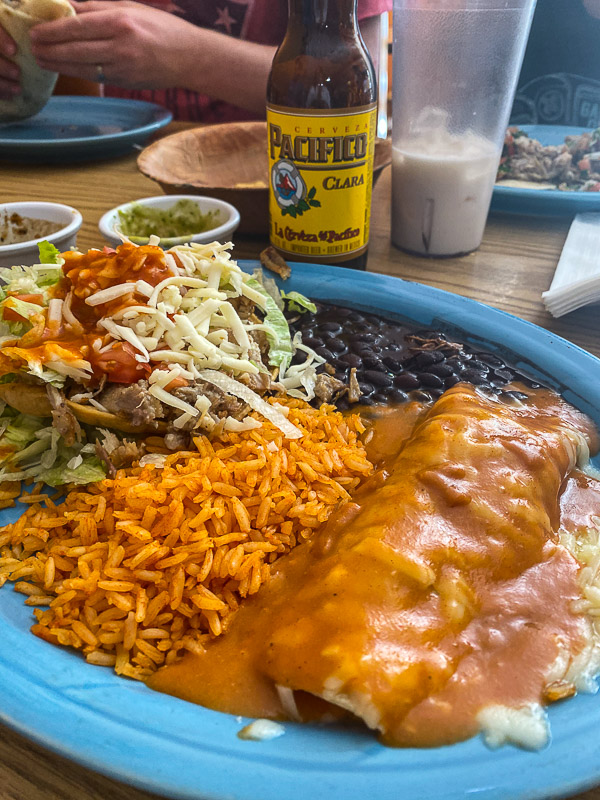 To balance out all the beans 😉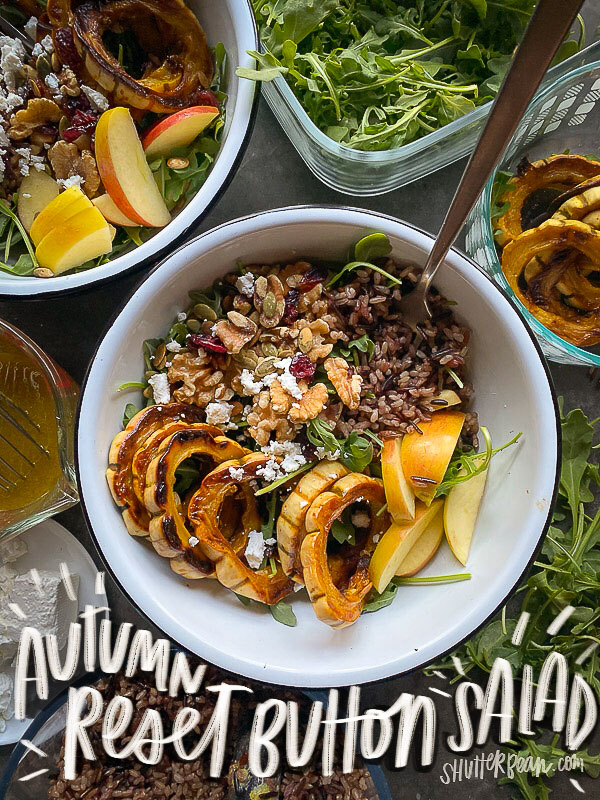 Again, on a breakfast sandwich kick. Husband is enjoying it.

Fried goodness in North Carolina!

Satsumas are my favorite. I am glad to see them in the markets.

Been living for doctored up ramen.
It's a good way to use up the veggies we have in the fridge at the end of the week.

I made my family's Sausage Bread!

Self Portrait for November 2019
I cut my hair off.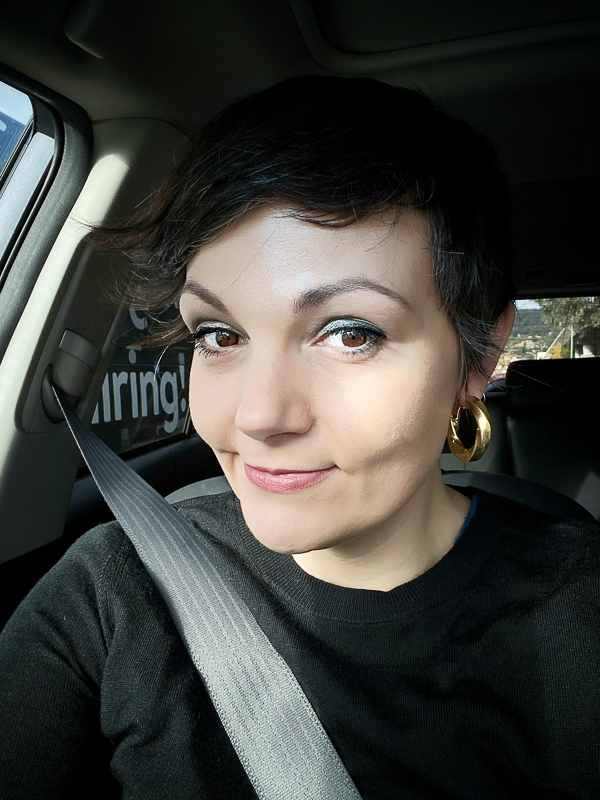 And I have one more self-portrait to collect for 2019!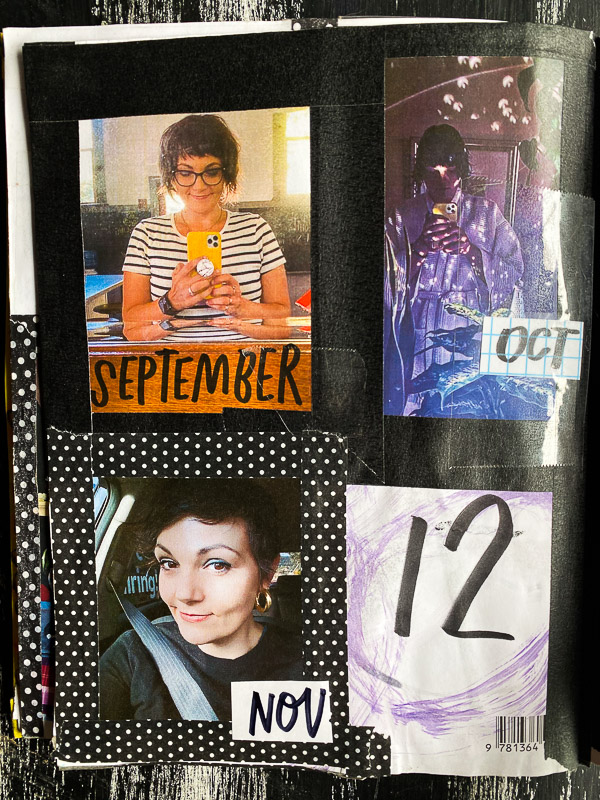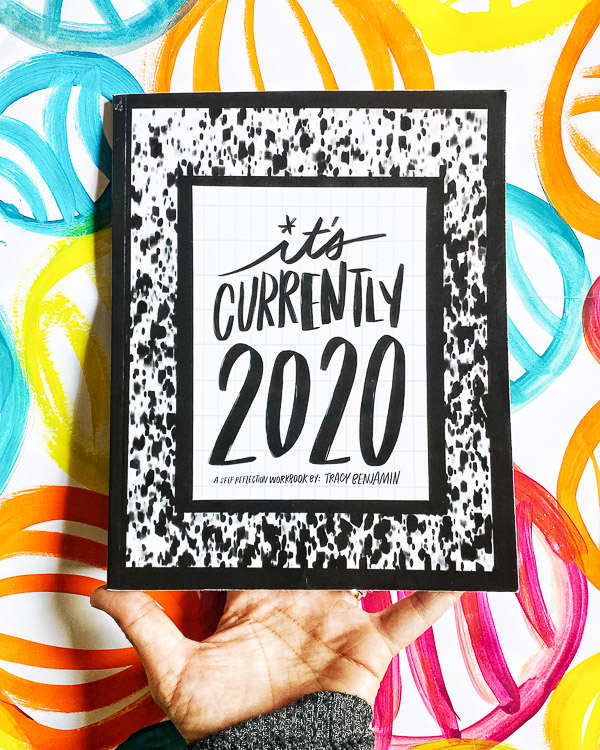 That was November! One more month and I'm finished with my workbook and ready to start a new one! Grab your currently workbook for 2020 here.
We can work on/through 2020 together 🙂