Here's what this past week looked like:  My Everyday Life Week 17
Treasure collection, Pacific Grove Easter Vacation 2019.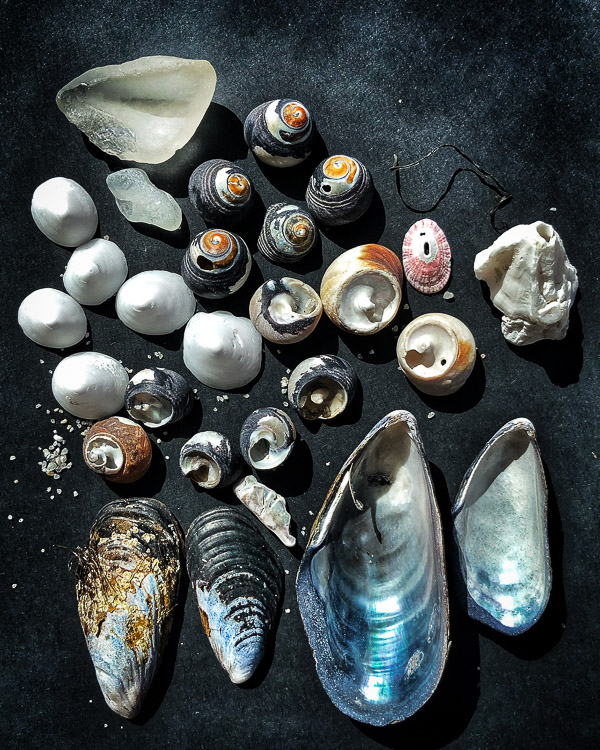 I tried really hard to slow down and be present this week. Less time on my phone, more time mapping out my work and life.  My Dad calls this his "creative work."  It's the kind of work he does on vacation. It's the kind of work I like to do on vacation as well.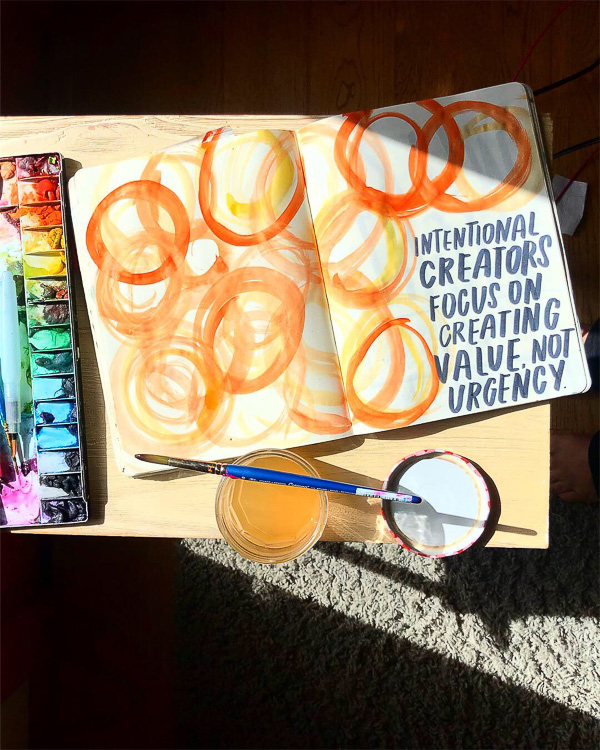 I really need to spend more time journaling by the beach.  I mean, don't we all?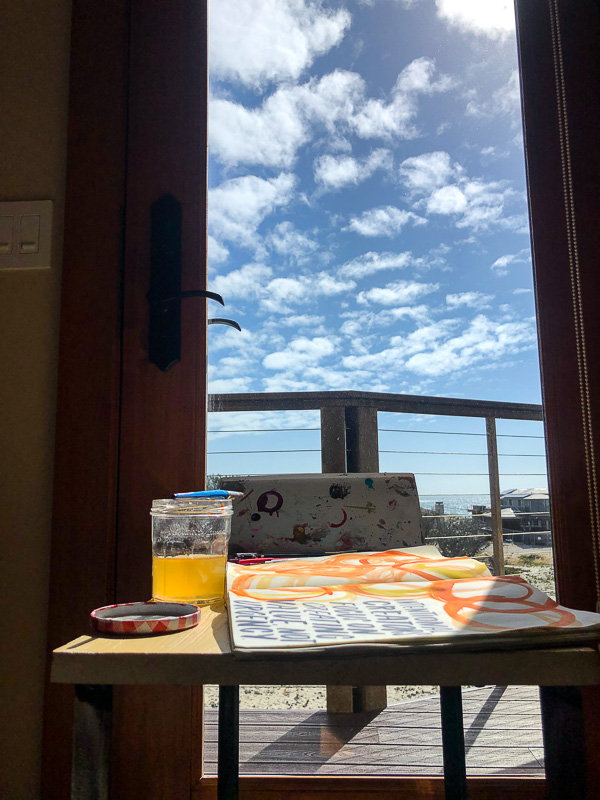 I believe that teaching your child to draw a Stussy S is a rite of passage.
We went out to lunch on Easter. I think next year we should BBQ lamb like my grandpa used to.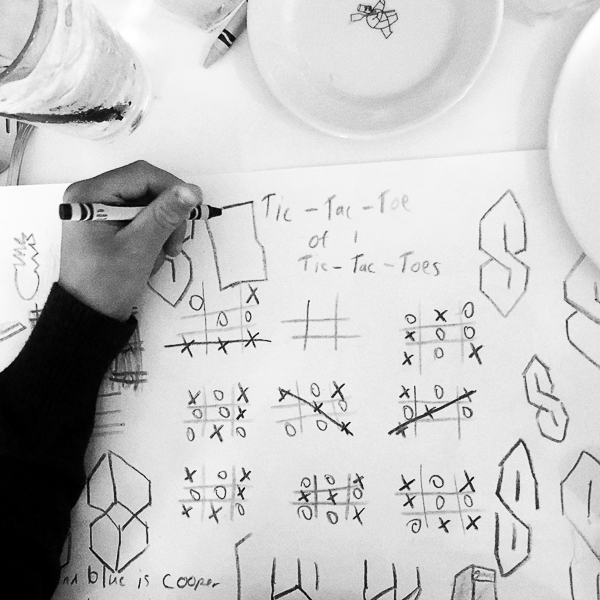 Cooper is usually the only kid on vacation with us.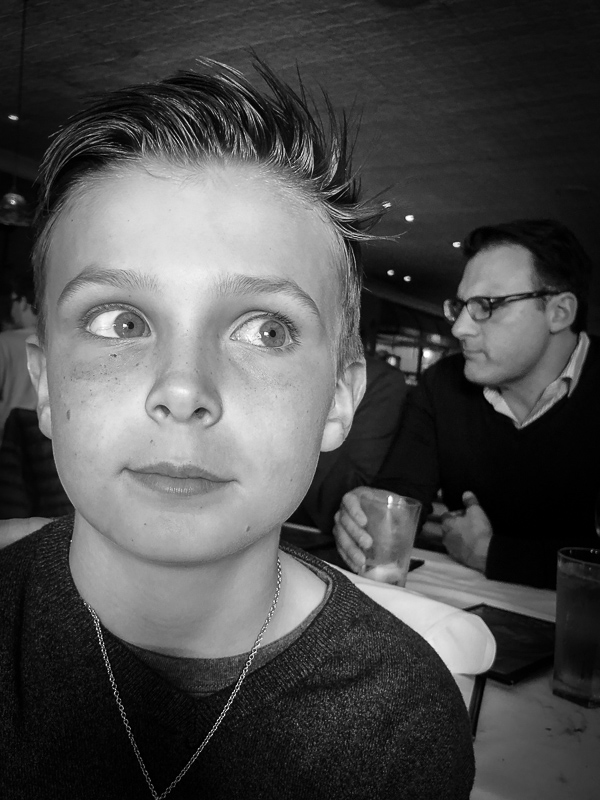 Walking past art galleries in Carmel.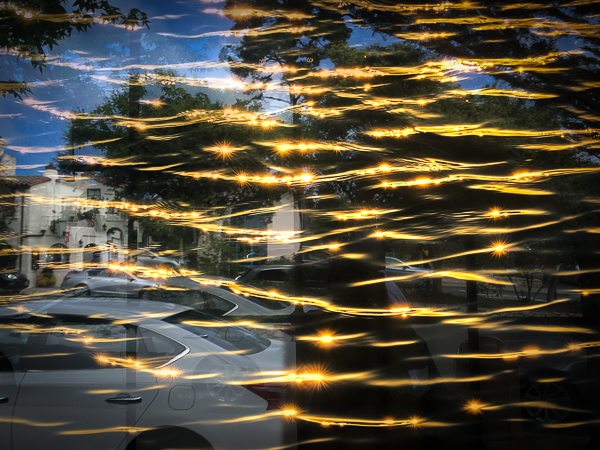 We went for a lot of walks with my Dad. My favorite one was when he had his music playing on his phone the whole time. My Dad makes the best Spotify playlists.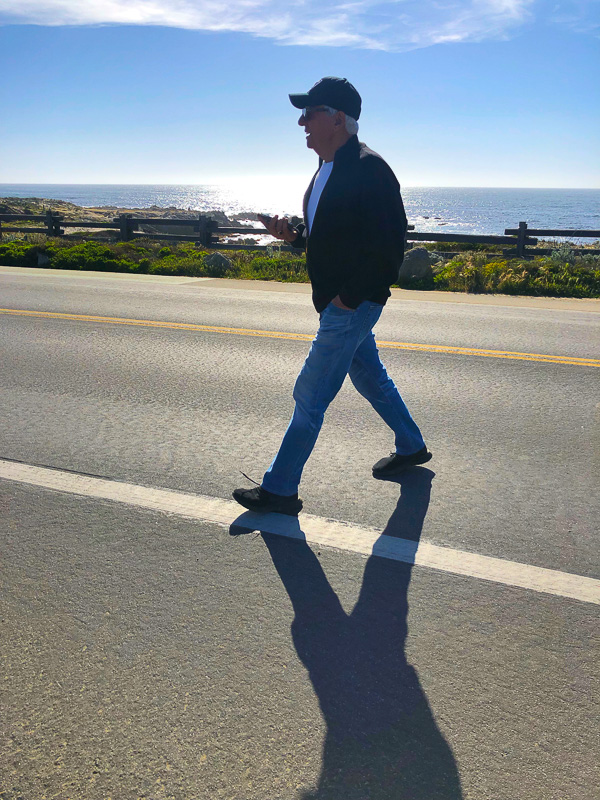 Trespooping.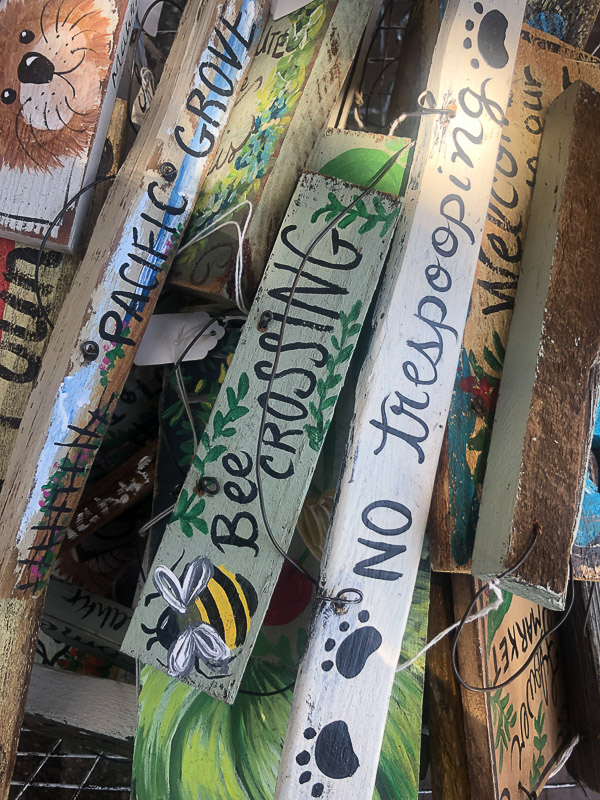 We went out to BBQ for lunch. We ordered almost everything.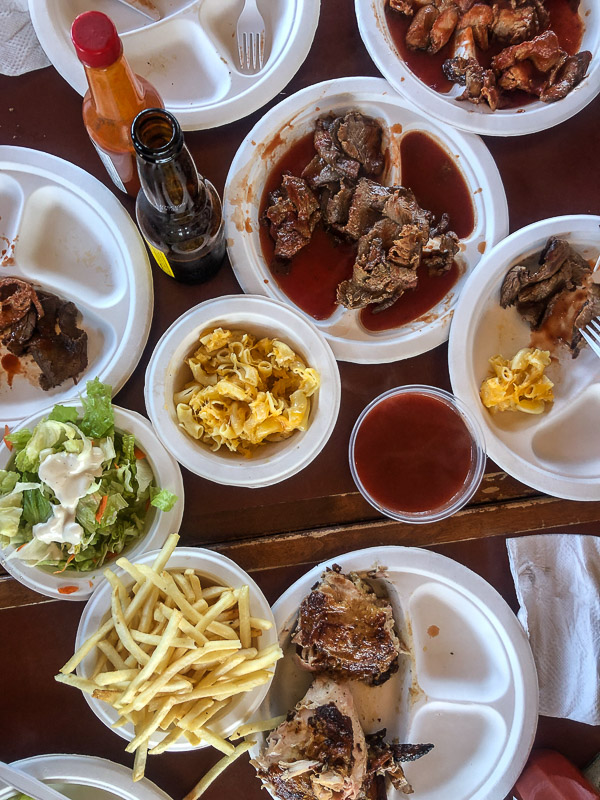 Introvert's toolkit on vacation.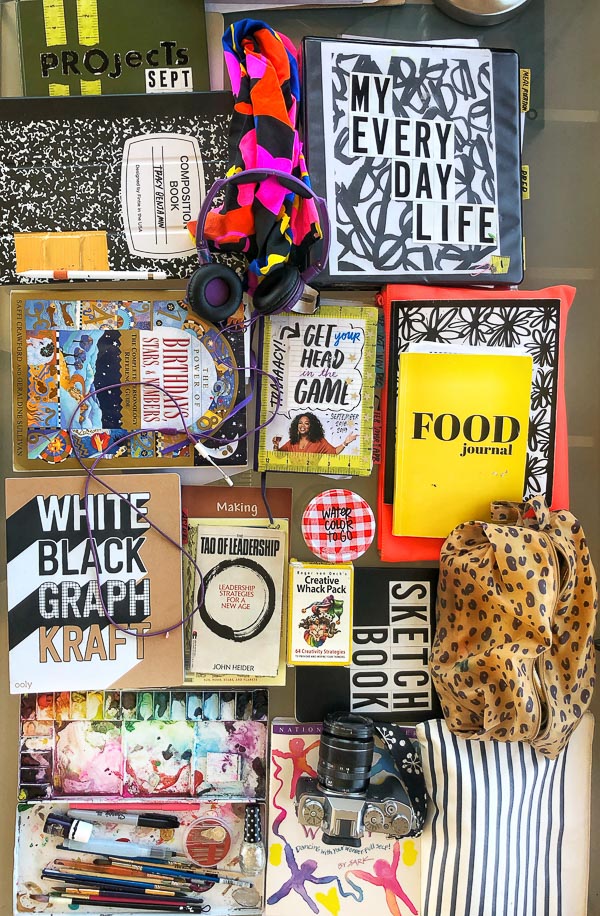 My Dad lent me his hat.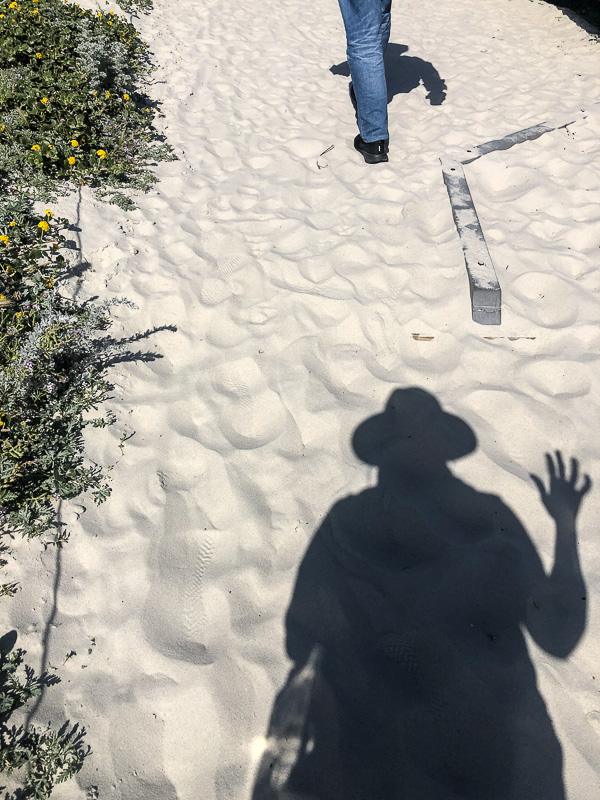 I love creative mailboxes.  I daydreamed about what retirement would look like in a coastal town.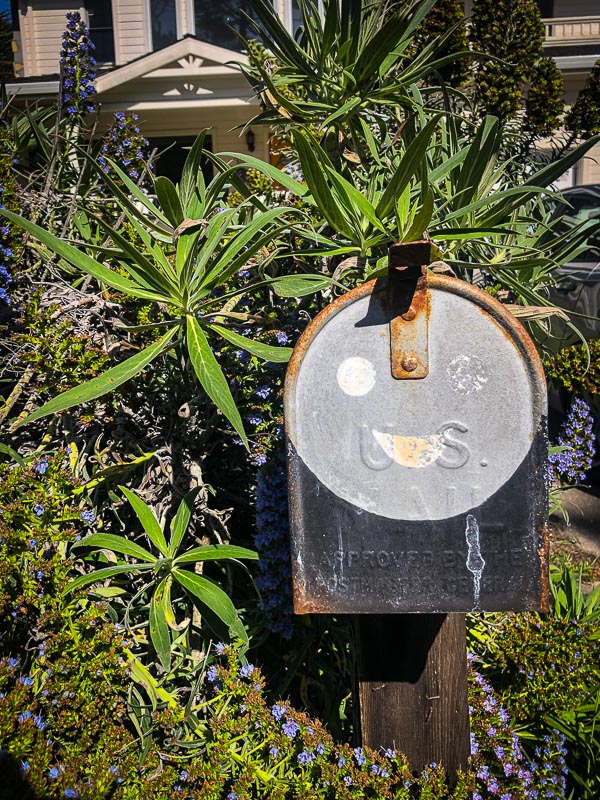 Tuna salad sandwiches for Dad.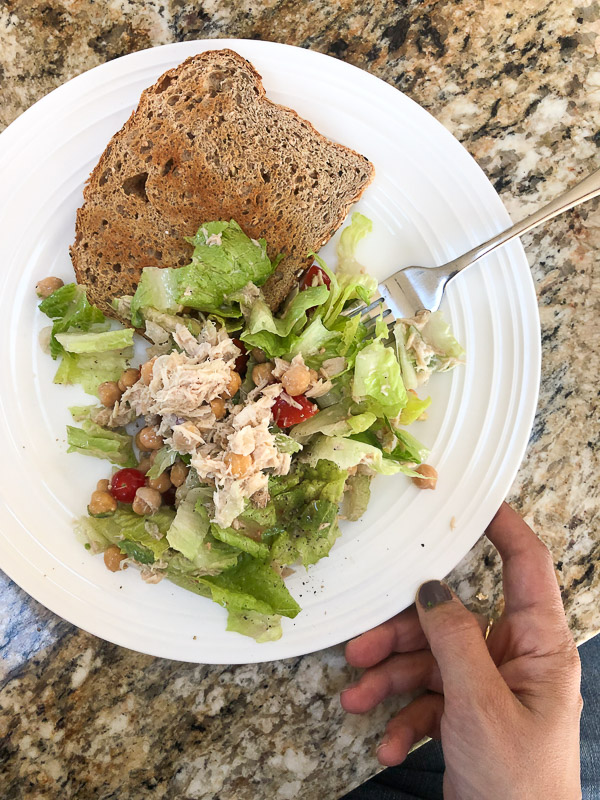 It was so nice to have quality time with him. We had a day just the two of us.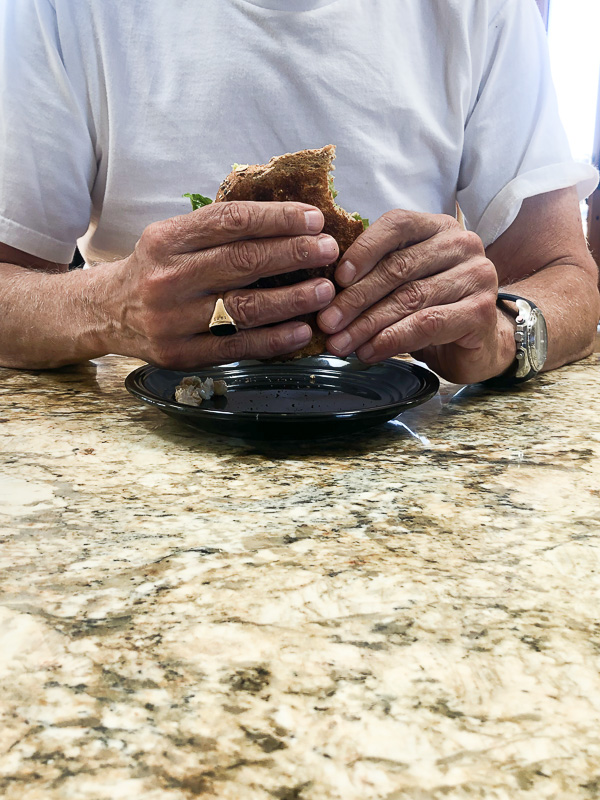 We finished it with cocktails and a beautiful sunset.
I definitely want to steal his hat.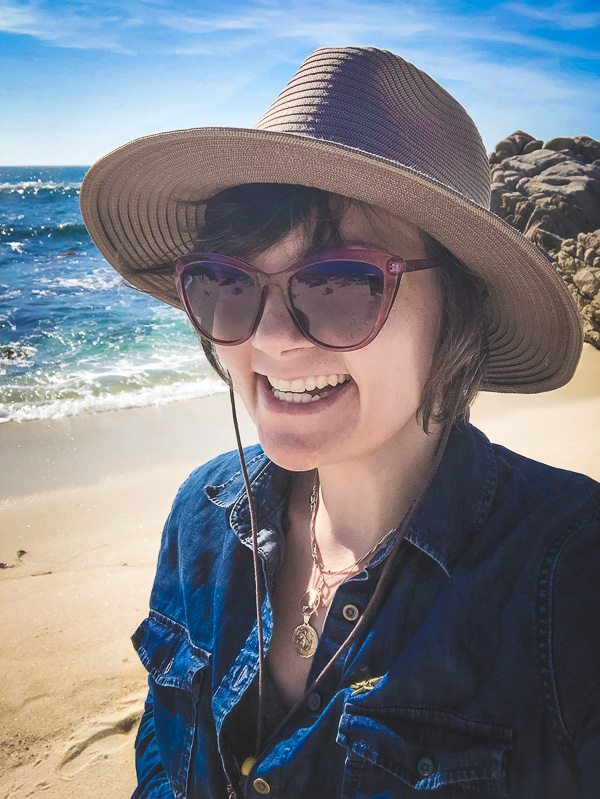 Cooper and I made contact with a sea lion on our trip.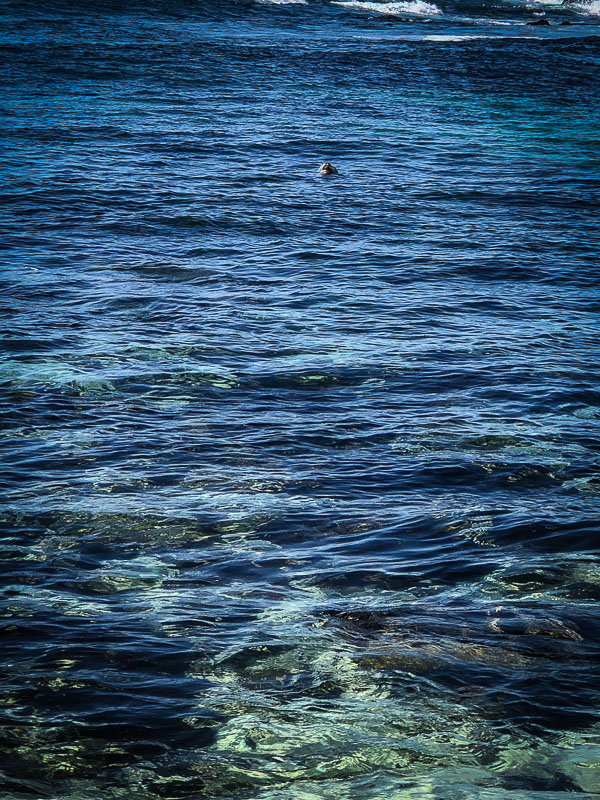 Our rental had a big bathtub.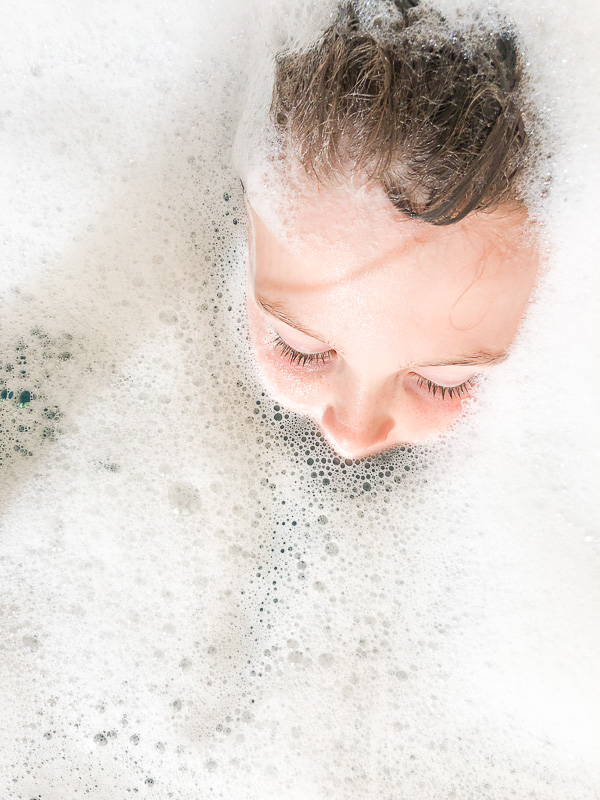 Bath bombs purchased on vacation provide incredible entertainment and lasting memories.
Highly recommend.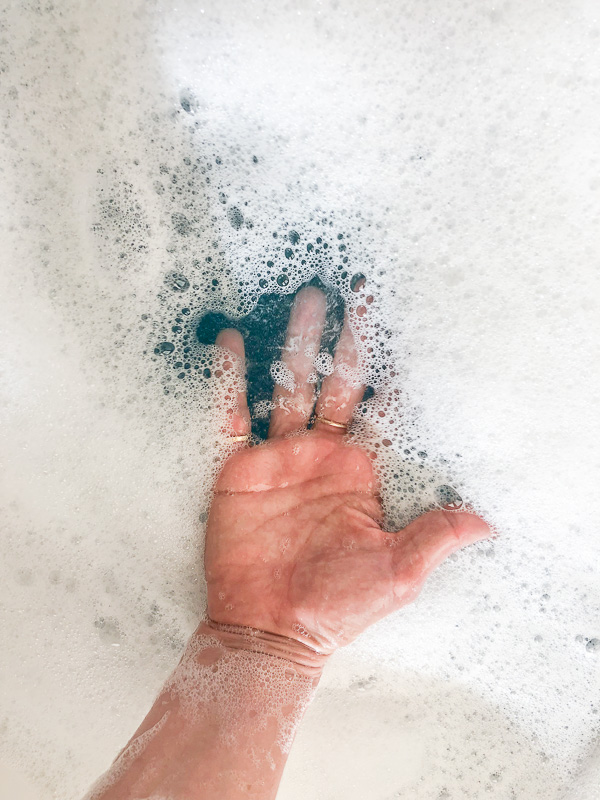 We wait for our ride to dinner.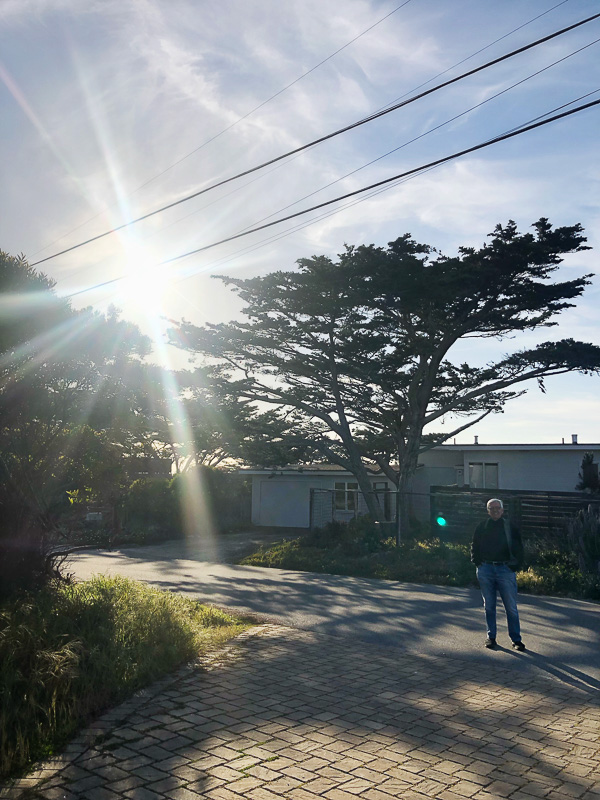 Hot tip from a reader to try Il Vecchio .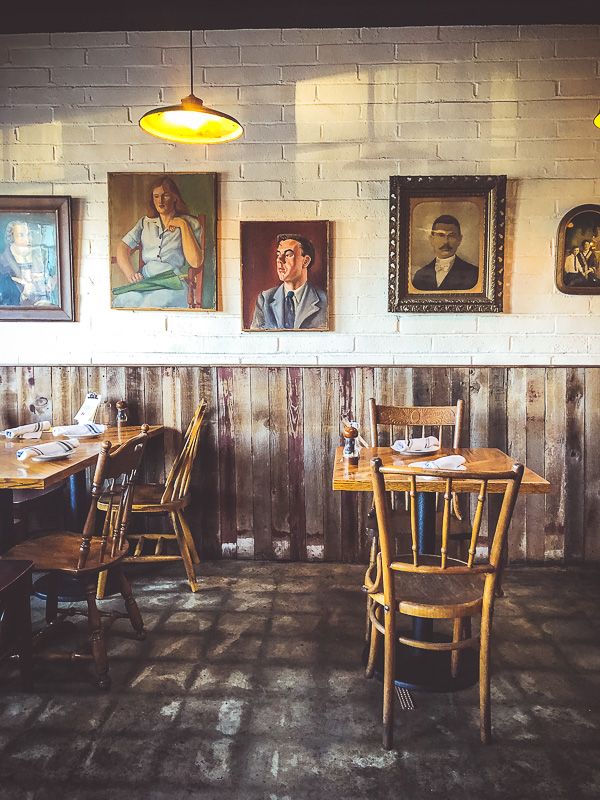 It was a hit! The pasta was incredible and we loved the meatball appetizer.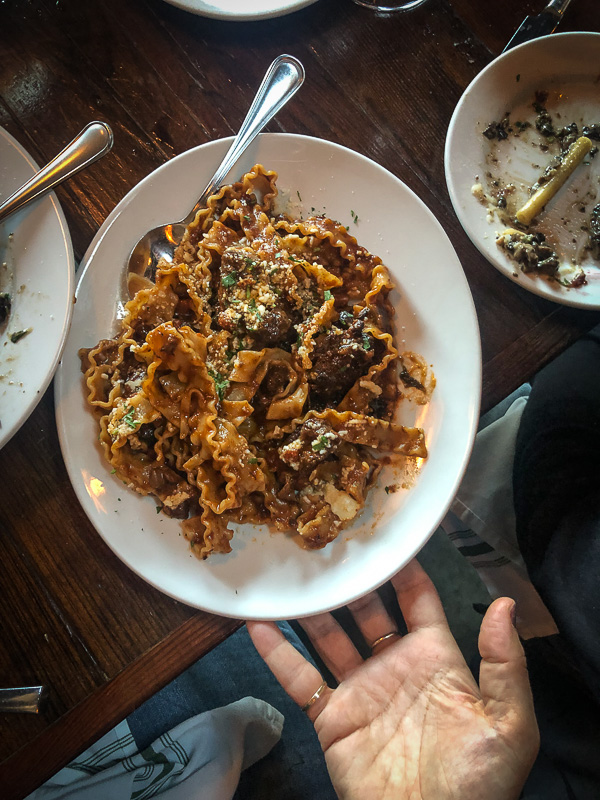 Working in my journal.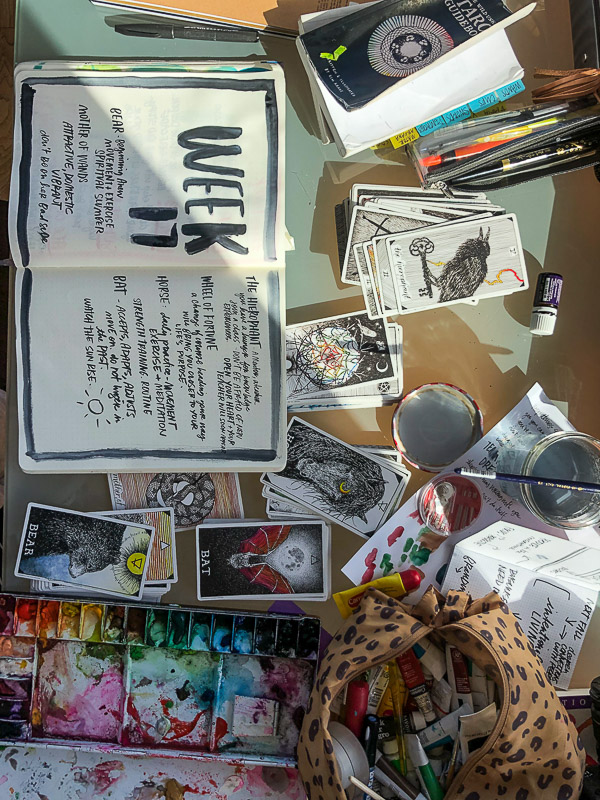 April is all about strawberry season here in California.
You can see some of my favorite strawberry snack ideas here. 
This is a page from my Currently journal. April spread to be completed!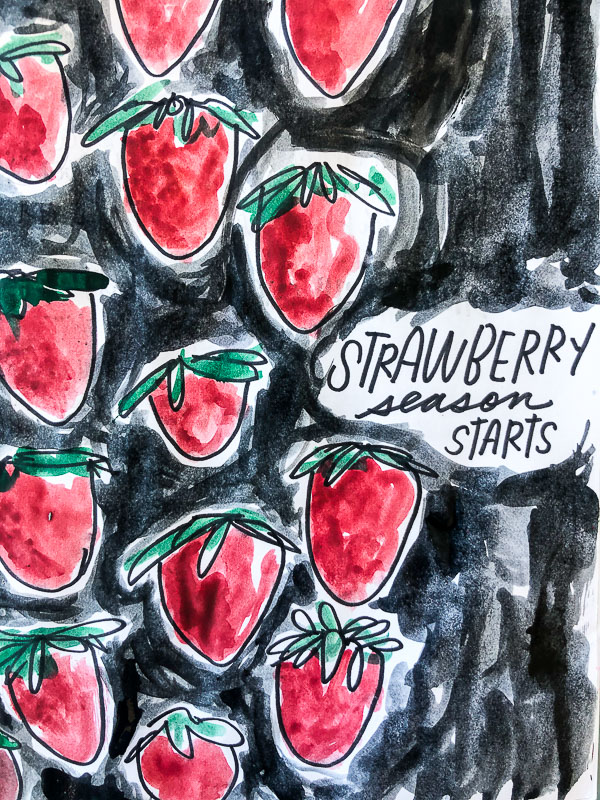 The trees on the coast inspired me to paint.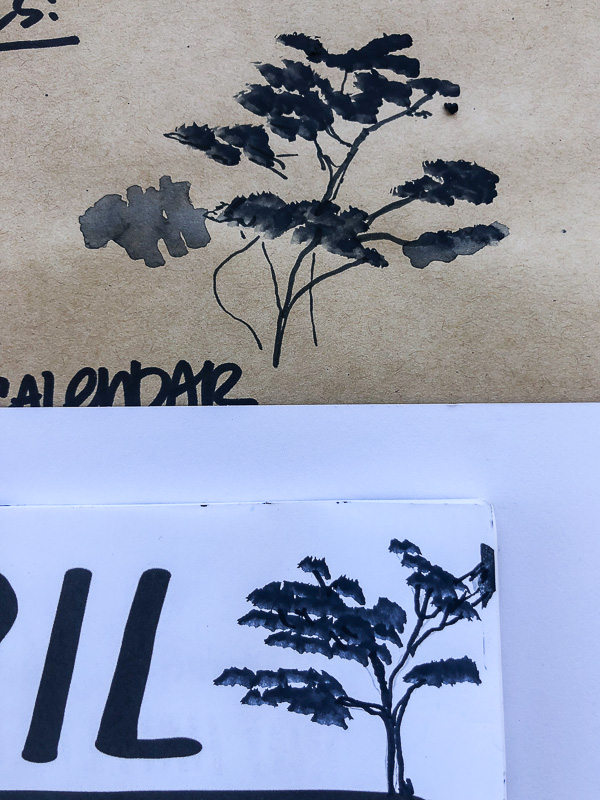 We had fried calamari and shrimp whenever we could.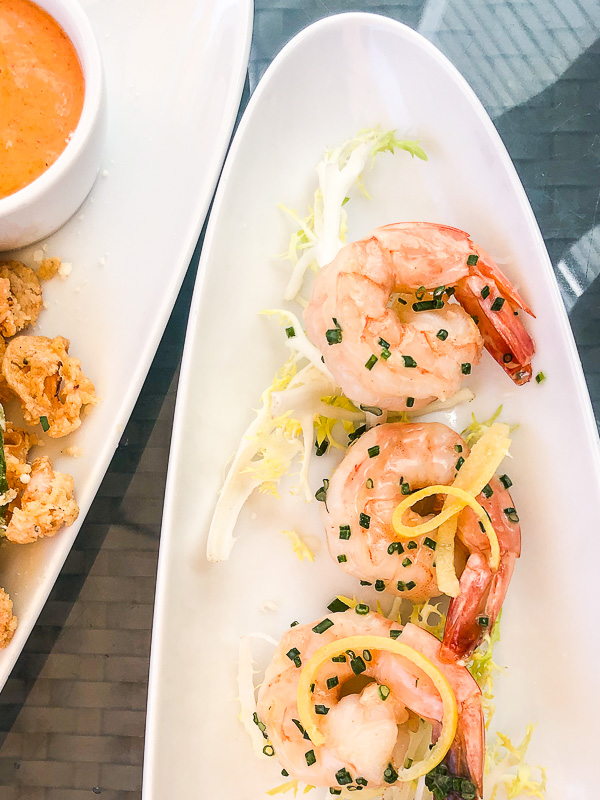 Papa leads the way.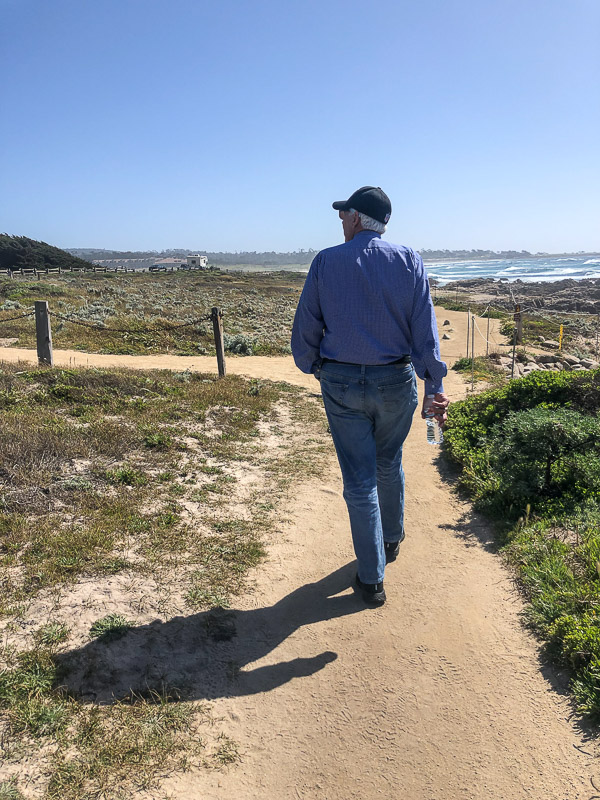 We went for a long walk in Monterey. Just me and the boys. I was outnumbered by men all week.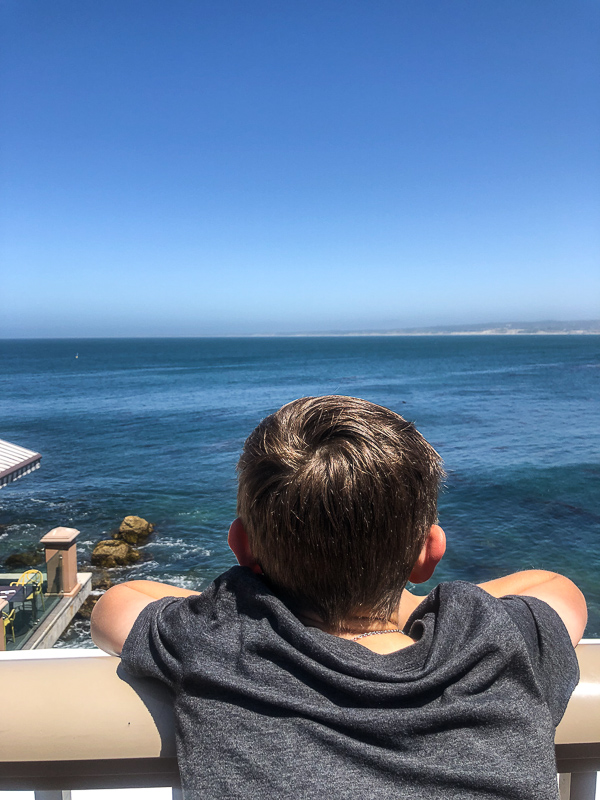 I would like to put protea in my garden.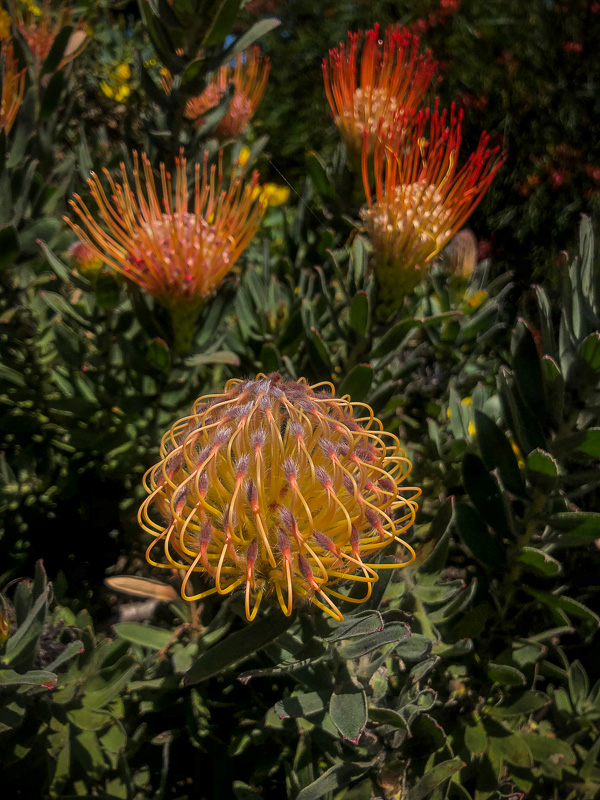 I love all the wild golden poppies this time of year.
My boys.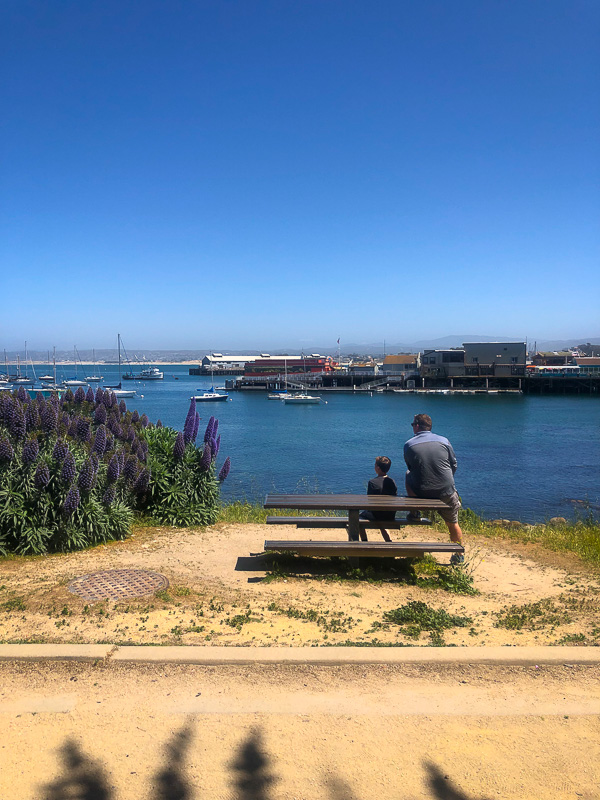 So many waves of grief this past week.
I really miss my Mom.
I miss my grandparents.
I miss my childhood.
Vacationing without her is different.
We have more practice after almost a year and a half now.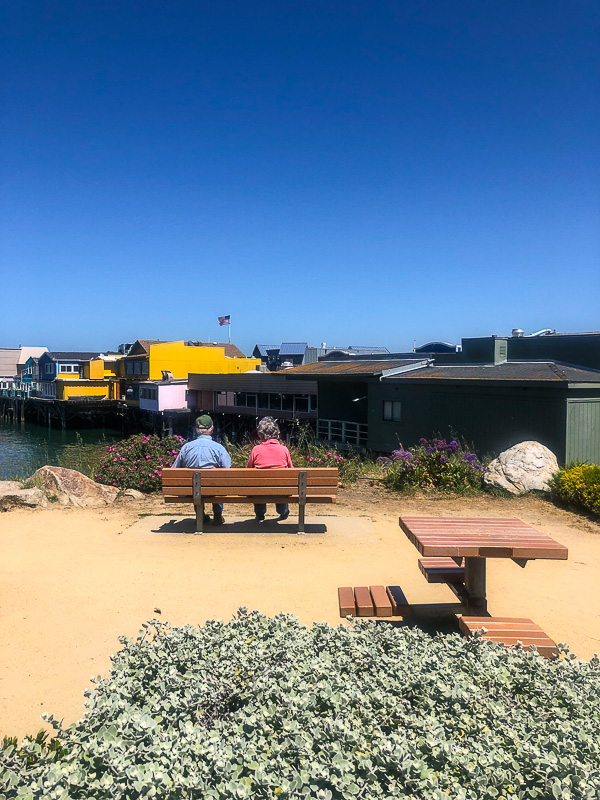 I am grateful for family time away from home. Casey, Cooper and I worked on a puzzle. I loved seeing how each of them got into a good zone.
I really like White Mountain Puzzles because they inspire a lot of conversations when we're putting them together. Nostalgia!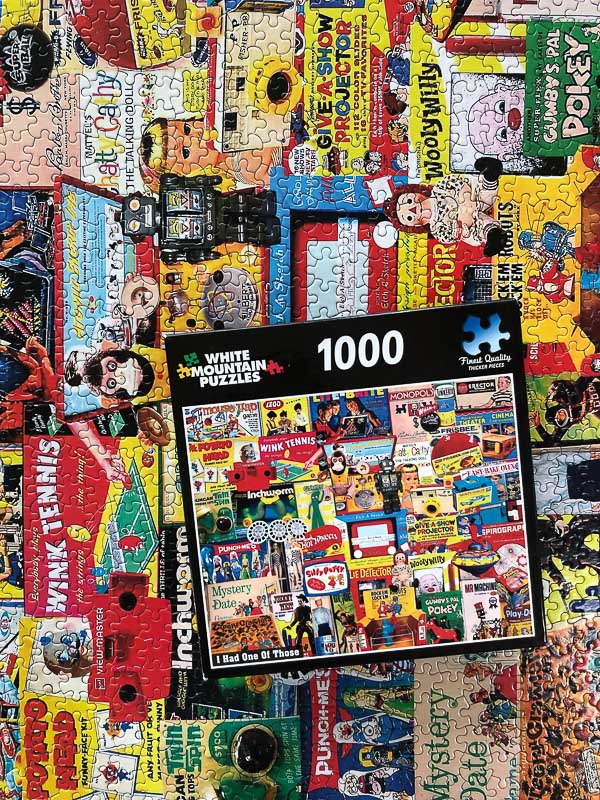 I made a penne dish that was a cross between Zucchini Carbonara and this Creamy Mushroom Sausage Orichiette.   Rave reviews from the family! I used what we had leftover in the fridge.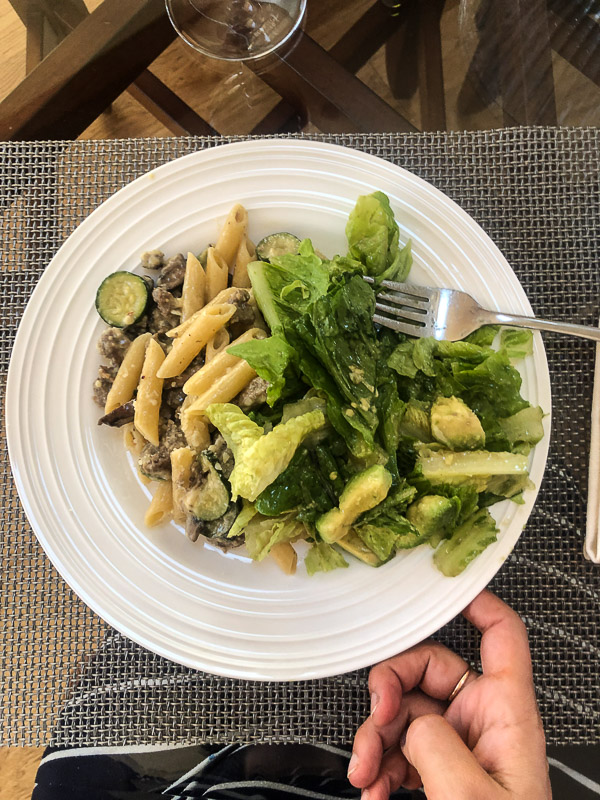 Banh Mi on the way home.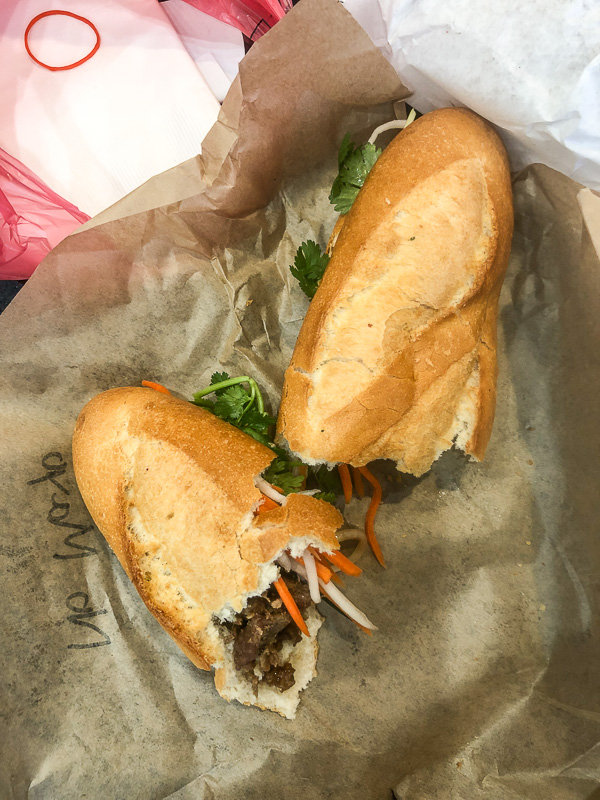 Happy to be home.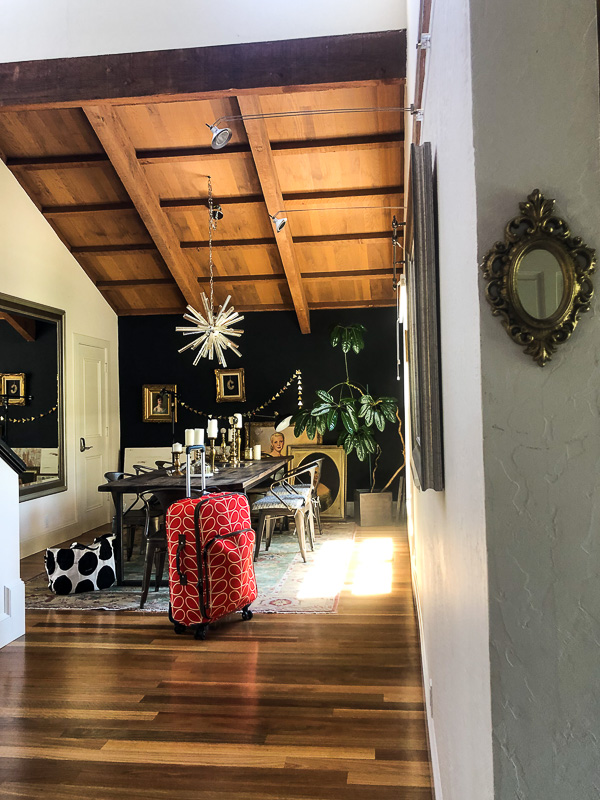 Where the flowers are blooming.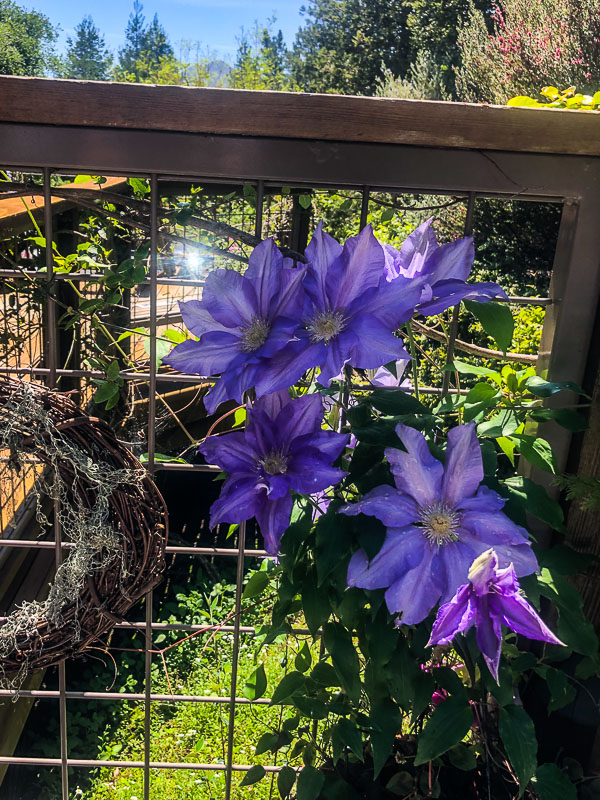 Clematis flower inspiration.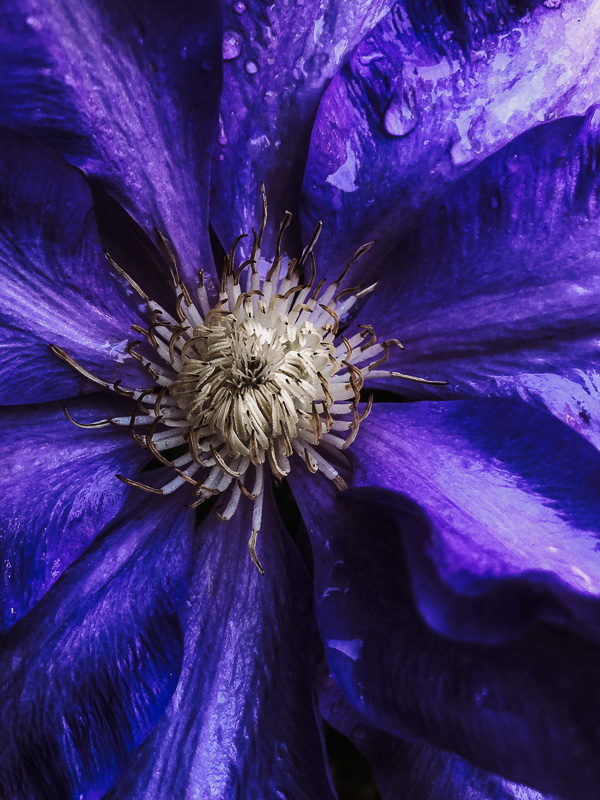 Favorite smoothie back in the rotation.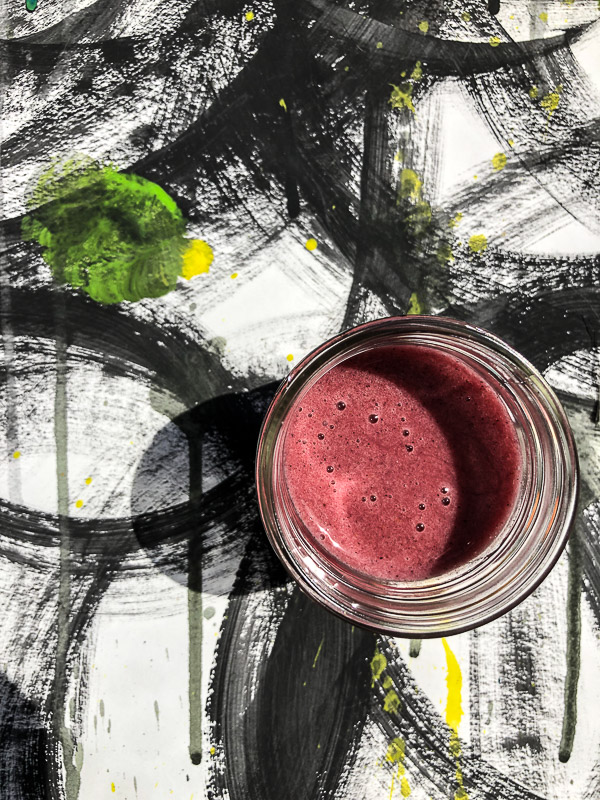 This weekend I realized that English muffins make great burger buns.
They're also a lot cheaper and keep the size of your burger smaller.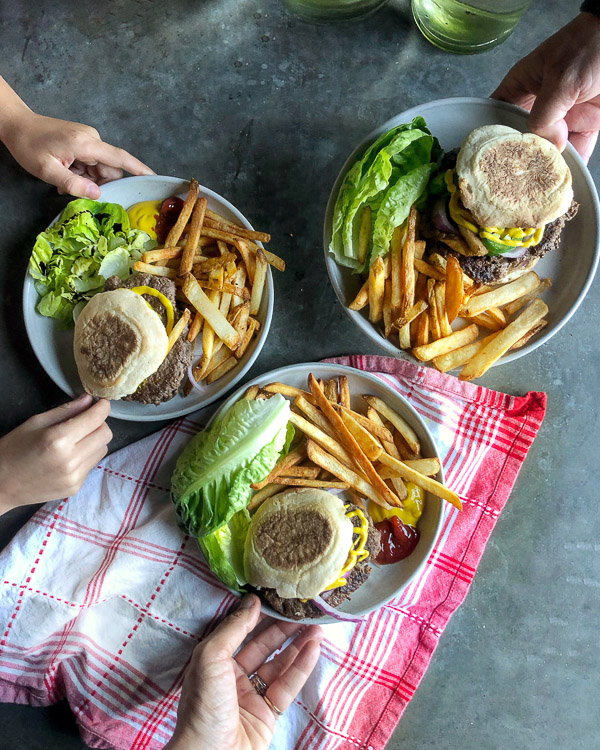 Cooper made fun of my glasses which is cool cuz I hated when my Mom wore glasses like this when I was his age. I thought she looked like a fly. I know she would appreciate the irony.  Me, age 39 wearing big old glasses.  I think she'd be interested to know that I wear mostly gold jewelry now (her jewelry).  I used to protest that I'd never wear gold. SILVER only.  Oof. Life is funny like that.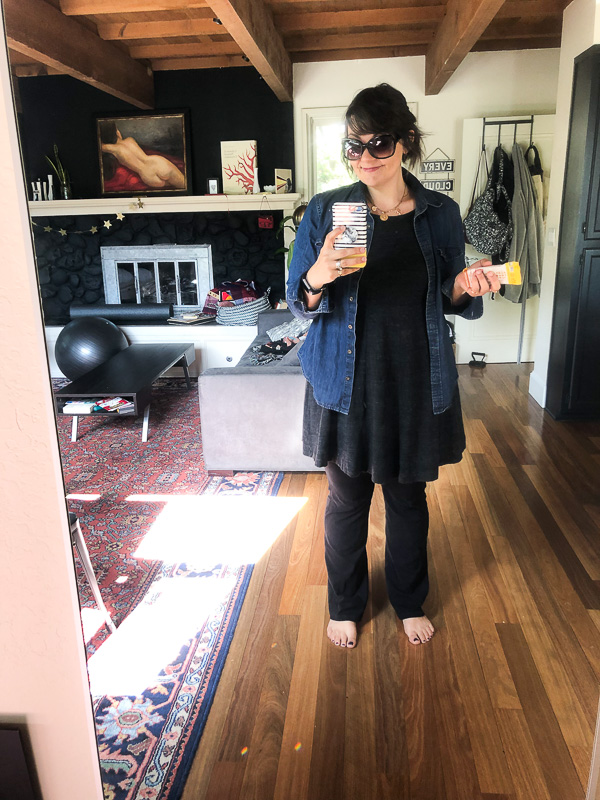 Baseball spectator.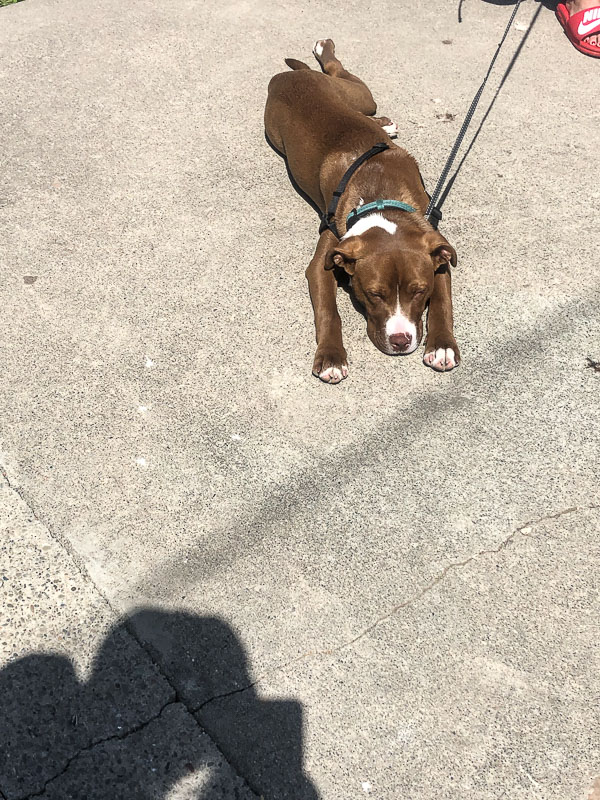 While we were at Cooper's baseball game, I noticed that I have my dad's thumbs.
THUMBS UP.
We won!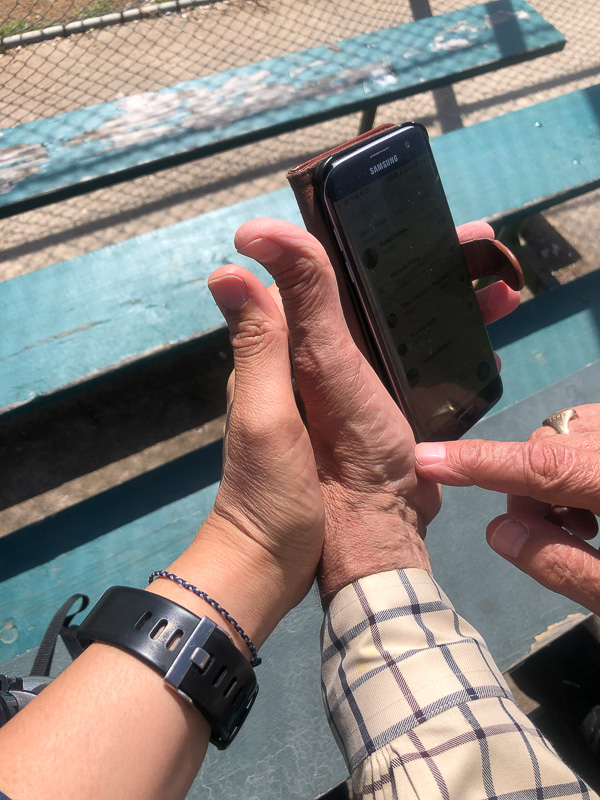 OUR grill was fired up this weekend!!!!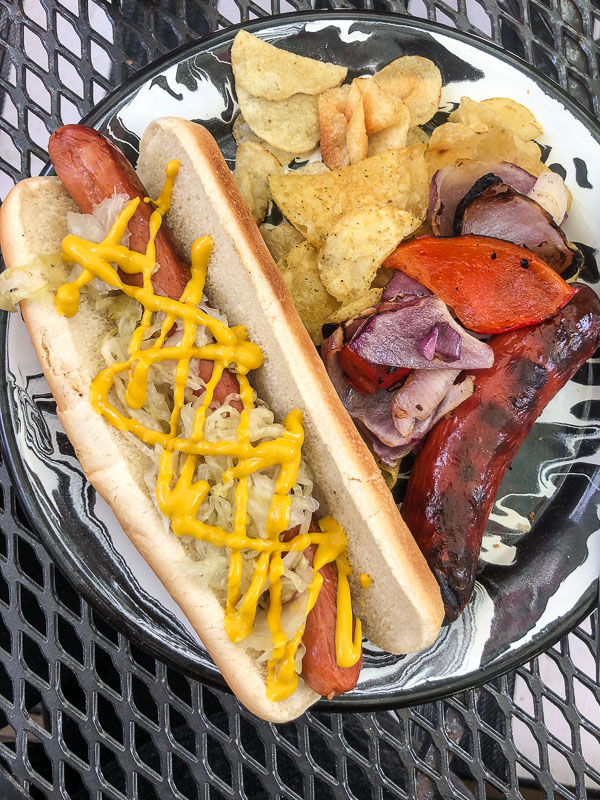 GAME ON.