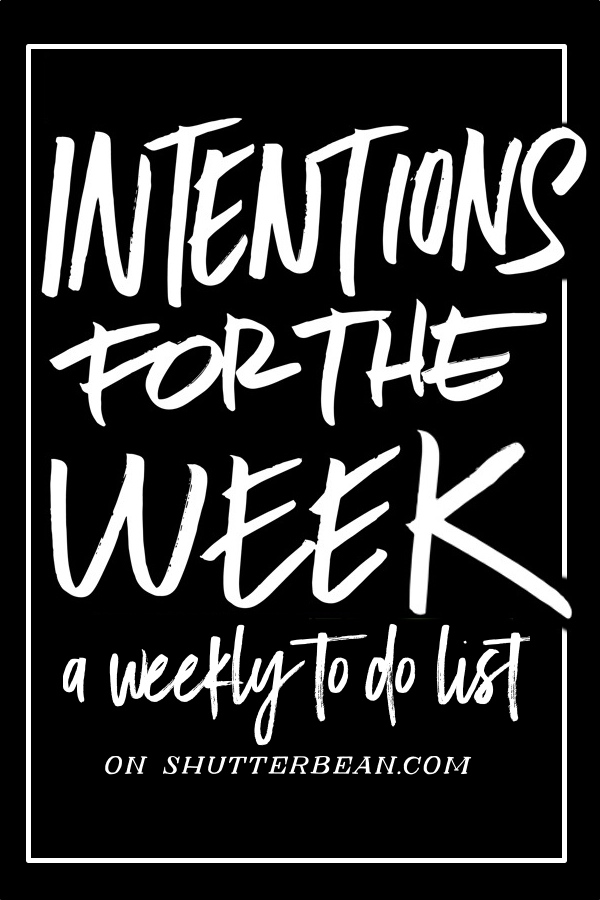 Happy Monday, friends!
If you've got the day off for Memorial Day, I hope you make today memorable! Just as I got home and unpacked I headed into a busy weekend. We're doing some baseball things and hopefully playing and resting. I have a busy work week ahead and I'm anxious to get back into the swing of things with our routine. I missed it! Summer is coming soon and I'm contemplating what to put on our Summer Bucket List this year. I have that swirling around in the back of my mind when I think of all of the work I have to do before then.
Oh! My Etsy Shop is off of vacation mode, so shop away and if you're going to be in Napa on June 8, come check out my booth at Napa Makes! I'll be selling some food journals, stickers and pins in person.
It's WEEK 22 of 2019! LET'S DO THIS.
Time to get my head in the game and write my TO DO list for the week. Here are my Intentions for the Week:
Intentions for the Week:
Laundry

Grocery Shop

Unpack prop suitcase

Track food in my food journal

Work on invoices

Shoot one potato boxes

Finish writing project

Send out mail/orders

Catch up on emails

Write thank you notes 

Do a hair mask 

Paint nails 

Drink water 

Go on a walk with my husband

track my steps with my Fitbit

Bring car in to be fixed 

Get exercise

Figure out summer camp timing
Start planning Summer Bucket List 

Do some reading before bed

Try new recipe

Work on currently journal/post
Continue 100 day challenge project on my Instagram 

Have a date with my calendar

Passport for cooper appt

Clean up dining room table

take pictures for Etsy
Las Week's Intentions:
drink water
pick up supplies for class
take amazing photos
meet new friends
have a good time TEACHING in Santa Fe
work on a blog post with students
edit photos
meditate
make good food choices
get exercise
track food in my food journal
track my steps with my Fitbit
find a way to recharge my introverted brain
Santa Fe farmer's market adventure
send out invoices
spend time working in Currently notebook
delete photos from phone
get some sleep
continue 100 day challenge project on my Instagram 
unpack suitcase from trip when I get home
go grocery shopping
meal prep
paint fingernails
Pump jam for the week:
Recipes to Inspire: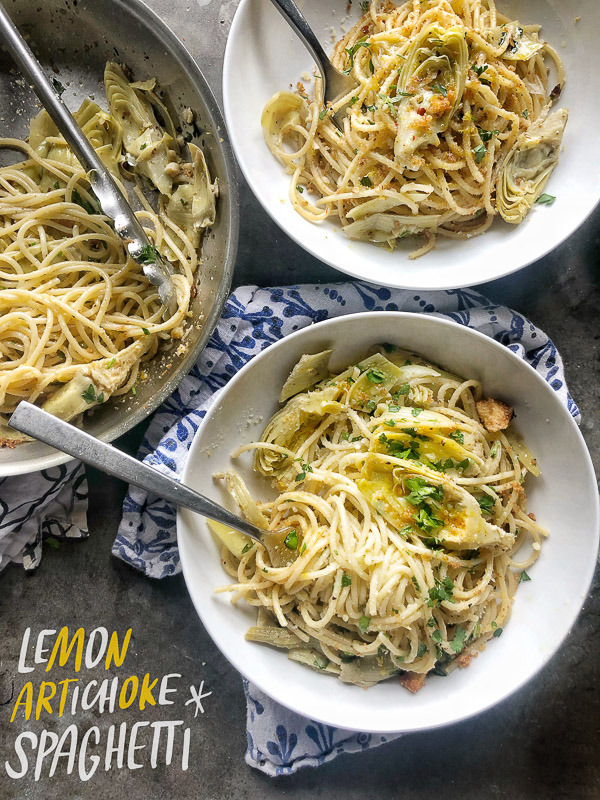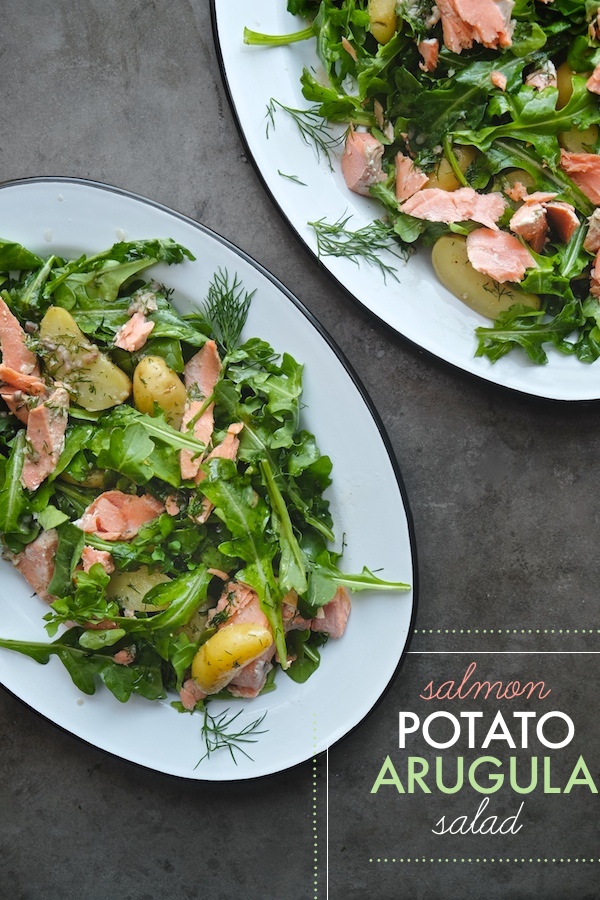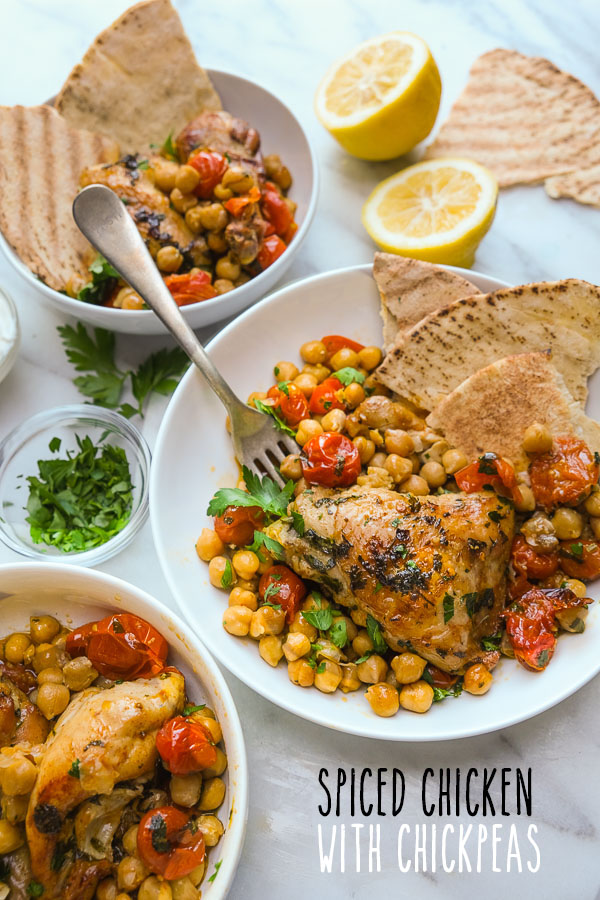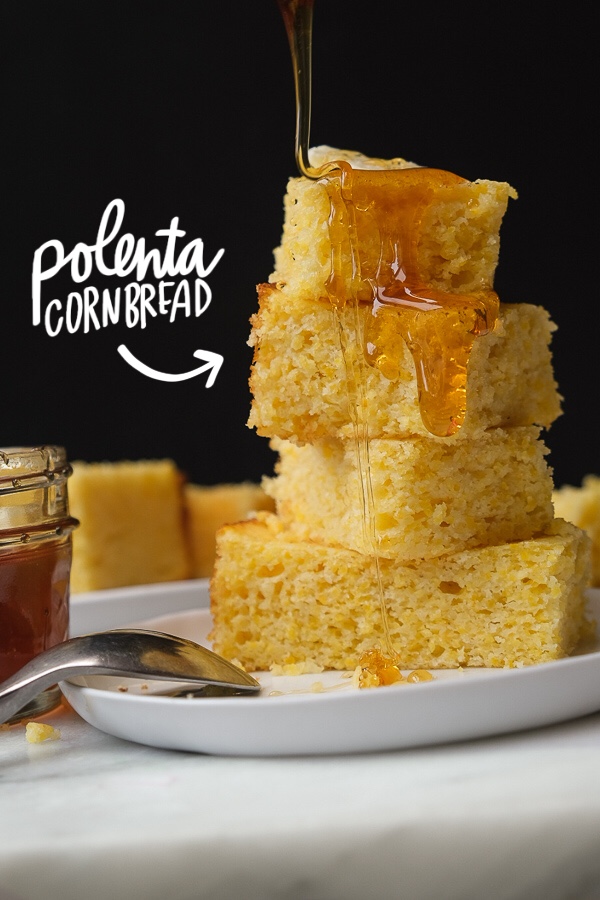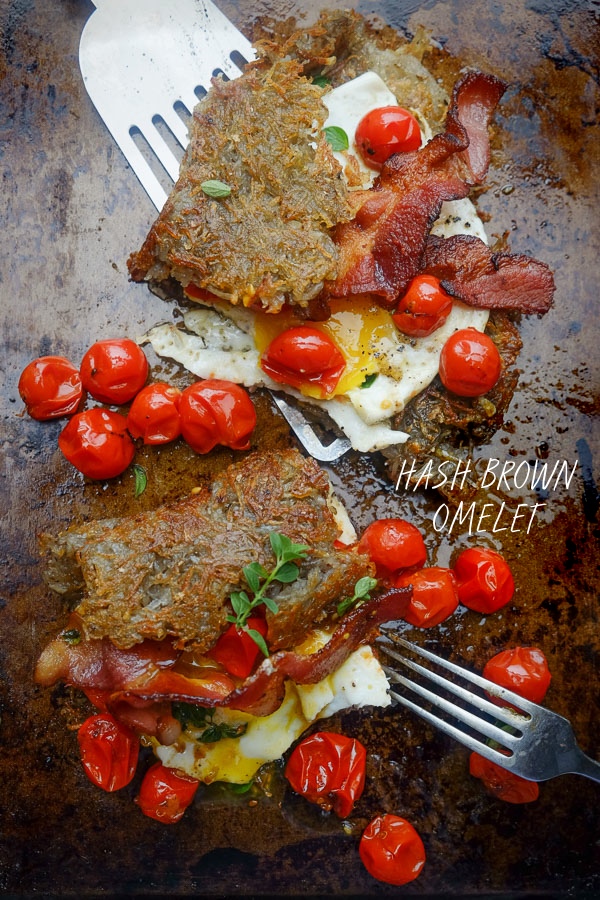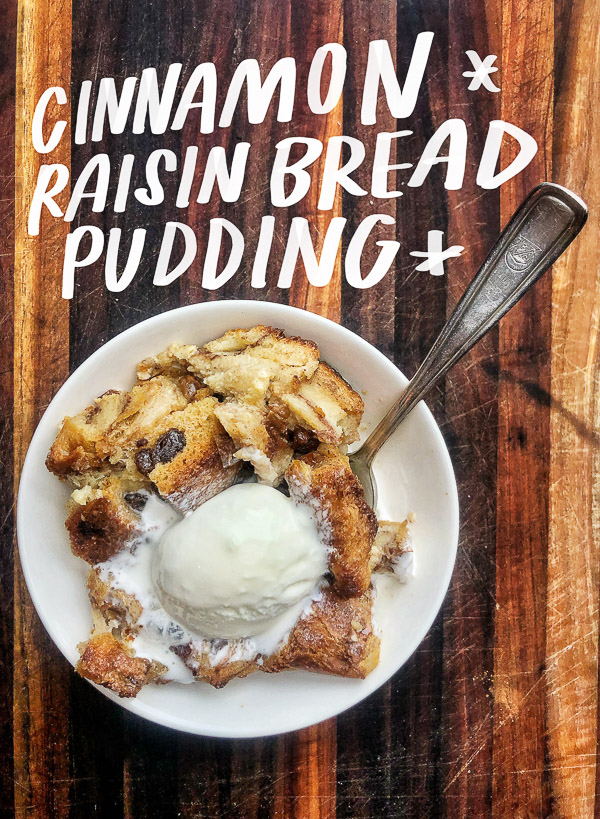 Mantra for the week: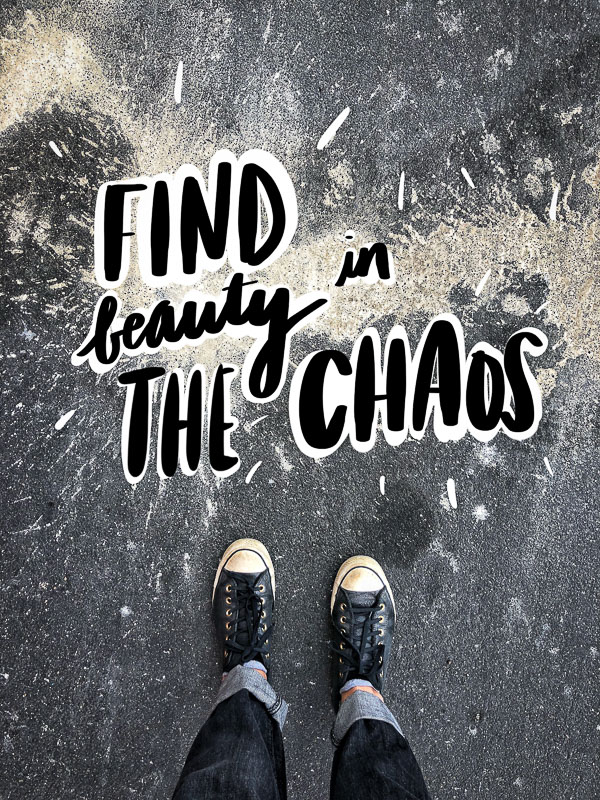 Have a great (short) week. If you have today off, I hope you find time to rest and recharge. Don't forget to write down your Intentions for the Week to help hold you accountable to ACTION! I'm rooting for you!
Sending sparkles,
Tracy