Here's what this past week looked like- My Everyday Life Week 7
Happy Valentine's Day from Cooper. I love how these turned out.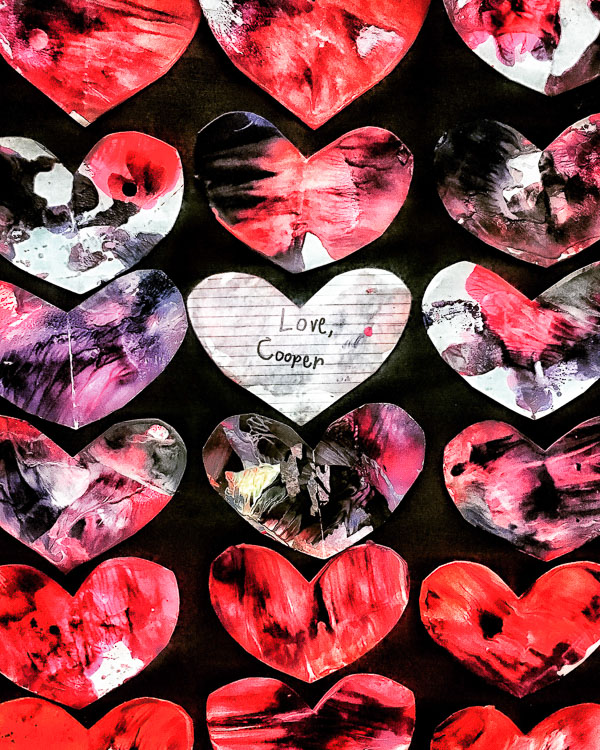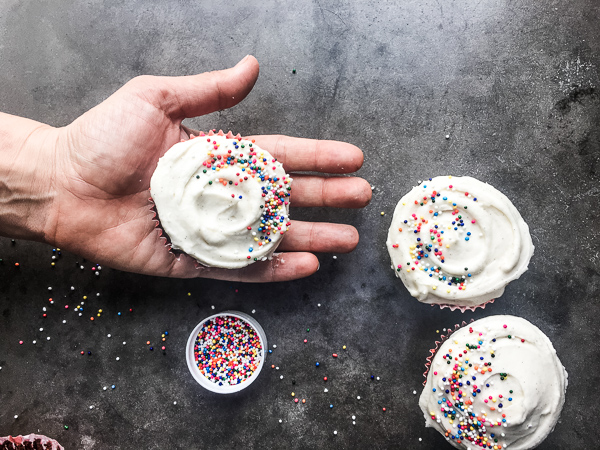 Curious cat.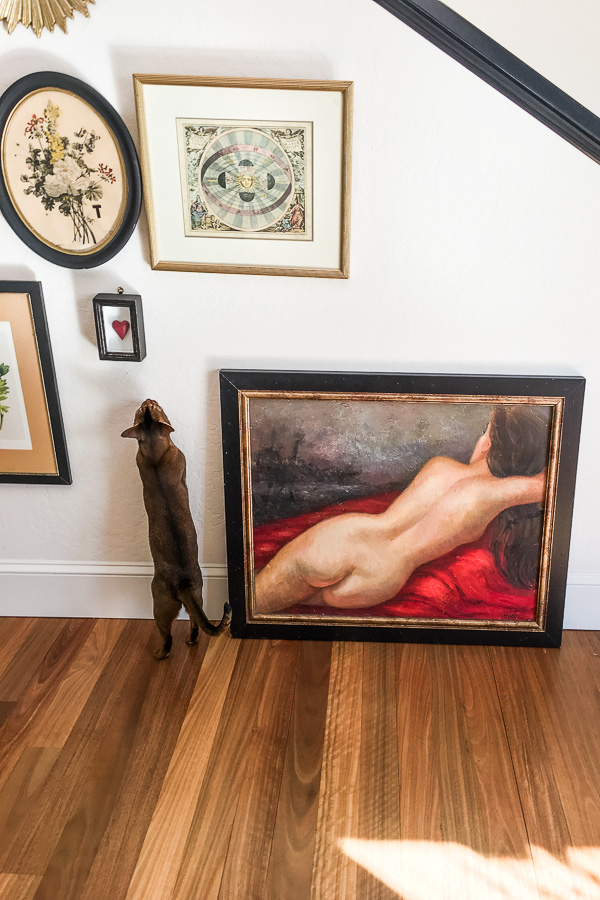 New ladies.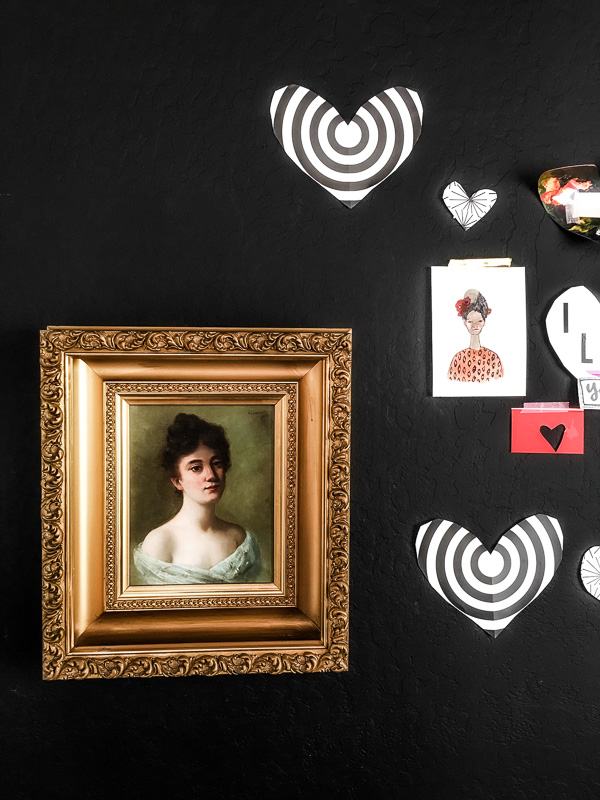 I love seeing them in the window.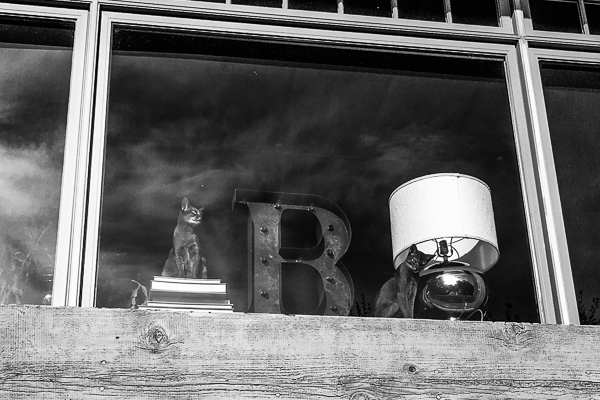 My homemade Valentine's Day card to Casey.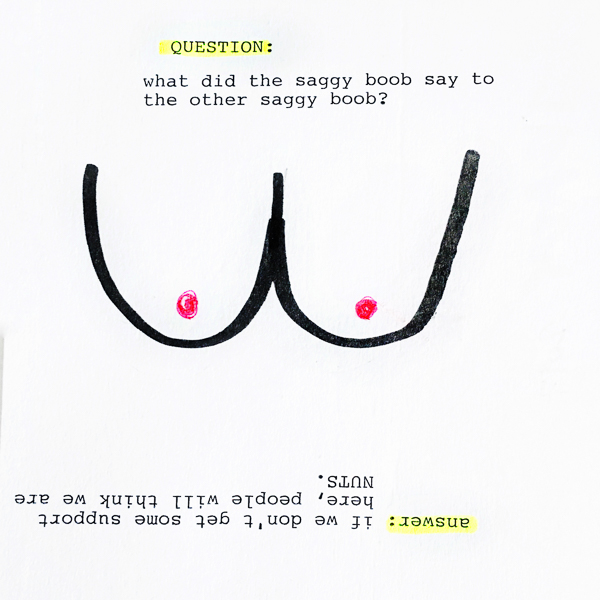 Cooper helped me make fresh rolls for Valentine's day!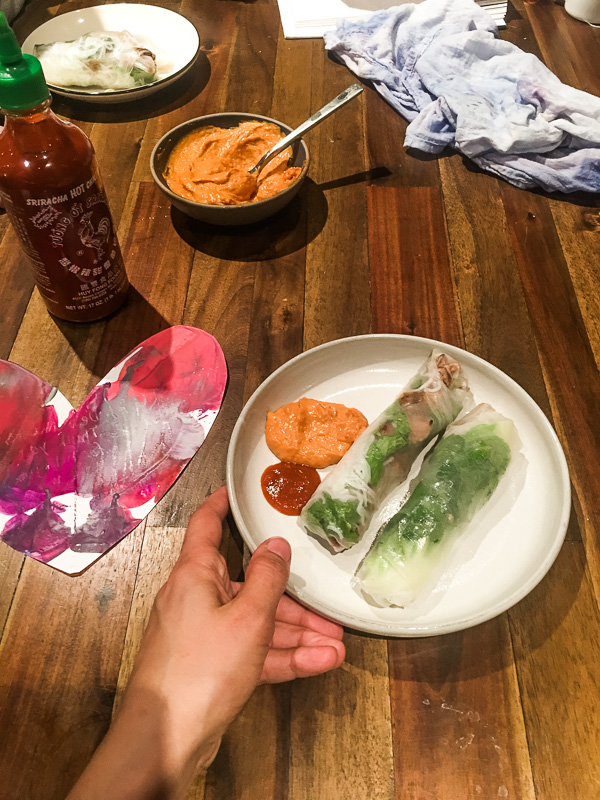 Little Ella sleeping in the back while Rosie derps out in the front.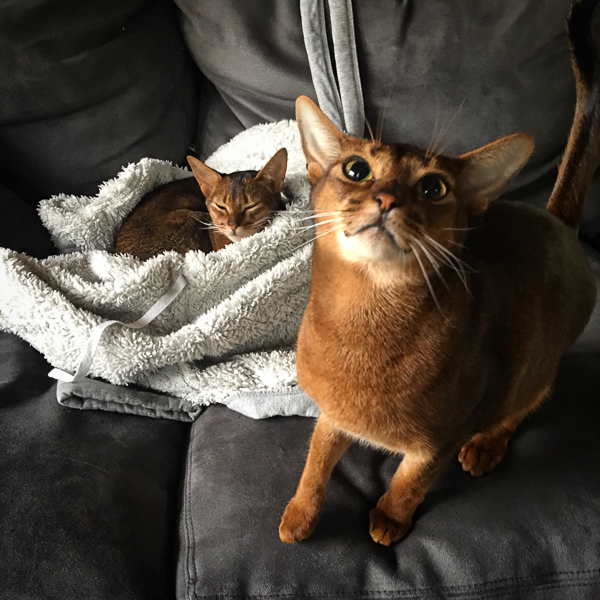 Looking up at a stop sign.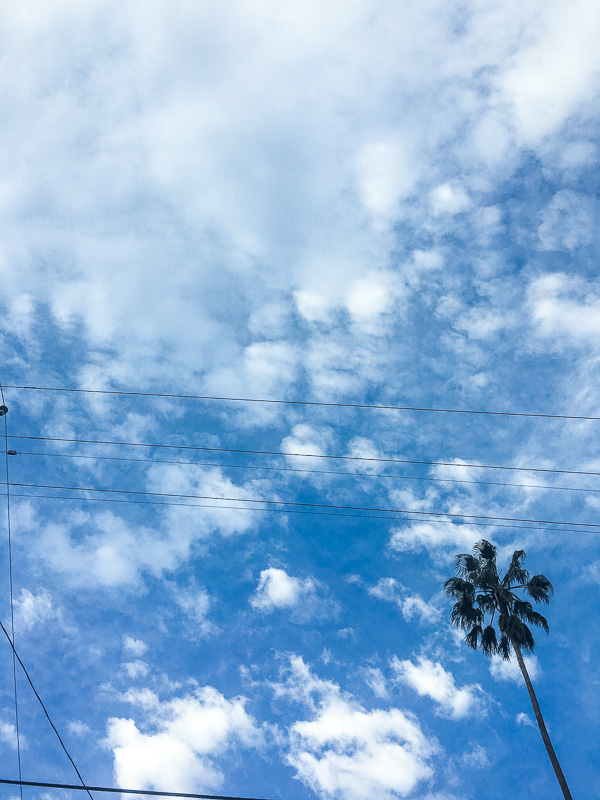 Mom's Night out!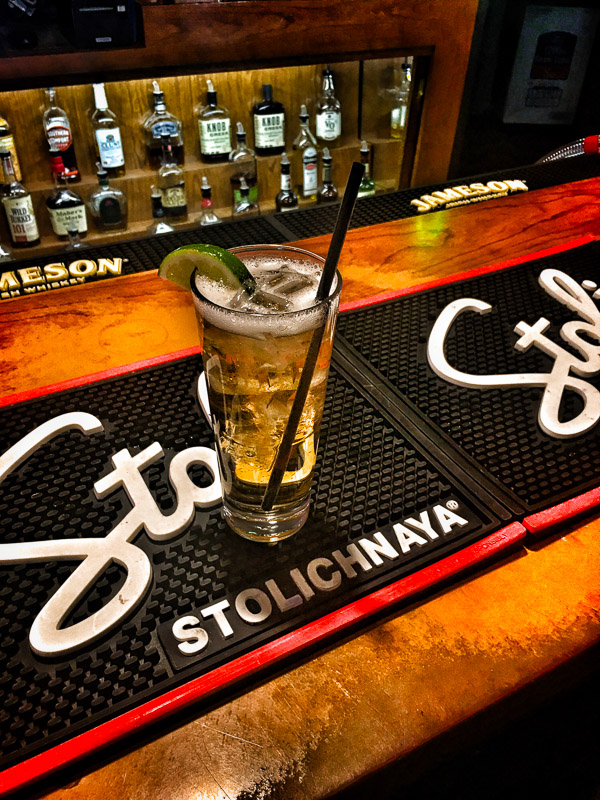 We went bowling!!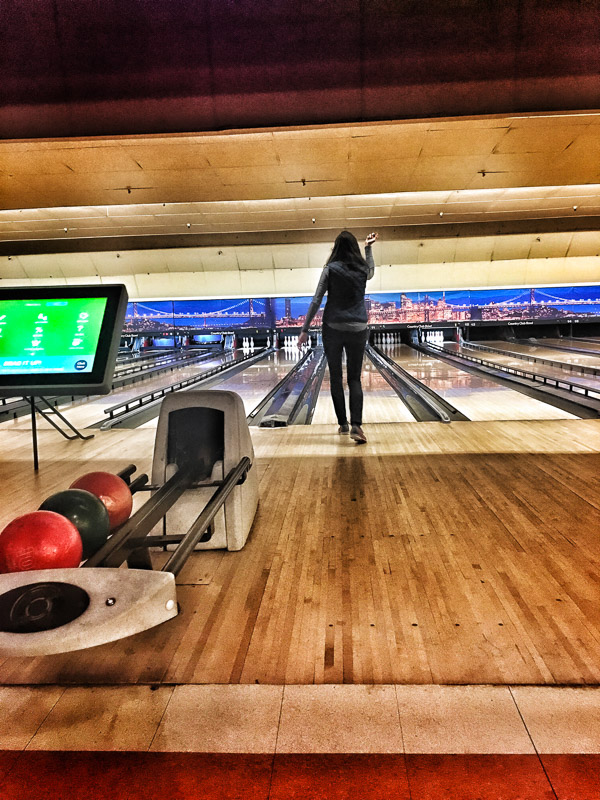 Finding treasures in old books.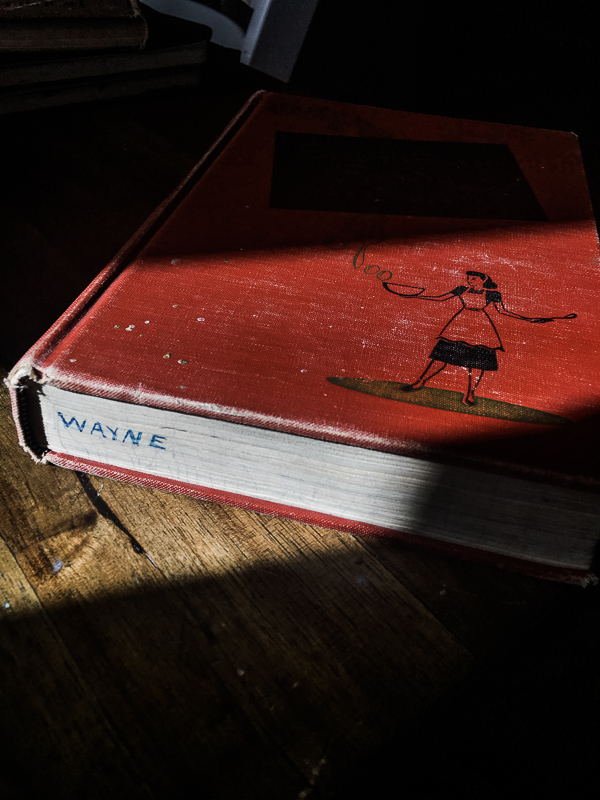 On the phone with my mom.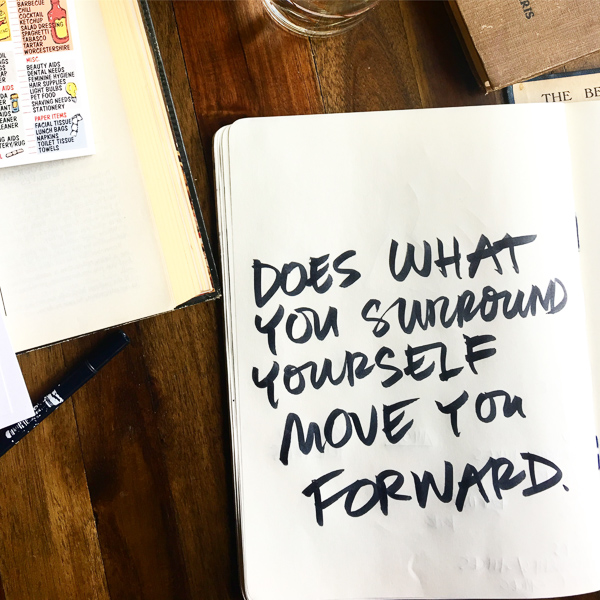 I'm putting quinoa back in the rotation.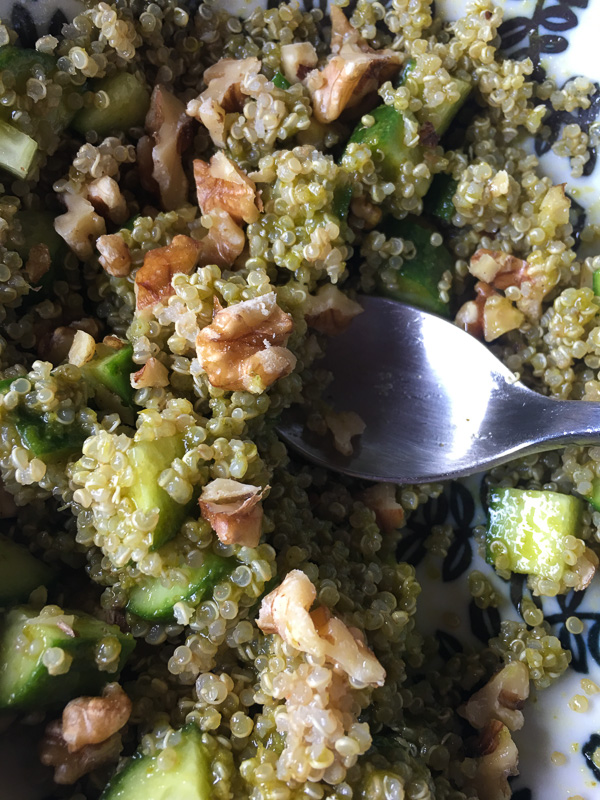 After school treat.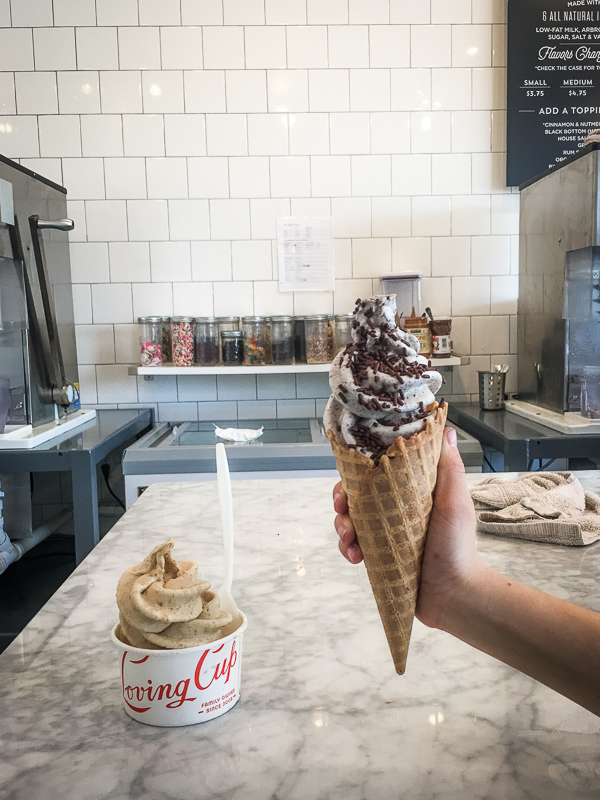 This was good.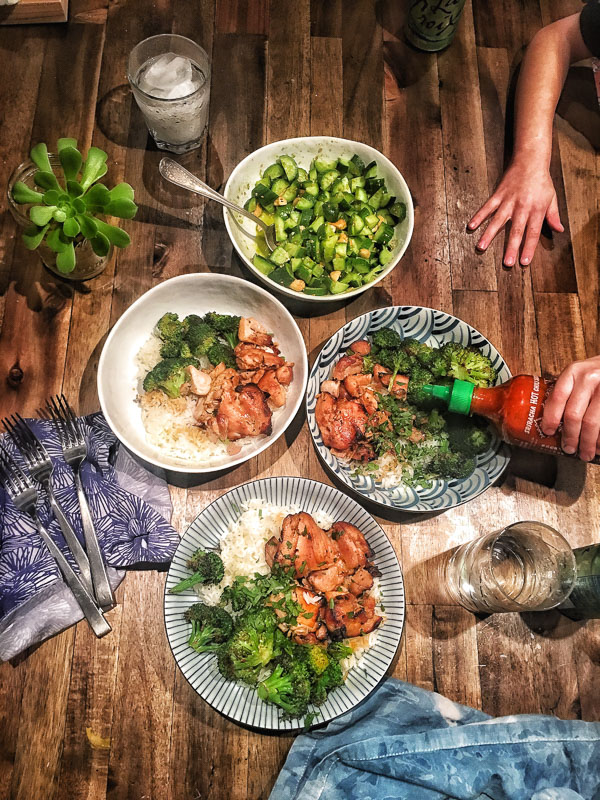 Lunch with Constance.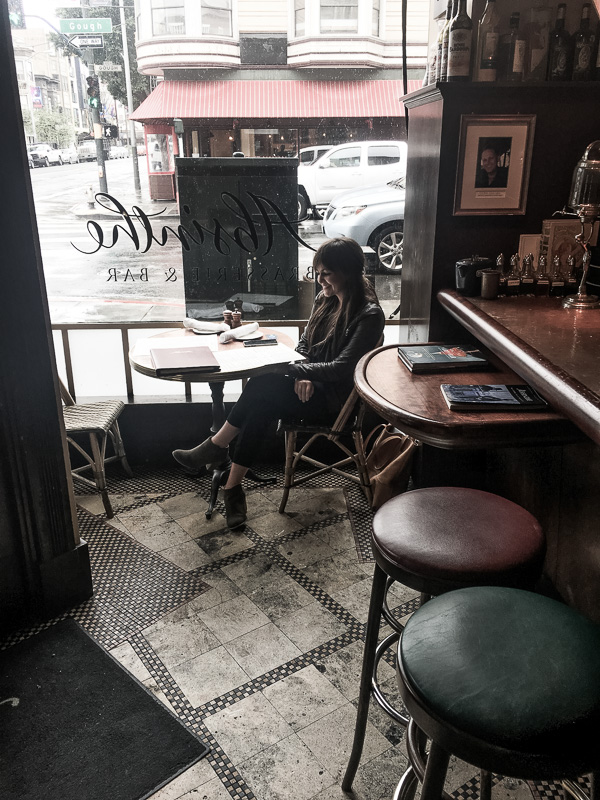 PRETZEL BITES.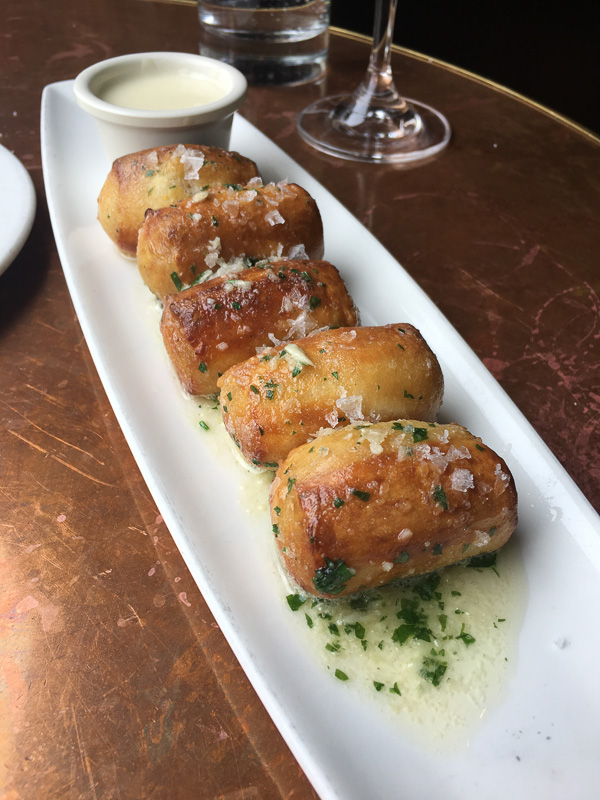 I ordered mushroom grilled cheese…with an egg on top.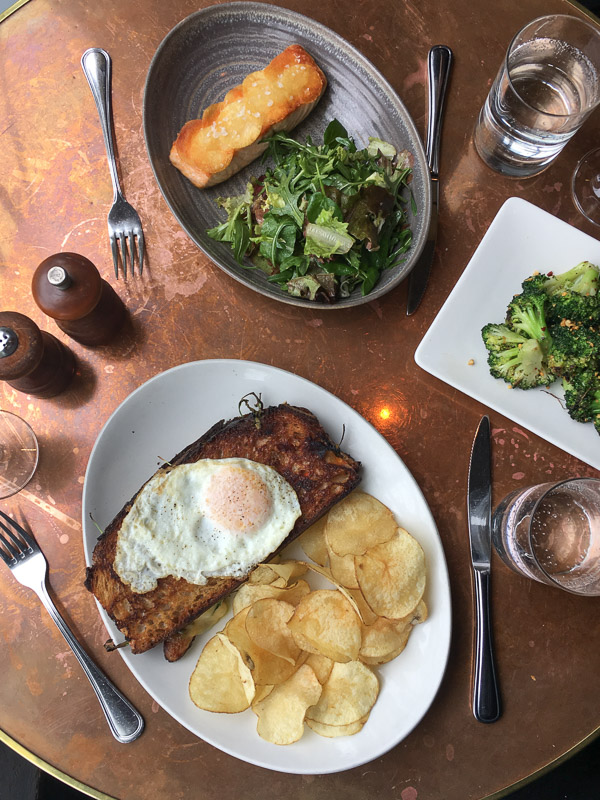 A lunch that recharged me!! Thank you.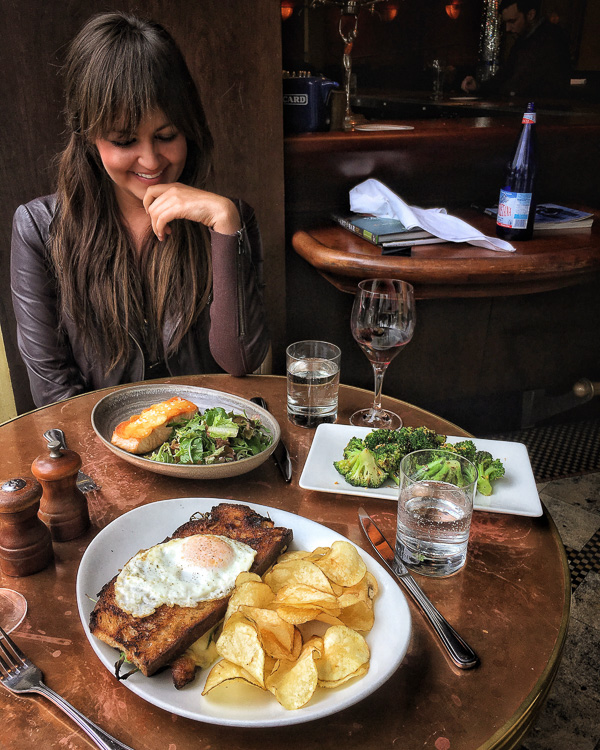 Dishelved but happy.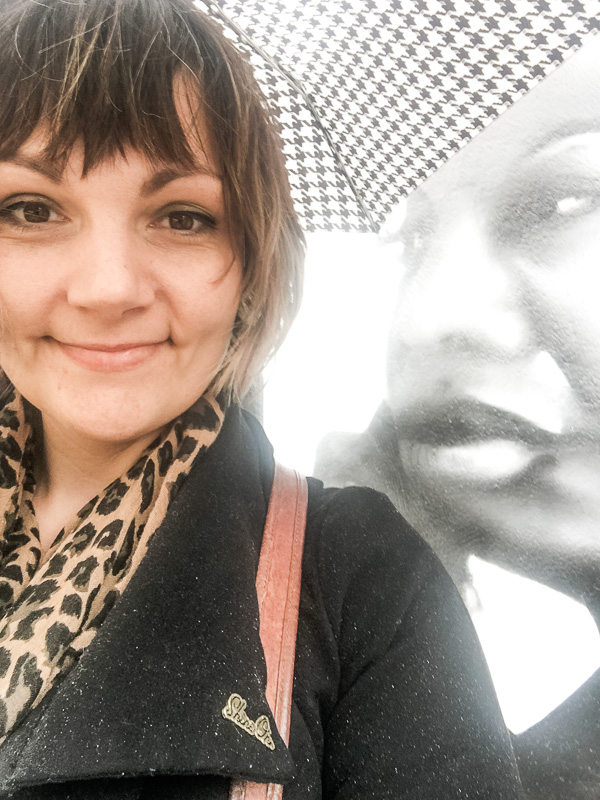 A beautiful package from Lo Fi Aperitifs.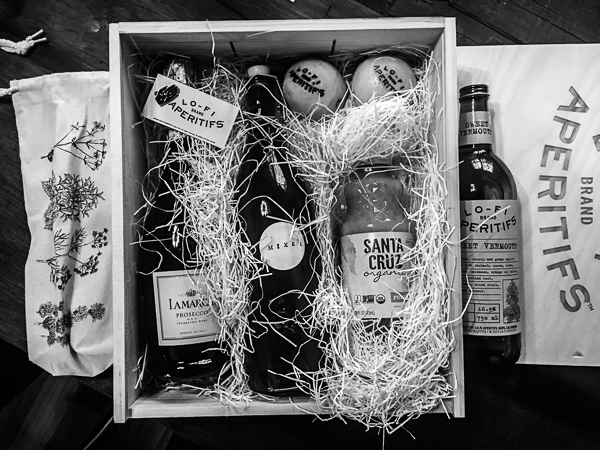 Two-headed cat monster.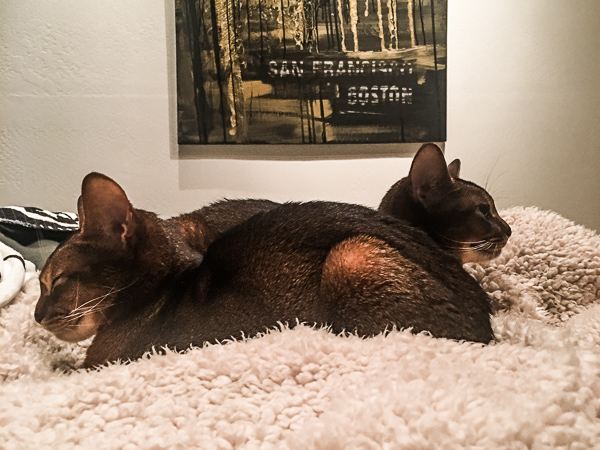 Barista in training.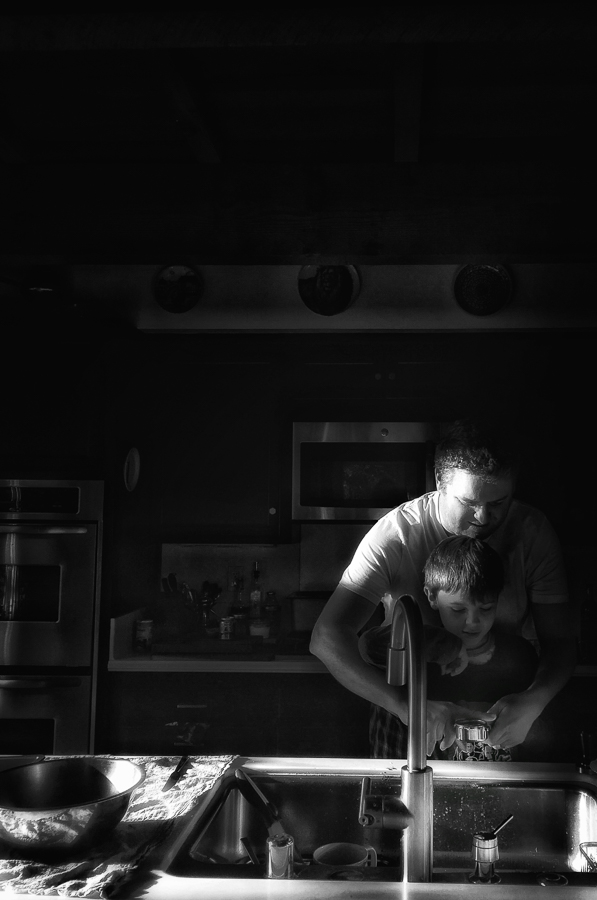 Cat belly.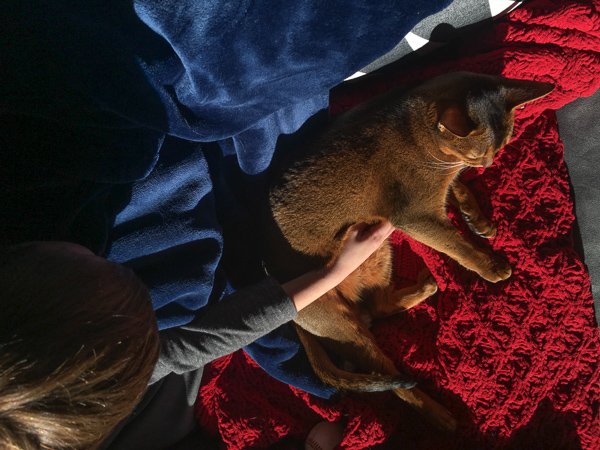 Adventure day in the city.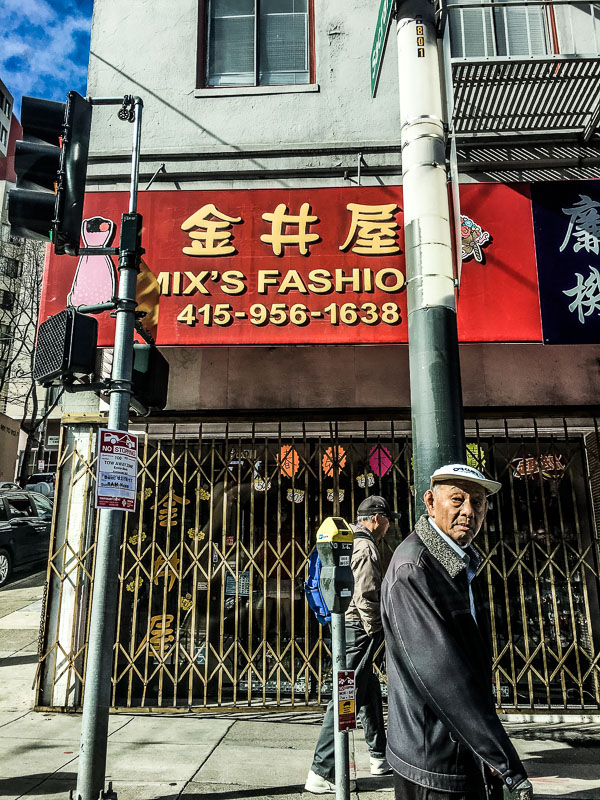 The light in San Francisco was beautiful.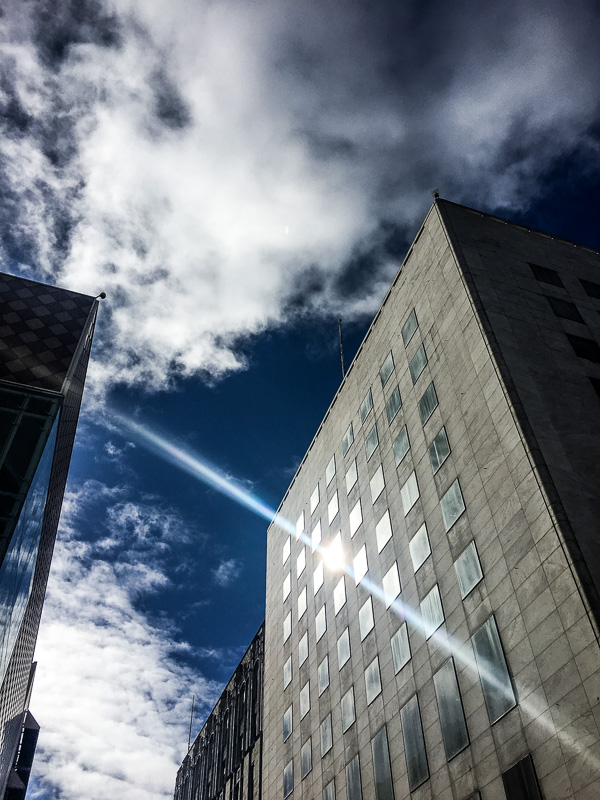 Cooper and I loved window shopping while Casey got his hair cut.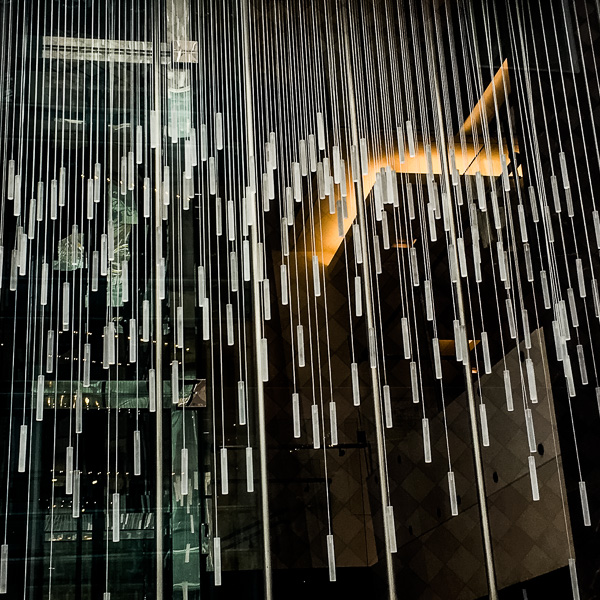 Recreation: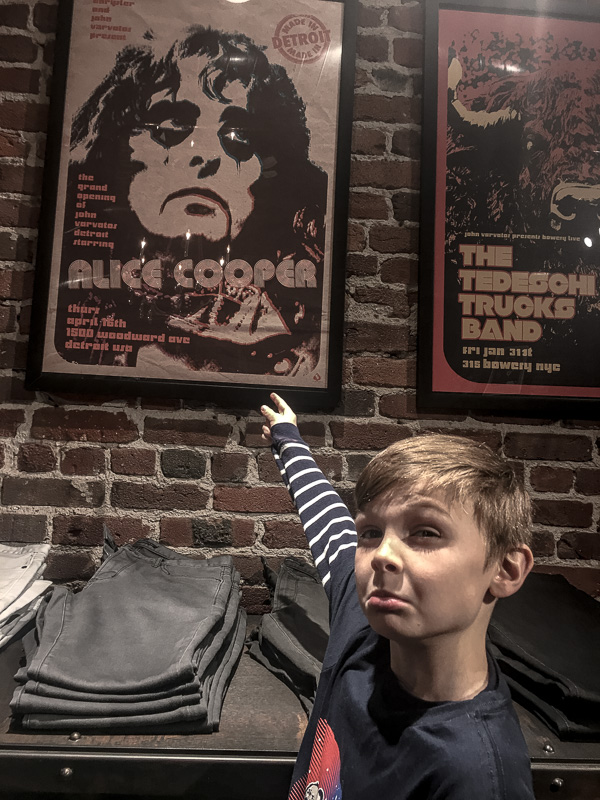 Wow.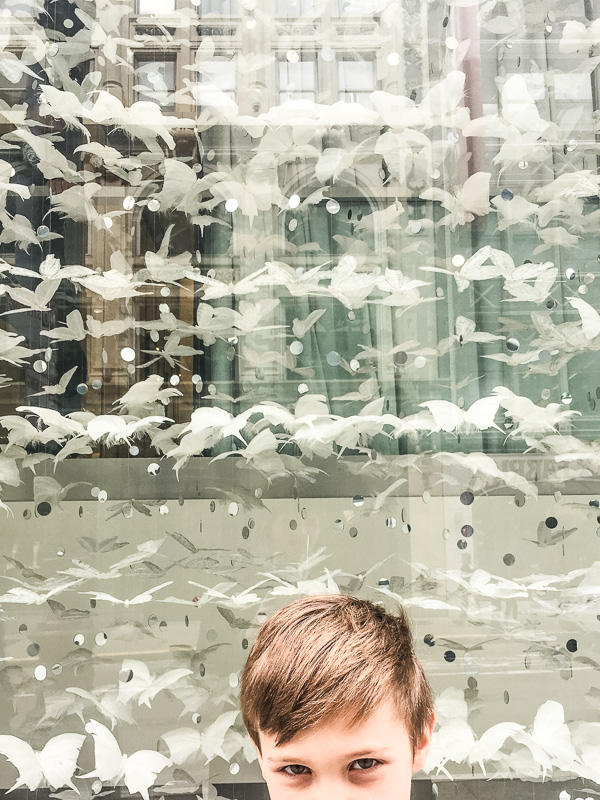 I love a good window display! Look at how they did the measuring tape!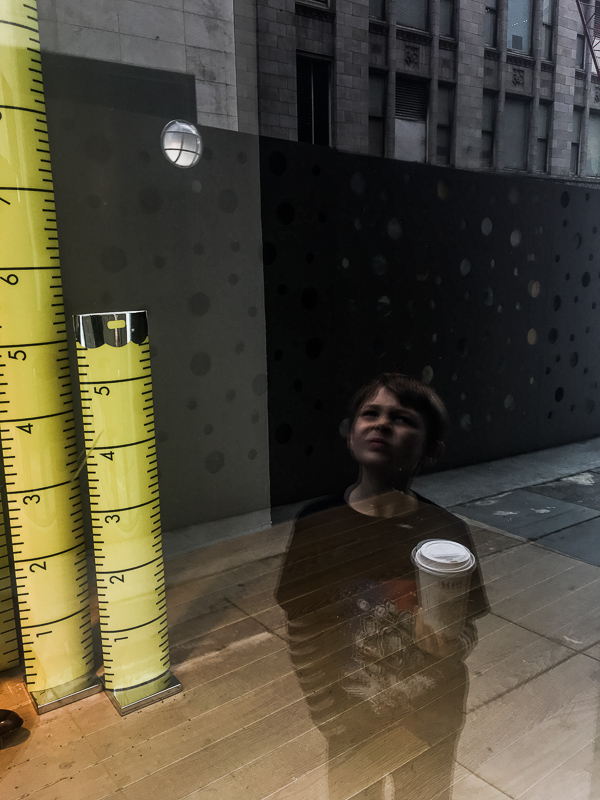 More paper flower art in SF.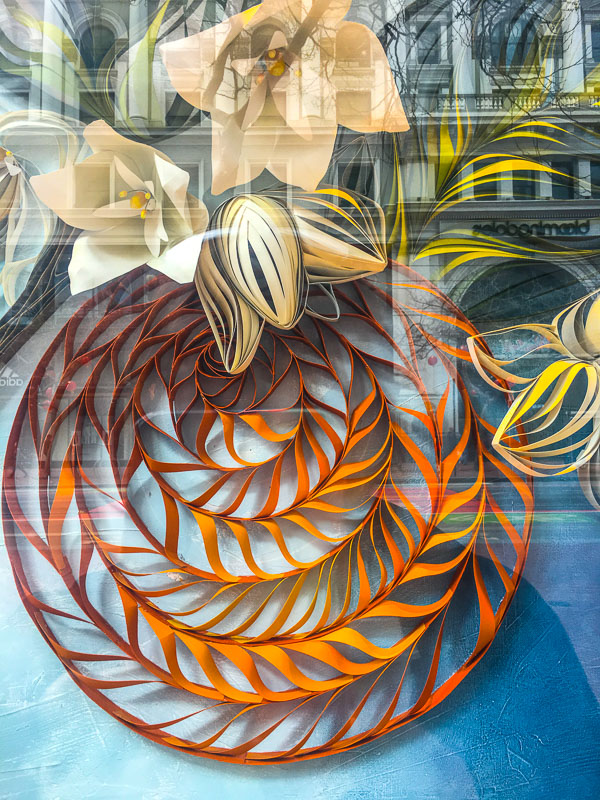 I loved how bold this plate was at anthro. Had to hold it up to the blue wall.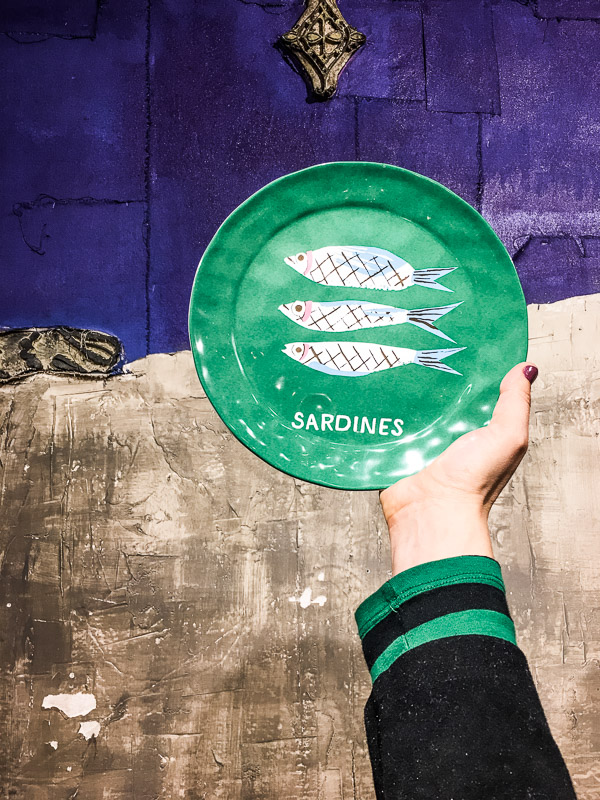 E X I T ——->
Whiskeyyyyyyy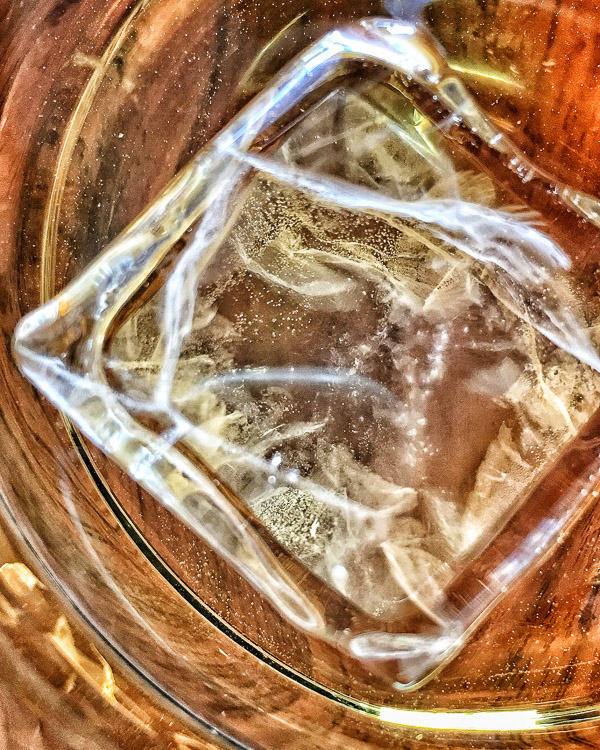 Hearts + whiskey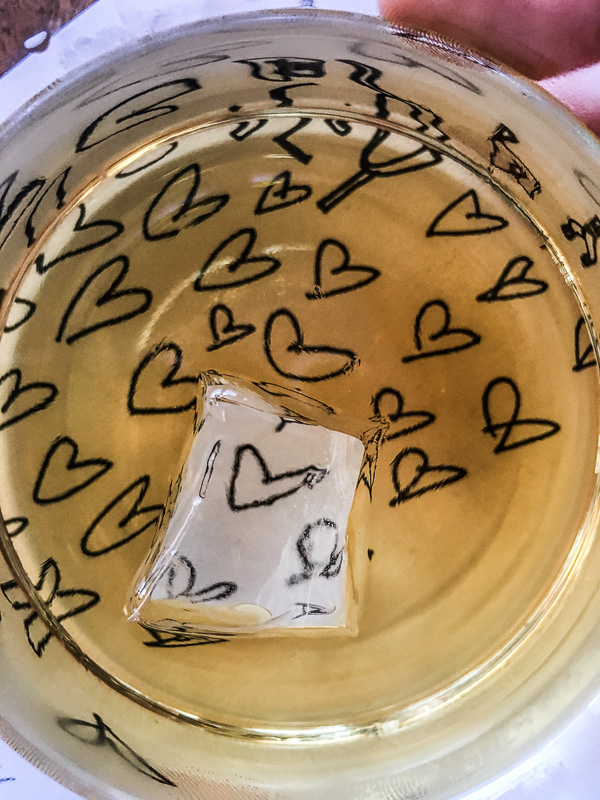 Lunch adventure.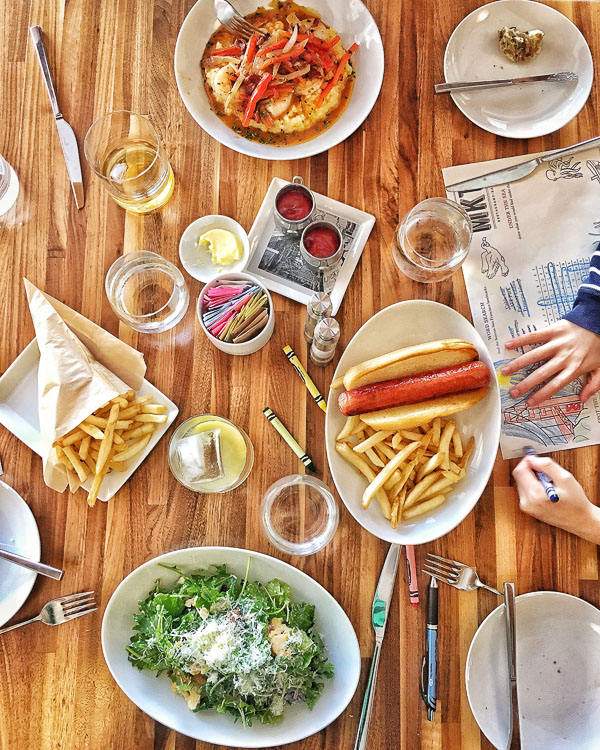 Taking Cooper to see where we got married.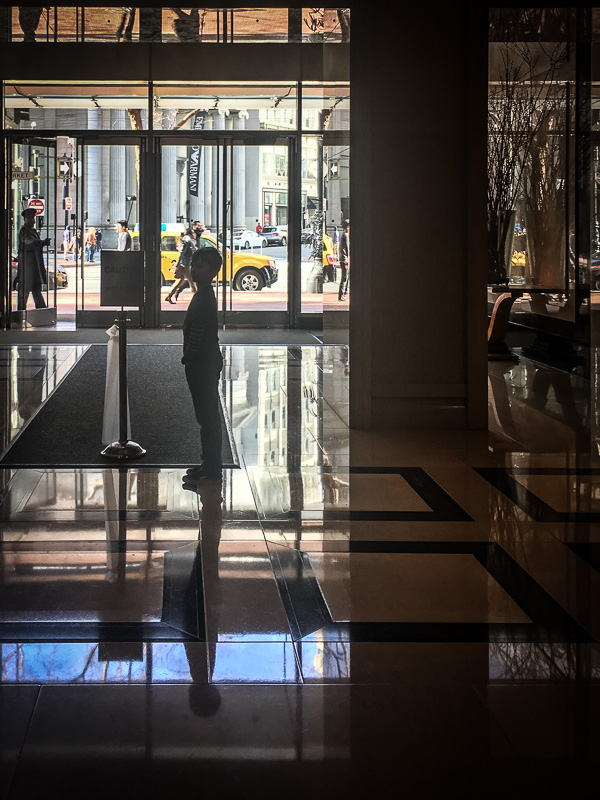 Optical illusions.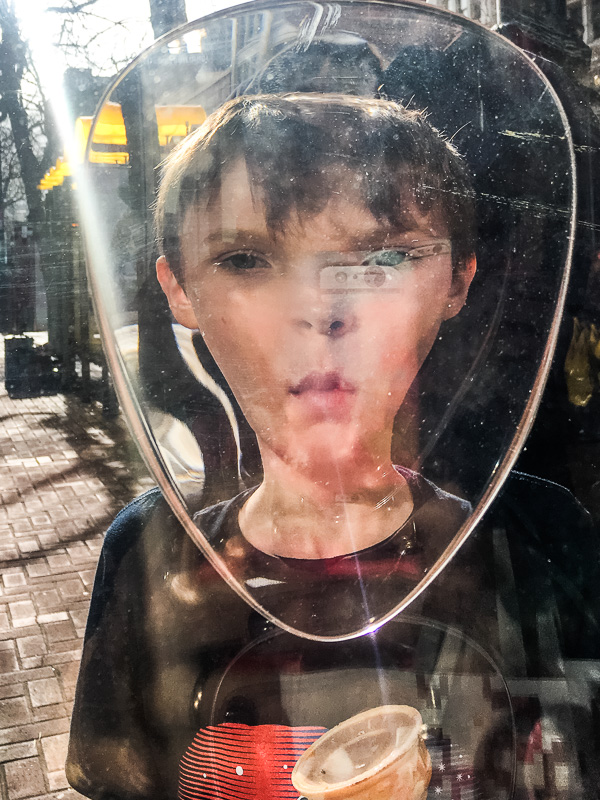 That feeling of crowds. I am not used to that feeling.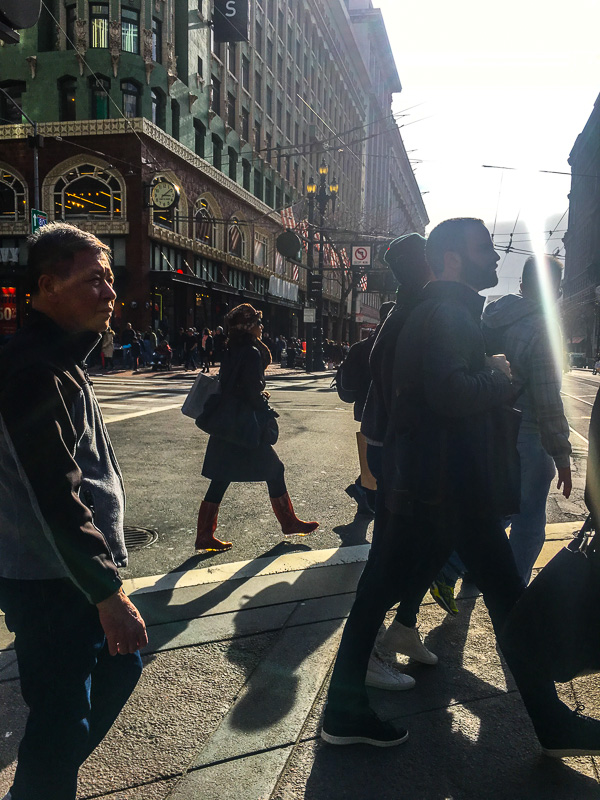 +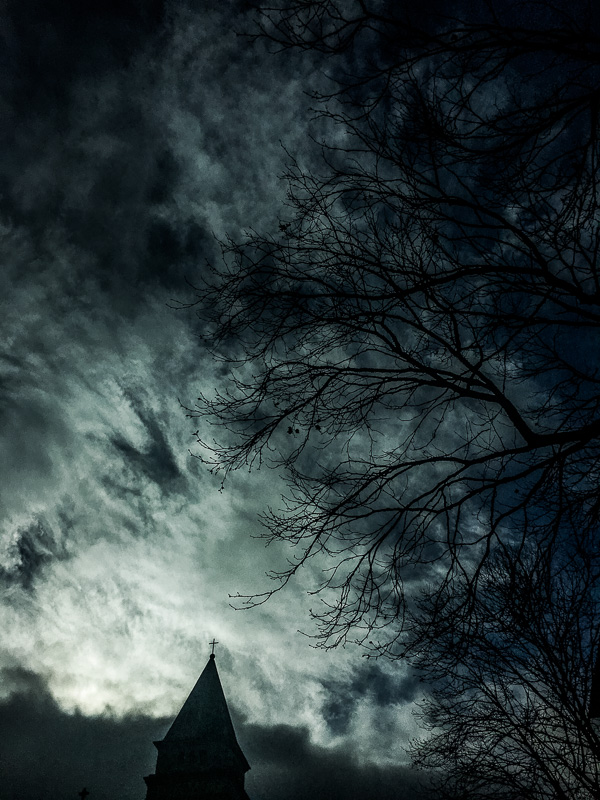 Whatchu talking about, Willis?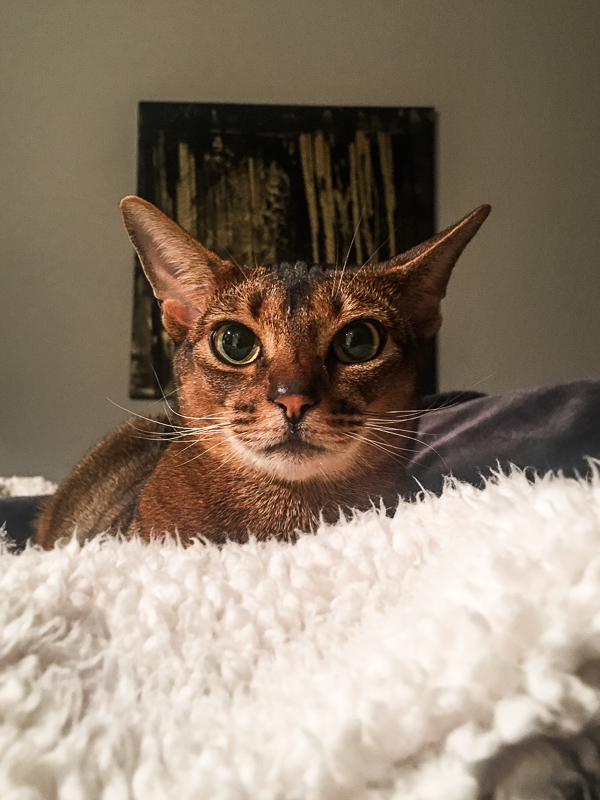 Don't believe everything you read.