Here's what the past week looked like on My Everyday Life-WEEK 21:
I forgot about cherries! So nice to see them again in the market.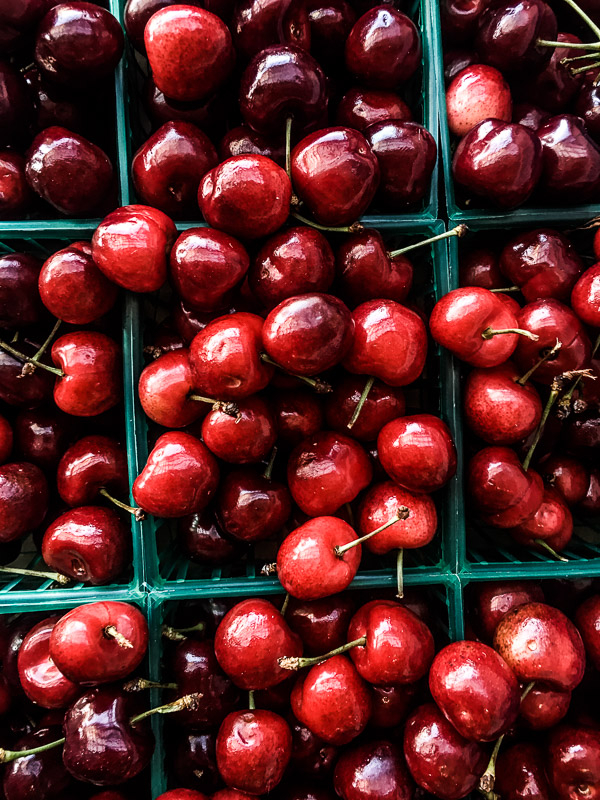 Impromptu family adventure up to Calistoga.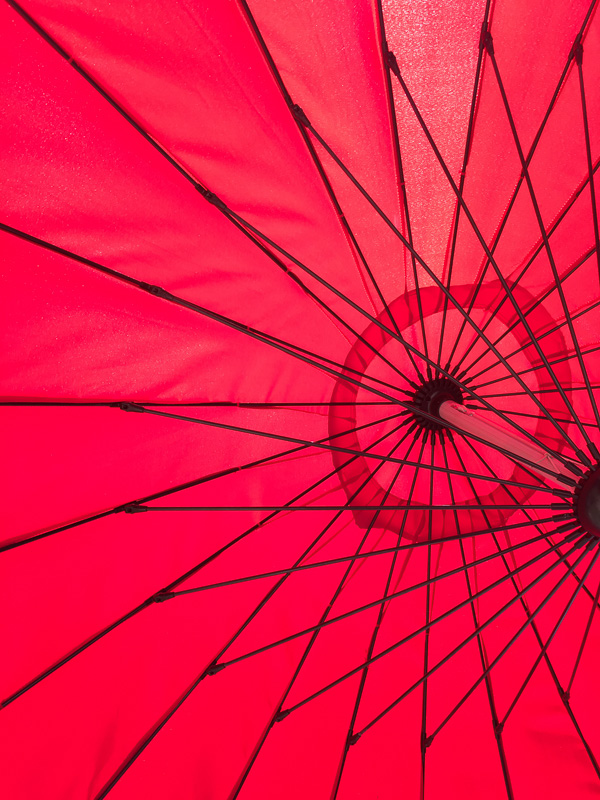 Visiting family/cats.  Cats that are family…..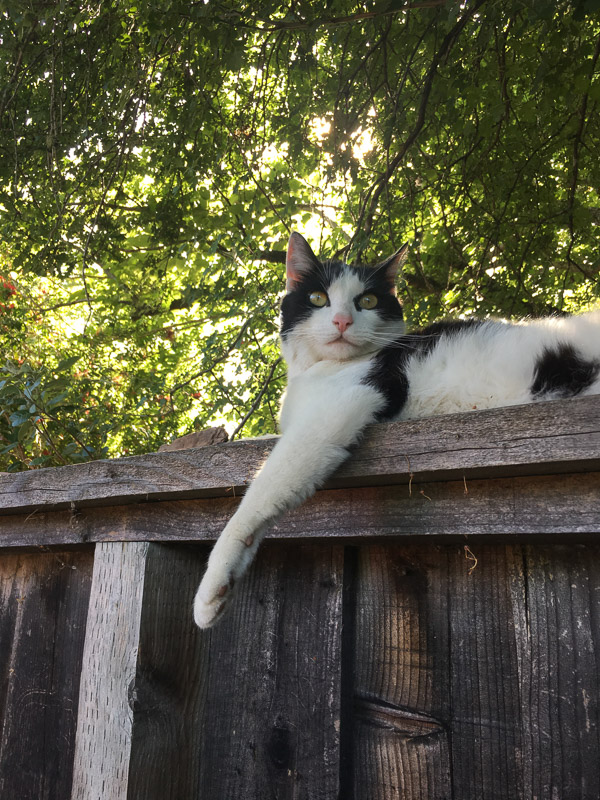 Cooper and his cousin Abby playing with her cat, Lily.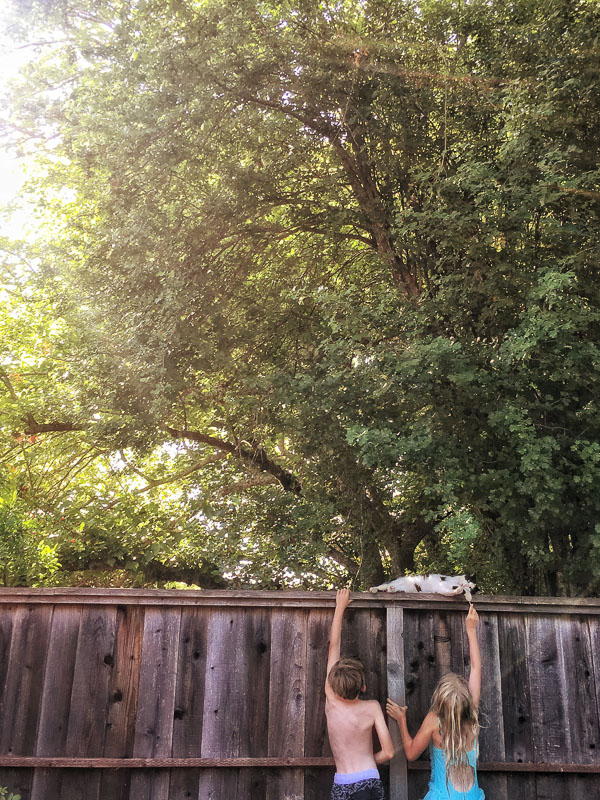 What a sweet cat!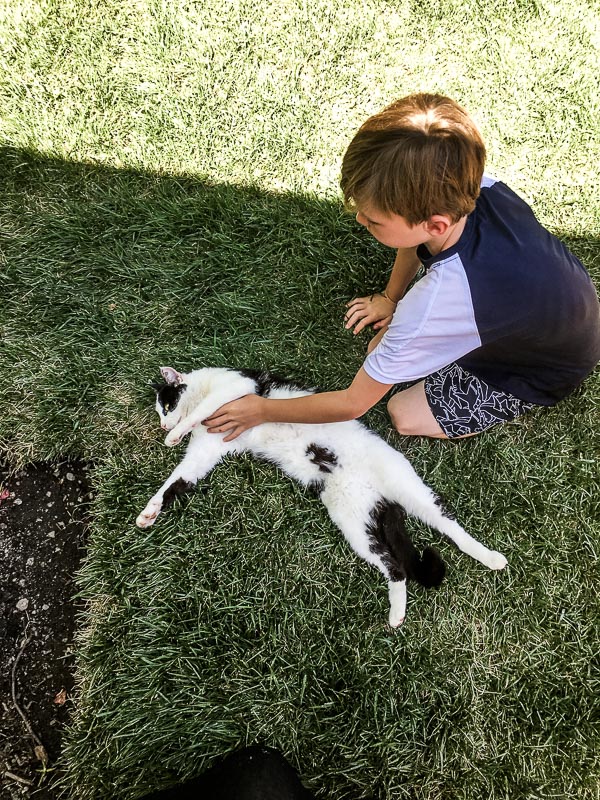 Roadside attractions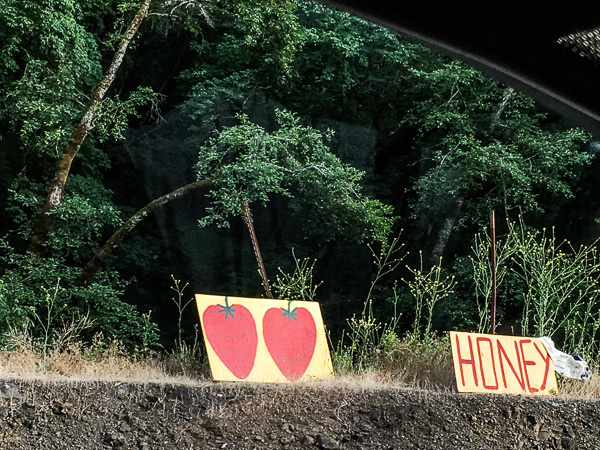 Before it got dark.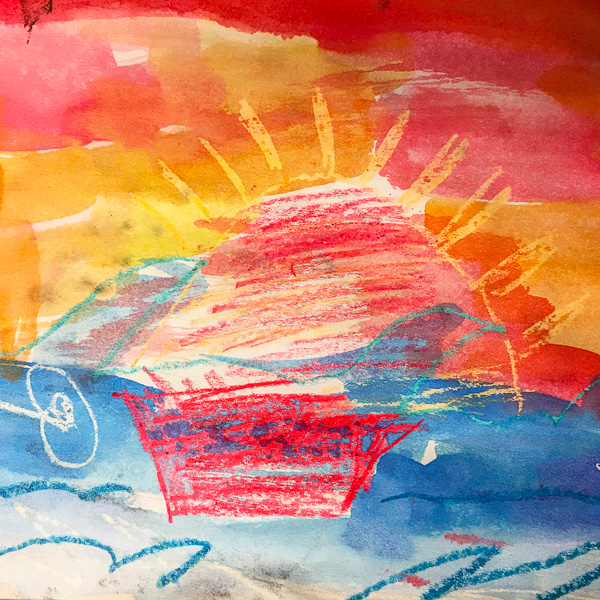 Art class volunteering this week!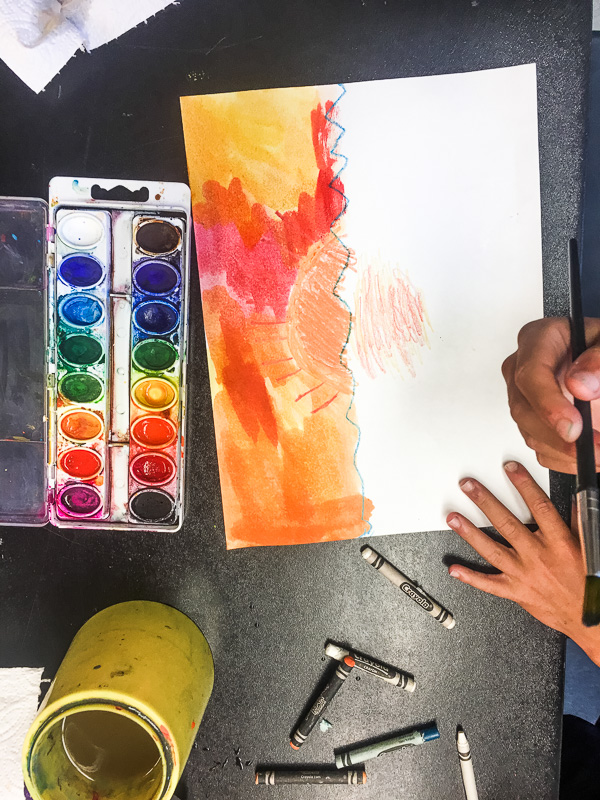 This color story reminded me of Saved by the Bell.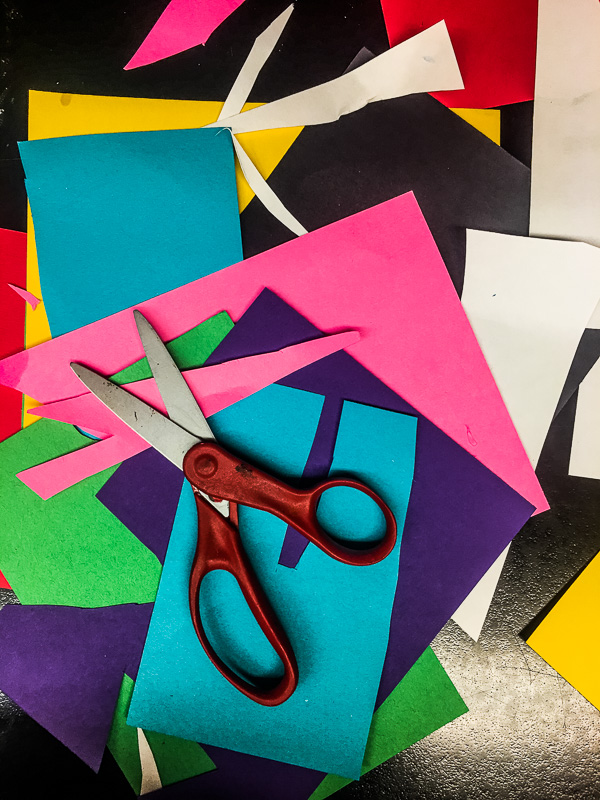 This week was a bit scary for us. Our cat Rosie went into anaphylactic shock after we came home from baseball. We saw this spider in a puddle of bile. She barely made it up the stairs and was totally limp and moaning in pain. Casey rushed her to the hospital where she was treated and stayed overnight.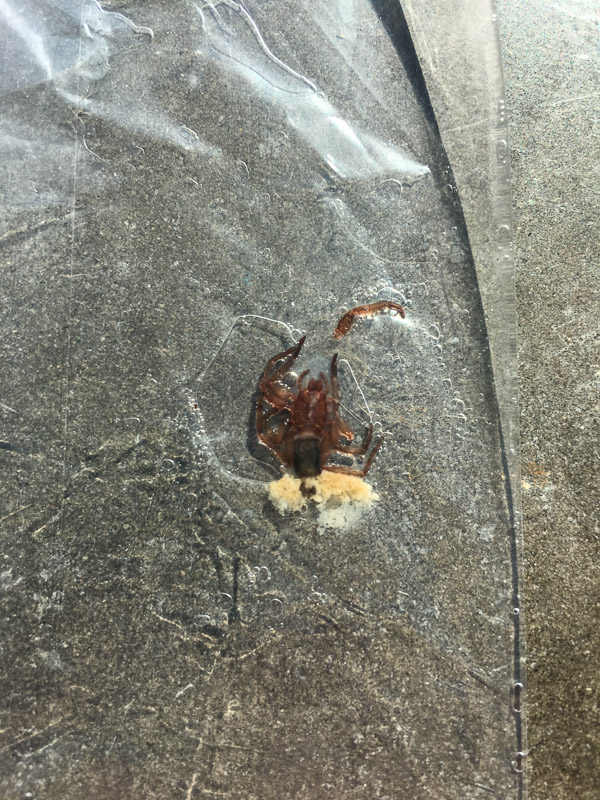 Poor buggy. She's just fine now.
IT WAS SO SCARY and it triggered this feeling of when Pinot was sick last year.
Having a pet almost die is really traumatic.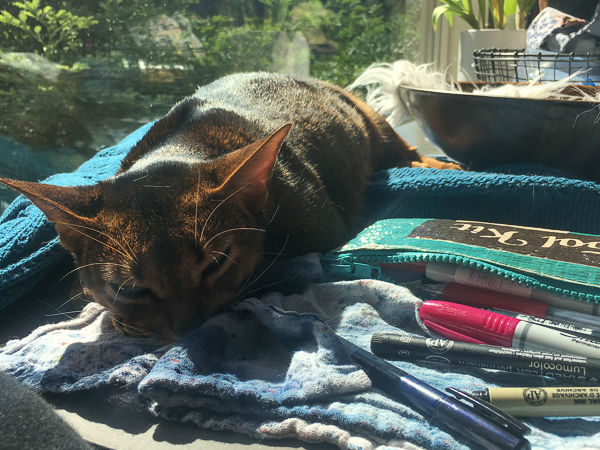 Weeknight eats. So glad we are back in grill mode.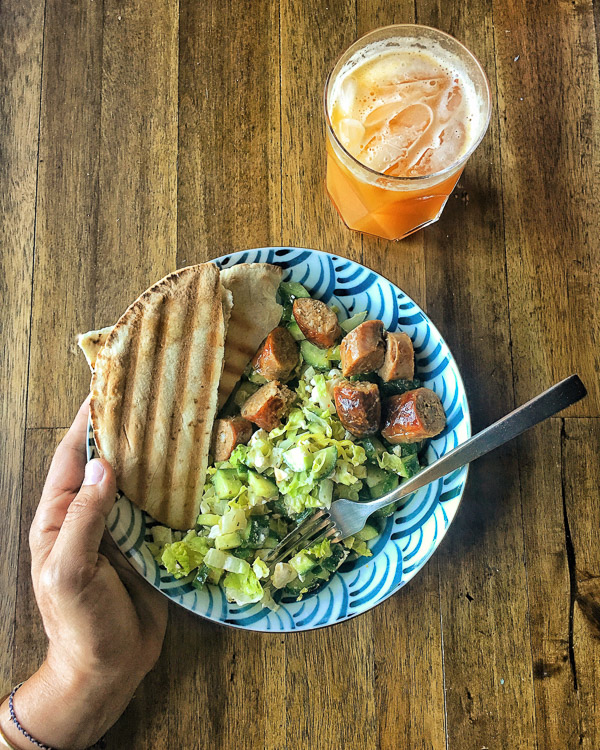 Drinking ginger brew.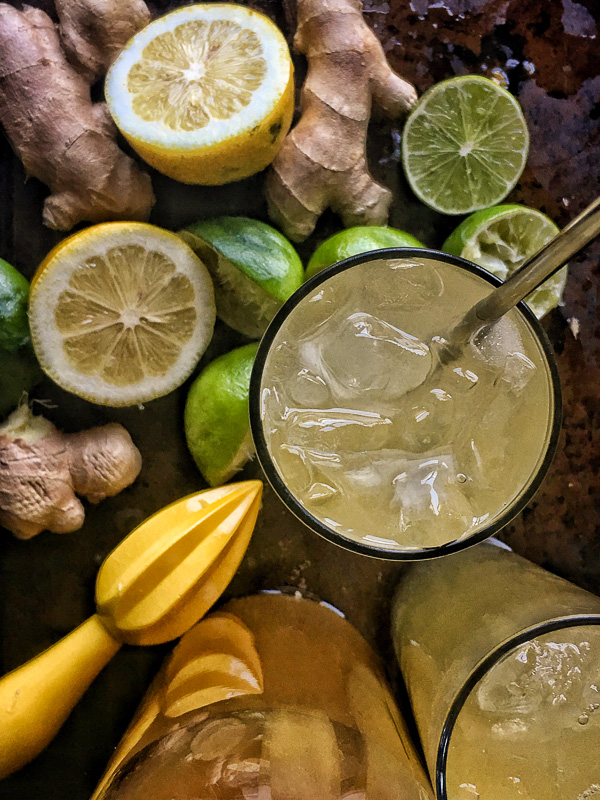 GO TEAM GO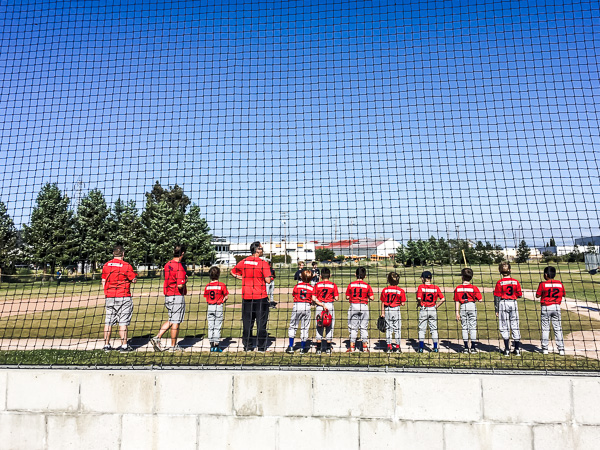 When you just wanna dive right into your bed……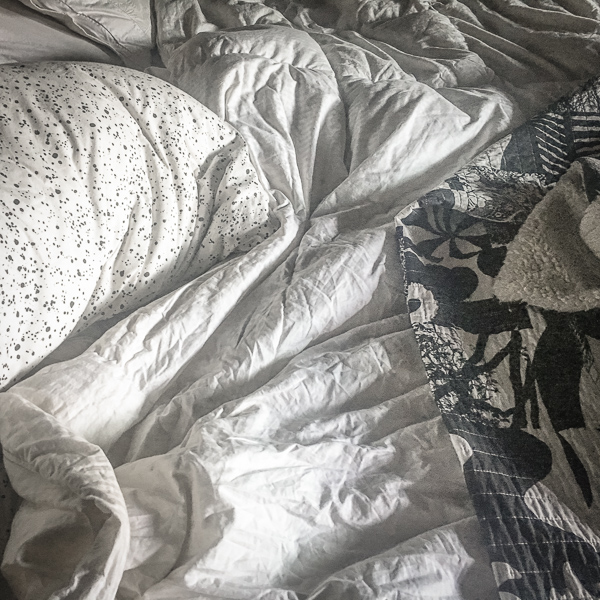 Look at my veiny feet and this cat's shaved paw.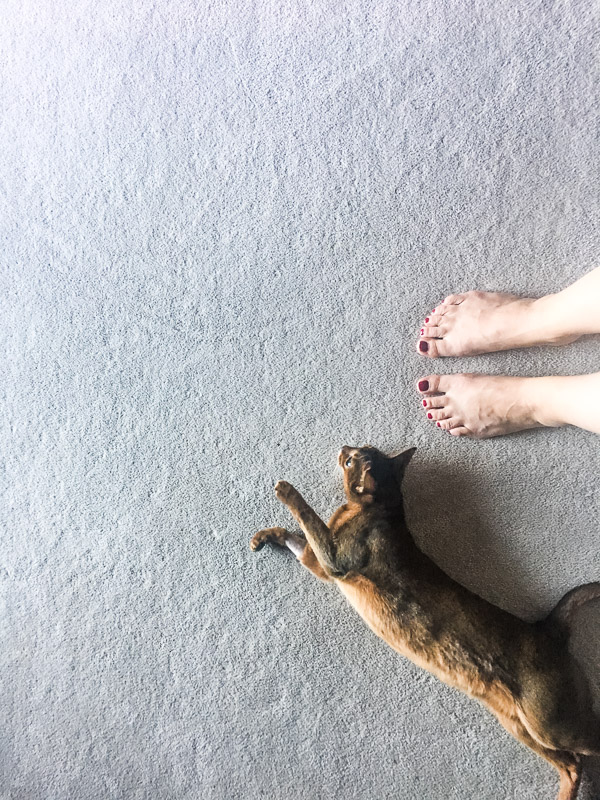 Made a new friend this week who also loves typography.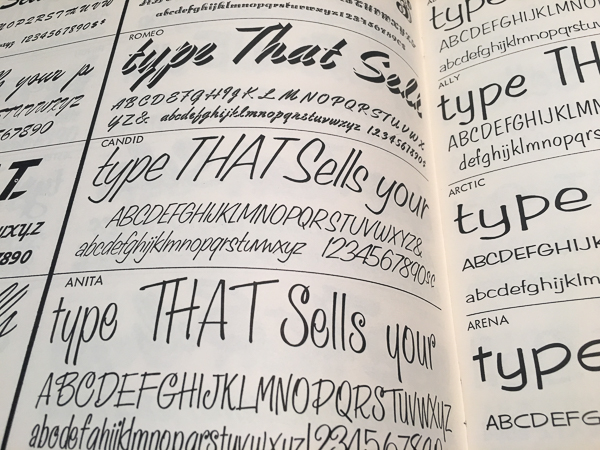 Part of an advertising book from the 1960s (I think?).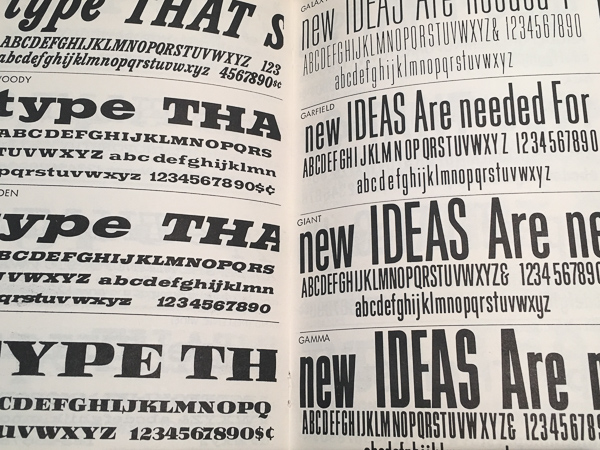 Stuck at a stoplight. Wishing I was a kid.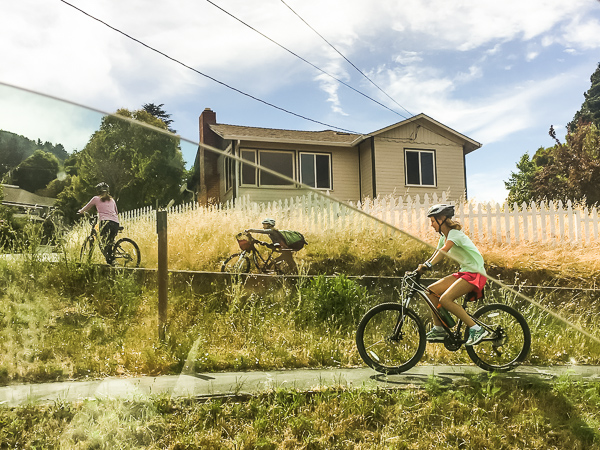 Trip into the city. This building caught my eye!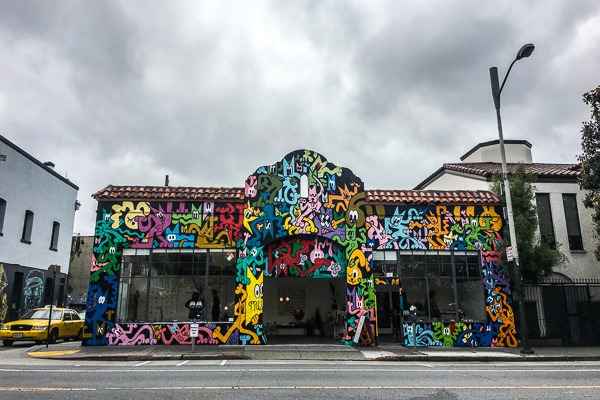 RUDE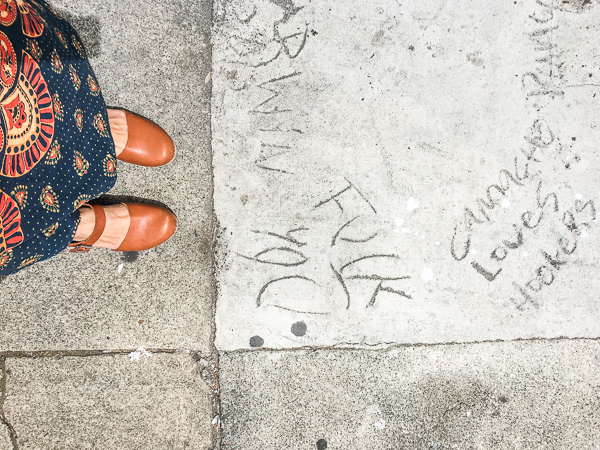 YES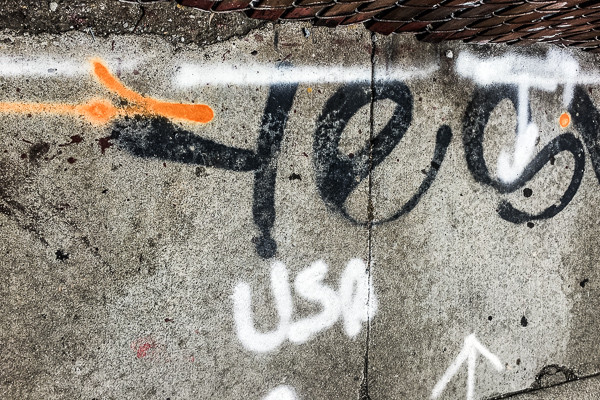 I went to a really cool event in the city. I got a wellness poem by Silvi of The Poetry Store.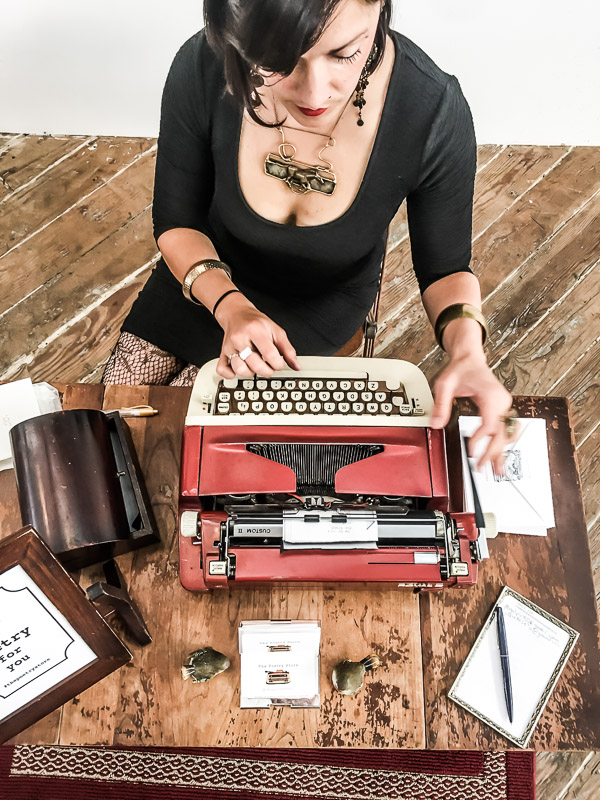 What a cool backdrop.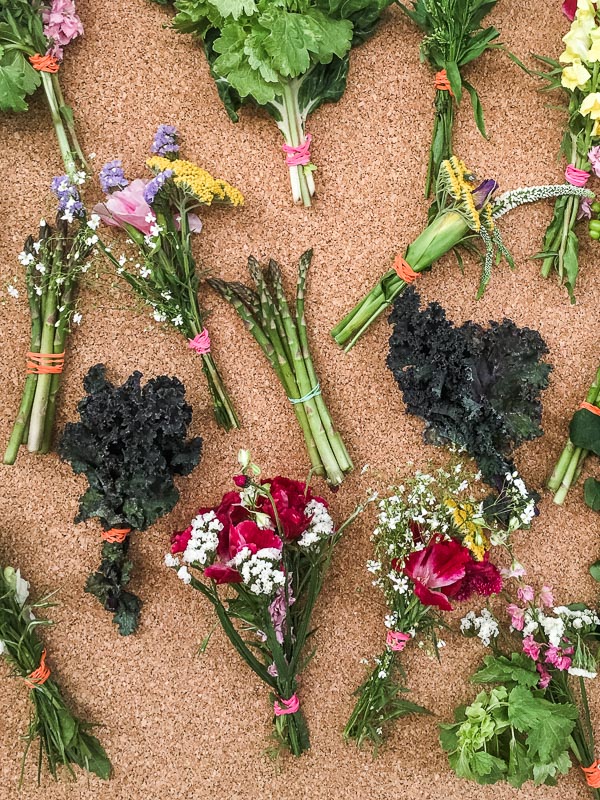 Met Phoebe from Feed Me Phoebe and got to hang out with my sweet friend Jess of Sodium Girl at The Archery in SF (very cool workspace!).  There was a healthy living panel/cookbook event.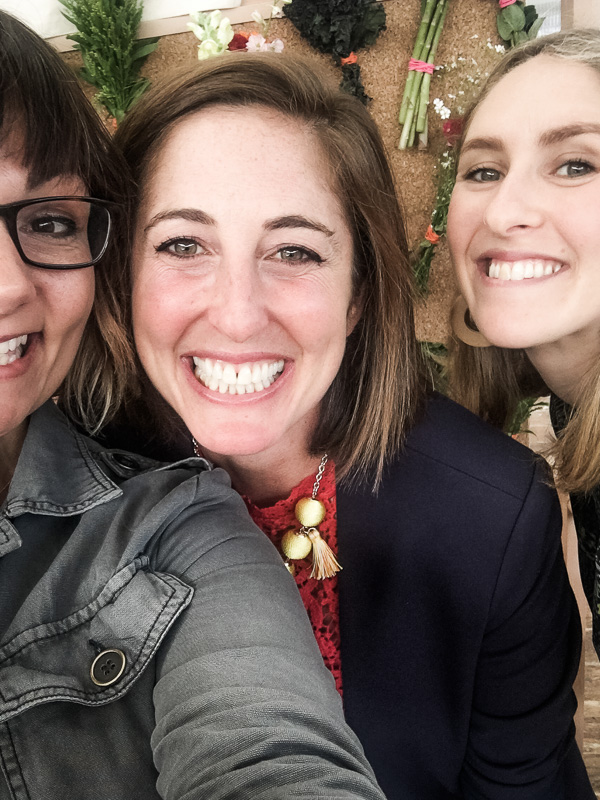 I wrote notes during the panel.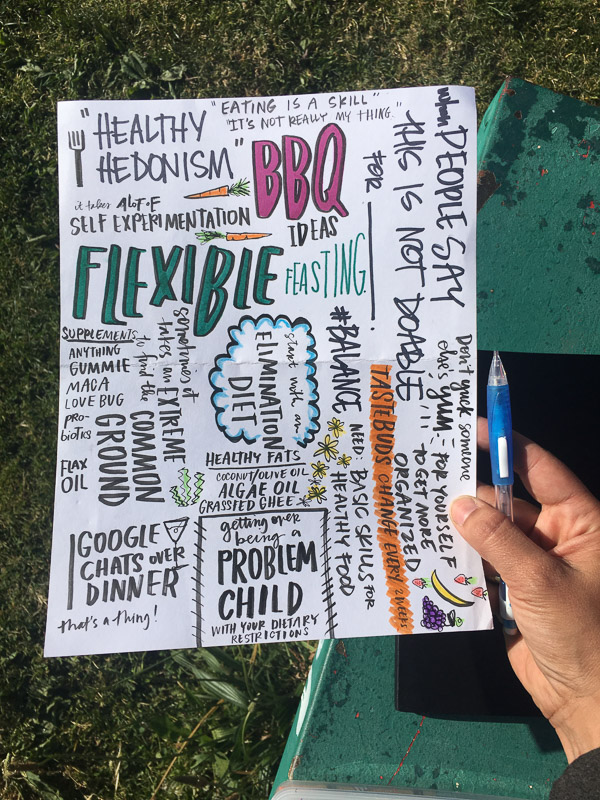 This caught my eye.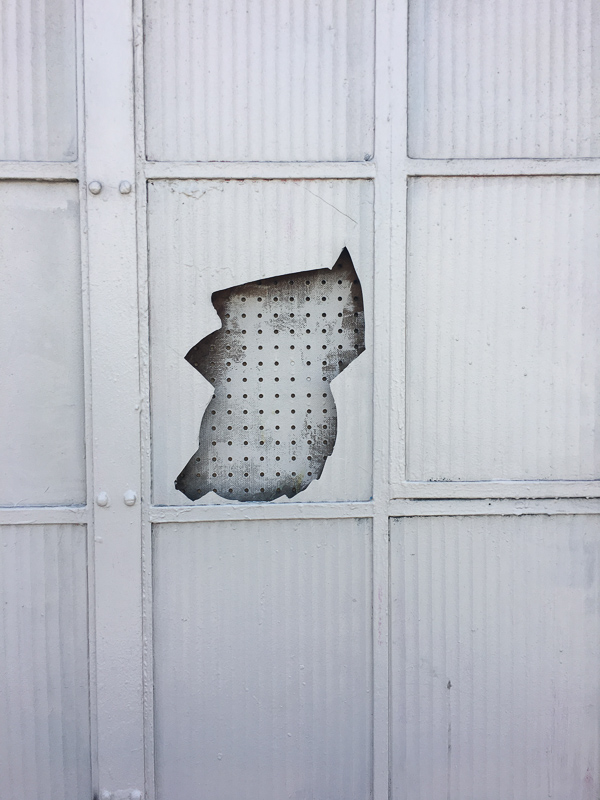 NEW HAIR CUT.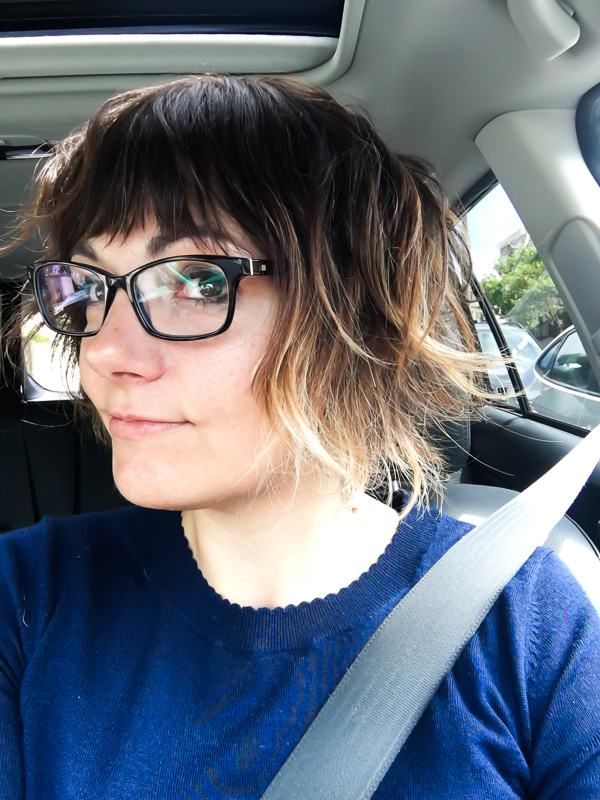 I made this. I amuse myself, that's for sure.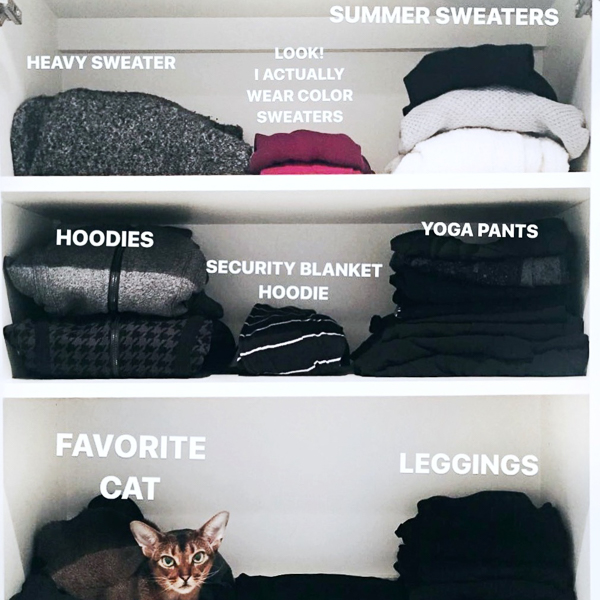 Found a random dried rose on my hike.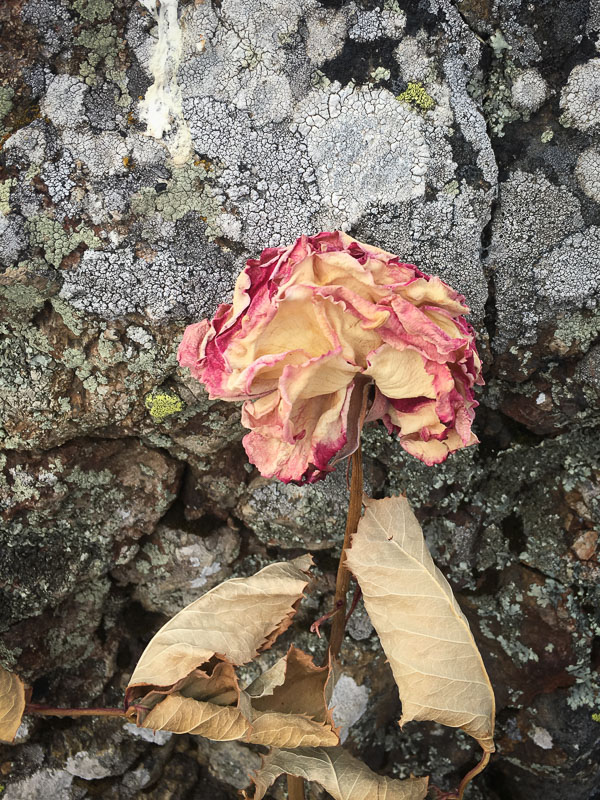 Sending out mail.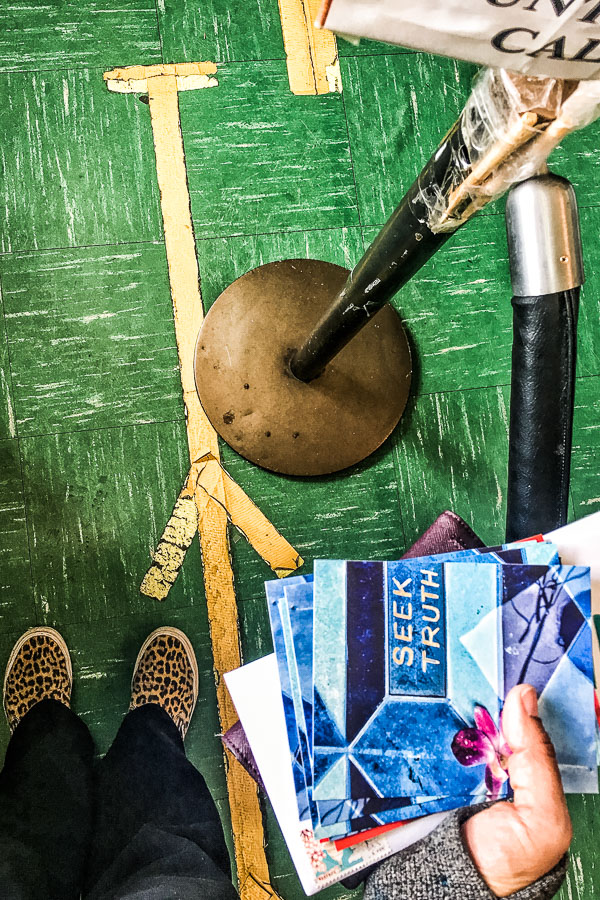 This week I sent out postcards to shake things up.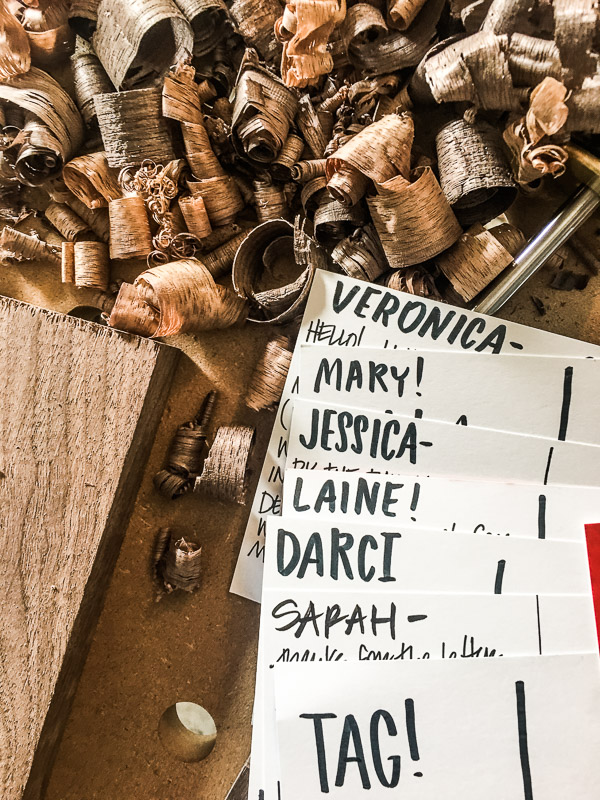 These are the postcard stamps I bought.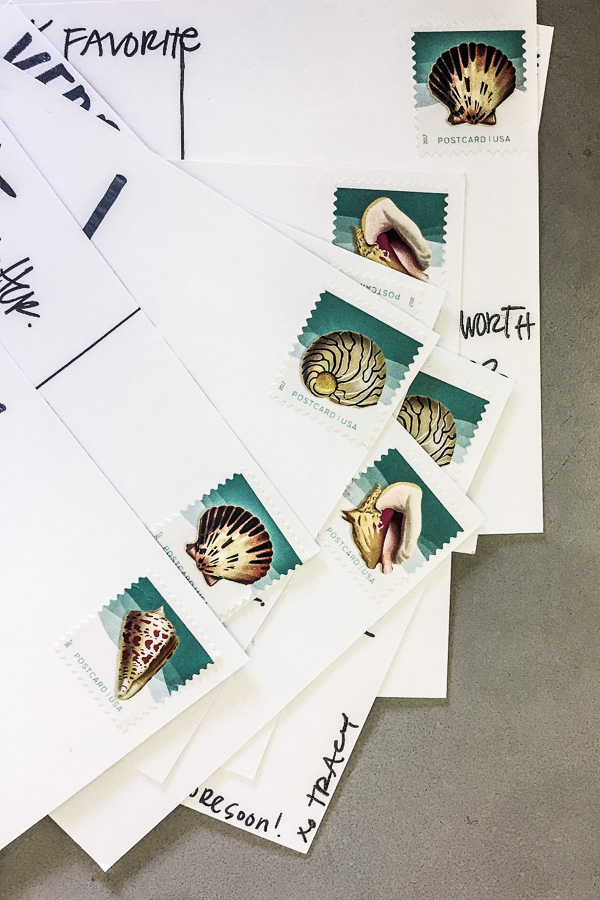 Having a big case of Writer's Block.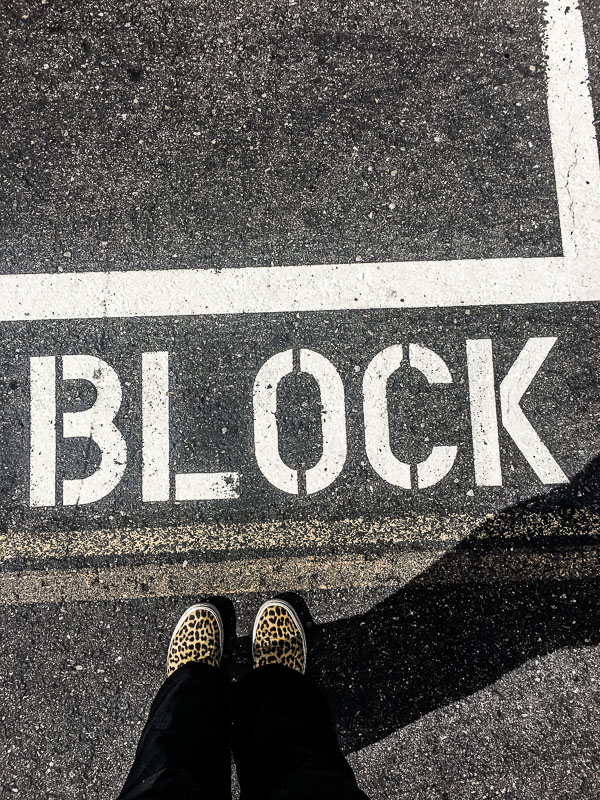 A note from the universe.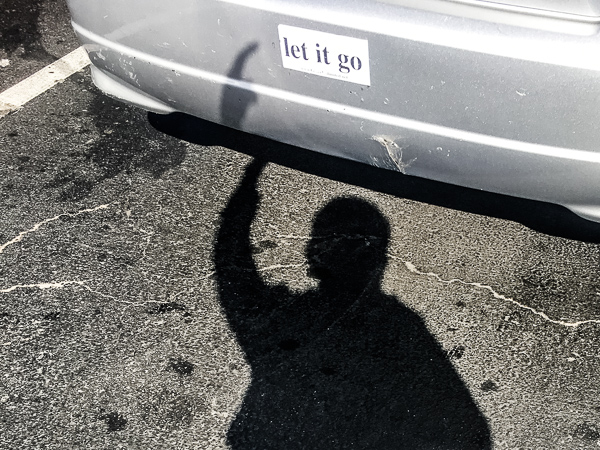 Holding her closer this week.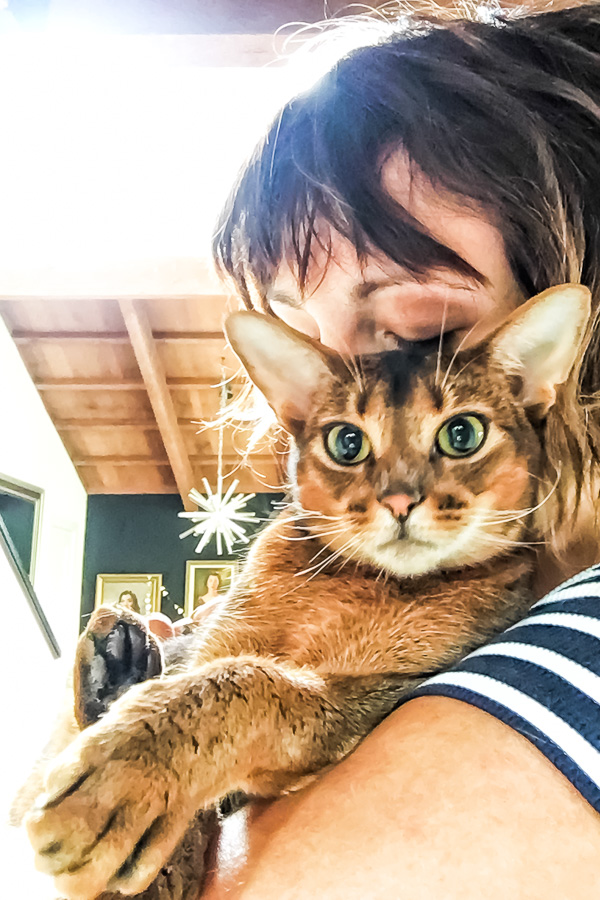 How we amuse ourselves when we are shopping at the tool store with Casey.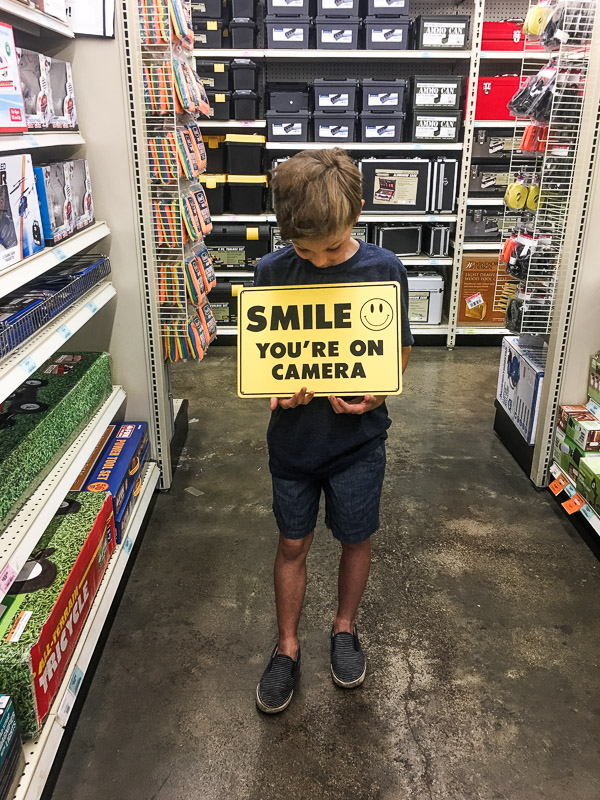 Killer Garlic Bread + Ribs + Sleepover + Ice Cream Sundaes!!!!!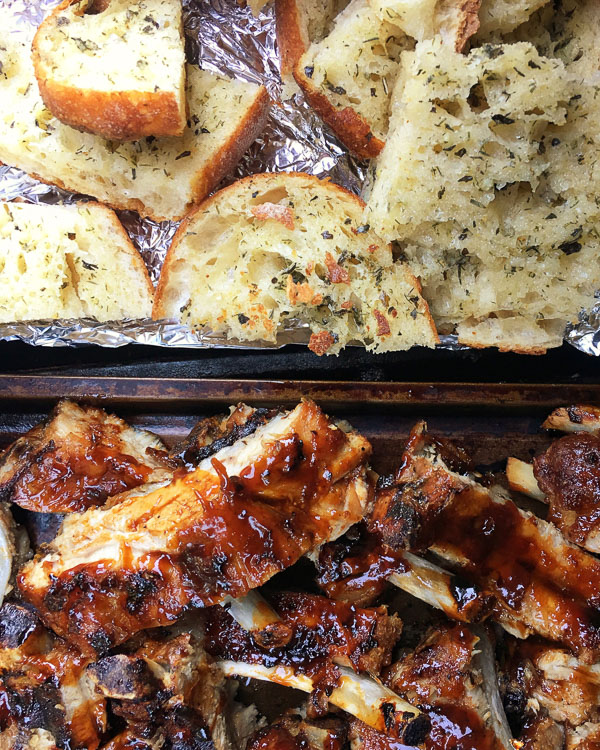 All my ladies.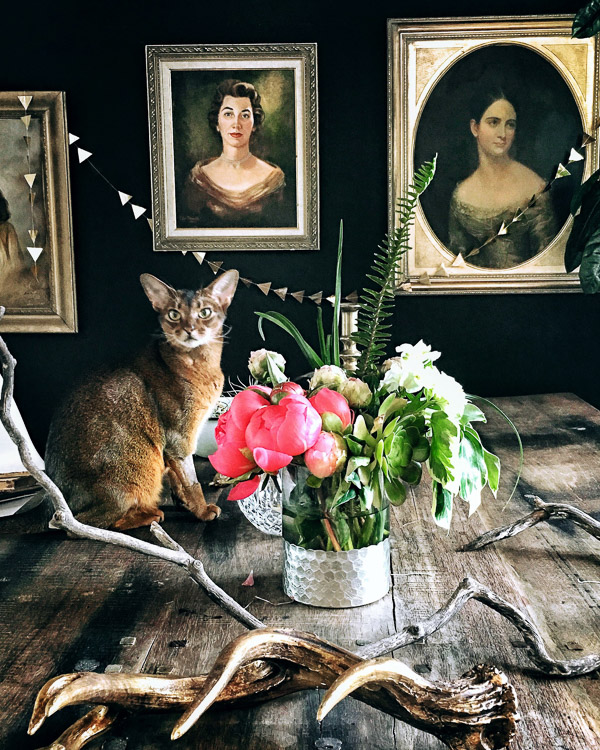 Blistered Shishito appetizer.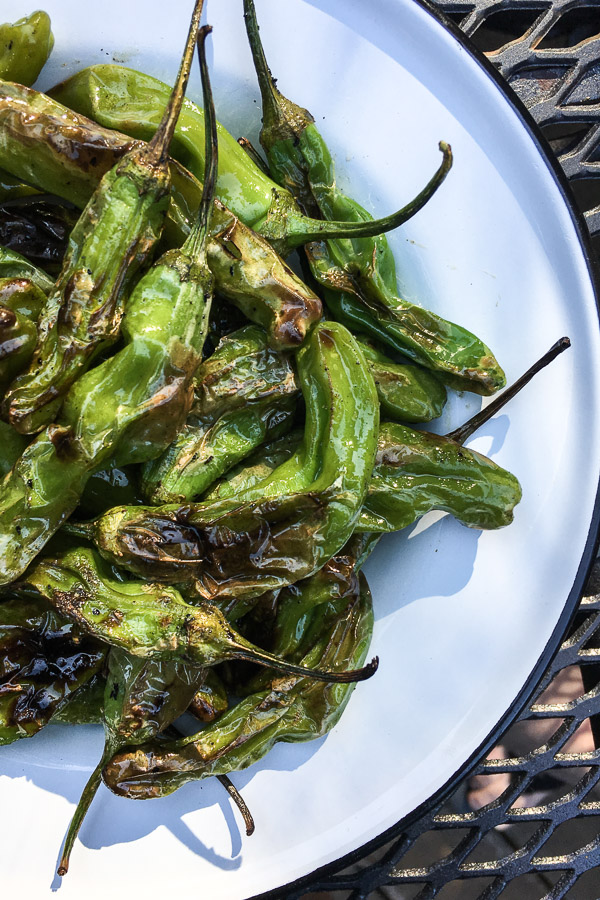 Wine time!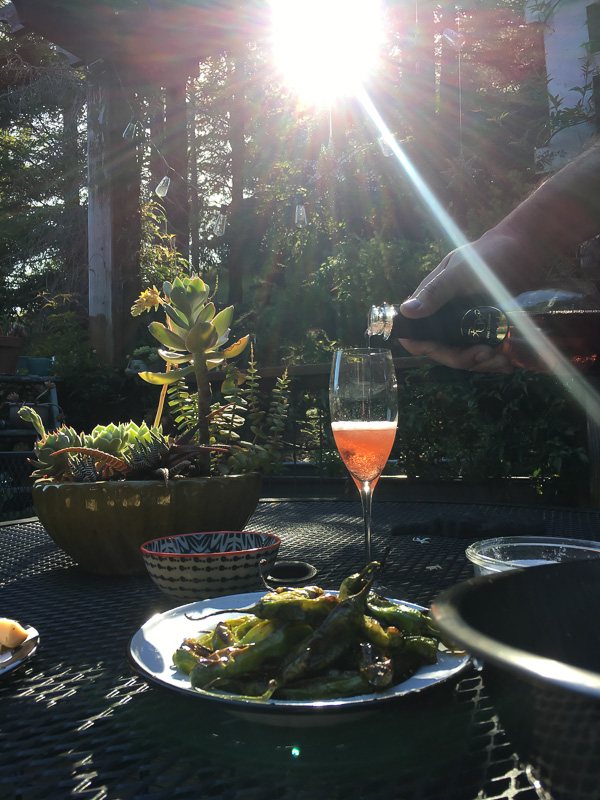 A dirty camera lens can sometimes make magic.