Here's what this past week looked like!  Week 22 of My Everyday Life
Baseball tournament! Dinner + arcades.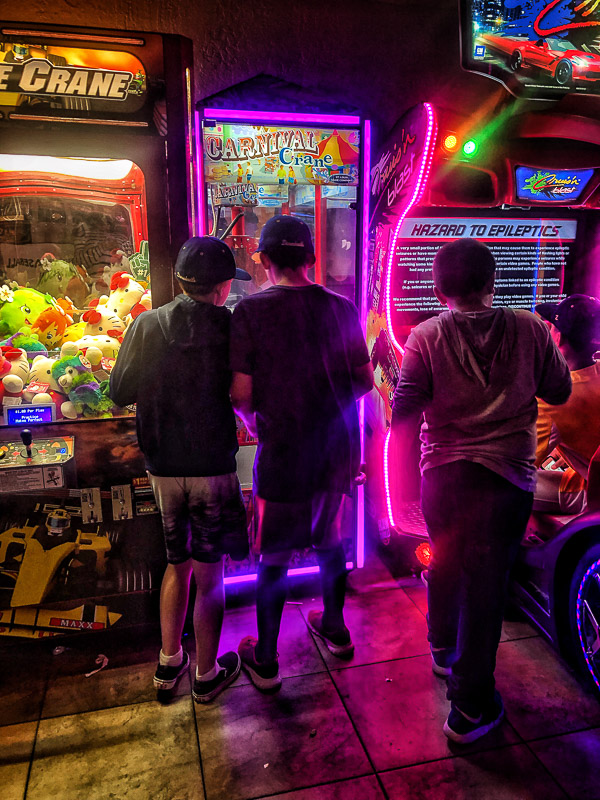 Rubber ducky, you're the one.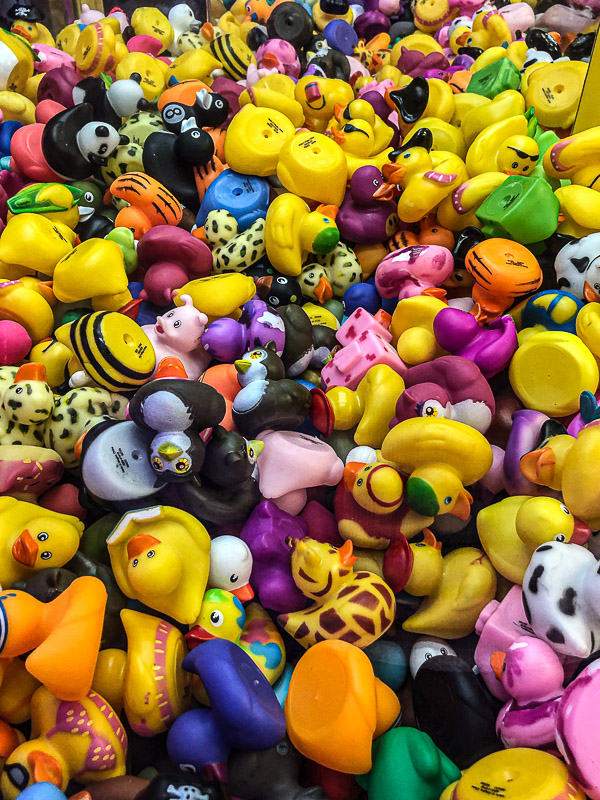 Somewhere in Sunnyvale.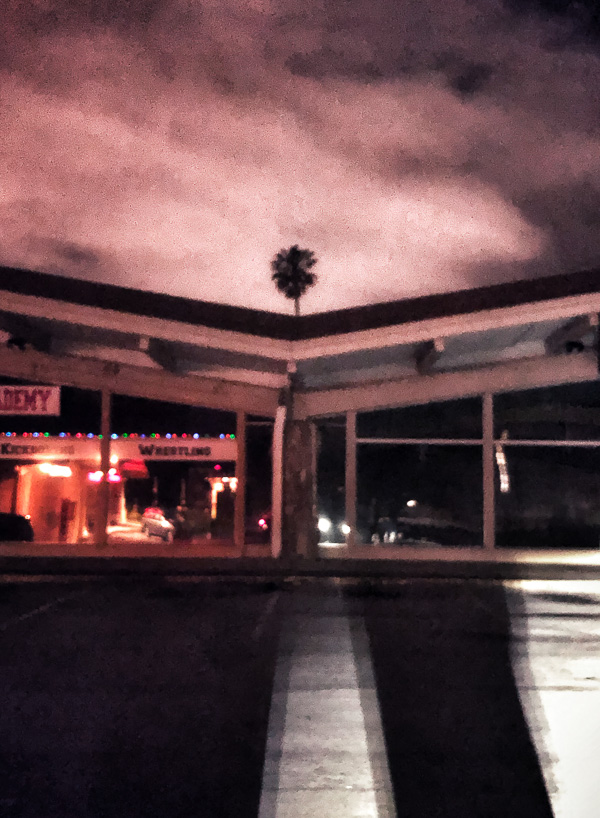 We had two really crazy games that went into overtime. We won the championships though!!!  YAY.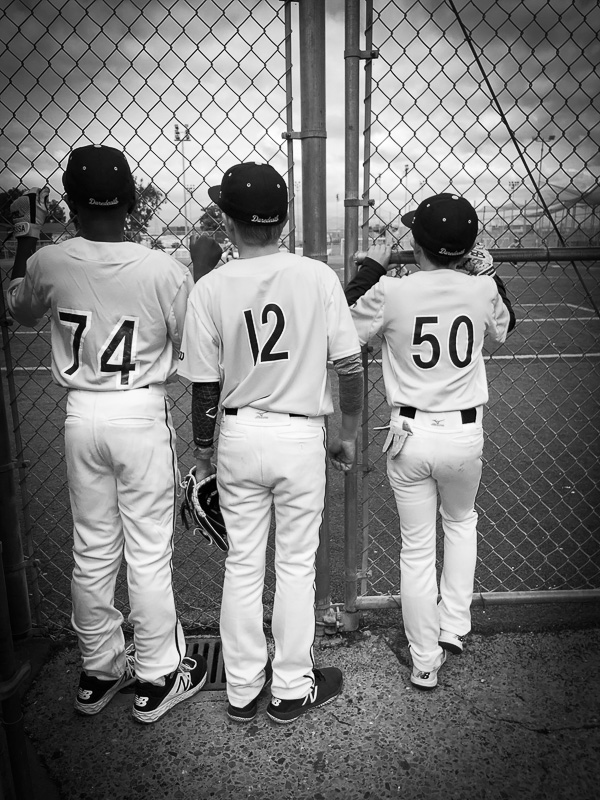 Travels with blanket.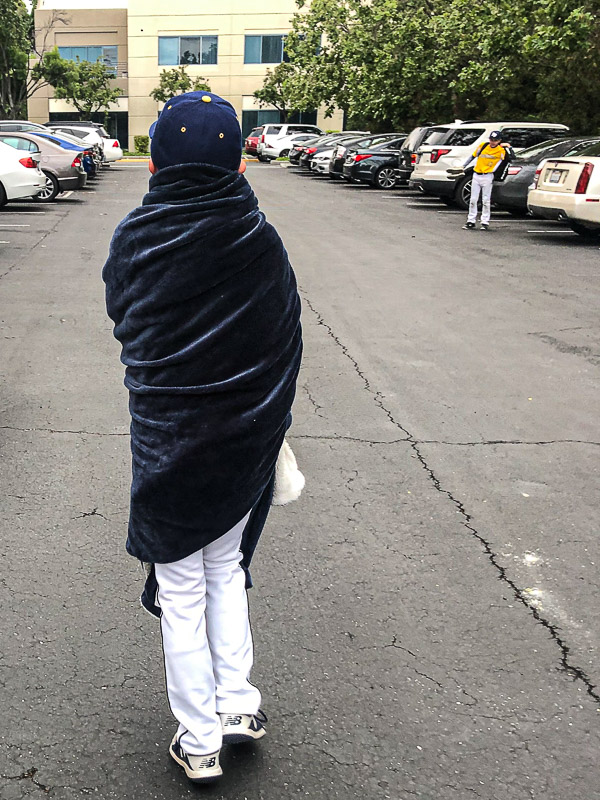 A foul ball hit me in the arm. That was exciting. It also hurt like a mofo.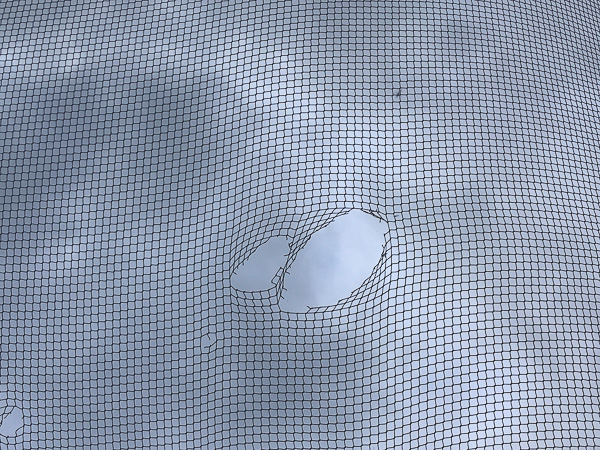 Raindrops on Casey's car.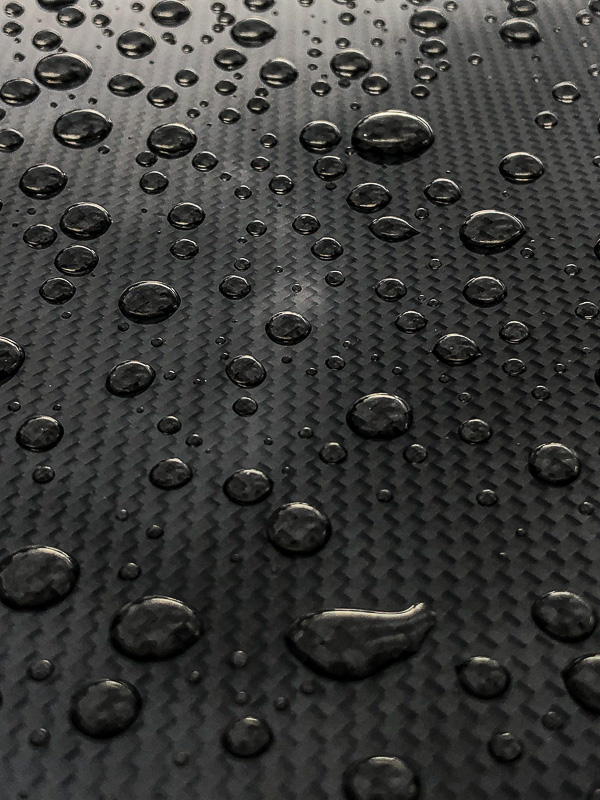 Celebratory In & Out.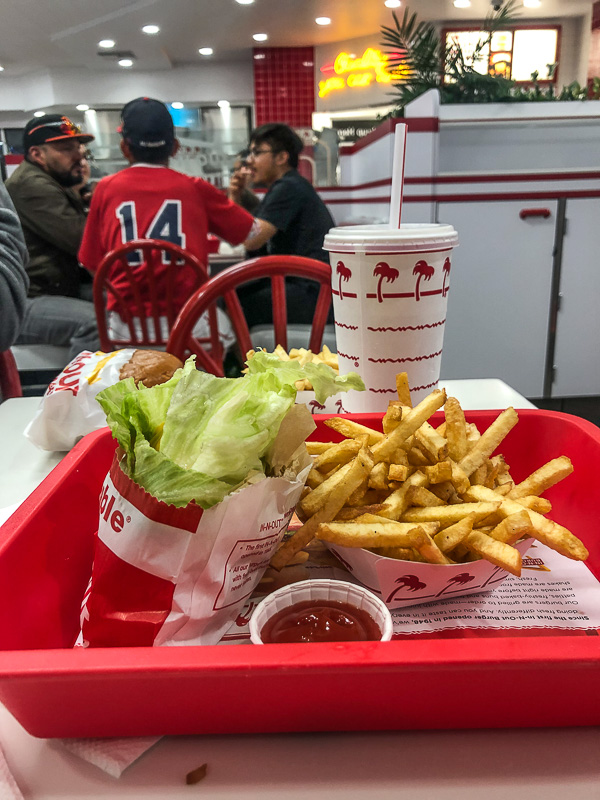 Shipping off food journals!  Thank you for your orders!!!
Check out my Etsy store for more!  I'll be bringing some new stickers to the shop soon. Stay tuned!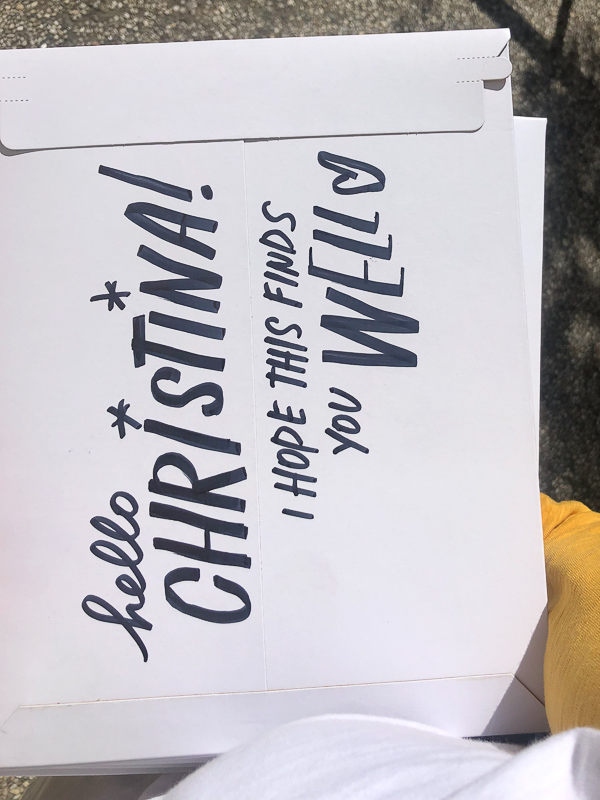 I look forward to spending time on our deck.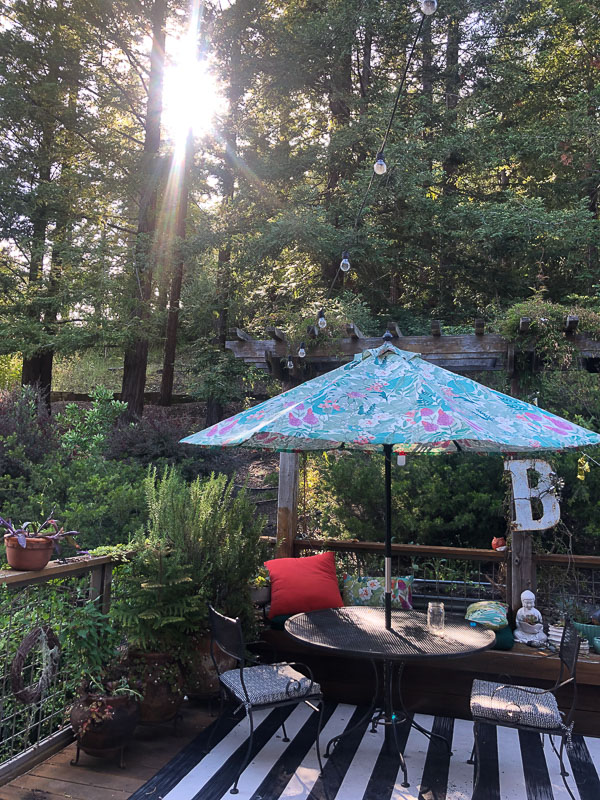 Catching some Sun in the afternoon.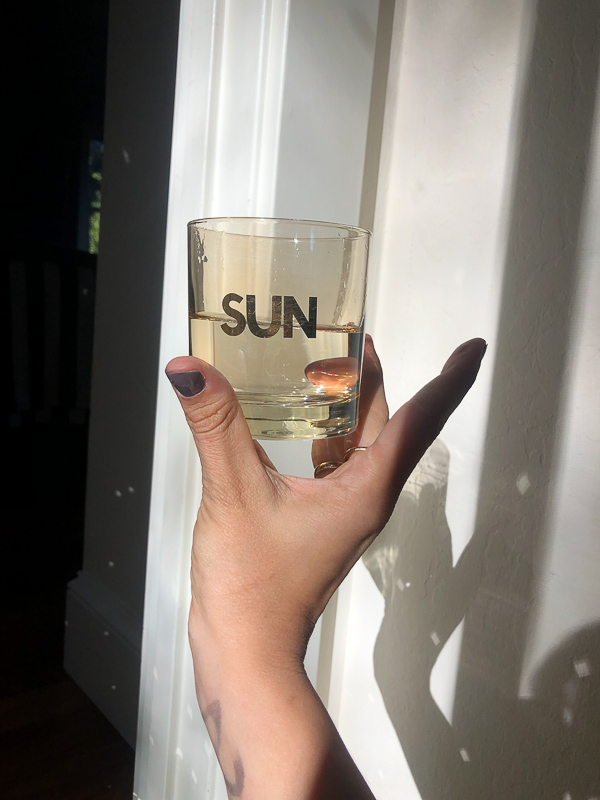 A moment to myself, salad.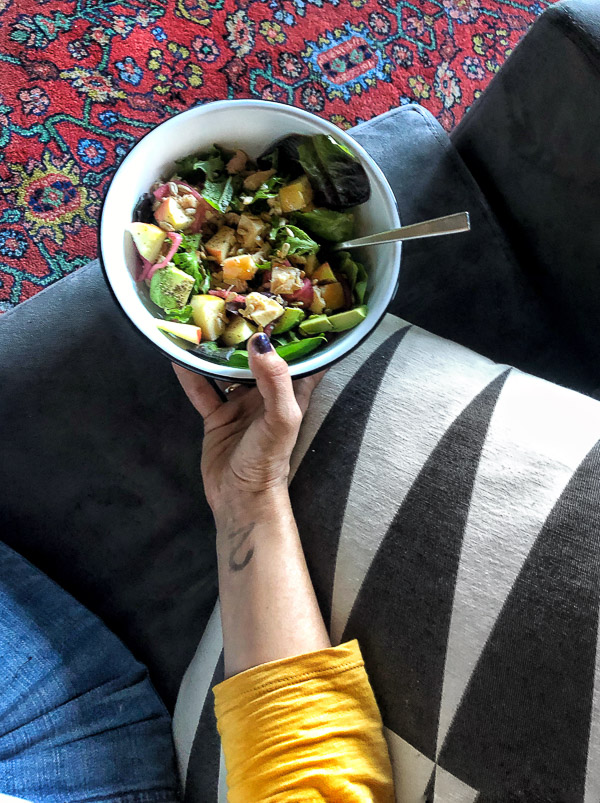 This week I photographed a bunch of things for One Potato. 
I take all of the photos for their recipe cards. It's fun to think about how many people can learn how to cook through my photography.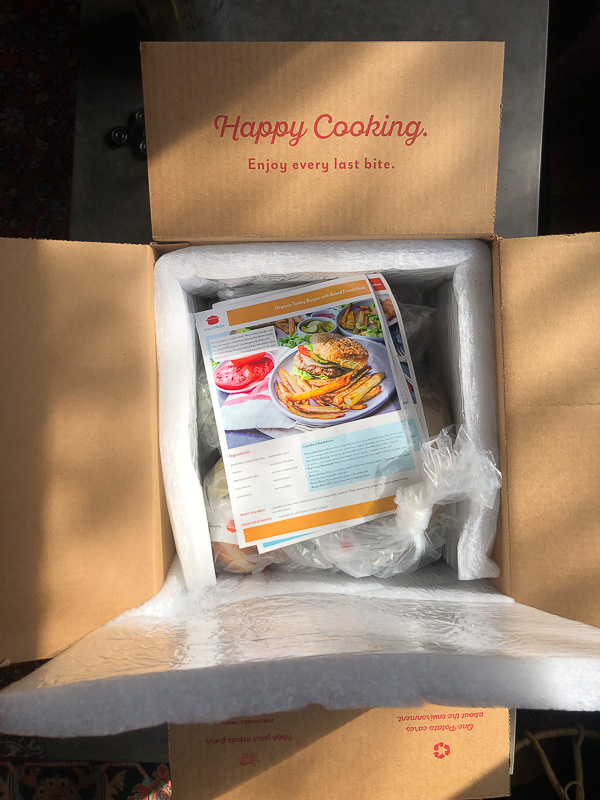 Currently obsessed with: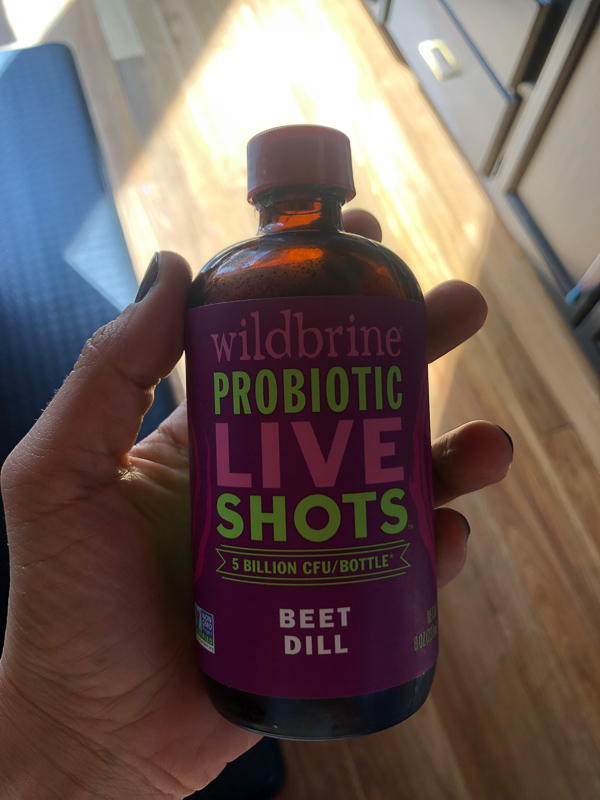 When you don't have buns, a slice of bread will do.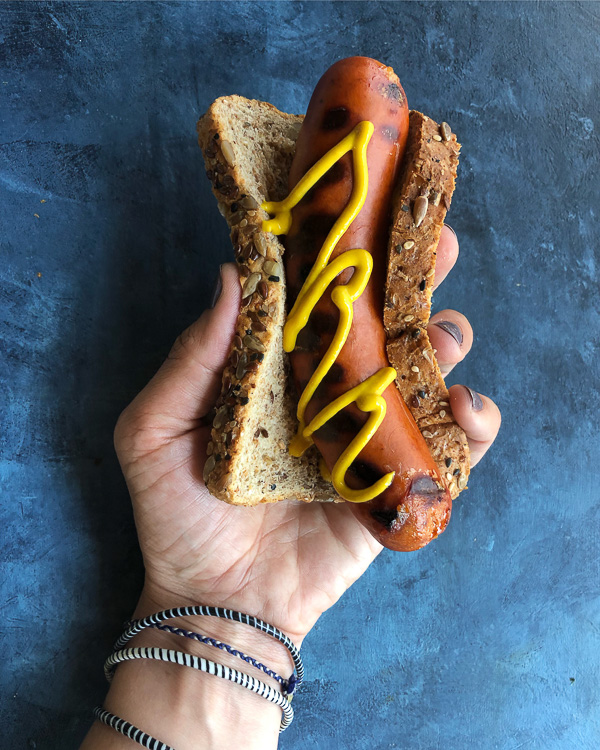 Dad came over for a bit!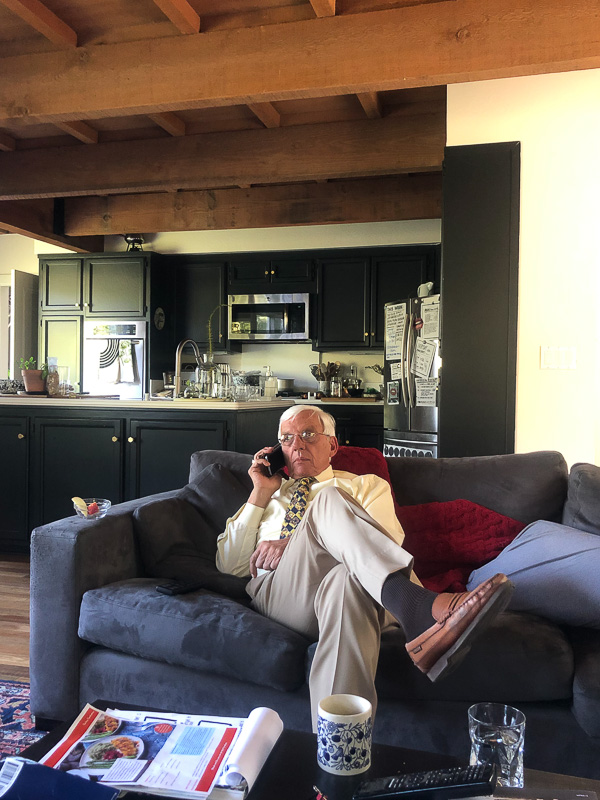 I looked down while I was talking to my friend at baseball and there a taco pillow at my feet. Lol.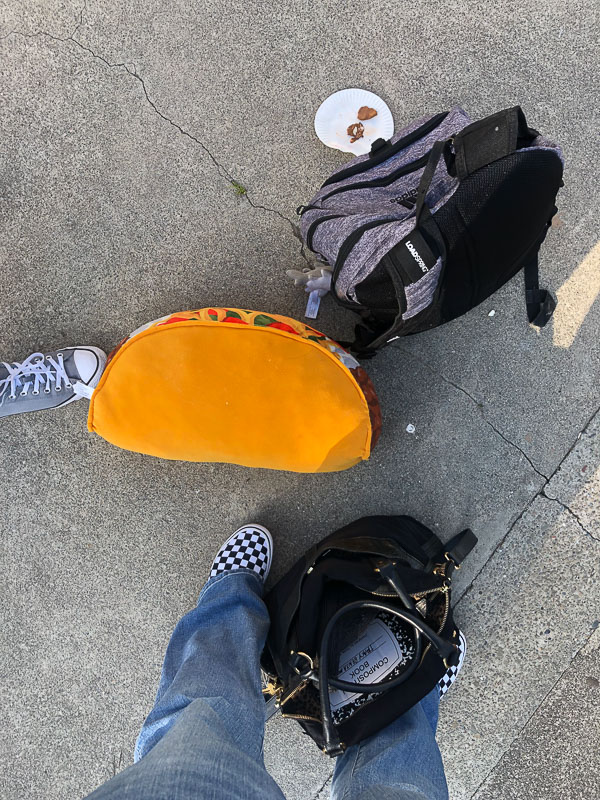 Doctored up tamales.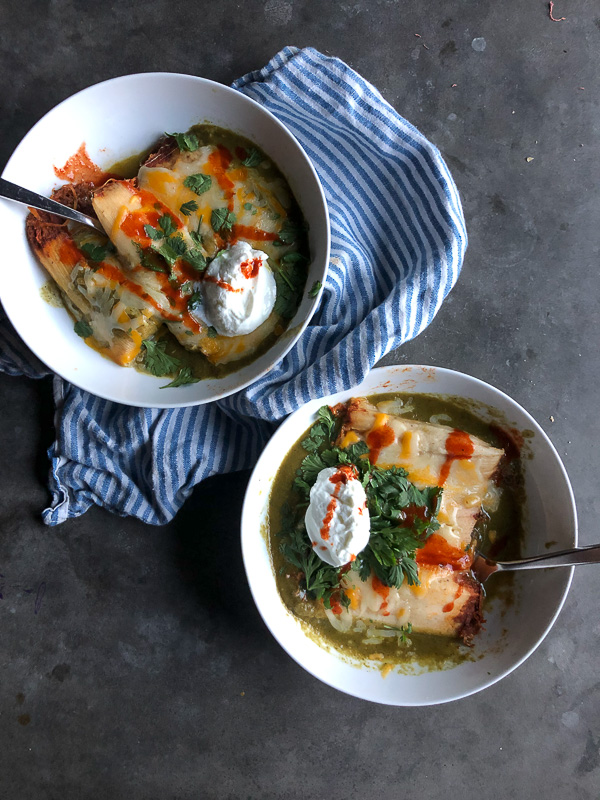 I had my friend Kris over and her son Sebi for breakfast!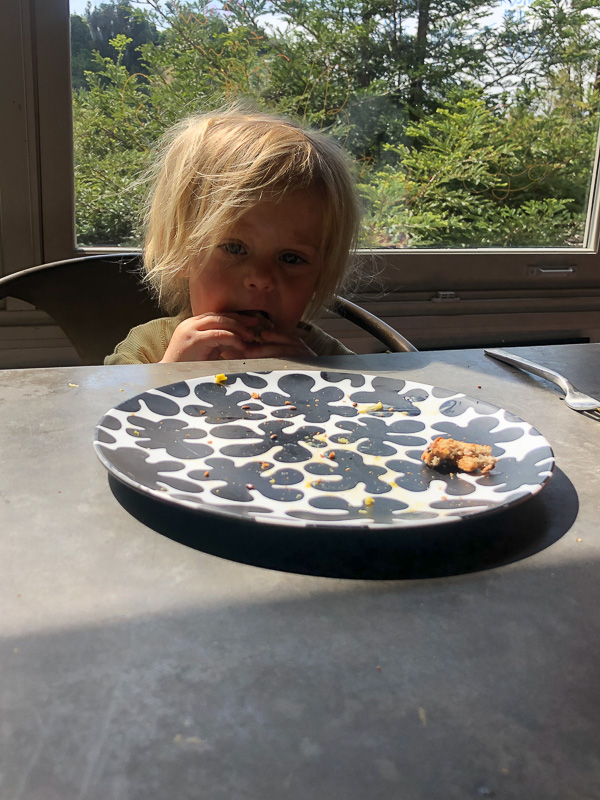 Family dinner at Hillstone's this week. My Dad wanted me to take a picture of his Manhattan.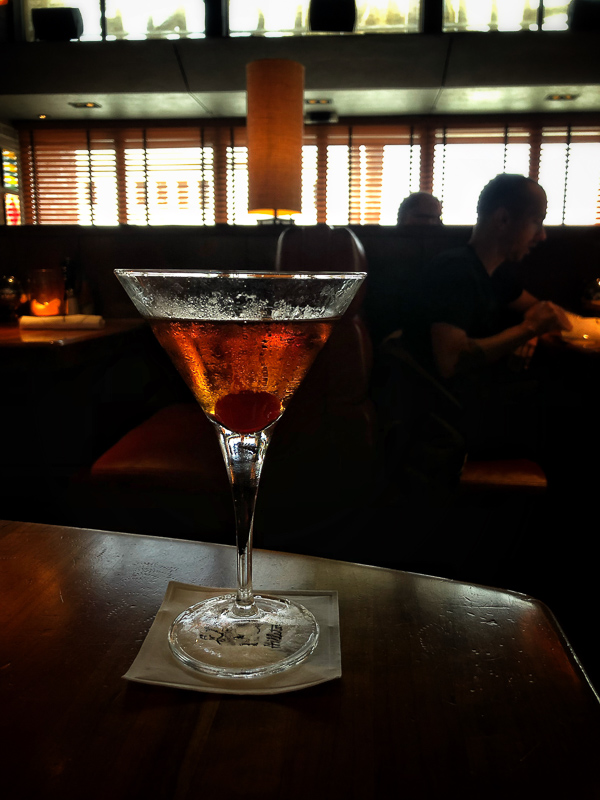 KALE SALAD AND A BAKED POTATO or die!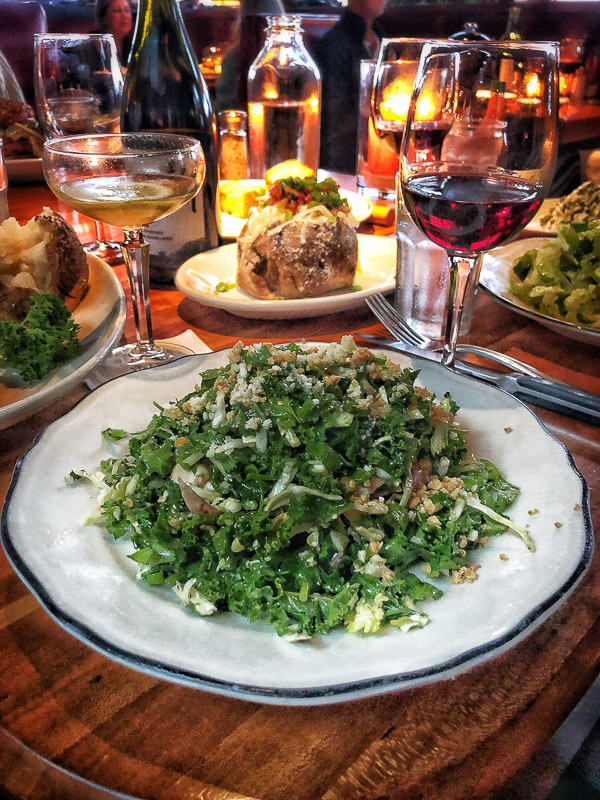 This week I was religious about writing down what I ate in my food journal.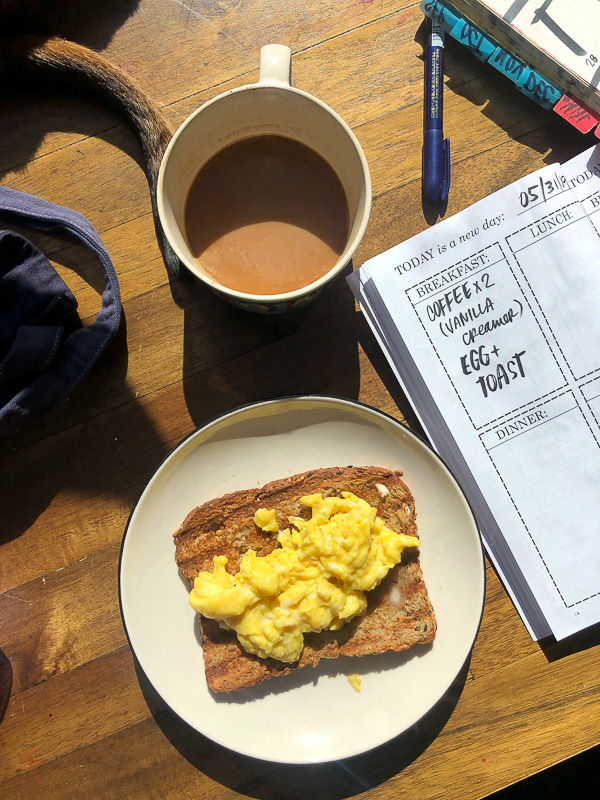 I spent time working on my closet this week, prepping it for my Summer wardrobe.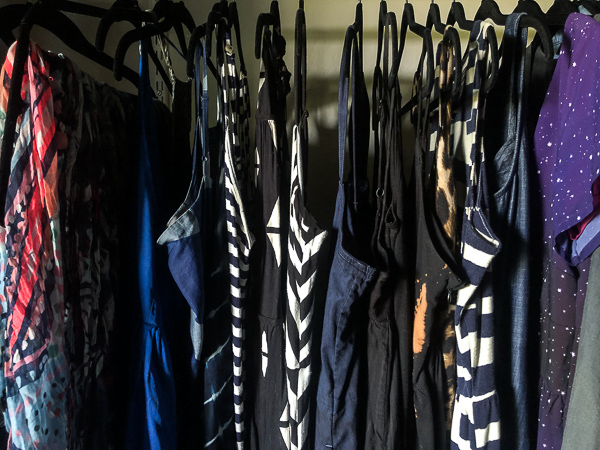 Watering plants is the way I meditate.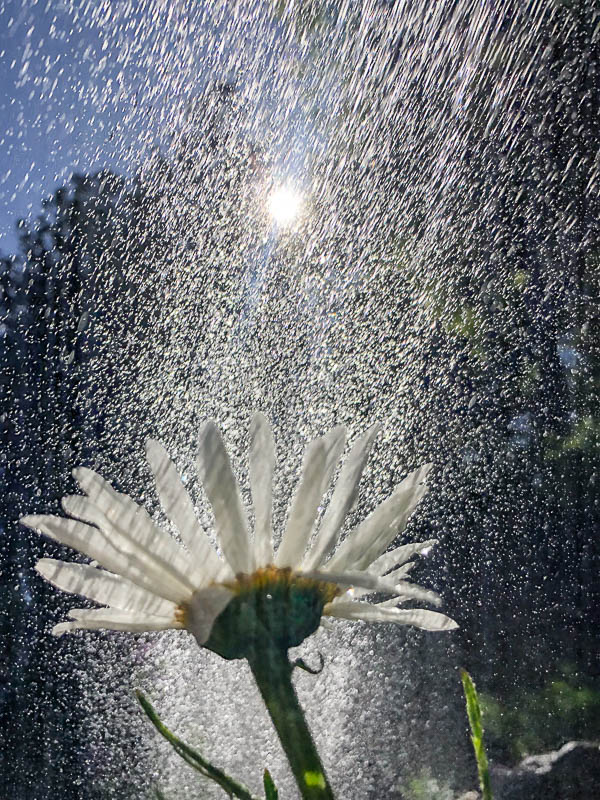 My hair is doing things.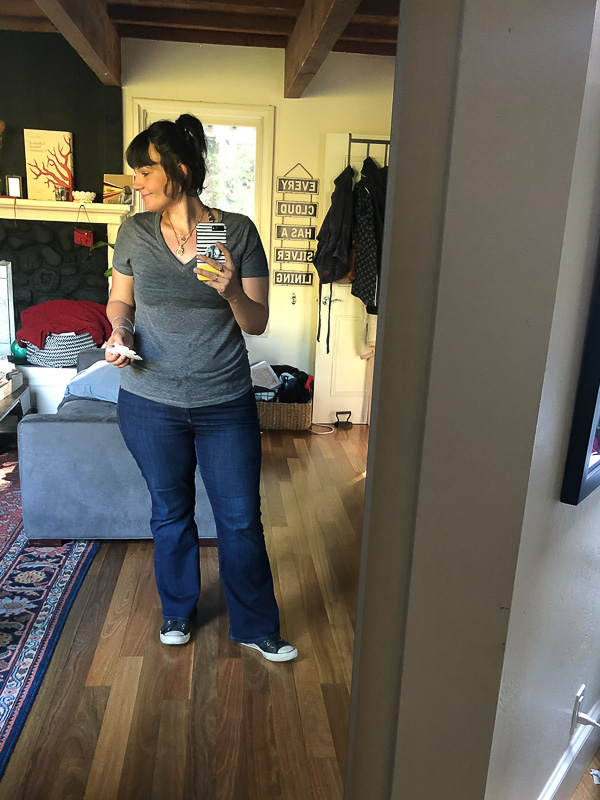 This color.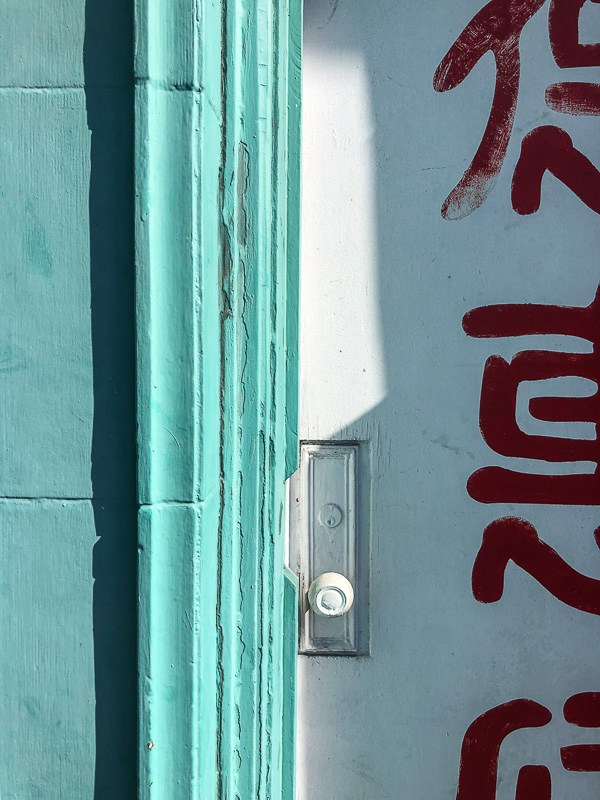 This sign!  For a while it said Satuday. No R.  Kinda sad they fixed it.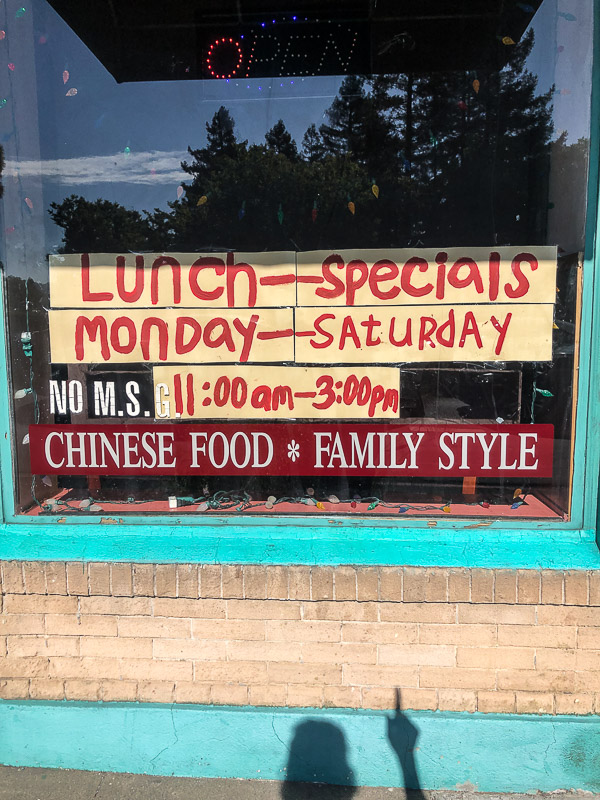 Studio visit!  My friend Kendra opened up a new space in San Anselmo called Convert Studios!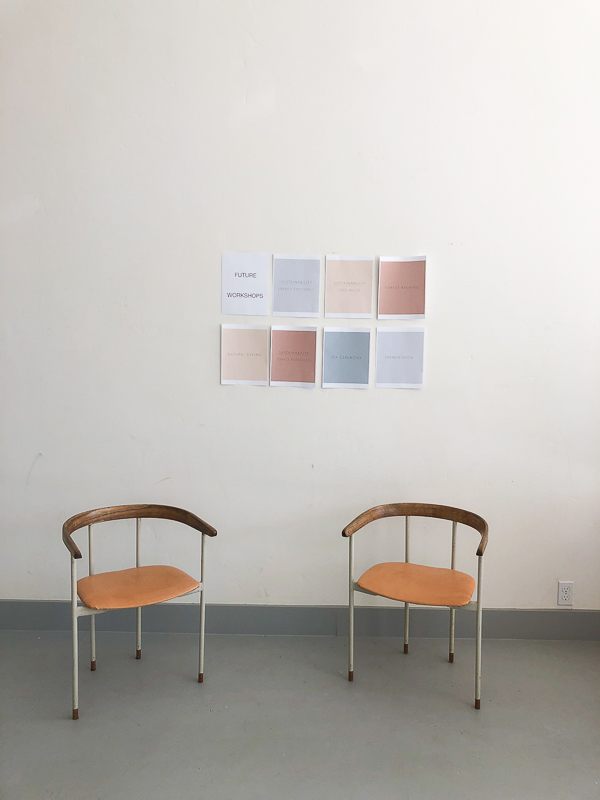 My friend Lauren with Kris' new pup, Rooney!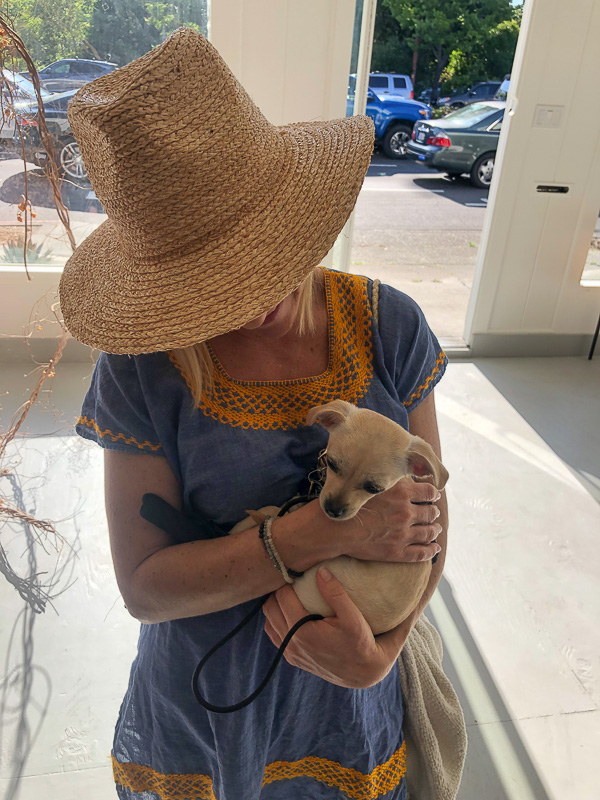 Magical light.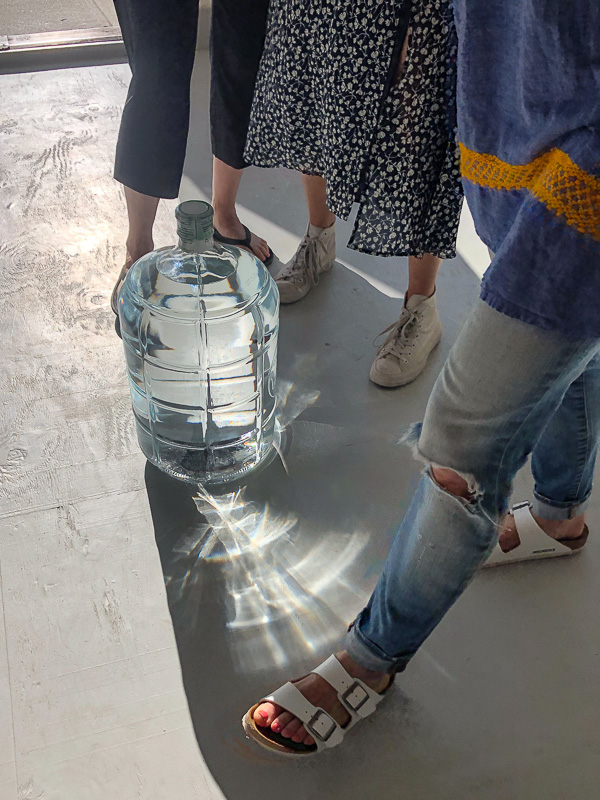 I will be teaching some classes here sometime soon!  I CANNOT WAIT!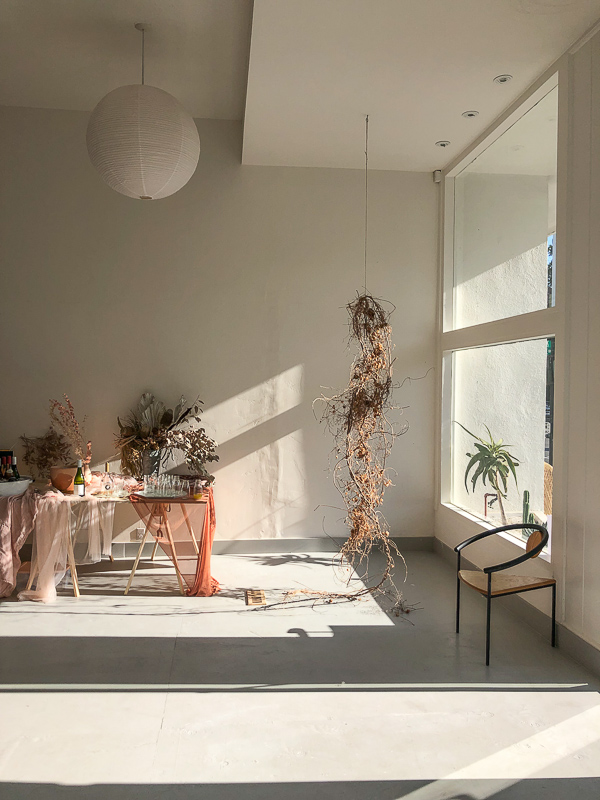 The afternoon light is delicious.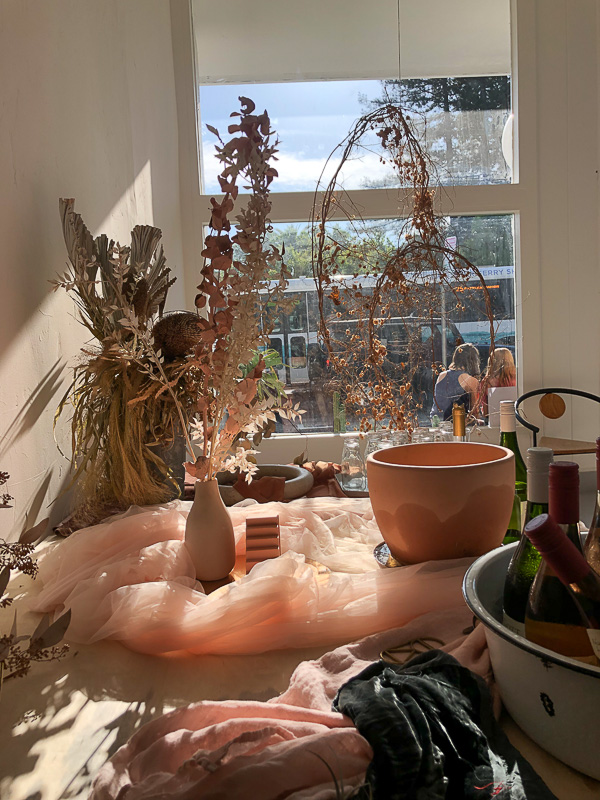 I can't wait to play with shadows.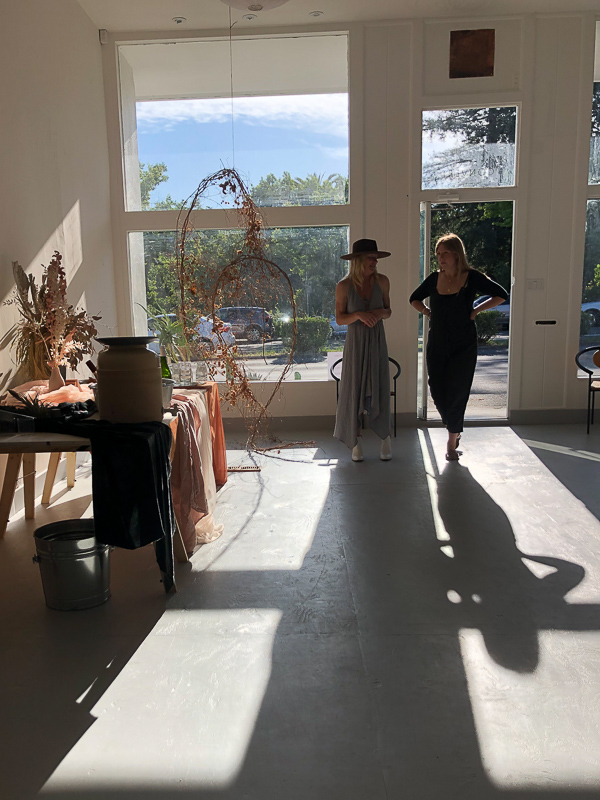 All the props!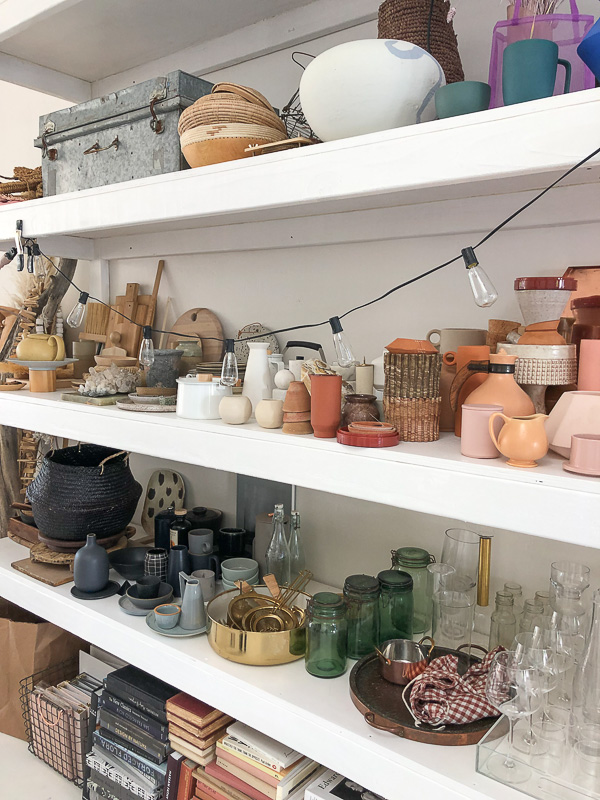 Gee, I wonder why I gravitated toward this section.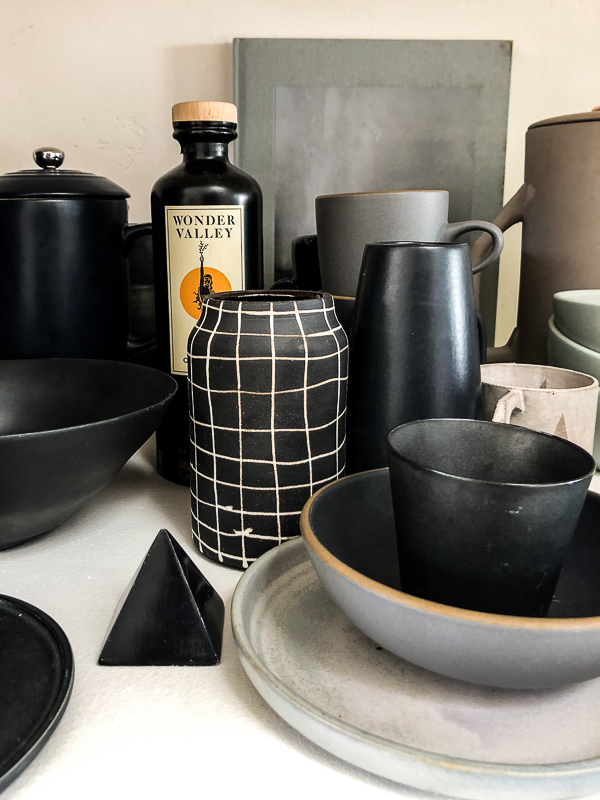 Student ready!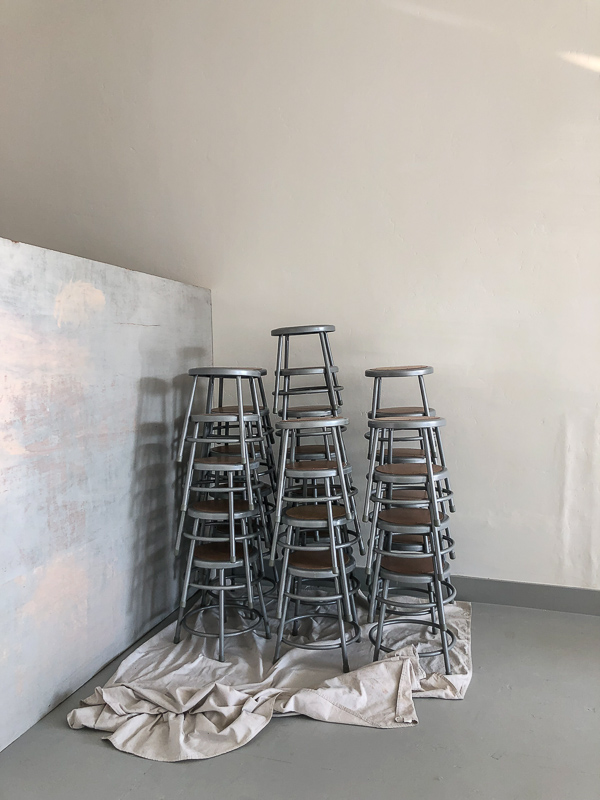 My friend Kendra is a magic maker.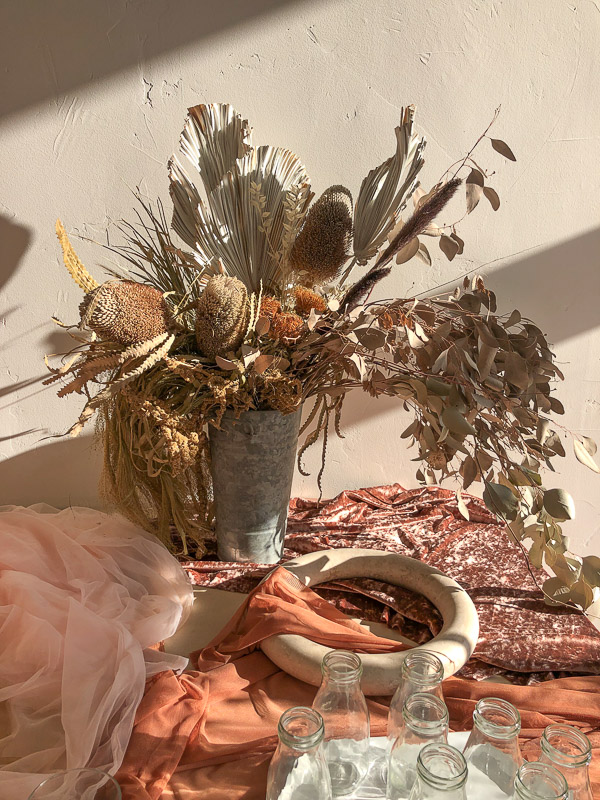 Star in the alley.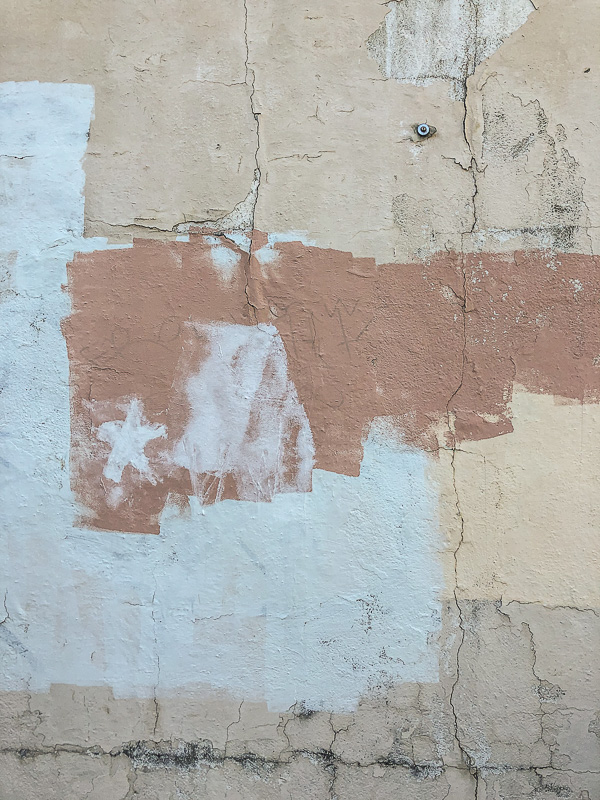 The light this time of year excites me.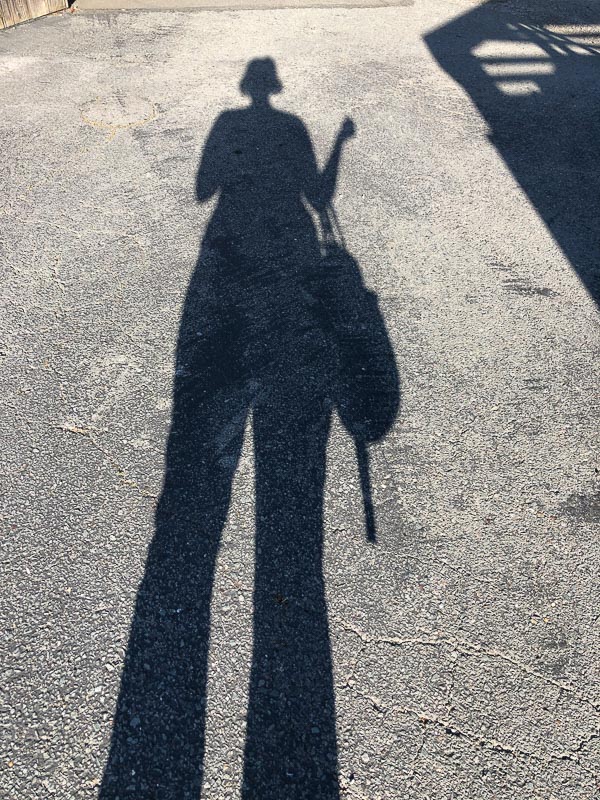 See???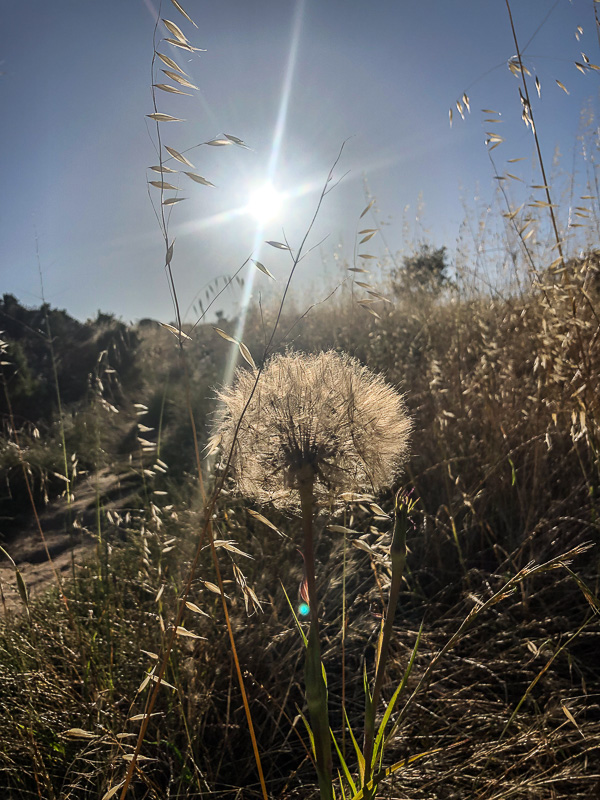 A moment when I felt my mom with me.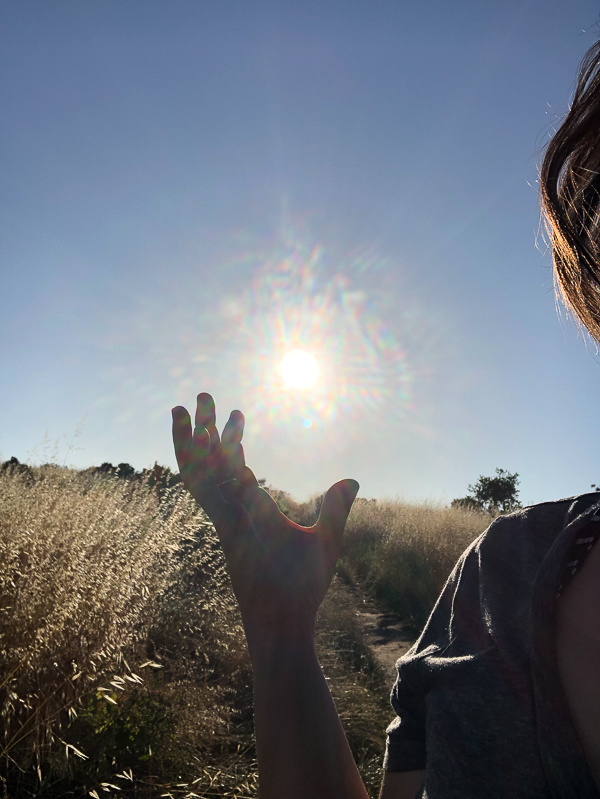 Enchiladas to go!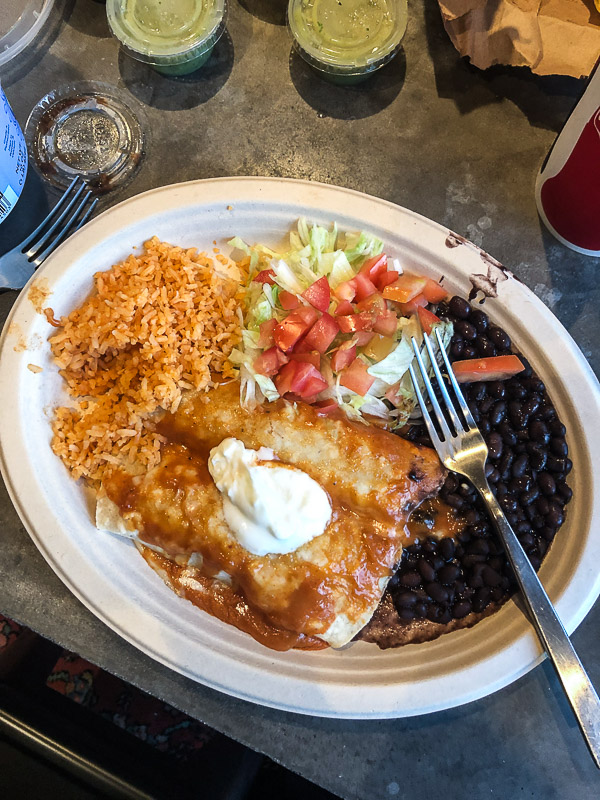 Look at this cattitude.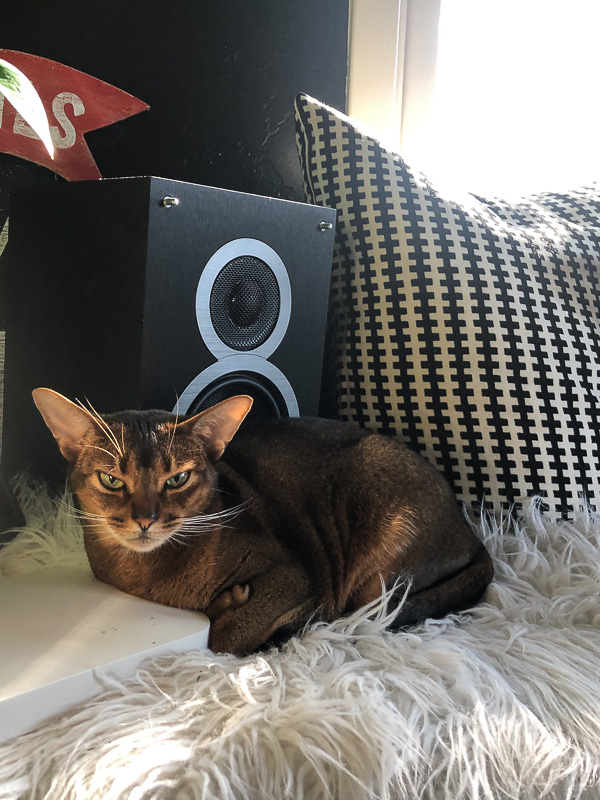 Pool party at a friend's house with a view!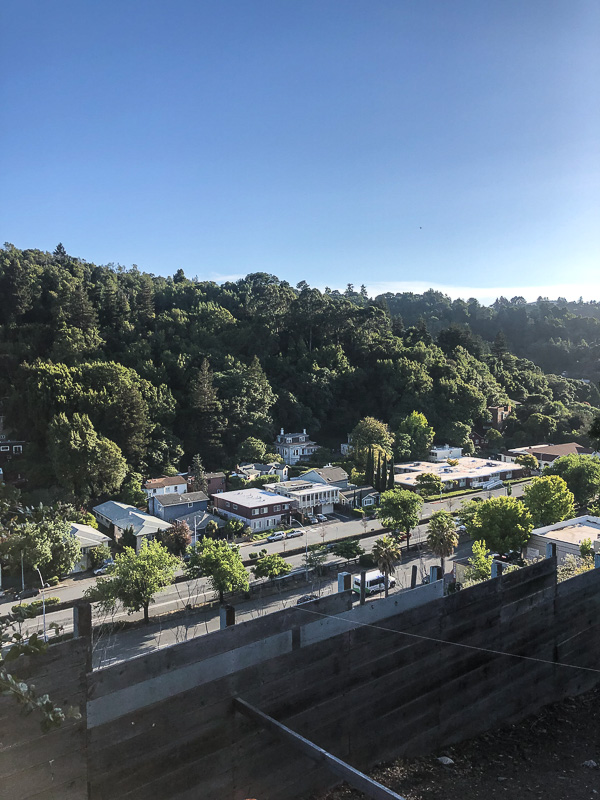 I was wearing my Mom's hat to the baseball game yesterday and I went to look inside and was happy to see the word MAGIC.   It's the little things.