Here's what this past week looked like- My Everyday Life Week 47
Our Thanksgiving menu!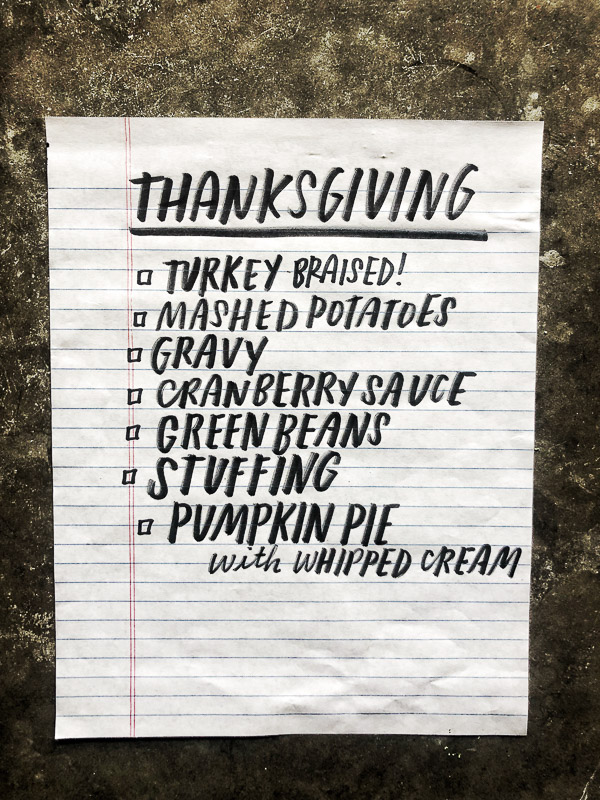 How I organize my brain.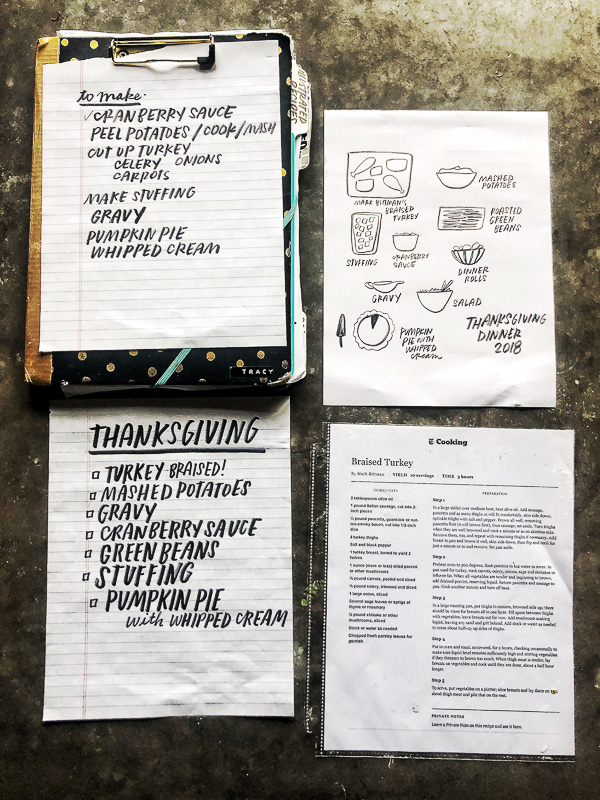 TADA! My dad set the table.
Thanksgiving was out at Yank Sing for dim sum last year. It was nice to be at my parent's house celebrating the holiday.
Here's what our week looked like last year. I read through it this morning as part of my grieving process this weekend. Wow. A lot can happen in a year.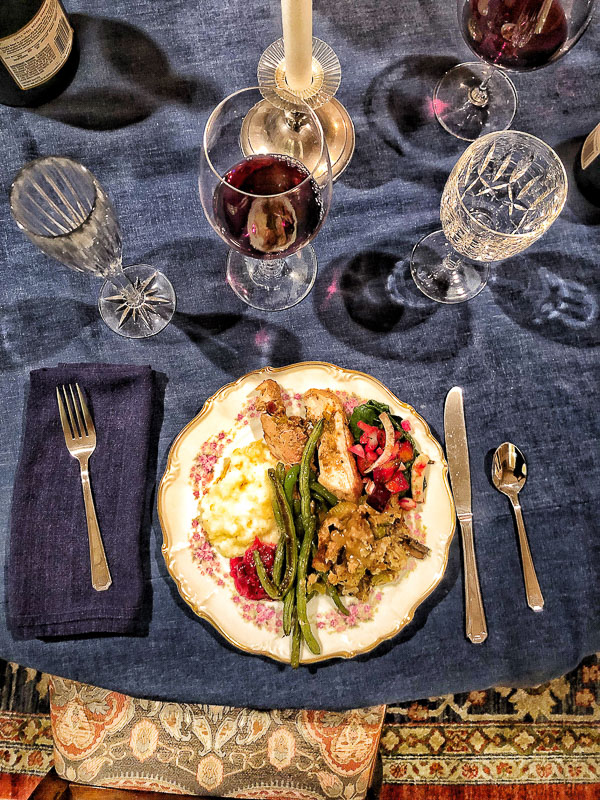 THE SPREAD.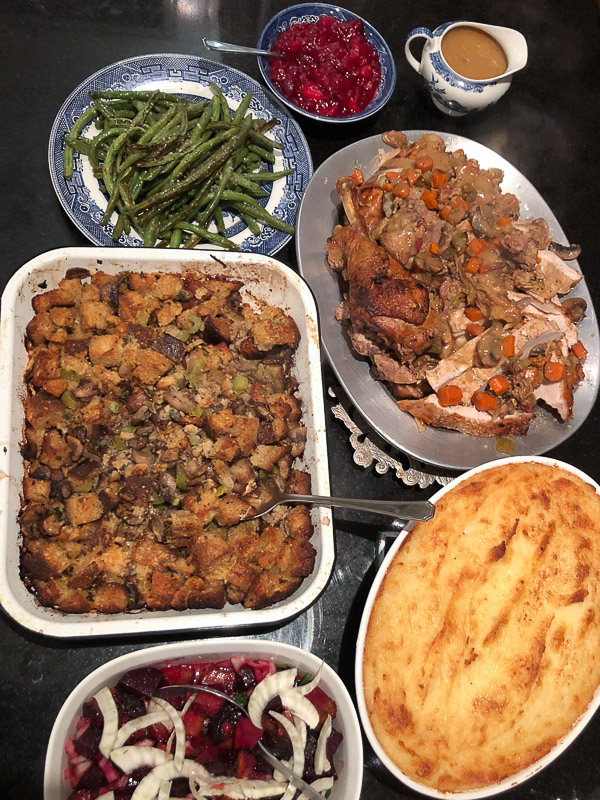 Manhattans + apps.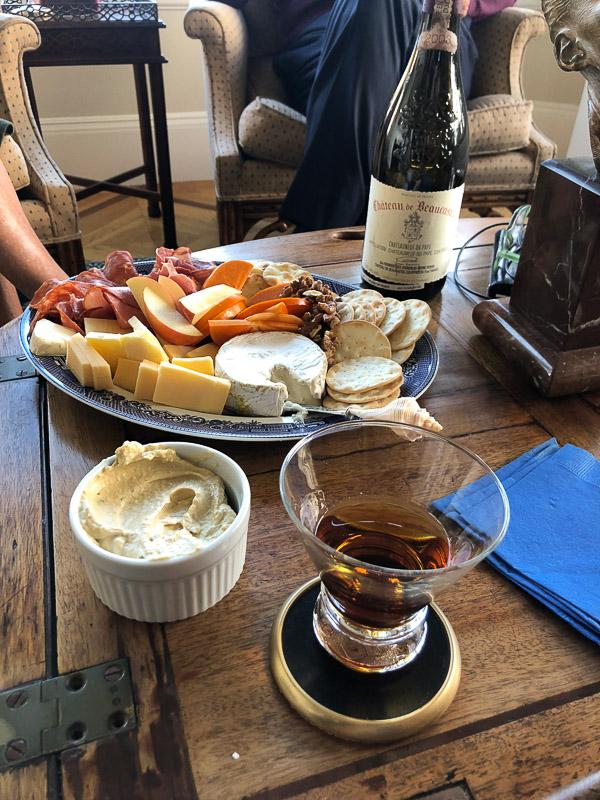 My friend Becca sent me the most beautiful flowers.
This week was such a tender week. I am so thankful for all of the friends who gave me support and how many people who've I've never even met sent me SO MUCH LOVE. THANK YOU.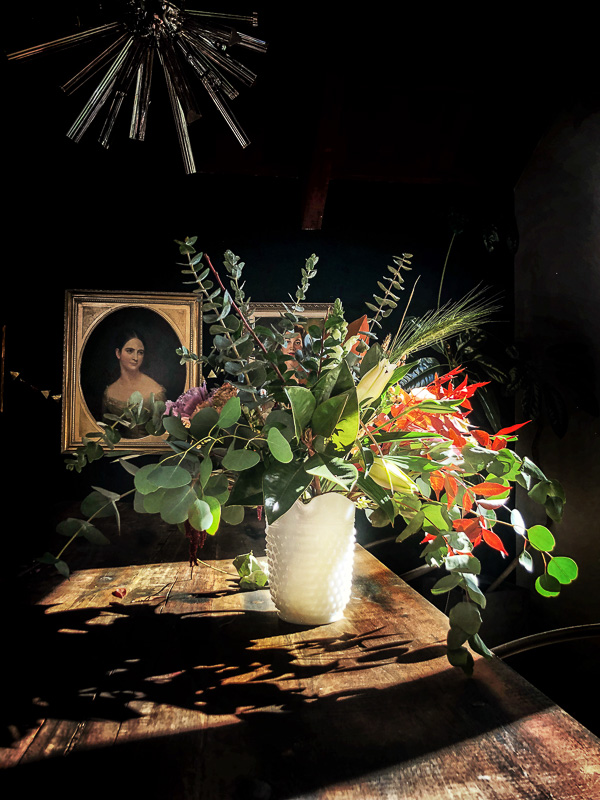 At the Farmer's market with my friend Lisa. She kidnapped me and we went to West Coast Craft.
My mom would have loved this sign.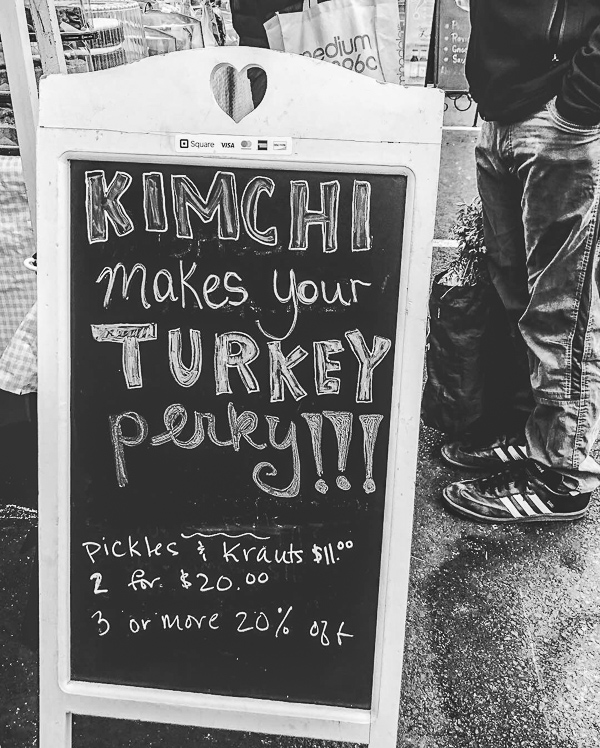 I love looking at the signs.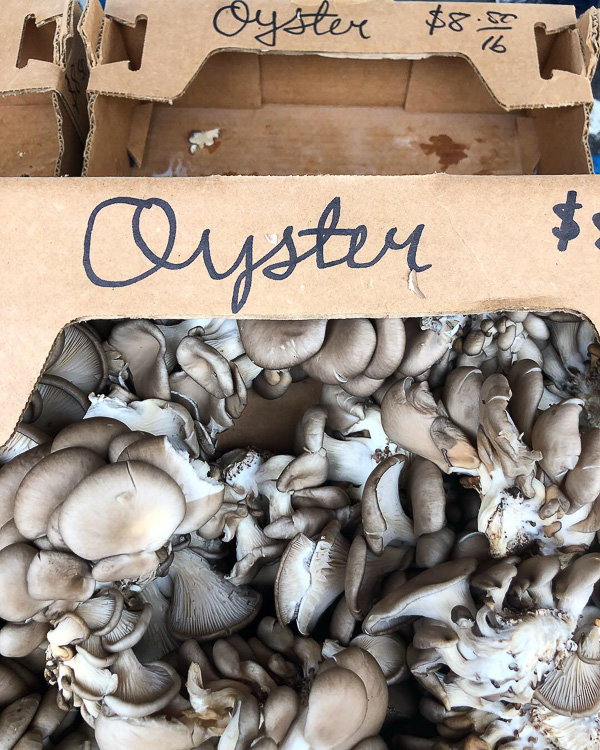 Lisa!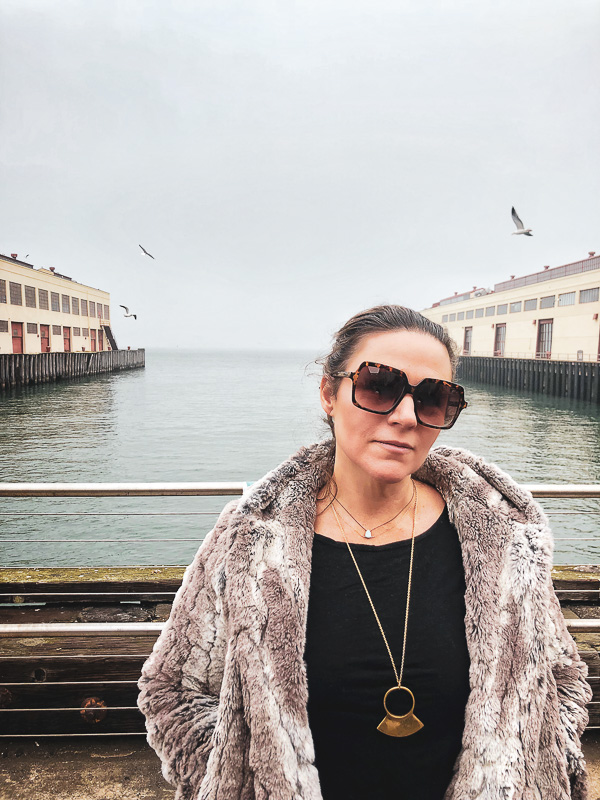 Making scrubs at my friend Kate's house. It was so much fun to be around a bunch of women making things.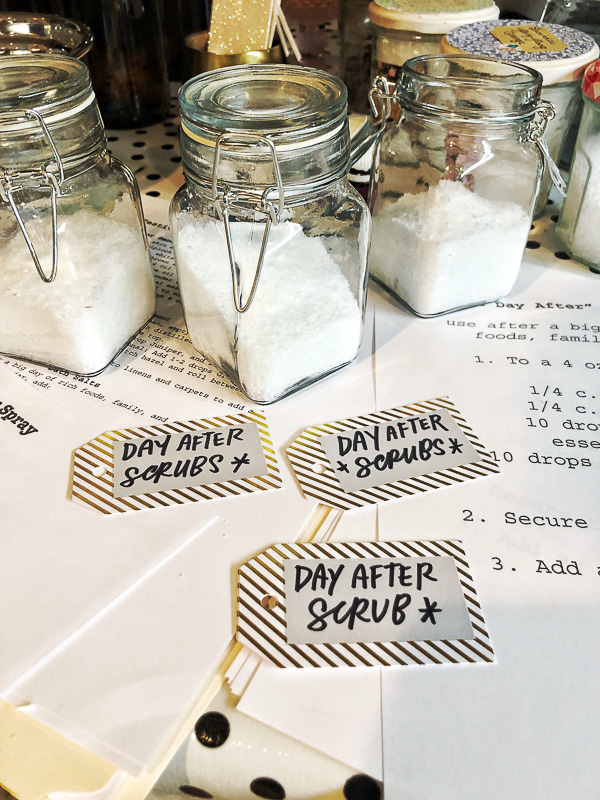 We went to Big Sur for two days this week. Casey had to work there so Cooper and I tagged along.
Stopped at Falafel's Drive-In. This is becoming a tradition when we go South.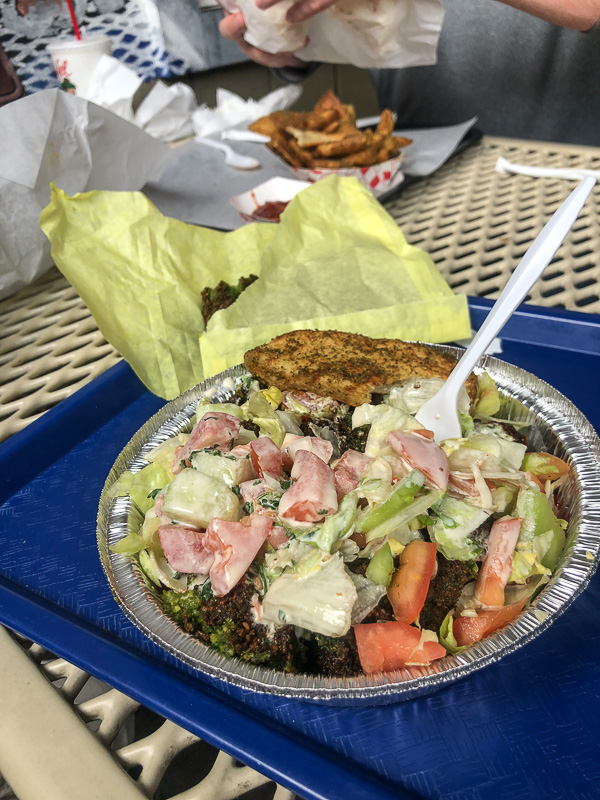 AHHHHH. I LOVE BIG SUR.
This was the first blue sky we had seen in a while.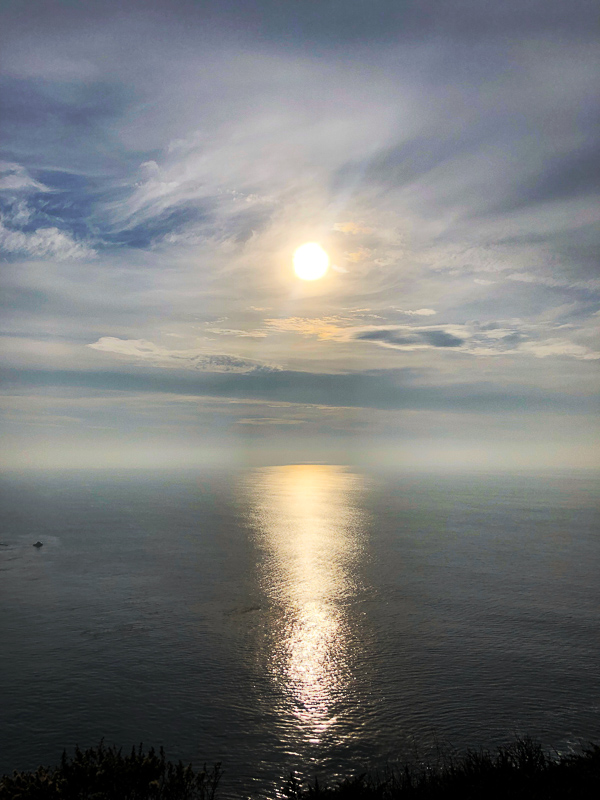 A walk by the river.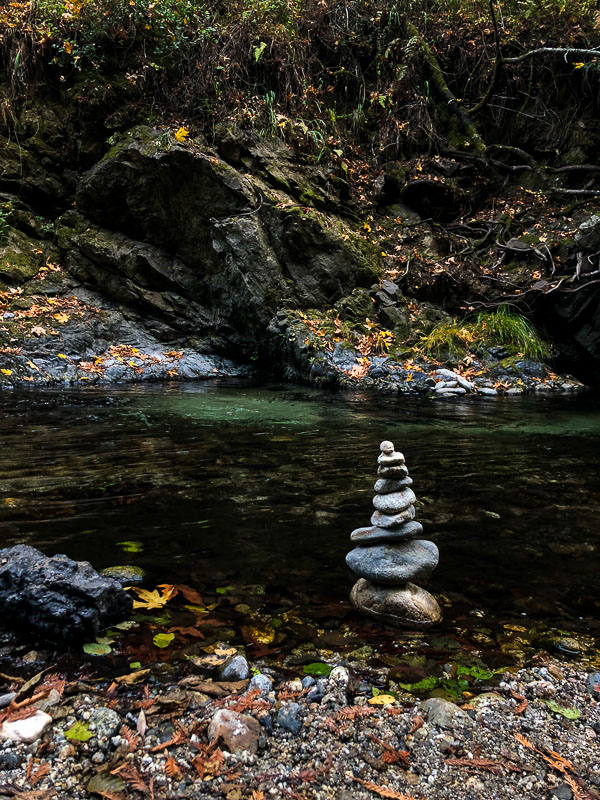 I found a heart.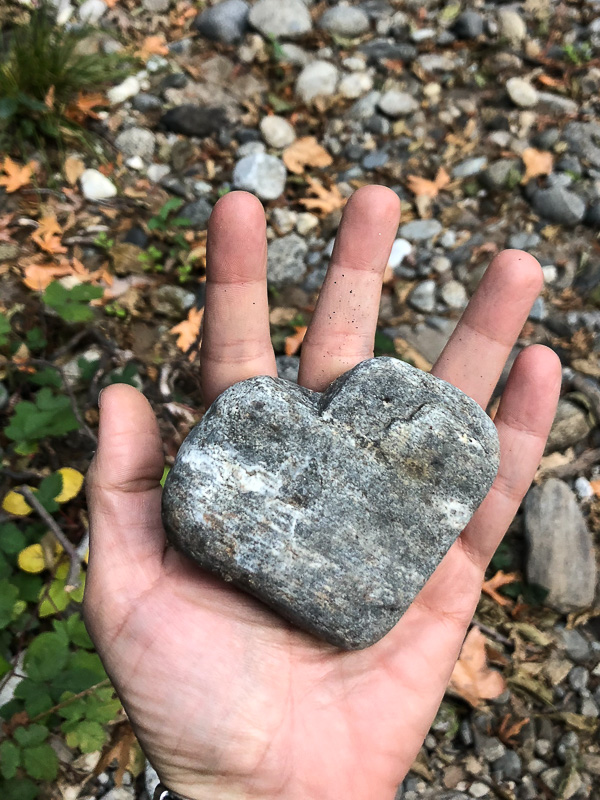 I brought our robes.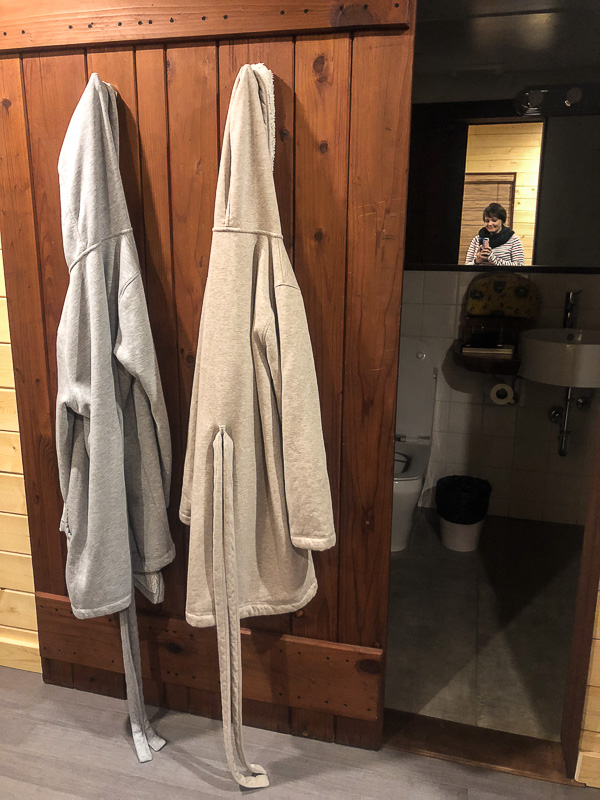 OUT TO DINNER.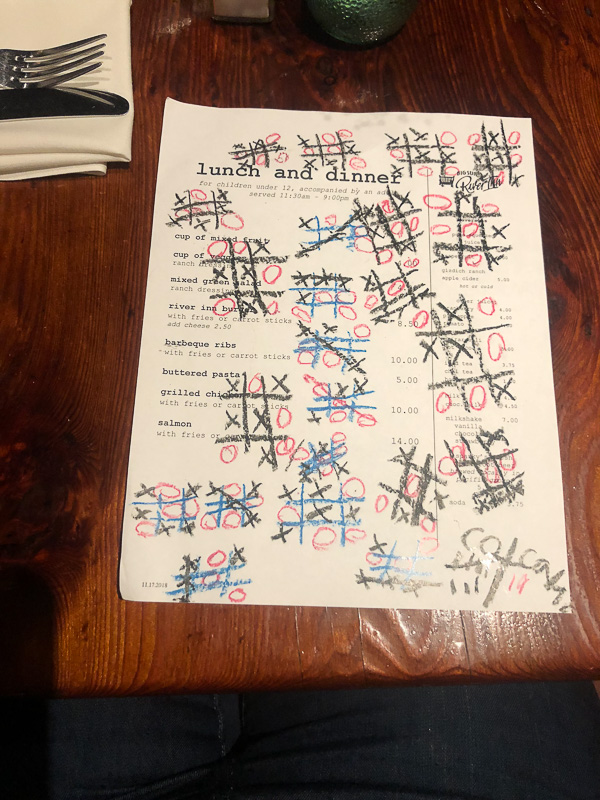 Free doughnuts are good.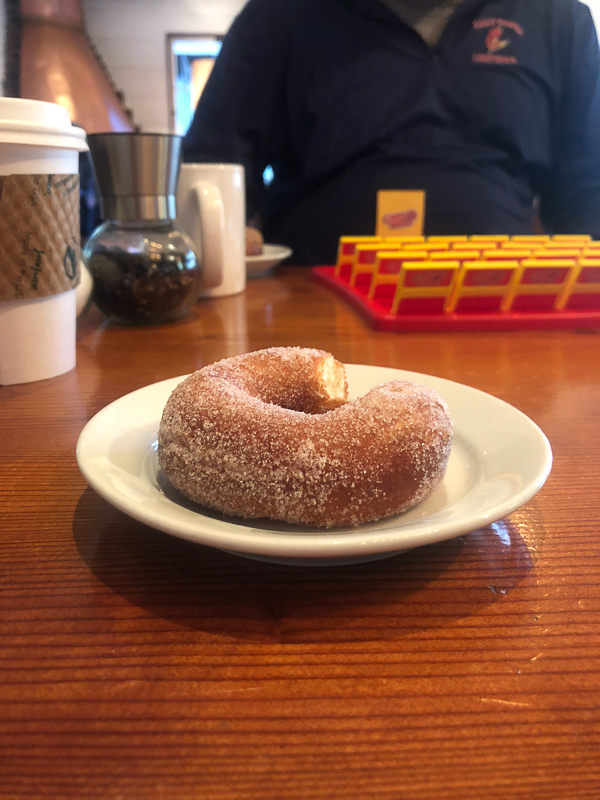 Off on an early morning adventure.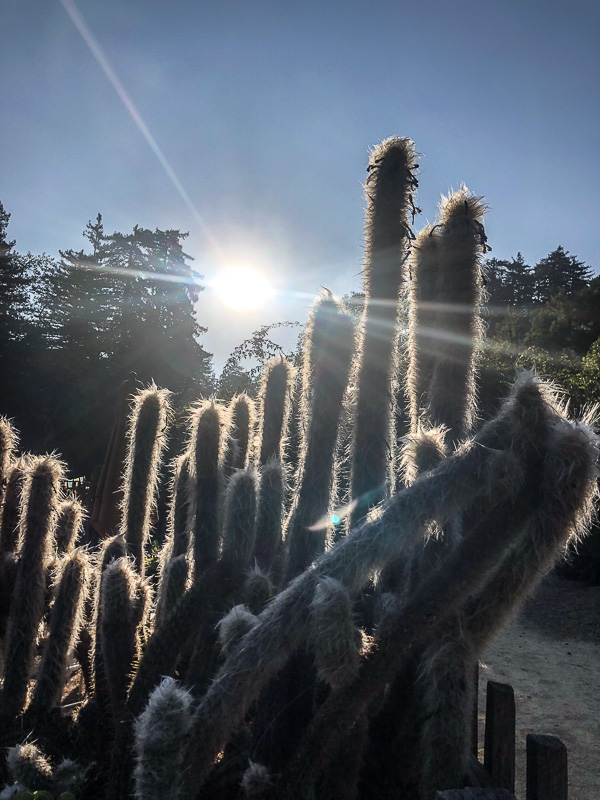 I took Cooper to Big Sur.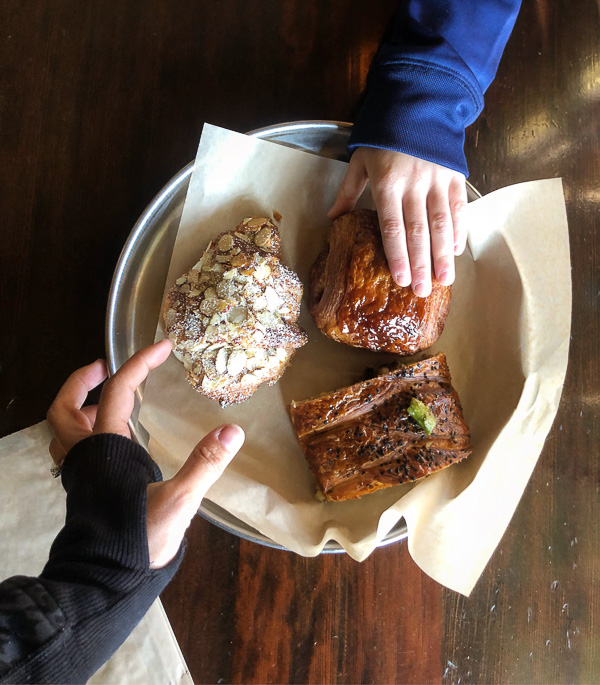 He couldn't understand why I would ever order a roasted vegetable strudel.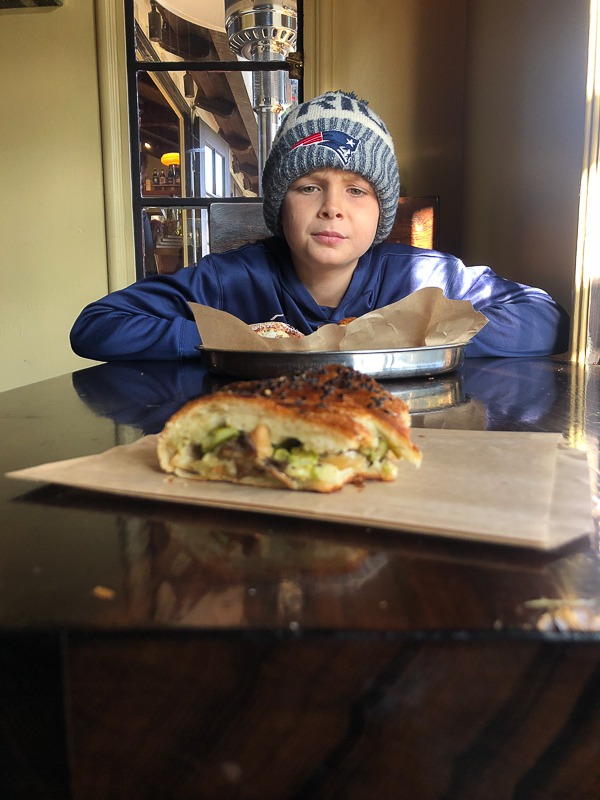 Mother son beach day adventure.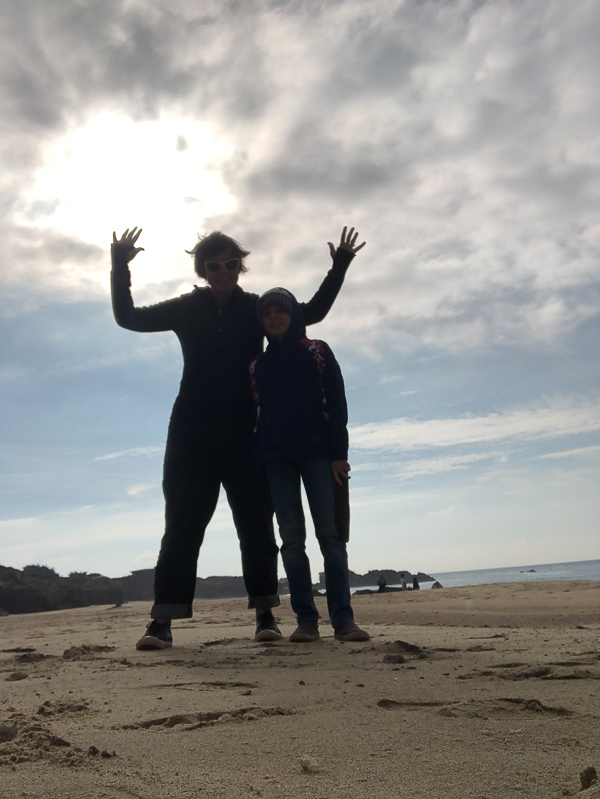 We collected rocks he could skip in the water.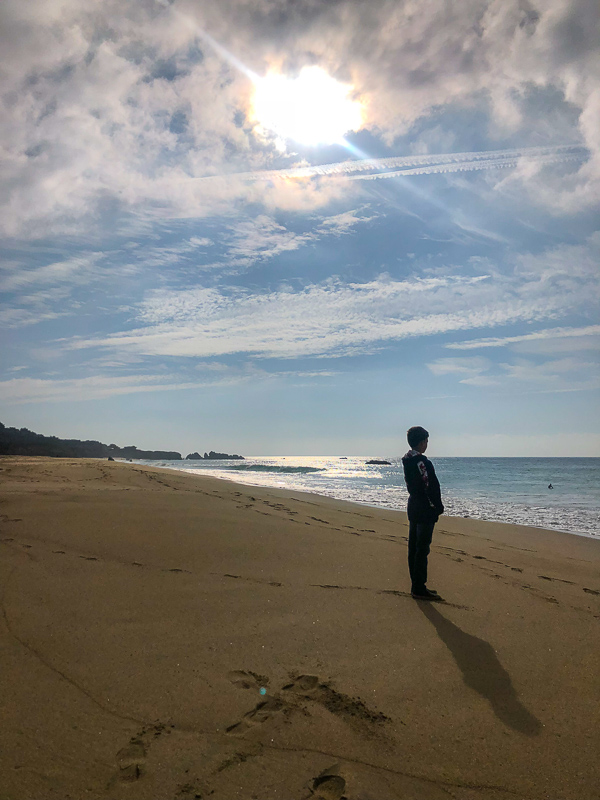 We found a cave.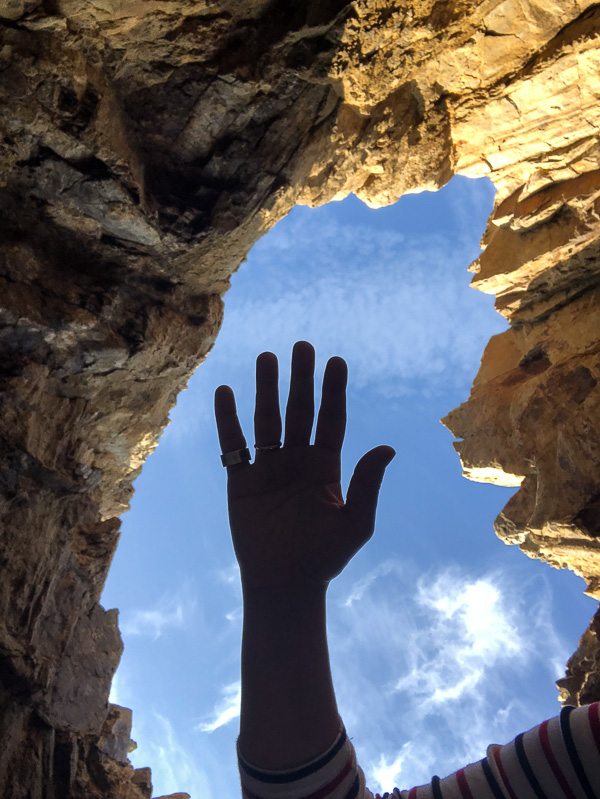 It was just us.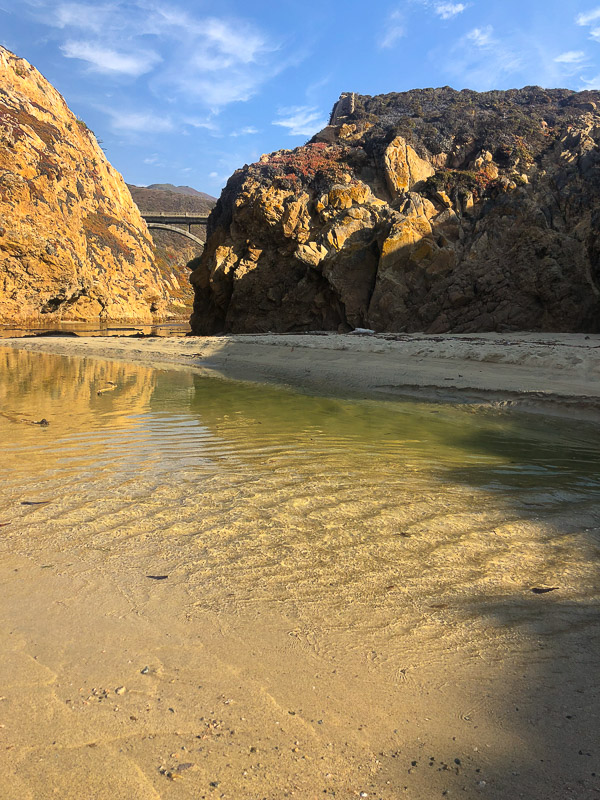 I asked him to write "Cooper" in cursive in the sand.
He wrote "Cooper in Cursive."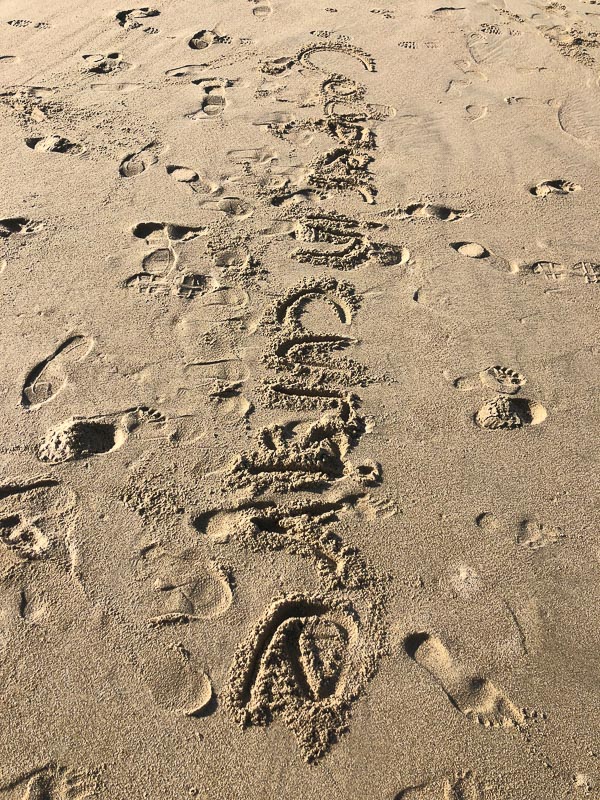 LOVE.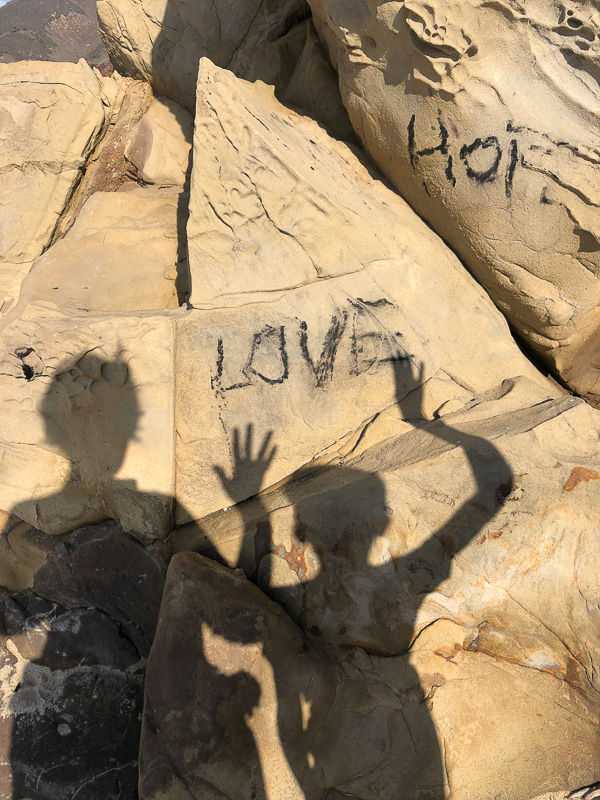 He can be reluctant to go to beaches (just like his Dad!), but when I get him out there, he always enjoys collecting rocks, shells, and sticks.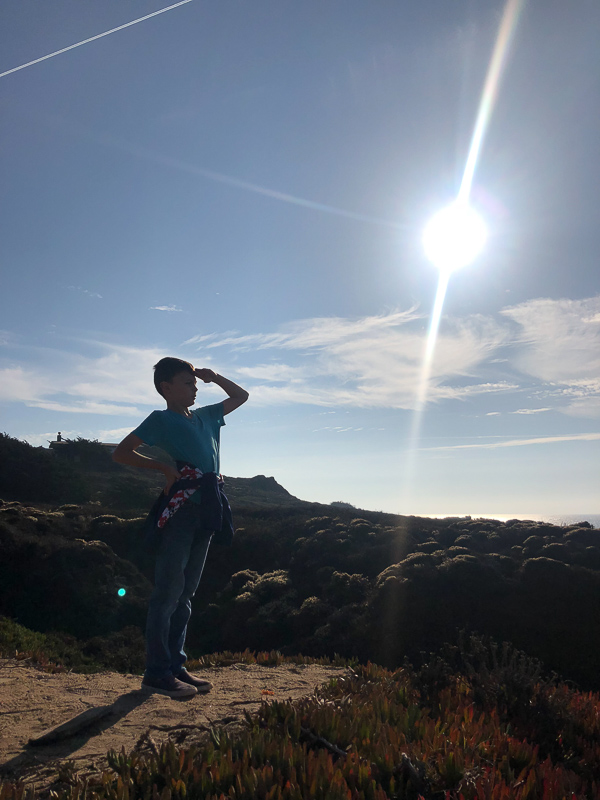 A rainbow! Sundog? In the sky.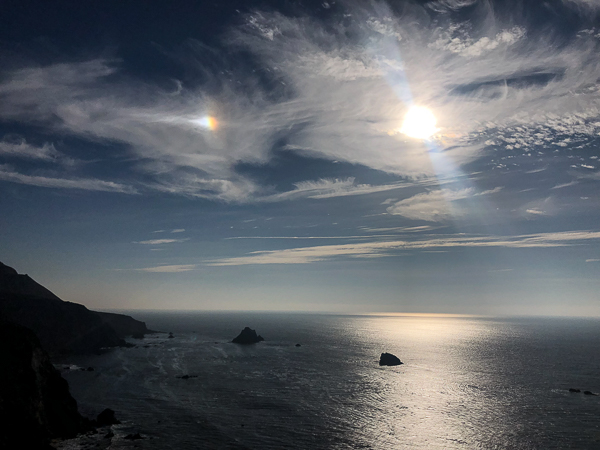 My little big boy.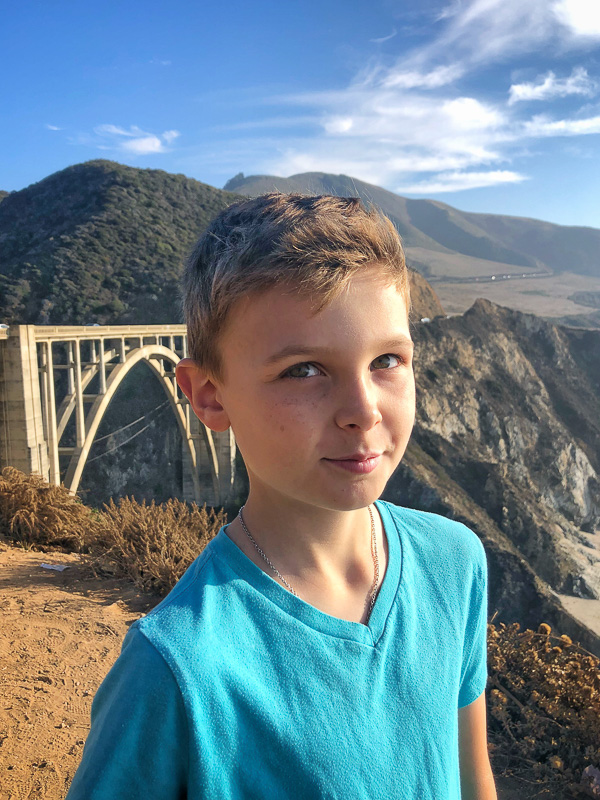 Big Sur is one of the most beautiful places on earth.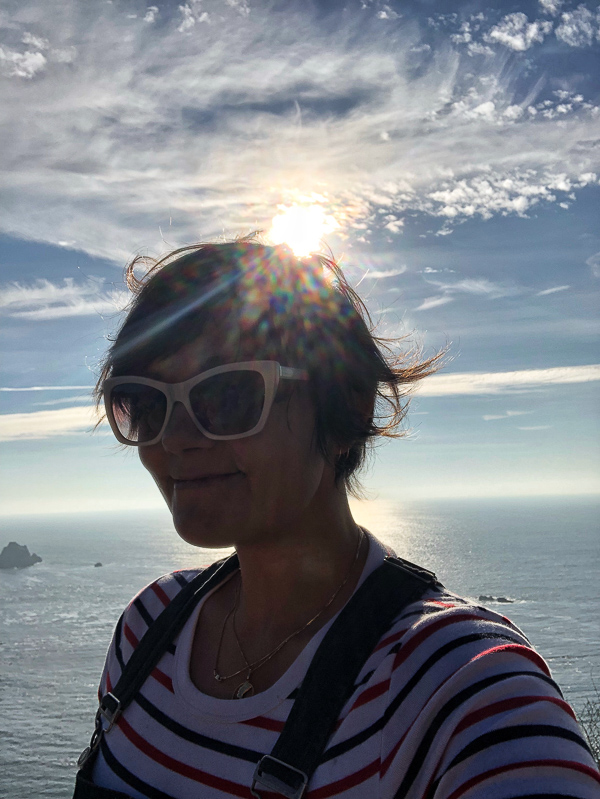 I wish I could say that.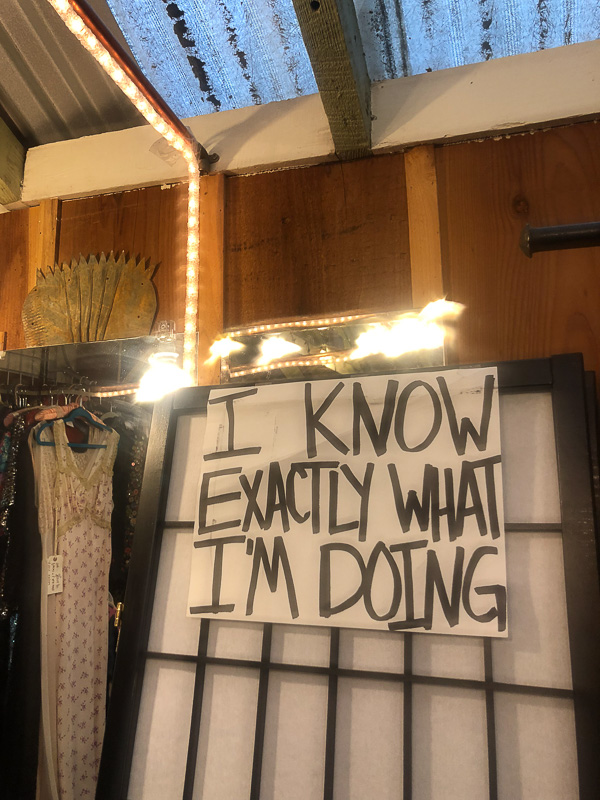 LOL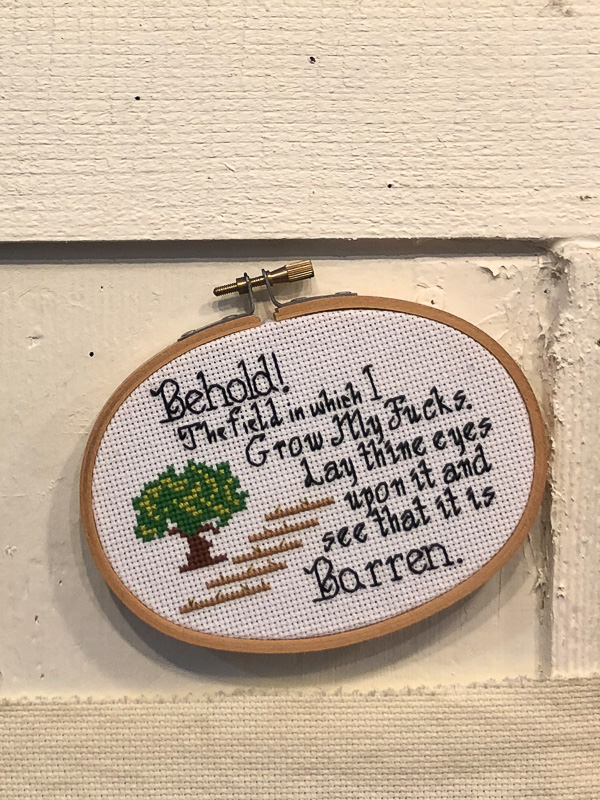 Little signs of my mom everywhere.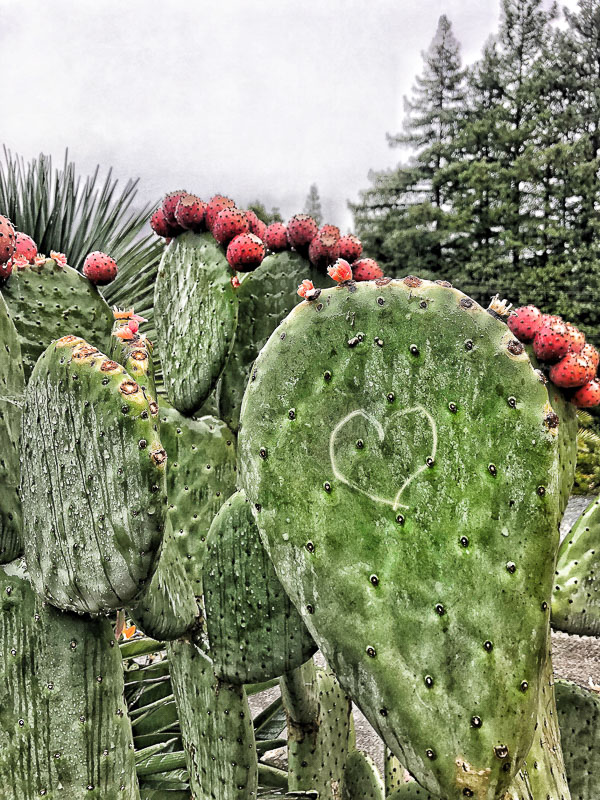 Finishing up our stay in Big Sur.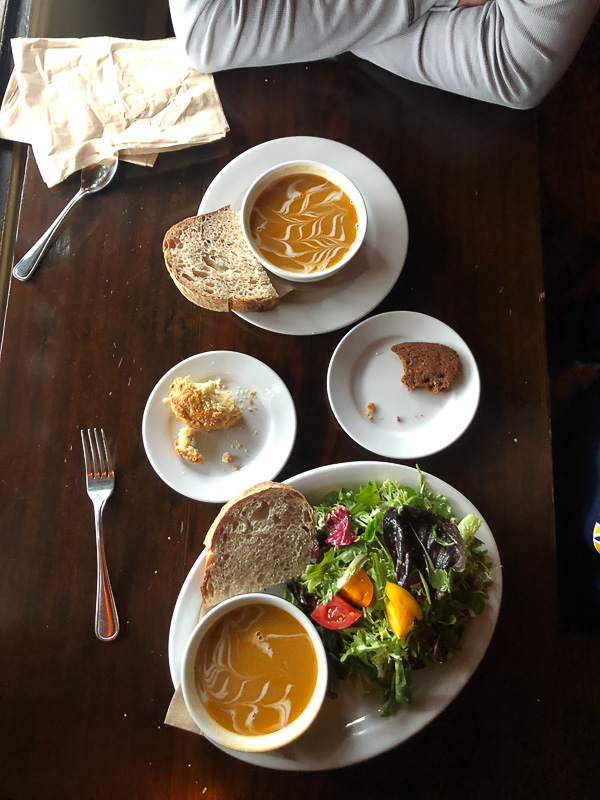 And then it rained.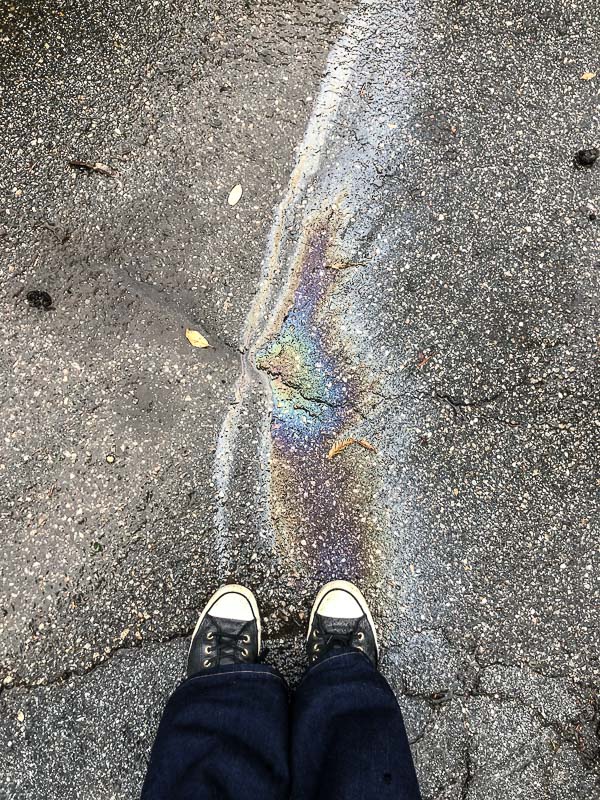 And when we came home we were greeted with BLUE SKIES.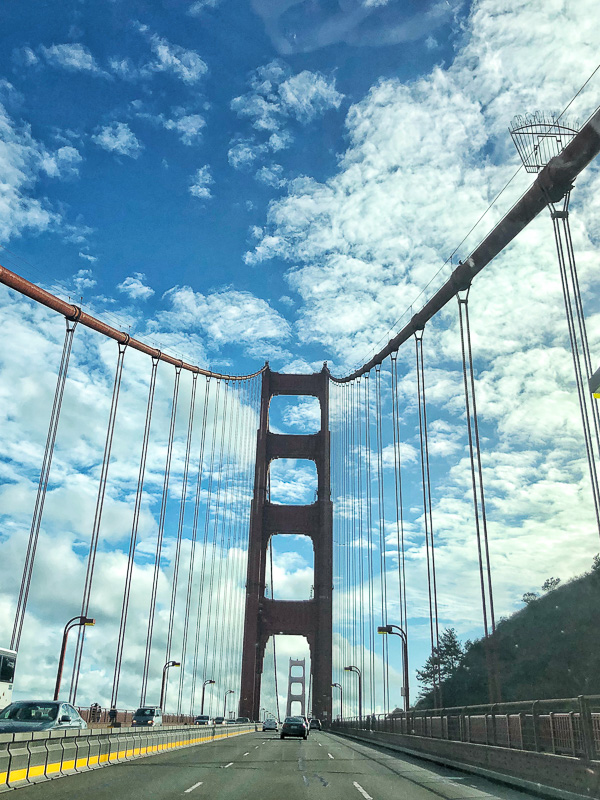 The rain made everything smells so good.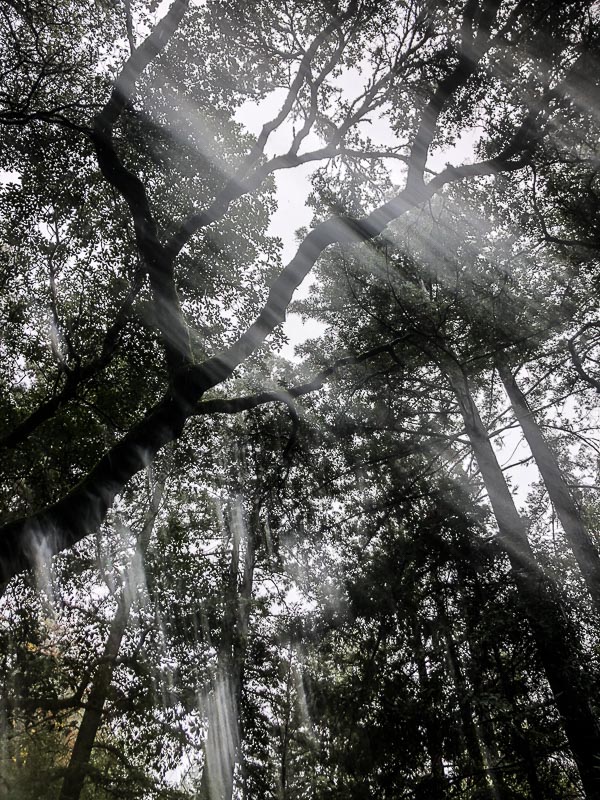 Auntie Lala sent Cooper holiday jammies! He's so excited.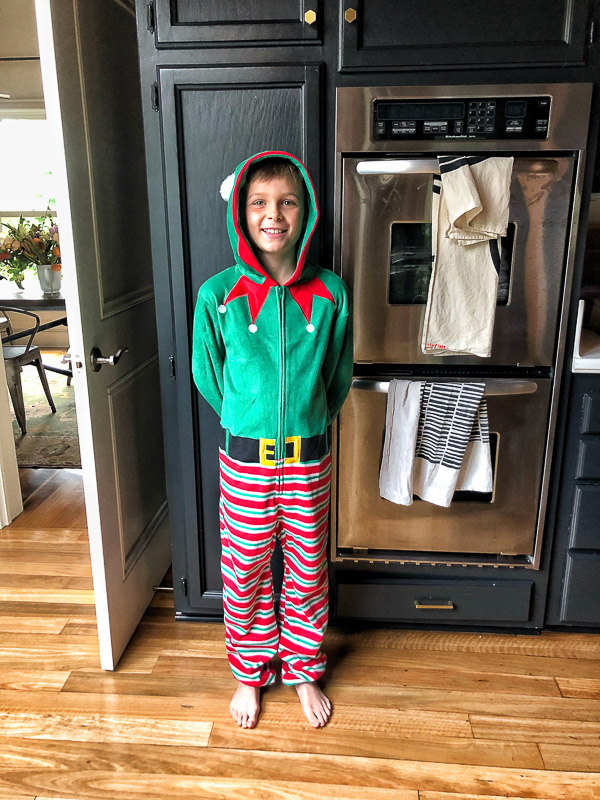 We're on our last bowl of leftovers.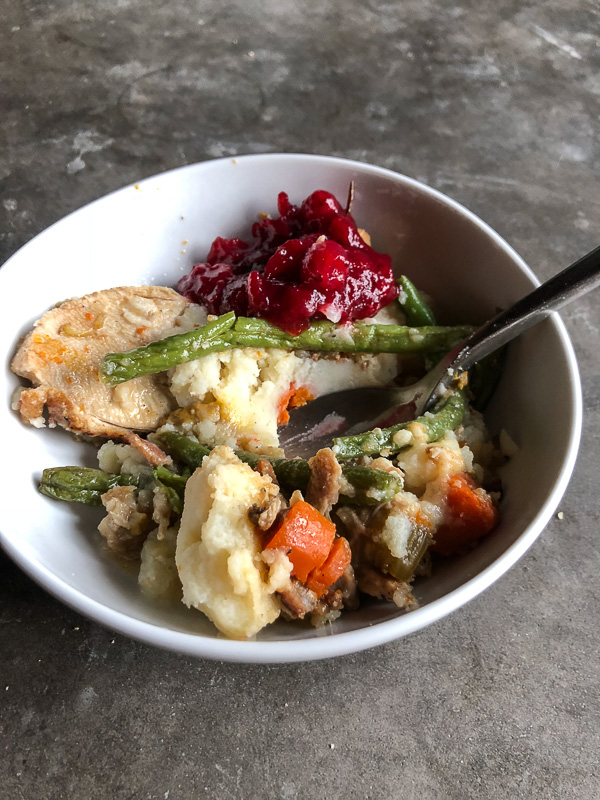 I decompressed with a hot bath and a red light.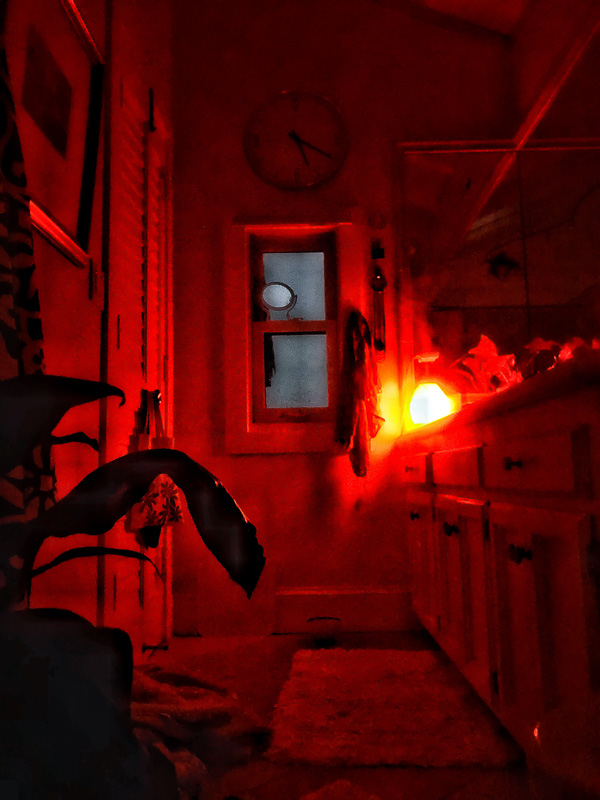 And a cup of tea.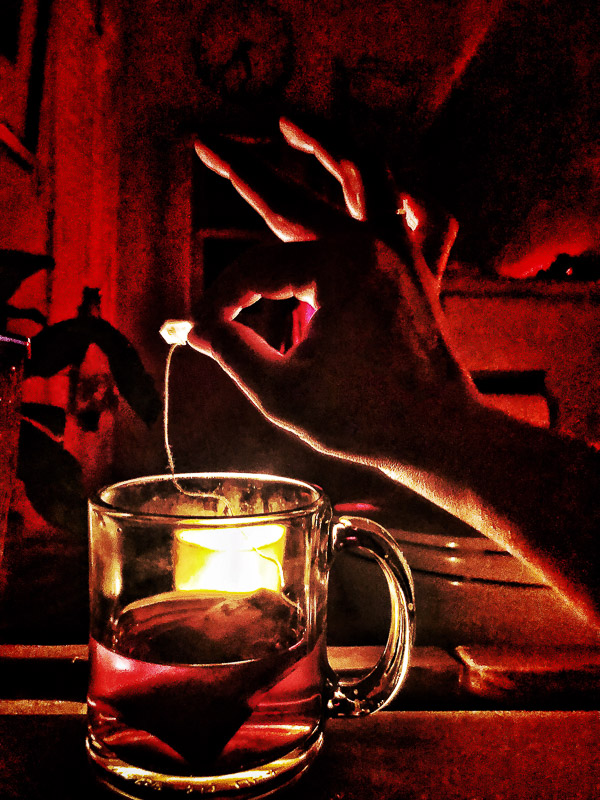 The cats have been extra lovey this week.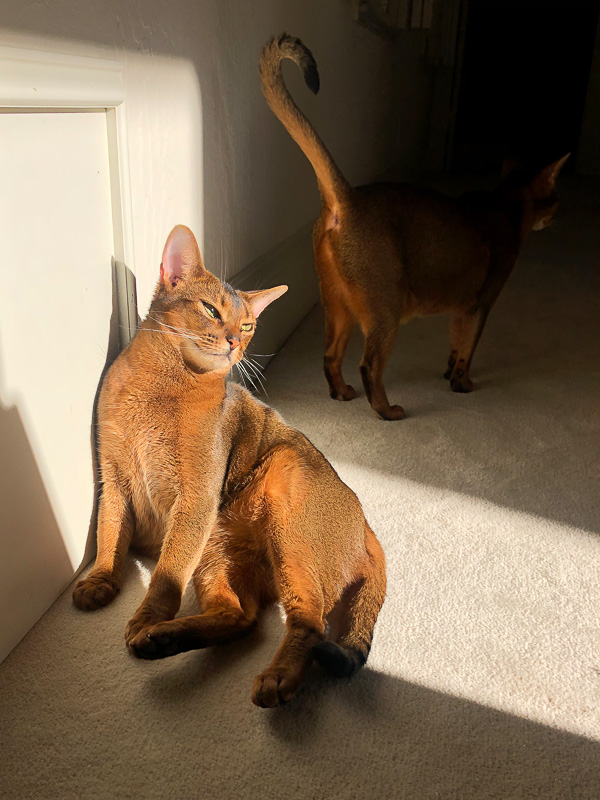 We were in the city yesterday to celebrate the actual anniversary of my Mom's death. We went to her storage locker get her Christmas decorations. We went to set up the tree and it's missing the middle part.
We didn't put her tree up last year. It sucks that we can't ask her where it is.
Hopefully, we will find it soon!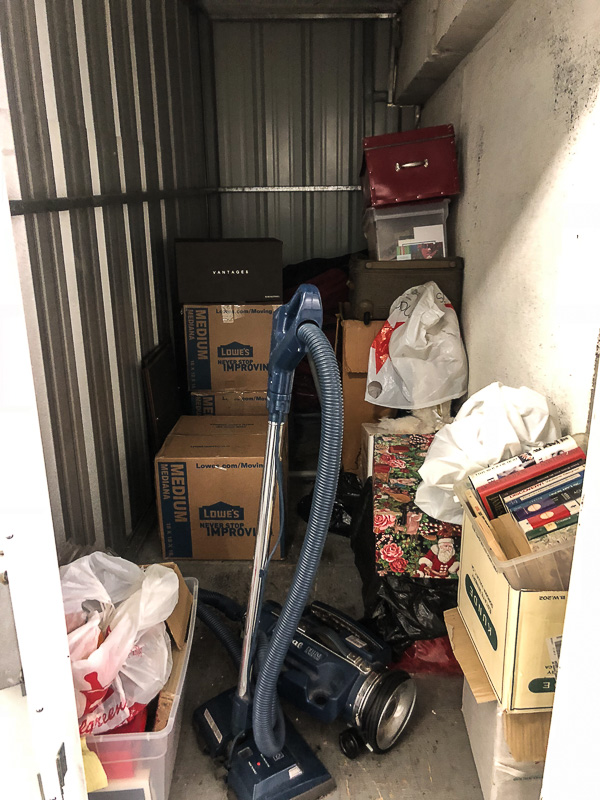 The light was so beautiful yesterday.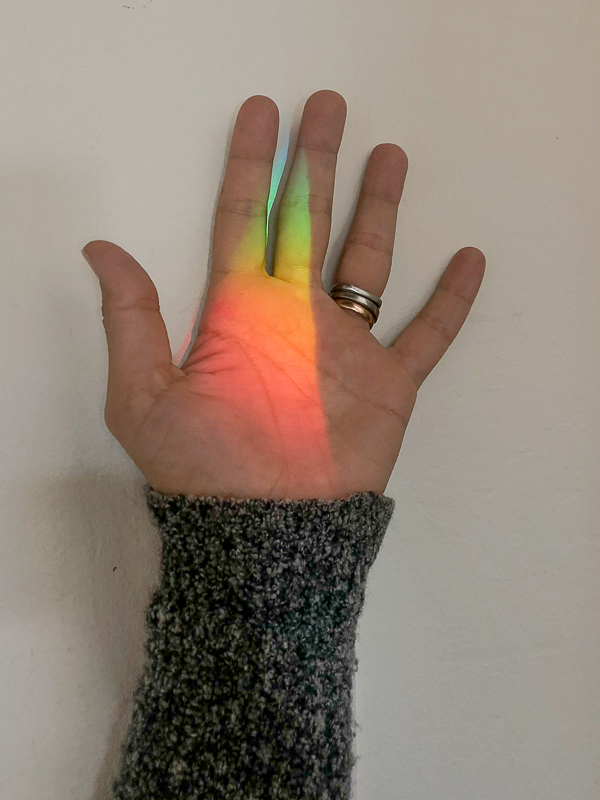 It felt like she was giving us a hug in spirit.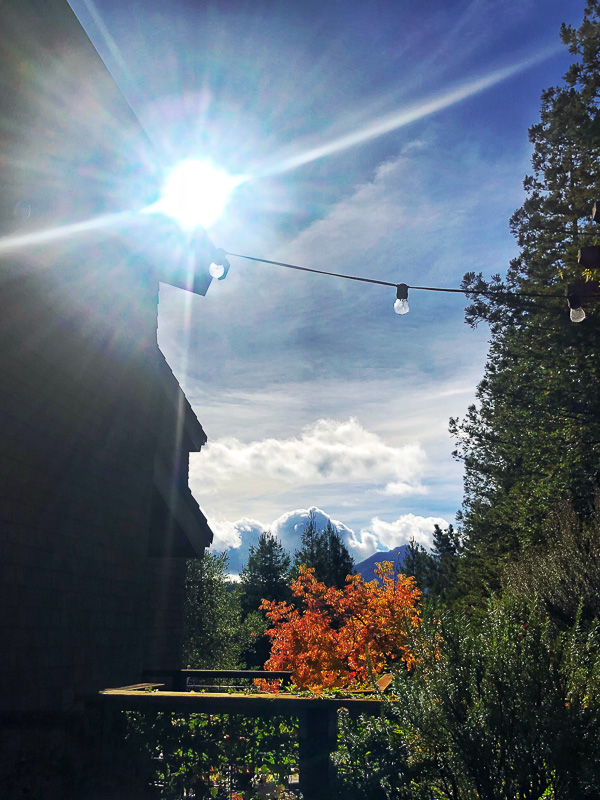 Beauty is everywhere. You just have to open your eyes to it.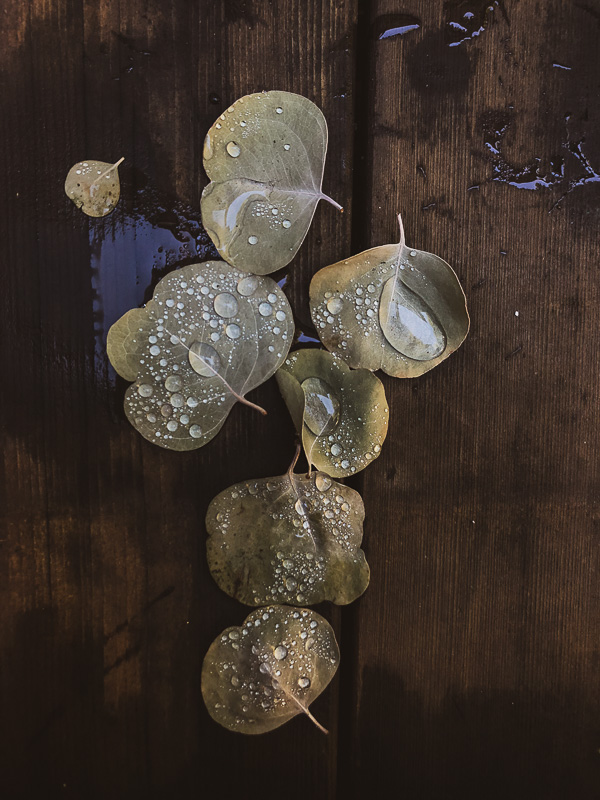 Yesterday I got a delivery of food journals! They will be on my Etsy this week.
Stay tuned!