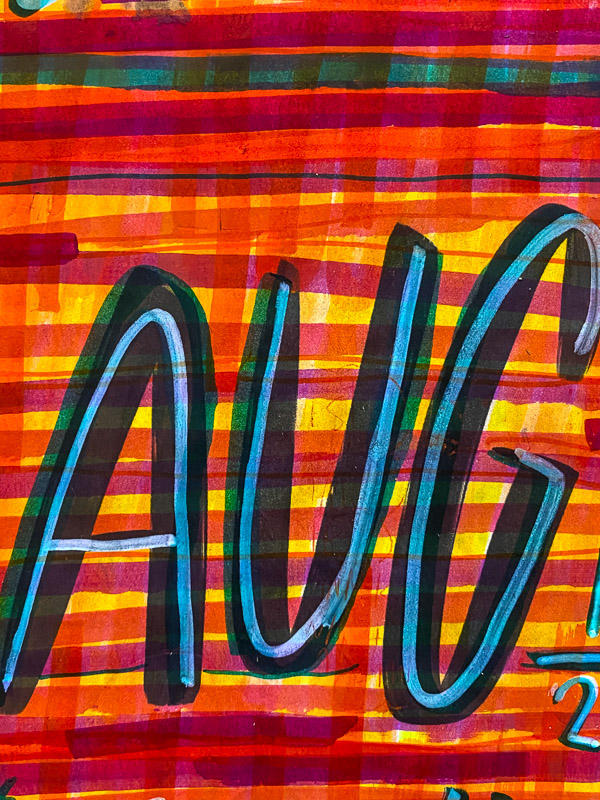 Currently August 2021
August was a pleasantly busy month even though it feels like everything is in this world/life is unstable. We did some traveling to the east coast and then to Carmel. School started, my birthday happened and we are back in our regular routine, COVID permitting.
WHAT A YEAR + THIS HAS BEEN!
Let's Take a Dip into the past!
Let's look into my Currently August 2021 spread in my currently workbook.
August is my birthday month and I turned 42!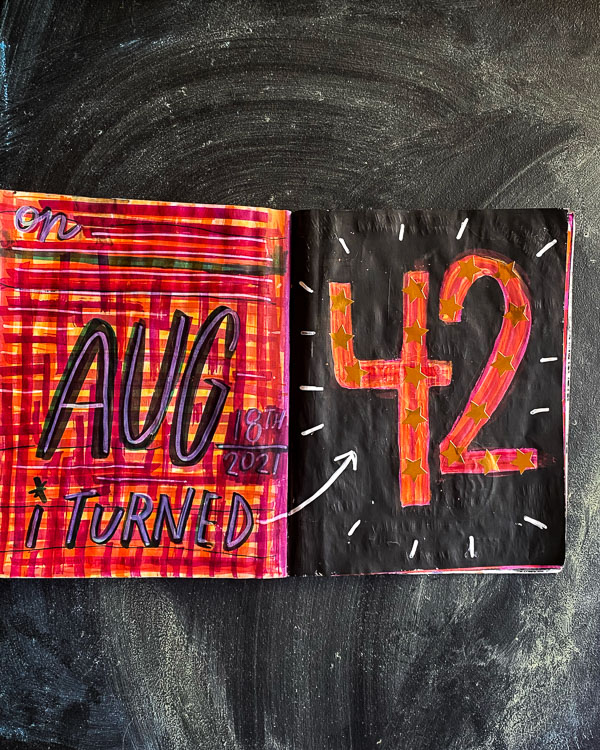 I used a lot of pens on my pages.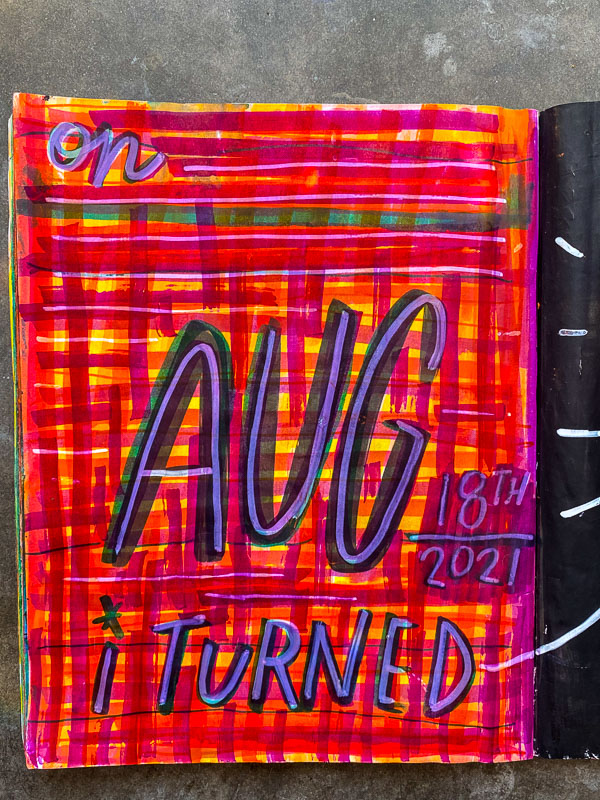 The black was thanks to black gesso and I added gold star stickers on top.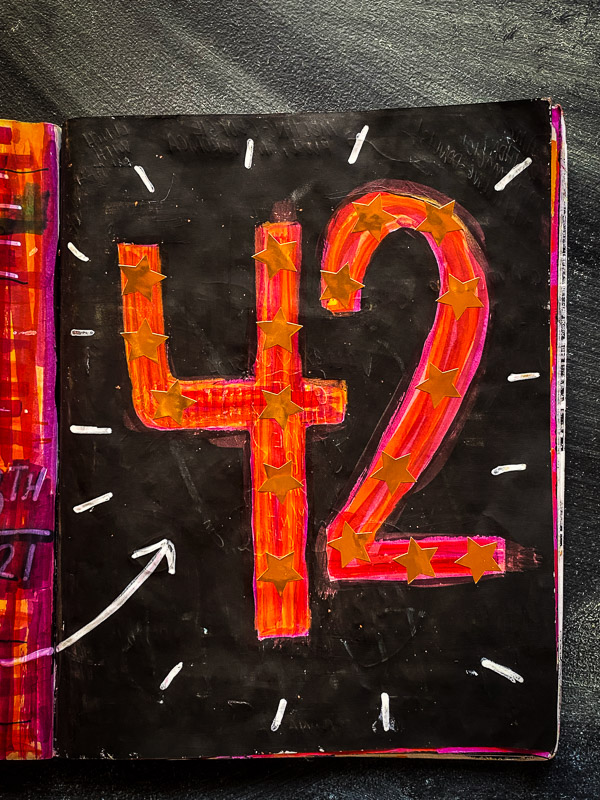 FULL-ON ORANGE!!
I was able to make it all orange by putting a layer down of my favorite colored pencil and then using a crayola marker on top.
It was so satisfying!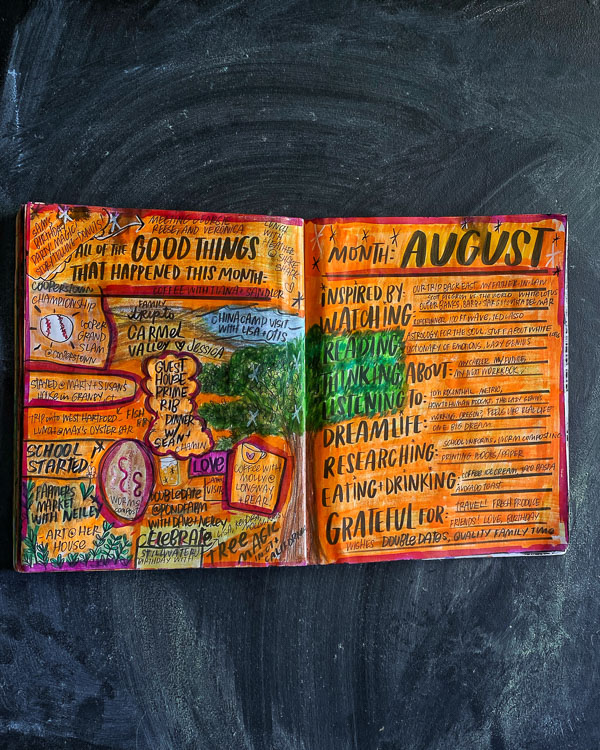 I suffered a leaky water bottle in my bag last month so I have a bit of bleed-through at the top of my workbook.
I am just glad it didn't ruin the whole thing. I would have been SO UPSET.
Boop!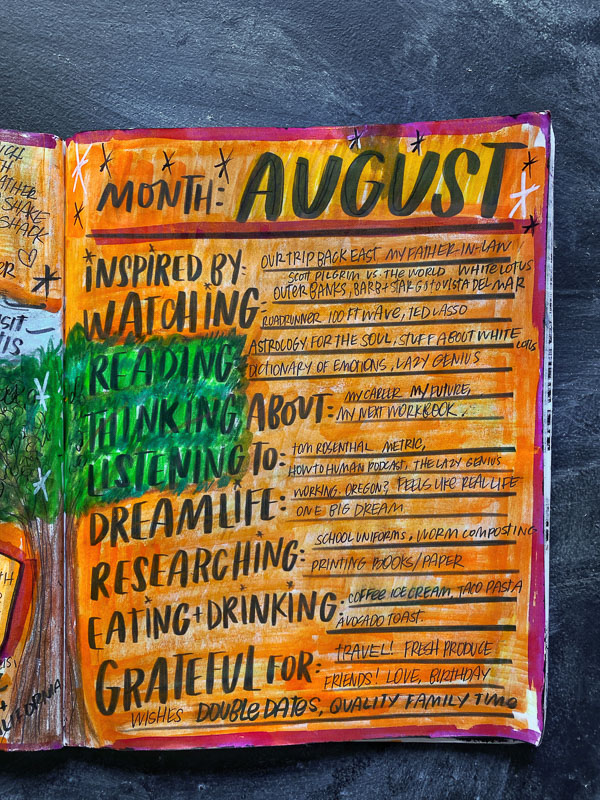 Let's break it down.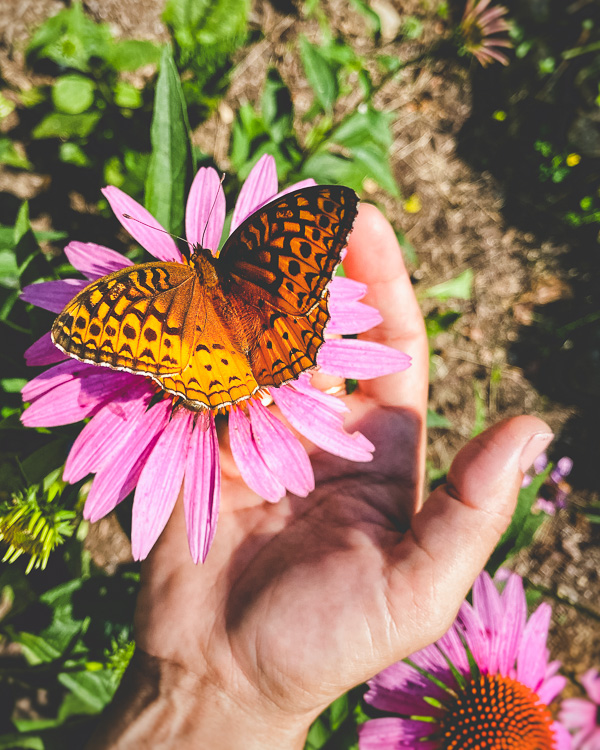 Inspired By:
My son hitting 3 home runs and a grand slam and making it to the championship in Cooperstown!
I am so amazed by his stamina, his drive, and his talent in baseball!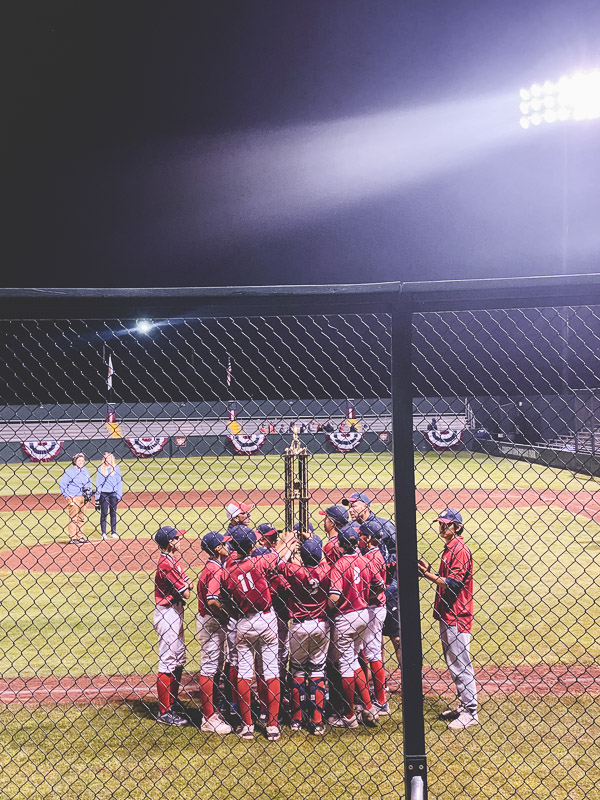 Daydreaming about living life on the east coast.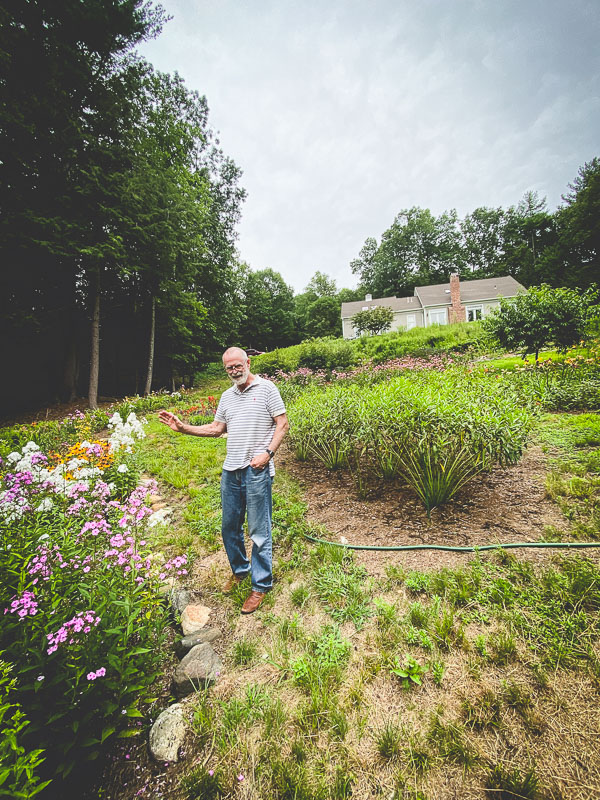 Casey's Dad sure is CUTE in his yard!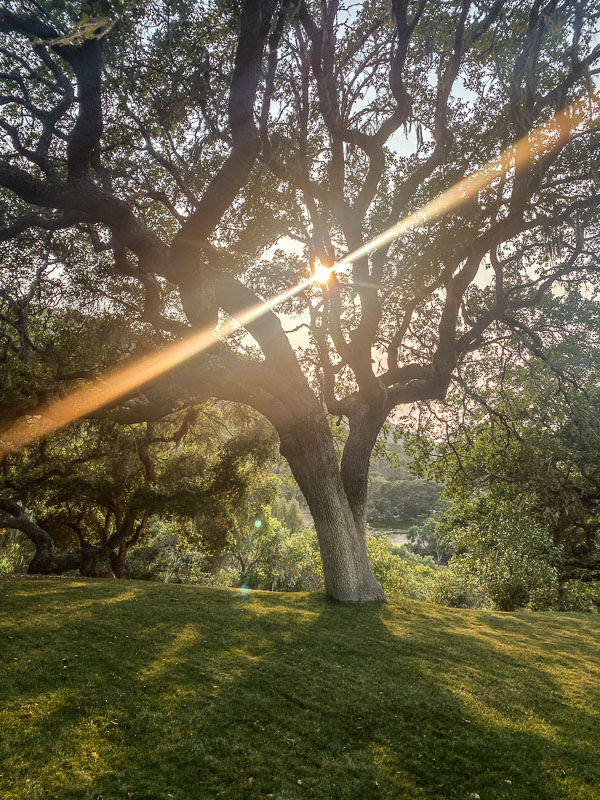 Felt very inspired by tree magic on respite with my family in Carmel Valley thanks to Jessica!
I was able to connect with my spirit again!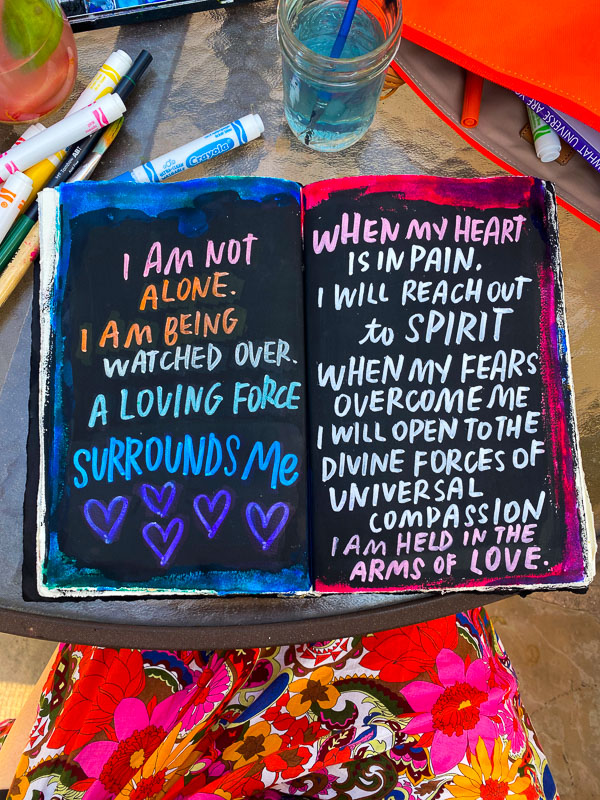 I had the time to work in my sketchbook and daydream.
Watching:
Roadrunner- I miss Anthony Bourdain. This movie stuck with me for a week!
Ted Lasso- I enjoy the positivity!
Manifest- Watched a lot with Cooper but then we got a bit bored.
Outer Banks– Cooper has one more episode to finish…he is holding out
The White Lotus– LOVED
Atypical: Almost finished the latest season
Barb & Star Go to Vista del Mar– I watched this on an airplane and wasn't mad that I didn't finish it.
Reading:
Thinking About:
How I want to spend our holidays this year. How lucky I am to have found people in my life that love me for who I am.
Listening To:
Enjoying this playlist:
Dream Life:
Grocery stores, errand running, walking around old neighborhoods. I've been dreaming of real-life and daydreaming in real life.
Eating/Drinking: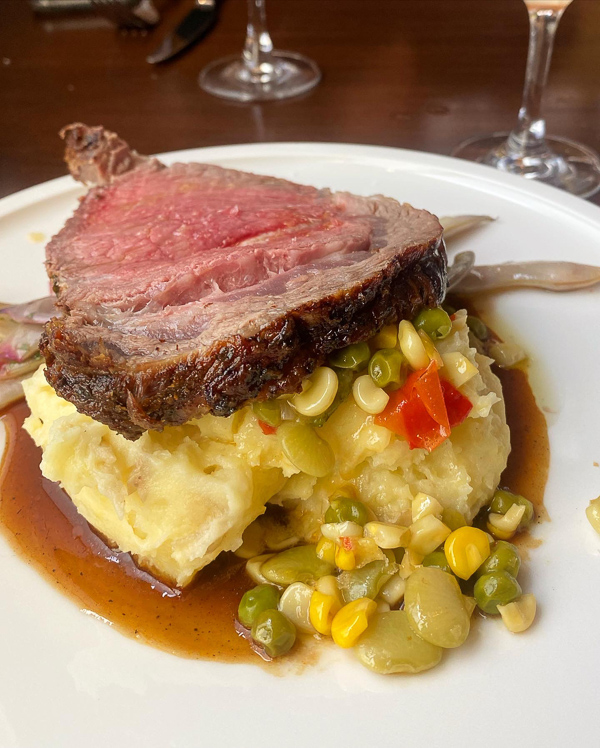 Went out to Monday Prime Rib night at Guesthouse with Sean & Chamin.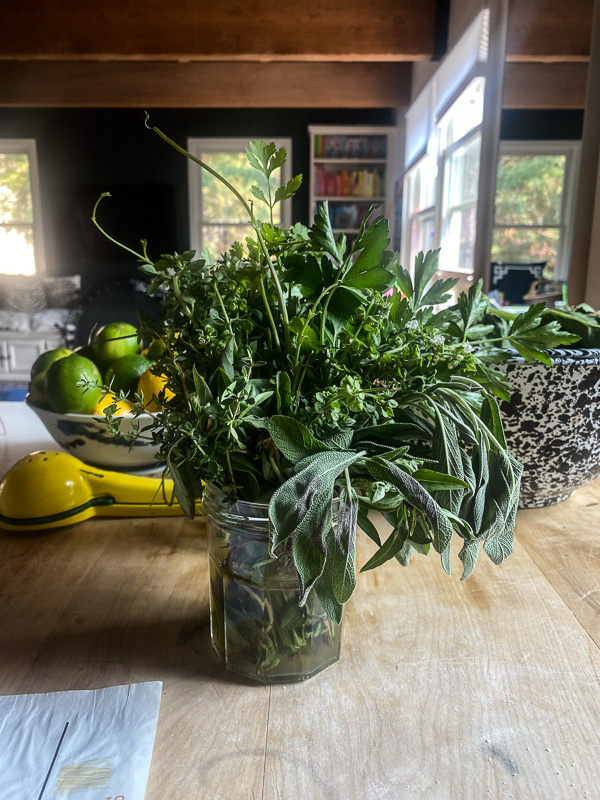 Enjoyed playing with produce from Lisa's garden.
Birthday lunch at Shake Shack thanks to Heather!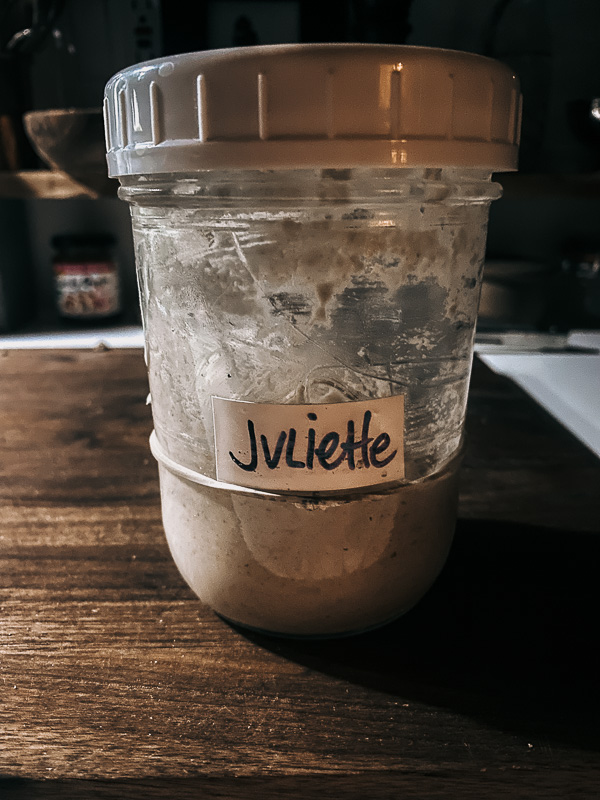 Juliette, my sourdough started made two loaves this month.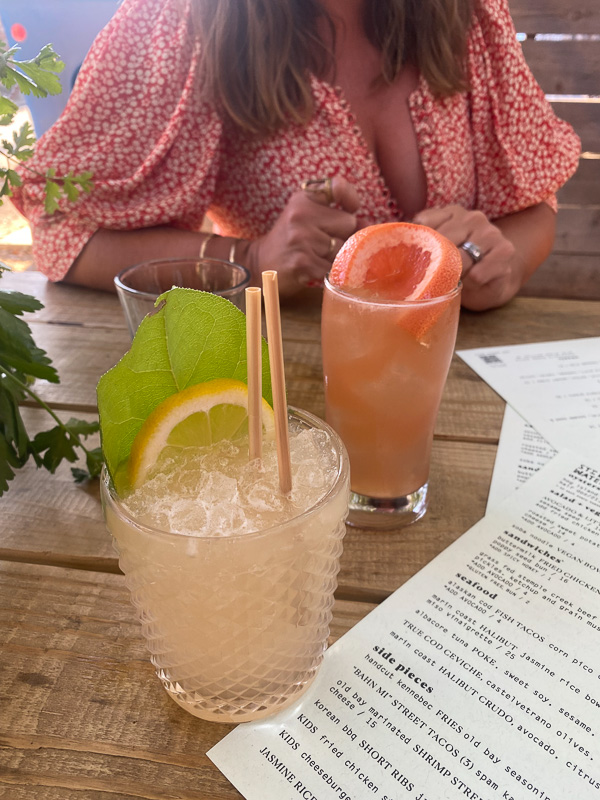 Cocktails with the gals at Still Water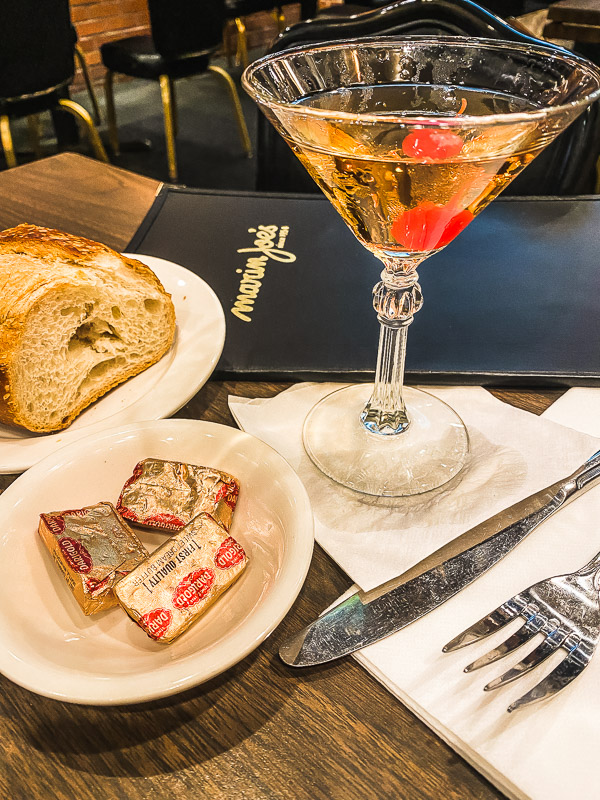 Birthday dinner at Marin Joe's with my boyz.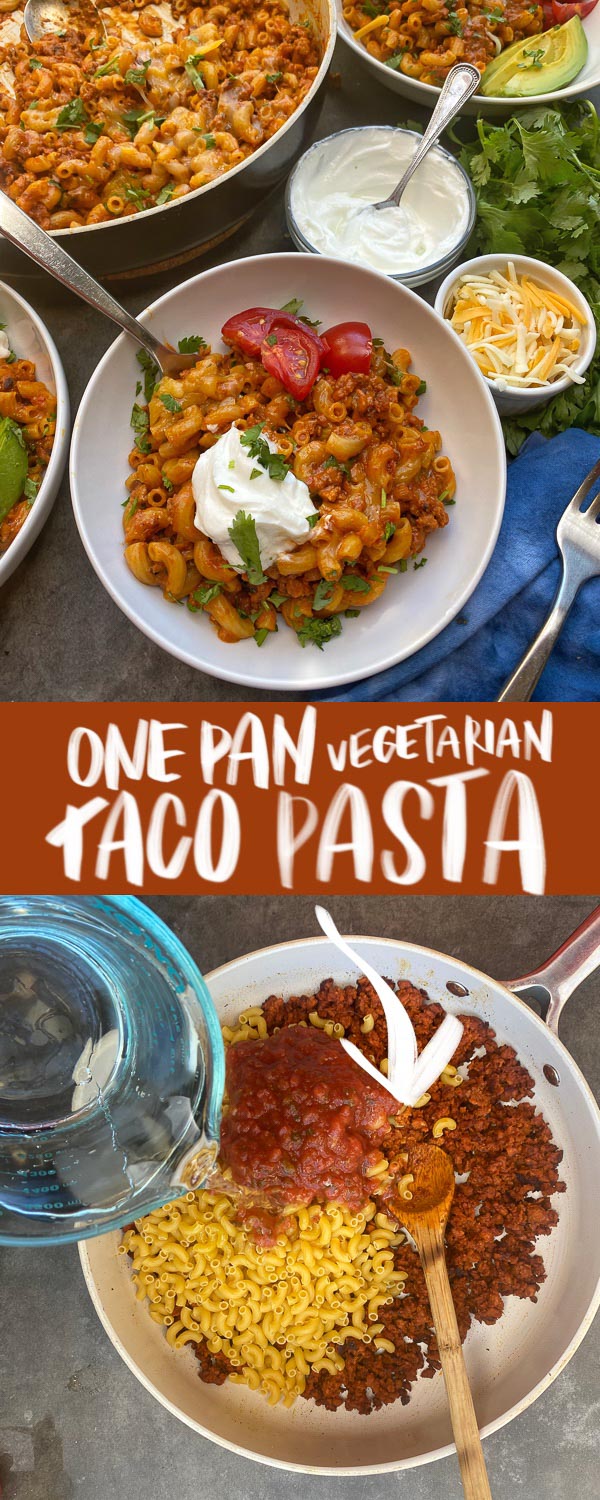 Shared the recipe for this One Pan Vegetarian Taco Pasta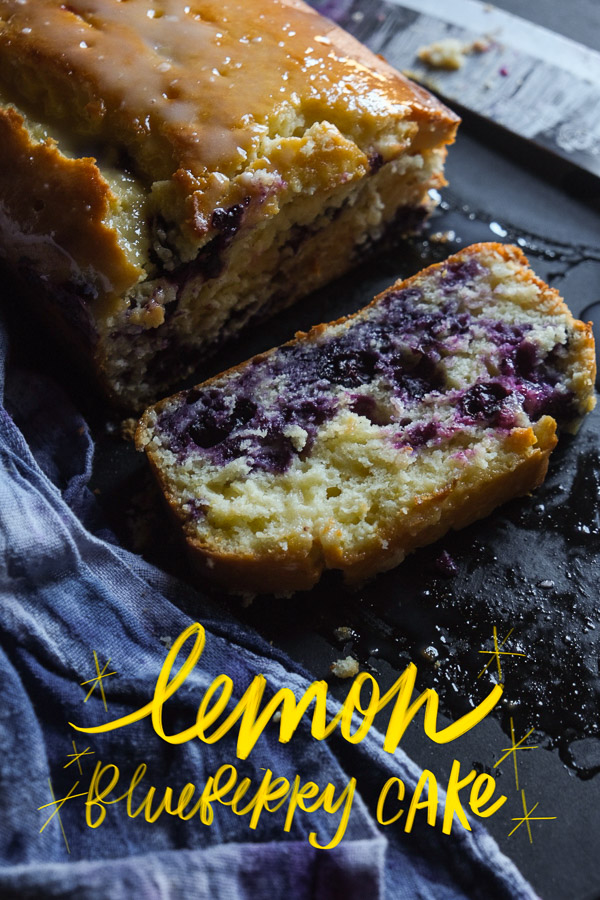 Lemon Blueberry Cake for the win!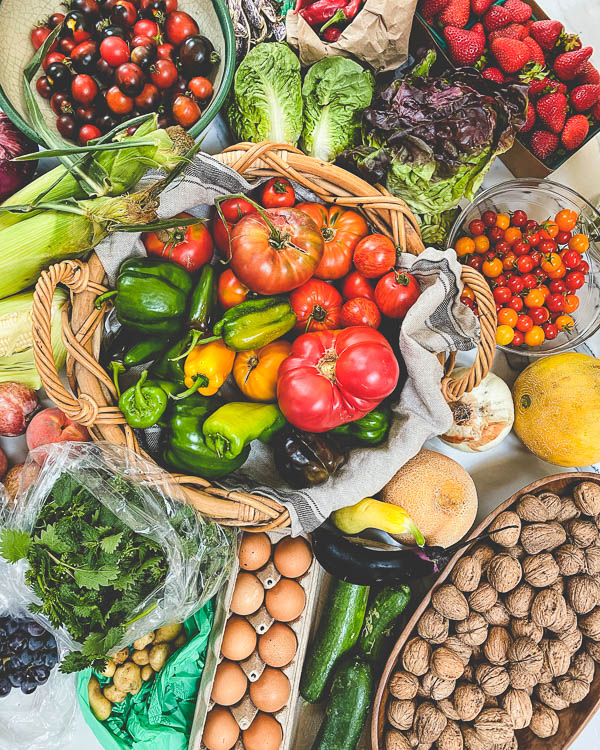 Farmer's market with Neiley.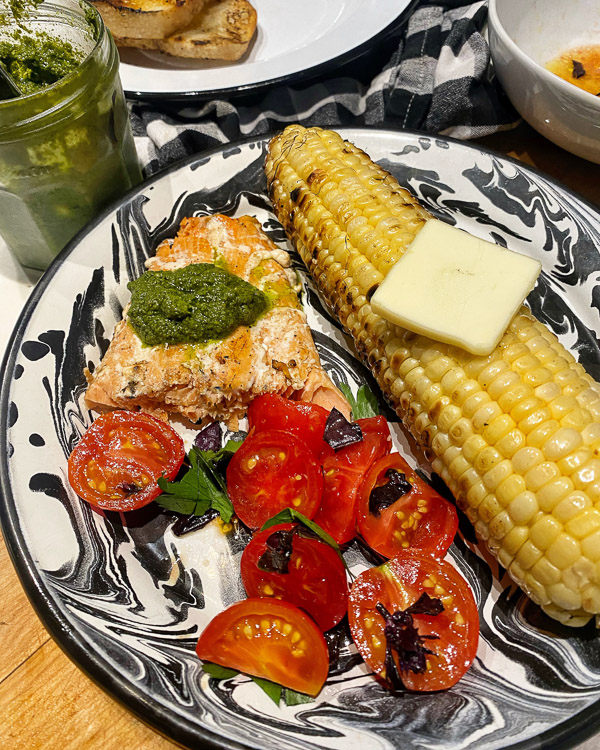 We were on a pesto kick!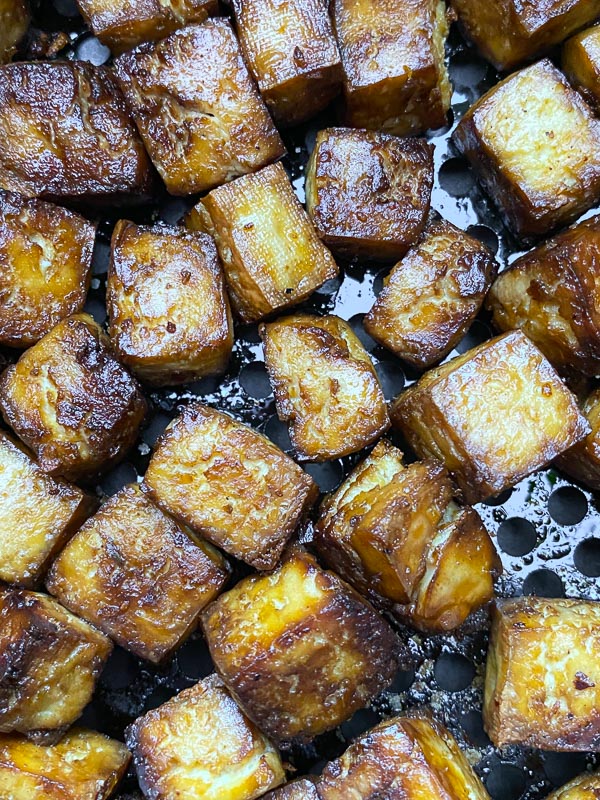 Played around with baking tofu in the air fryer.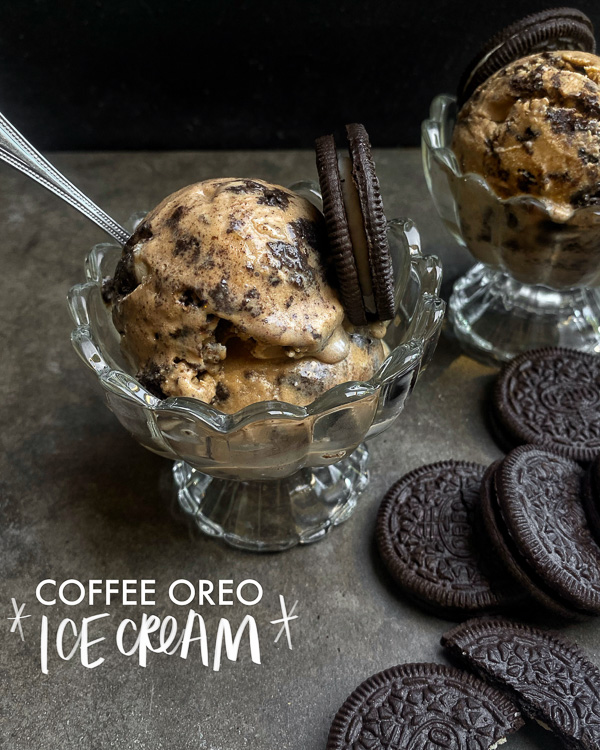 Made my family very happy with Coffee Oreo Ice Cream.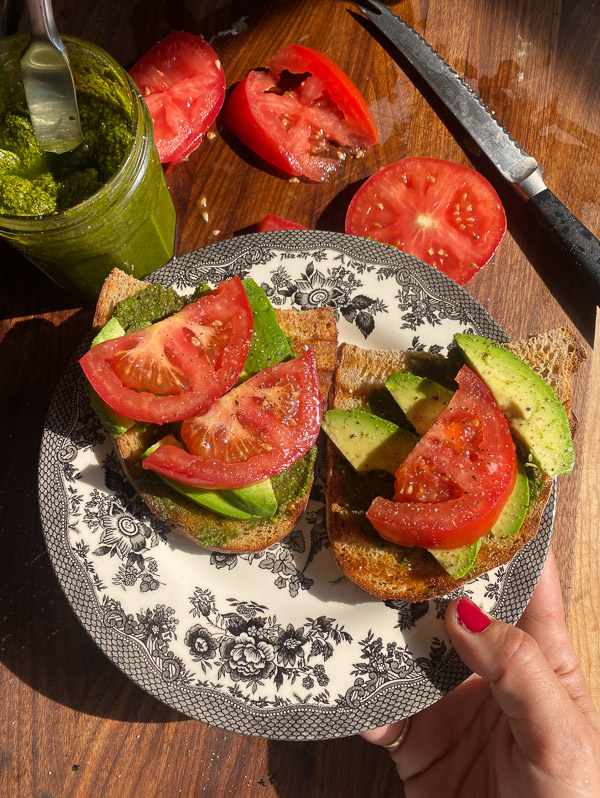 Tomatoes from friends are the best!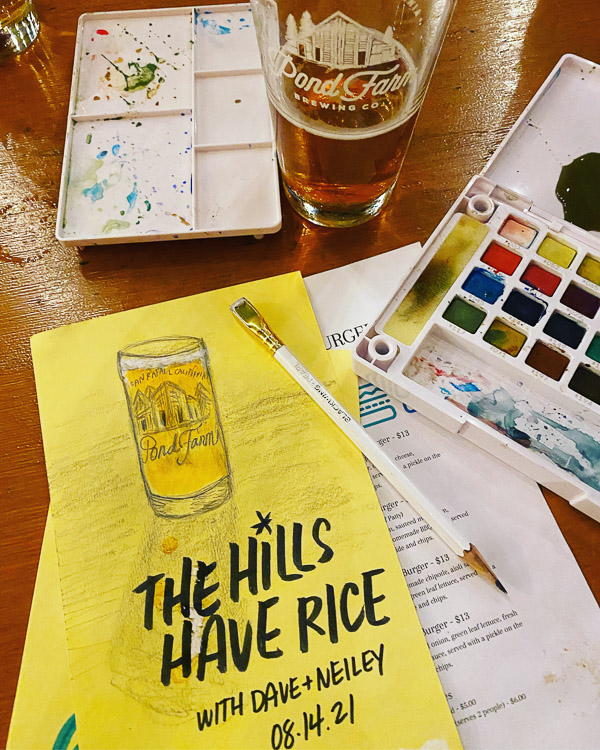 Drinking while drawing with the Roystons.
Grateful For:
my life
my family
my health
sunshine
being able to receive love fully
healing and all of the work I've put into it
Self Portrait for AUGUST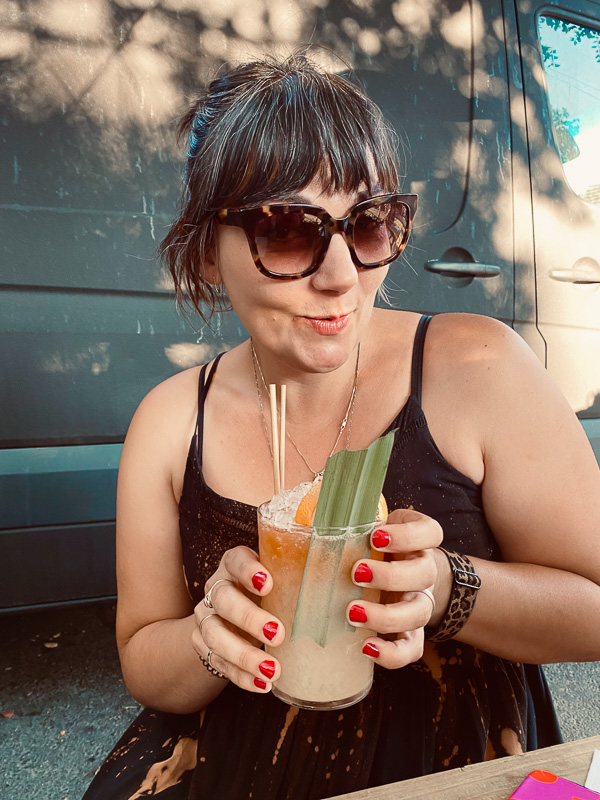 Artwork for I LOVE LISTS in August: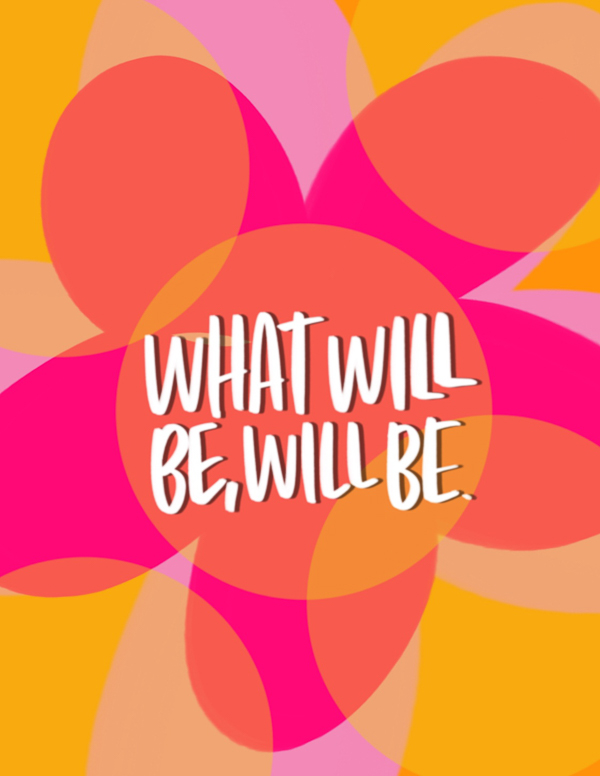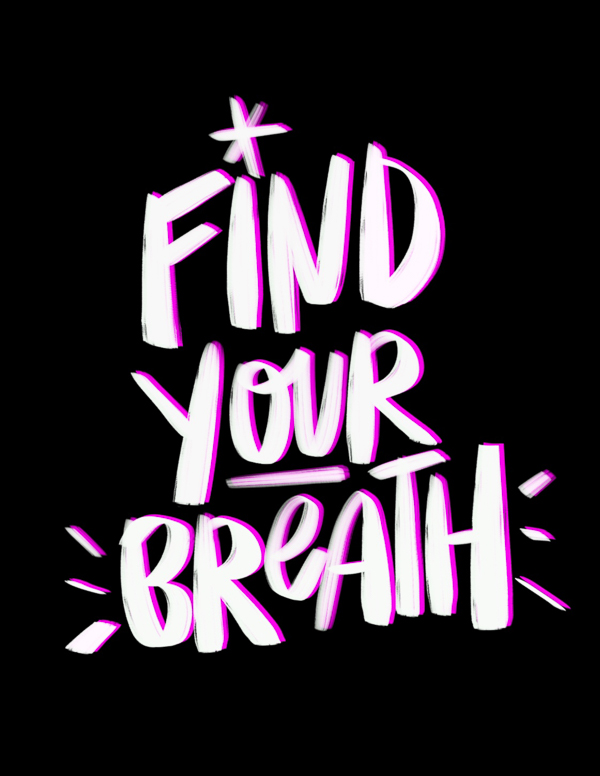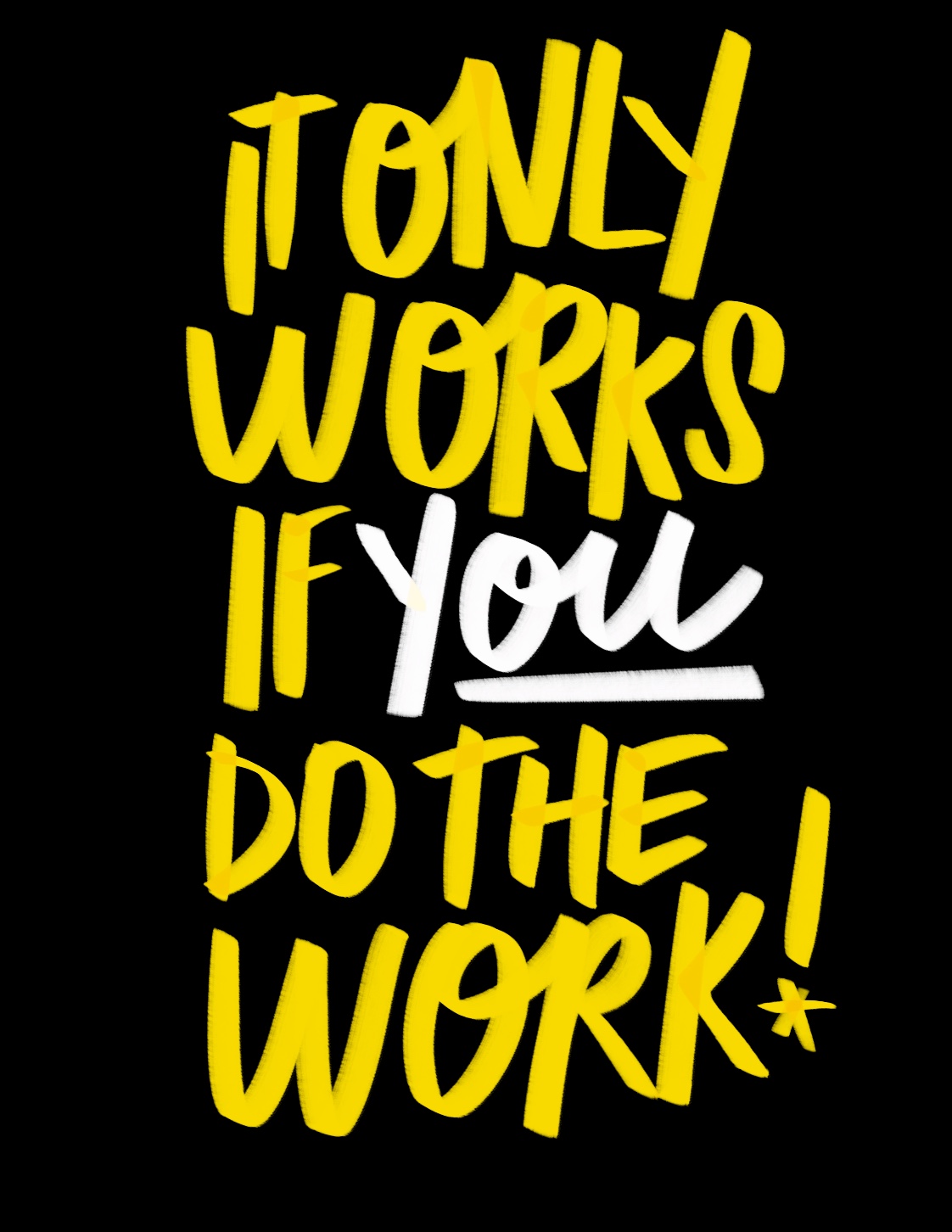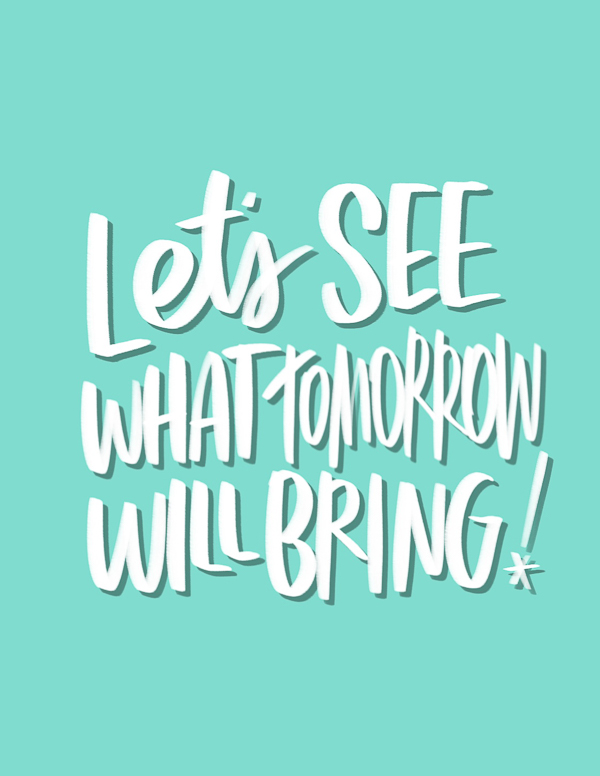 View this post on Instagram
Let's welcome in SEPTEMBER! If you want to get your head in the game month by month, you might like this template I made! You can find it here in my Etsy Shop!
Have a great September!

Thanks for reading my Currently August 2021 post!