Here's what this past week looked like- My Everyday Life Week 22
This week I had an art date!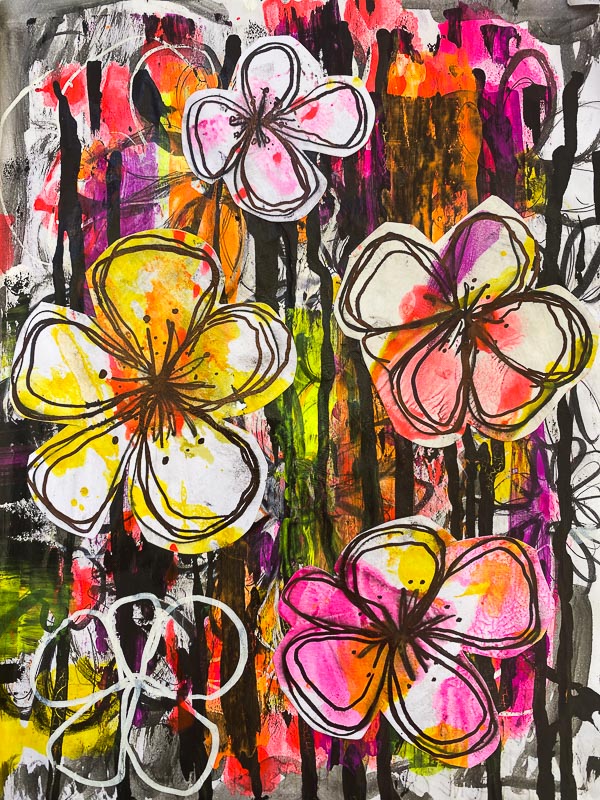 Neiley came over and we painted from a distance.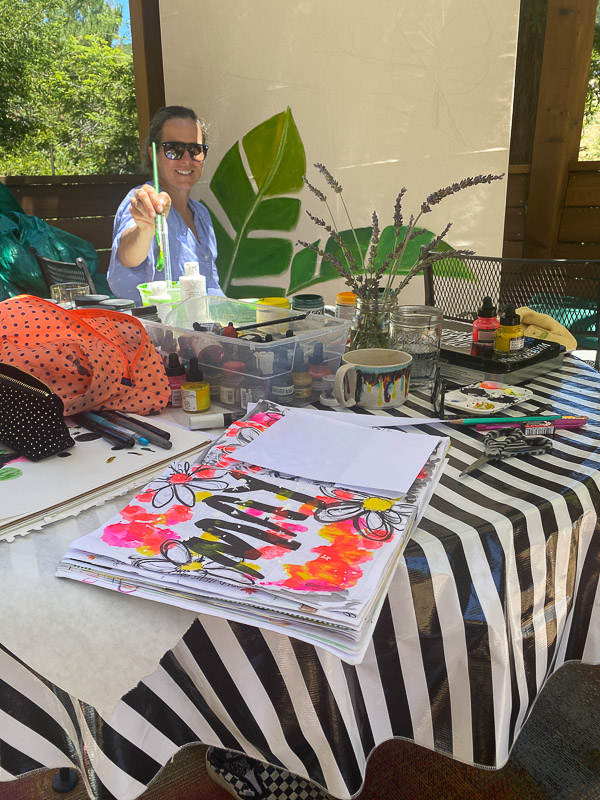 So nice to have lady time. I've been stuck with BOYS.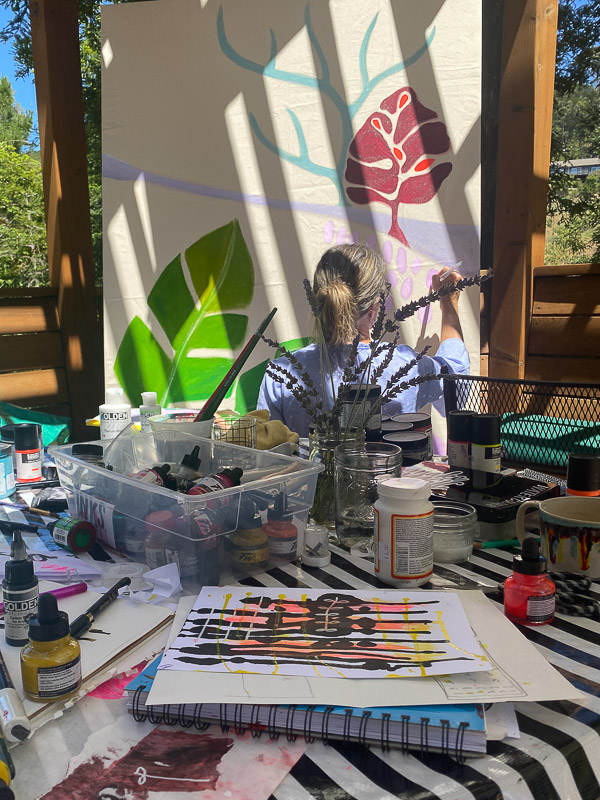 Playing with ink is my favorite.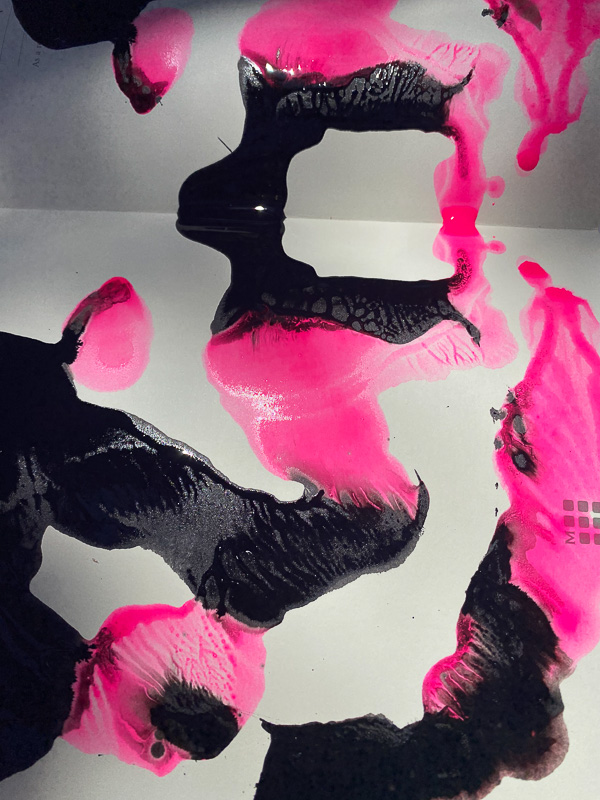 I worked in my Currently Workbook for May!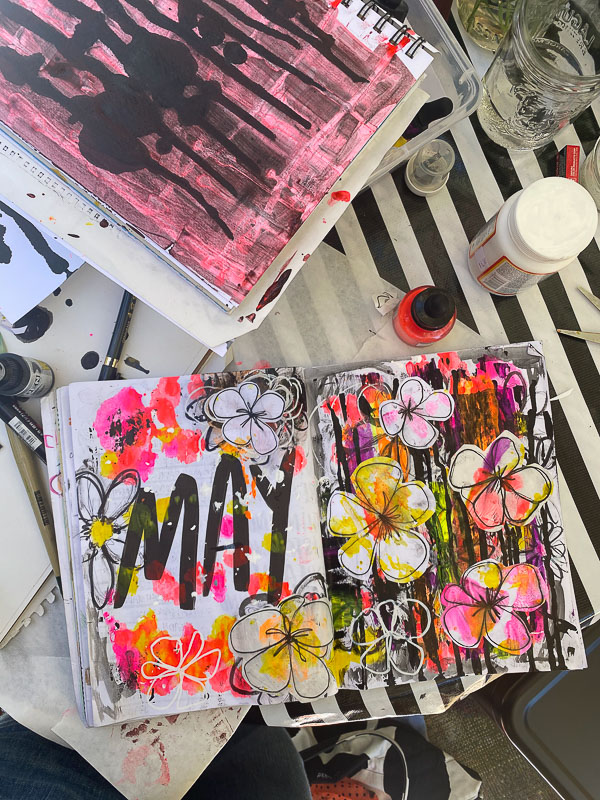 Morning meditation.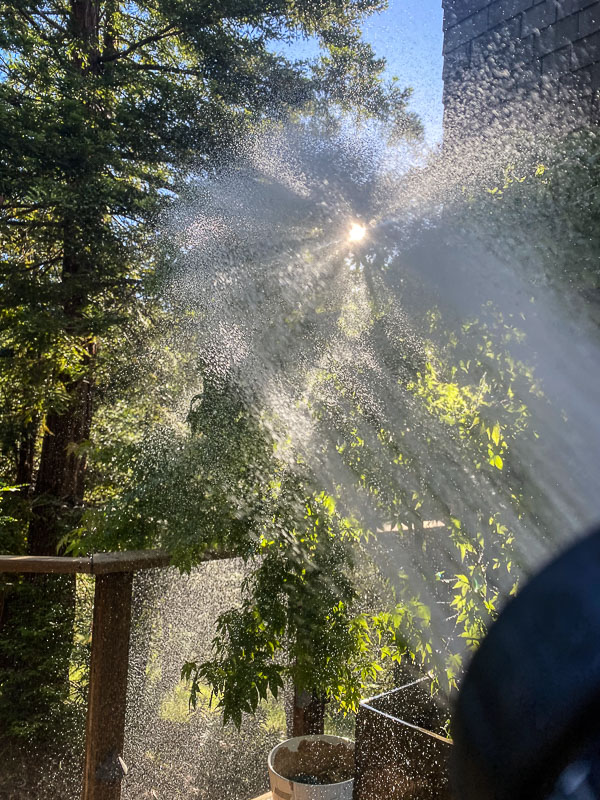 Making the bed with company.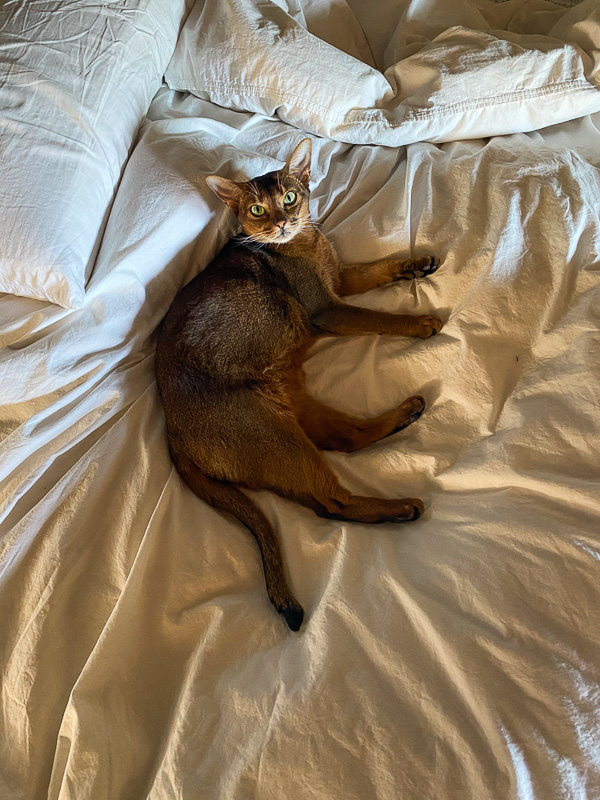 Cherry drinks.
Ryan, Ali & Dad came over for dinner. Everyone stayed outside. It was nice to see my family again!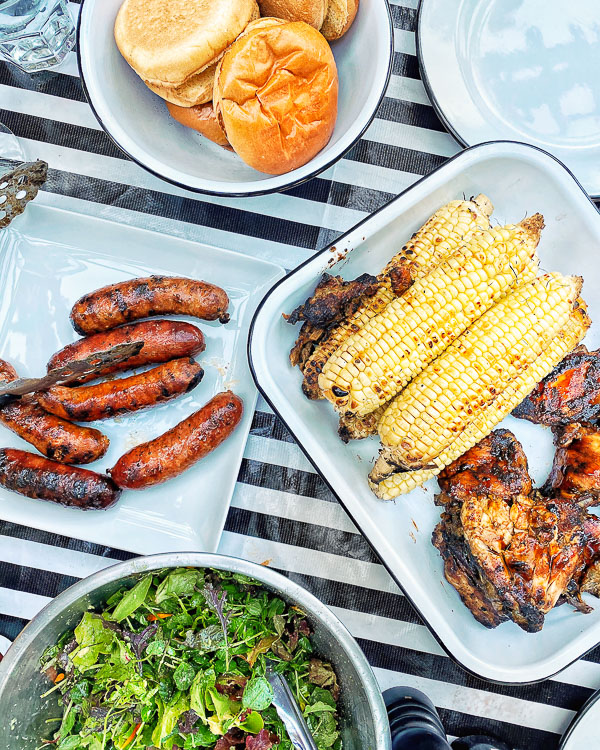 Living for this.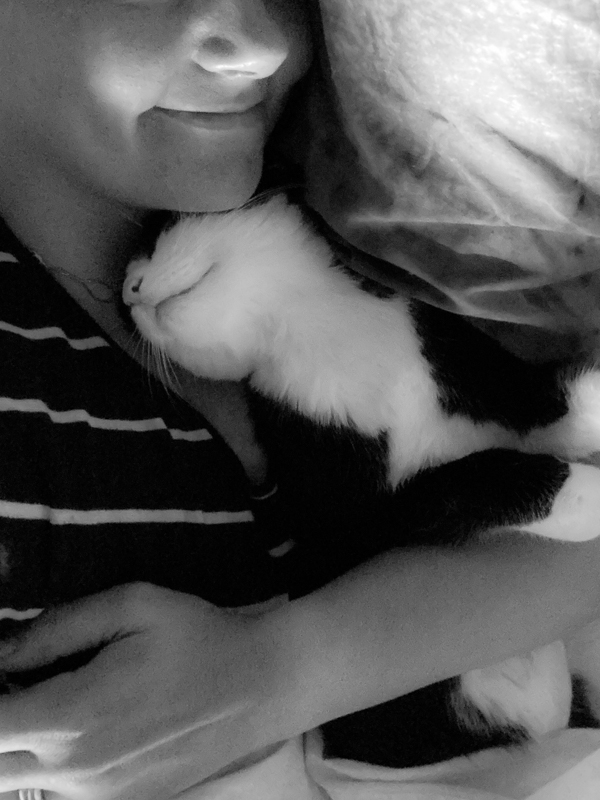 Waiting for a hummingbird.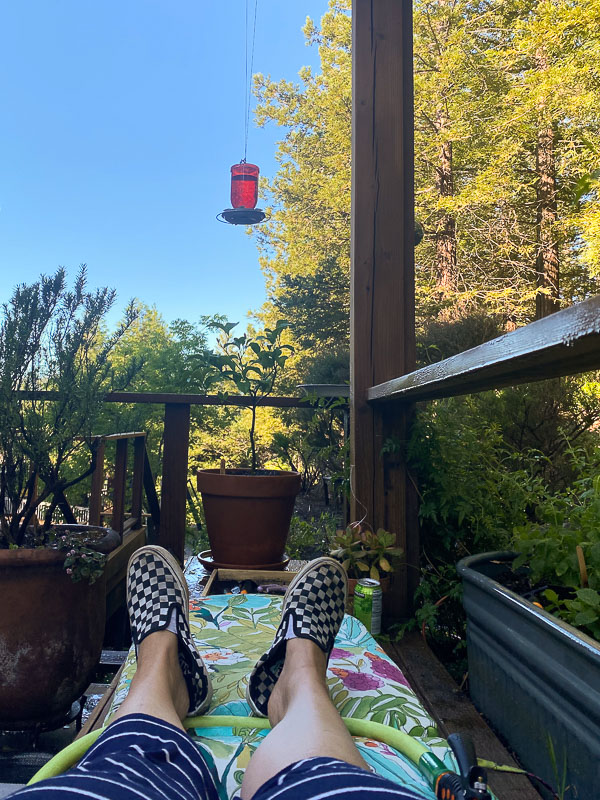 Casey fixing Cooper's trophy that was knocked over by the cat. Dang cat!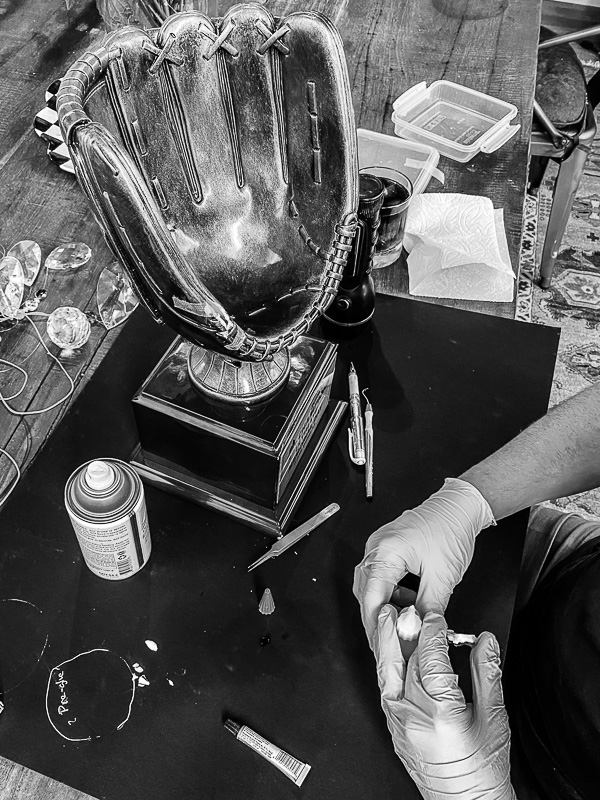 Our friends brought over ribs and I did the rest.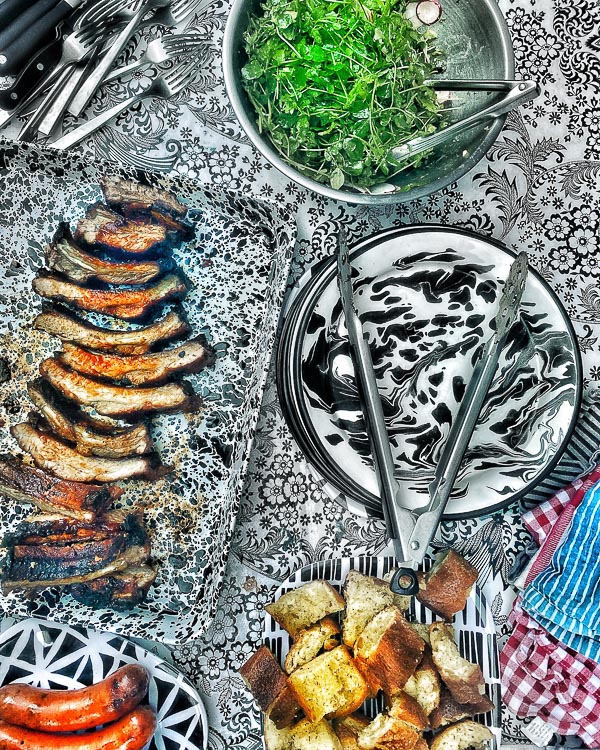 Cat plant.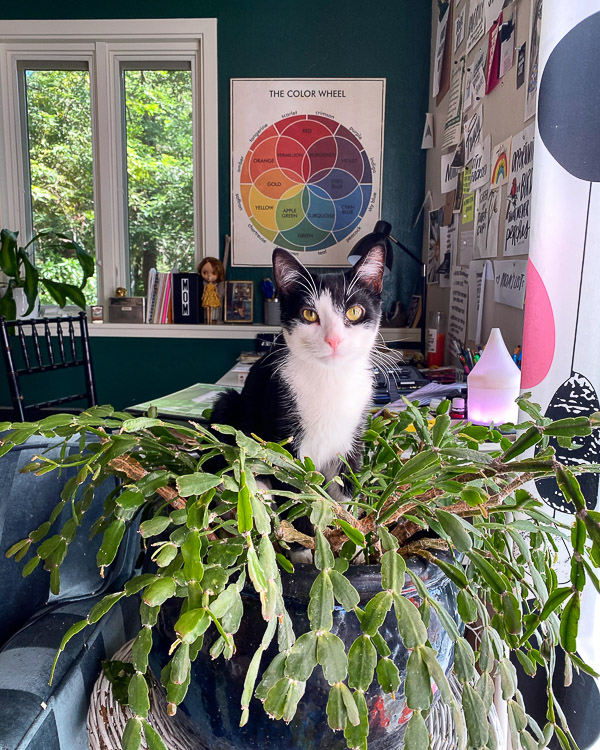 Outgoing mail.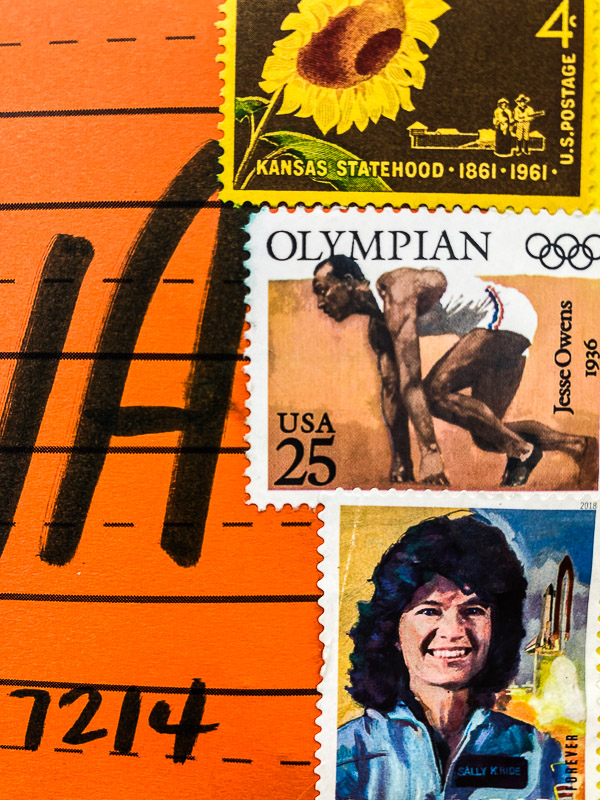 Thank you for ordering goodies from The Handwriting Club!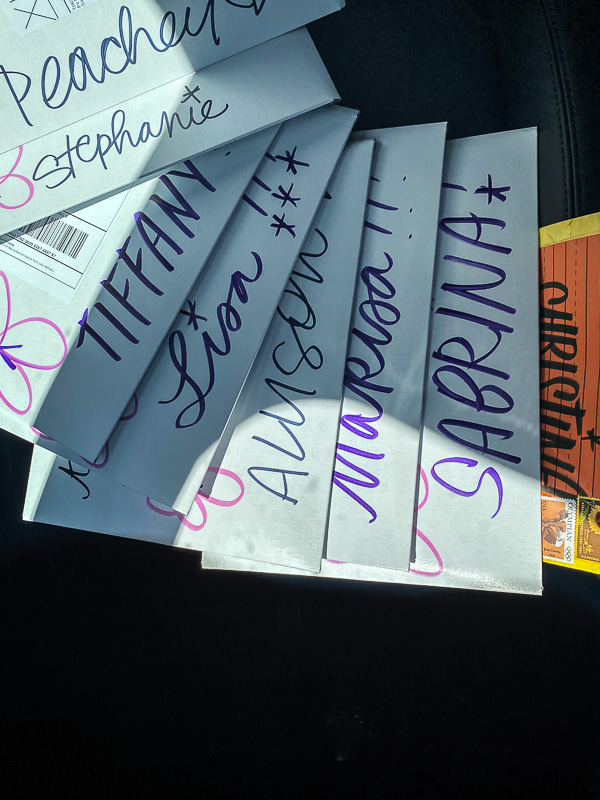 Homeschooling with cat.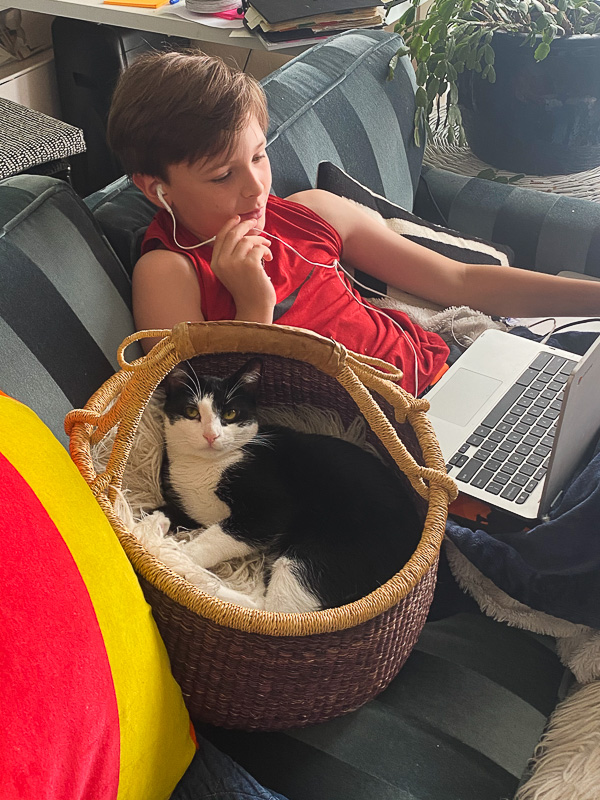 I forget how much she loves having her belly rubbed.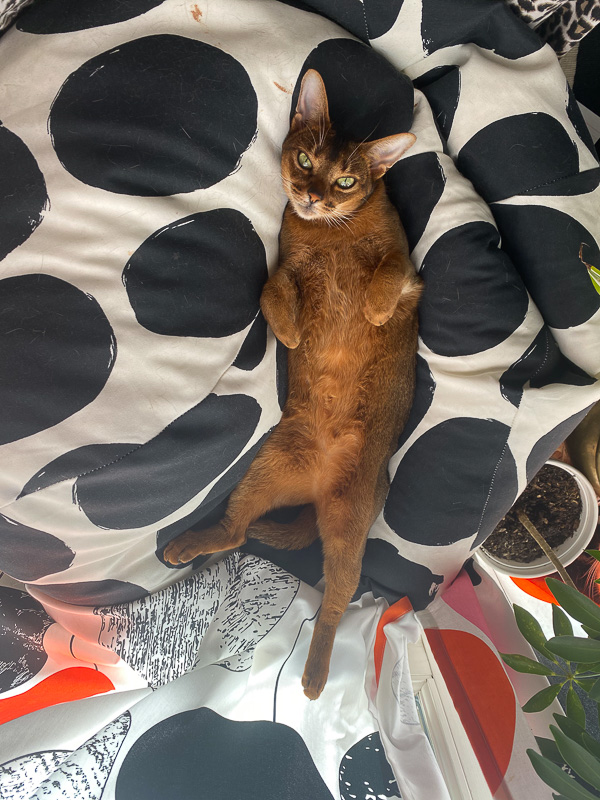 Working through my Intentions for the Week printable!
I am excited to see all of you start with me!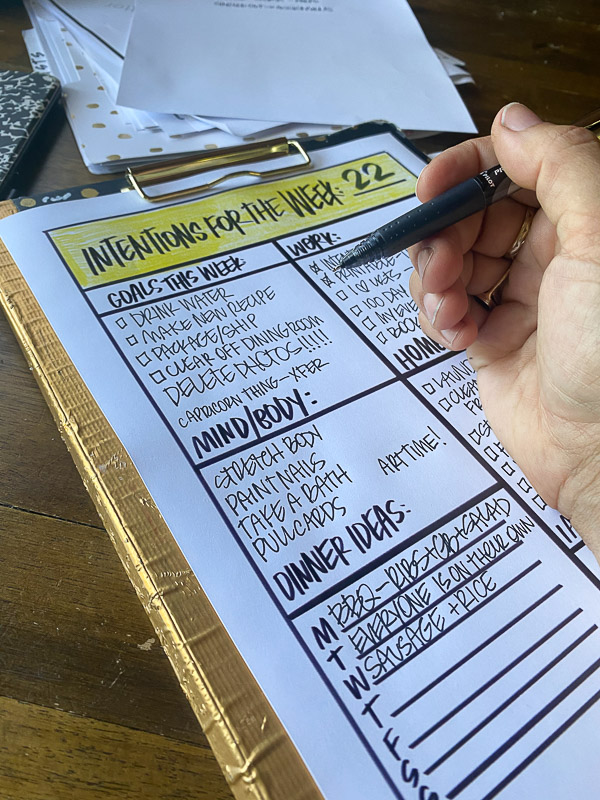 Eating more salad this week.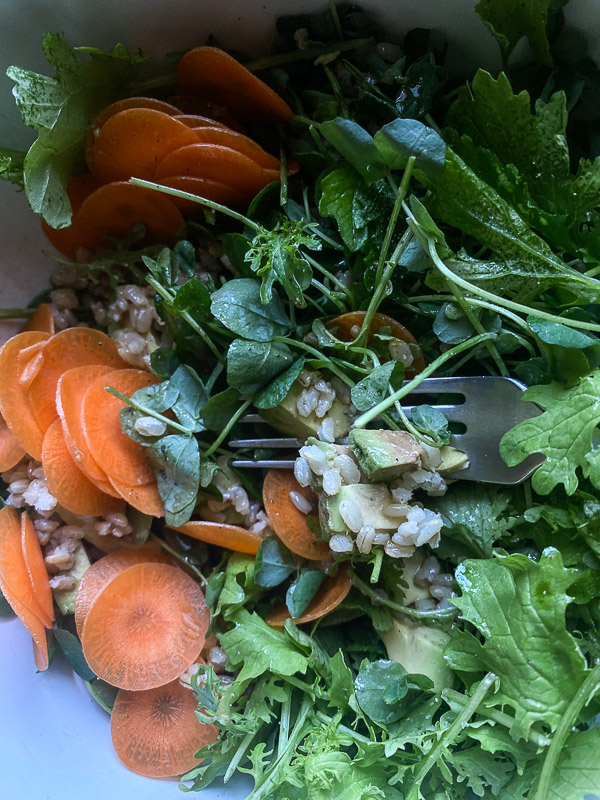 Life of an 11-year old. That's bread in the corner.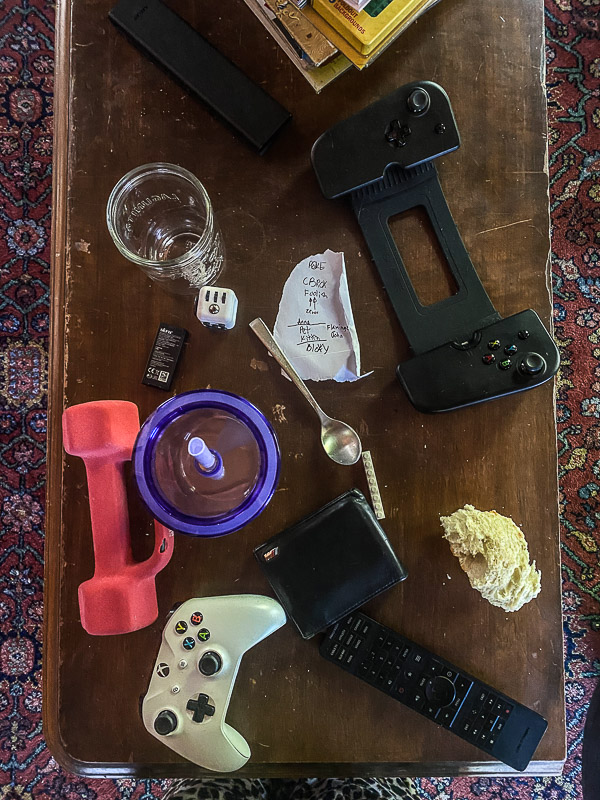 My beds are starting to come alive!
YUMMM.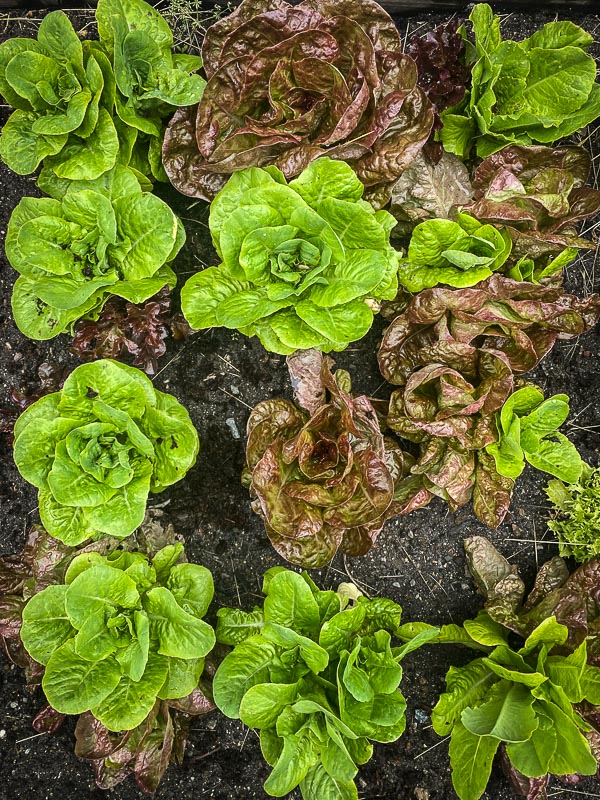 This light made a dark day brighter. This week was a heavy one.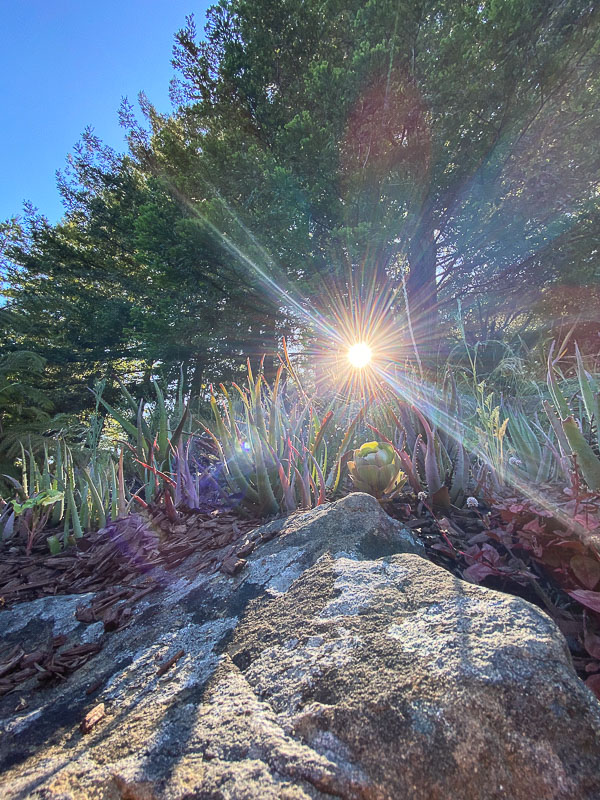 We've been reading one page with Cooper at dinner from this book- How to Be a Person.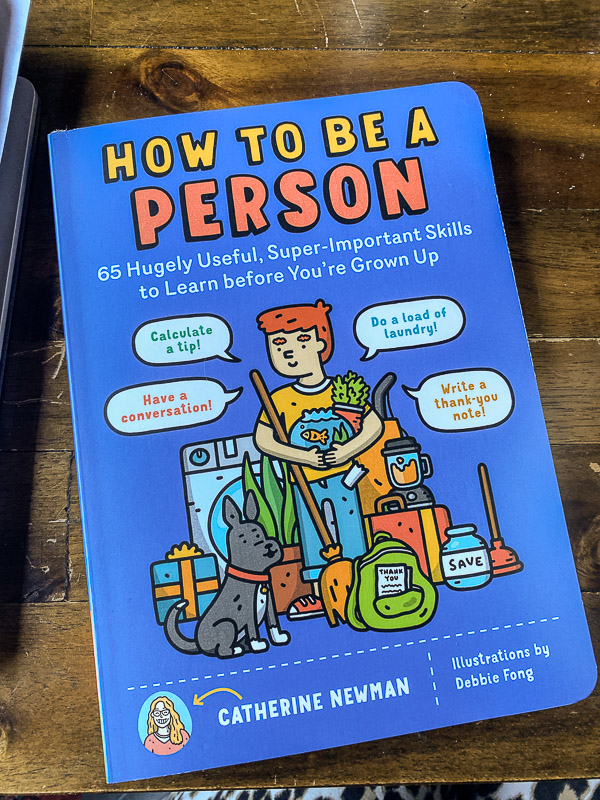 Taking pics of Casey's drinks.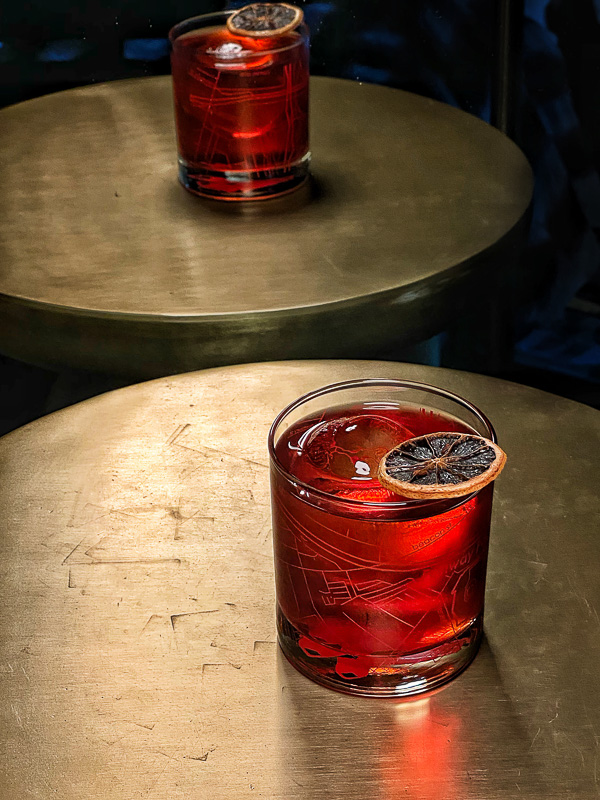 An affogato in the morning. It reminded me that I have a boozy affogato on my website!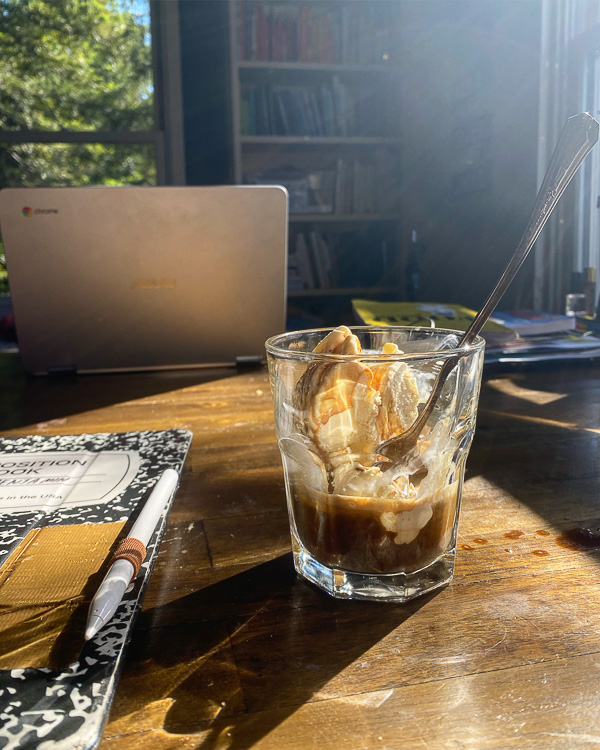 Disco balls add little speckles of light on the ceiling. It's so magical.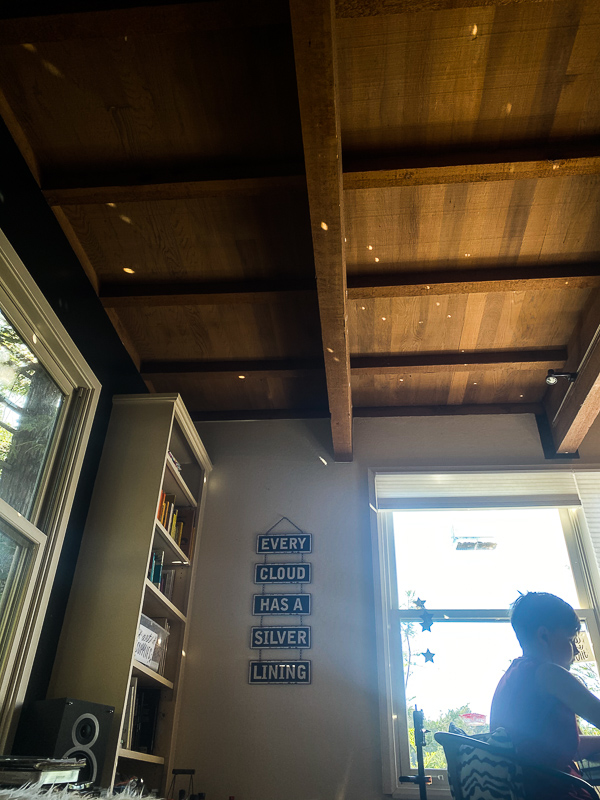 The shadows caught my eye.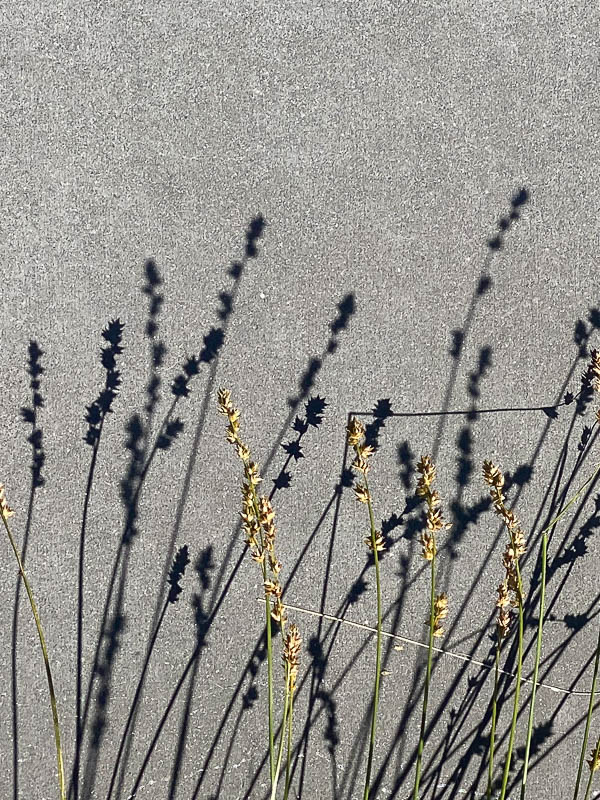 Waiting in a long line at Target. Such a weird experience.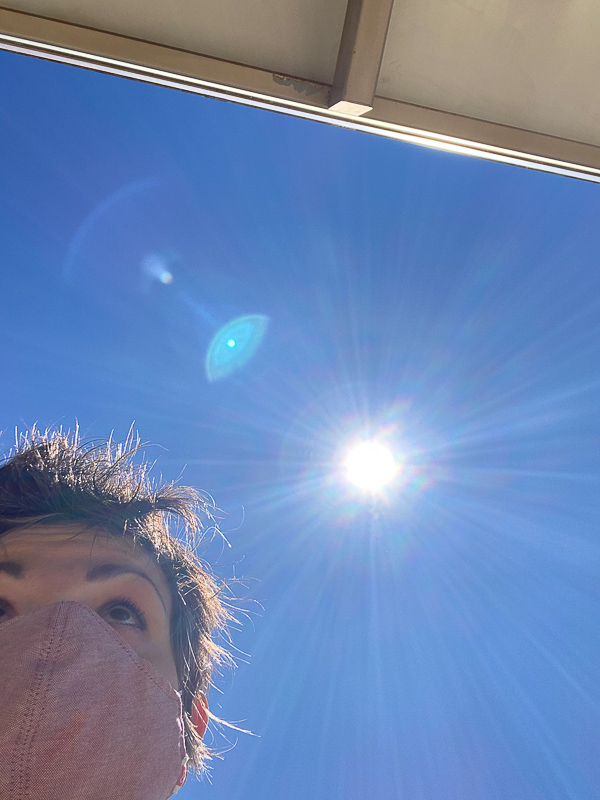 Another salad dinner hybrid.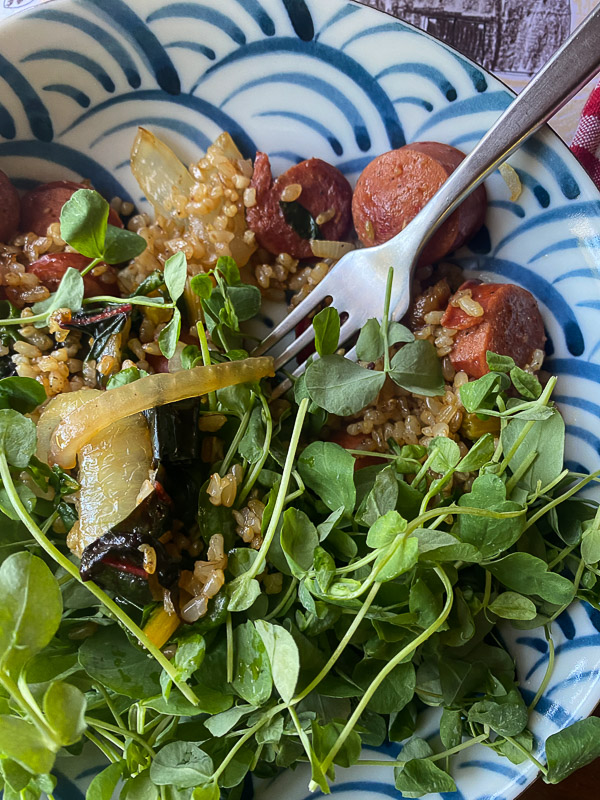 A total lapse in judgment.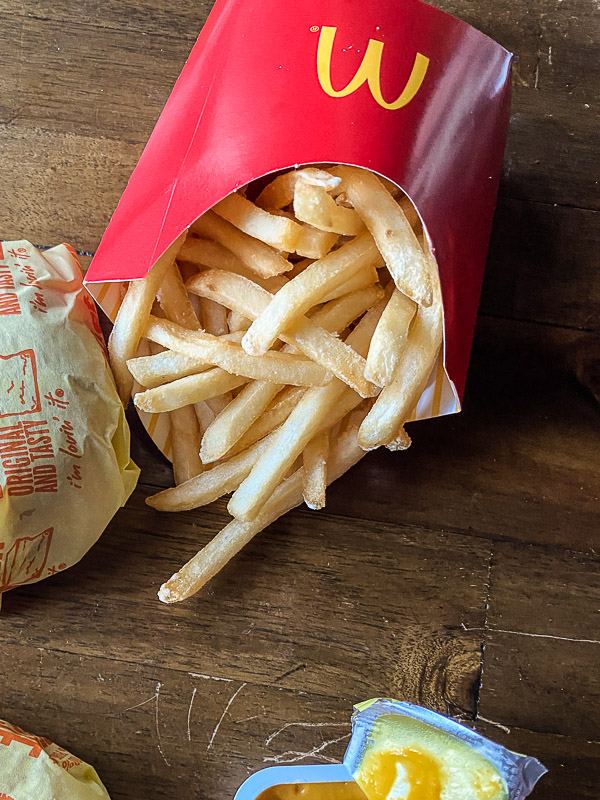 Laying on the deck with my husband.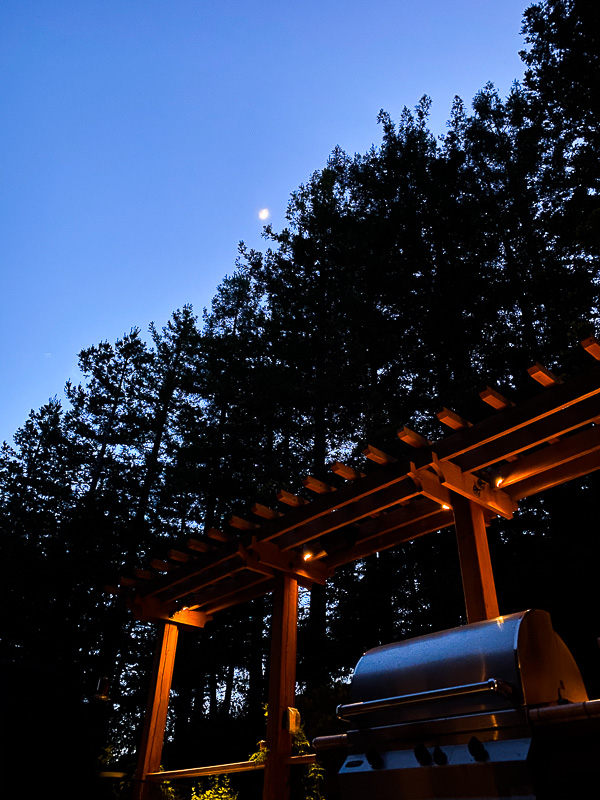 MOM!! LOOK AT ROSIE!!!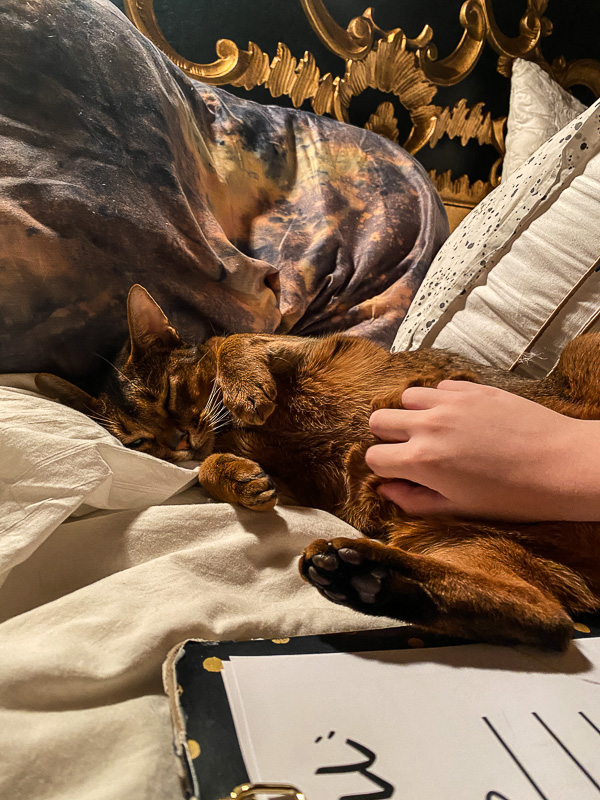 Enjoying working with him while he does school art projects.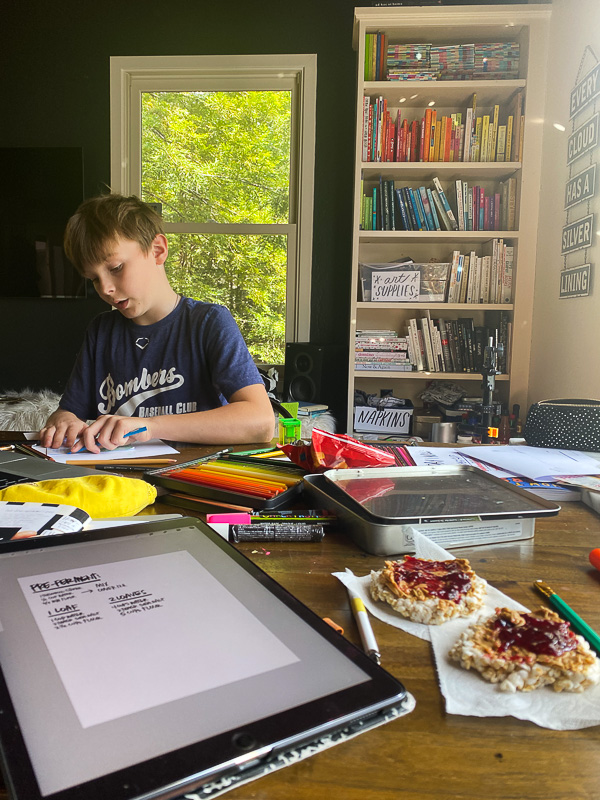 This week I bought hair clippers and cut my boy's hair!!!
Hair samples: Casey (left) Cooper (right)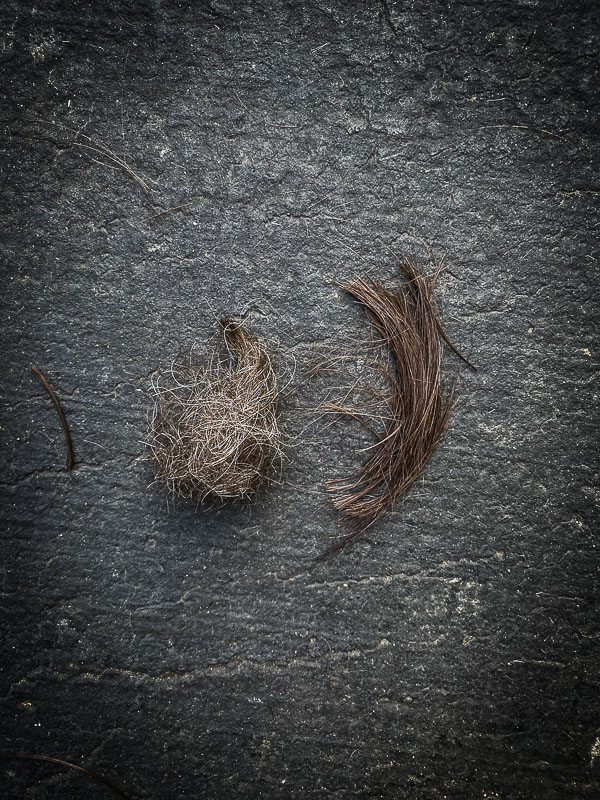 I actually really enjoyed doing it!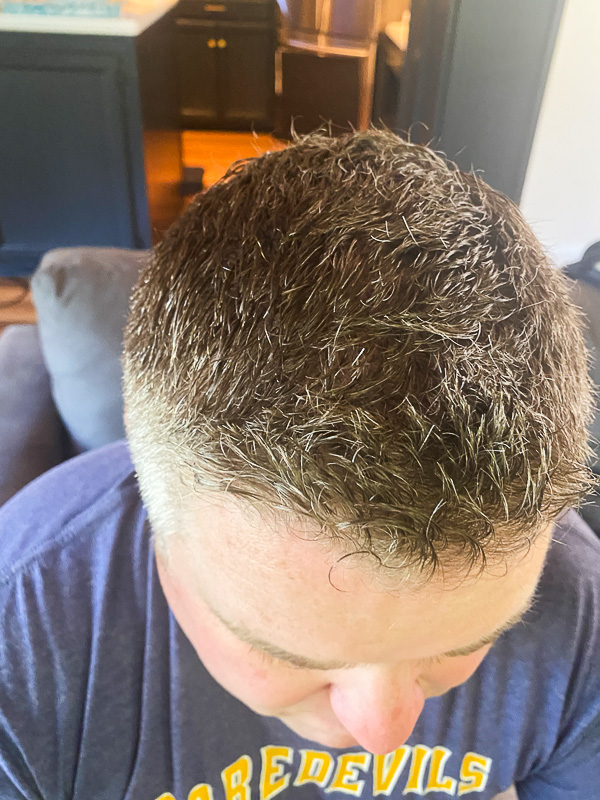 This mop!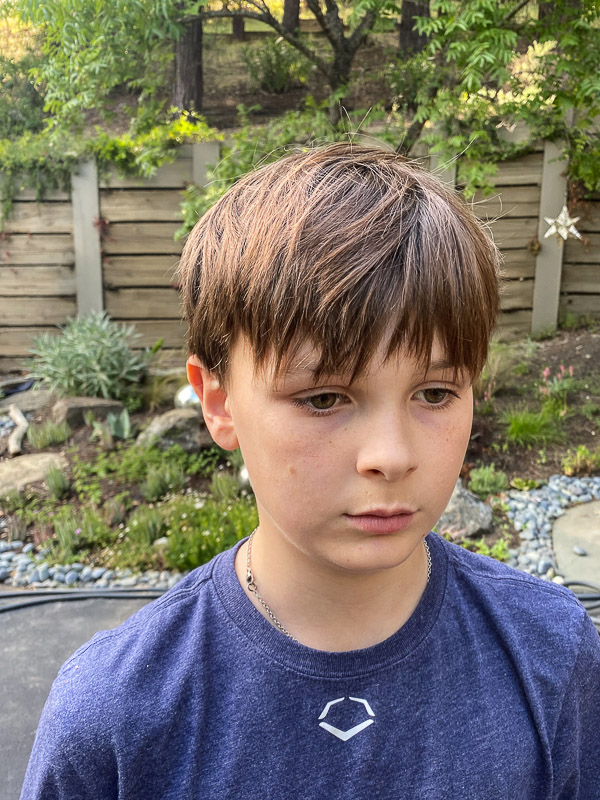 I love it when I can see his face again!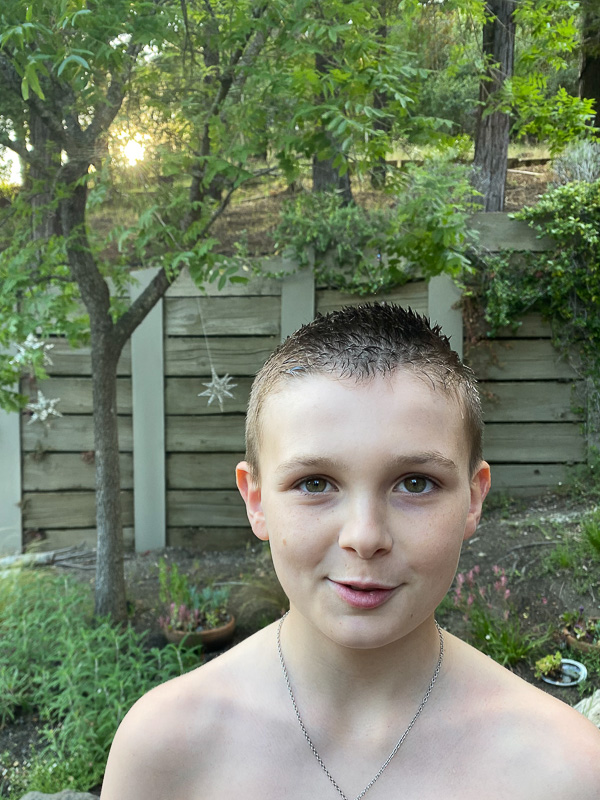 Who is gonna come and cut mine??!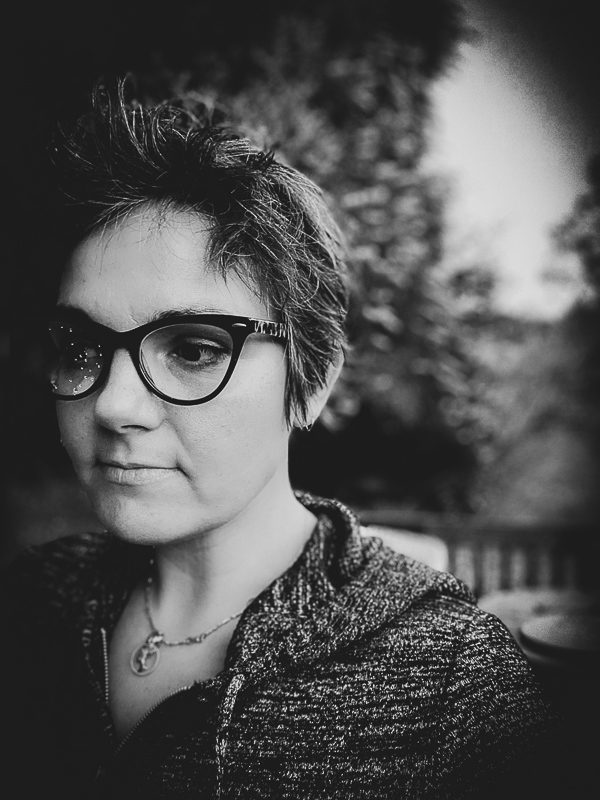 Scorpion Bowl for two!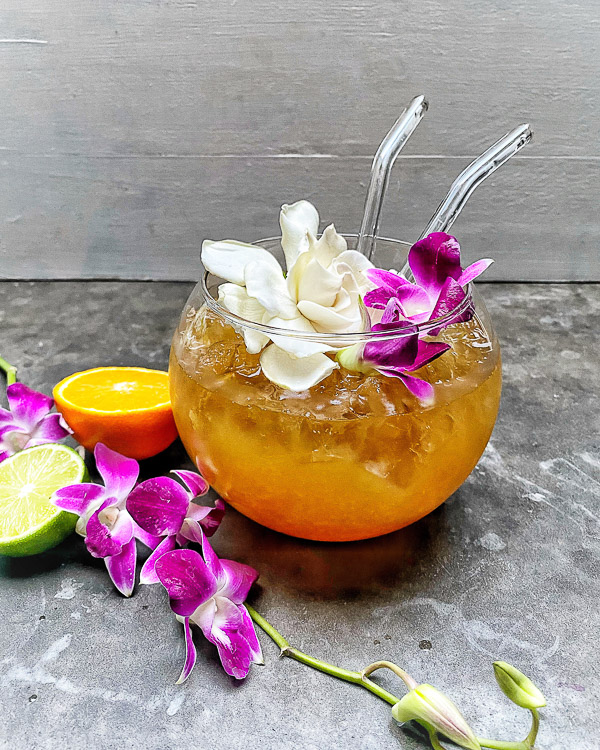 Followed by pizza delivery!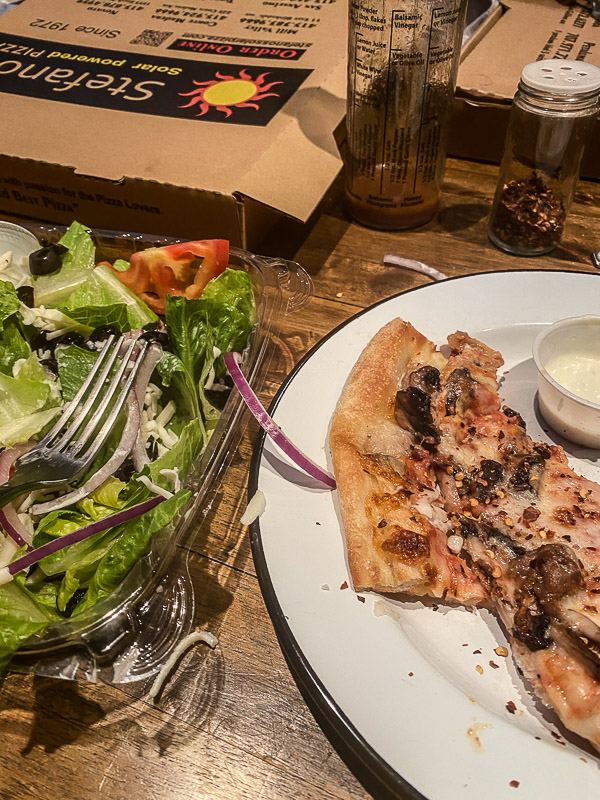 The last flower left from my Mother's Day bouquet.
Full of pattern, enjoying my coffee.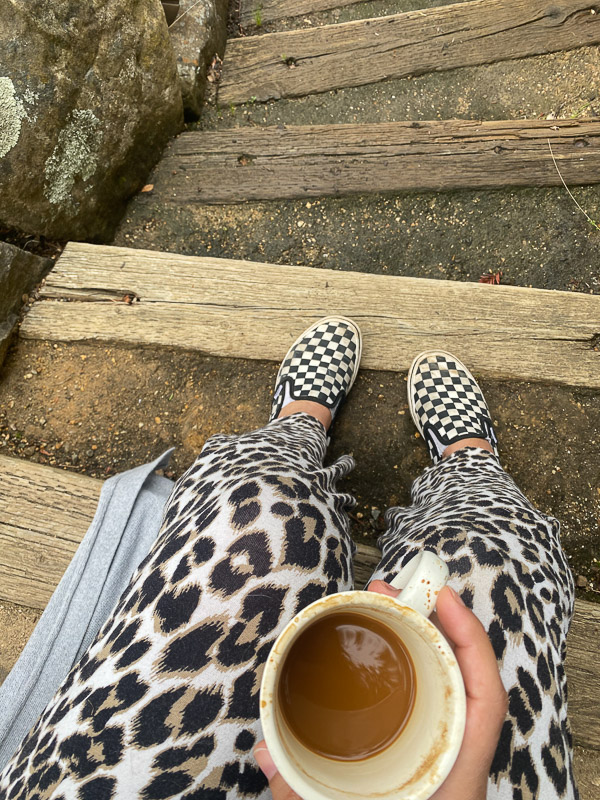 Breakfast hash for two.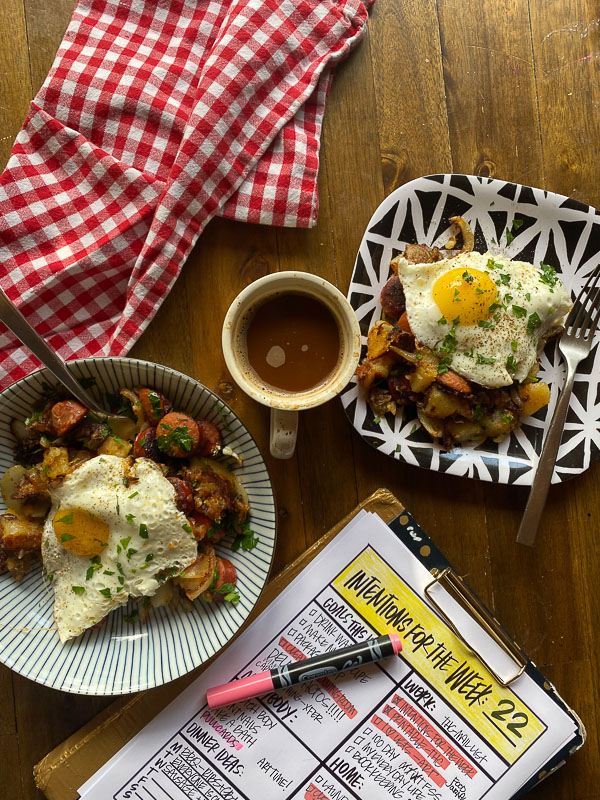 My Mom always called our meals "The Three Bears Dinners."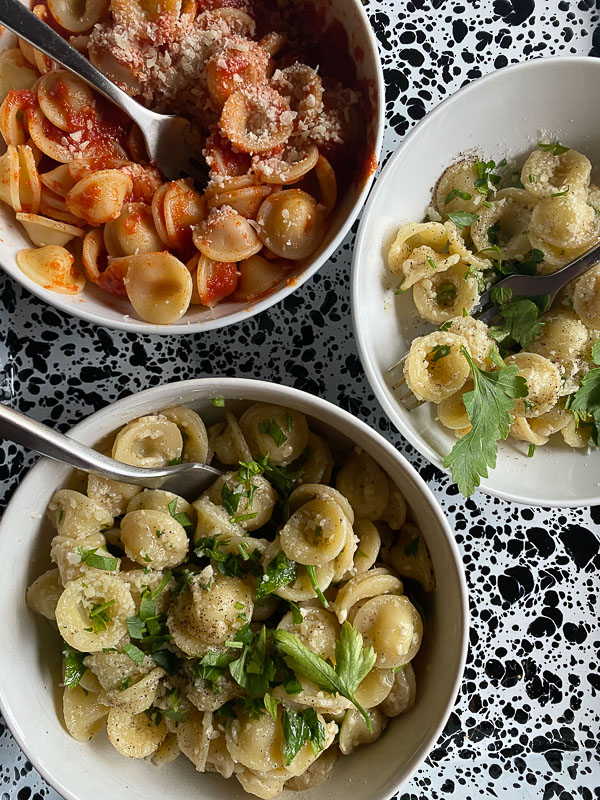 Thanks for reading Shutterbean! If you'd like to check out more of my everyday life, follow me on Instagram and be sure to keep in touch via Facebook, Twitter, Bloglovin, Pinterest, or subscribe via email to get new posts delivered to your inbox.