Here's what My Everyday Life Week 33 looked like:
Breakfast this morning. Pretty much this recipe…but with wasabi salt.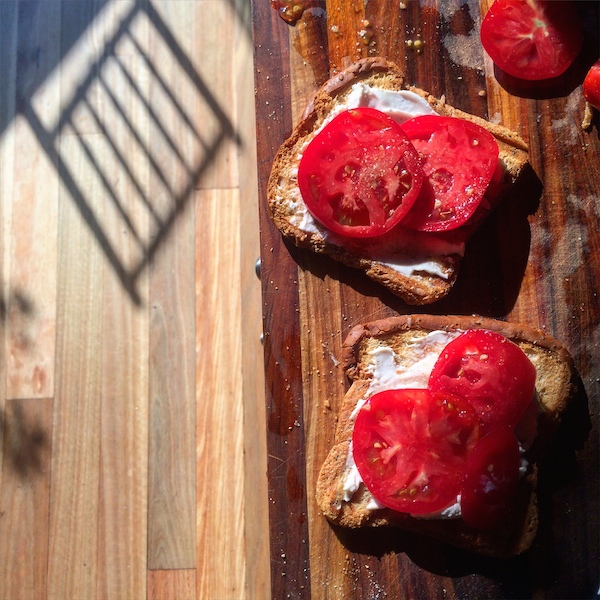 Apple.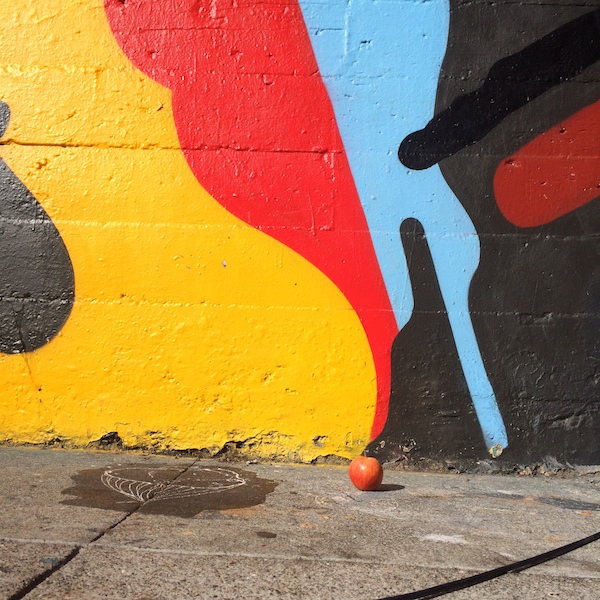 Apple in San Francisco.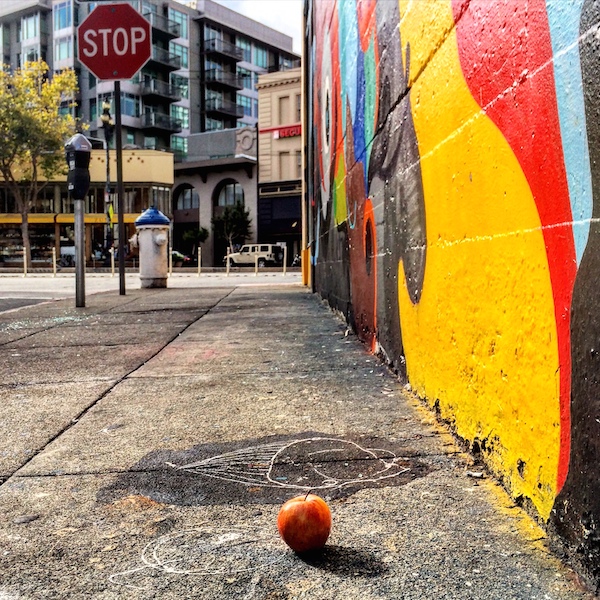 A little adventure before dinner.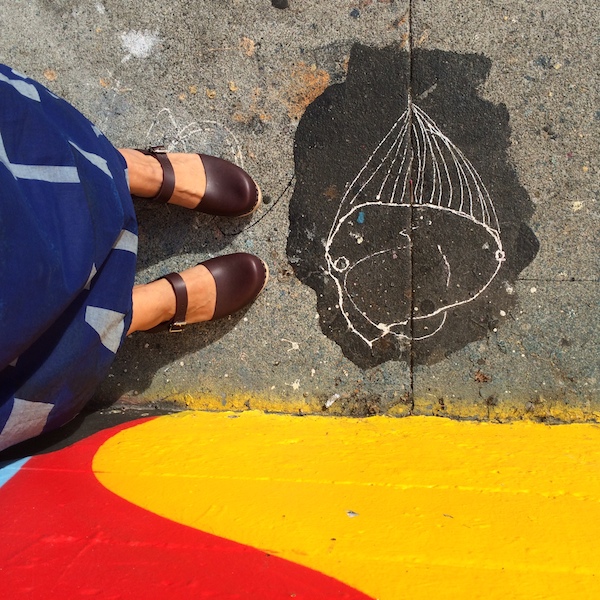 Too bad Flax Art was closed.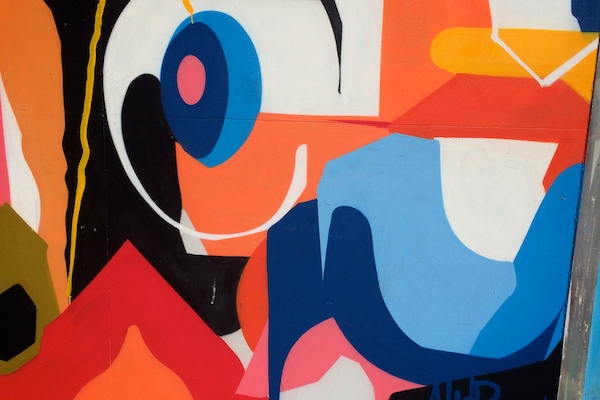 Homemade Kombucha! This week's batch was Mango & Lime.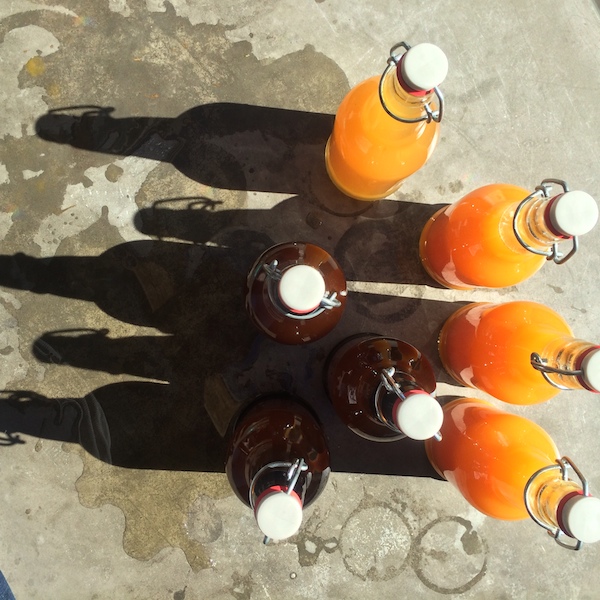 Colors.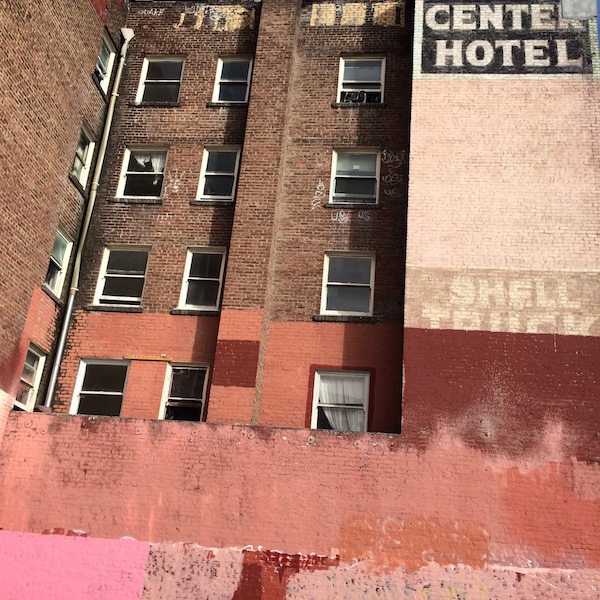 Double Day Date with Gaby & Thomas. We went to Gary Farrell in Healdsburg.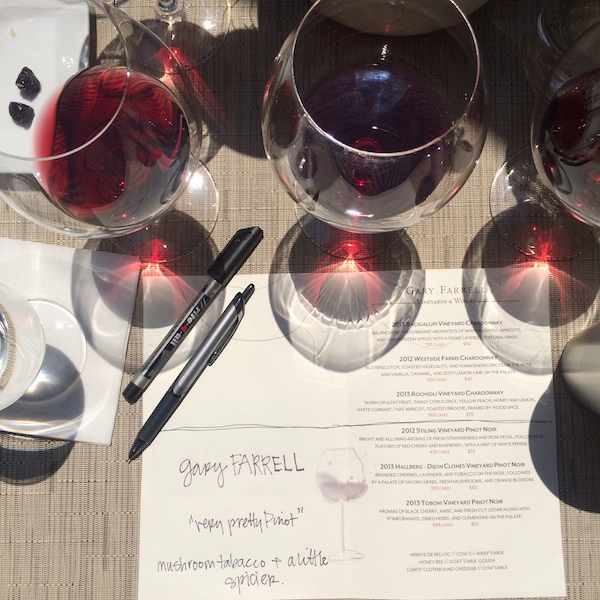 Wine as watercolors.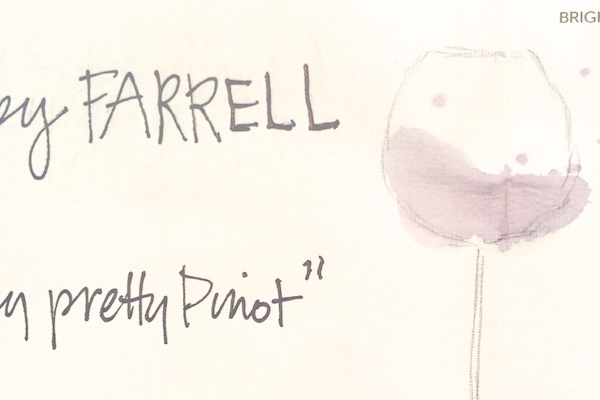 I told this guy he should be a hand model. I made him blush like WHOAAAAA.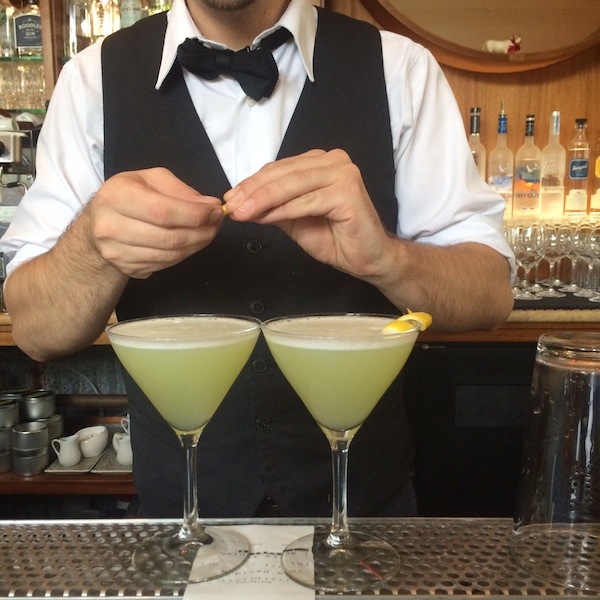 Lunch at Barndiva.  Yup. I travel with my own salt.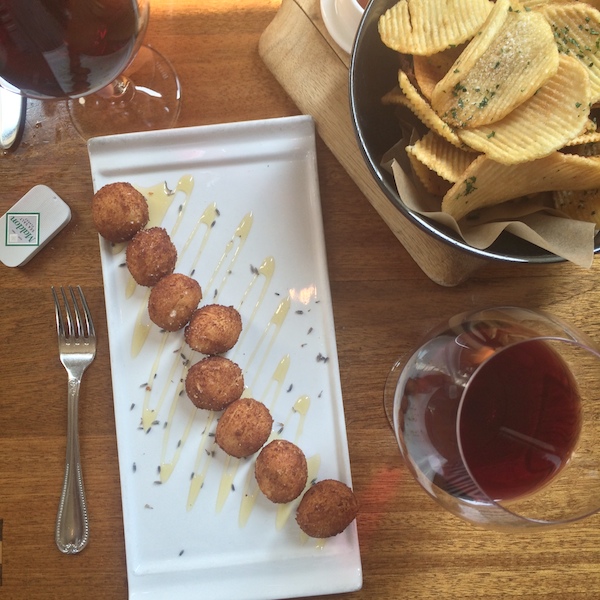 Gaby gives me serious leg envy.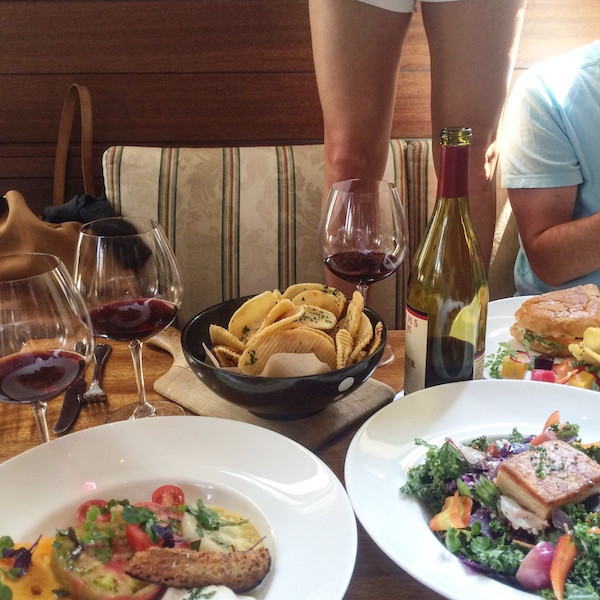 We checked out the Shed in Healdsburg. Love that place.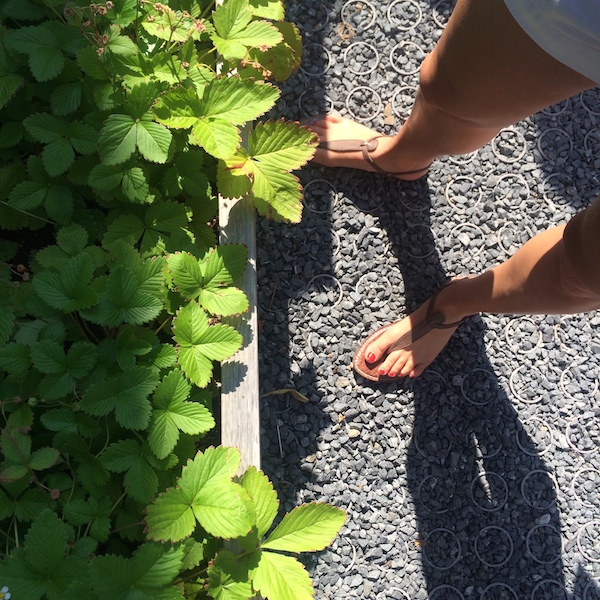 I love him so much.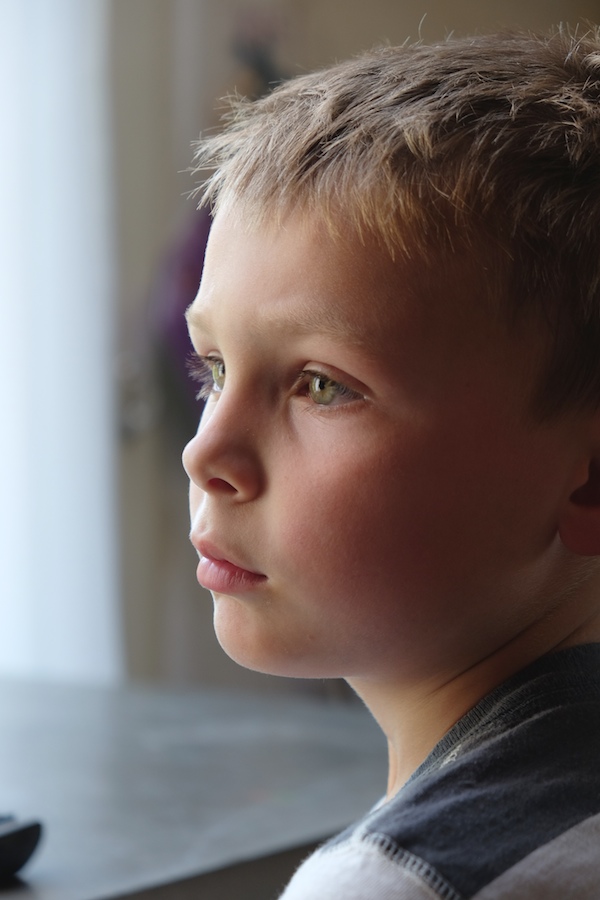 Dinner with Gaby at Zuni!! Yeah we did.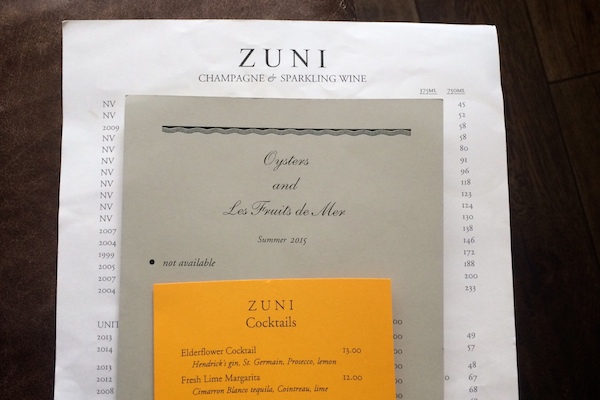 Aperol Spritz & Pink Gin + Tonic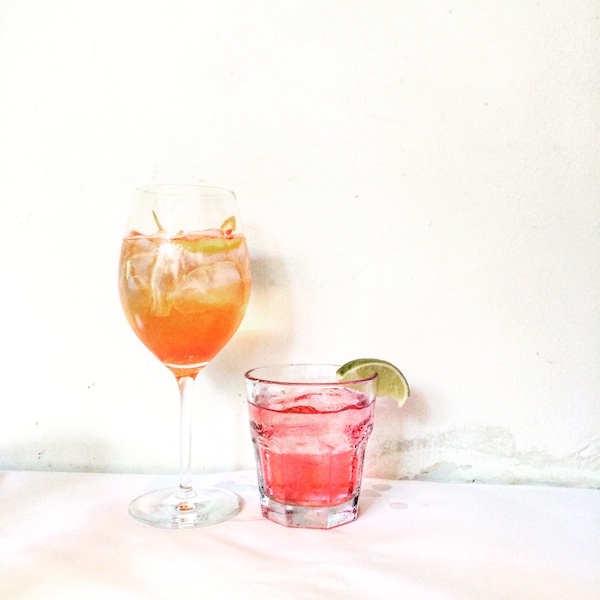 Roasted Chicken + Fries = YAAAAAAAAAAS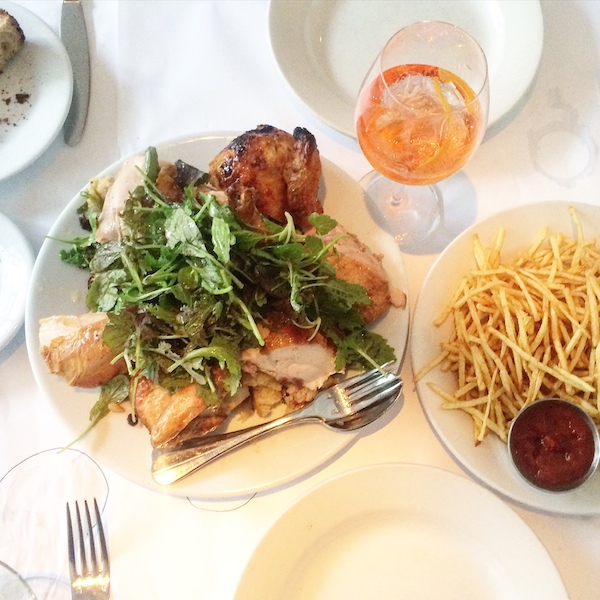 We also checked out Kit Tea in SF. Gonna book an appointment soon!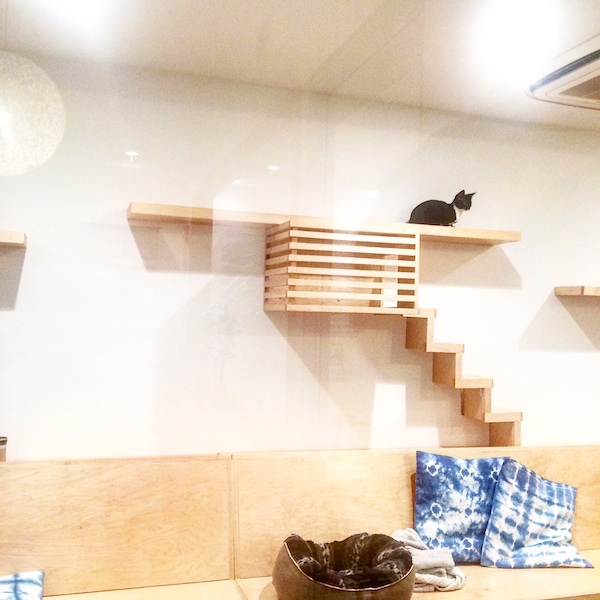 In the Williams- Sonoma Test kitchen for National S'mores day.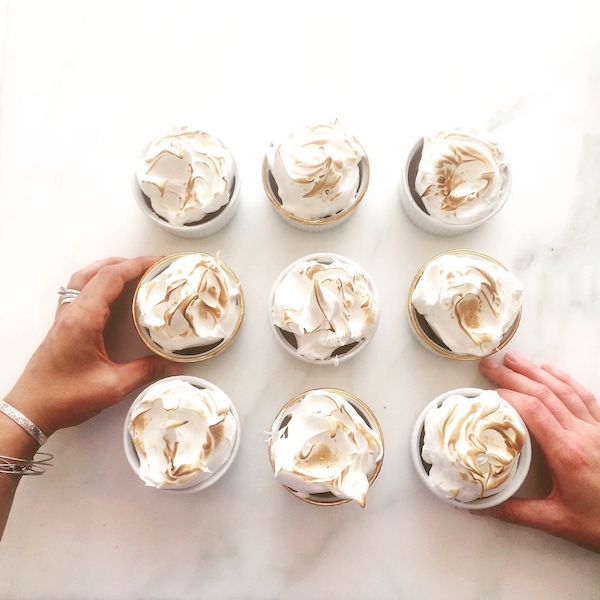 I couldn't get enough so we made them for dessert the same night.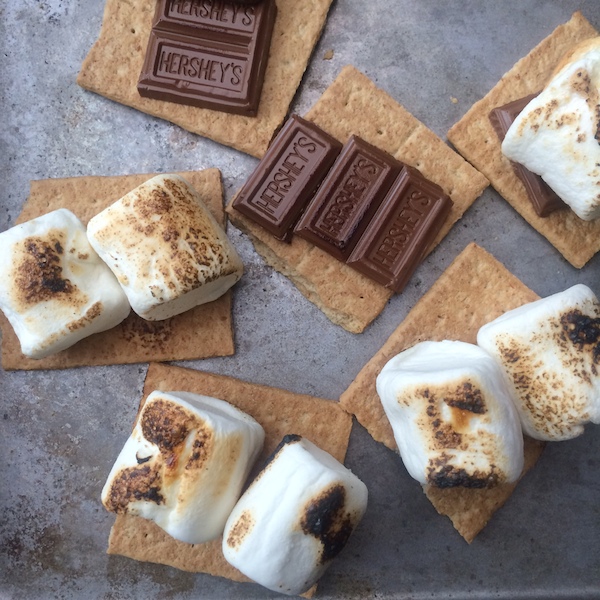 A moment of calm.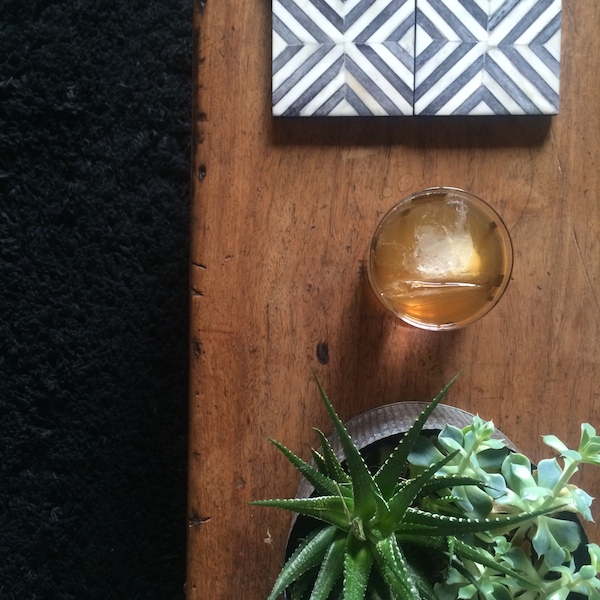 A moment of YUM.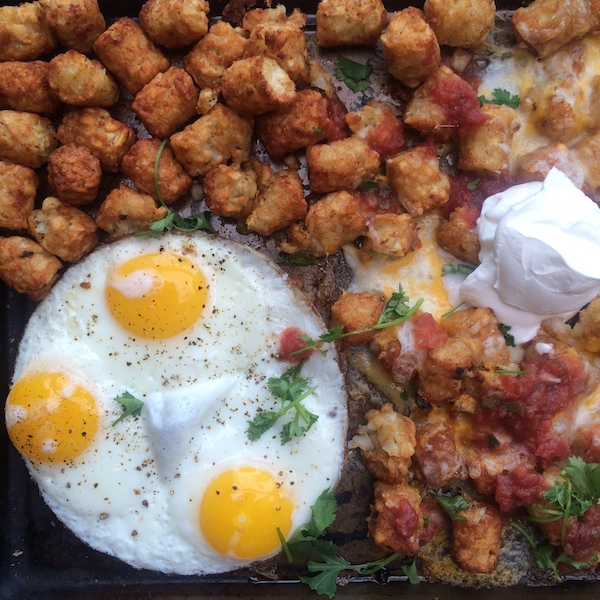 A bonkers breakfast I made.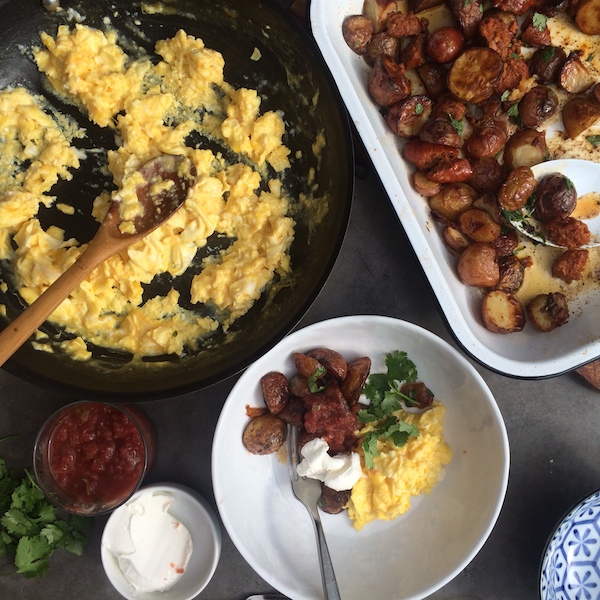 Gonna miss my niece.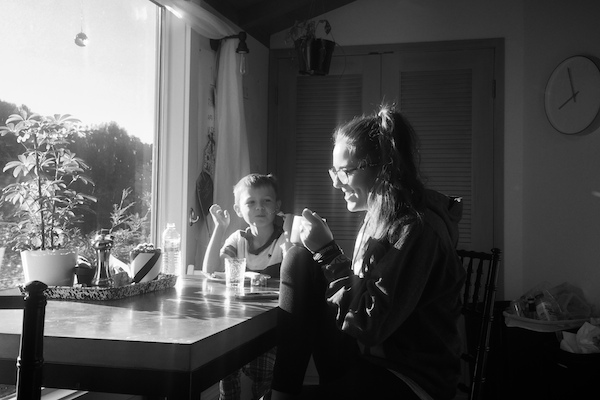 Dinner for 4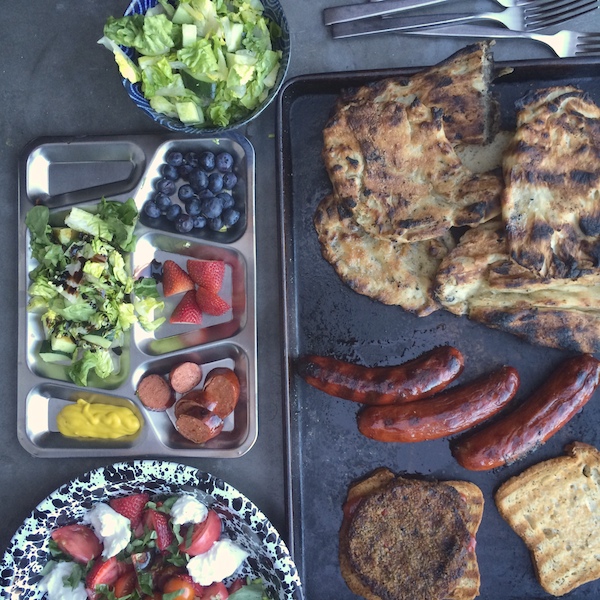 Blue + Yellow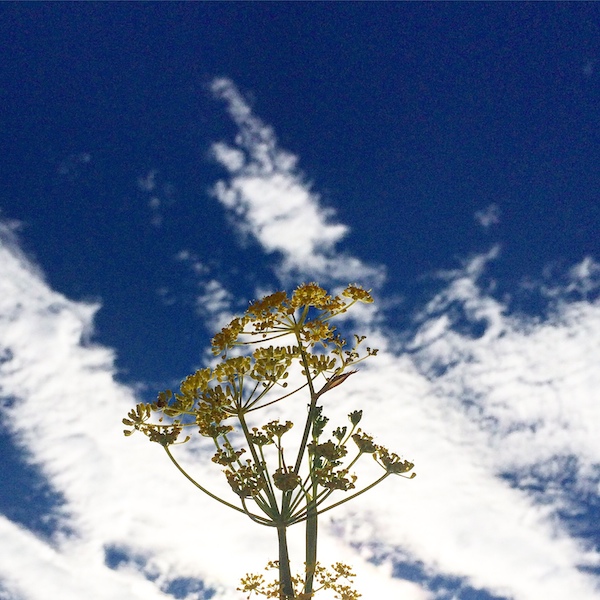 My hair is still purple!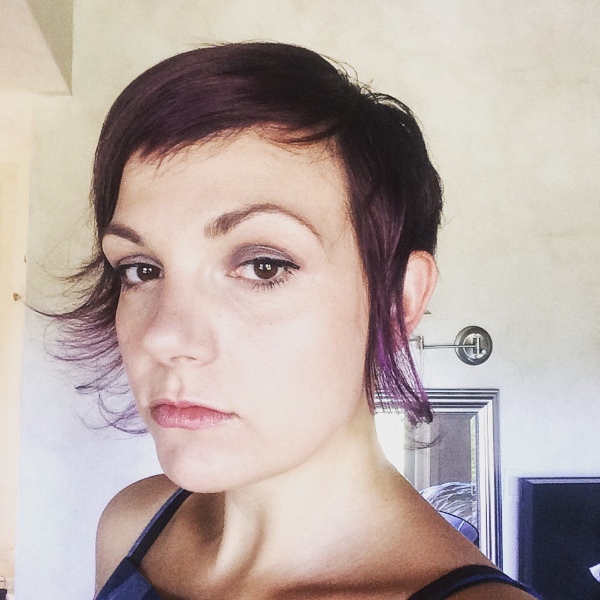 Took my niece on a hike.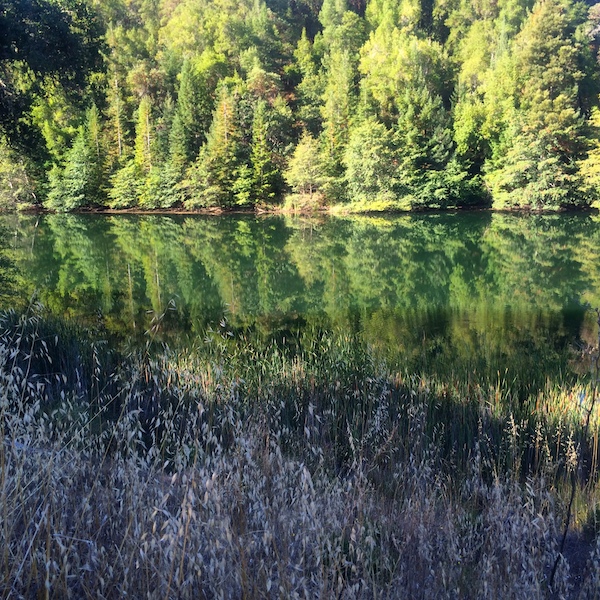 Being around redwoods makes me happy. Her too.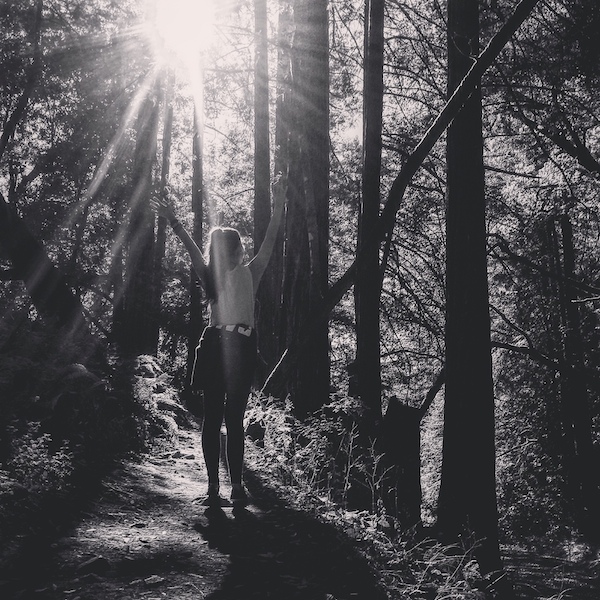 Showing her reflections.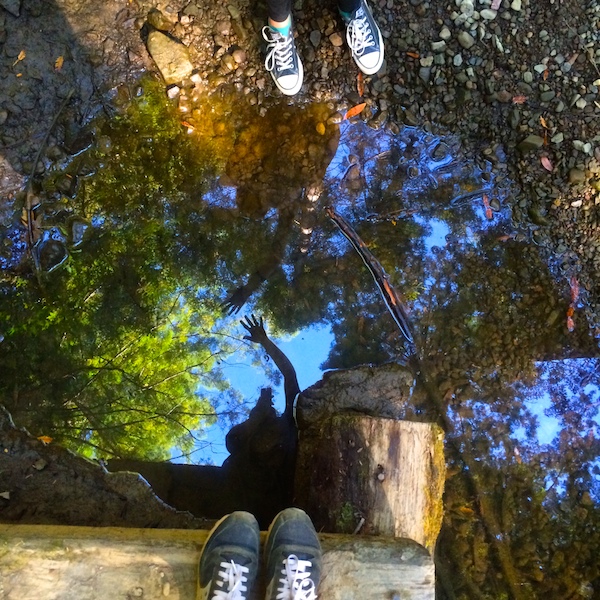 Playing with light…at night.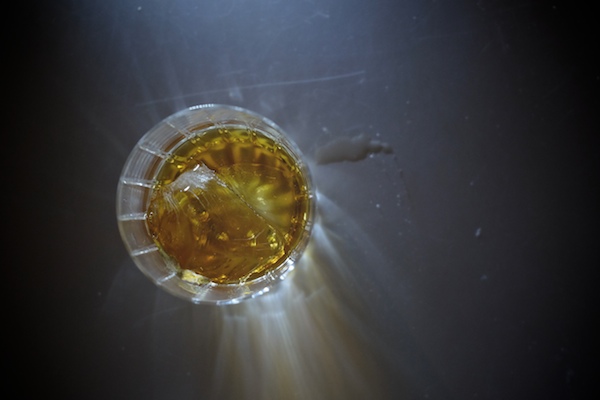 Deconstructed Rocky Road.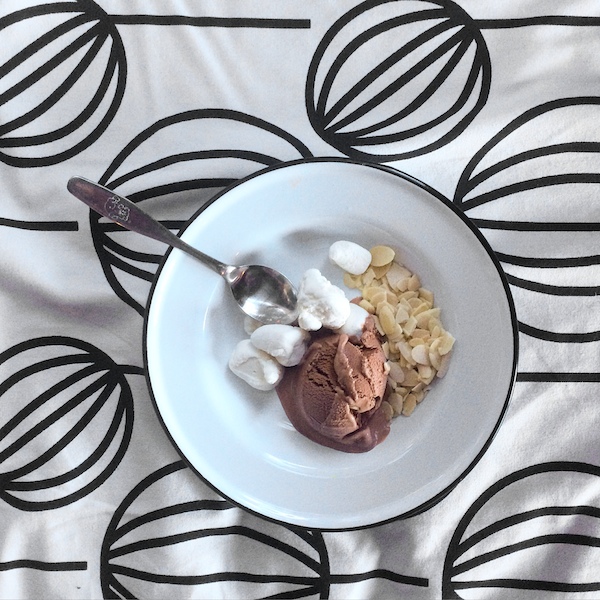 Afternoon art time.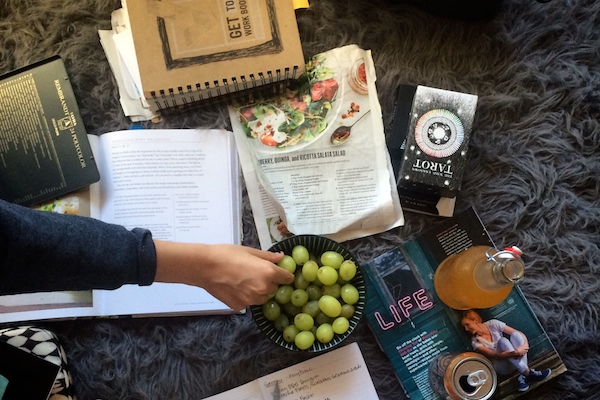 Organizing.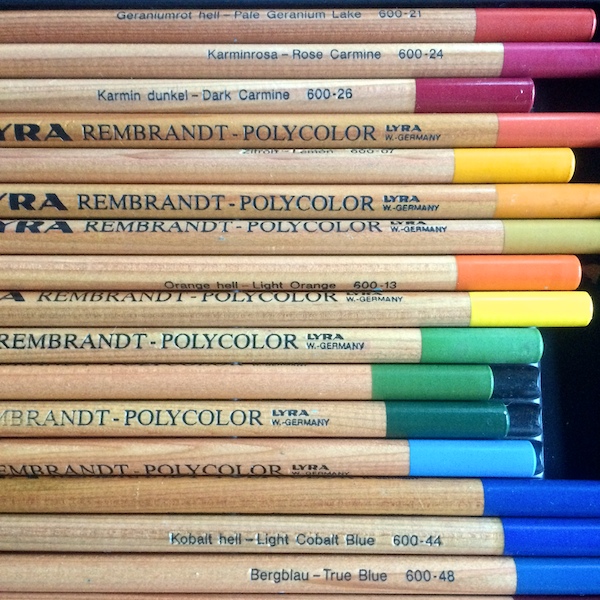 My new favorite Coloring Book—–
Fantastic Cities: A Coloring Book of Amazing Places Real and Imagined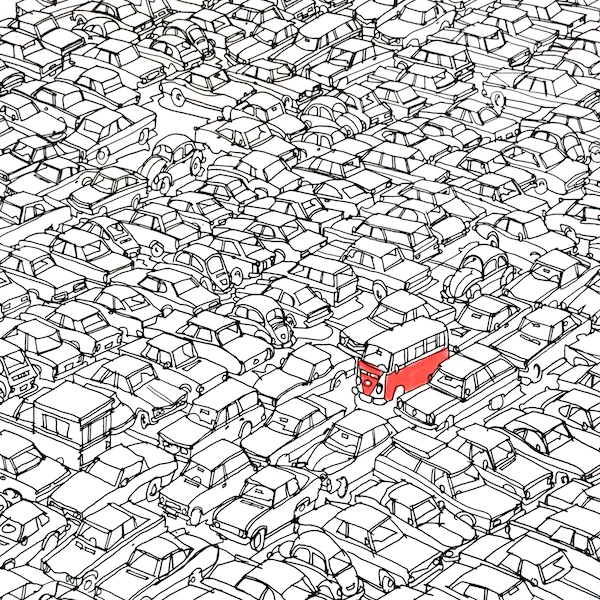 Paint peeling.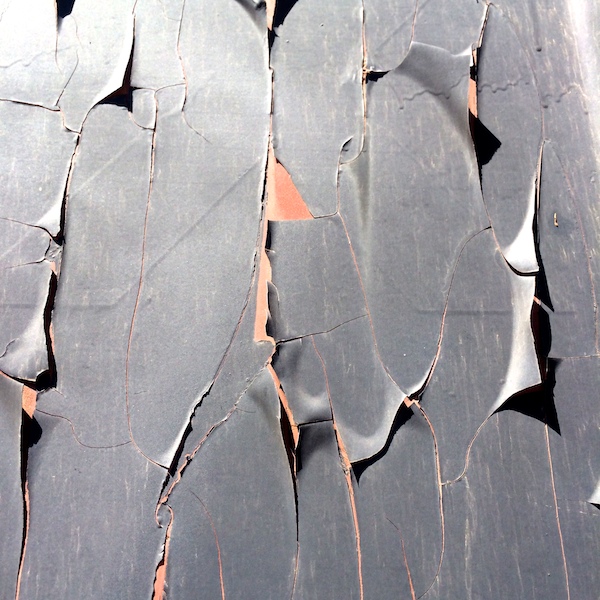 Studying….broken shutter.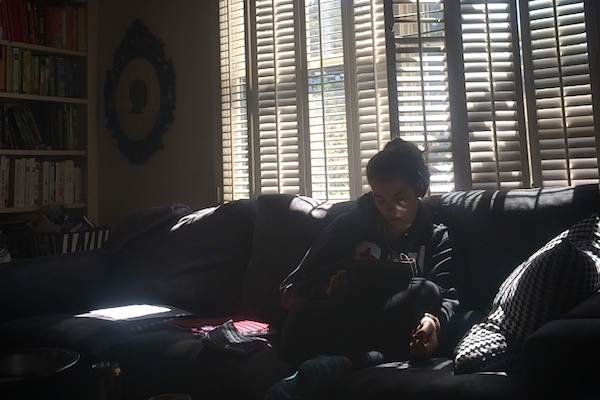 Cat eye contact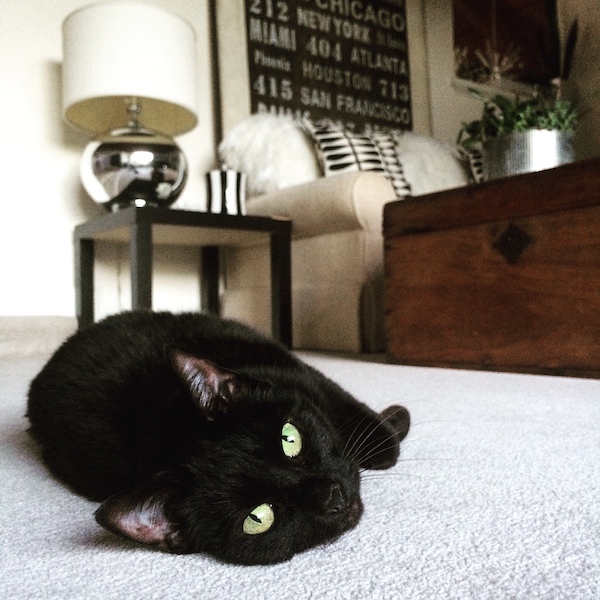 Playing around on my phone.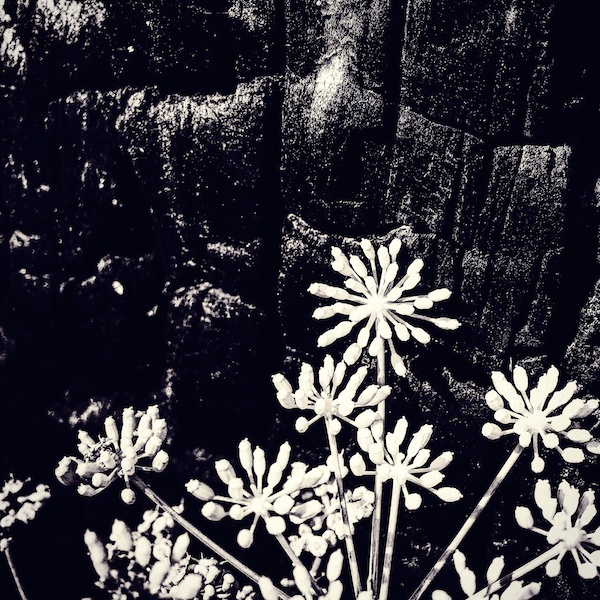 Afternoon light.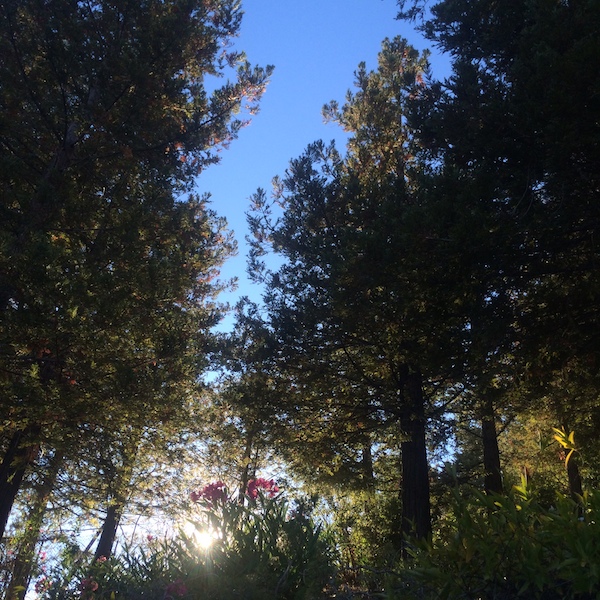 Heidi sent me a copy of her book– Near & Far: Recipes Inspired by Home and Travel
It's so beautiful I can't even stand it!!!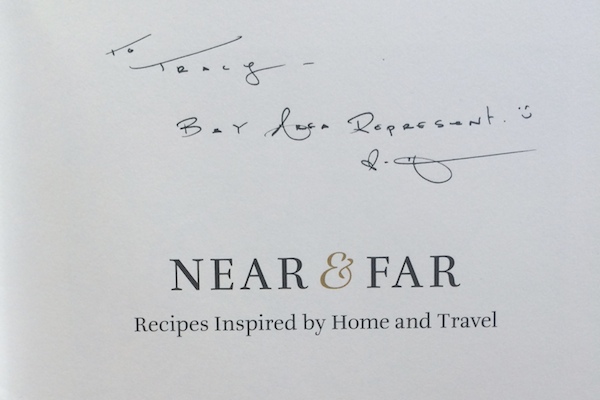 Got a new shower curtain this week from Cost Plus World Market.
Slowly turning my bathroom into a jungle.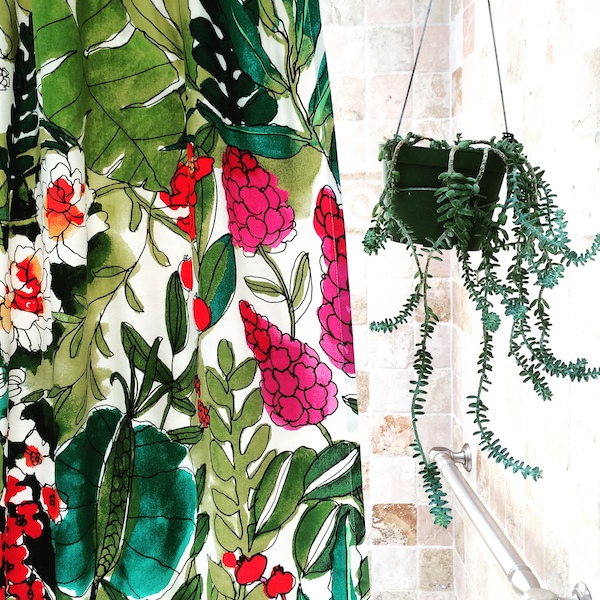 Took my niece to Uchiwa Ramen. Sooo good.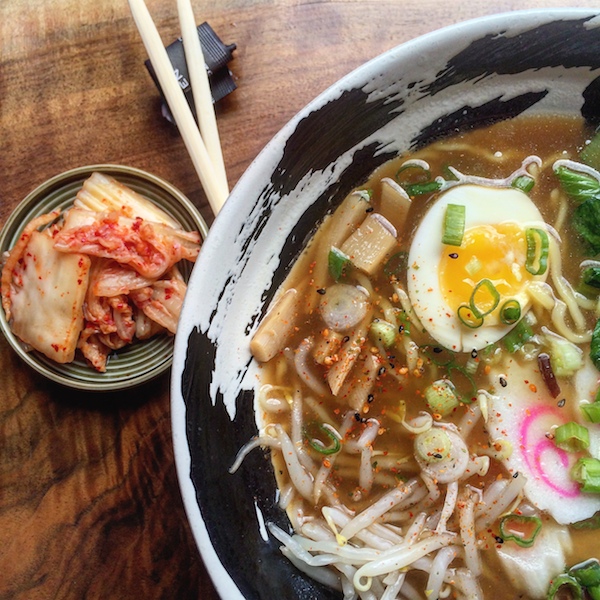 And Farmshop Marin with Casey for a lunch date!
That pastrami sandwich is TO DIE FOR!