Here's what this past week looked like – My Everyday Life Week 36
Adventure to check out Candytopia this week with my friend Larkin.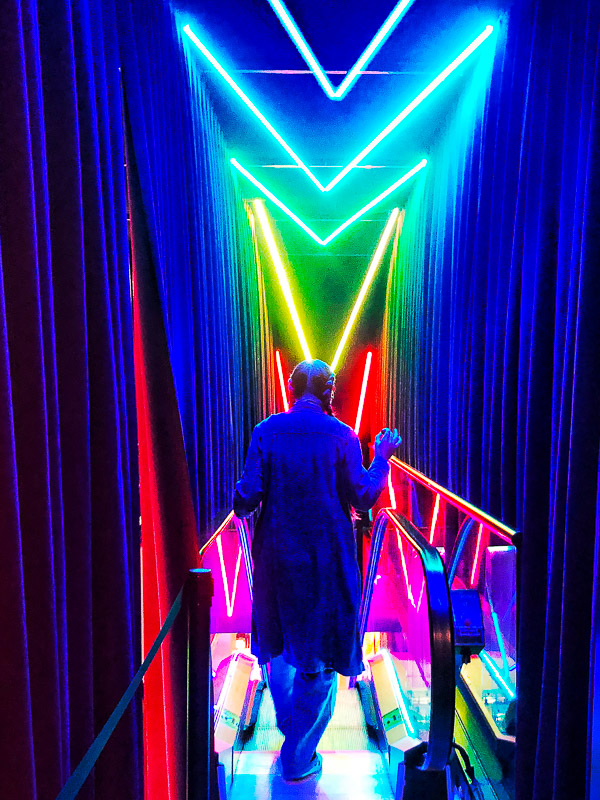 It's a fun adventure in the city if you're looking for something sweet!
All the art is made out of candy. It's very impressive.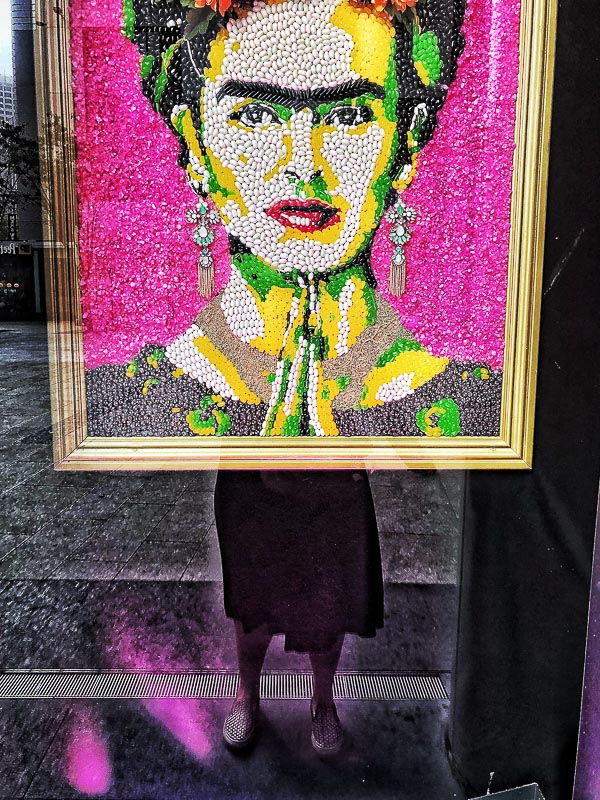 I just realized right now that that cloud is a thumb's up.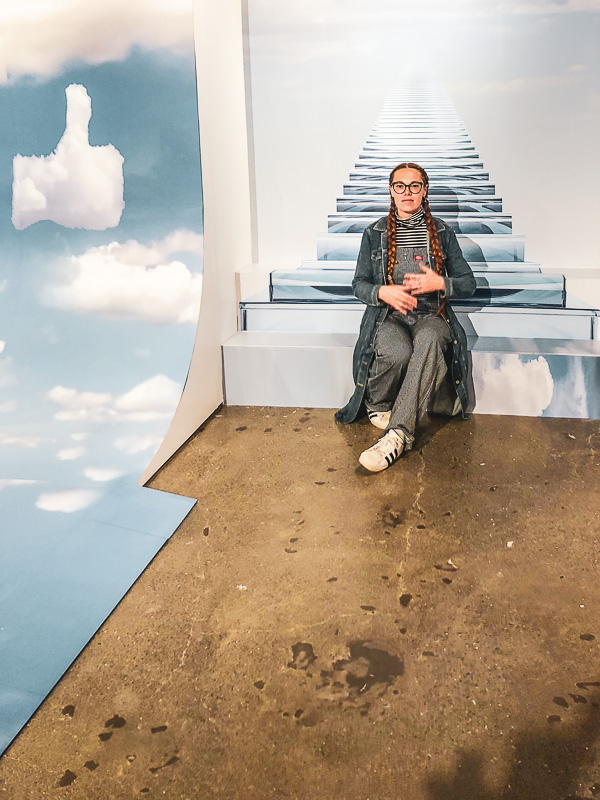 WILLY WONKA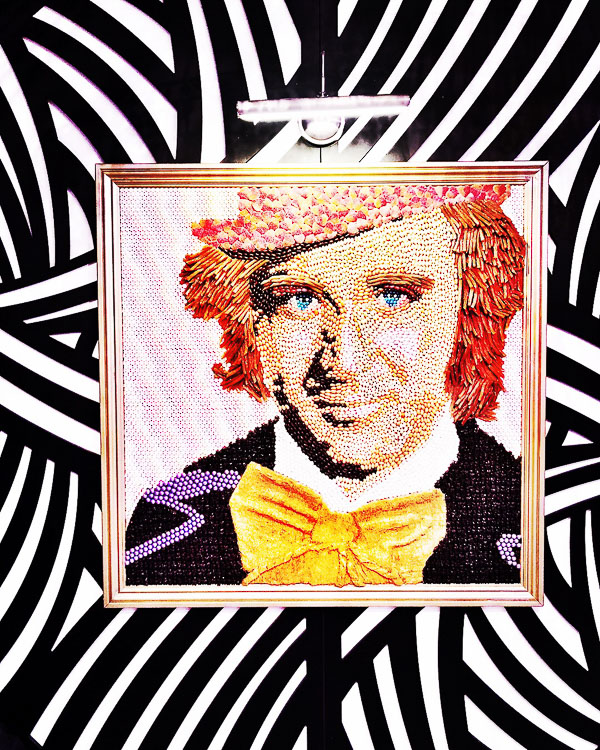 UP CLOSE.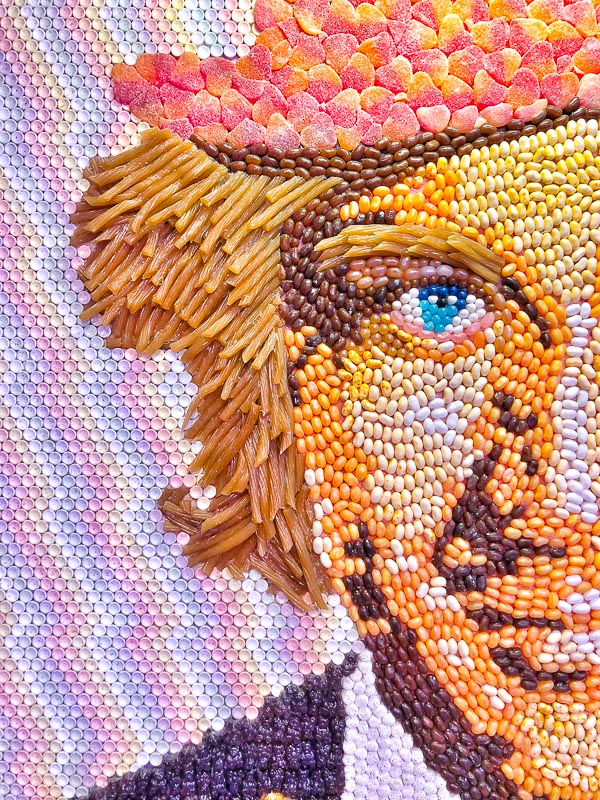 I miss braids.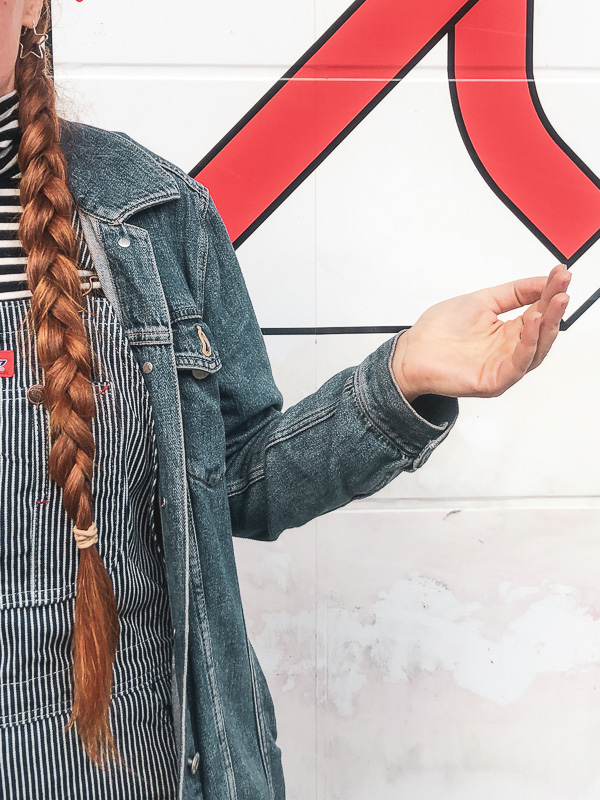 "This is got to be the male equivalent to twerking."  – Larkin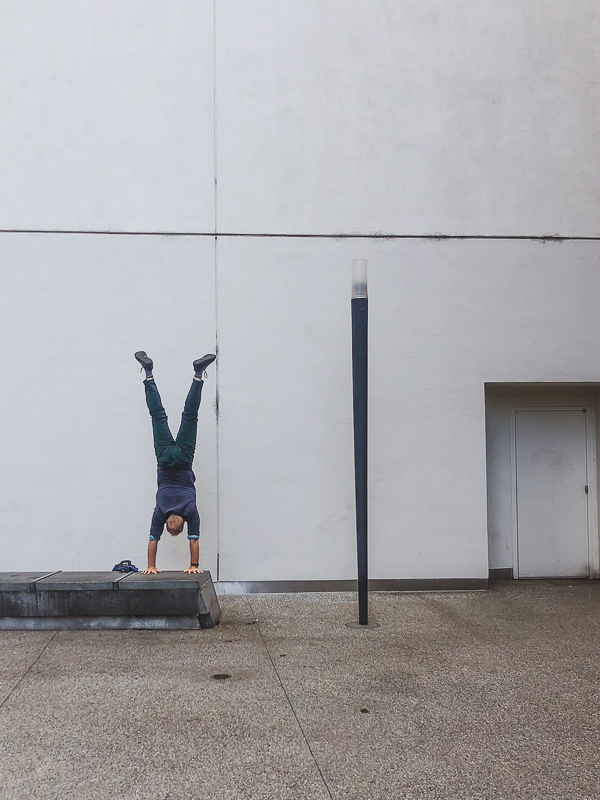 Look up.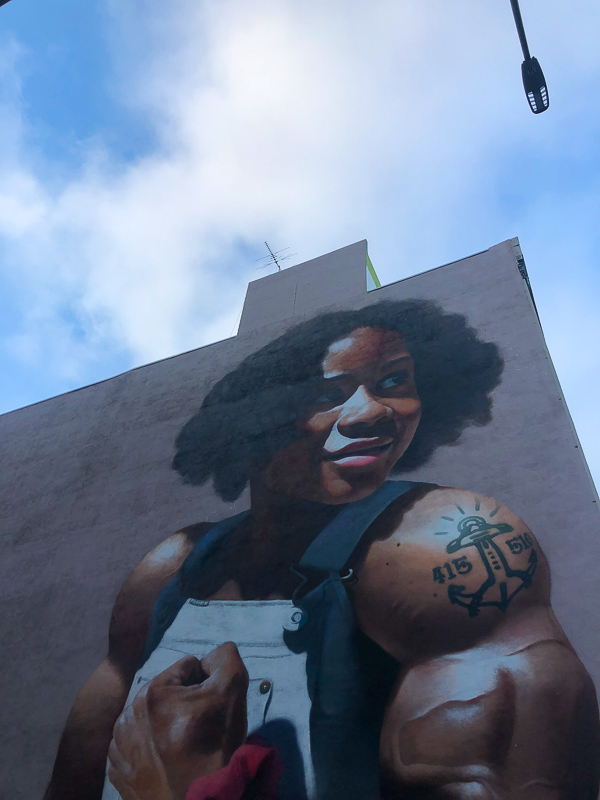 Thought this was interesting until I realized it was pee.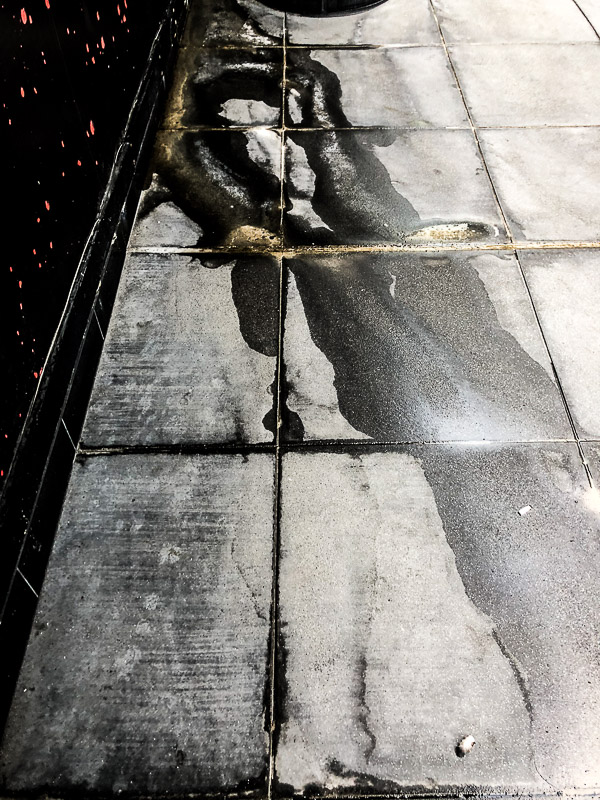 This week we made waffle batter and used it for breakfast throughout the week.
Cooper helps. it is awesome.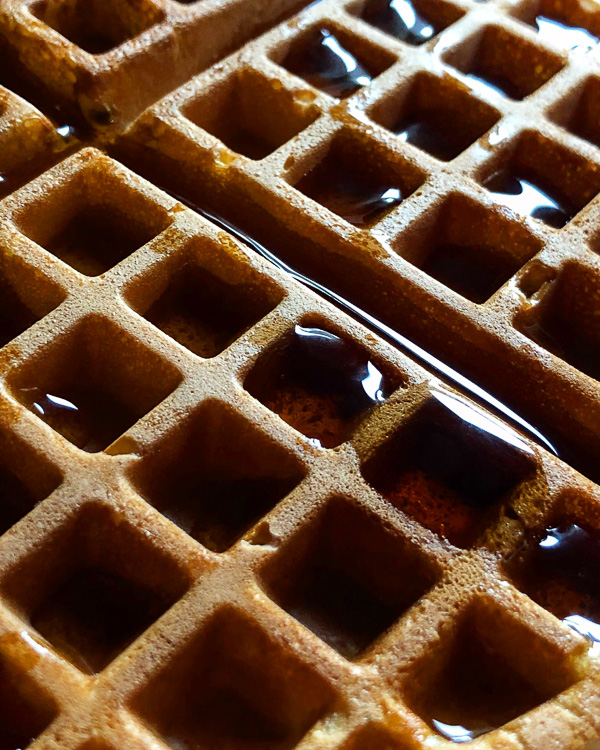 What I would eat for dinner every night if I could.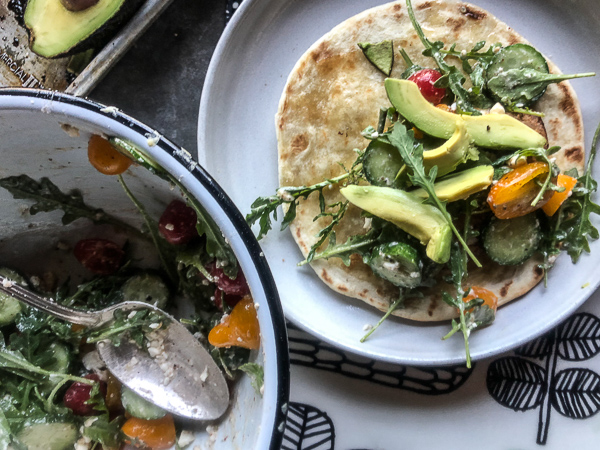 Dinner in the city with my brother, sister-in-law & Dad.
THIS IS MY KINDA SALAD.
I found this while cleaning out a section of my house.
My mom was so sweet.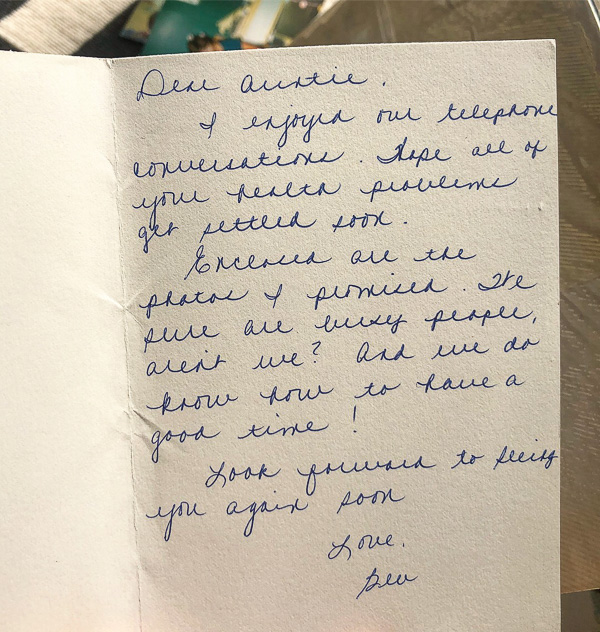 My grandma and Dad in CT. This photo fell out of a book.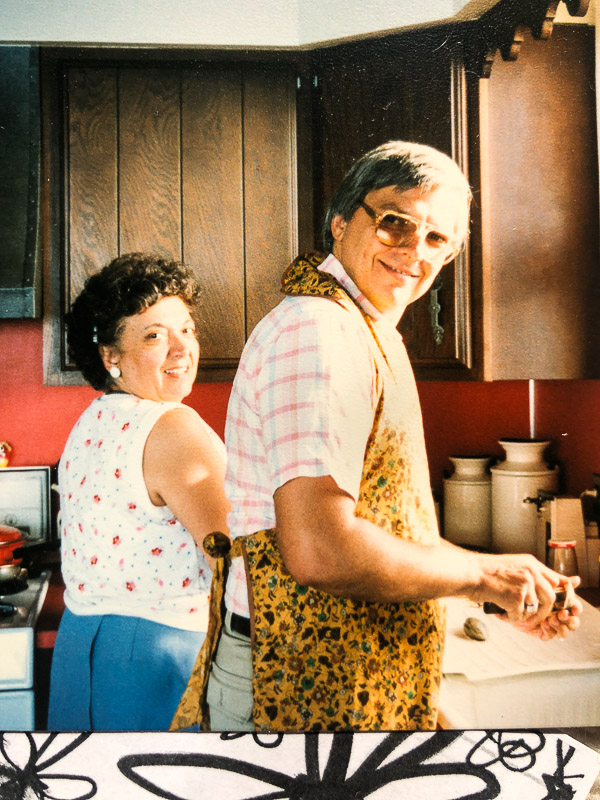 Apple season.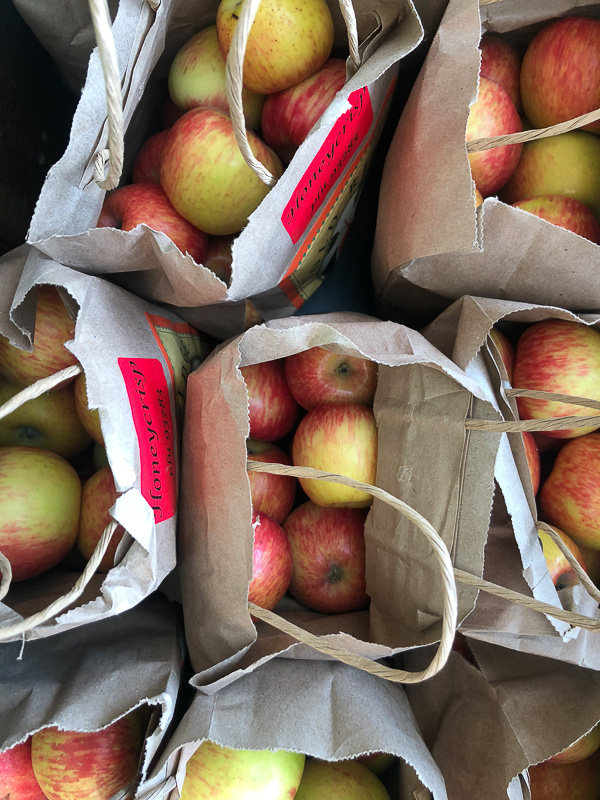 I caught Ella on Cooper's bed. This never happens.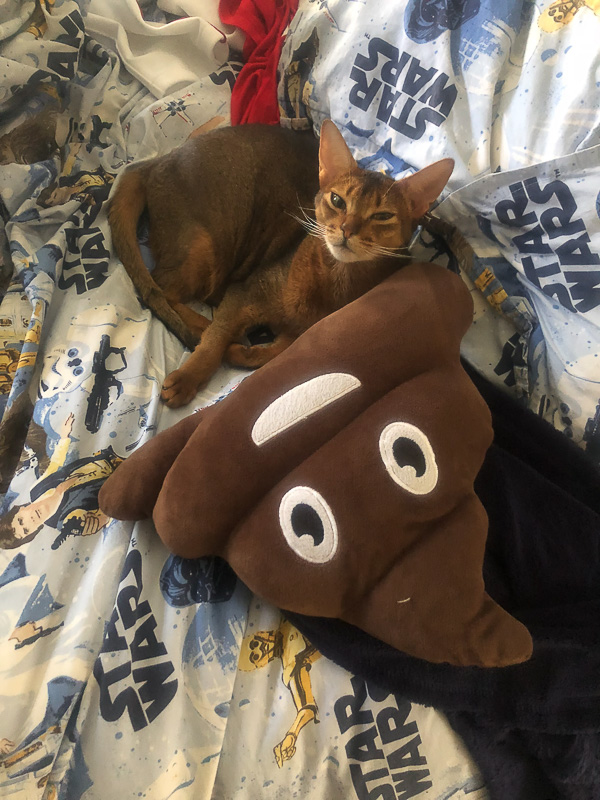 Trip to Oakland to visit my friend Alix's kittens!!!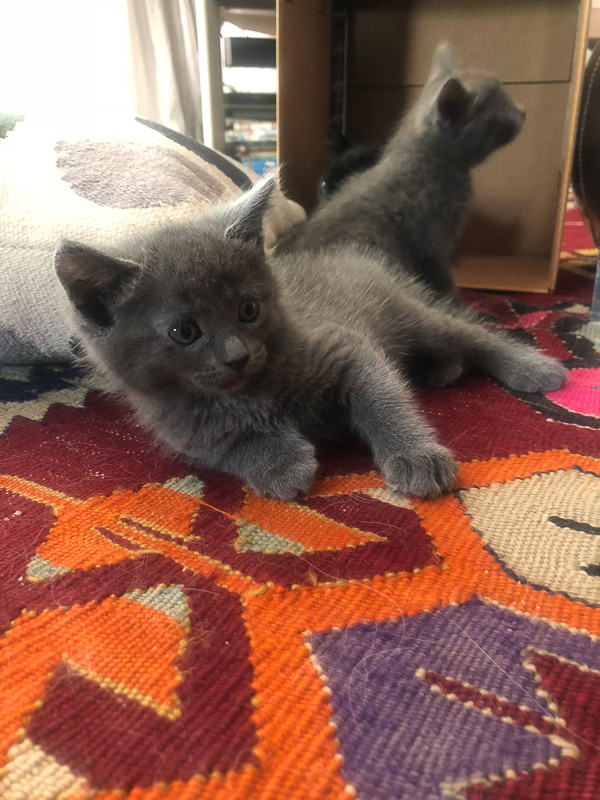 We were all very excited.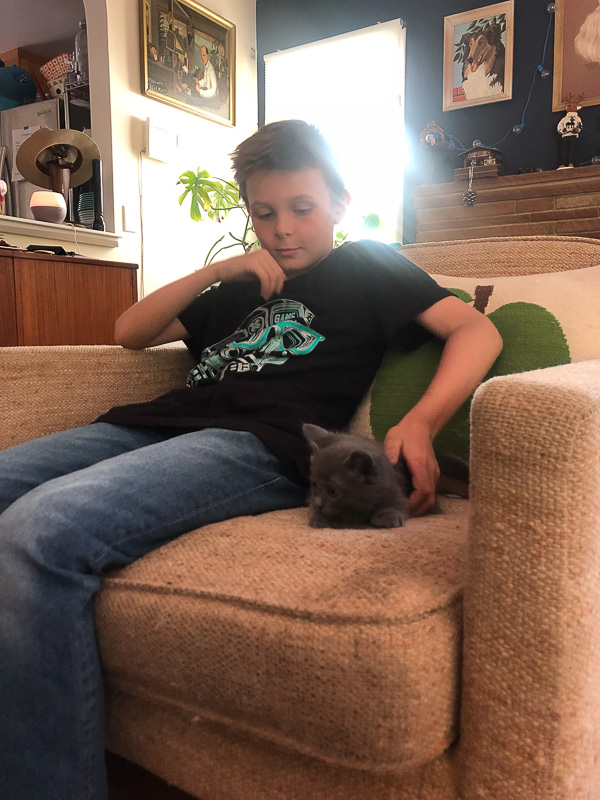 LOOK AT HOW SMALL!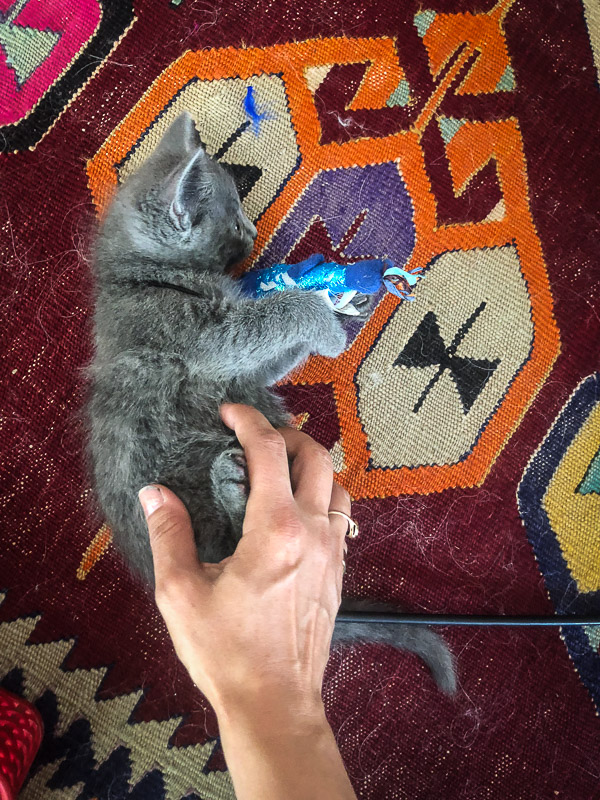 HAPPIEST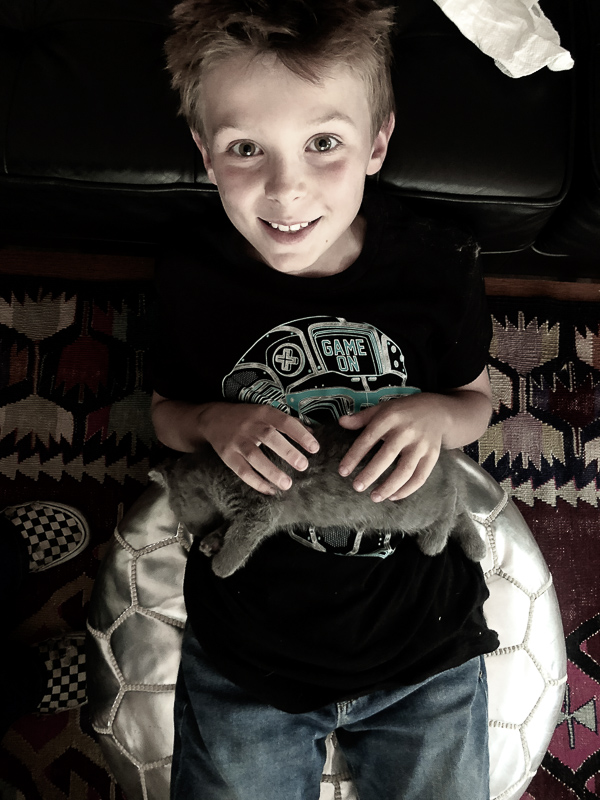 Toast for three.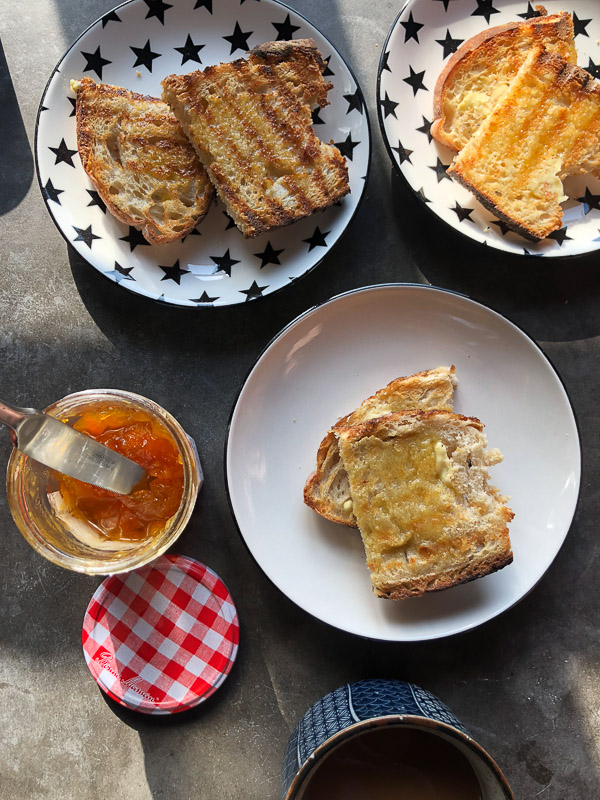 Working in my binder.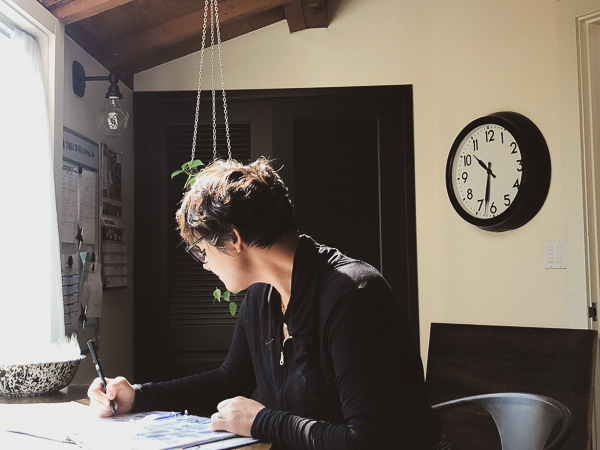 Mom's night out!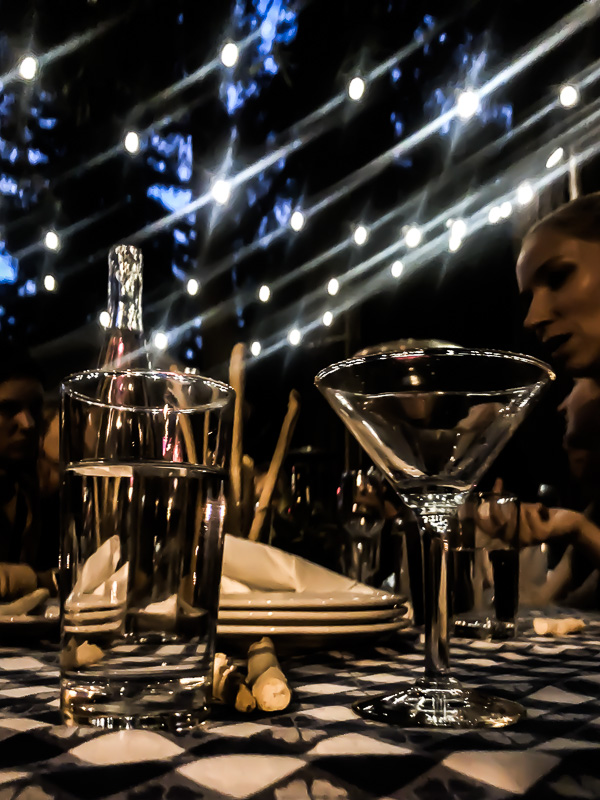 Meal Prep in action.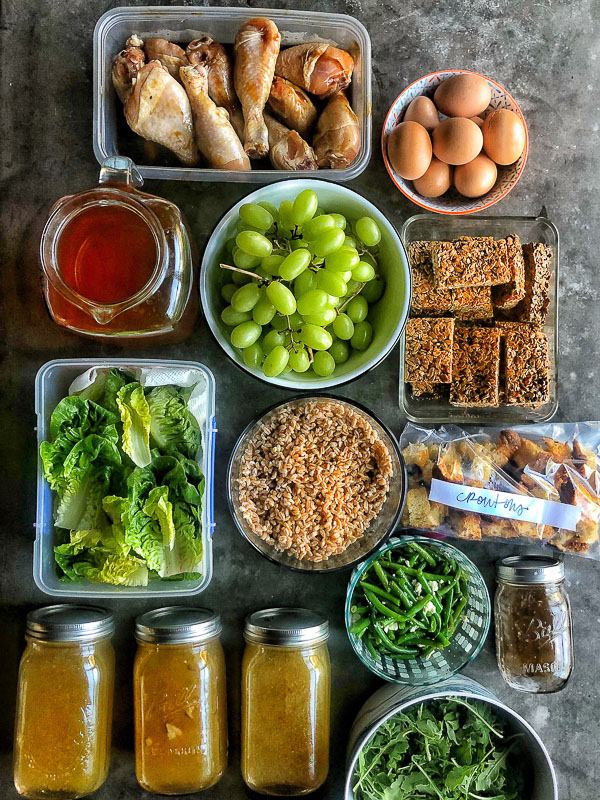 An interesting print of a couch at Salvation Army.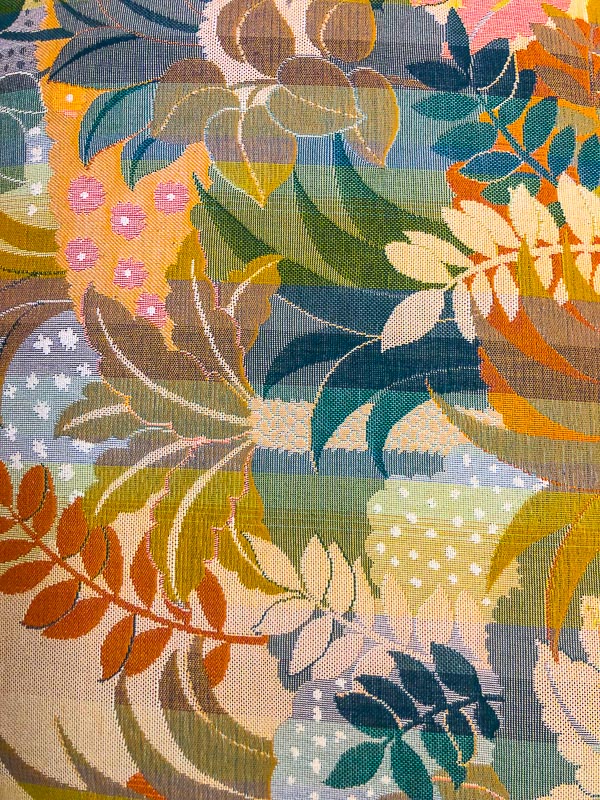 The shadows always catch my eye first.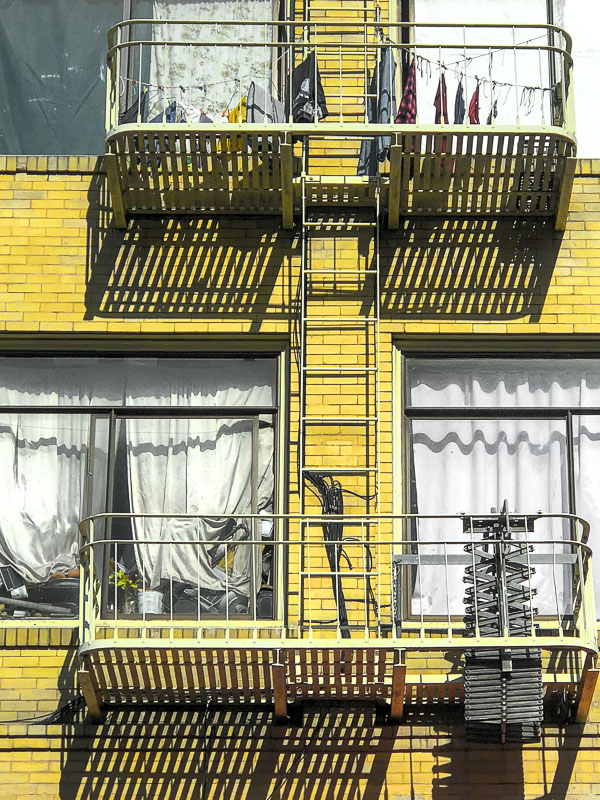 BAG.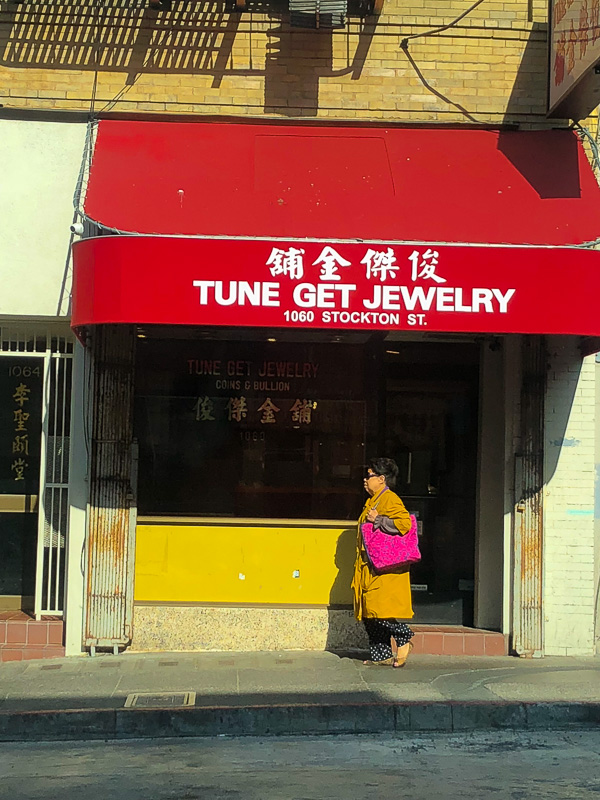 Look at this foam marshmallow pit.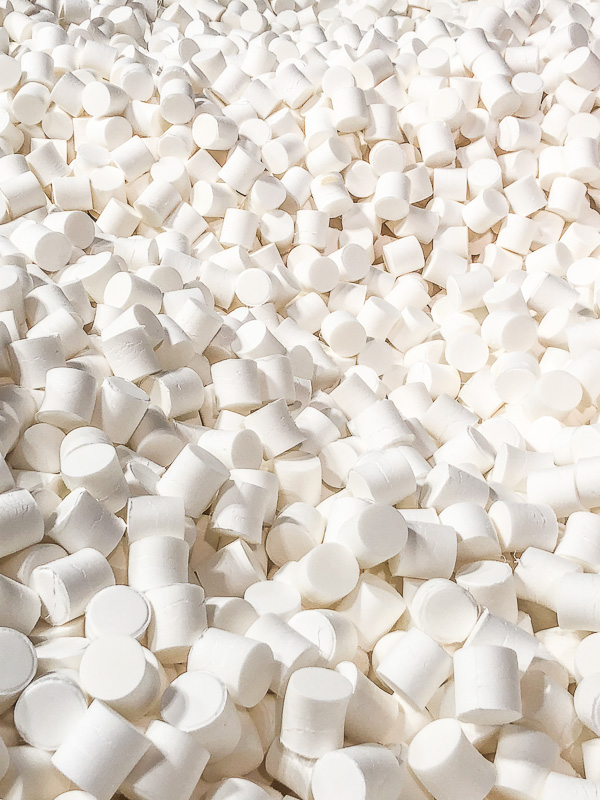 The first step in baked oven fries is OIL.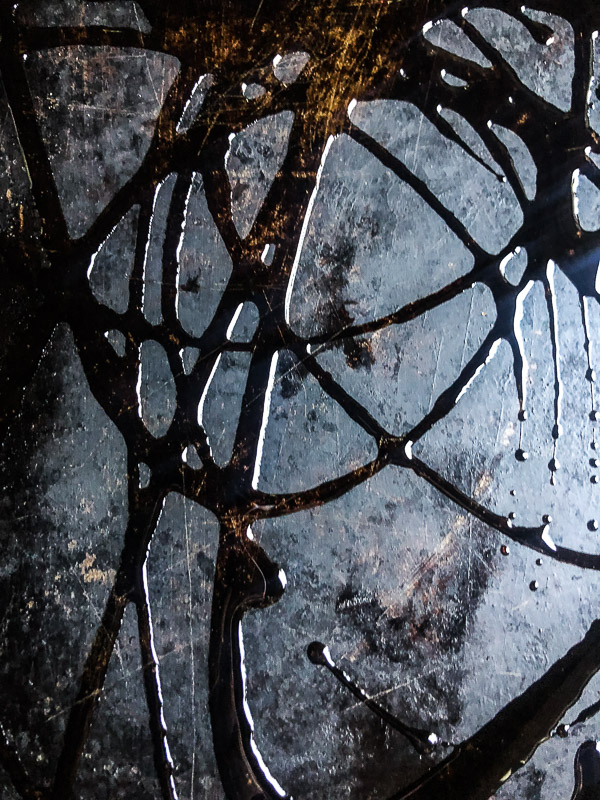 YES.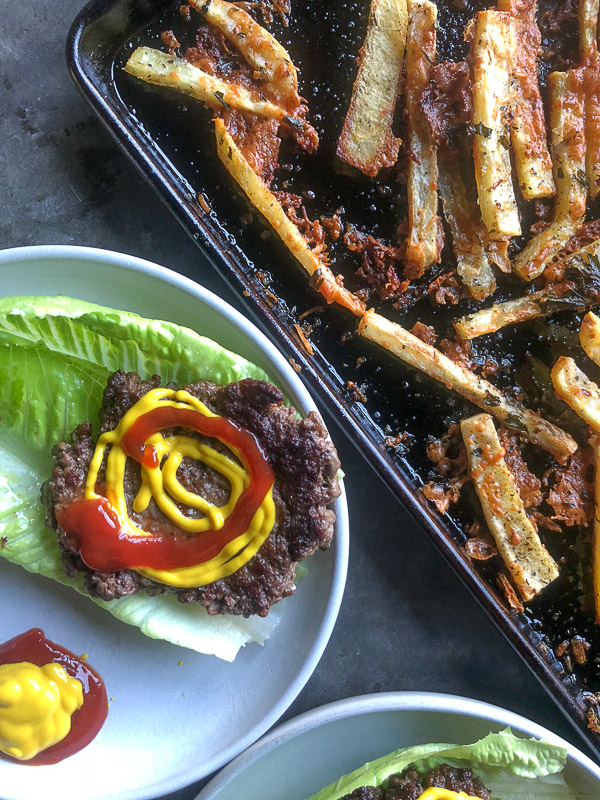 Sweet face outside the grocery store.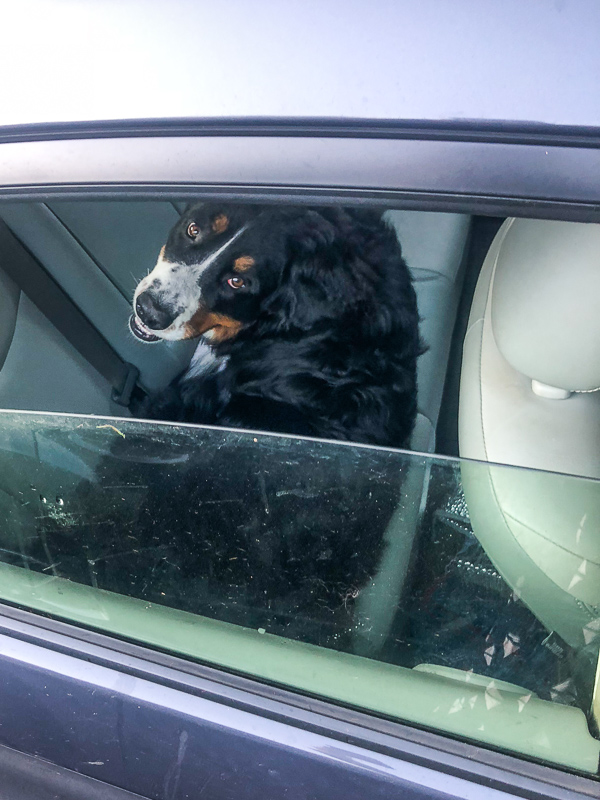 Sweet letter!
THANK YOU CHERYL.
A dinner that was meh.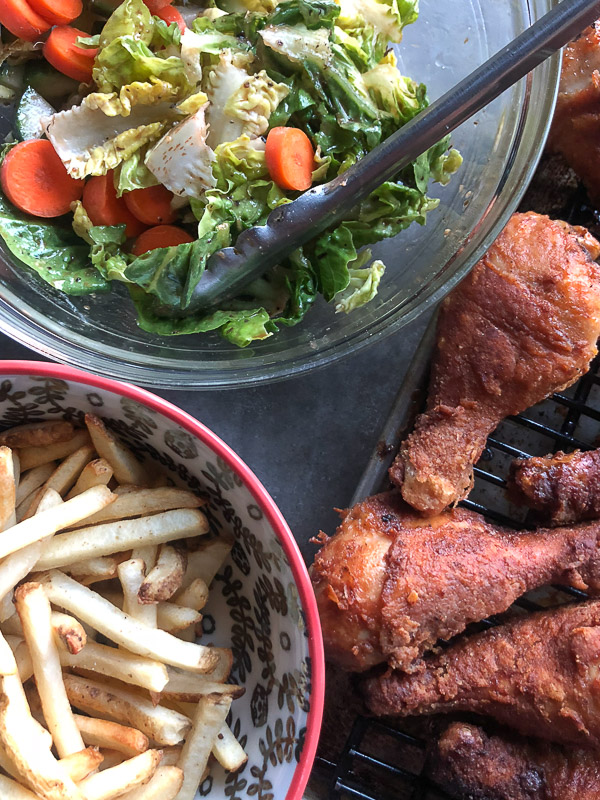 Doughnut meeting with Cotille.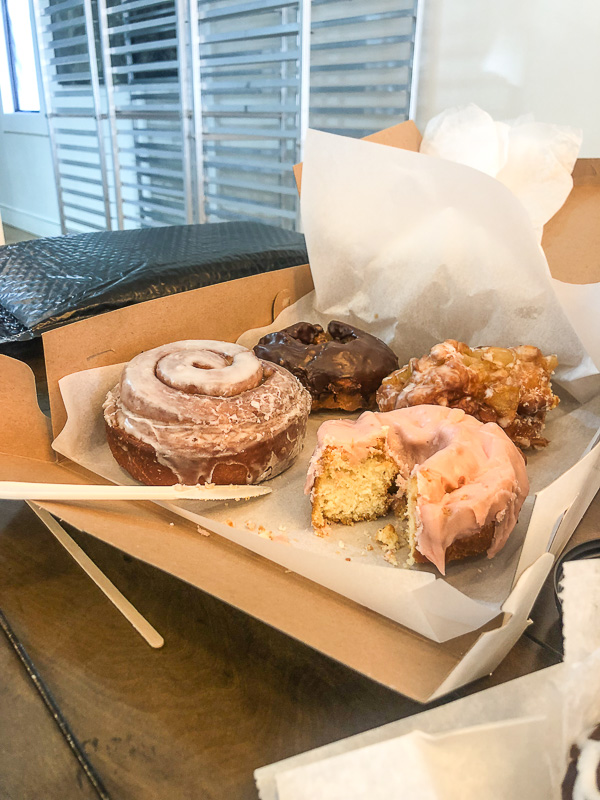 Another trip to the city.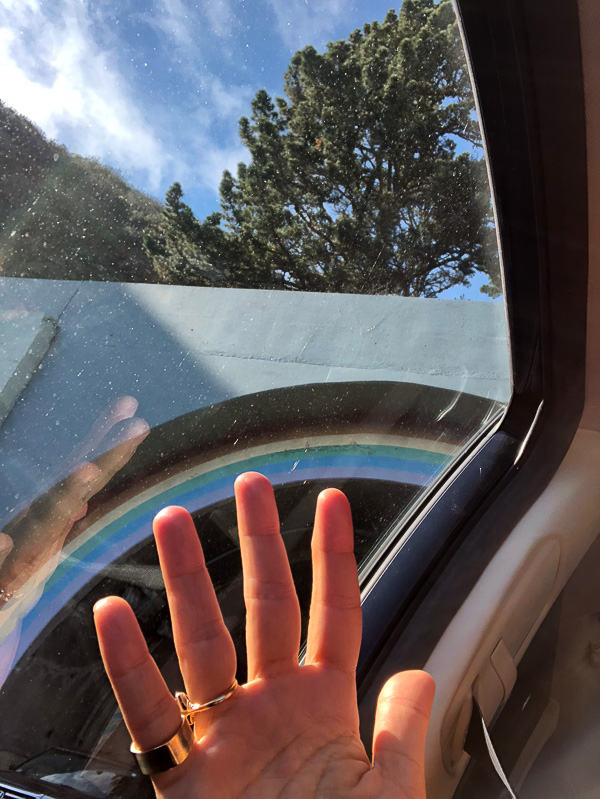 My mom's orchids are blooming.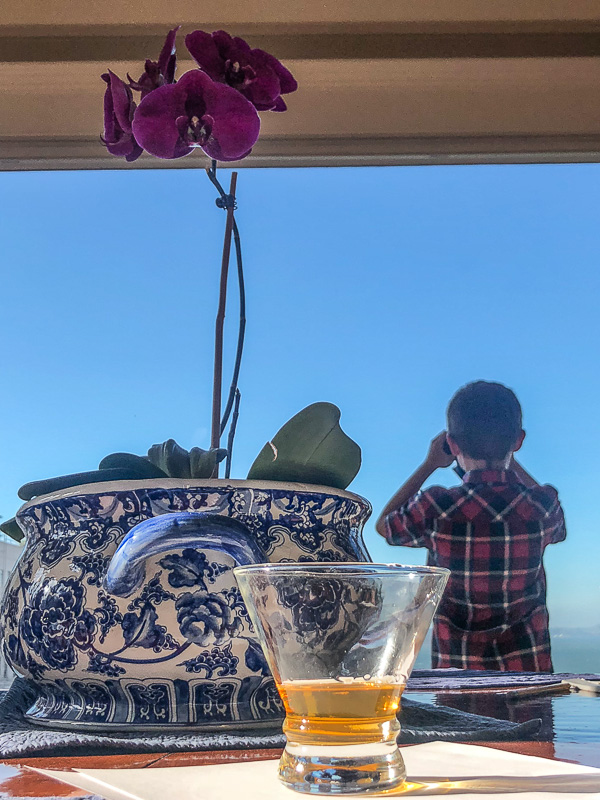 Friday night on Lombard St.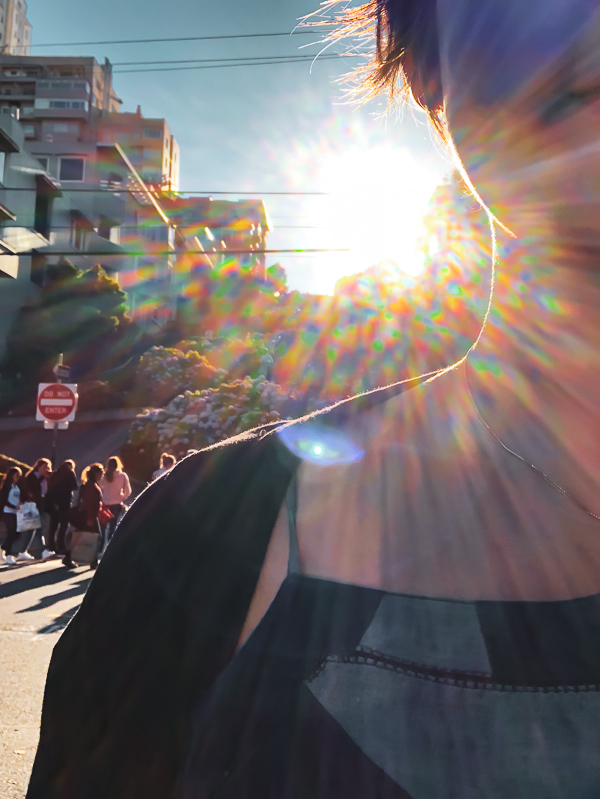 Wedge 4 life.  Dinner at Harris' with the family.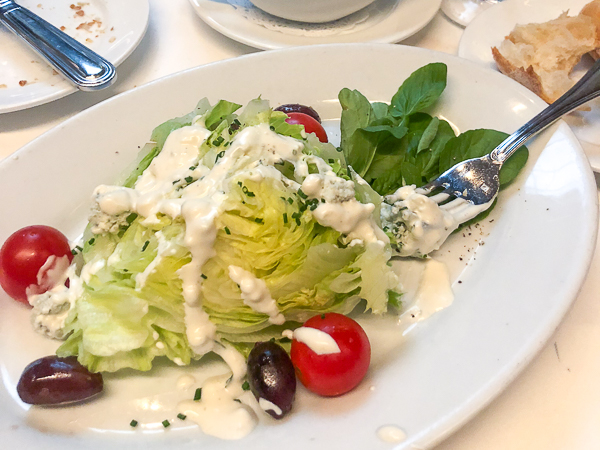 Laying in the grass. Reading a book with my mom's hat & purse.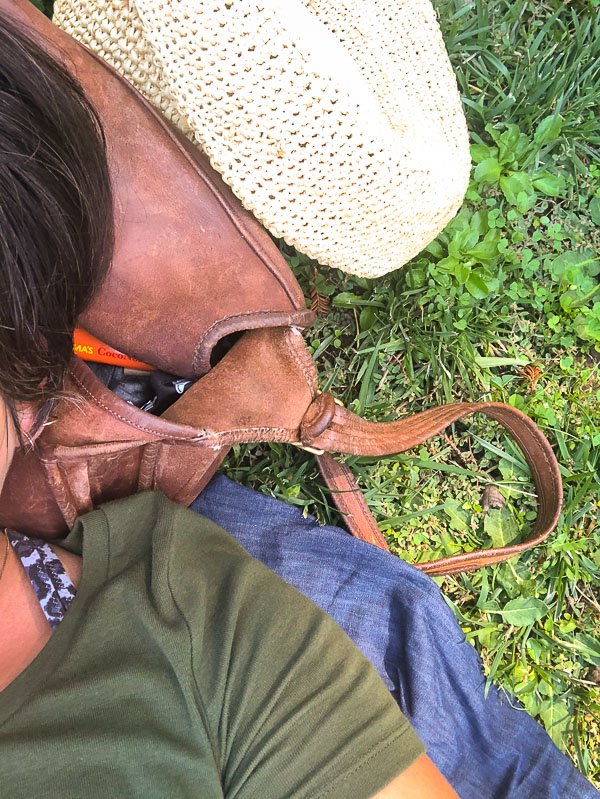 Daisy + denim.