Here's what My Everyday Life Week 50 looked like:
Our tree in Cooper's silhouette. I made it in 2010!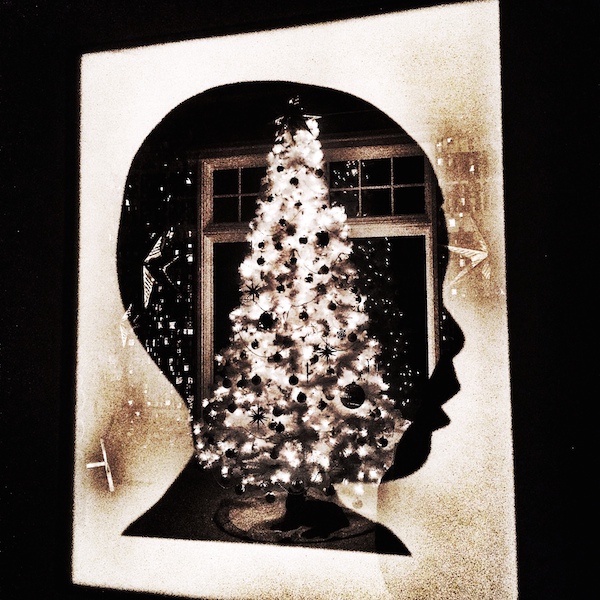 Would you believe that these are carrot slices? I edited the heck out of them.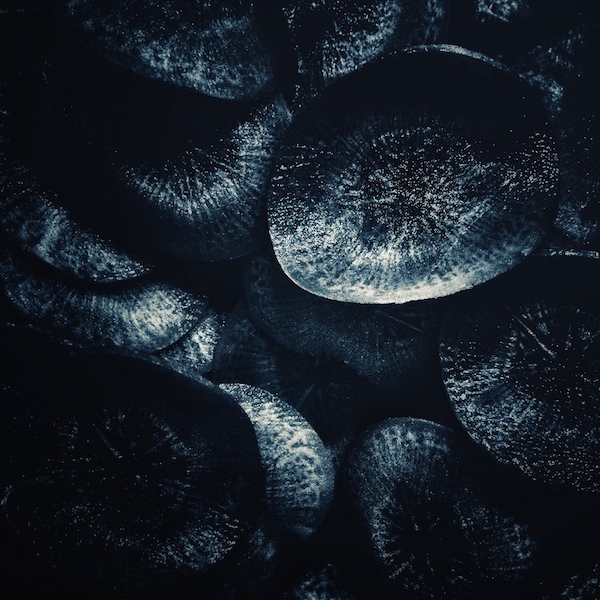 Upside down dreaming.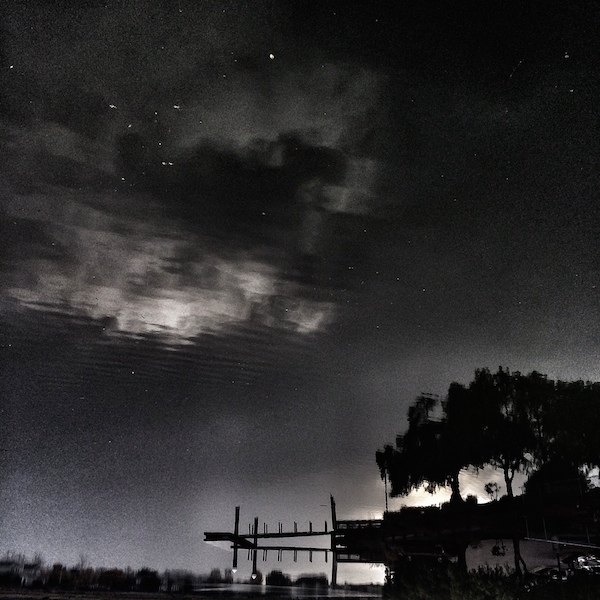 Sometimes pictures of art are better than actual art.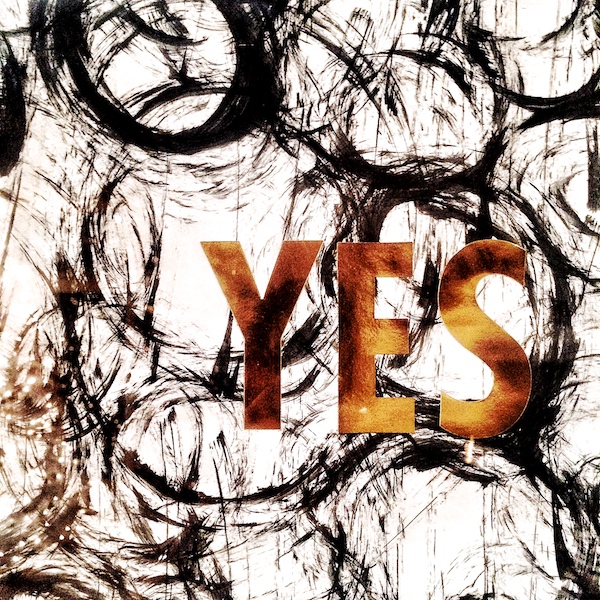 I saw Police Academy in this old movie theater.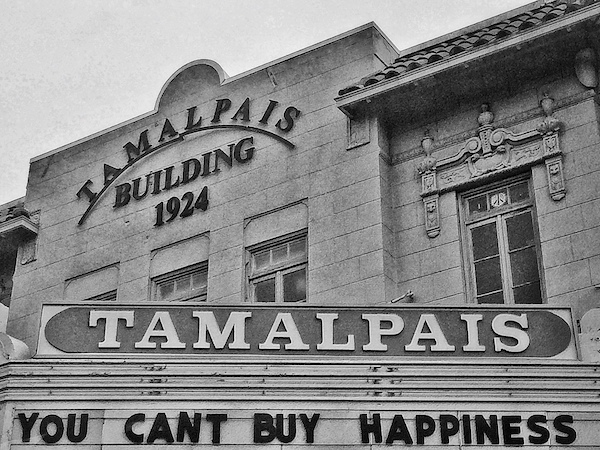 Not in the market for rugs, but I don't mind standing on a few.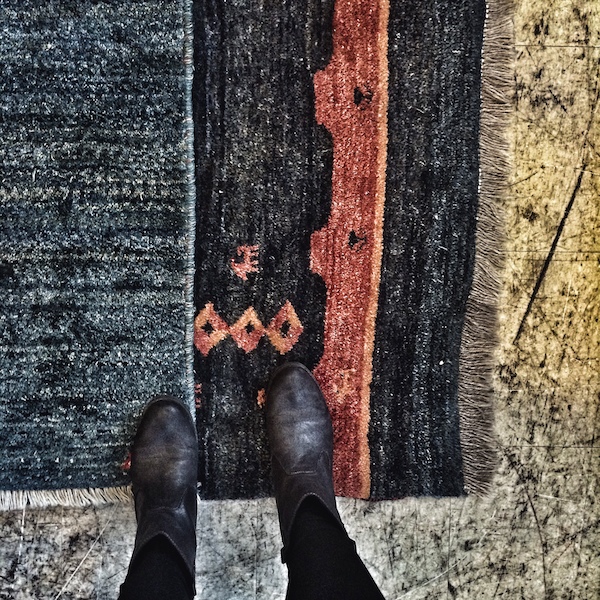 At a stop light.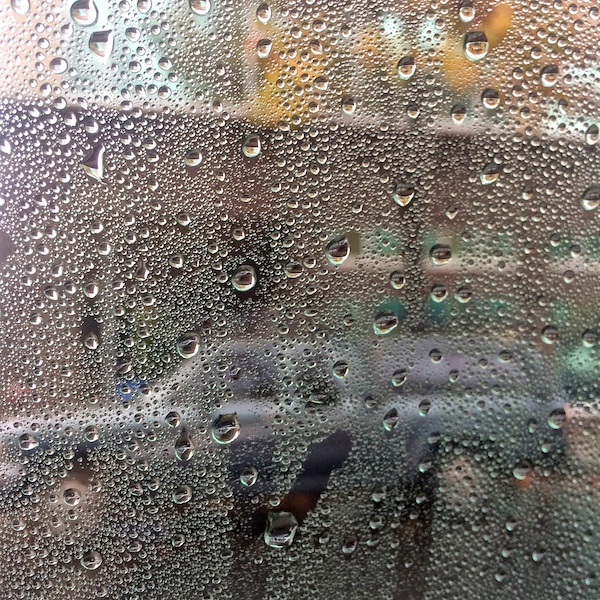 Gray day.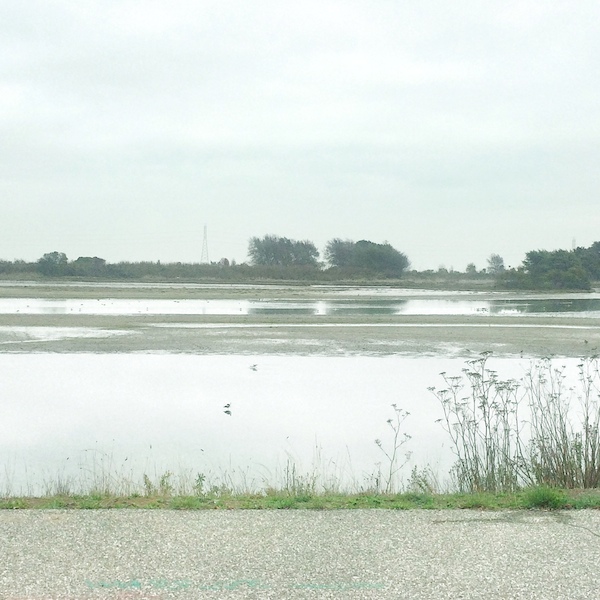 Cooper had to interview three people for a homework assignment.
"What's your favorite thing about Thanksgiving?"
I love how he drew that artichoke.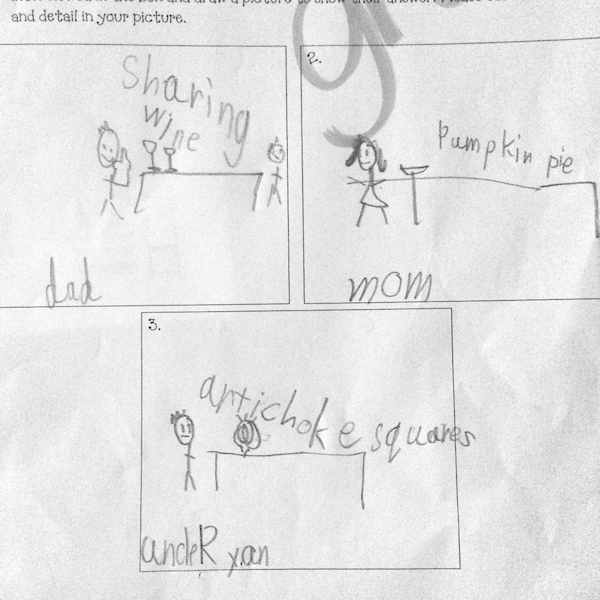 I burned the taquitos. It's cool, I rectified the situation.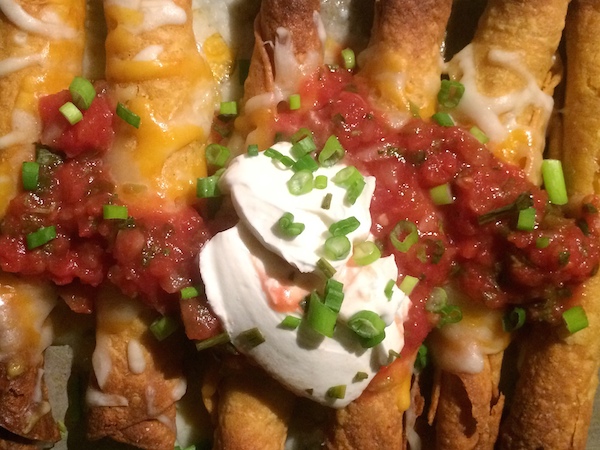 A cozy decanter corner.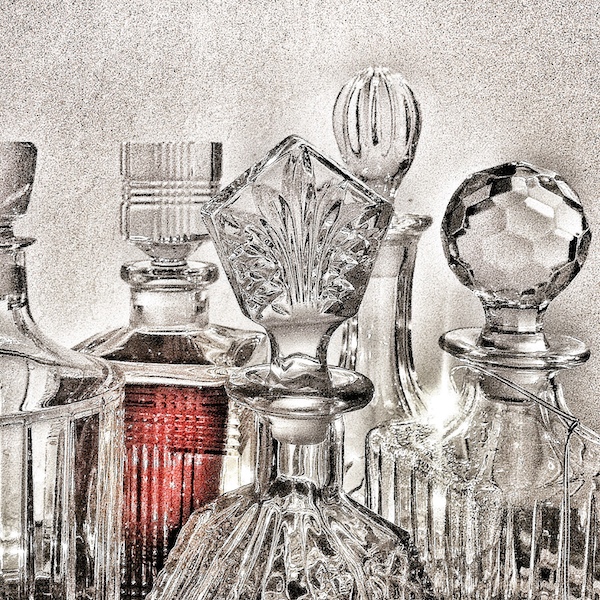 We bought a sideboard from Craigslist this week. I immediately put new hardware on it.
LOVE IT. LOOOOOOOOVE.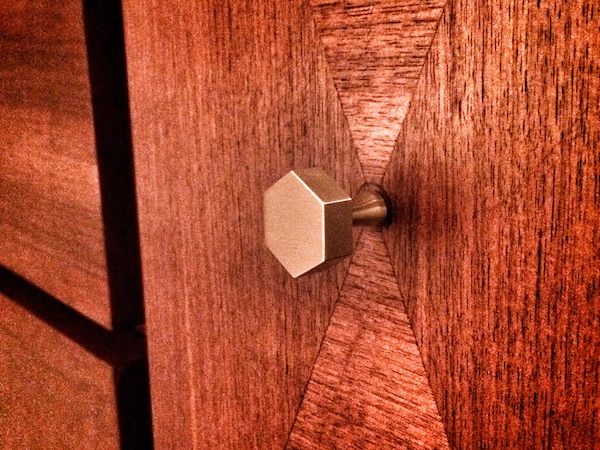 A tree with history.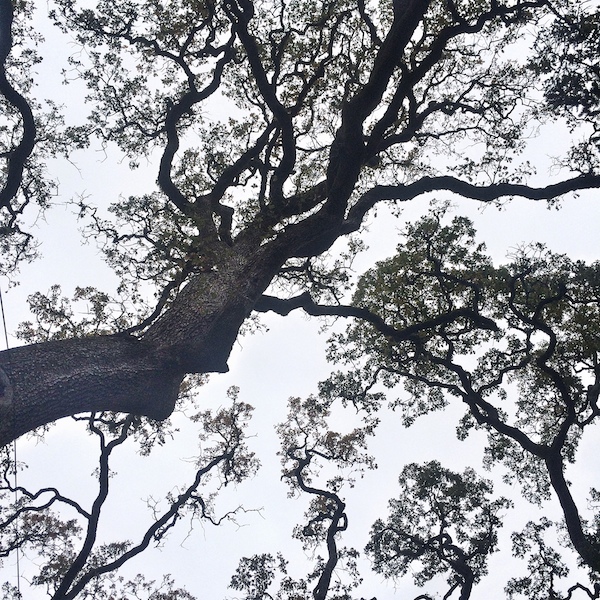 Find the cat.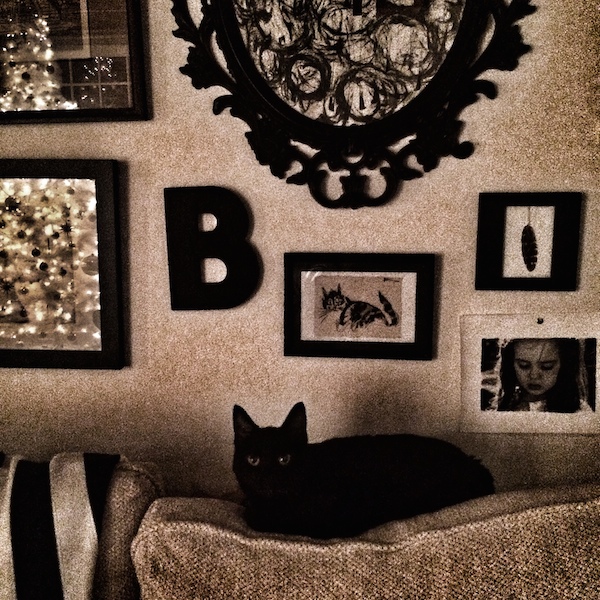 Recipe. Monday. Be there or be square.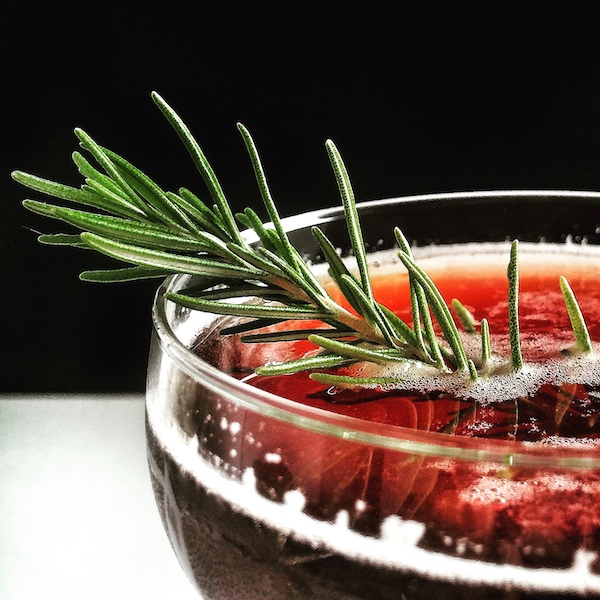 For my niece.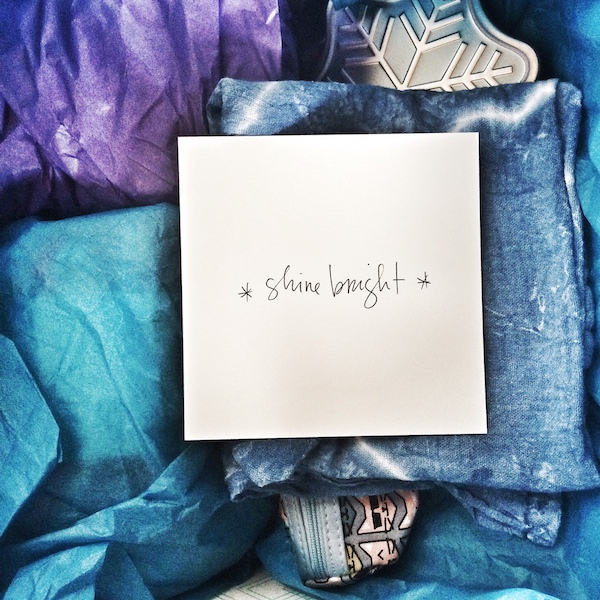 MAJ is festive for the holidays.
My feet were cold.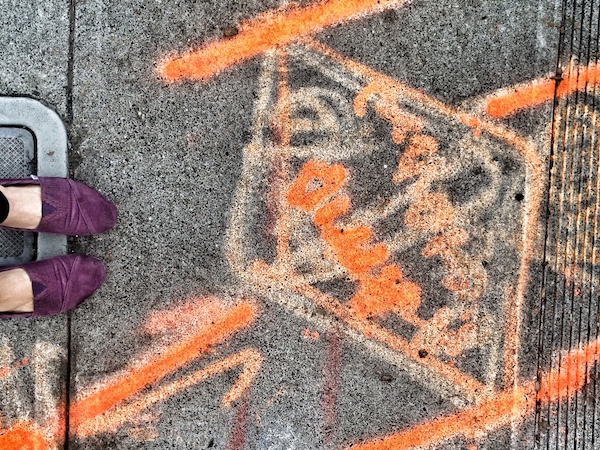 The rain collected in the center of a succulent.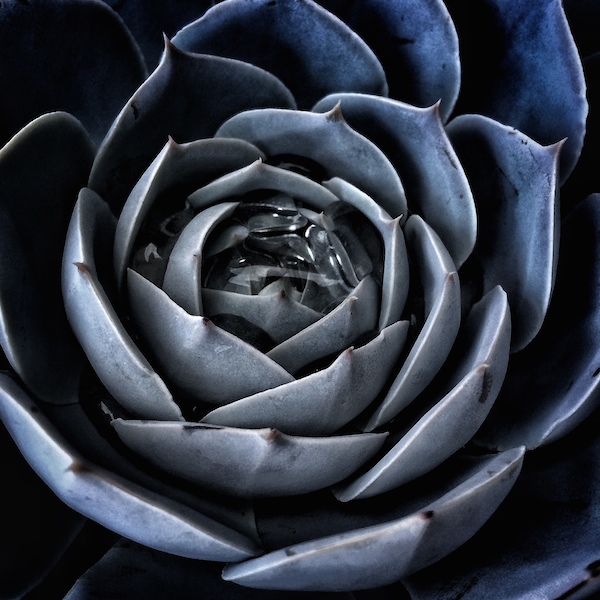 OK. I'll try!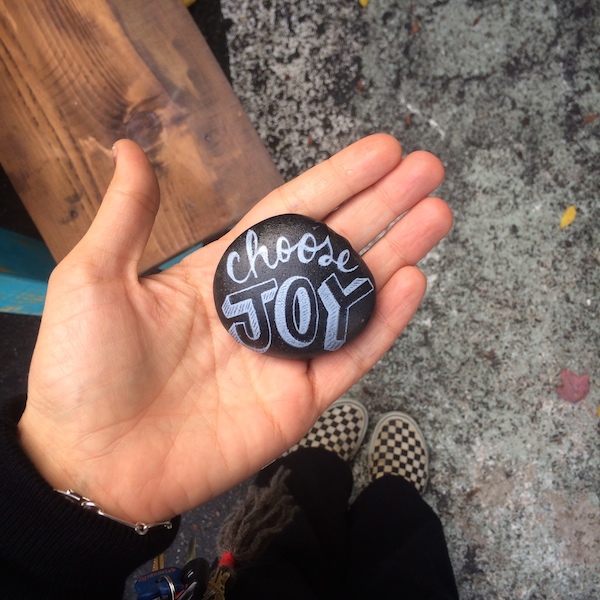 One of my siren songs is to run up dive into display beds at stores.
Wouldn't you wanna mess up those pillows too?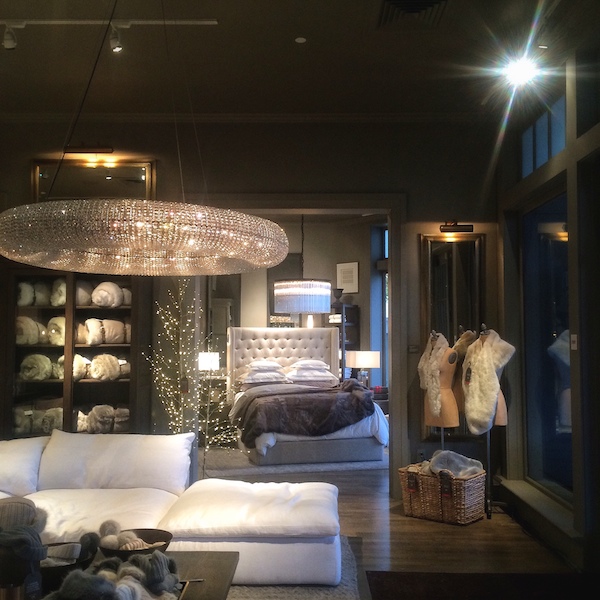 Breakfast of champions.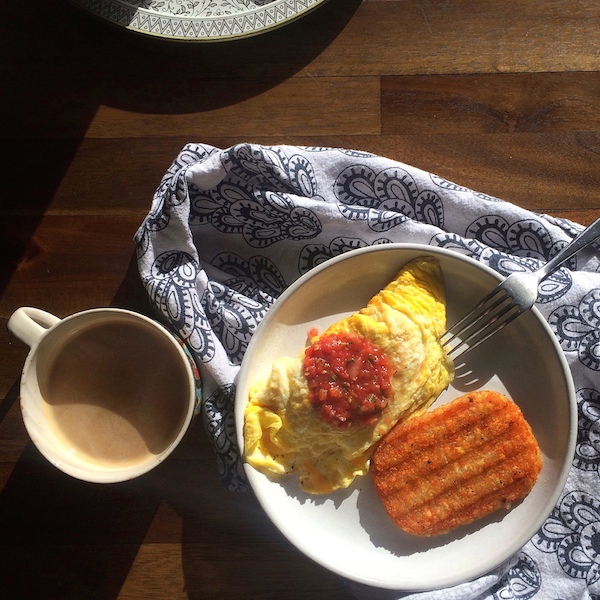 Rainy morning.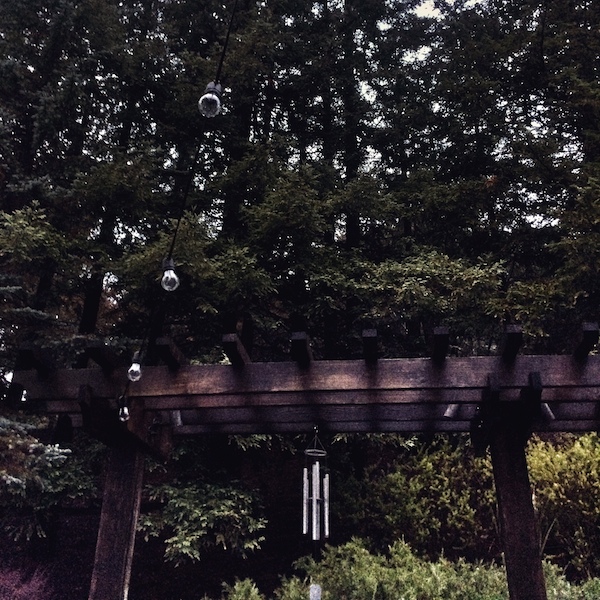 I make vignettes as a way of procrastinating.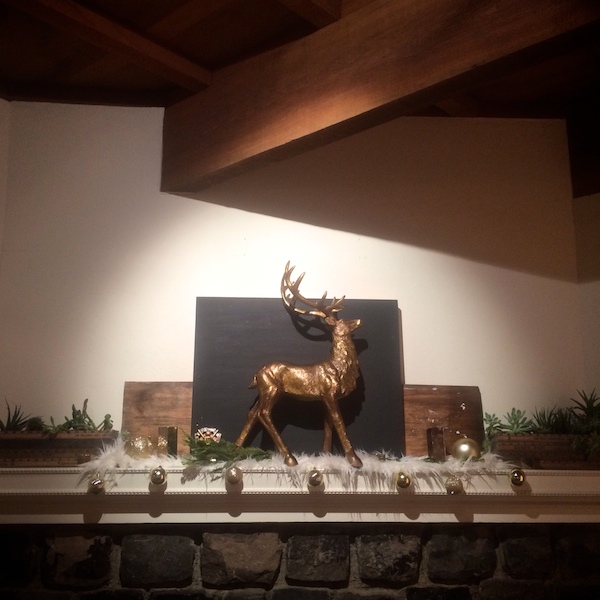 The ginkgo leaves are my favorite.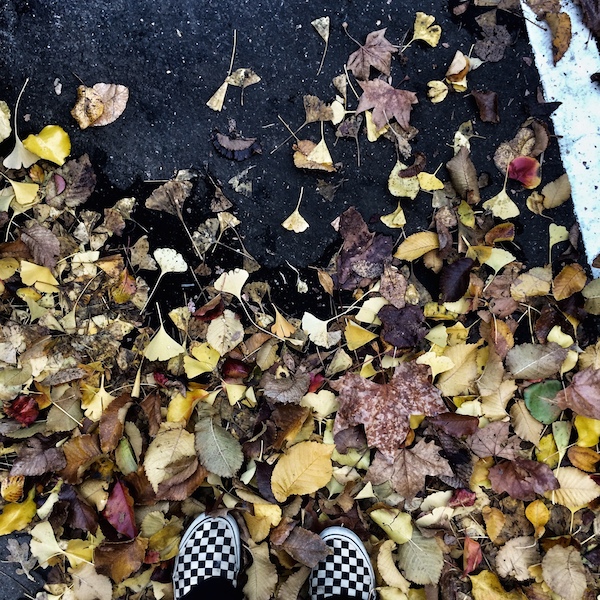 The sun highlighting the little threads on the string.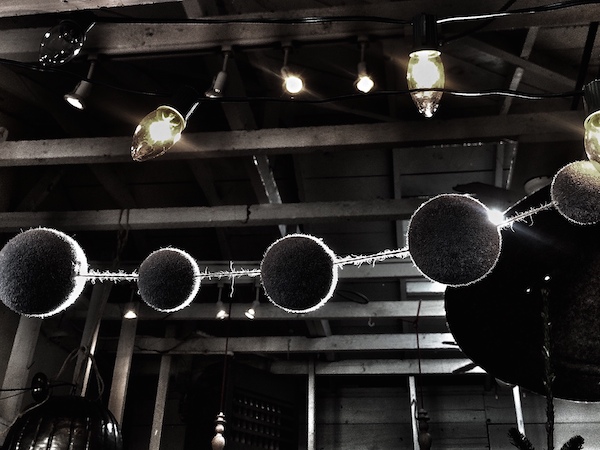 Shooting a recipe. Standing on a stool. The usual.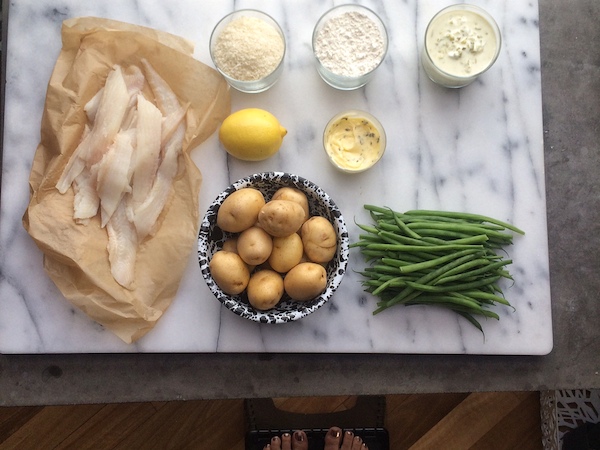 I had a nice moment with this bird.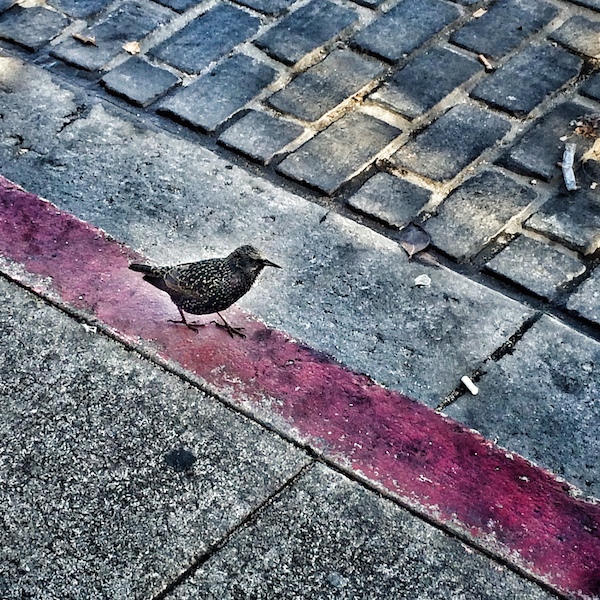 I also had a moment with this bread & honey.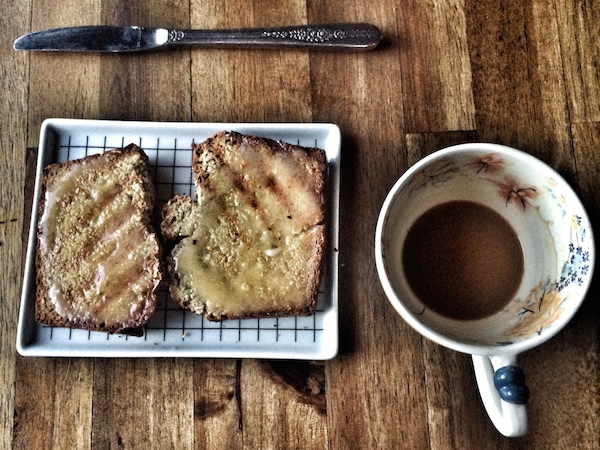 We listen to music together at night. It's cozy.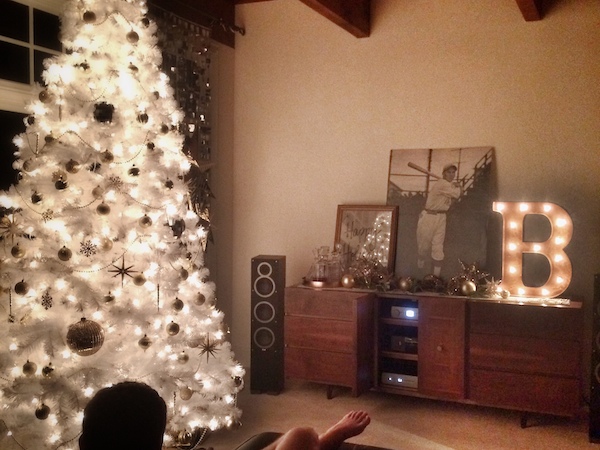 That same little vignette this morning– This week was spent doing home projects/decorating. I barely cooked in the kitchen and we ate a lot of takeout.
Life is like that sometimes. We make it work.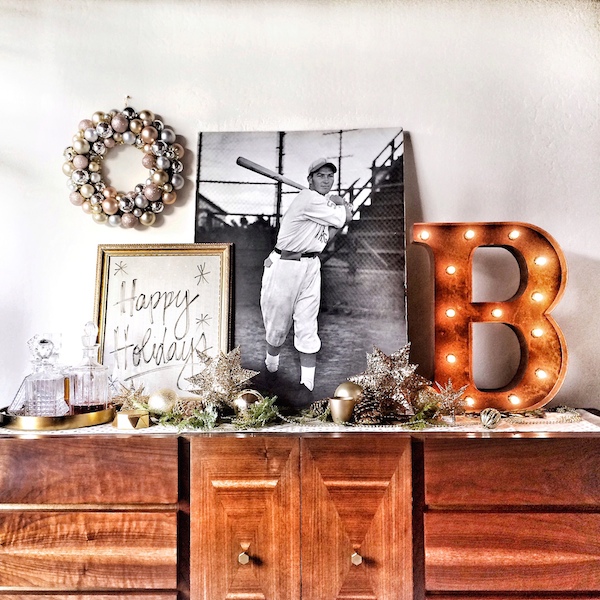 I wish they dotted the i.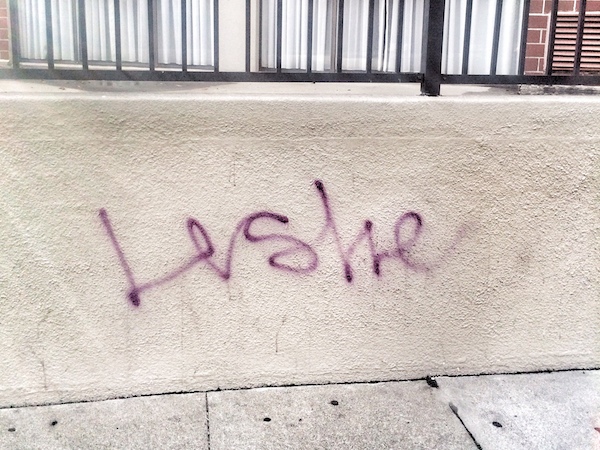 Full.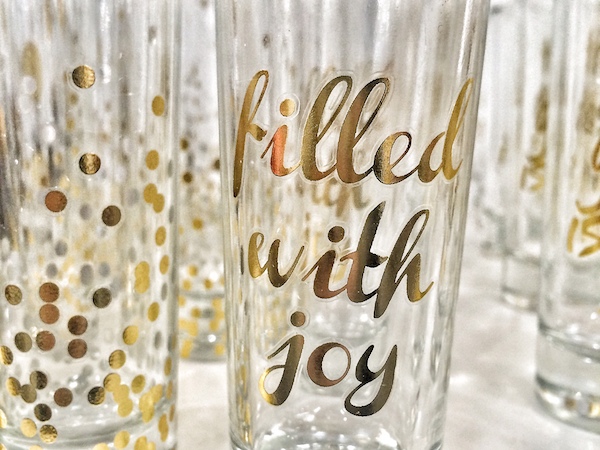 She's obsessed with the tree skirt. What cat isn't?
How I spent last Saturday night.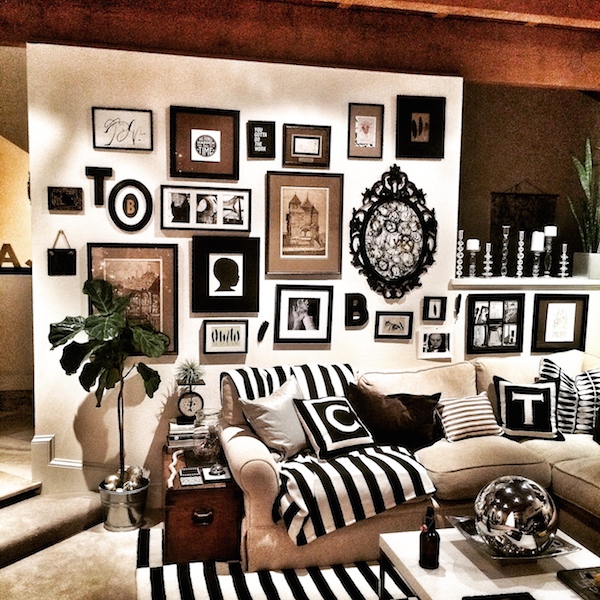 For Lisa.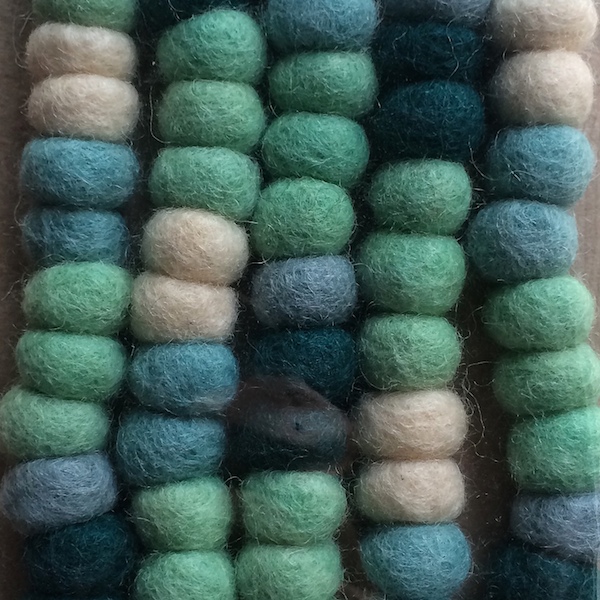 Treasure hunting day.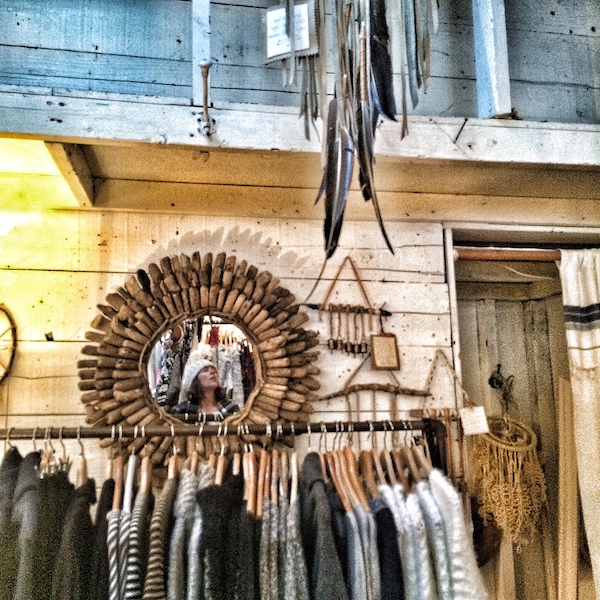 There's a pile of clothes and a cat somewhere in there.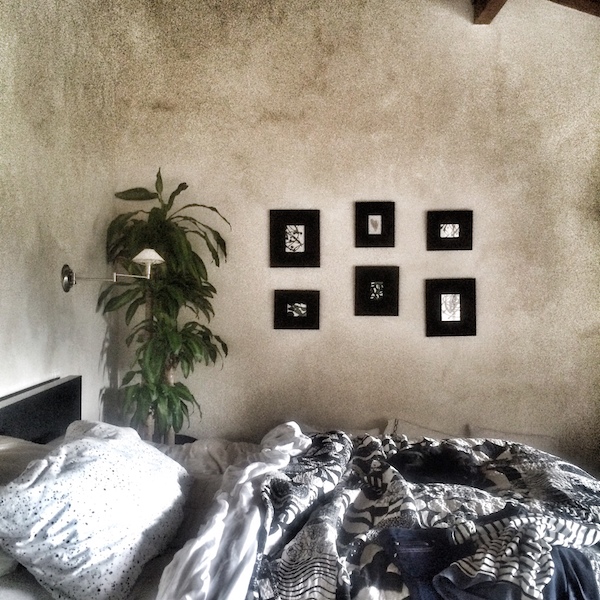 F E S T I V E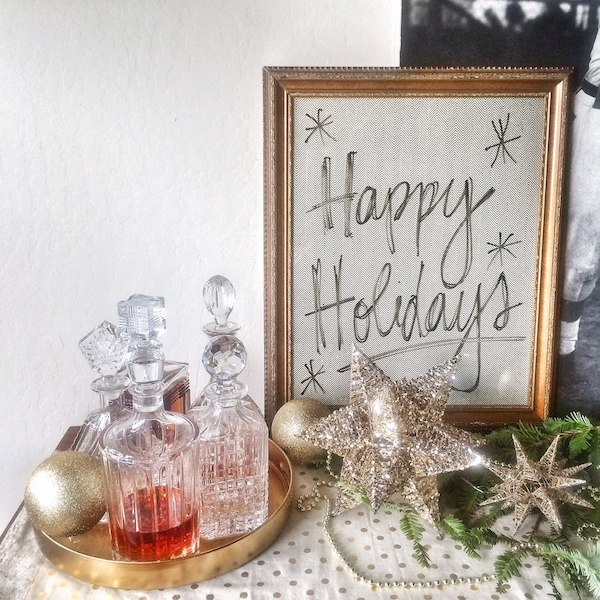 Exploiting the light.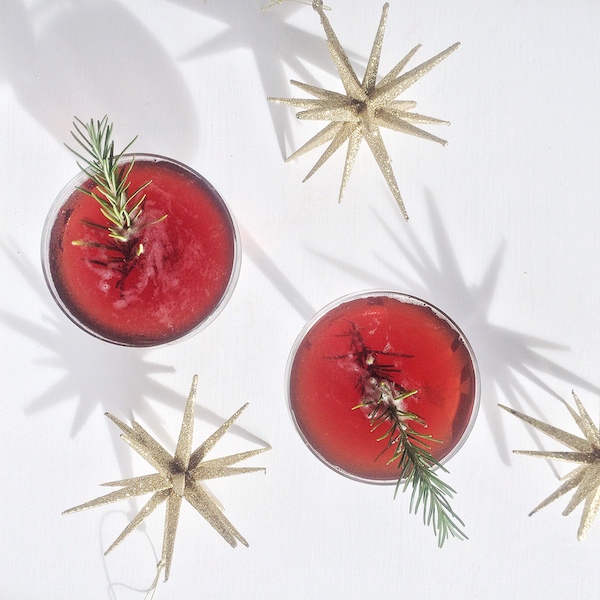 The green caught my eye.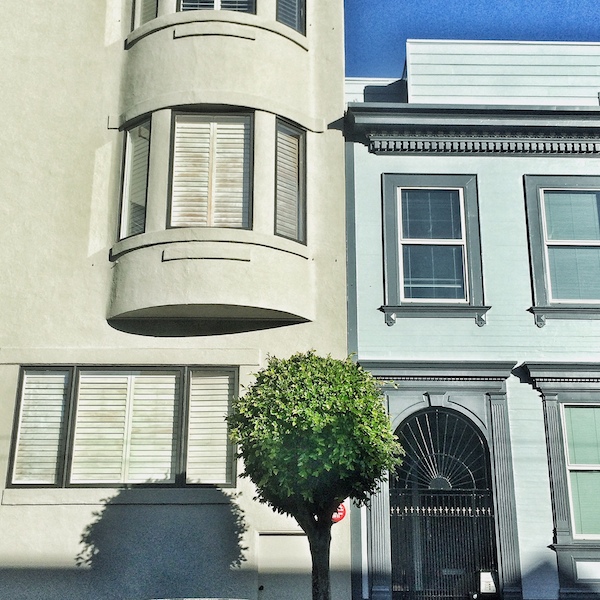 And this too.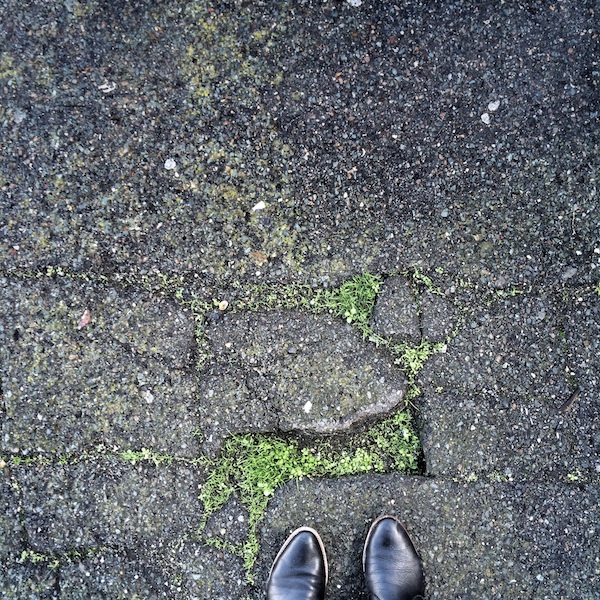 Puddle jump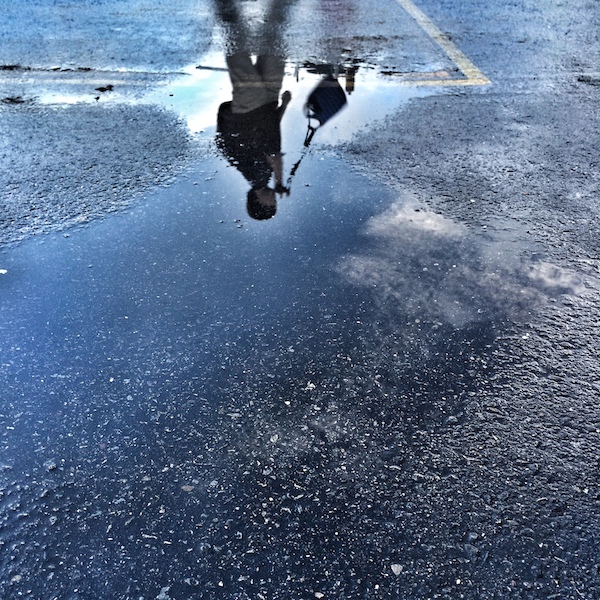 A trip to Home Depot with the boots I got at Old Navy for $3.97 during one of their crazy sales.