Here's what this past week looked like- My Everyday Life Week 50
Good morning indeed.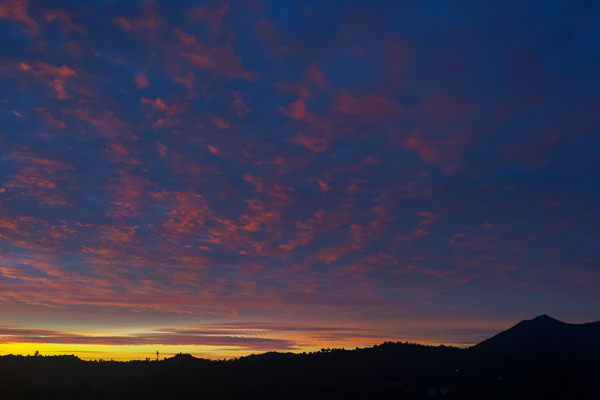 Part of my rock collection.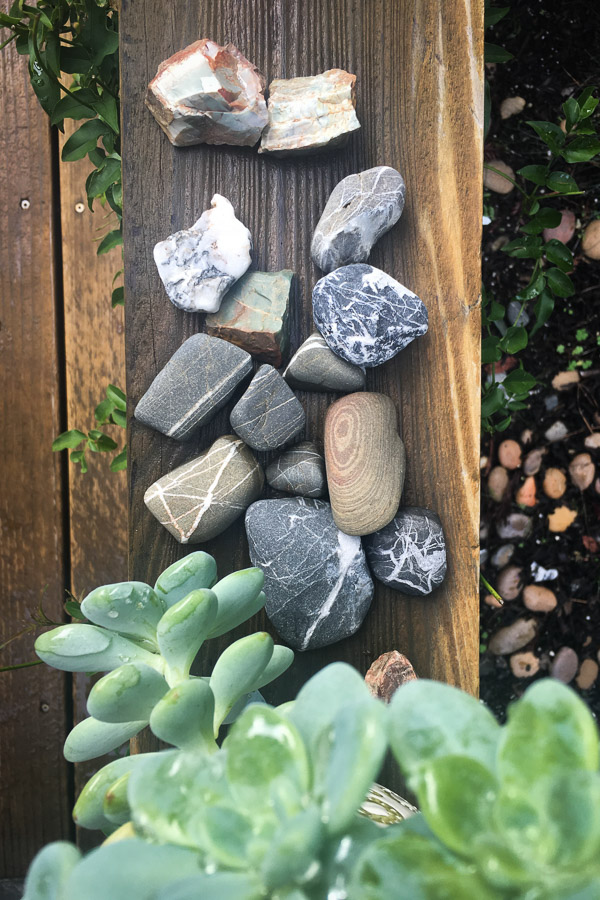 Pho sure.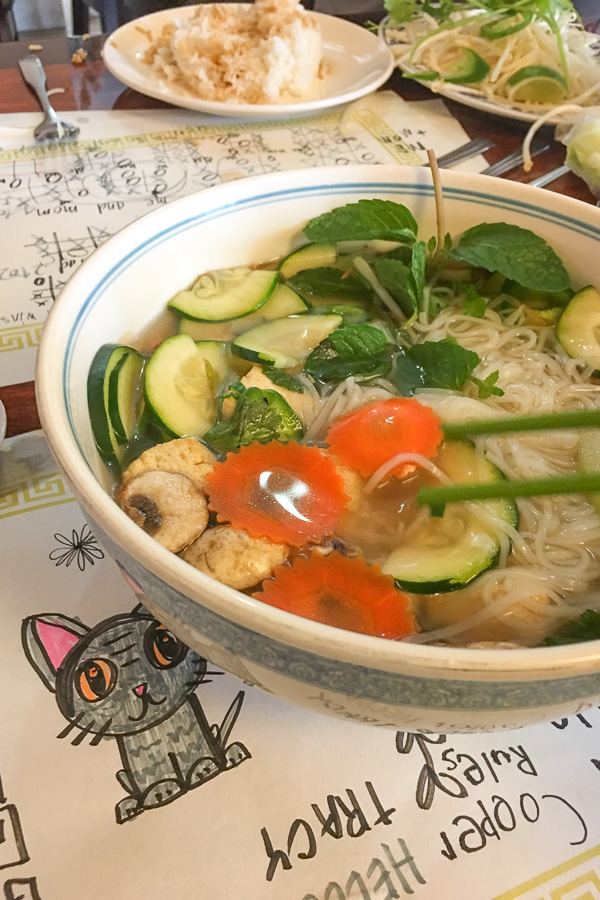 Thanks for snapping a pic of me showing how to stamp, Kris!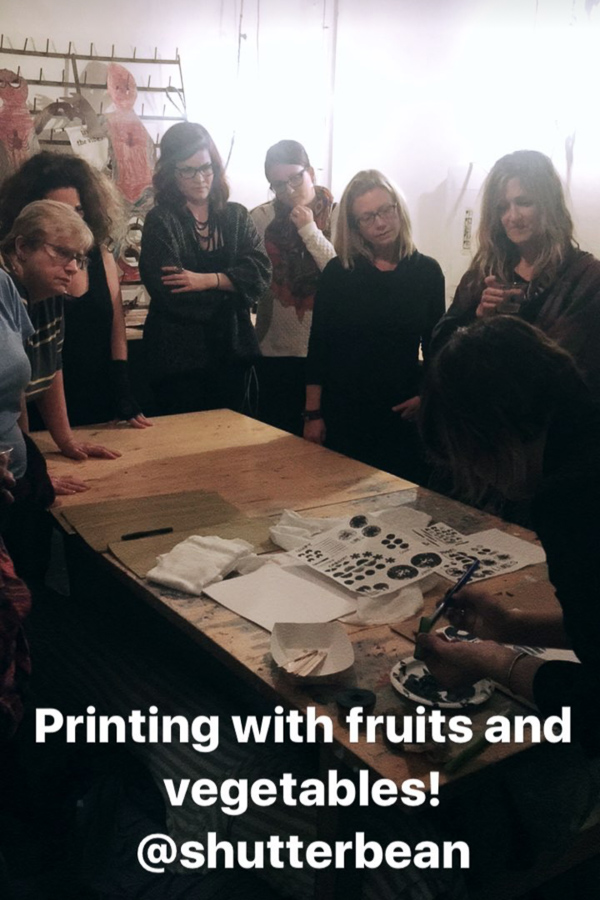 So nice to meet you, Rebecca!
While we wait for food.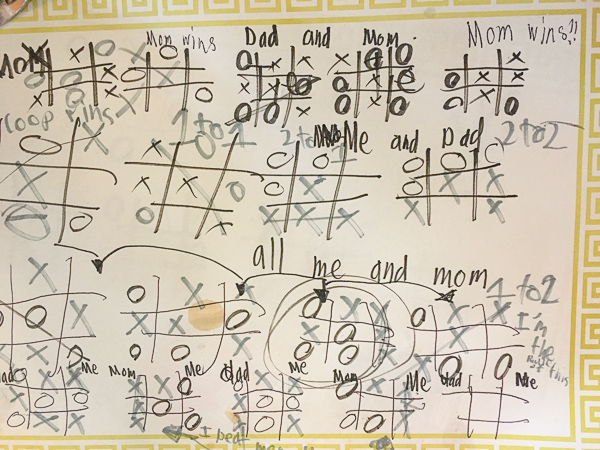 Casey's/Mine/Cooper's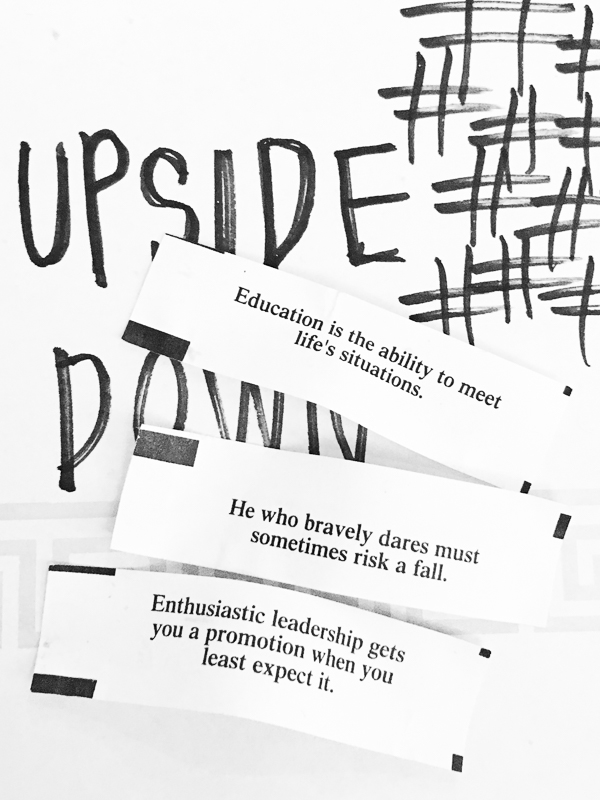 Art store visits this week!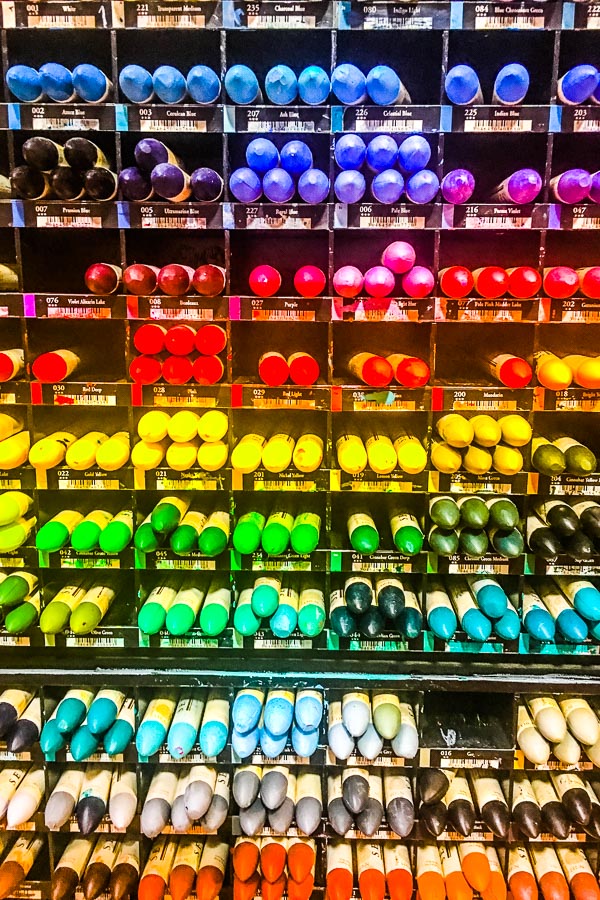 Playing with ink & watercolor.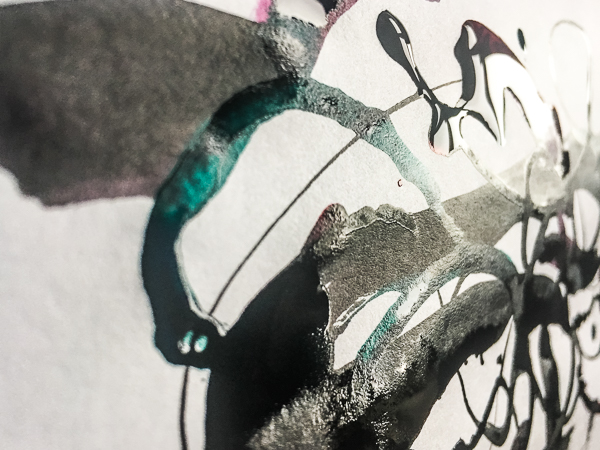 Rosie in the middle of a nerf battle.
(she loves it)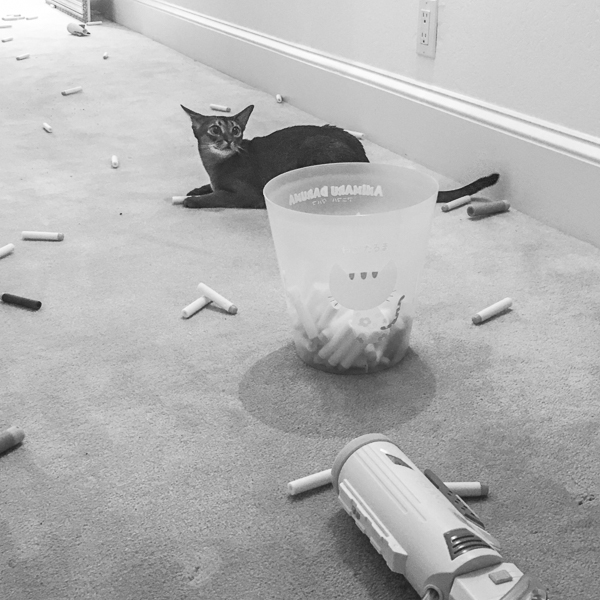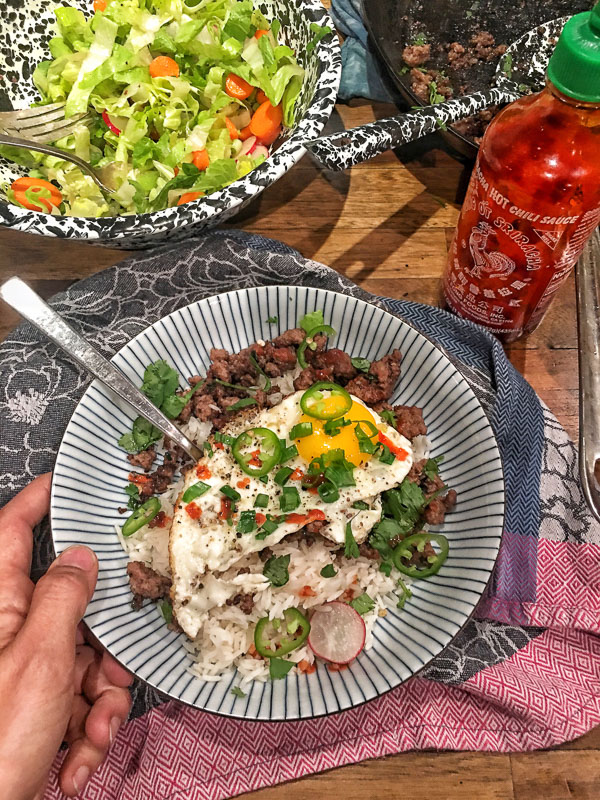 It's weird that they make half pie containers.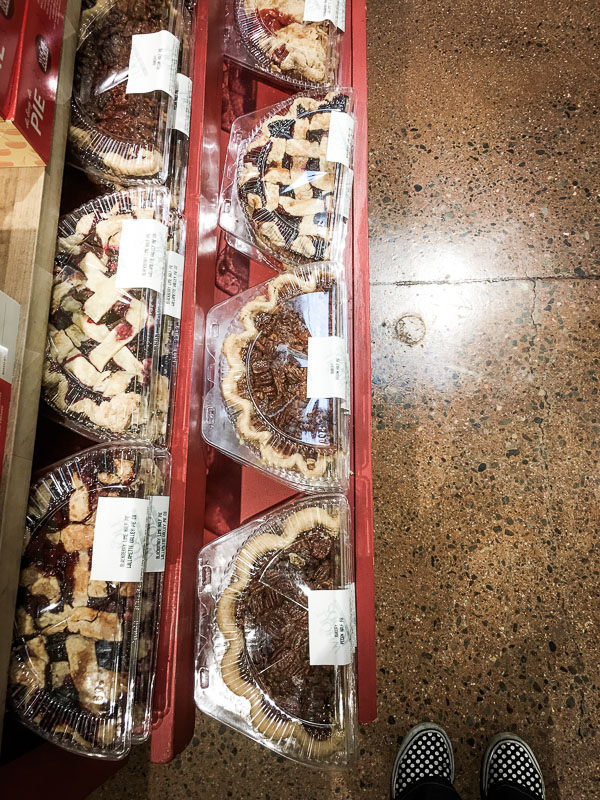 GOODBYE OLD PAINT JOB in my bedroom!!!!!!!!!!!!!
Went to a local business meeting this week! Was pretty fun.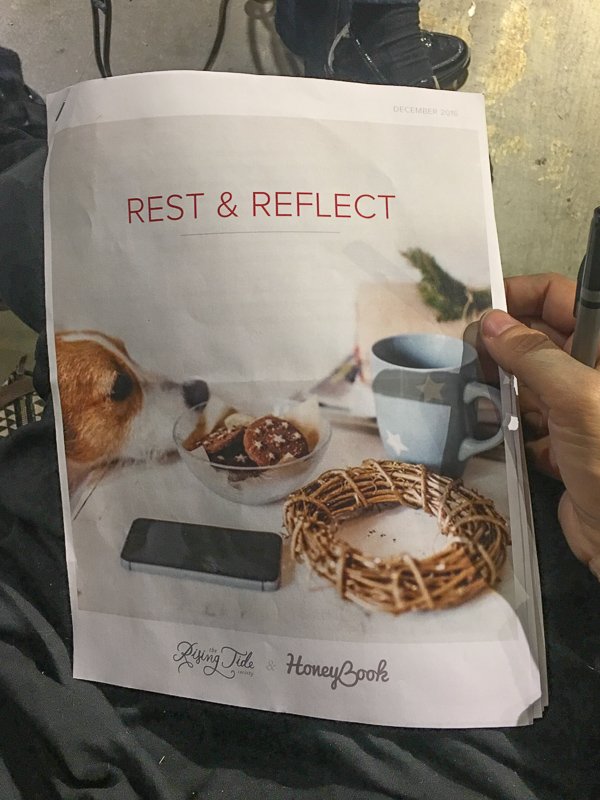 TOAST PORN.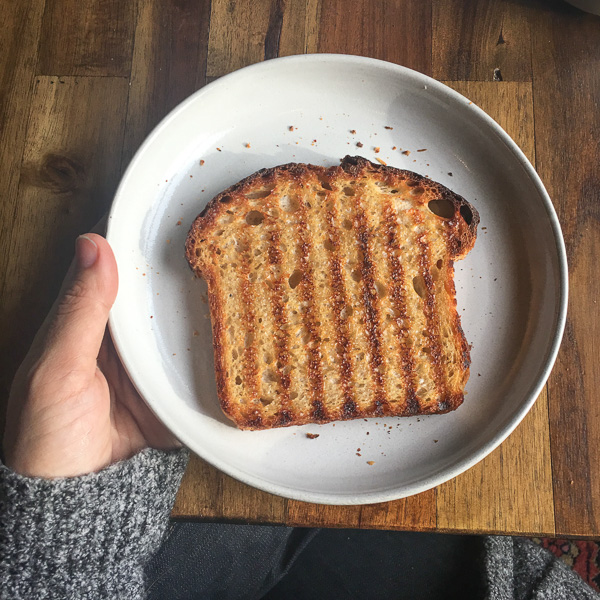 Before: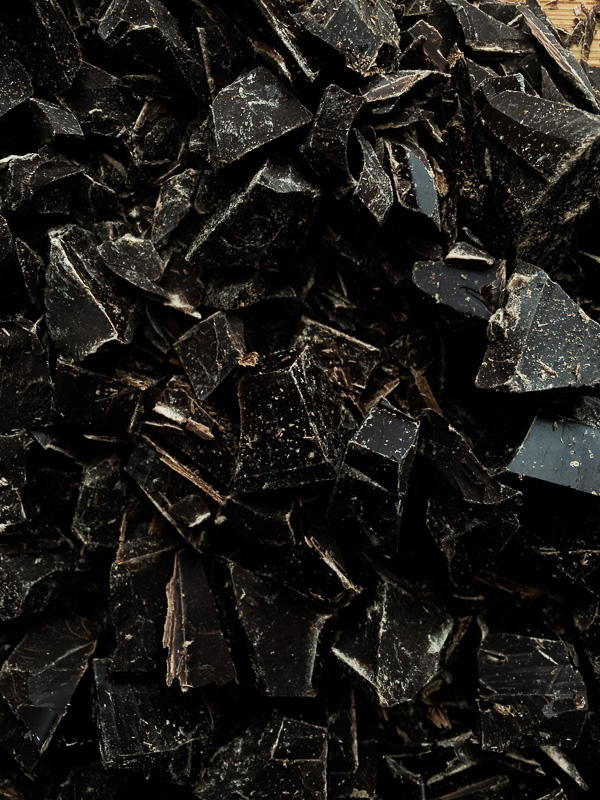 After: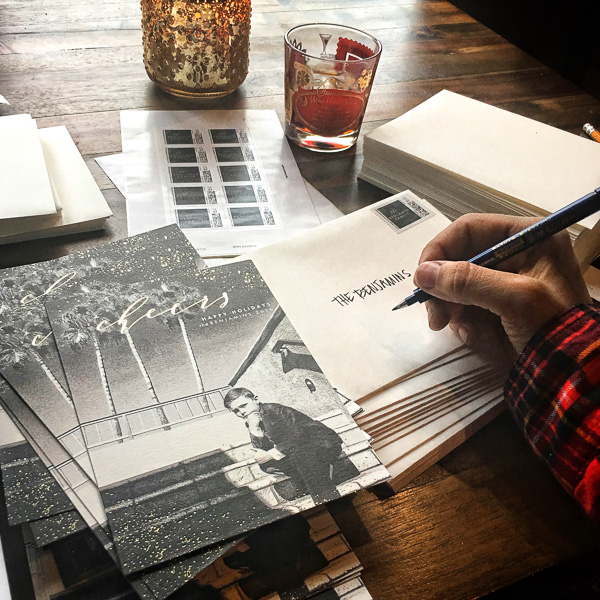 Weeknight drinking.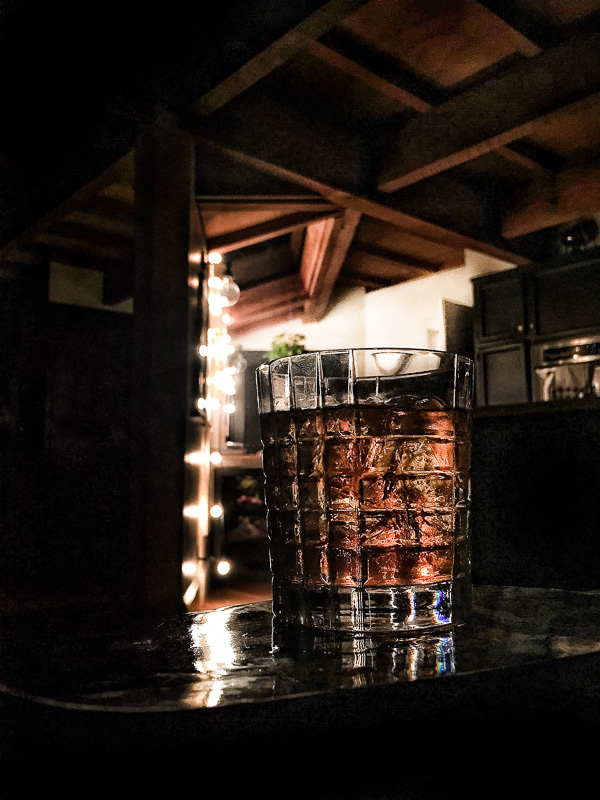 Saw this on the way to yoga.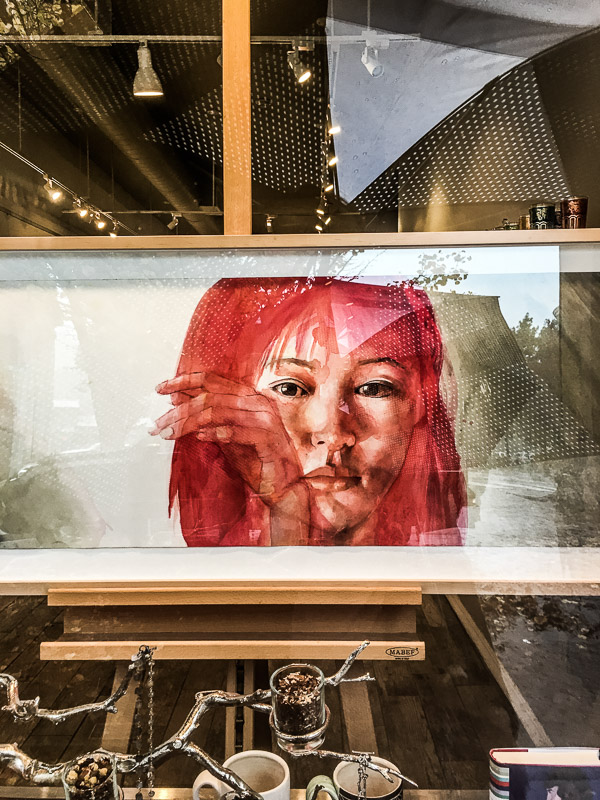 At SF City Hall getting some documents…..spotted some newlyweds.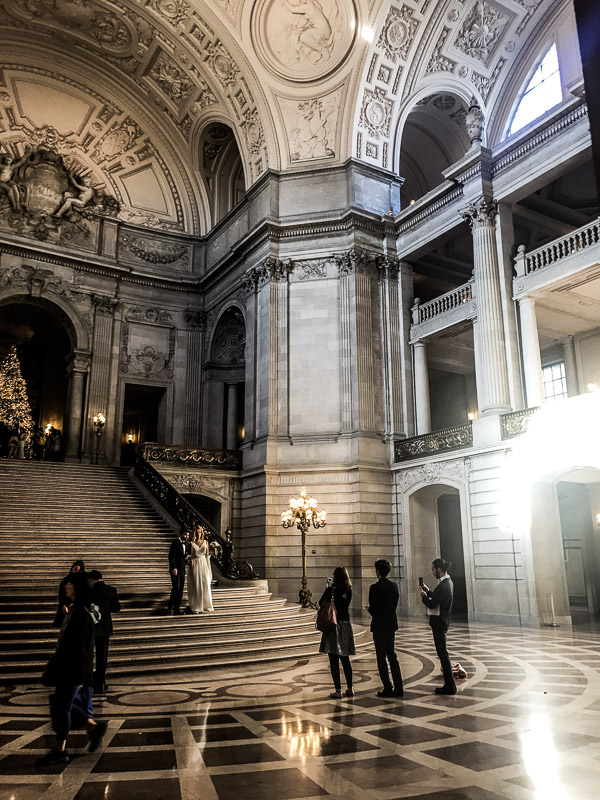 Yessssss.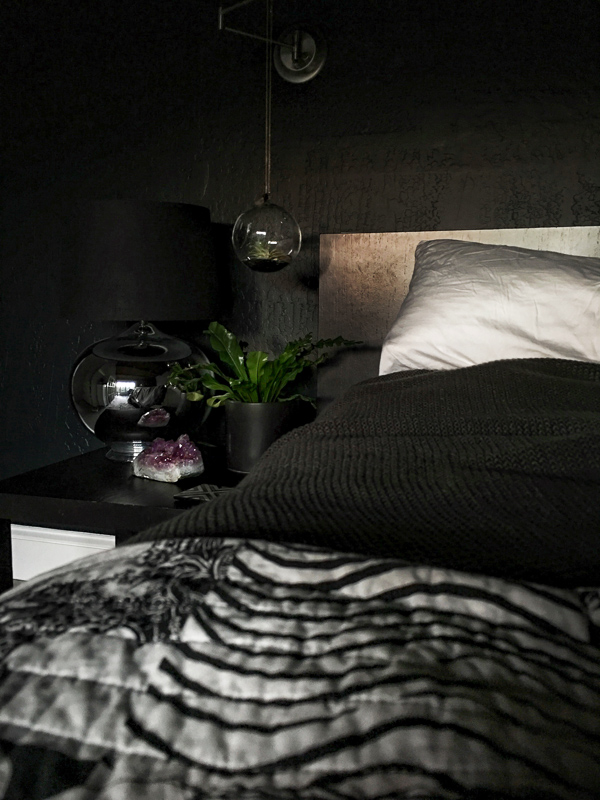 Friday painting project.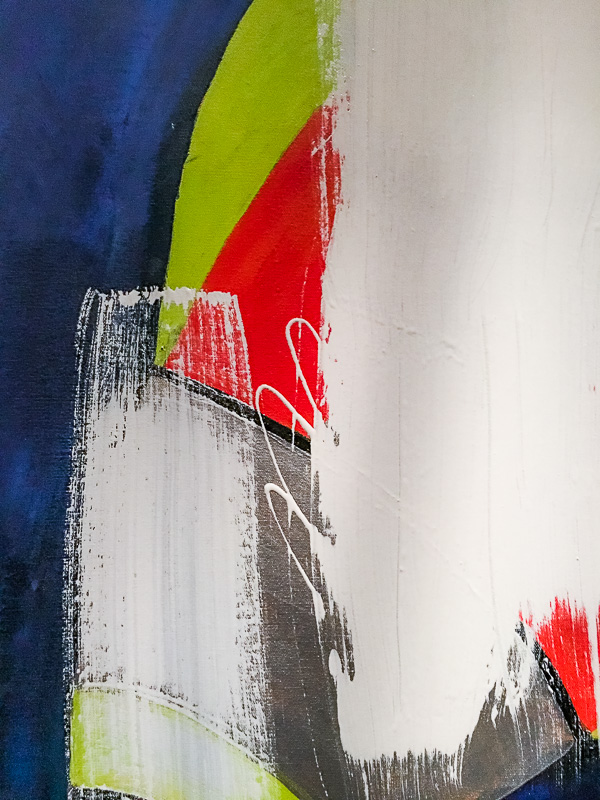 I love paint drips.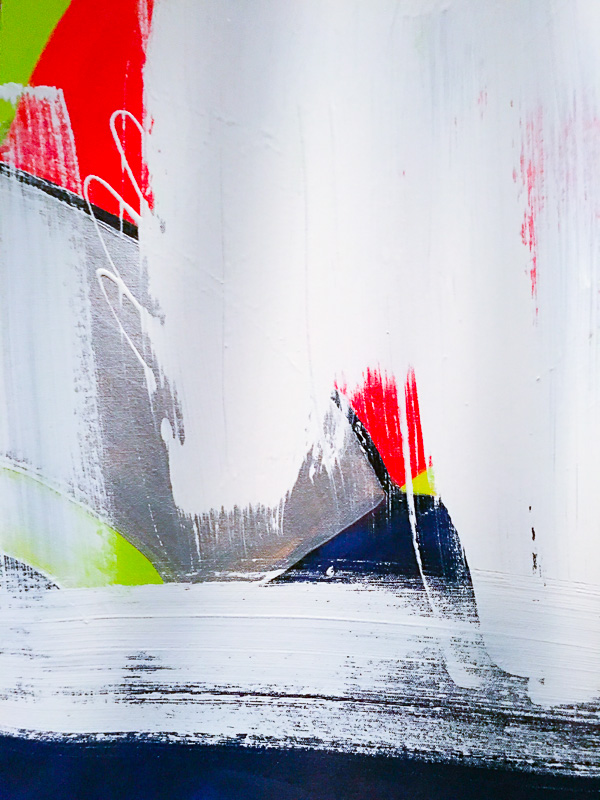 Curious mew.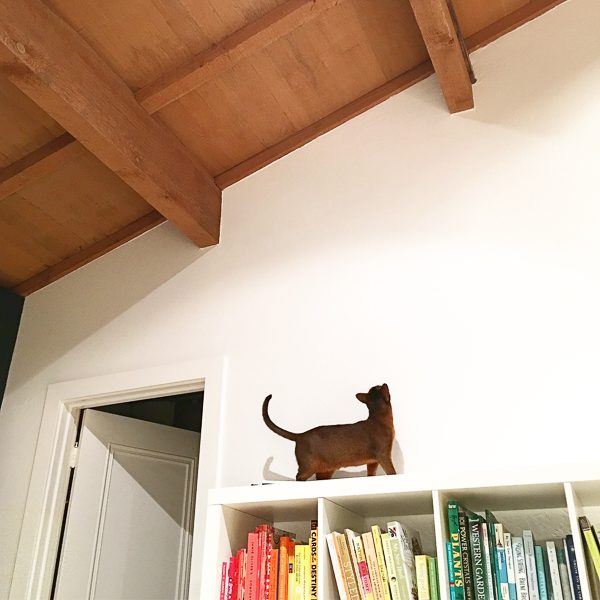 Introverting.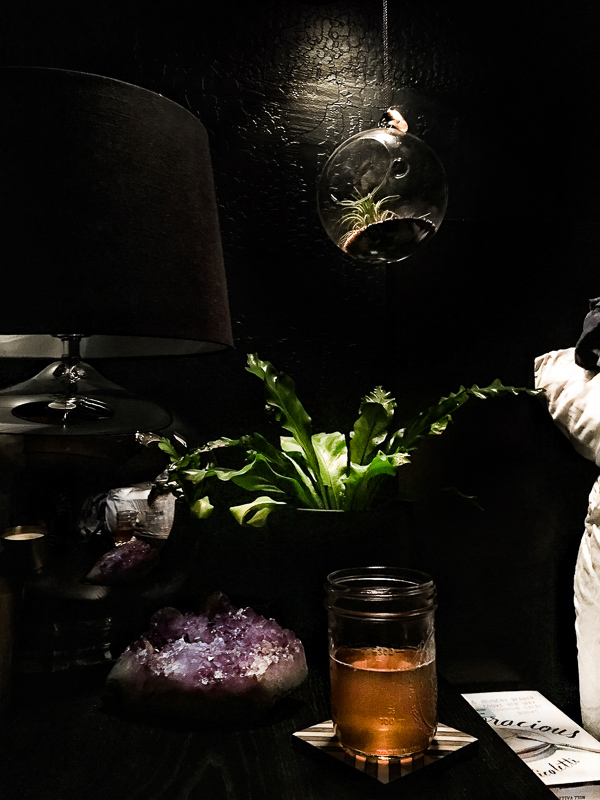 We went on an adventure to Petaluma this weekend.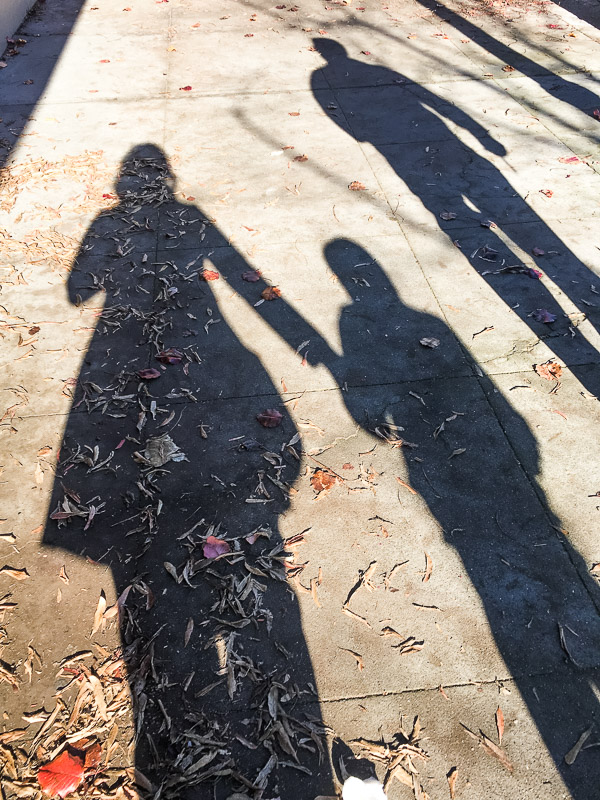 Take a picture of me with this awesome hot chocolate, MOM!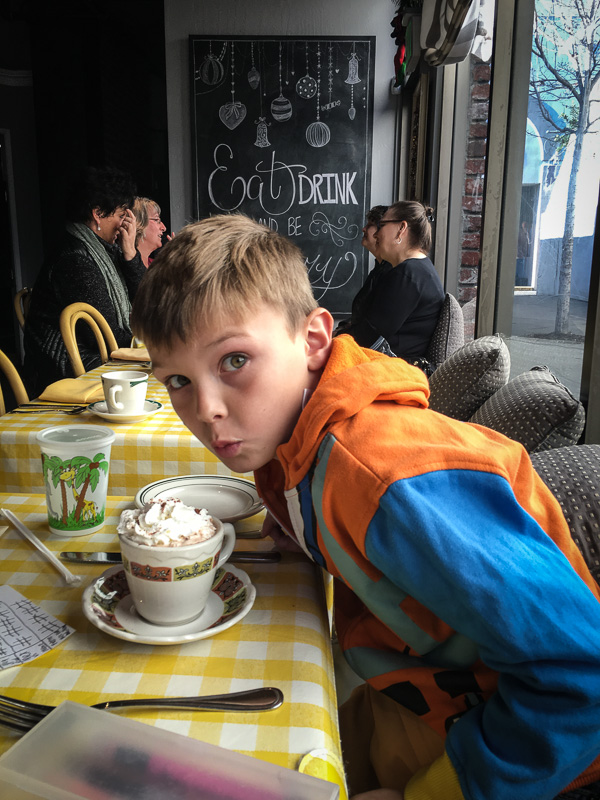 I am going to recreate this because OMG IT WAS SO GOOD.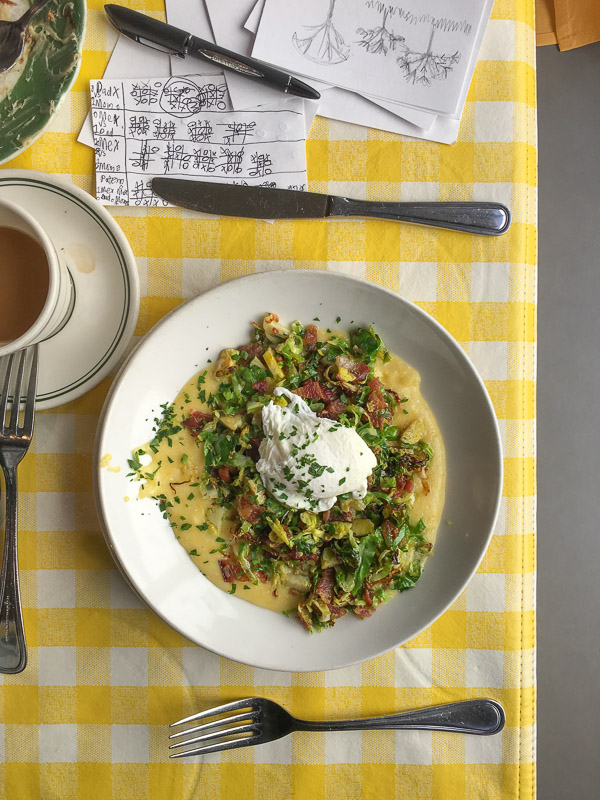 Treasure hunting.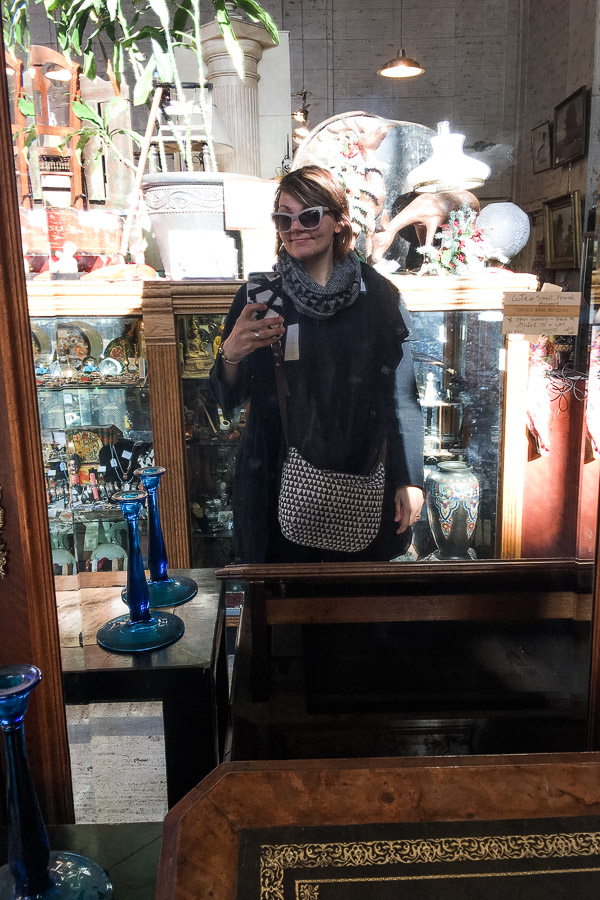 She caught my eye. She also creeped Casey out….sigh.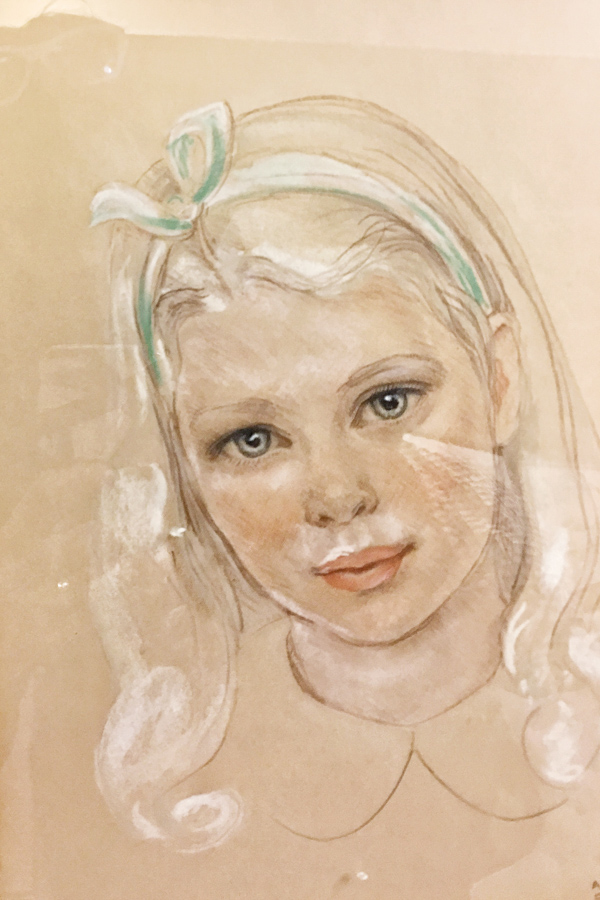 A color combination I love.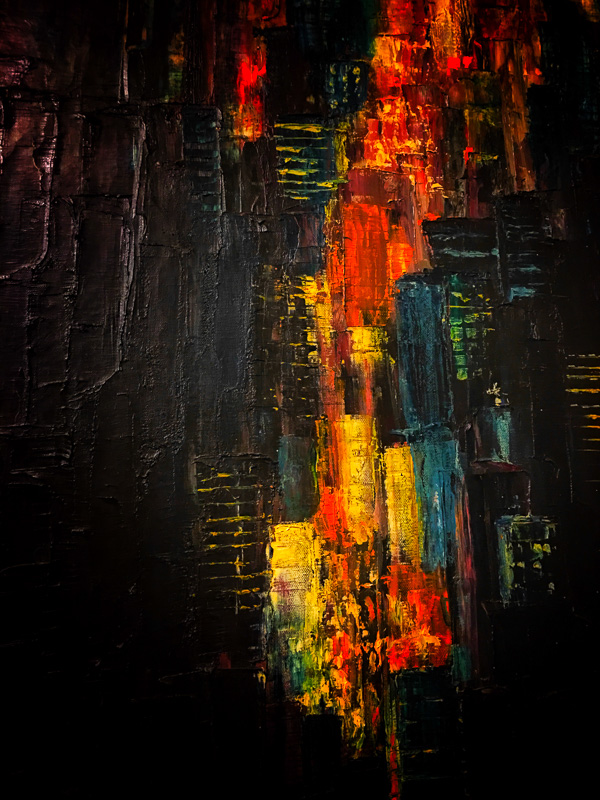 I love these trees.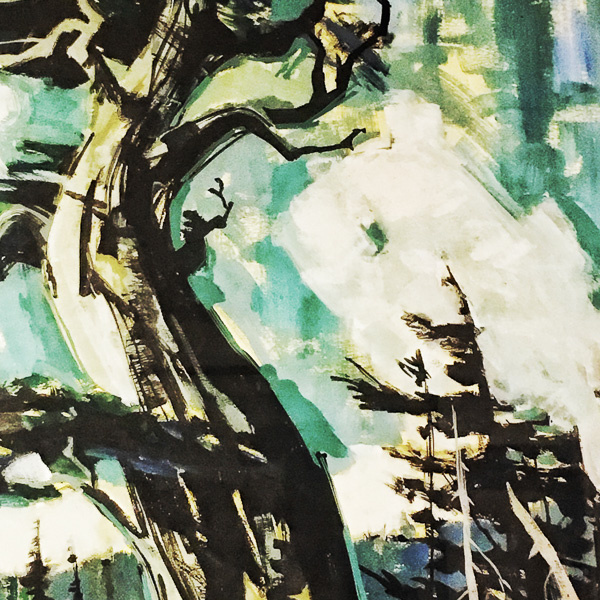 Something to inspire: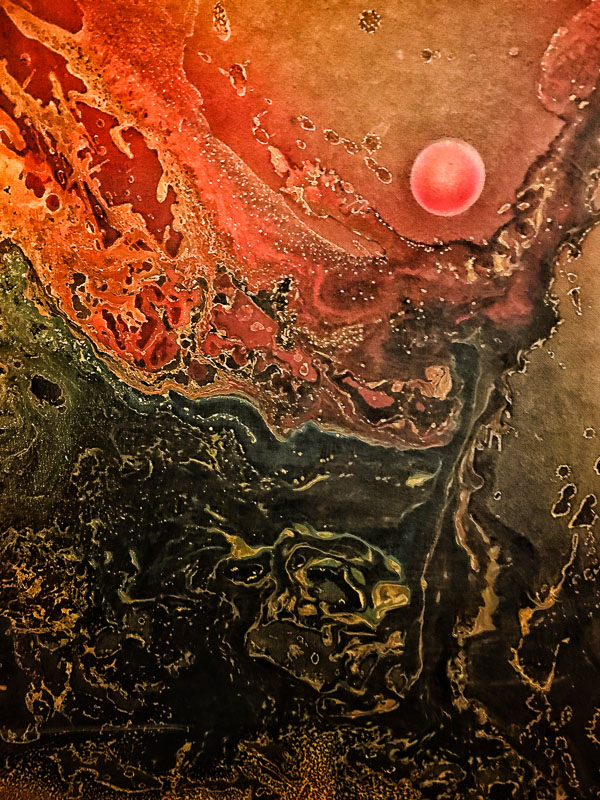 This too. WOW.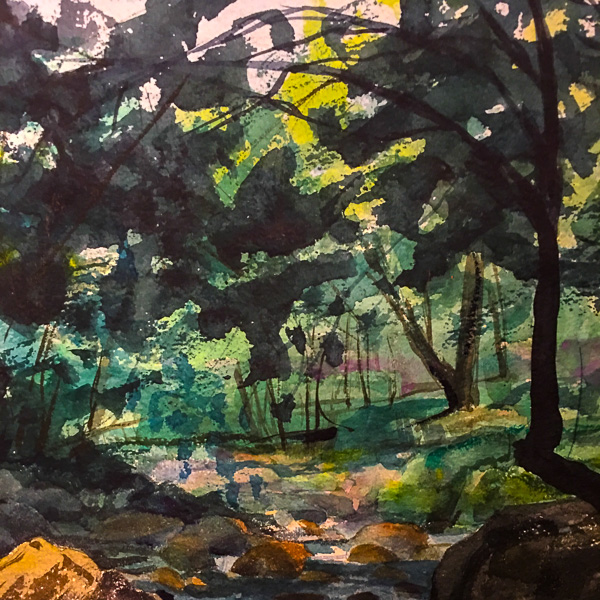 I loved her vibe.
To make: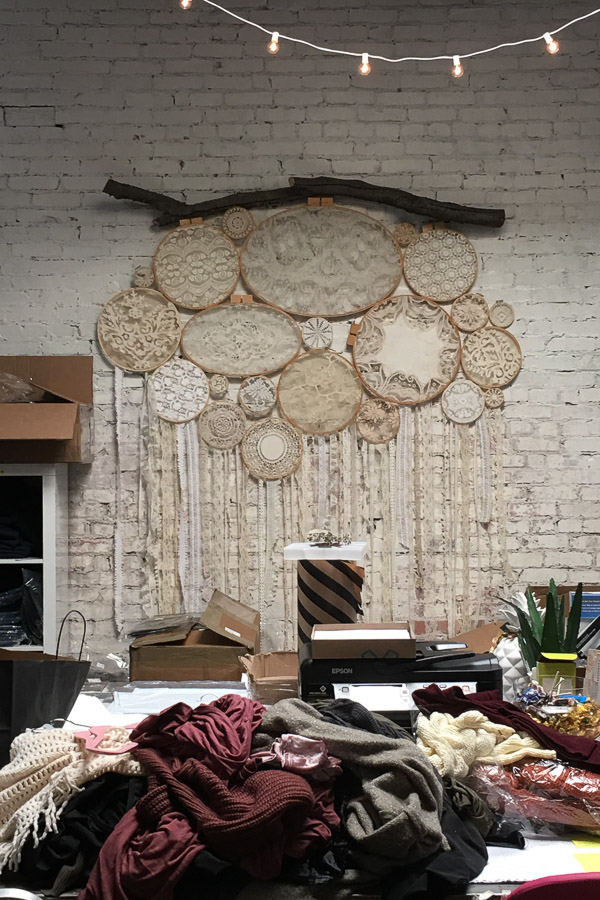 Today was good for the soul.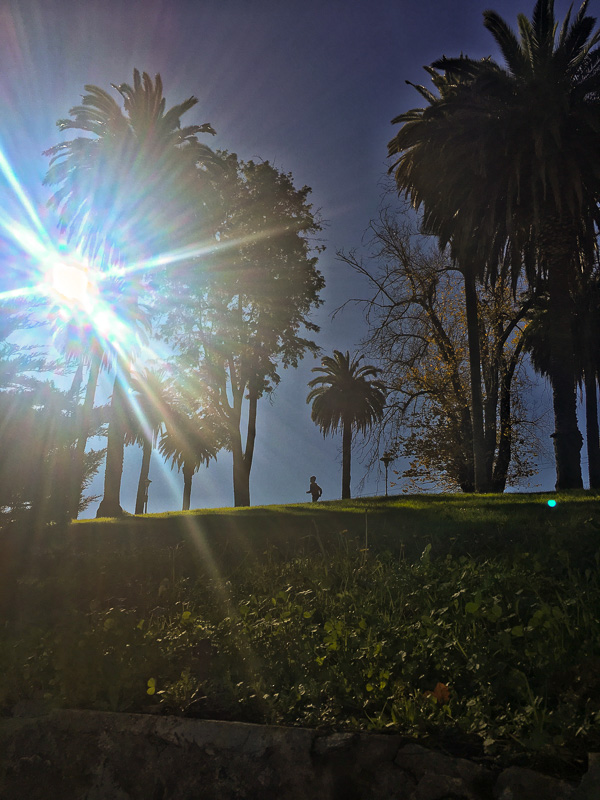 Coziest.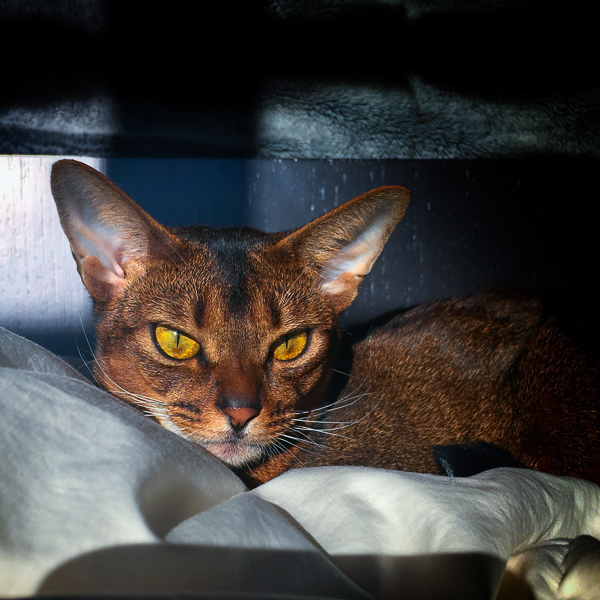 Best friends.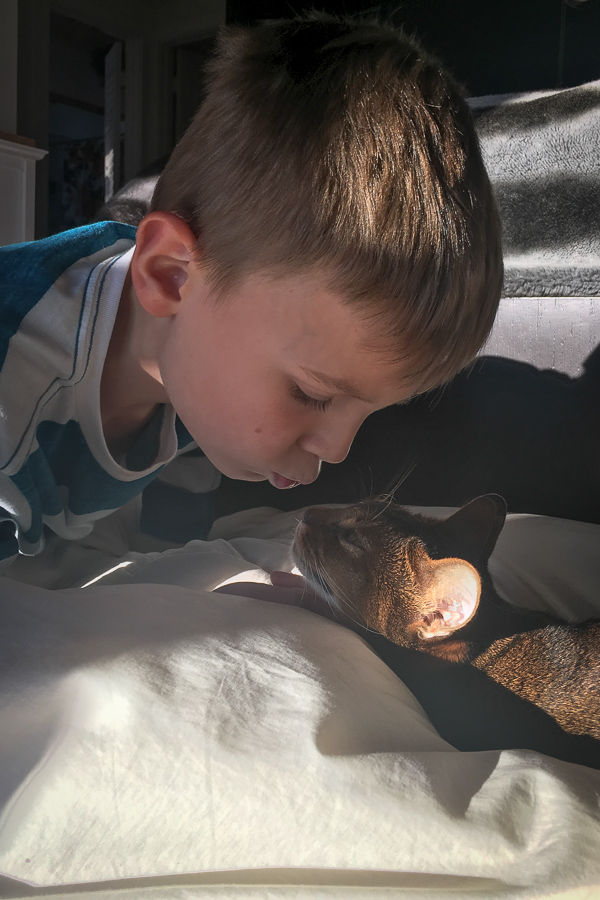 Bedroom vibes coming soon.