Here's what this past week looked like- My Everyday Life Week 23
Prepping for my meal prep class that is TODAY!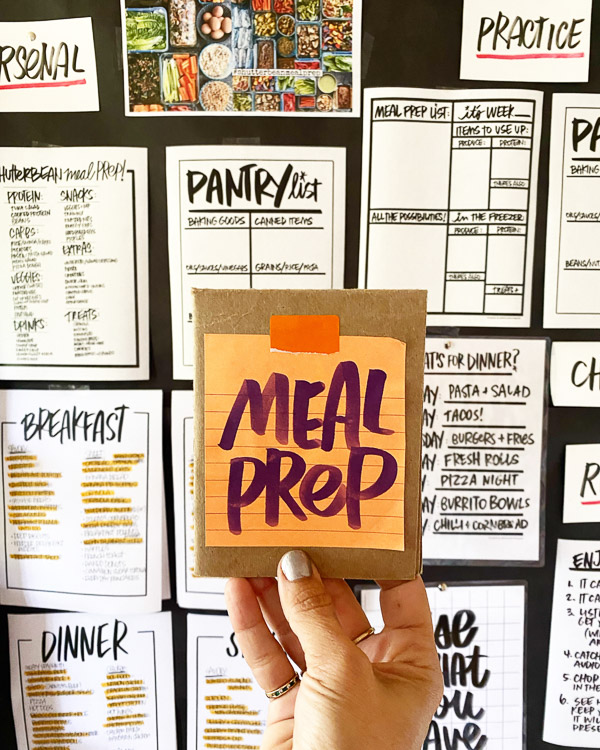 Wish me luck!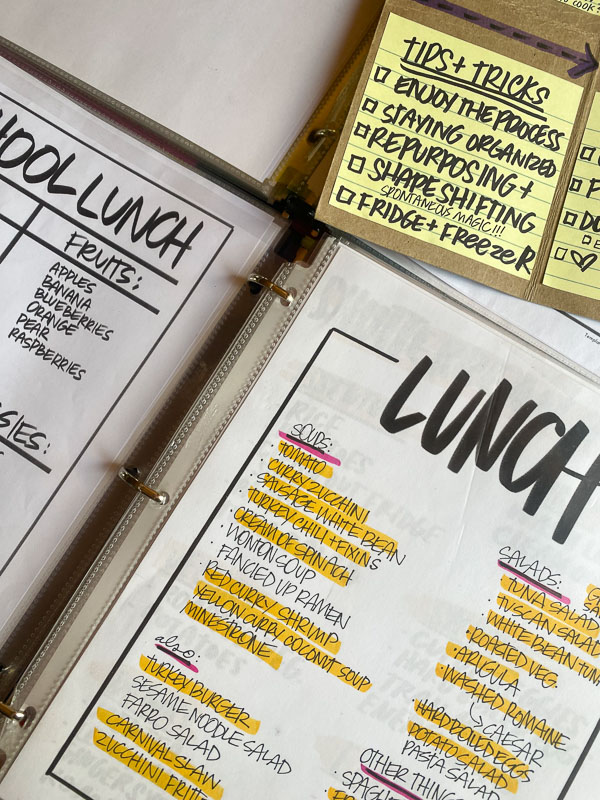 The key to meal prep is having a plan. I'm sharing my binder pages in the class.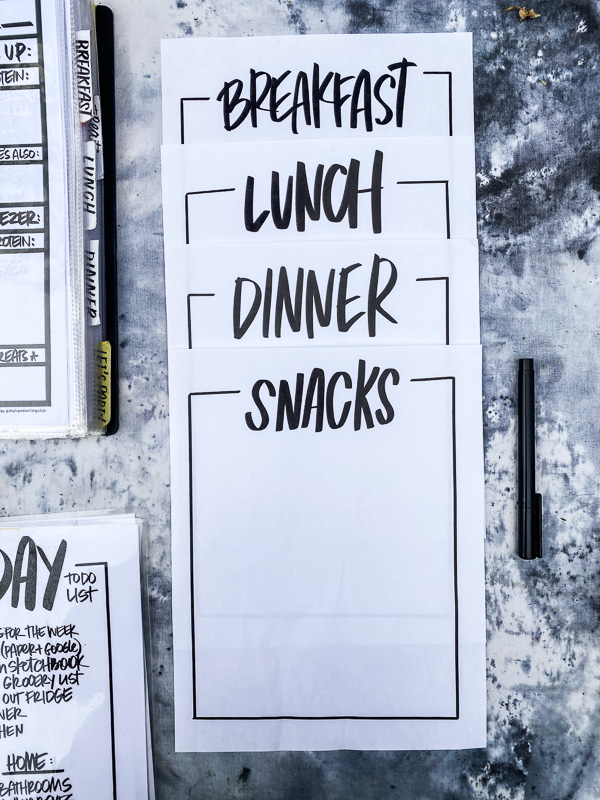 WAHOOO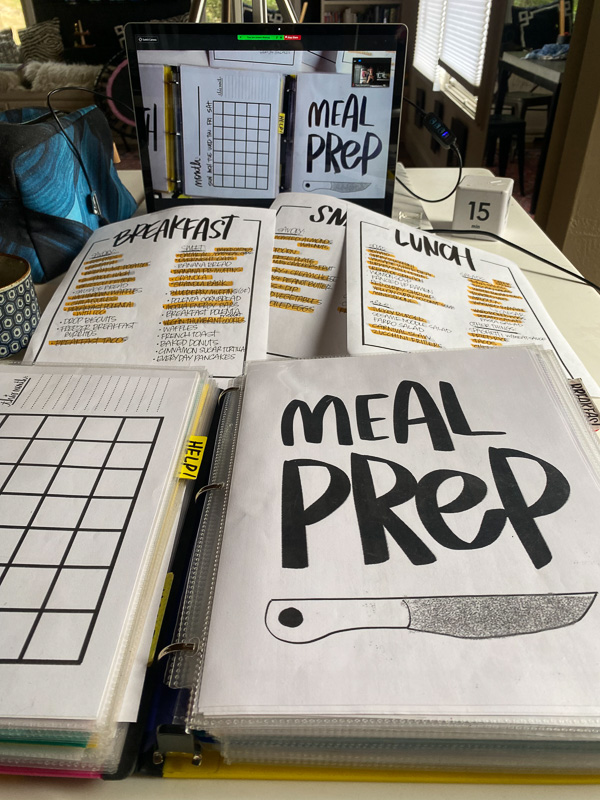 I shared my May pages this week.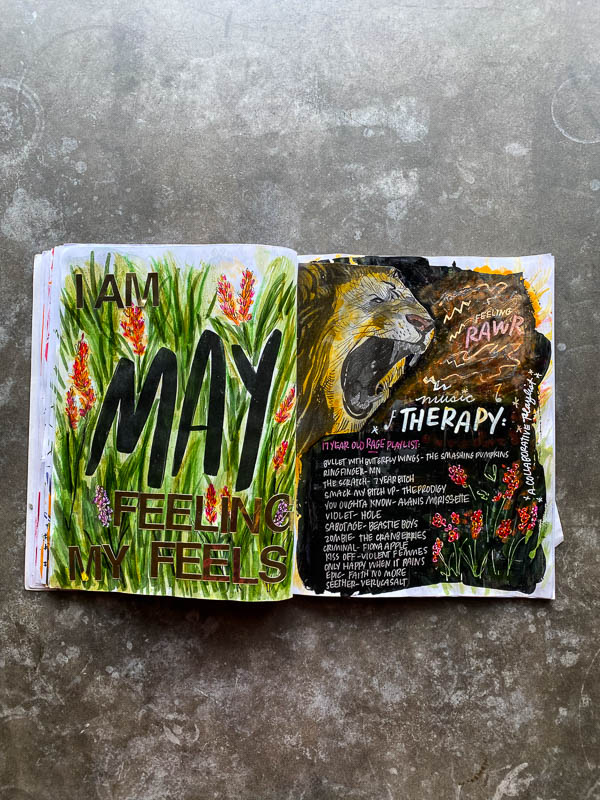 Dinner with my boo. We went to Nick the Greek in Novato. It was good!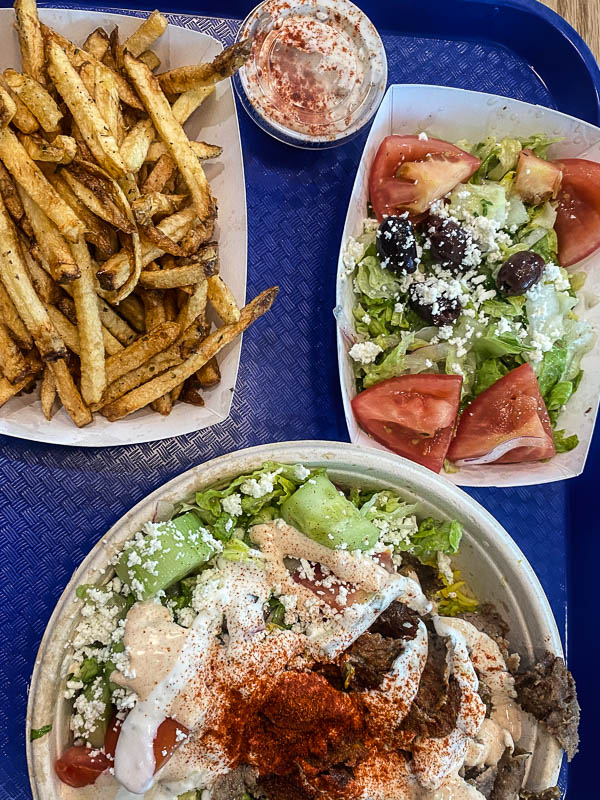 My favorite breakfast.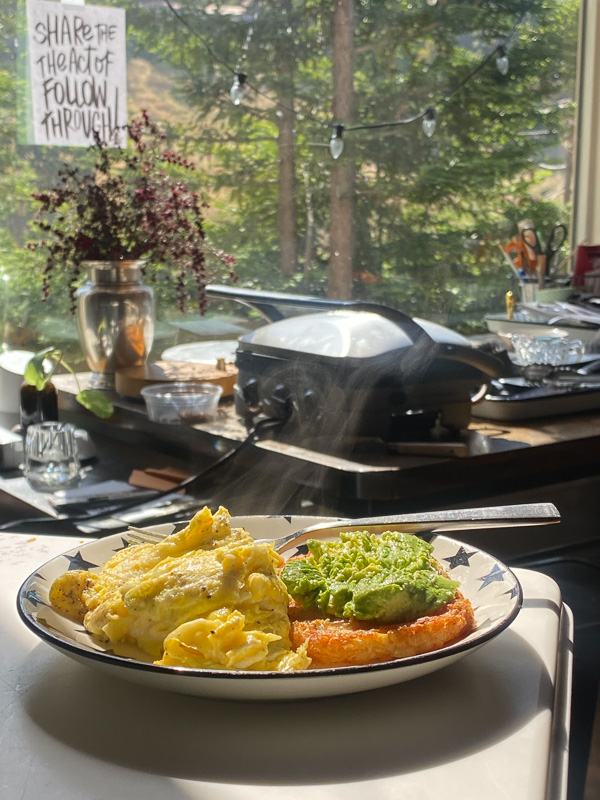 There's a cat sleeping in my yard!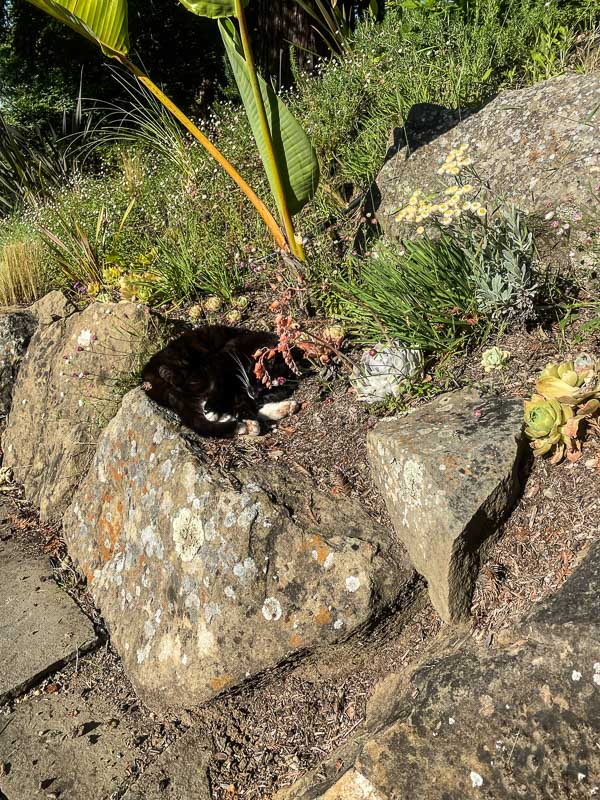 Gardening with a mom & baby deer.
I wish you could smell this lemon blossom.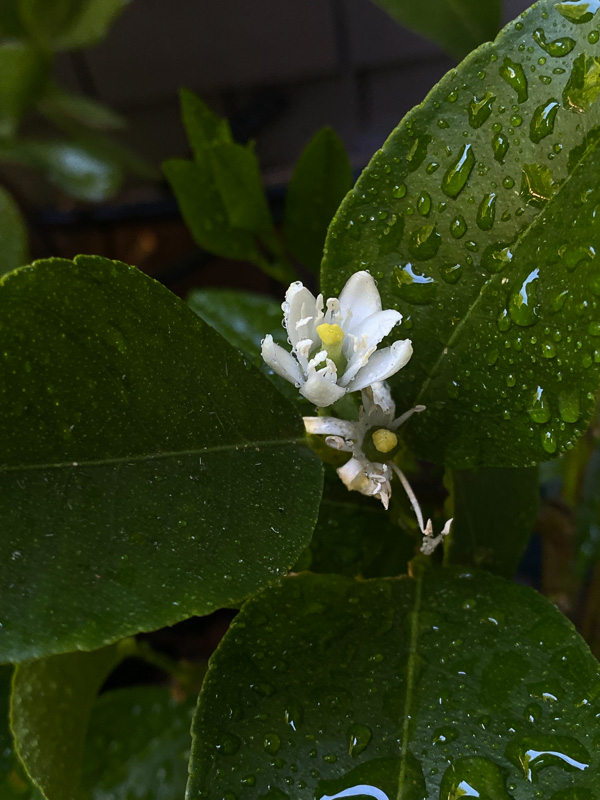 Wisteria is now taking over and I love it.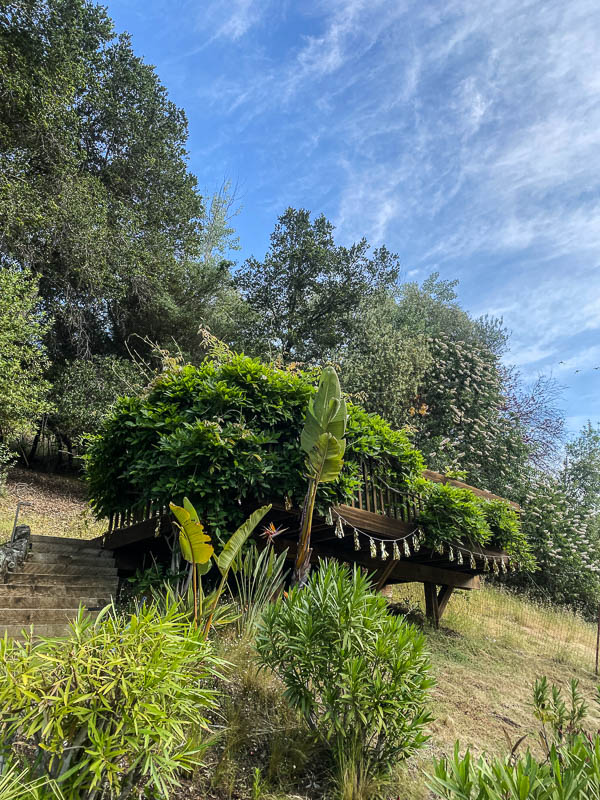 No school this week or for the rest of the summer. My mornings have been quite different.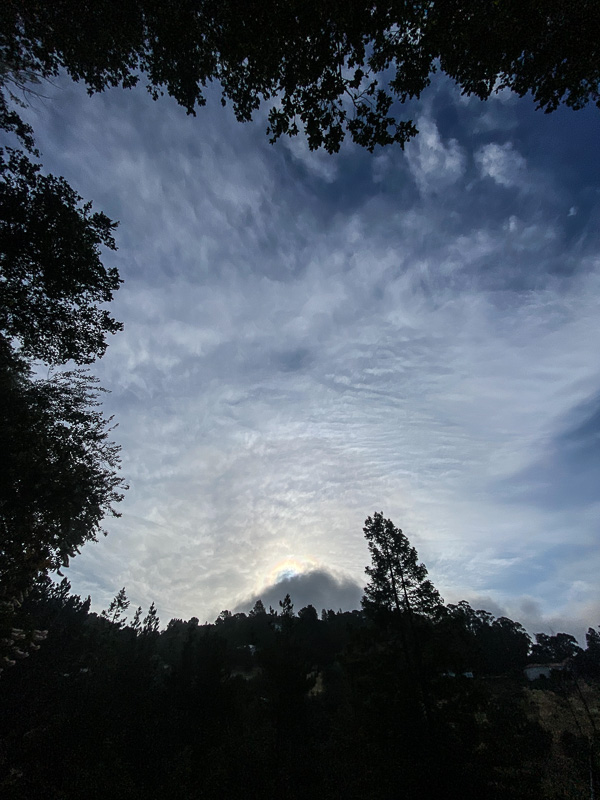 Feeling like Tony Soprano in my robe, walking around the yard.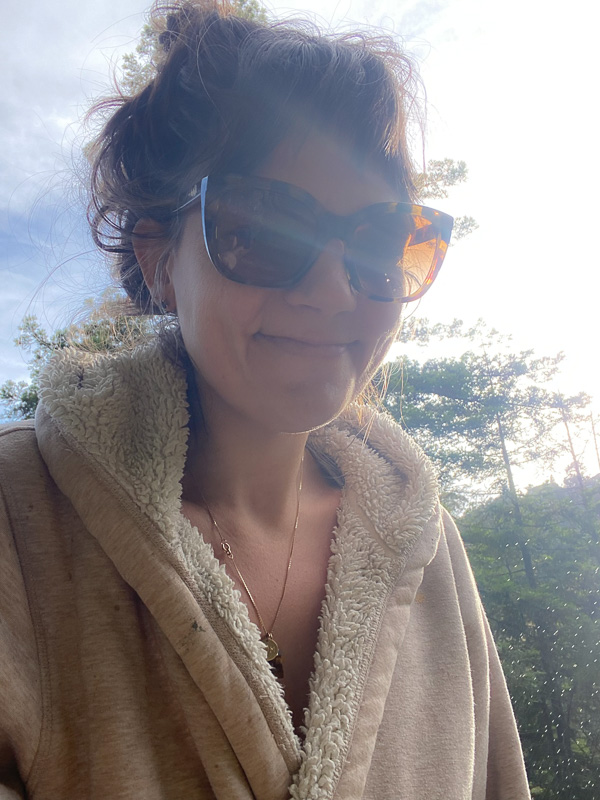 Current state of my zen garden. I hope to trim it up this summer.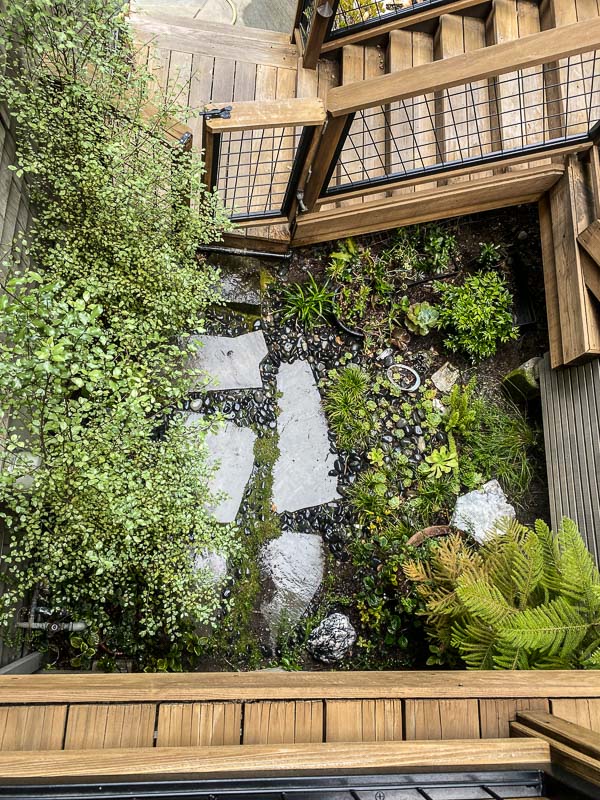 I've been doing morning pages every morning since April 21st.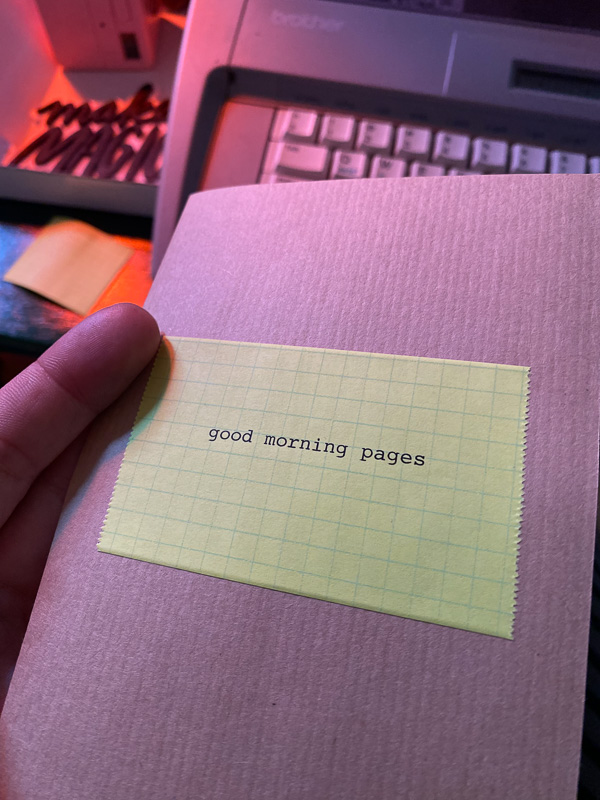 Huggy is my companion.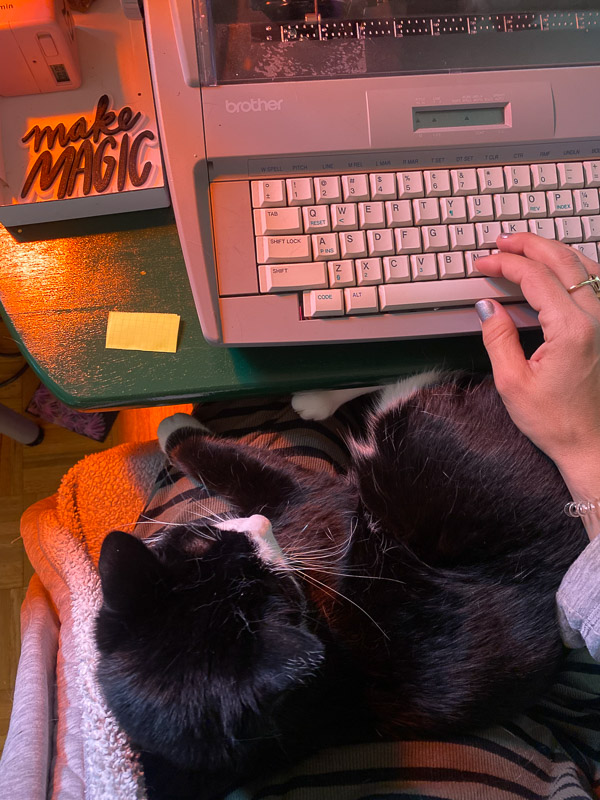 Some days I write. Some days I type.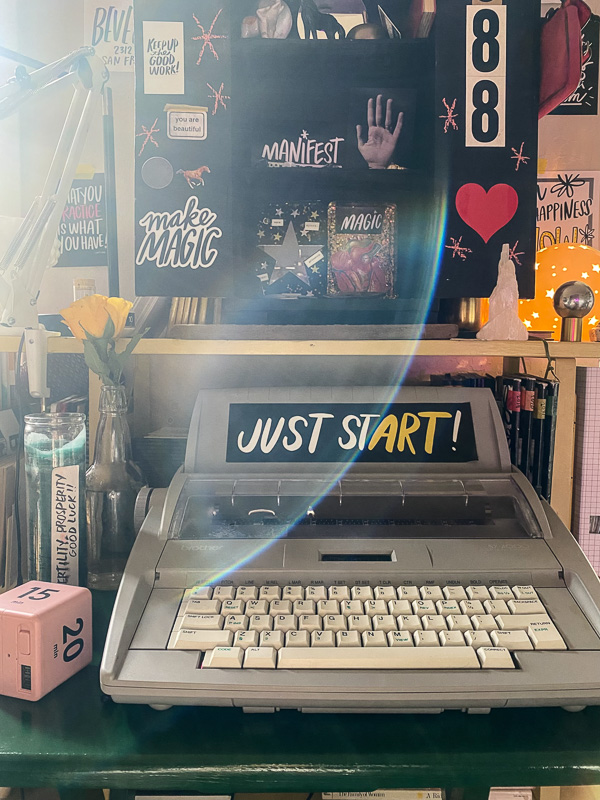 This particular day, I found out that my capital F doesn't work.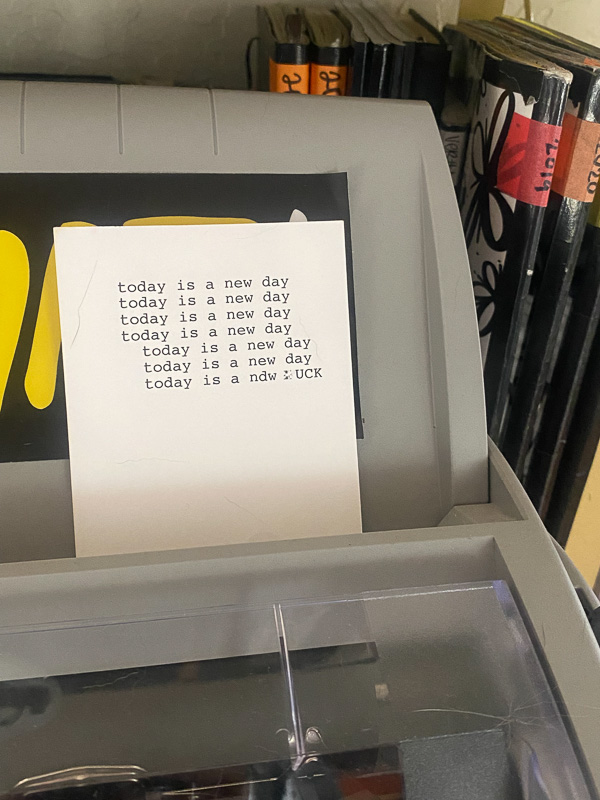 On the days I type the pages go into my journal.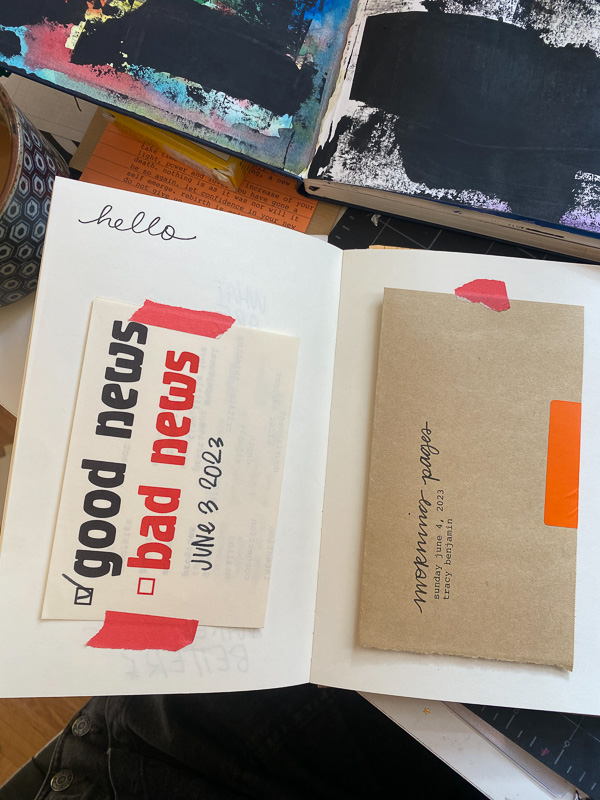 I can't believe how much this child has grown over the years.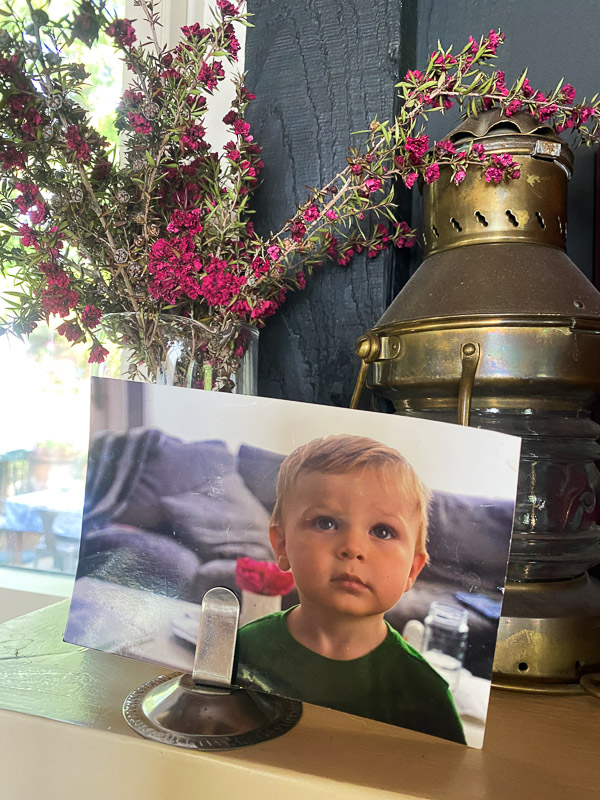 Daisy droplets!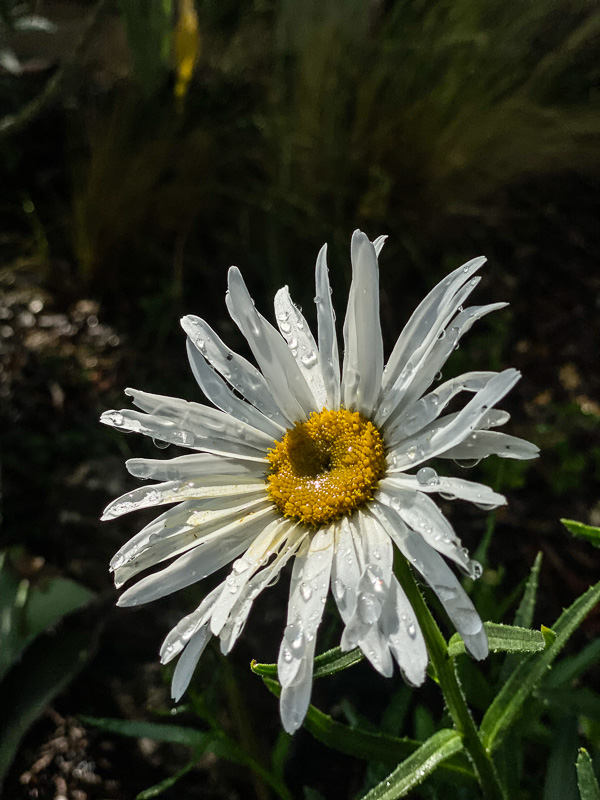 I planted a bunch of nasturtiums this week.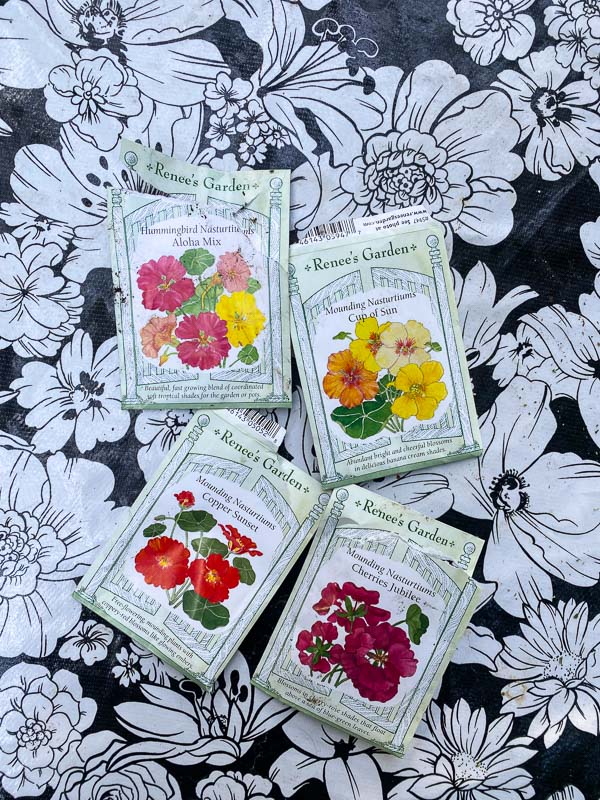 Their poses were kinda similar and it made me laugh.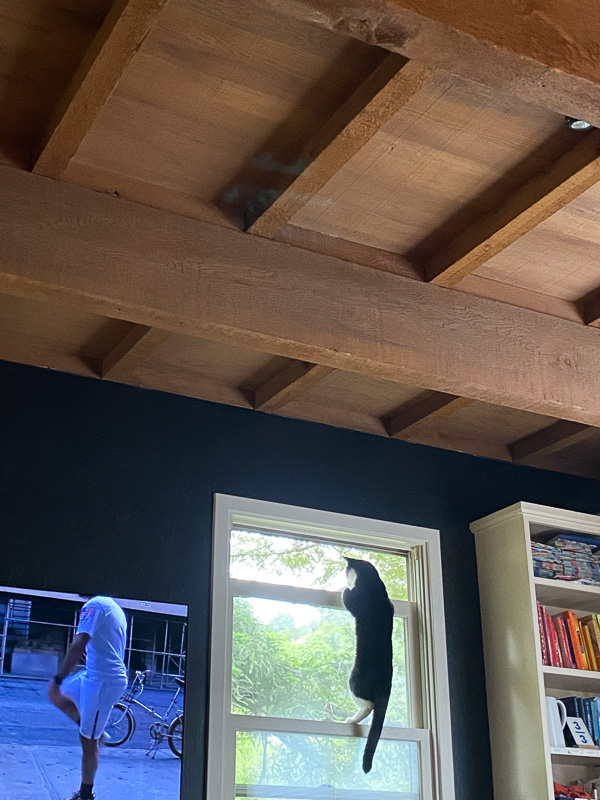 I made turkey taco meat this week and loved it.
Working on my course. Honoring the important women who taught me what I know in the kitchen- my mom & grandma.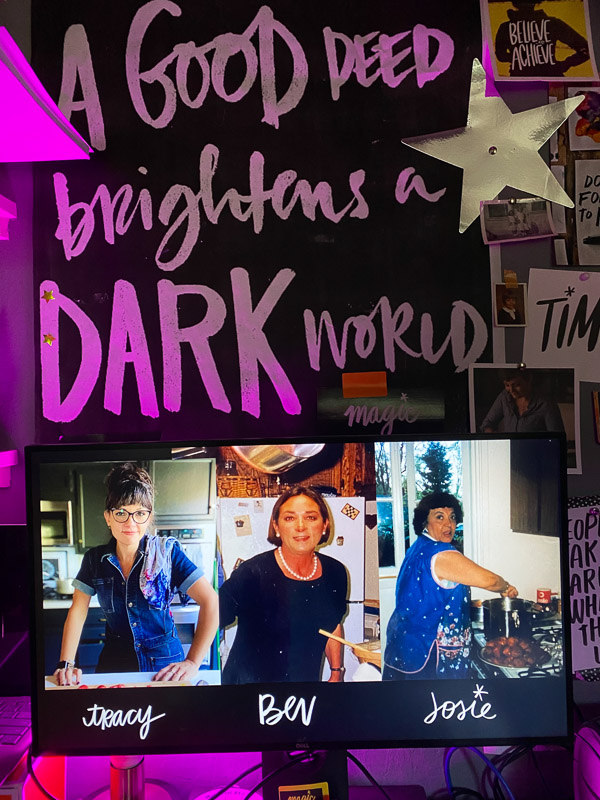 Meet up with Jane! She showed me some of the pages in her currently workbook and I was so excited to see them. I love her handwriting.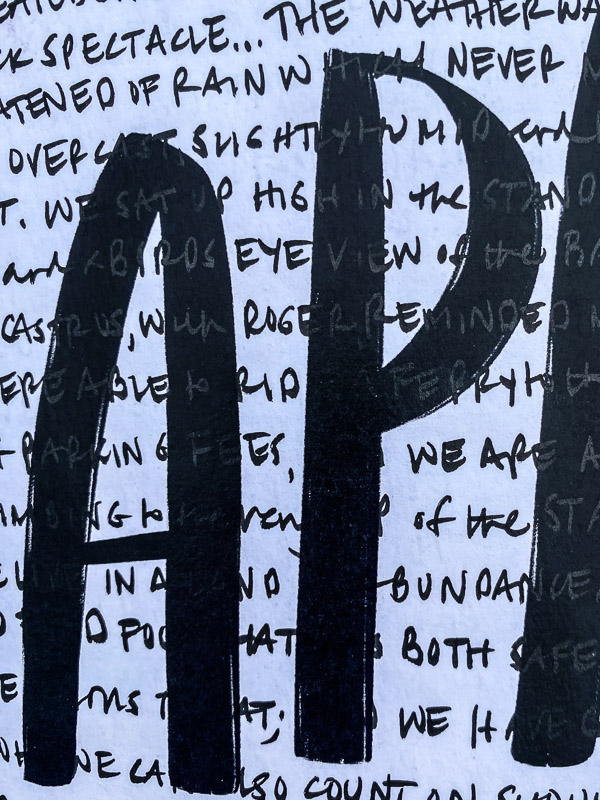 We went to MAGC.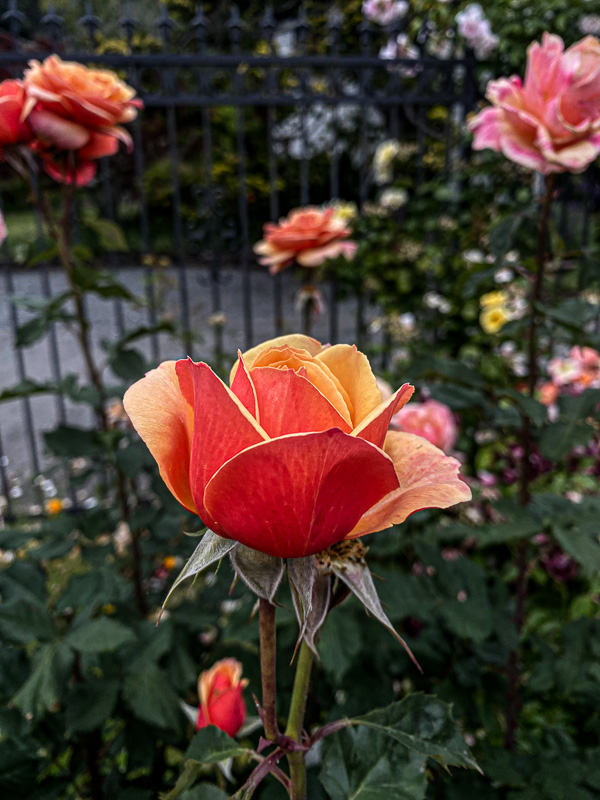 Stopping to smell the roses.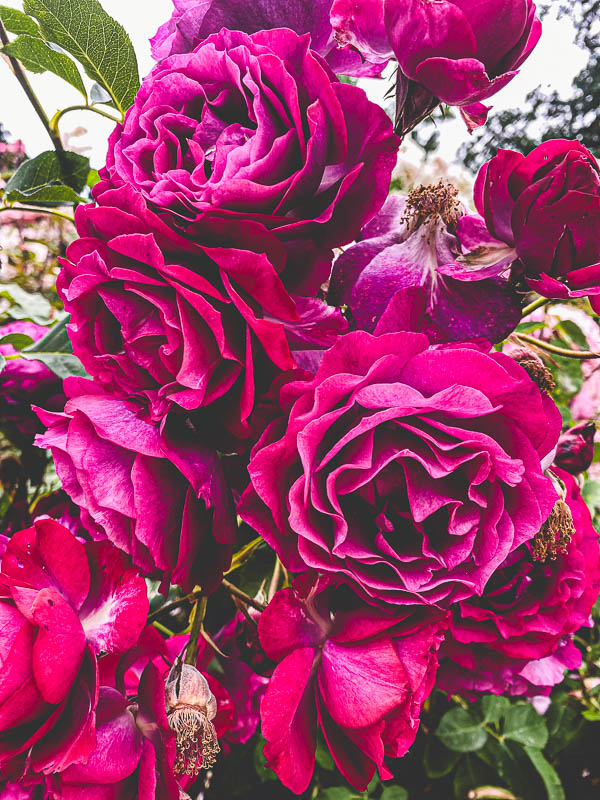 Inspired by nature!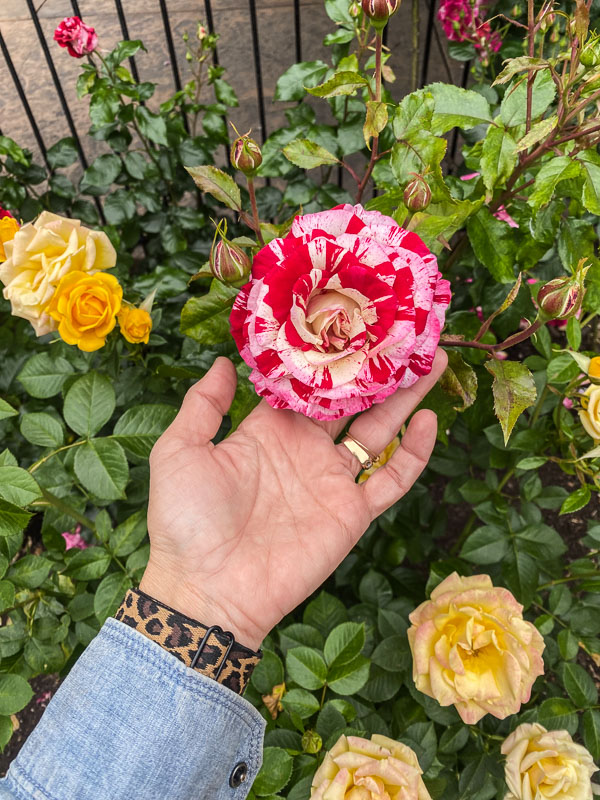 This photo doesn't do it justice.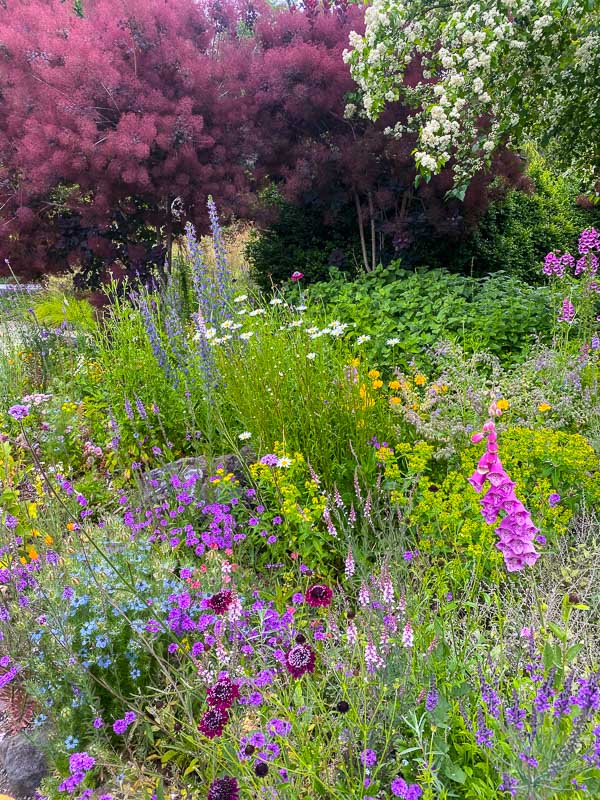 So many beautiful things.
I love a mystery plant!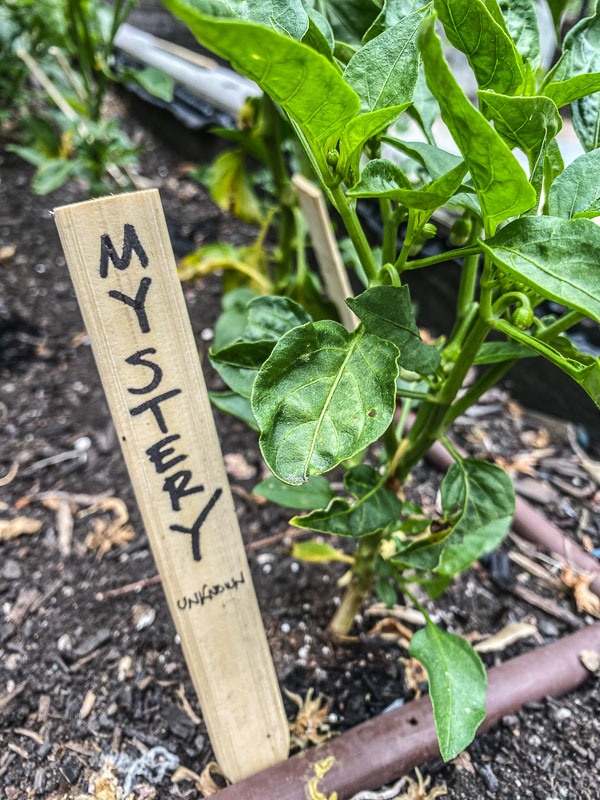 HIIIII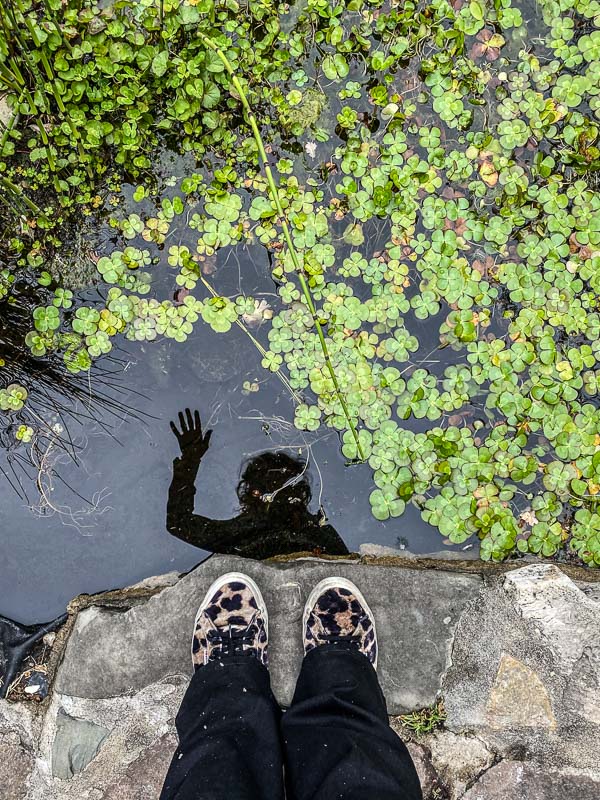 Love notes.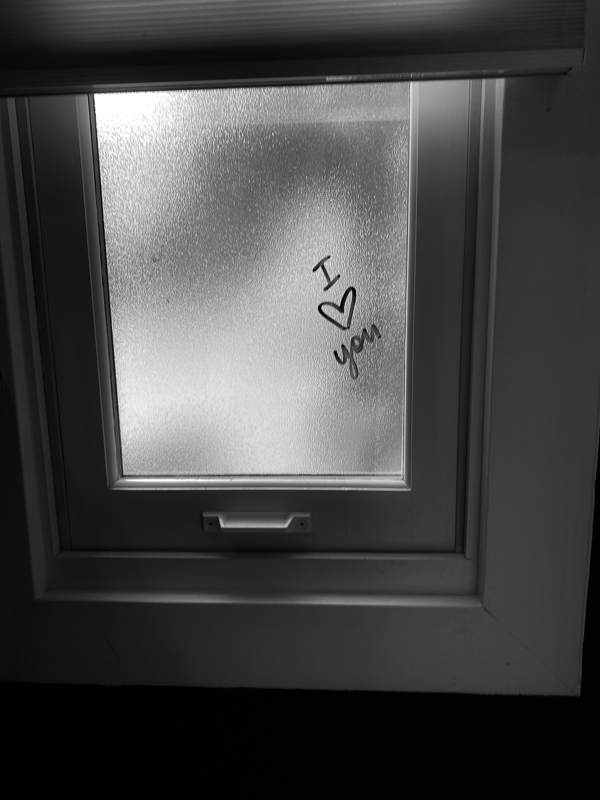 I'm also working on this worksheet. Trying to learn about chakras!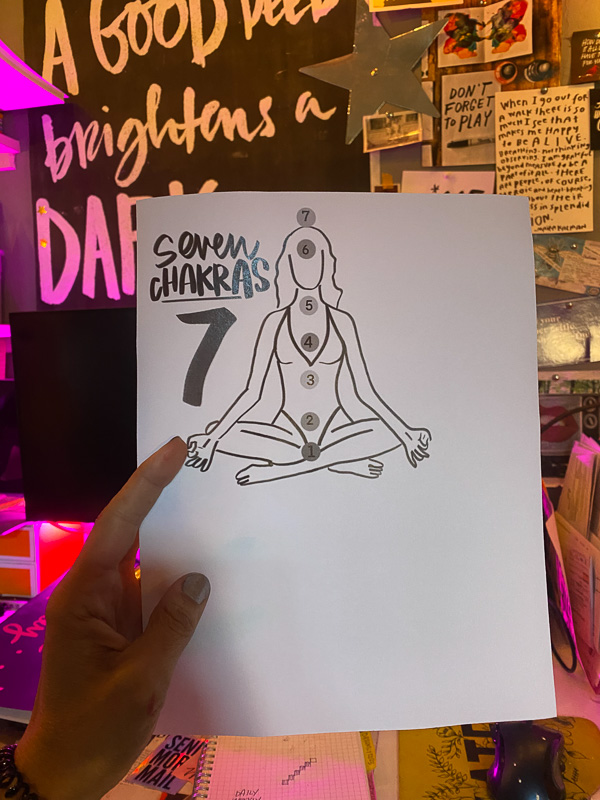 It's been fun research.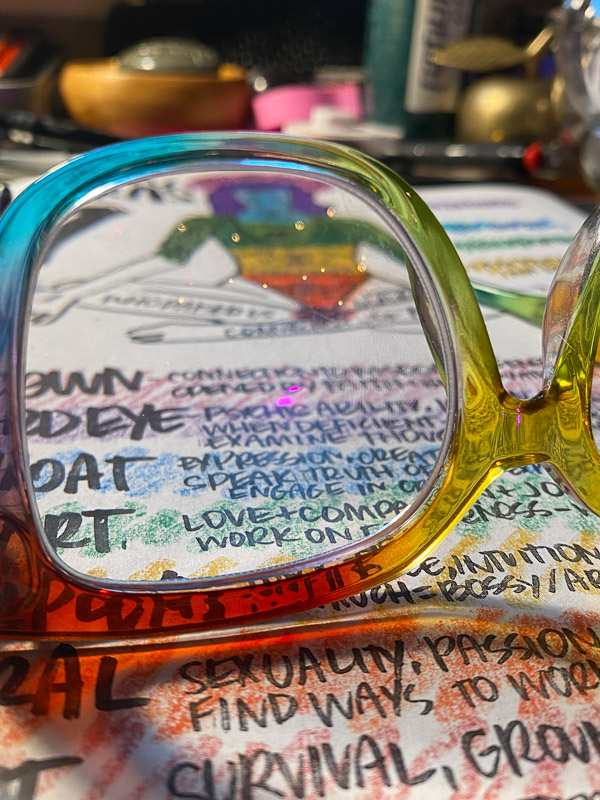 On the way to bed.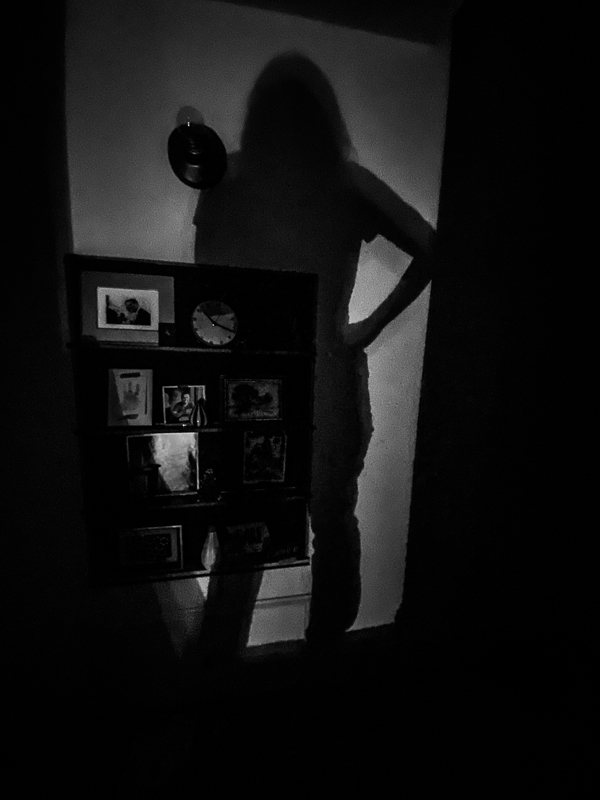 Morning pages template.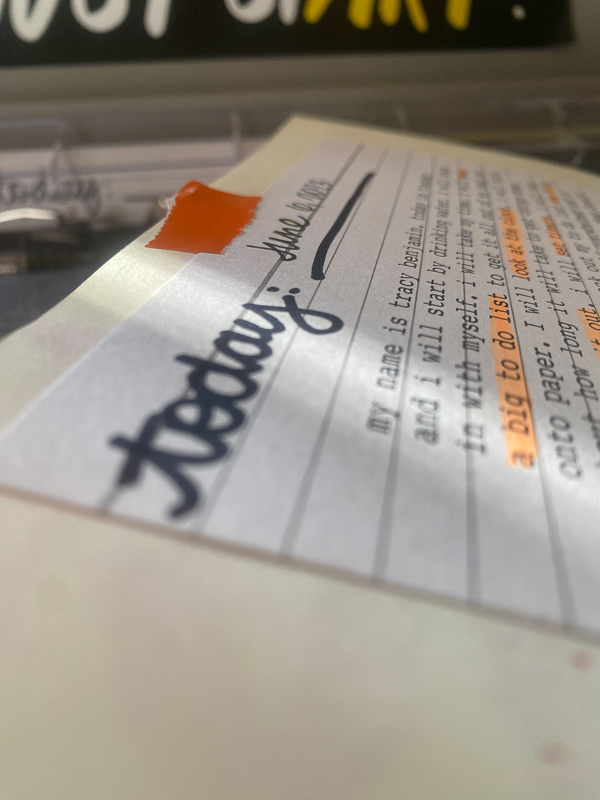 More turkey taco meat! Having lunch outside.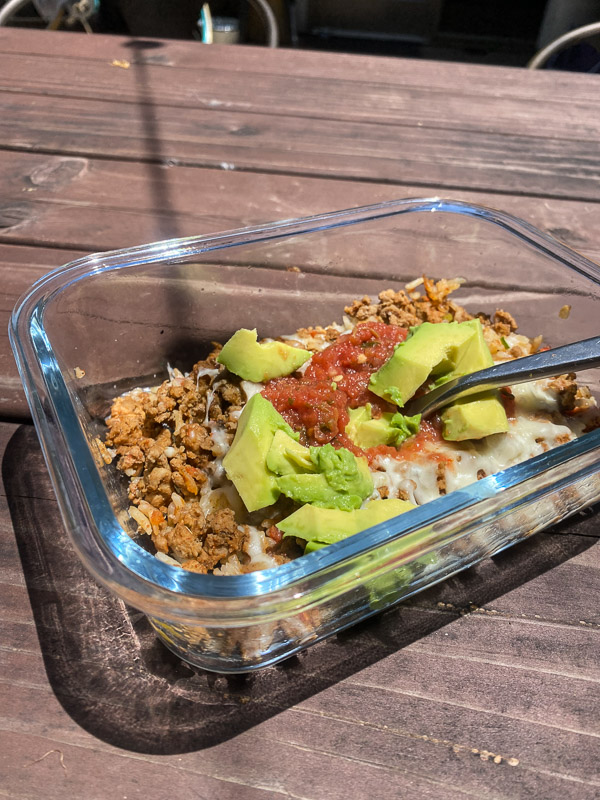 Setting up my happy place.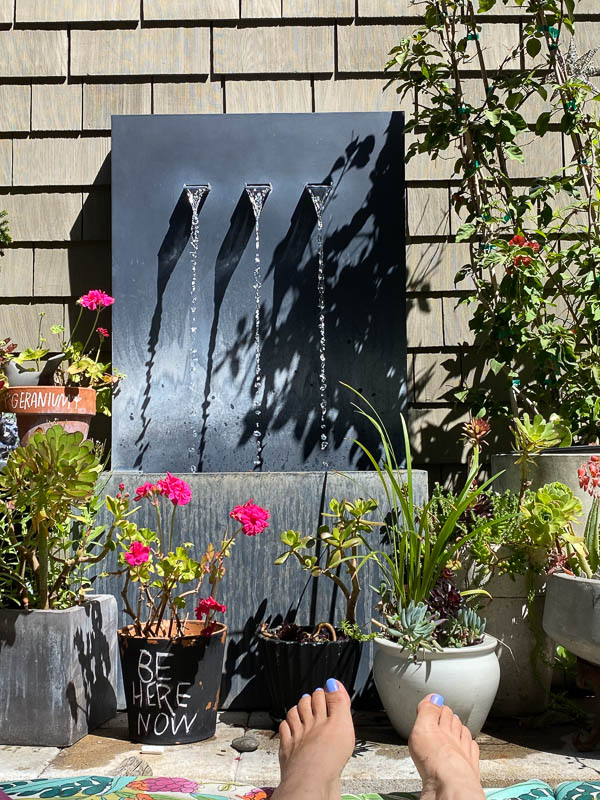 These birds have woken me up at 5 am every morning.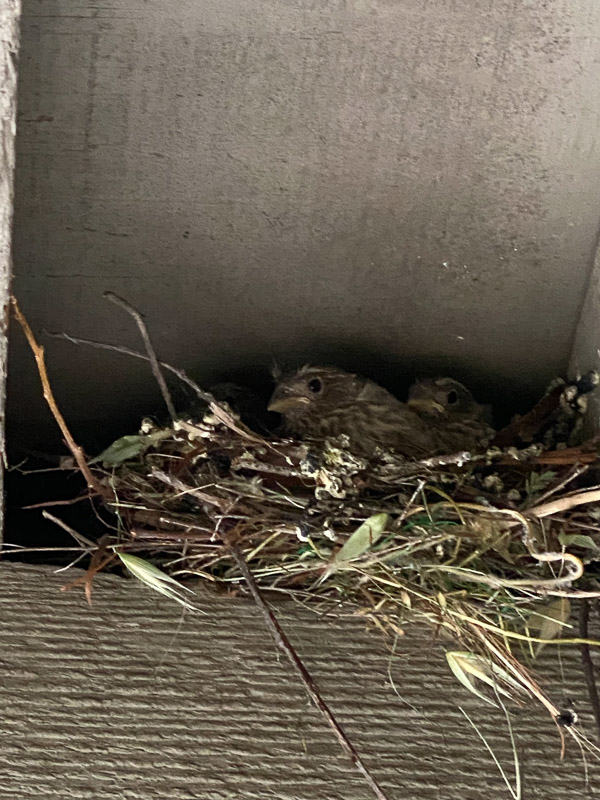 We have also been waking up to fog because JUNE GLOOM.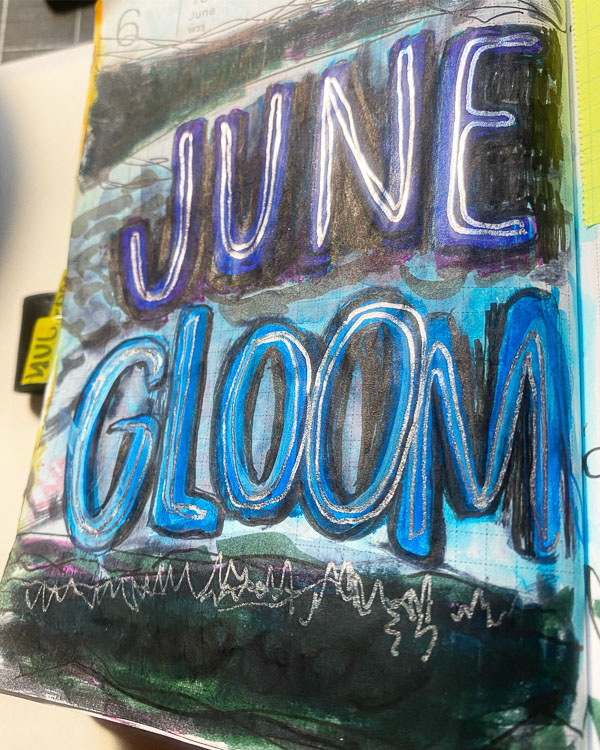 I found the most perfect dandelion!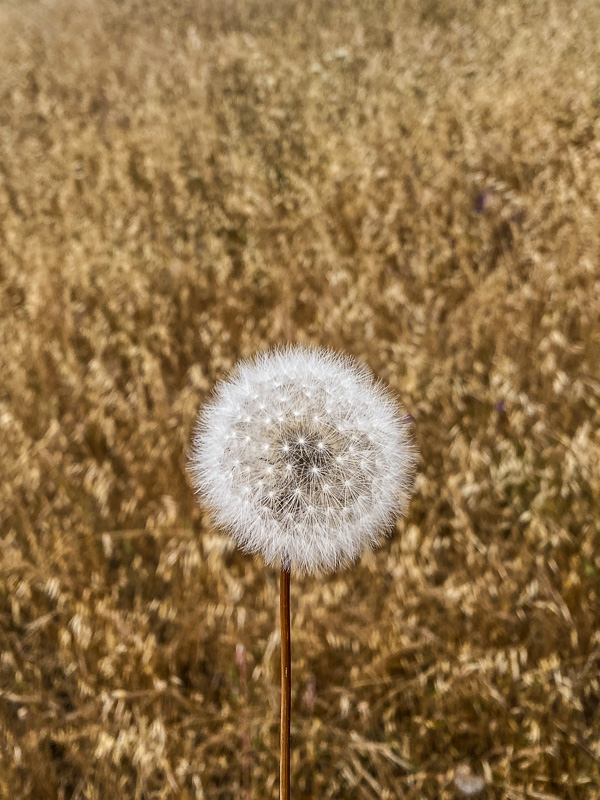 On a hike with Lisa.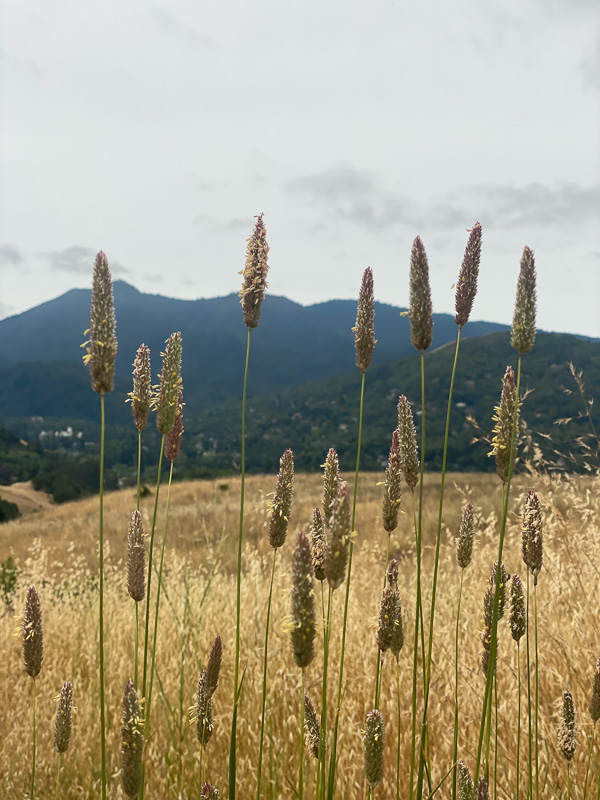 Things are starting to bloom on the ridge.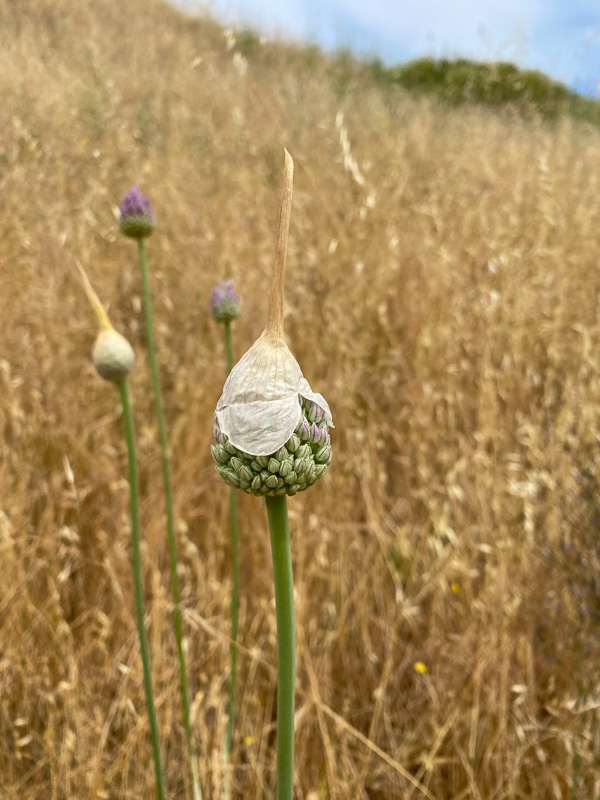 Having strawberries from Lisa's yard.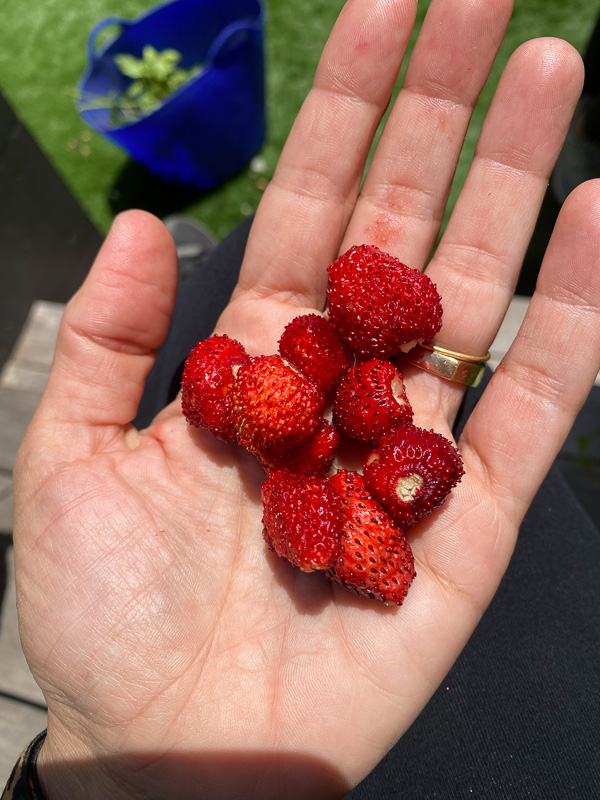 She gave me all this from her garden!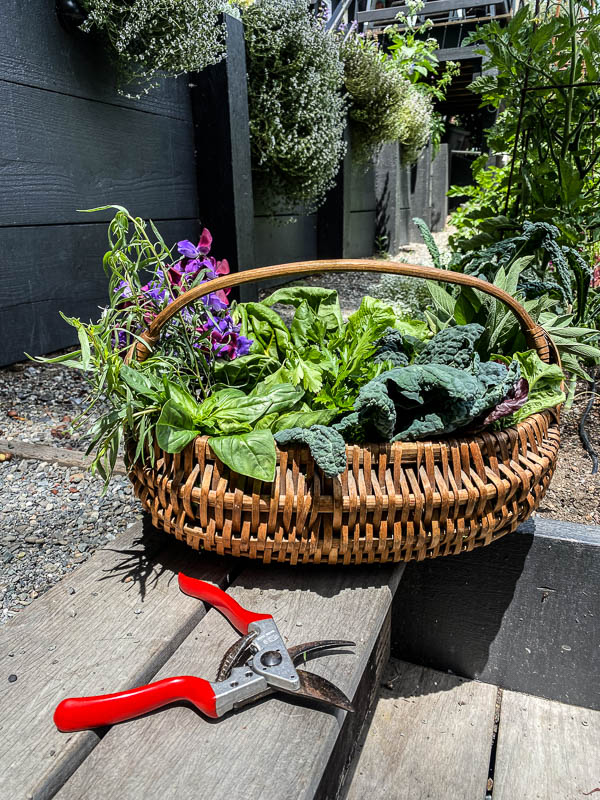 And flowers too!