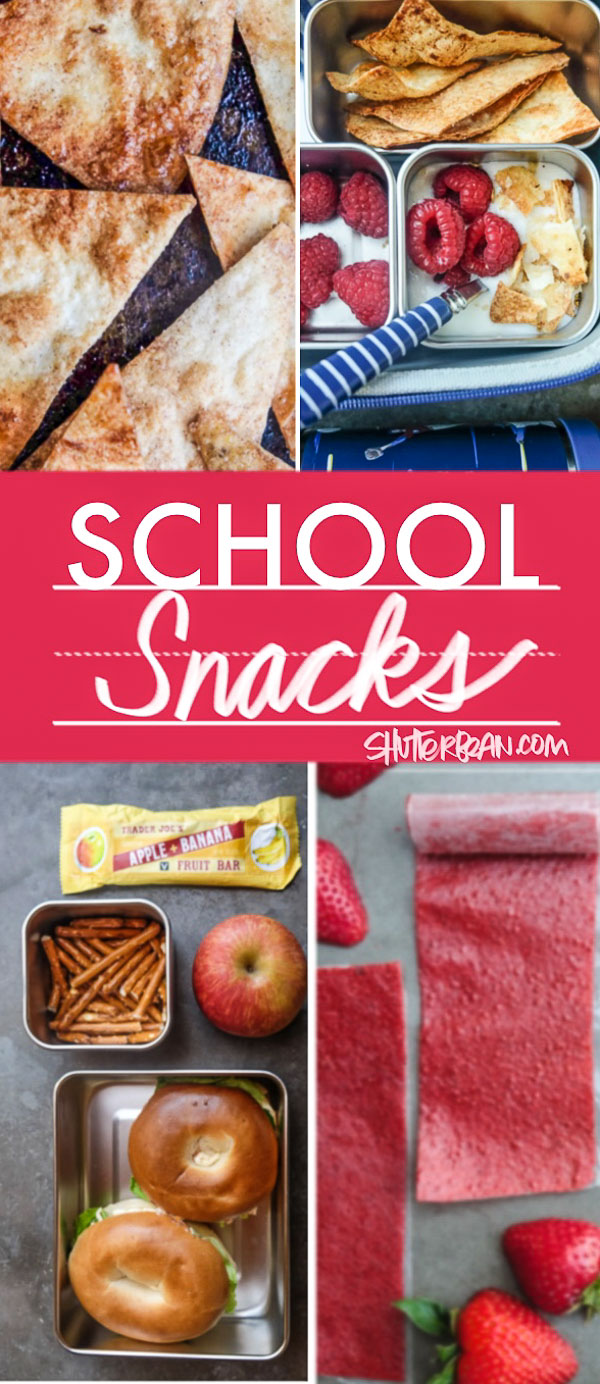 Dipping into the archives today to glean some School Snack Ideas because my child's first day of EIGHTH GRADE IS TODAY! You heard that RIGHT.
EIGHTH GRADE. It goes fast, folks.
So now that Summer is over, we're back in the routine and it's time to remember all of my school lunch ideas cuz we've had a few months off from the morning chaos of school lunch making.
Let the games begin!
Savory or Sweet? How about both!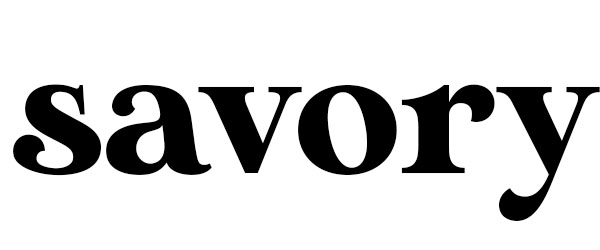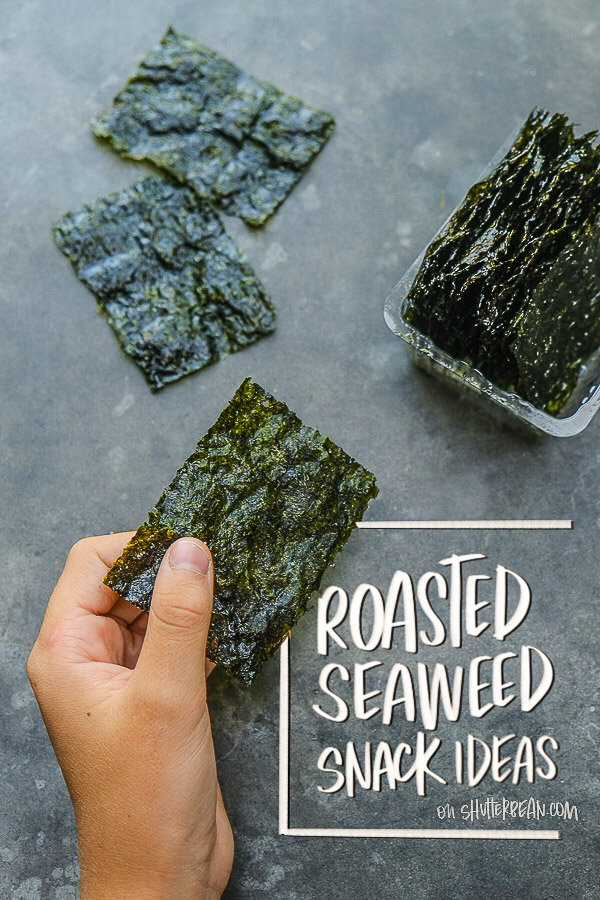 It's a great way to get some extra green in your child's diet.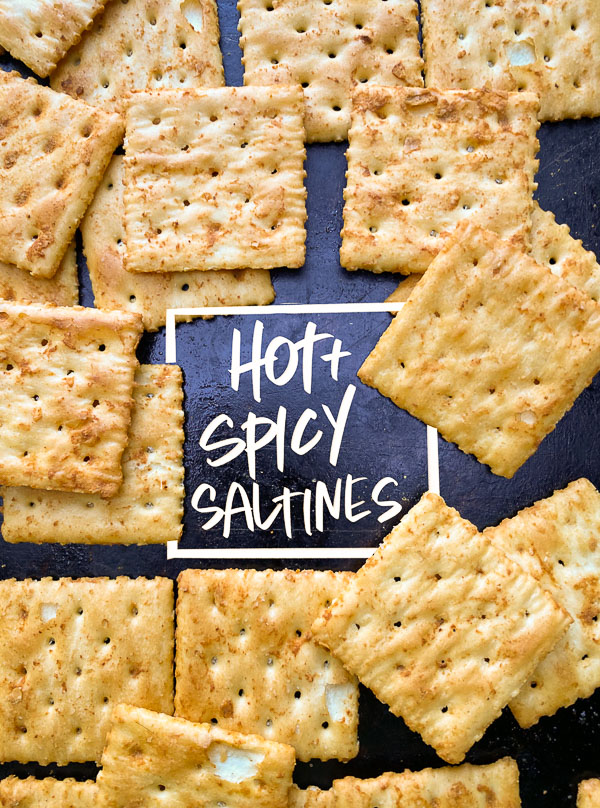 Because we like spice and crackers in this household!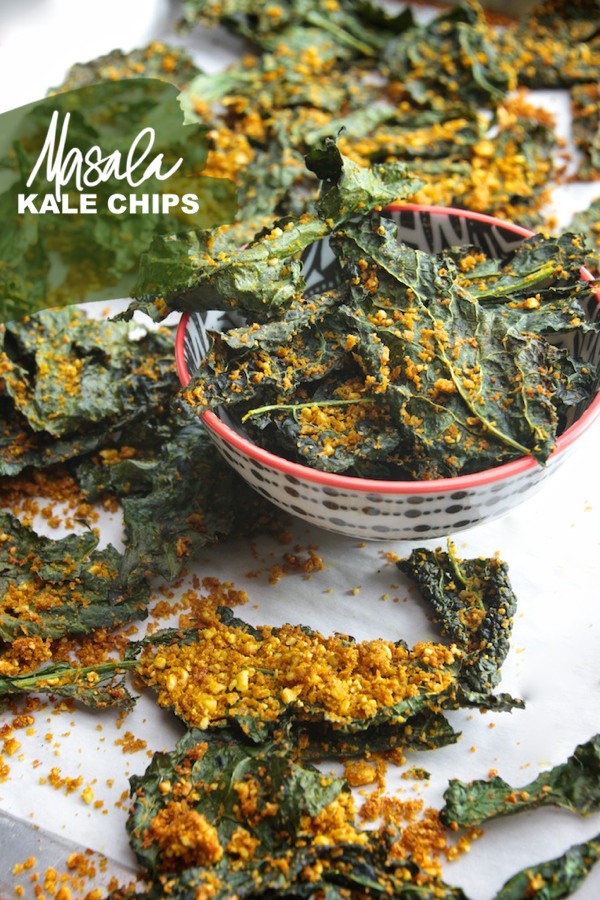 Not your regular kale chips! These are flavor packed!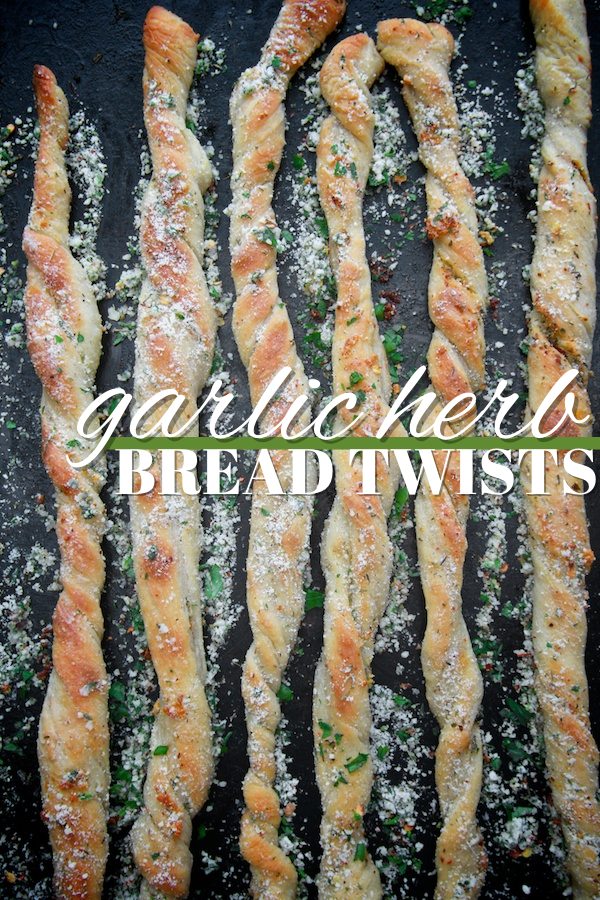 Sometimes a child just needs some carbs, ya know?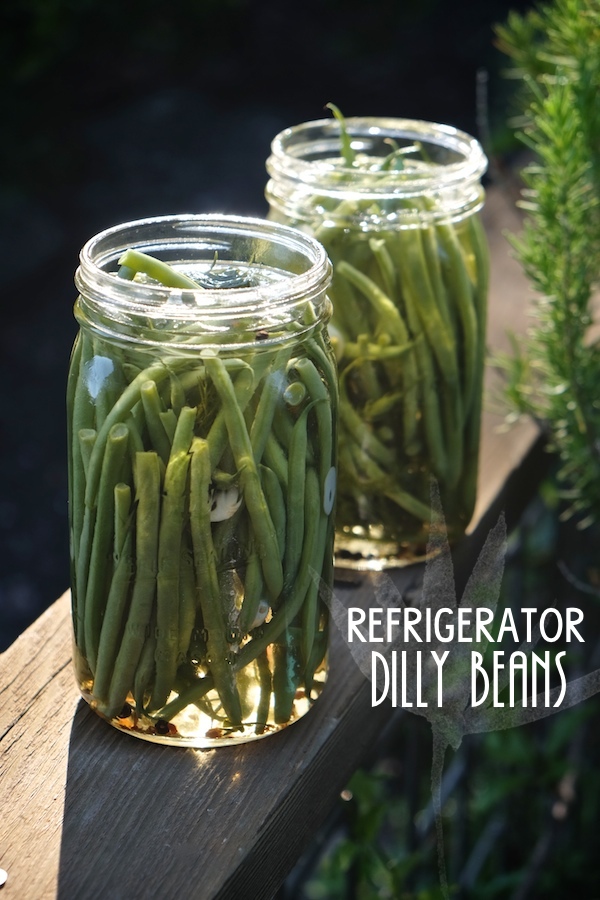 I love a kid who loves pickled things.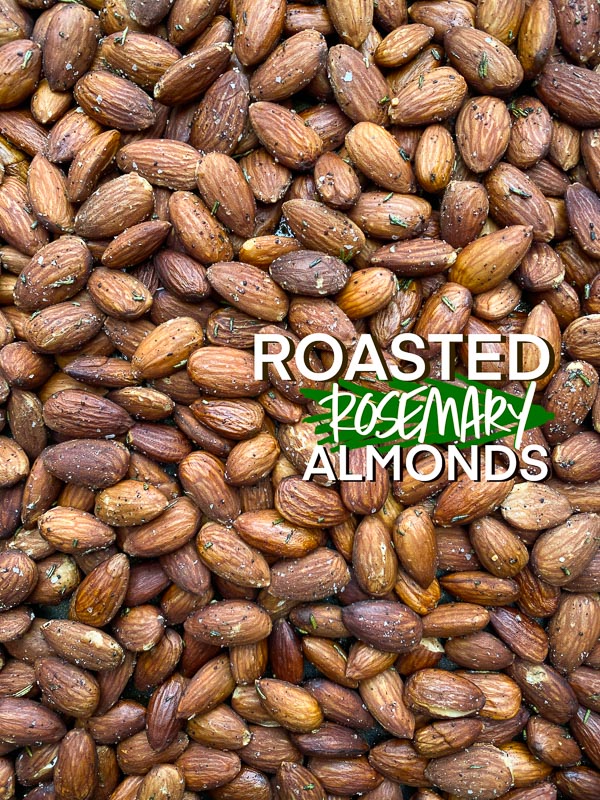 If there are no allergies in your family/class, these babies can help add some protein into your lunchbox.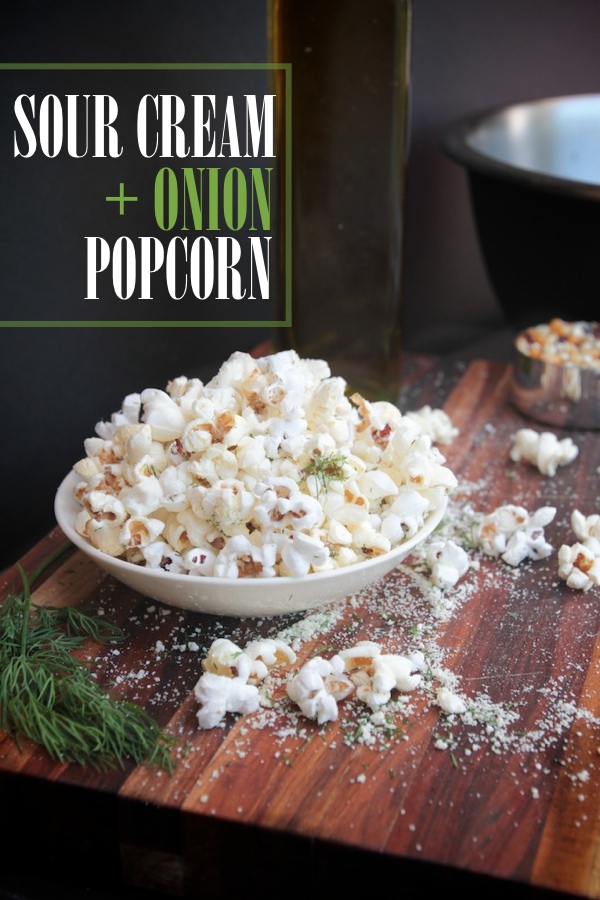 Because POPCORN!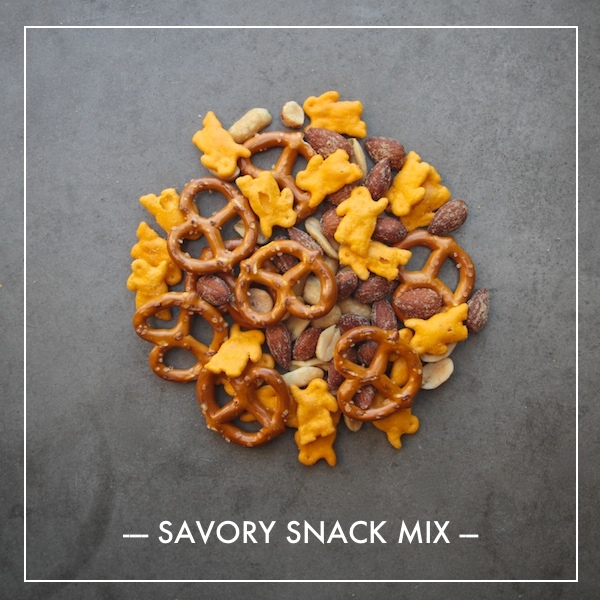 I encourage you to make your own snack mix.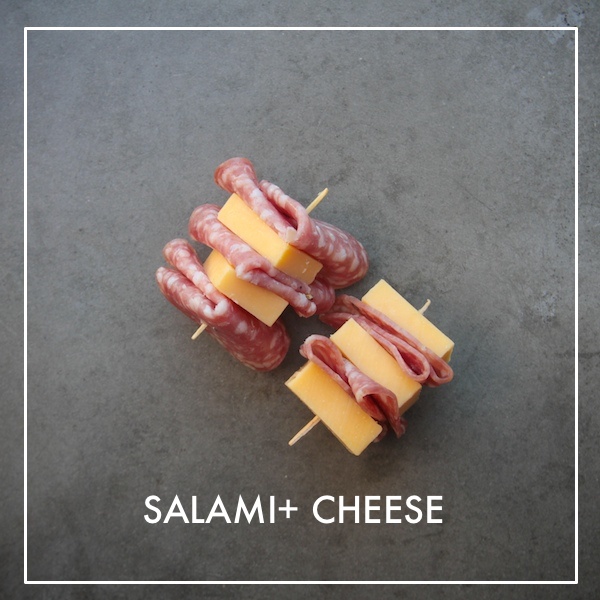 If you trust your child with toothpicks, you can make these!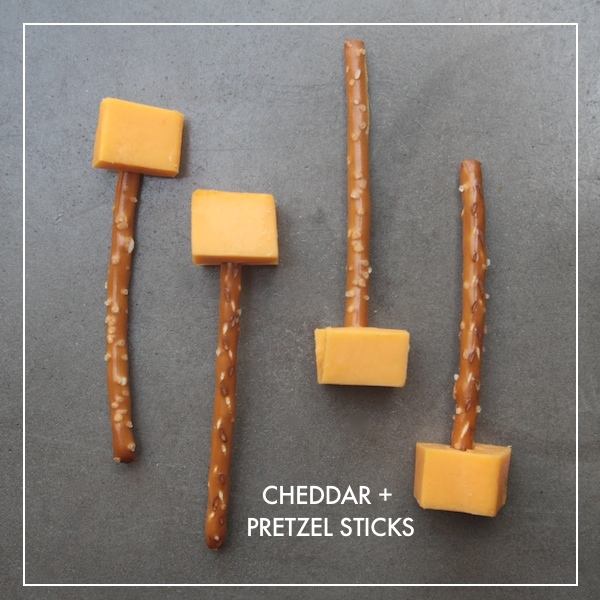 If you don't trust your child with toothpicks, pretzel sticks!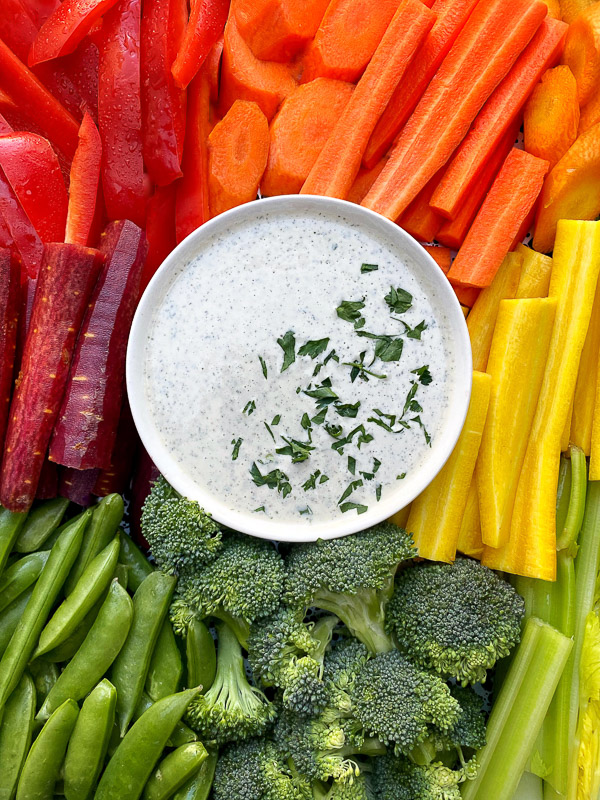 Dip! DIP! DIPPPPPP.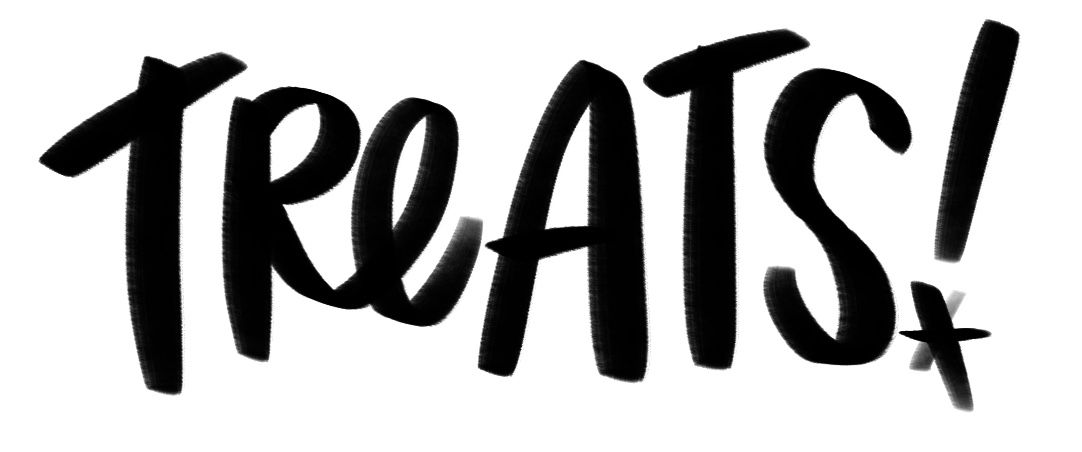 Fruits that are on their way out can be put to good use as dried snacks.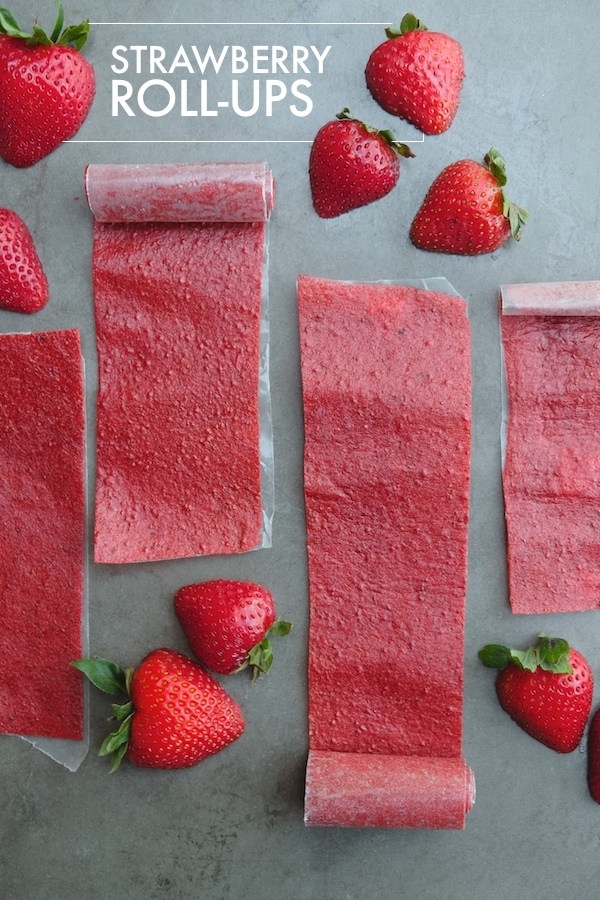 Make your own roll-ups and you'll know exactly what's in them.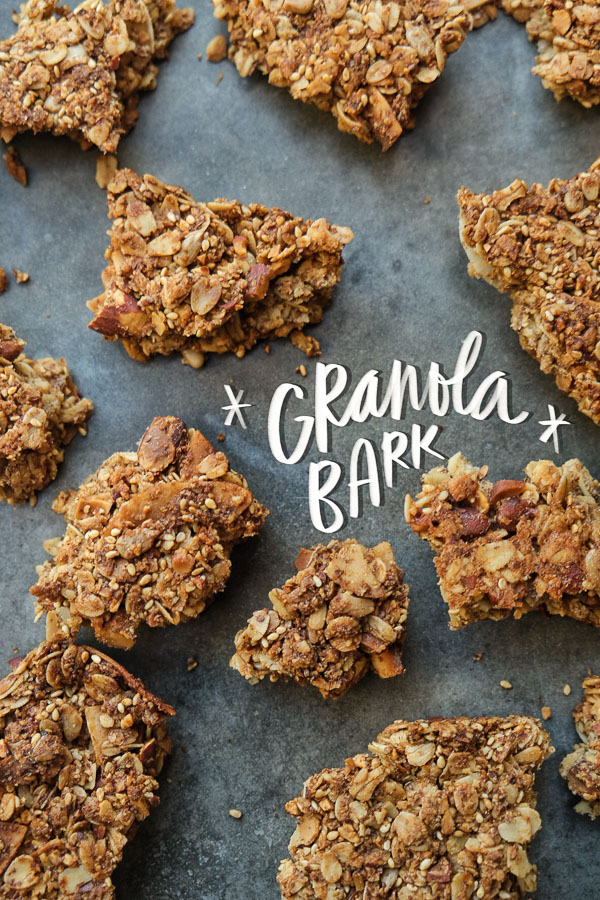 Like portable granola!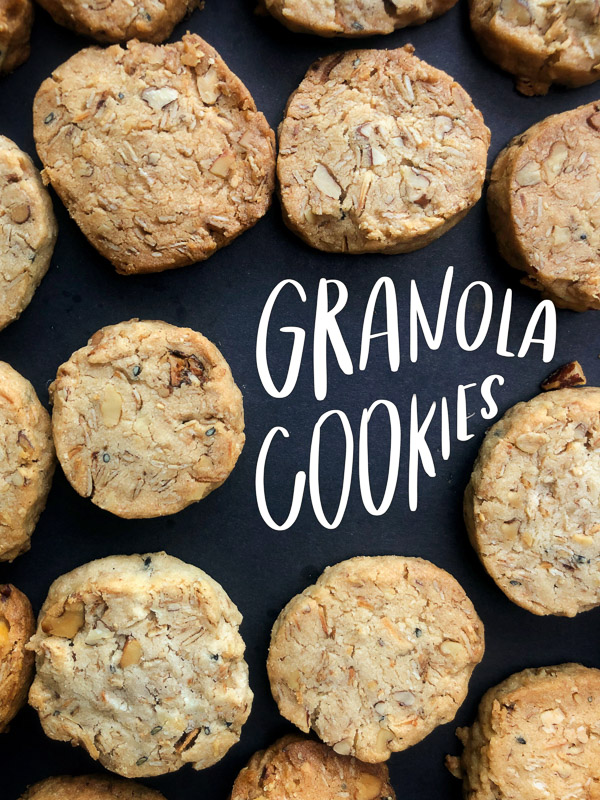 Like portable granola meets a cookie.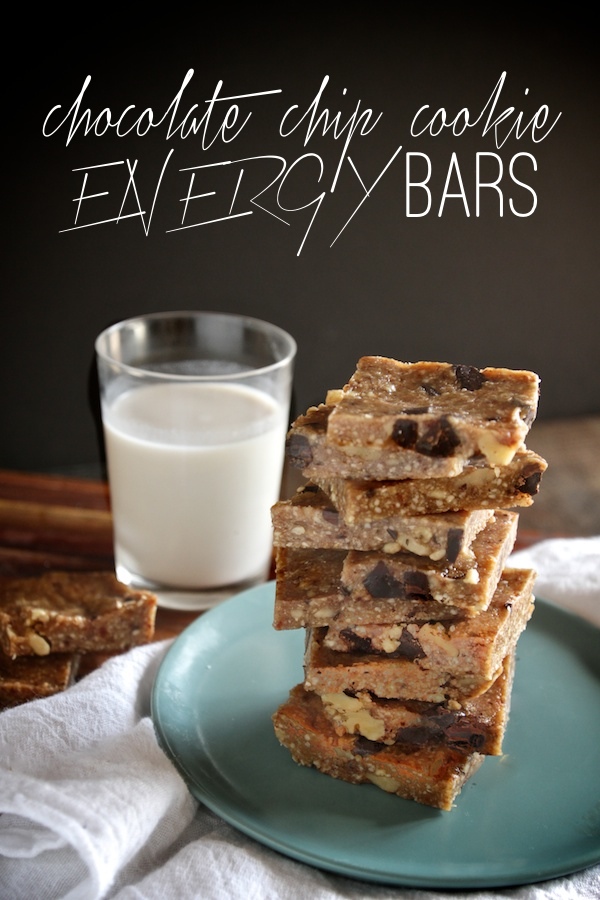 I have forgotten about these energy bars and I will NOT DO THAT AGAIN.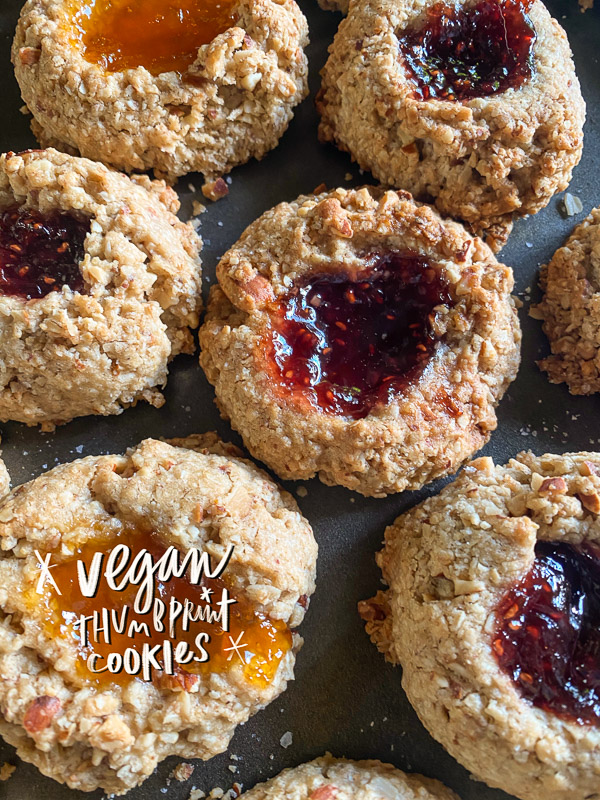 I cannot be trusted with these things cuz they are too dang good. Great for breakfast too!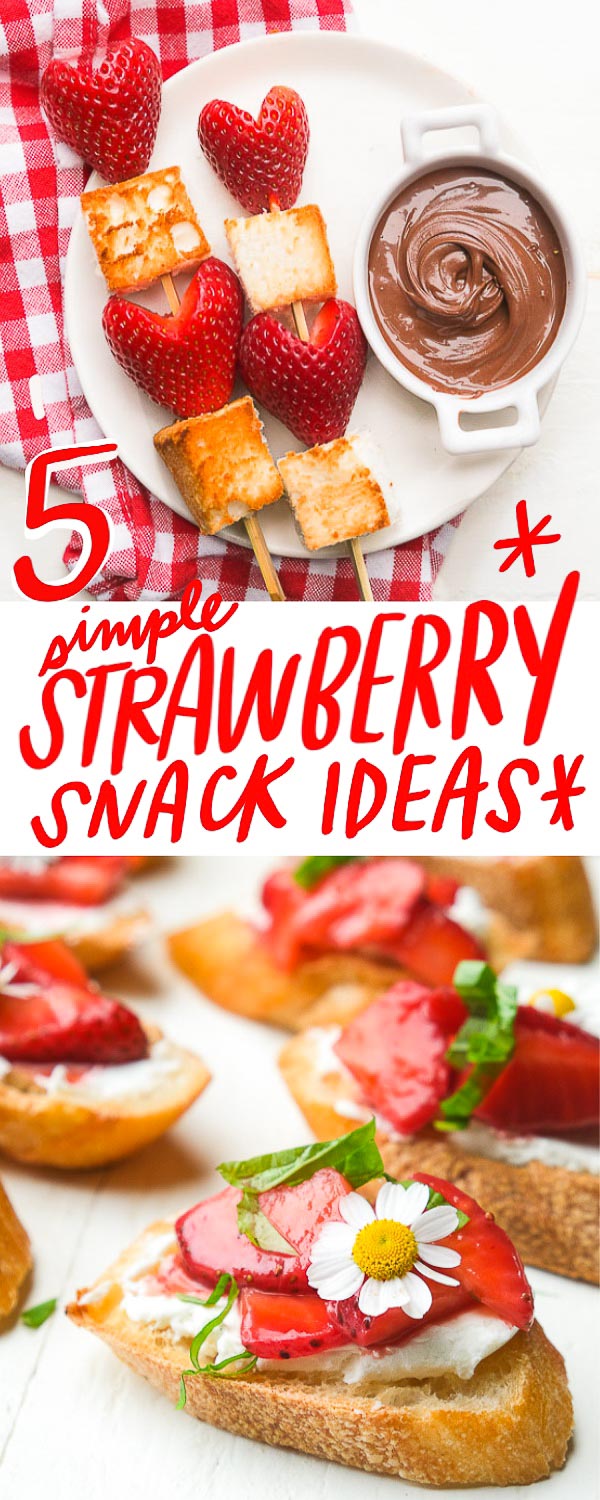 Snack on some strawberry things!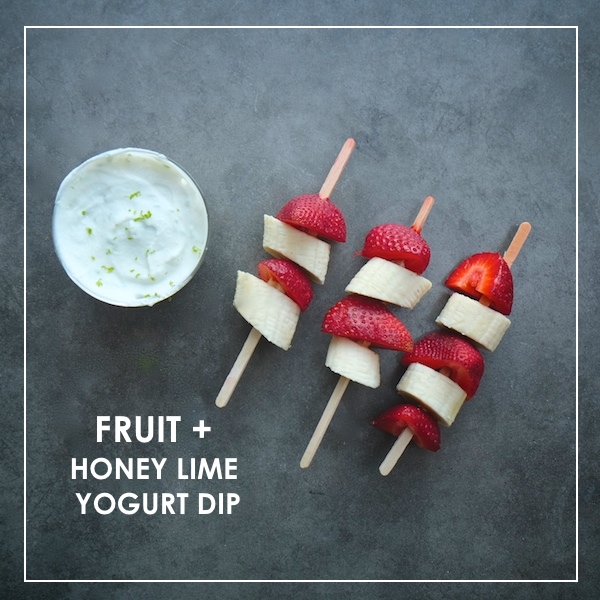 My Mom used to make this for us.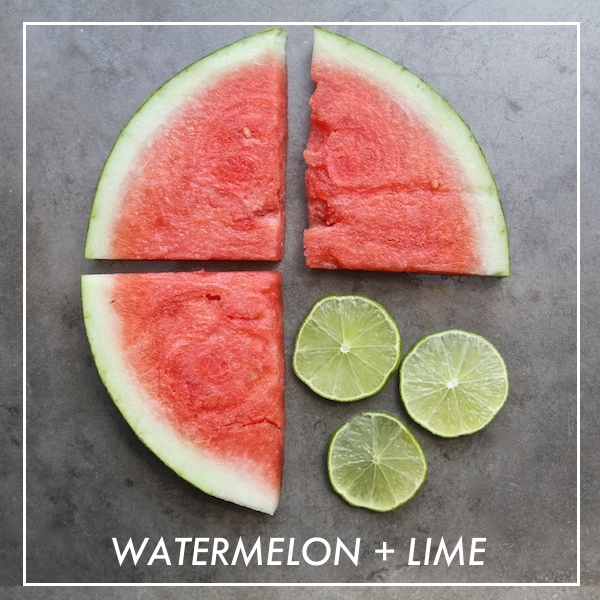 A delicious combo. I do it with apples so they don't brown!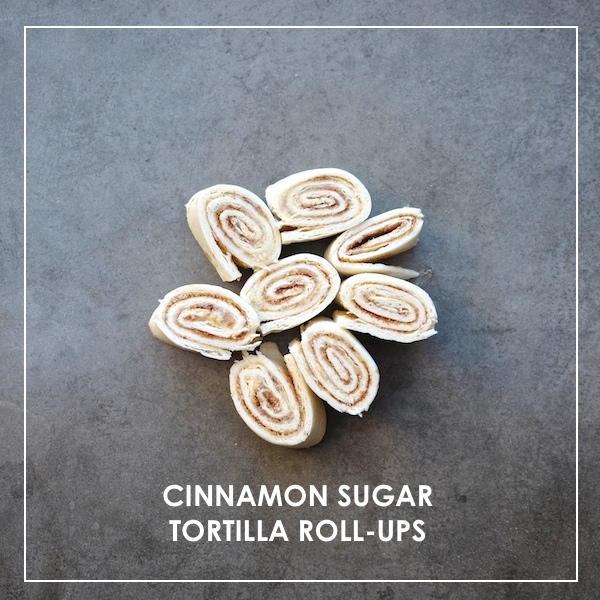 One of my friends used to bring these to school and she always shared them with me.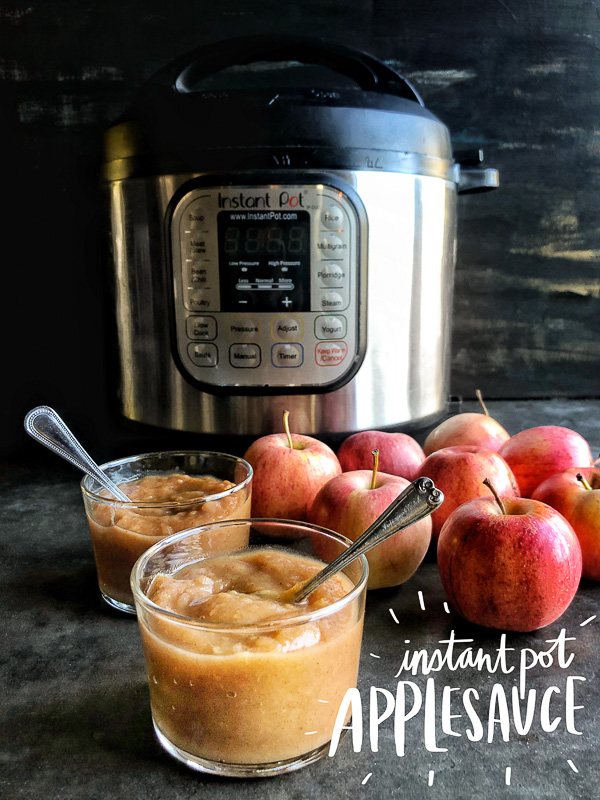 Put some in a container and snack it up!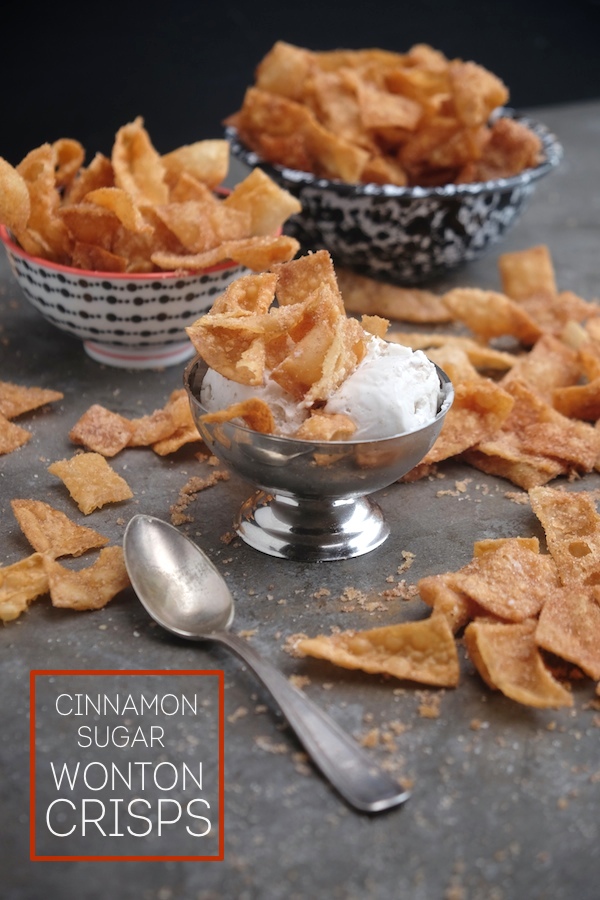 Yum yum yum!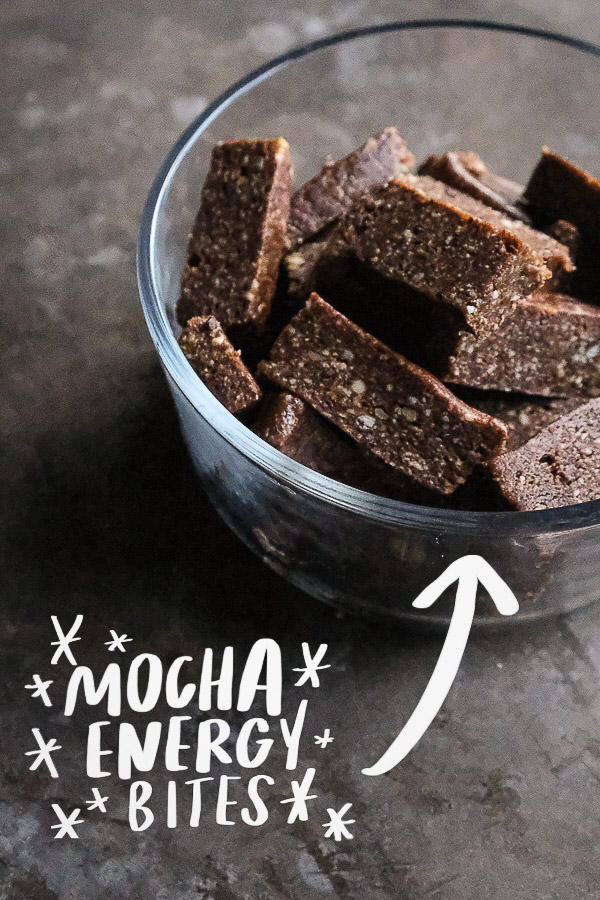 A perfect afternoon snack situation.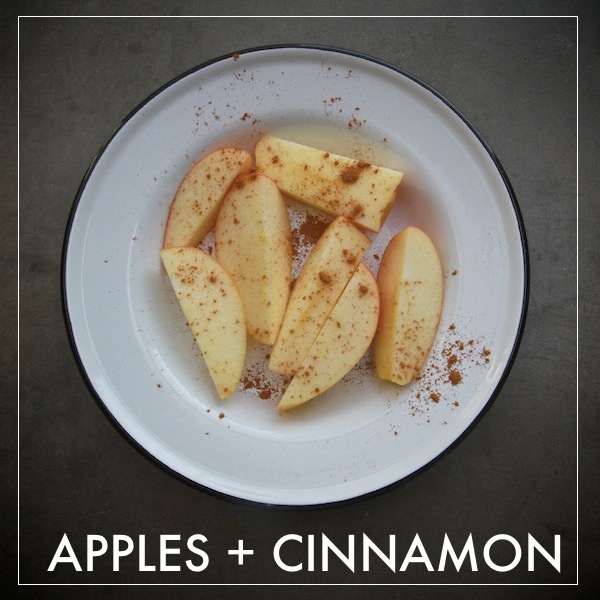 Why put plain apples in the lunchbox when you can spice them up with cinnamon?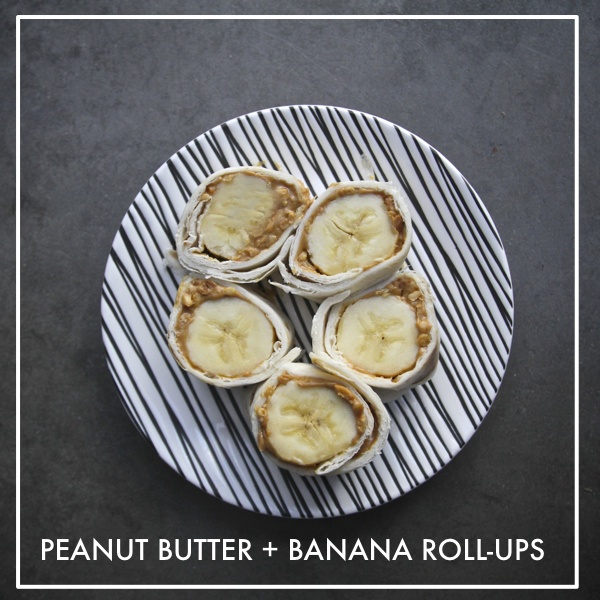 My child will devour these all in a second.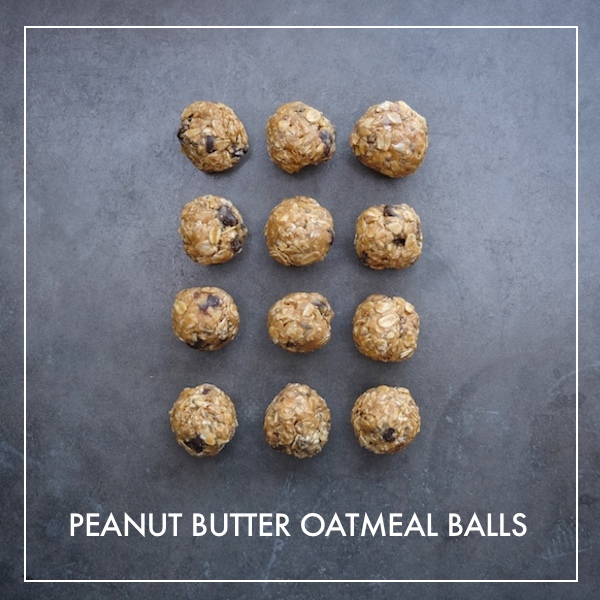 Bite-sized for perfect snacking.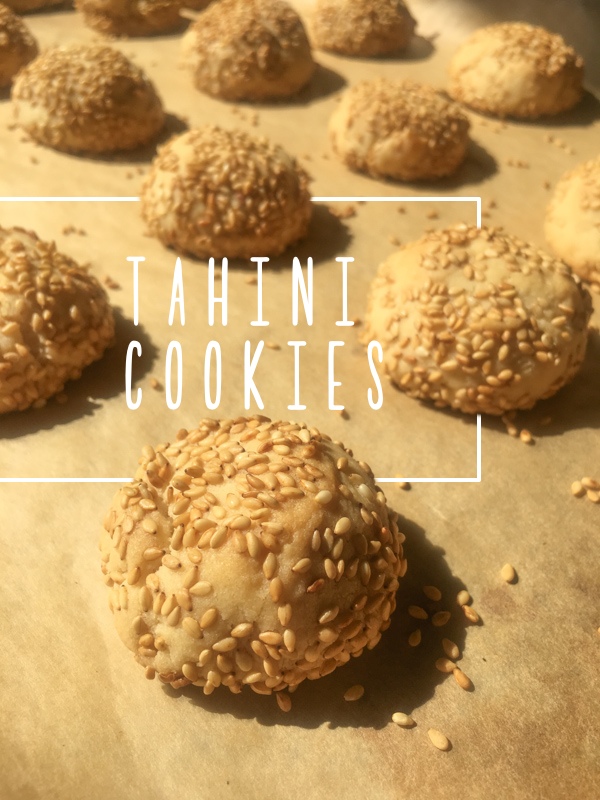 A good alternative to nut allergies!
I hope this gives you enough School Snack Ideas for the moment!
Happy schooling! I hope you and your kiddo(s) have a great school year. xo