Here's what this past week looked like on My Everyday Life- Week 40
Happy 9th birthday, Cooper!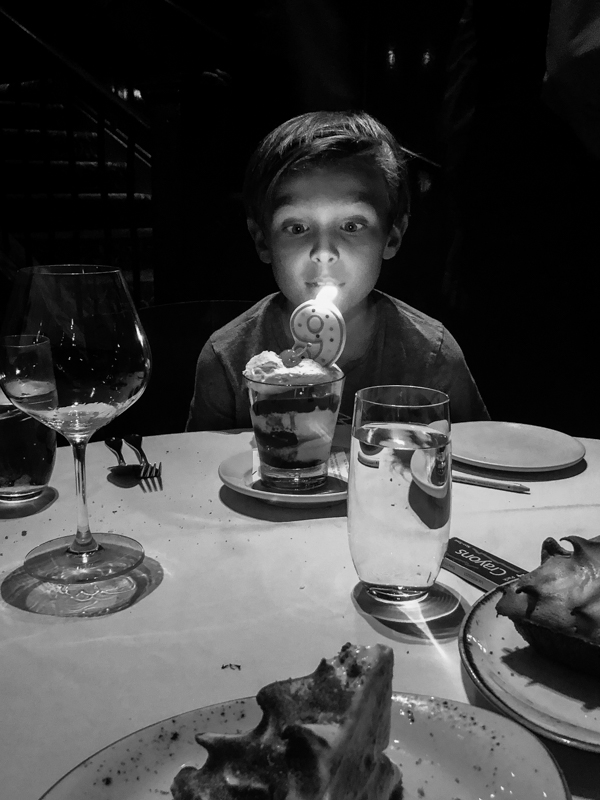 We celebrated at Buckeye in Mill Valley.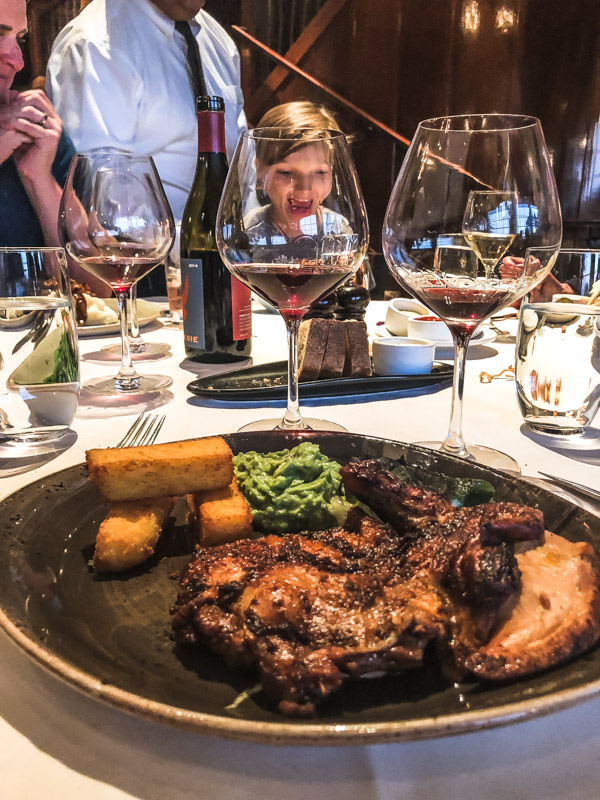 I made brown butter chocolate chip cookies from Joy the Baker for school (I added marshmallows!) and they were well received!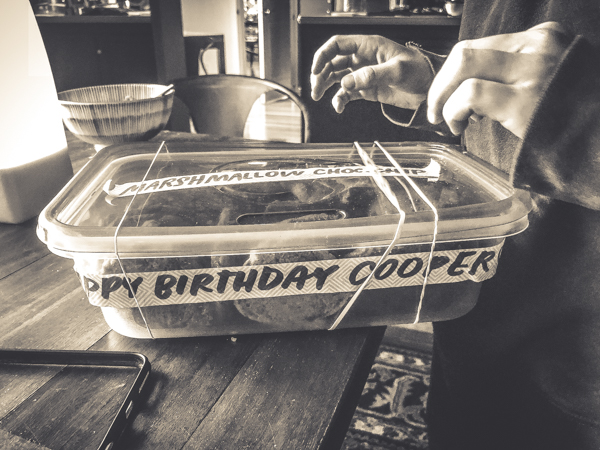 10:20 am in my kitchen.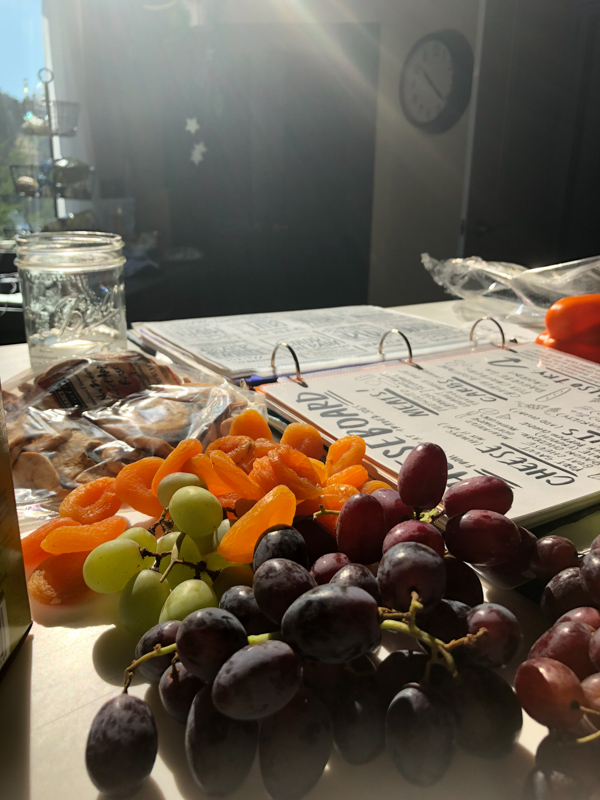 Trip into the city!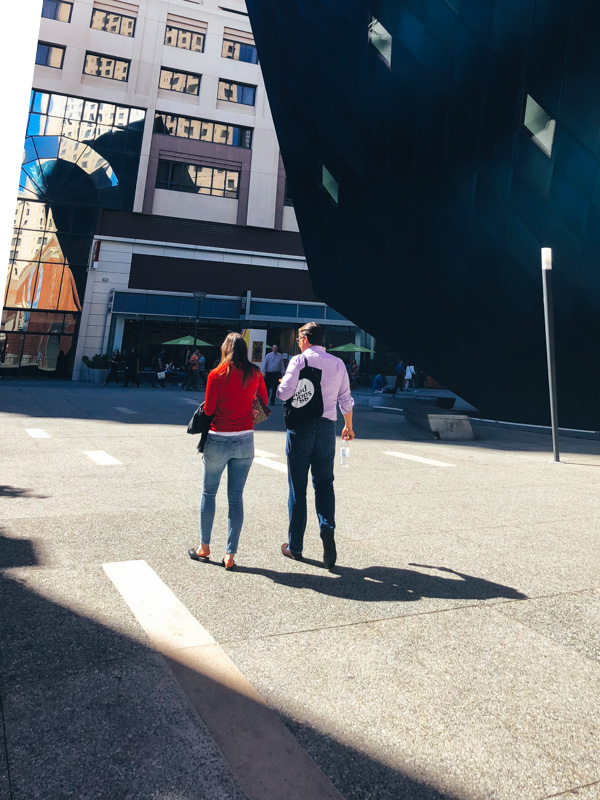 My brother and his wife are in town this weekend! We went out to lunch and ventured around SF during the day.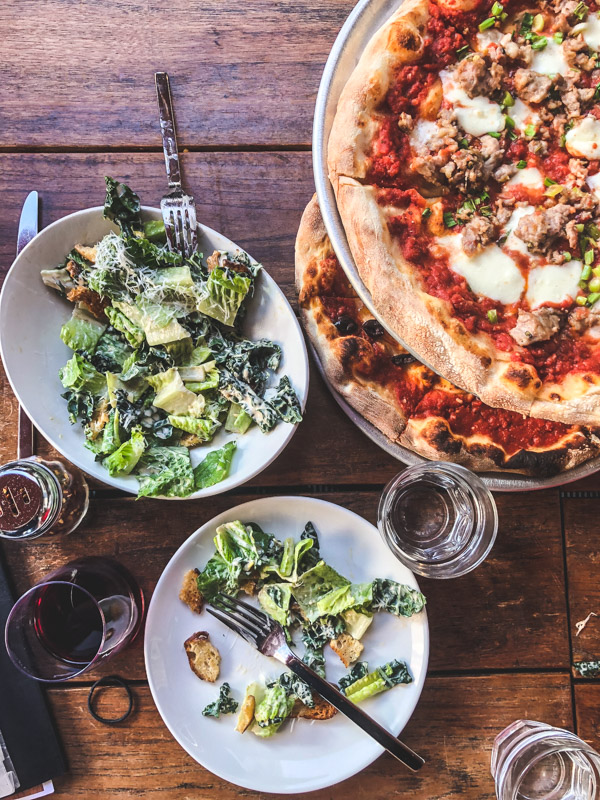 Checked out the Minted store. It's super cute.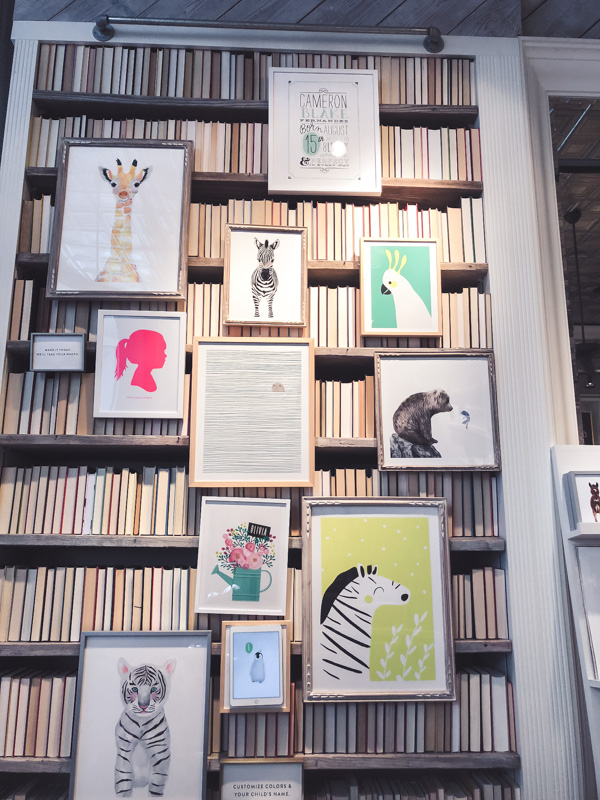 Dinner with my family.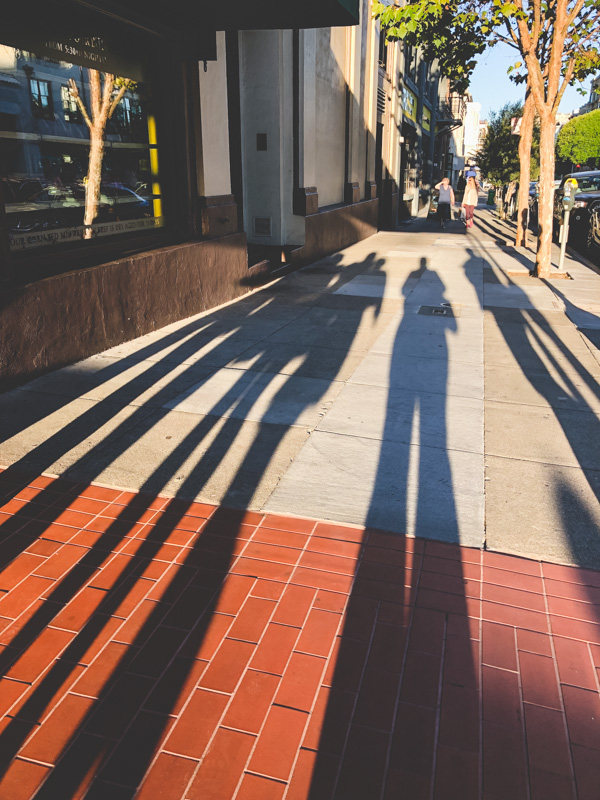 We went to Harris' Steakhouse for dinner. It was gooooood.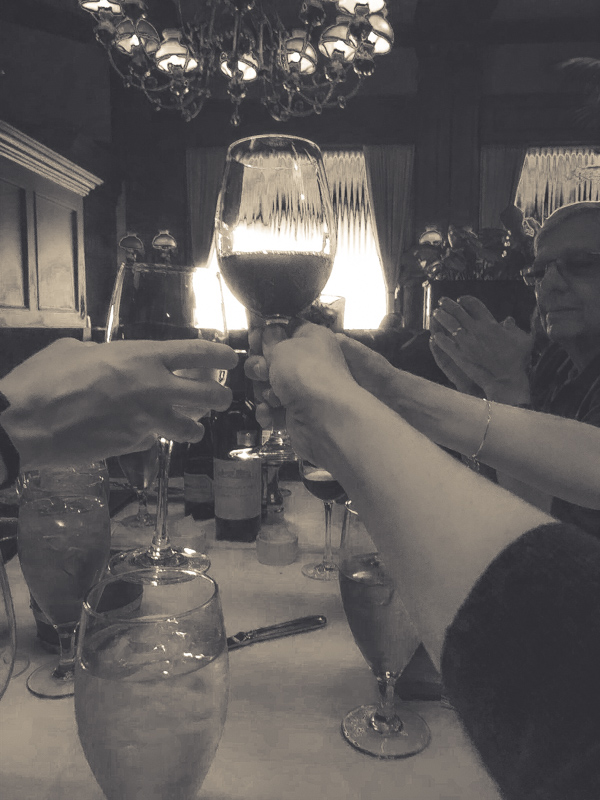 Blurry night walk home with the moon lighting up SF.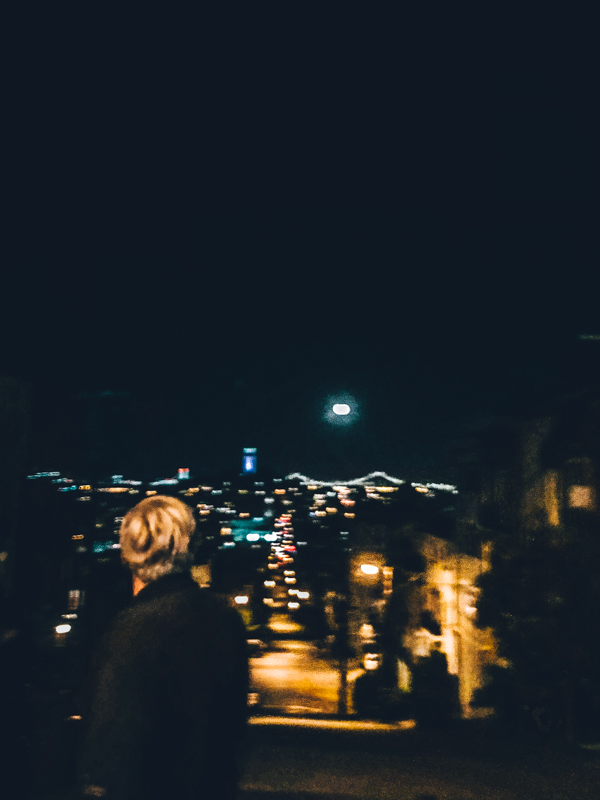 Made a cheeseboard for my parent's house.
If you want to see how I put together a board, check out this post.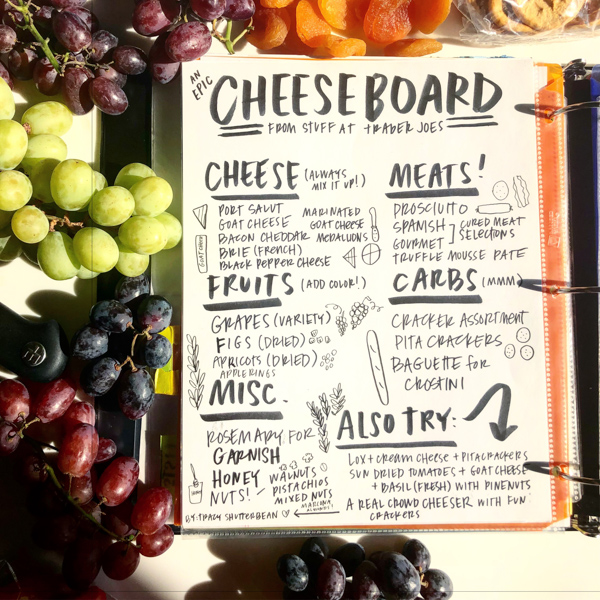 TADA.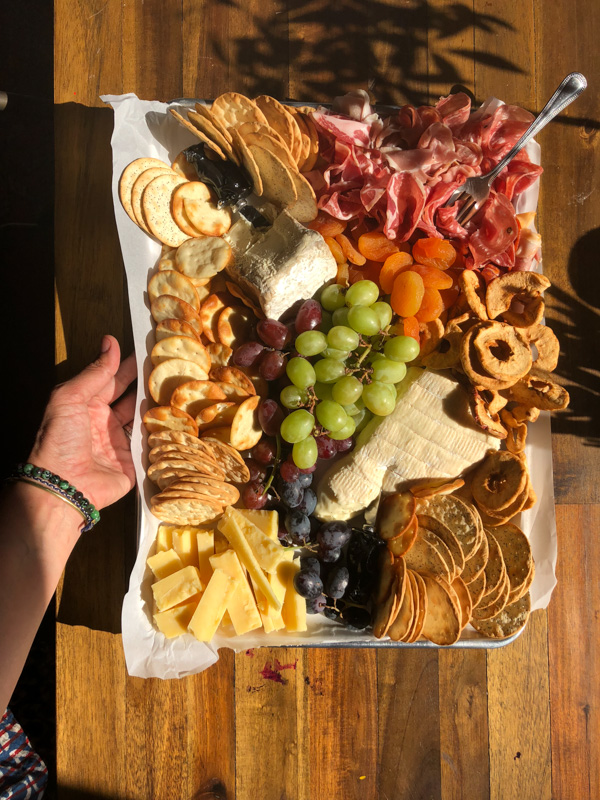 I don't know who I am anymore. But who does?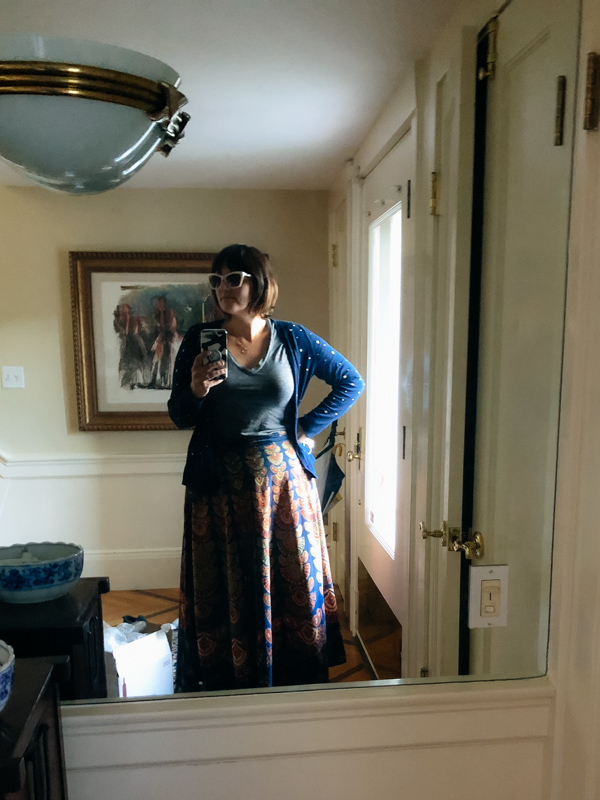 The spread at Fleet Week. YUM.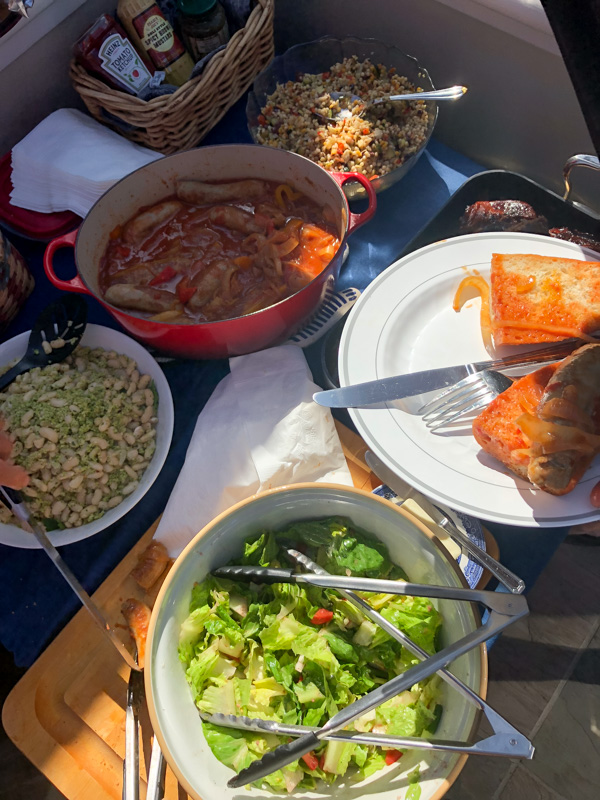 This year my brother and sister-in-law joined us. It was awesome.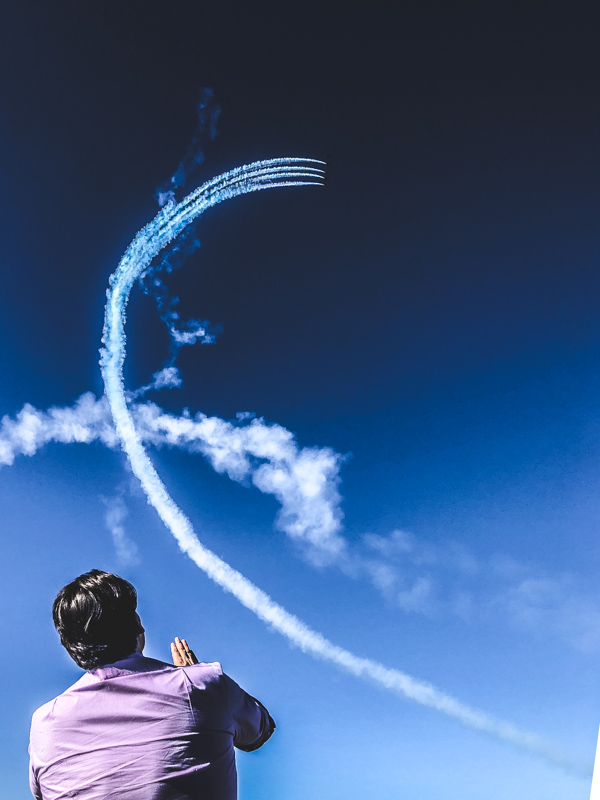 An art project I made.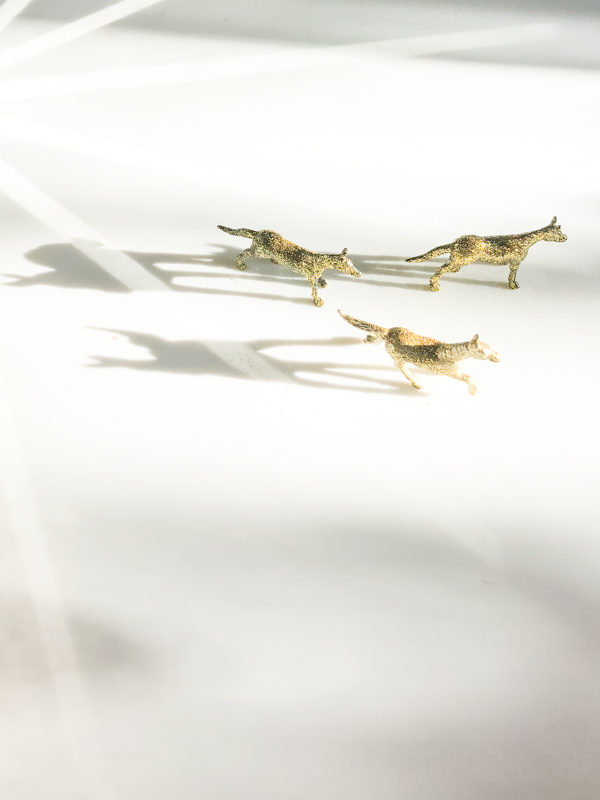 GOURD SEASON.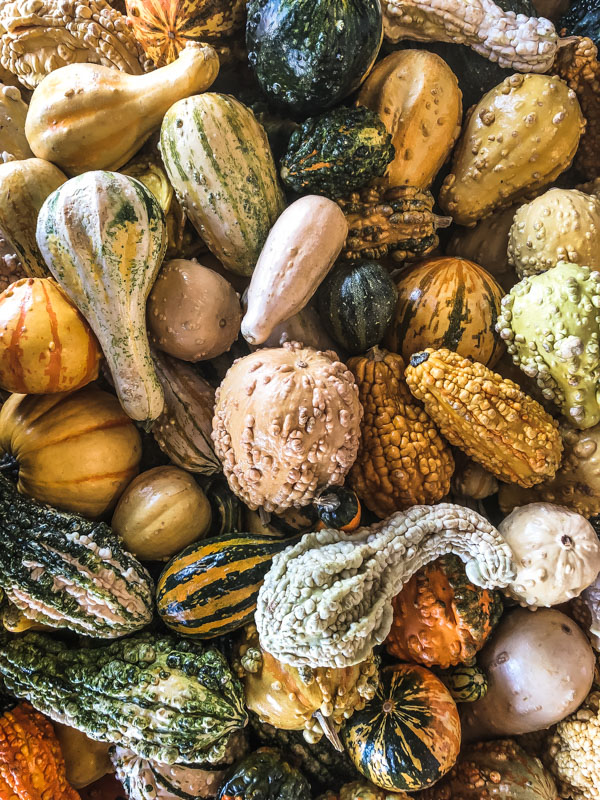 Found at my mom's house.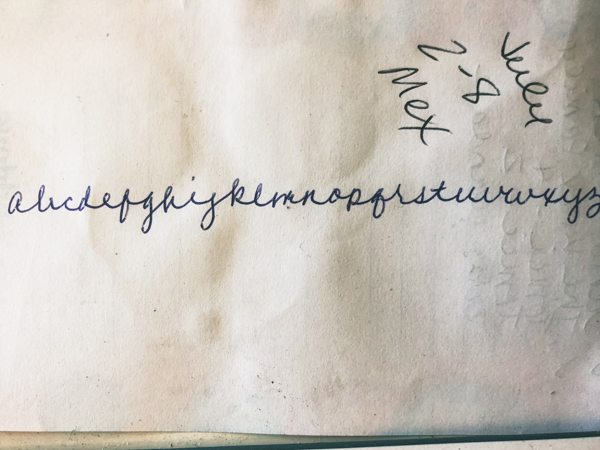 Sun lit.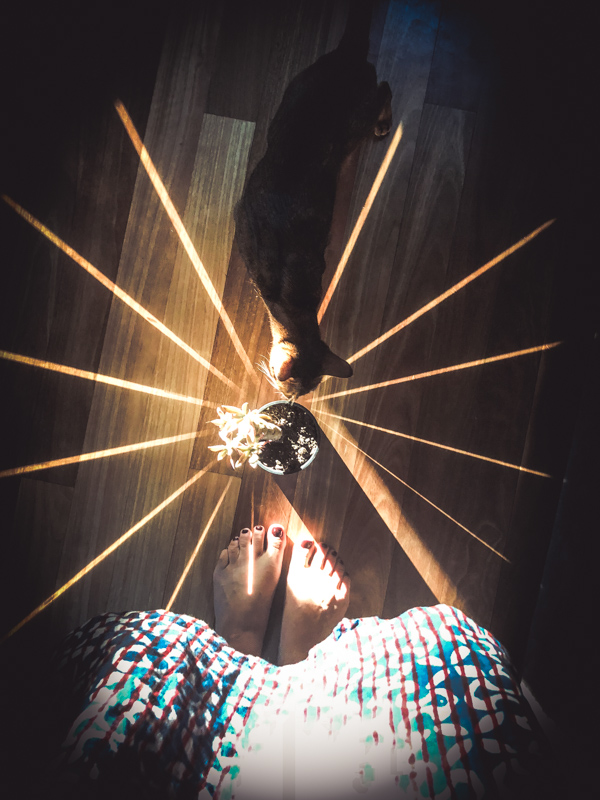 Autumn in my kitchen.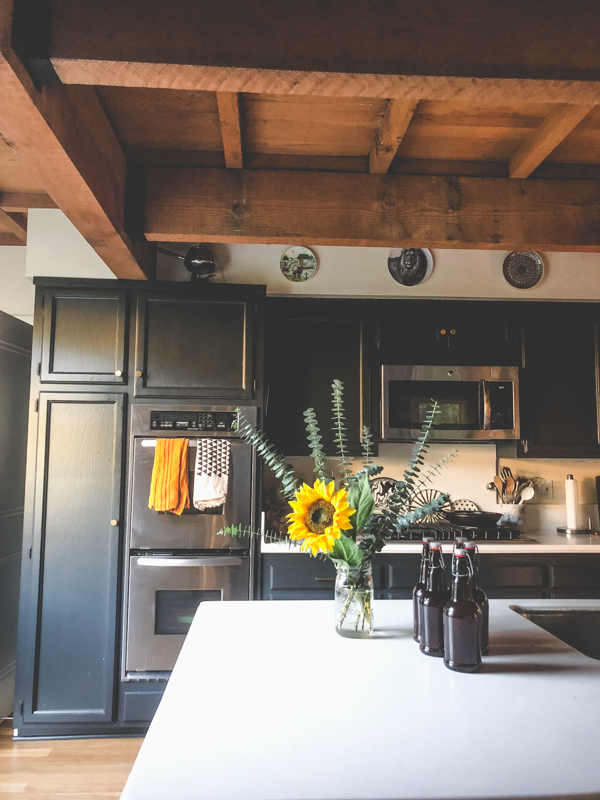 It does. My handwriting is proof.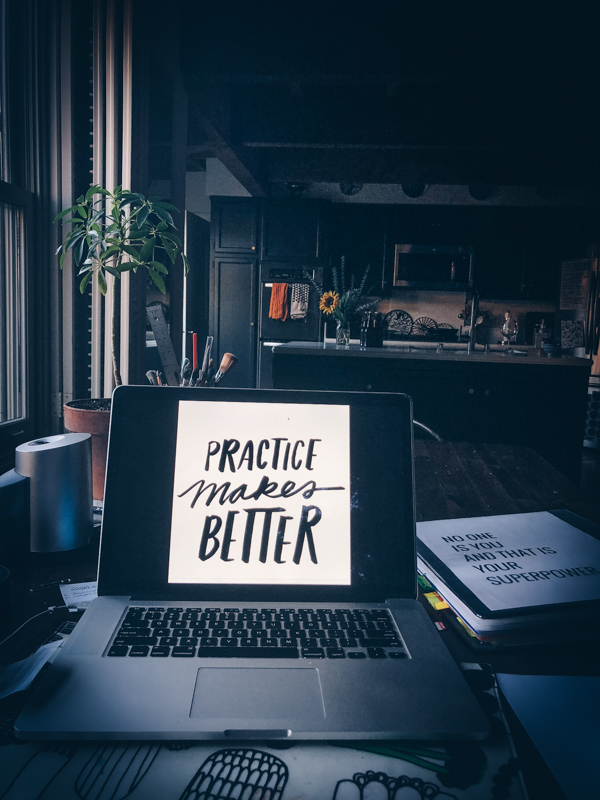 Things I find around my house.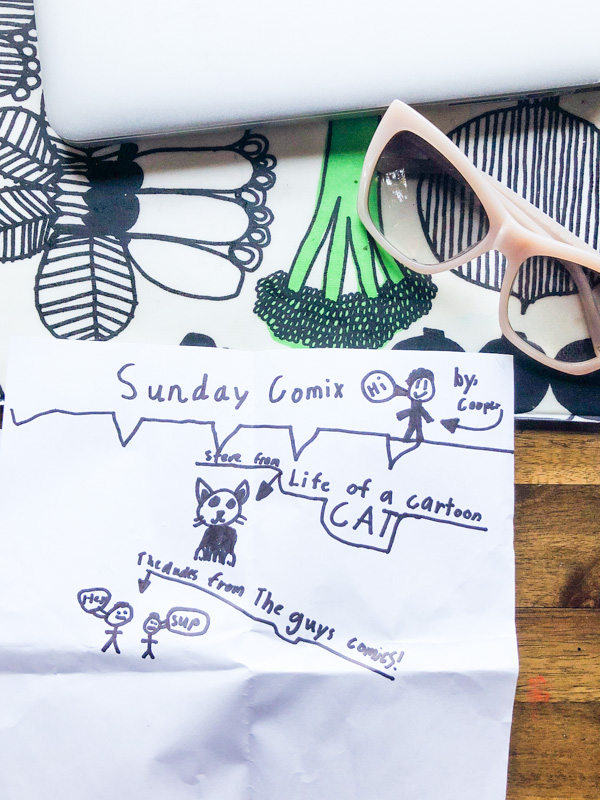 This cover/title caught my attention.
Roast beef for One Potato.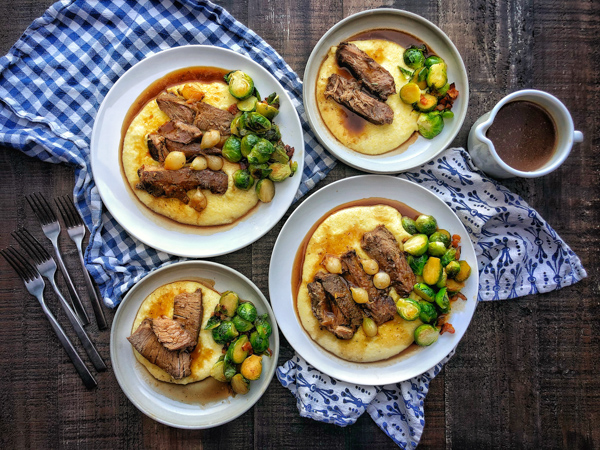 Reflecting.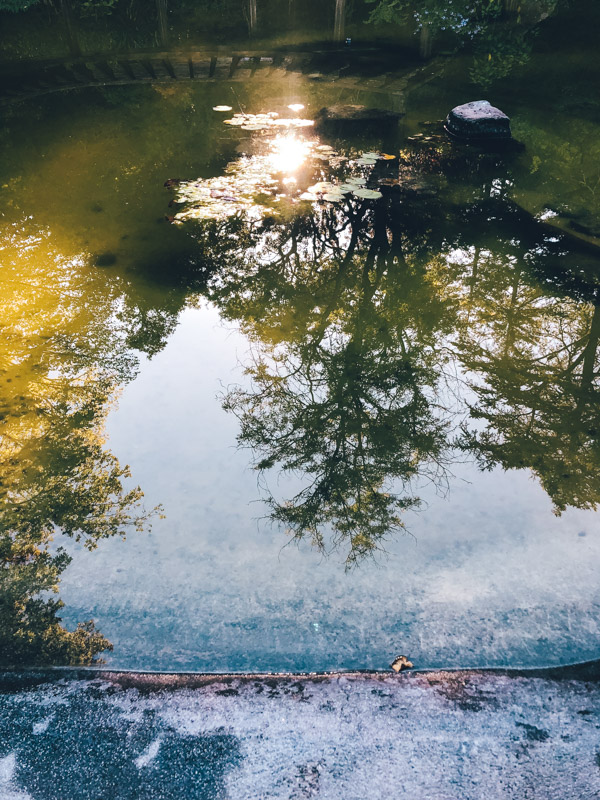 Getting centered.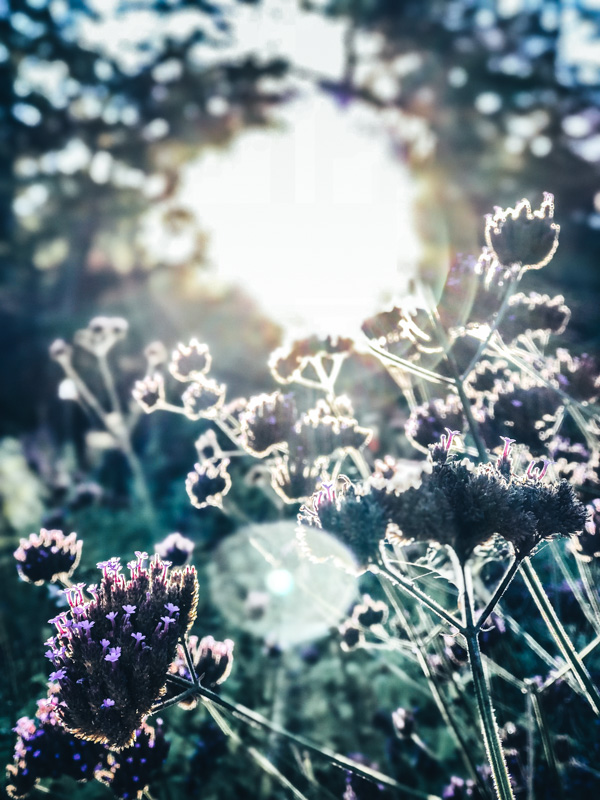 Catching light.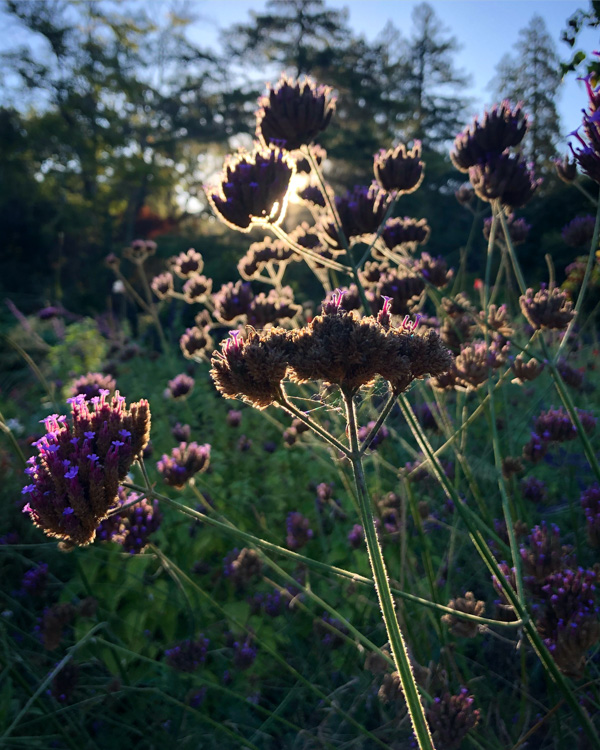 FACE SMOOSH.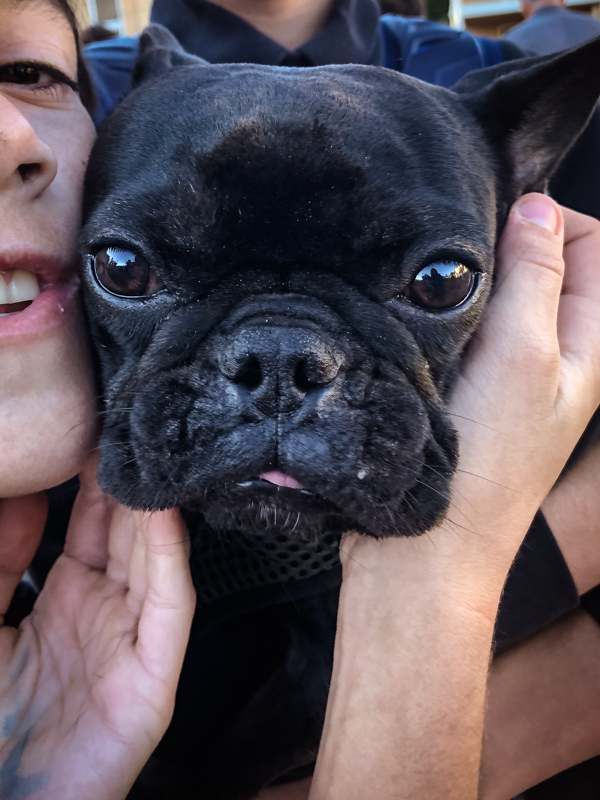 All for me.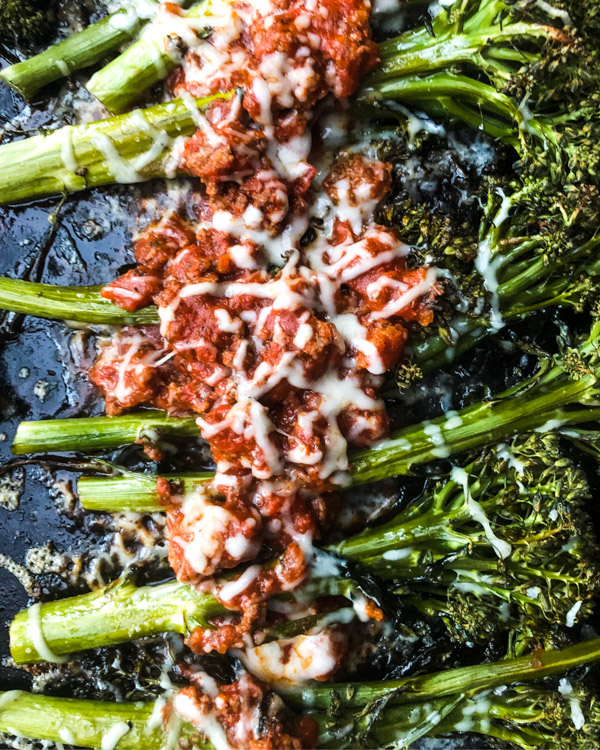 Observing.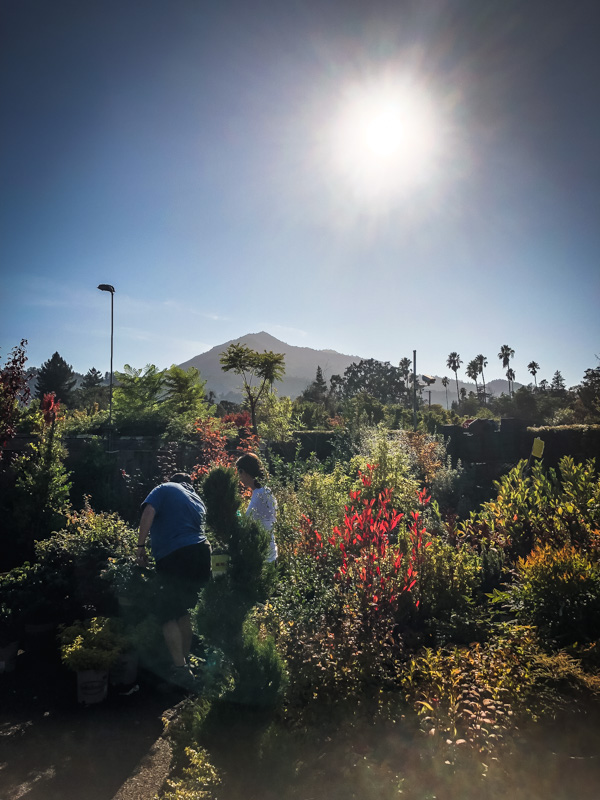 Prickles.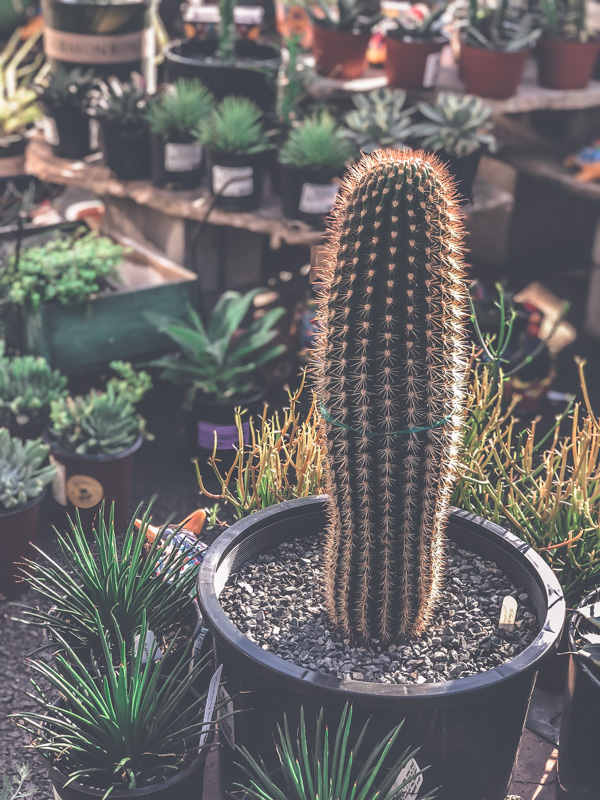 Where I work.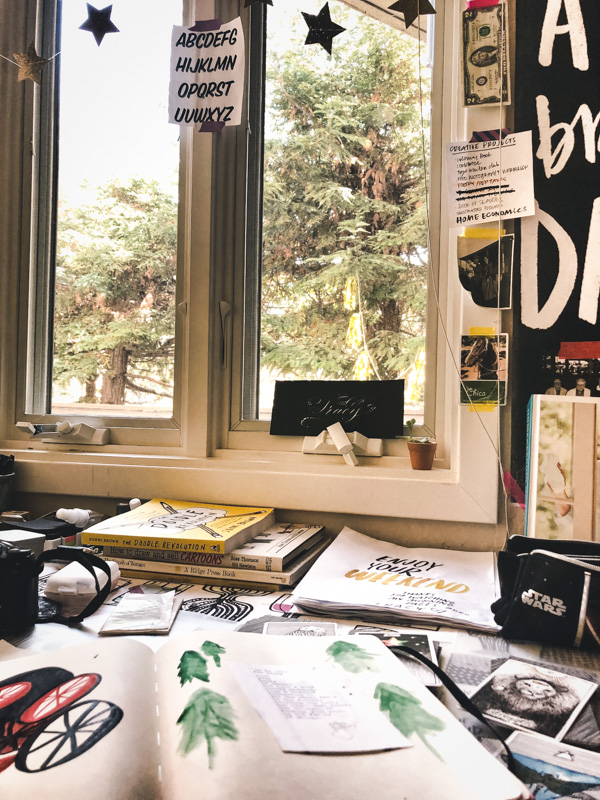 Double decker.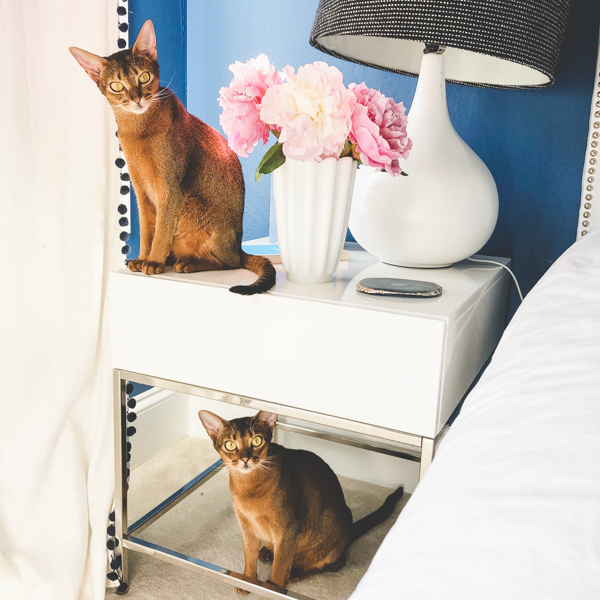 The camera on the new iphone 8s is great.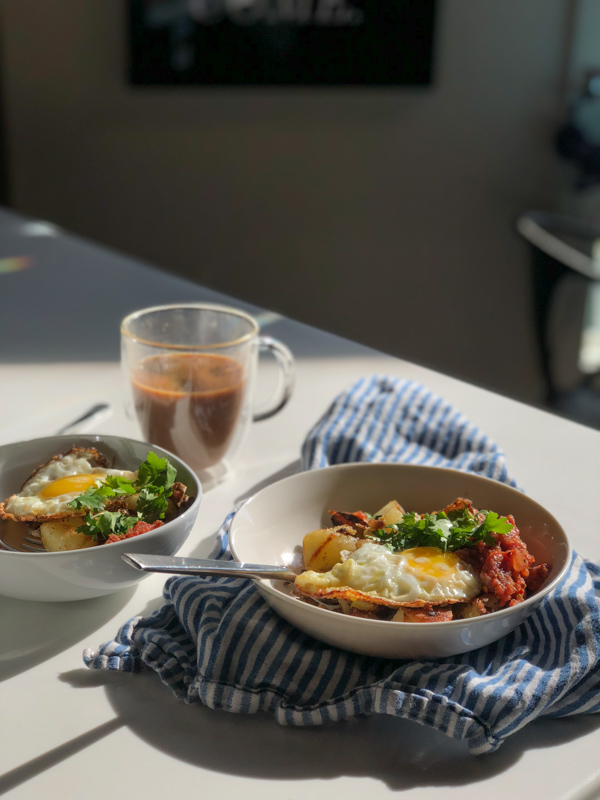 Zen in chiropractor appointments.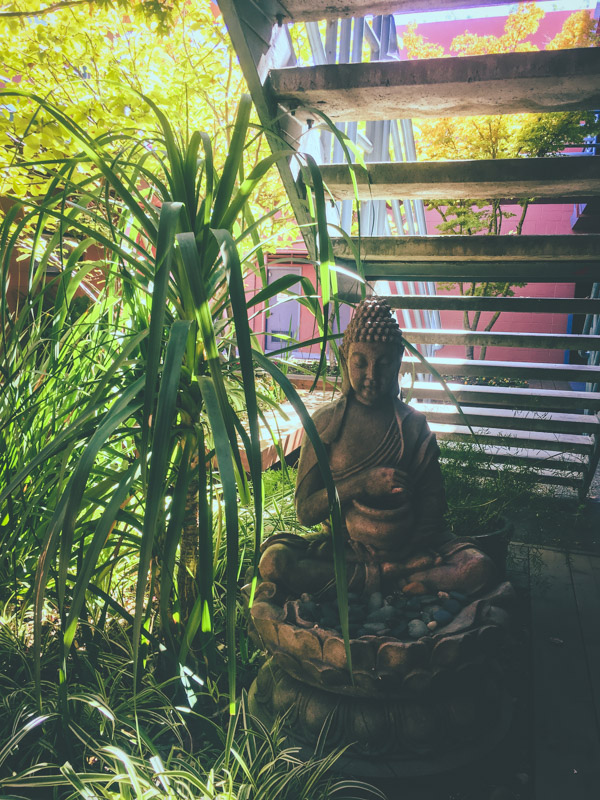 S T R E T C H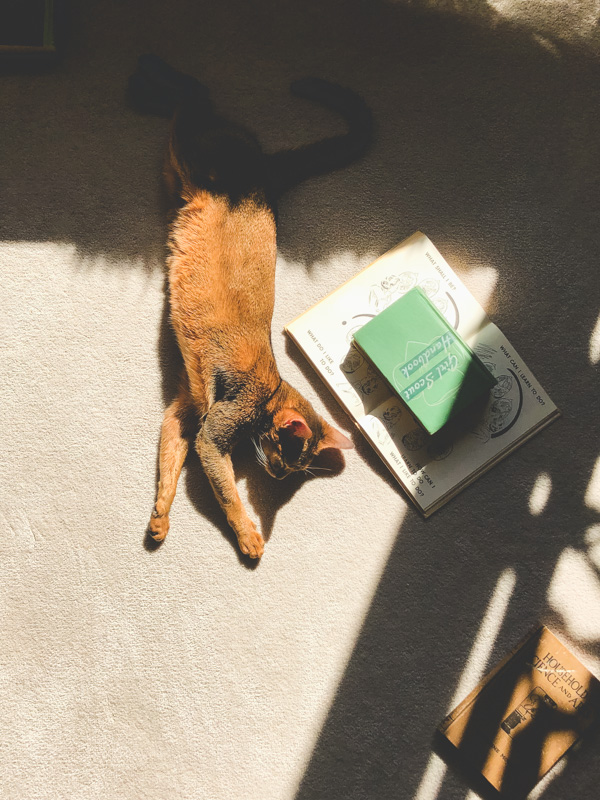 A good start.
SUNDAYS ARE FOR GETTING STUFF DONE AROUND HERE.