Here's what this past week looked like- My Everyday Life Week 10
Happy Birthday, CASEY!!!!!!!!!!!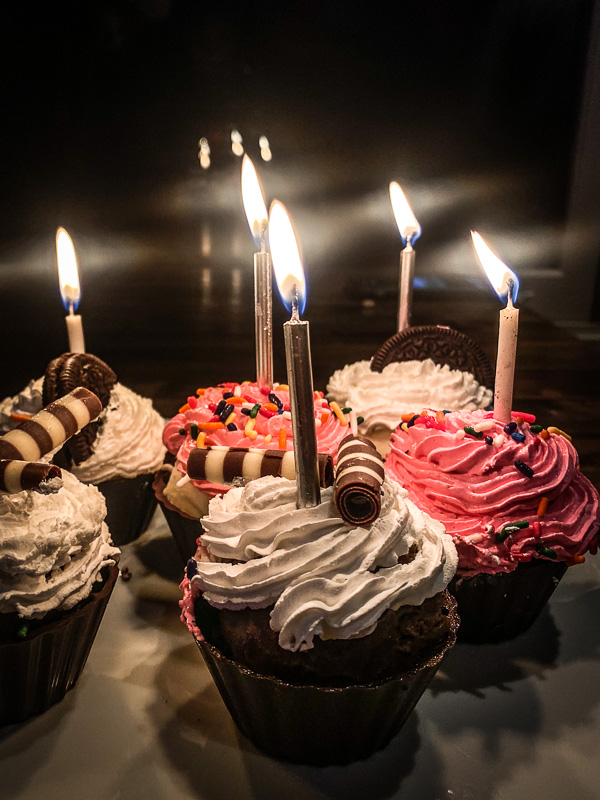 Love language dinner.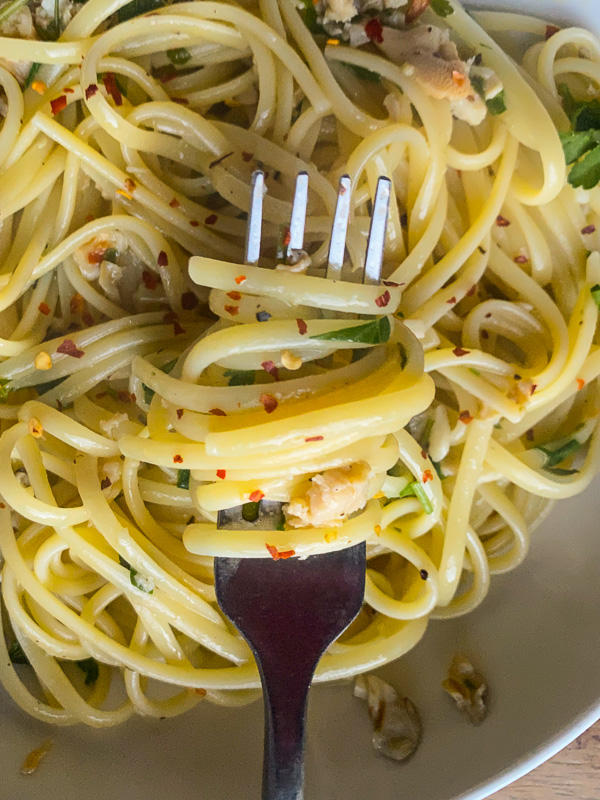 Self-care rituals.
Breakfast tacos.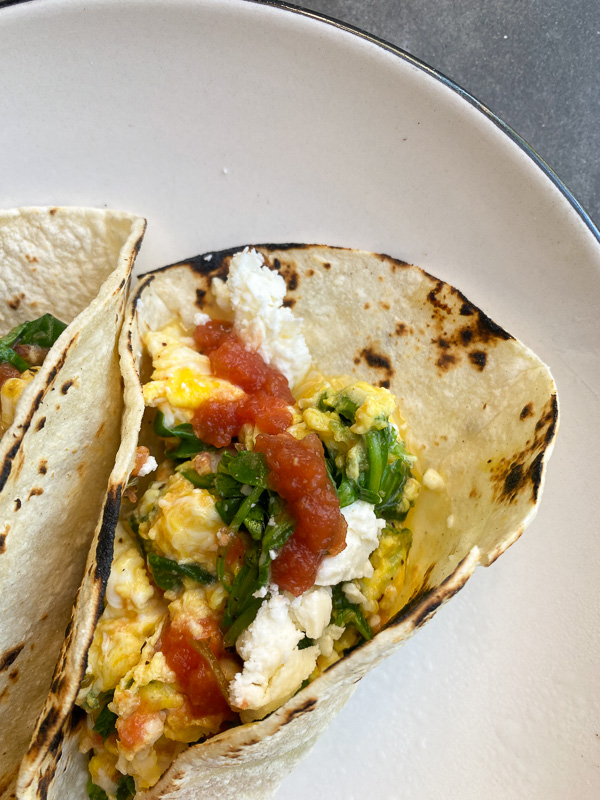 Creamy balsamic vinaigrette in the mix!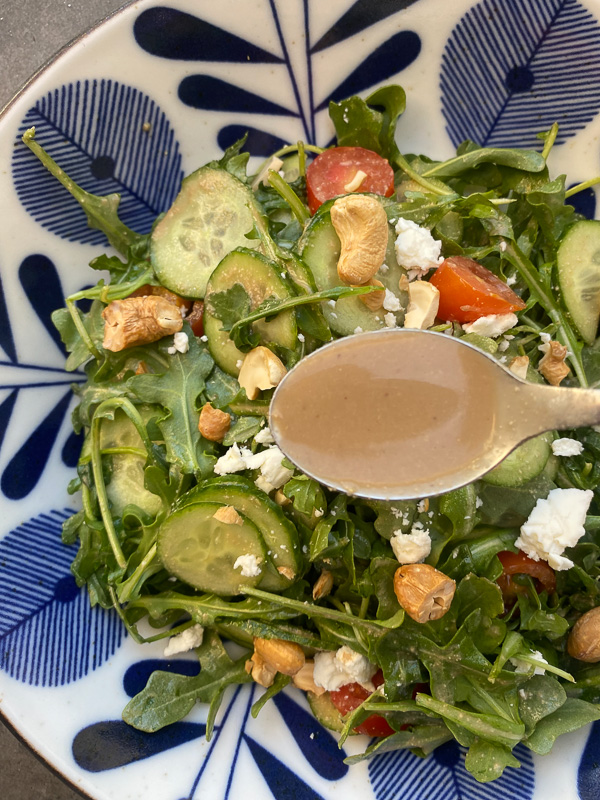 I found light all this week.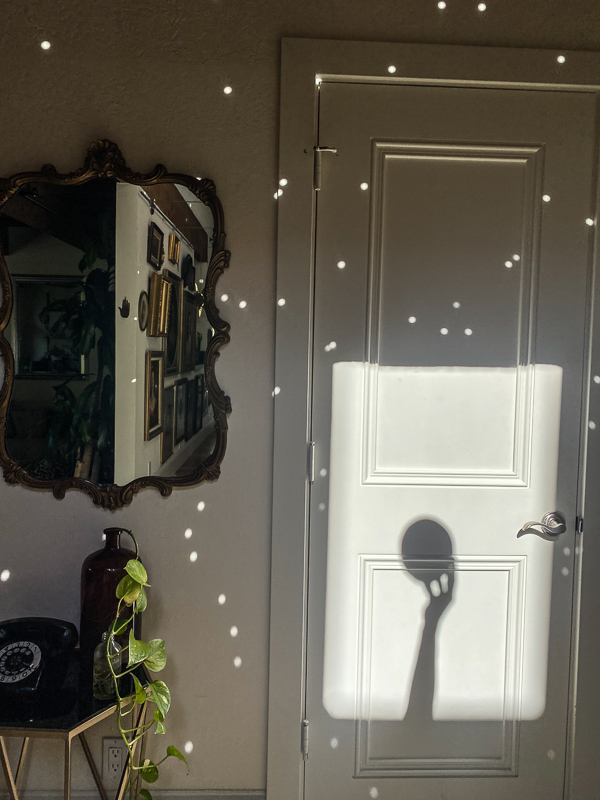 Dundie award on my kitchen table.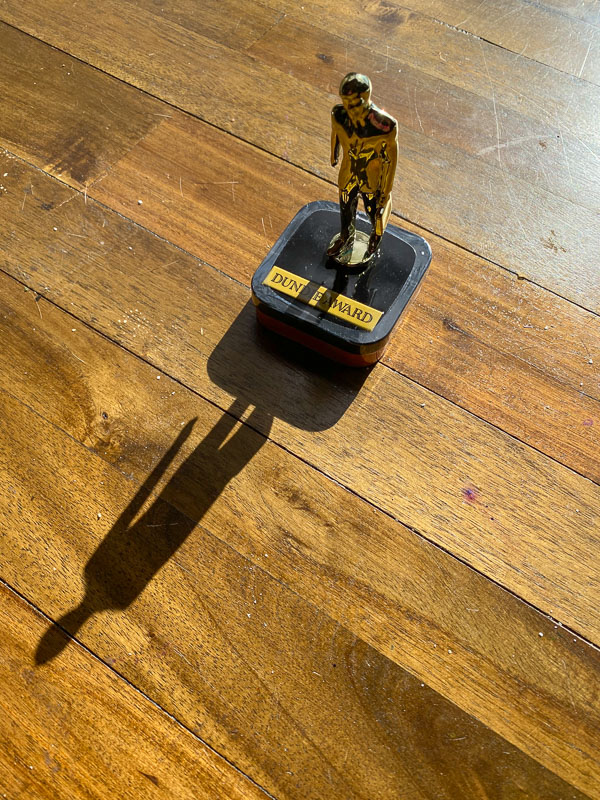 Reading at the tournament.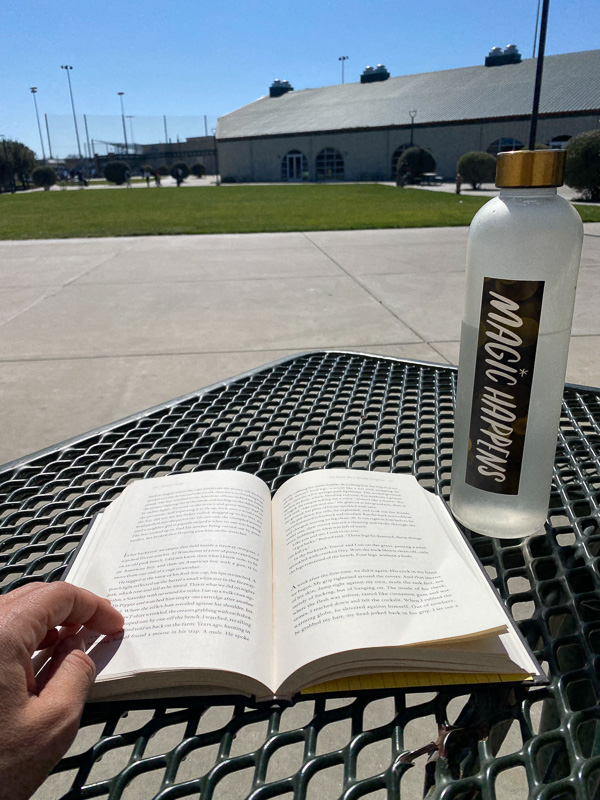 Centerfielder.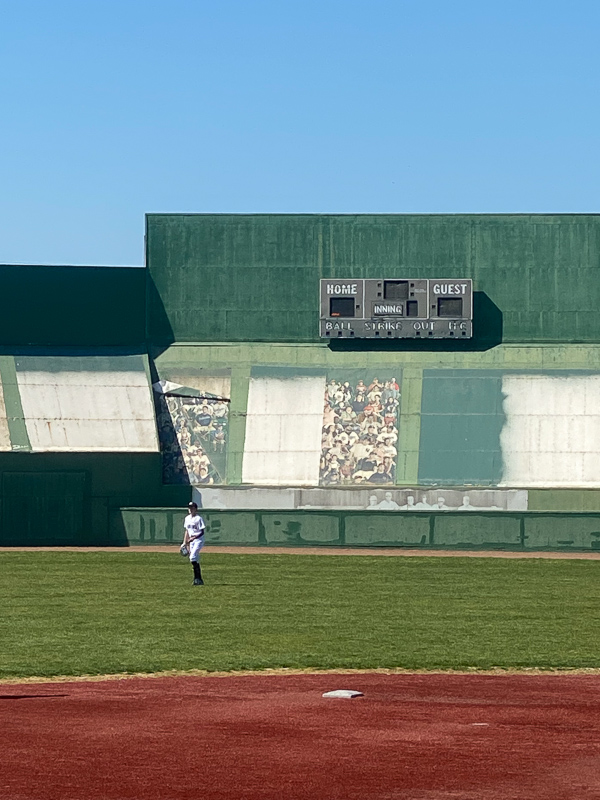 He's my height.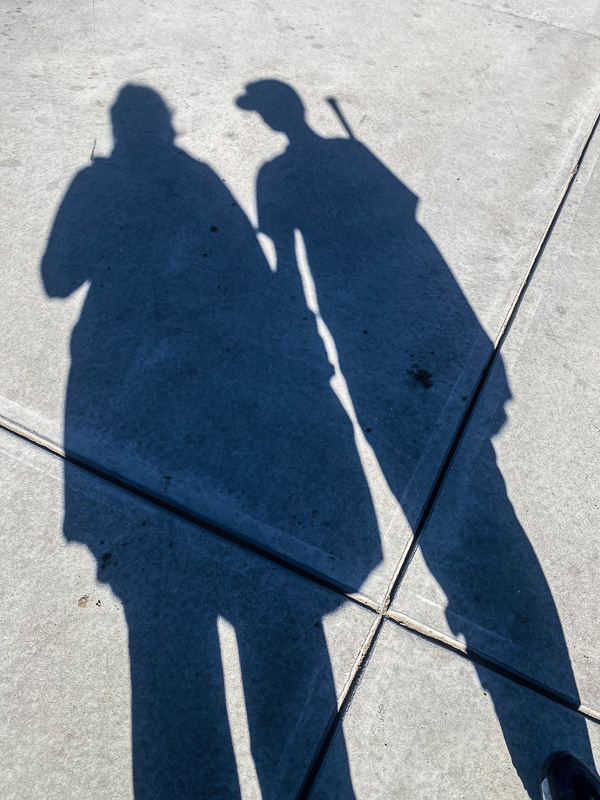 VIVAMOR!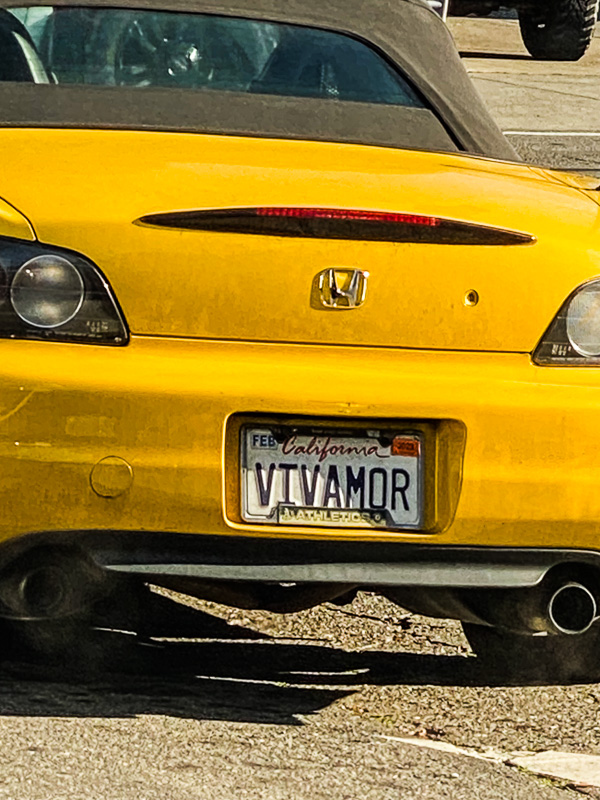 Getting back into making waffles again.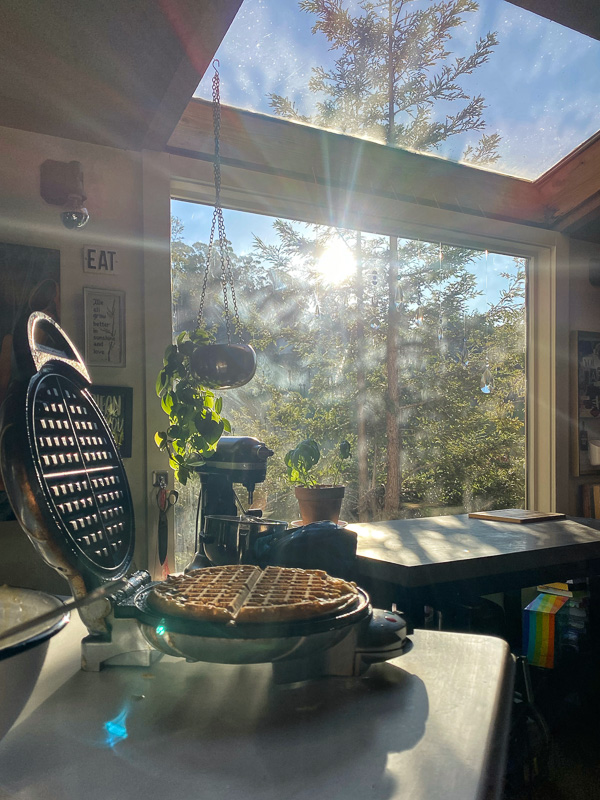 Adding arugula to pasta makes it healthy. Right?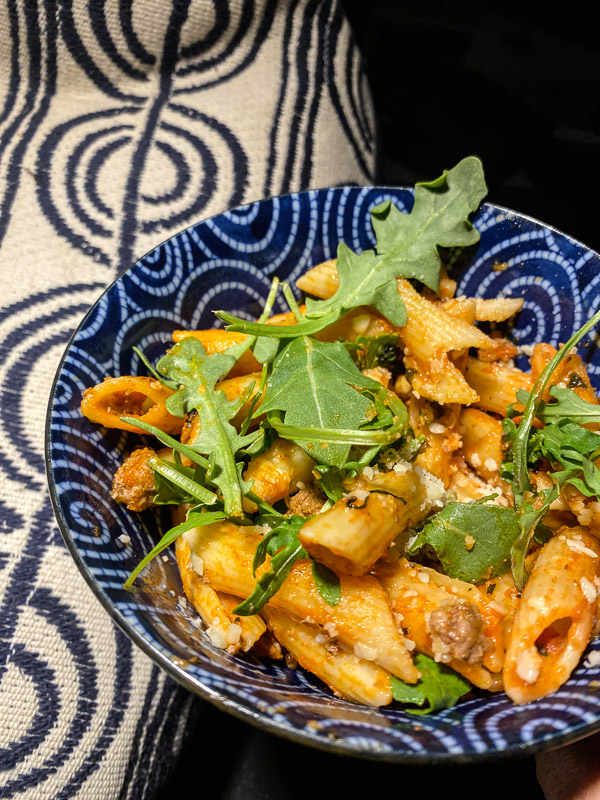 Always behind on laundry.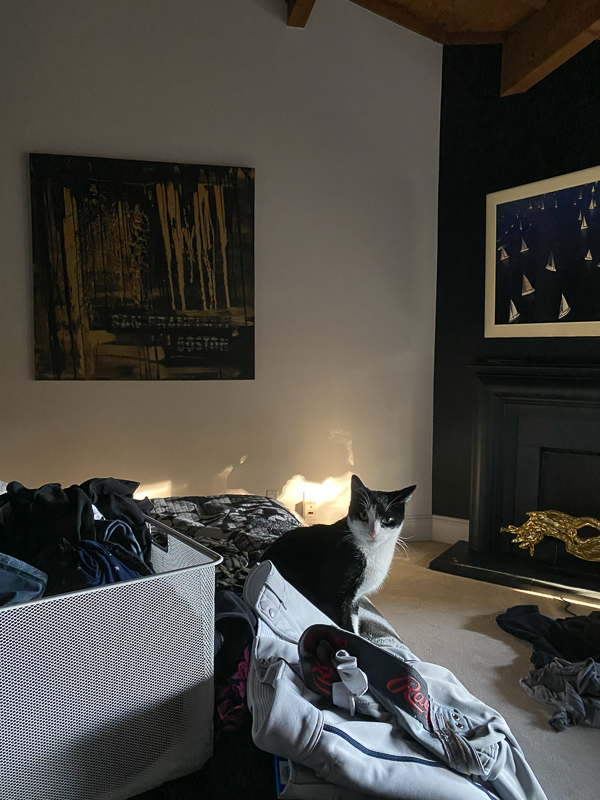 Boop!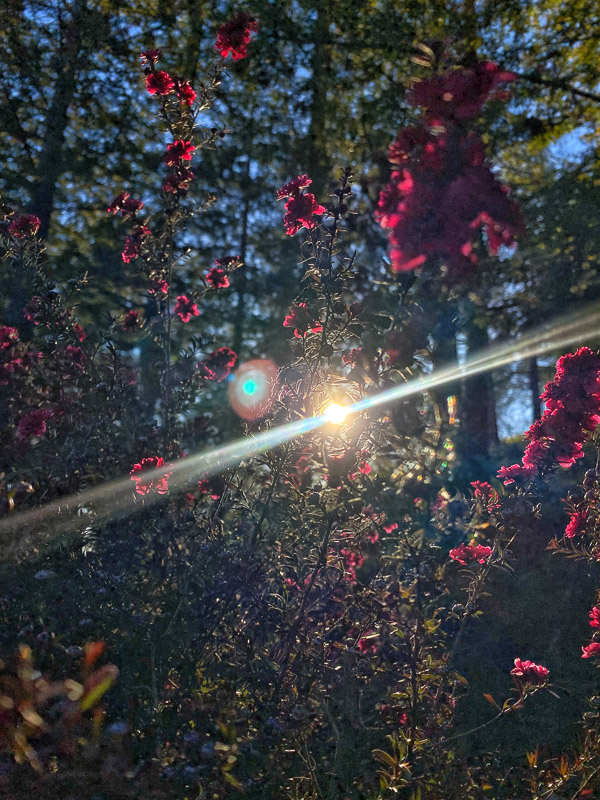 Mood.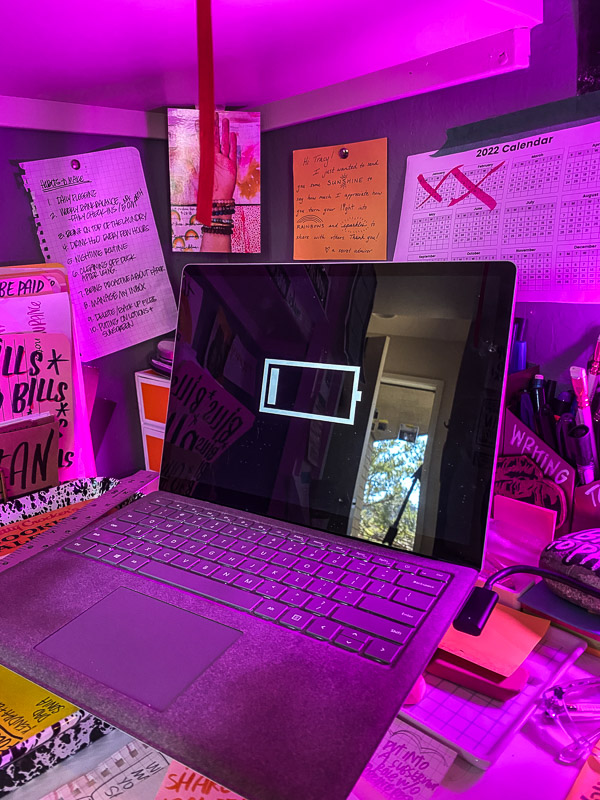 Huggy tip-toeing.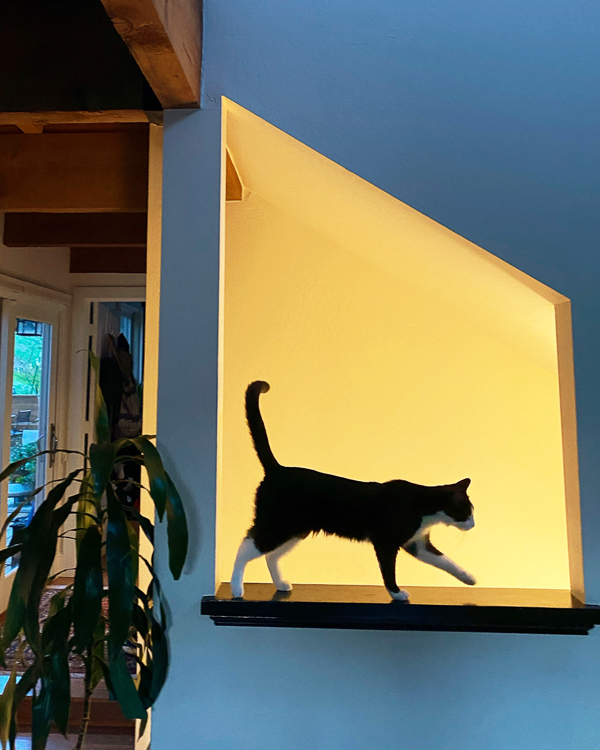 Cranberry danish recipe made with apricot jam.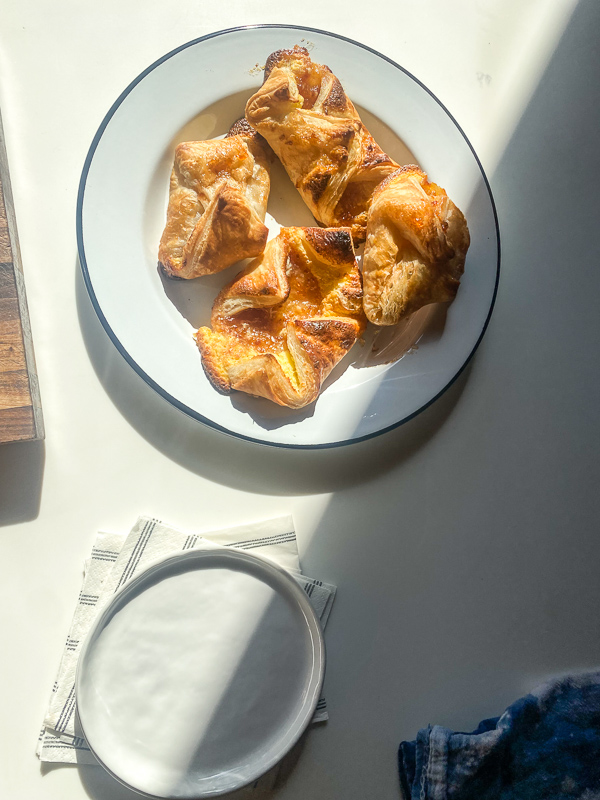 Tammi and Jen came over for coffee and art.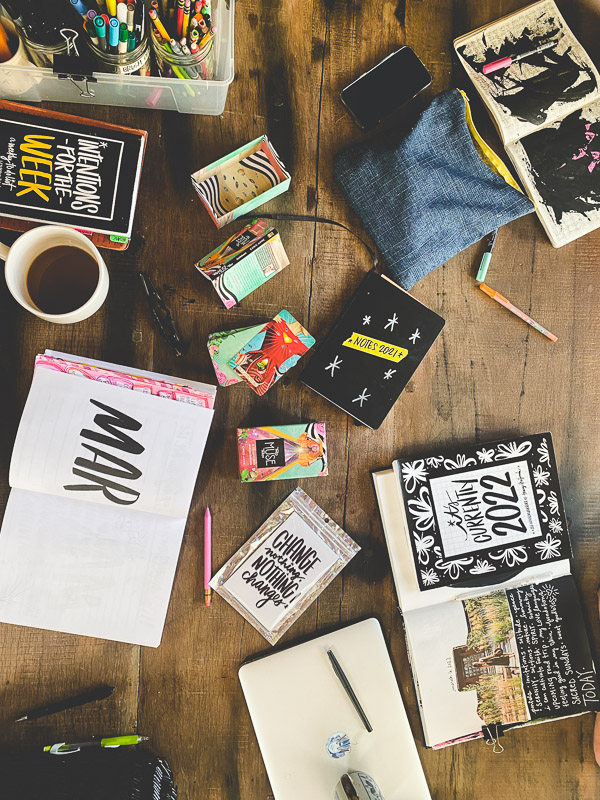 Making magic with friends!
Can't leave this in the sun.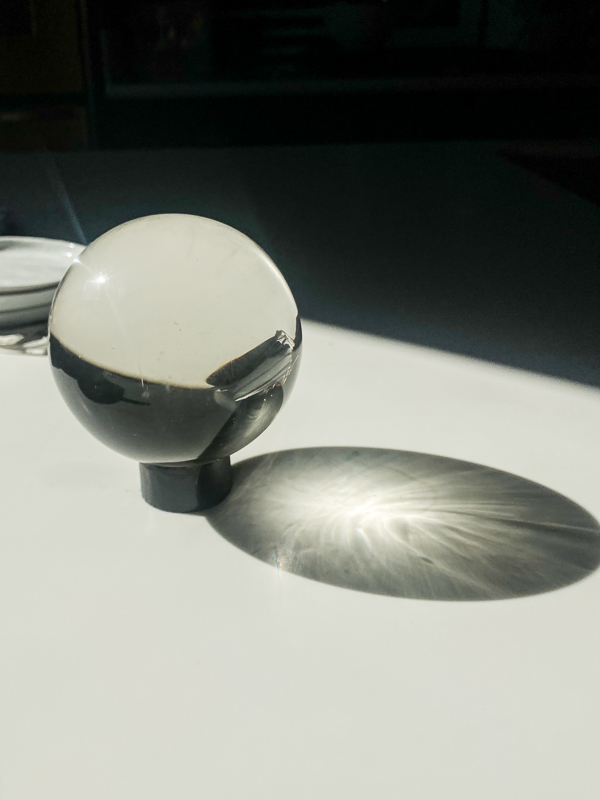 A good afternoon.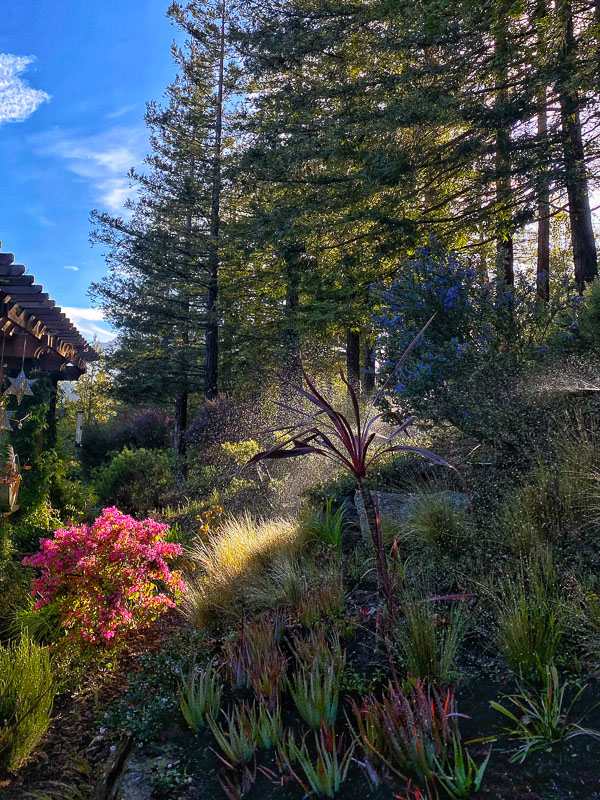 Fridge photos.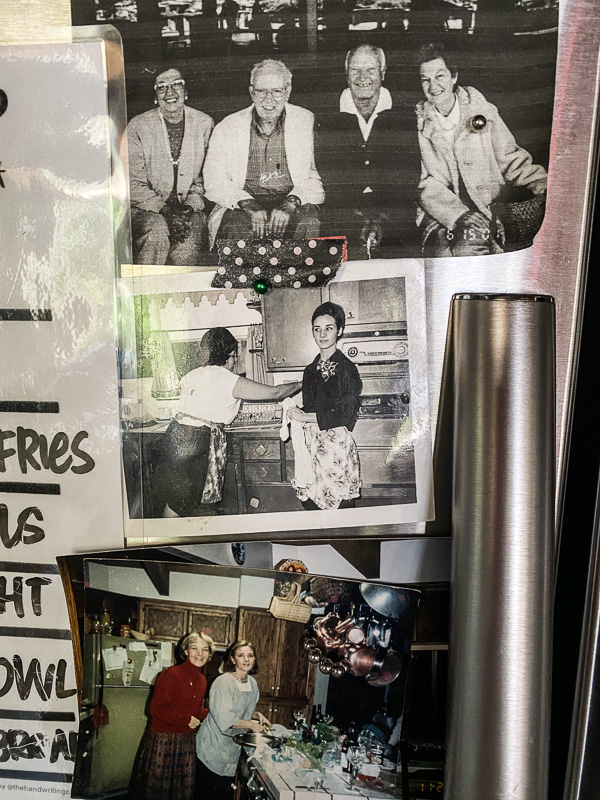 A friend in my compost.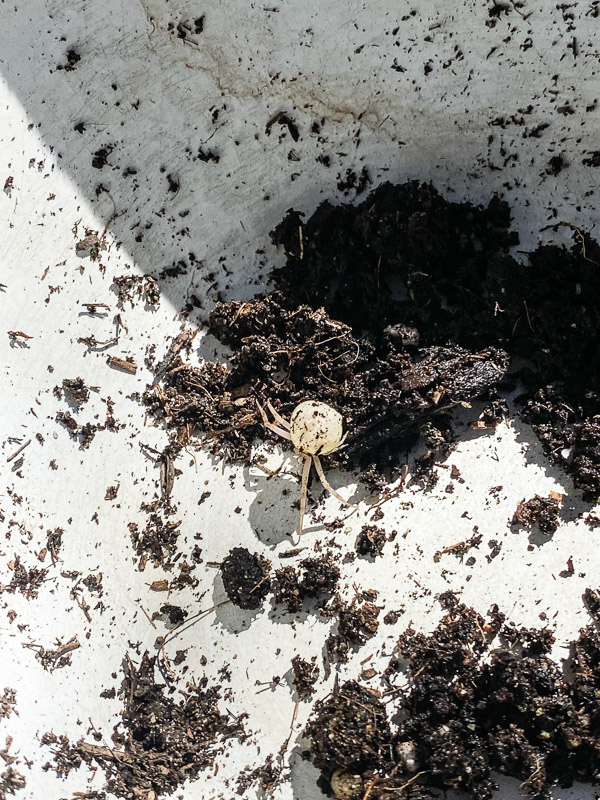 Morning light!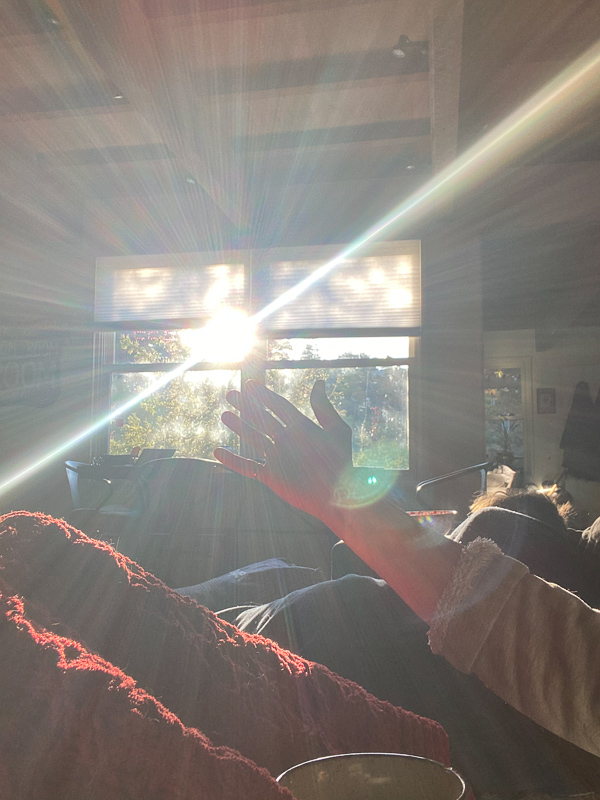 Afternoon light.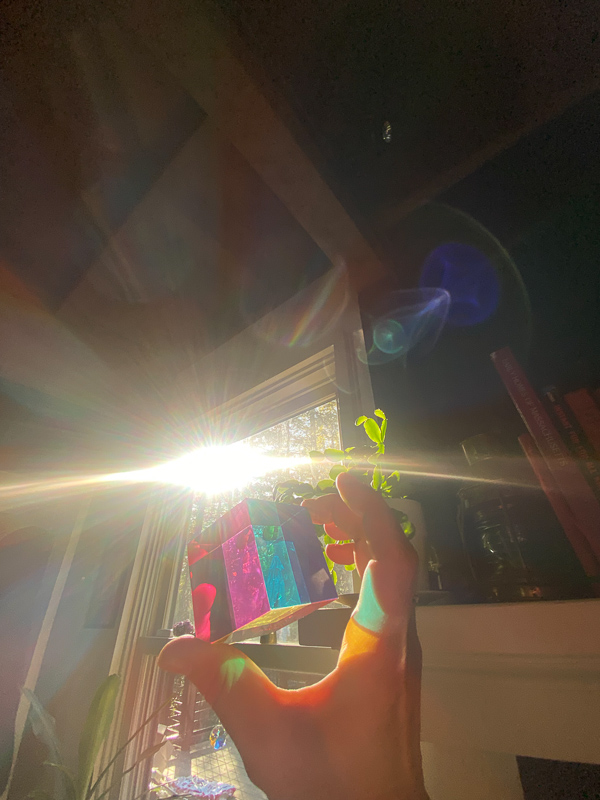 Put my glasses on him.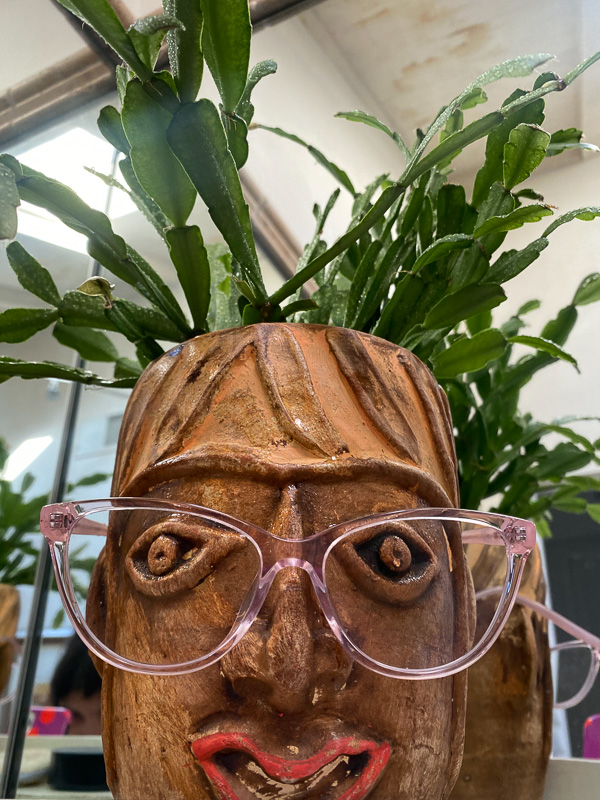 He snuggled in my overalls.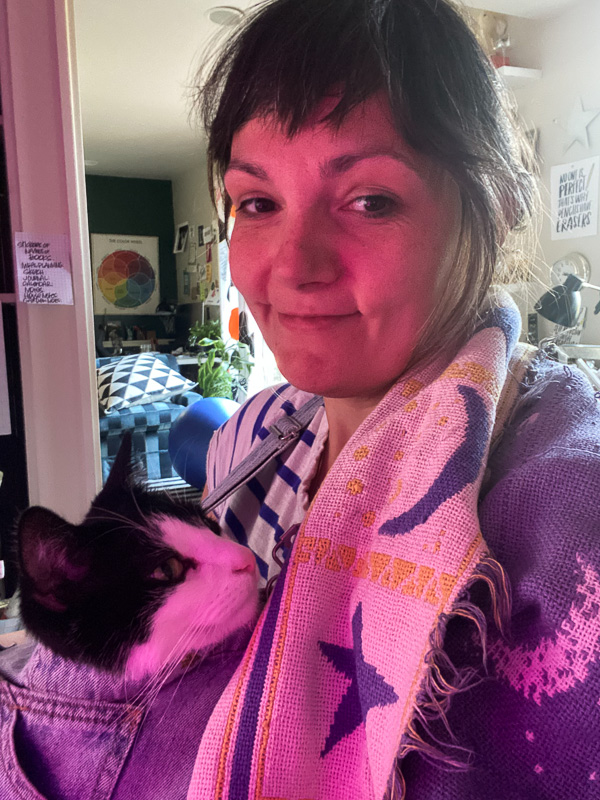 Bing!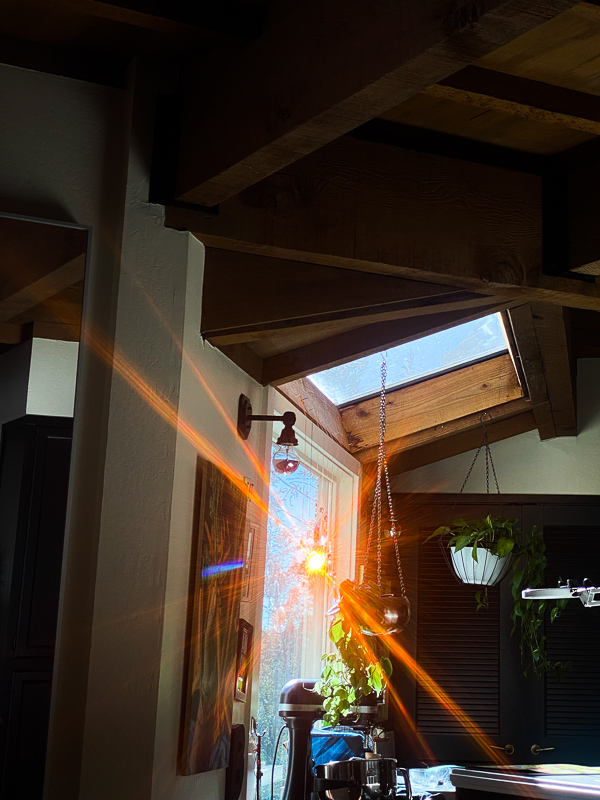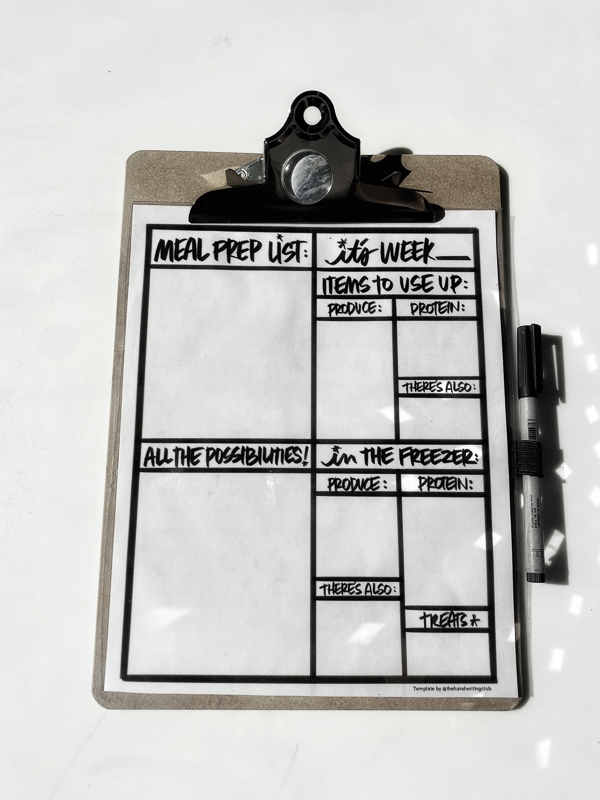 #shutterbeanmealprep this week!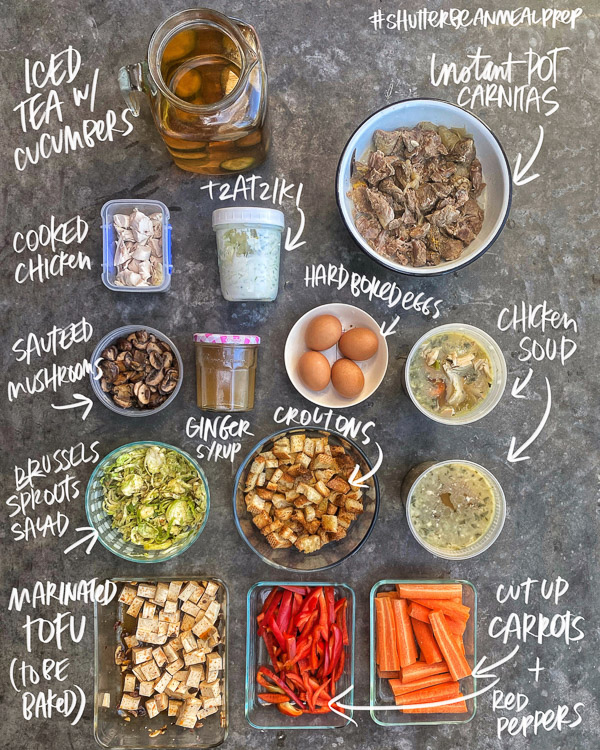 Thanks for reading Shutterbean! If you'd like to check out more of my everyday life, follow me on Instagram and be sure to keep in touch via Facebook, Twitter, Bloglovin, Pinterest, or subscribe via email to get new posts delivered to your inbox. If you love handwriting, check out my passion project- The Handwriting Club on Instagram.
I also have a newsletter! If you subscribe, you have first access to sales, fun printables, news of workshops and events!