Here's what this past week looked like- My Everyday Life Week 10:
Happy Birthday, Casey!!!!!!!!! 41 years!! YAY!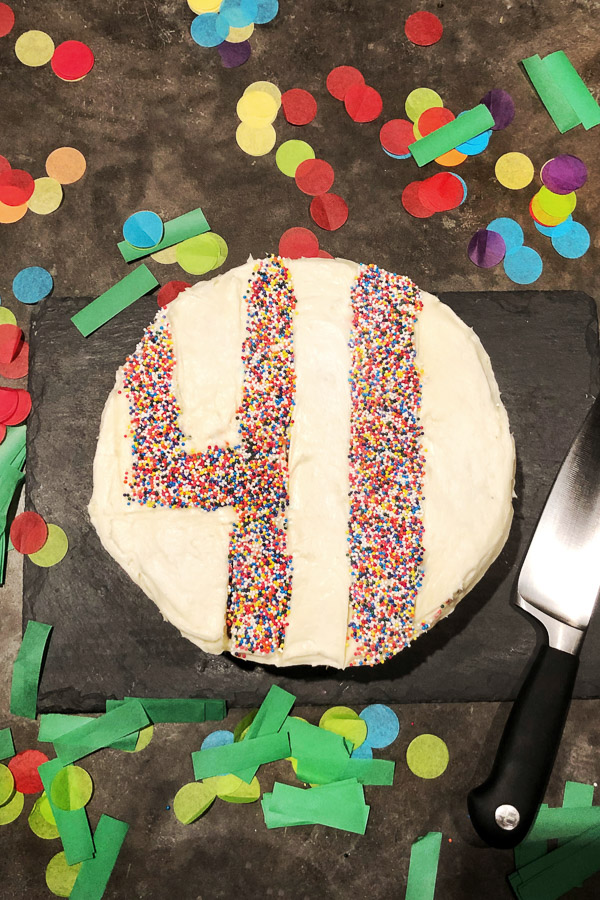 Obligatory linguine & clams with garlic bread & salad dinner.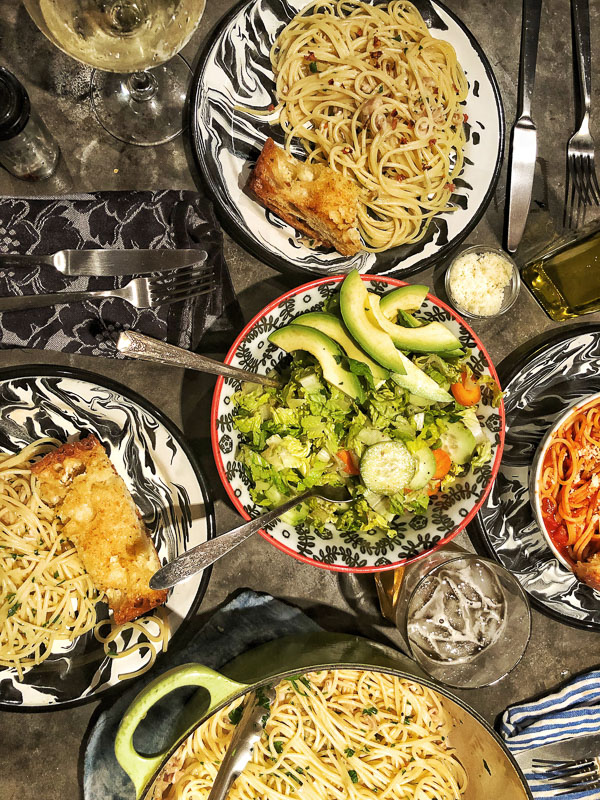 Waking my child up. Some days he wakes me up.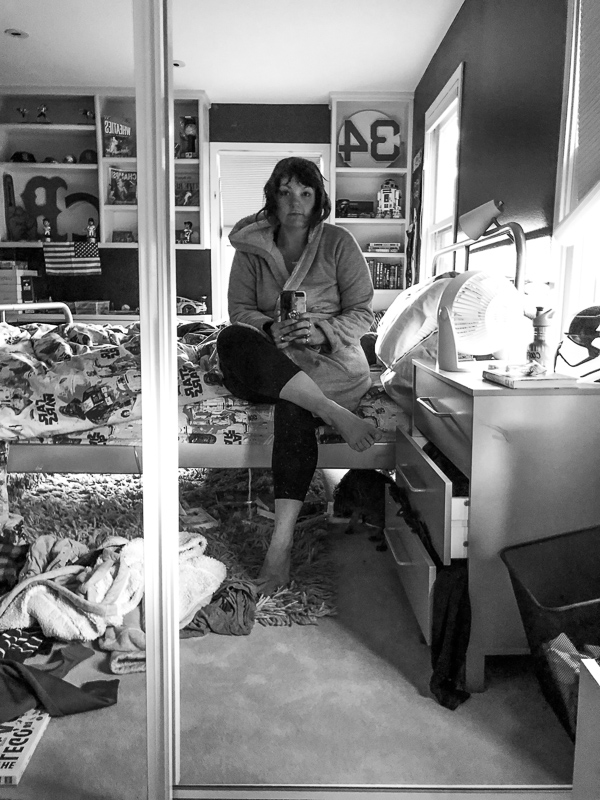 Thank you, Karin. You are a light!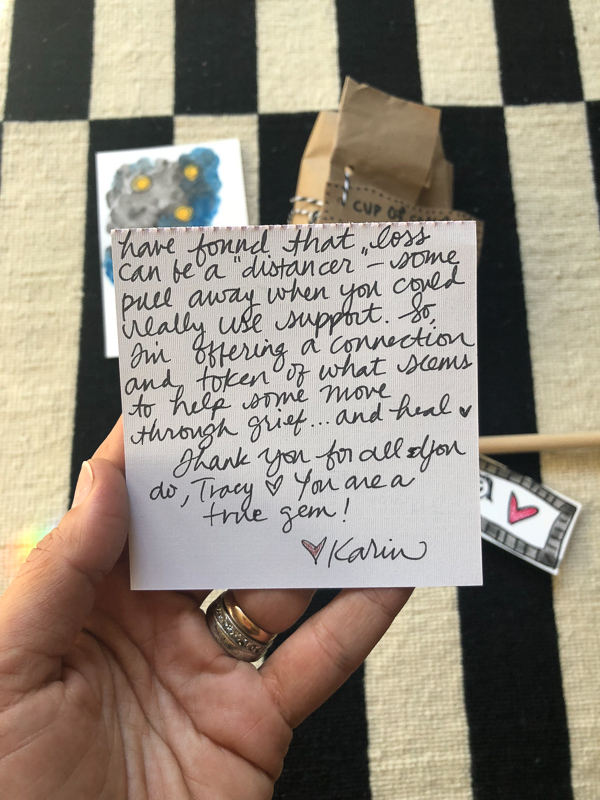 I really needed a cup of comfort.
I am blown away by your kindness.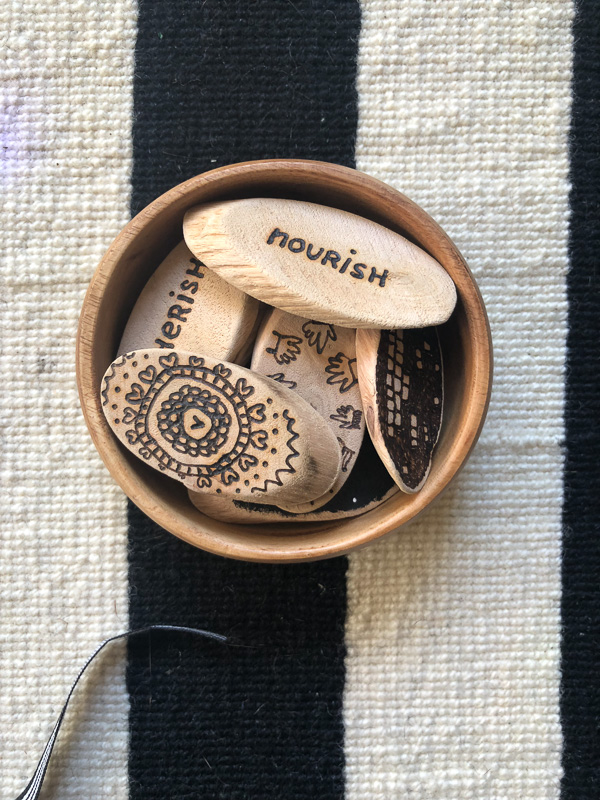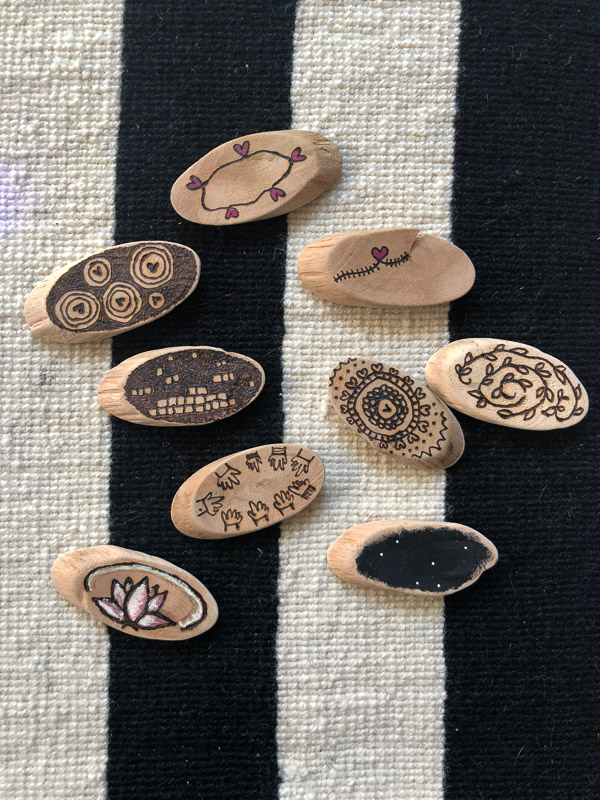 Outgoing orders! More on the way out soon too!
Thank youuuuuuuu.
Morning light.
Lunch at Belcampo with my Dad. I helped him pick out new patio furniture.
It was a good day.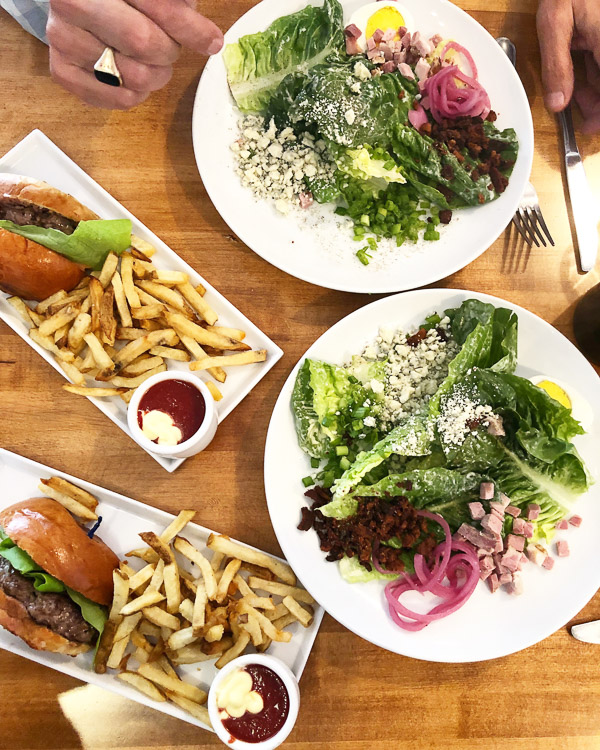 It was one of those days.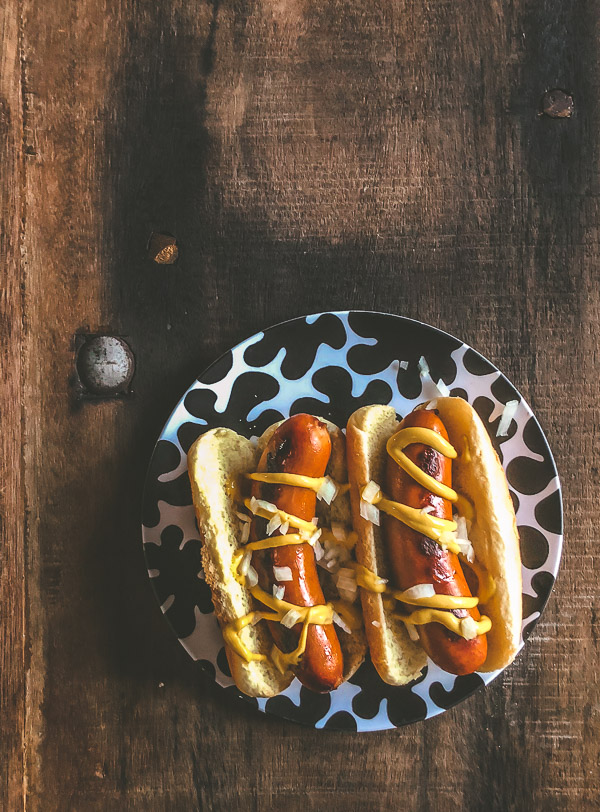 And then I went to yoga.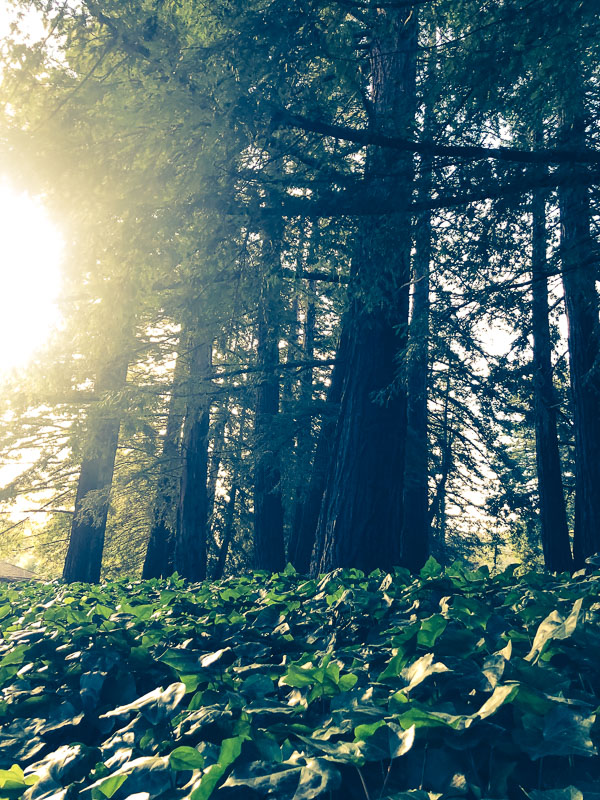 It's pregnant deer season.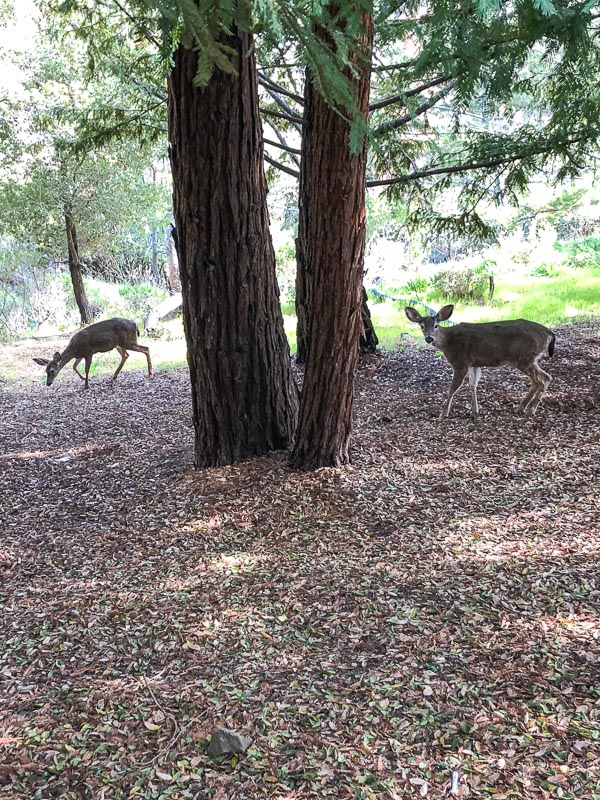 Casey's birthday cake was Deb's carrot cake which is OH SO GOOD.
When I was frosting it I looked down and noticed I made a face. Looks like Abraham Lincoln!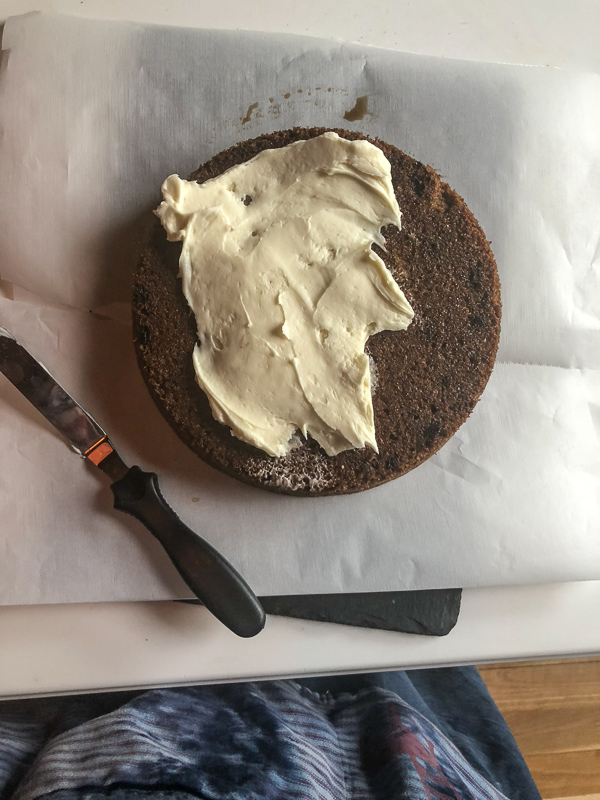 This week we celebrated national cereal day with my personal favorite cereal.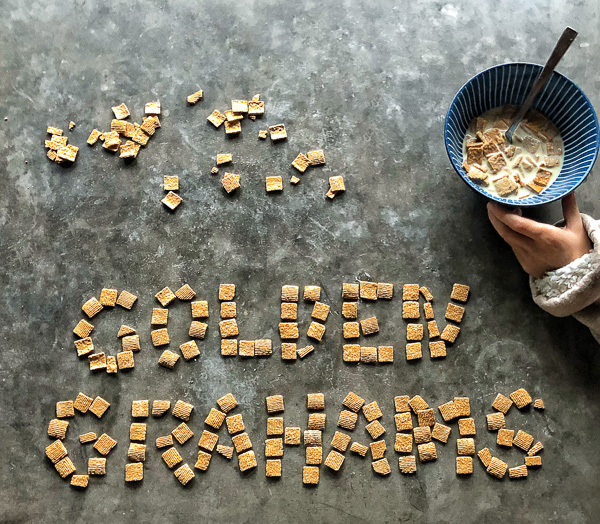 Found this book – Ayurveda The Science of Self-Healing
in the library free bin and I've been really enjoying it.
It's starting to make me want to do an elimination diet.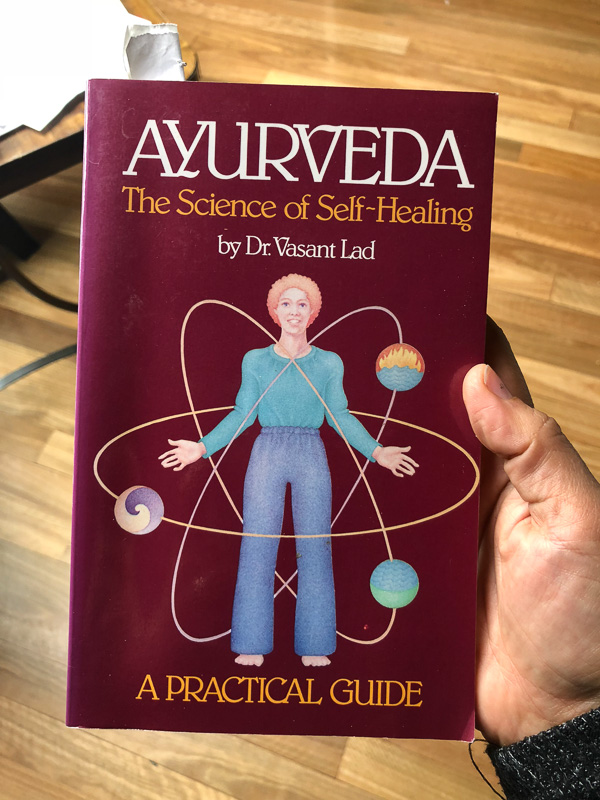 Carrot cake for breakfast day 1.
Speaking of elimination diets…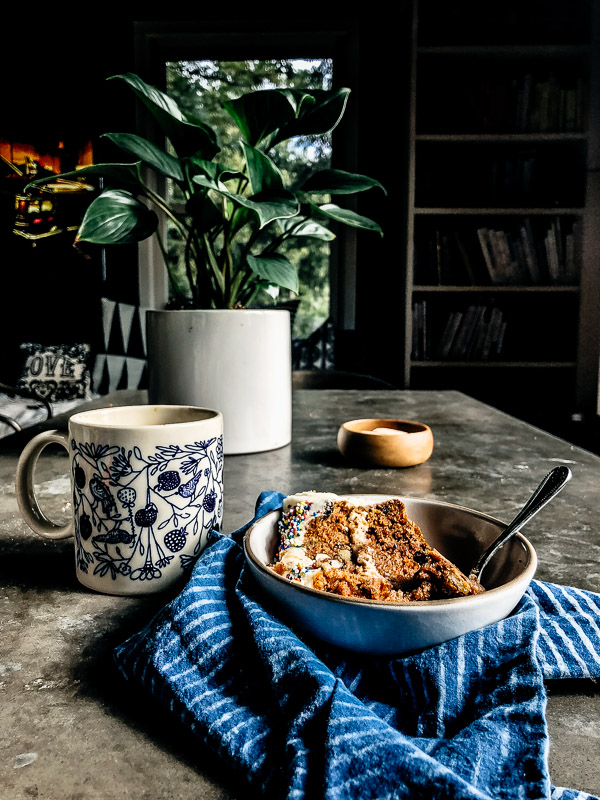 Casey and I found a plopper cat while we were out for a walk.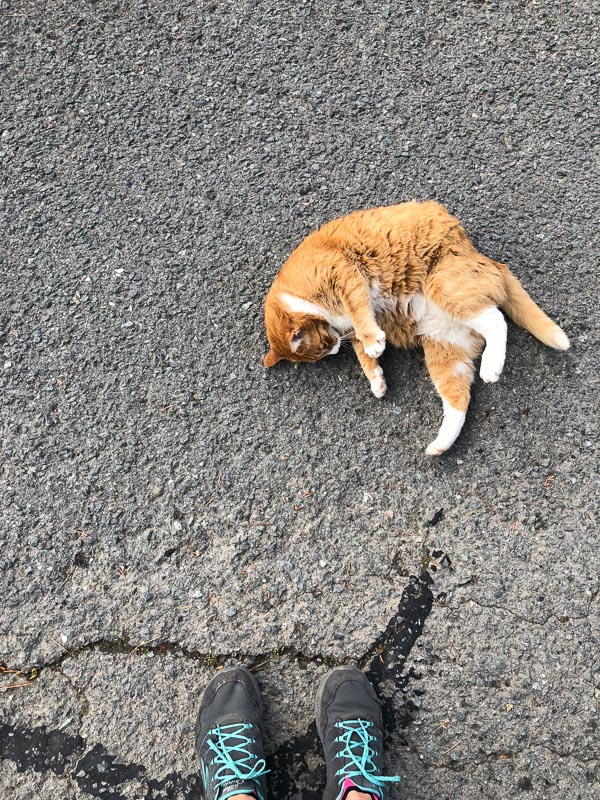 Thanks, Mom.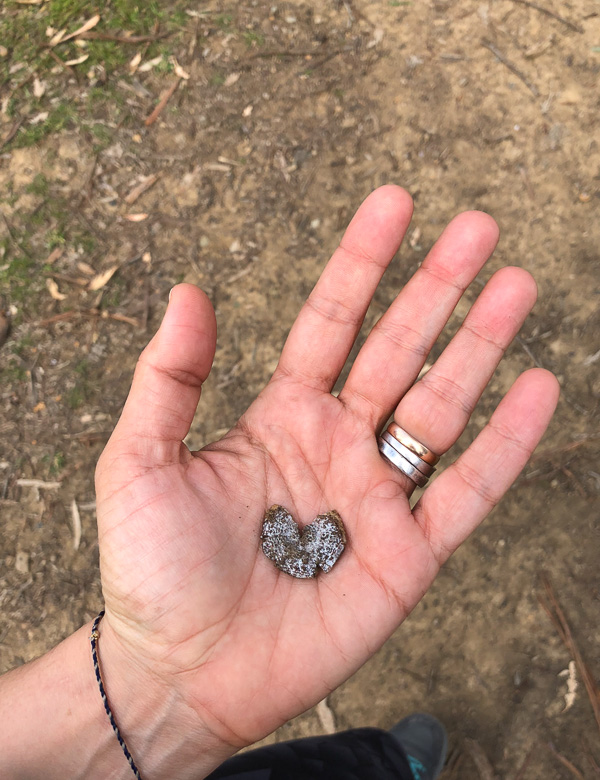 Flowers are starting to come out.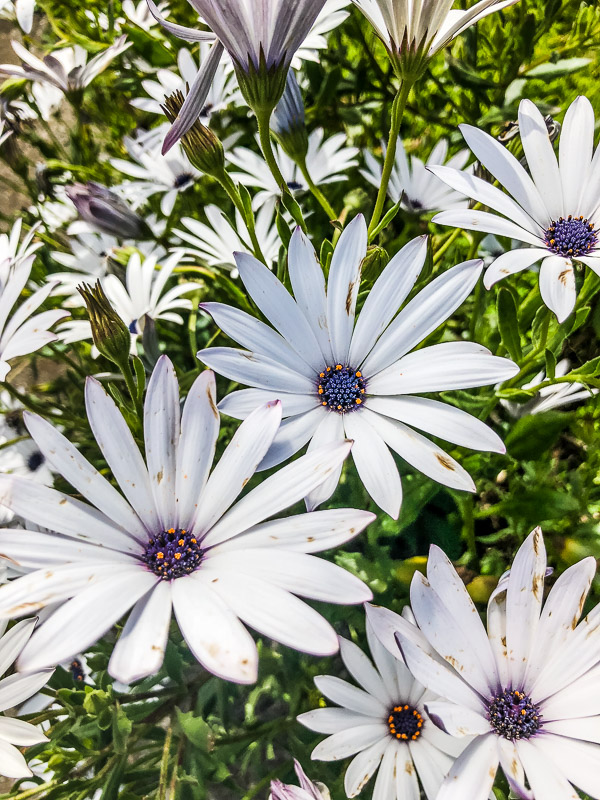 The light is starting to change.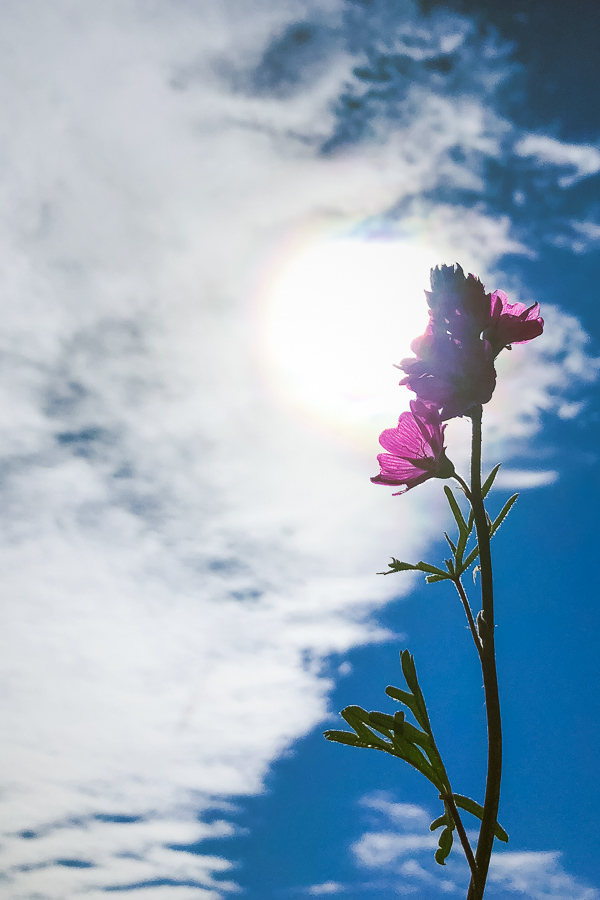 Rainbows on my desk.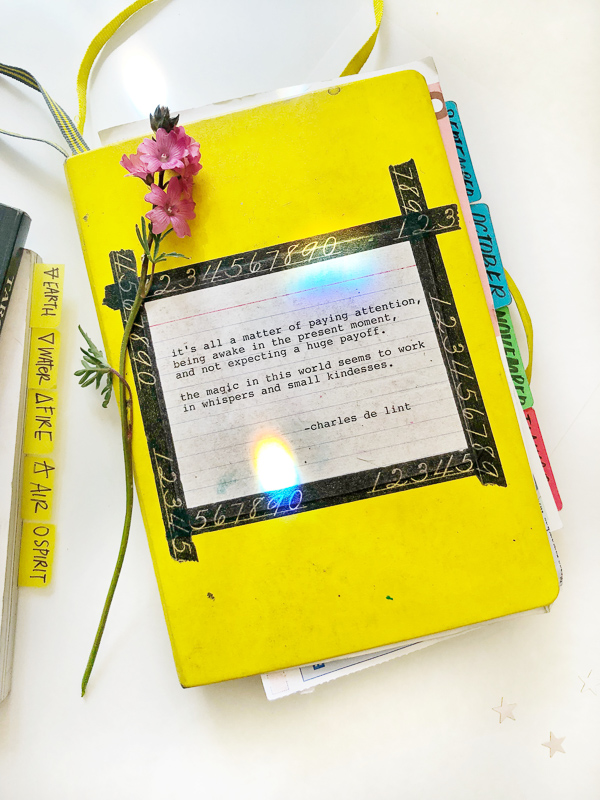 I picked up my mom's ashes. She ran errands with me. We had a good time.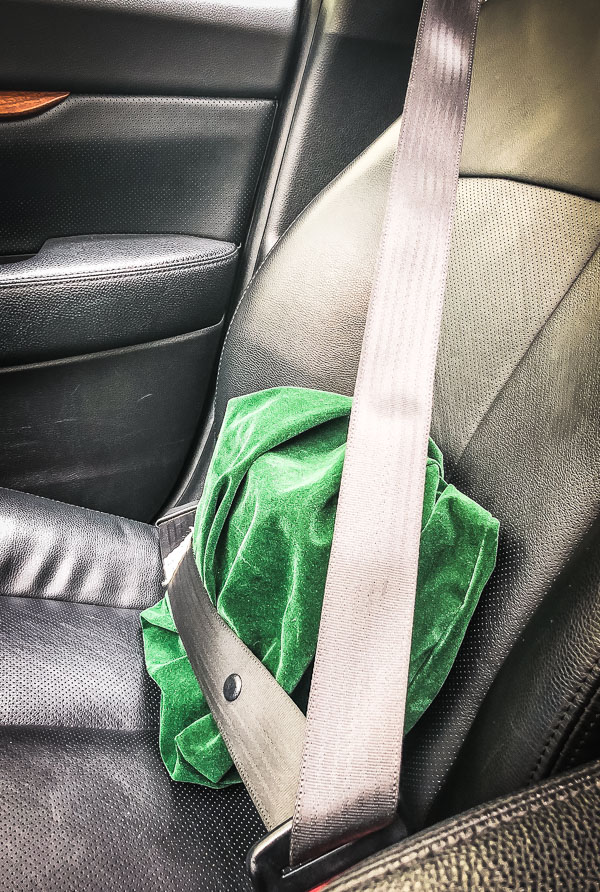 And then I saw this.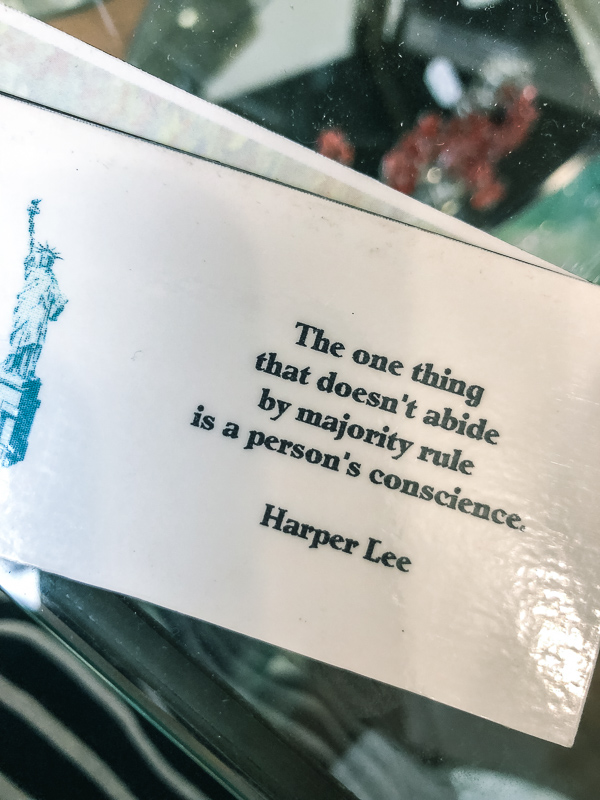 And this and thought of her.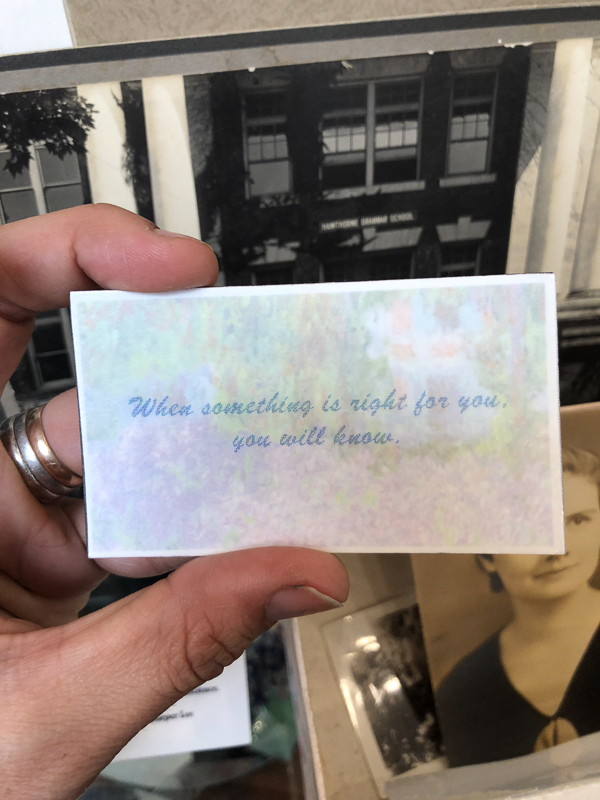 Cake for breakfast day 2.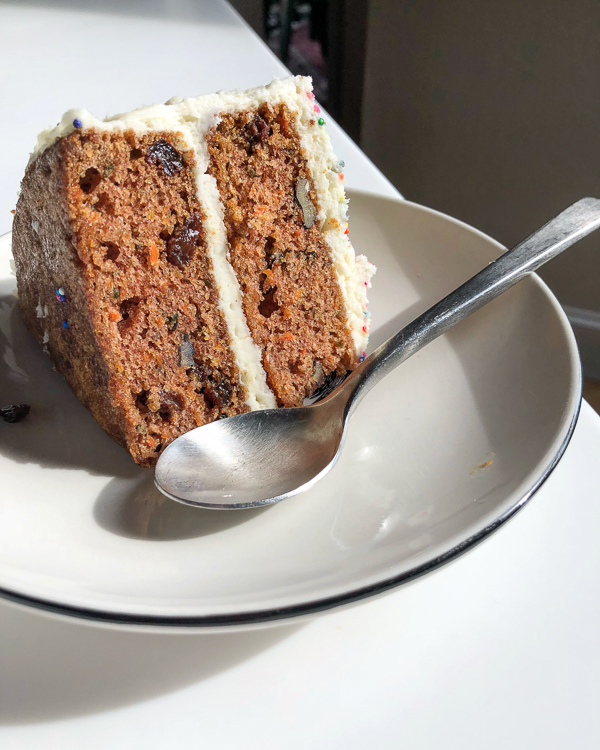 Spring vignette.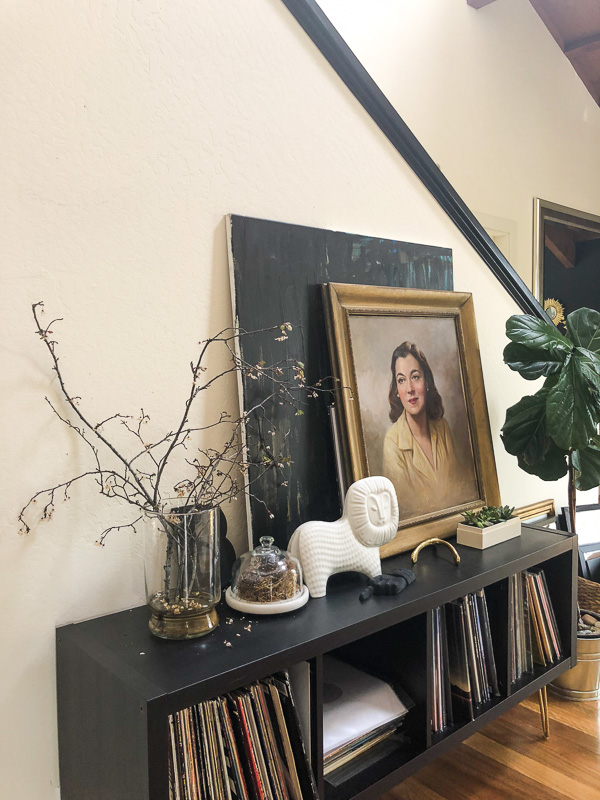 Just the tips.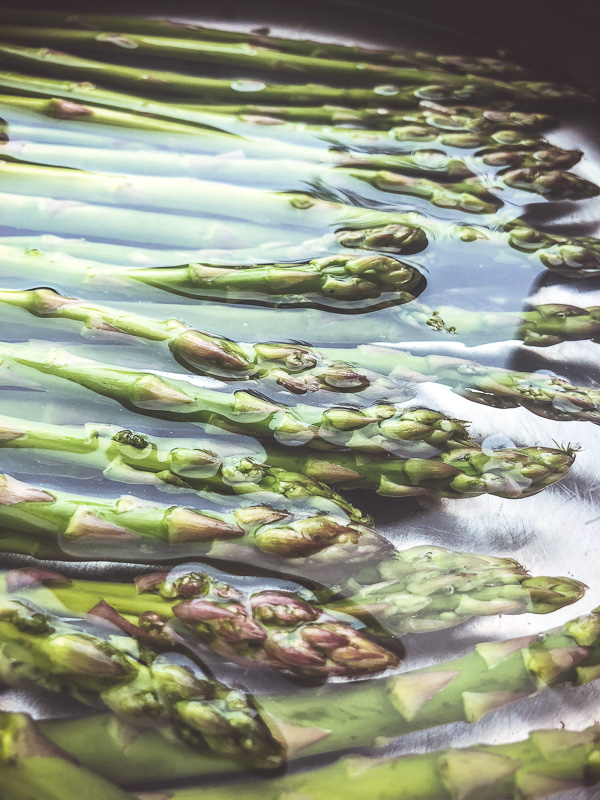 Food styling/photographing for One Potato this week.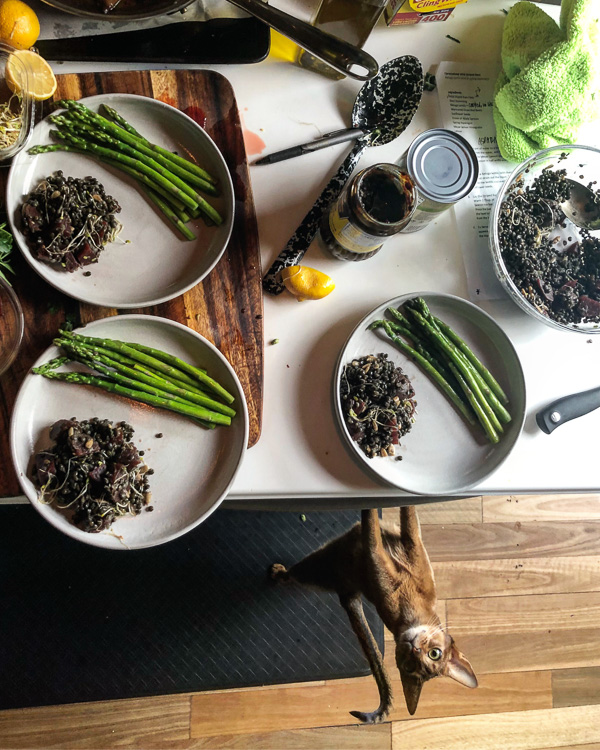 Seabass!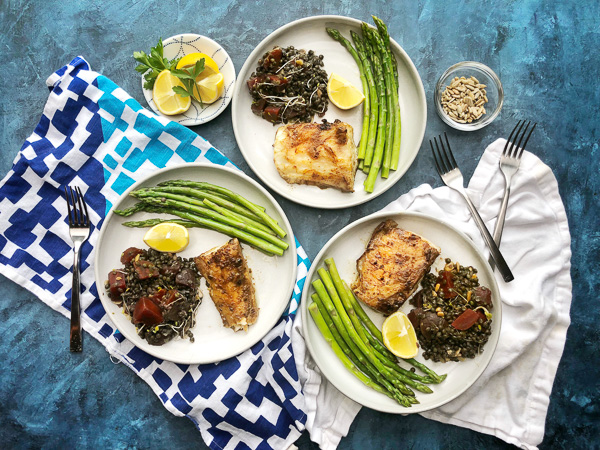 Chicken Tagine.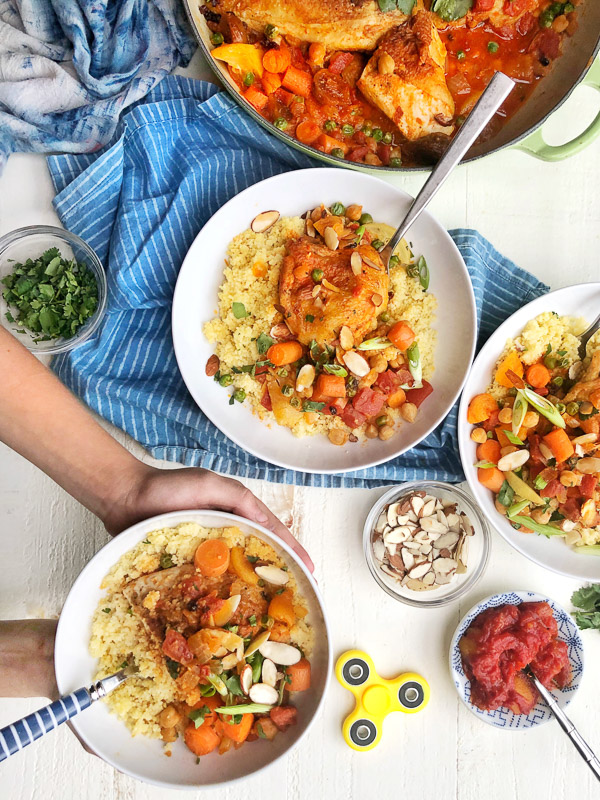 He loves blankets just like me.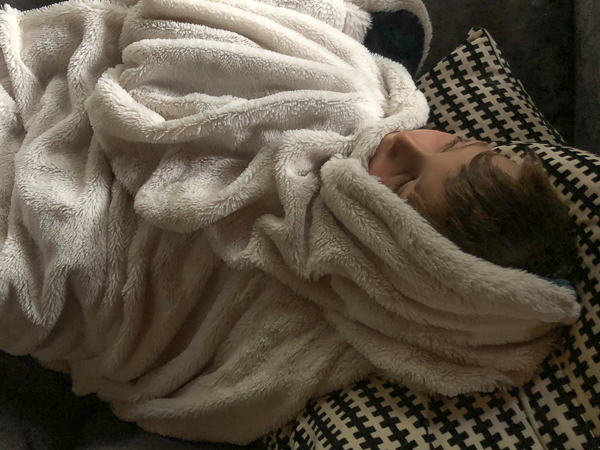 I brought these napkins out to put into my rotation this Spring.
New life! New colors! Switch it up!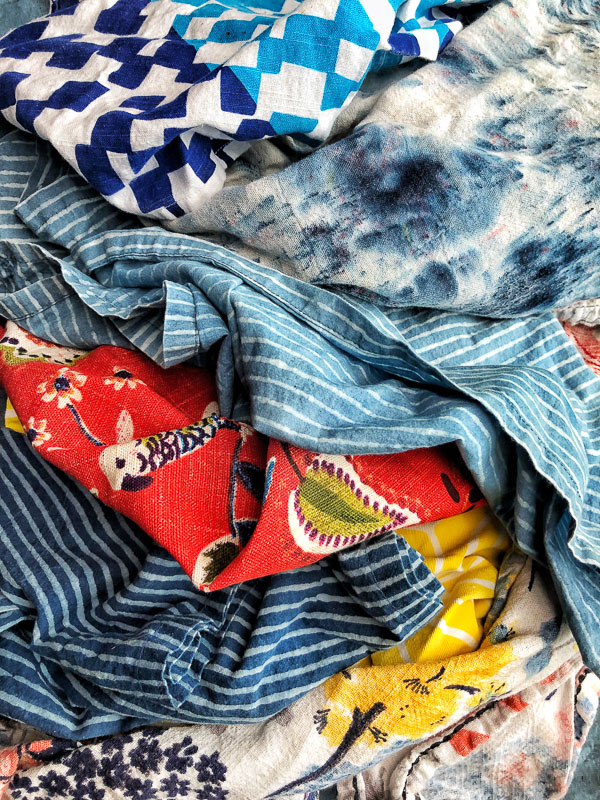 I have so many letters to catch up on.
This one made me smile.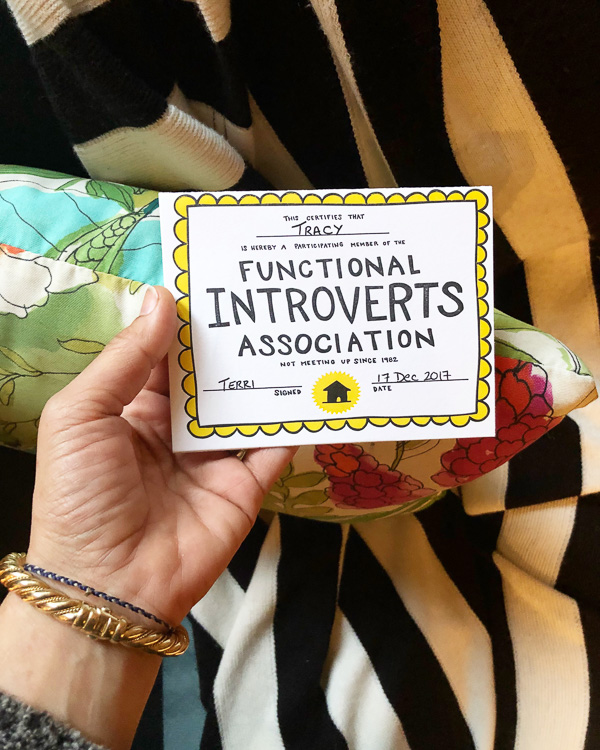 Asparagus season!
Time to make soup!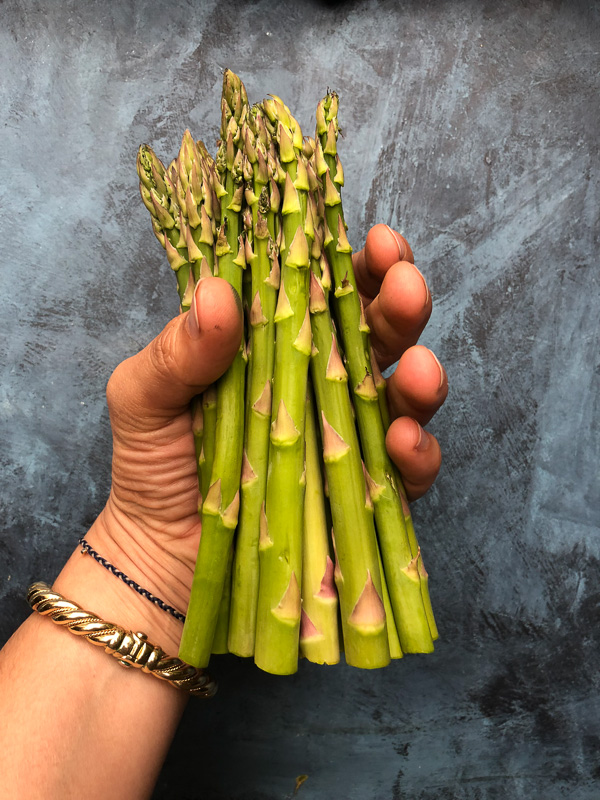 Quite a few of you donated money to Casey's fundraiser for the Rincon Valley Little League Teams whose families lost everything in the fires here in California. He raised over $7k!
This weekend we put together all 62 packages and delivered them!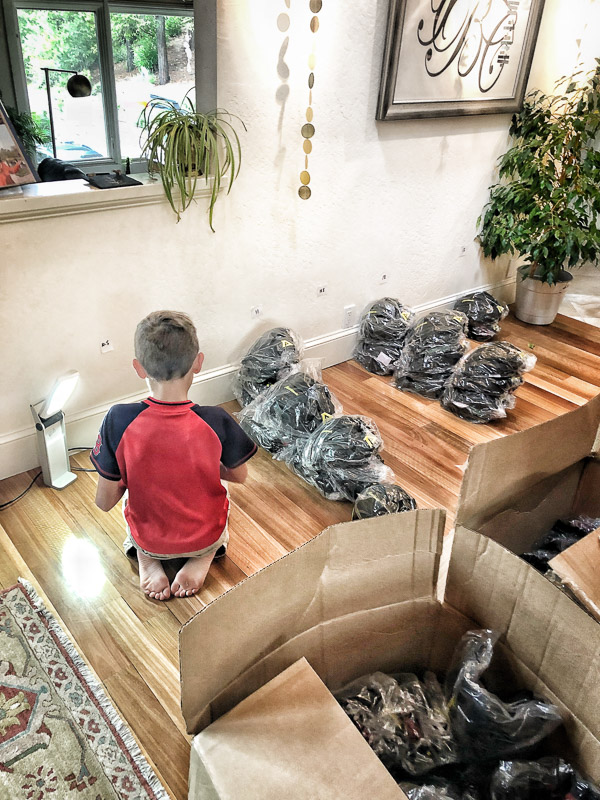 It was really fun having a family assembly line.
I know it would have made my Mom happy to see us doing good things for the community.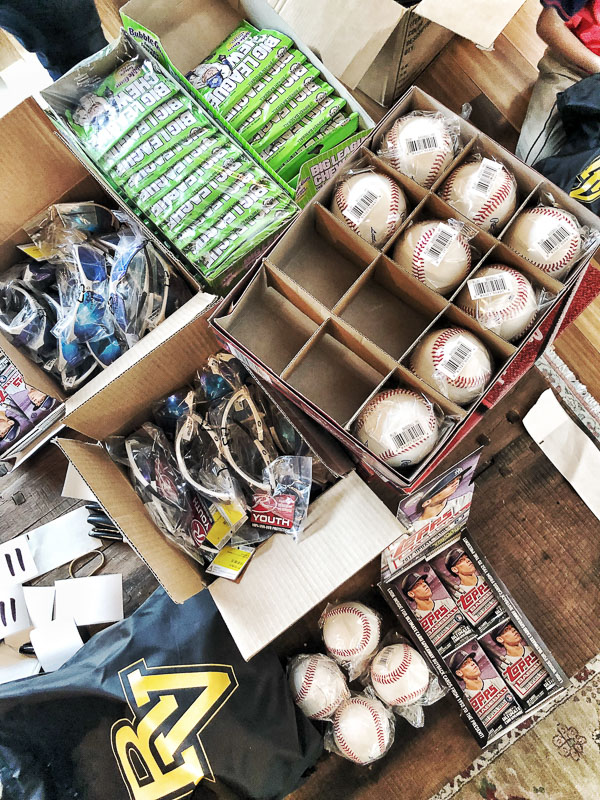 Each boy gets a bag full of goodies. The biggest one being a custom-made glove with #rvllstrong embroidered on it.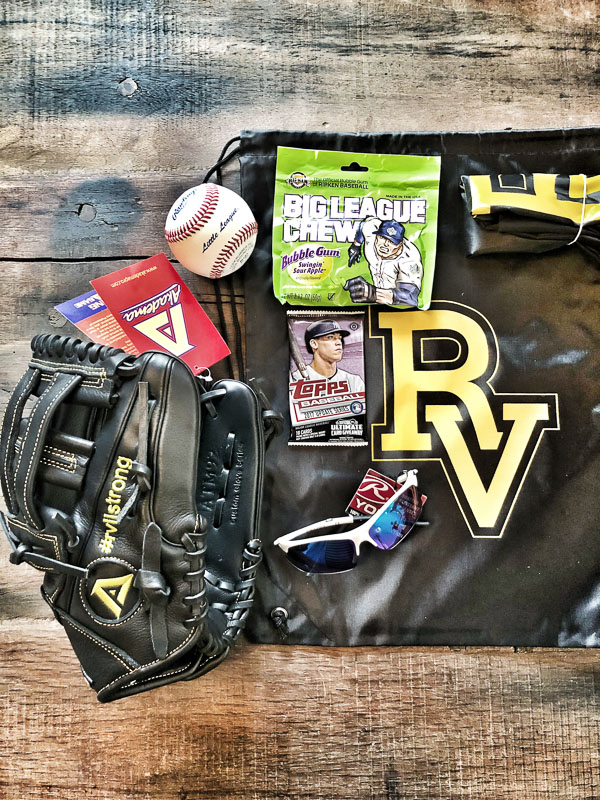 Our dining room is overflowing.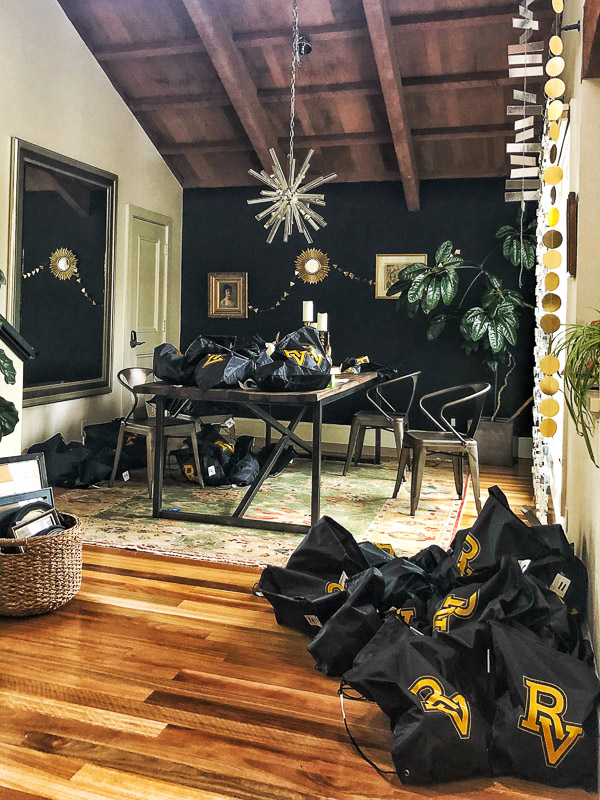 They are the best.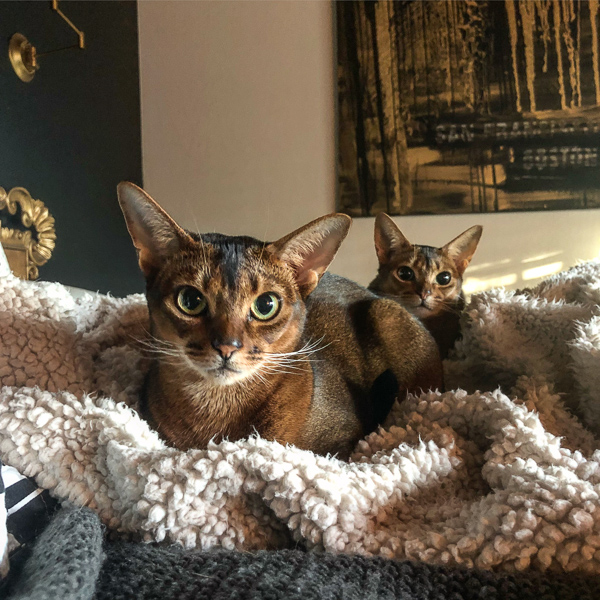 I am good at ordering chinese food.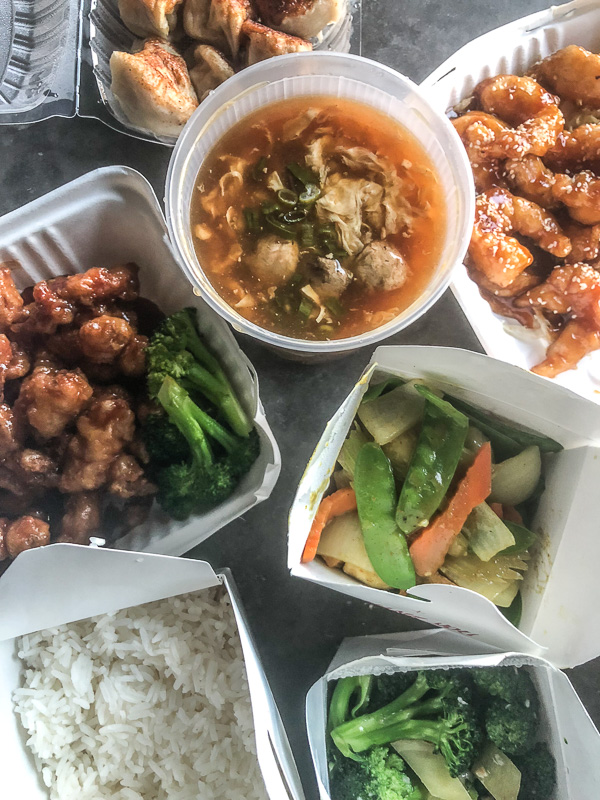 I have to tell you about our staycation last week.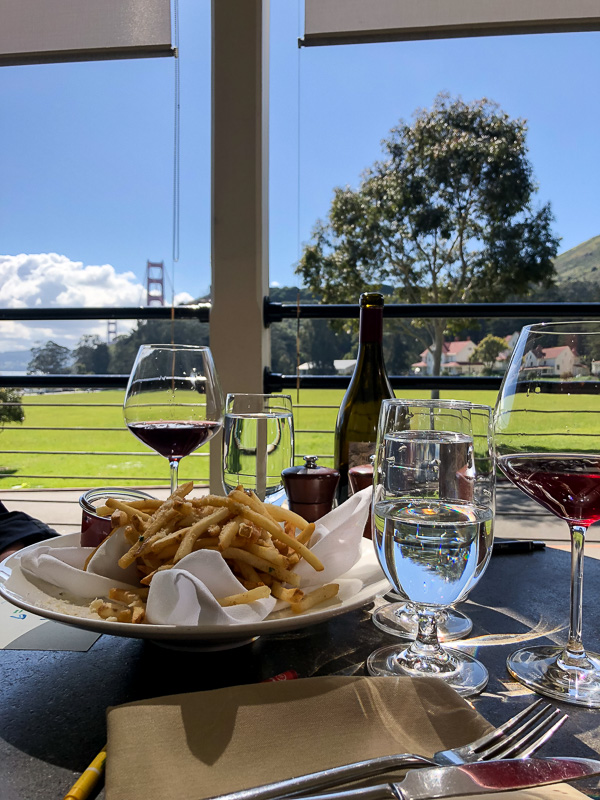 It was fun!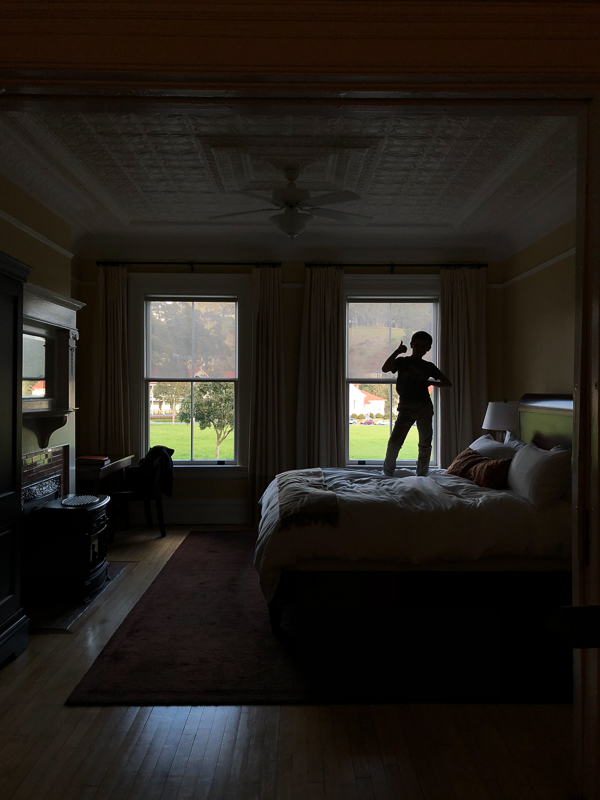 And beautiful. I'll write a post about it soon.
Check out the view!