Here's what this week looked like- My Everyday Life Week 18
Meal prep prep!!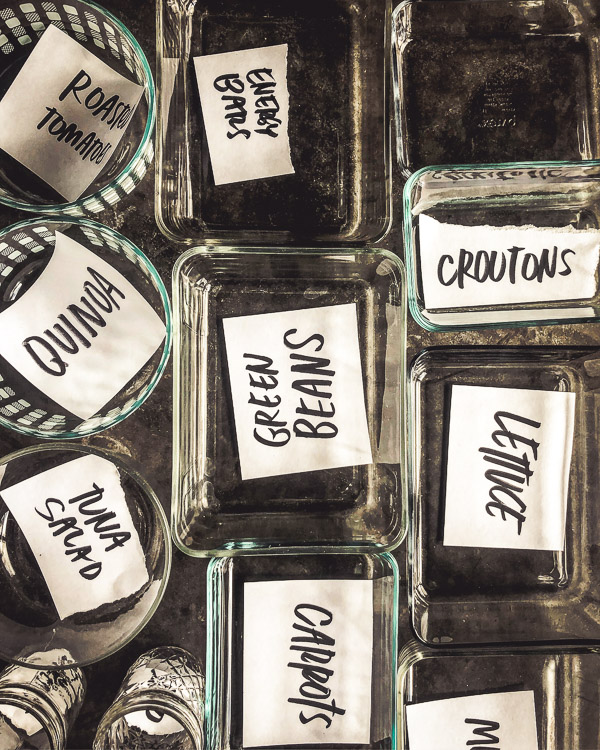 This week I had a photoshoot for something coming out this Summer.
My friend Todd helped me shoot it!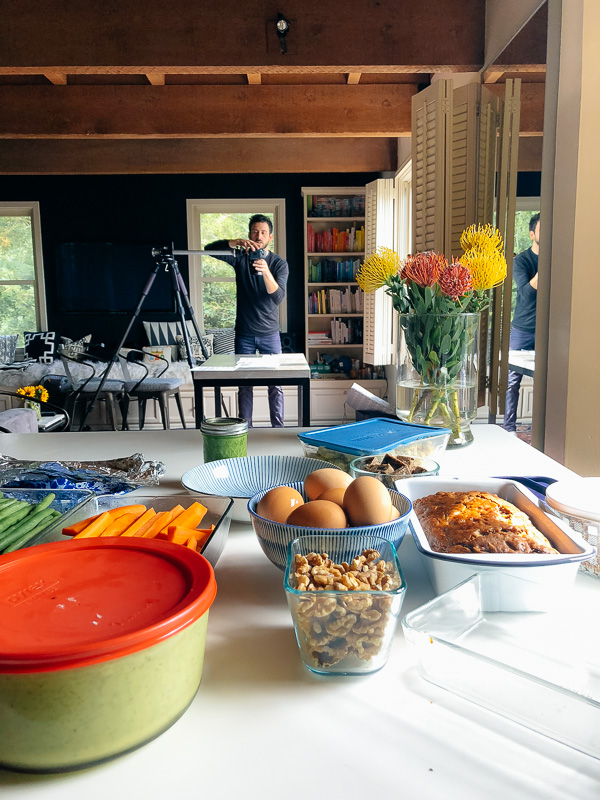 Cooper was involved.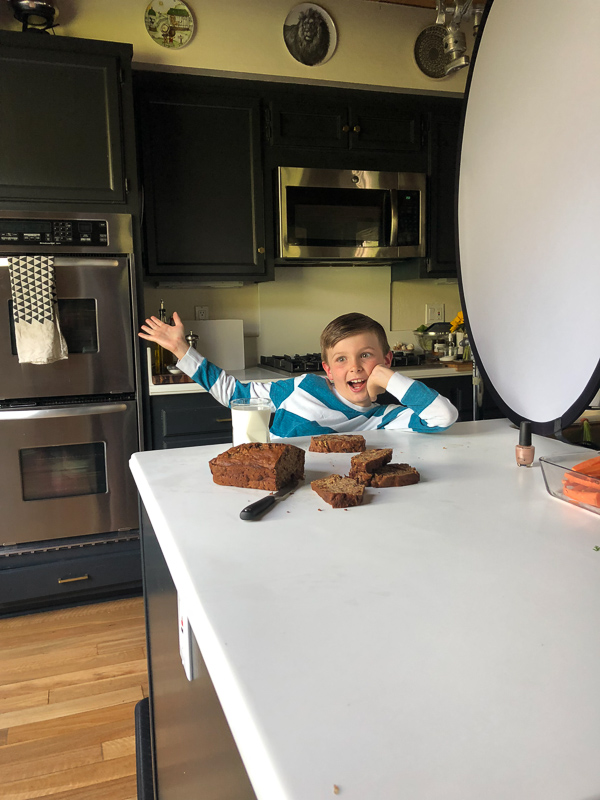 And there was makeup too! Thank you Salt Spell!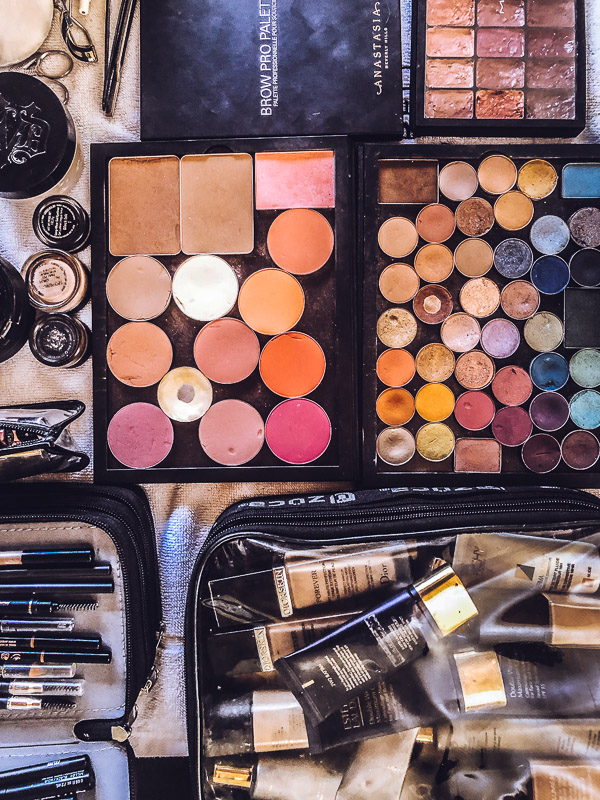 I also broke my camera this week. SIGH.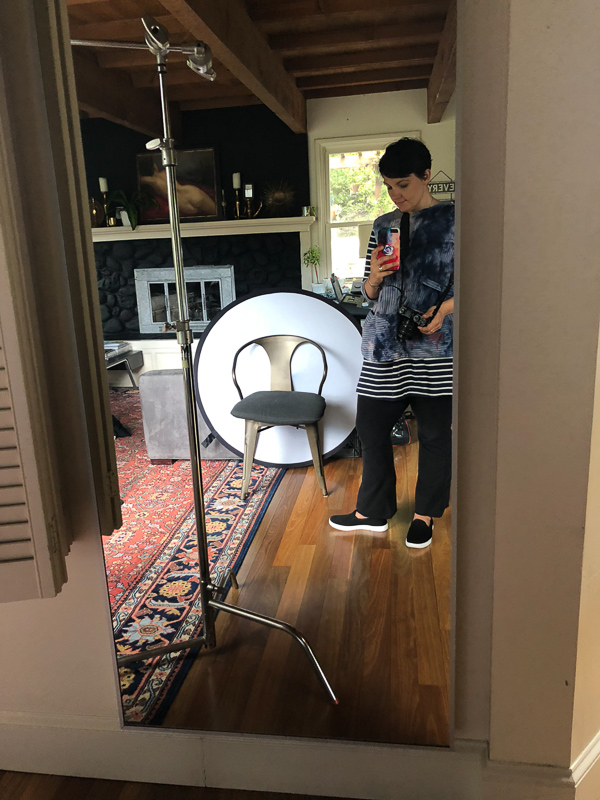 Ella loves to beg for food.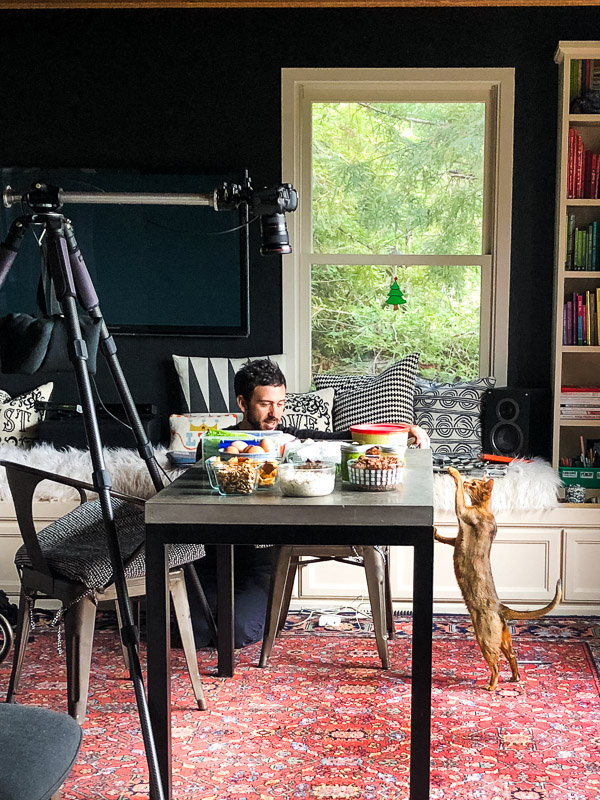 Continuing the #100daysartbeforebreakfast project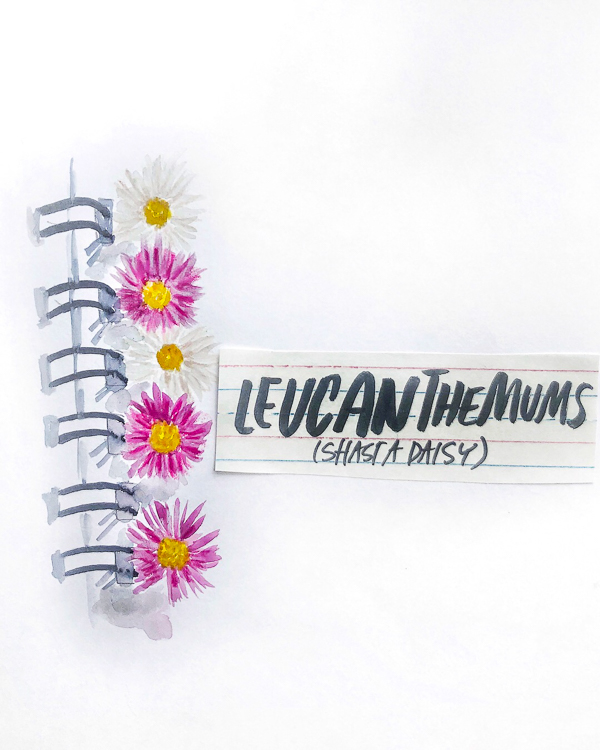 It's helping me learn all the names of the flowers and plants I see.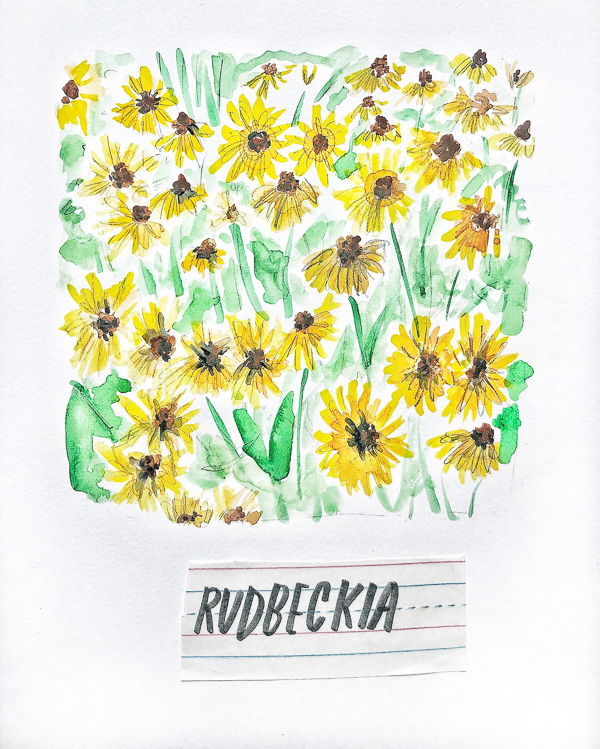 Echinacea is my favorite.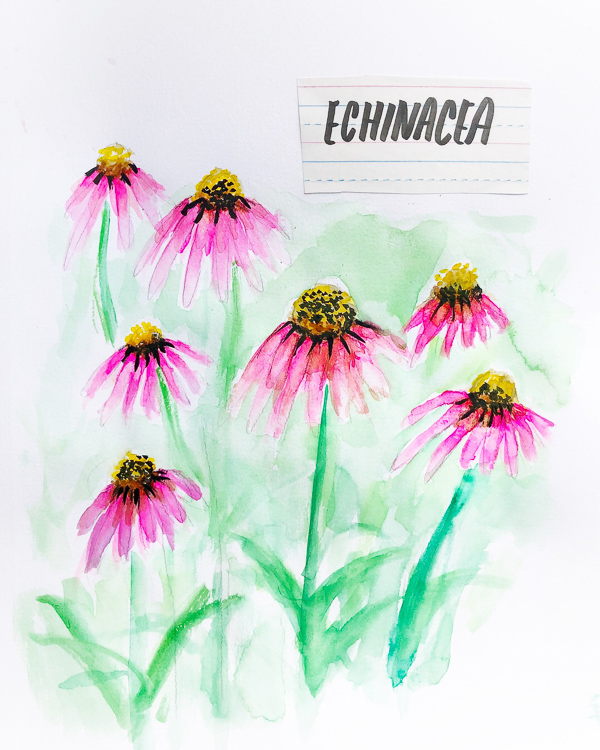 Sunflowers too.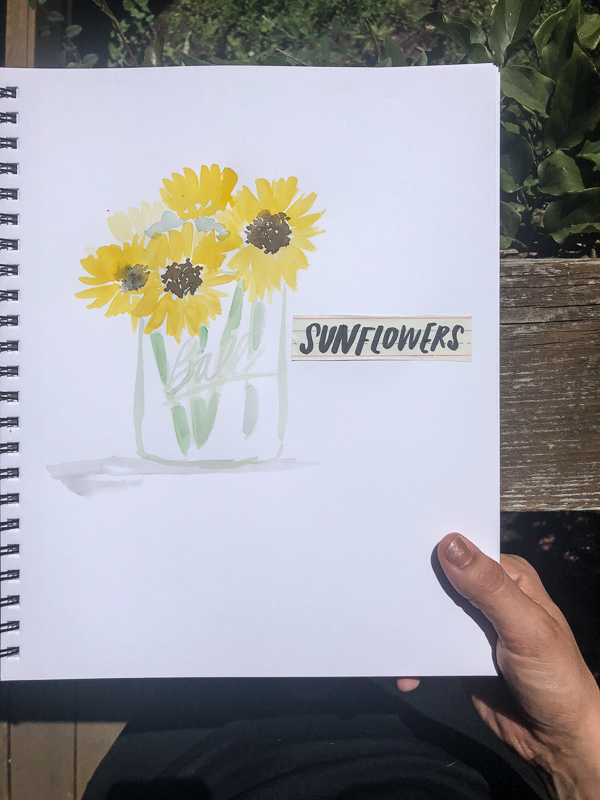 Orange beauty.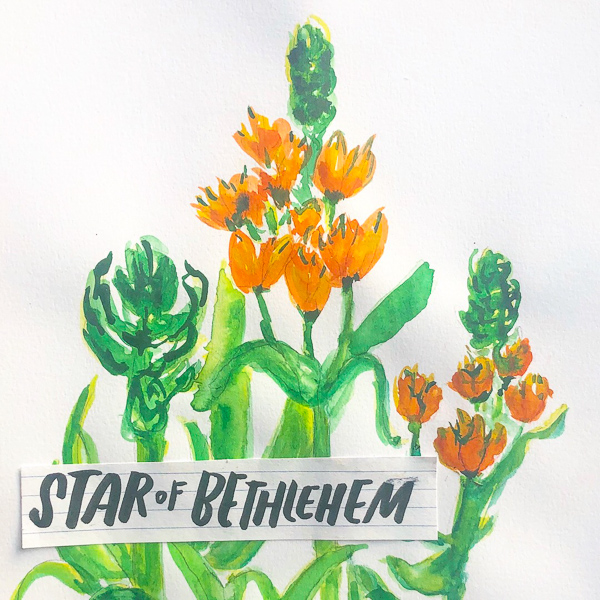 I love the layers on these flowers.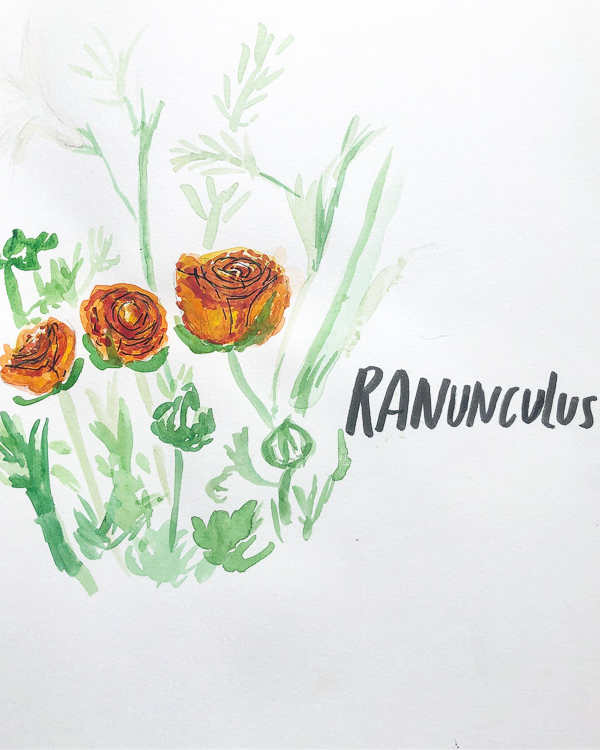 Finishing up yesterday's painting.
Cooper joined in on the fun!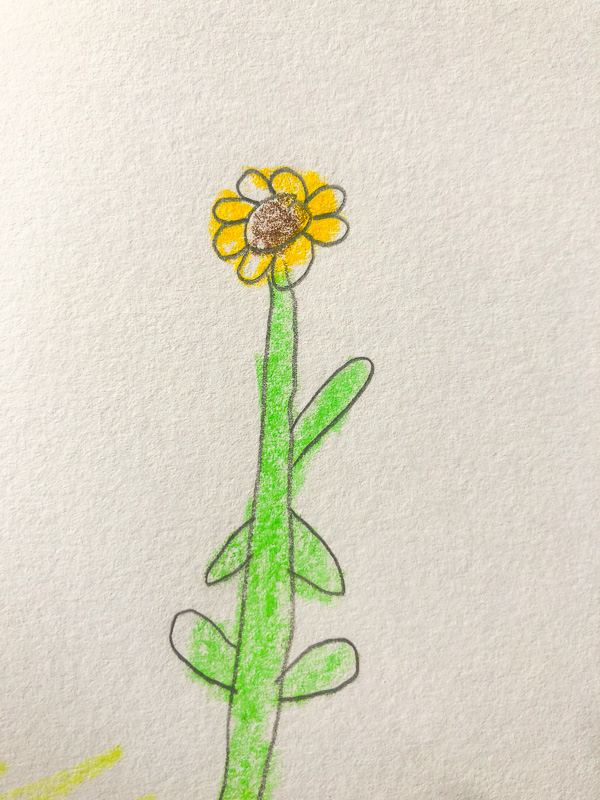 A dog named Twix at Cooper's baseball game.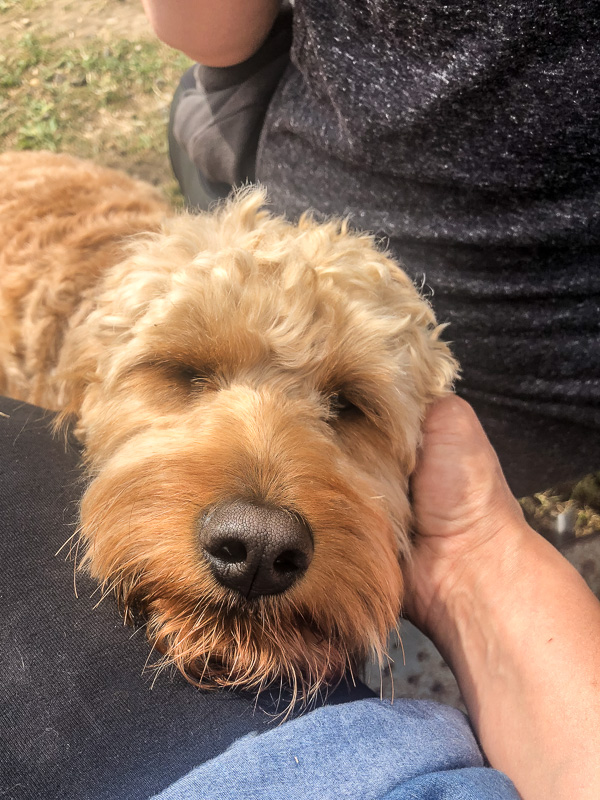 We made jell-o jigglers.
Friday night golden hour.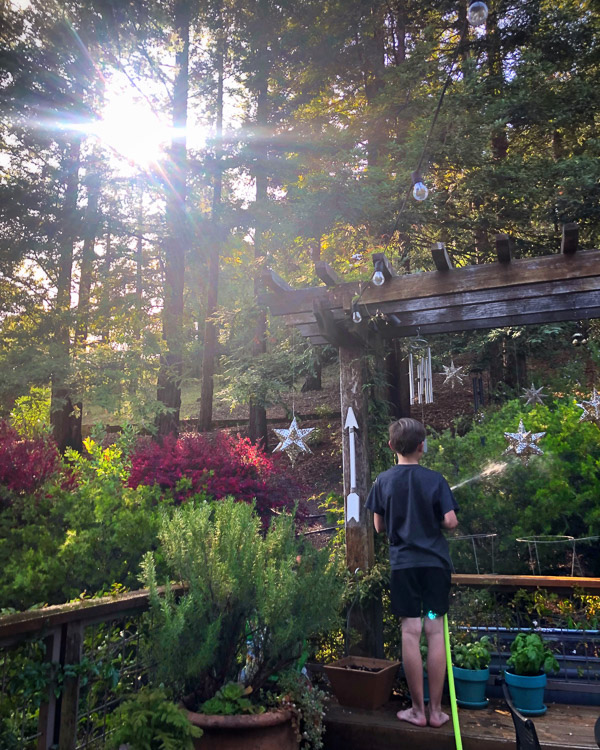 Trip into the city with my friend Lisa!
This vignette reminded me of my mom. When I looked at the photo when I got home, I noticed the Mother's Day card in the frame.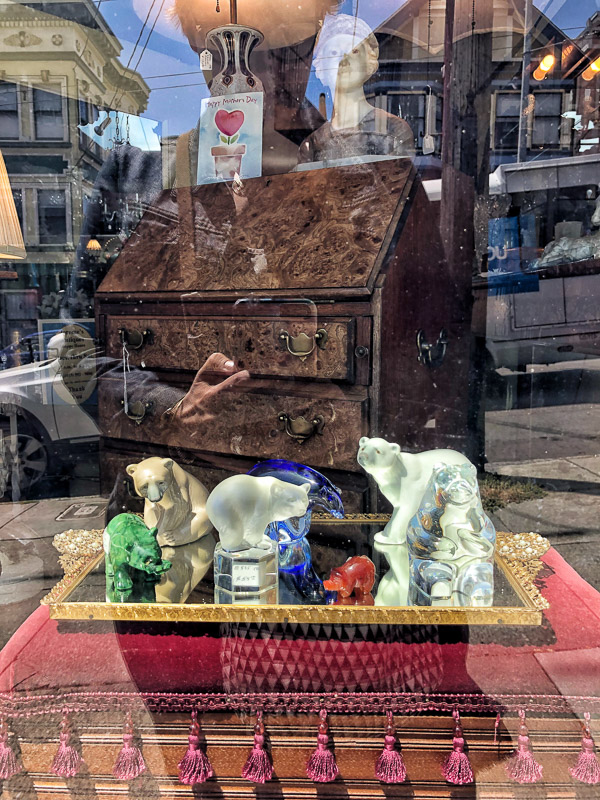 We took a trip to the SF Botanical Garden. What an incredible space!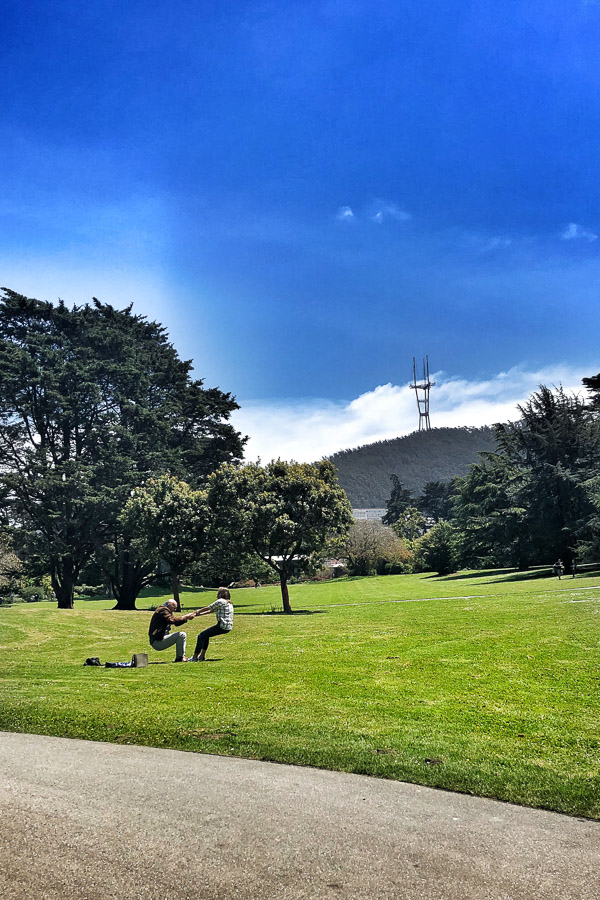 SF treasures.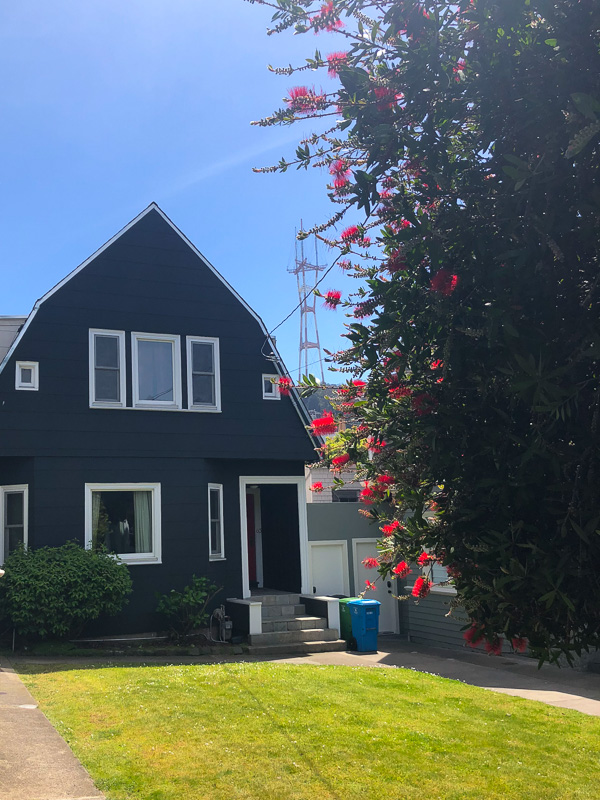 Fern envy.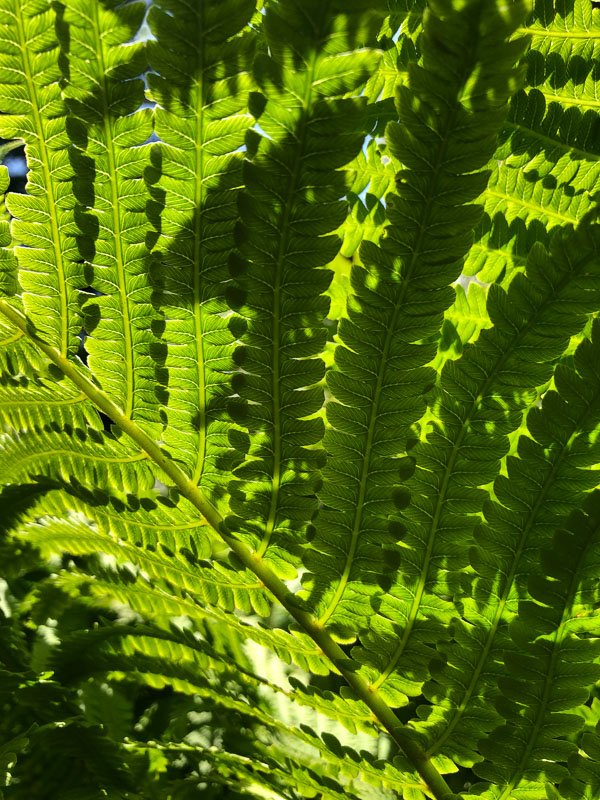 I always think of my friend Jessica when I see poppies. She texted me right after I took this photo.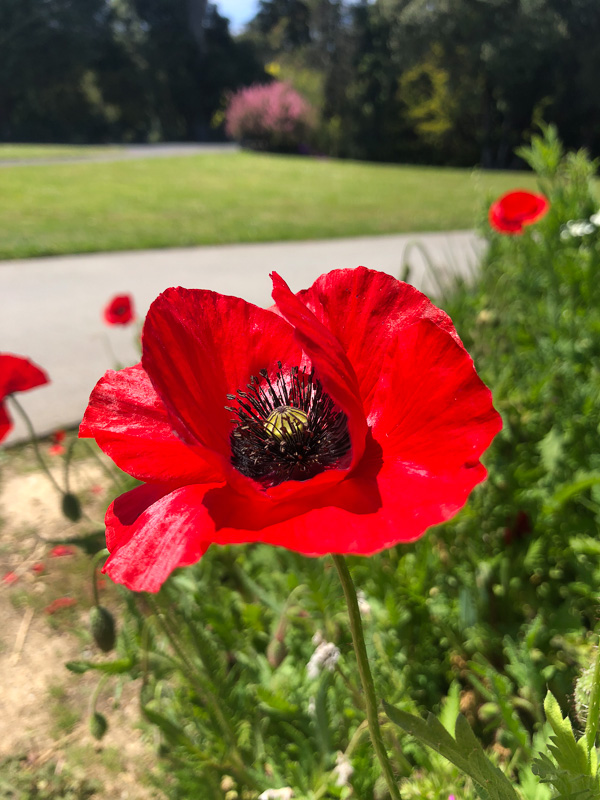 The most beautiful place to take a business call.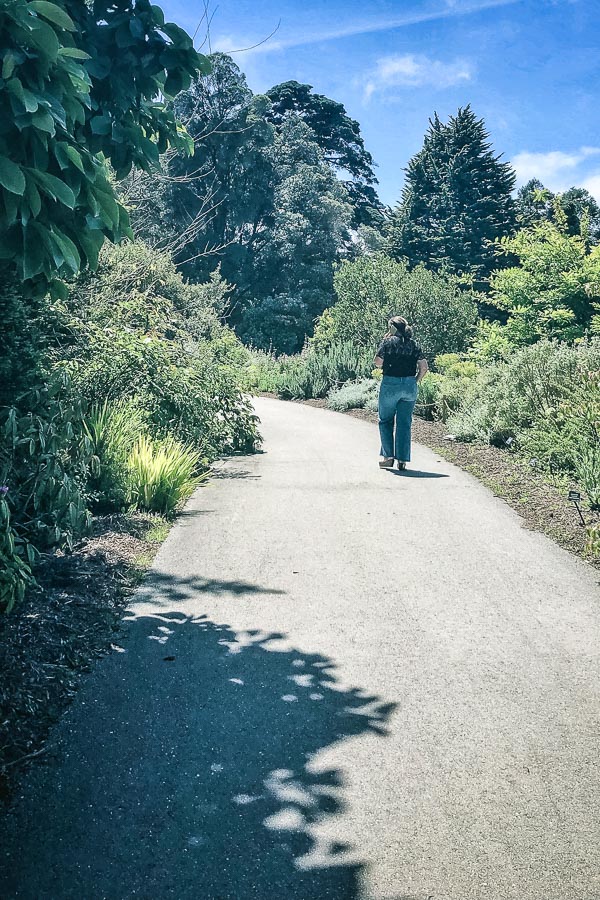 Yes.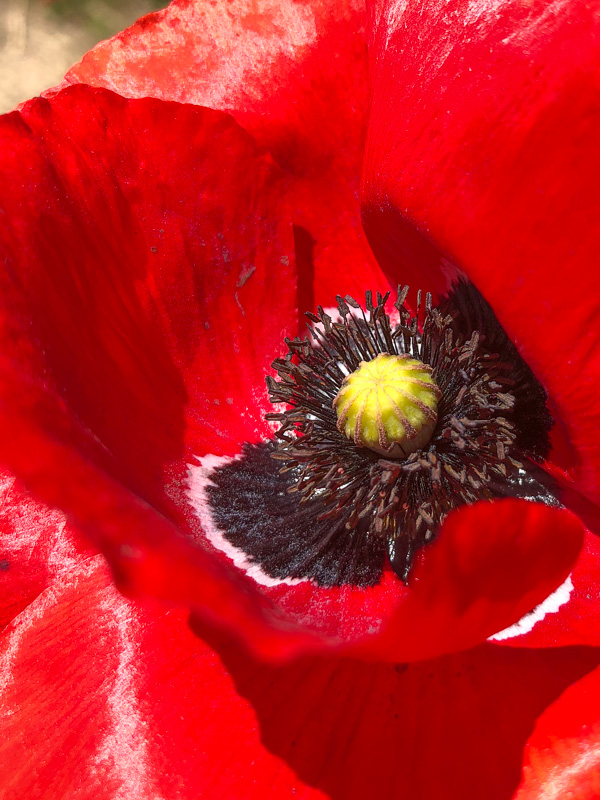 Growth.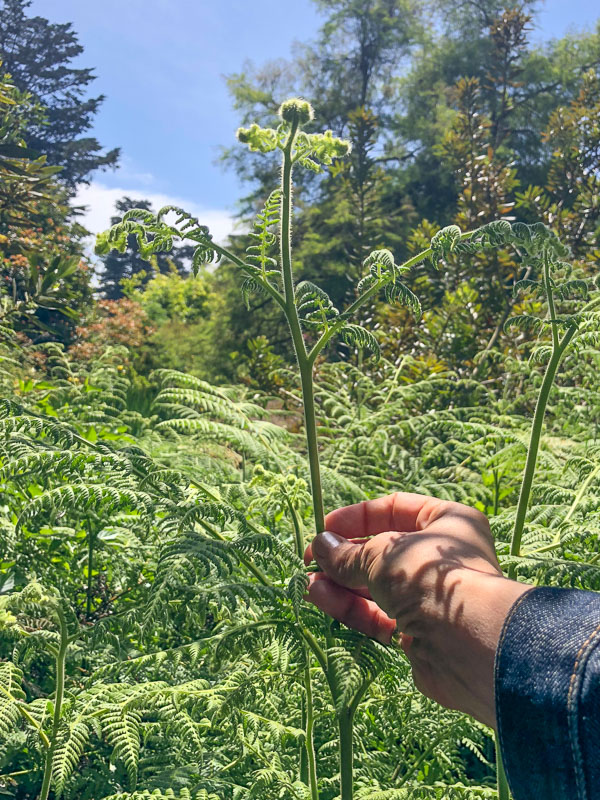 Abundance.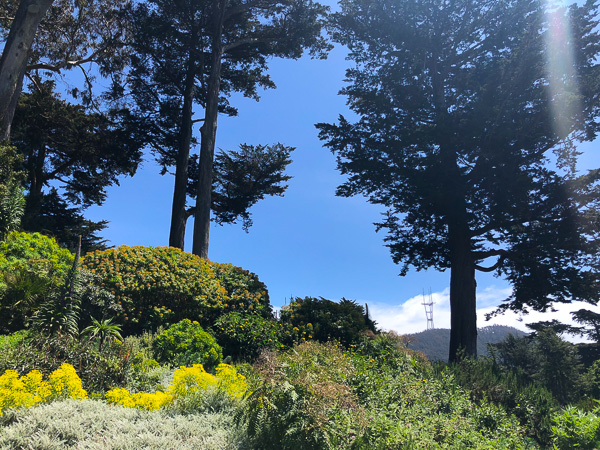 Diversity.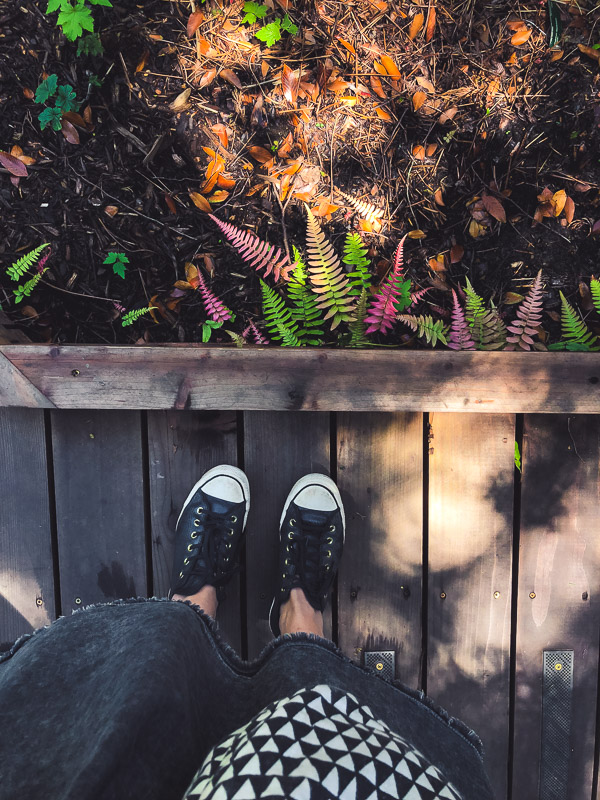 Brilliant.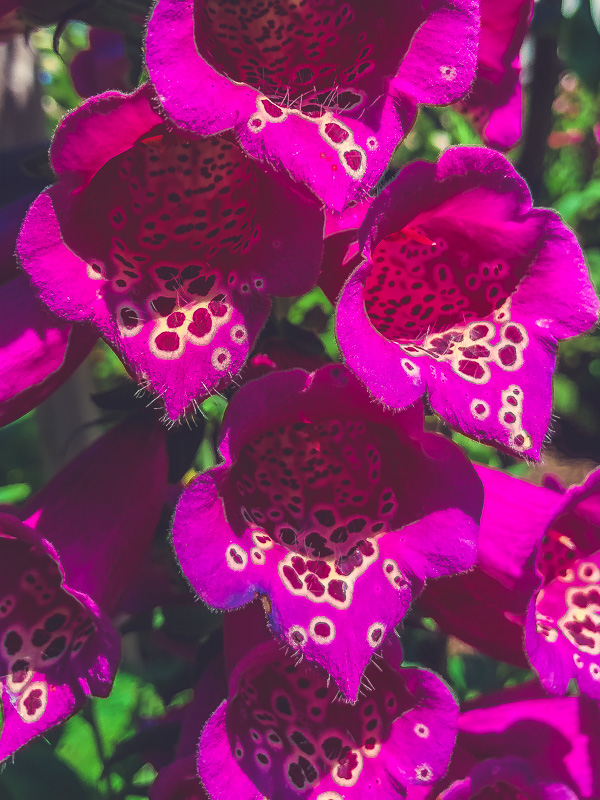 Layered.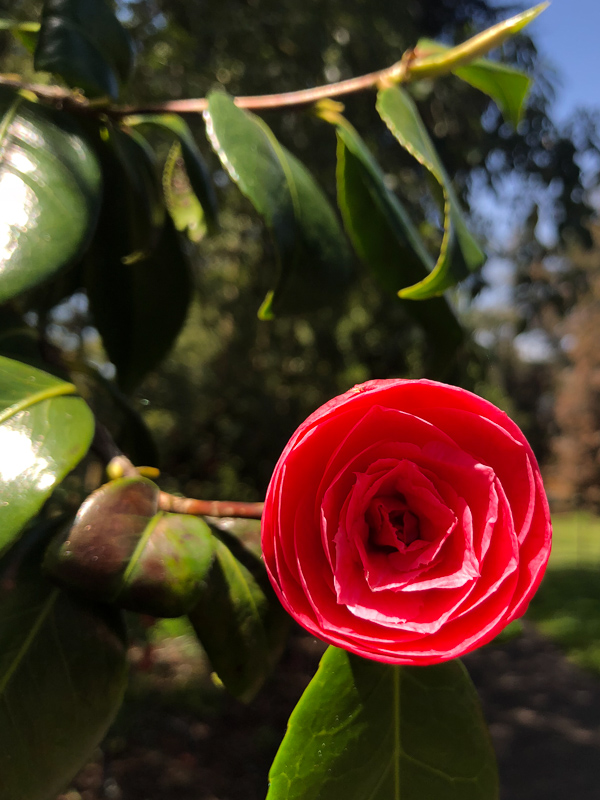 Dancers.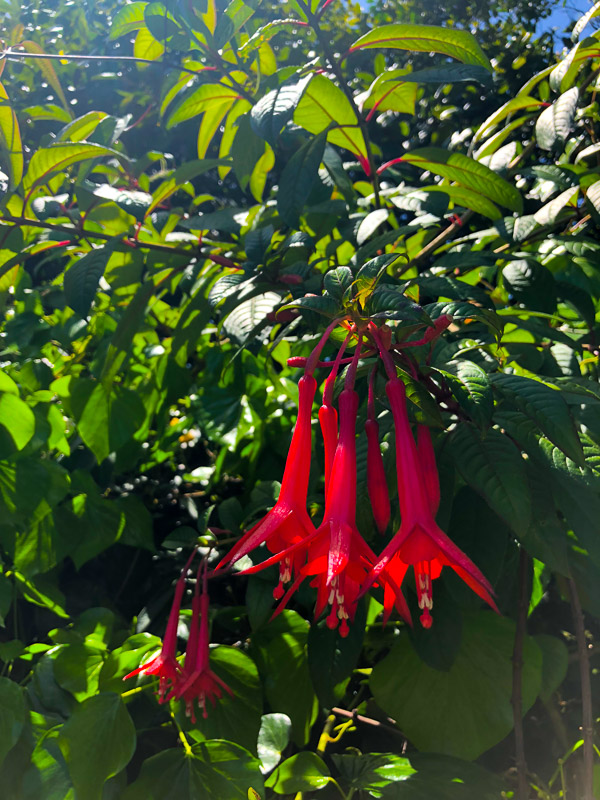 Being in nature is good for my soul.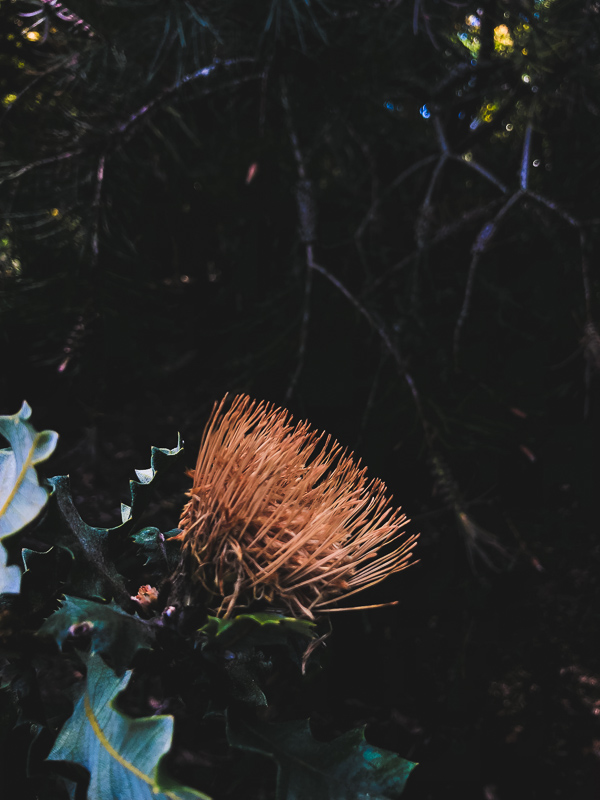 A dress that I loved but it was so scratchy.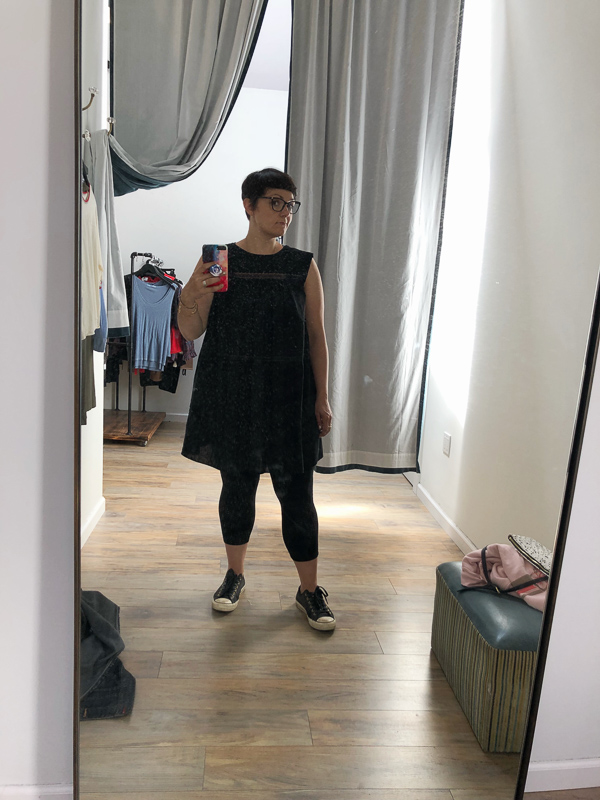 What a view.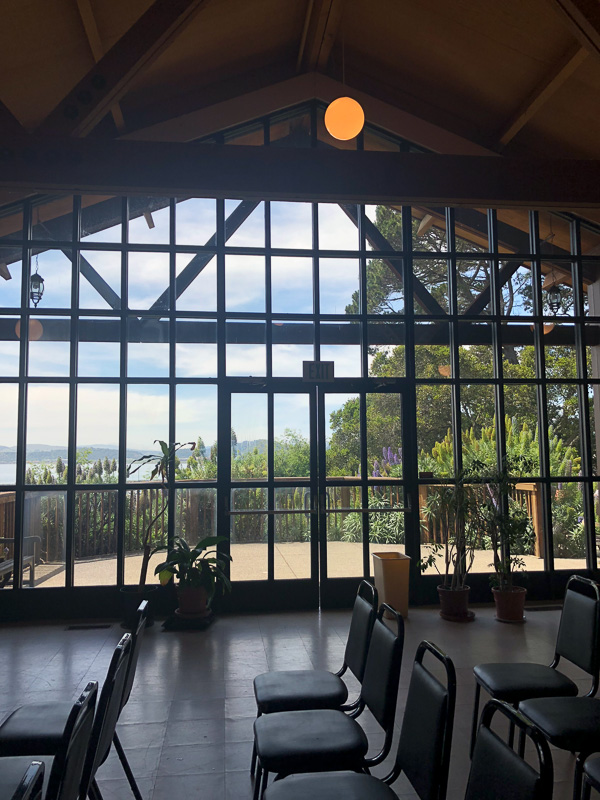 Close up.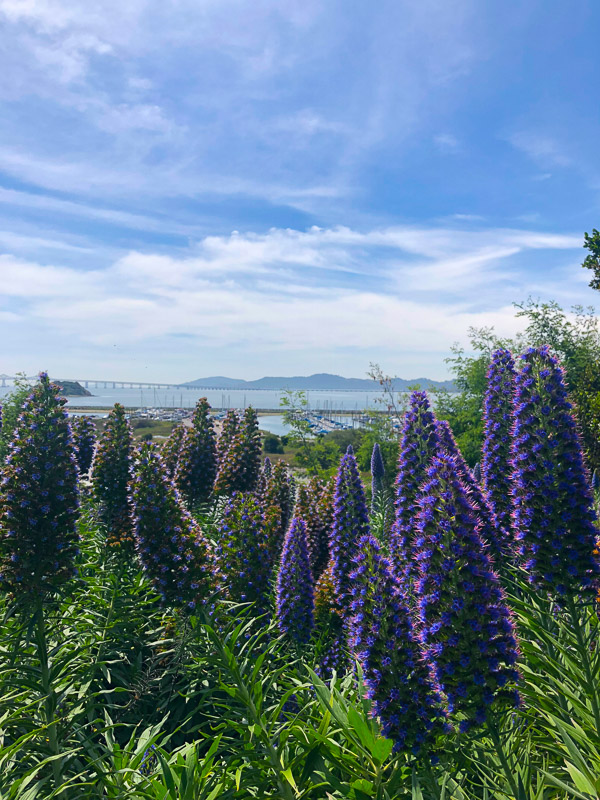 A place that makes me happy even though it's not my church.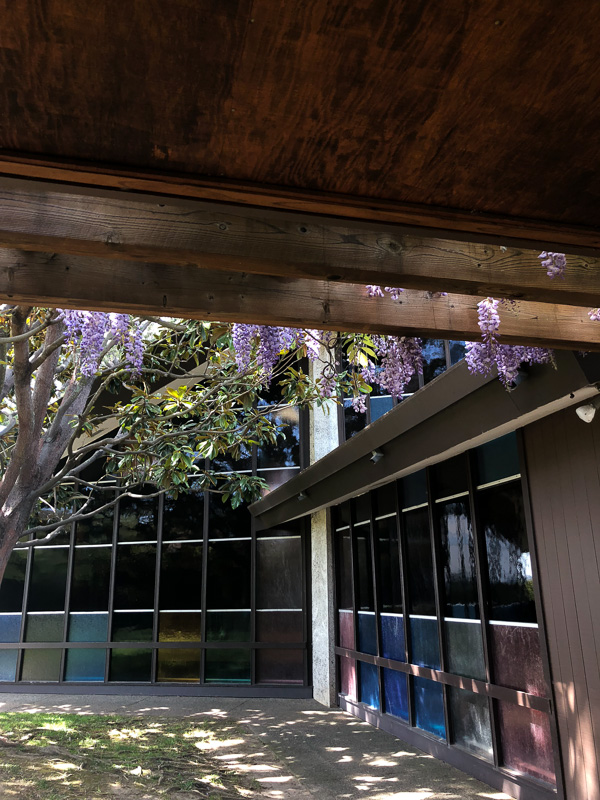 Dinner with my dad & brother this week!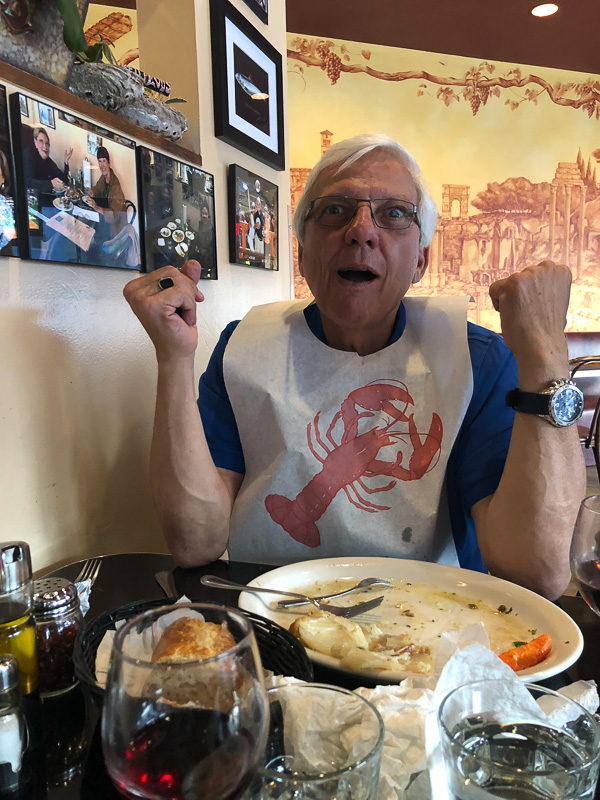 Things coming to the Etsy Shop.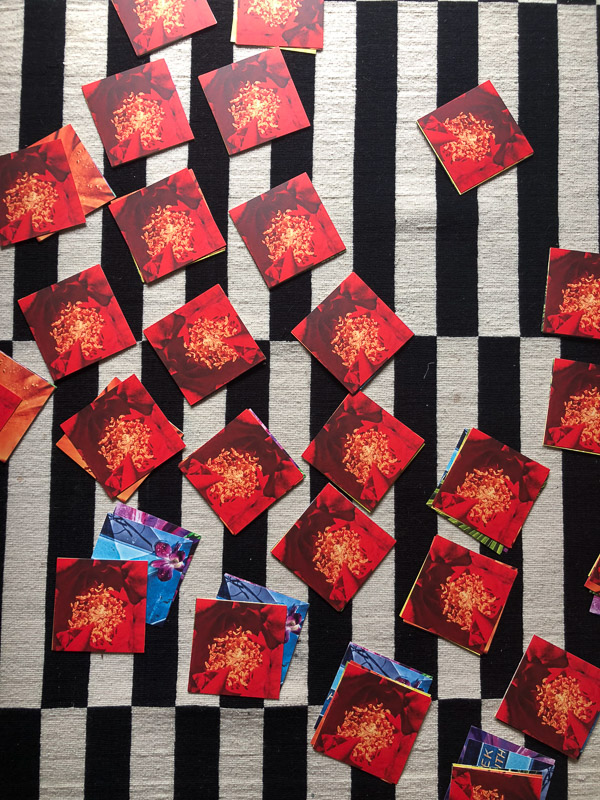 It's funny…I looked at this same week from previous years and this week is always about flowers.
April showers have given us an abundance of May flowers!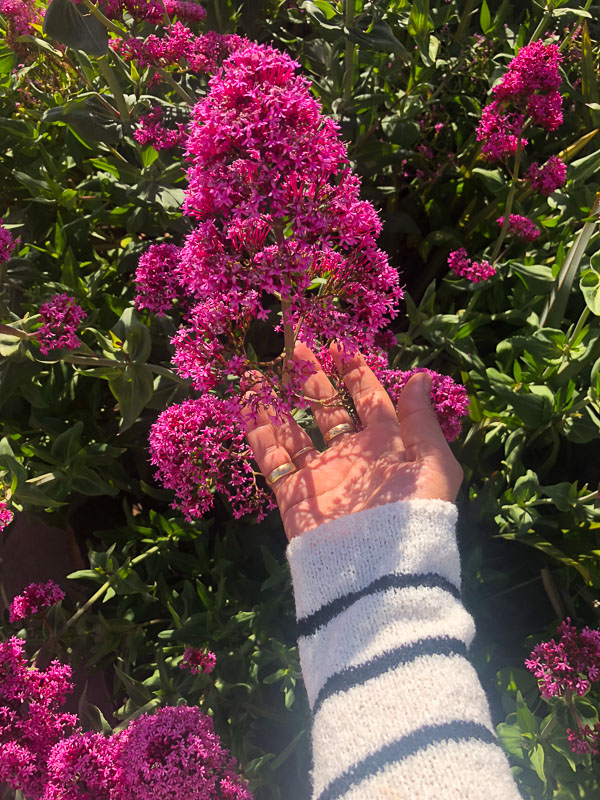 Cooper started Harry Potter
this week!  He's about to finish the first book.
Makes me proud that he loves to read.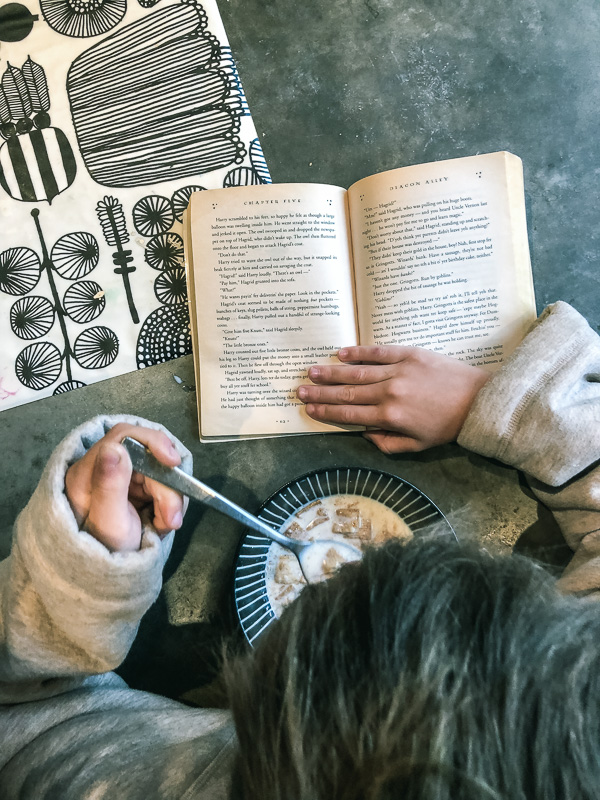 19-year-old Tracy meets 38-year-old Tracy's handwriting.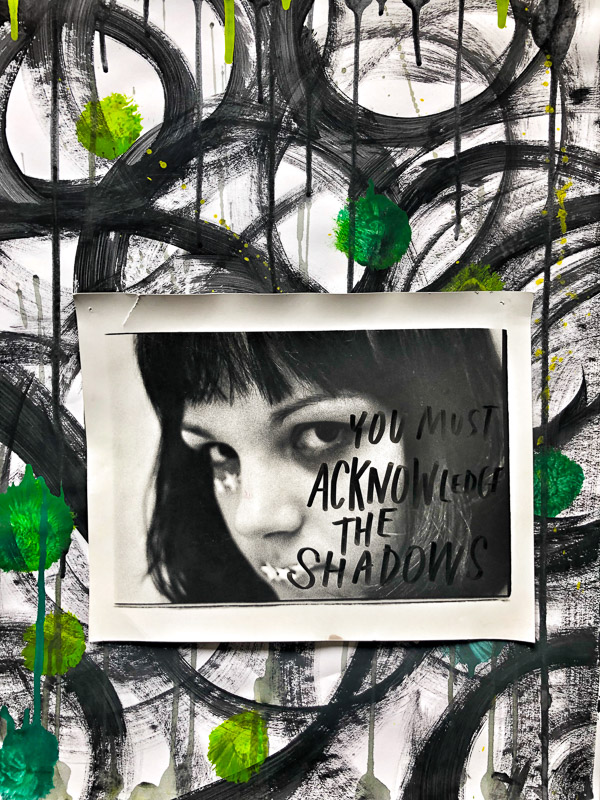 Orion telling me about the Illuminati.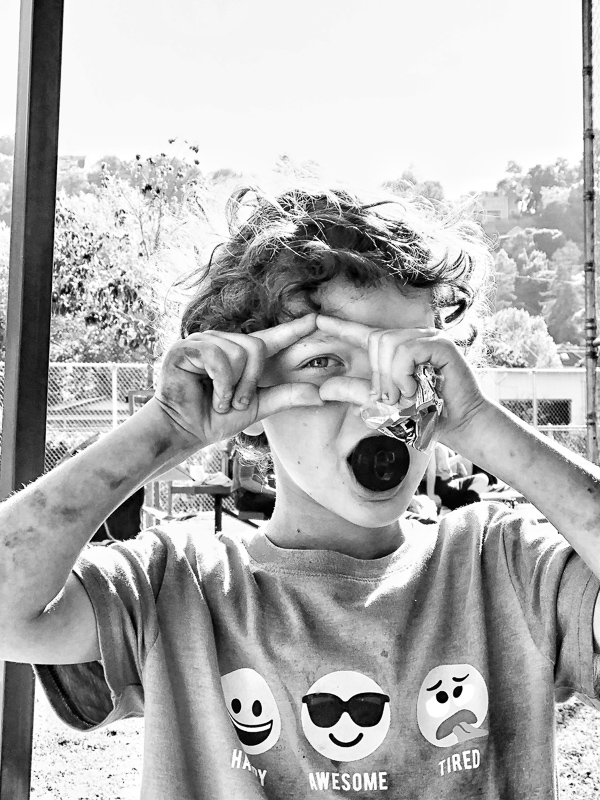 Gracing us with their presence.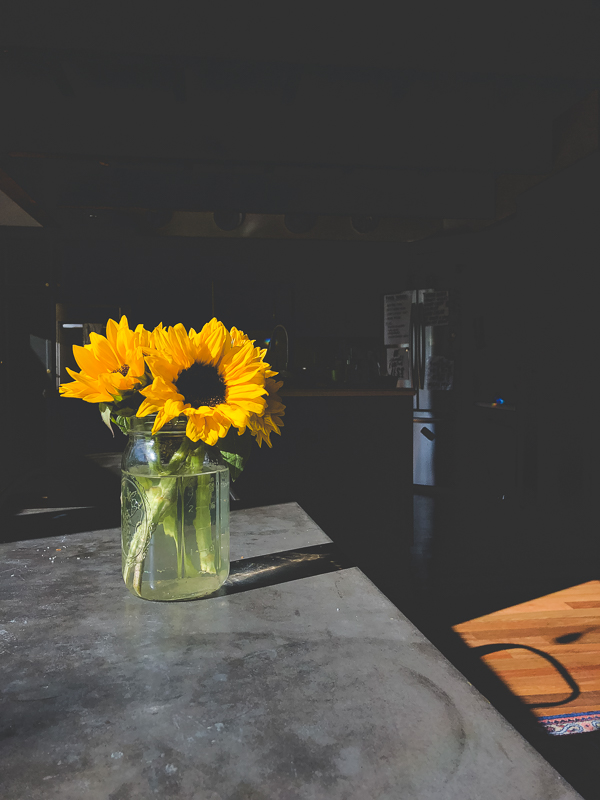 Coworker.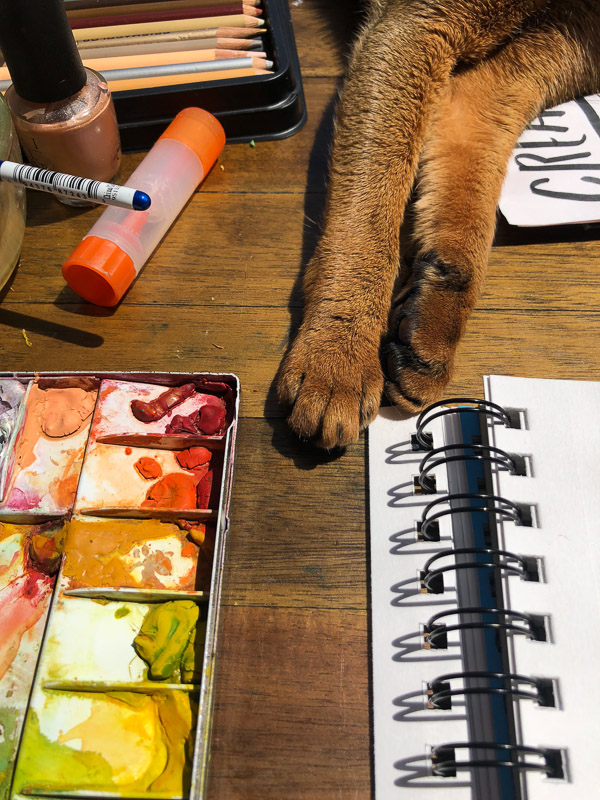 After practice light.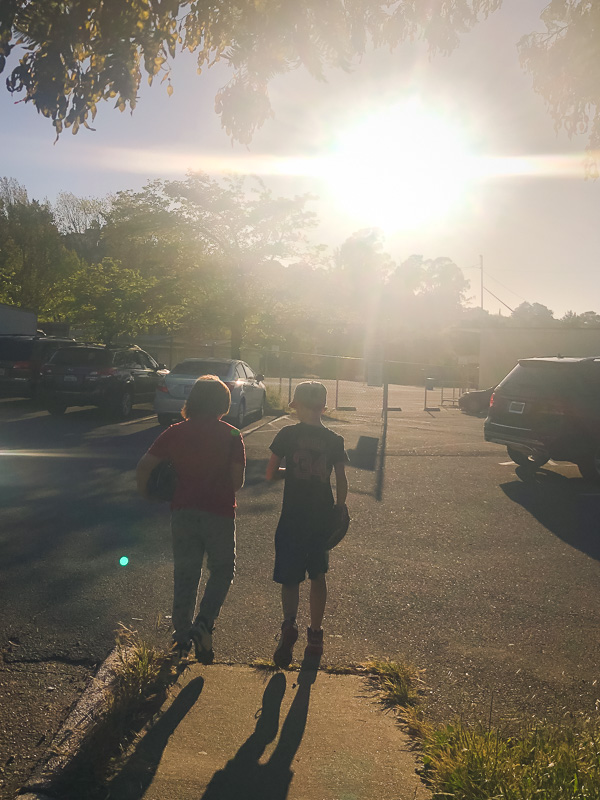 Locked.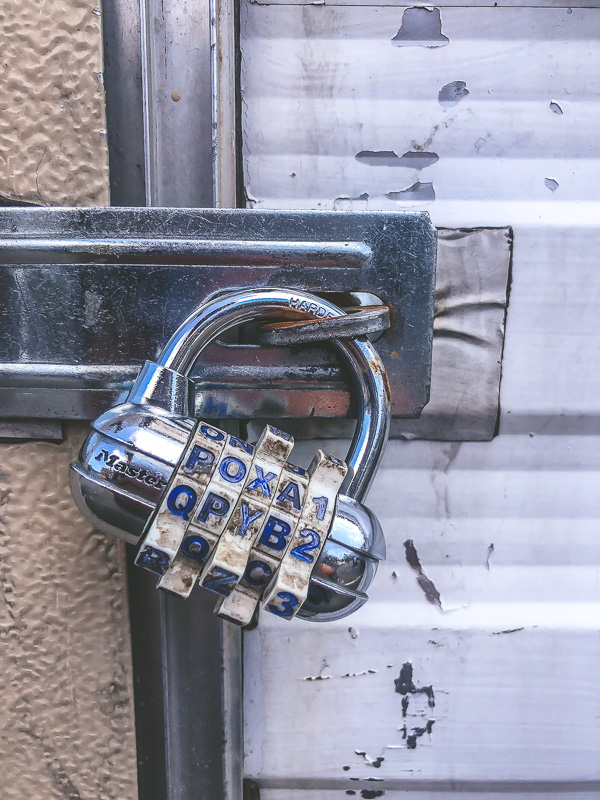 She wants that bread. I don't blame her.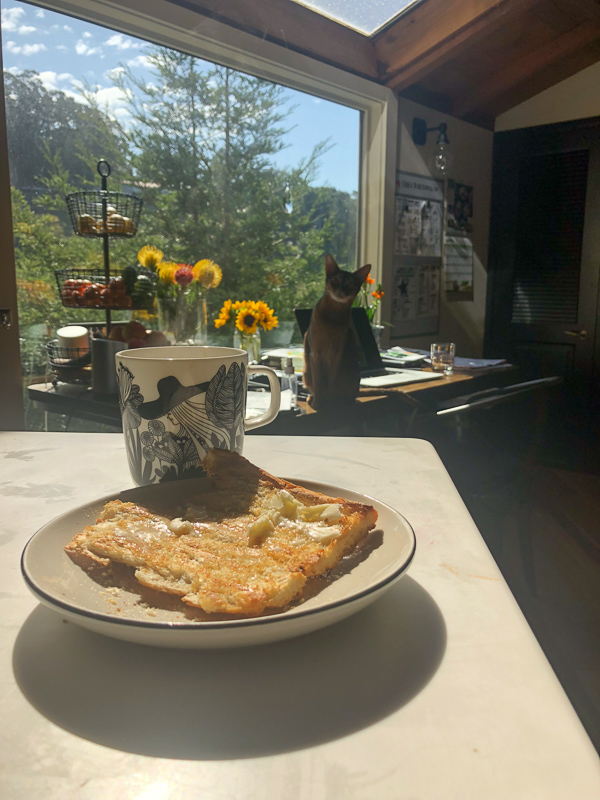 Working in this space while I paint.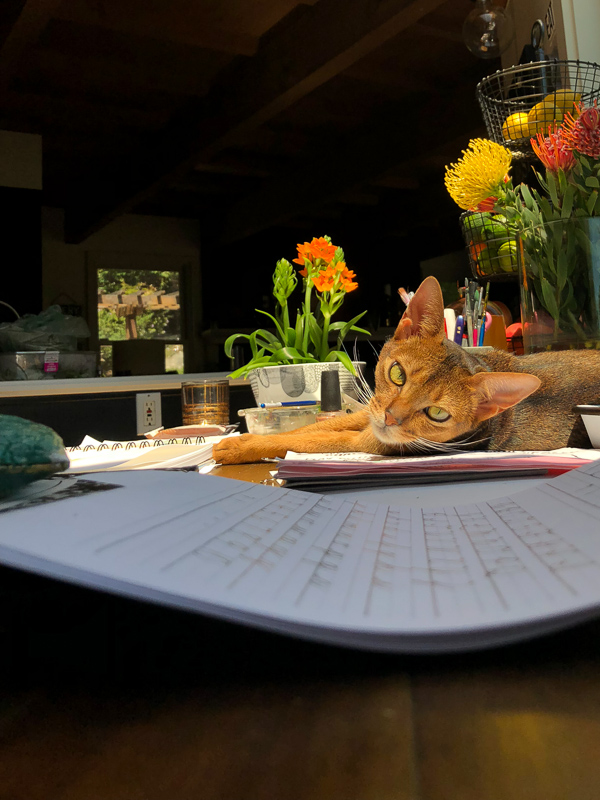 The colors I've been using lately.

Thanks for reading Shutterbean!  If you'd like to check out more of my everyday life, follow me on Instagram and be sure keep in touch via Facebook, Twitter,  Bloglovin,  Pinterest, or subscribe via email to get new posts delivered to your inbox.