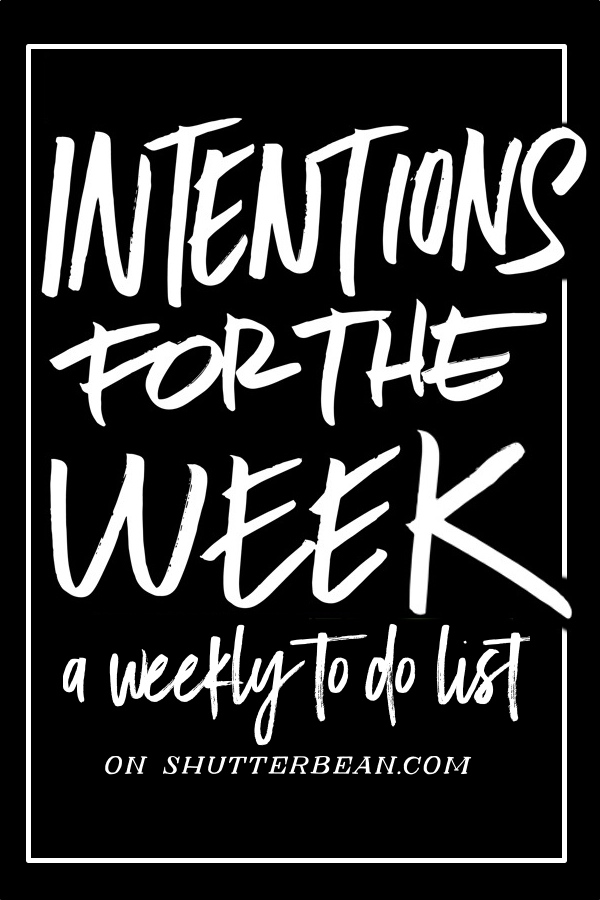 Happy Monday, friends!
This weekend was a fun one! I celebrated my 40th birthday!!!!
THIS IS 40! We are back from our trip to Italy. You can see more on Week 33 and Week 32. It was a trip of a lifetime, that's for sure. The only problem is that husband came back with a nasty cold so it's delayed getting really getting back into the swing of things. We still have some unpacking to do and prep for the new school year which starts THIS WEEK for us. Can you believe Cooper is going to be in FIFTH GRADE??!! I cannot. This is week 34 of 2019. Let's figure out our Intentions for the week, shall we?!
Intentions for the Week:
laundry
get my steps in my with my Fitbit (I'm on a roll!)
take Cooper out to lunch
drink a lot of water
try not to get husband's cold
package up orders/ post office drop-off
clean up house
tackle paper piles
try to go to the Farmer's Market
empty carry-on backpack
order more food journals for the shop
back to school shopping
have a date with my calendar
figure out next workshop to teach
edit photos
work on my vision board
take photos for client
write post about where we ate in Italy
wash school uniforms/prep
figure out airbnb with HJH
trip to Target
therapist appt.
conference call
create an invoice
follow up on website stuff
catch up on social media
work in the yard
paint nails
Last Week's Intentions:
take pictures
work in my sketchbook
see the statue of David
go to a few museums
check out Boboli Garden
eat gelato every night (almost!)
have pizza
be present and observe!
keep cool (it's SO HOT HERE!)
relax
daydream
laundry
pack suitcase
unpack suitcase
post new recipe
catch up on social media
grocery shopping
take it easy/recover from jet-lag
edit photos/post photos from Italy
work on the post of where we ate in Italy
research photo albums for trip
write thank-you notes
prep for photoshoot
continue adding to my food journal
track my steps with Fitbit
continue reading Save Me the Plums + Signs: The Secret Language of the Universe
celebrate my birthday
back to school shopping
Pump Jam for the Week:
Recipes to Try: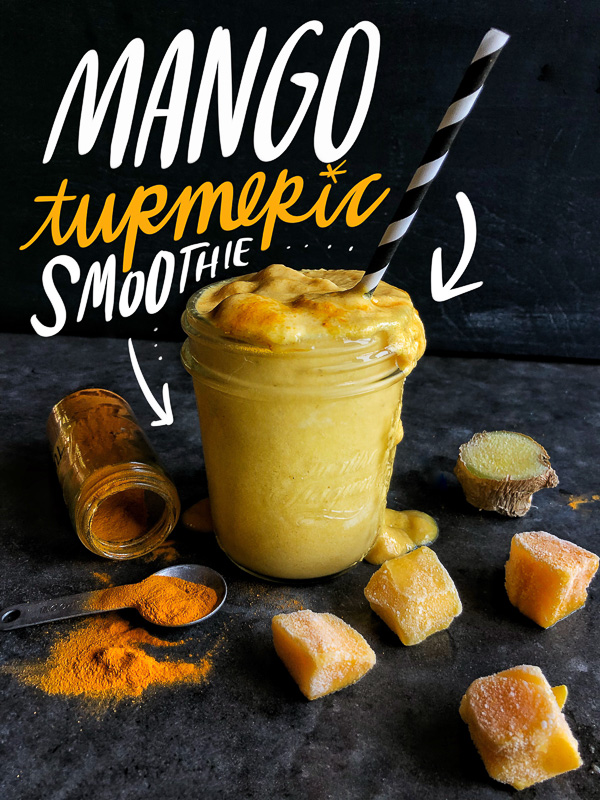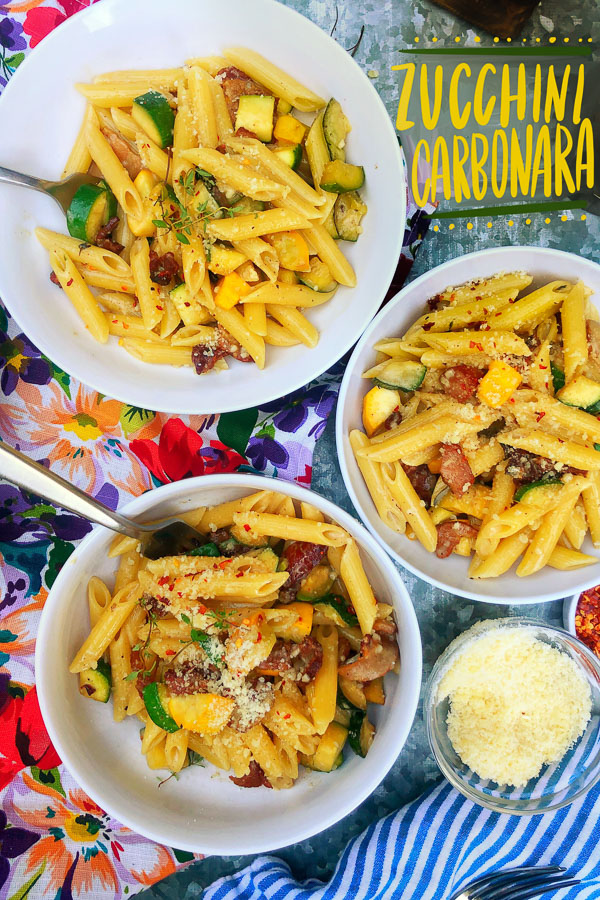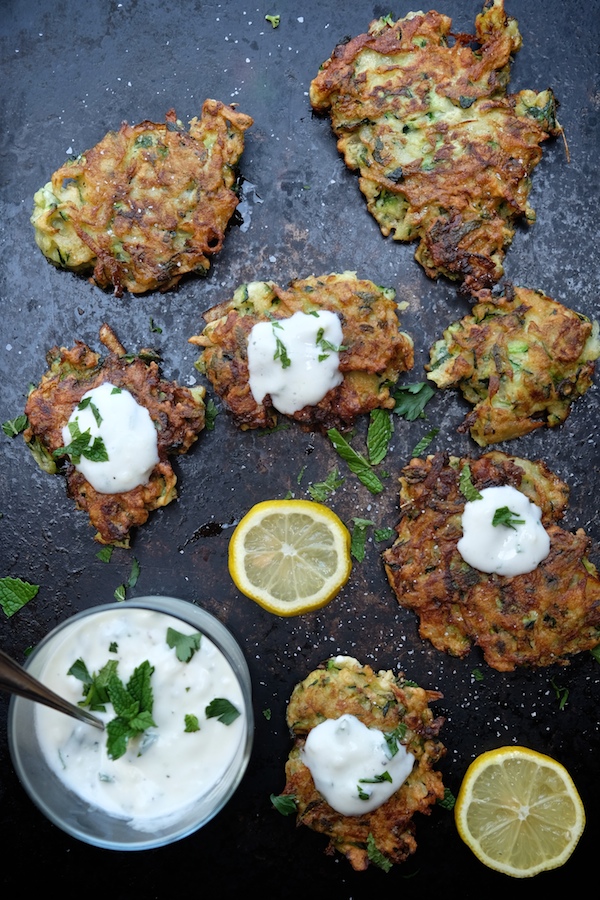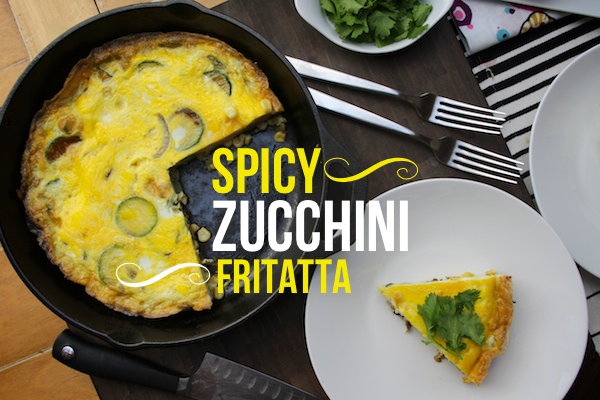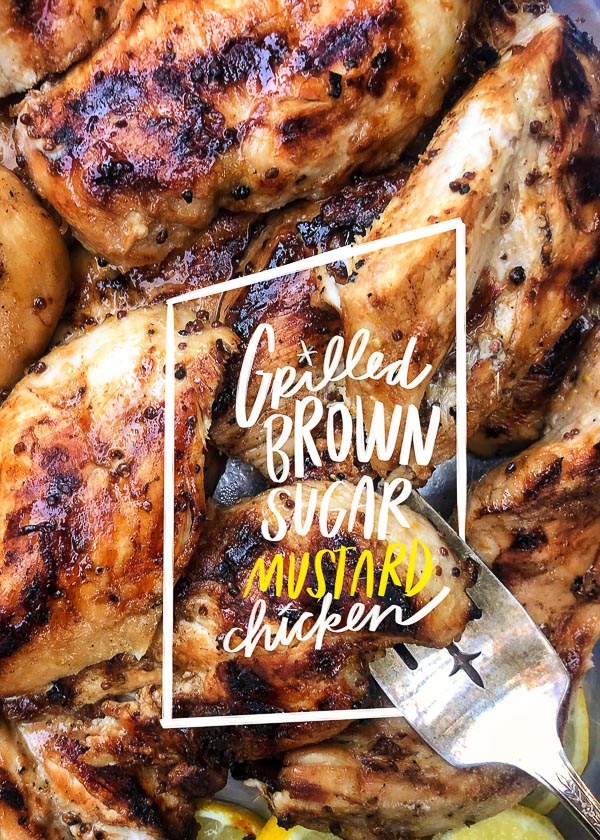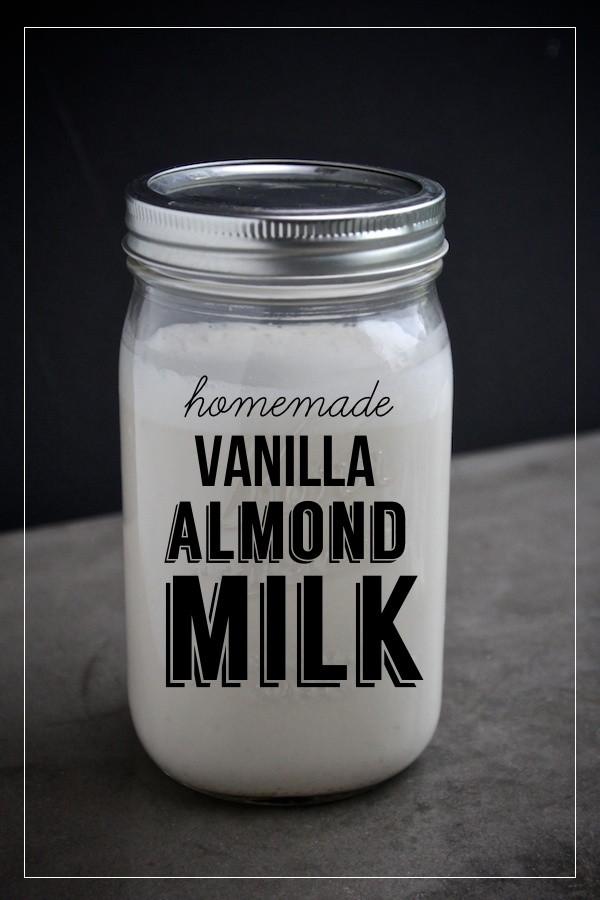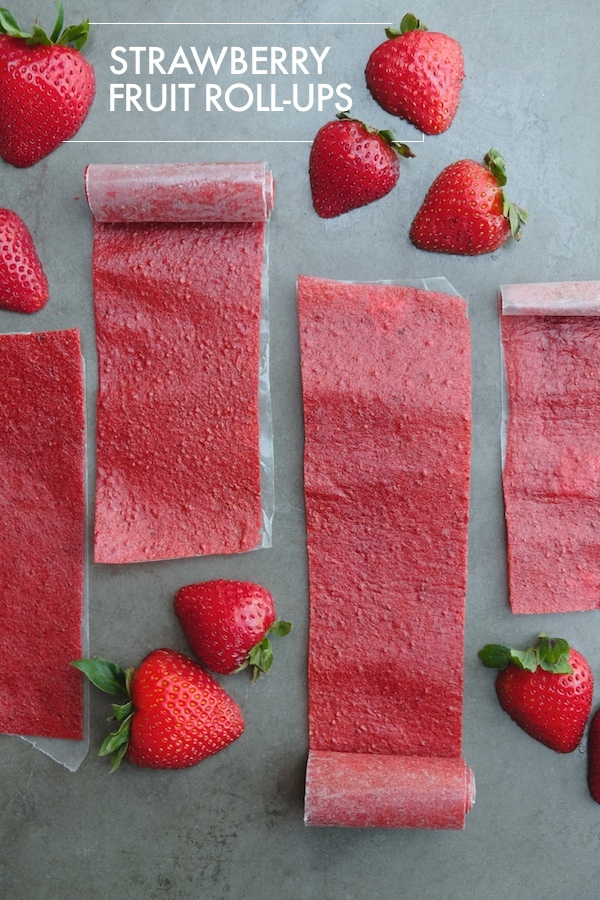 Mantra for the Week: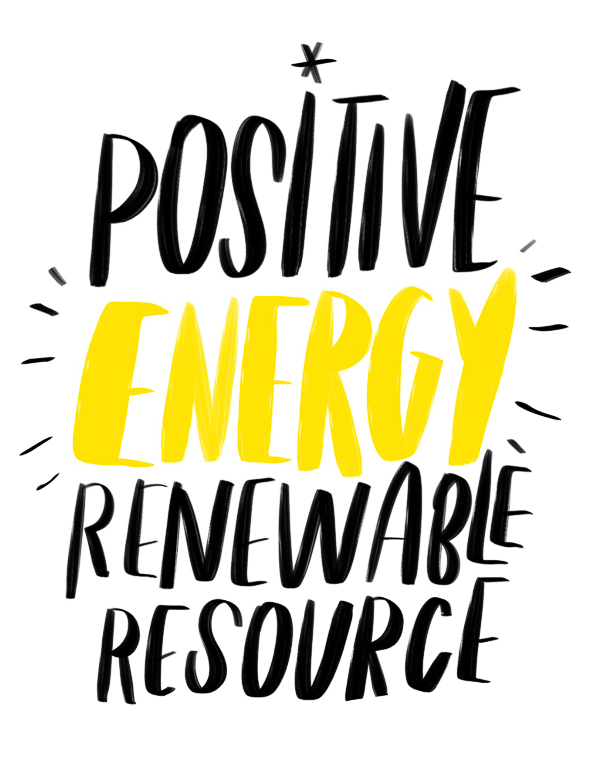 Feeling stuck? Make a list! Write down your intentions for the week to help hold you accountable to action.
I'm rooting for you!
Sending sparkles,
Tracy