Here's what this past week looked like – My Everyday Life Week 19
Working on produce shots this week for a client.
I was in my happy place…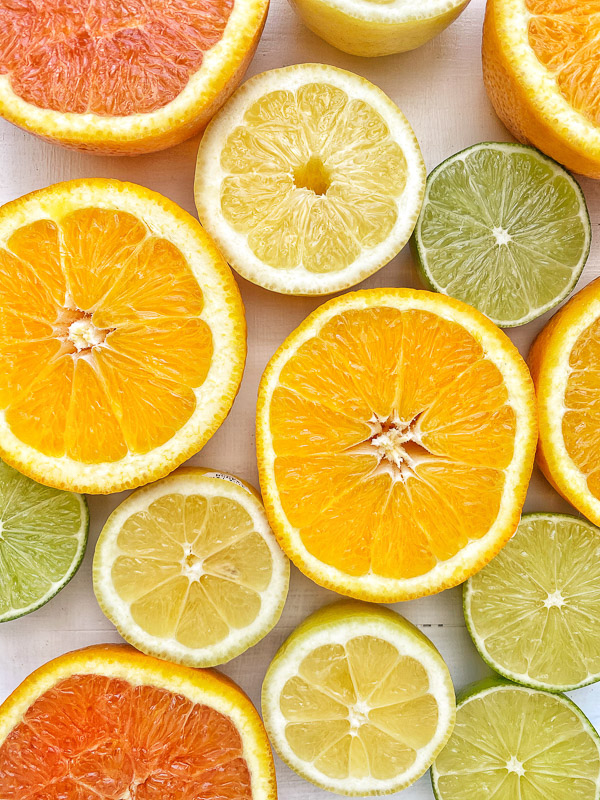 Playing with food…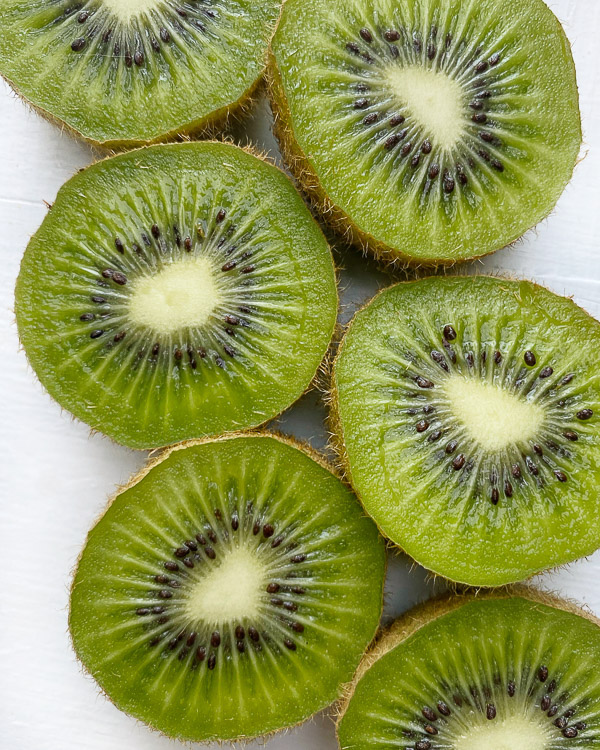 I forget how much the colors of fruits and vegetables speak to me.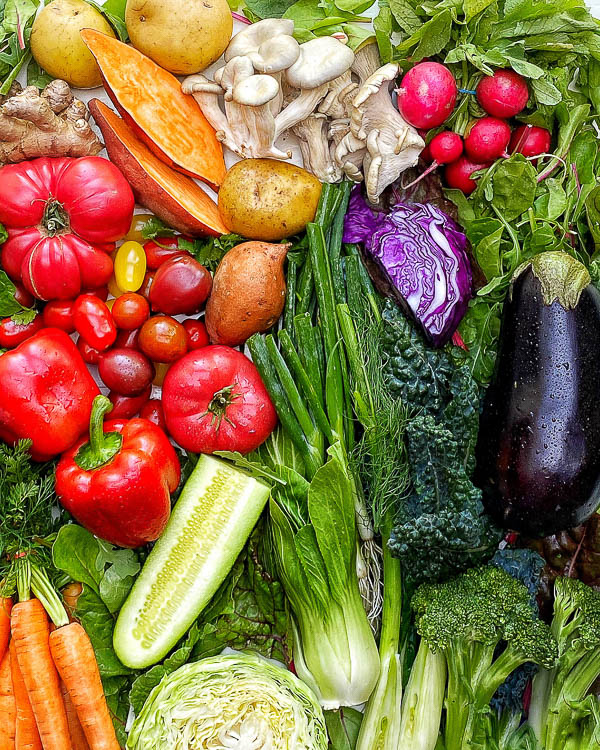 I was supposed to teach a class in Santa Fe this month but it got canceled due to the pandemic.
I'm so bummed but also grateful to have stuff to work on. I love a creative challenge.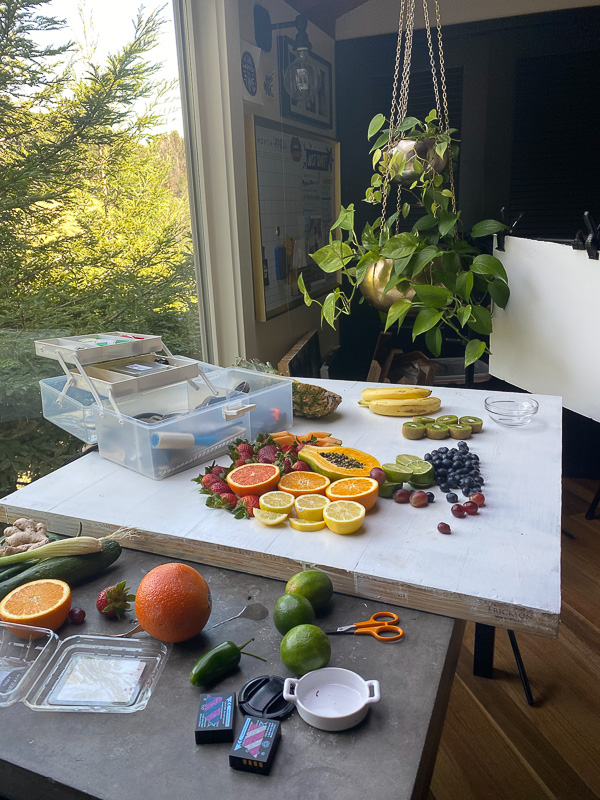 Social distancing with trees.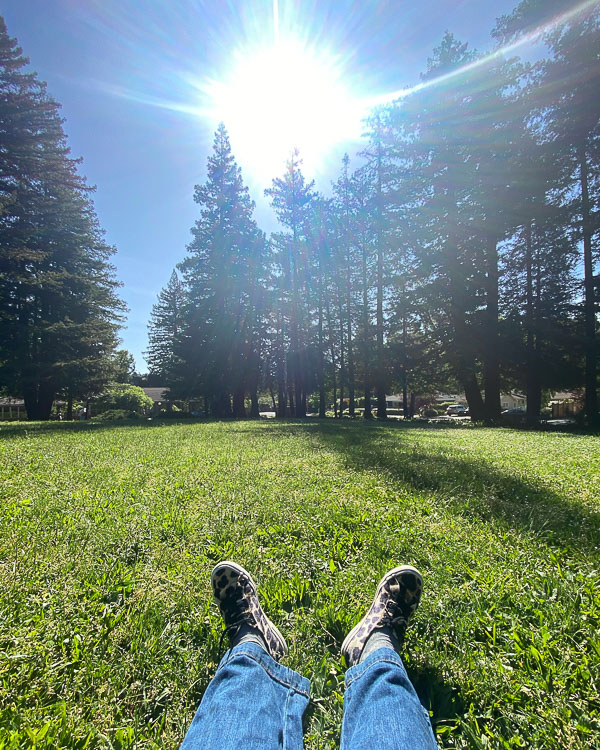 Bing!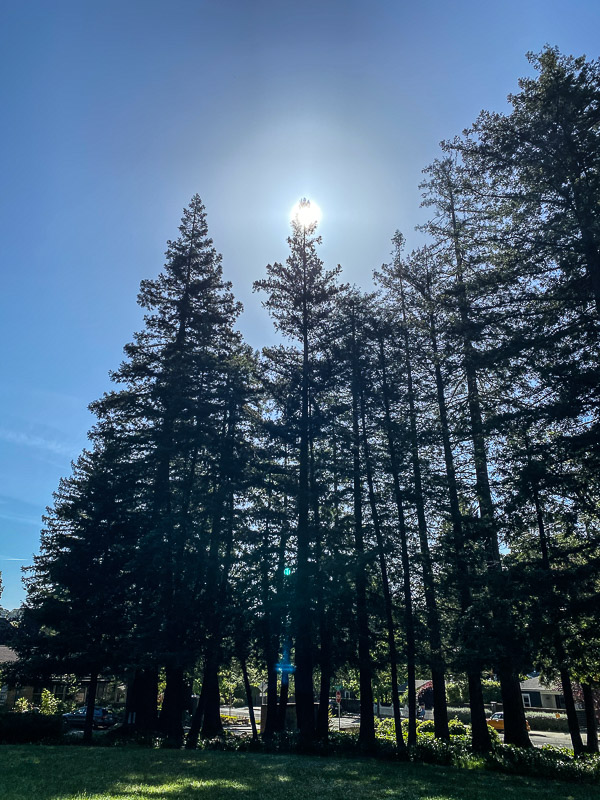 I got to see my friend Emma this week. We met up and hung out spaced apart.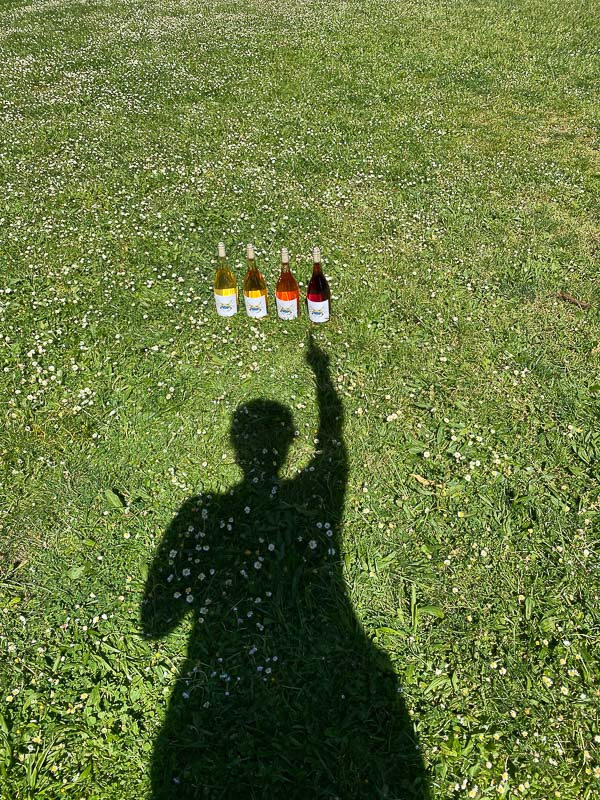 It's so weird not to be able to hug your friend!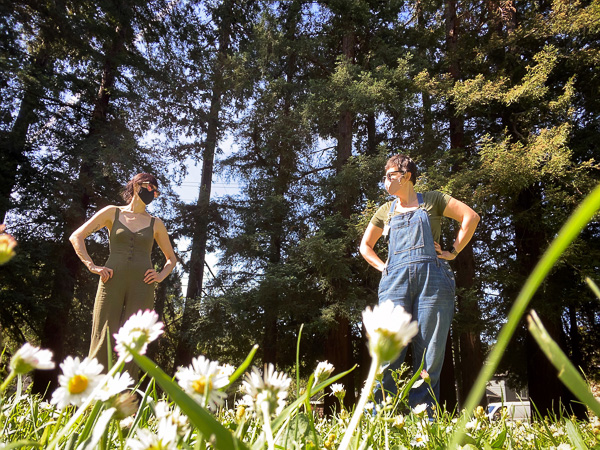 I am having a hard time knowing what people are saying without reading their lips.
Wearing masks is confusing.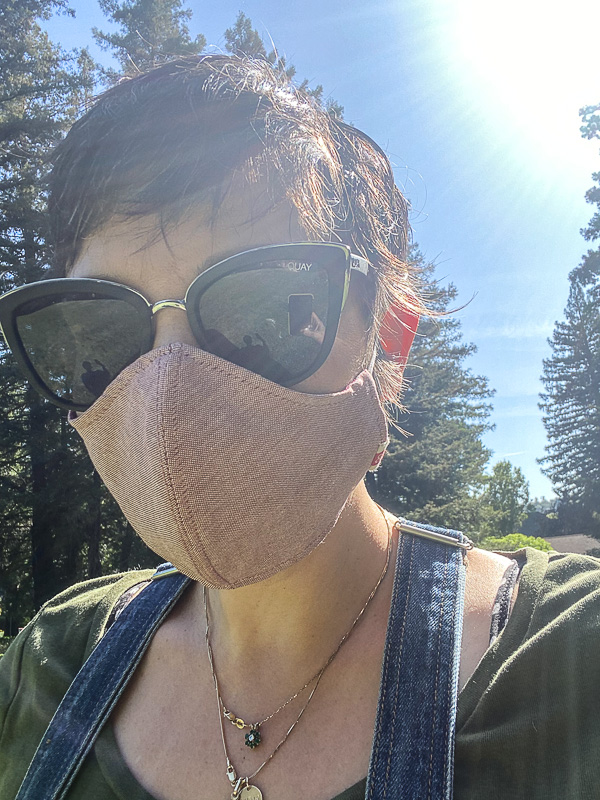 Before we took a trip to the farmer's market.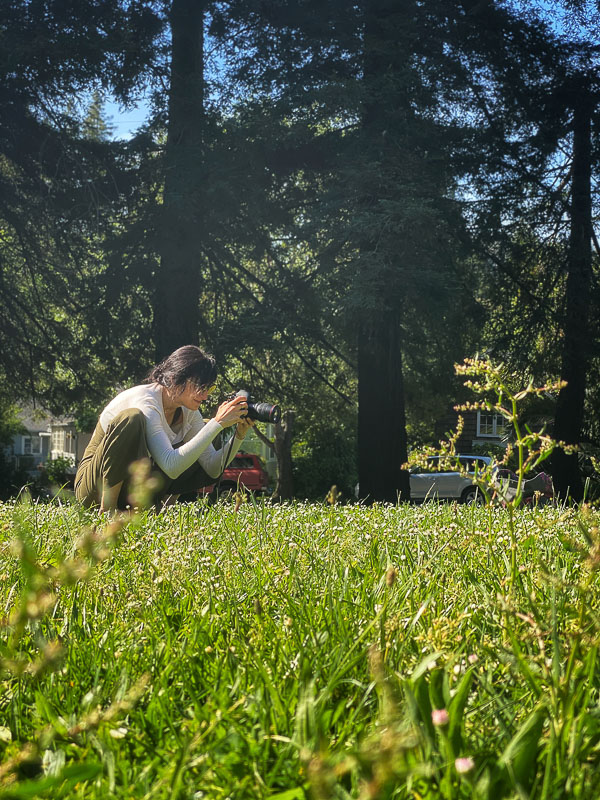 Watering neighbor's flowers.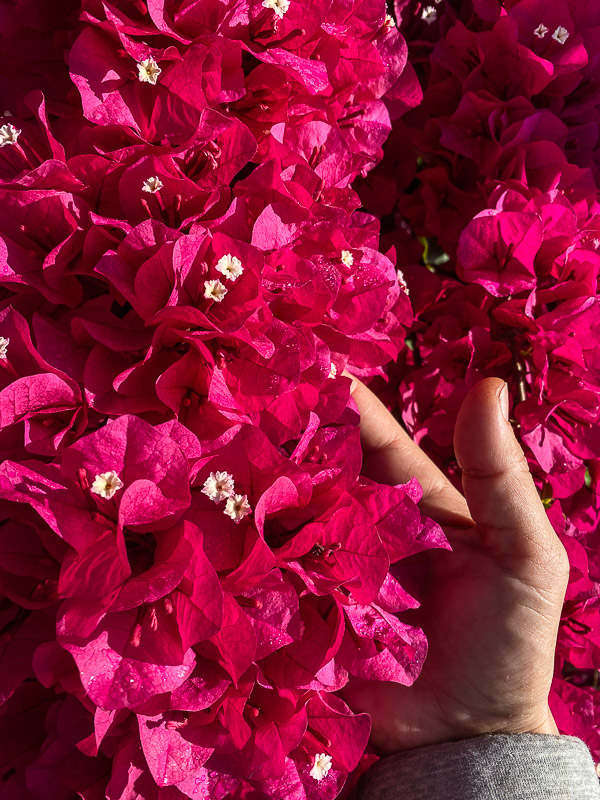 I am a bread maker.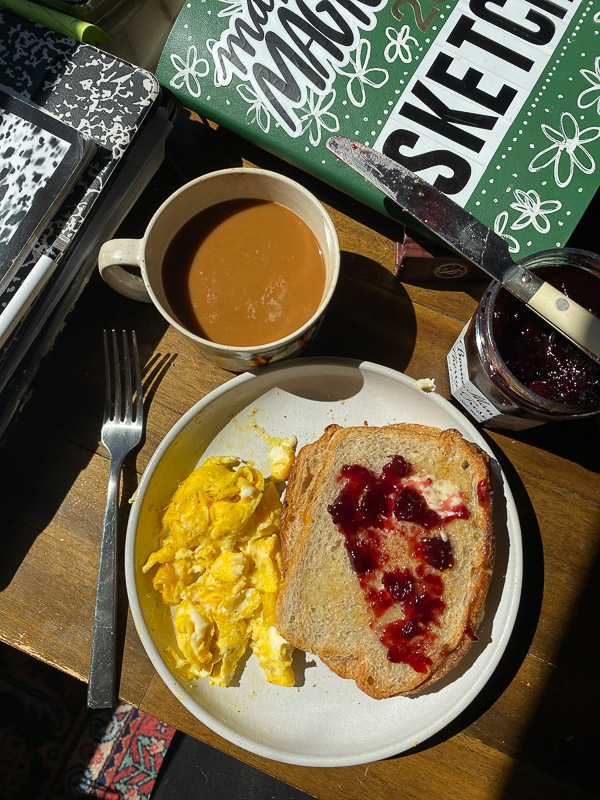 Organizing my pencil set
that was disorganized because of KID.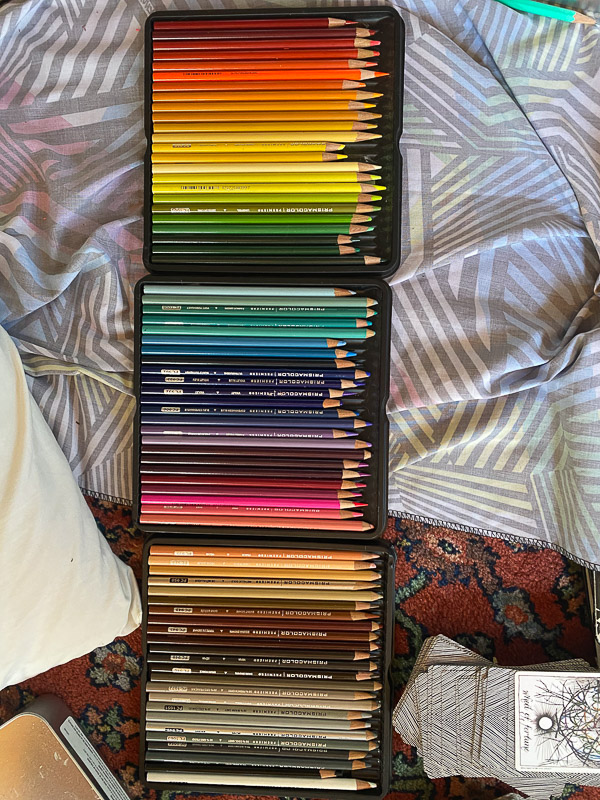 Lemonade.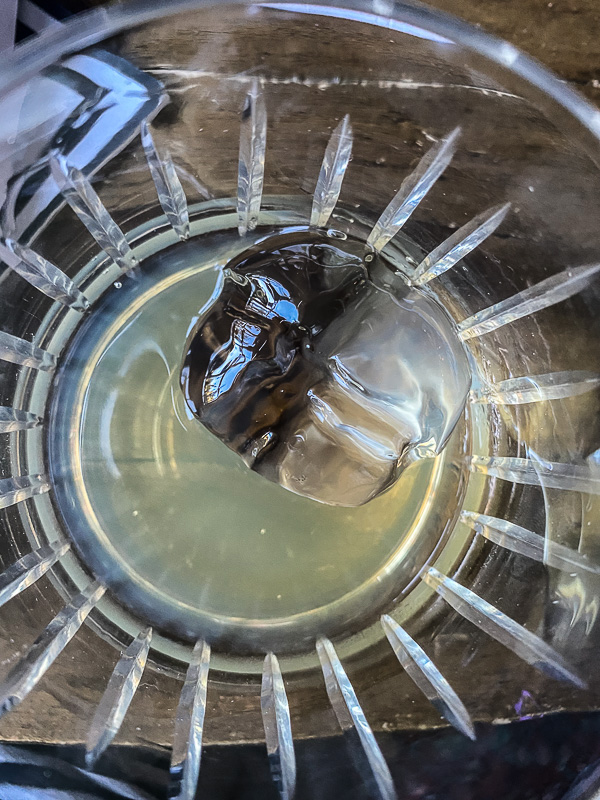 We had Pina Coladas this week. I enjoyed them.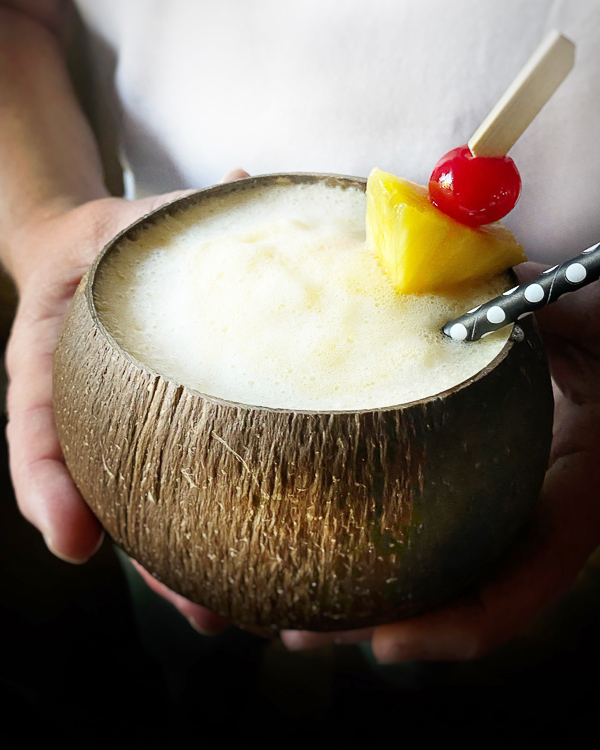 Casey froze his for later. He wasn't that big of a fan.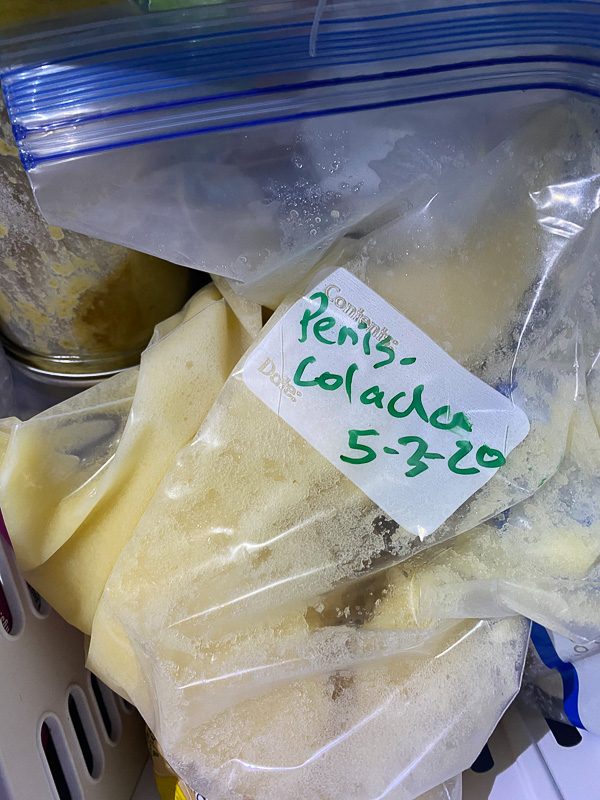 Huggggggy.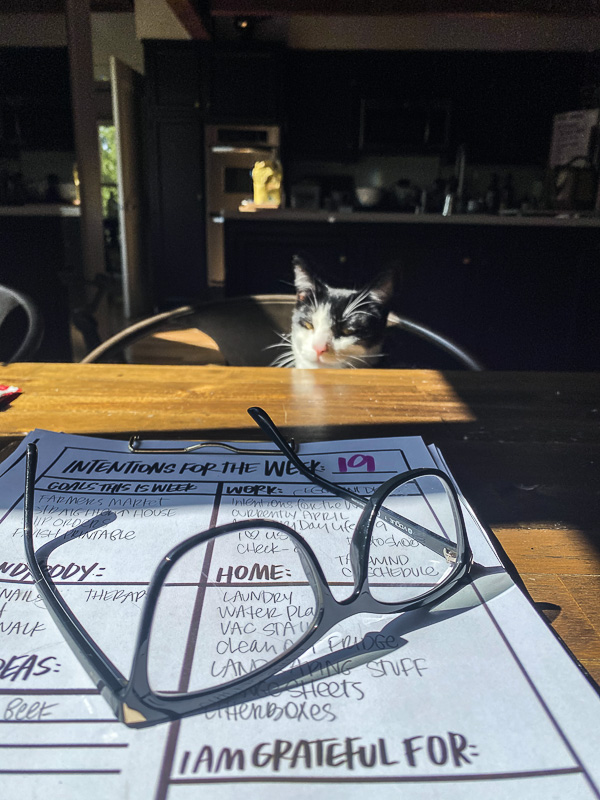 He is our stress relief and our mascot.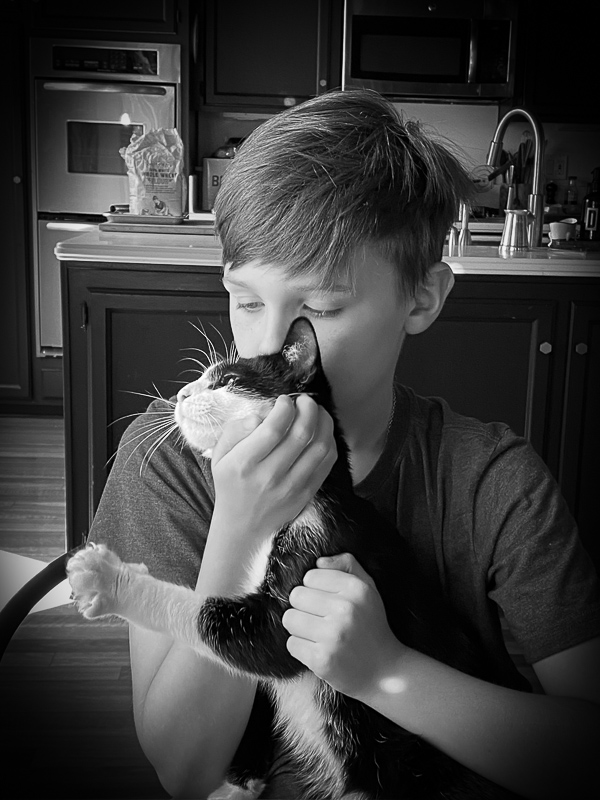 I made cold sesame noodles with some pork and jalapenos. Cooper complained. Casey and I enjoyed it.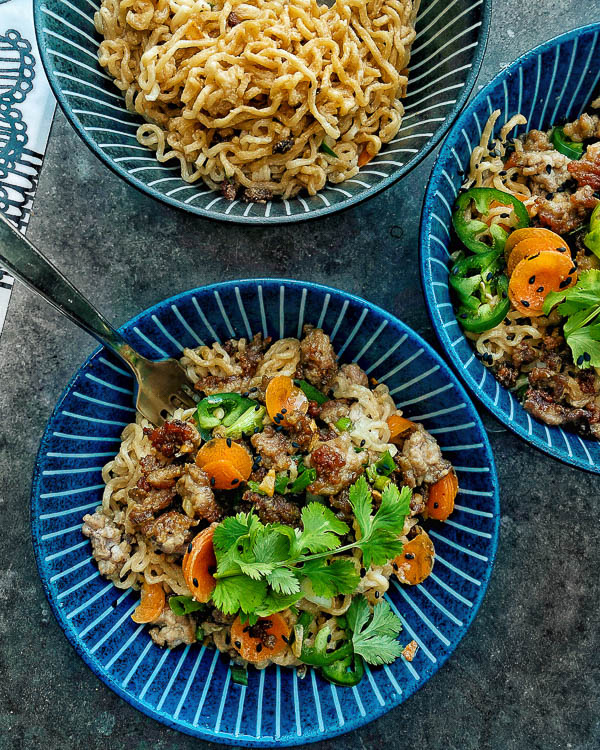 Margaritas for Cinco de Mayo.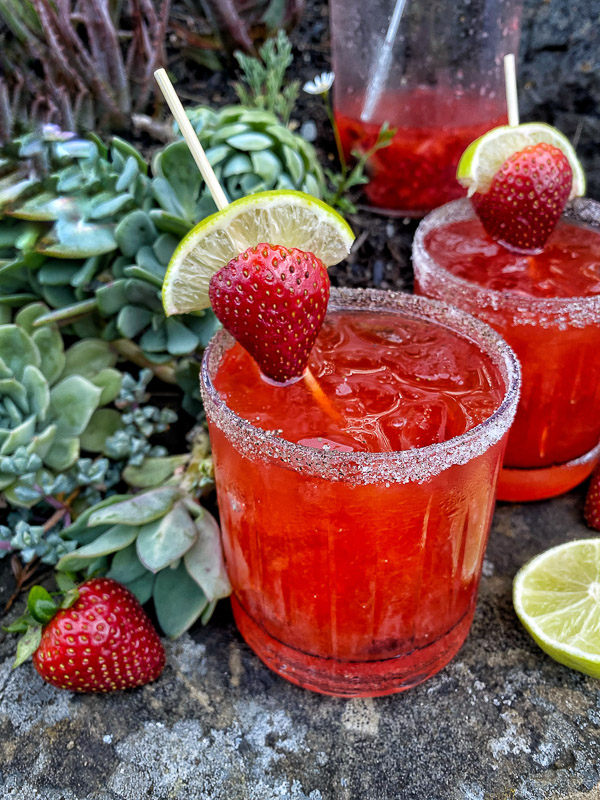 Shrimp tacos too!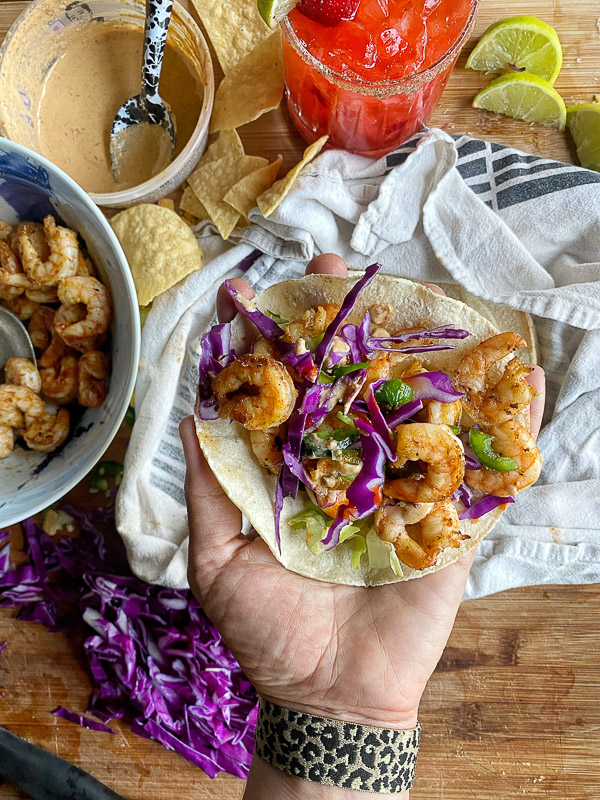 Huggy being a turtle.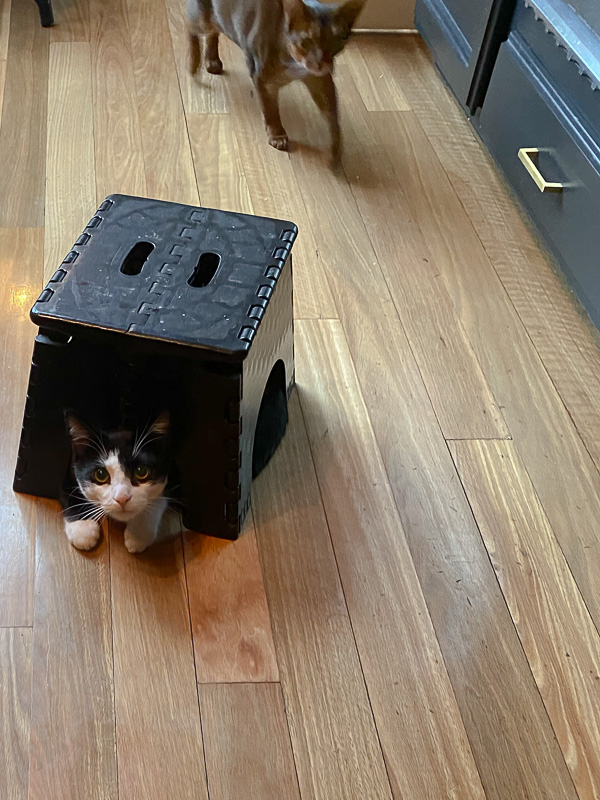 I love it when Cooper has art assignments from school. We've been doing them together.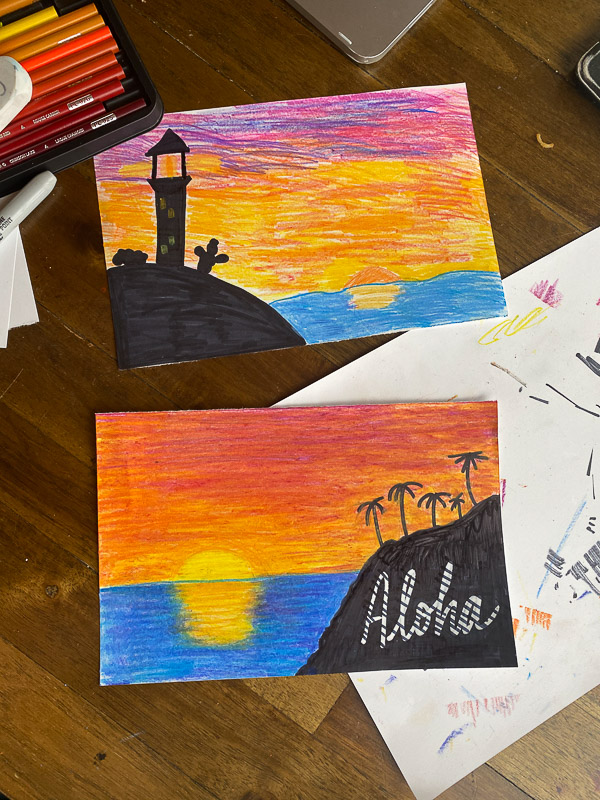 I made this cozy little spot on our deck.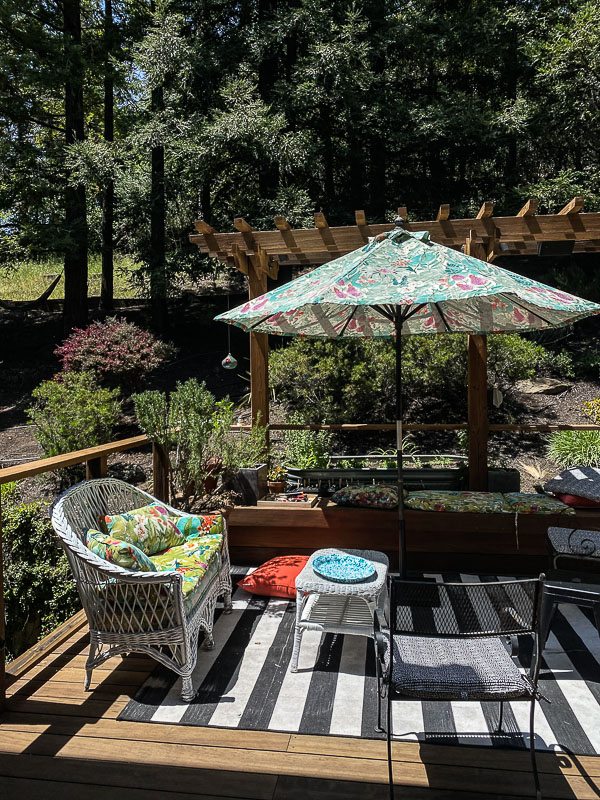 Been enjoying sunflower seed butter with celery and killer granola for snack time this week.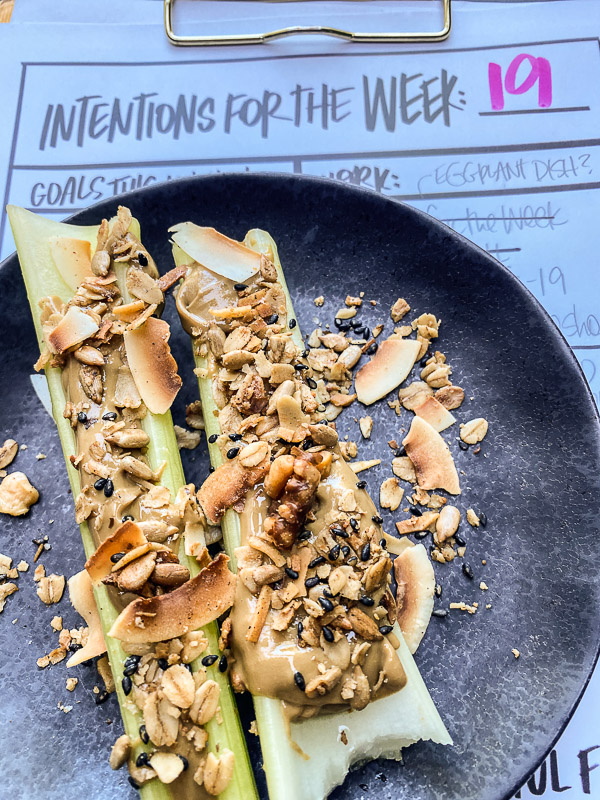 Happiness is takeout with curly fries.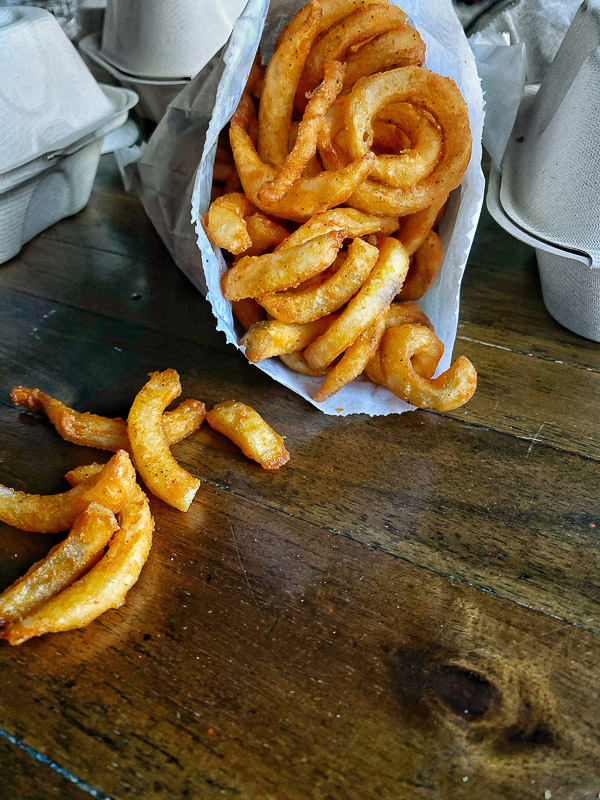 Painting a backdrop. All the years in drama club paid off.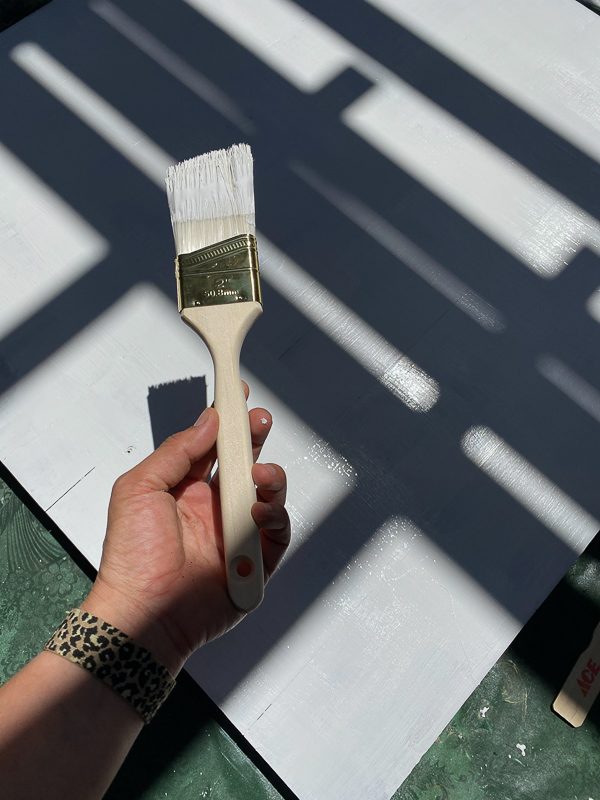 He is both.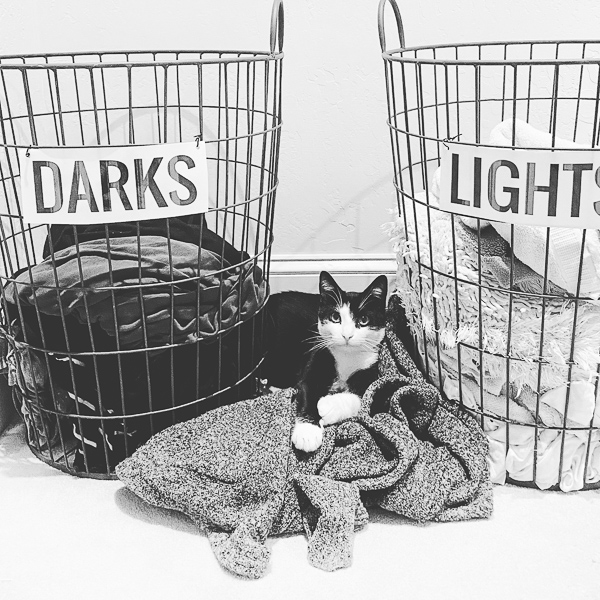 FRESH HERBS.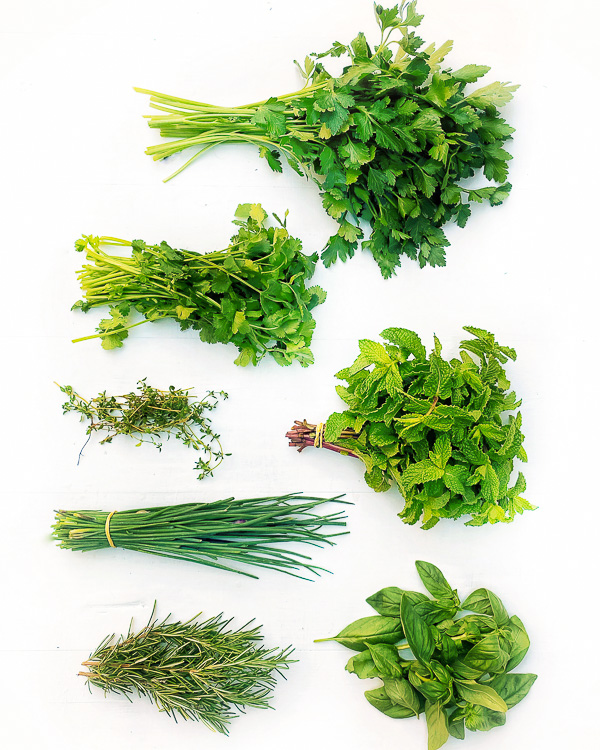 Cooper unraveled a tape measure this week (AWESOME!). The cats have been playing with it.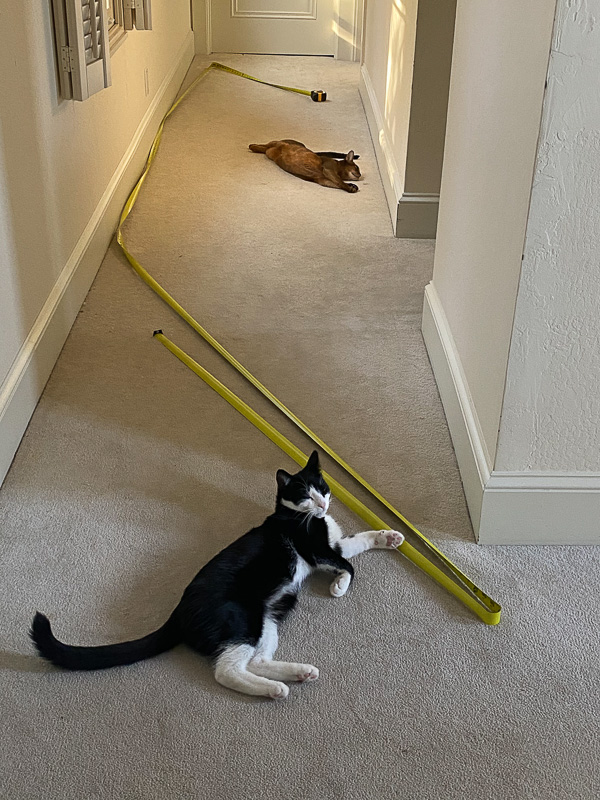 I wish I knew what pen this was.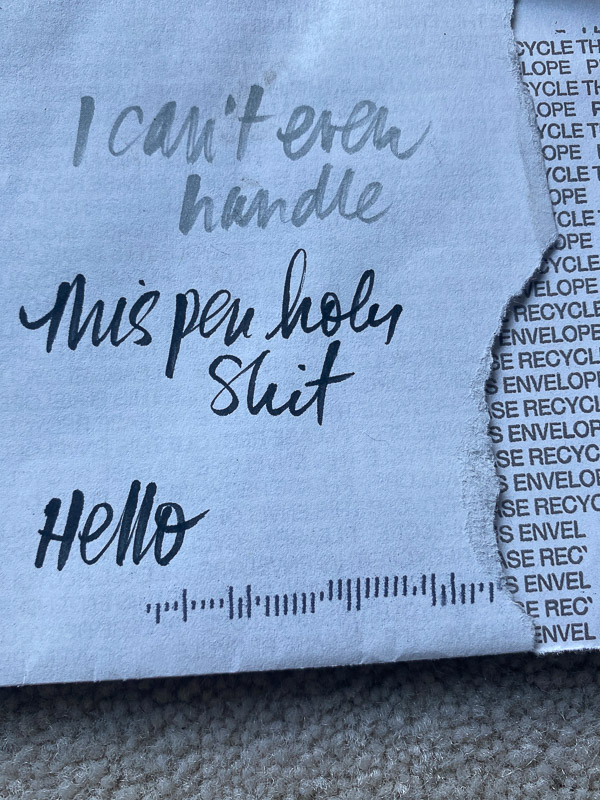 Having a sip of Casey's drink.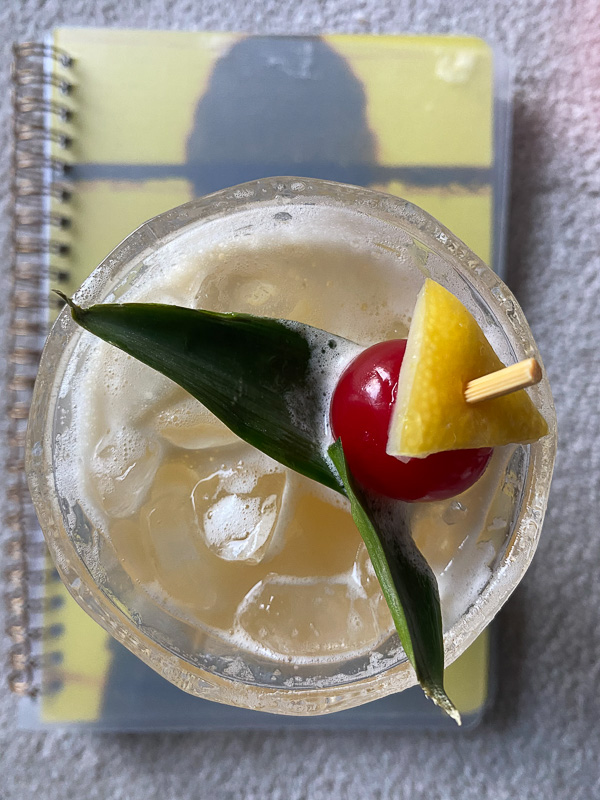 GIRL TIME ZOOOOOOM.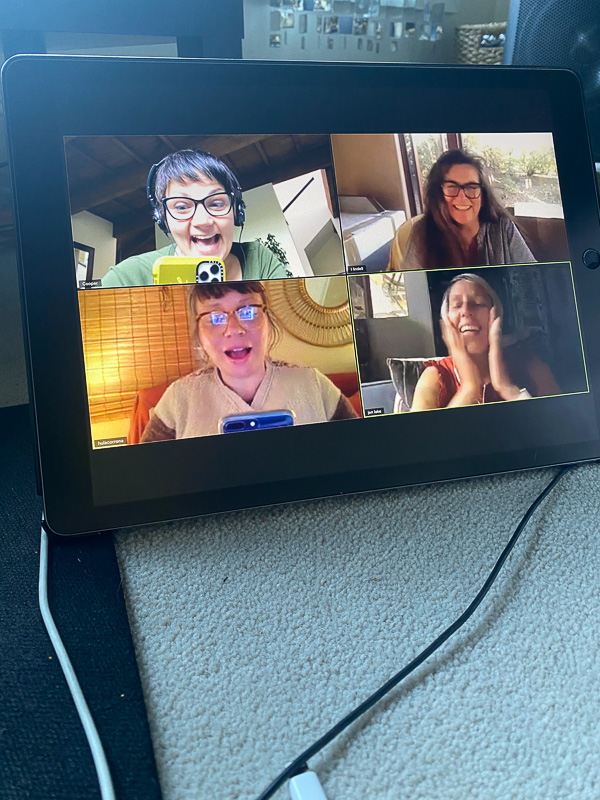 Husband ordered pizza. Thank you, husband.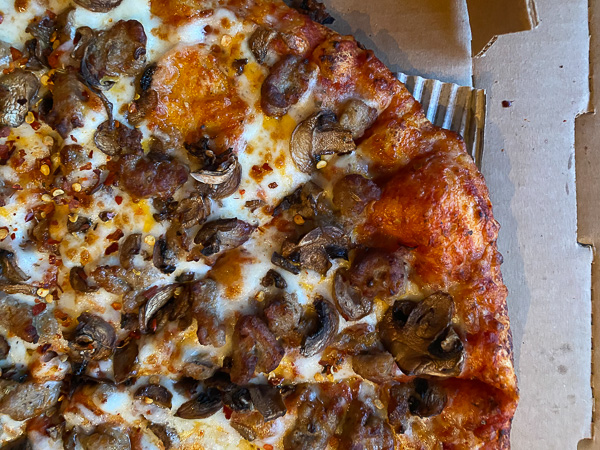 Life sure is entertaining here.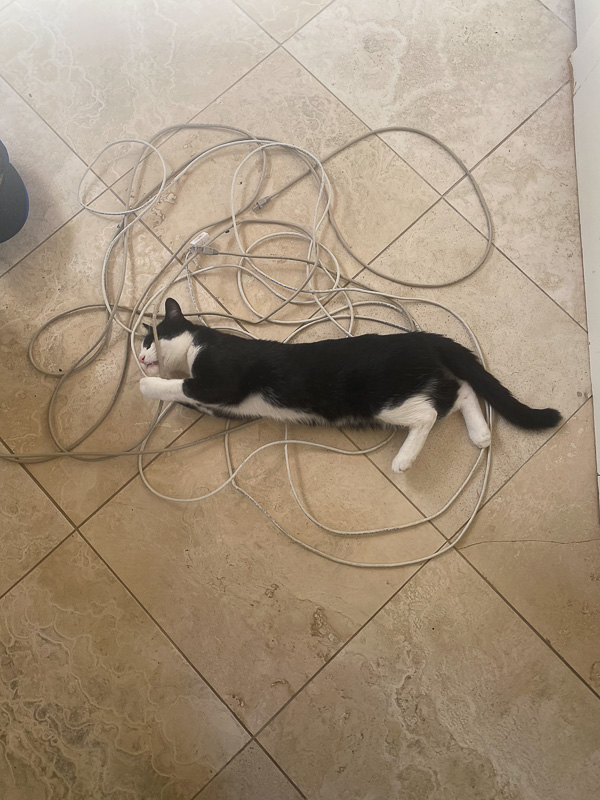 Eating green things.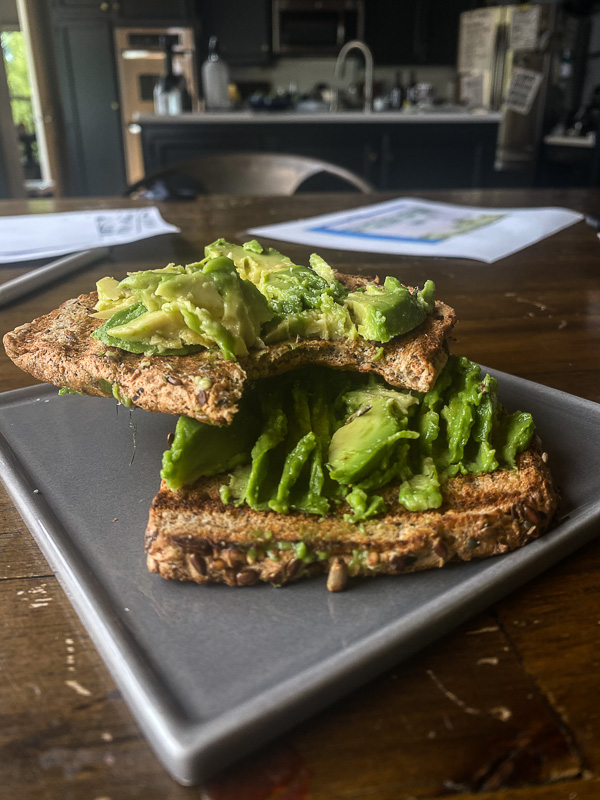 Grocery store pretties.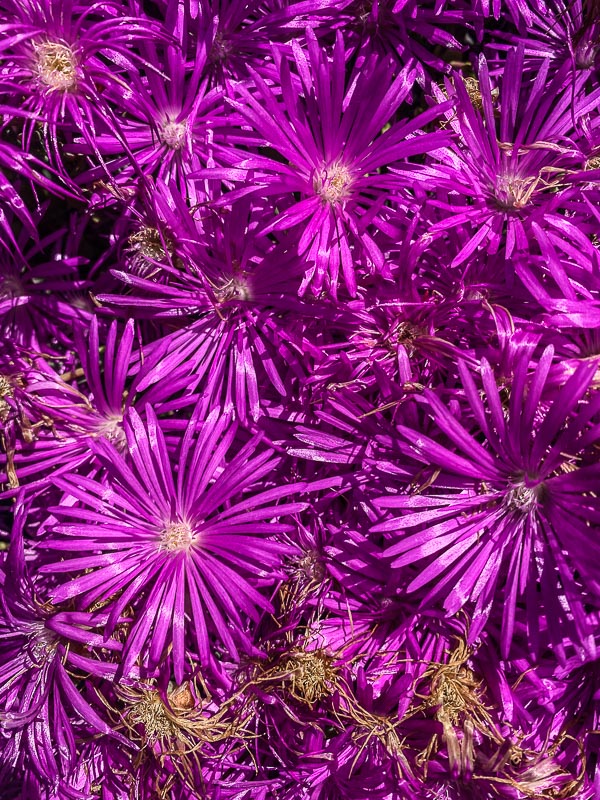 Long boi.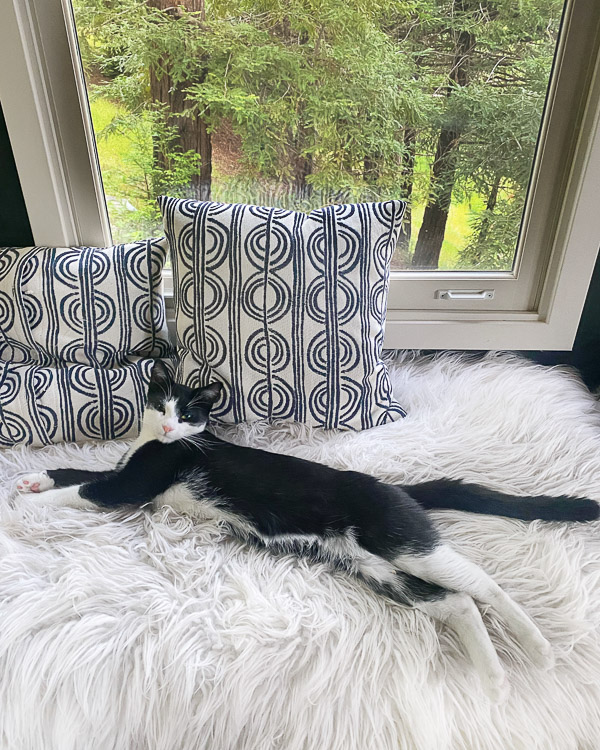 I took this photo at night.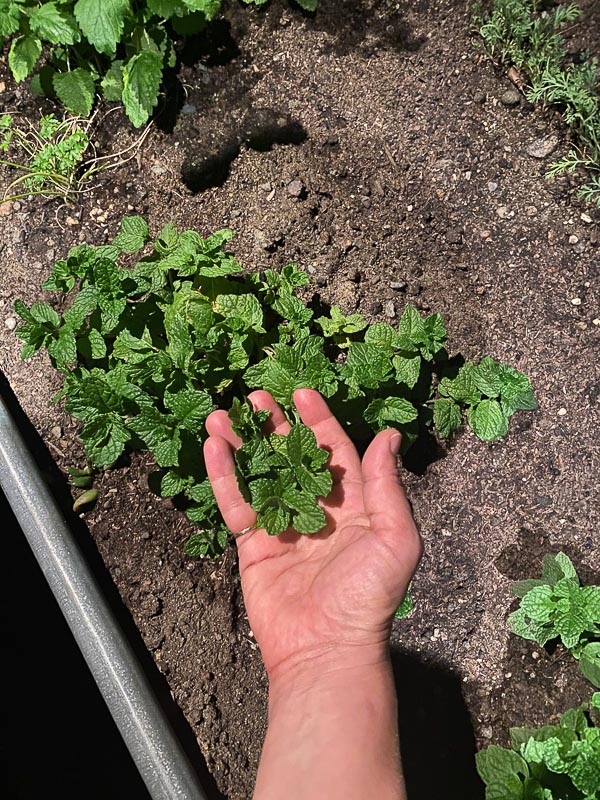 LETTUCE IS GROWING.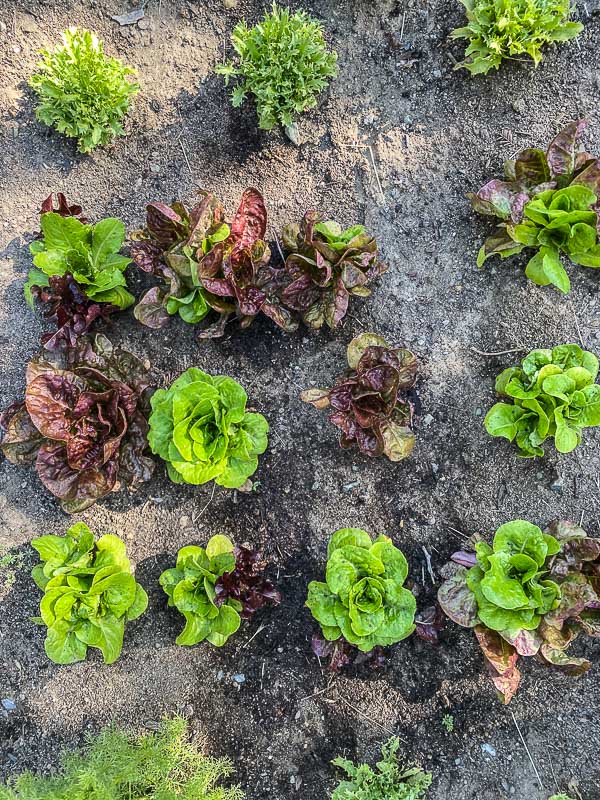 Same with my cucumbers.]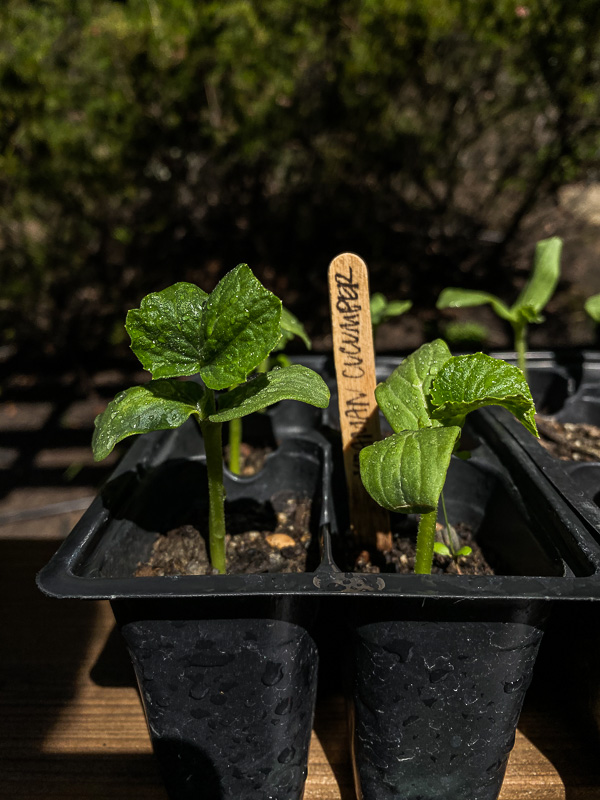 Saturday light.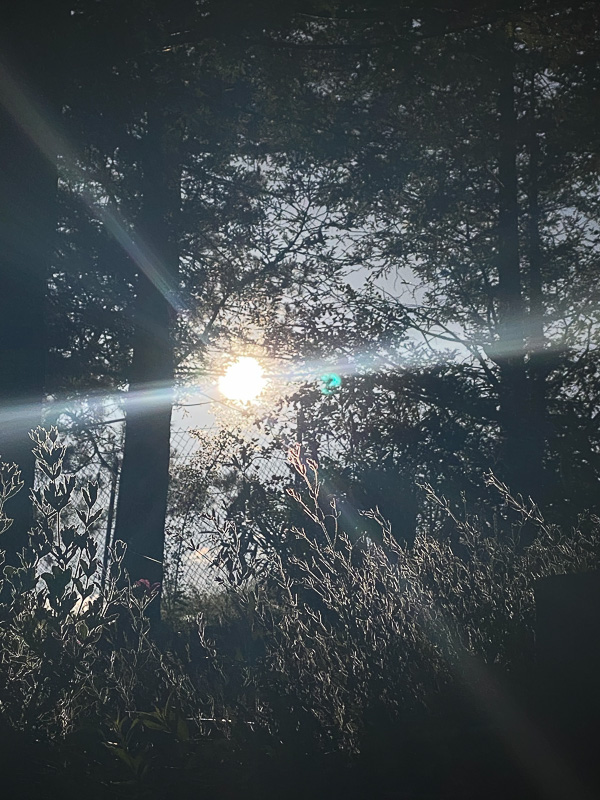 Rock Roses are blooming. They're wild in my yard.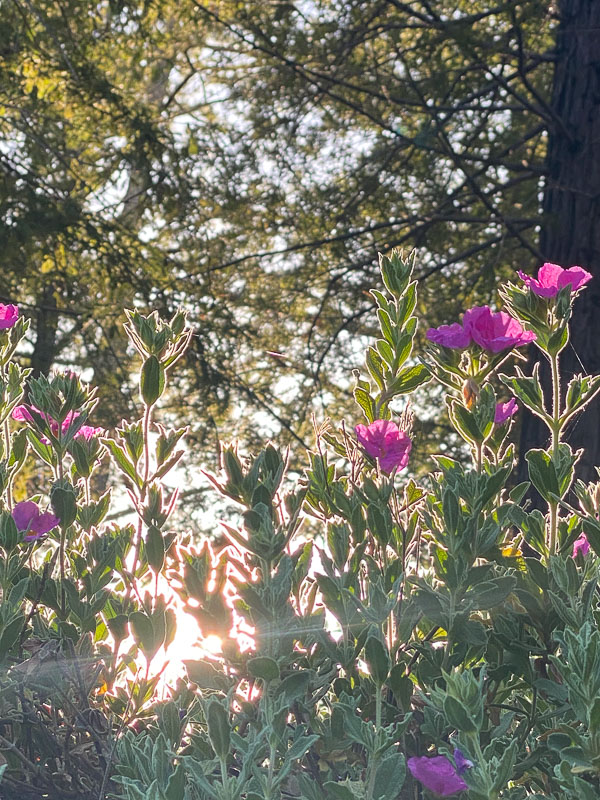 Social distancing with neighbors. SO FUN.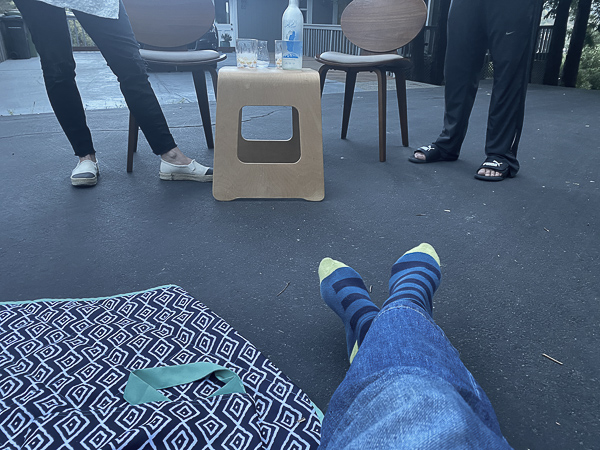 Cake delivery from Miette. Happy Mother's Day to MEEEEEEE.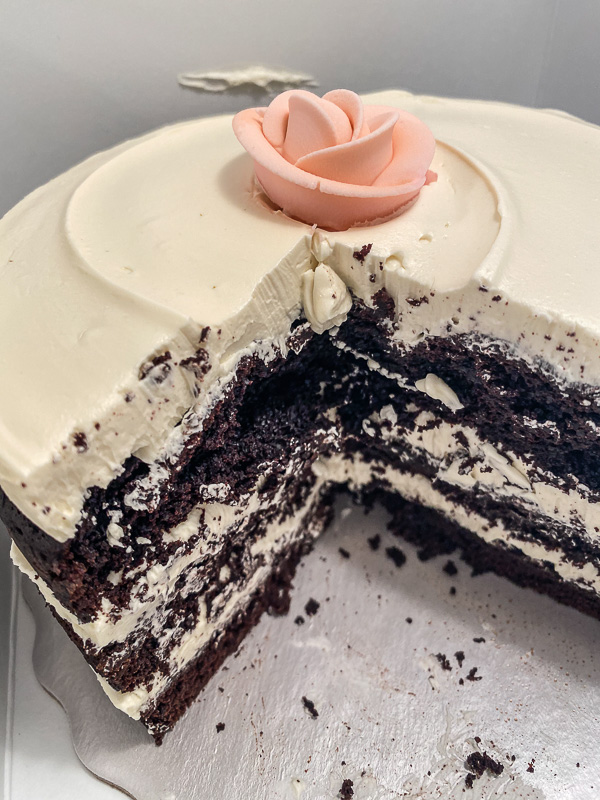 Thanks for reading Shutterbean! If you'd like to check out more of my everyday life, follow me on Instagram and be sure to keep in touch via Facebook, Twitter, Bloglovin, Pinterest, or subscribe via email to get new posts delivered to your inbox.