Here's what this past week looked like- My Everyday Life Week 15
HIIIIIII. In my happy place under redwoods.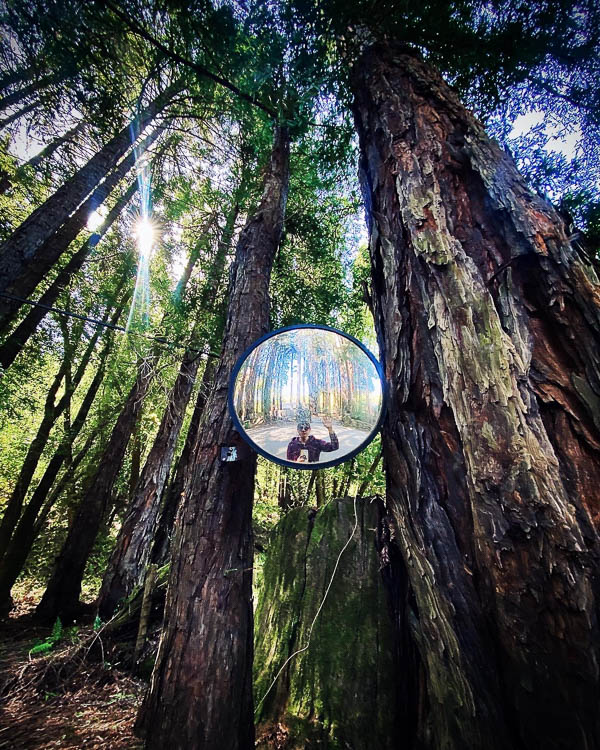 Found some spirits in the woods with Caley.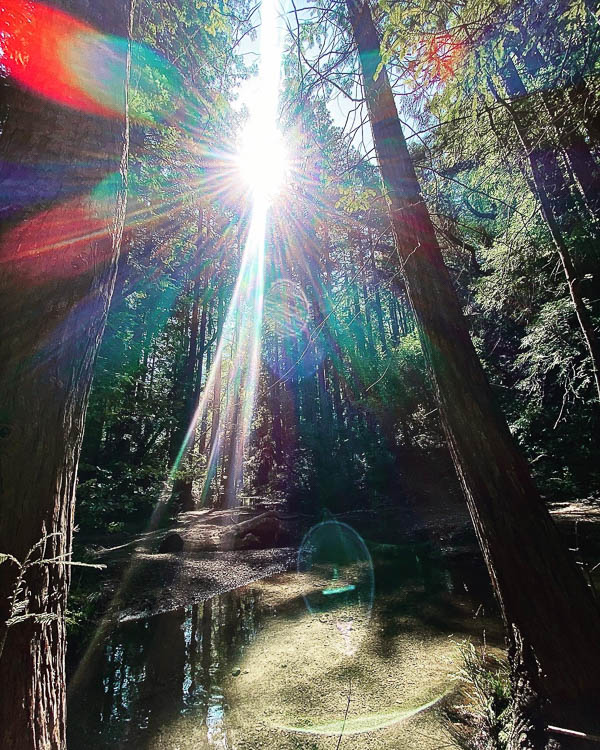 We've been friends since 7th grade!! <3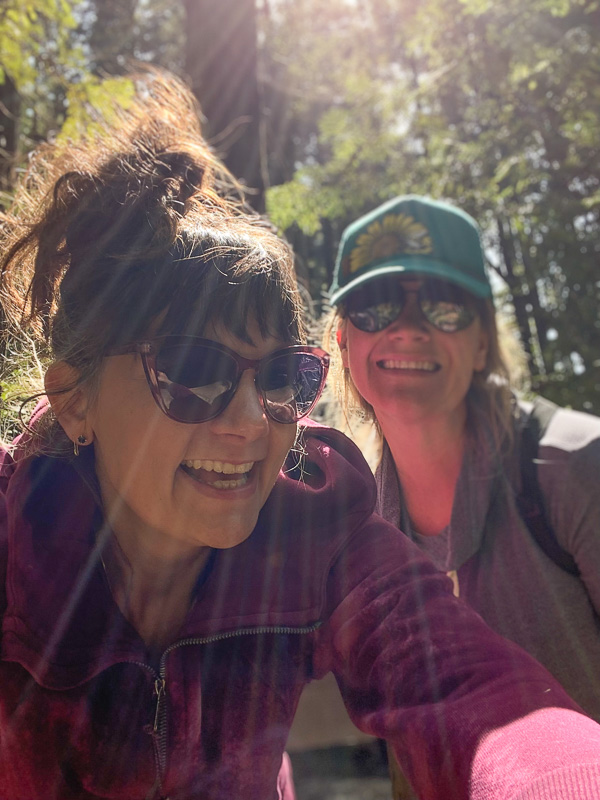 The weather this weekend was amazing.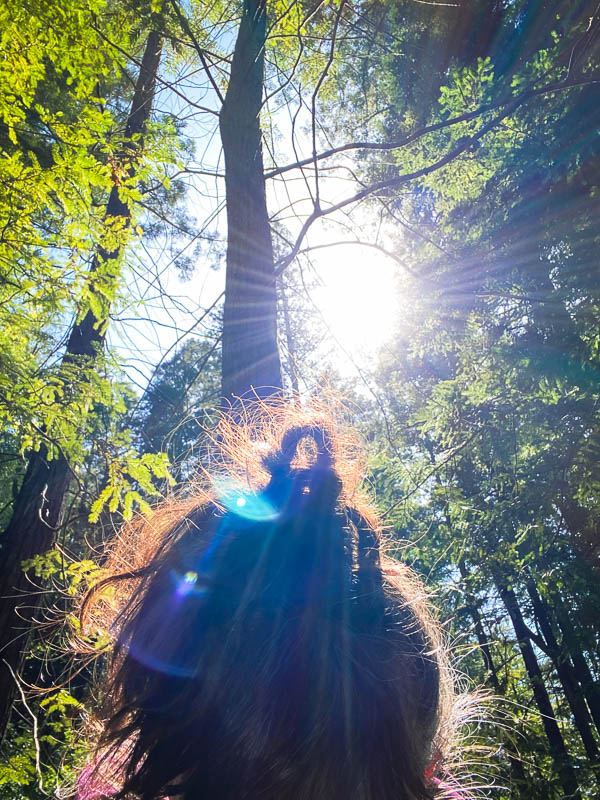 It's nice to see so much water around here.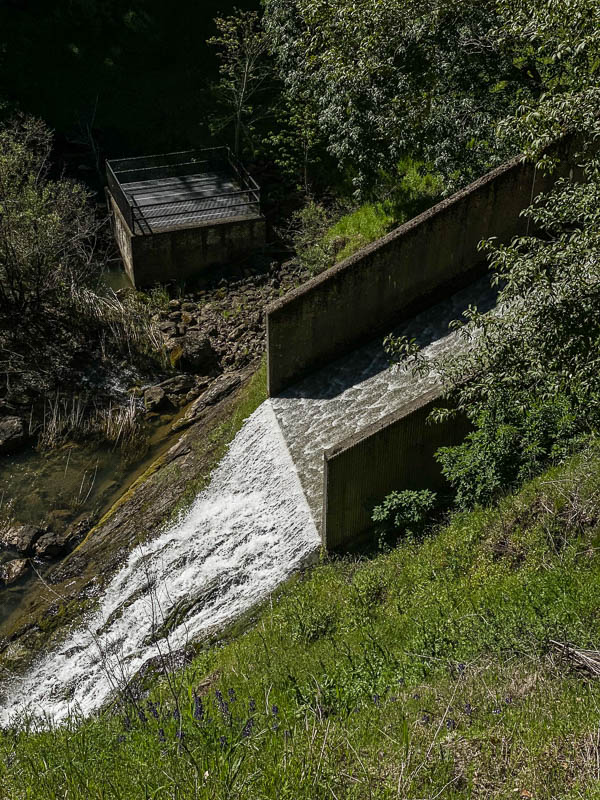 Everything is so lush.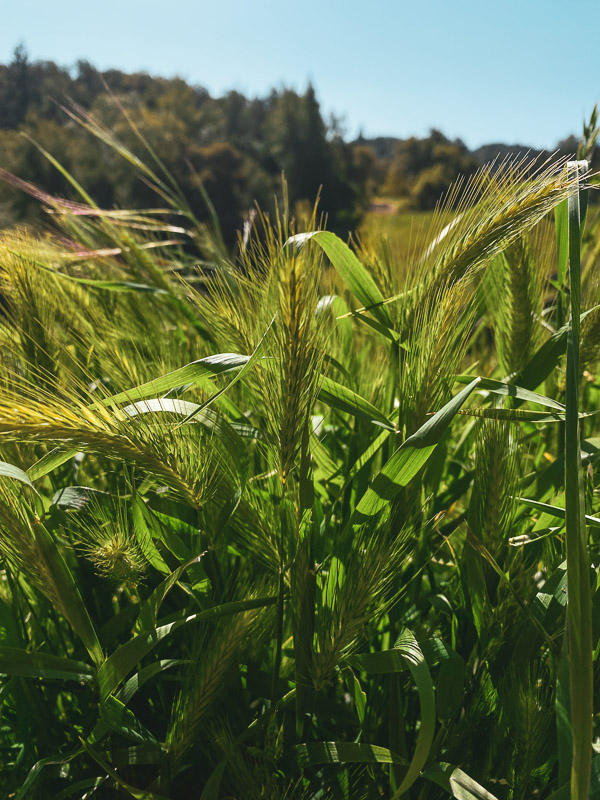 Embracing my shadow self.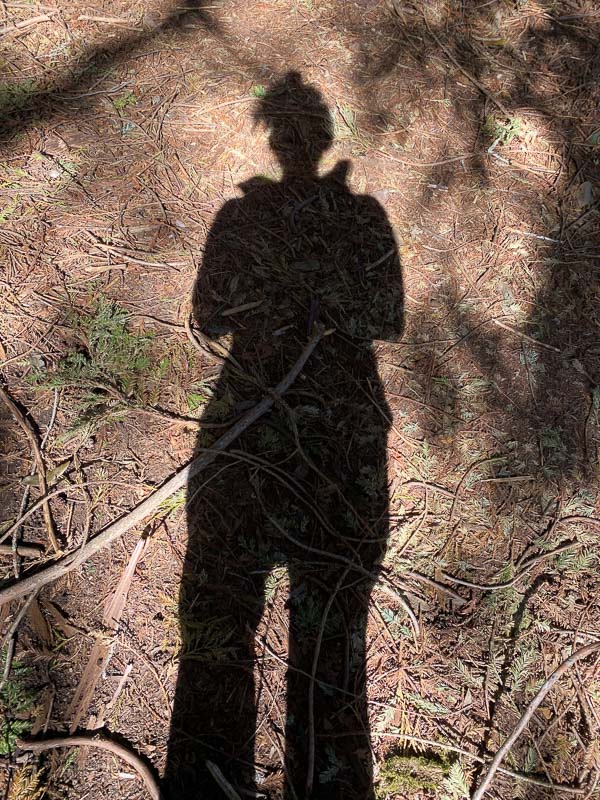 Adventure!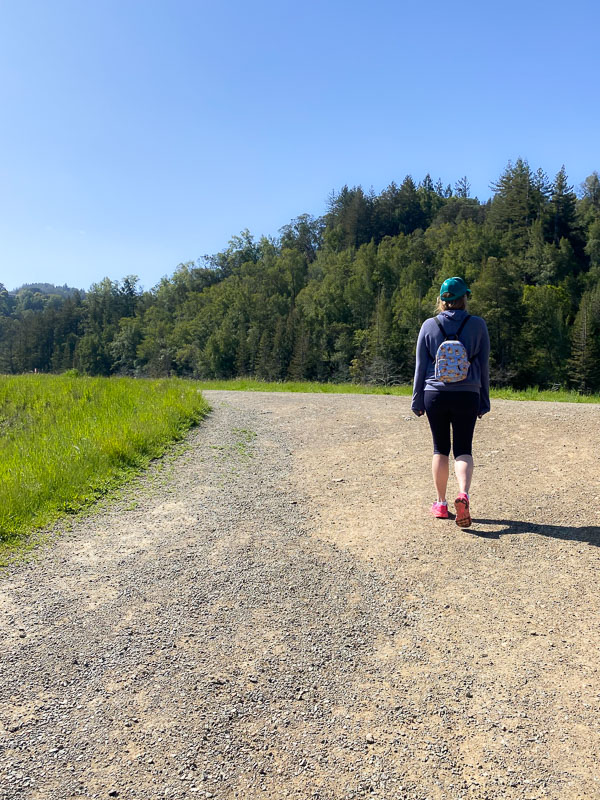 Sleeping lady.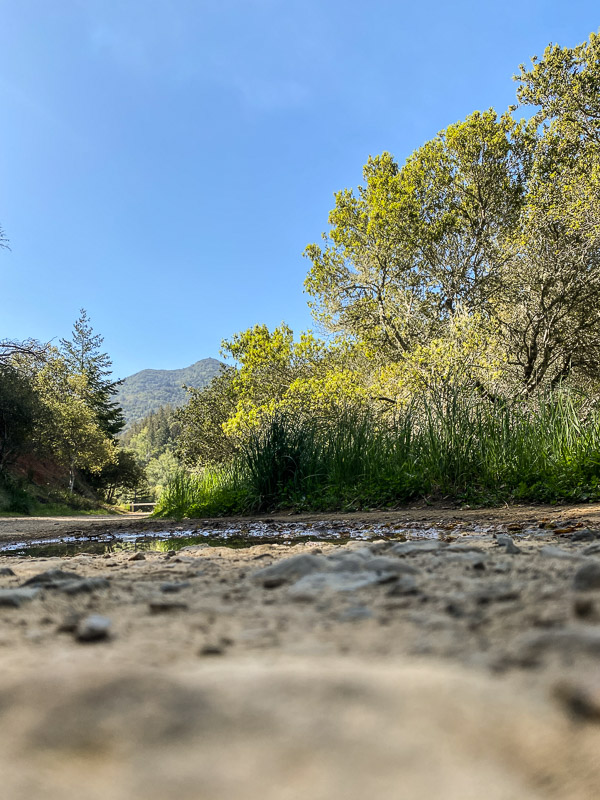 Look up.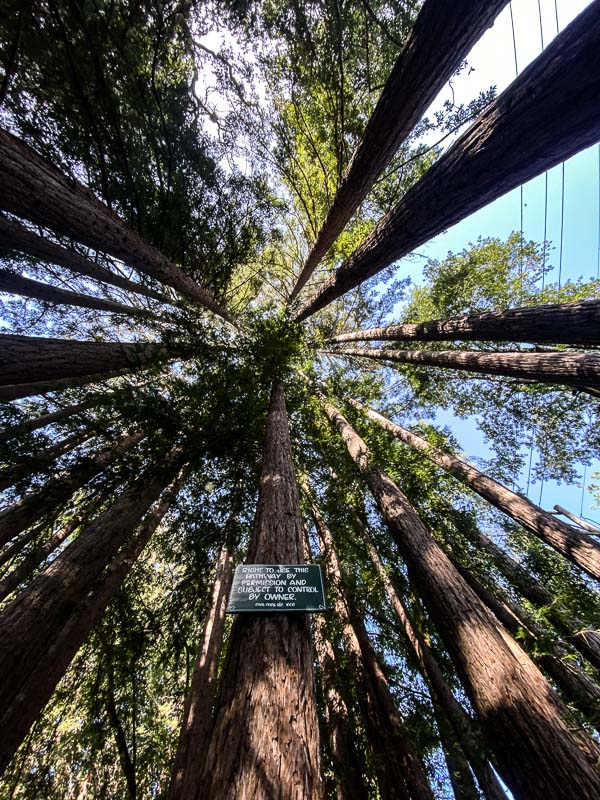 All the food I made in Carmel. I added notes!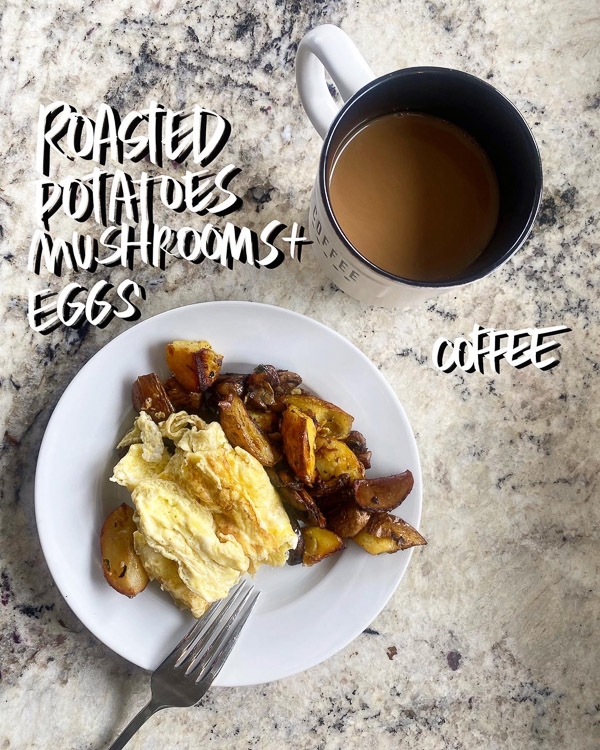 First night. A collaborative effort.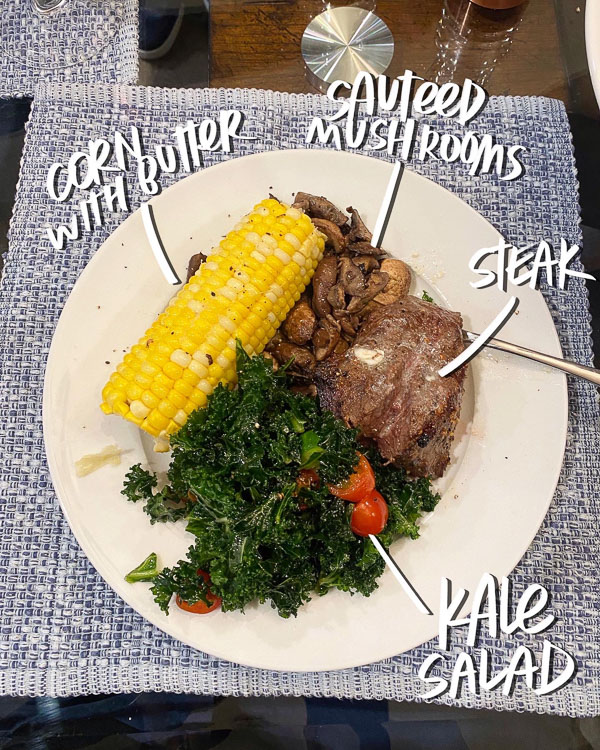 Second night.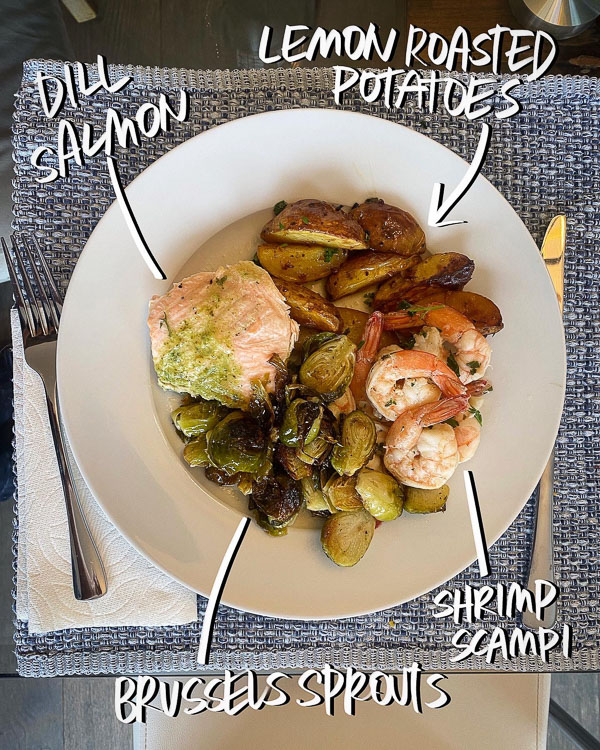 Easter Sunday.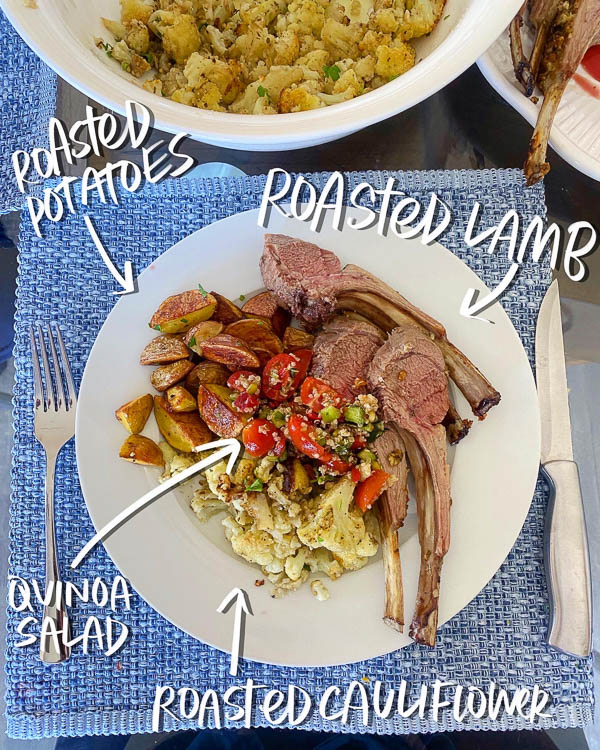 Waking up in a different place with different light.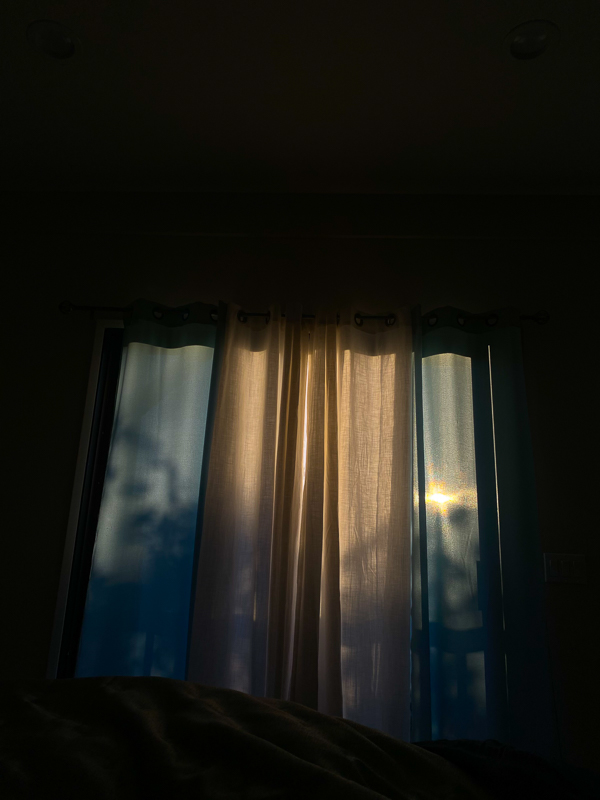 Reading Unbroken for book club this week.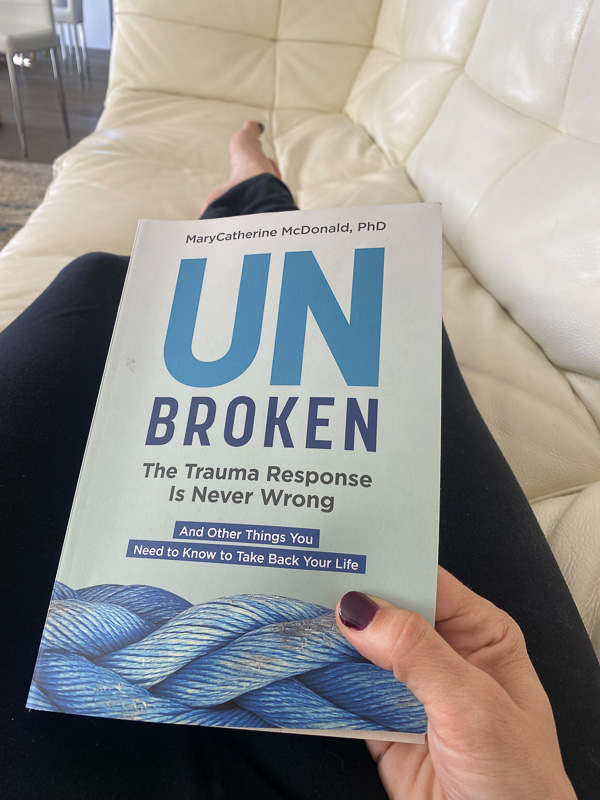 The view!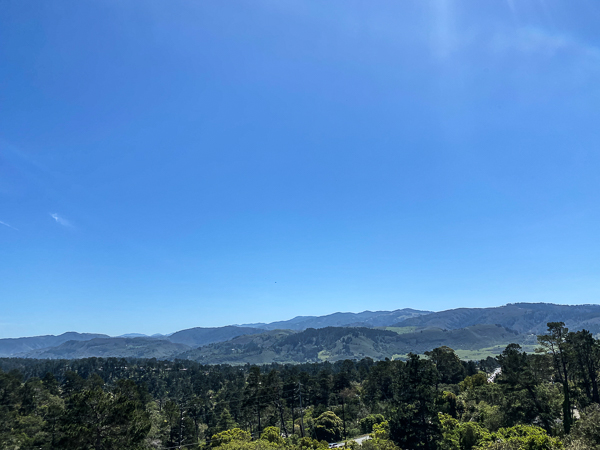 Goodbye, view.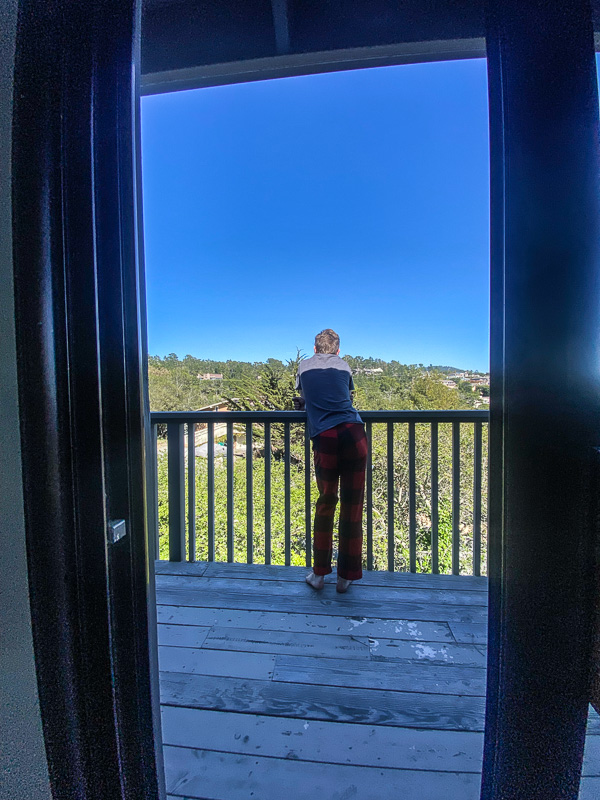 Hello, friend.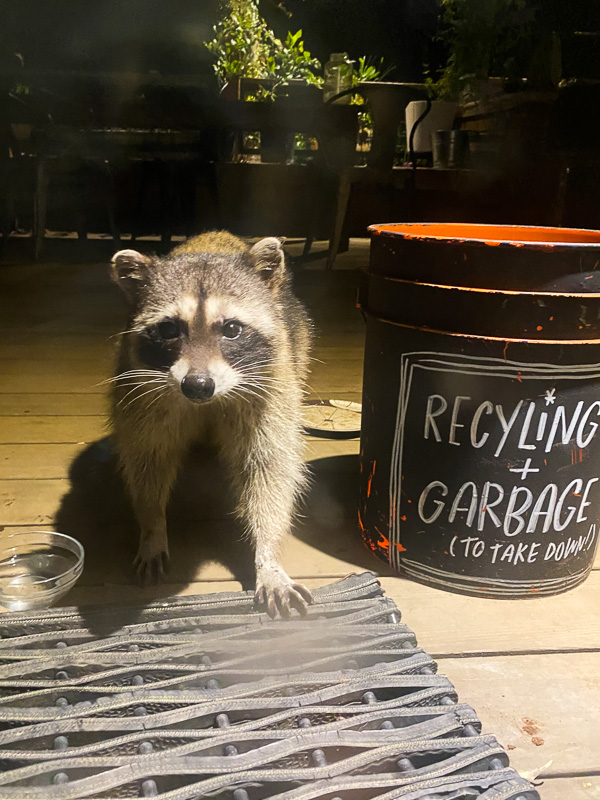 I am going to take so many pictures of wisteria while I can.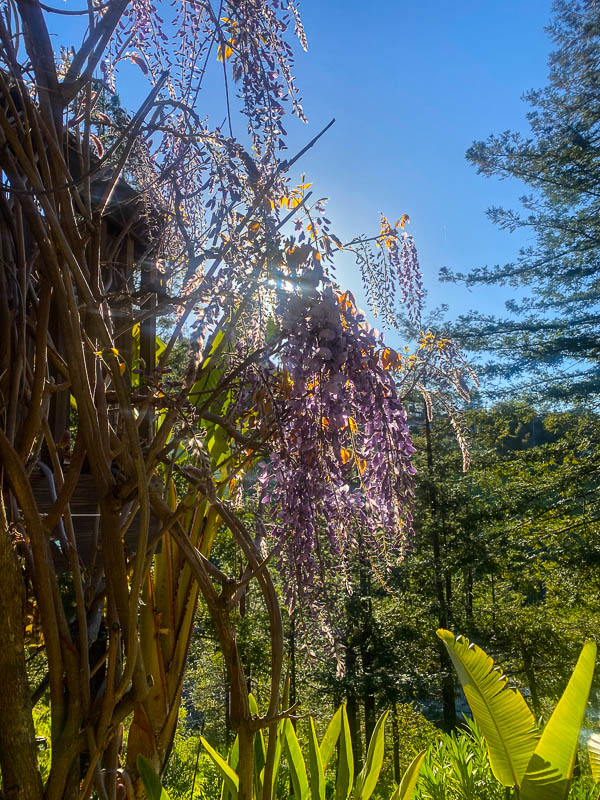 Book club! MC on the mic.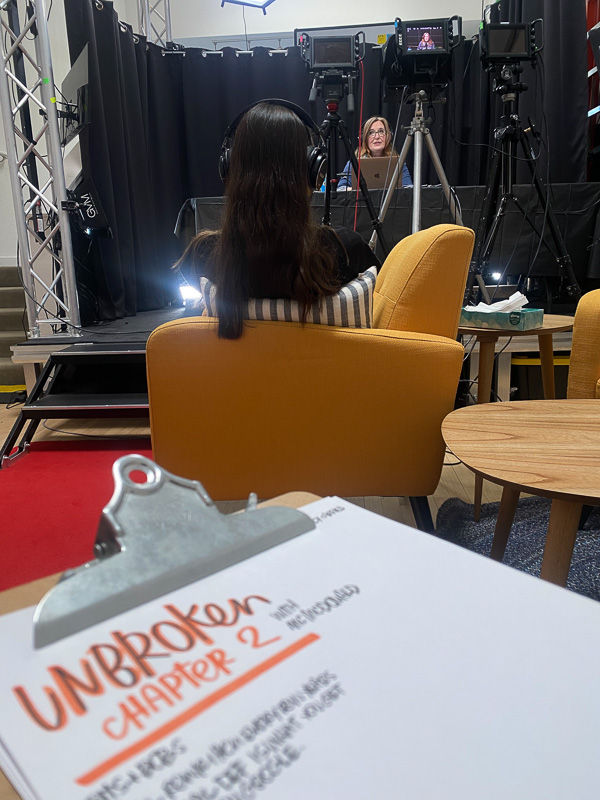 Notes!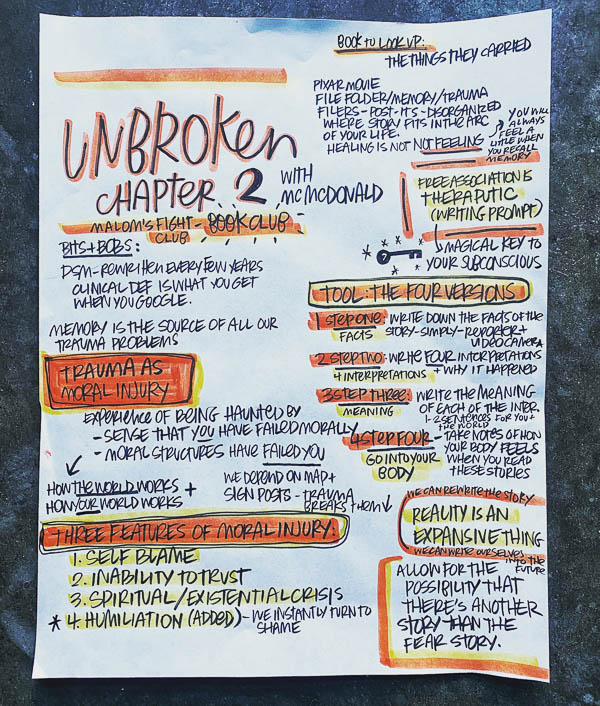 Chicken Teriyaki for the win!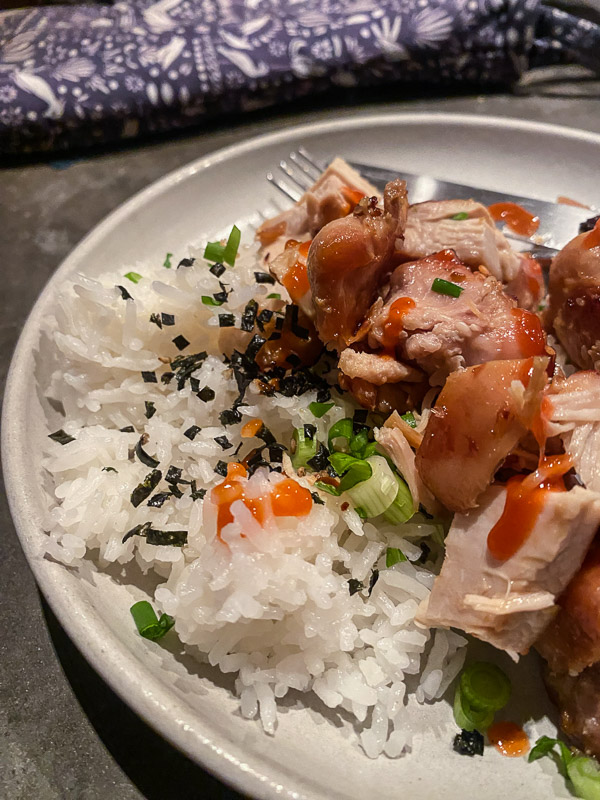 Going through a breakfast taco phase again. I put chorizo in them!
Cooper had break this week! We had an adventure.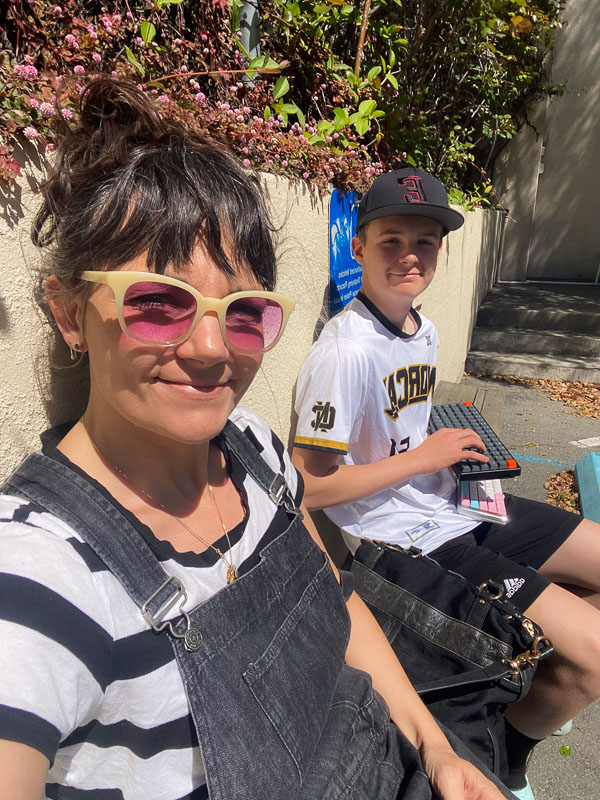 I took him to Square 1.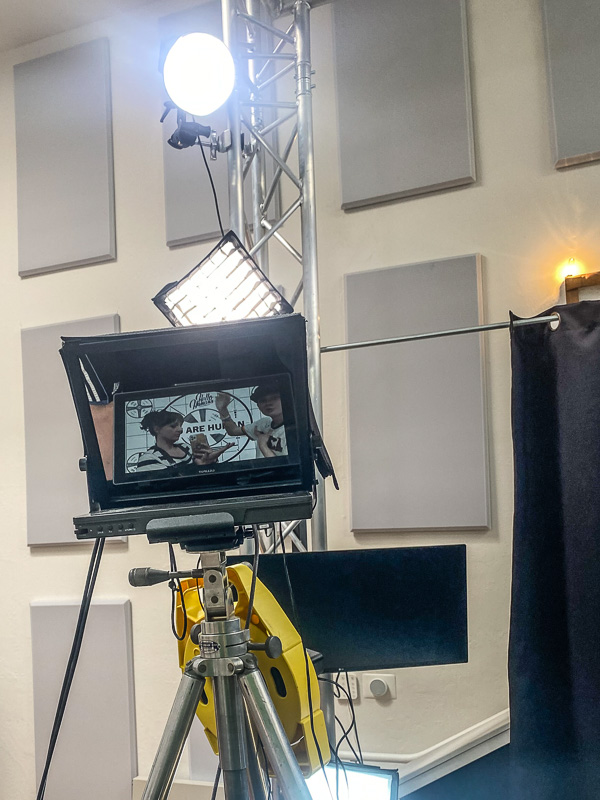 He loved playing in front of the green screen.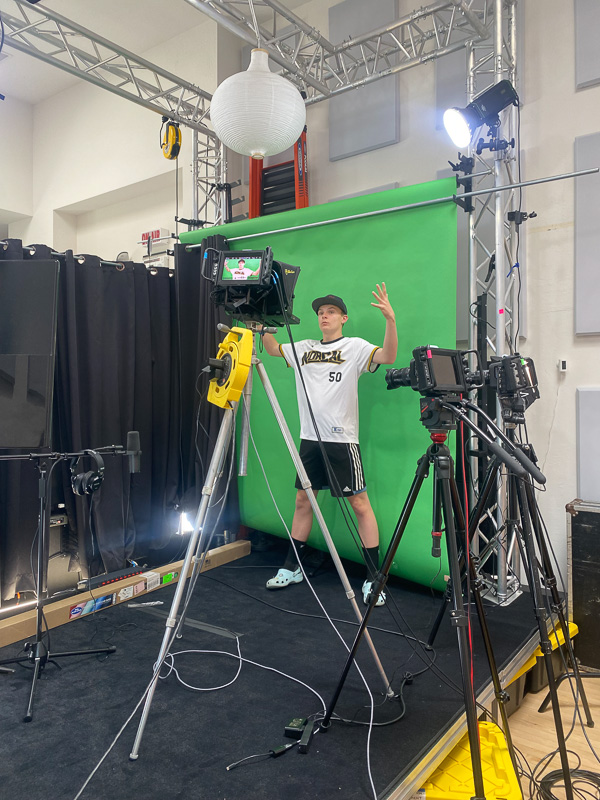 Afternoon light beams!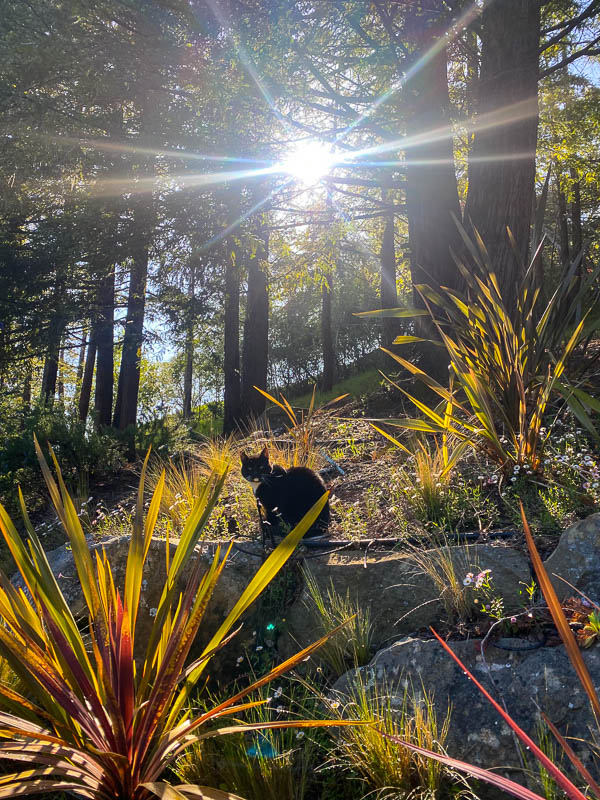 A good place to be stuck.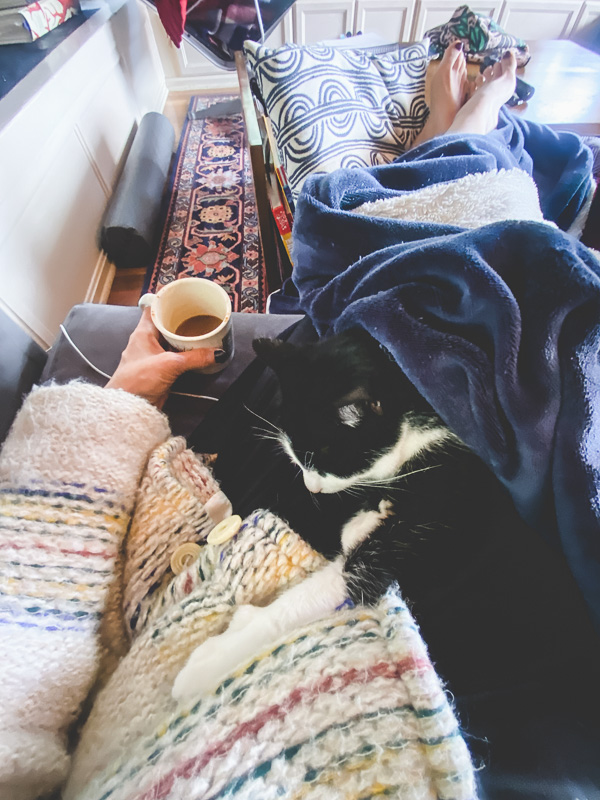 Working on the deck with company.
Testing something out with Reese!!!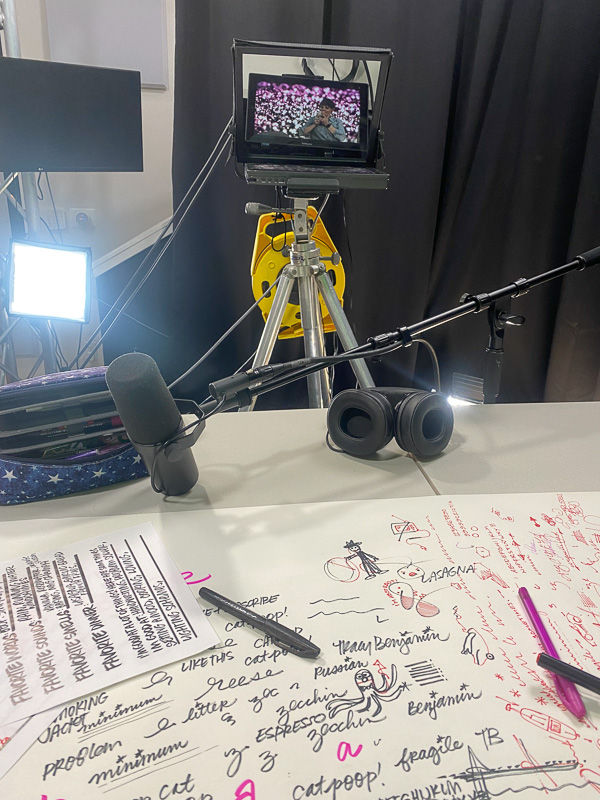 I found a picture of my grandma and I totally have her hands. So weird!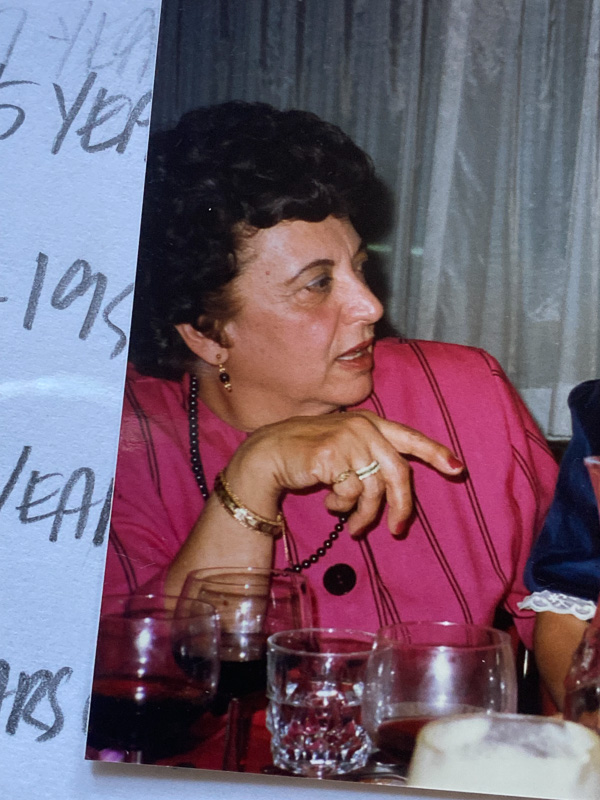 I took a nature break and made daisy chains.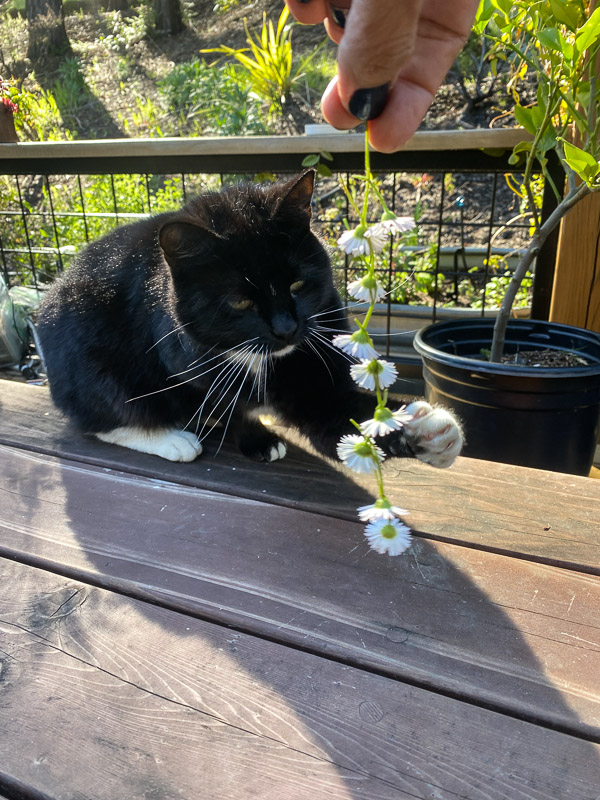 Still got it!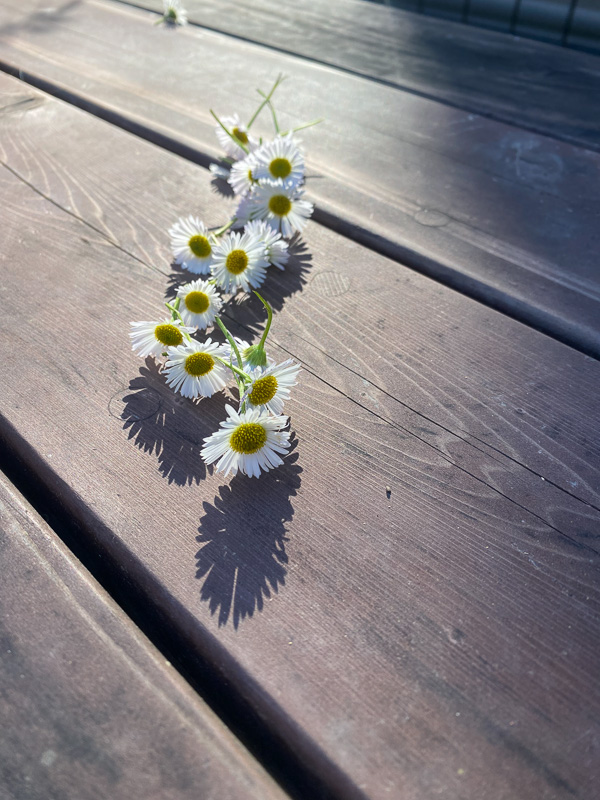 THAT BLUE.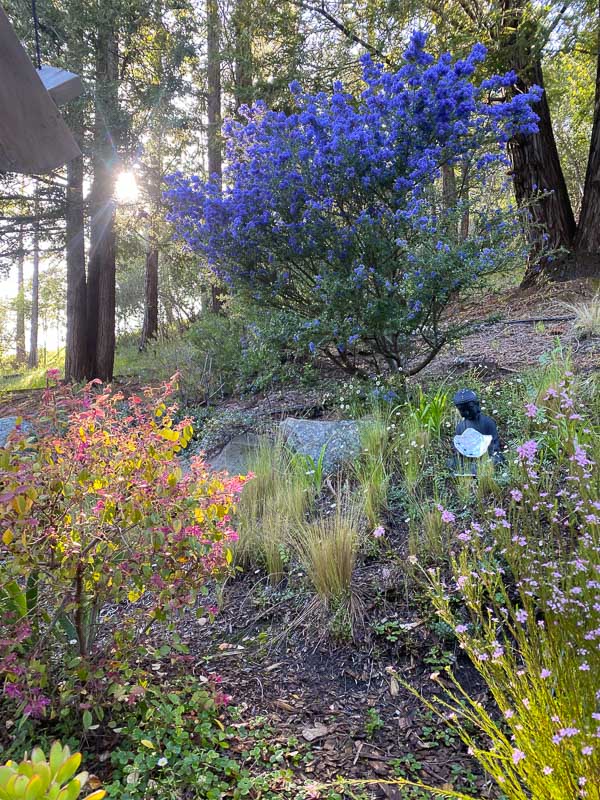 Doing my fitness.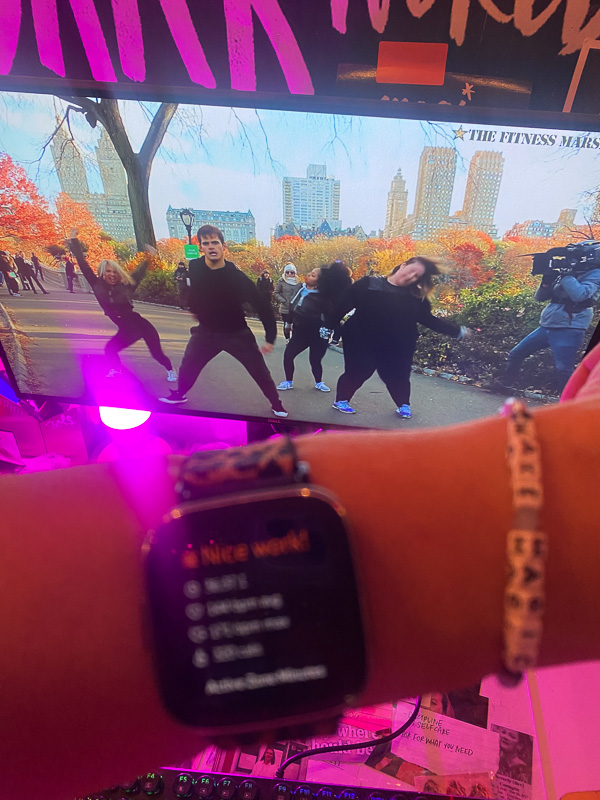 A surprise note from Helen Jane!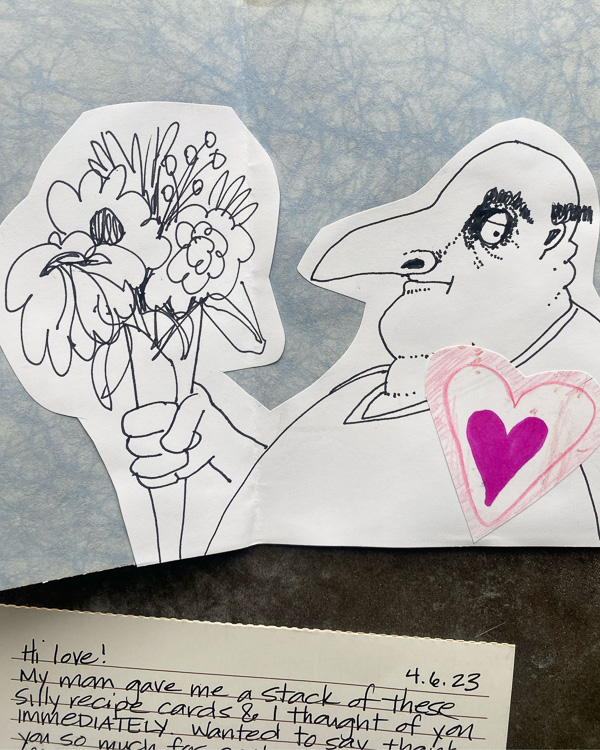 Rainbow time in my car.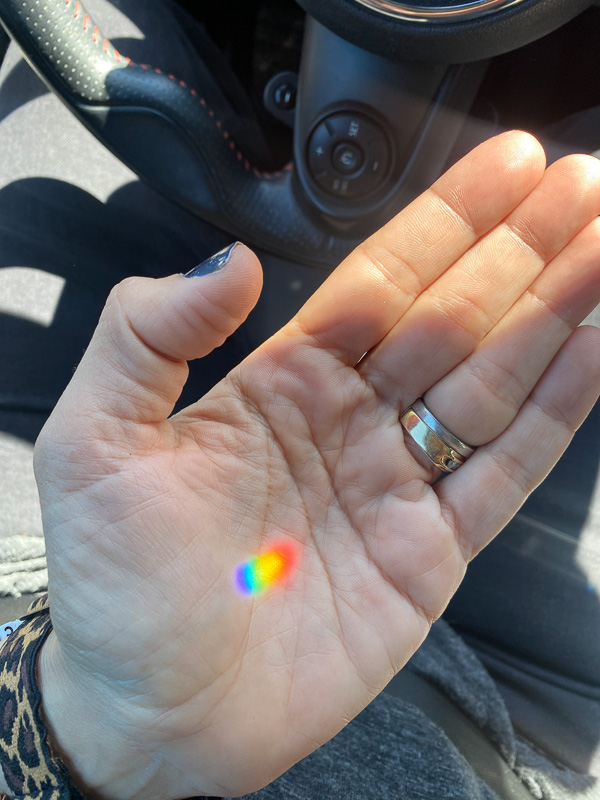 Met a bunny named Lois Lane this week 🙂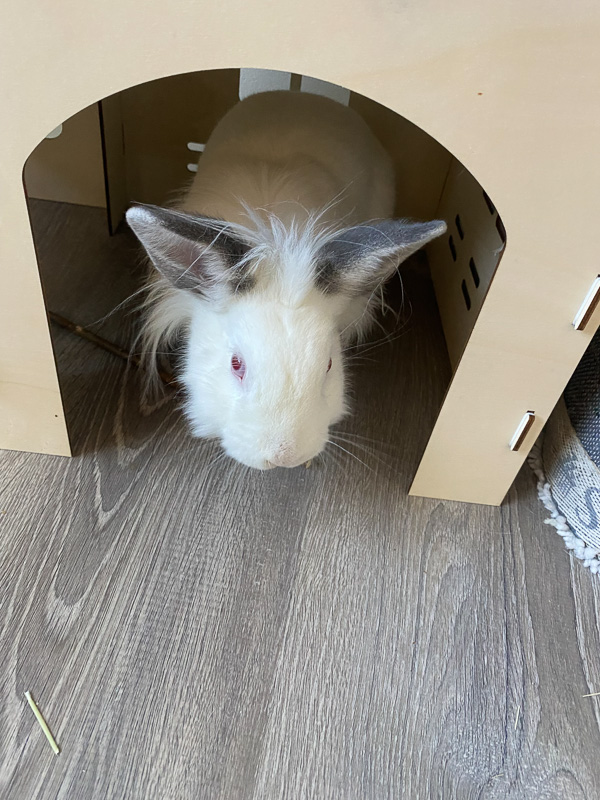 Hooray for new growth!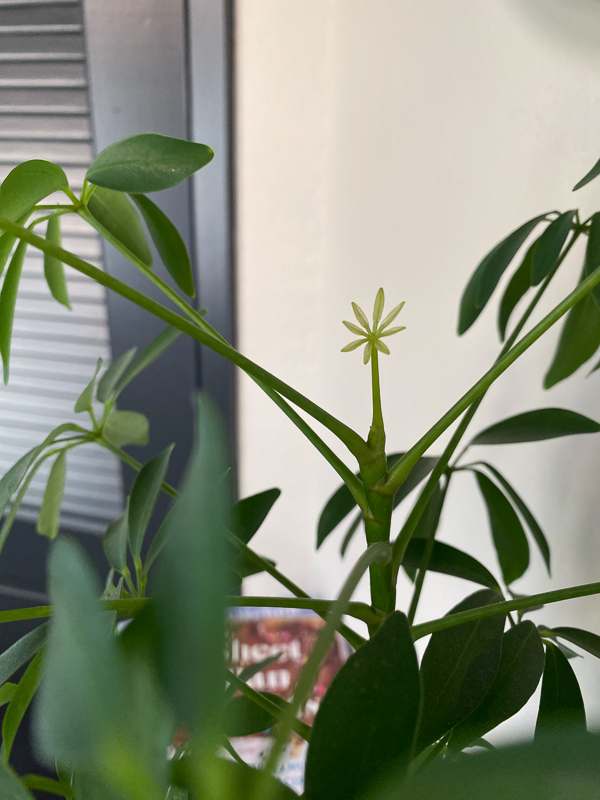 Pops of red!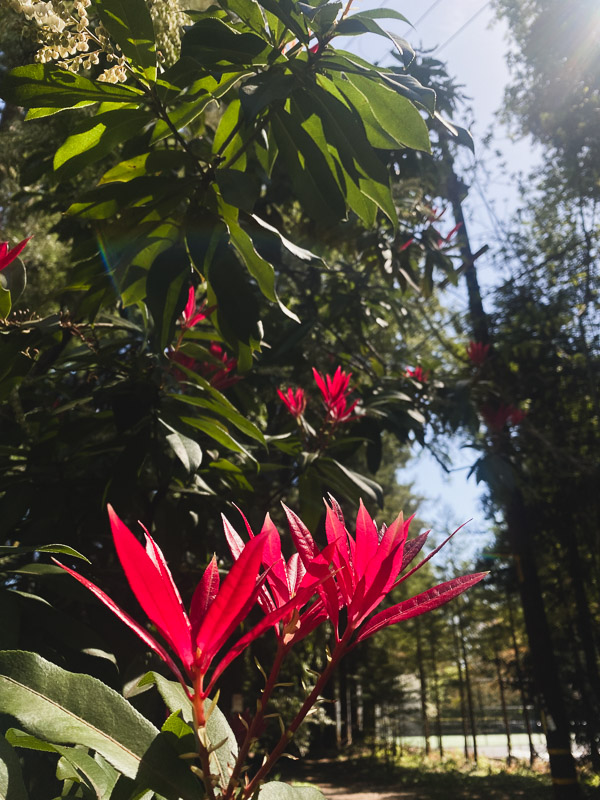 Pops of orange!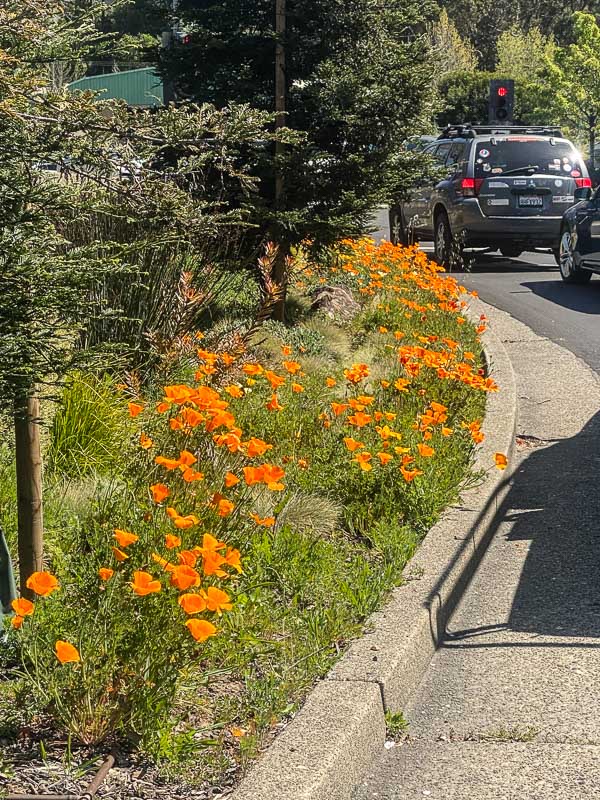 I am starting to do my Upper Cs like my Mom.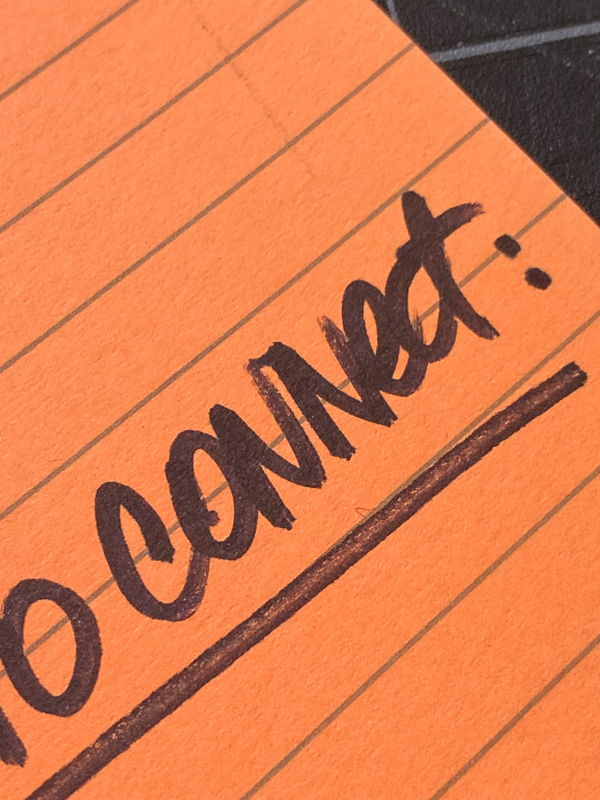 C!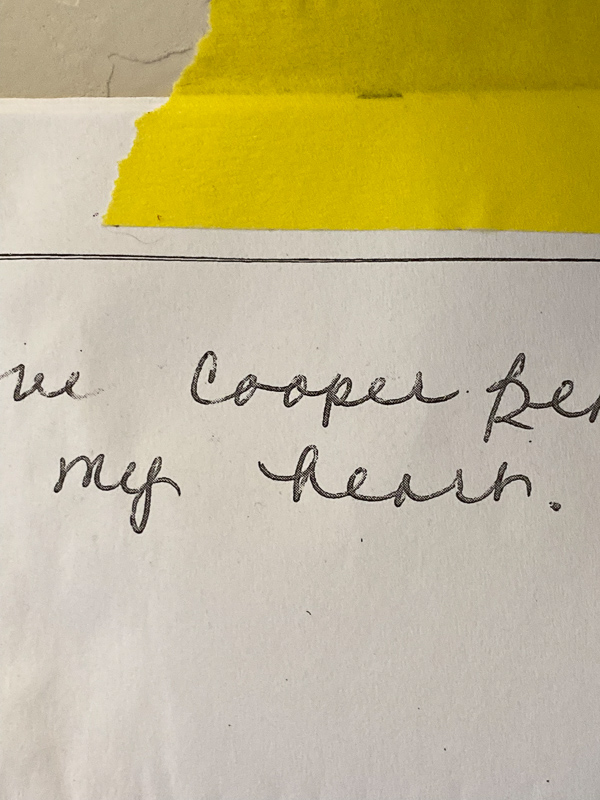 Cooper had to go to urgent care this week 🙁 Got a skin infection from a scrape!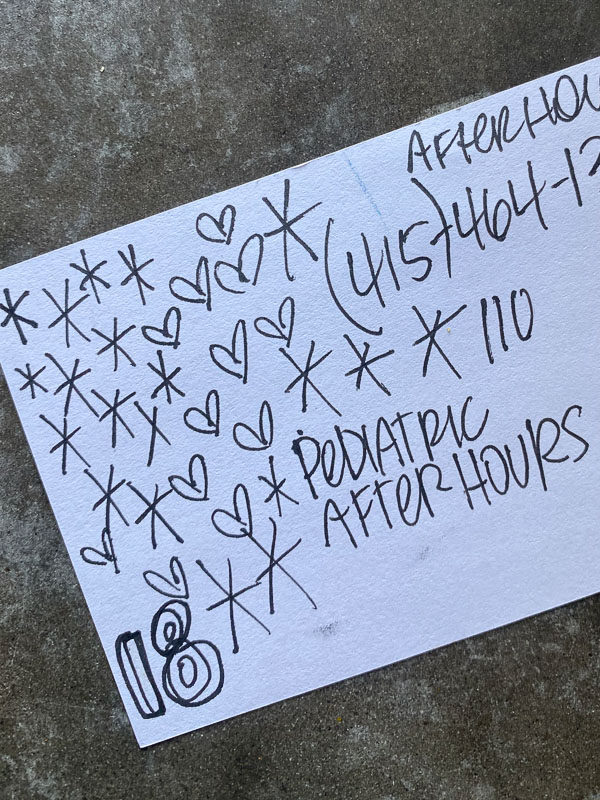 The best medicine.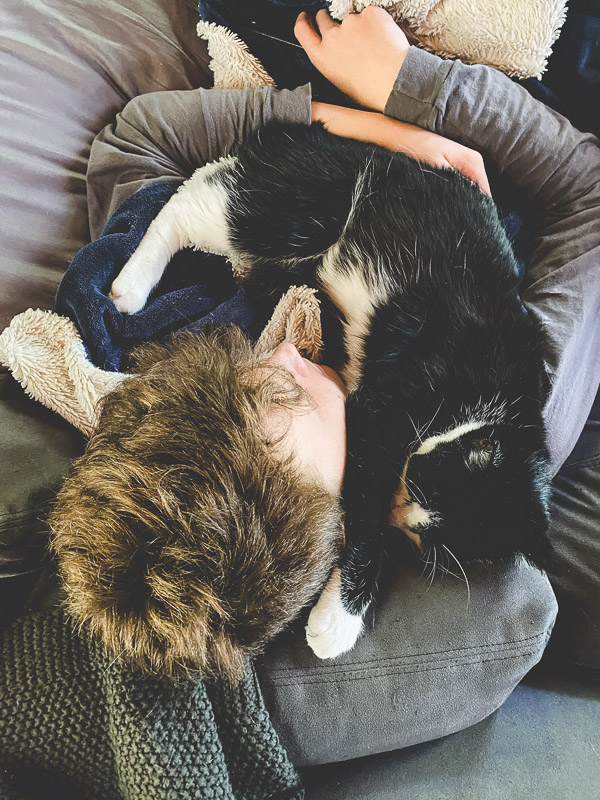 Worked out in the yard this weekend.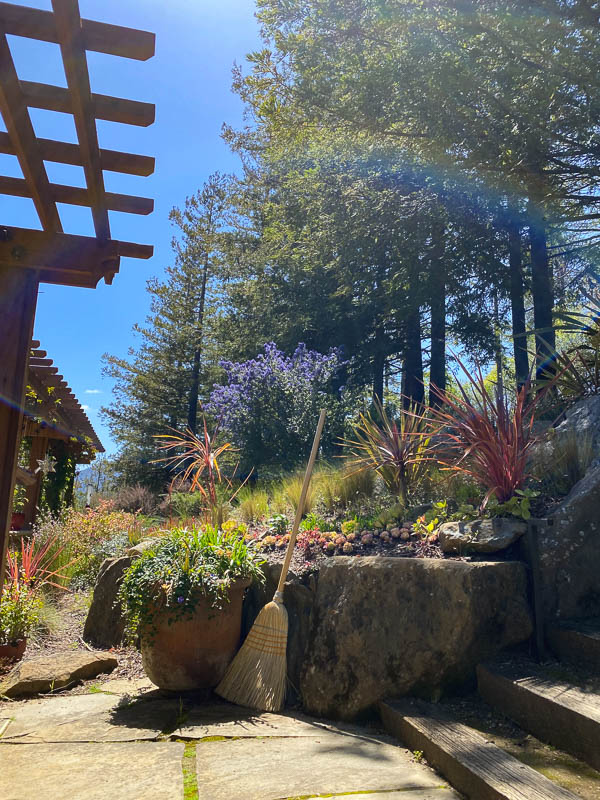 Ginger Peach iced tea on repeat.
This week I shared how I created my workout routine!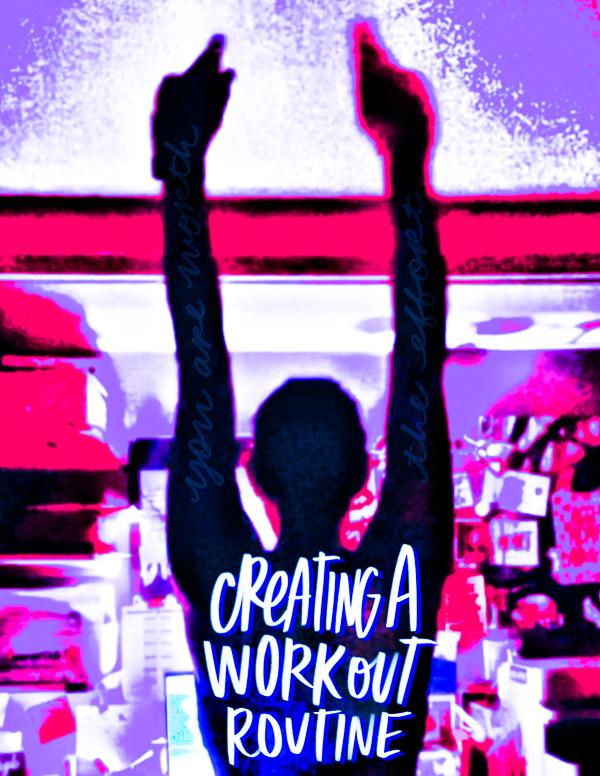 My Everyday Life Week 15