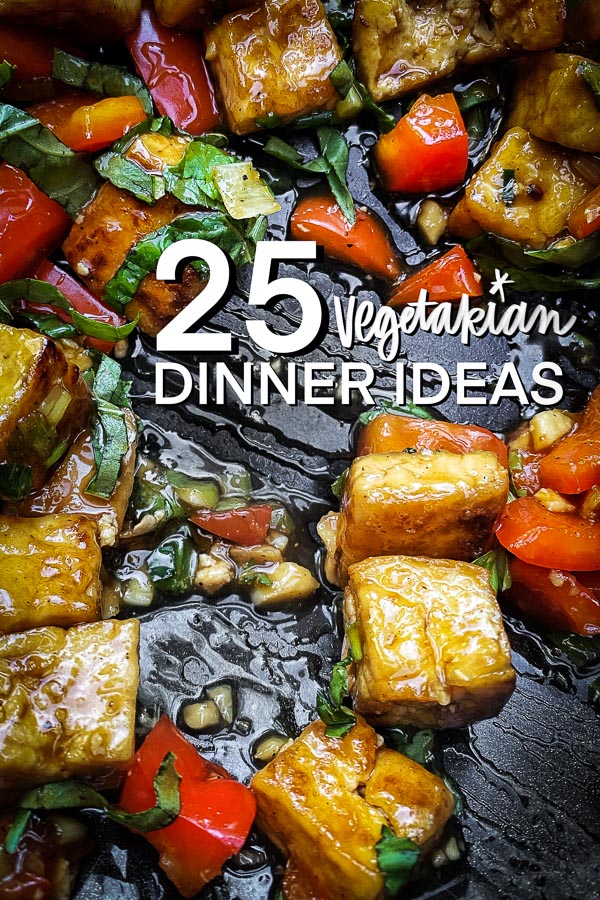 The other day I did a poll on my Instagram stories to see what kinds of recipes people are looking for these days. I was happy to see that a lot of you have been also wanting more vegetarian recipes. Awesome, me too! Do we like eggplant? I'm hoping to bring a grilled eggplant situation soon. In researching what I've already done, I found 25 Vegetarian Dinner Ideas to get you started! Here's what I think you might like: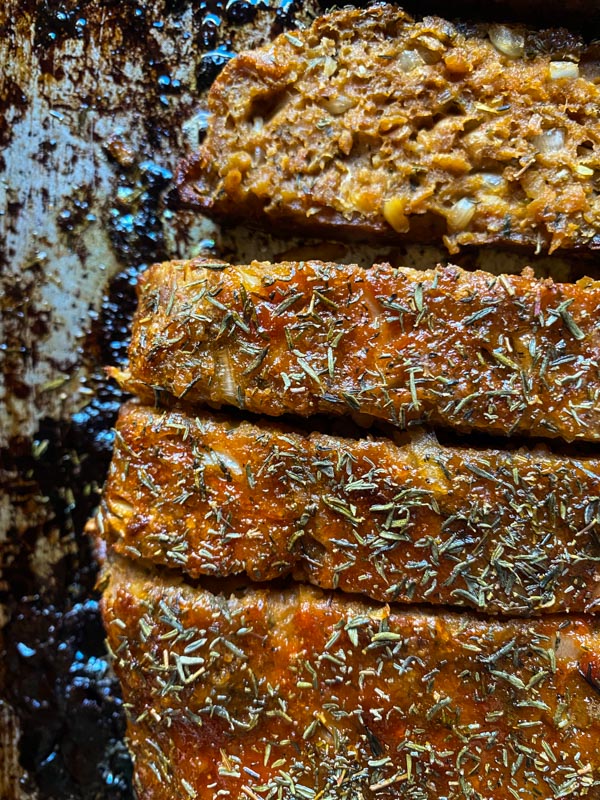 For a well-rounded dinner, I'd pair my Mom's Green Salad and Crispy Smashed Potatoes.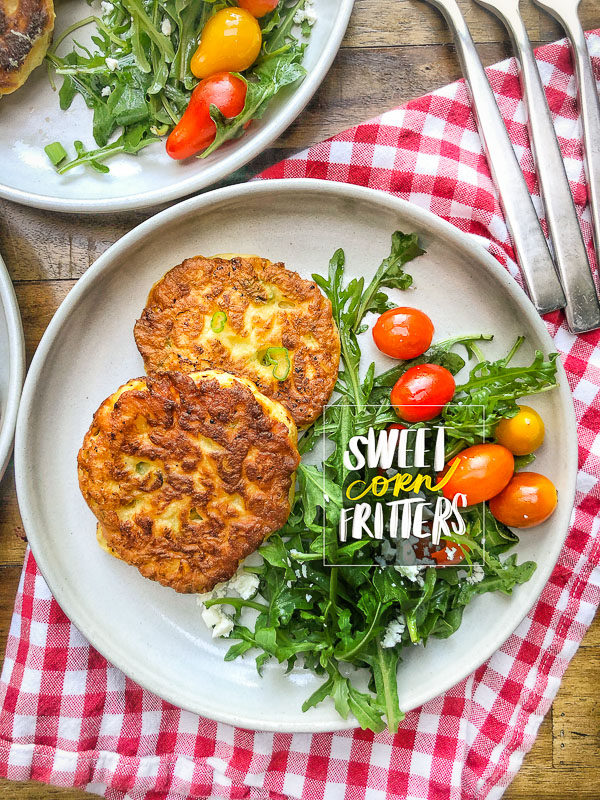 Anything that's frittered is my favorite. See also: broccoli fritters & zucchini fritters.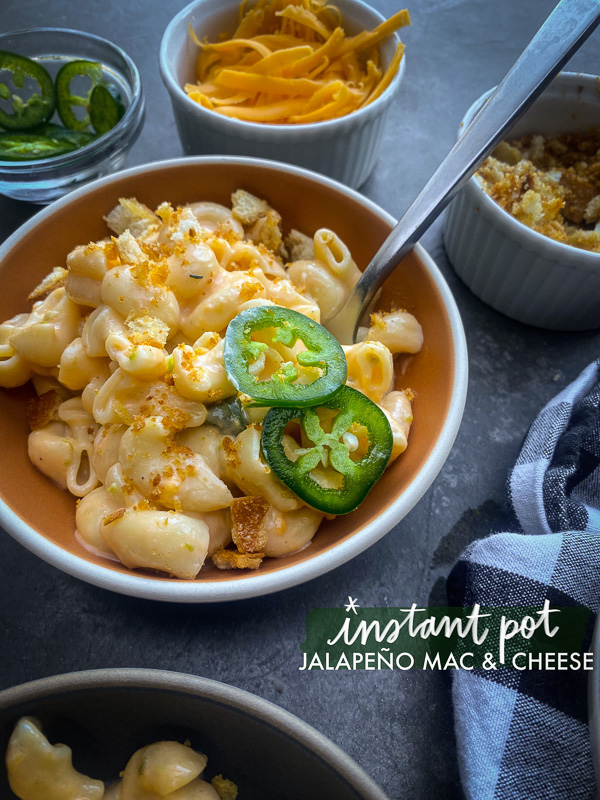 If you don't like it spicy, omit the jalapeno! You can use this recipe as a good base for whatever you're in the mood for!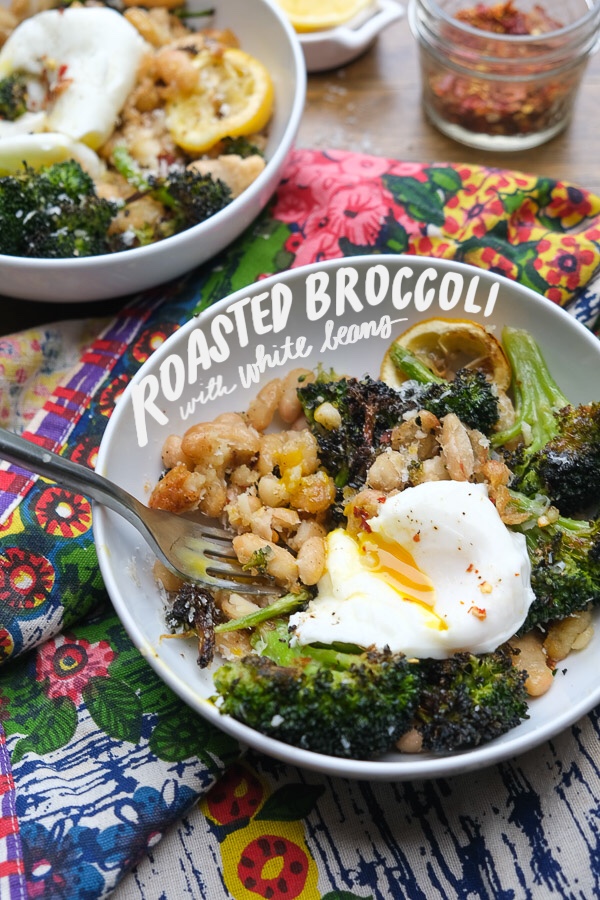 A fan favorite!!!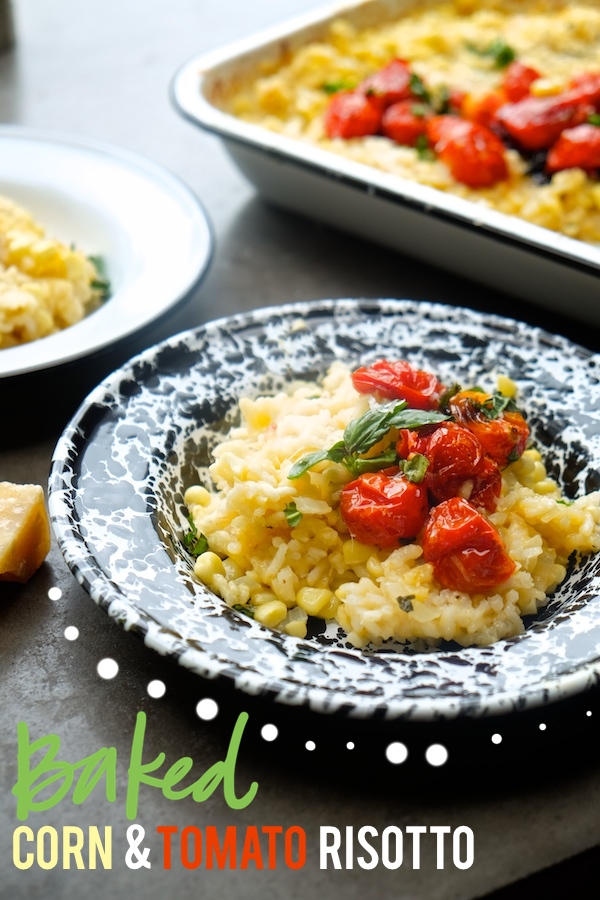 When you don't have enough time to stand over the stove to risotto, BAKE IT!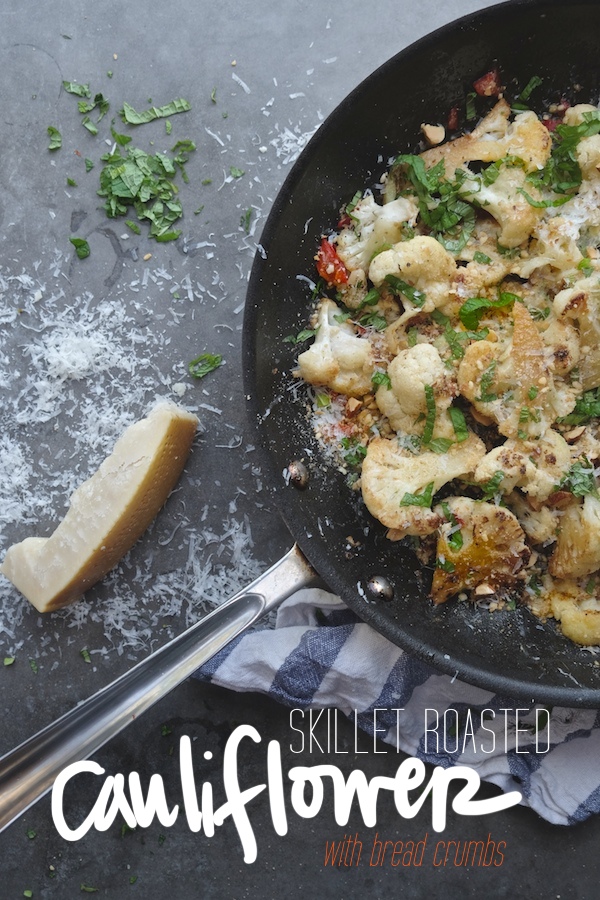 Wanna see if you can eat a whole head of cauliflower on your own? BE MY GUEST!!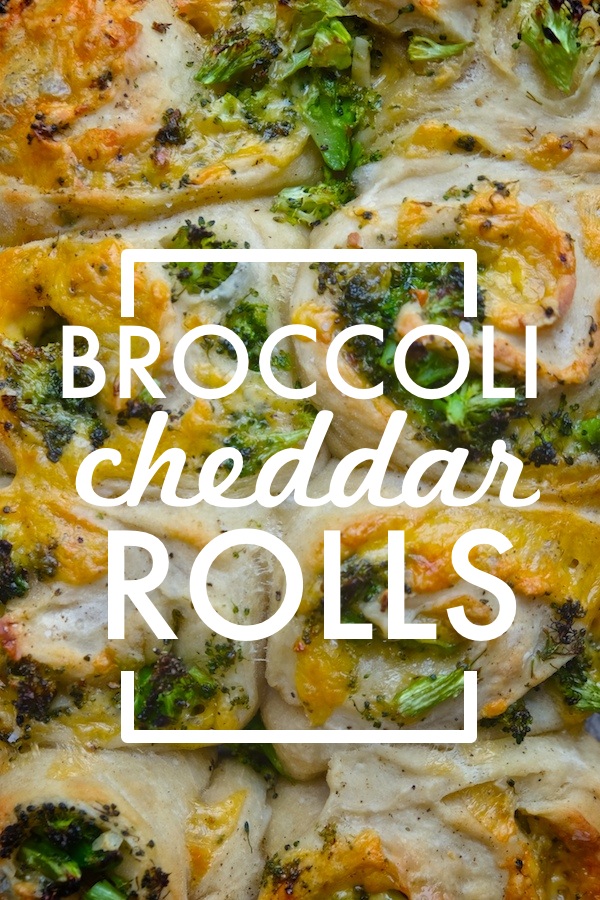 Three words: broccoli cheddar ROLLS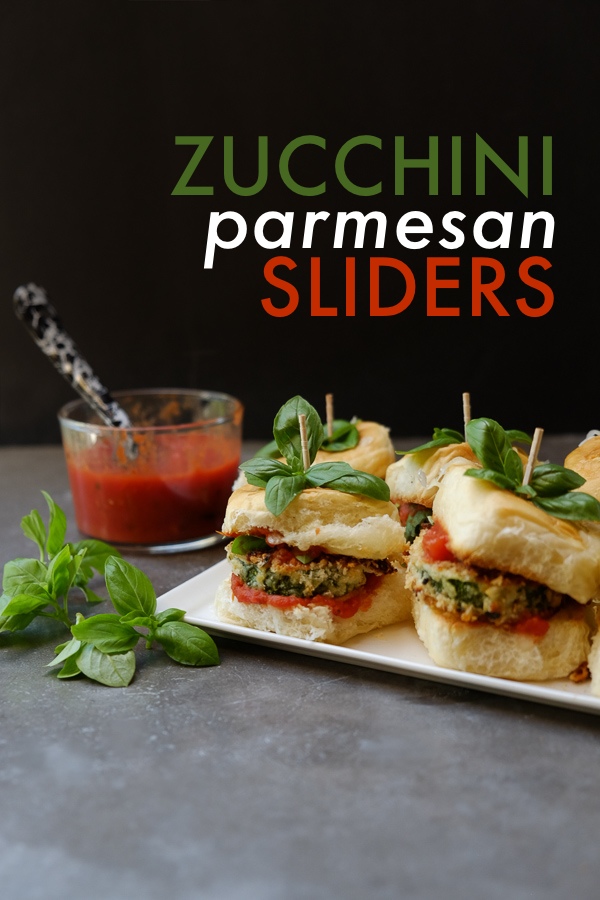 Finger food turned dinner!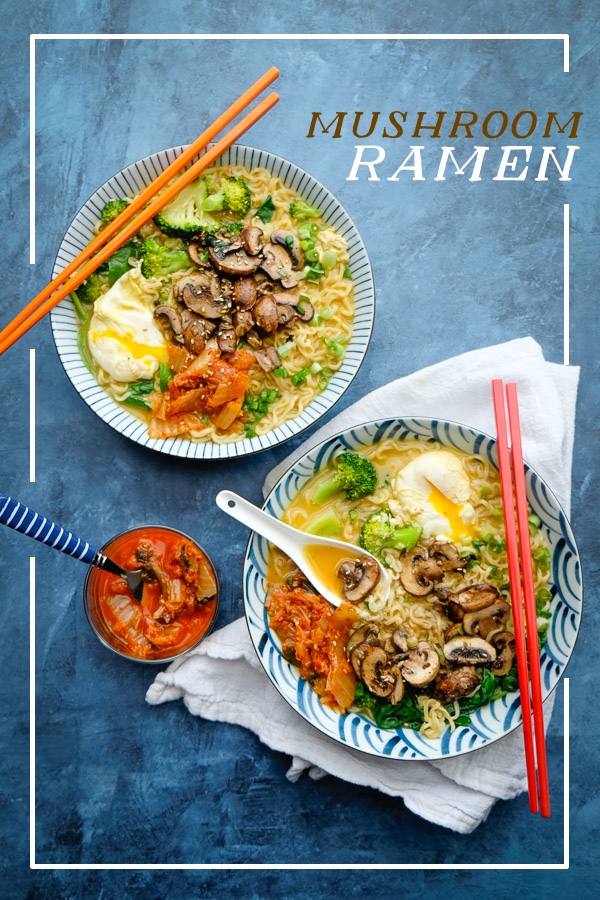 For the mushroom lovers!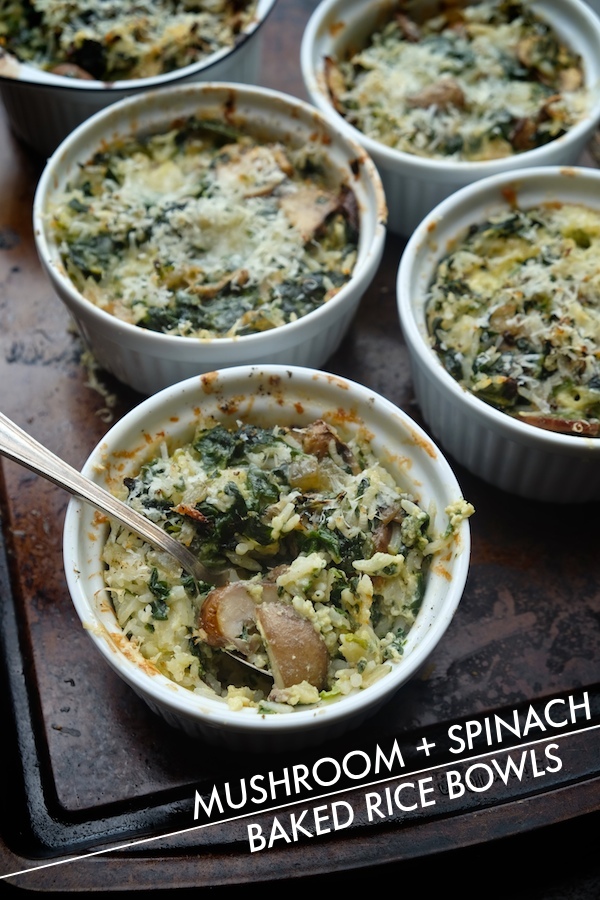 A great way to use leftover rice!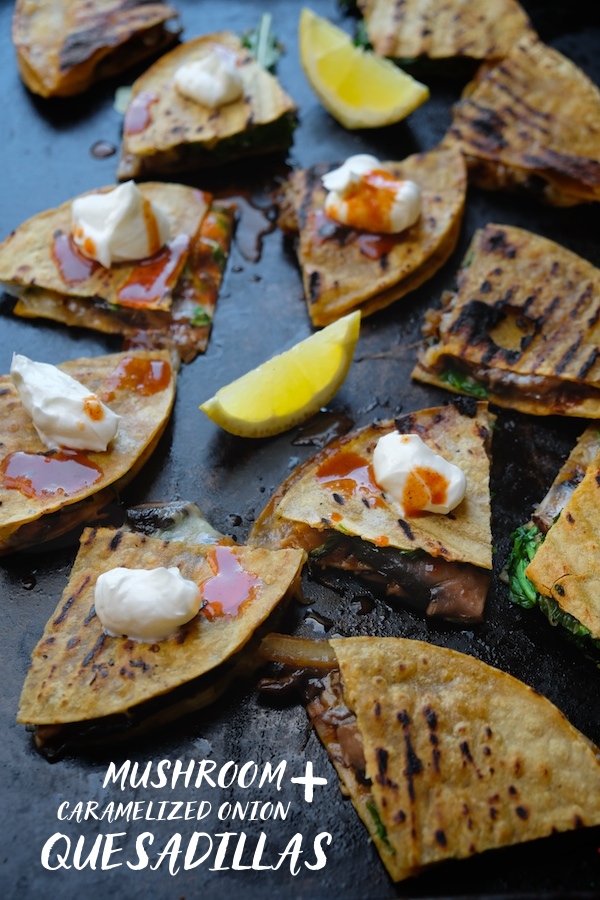 Hearty quesadillas with fun ingredients!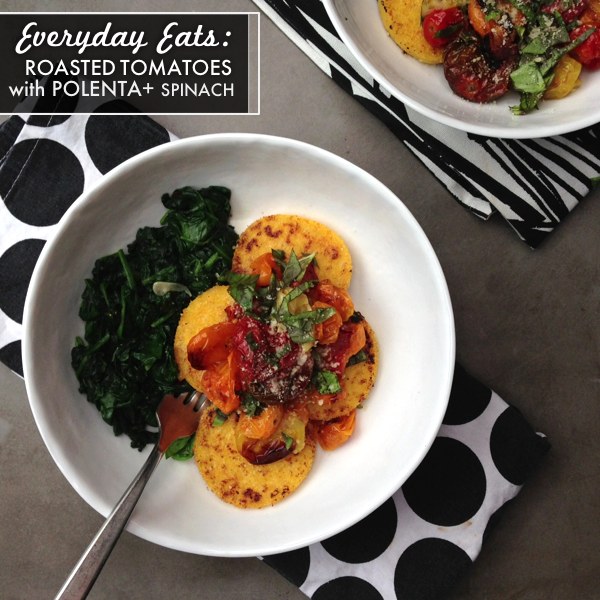 How I make a quick vegetarian dinner from Trader Joe's.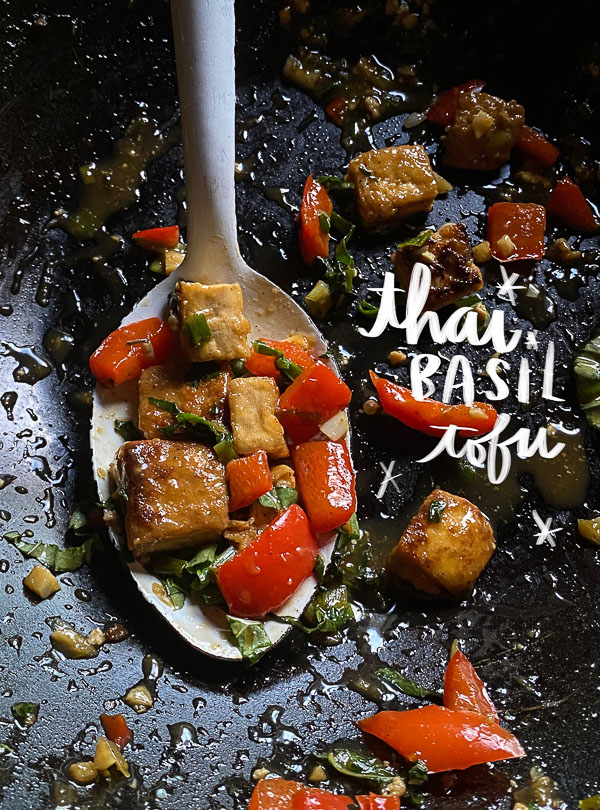 Just add rice!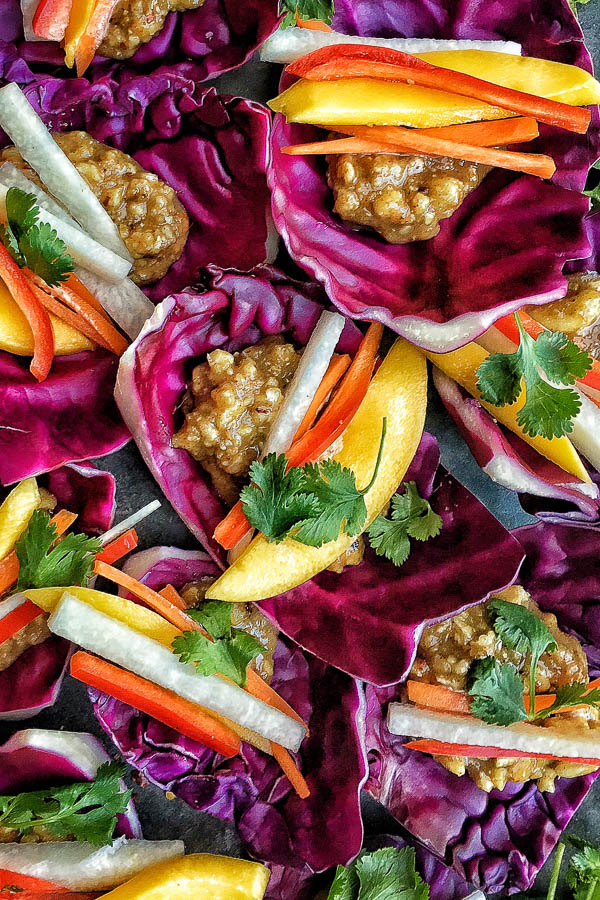 These wraps are incredible!!!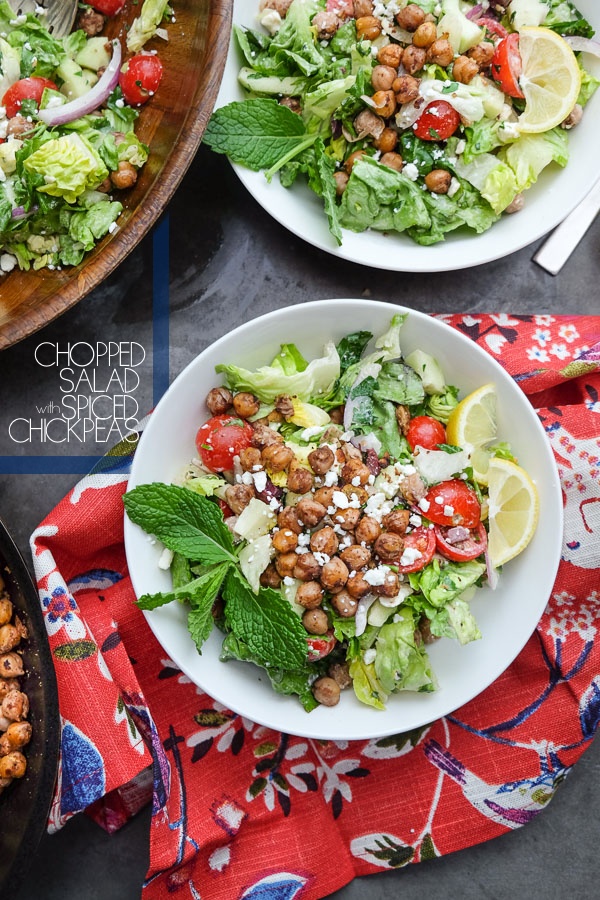 Gimme all the chickpeas!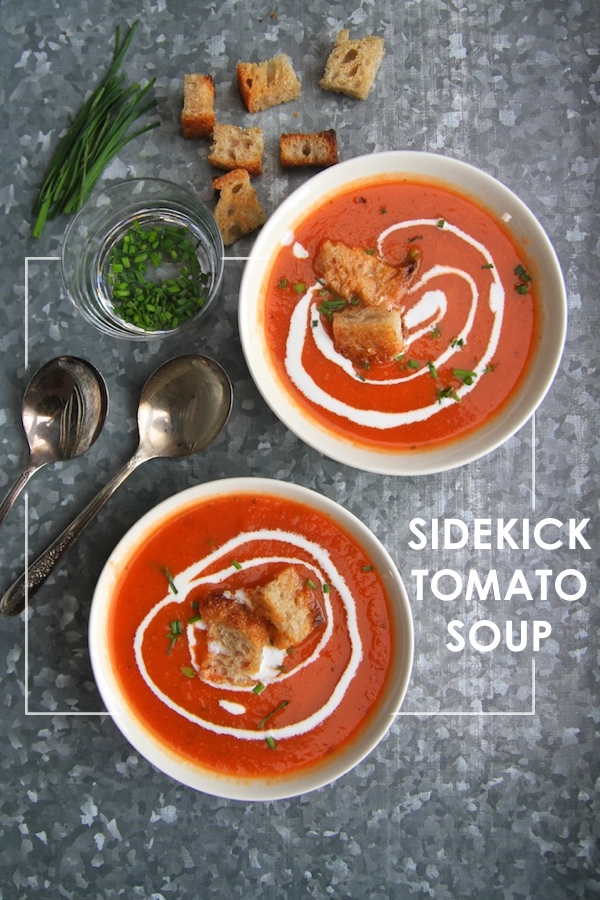 Turn some canned tomatoes into a grand ole soup!
mmmmmmmmmmmmmmm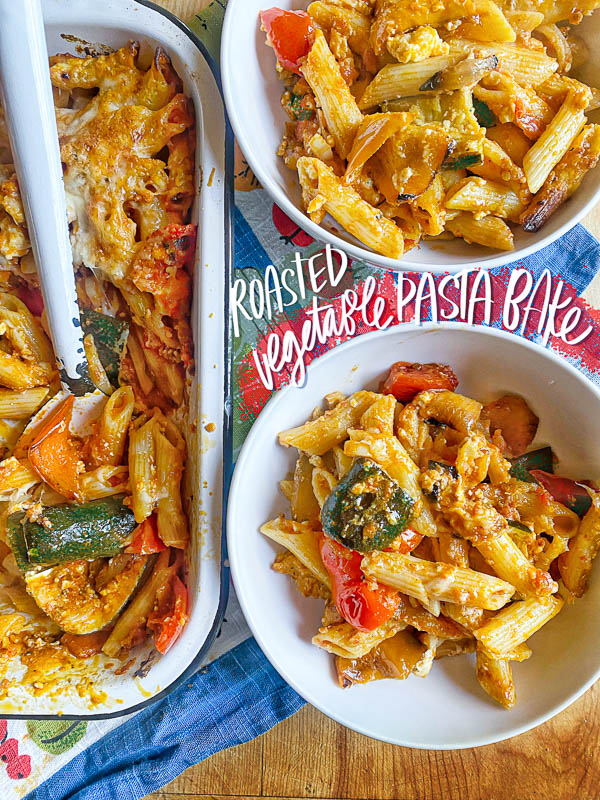 A new favorite!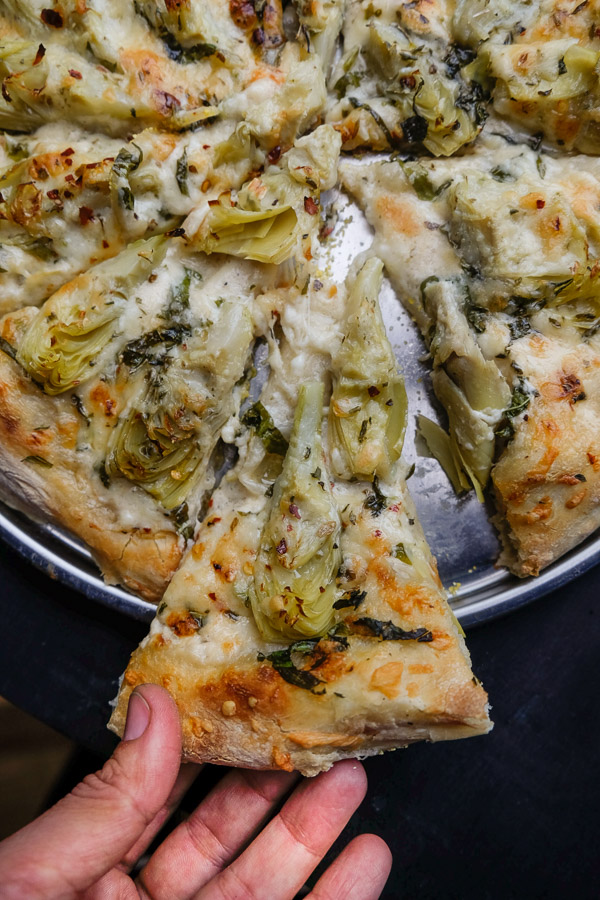 Put a jar of alfredo to good use!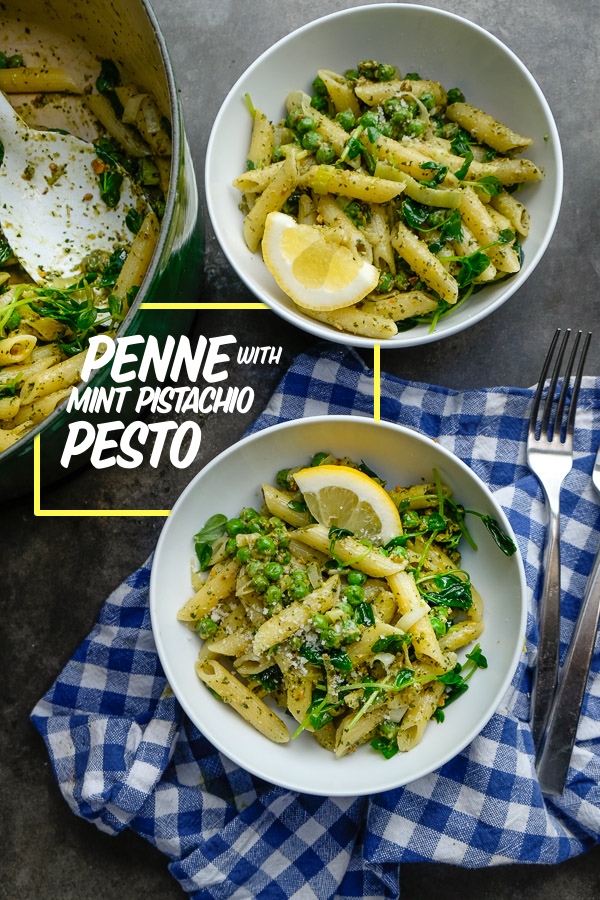 When you're wanting to shake up your pesto game!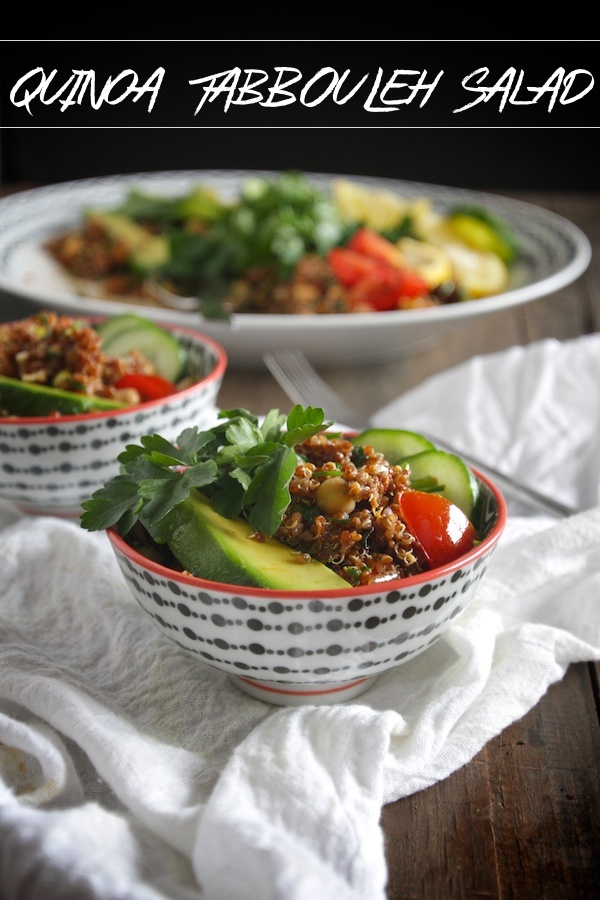 Great for lunch and dinner!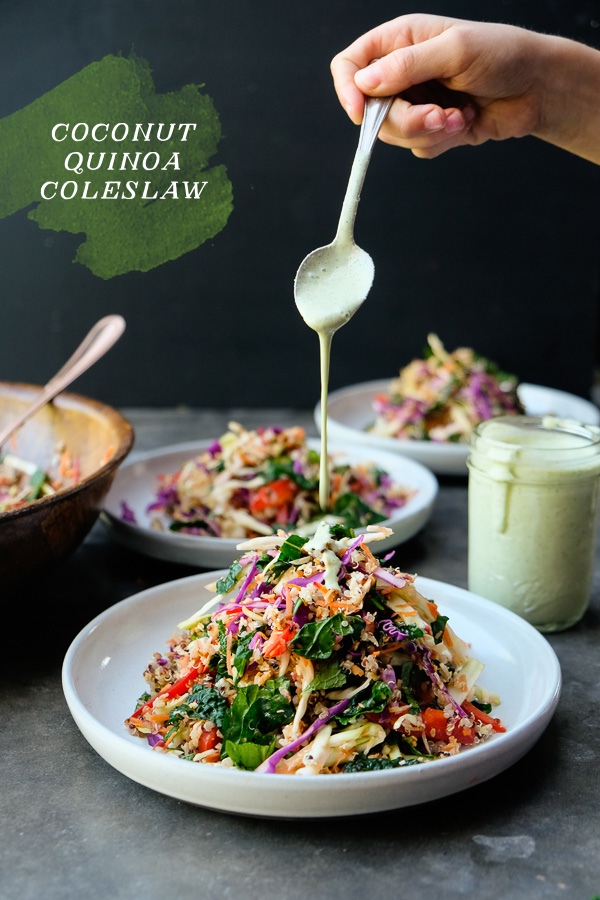 A fresh take on coleslaw fortified with quinoa!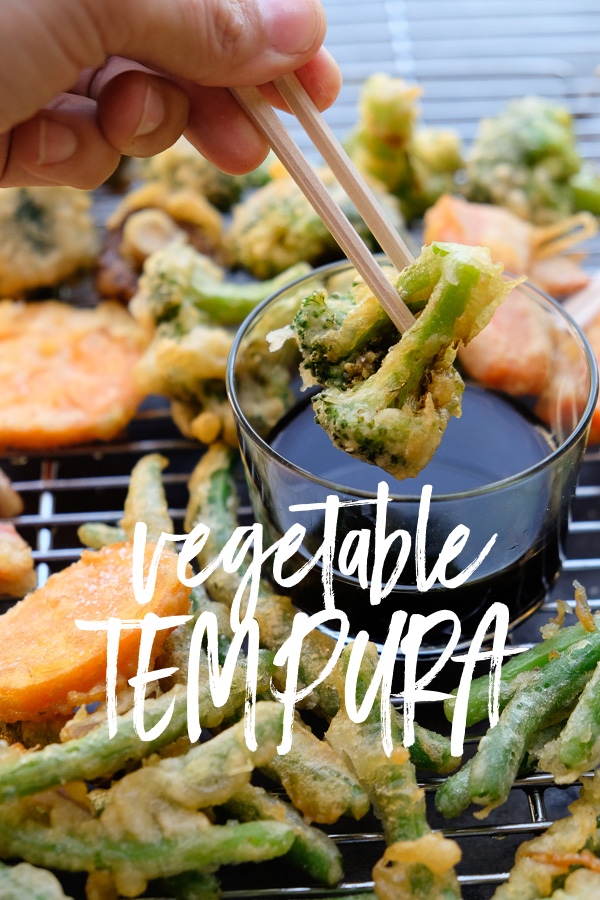 How we repurpose vegetables that are on their way out!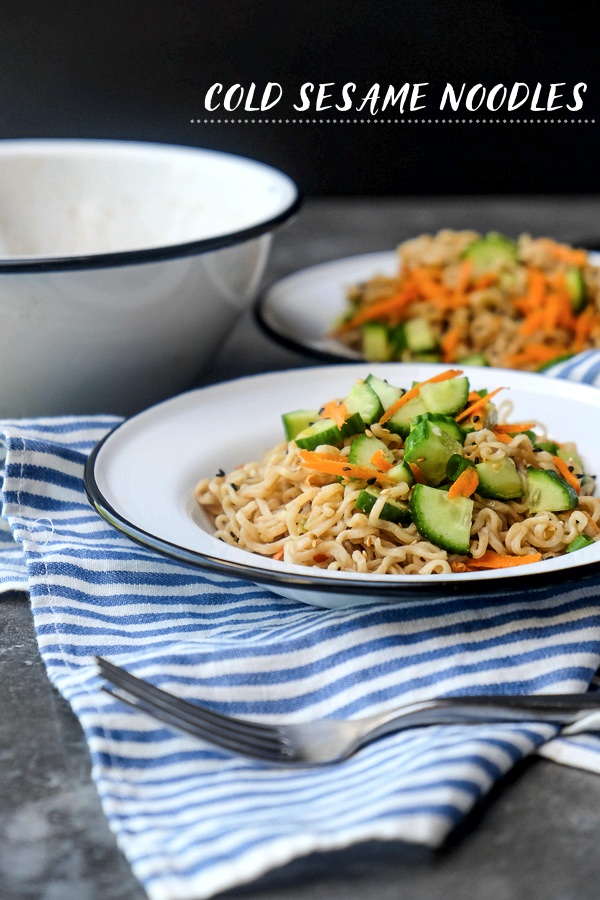 So easy and quick!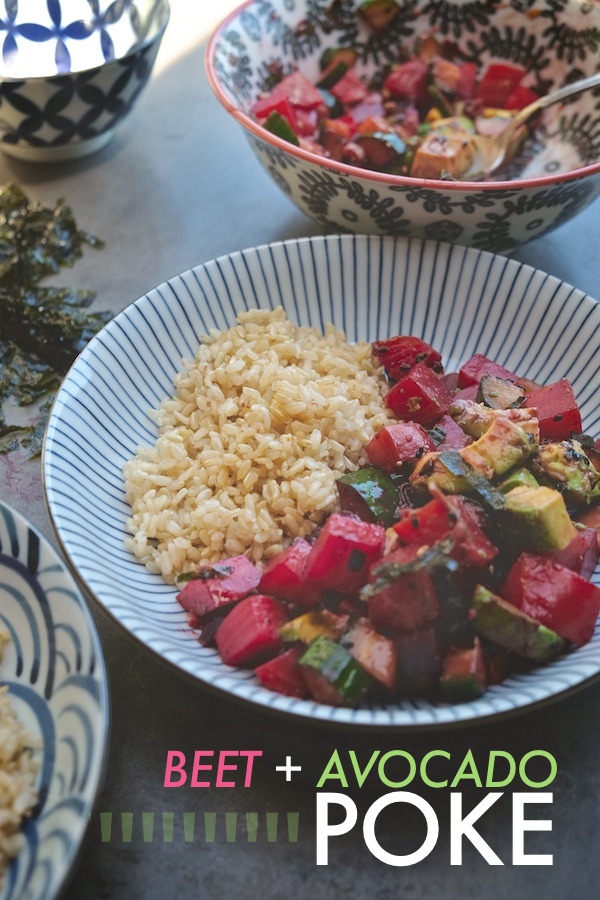 Who needs fish when you can have beets?!
That's 25 Vegetarian Dinner Ideas for you!