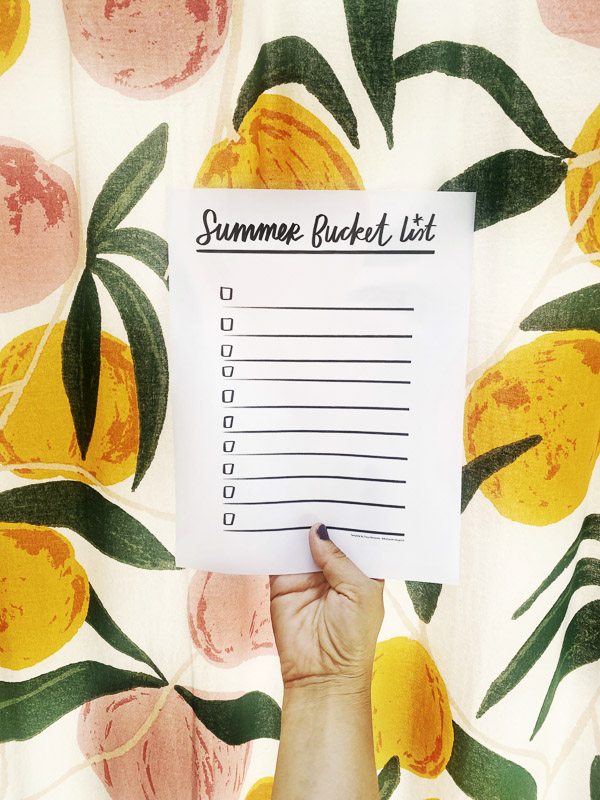 Summer Bucket List 2021
Summer officially starts June 20 (Sunday!). Let's figure out our intentions for the summer together with a bucket list!
Here are my past Summer Bucket Lists!
This was last year's…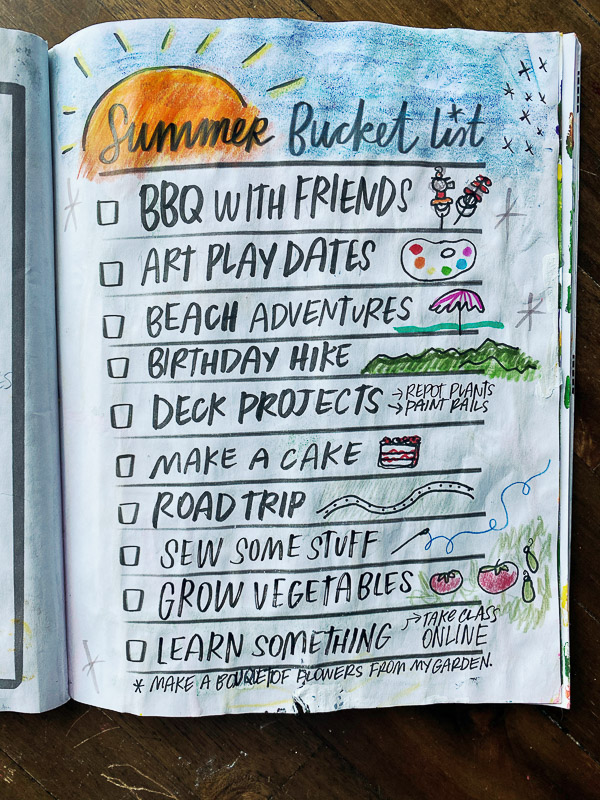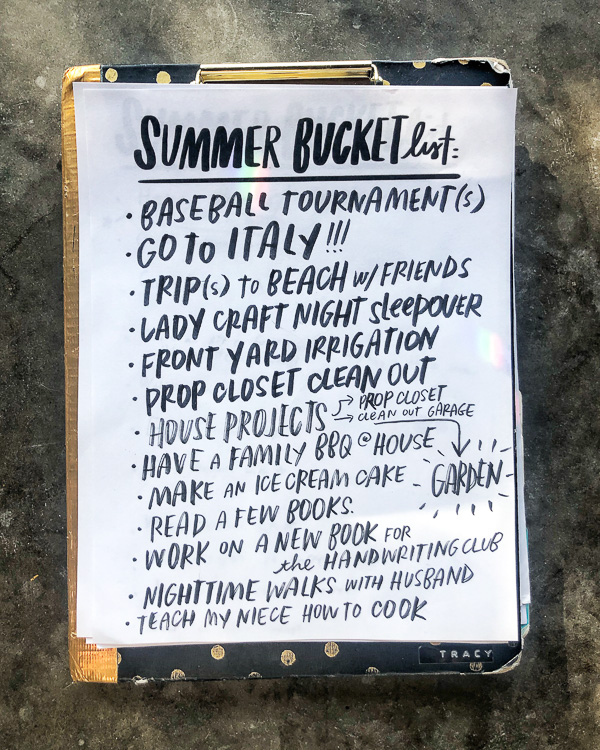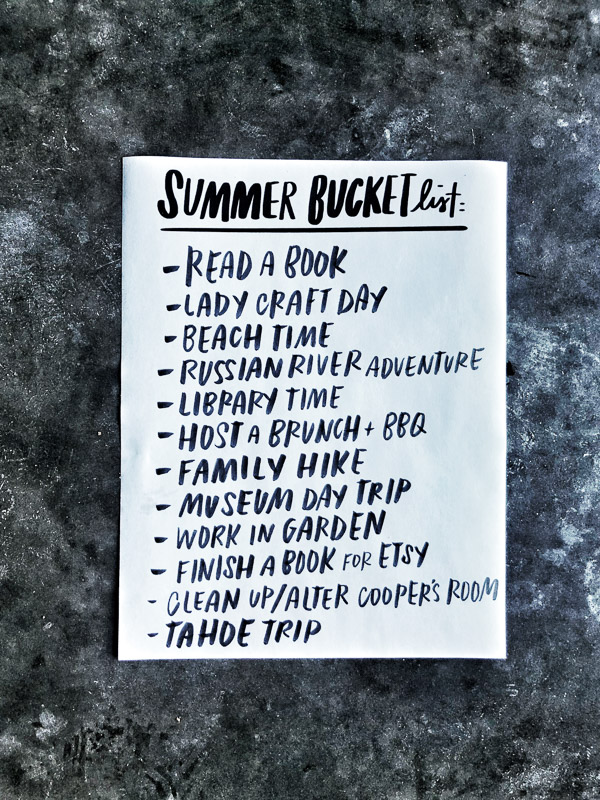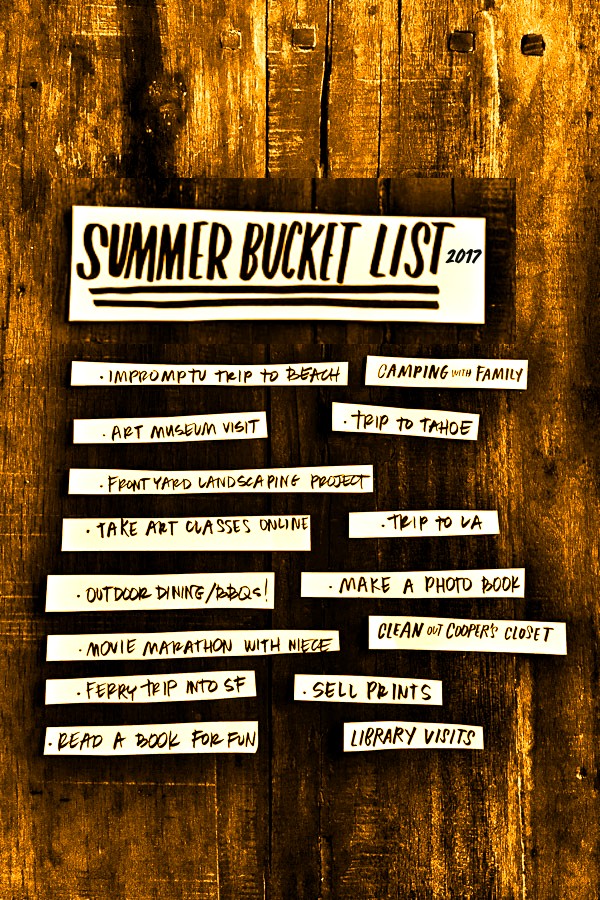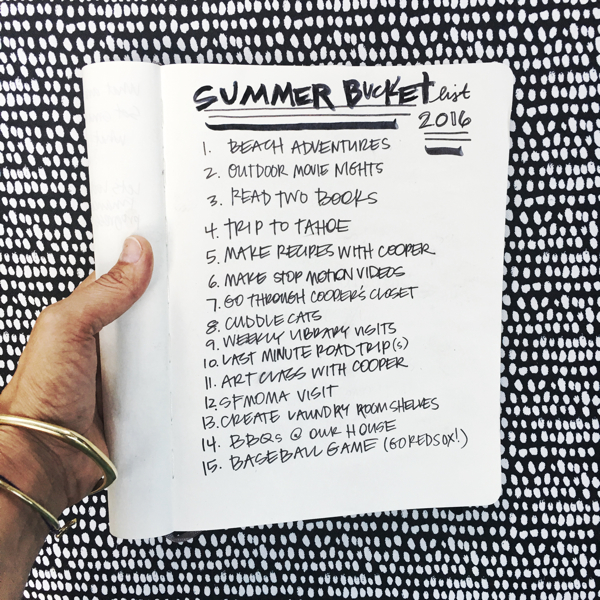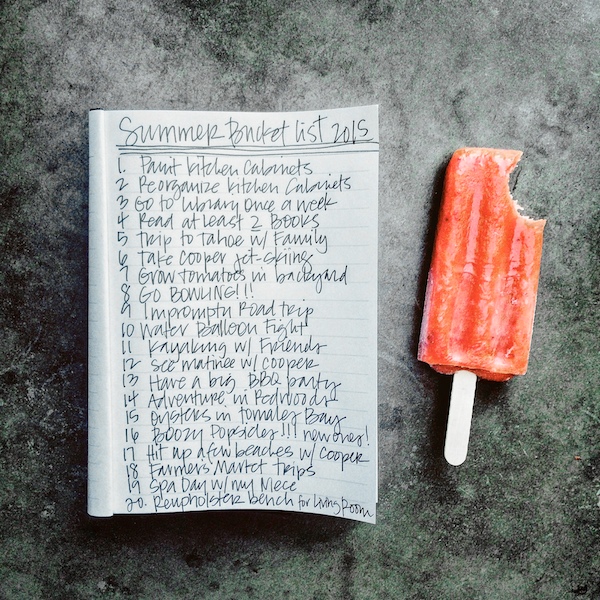 Here's my Summer Bucket List filled in my Currently Workbook: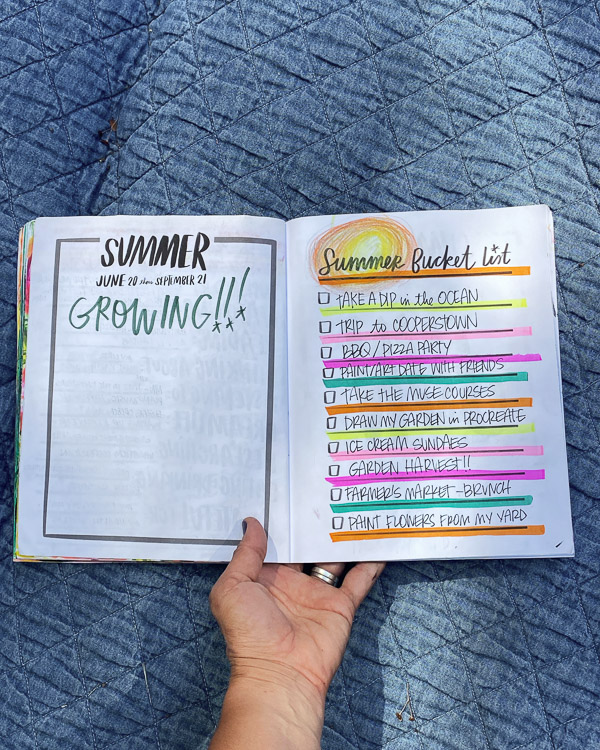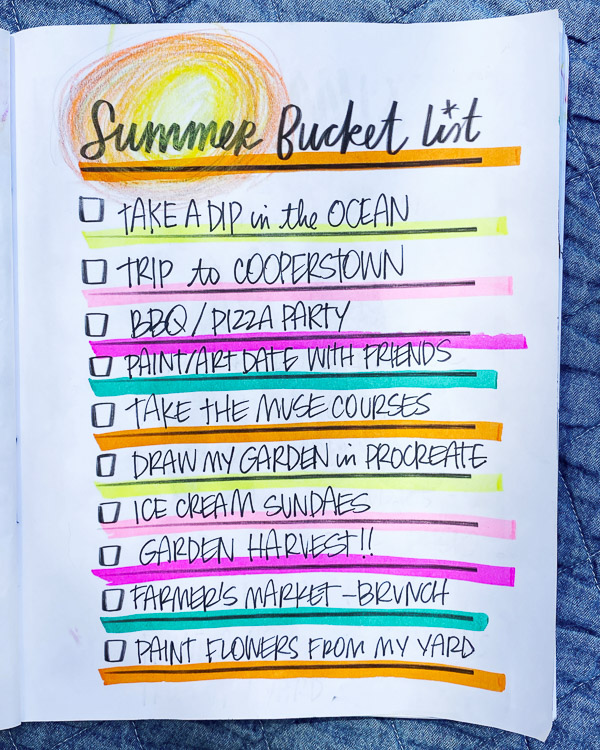 If you would like to join me and make your own Summer Bucket list, you can find a printable in my Etsy shop!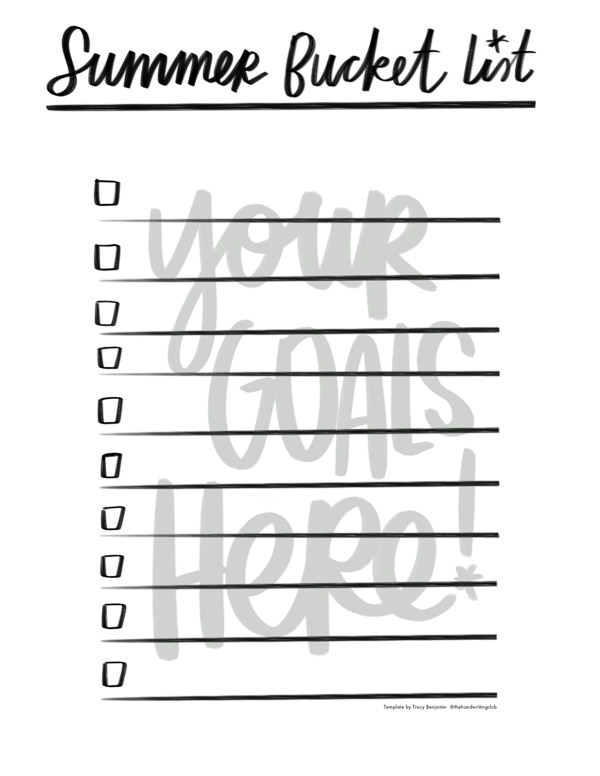 HOORAY FOR SUMMER!