Here's what this past week looked like- My Everyday Life Week 43
Look at what came this week! It will be in my shop soon!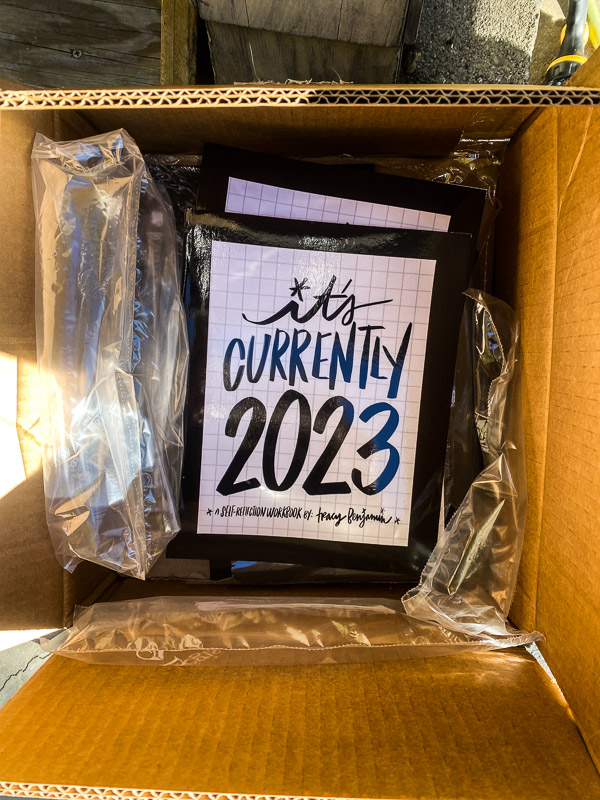 I try to do as much as I can on this list on Sundays to set myself up for the week.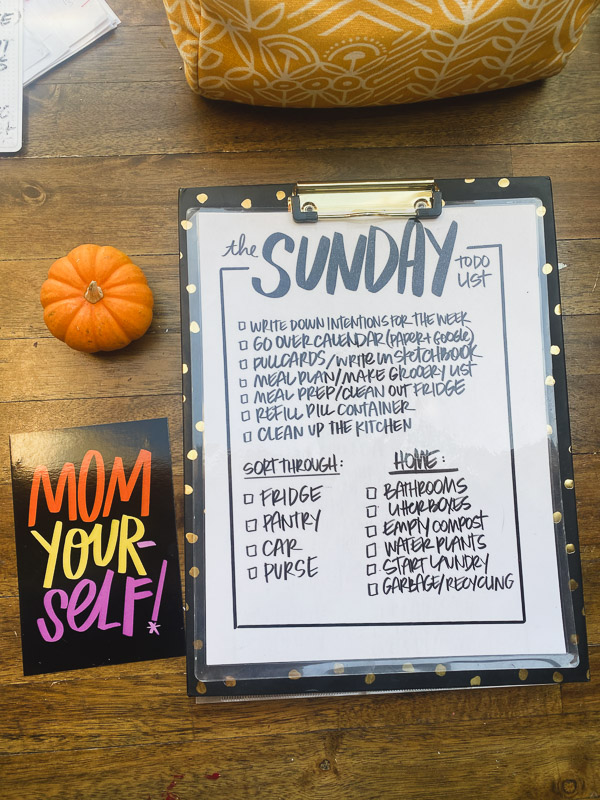 Meal prep included: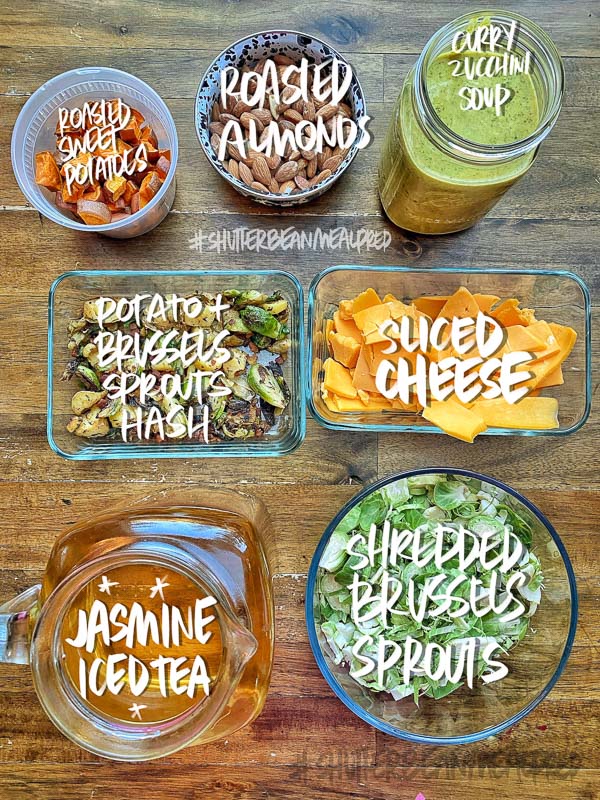 I DID IT ALL LAST SUNDAY!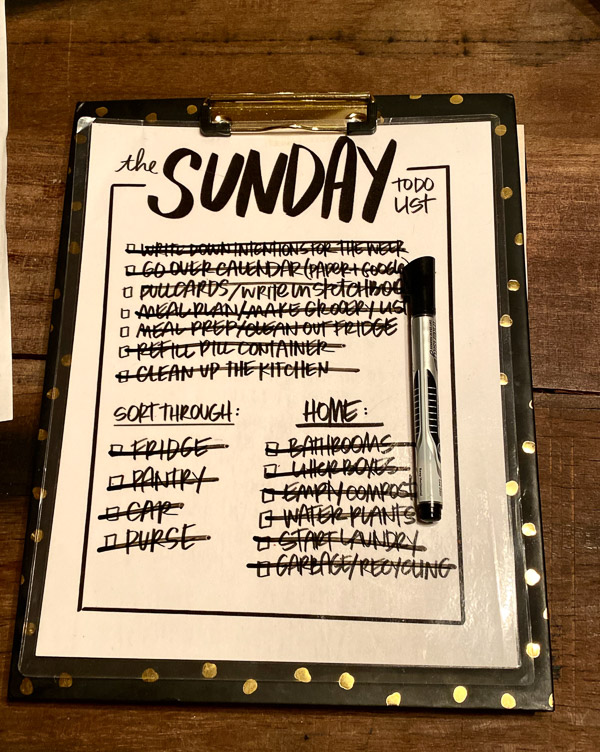 Reading time in the hammock.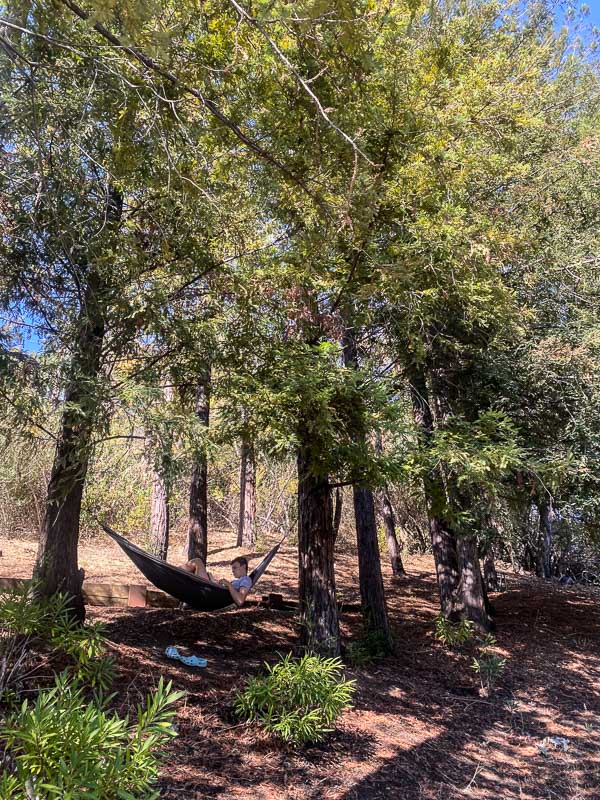 Double rainbow all the way (in my zen garden).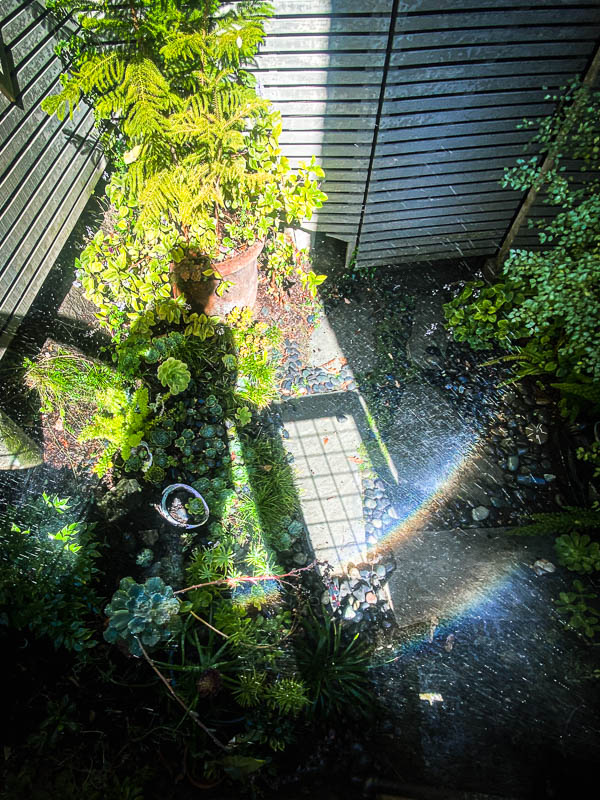 This light!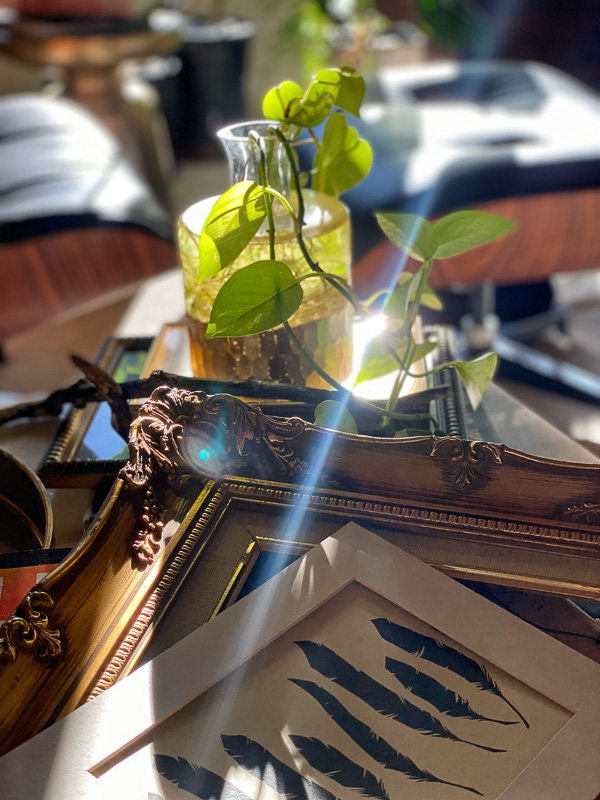 Golden light!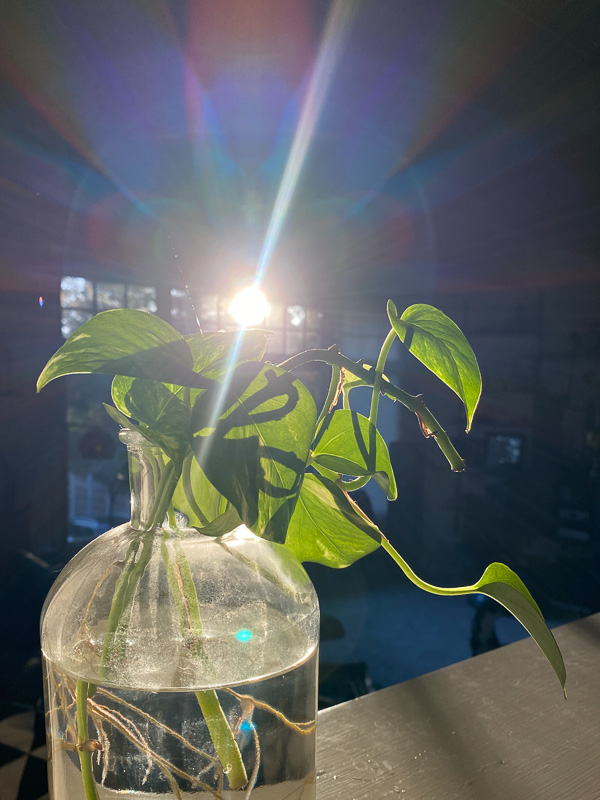 My buddha is lit again! YAY.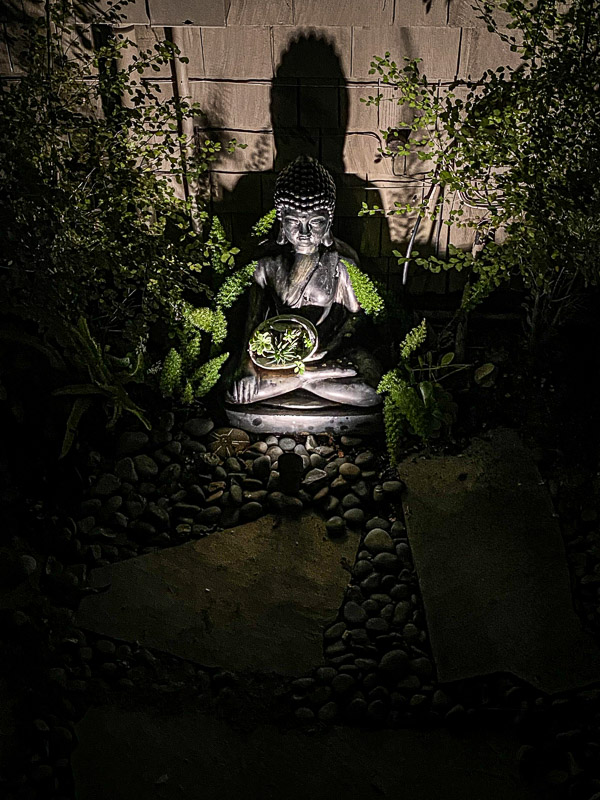 I love persimmon season.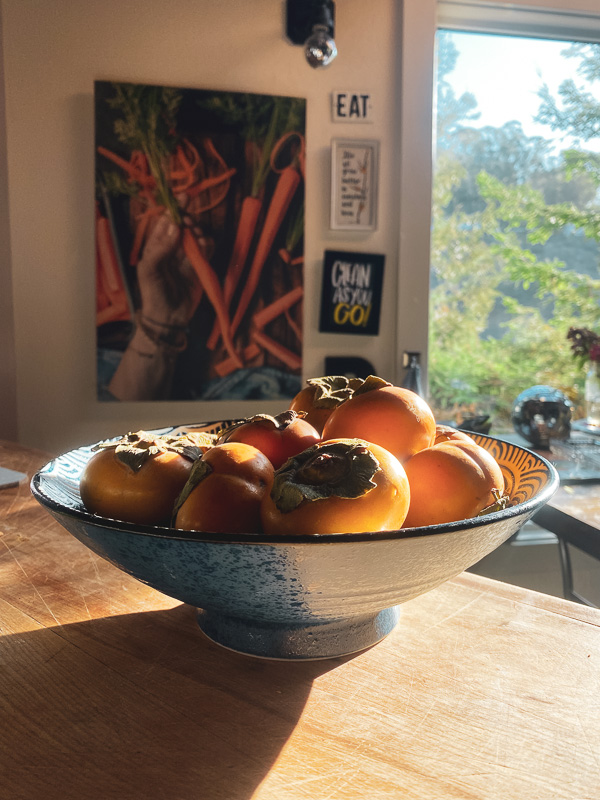 I fancied up my house shoes.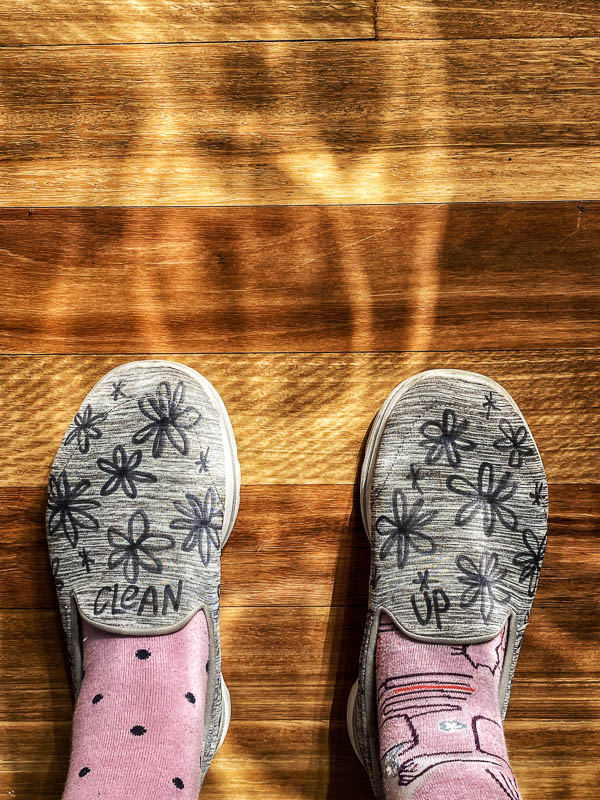 I'm still salading.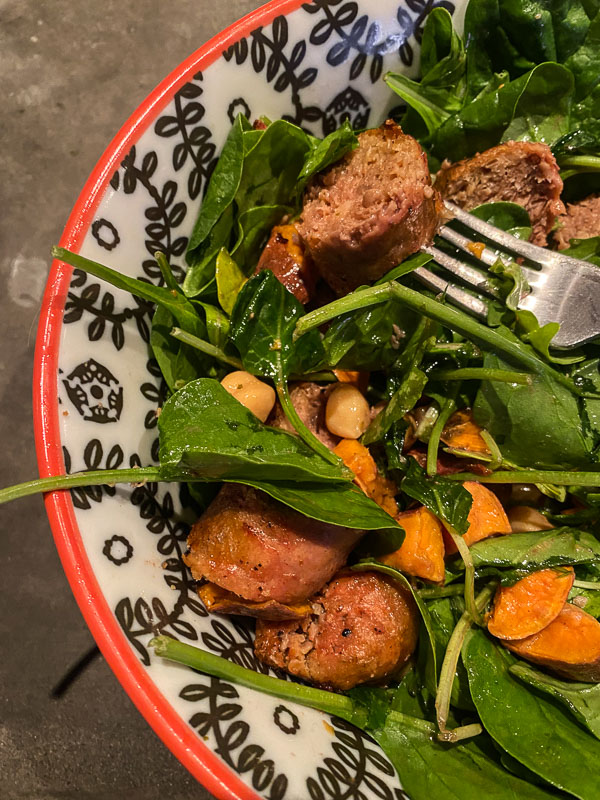 Did you see these baked pumpkin oatmeal cups? They're my new favorite.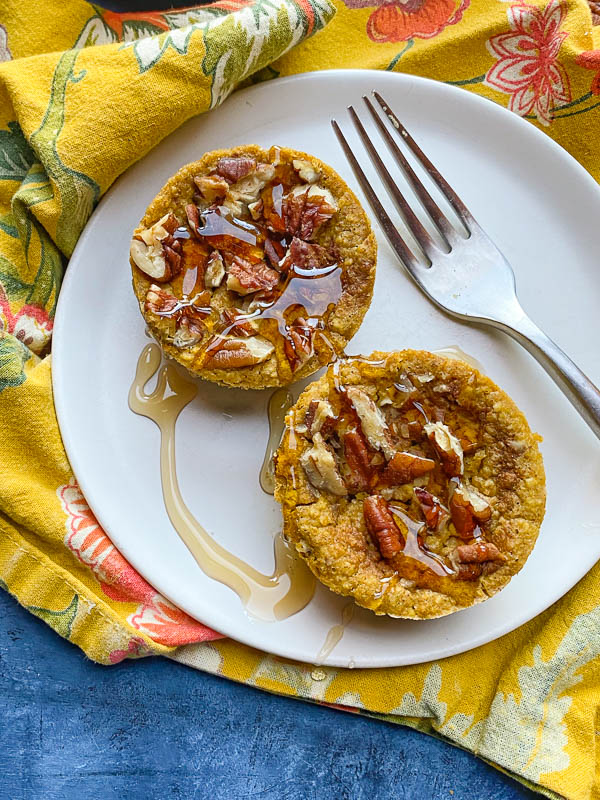 Homework helper.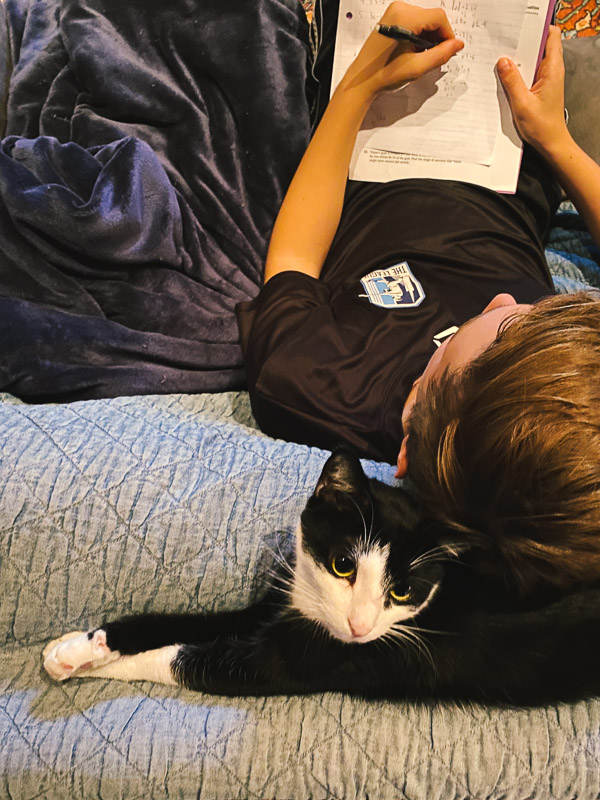 Casey made me scrambled eggs!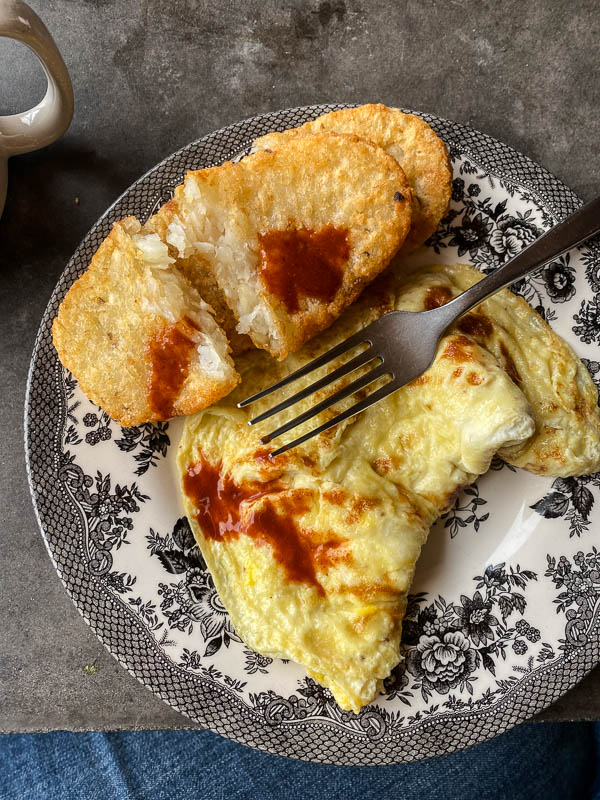 Drips on leaves.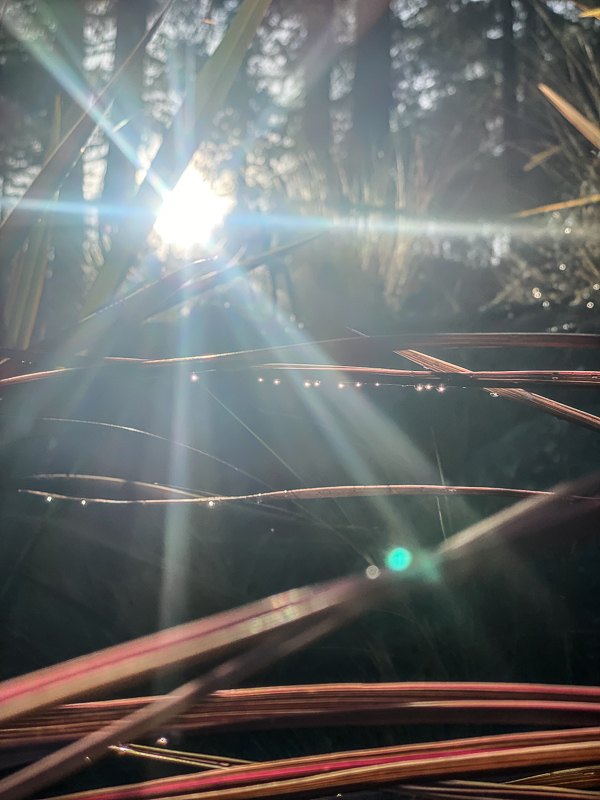 Shine on my jean jacket.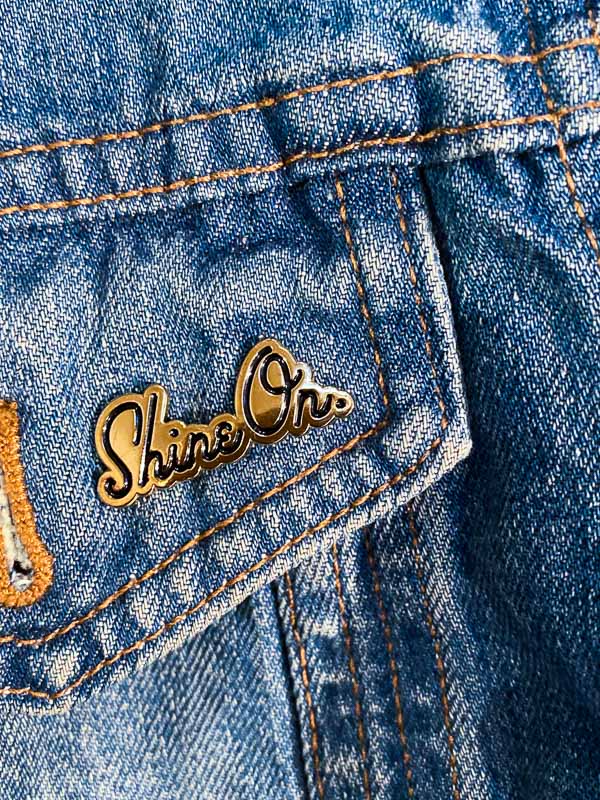 Out for an event on a school night!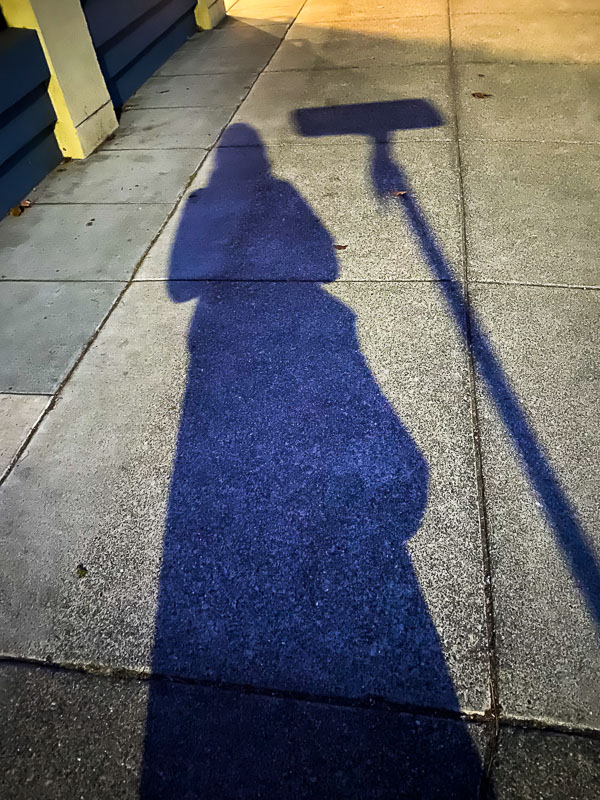 My friend Katie opened up her shop- Westpark Home in San Anselmo.
Look at this spread!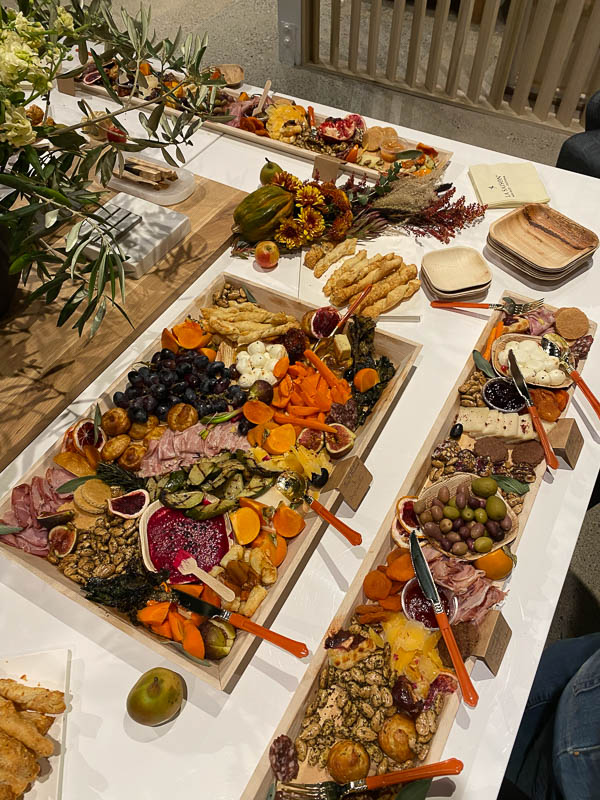 Nom nom nom.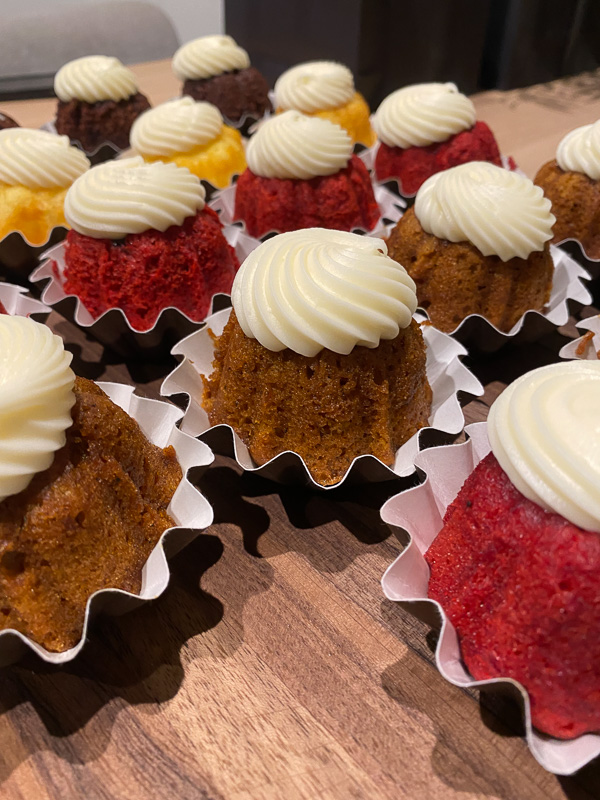 Goodies!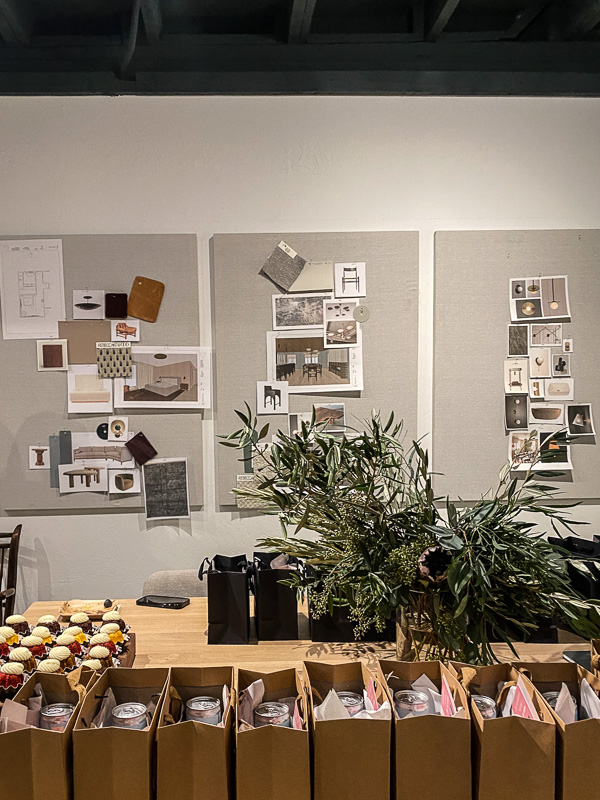 I love seeing inside Katie's brain.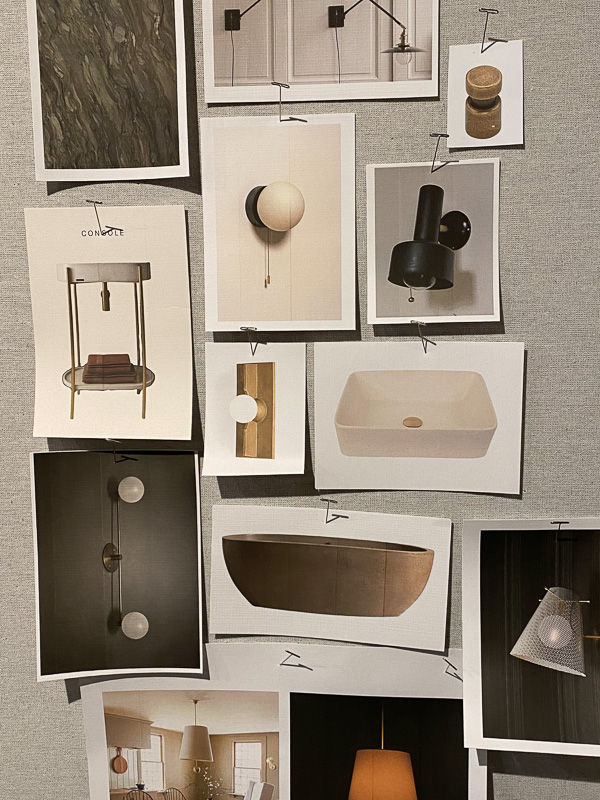 Boop alert.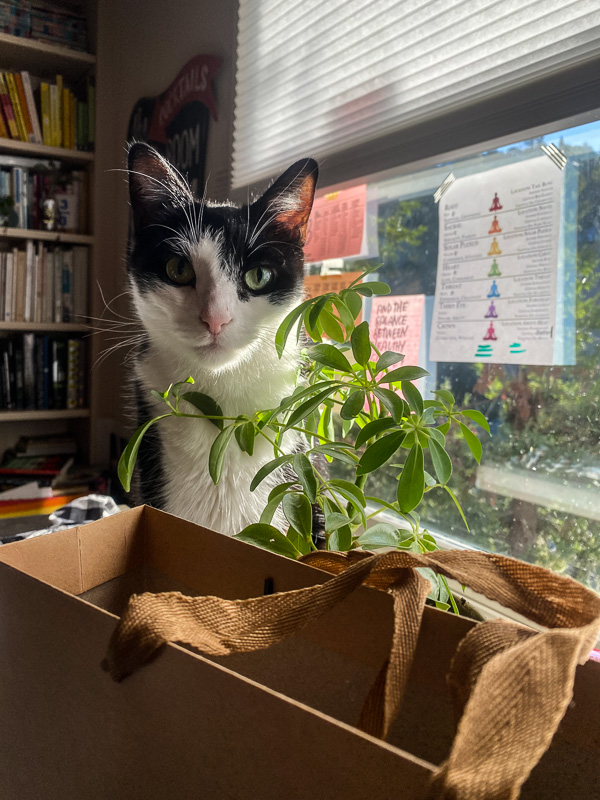 Rainbow spotting.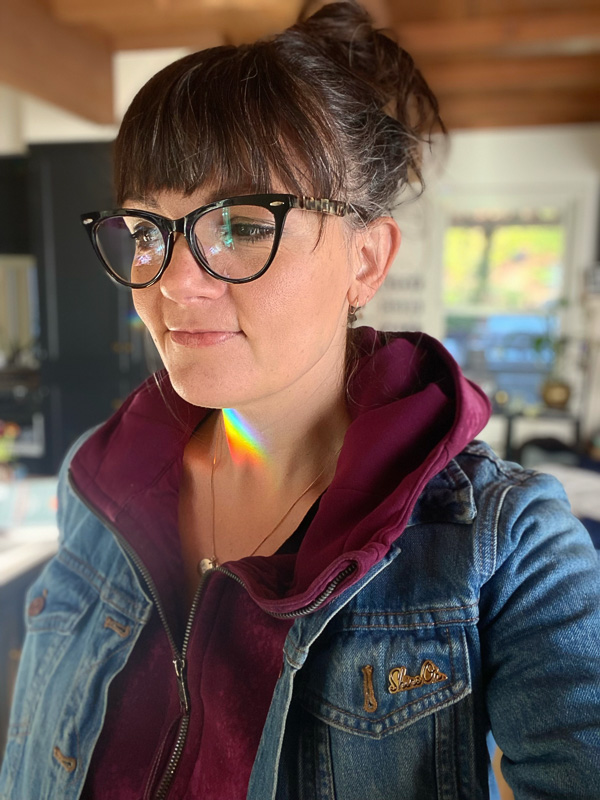 I love hoodie + jean jacket combo.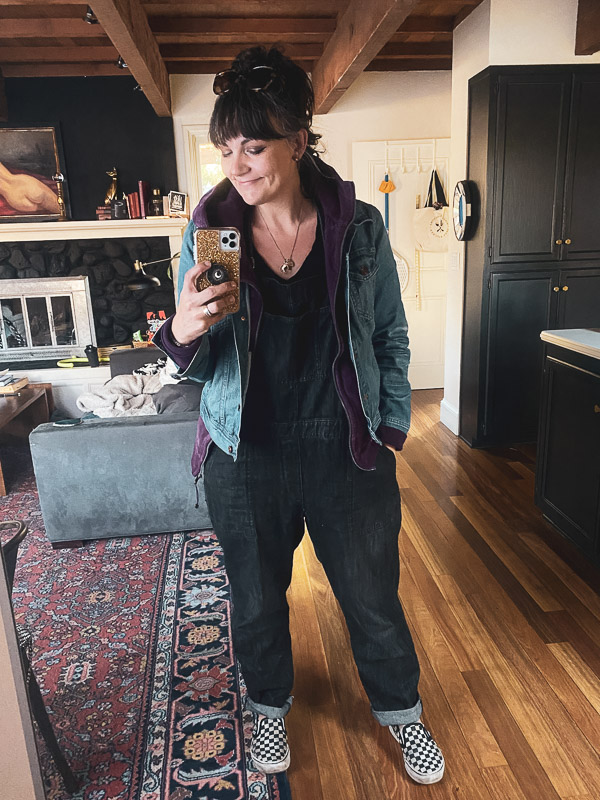 Boo!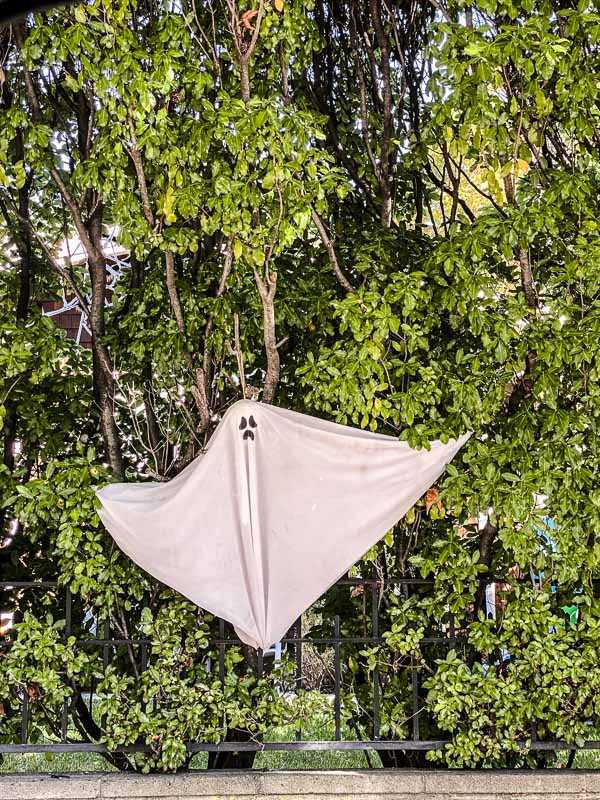 Coworking with Lisa in her new studio.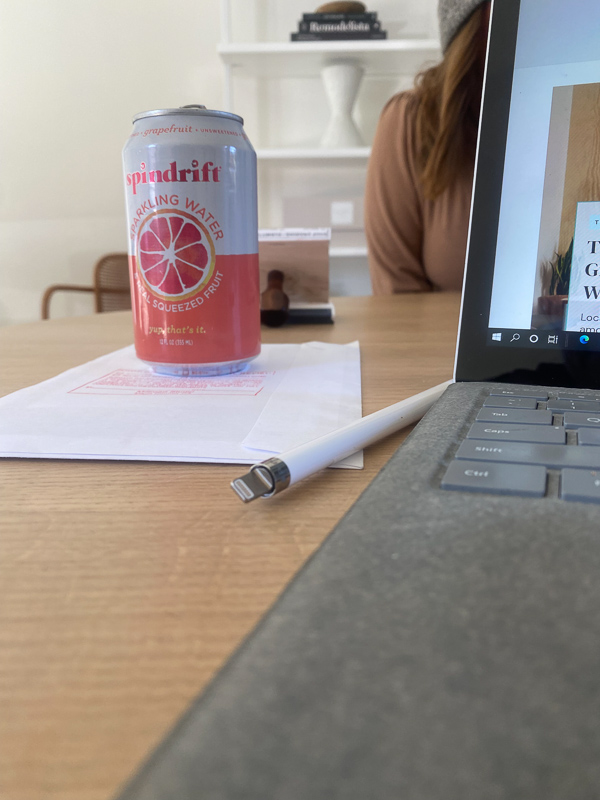 Inside Lisa's brain! I love my designer friends. So inspiring!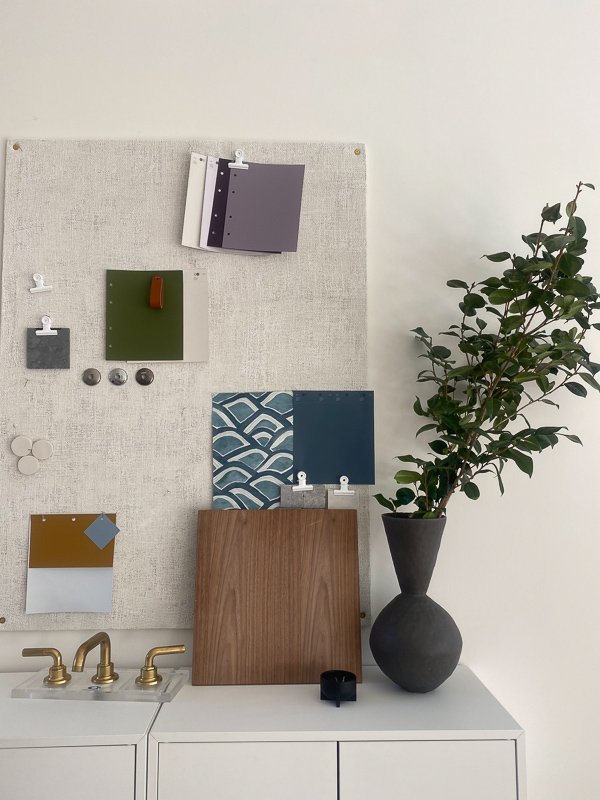 Thank you for the sweet note, Robyn.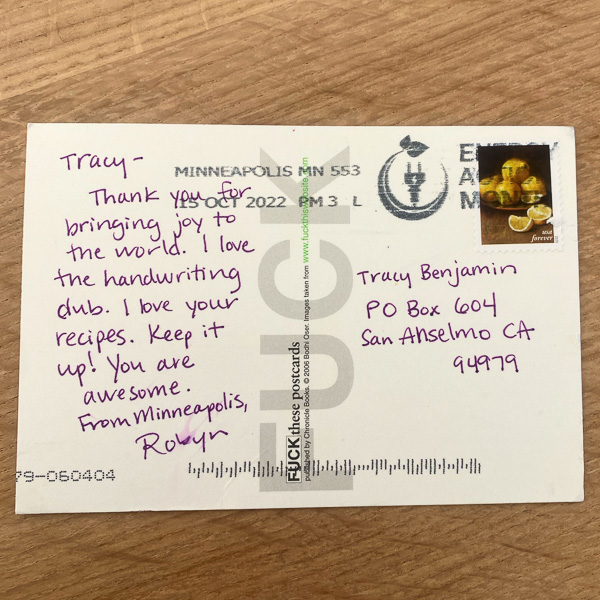 I had been seeing 22 all day and here we are again!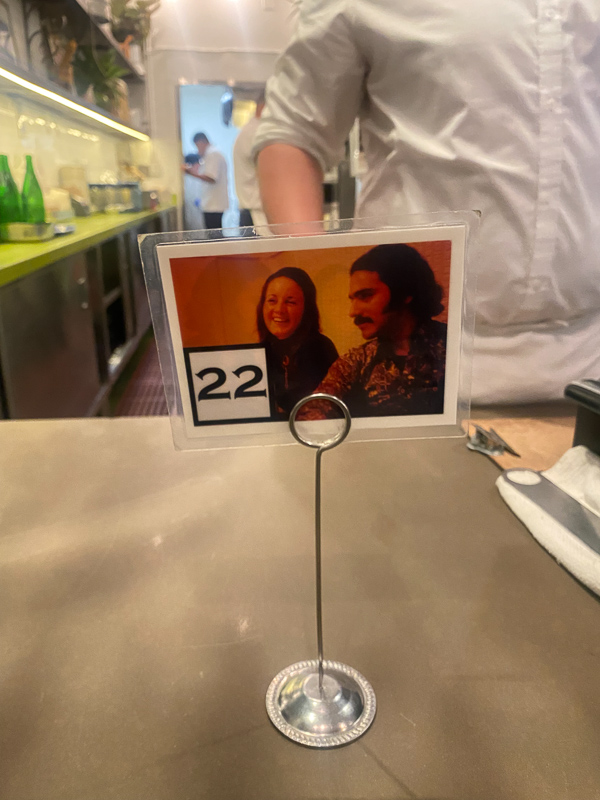 My friend Sarah (who I met in book club!) came to visit this weekend. I'm so happy we finally got to meet in real life!!!!!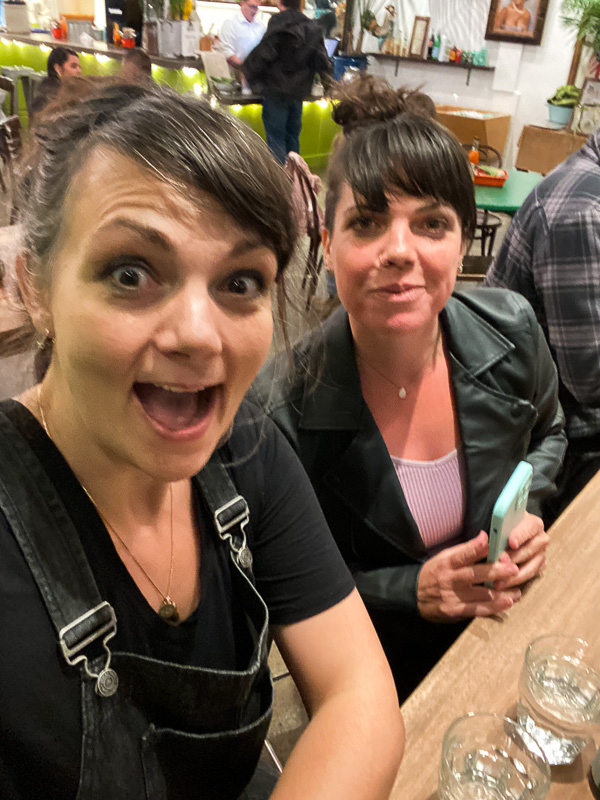 I took her to Sol Food 🙂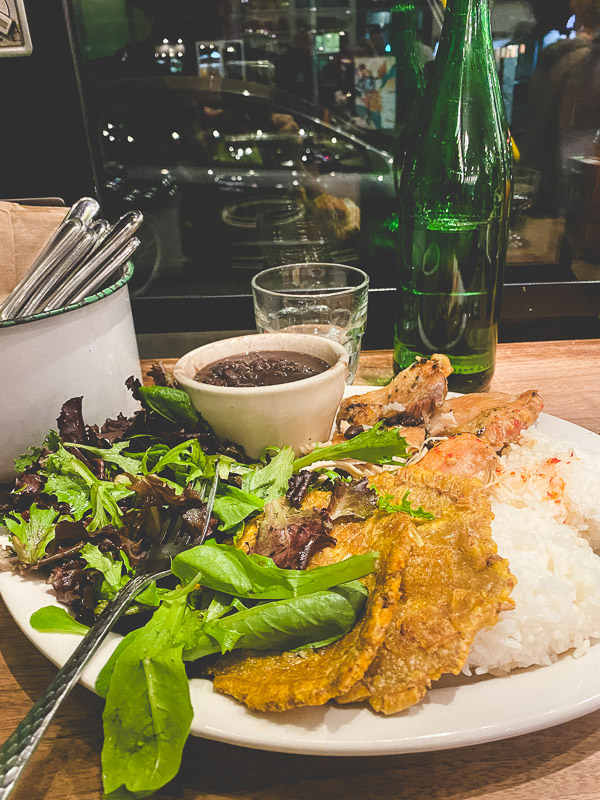 This made me laugh.
I love when people make their house numbers big and quirky.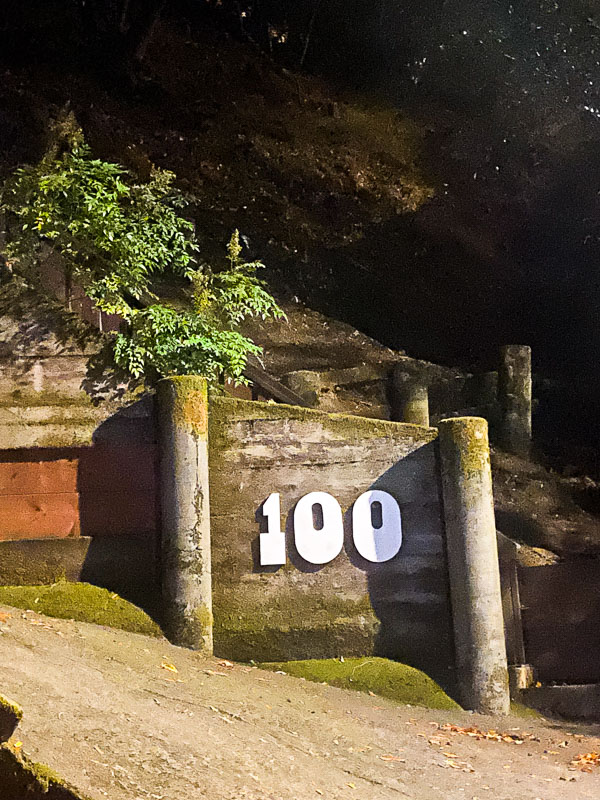 Me and my boo boo boy.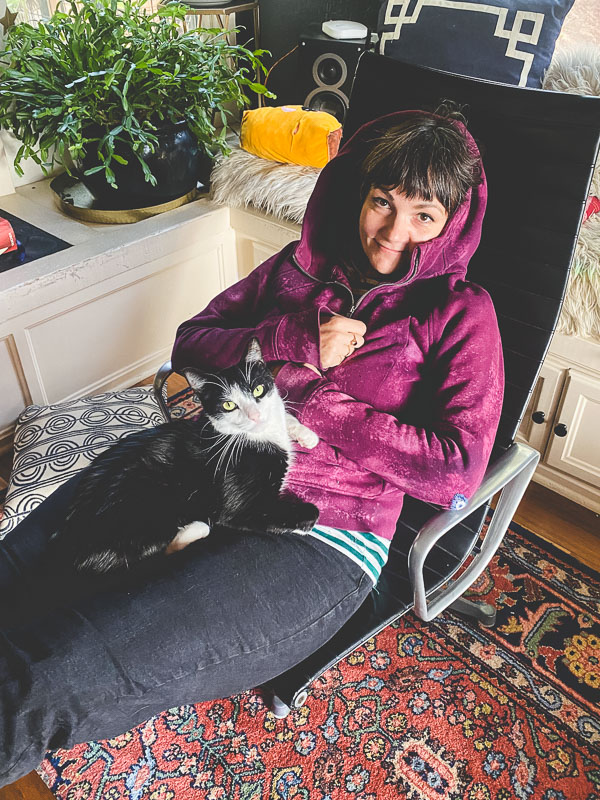 Hanging out at Pink Owl.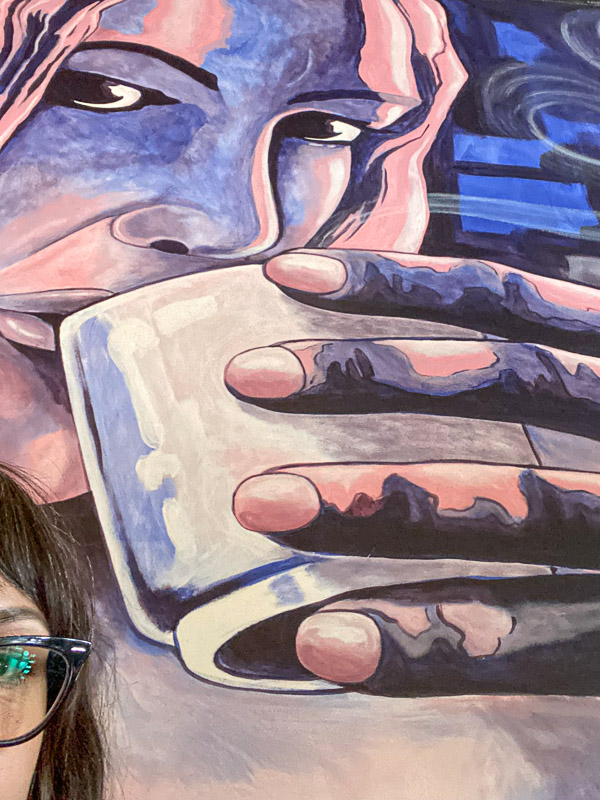 A good sign!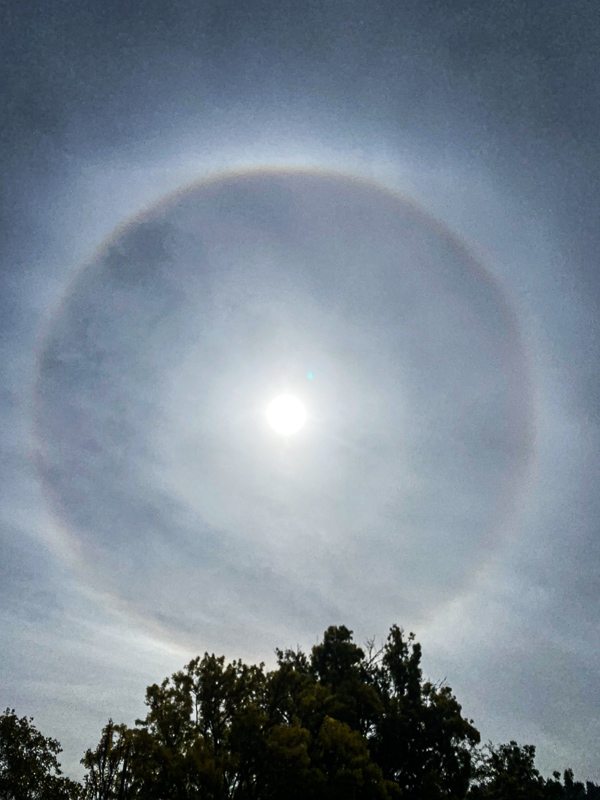 Checking out the garden at College of Marin.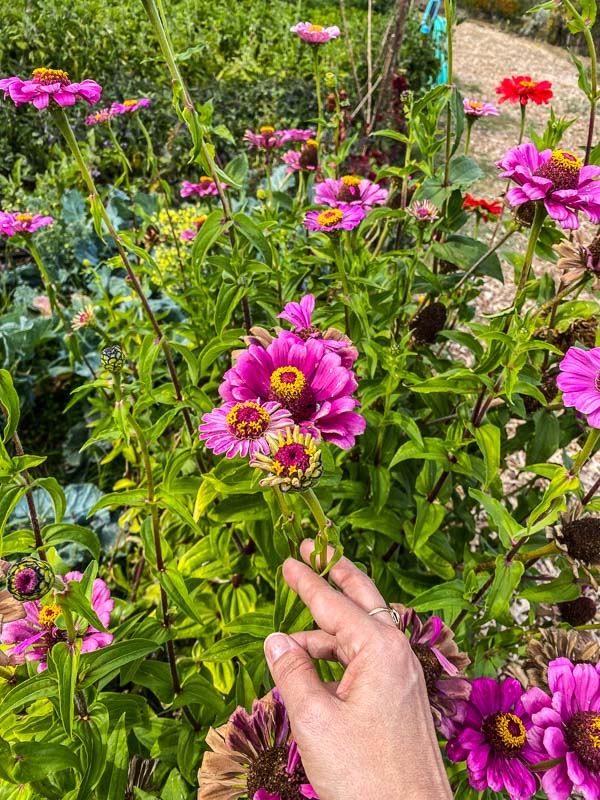 Hand for scale.
Sarah is leading a forest bathing workshop so we're checking out the campus for cool spots to visit.
Stumbled upon this.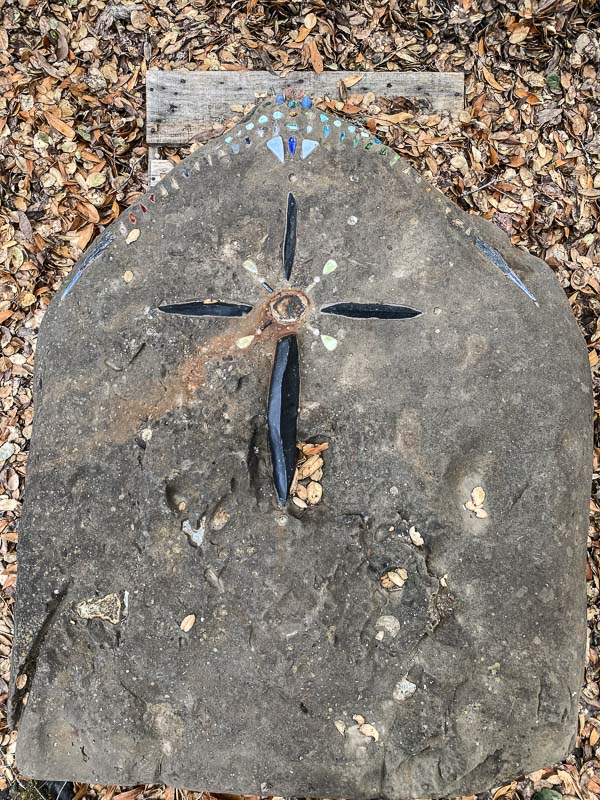 A quick reset at the ocean.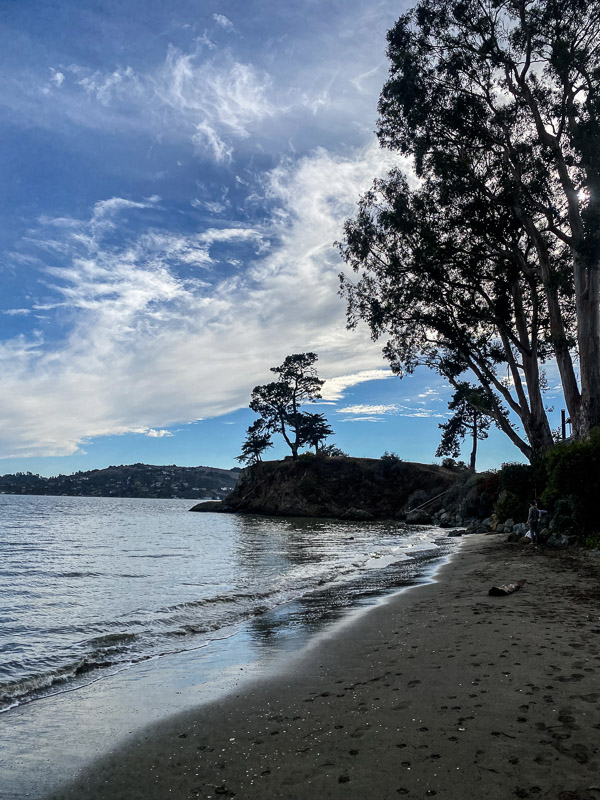 My brain needed that.
YAY FRIENDSHIP.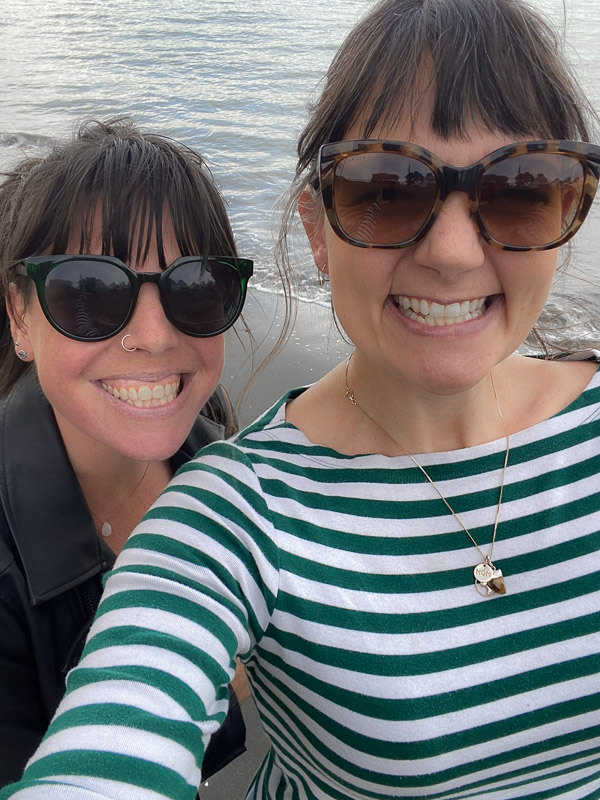 A nest in the palm fronds.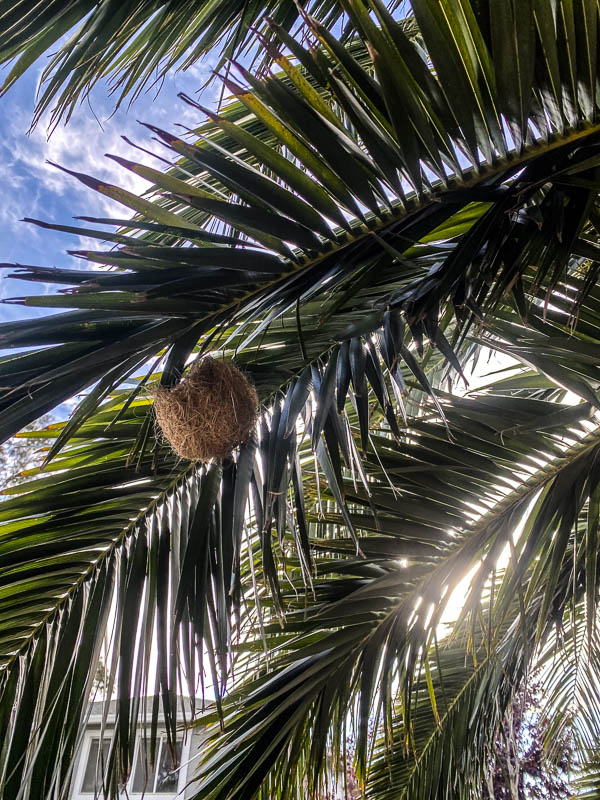 A buck in the road.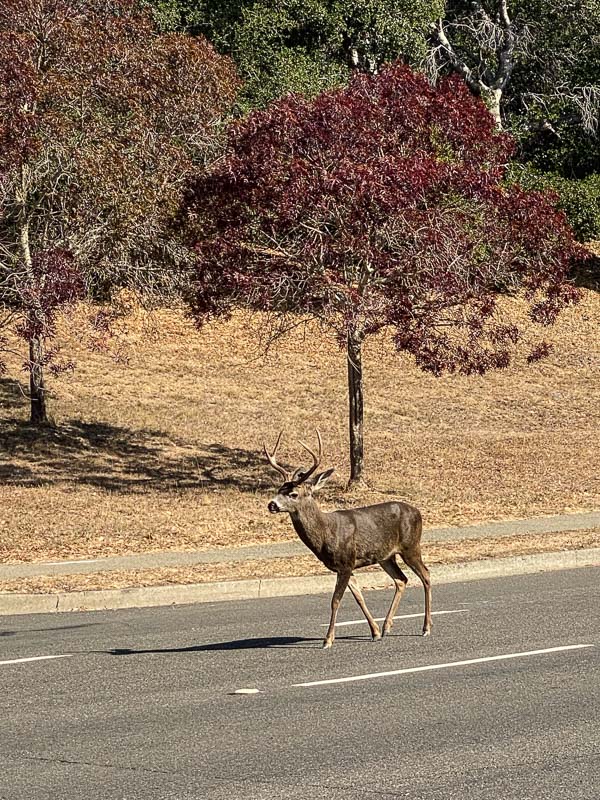 This weekend I am attending this amazing writer's retreat.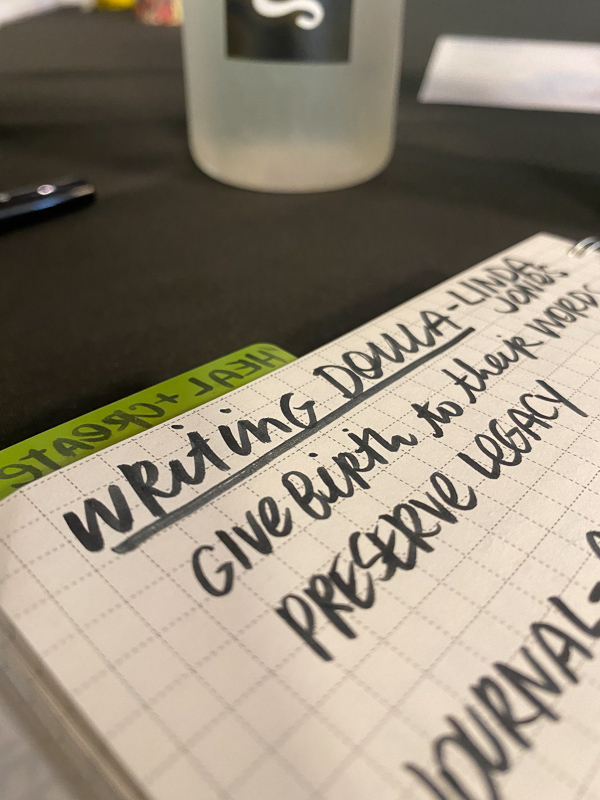 Julia Cameron is so freaking cute. I loved listening to her.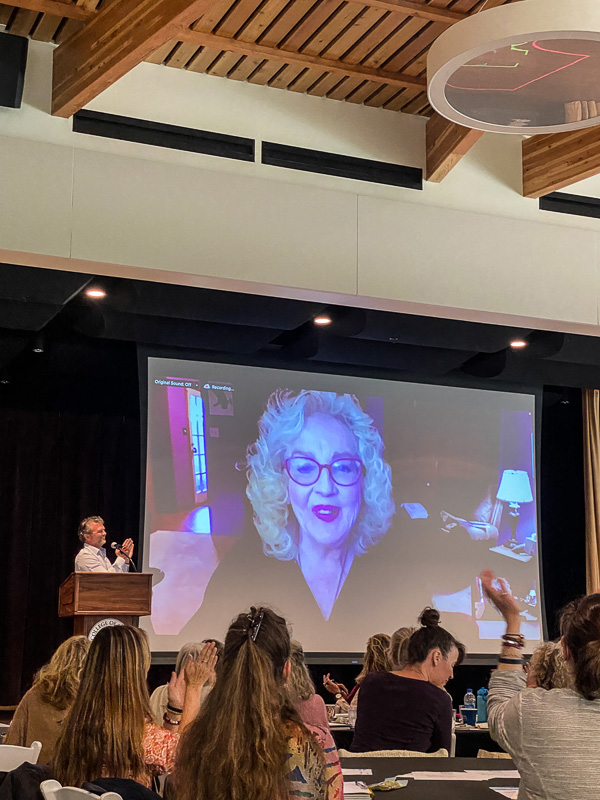 Lettuce wrapped burger at Super Duper for the win!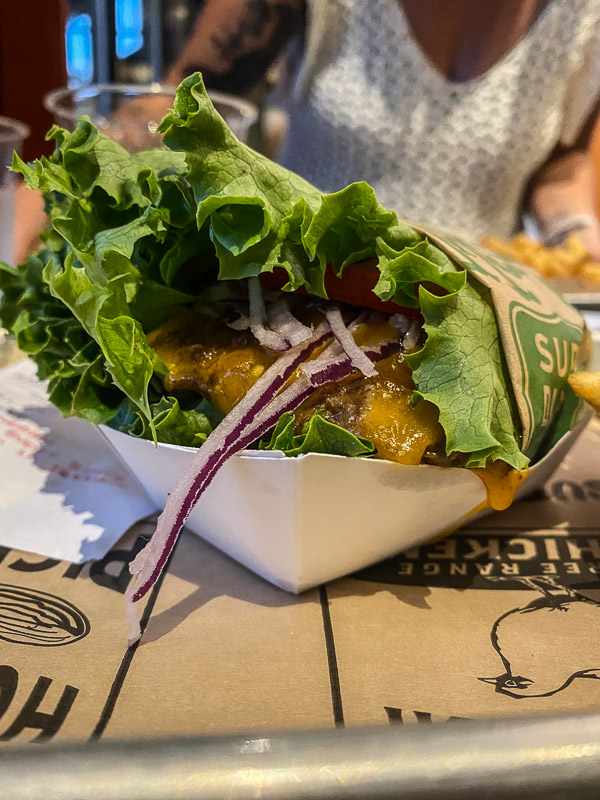 HERE'S MORE OF MY EVERYDAY LIFE WEEK 43
Thanks for reading Shutterbean! If you'd like to check out more of my everyday life, follow me on Instagram and be sure to keep in touch via Facebook, Twitter, Bloglovin, Pinterest, or subscribe via email to get new posts delivered to your inbox. If you love handwriting, check out my passion project- The Handwriting Club on Instagram.