Here's what this past week looked like- My Everyday Life Week 41
Making magic for One Potato.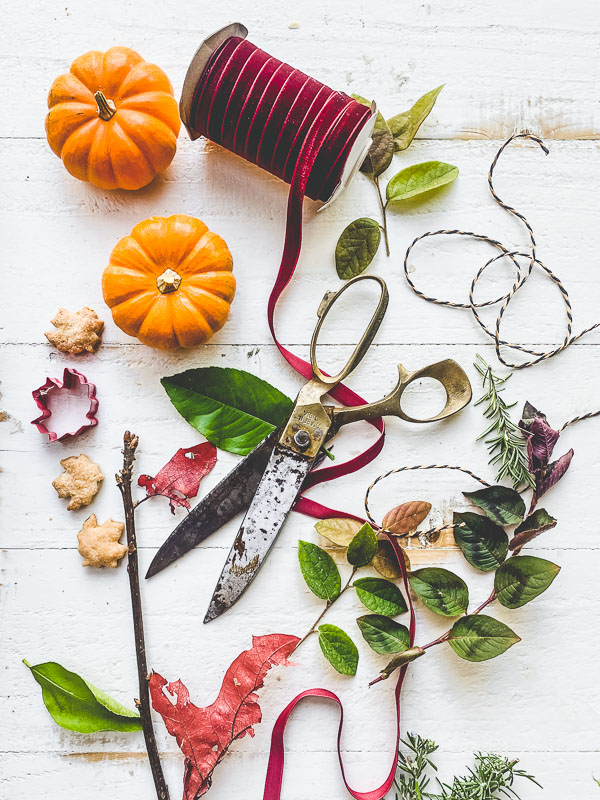 Behold! A beautiful charcuterie board.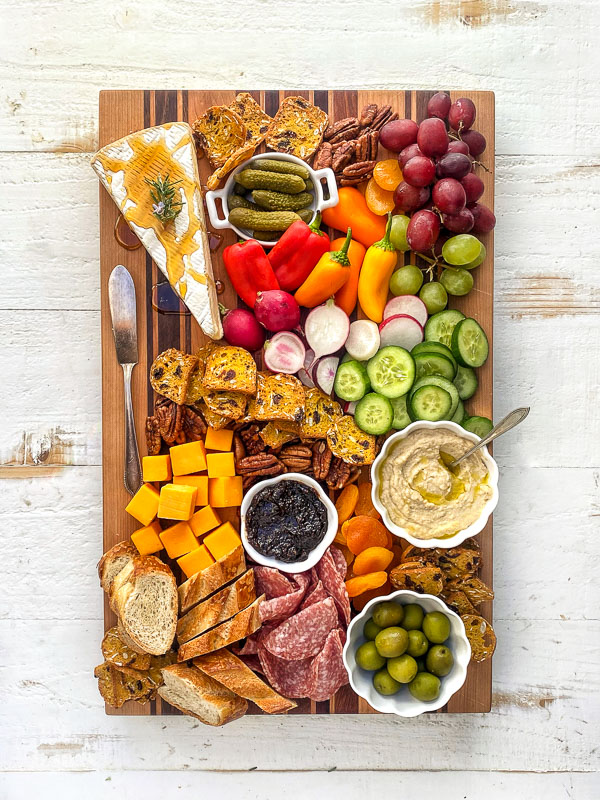 My dining room table exploded with stuff for the shoot.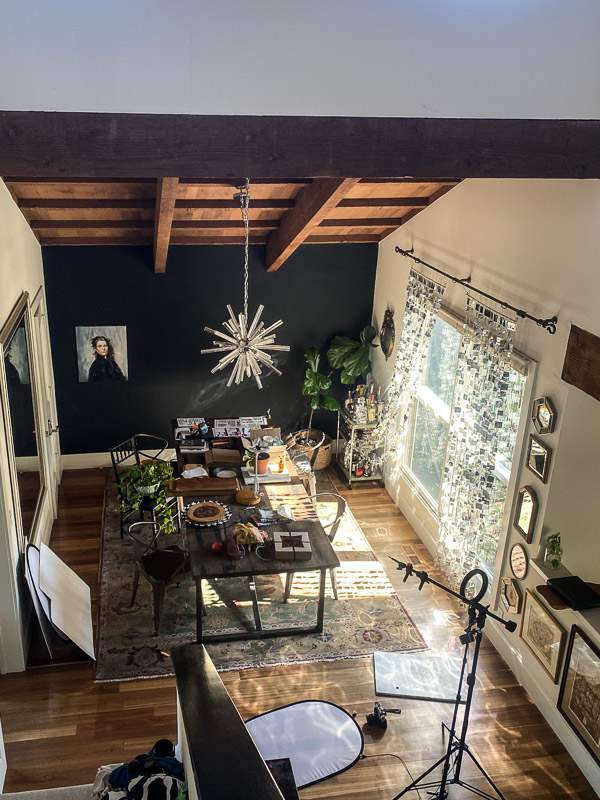 Same with my kitchen table.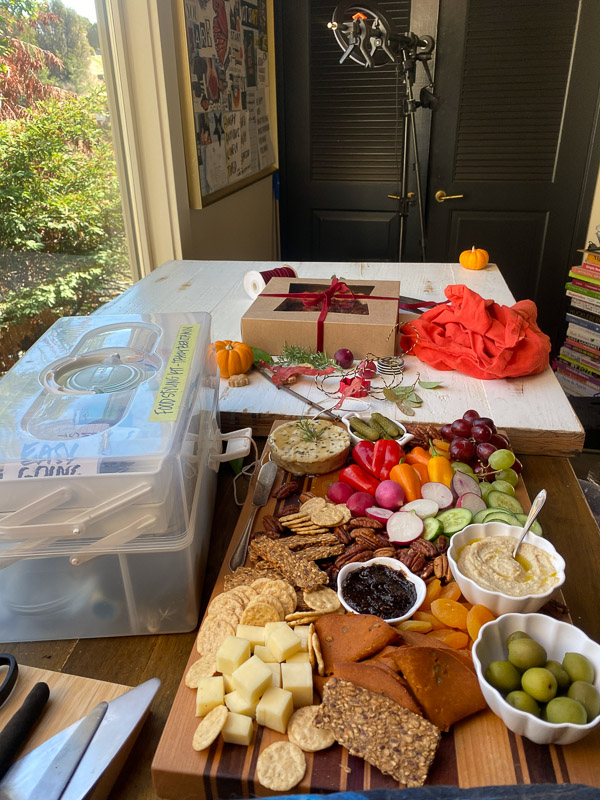 A grief wave is in the works. Thinking of my Mom while making pumpkin pie.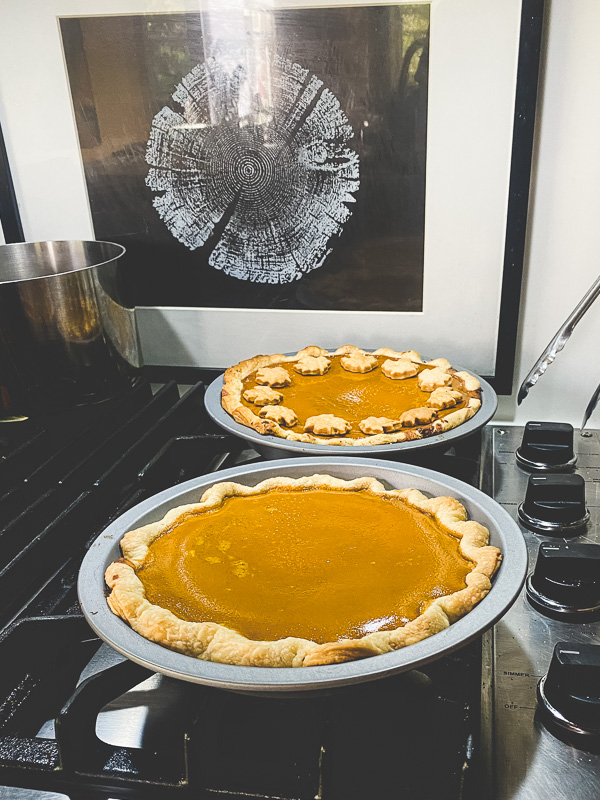 Sometimes the best light is in the most random places (on the floor).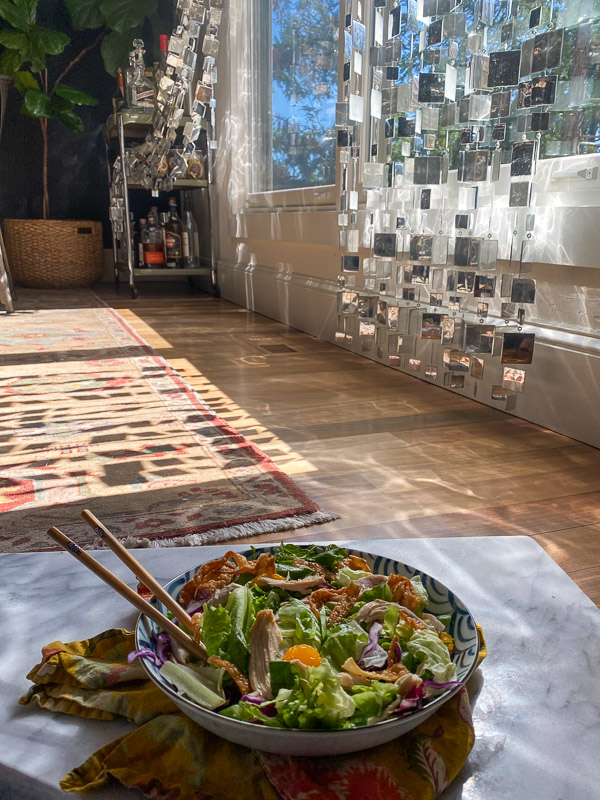 Honey and rosemary accessories.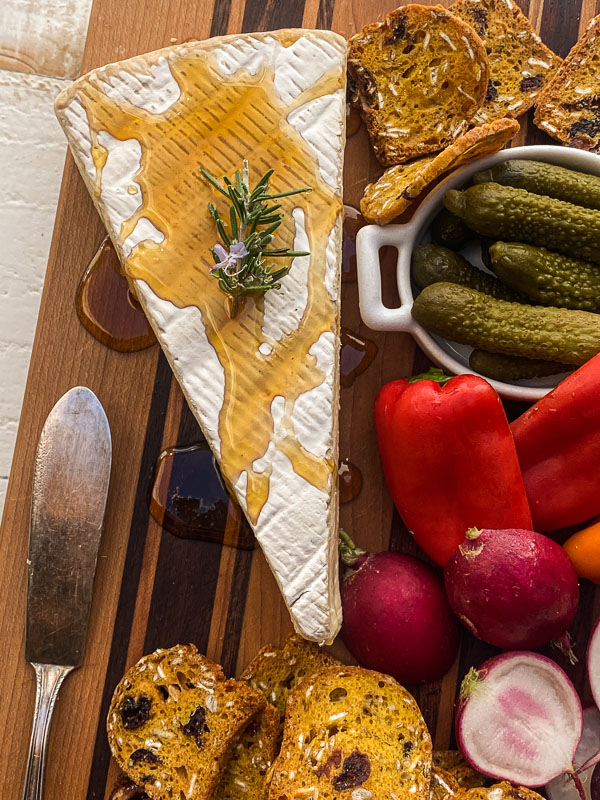 Eating the rainbow.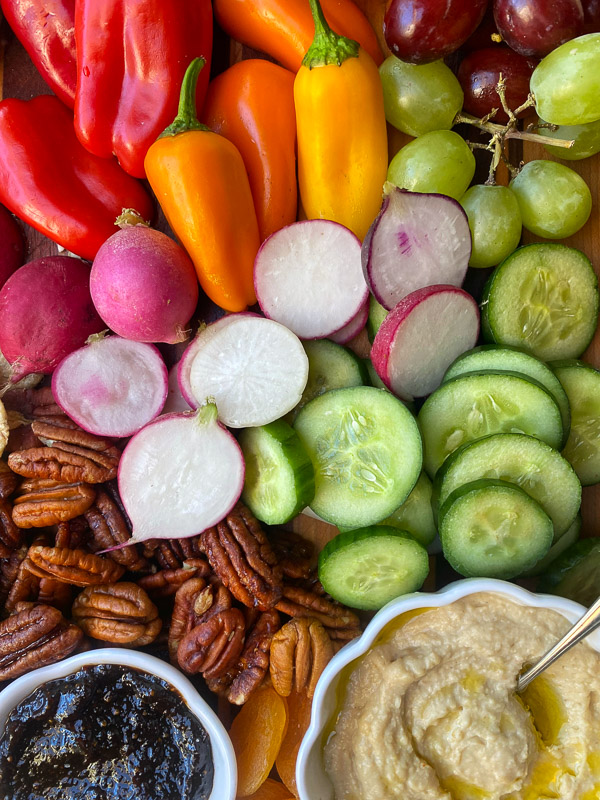 A bright full moon.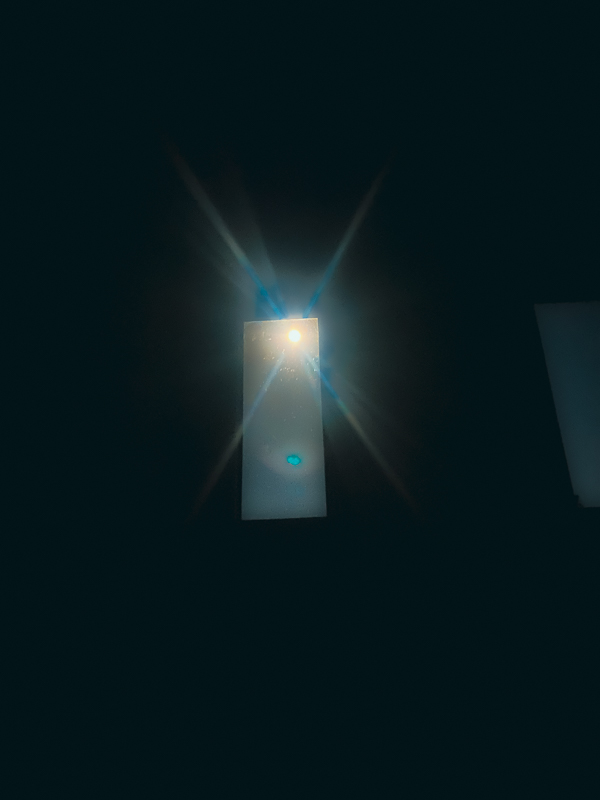 I still have the cutest zinnia flowers in my garden. These colors make me happy.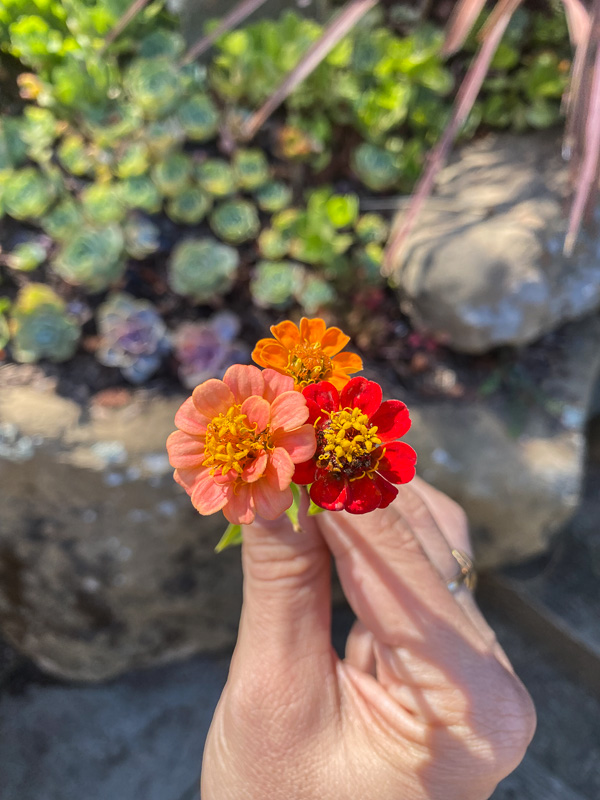 A good (cloud) morning.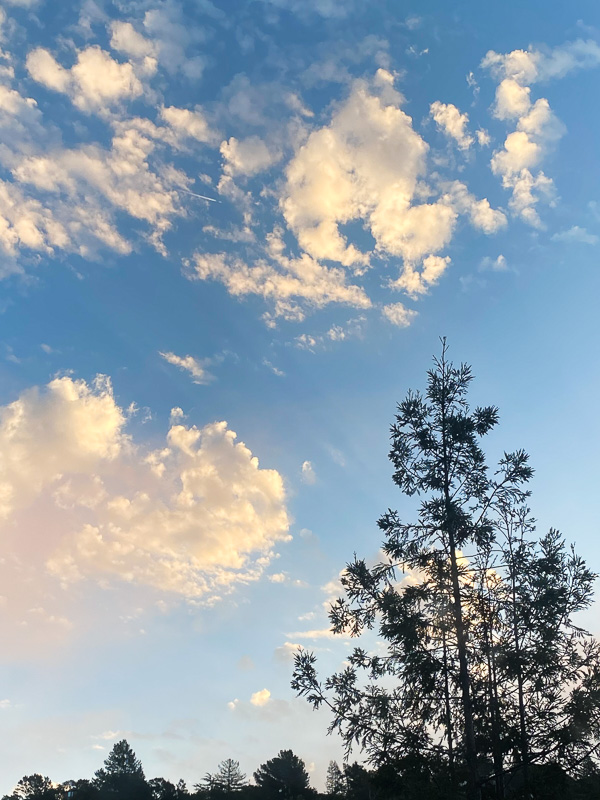 Cooper is excited for this press box.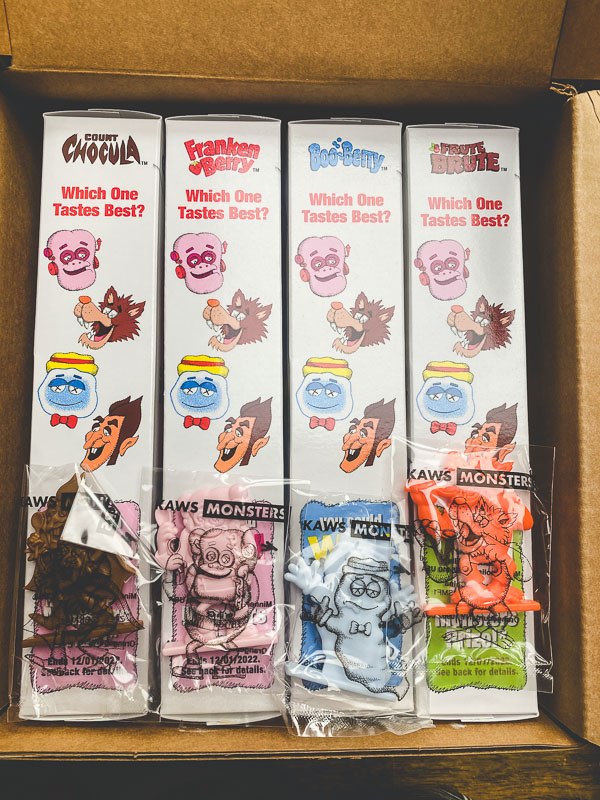 We tried some fun kitchen gloves this week. Kinda feels like magic cleaning with your fingers.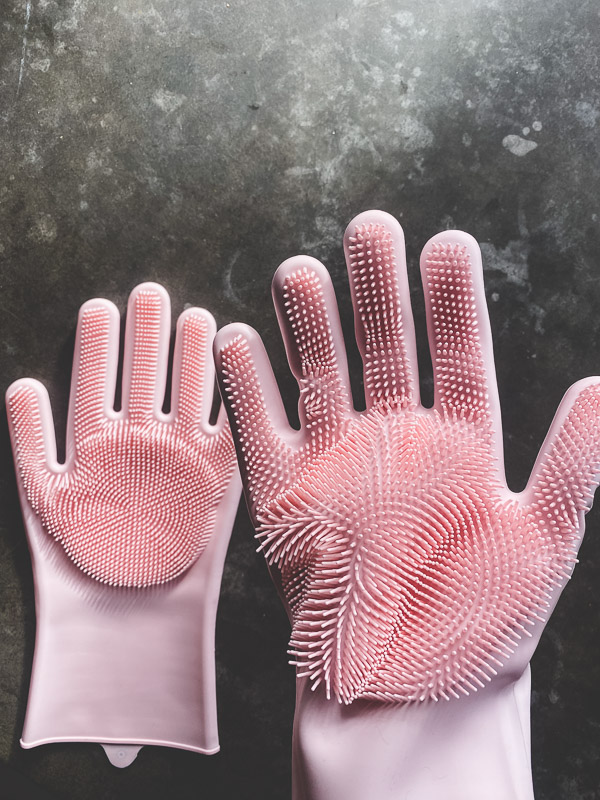 I found this on my phone.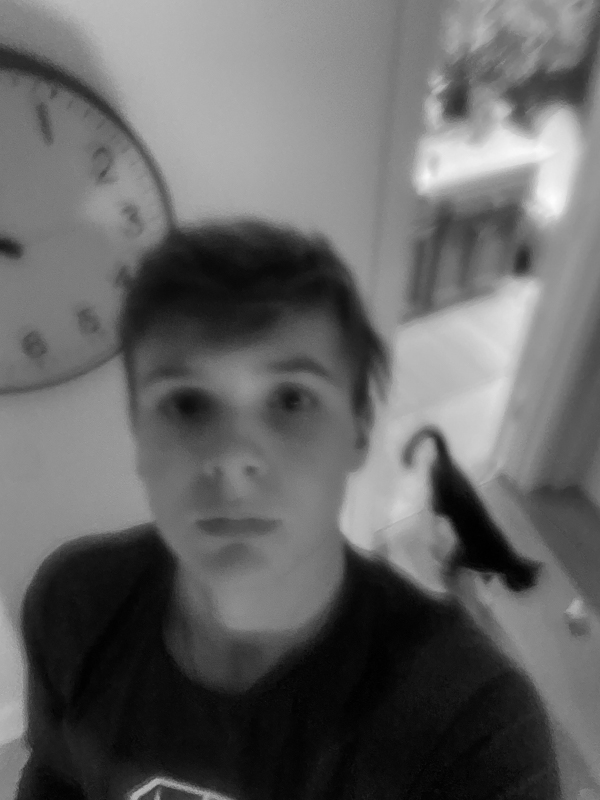 Cat shenanigans before bed. (ALWAYS)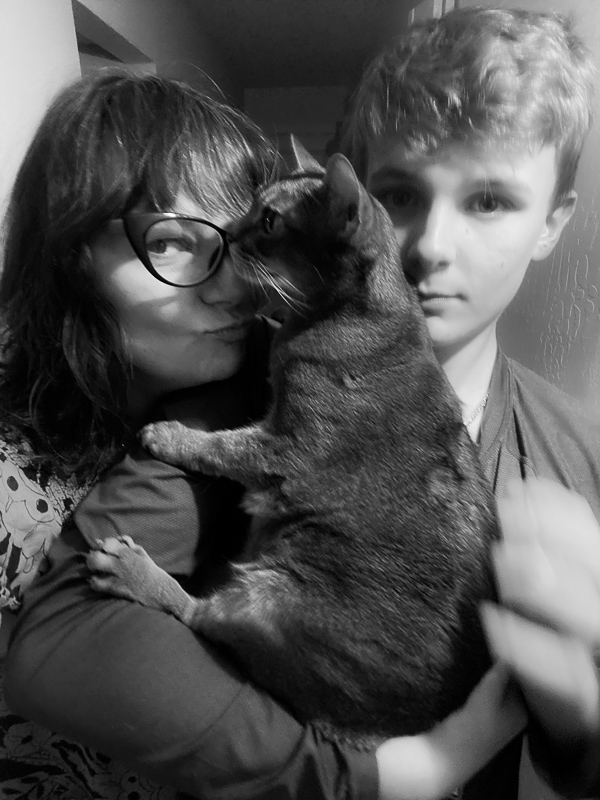 My MIL sent me the coolest watercolors this week!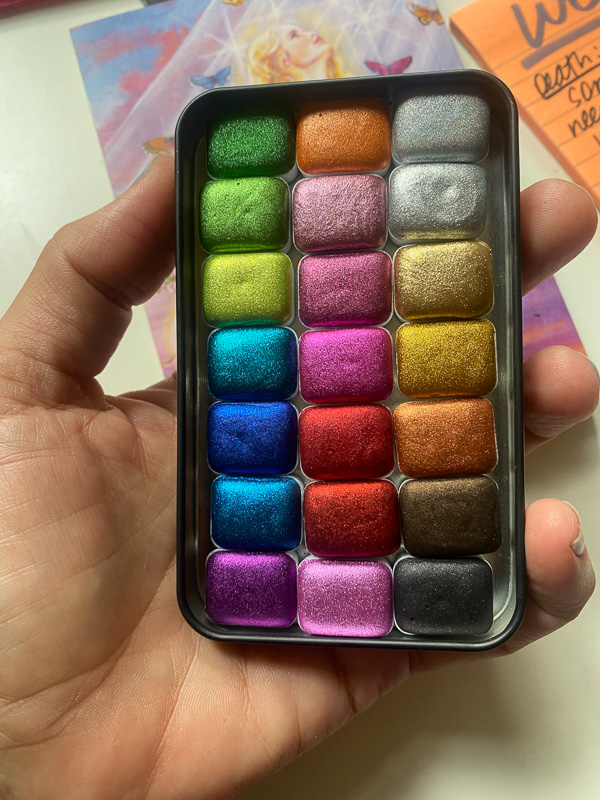 Here's where they are from. Aren't they cool?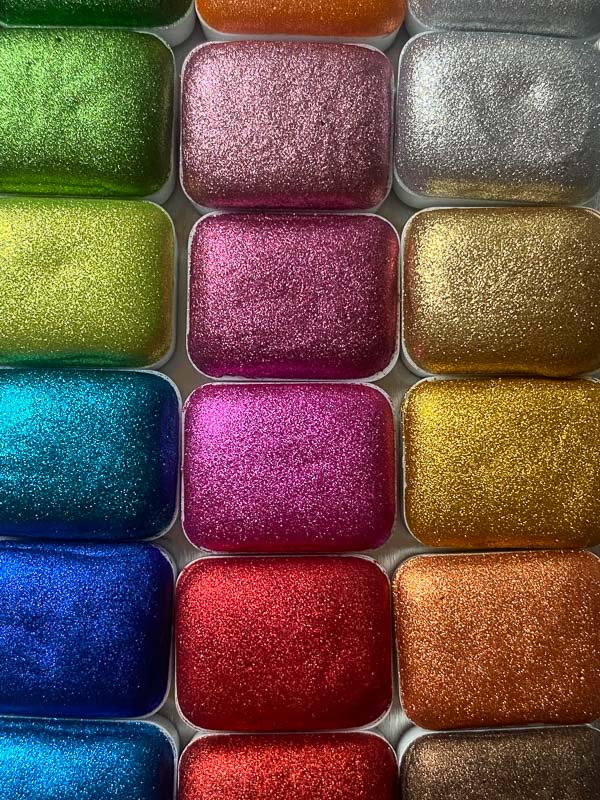 I put them to use in my coloring book.
My boo boo in portrait mode.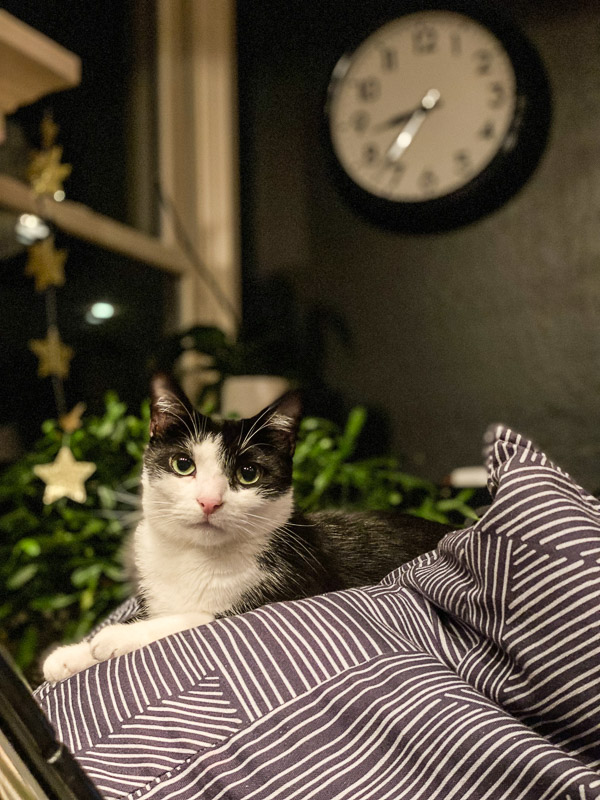 This week I shared my morning routine and a printable!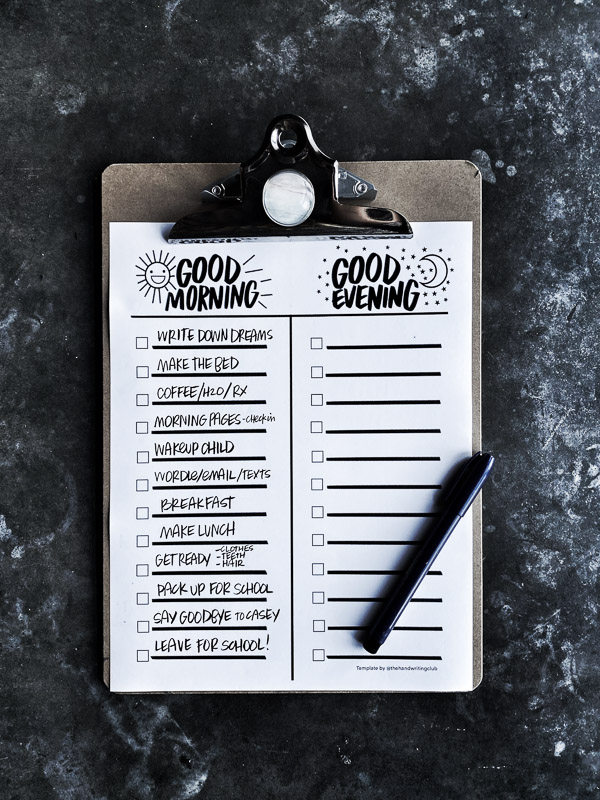 Checking in during breakfast.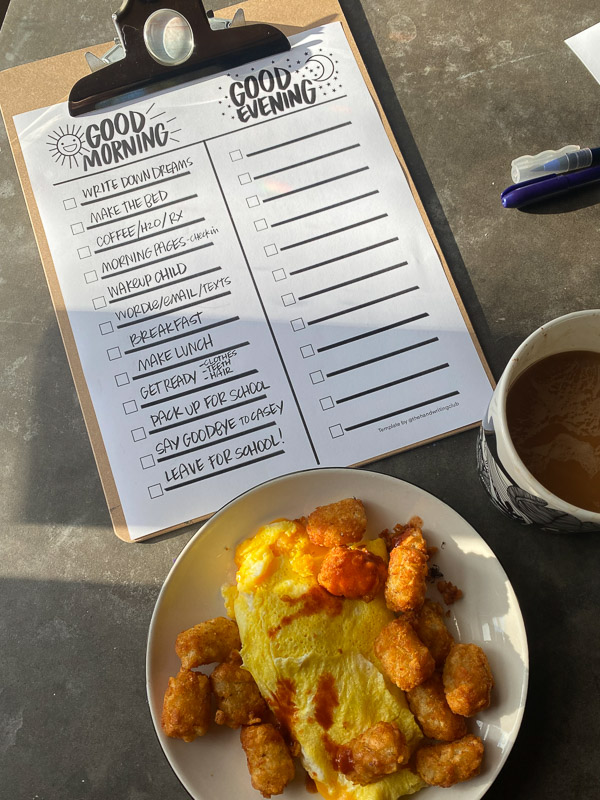 I had this for breakfast all week.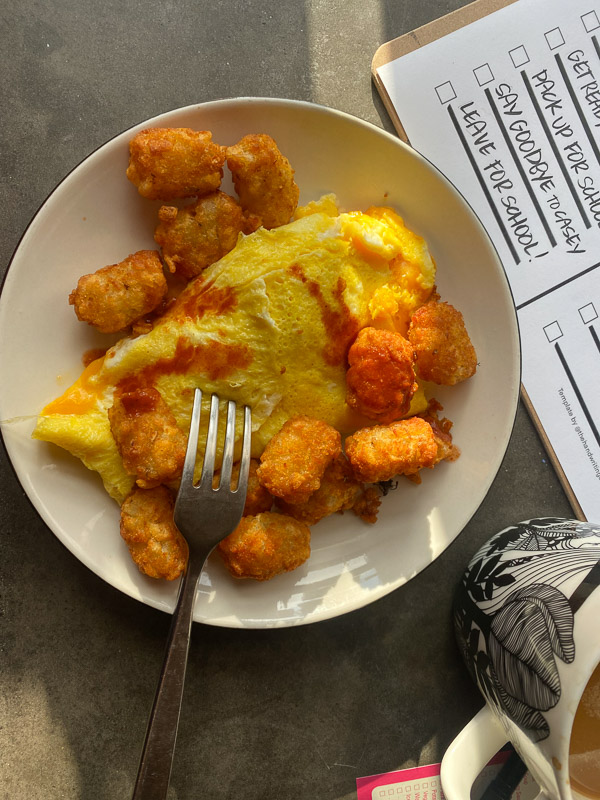 DUDE.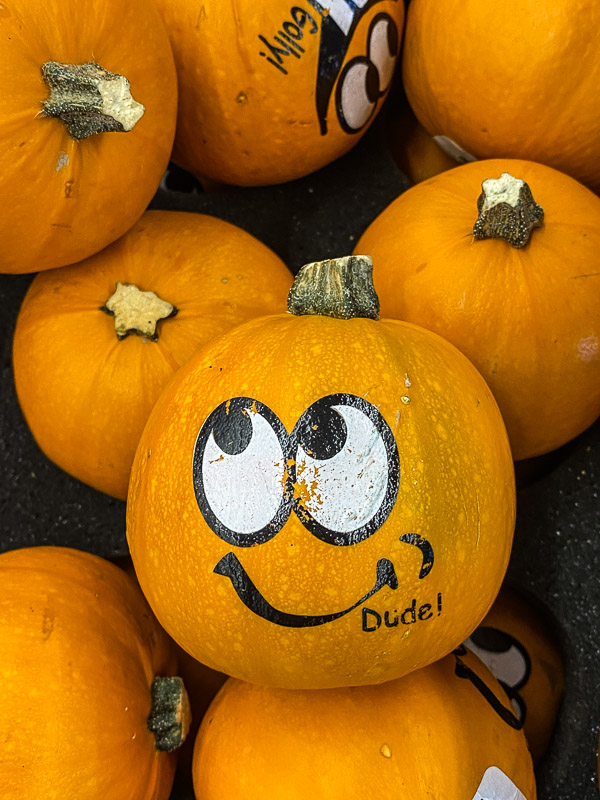 Notes from the universe at a stoplight.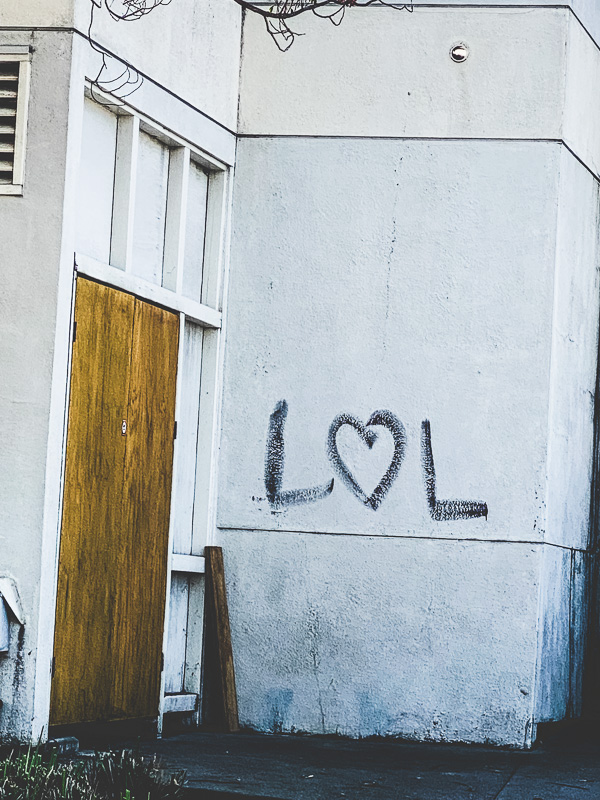 Making more magic kits.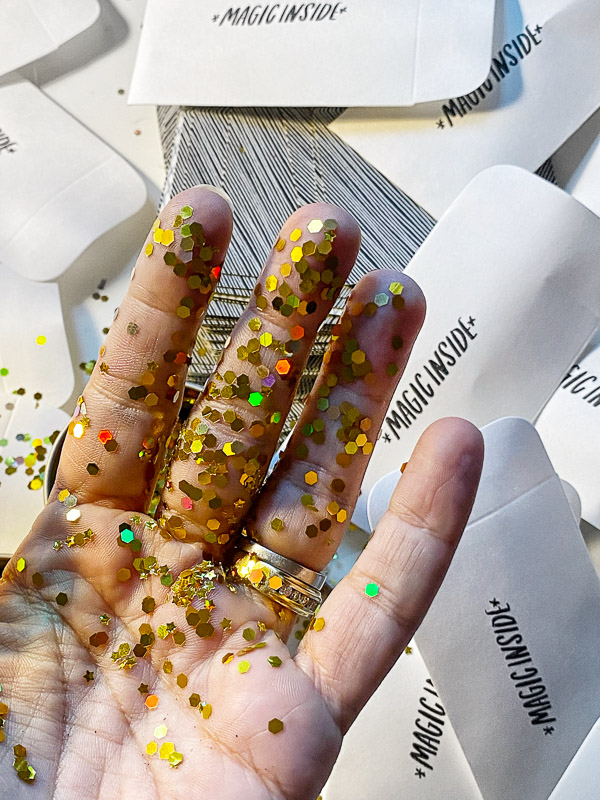 This probably freaks out some people.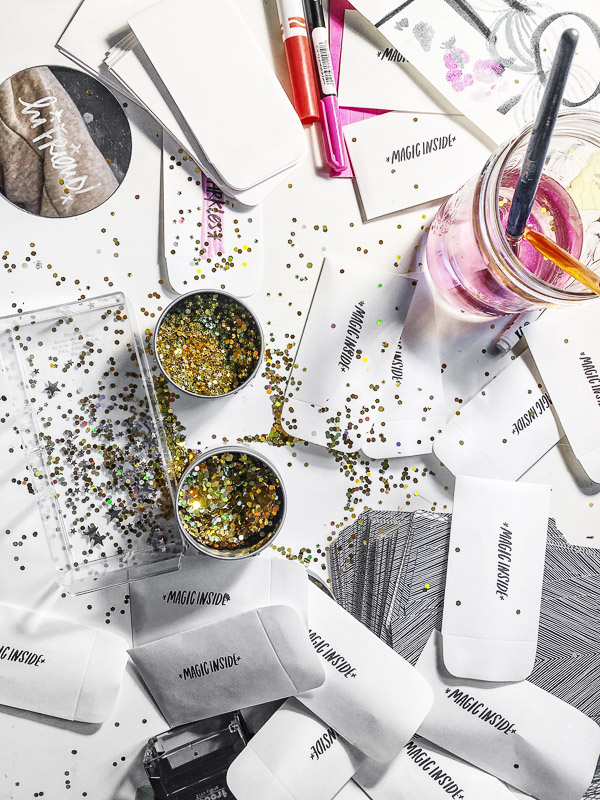 Afternoon light on this lady.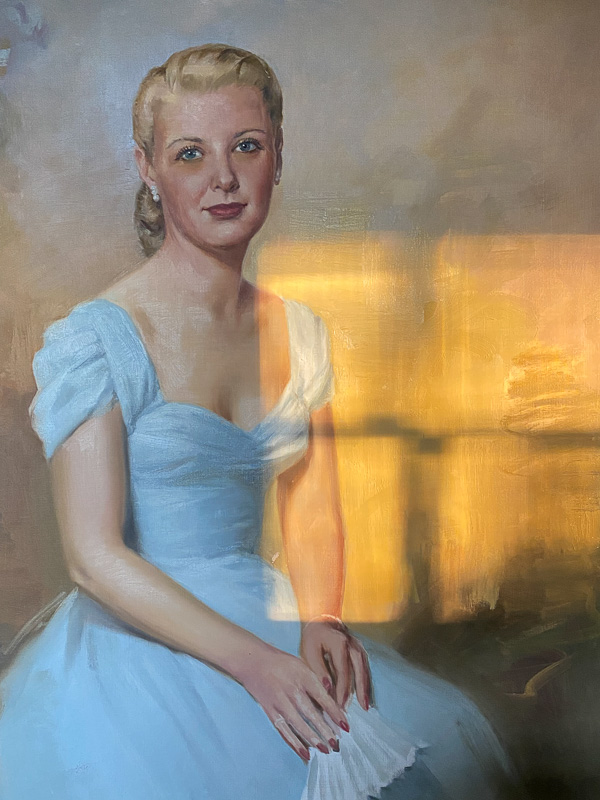 22:22 I added red light to the mix.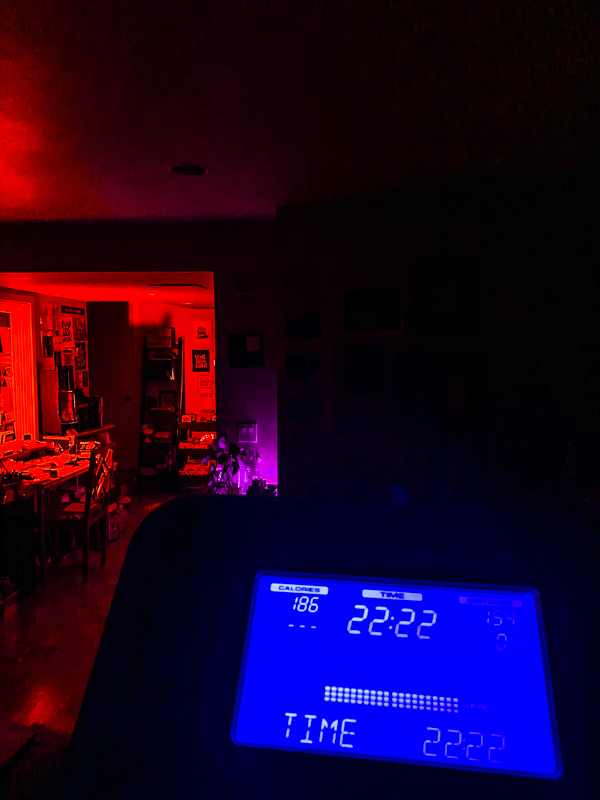 Beans at night.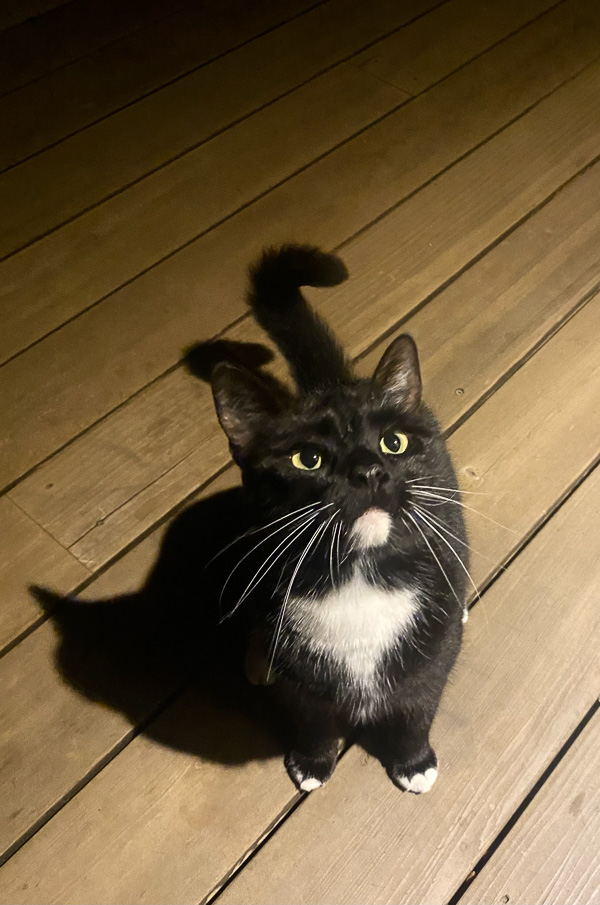 BBQ chicken over stir-fry.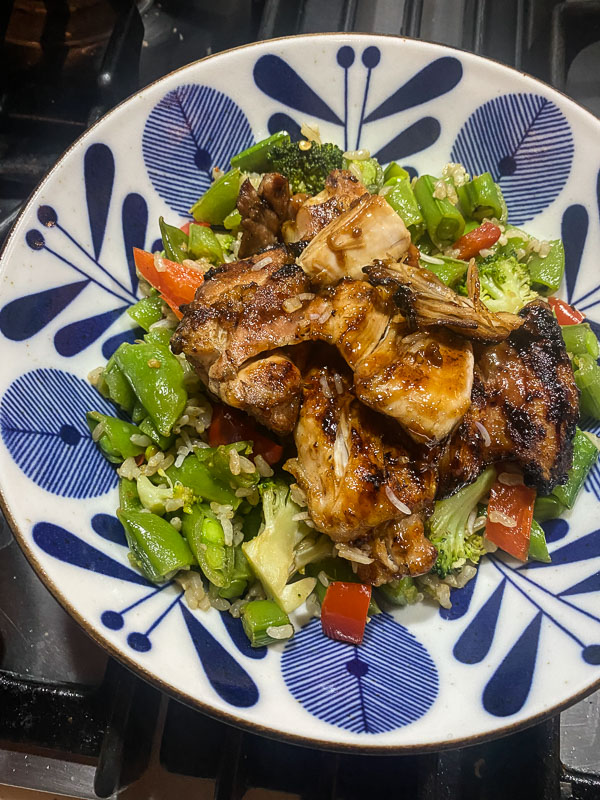 Parent/Teacher conference this week. Another Albert spotting!
He had two days off of school as a result.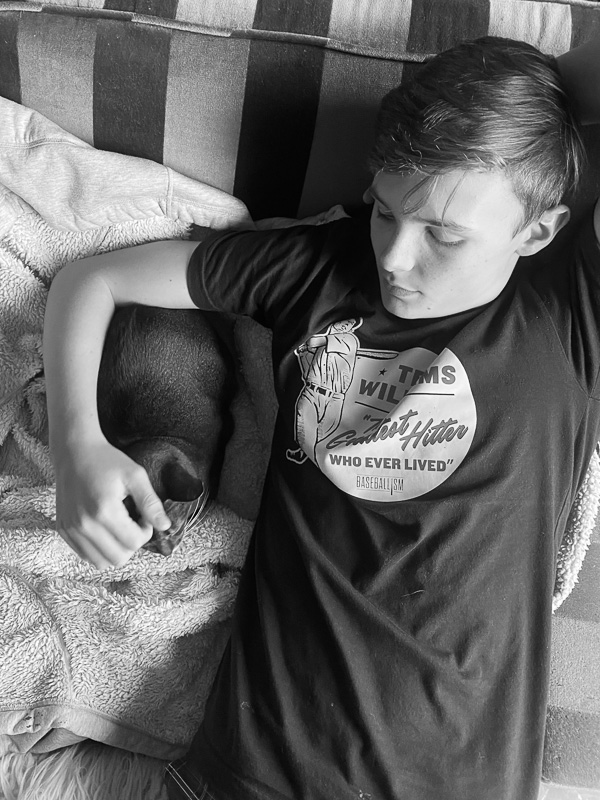 The box Cooper's present came in from his Nini was a hit with Huggy.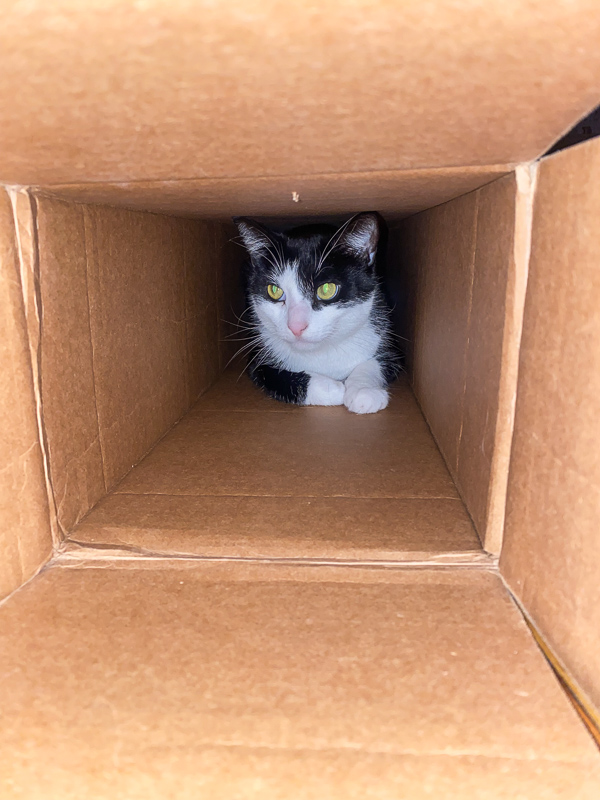 Mushroom cheeseburger salad.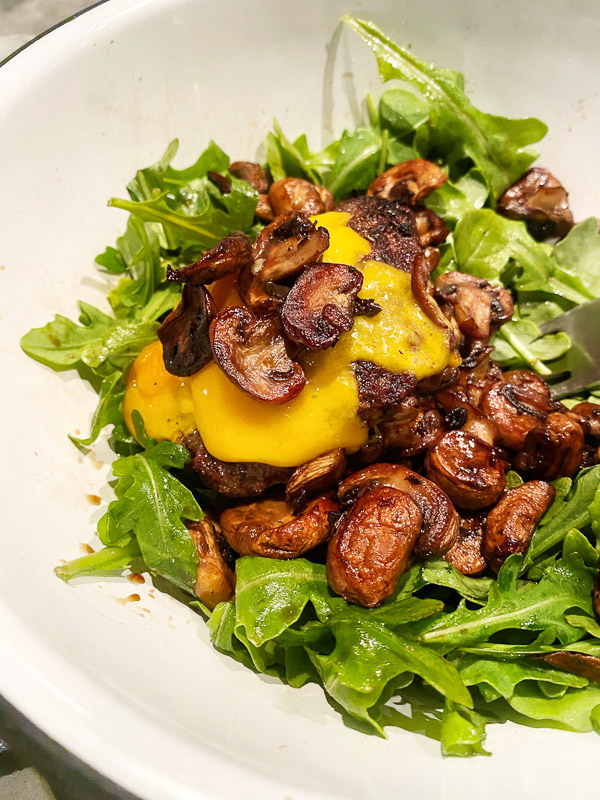 Did some yard cleanup.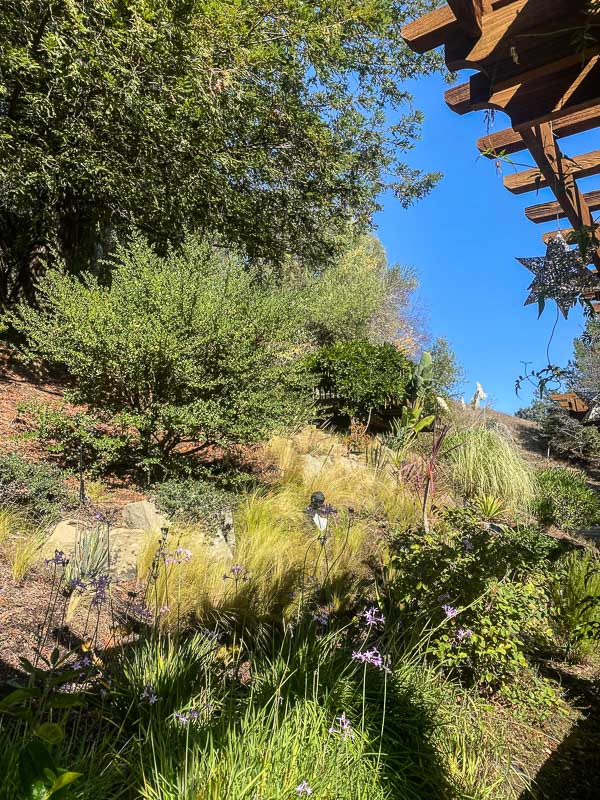 Caught a rainbow on my bag.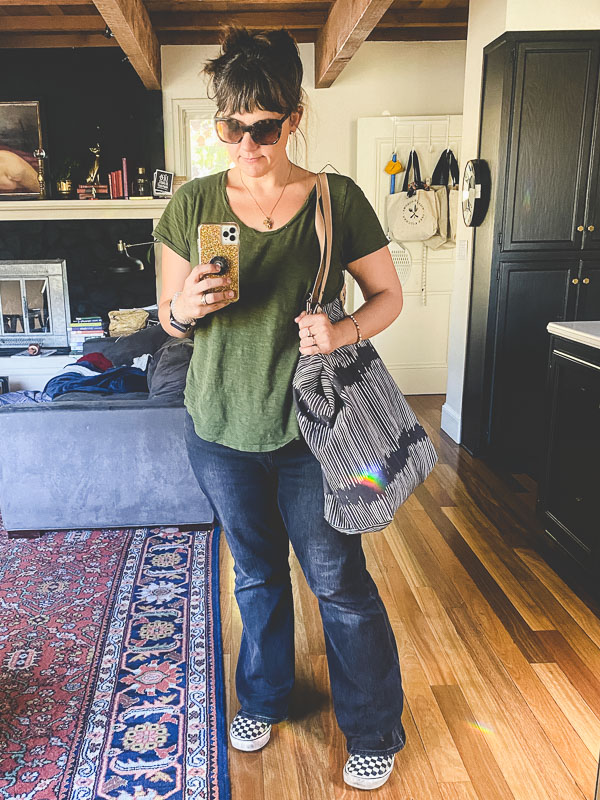 Jungle cat.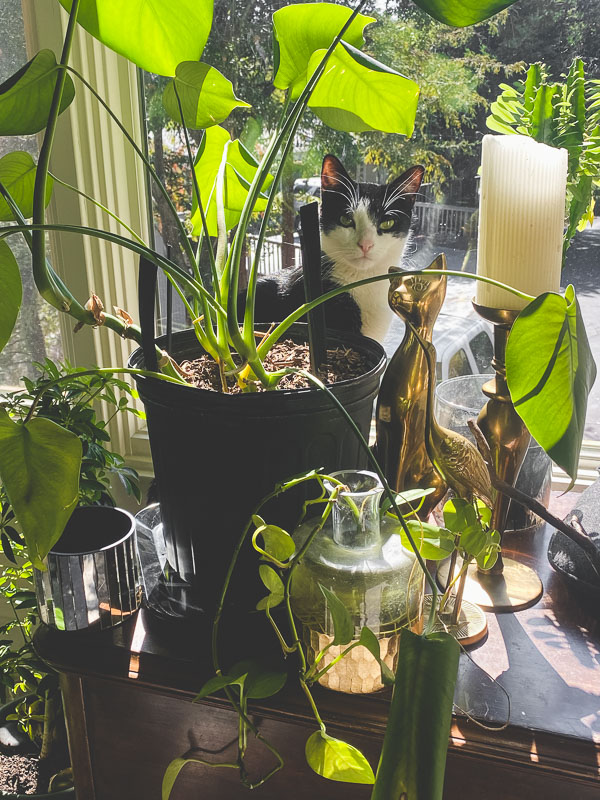 I do not understand the fashion of youth these days.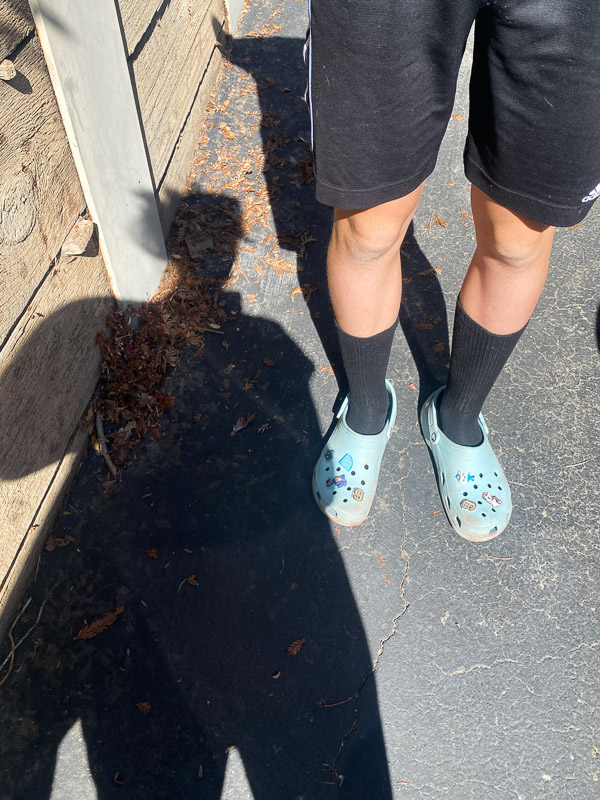 Bing!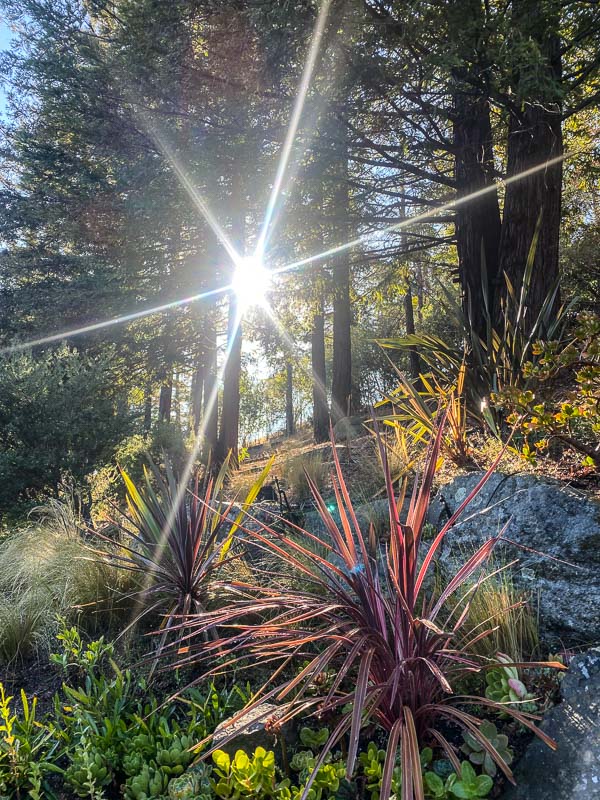 Checking in with my light source.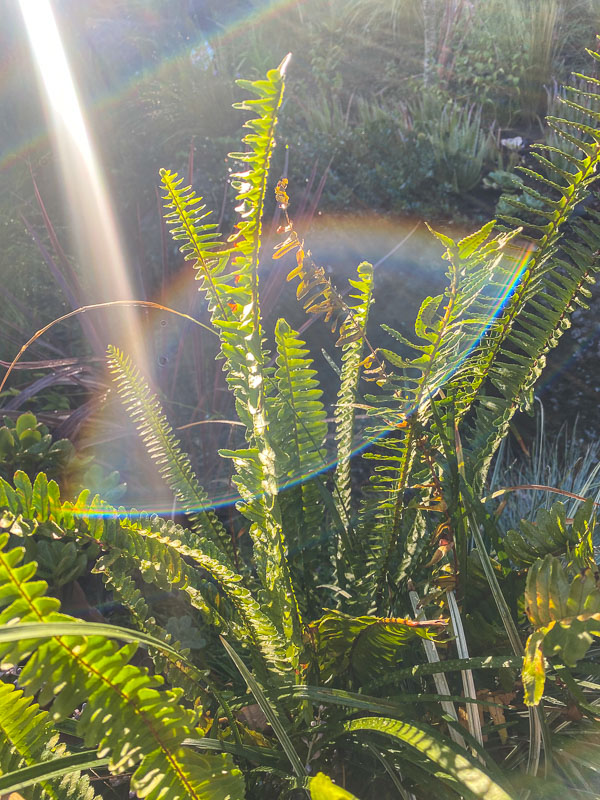 Rosie in the spotlight.
NEW LIFE!!!!!!!!!!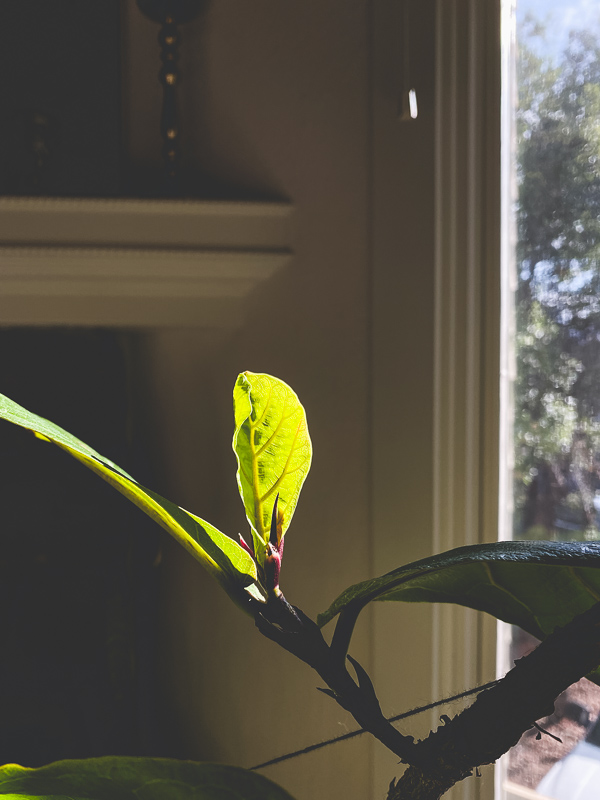 Why are there bite marks on my pen?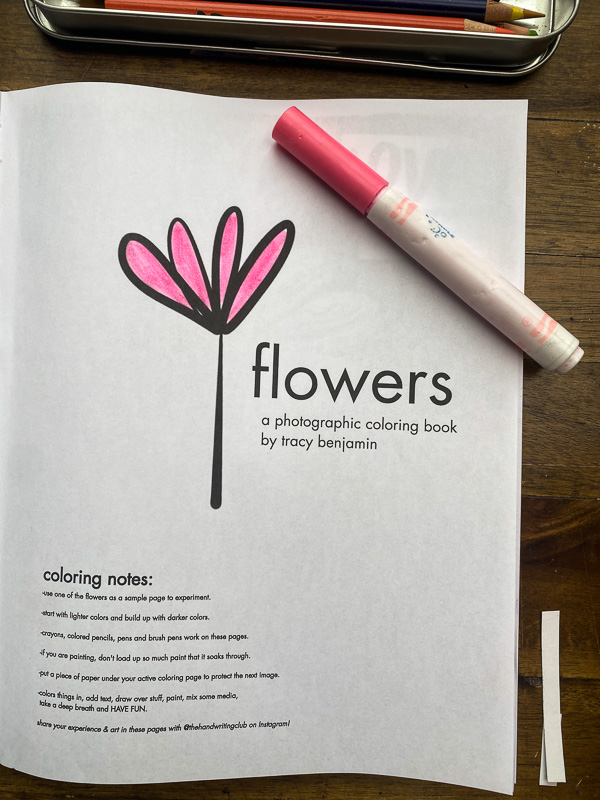 Playing with pages in my coloring book!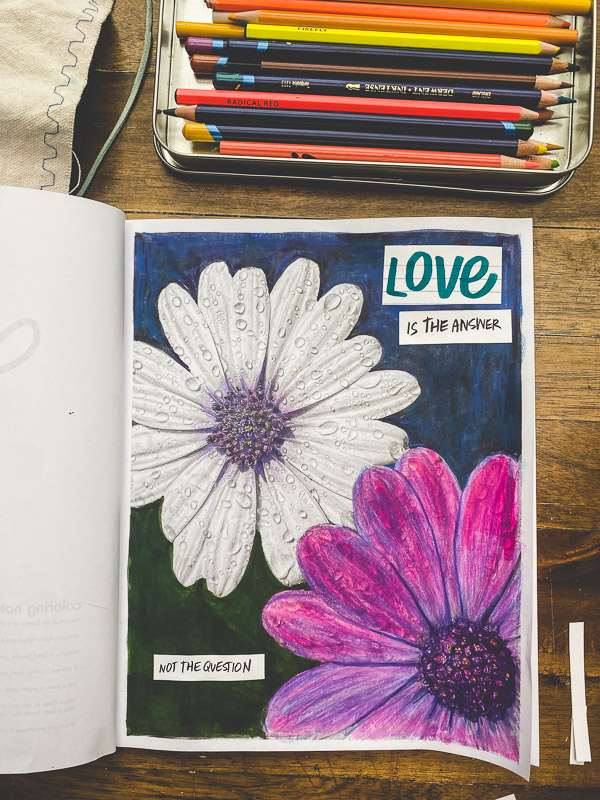 If you want to play with me, you can get one here!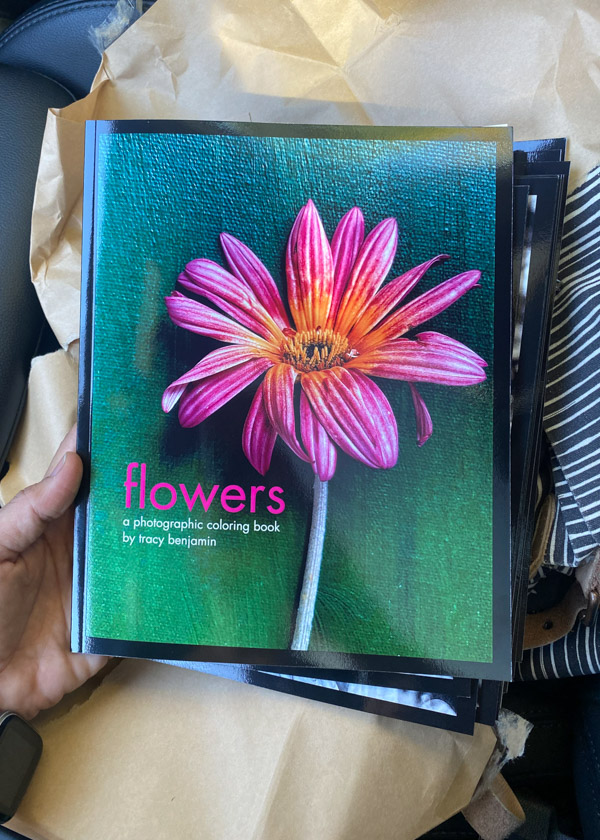 Here's More of My Everyday Life:
Thanks for reading Shutterbean! If you'd like to check out more of my everyday life, follow me on Instagram and be sure to keep in touch via Facebook, Twitter, Bloglovin, Pinterest, or subscribe via email to get new posts delivered to your inbox. If you love handwriting, check out my passion project- The Handwriting Club on Instagram.