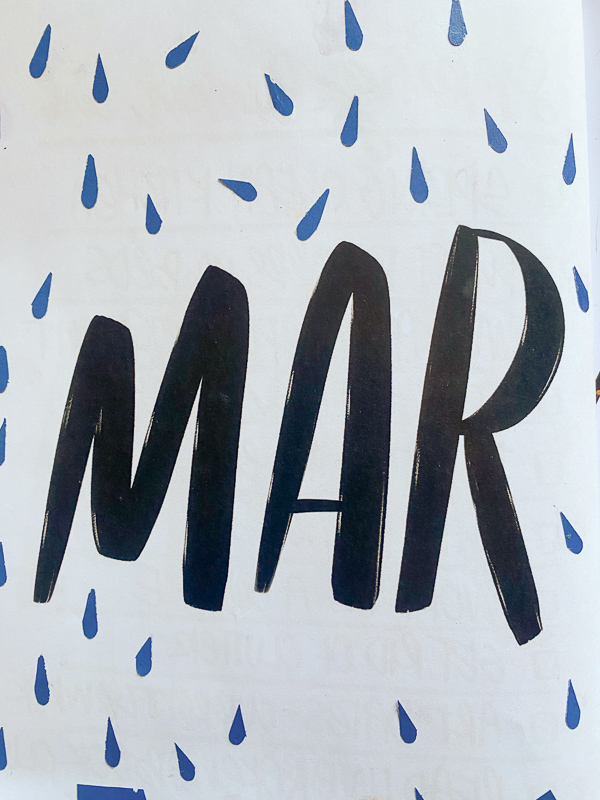 Currently March 2023
March was packed with lots of stuff and RAIN. Lots of rain. So much rain I thought I was living in Oregon again. Not seeing a clear sky will take the life out of you. Whenever we had a break in the rain and the sun started to shine, I was once again reminded of how fueled I am by the sun. This is my 43rd Spring in this body and I am always in awe of how the light changes at this time of year. Seeing the light still out at 7PM brings hope. That and all of the random new plants that have grown on our hill because of all of the rain.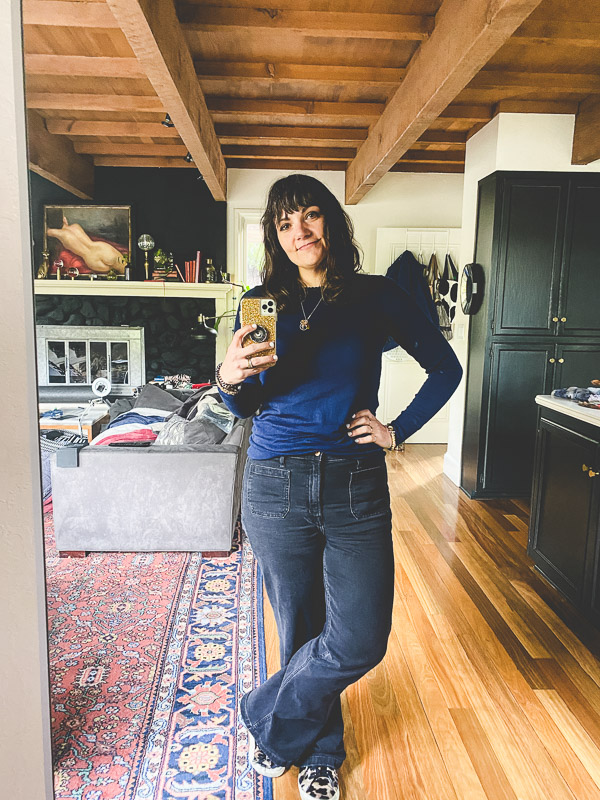 Another thing to note- I've been on a health journey for about 10 months now and in March, I hit a weight loss milestone- 40 lbs.
I also went through kind of an ego death as a food blogger because of it so that was interesting. It's been a lot of work and I'm starting to write about it.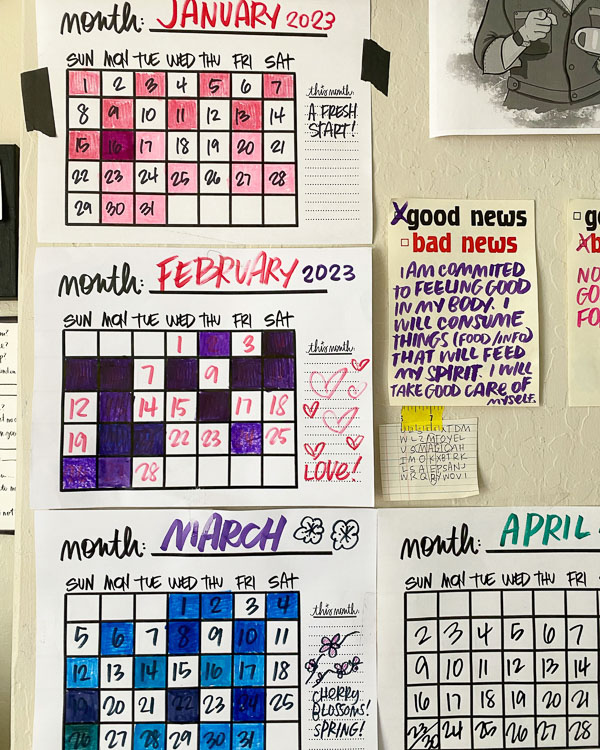 My monthly printable helps me track my exercise! Here's what the first three months of the year have looked like.
This month I worked on my Currently Workbook on a live Zoom call. It was fun!
If you want to join in on the next one, sign up for my newsletter and you'll be notified!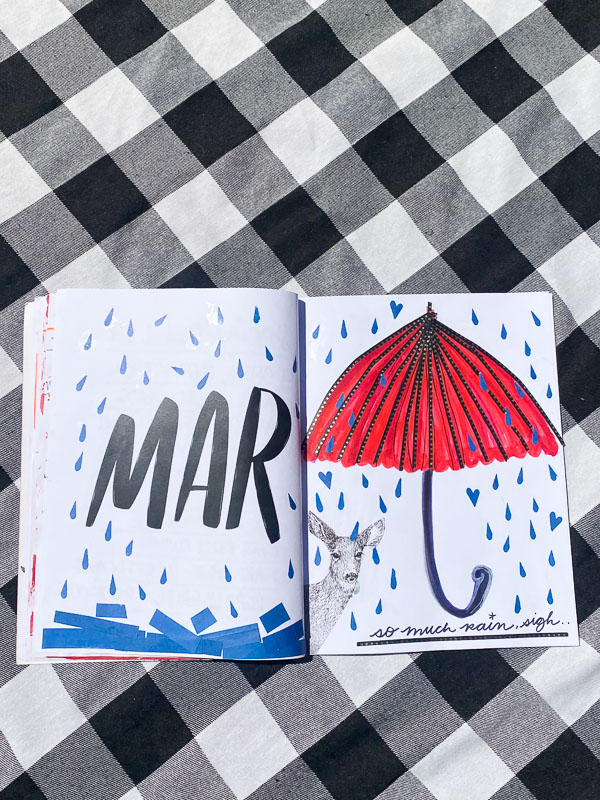 I used a heart punch to make the raindrops. How? I just cut the hearts in half and they instantly turned into raindrops.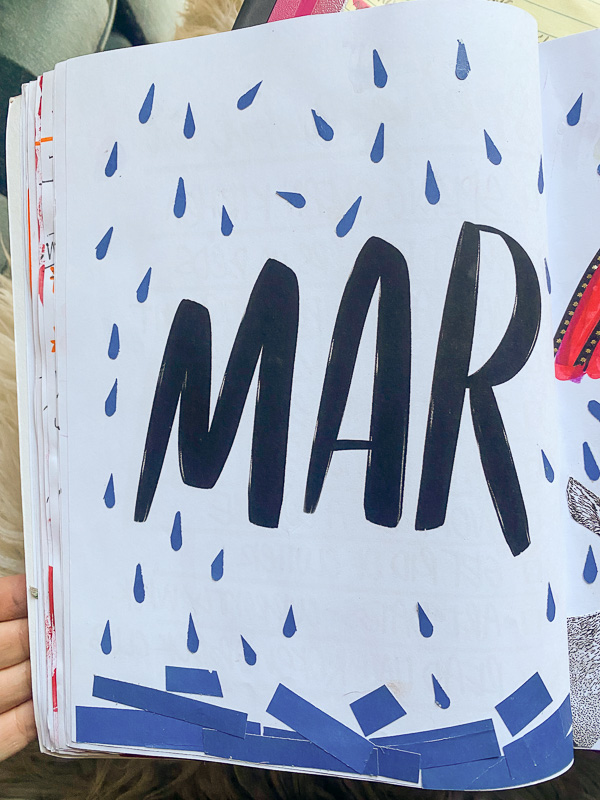 A big red umbrella and a DEER poking out. The deer was the card I pulled for March in my Yearly Tarot spread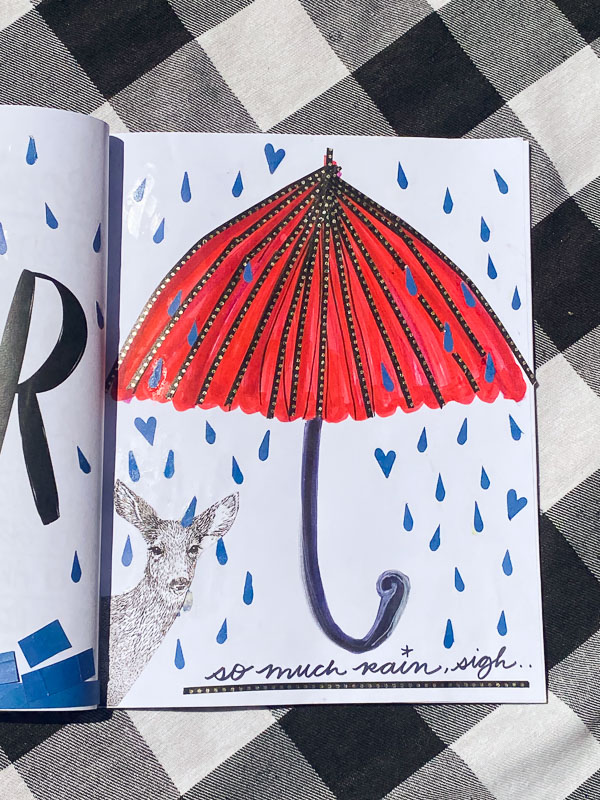 The washi tape I used had little gold bits in it.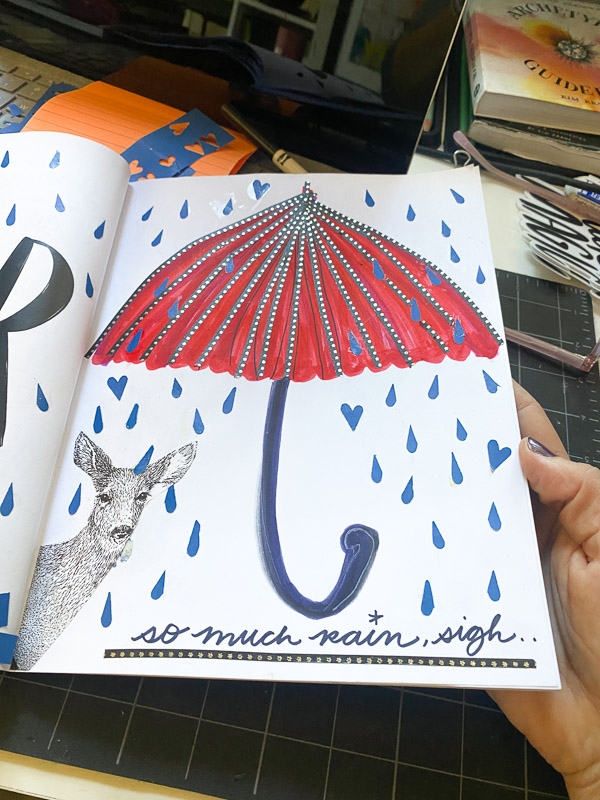 It makes my umbrella sparkle.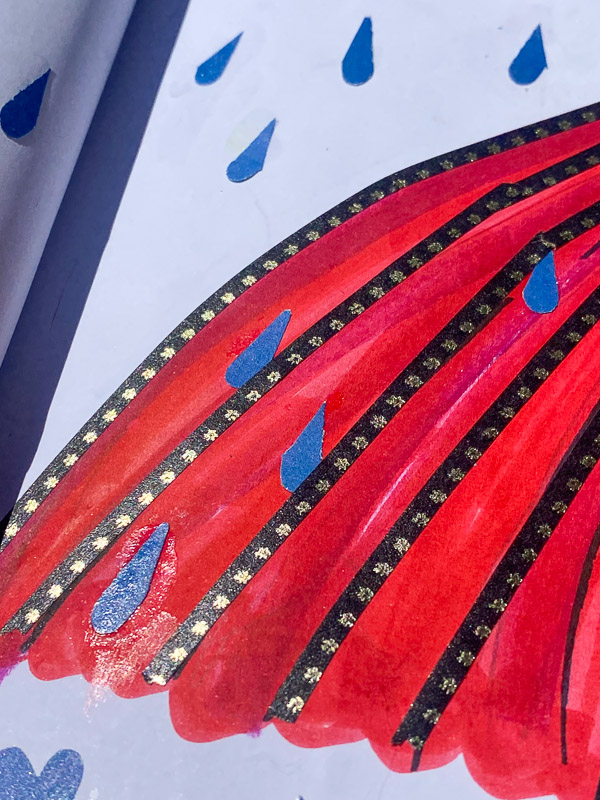 All the good things that happened this month!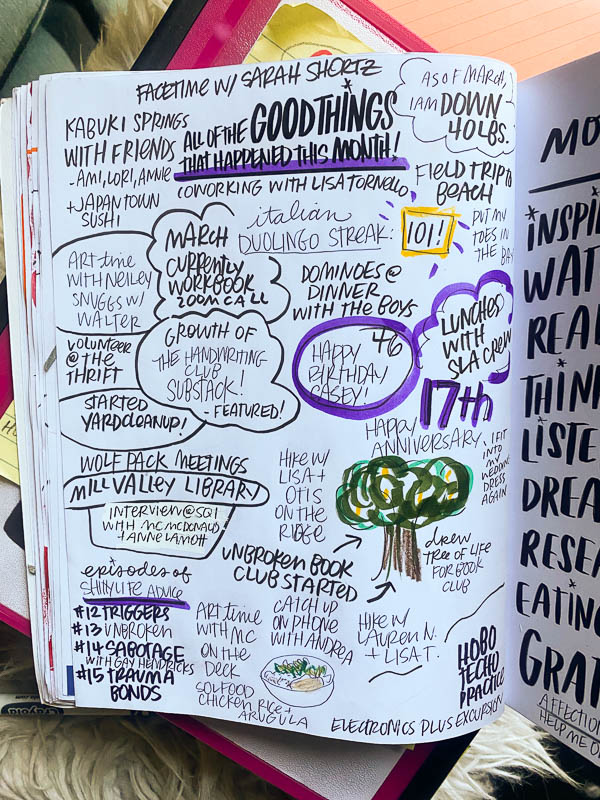 More!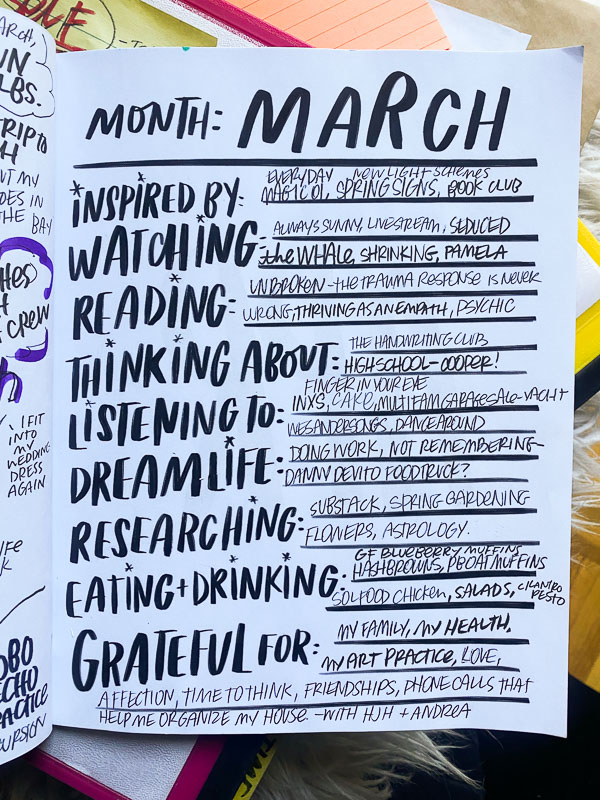 Let's break it down!

Inspired By:
My friend MC in conversation with Anne Lamott at Square One Studio. It was fun to experience it in person!

I hit a 100-day streak doing Duolingo! I am brushing up on my Italian.

I've been in my feelings this month. My Dad is getting remarried and I REALLY miss my Mom.
I put my feelings to good use and wrote about the last piece of mail I sent my Mom.

I was on a few episodes of the Shitty Live Advice Livestream this month. It has been fun figuring out how to be on camera with friends. Good practice too!
Episode #13 Unbroken- The Trauma Response is Never Wrong
Watching:
Shrinking
Always Sunny in Philadelphia
Seduced
The Whale
Pamela, A Love Story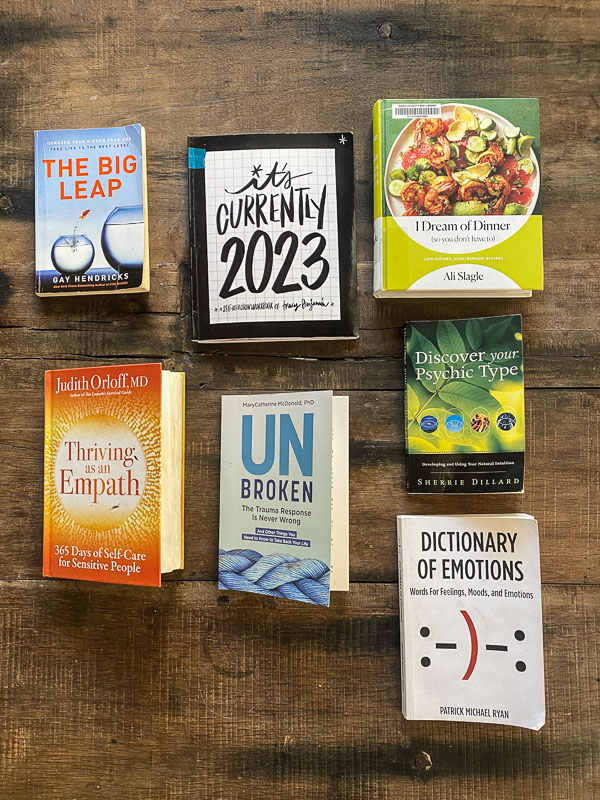 Reading:
Thinking About:
My Mom and grief. The future of The Handwriting Club!
Listening To:
This song on repeat
There's something about this song that resets my nevous system.
I don't know how I found this but I like it a lot.
A self-care anthem!
Dream Life:
I had a dream that I was getting food from a food truck that Danny Devito was in charge of. That's what I get for watching Always Sunny in Philadelphia before bed.
Eating/Drinking: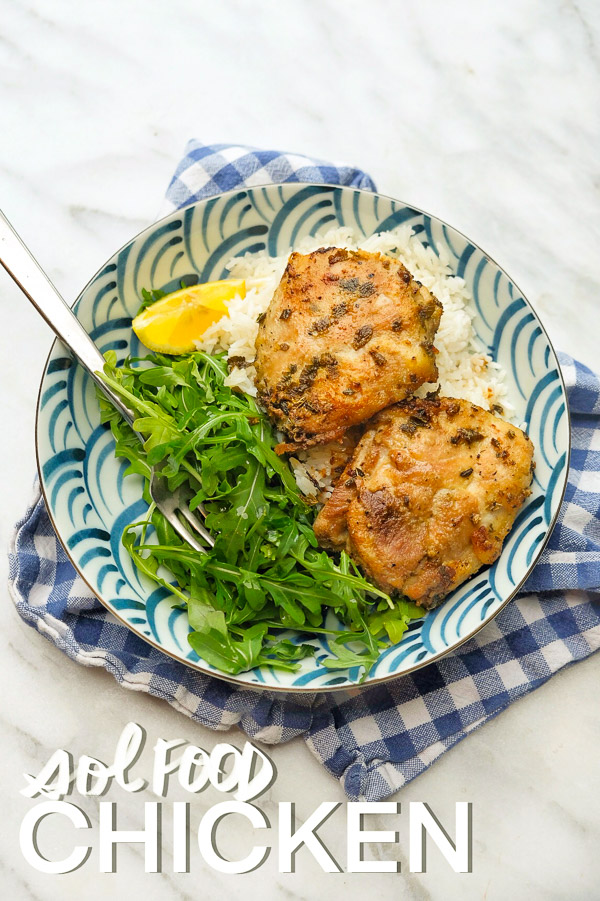 I am so glad I learned how to make Sol Food Chicken at home this month.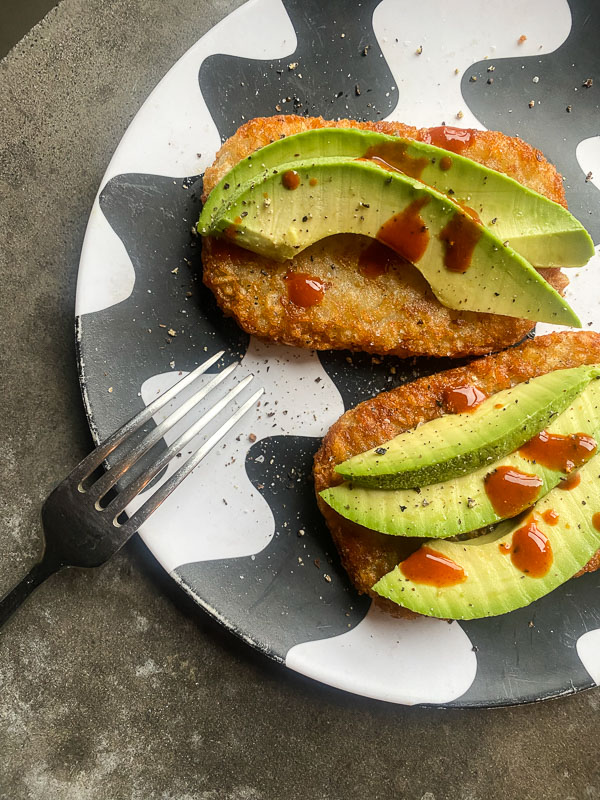 I am still on a hash browns kick. Hooray for a good avocado. I've been having some pretty terrible ones recently.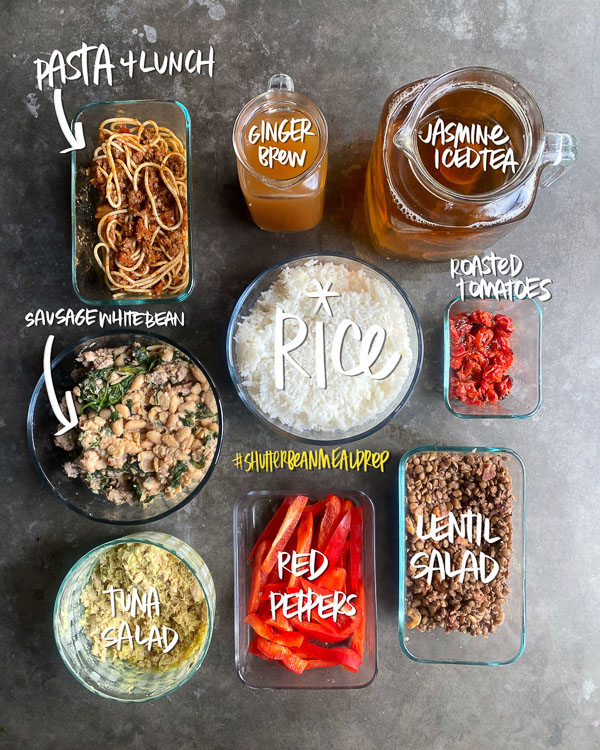 Meal prepping… I did it three times this month.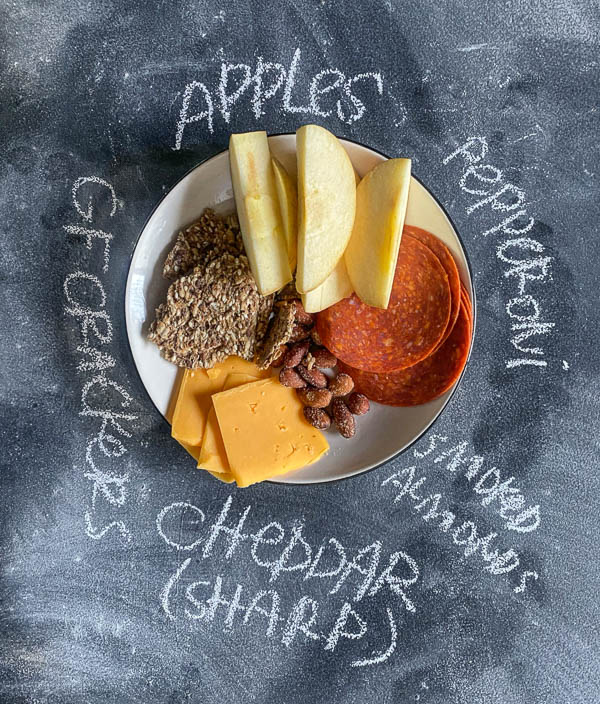 A snack plate to hold me for late dinner.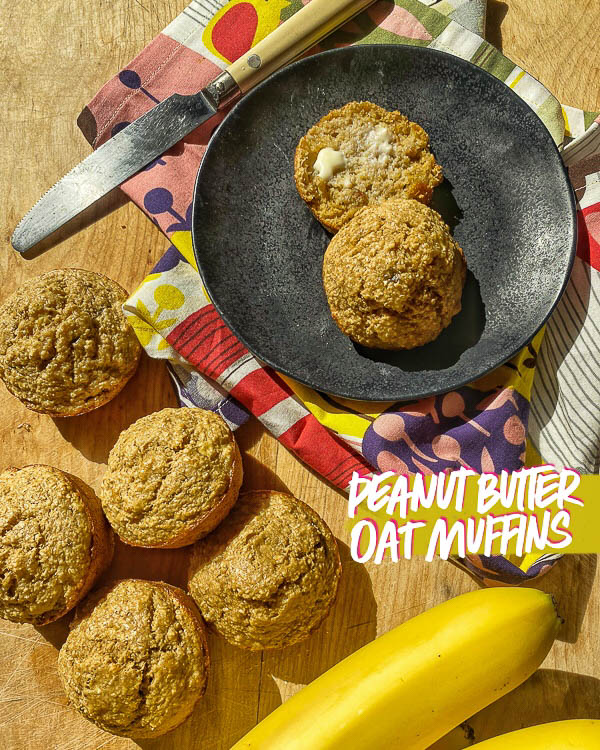 Peanut Butter Oat Muffins have been a game changer too.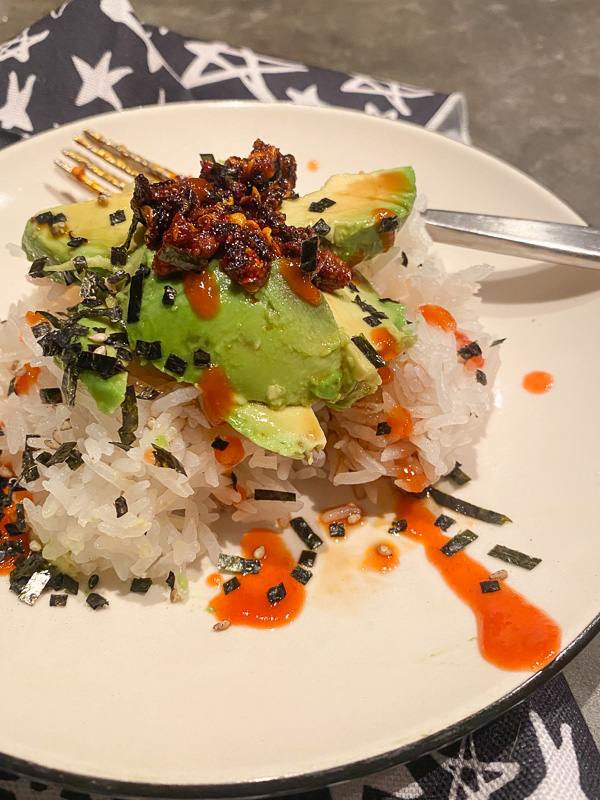 Speaking of good avocado. I enjoyed the other half on rice with sriracha, crunchy garlic chili oil, and furikake.
I made my GF Blueberry Muffins with buckwheat instead and they were GOOD!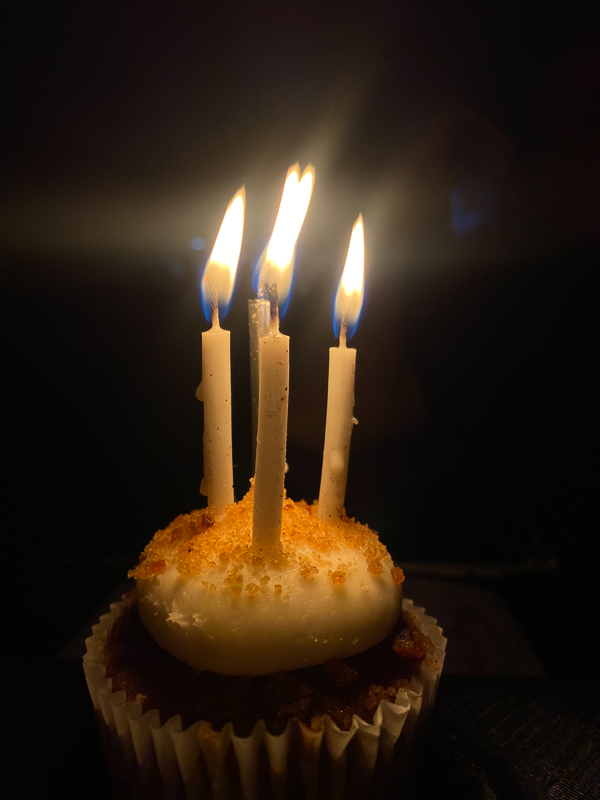 Grateful For:
My health
My family
My friends
My art practice
LOVE
Cleaning my house while chatting on the phone with friends
Self Portrait for March 2023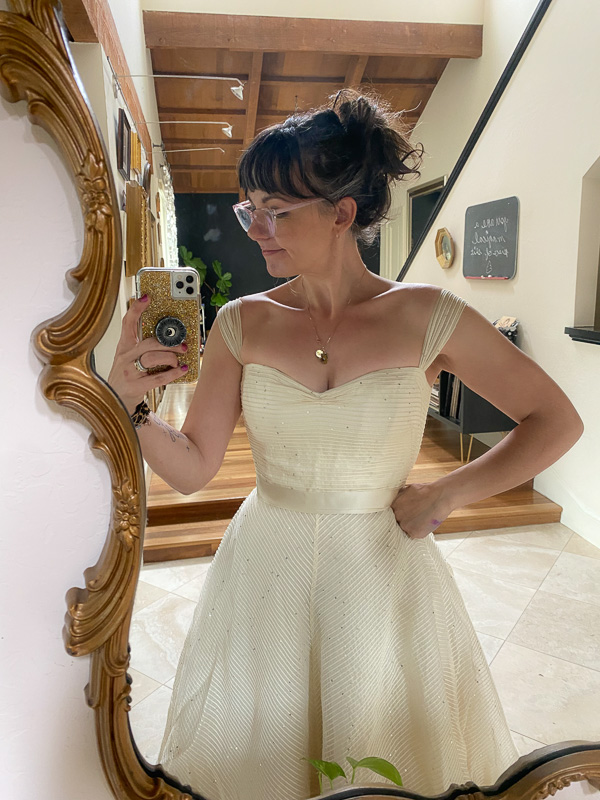 My wedding dress fits again!!!!
DIP INTO THE PAST:
How was your March?? What's up with you?
Have a great April!