Here's what this past week looked like:
Growing all kinds of things this Spring.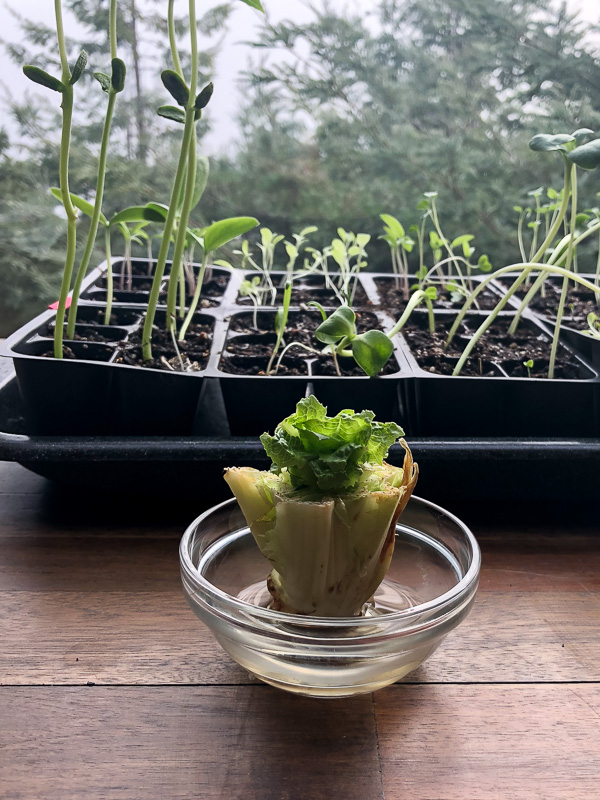 I see you.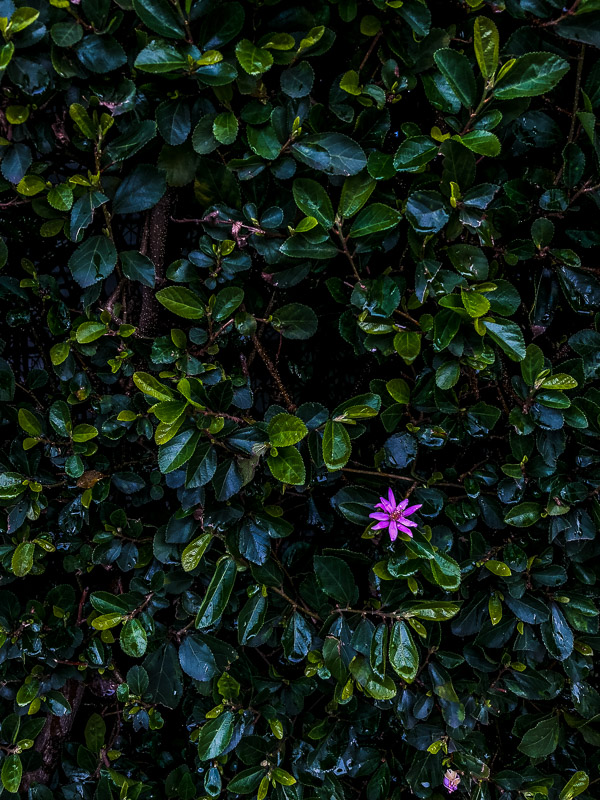 It rained most of the week.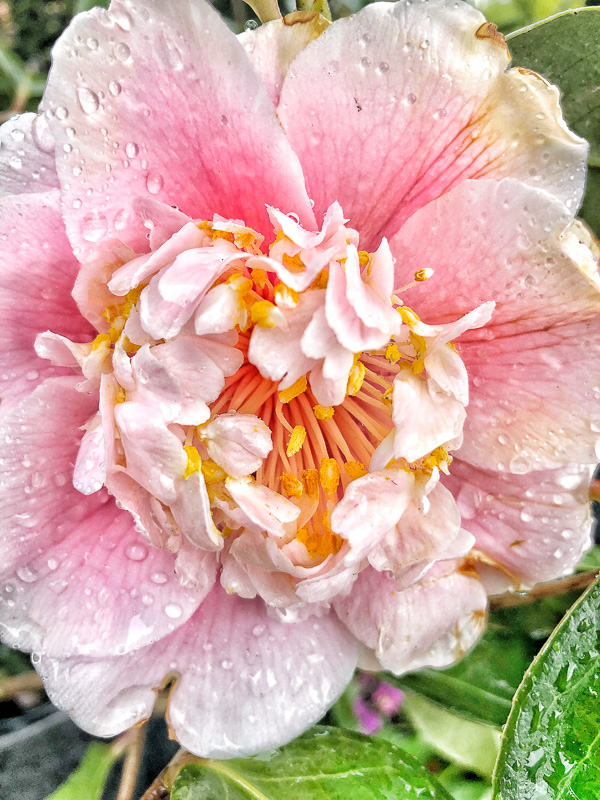 Cooper also stayed home from school because he was sick.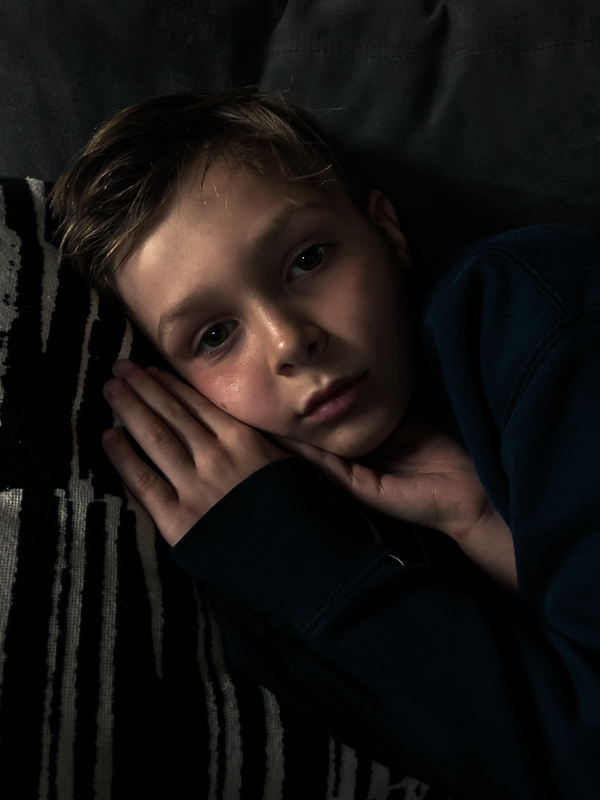 Our friend Melissa is in town. We went out to eat!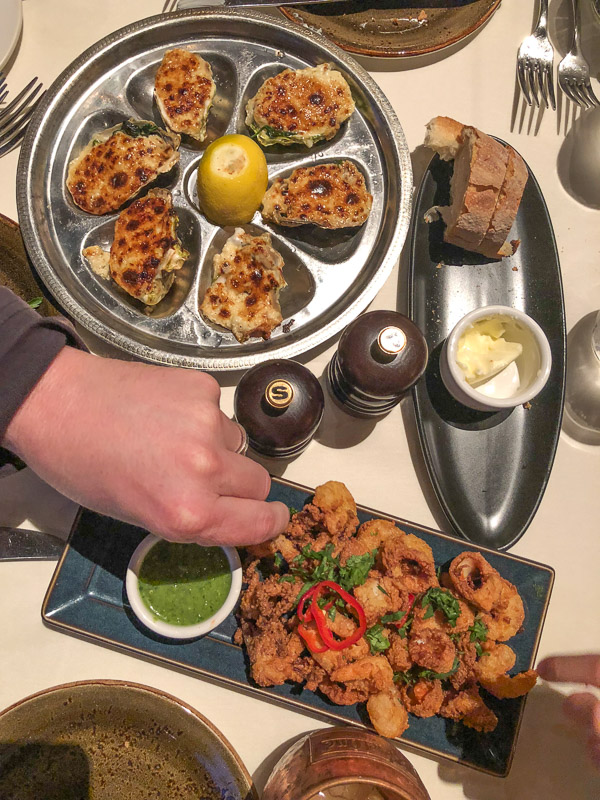 I also made corned beef & cabbage from  The Essential Instant Pot Cookbook.
Turned out great!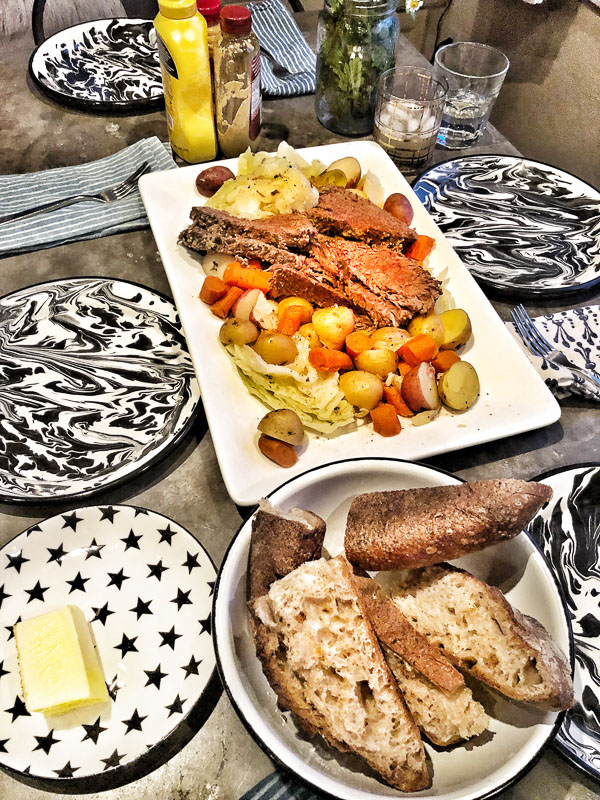 Saturday rainy afternoon.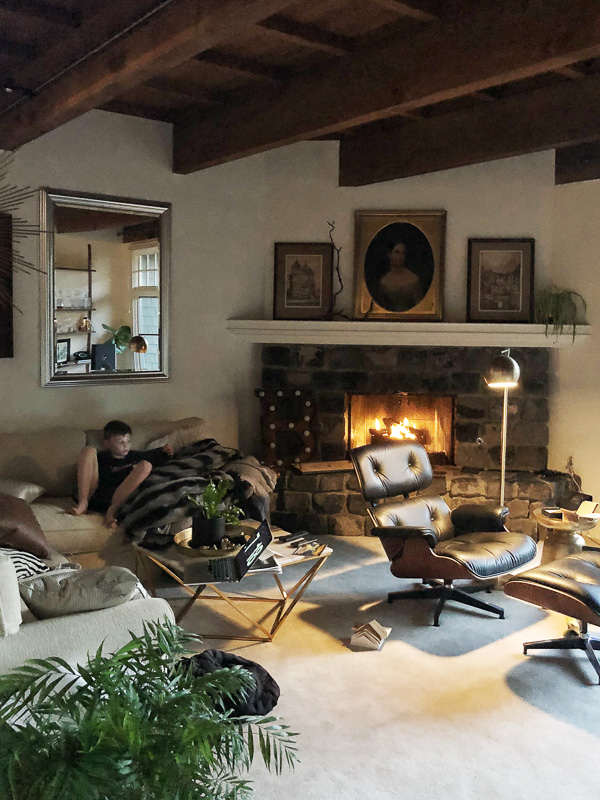 A trip into the city to see Stephan Jenkins from Third Eye Blind perform at Amoeba Records.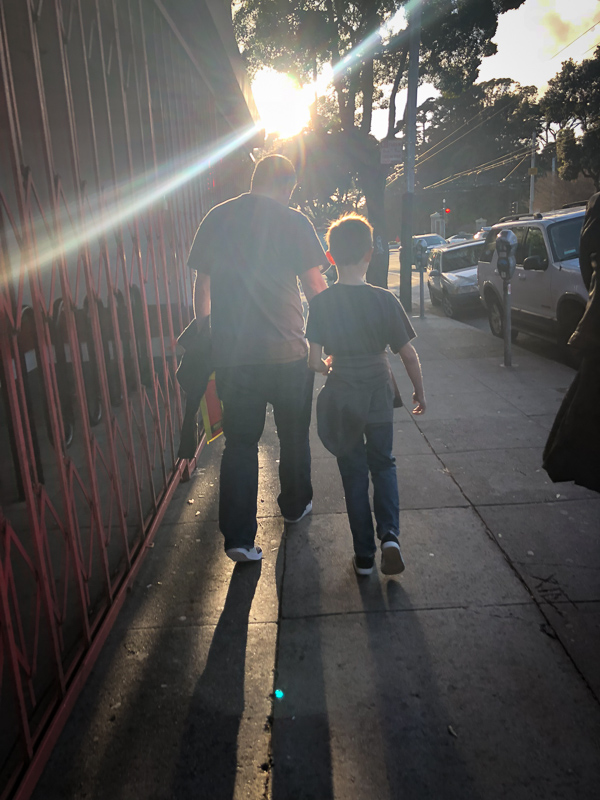 Stopped by an estate sale near our house. This bathroom was pretty remarkable.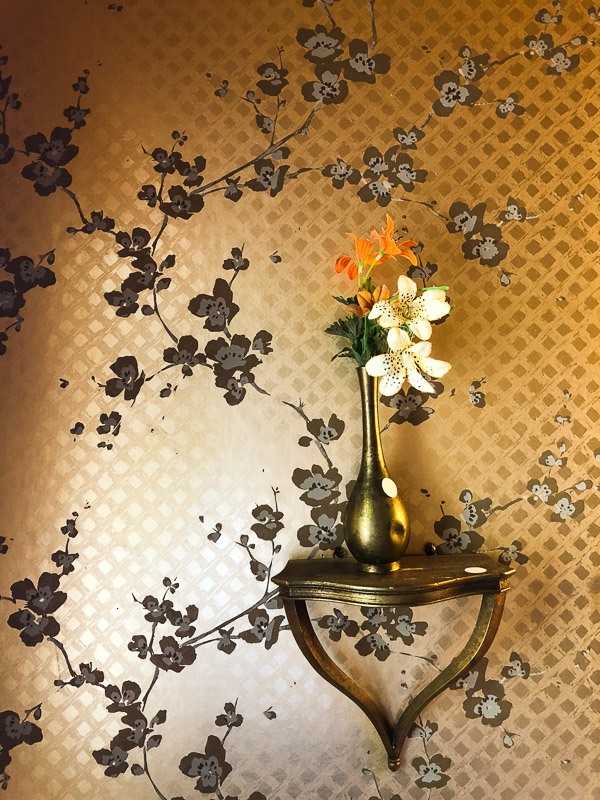 I wrote out people's intentional words for the year in January. It was something I did on an Instagram live. Sometimes I flip through them to get inspiration. This week I'm finding the word QUIET to be very helpful. Also very important if you're an introvert.
Did you ever read Quiet
?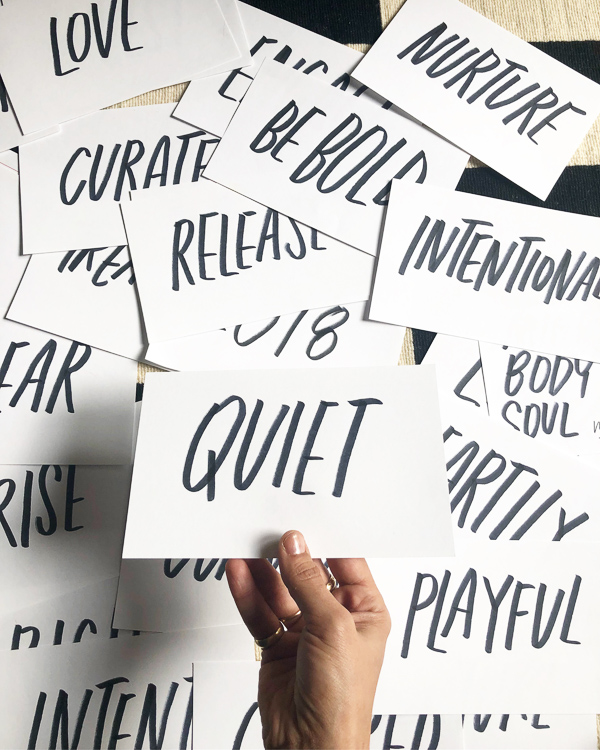 A rainbow that followed us home.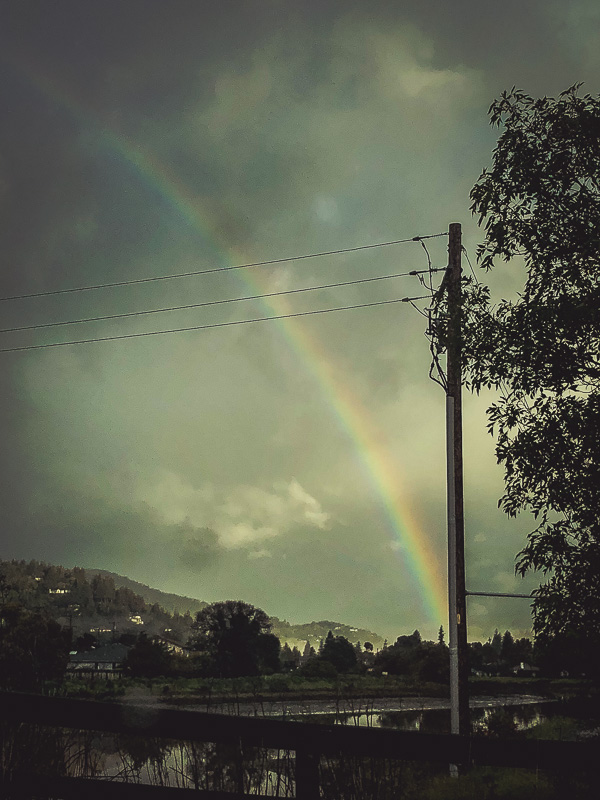 We checked out Gott's. It just opened up near us.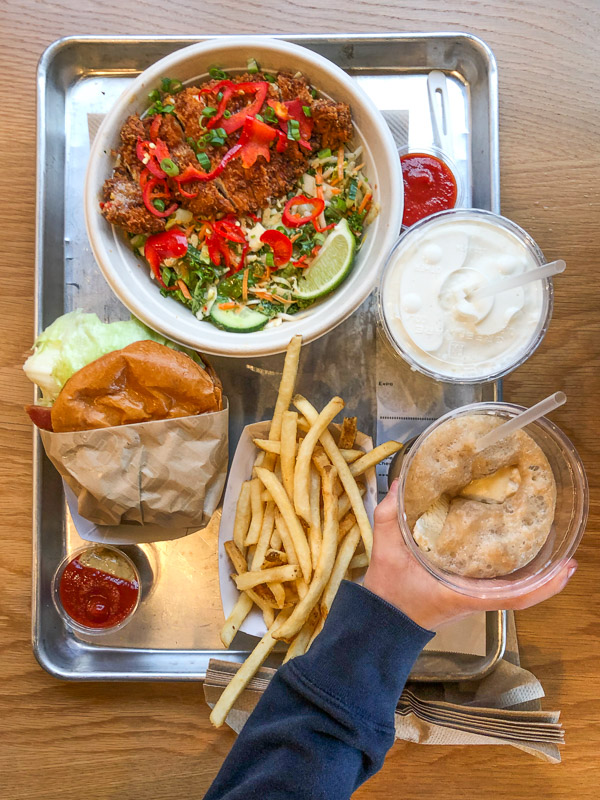 Clothes I tried on but didn't buy. All of it just for fun color inspiration.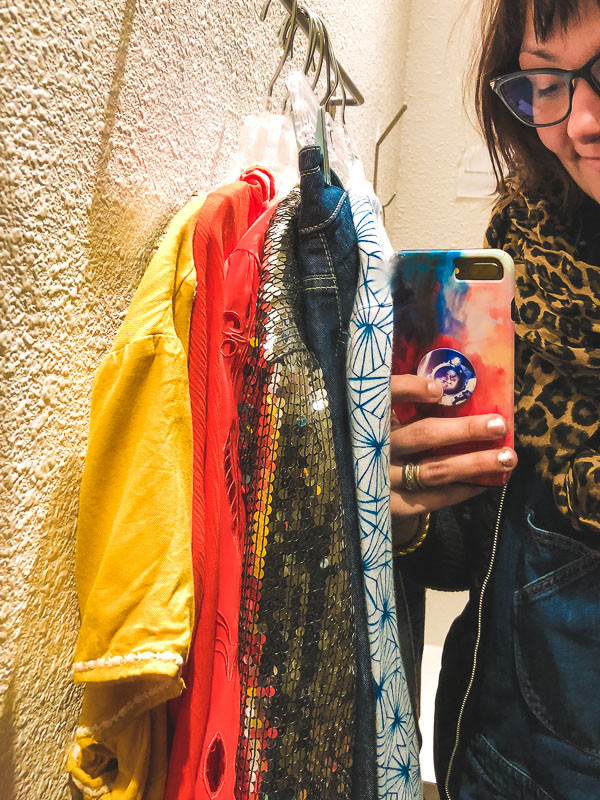 The robe club.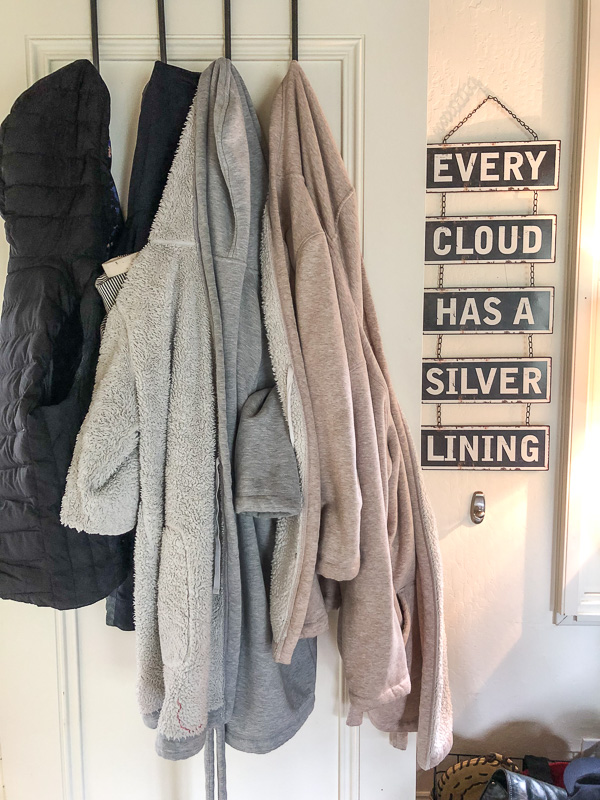 Working on a downloadable print situation! Stay tuned.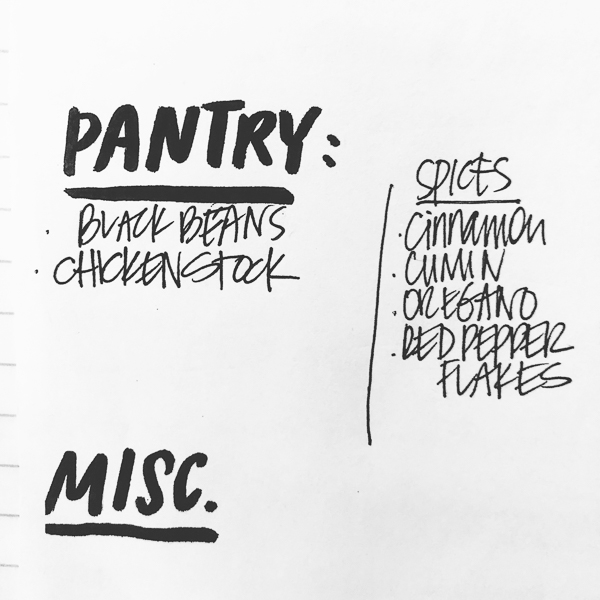 I now own a pair of coveralls and I am pretty jazzed about that.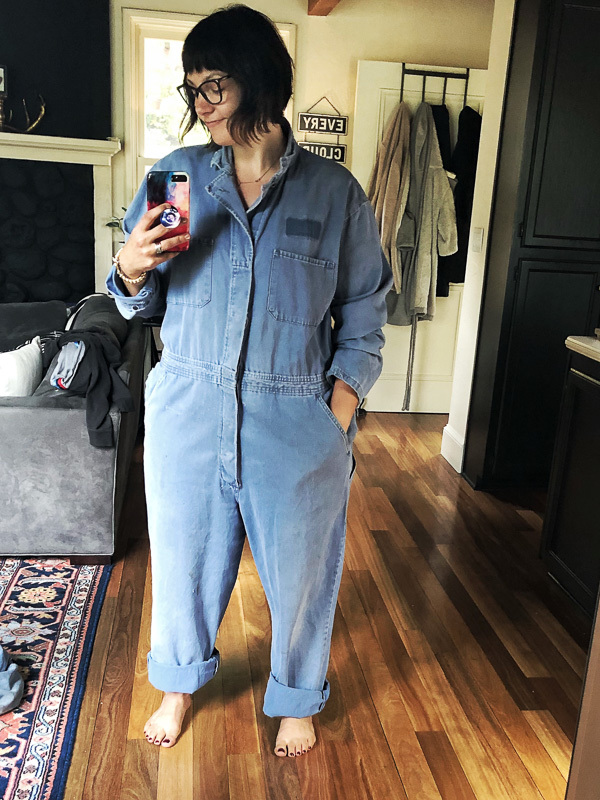 A friendly reminder.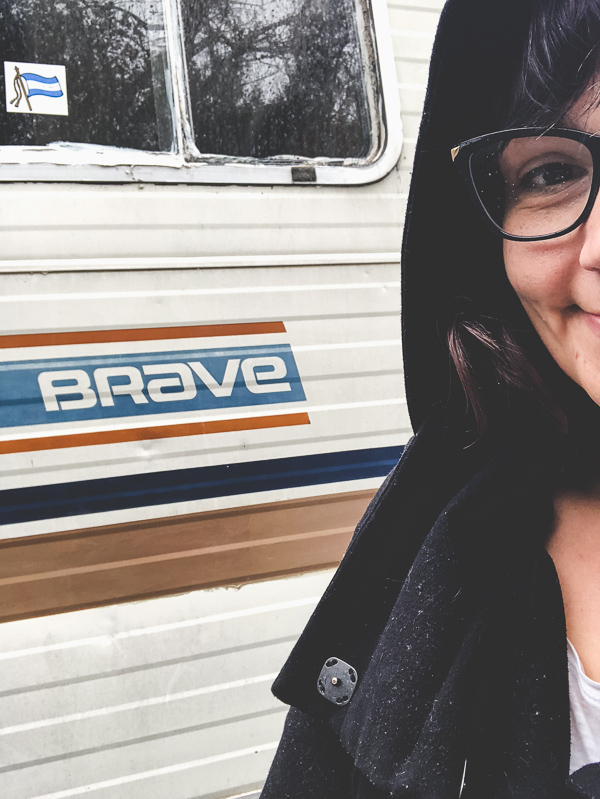 Having breakfast while listening to this guy explain to the other guy what Limoncello was.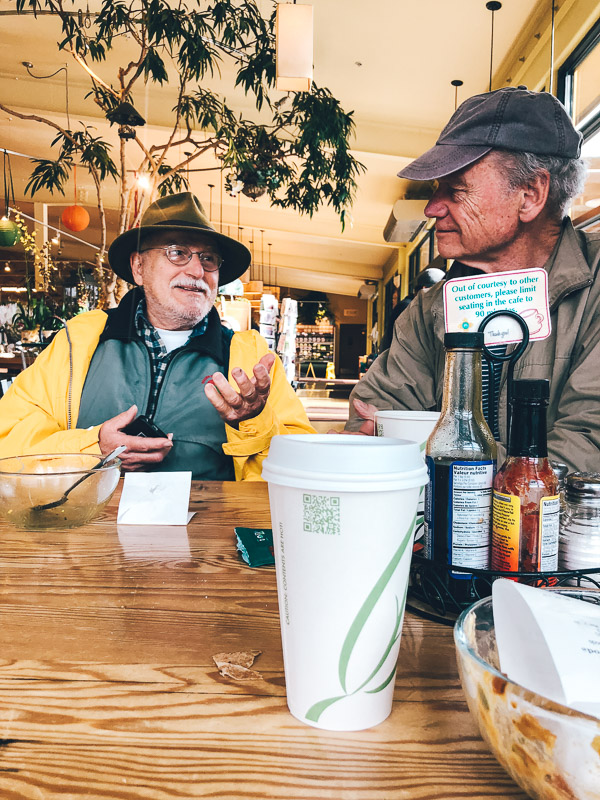 Daylight savings has been weird.
A little burrito bowl action.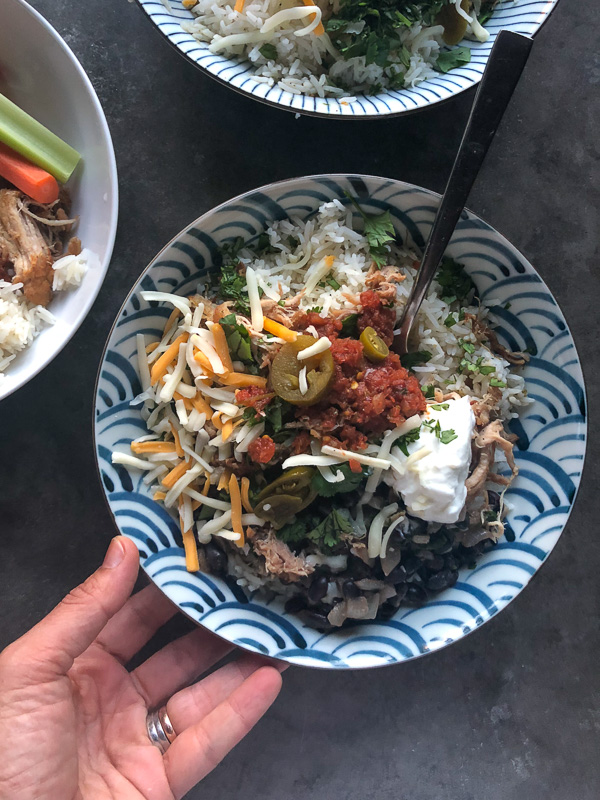 Hi babies.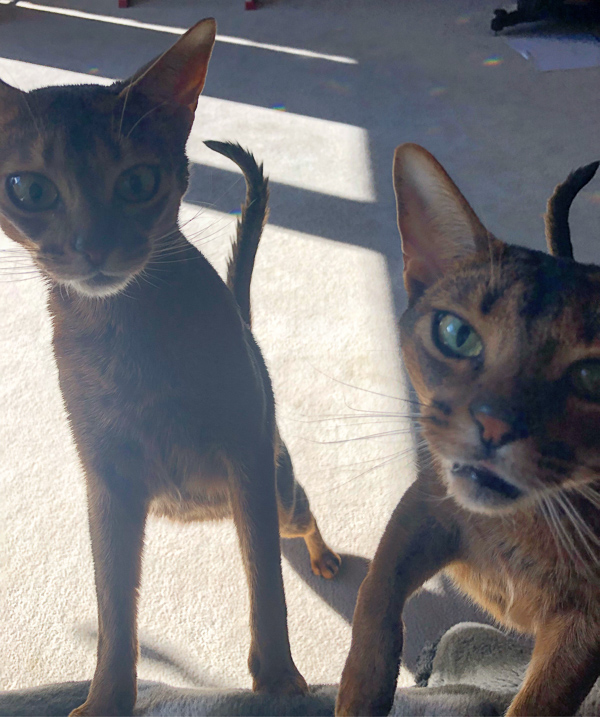 Chamomile at Trader Joe's.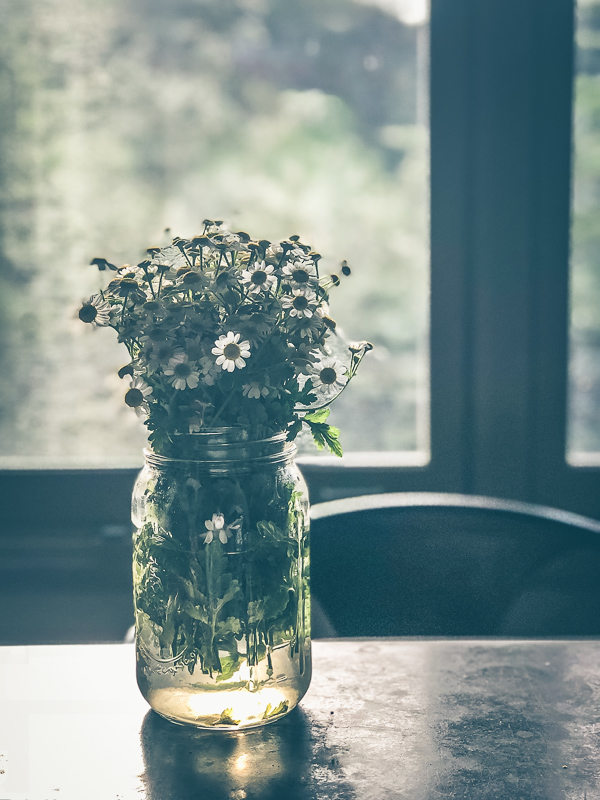 Simple pleasures.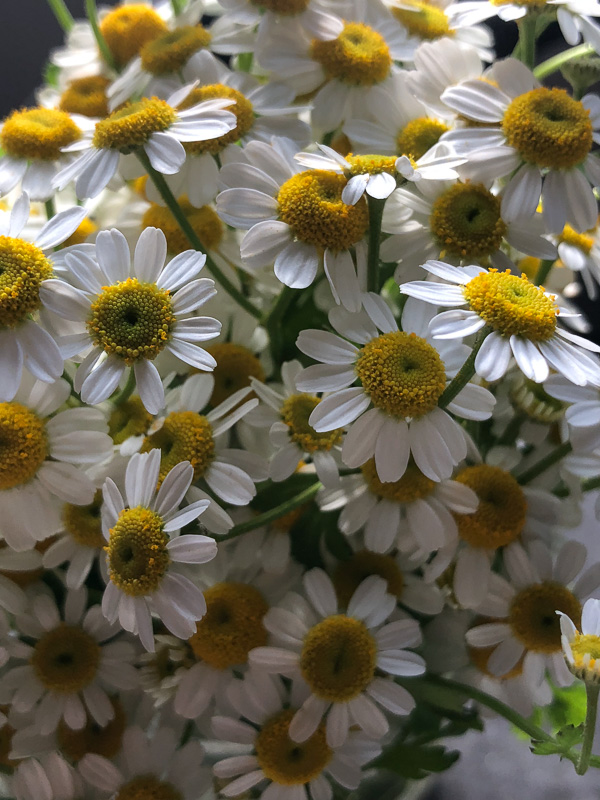 He is so sweet when he's under the weather.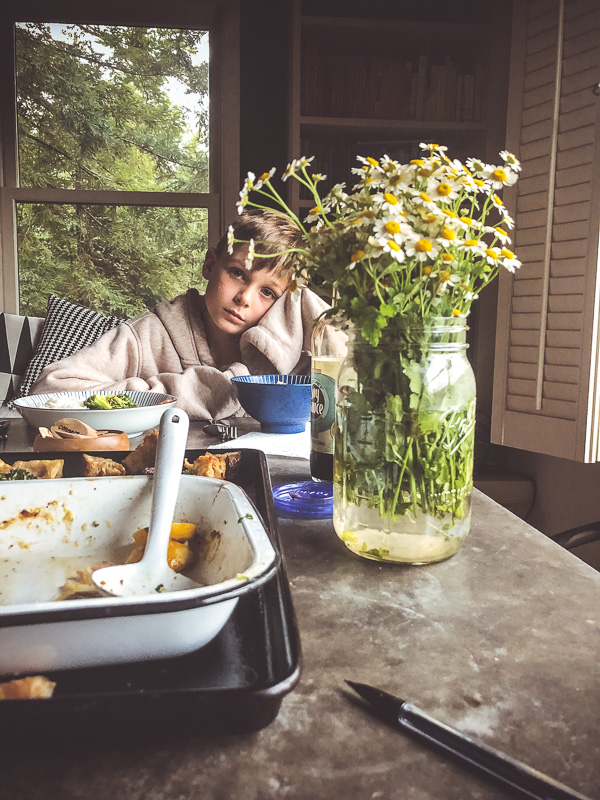 This one fell out of my stack in the post office.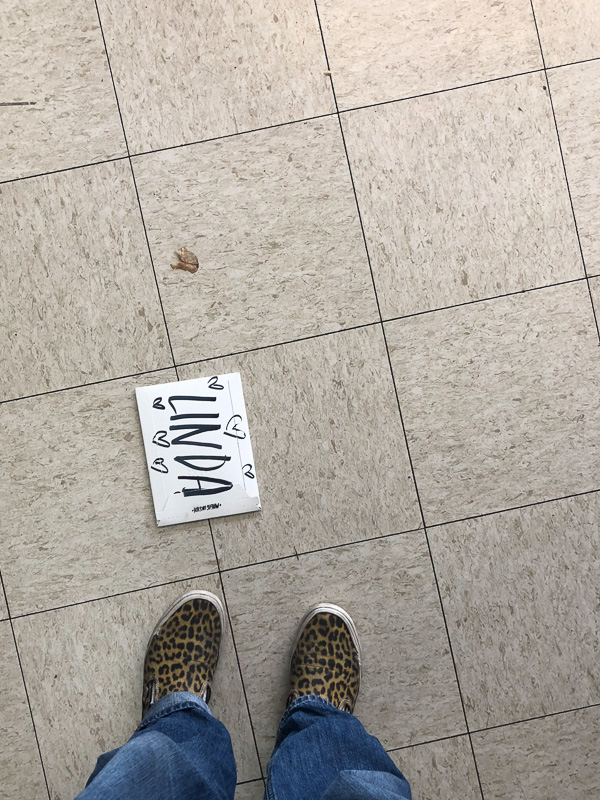 I bought these sandals in France when I was 17. My mom never got rid of them. They were in the back of her closet. It's so weird because she was a size 7 and I wear 9 so she must have known I'd want them one day.  I AM SO GLAD. I gotta get them resoled but I am super stoked. They're totally my style (still). Thanks, Mom!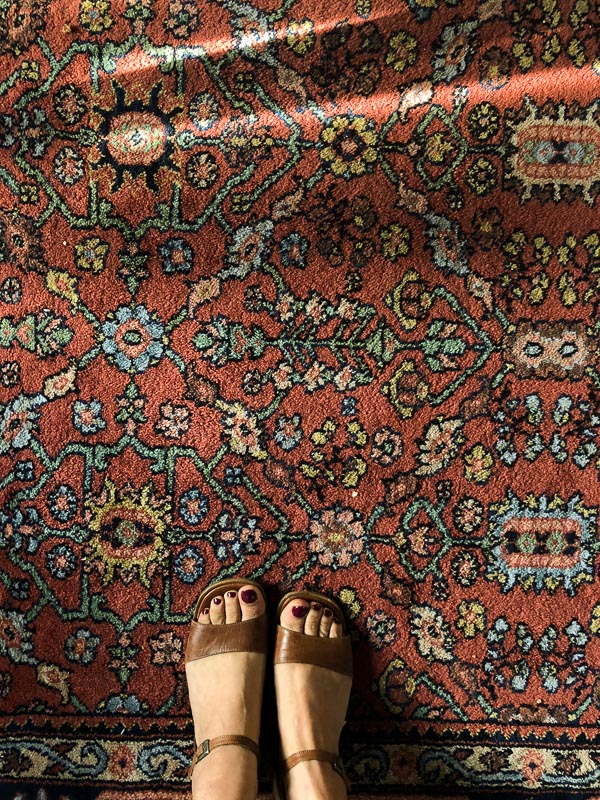 We enjoyed Lemon Garlic Roasted Shrimp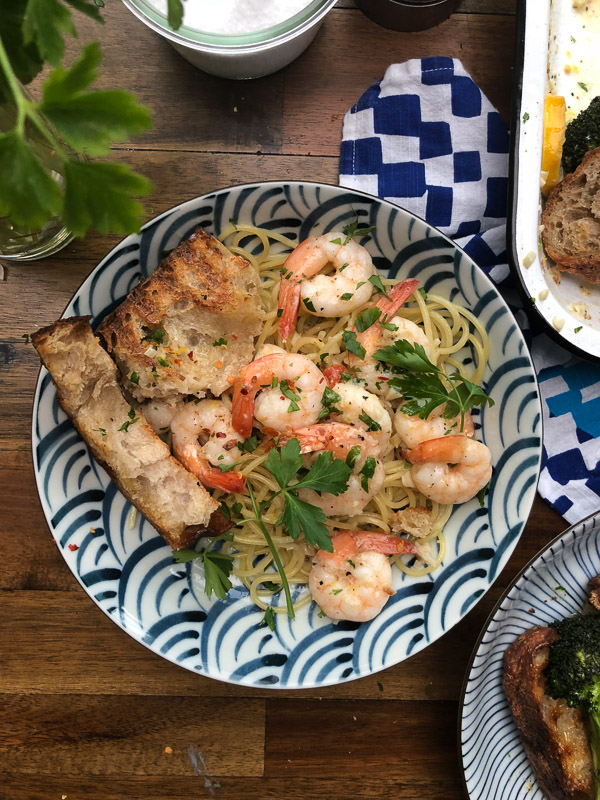 As well as a batch of Sausage soup.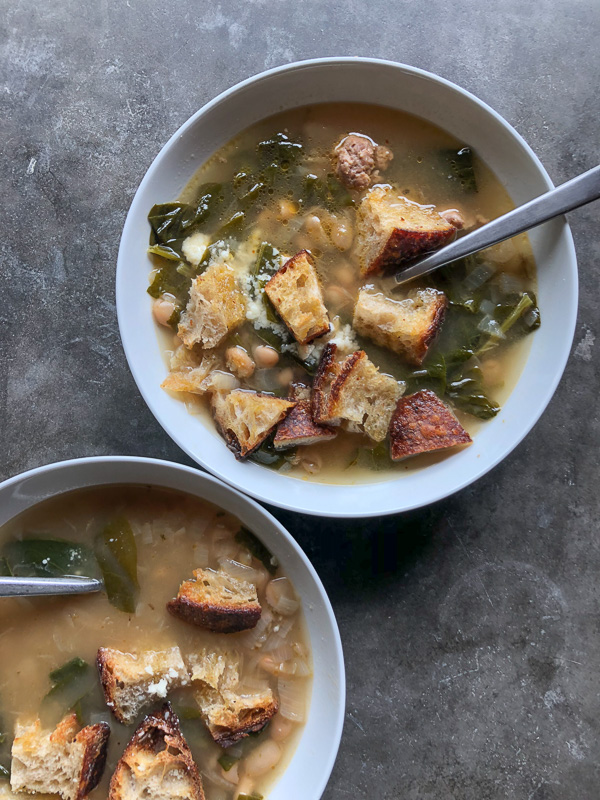 Shaggy deer season.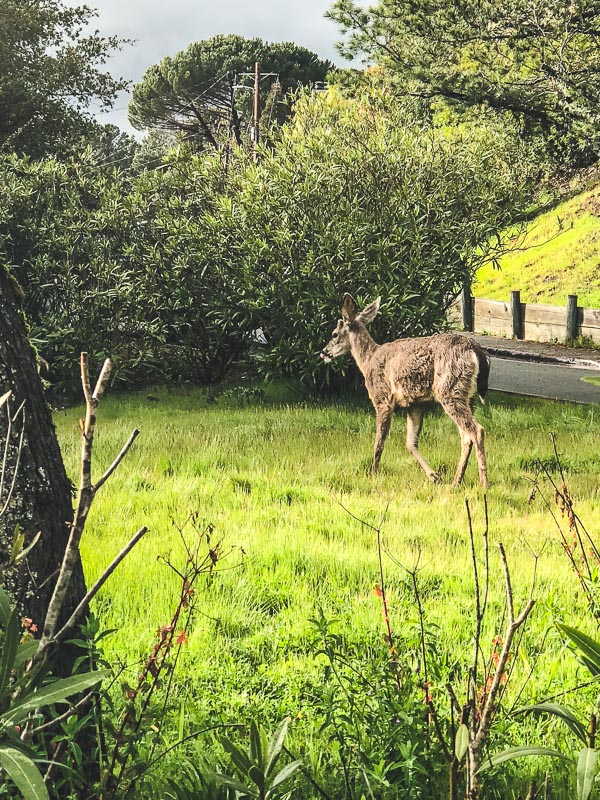 Naughty.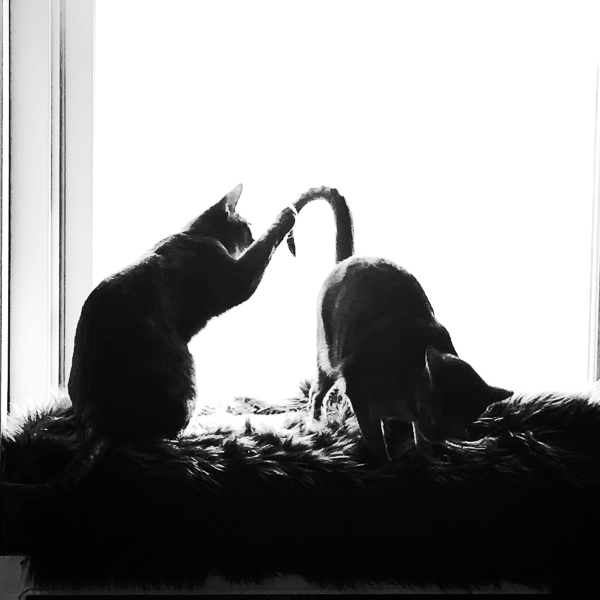 Also naughty.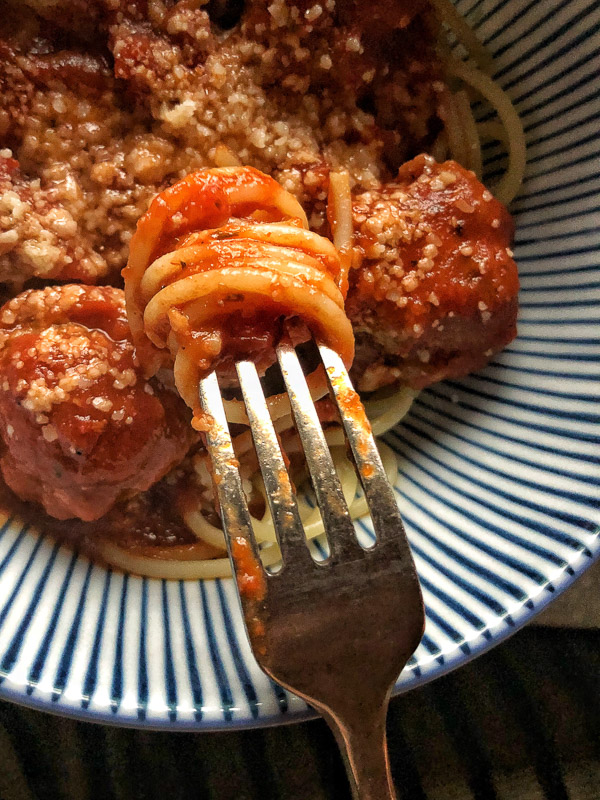 Sun + rain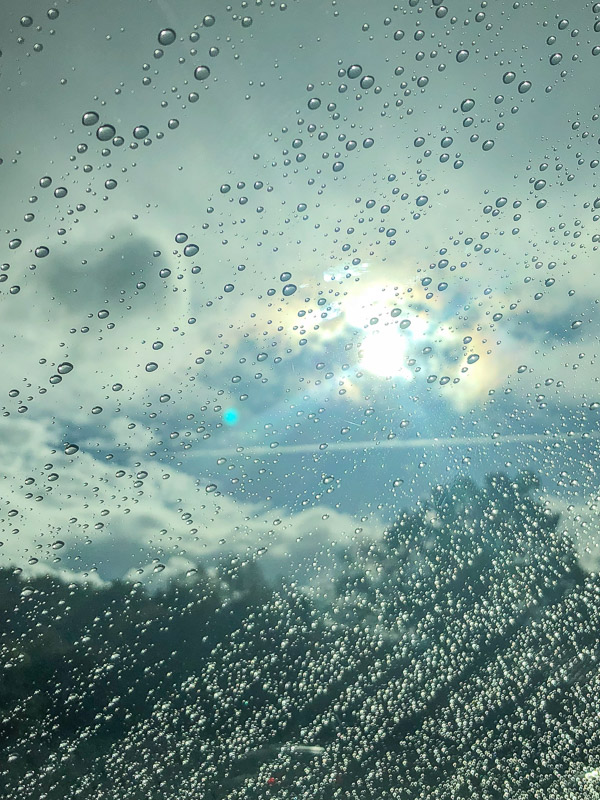 I caught my reflection.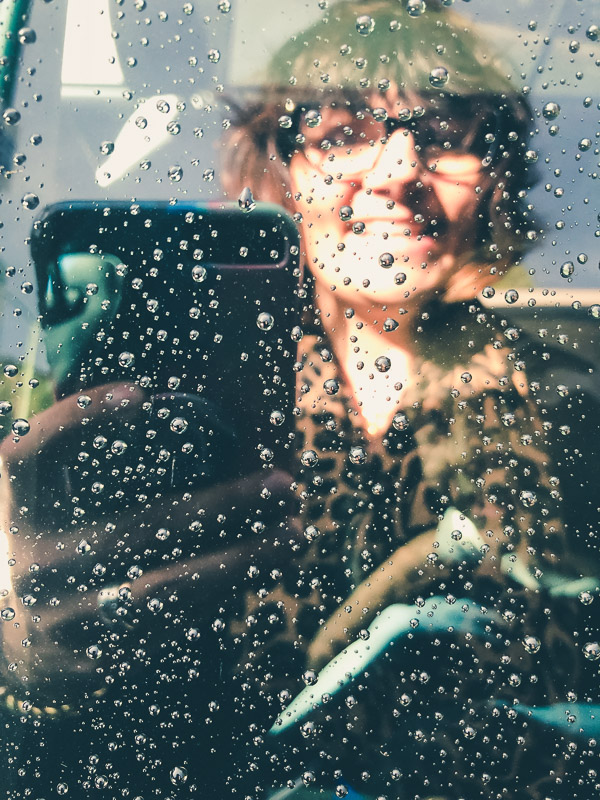 It feels good to send out mail. I've been really bad at it.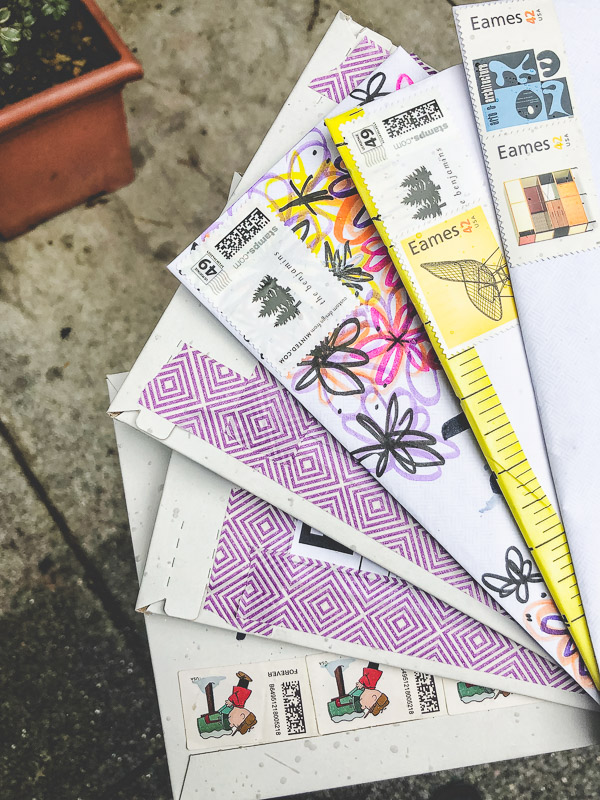 For brother: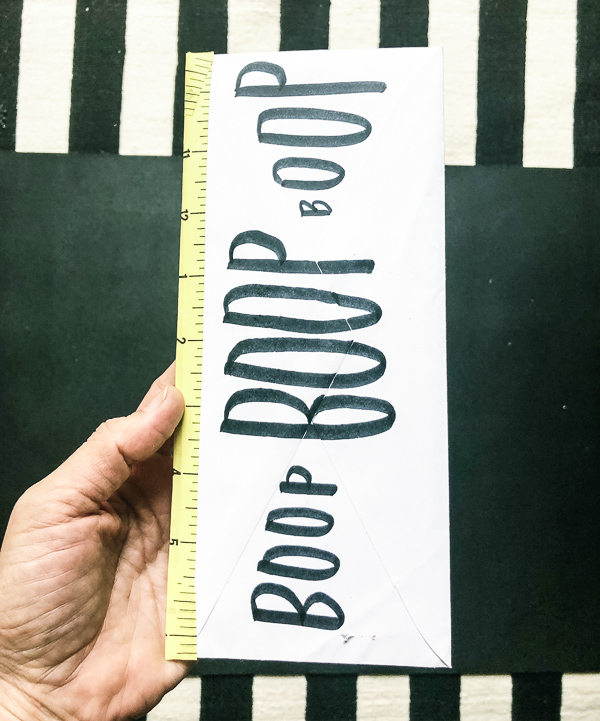 I grew these beans from seed and I'm putting them into the ground!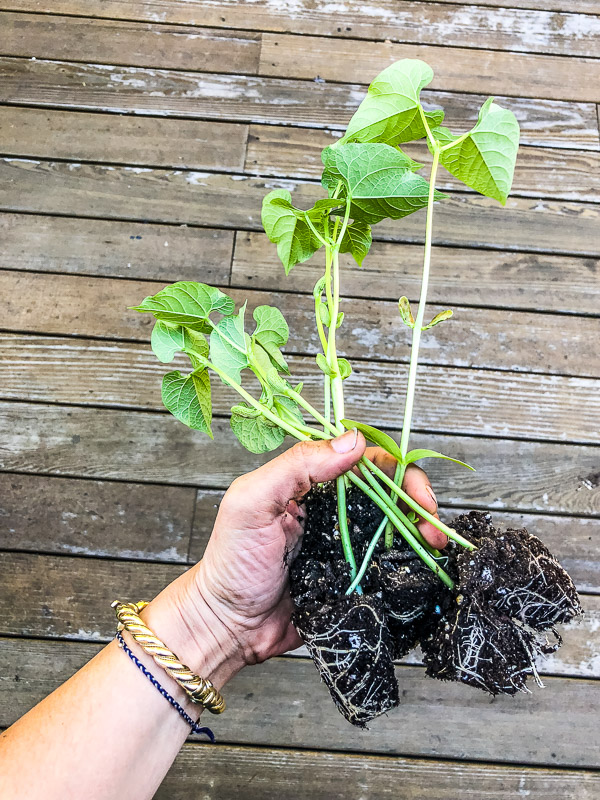 Meal prep progress.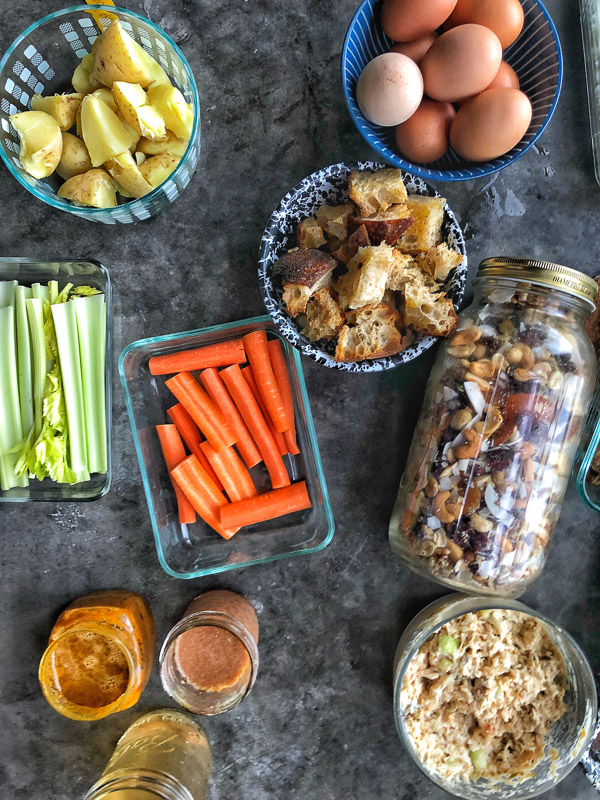 Something I found tucked into an old journal from 2005.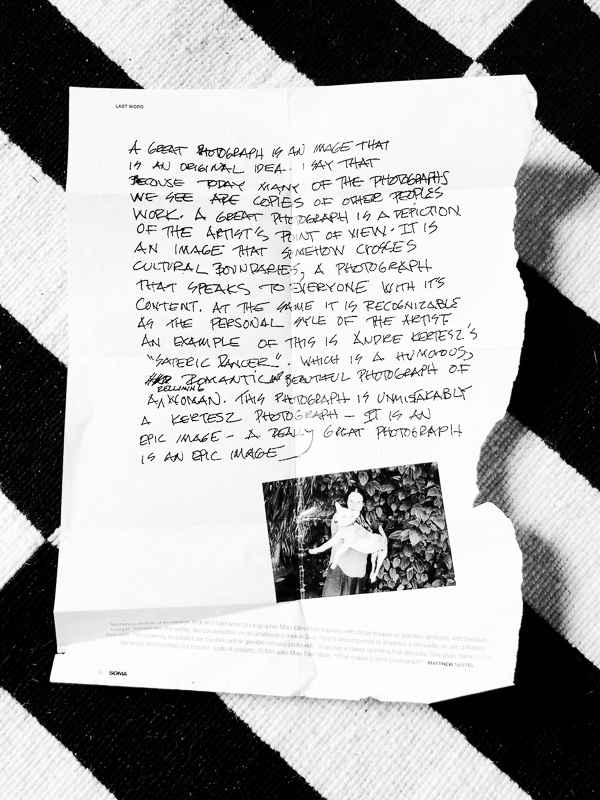 This is the Andre Kertesz photograph. I used to have a print of it on my wall in college.

Thanks for reading Shutterbean!  If you'd like to check out more of my everyday life, follow me on Instagram and be sure keep in touch via Facebook, Twitter,  Bloglovin,  Pinterest, or subscribe via email to get new posts delivered to your inbox.