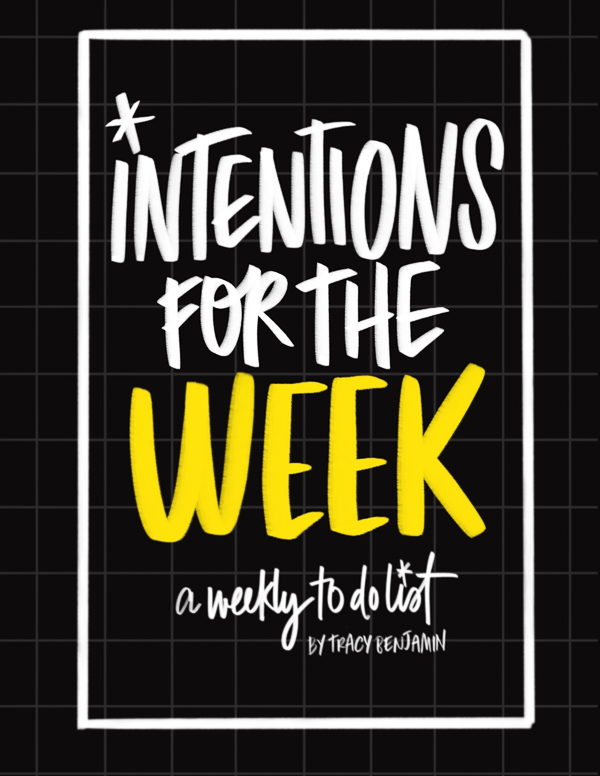 Intentions for the Week- Week 13 in 2023
Happy Monday, friends! There was a baseball tournament and Cooper's team won the championship. YAY! I got some meal prep done too! I dipped my toes in the bay and tried to rest. I knocked out my Sunday To DO list!
Here's what I am starting the week with:
View this post on Instagram
Meal prep this week includes:
Jasmine Iced Tea
cilantro quinoa
sliced cheddar
herbed potato salad
pineapple apple salad
sausage & arugula
sausage egg bites
celery
This Friday I am hosting a live zoom call if you want to work on your Currently Workbook together.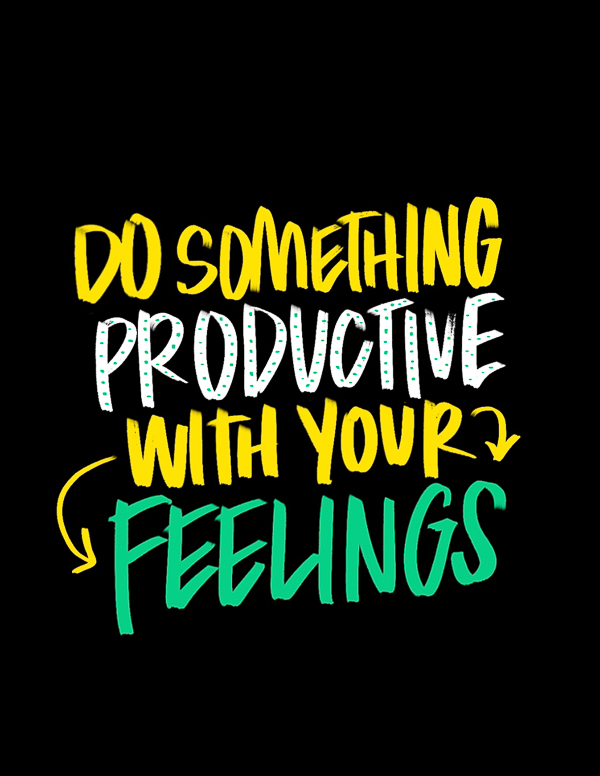 Let's have an art date!
Here's the info:
Friday- March 31, 2023
5:00 PM-6:45 PM PST
Anywho! Here are my Intentions for the week!