Here's what this past week looked like- My Everyday Life Week 27
Enjoying the fruits of my labor!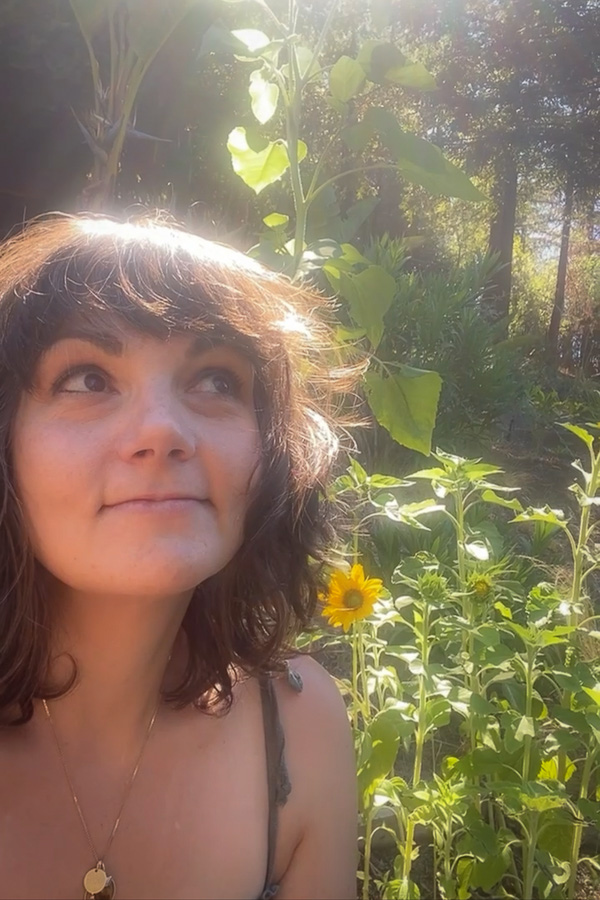 Sunflowers are associated with August and being a Leo and I didn't like them much when I was younger. I was annoyed that my birth month flower was a sunflower. Now? I LOVE THEM and want to grow even more next year.