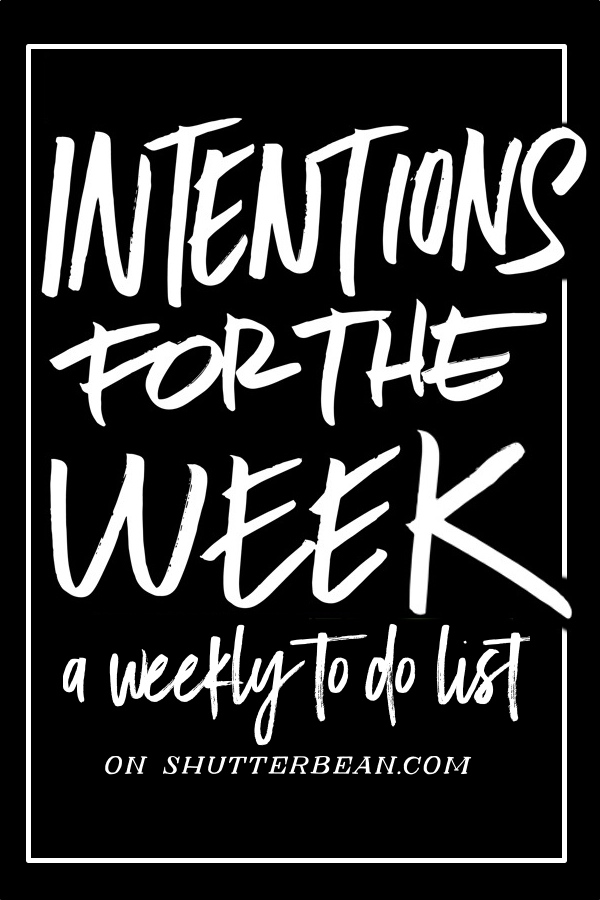 Intentions for the Week- Week 19 in 2021
Happy Monday, folks!
This weekend the boys were away for some baseball and I got a day at home to myself. LUXURY! I did a bunch of organizing and cleaning that I've been neglecting and it felt amazing. I went for a long walk in the city on Mother's Day and Casey made us pizza for dinner. I didn't get to my meal prep cuz I TOOK THE DAY OFF AND RELAXED. Let's write down our Intentions for the Week, shall we?!