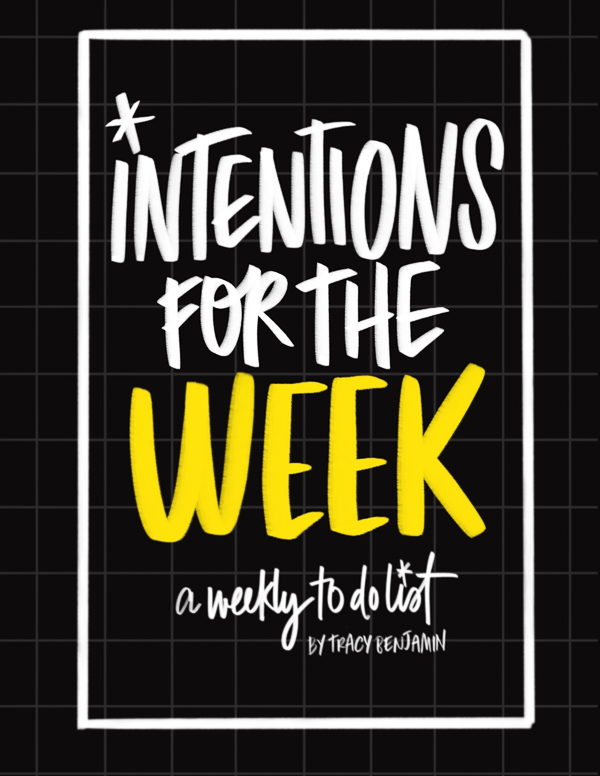 Intentions for the Week- Week 9 in 2023
Happy Monday, friends! Started the weekend with a Currently Workbook Zoom Date! We had a fun time together. If you want to join in next month, sign up for my newsletter and you'll get more information.
This weekend I went to a local women's community event with guest speakers and had my friend M.C. over for brunch. I didn't do meal prep because I didn't have the energy to but will probably do a few simple things this week to stock my fridge with goodness. Anywho…here are my Intentions for the Week!