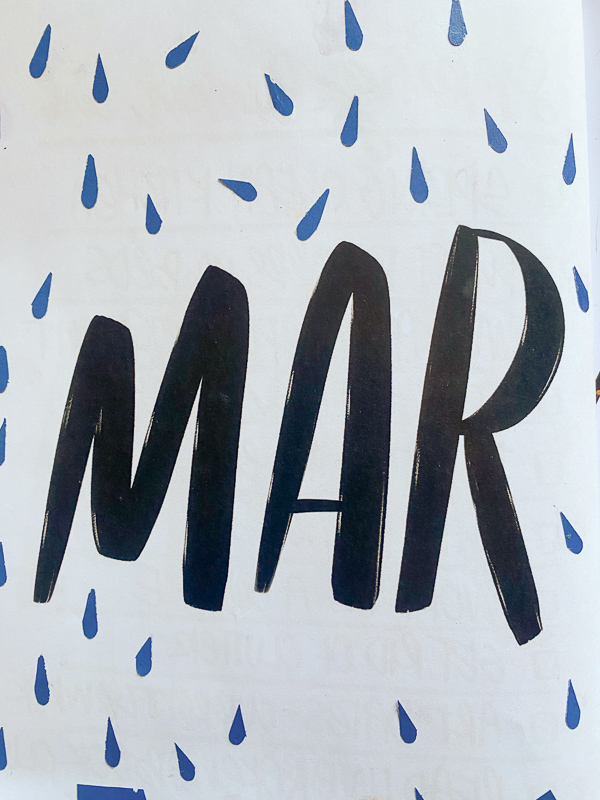 Currently March 2023
March was packed with lots of stuff and RAIN. Lots of rain. So much rain I thought I was living in Oregon again. Not seeing a clear sky will take the life out of you. Whenever we had a break in the rain and the sun started to shine, I was once again reminded of how fueled I am by the sun. This is my 43rd Spring in this body and I am always in awe of how the light changes at this time of year. Seeing the light still out at 7PM brings hope. That and all of the random new plants that have grown on our hill because of all of the rain.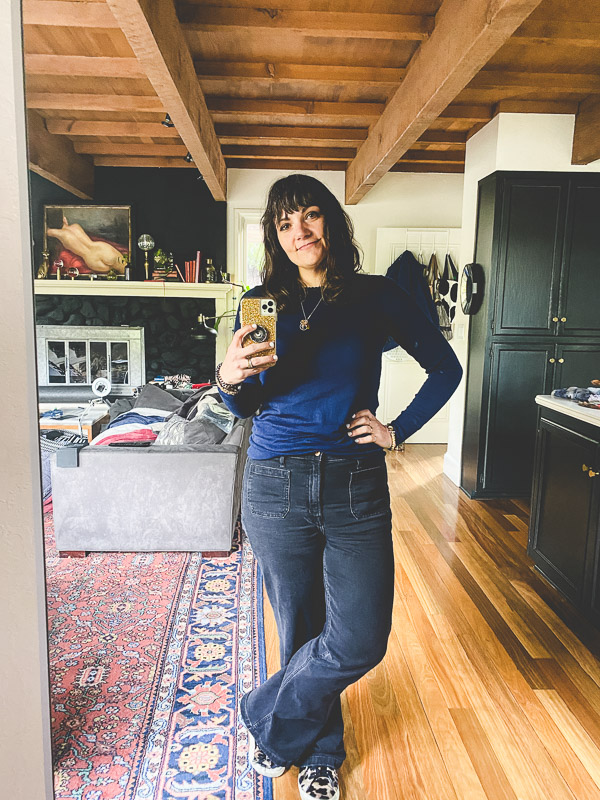 Another thing to note- I've been on a health journey for about 10 months now and in March, I hit a weight loss milestone- 40 lbs.
I also went through kind of an ego death as a food blogger because of it so that was interesting. It's been a lot of work and I'm starting to write about it.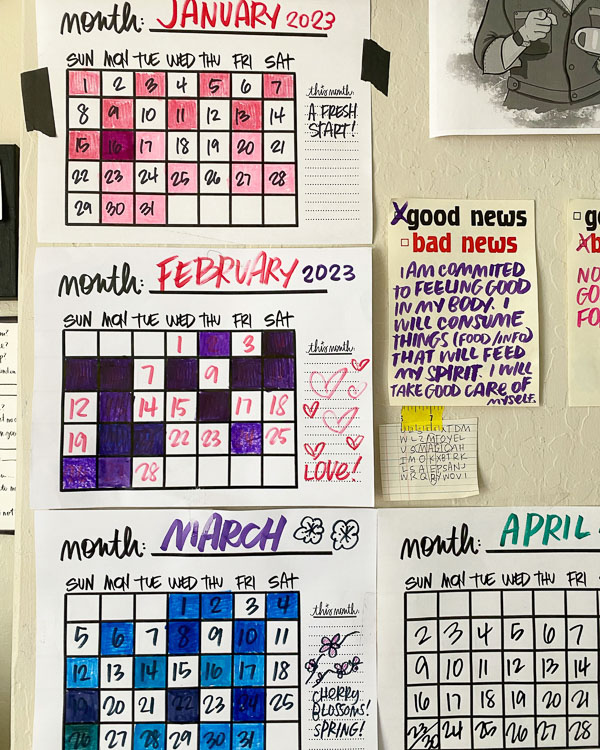 My monthly printable helps me track my exercise! Here's what the first three months of the year have looked like.
This month I worked on my Currently Workbook on a live Zoom call. It was fun!
If you want to join in on the next one, sign up for my newsletter and you'll be notified!