Here's what this past week looked like- My Everyday Life Week 22
We took Cooper and a friend to see the Red Sox/A's game on Friday.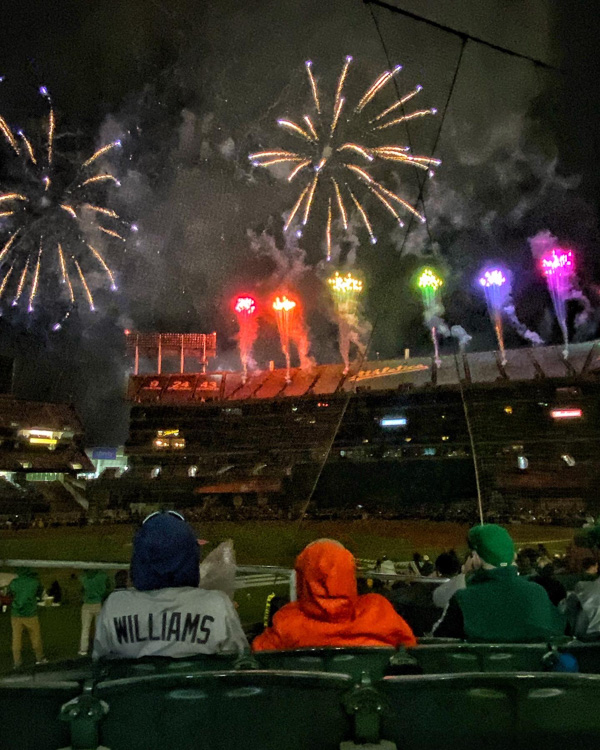 The Red Sox won and it was fireworks night!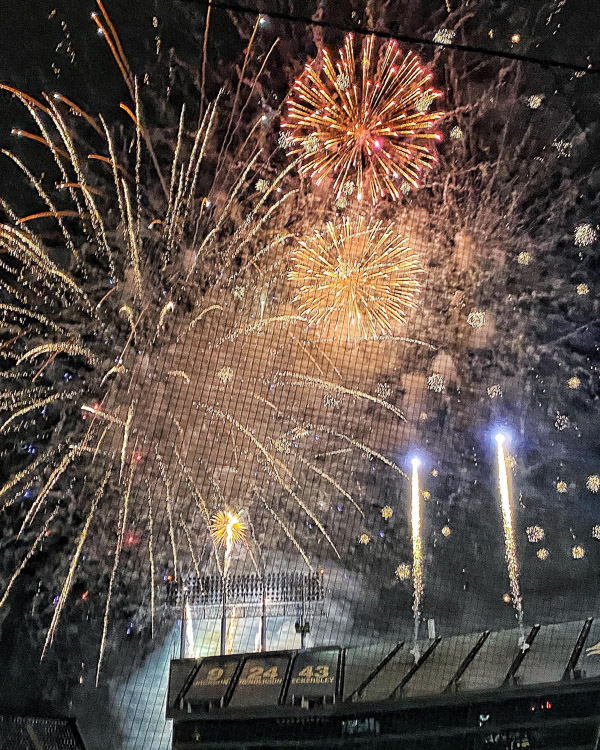 Lucky me!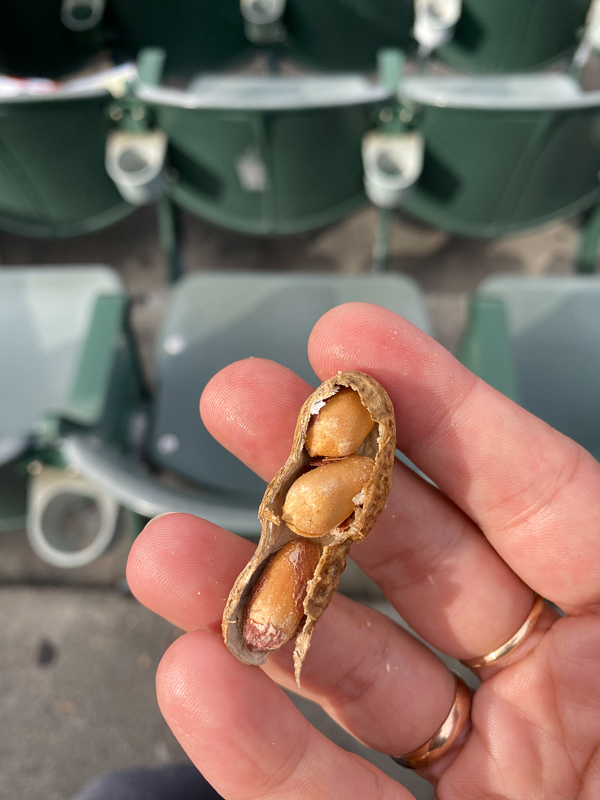 Lucky him! He caught a home run from J.D. Martinez during batting practice and Trevor Story handed him a ball at the end of the game.
He was beaming!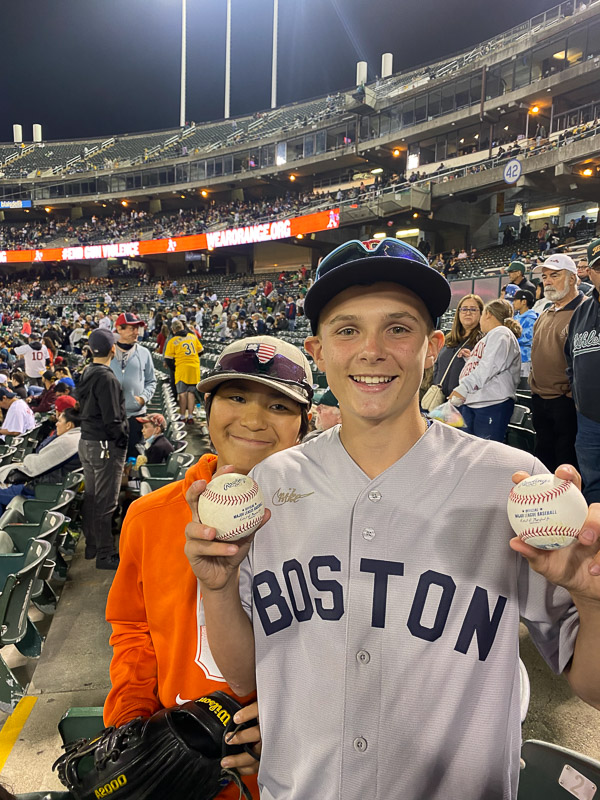 The lights and fog made things a little ethereal.