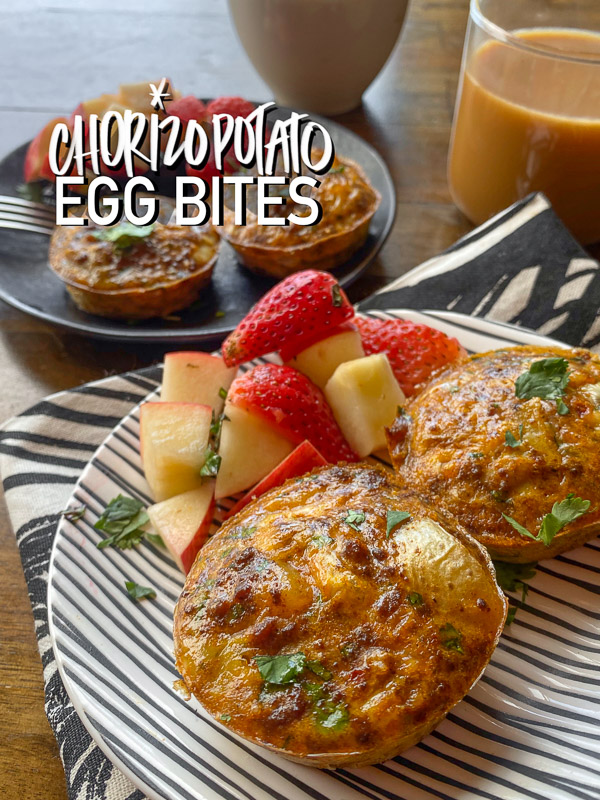 You know what's close to a breakfast burrito but isn't? Potato Chorizo Egg Bites!
They're everything I love in a breakfast burrito without the tortilla.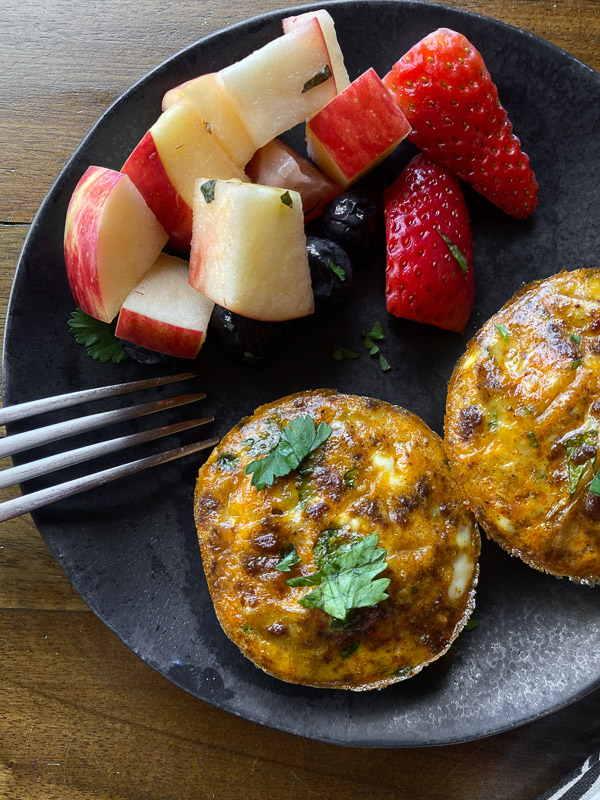 I went on an Artichoke Egg Bite bender a few months ago. If you're new here, I get in the habit of making something and I will make it TO DEATH. I took a few weeks off of egg bites. To rekindle my love of a protein packaged breakfast food, I added these Chorizo Potato Egg Bites to my meal prep!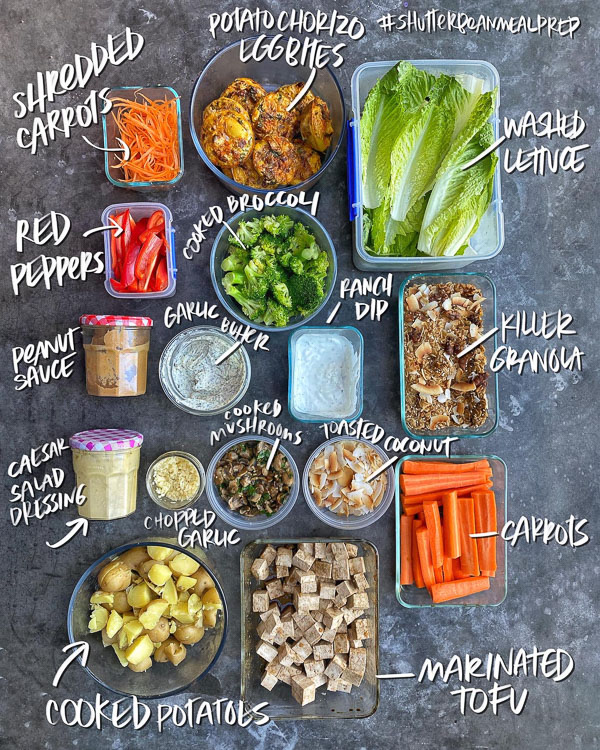 I have a couple of them for breakfast (microwave like 30 seconds) and they keep me full for quite a while.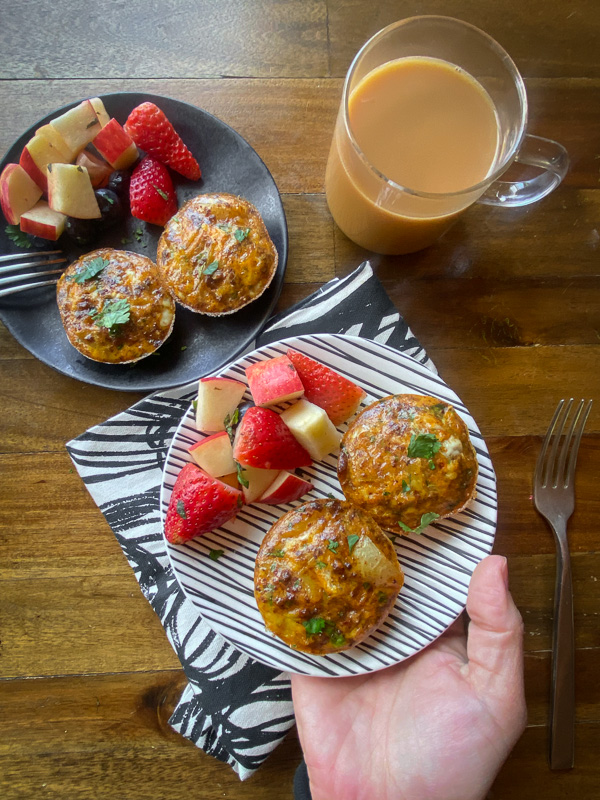 They're definitely husband-approved.